GALLERY: British GQ x Air Lift Performance W108 Mercedes Benz
10/16/2017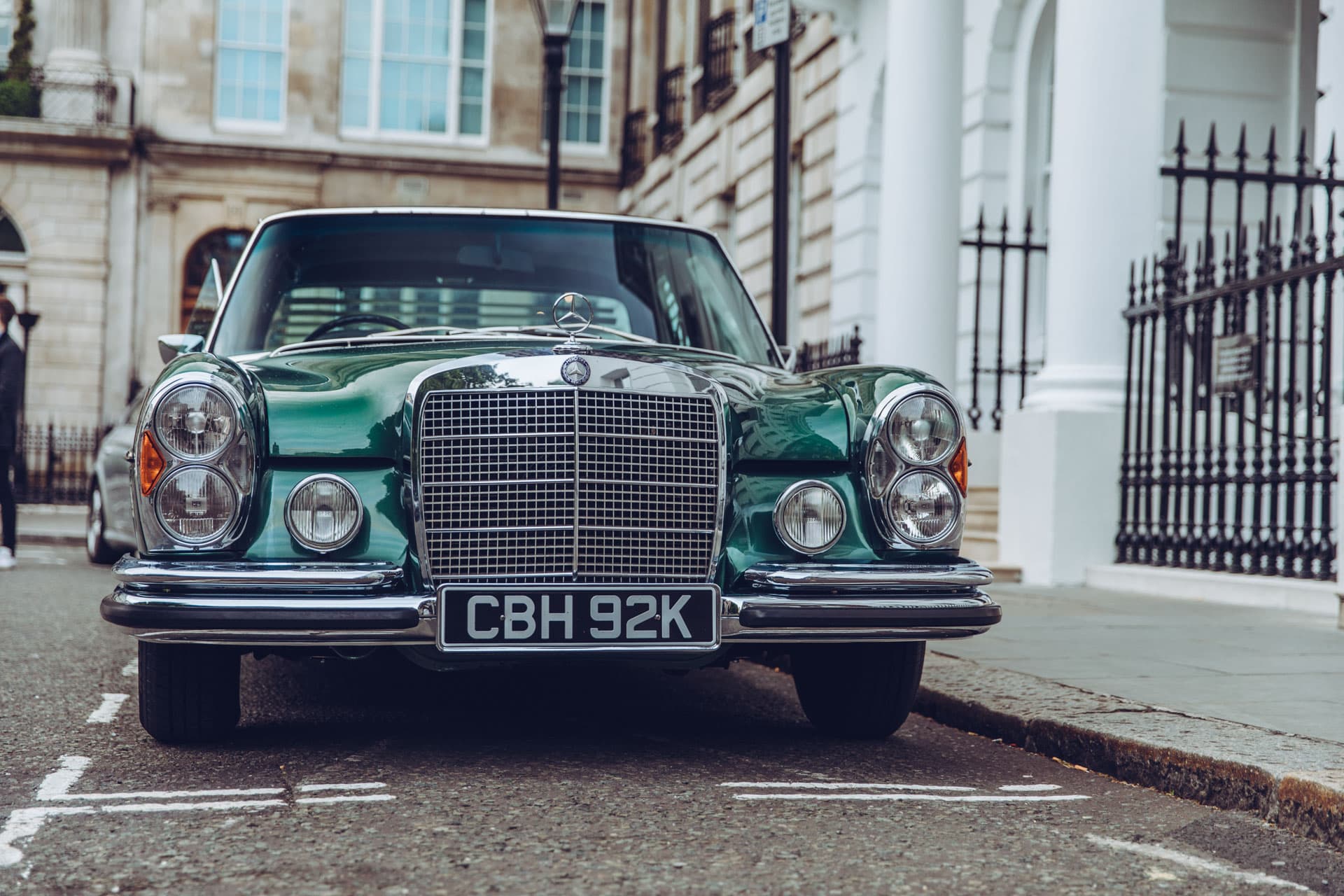 Earlier in the year we introduced you to Matt Jones's W108 Benz, a seriously cool build that is being restored but it has a few noteworthy upgrades thrown in the mix.
Matt, who just so happens to work at British GQ Magazine, had a very clear vision in mind when undertaking the project. It wasn't about being the loudest or lowest, but rather achieving the perfect usable classic – with a few modern tweaks – to make life easier, something achieved with an Air Lift Performance suspension and electronic fuel injection for the big ol' V8 up front.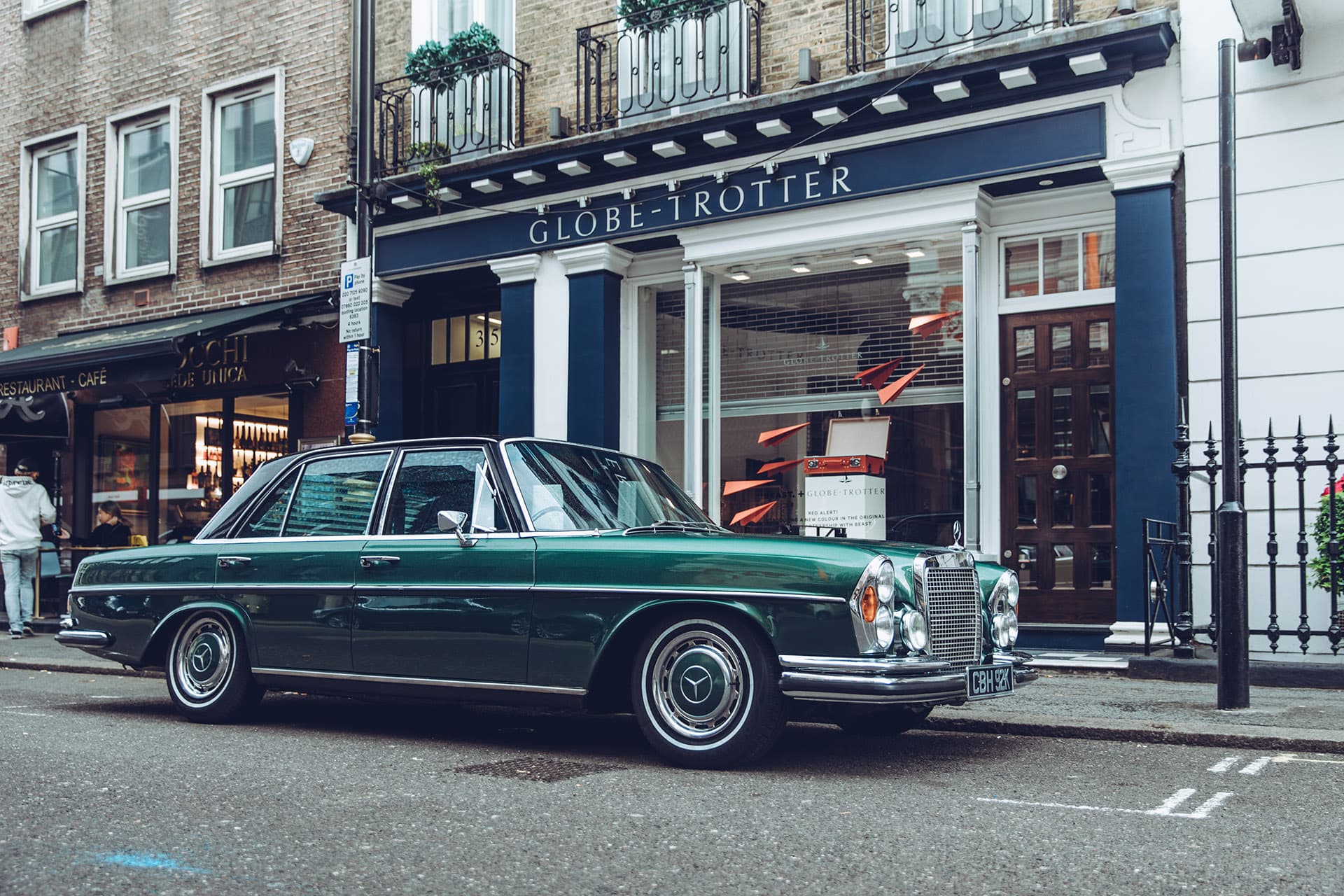 It's been a labor of love for everyone involved, but the end result more than makes up for the blood, sweat, tears and dollars invested. A massive shout-out goes to Henry at RIIVA Design for undertaking the suspension installation which, when no off-the-shelf option is available, takes some serious skill and engineering to achieve. Thankfully, Henry and the team thrive on this sort of challenge!
To give a little more insight into this build, we caught up with Matt  to get his take on why he chose an Air Lift Performance suspension and the benefits that slamming (tastefully lowering in this case) a classic Benz can have on the performance and aesthetics. So, without further ado, take it away Matt…
"In a dark corner of the internet, there's a scan of the original concept sketch of my Mercedes W108, as drawn by its designer, Paul Bracq. And like every concept sketch or concept car, there's no gap between the wheel arch and the tyre. That's because low cars just look better.
"Countless car designers have told me the reason why. From Renault to Rolls-Royce, they all say that two contrasting shapes – a box (or something derived from one) and four circles – can only be reconciled if they talk to each other. Or, as one designer put it, avoids any interruption in the eye's journey from the front to the rear of the car.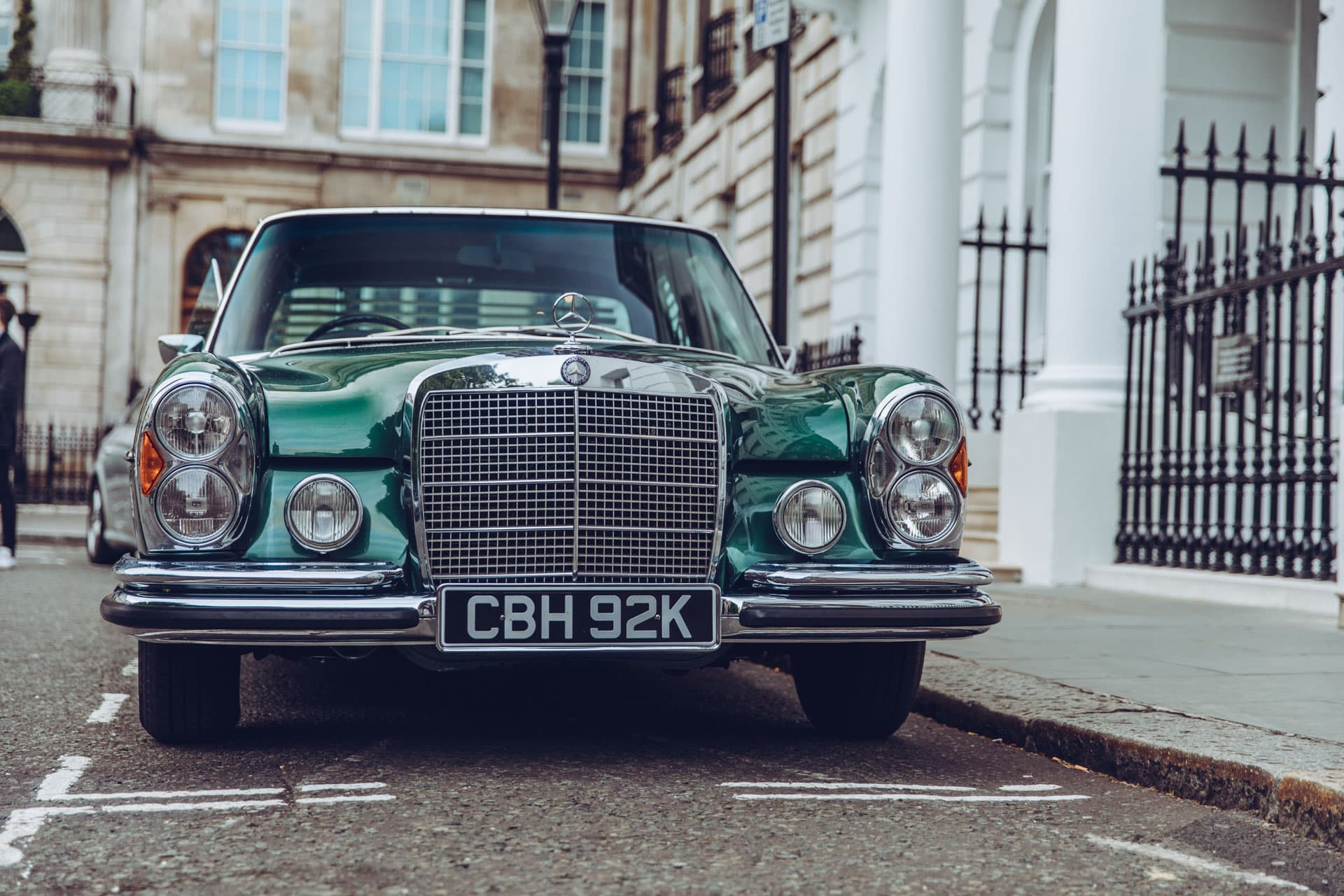 "This is all very well and good, but awkward variables like speed bumps and poor road surfaces mean that the engineers need to stick their oar in. After all, it doesn't matter how pretty your car is if it won't get down the road it's doesn't qualify as a car. So, the ride height increases, the design's compromised and that visual journey from the bonnet to boot is interrupted.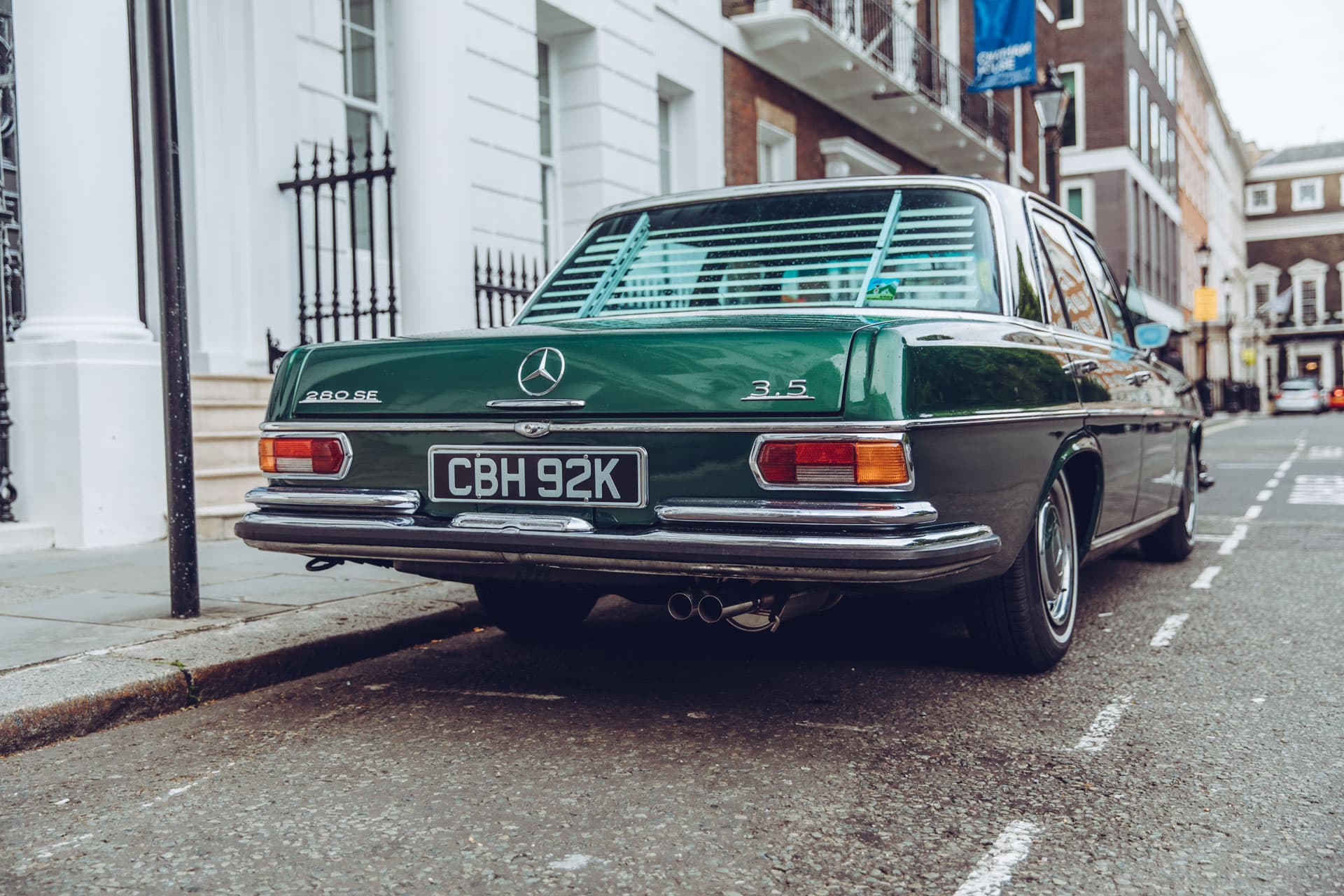 "Suspension that's adjustable on the fly gets around the eternal car design dichotomy. One minute, it's low and sleek, just as the designer intended. But when you arrive at one of the obstacles that ride height engineers warned you about, you can hit a switch, increase your clearance, then return it to that aesthetically pure silhouette. Paul Bracq would approve, even if the production purists don't.
"That's where Air Lift Performance comes in. To have that ability – static and on the move – is the perfect solution for achieving the visually-appealing lows without compromising the drivability. Consider it having your cake and eating it too. Understandably, there wasn't an off-the-shelf kit available for the W108 Benz, but with a little know-how and (more importantly) some bespoke fabrication, it wasn't long before the chassis was sitting at a much more appropriate height. That's a win-win in my book."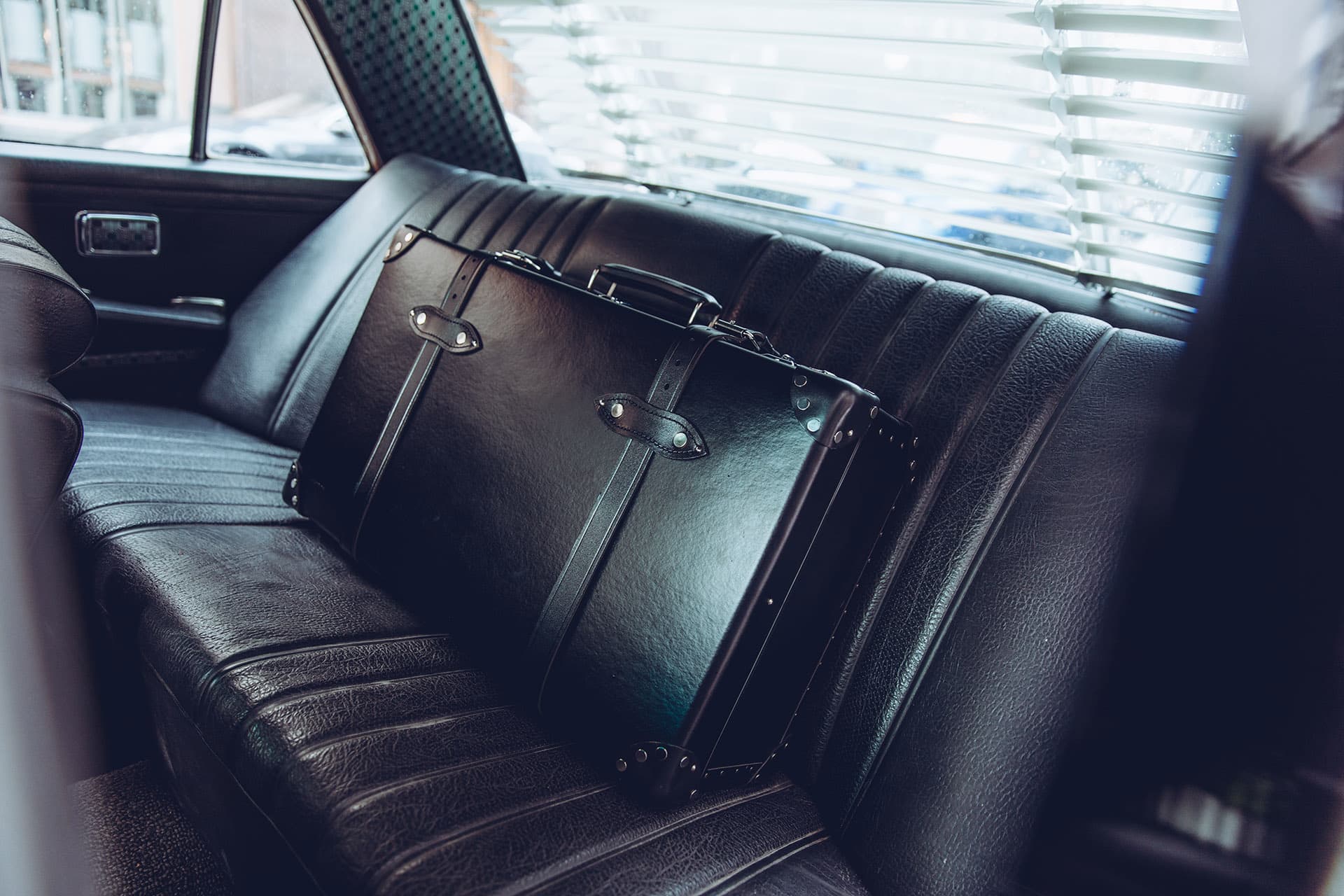 You can read more about Matt's build over on the GQ website by clicking the following link: http://www.gq-magazine.co.uk/gallery/mercedes-w108-fashion-week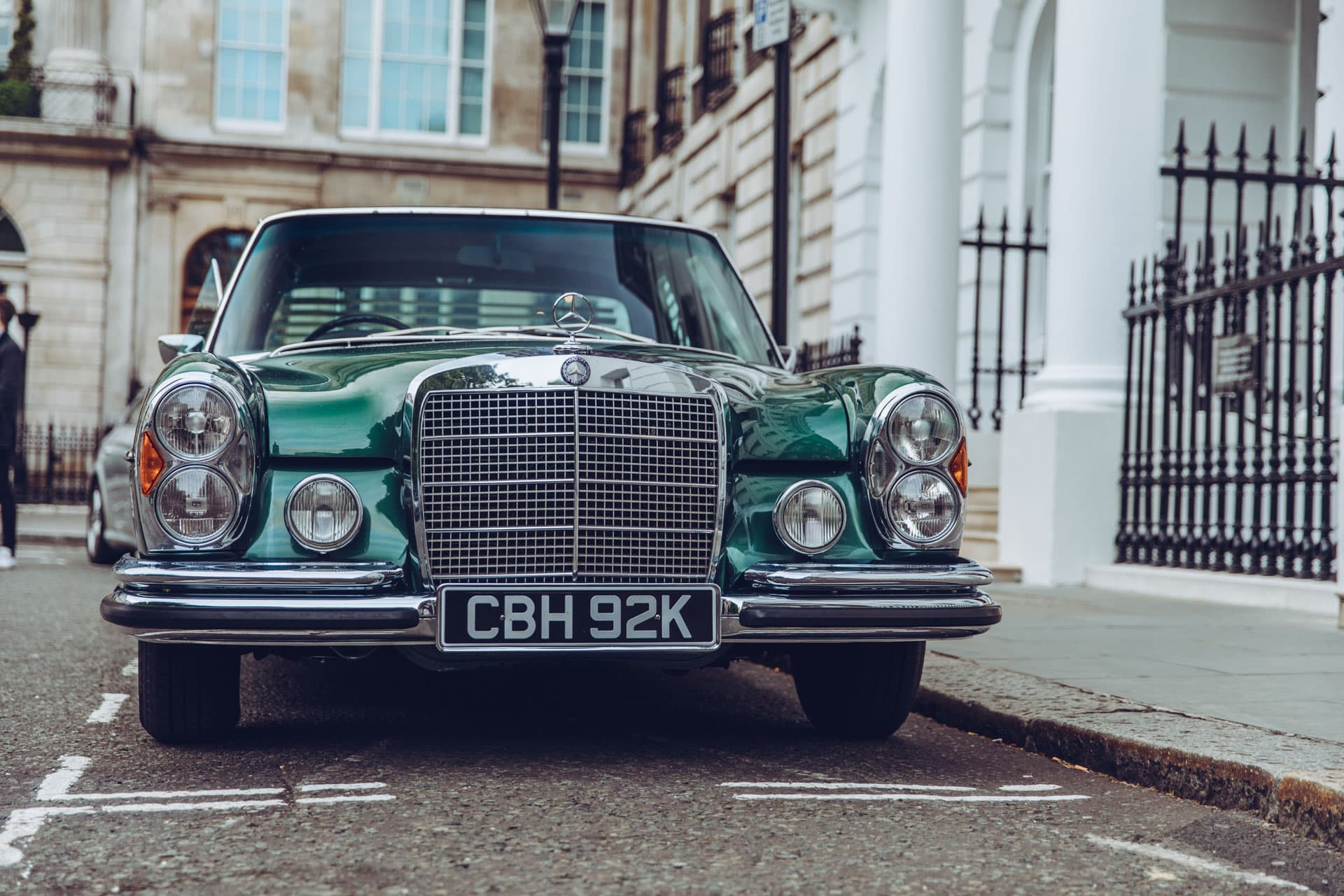 Get The Latest from Air Lift Performance
Want first access to big sale events, performance suspension news, and exclusive drops that sell out quickly?
Subscribe To Our Newsletter