GALLERY: Air Lift Show & Shine BBQ Presented by Car Audio Security
8/29/2017
We car fans are a pretty easy bunch to keep happy. Just give us some cool cars and a BBQ and we'll have a day filled with nothing but positive vibes… It really is as simple as that! Throw in a little sunshine and the whole experience just keeps getting better!
This recipe is exactly what we've perfected with Air Lift Performance's annual summer BBQ each year.
Hosted at Car Audio & Security, the UK distributor for all things Air Lift Performance, this annual gathering combines the coolest Air Lift Performance-equipped cars from England, Wales & Scotland for a day of chill vibes and mutual appreciation for all things tuning. From show-slammed Volkswagen to mega-horsepower GT-Rs, it's all welcome here!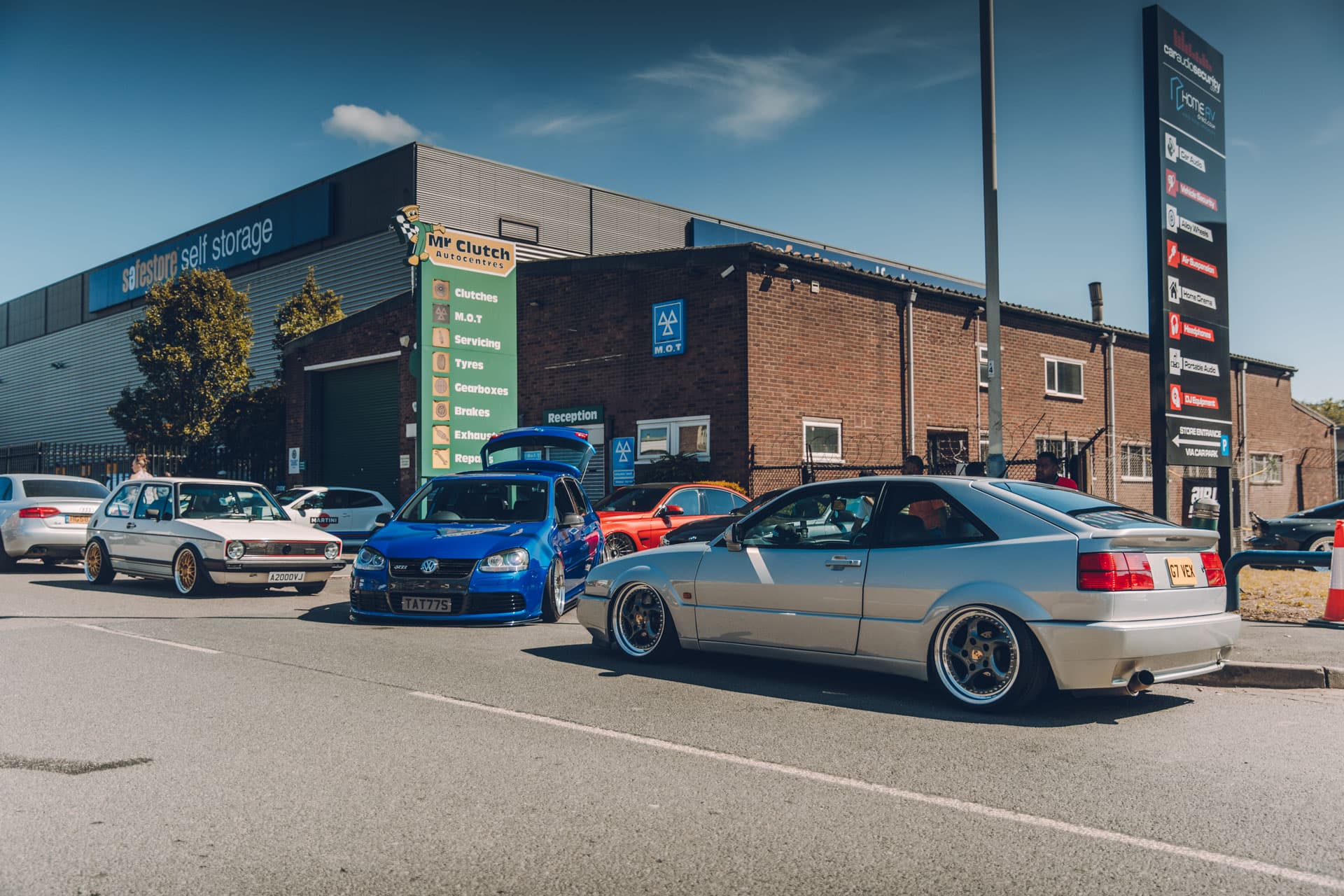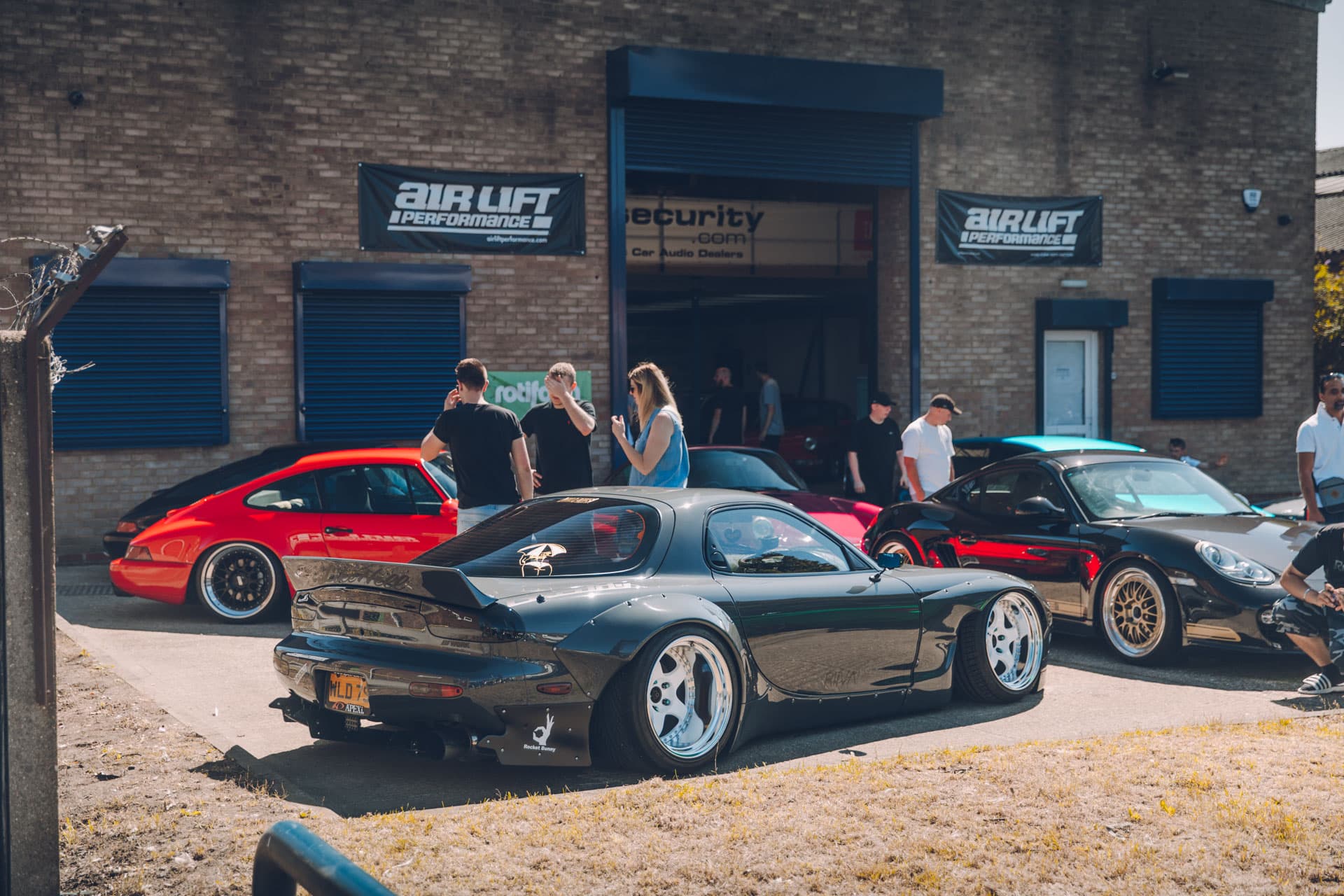 In addition to the gathering, the Air Lift Performance BBQ also hosts a Show & Shine competition for those dedicated petrol heads who love nothing more than keeping every inch of their motor gleaming. With an array of prizes to be won – including Air Lift Performance upgrades and Meguiar's cleaning goodies – the level and quality of cars entered were truly second to none. Seeing all these amazing vehicles driven down from across the UK and in such amazing condition was incredible… Fair play to ALL the owners for making the effort.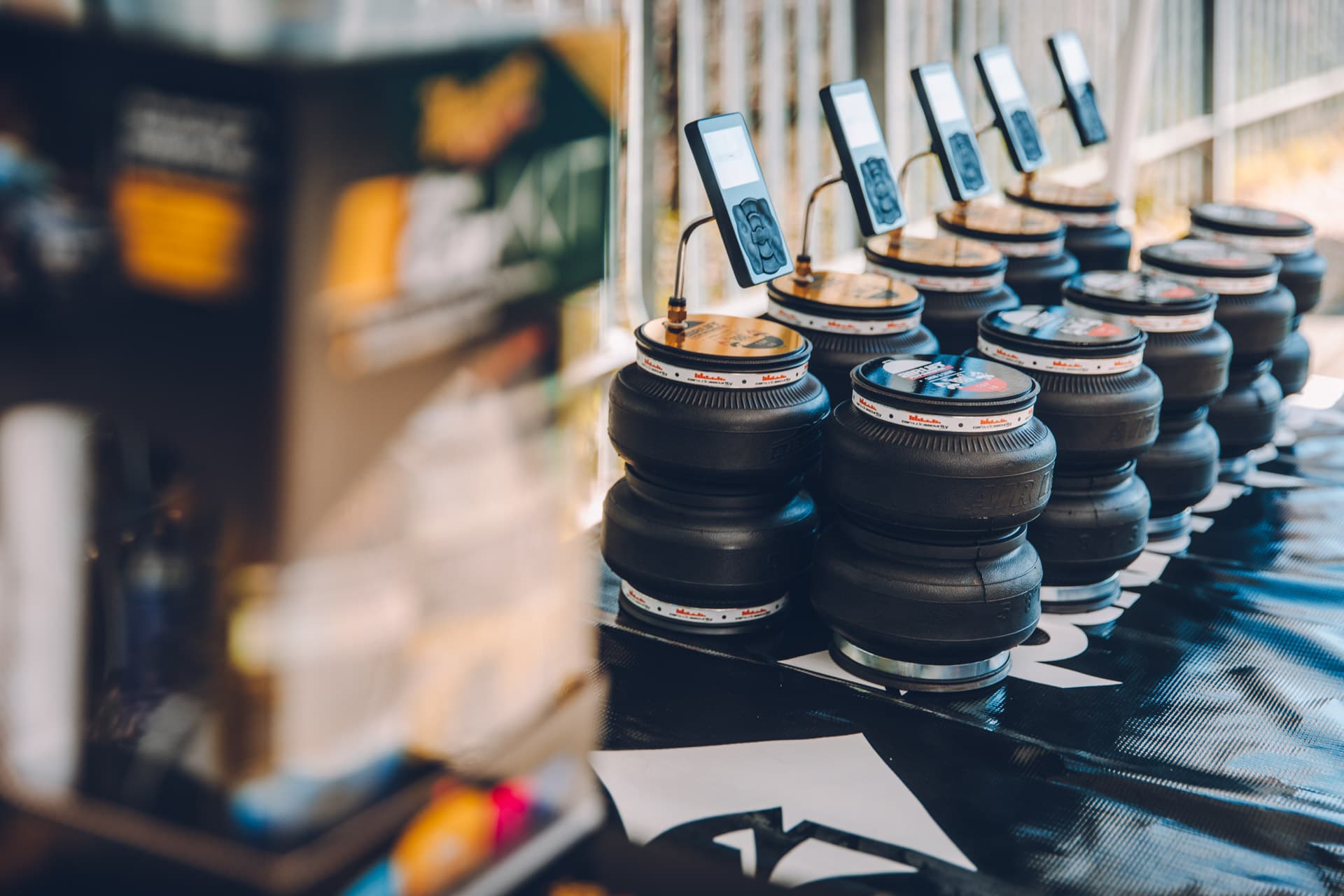 As well as being Air Lift Performance distributors in the UK, Car Audio & Security also look after a little wheel brand called Rotiform… You might have heard of them? It's no mistake that Air Lift Performance & Rotiform go hand in hand when building a super-cool car.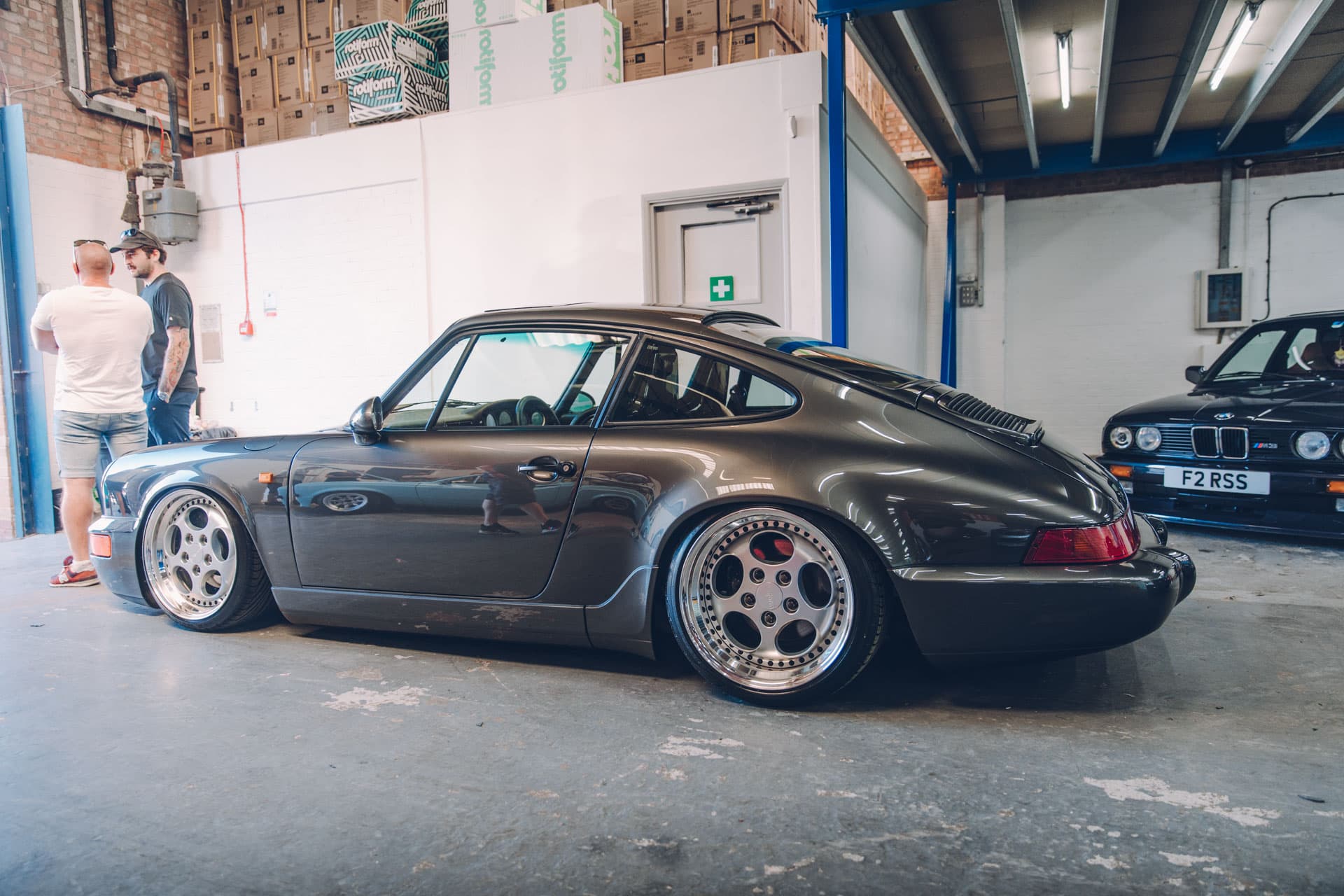 The entire Car Audio & Security team are proud to run Air Lift Performance suspension on their wide array of demo vehicles, ranging from an F80 BMW M3 right through to a classic 964 Porsche. Practice what you preach, right? The guys even take car of all fitting and installation in-house to ensure your Air Lift suspension upgrades are performing at their absolute best.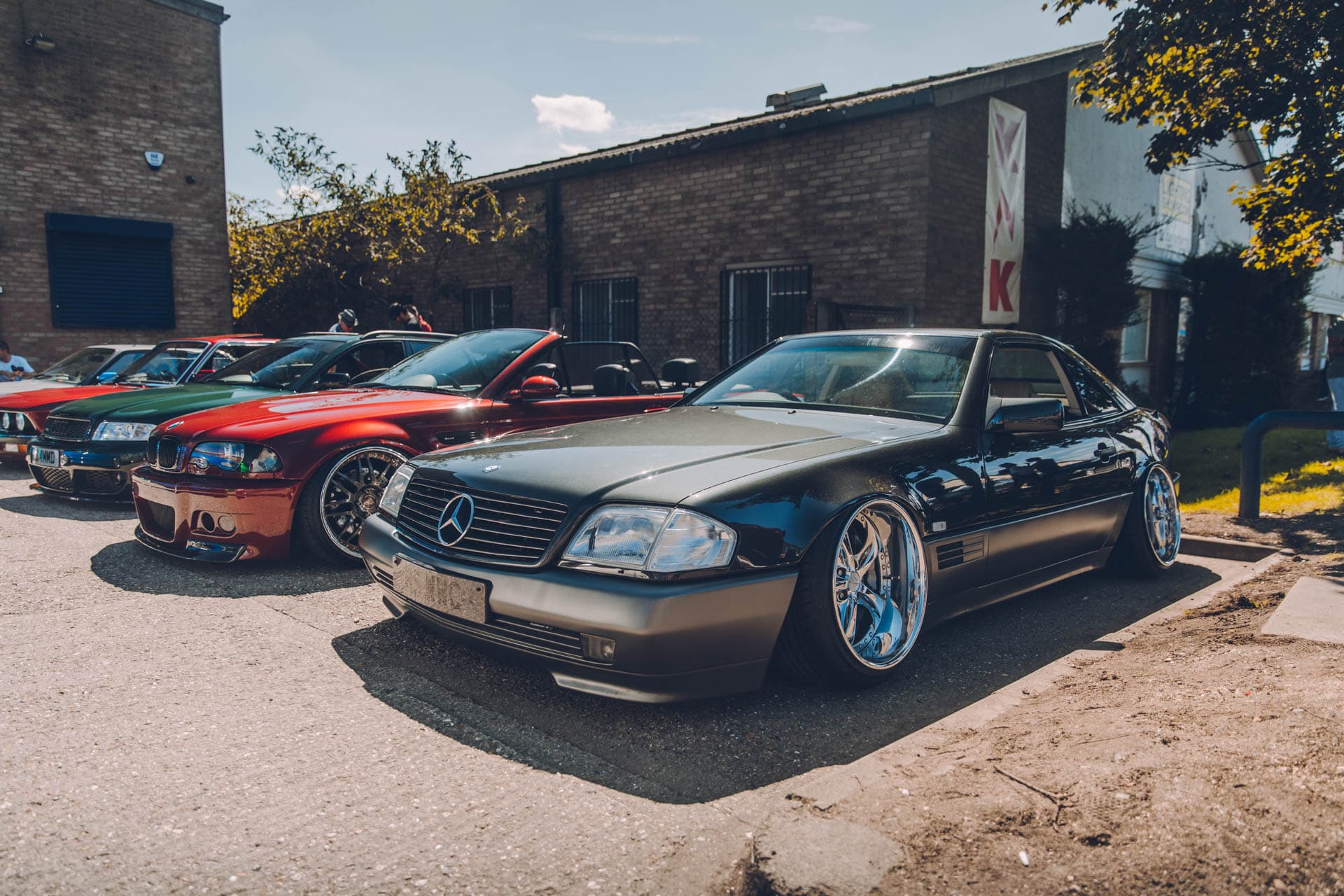 Raj, Parm and the Car Audio & Security team put together another amazing BBQ for 2017 and it's awesome to see this once small gathering continually expand to the behemoth it is now, almost reminiscent of a mini show! We can't wait to return in 2018 for more cool cars and, most importantly, some flame-grilled burgers!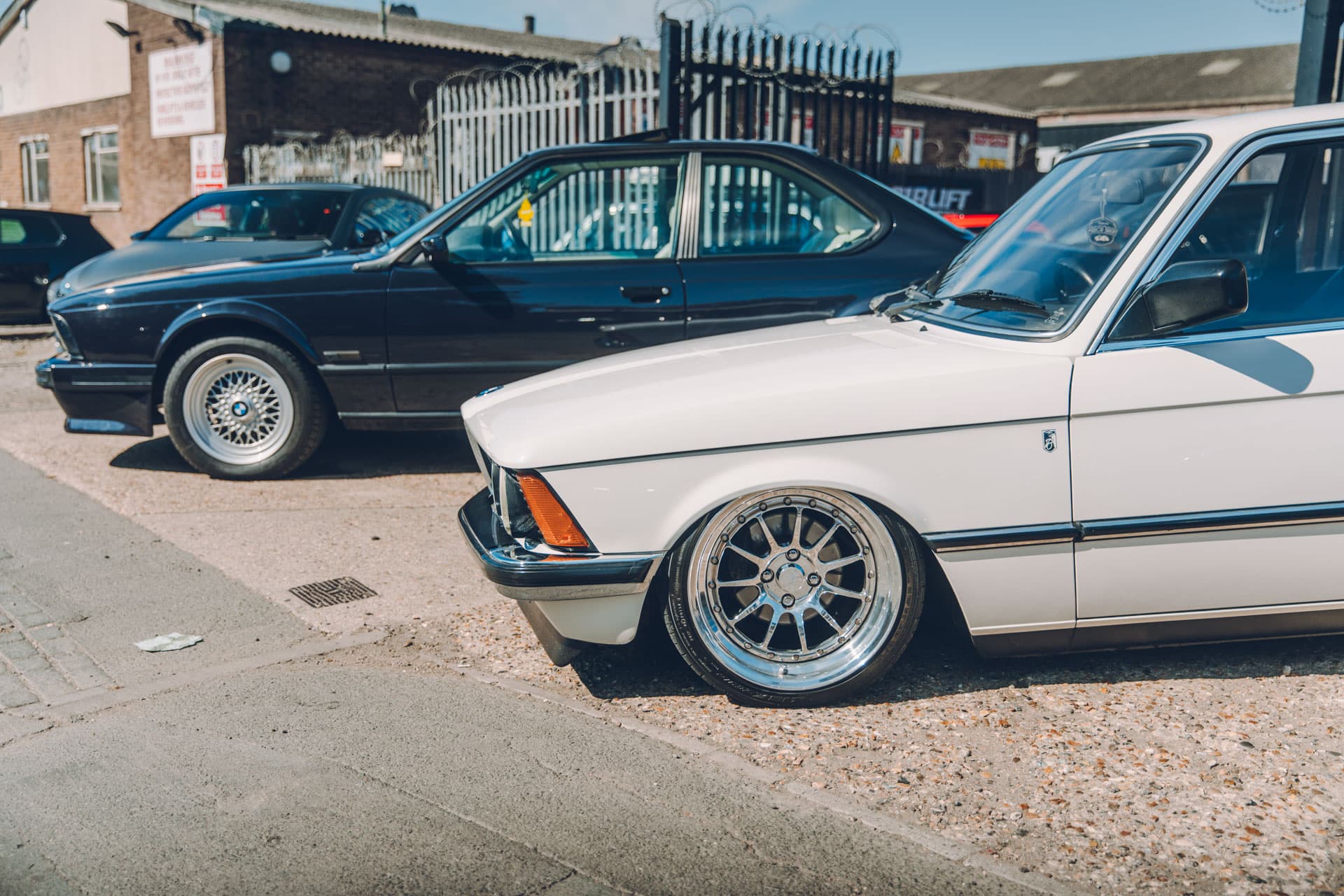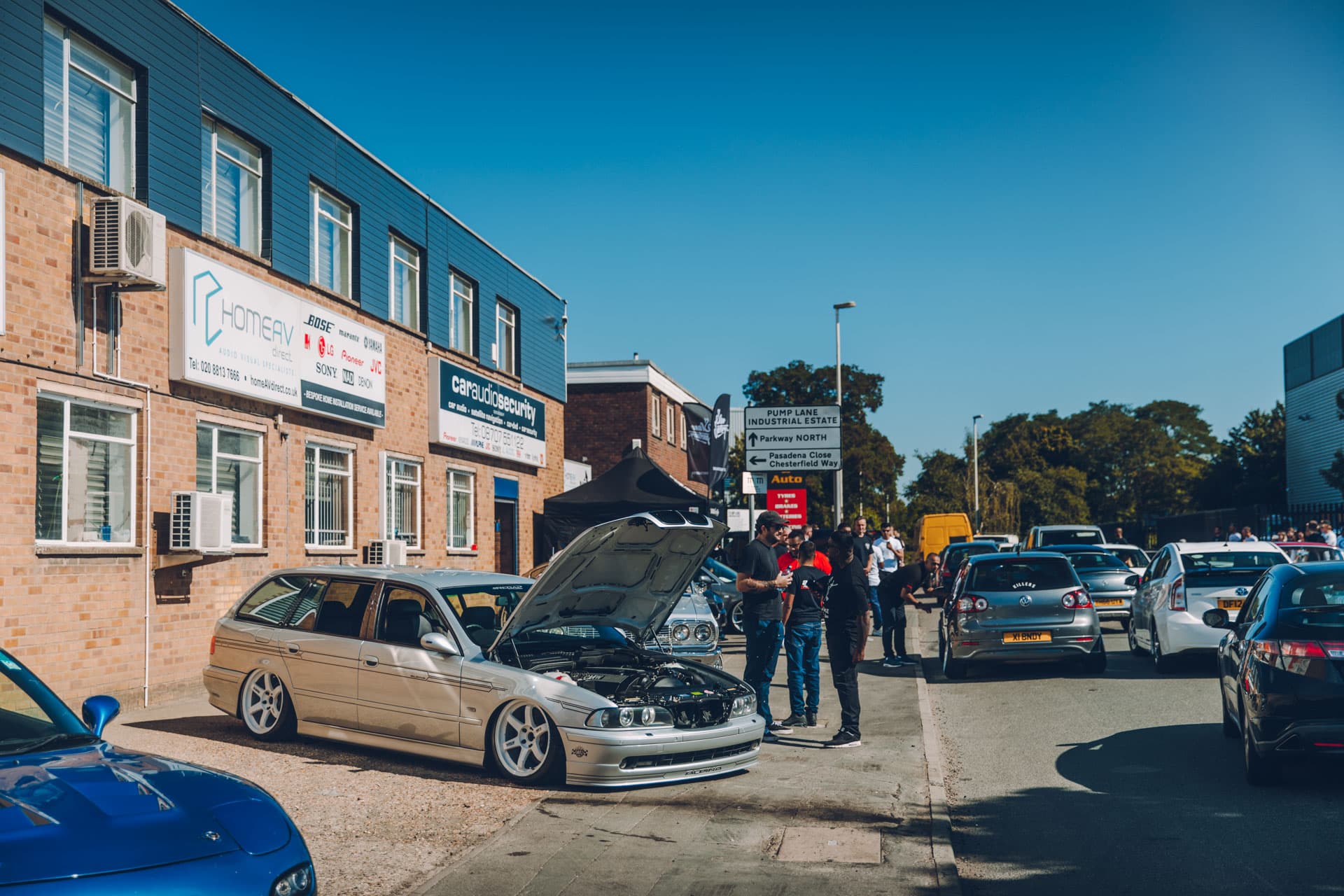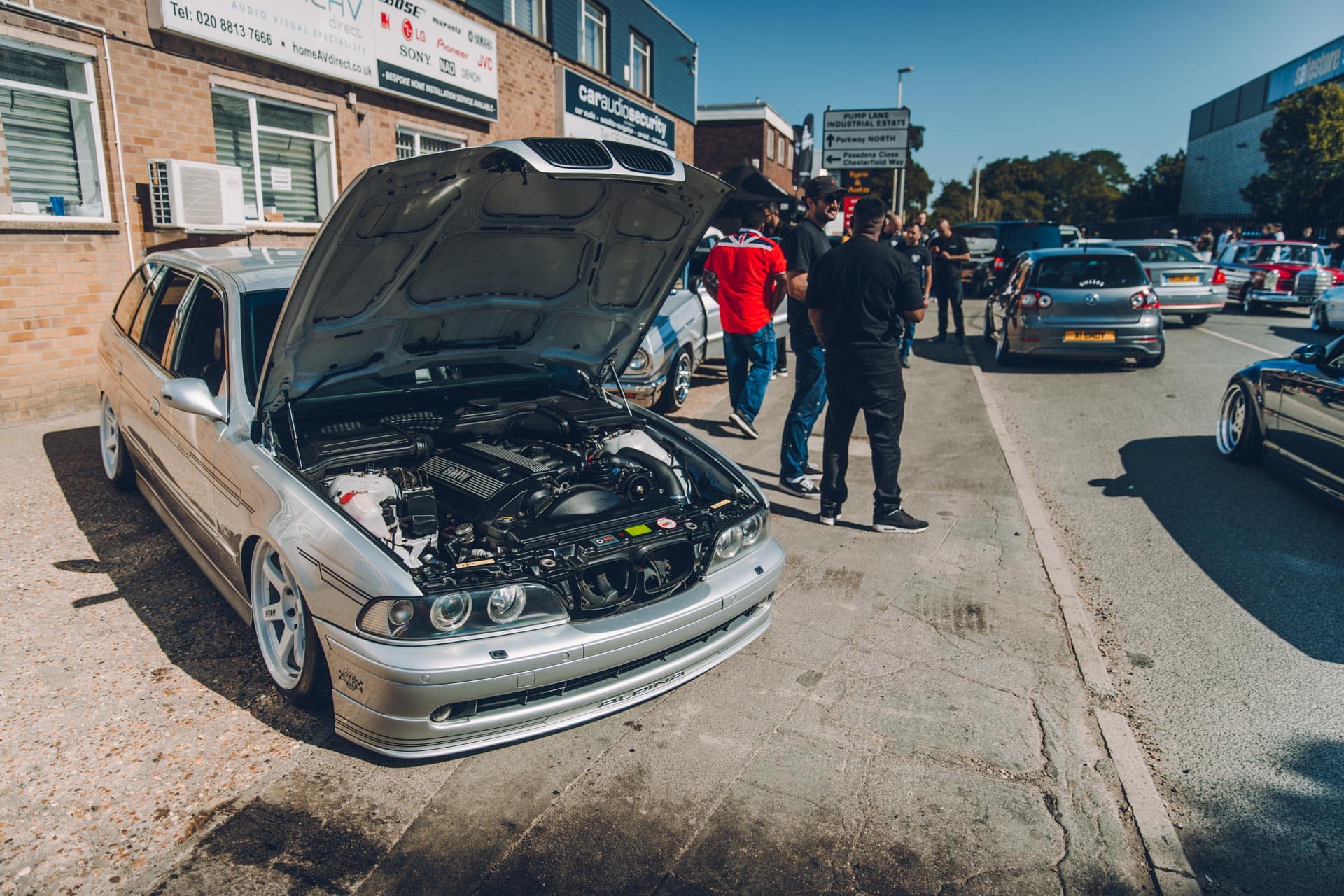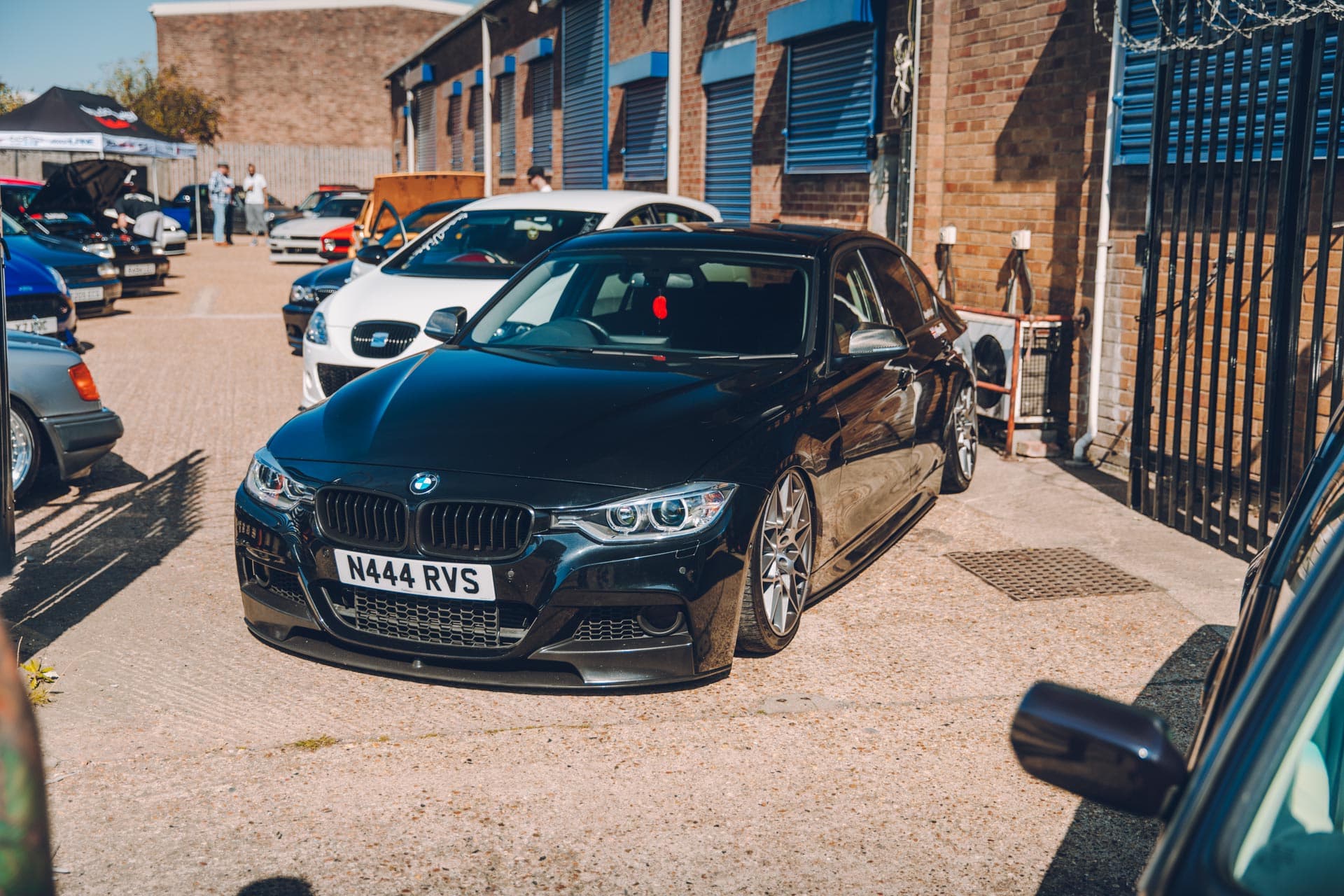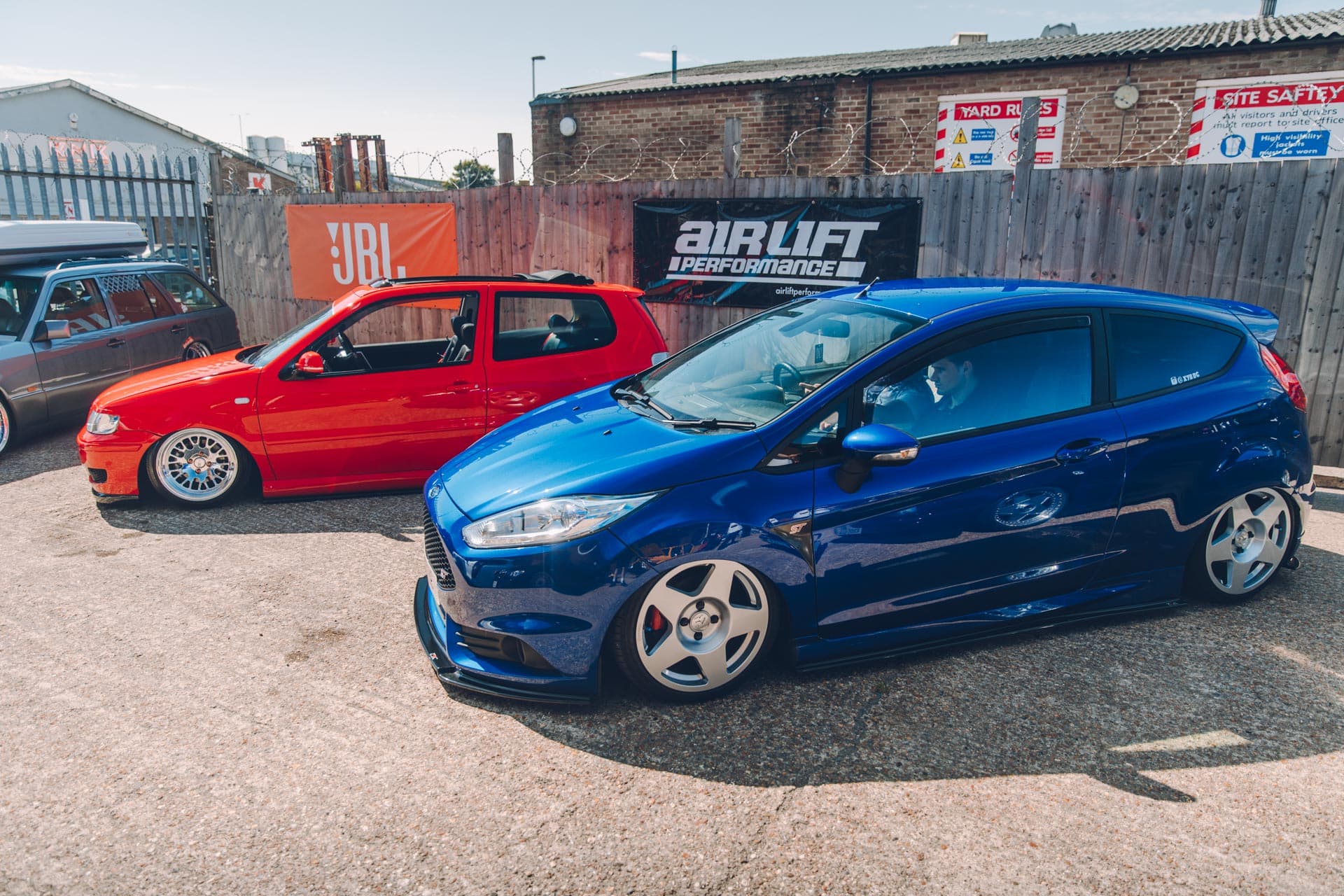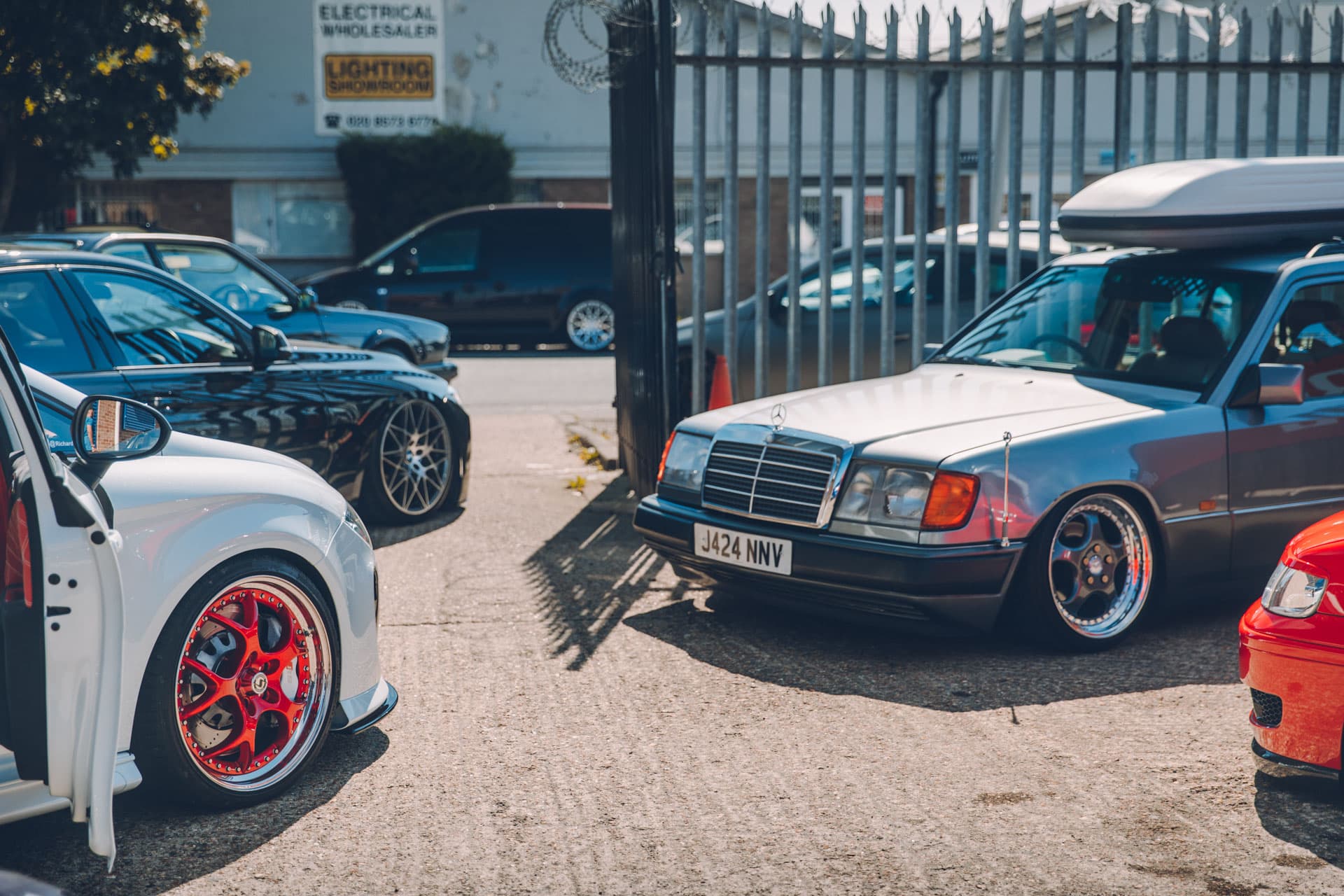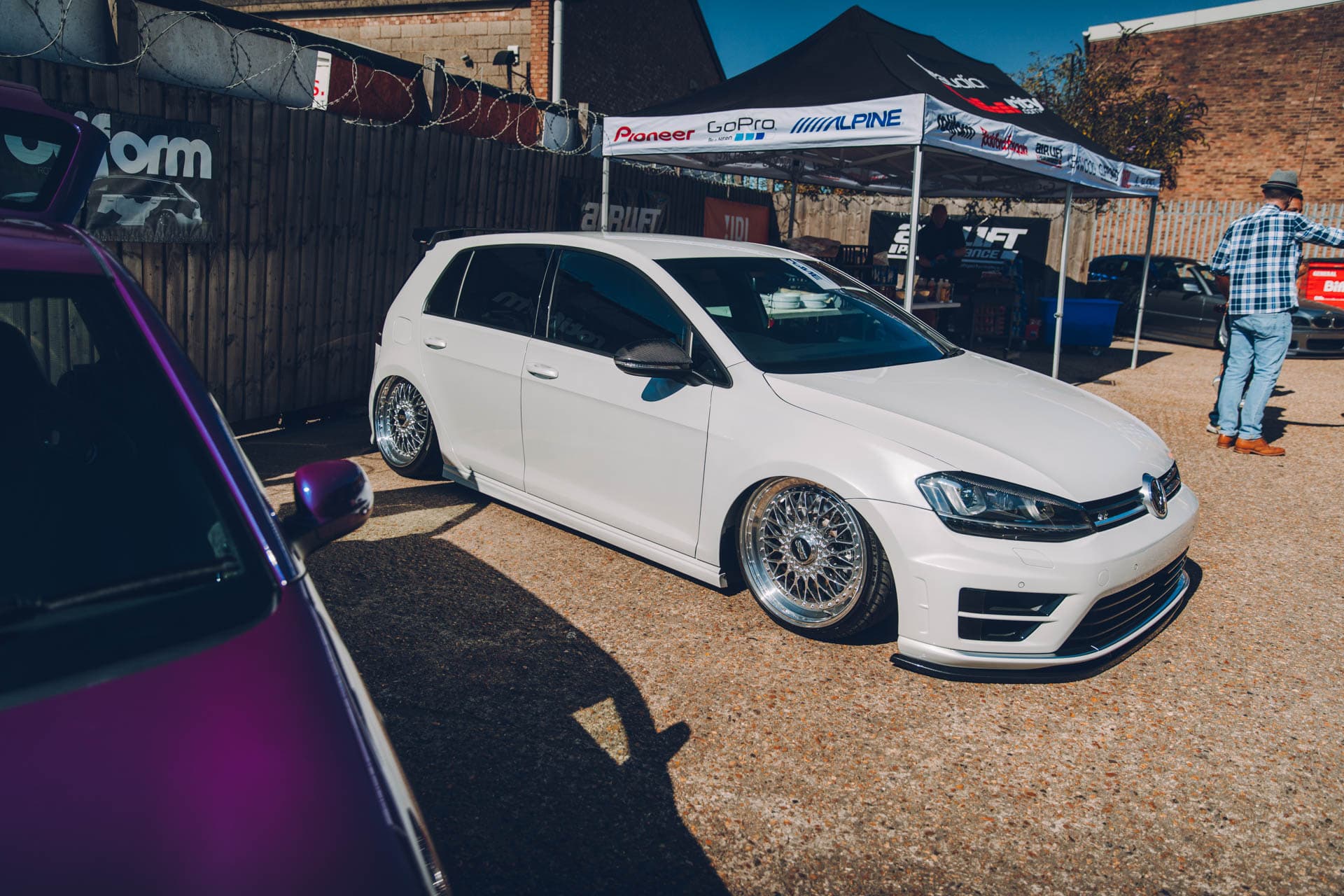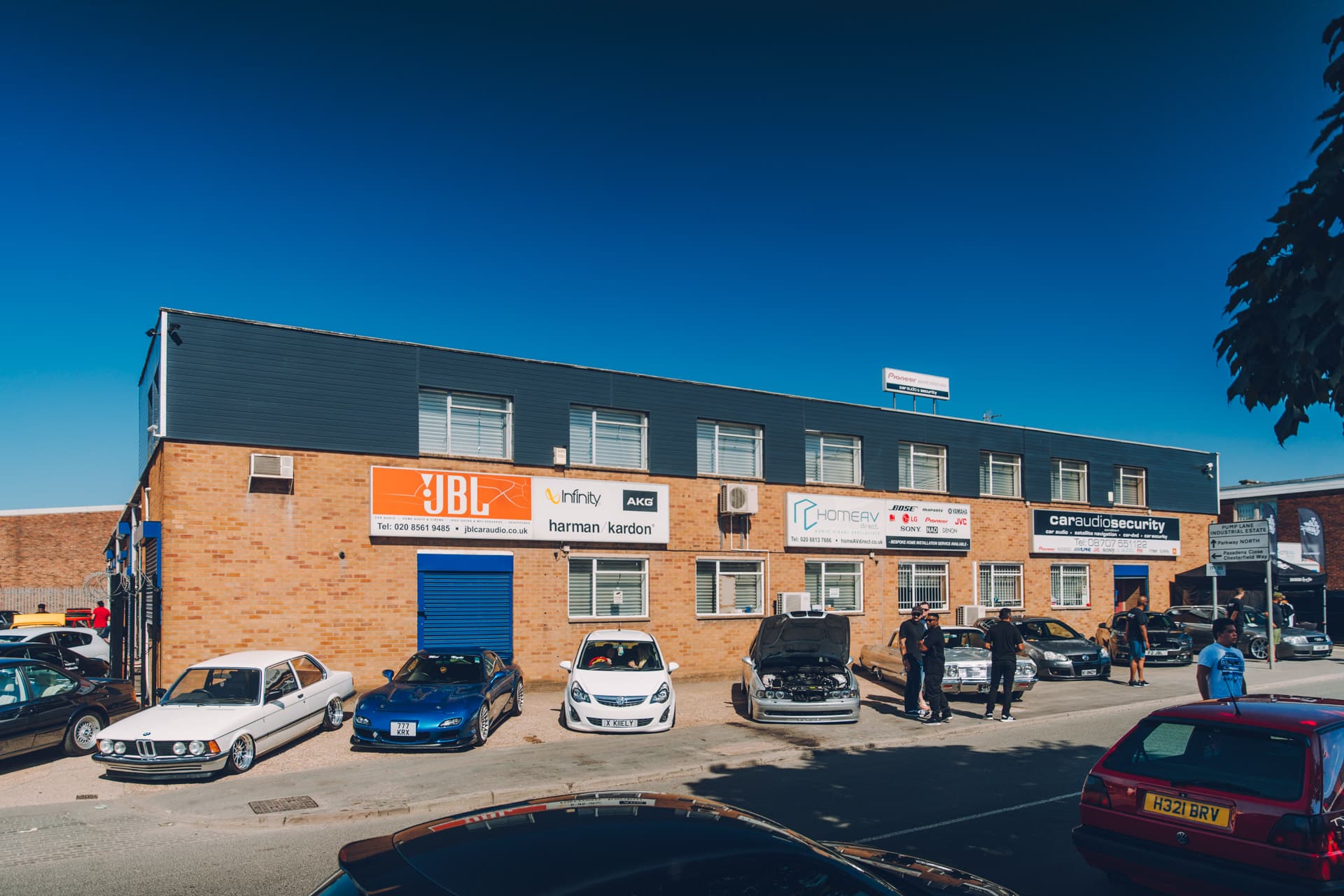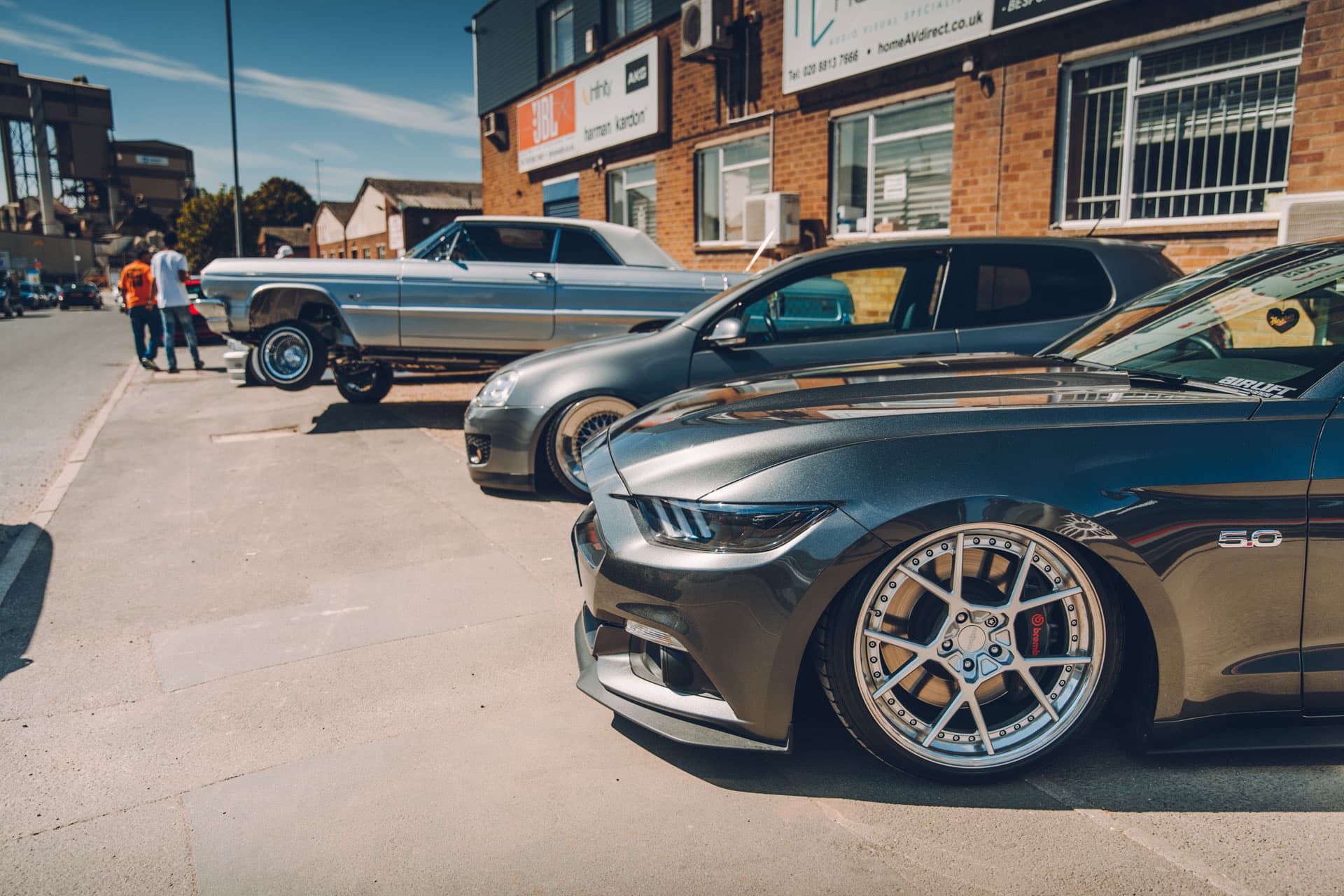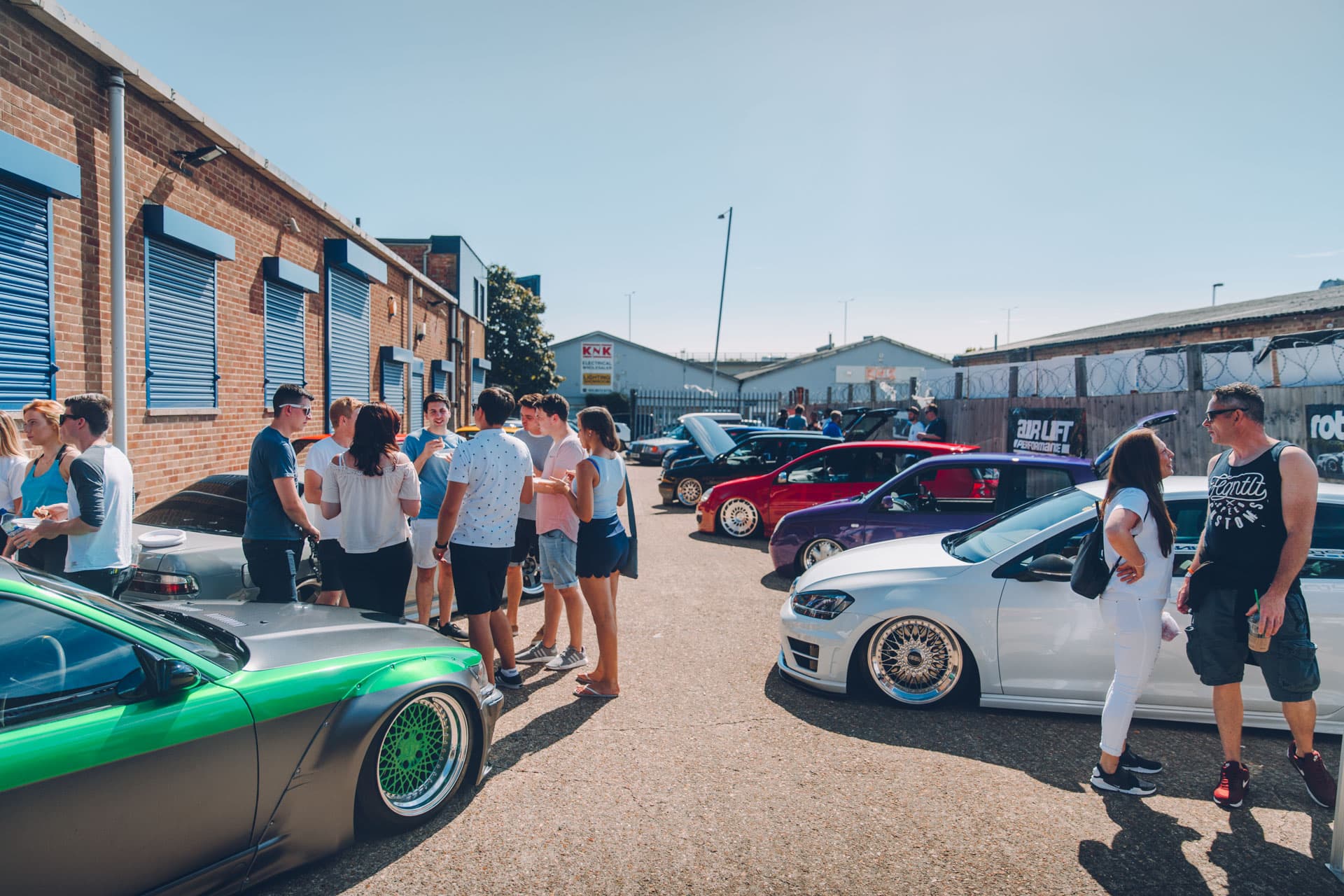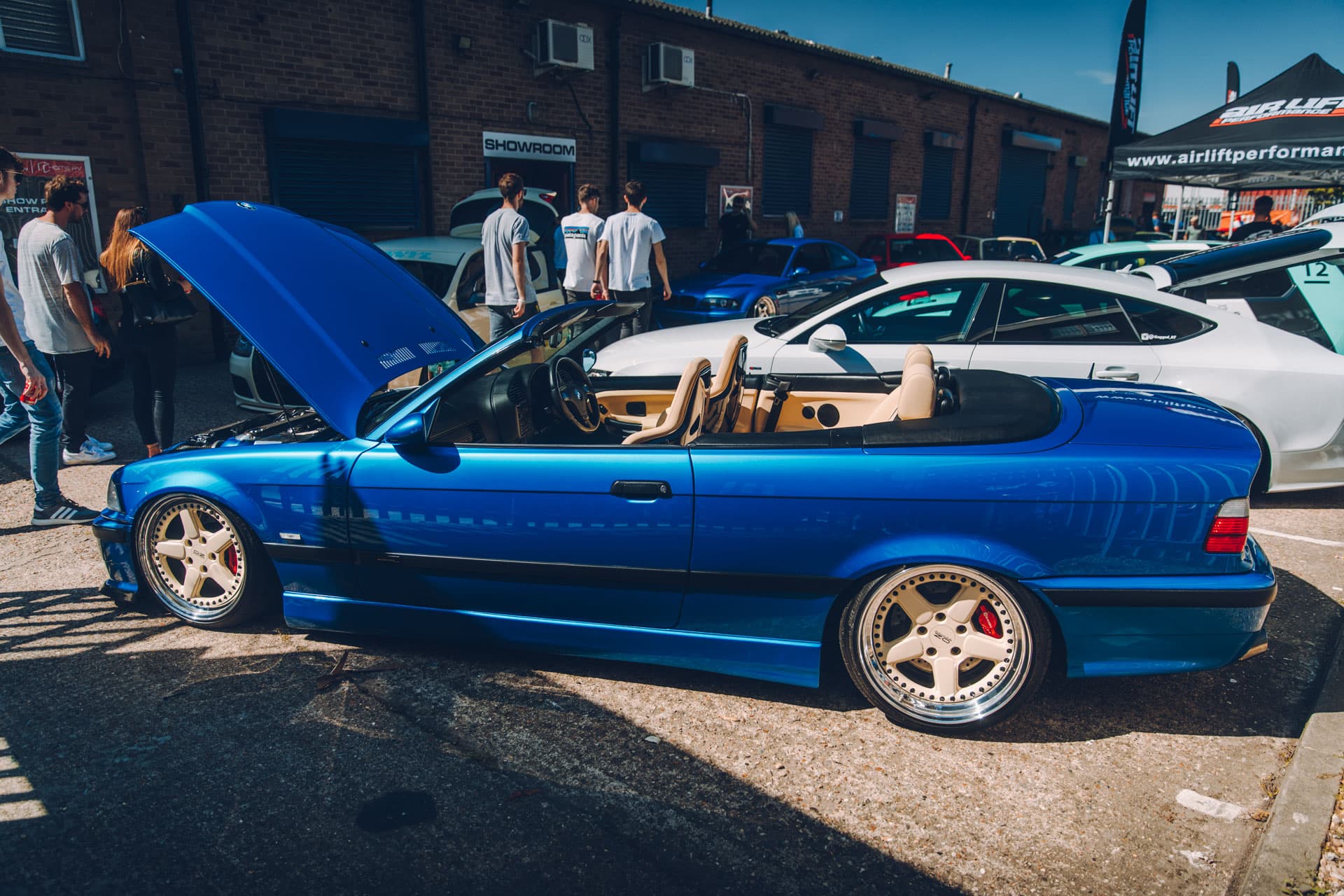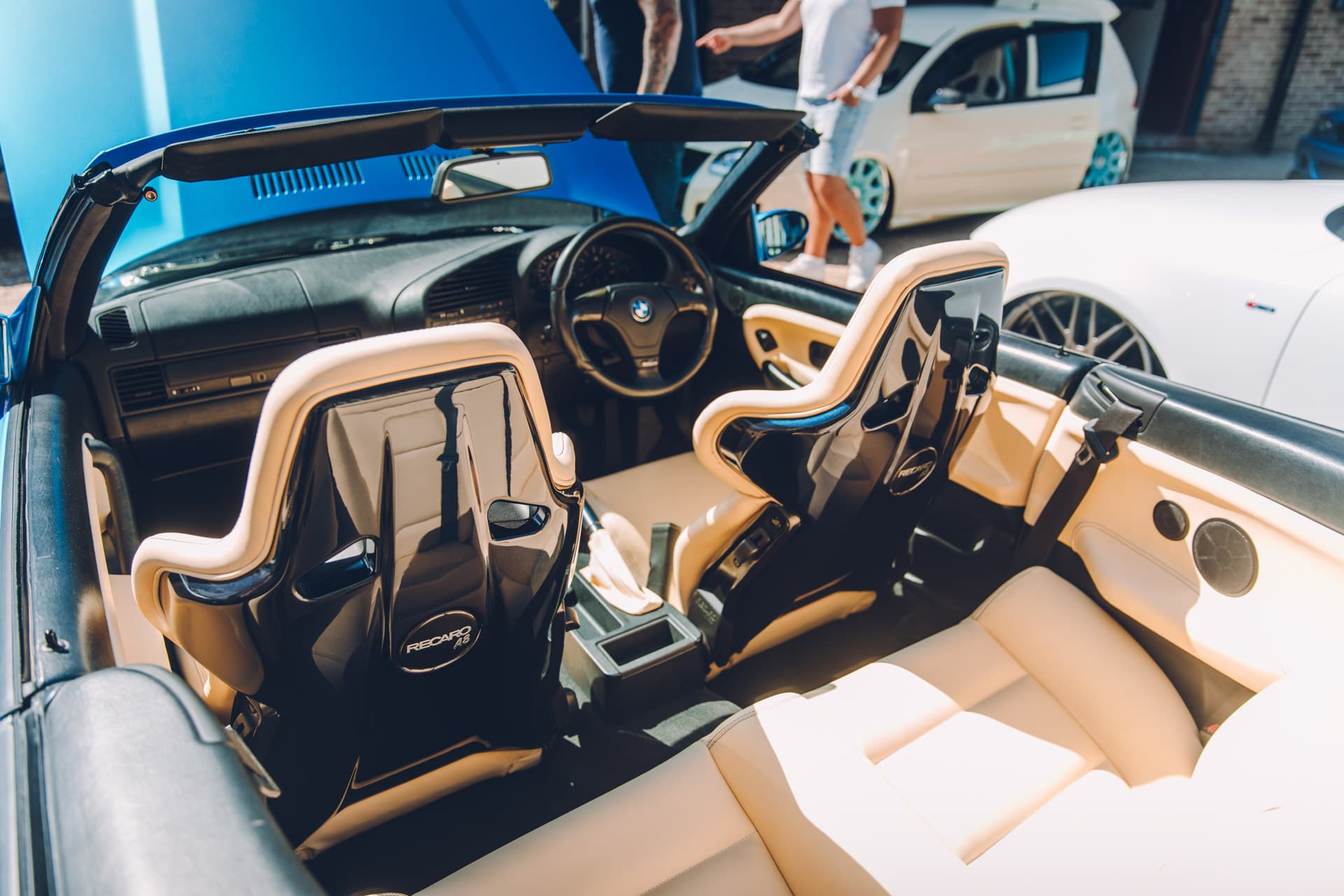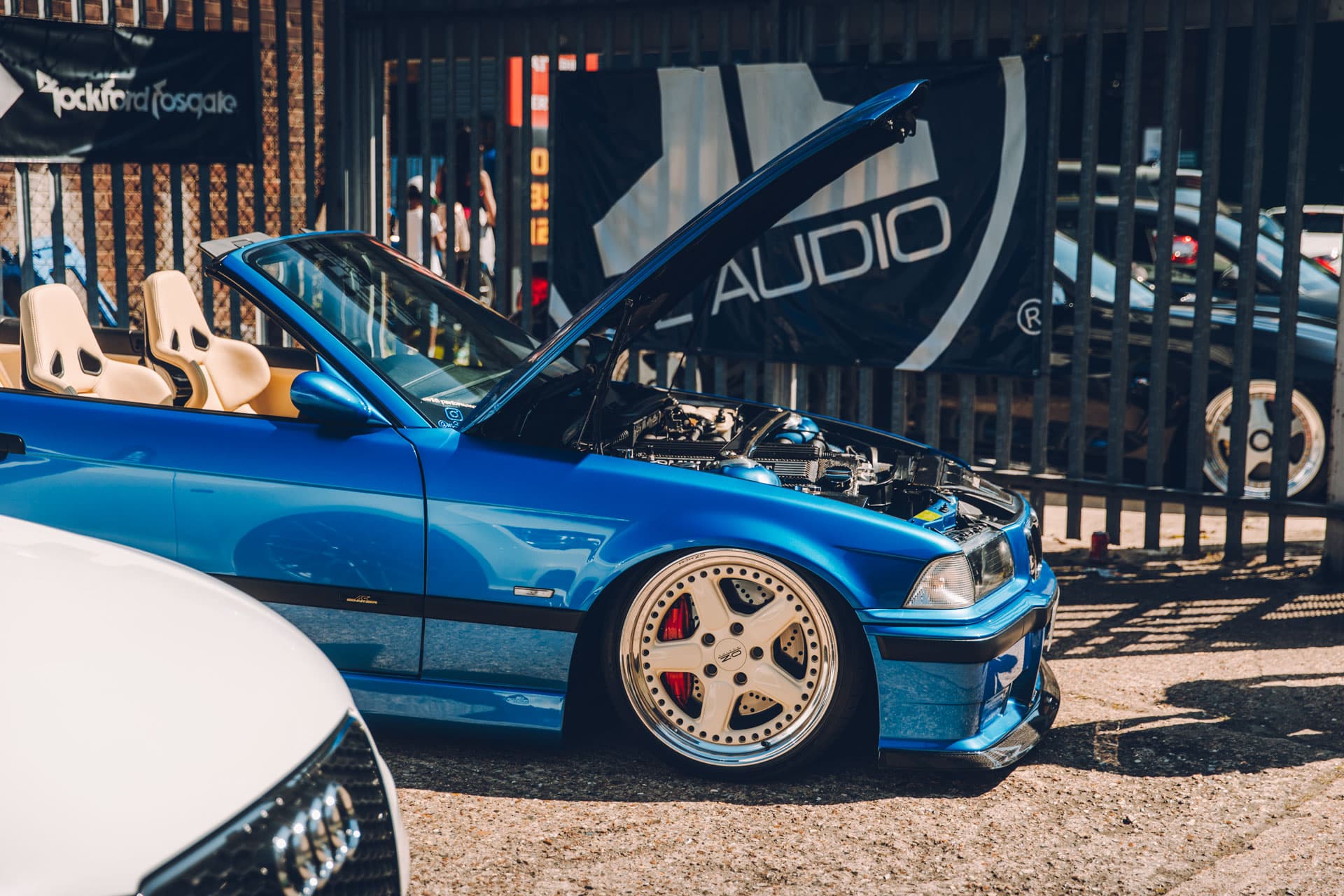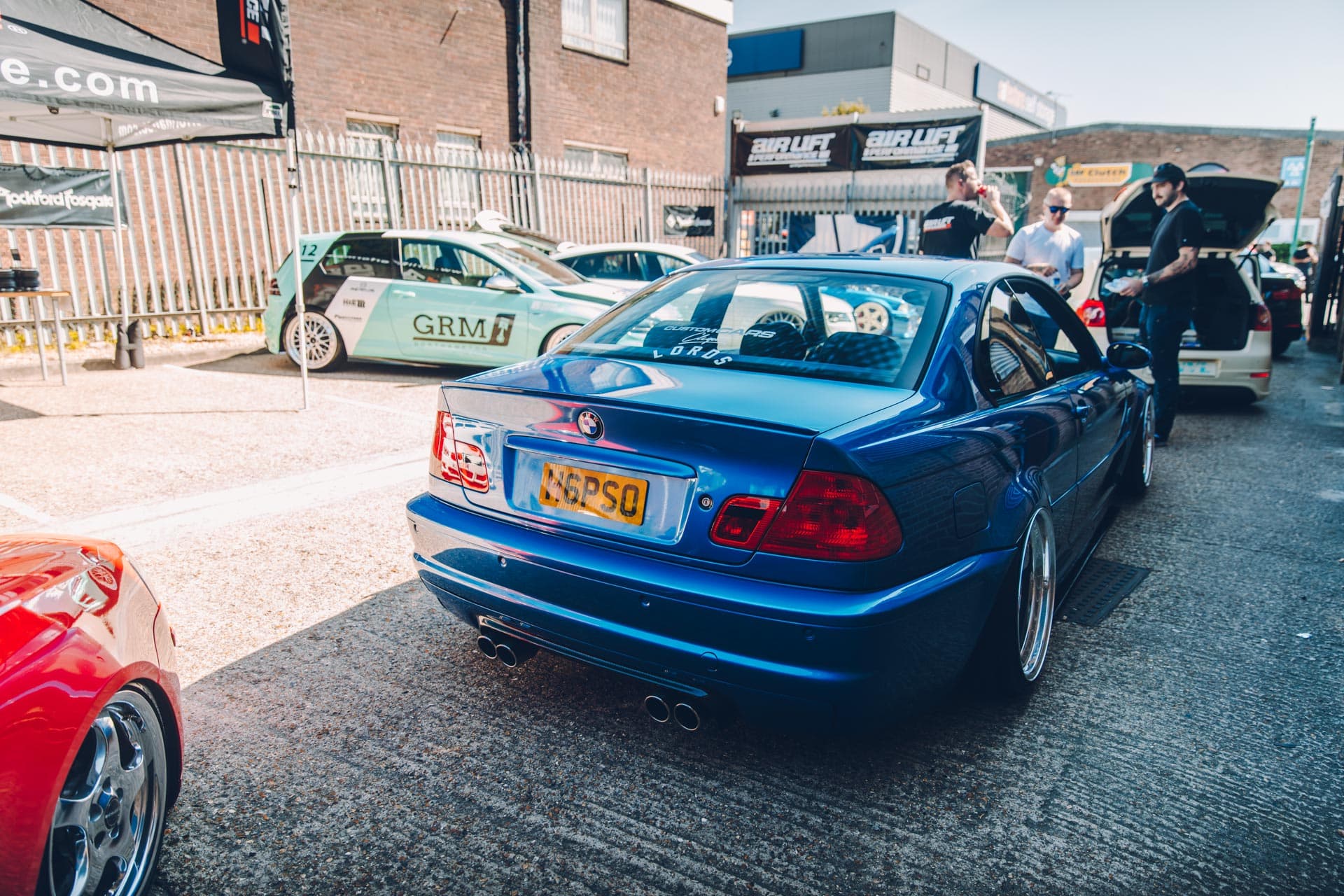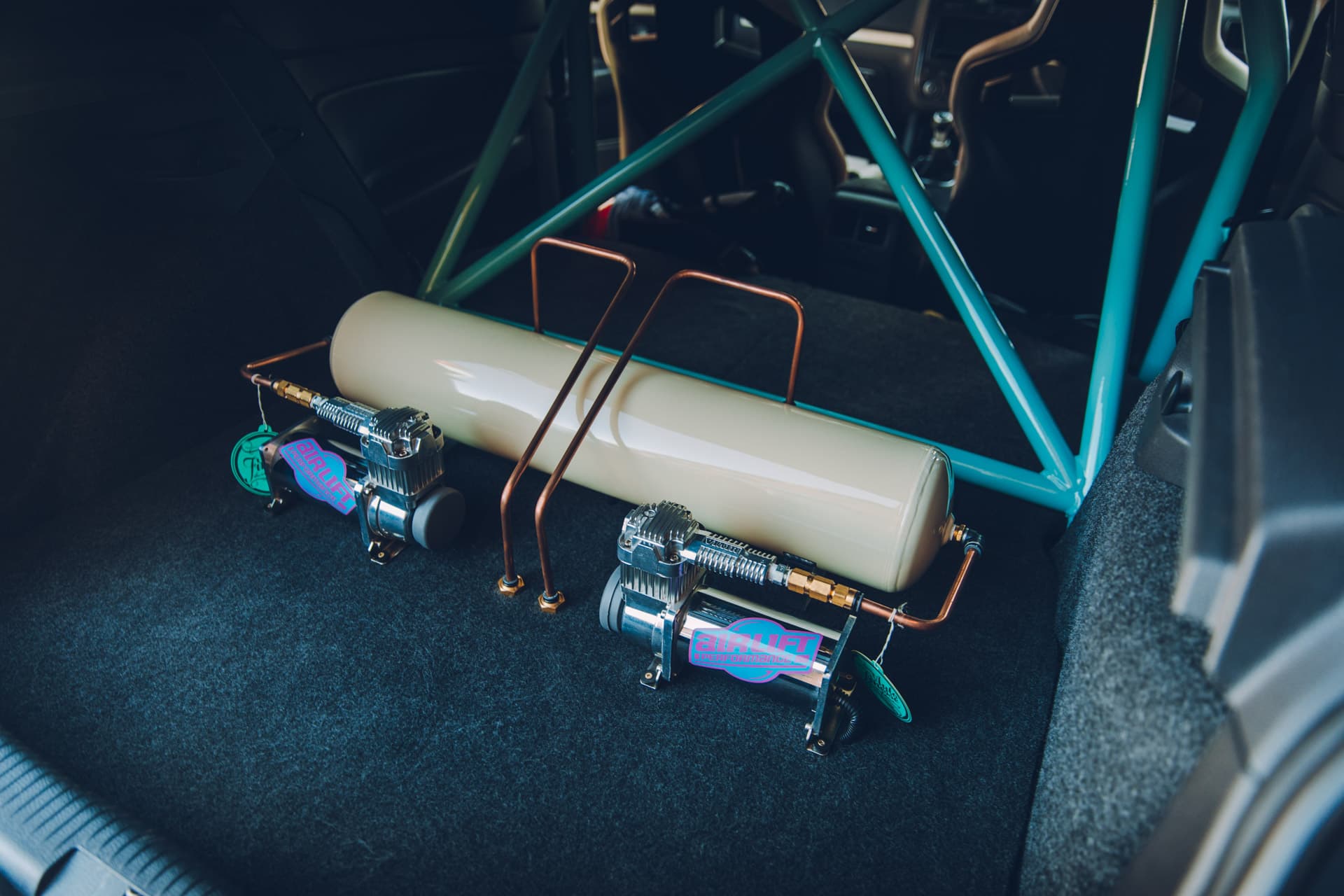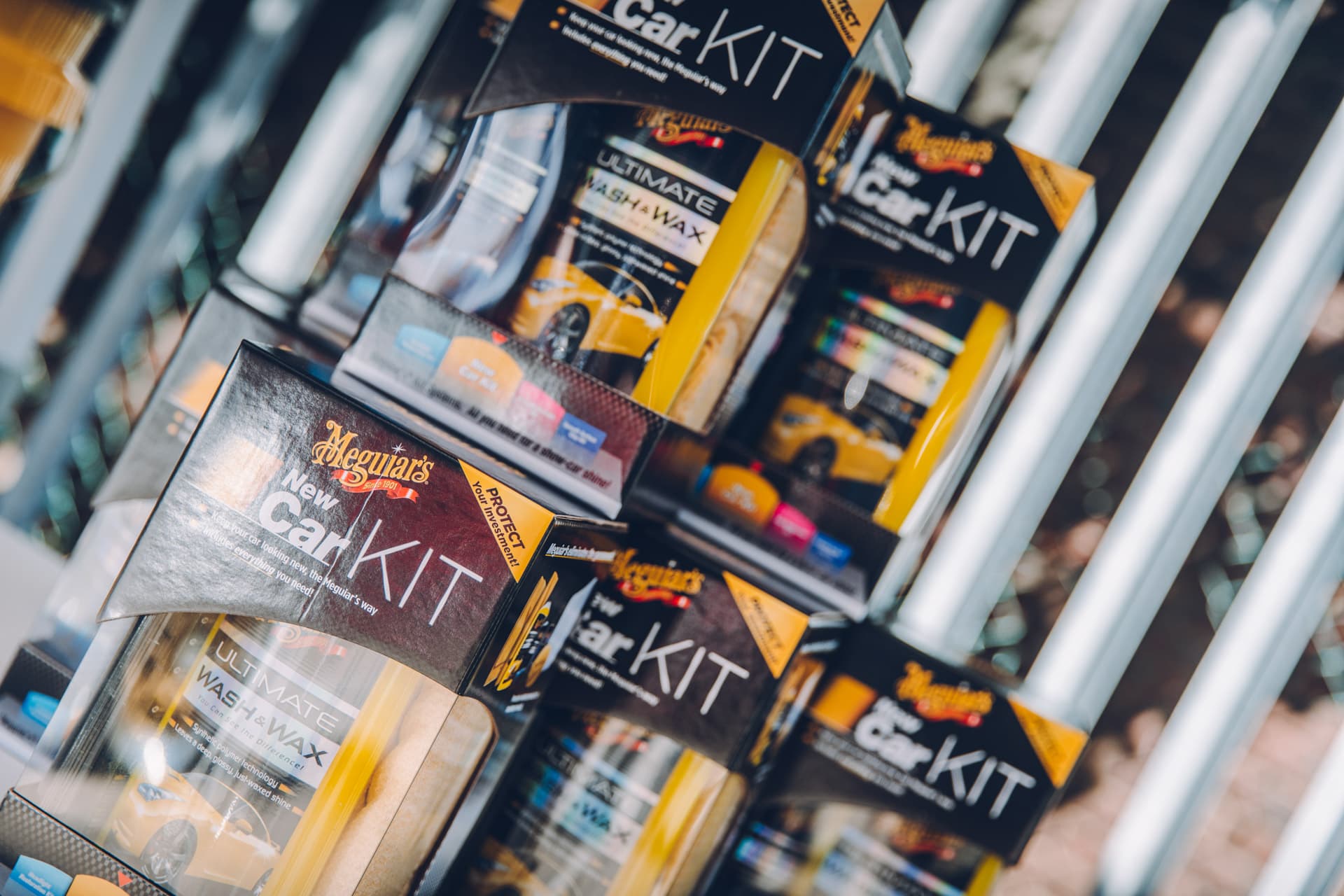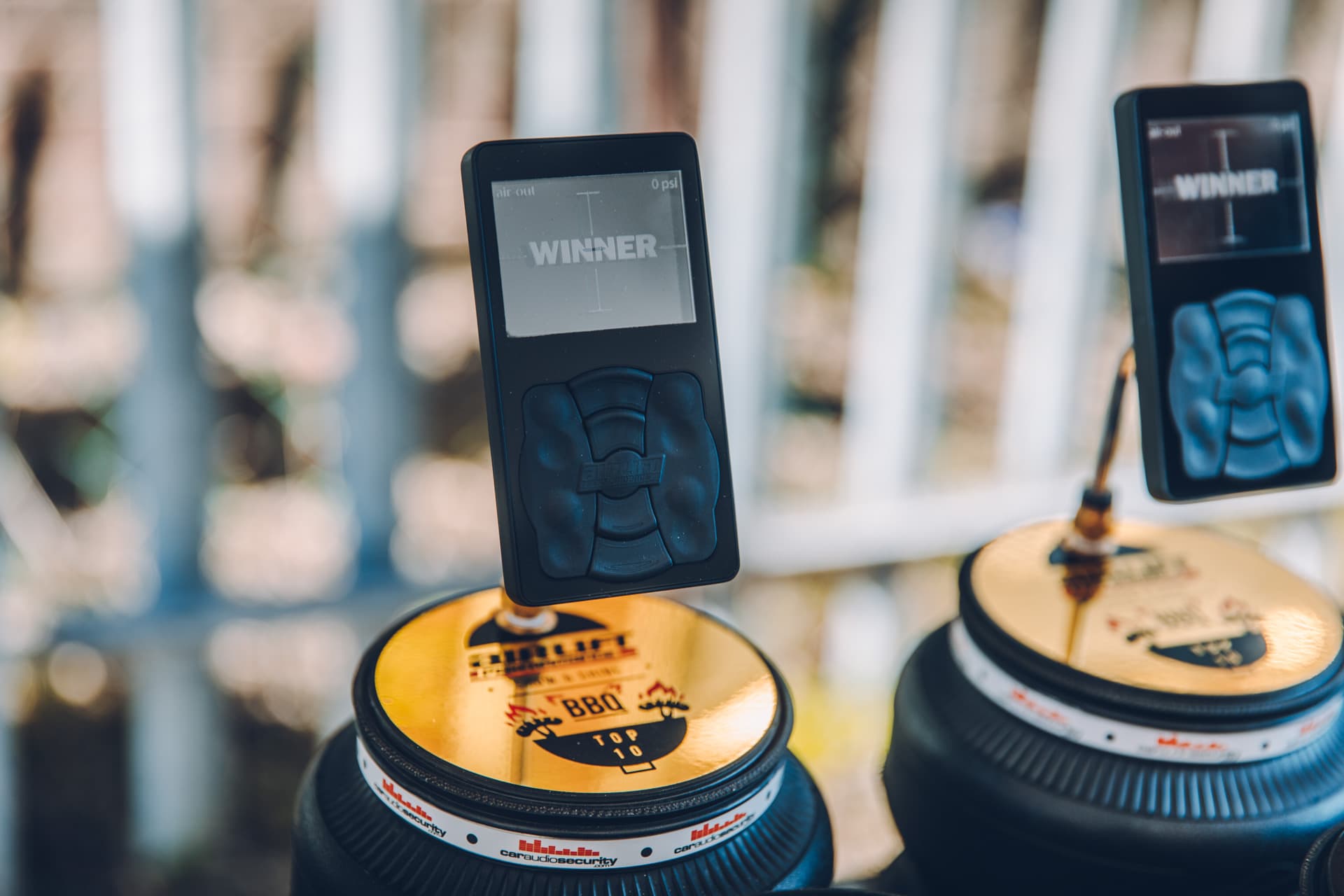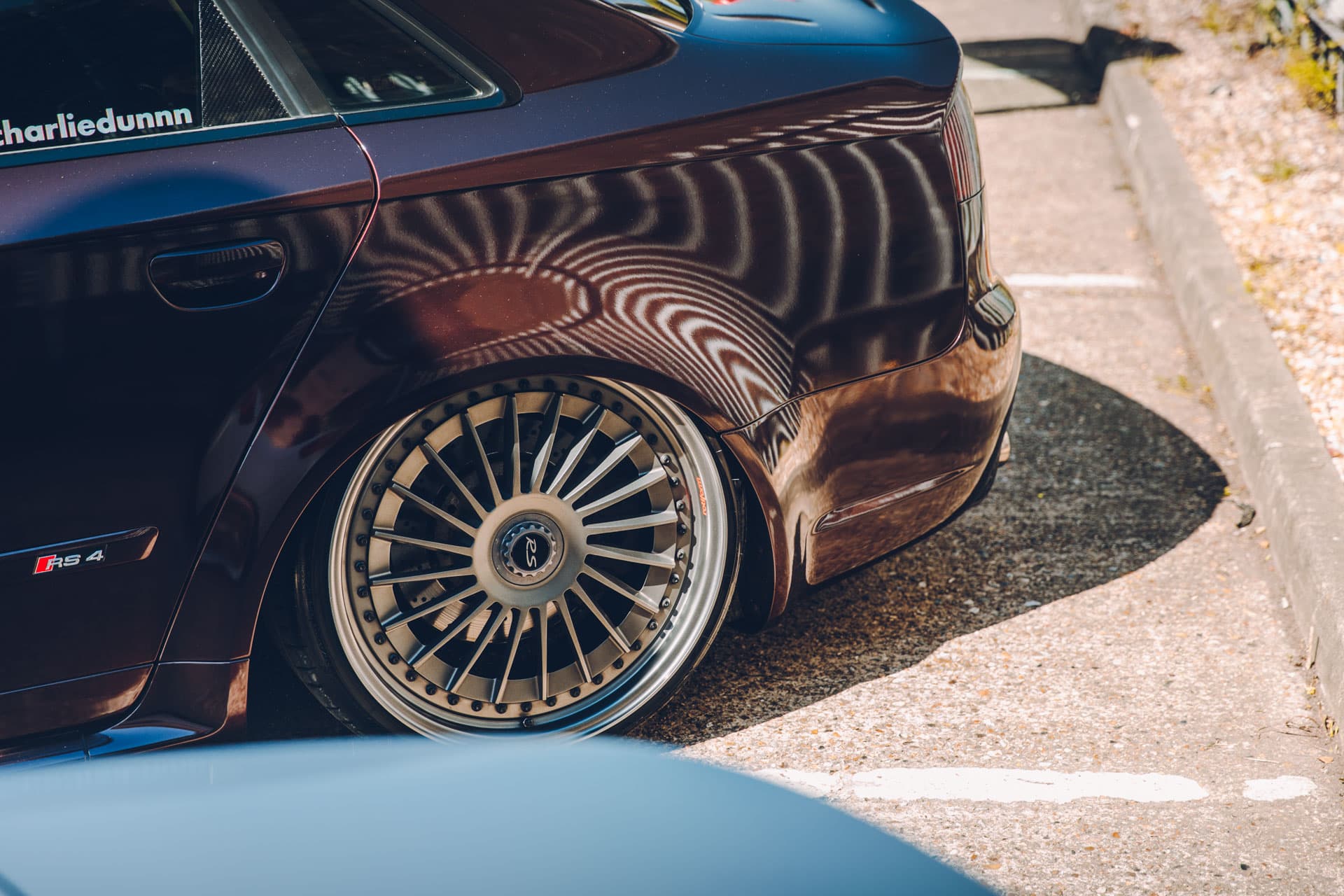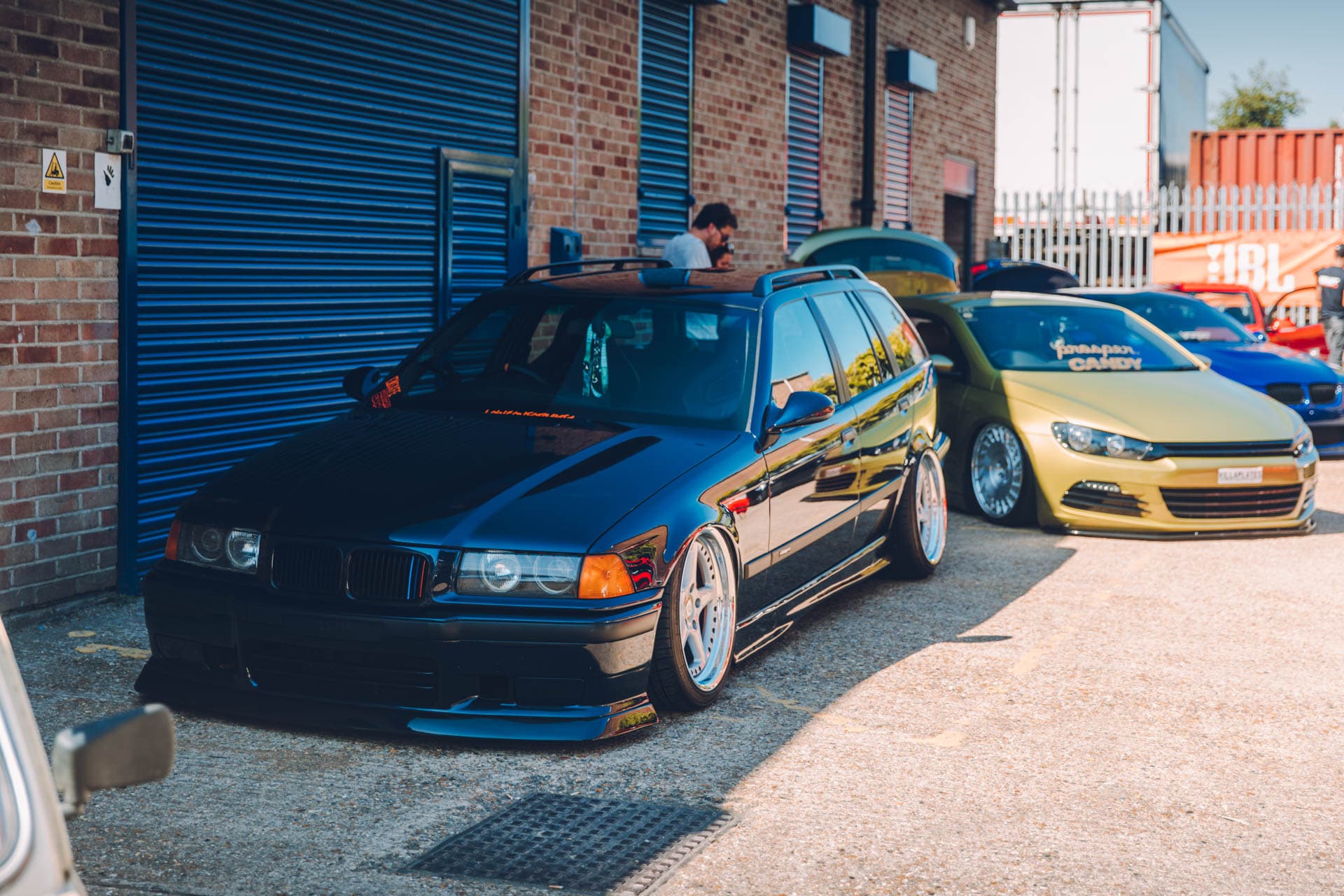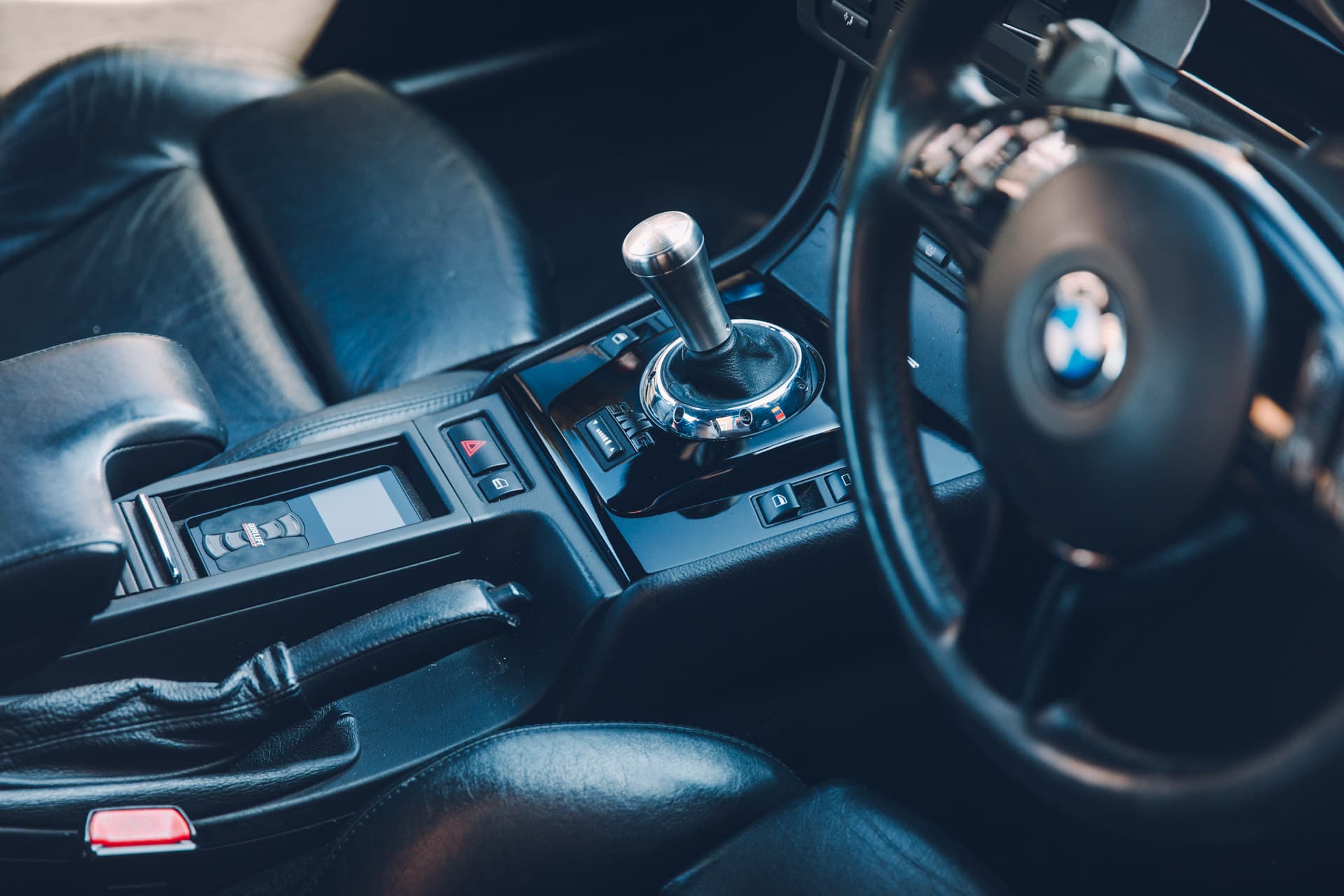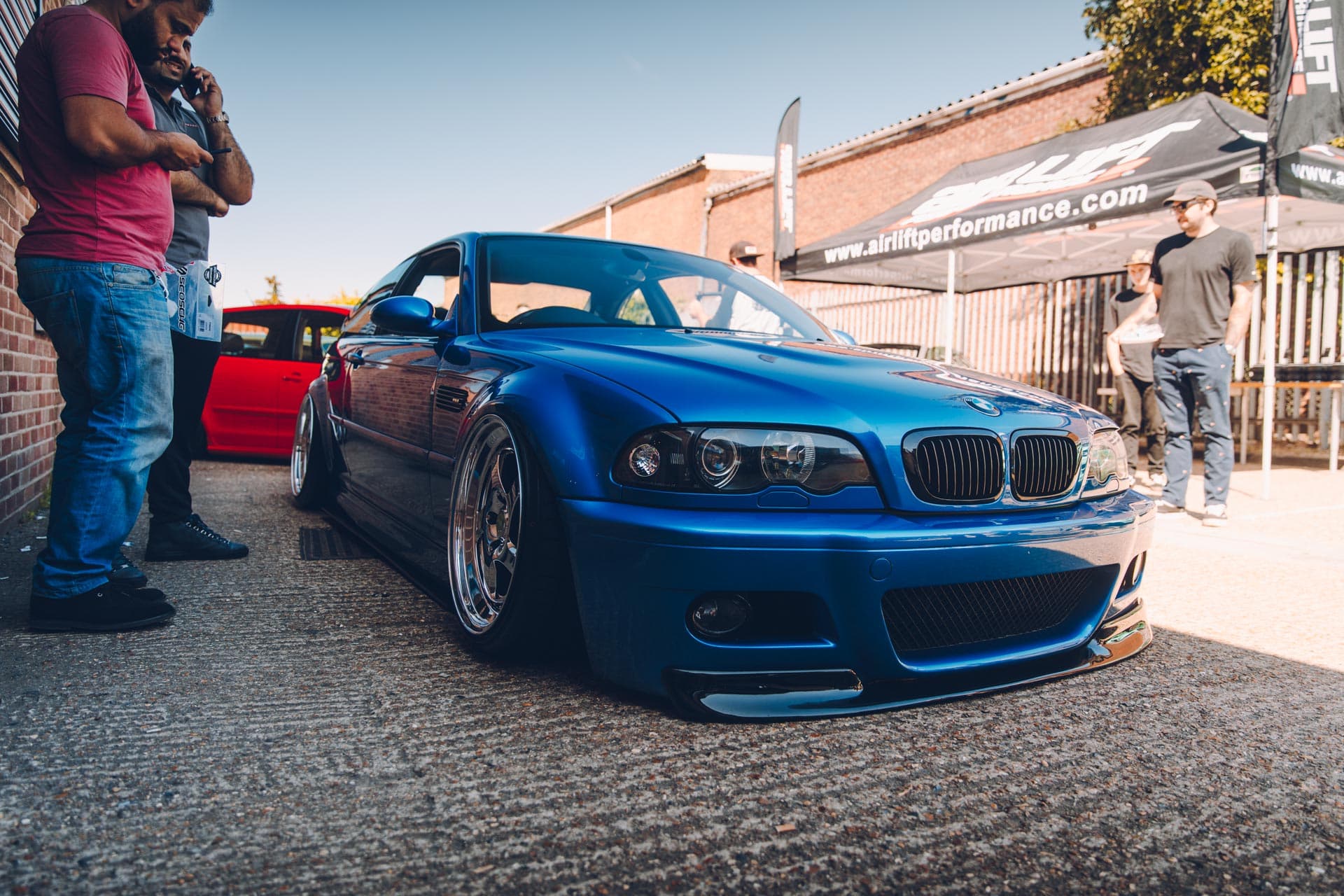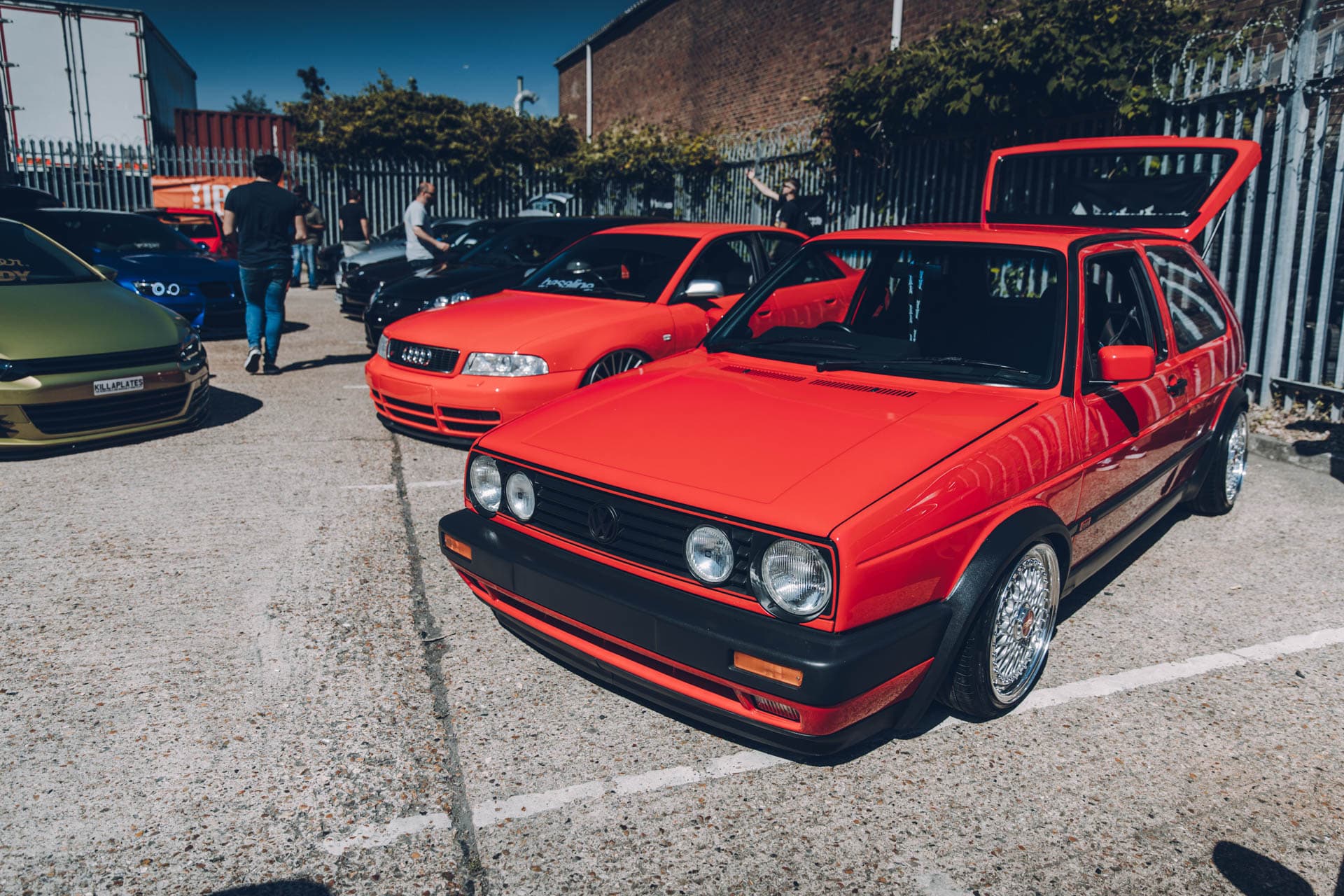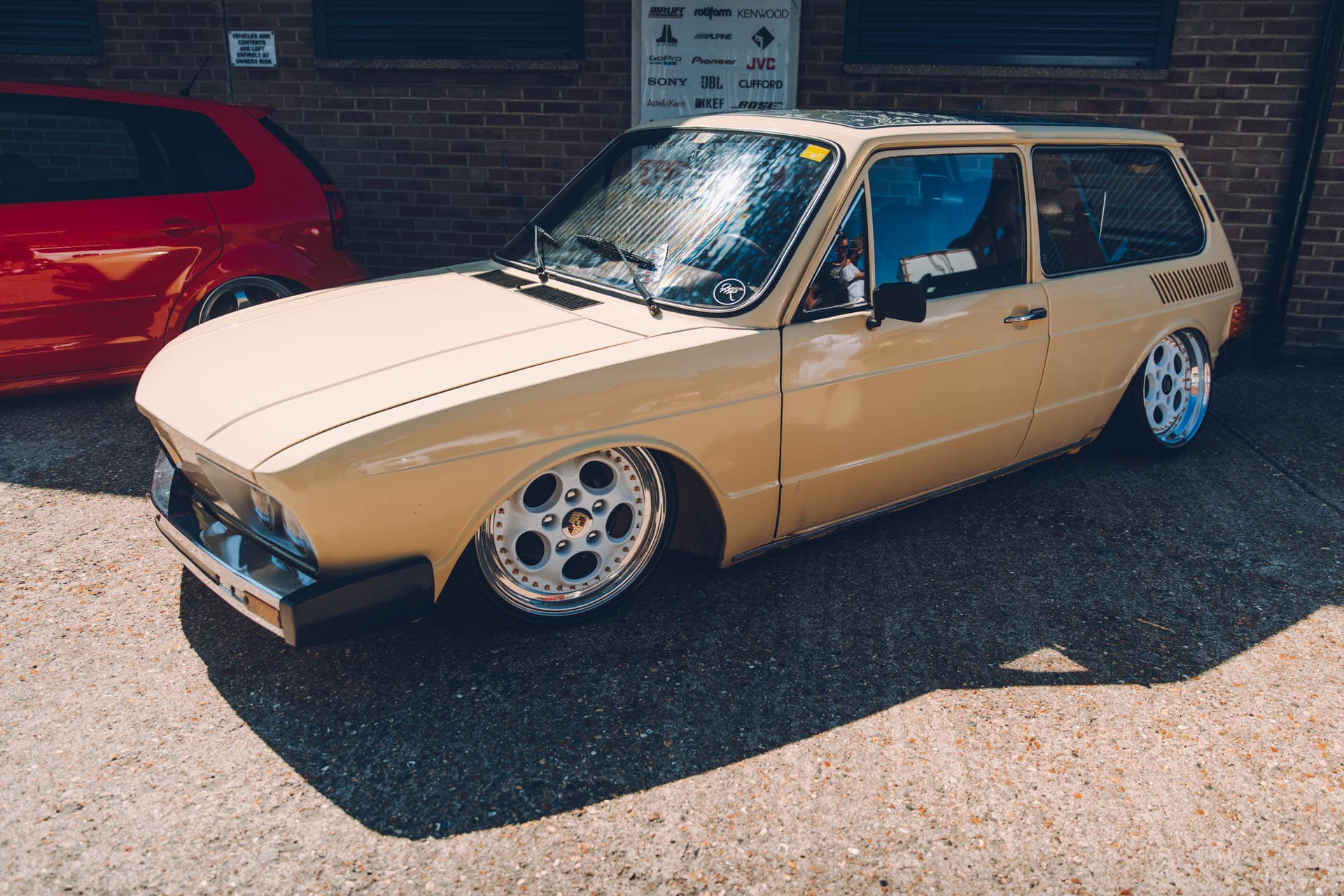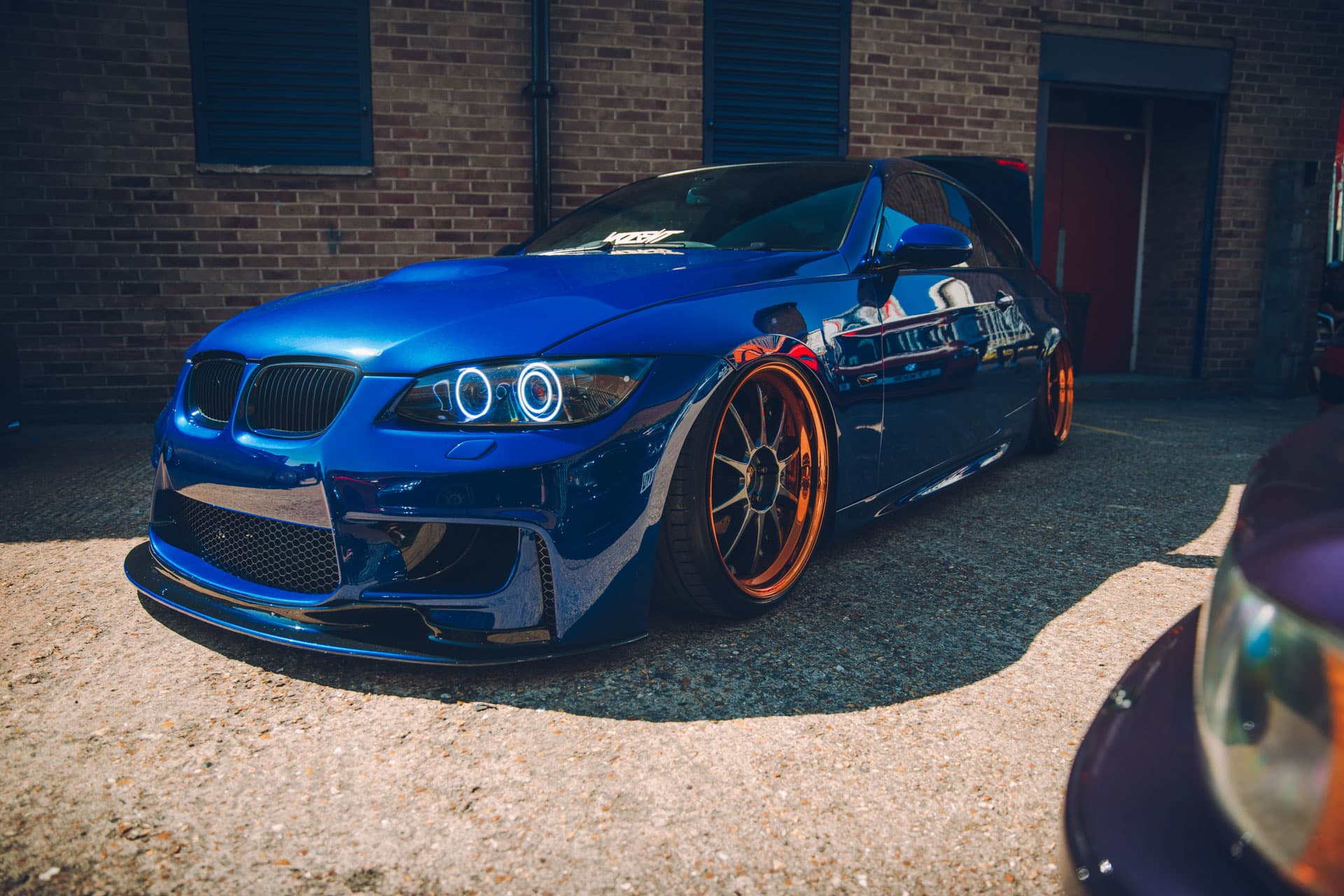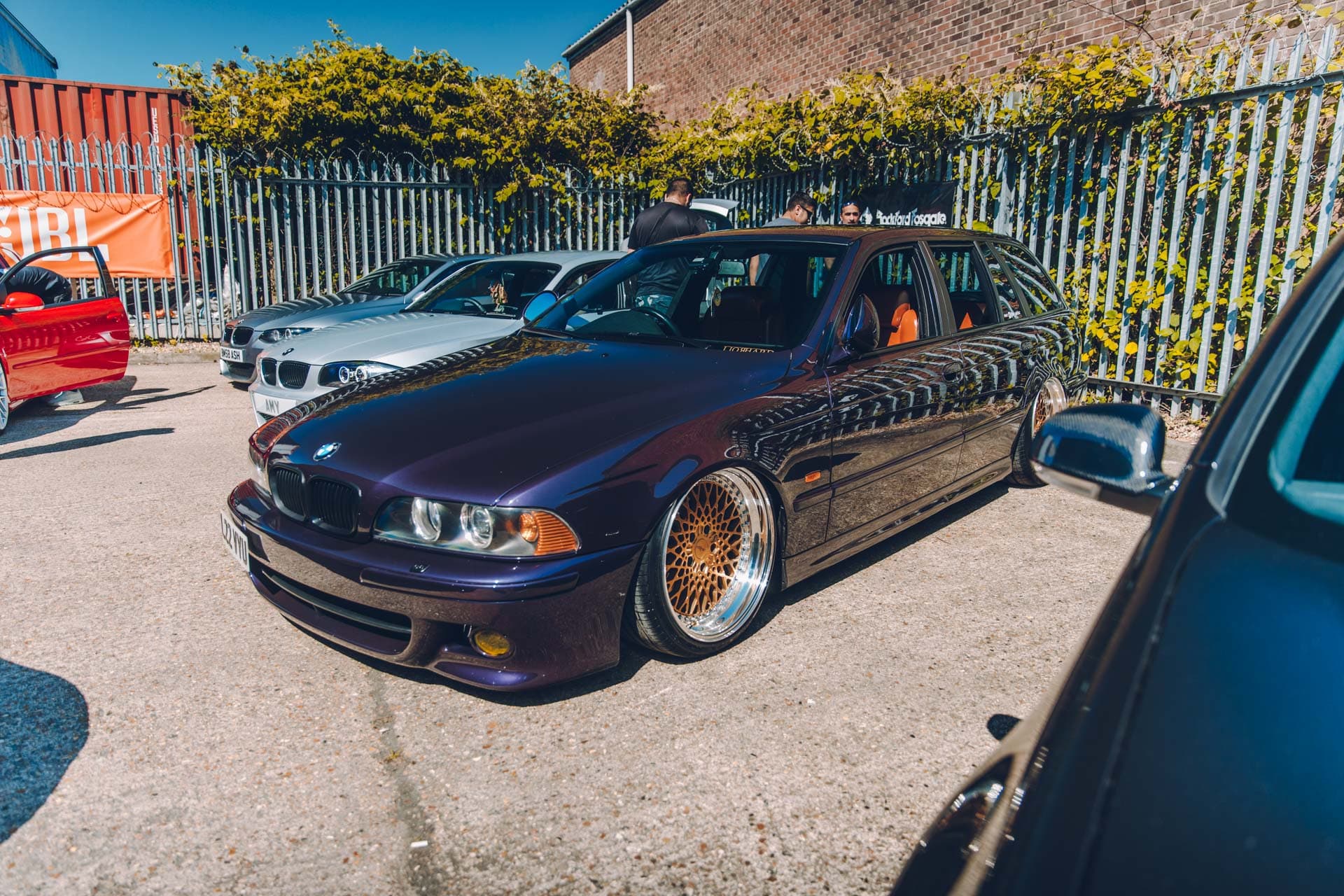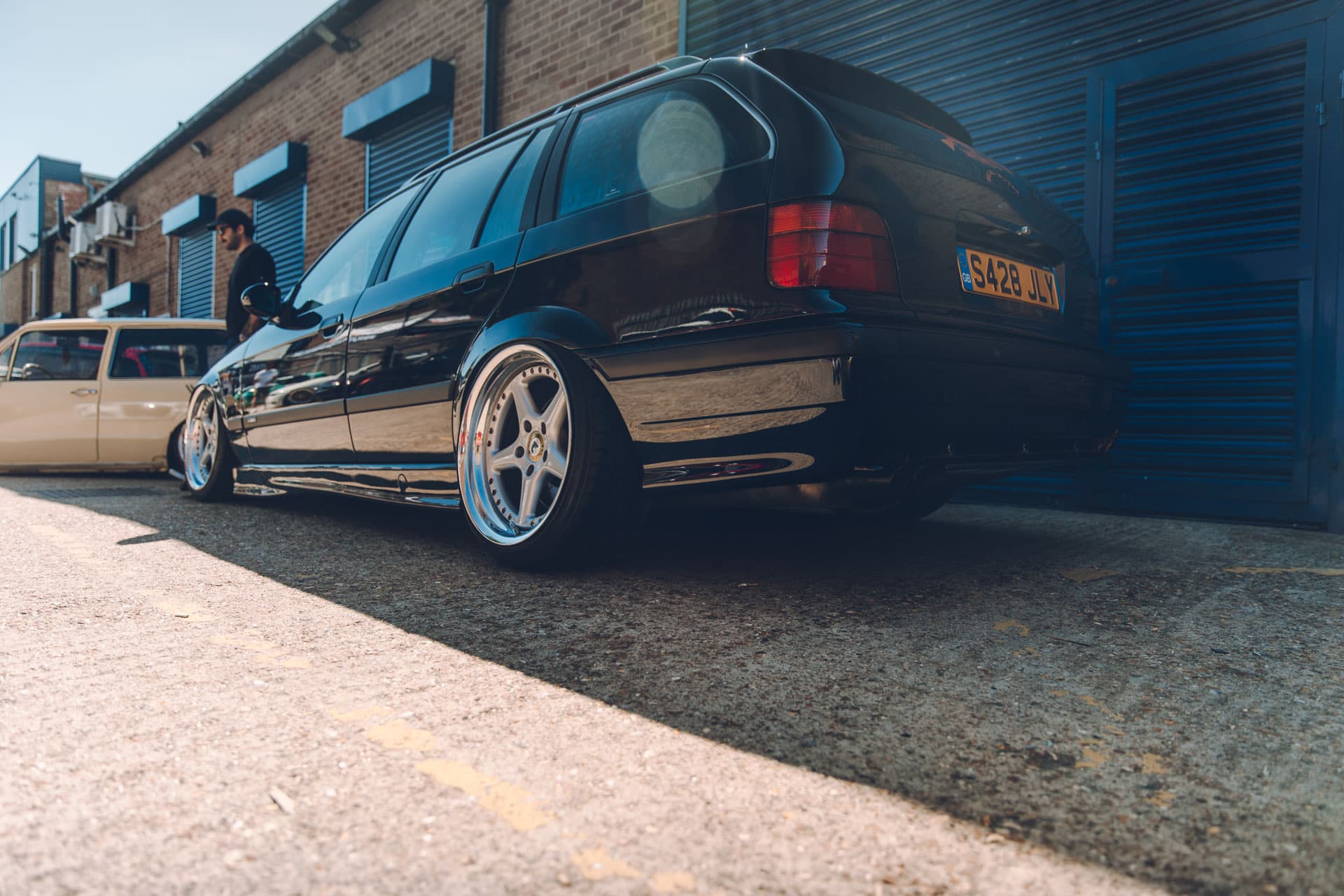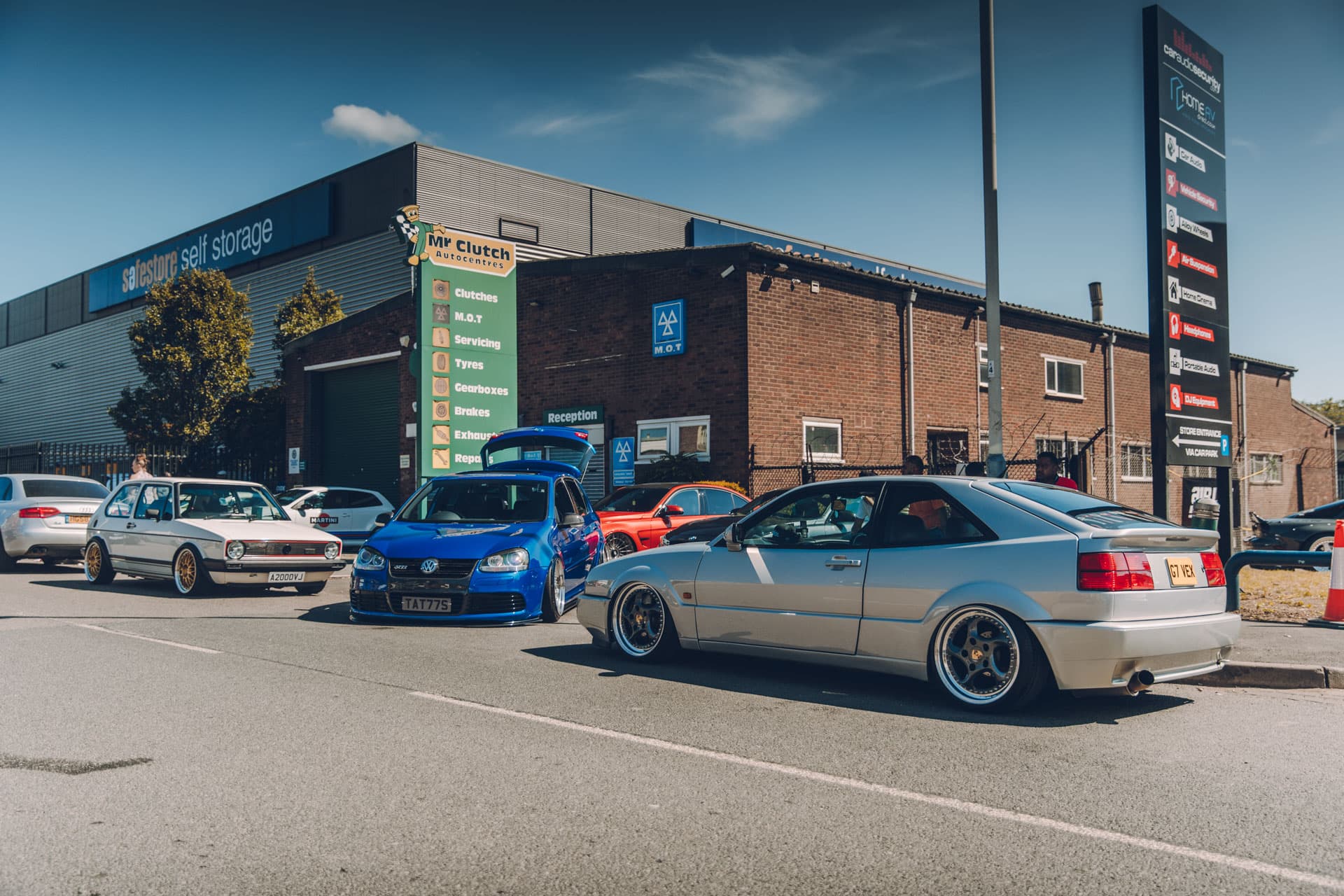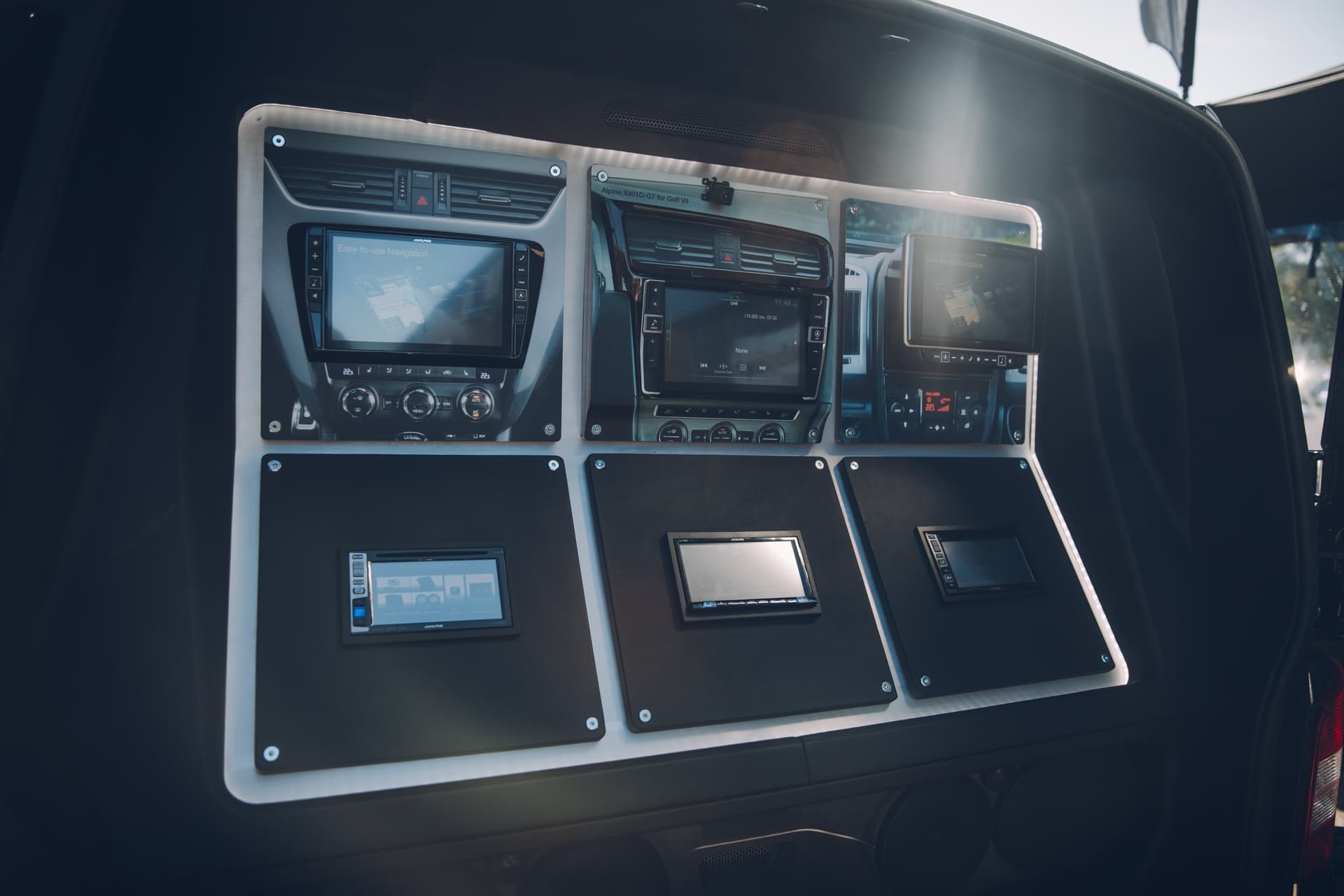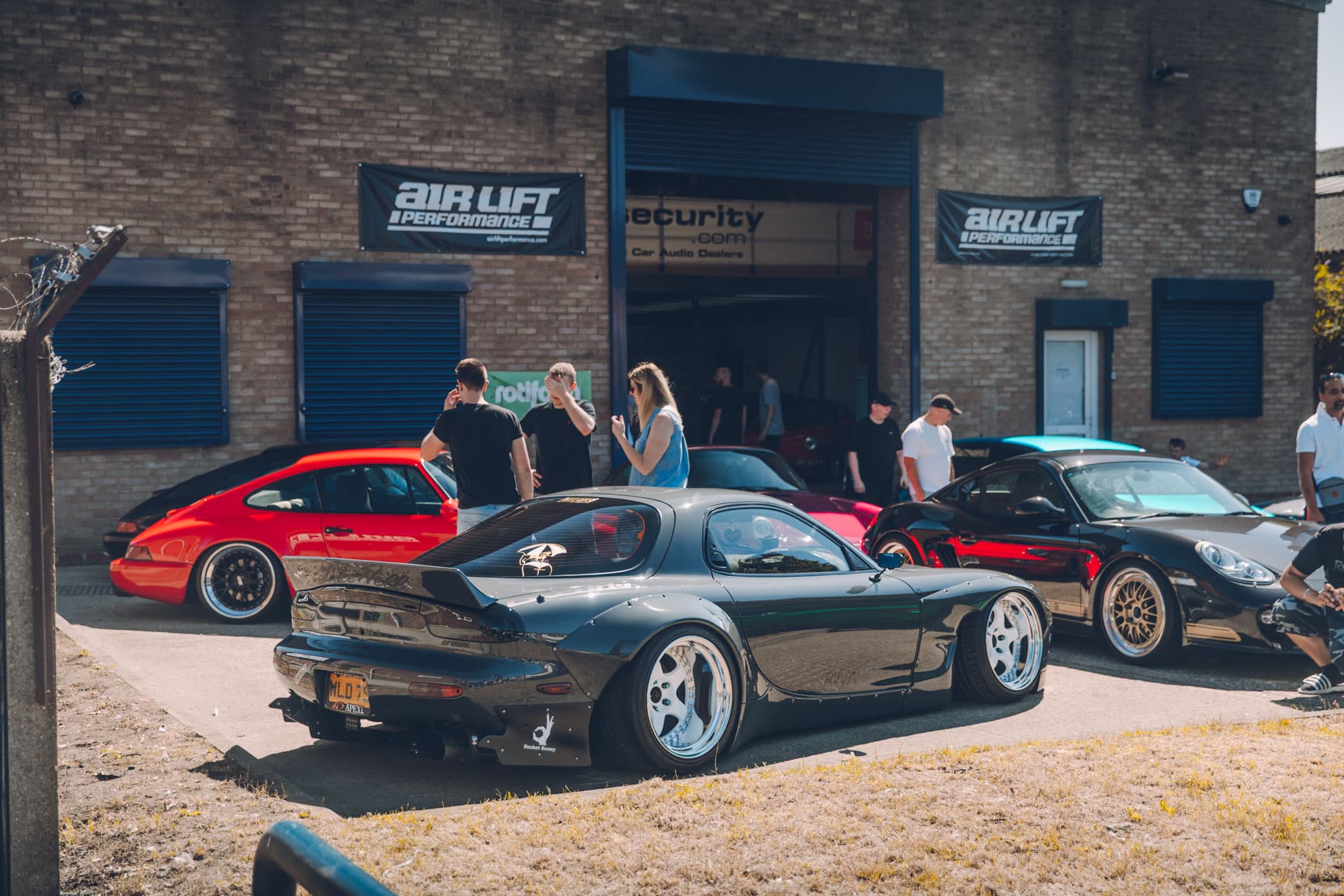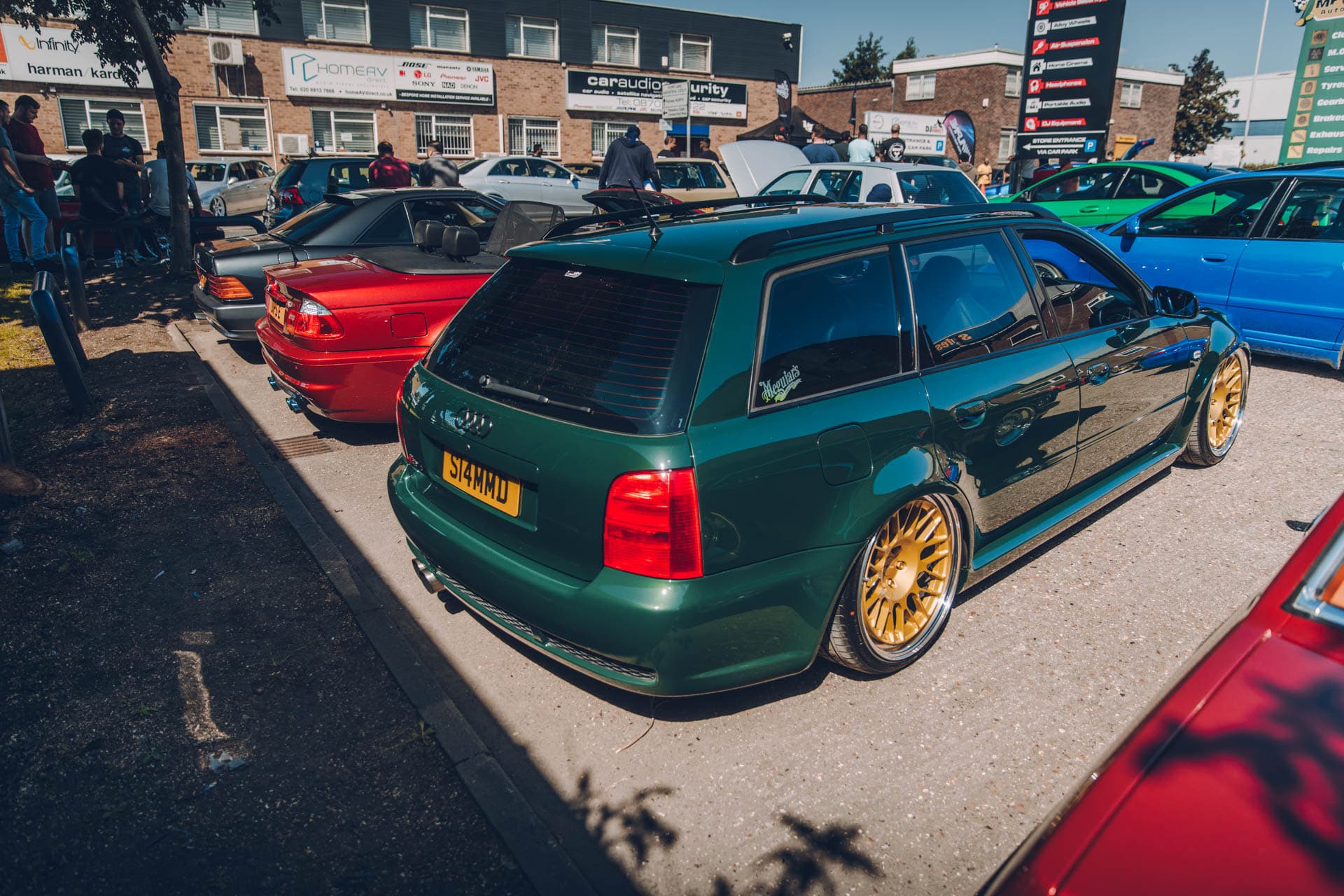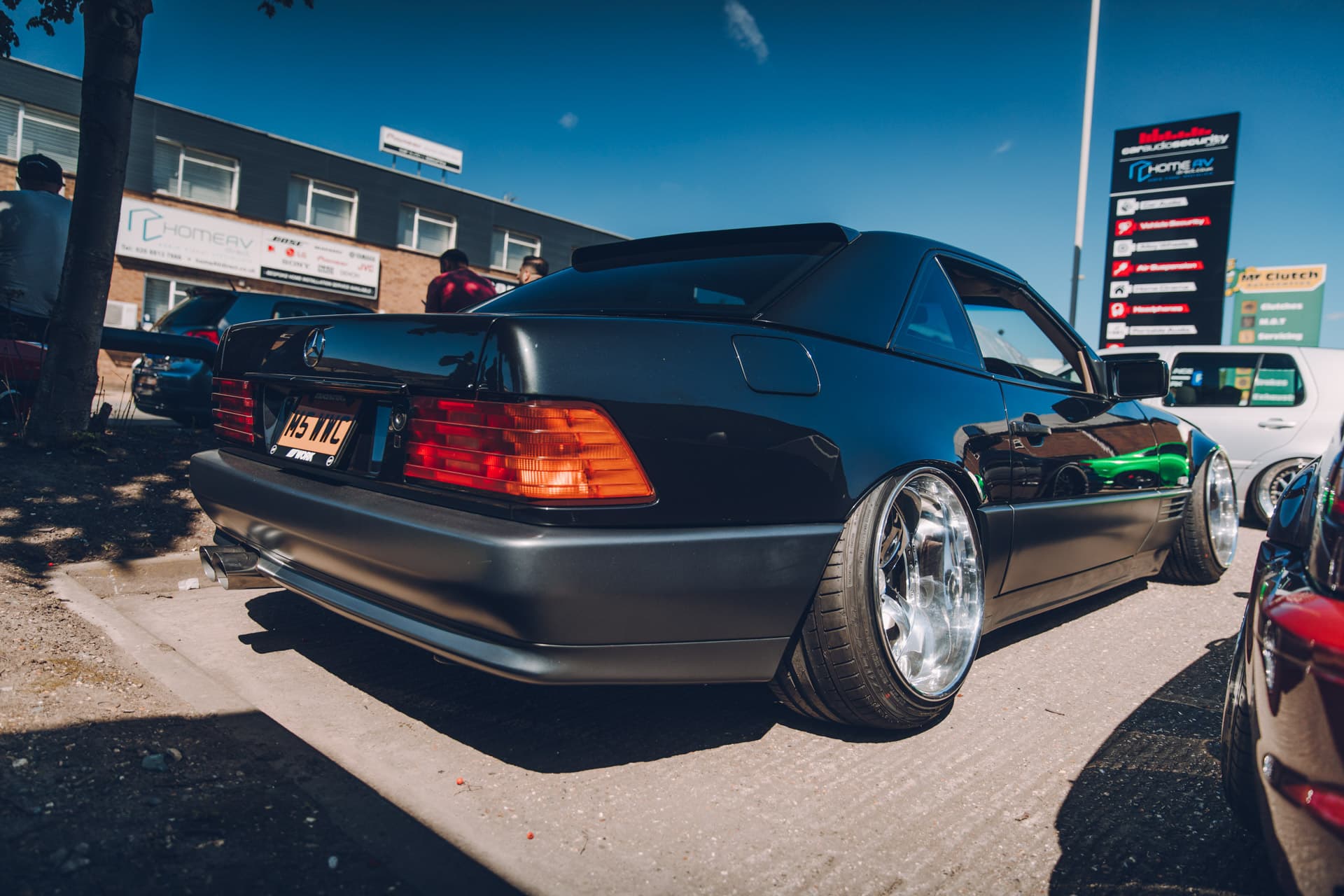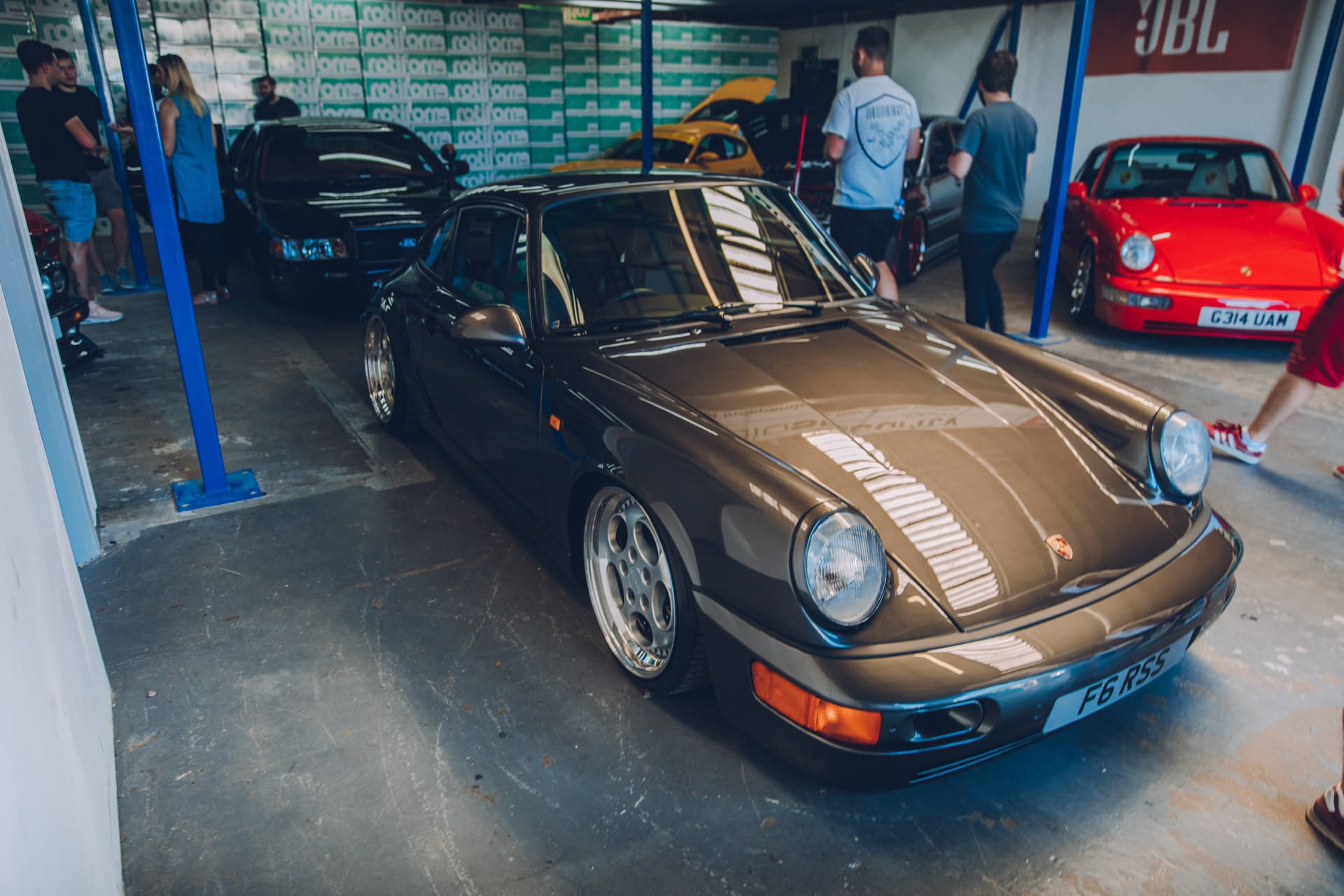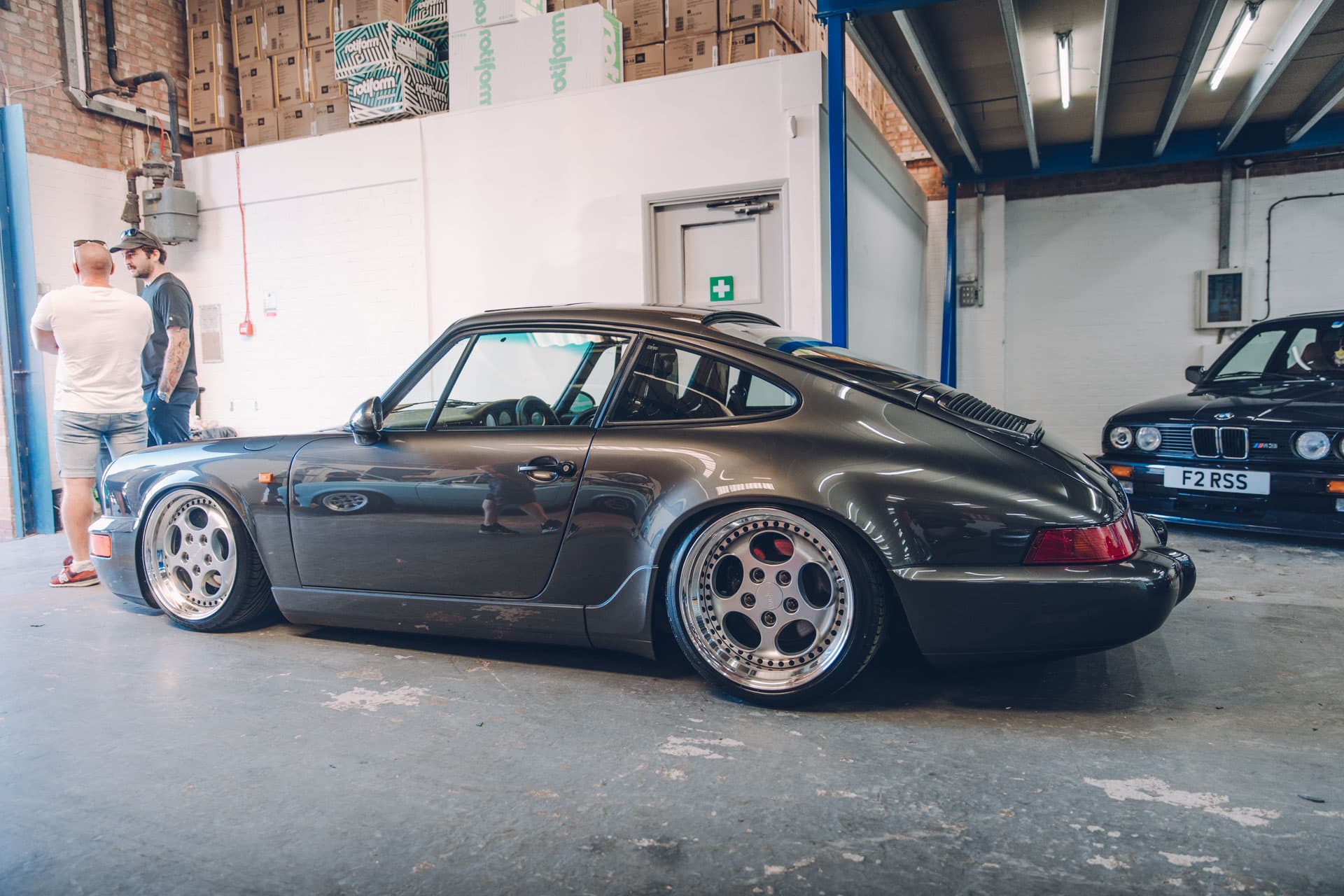 Get The Latest from Air Lift Performance
Want first access to big sale events, performance suspension news, and exclusive drops that sell out quickly?
Subscribe To Our Newsletter