GALLERY: Air Lift Performance @ SEMA 2017 - Part 1
11/3/2017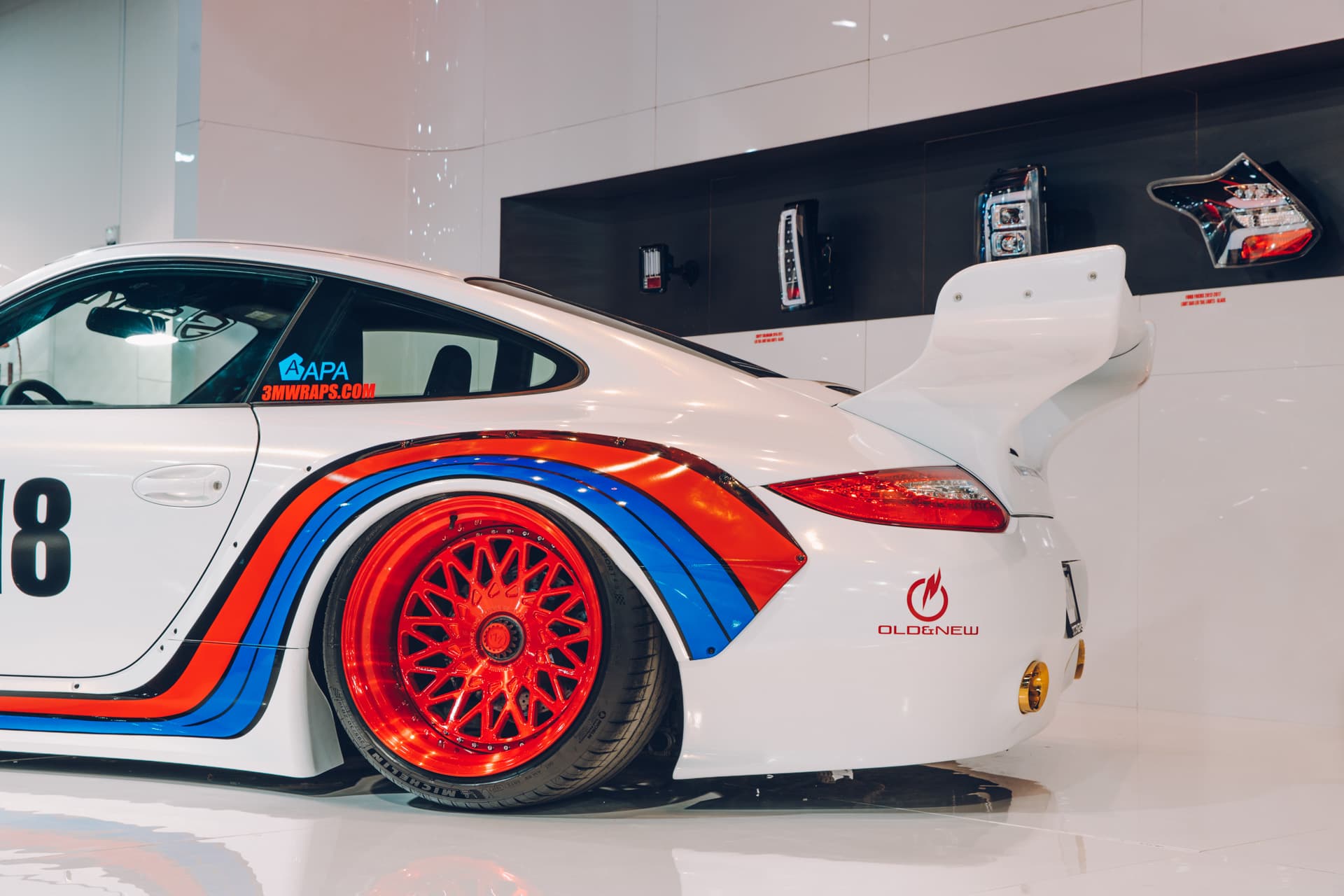 ---
It doesn't matter how many years you've been hittin' up SEMA, the huge size & scale of it will ALWAYS blow your mind! But this isn't always a good thing, and hear us out before you call us crazy…
Being presented with several thousand all-new builds sounds like heaven. No doubt about it, this is total car fan nirvana. But even with four days to scale the Las Vegas Convention Centre, it's almost freakin' impossible to cover everything on display!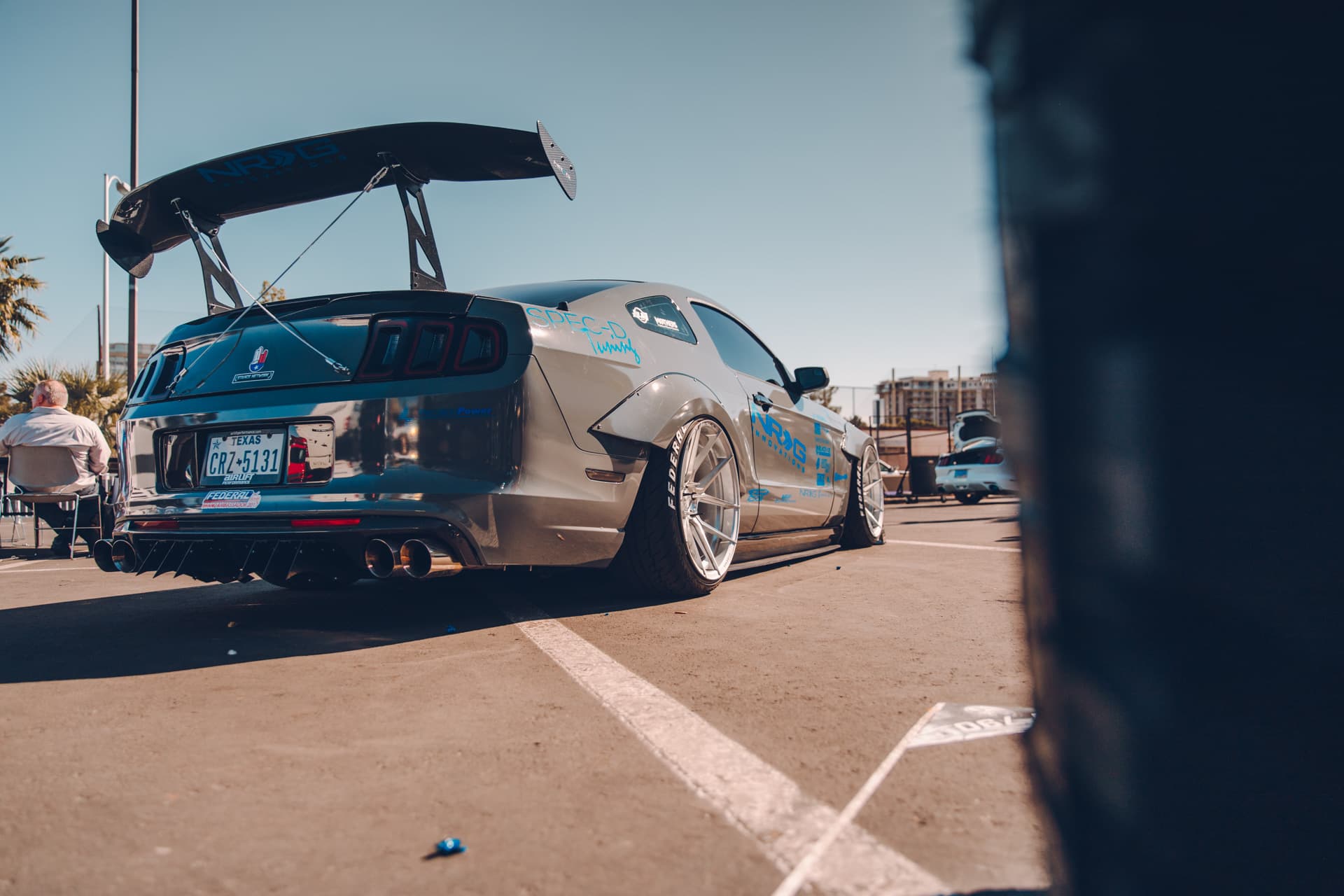 Ask any previous show-goer and they'll all tell you the same. It doesn't matter how many shots you've taken, how many steps you've walked or how many people you've spoken to, at some point after the show you're going to see someone else's coverage littered with cars you had no idea were in attendance. And it'll ALWAYS be something killer, too.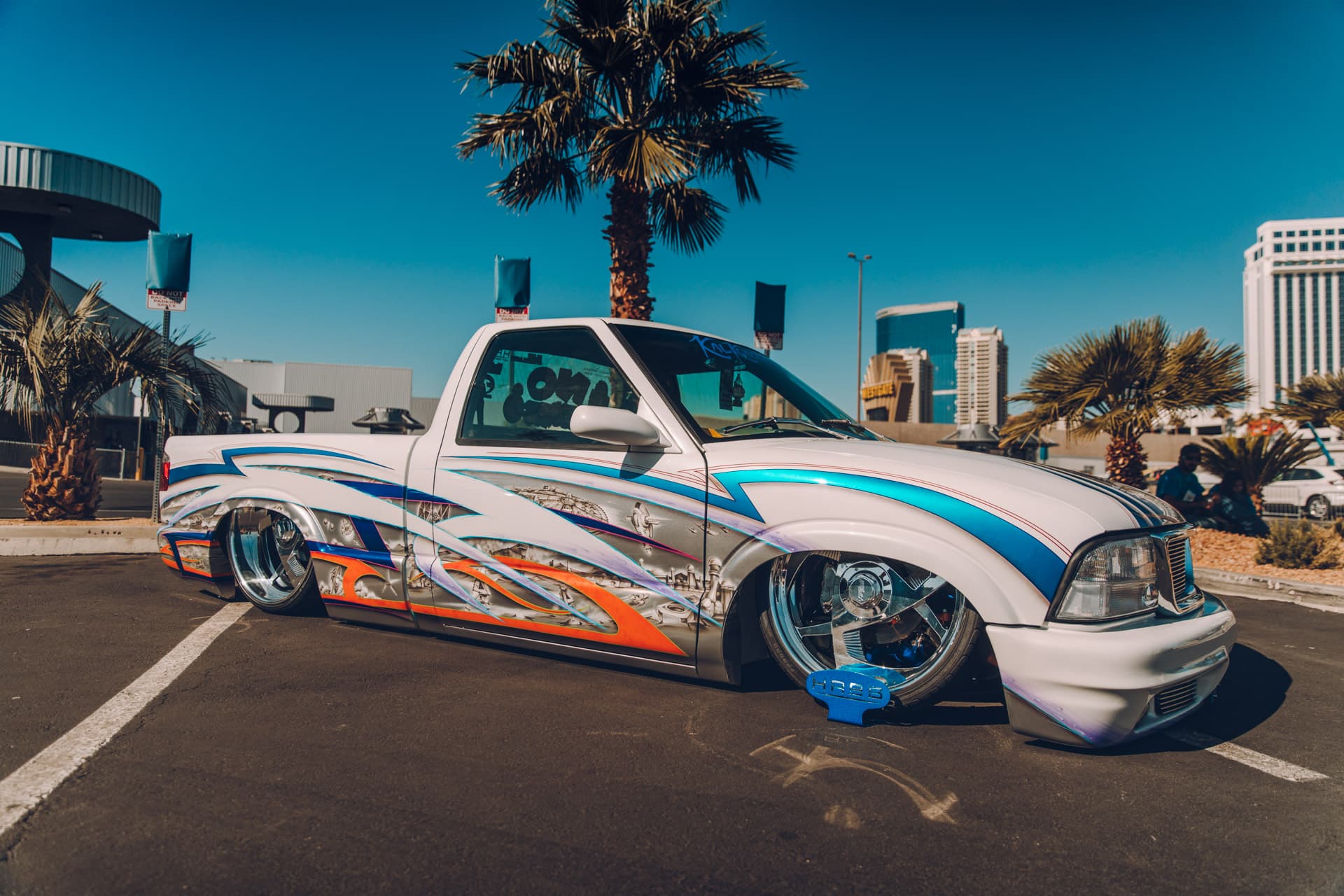 But we're seasoned veterans here at Air Lift Performance. We're first through the doors and last to leave, usually with a beer in hand just to speed up the process. Our massive product range means we have ALP bags & management fitted to many makes and models, from the crazy stanced show cars right through to the off-road monsters and everything in between. Put simply, we're represented BIG at SEMA.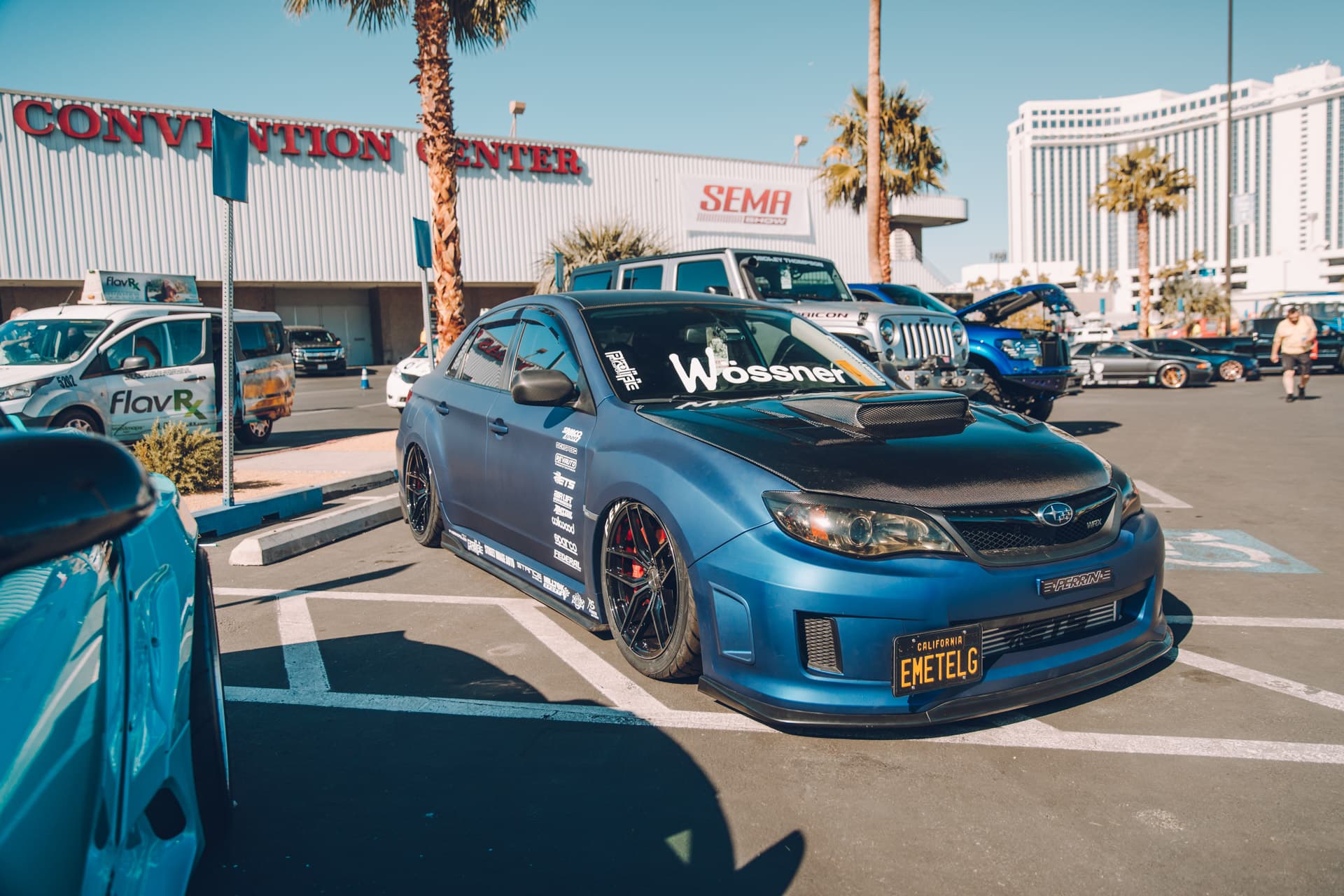 To make life easier for those both attending SEMA or simply following all the news on social media, we'll be putting together a series of daily galleries filled with all the baddest Air Lift Performance content gracing Vegas in 2017. In addition to our general SEMA galleries, we'll be putting together spotlights on some of our favourites, kicking off with the Tinman 2 Kustoms Rat Rod later this week.
Still looking for more? Make sure you hit up the Air Lift Performance Facebook & Instagram for daily content.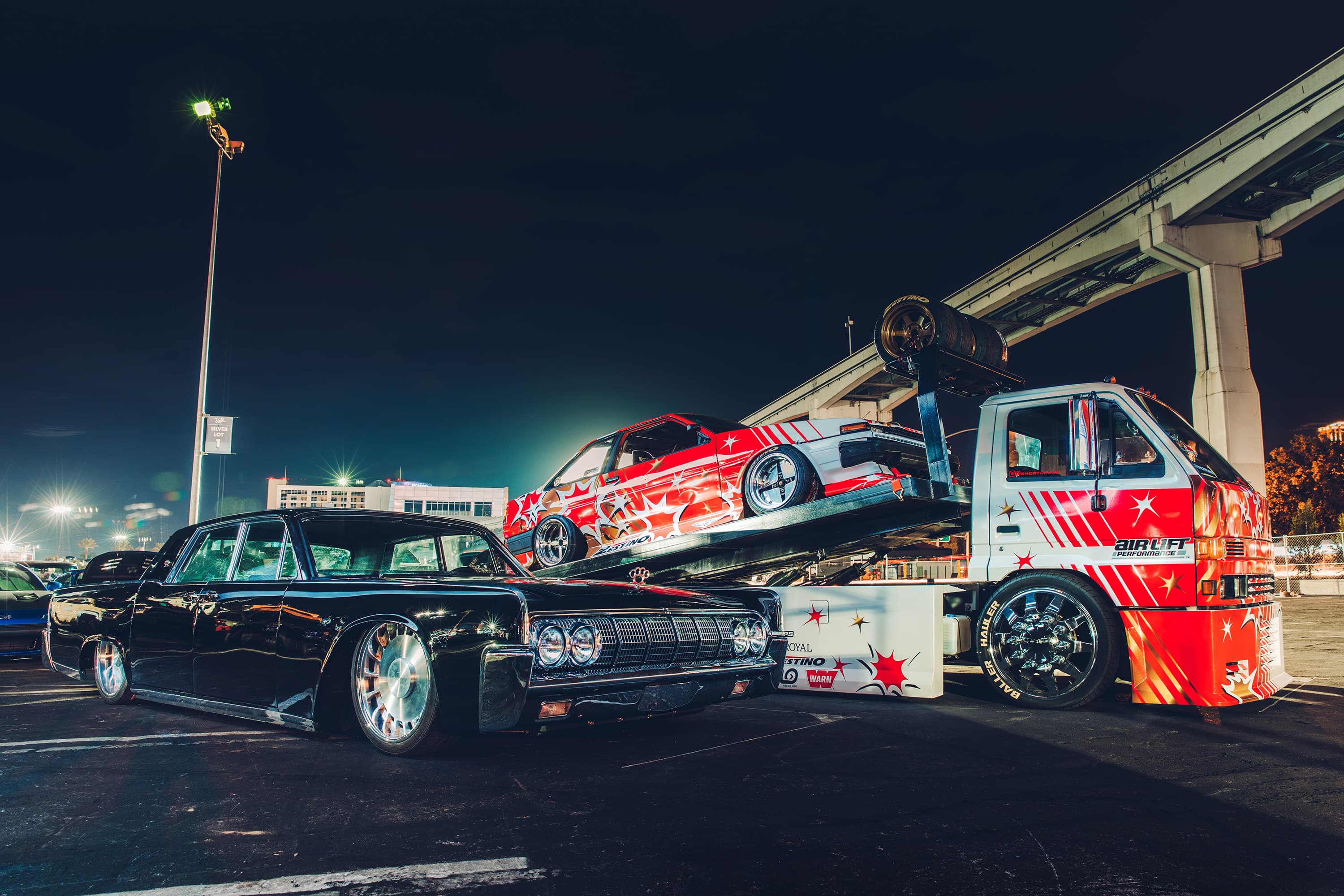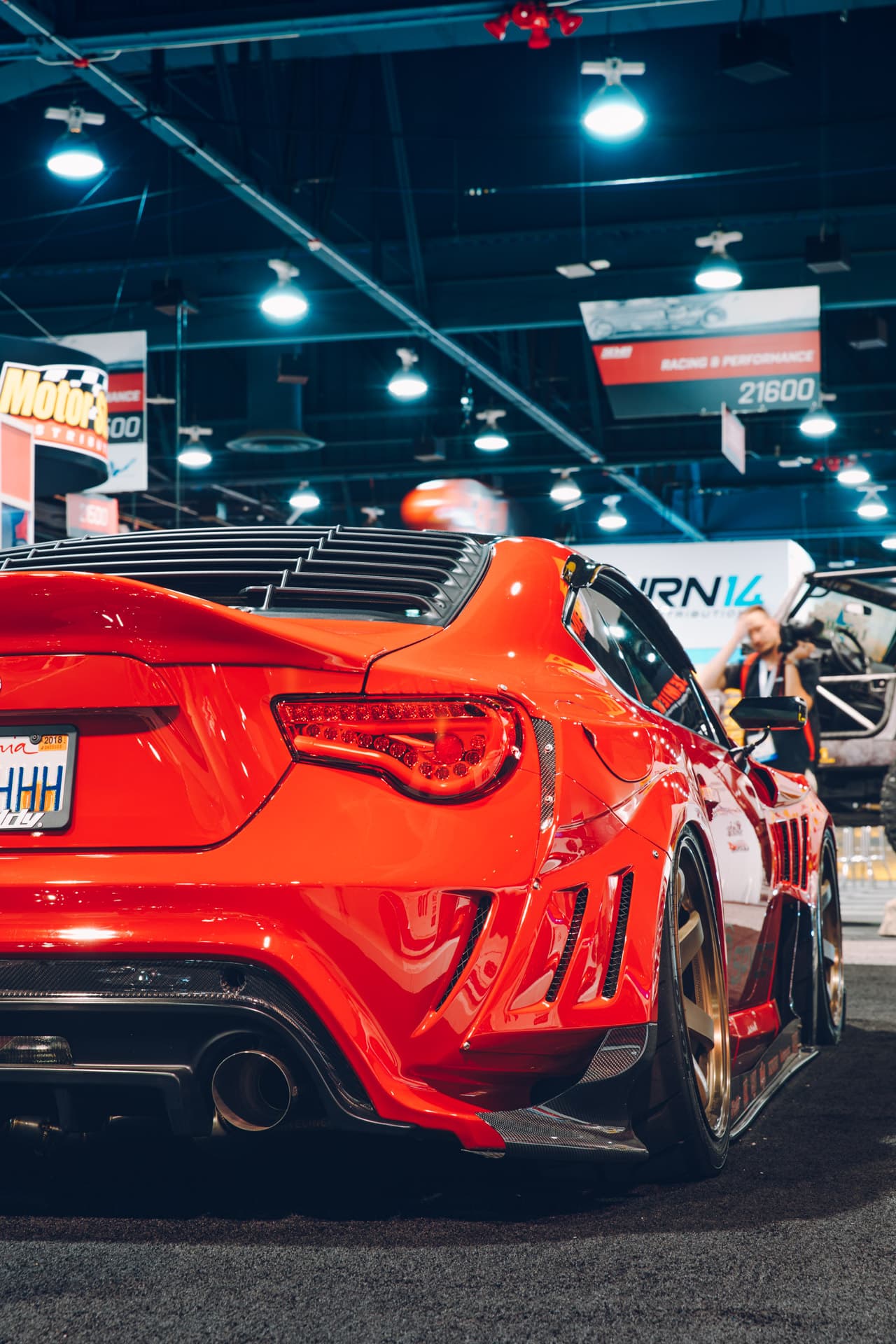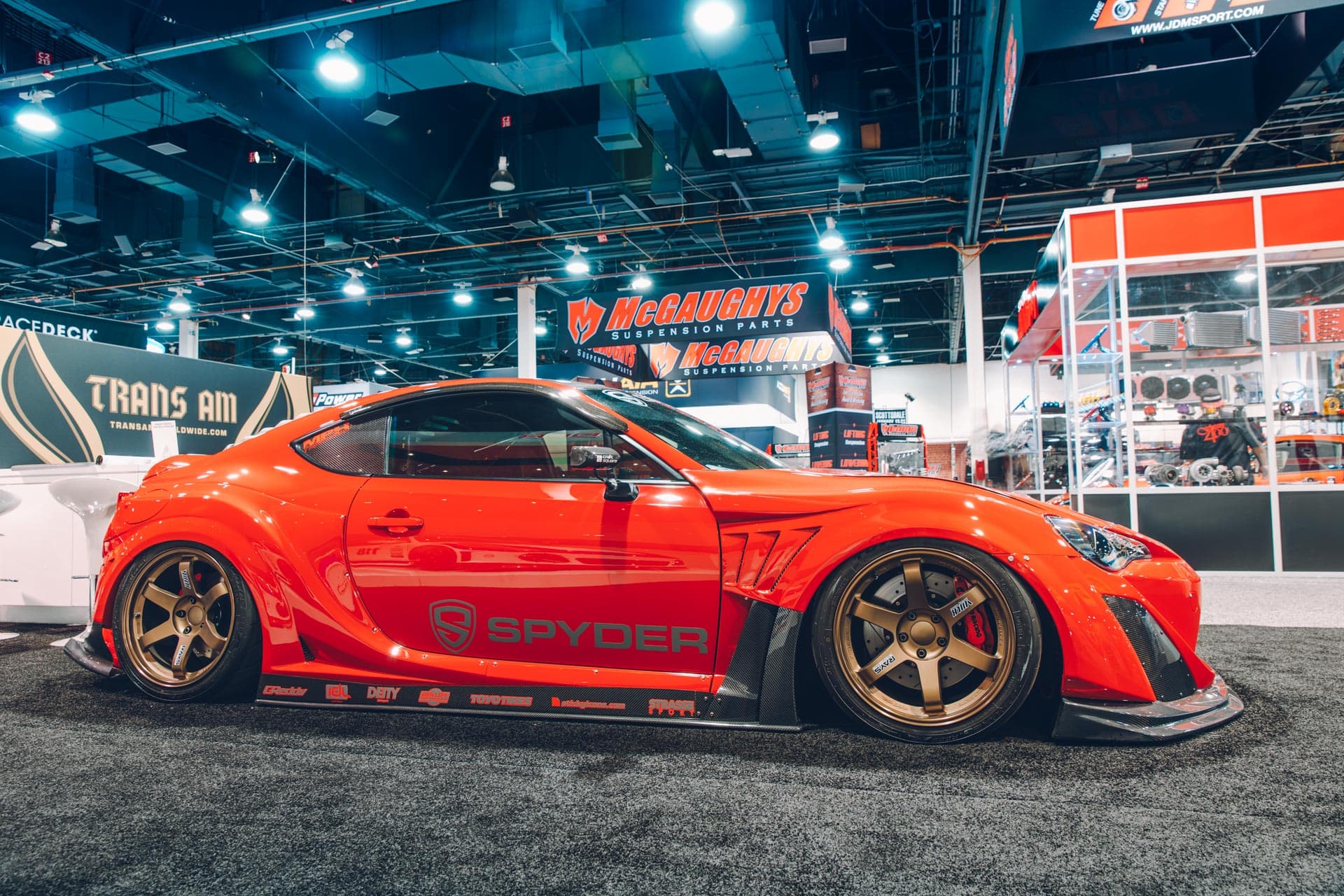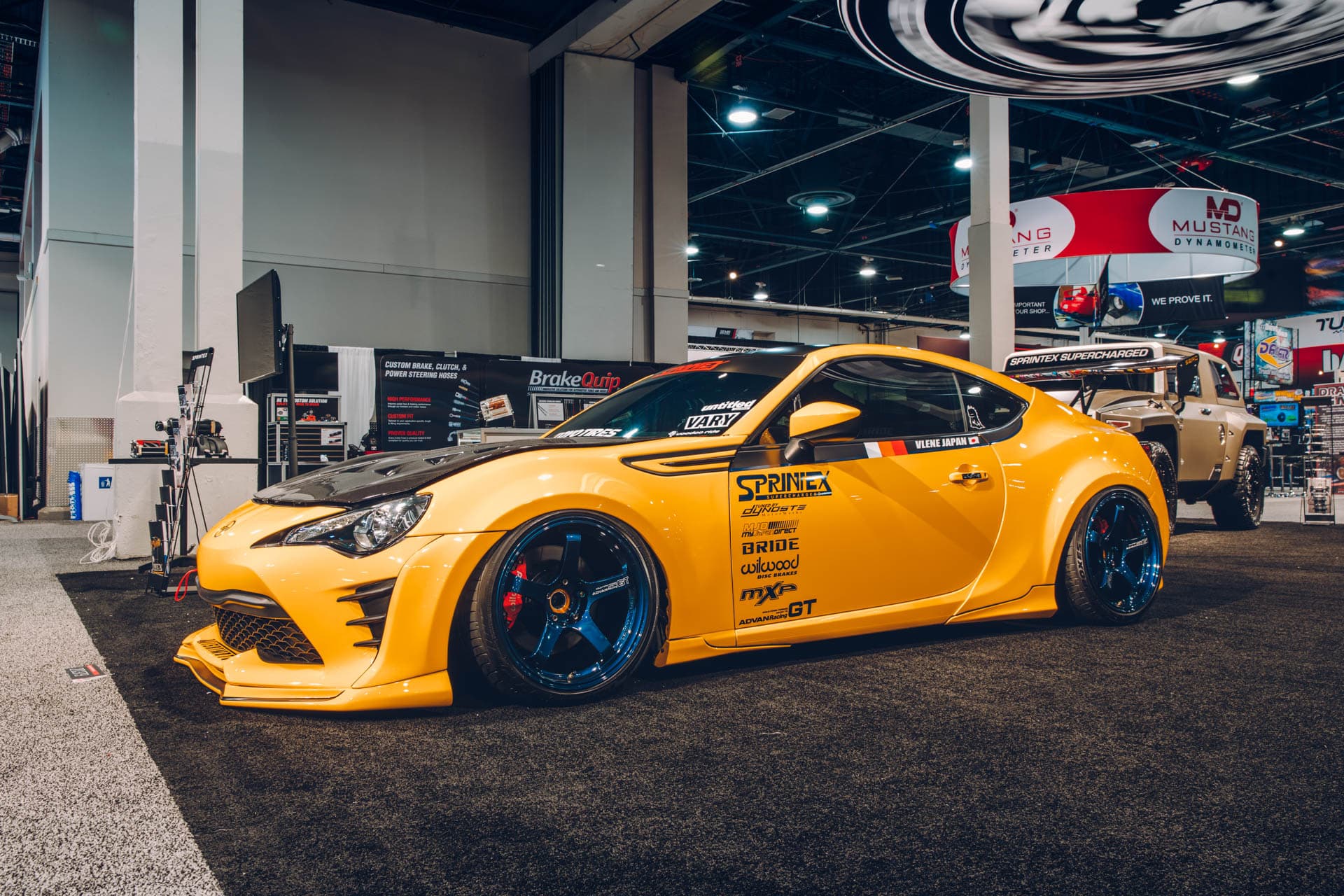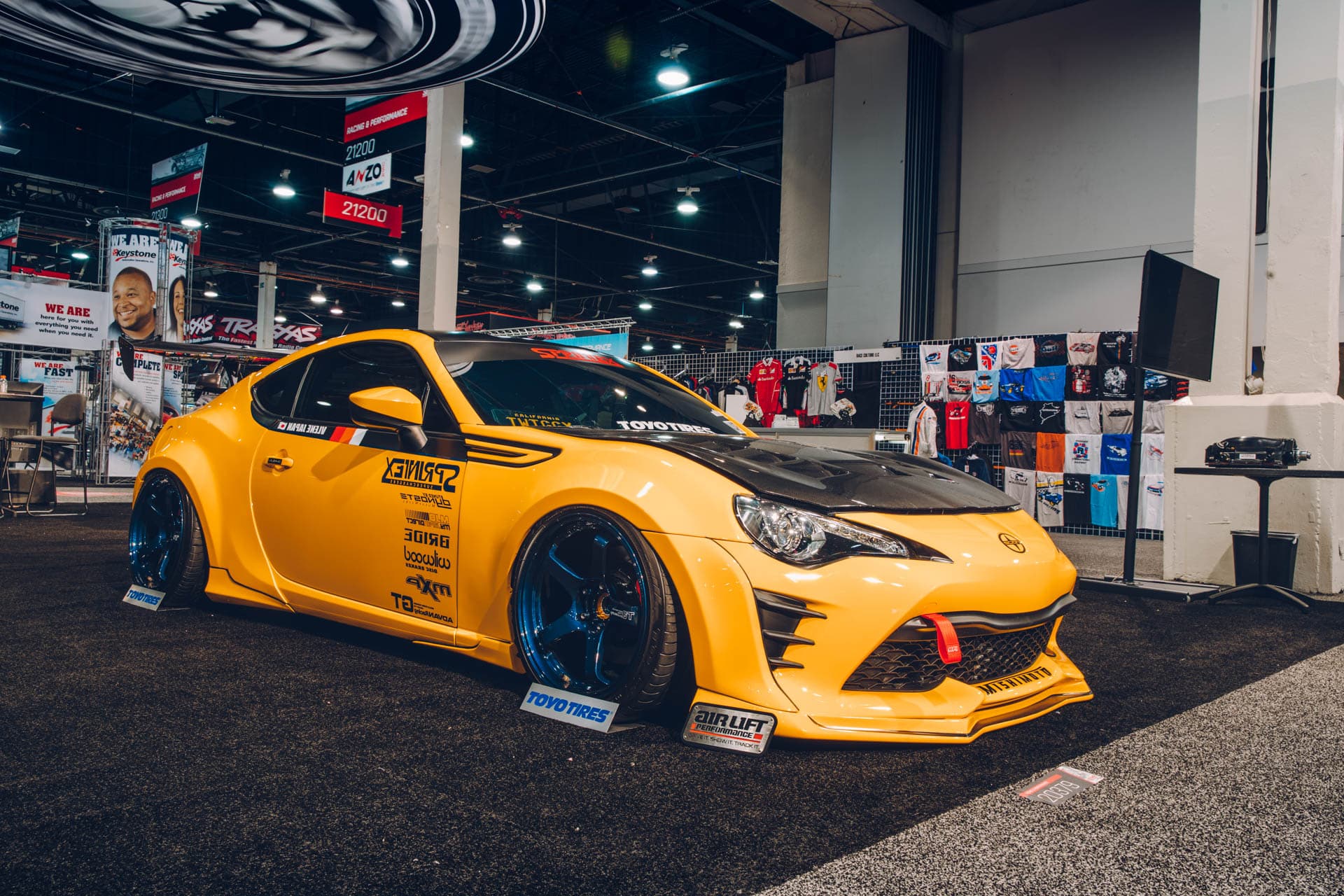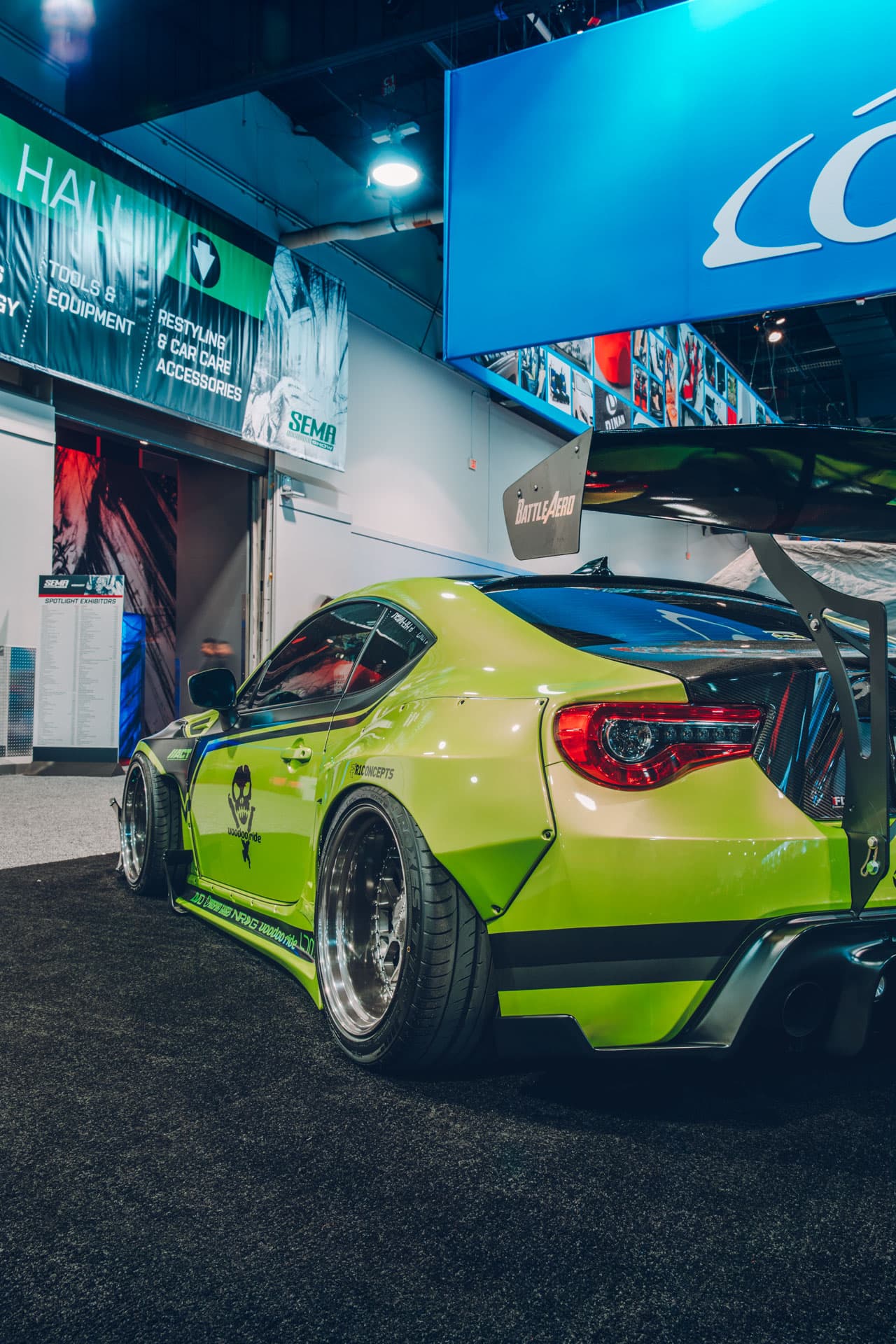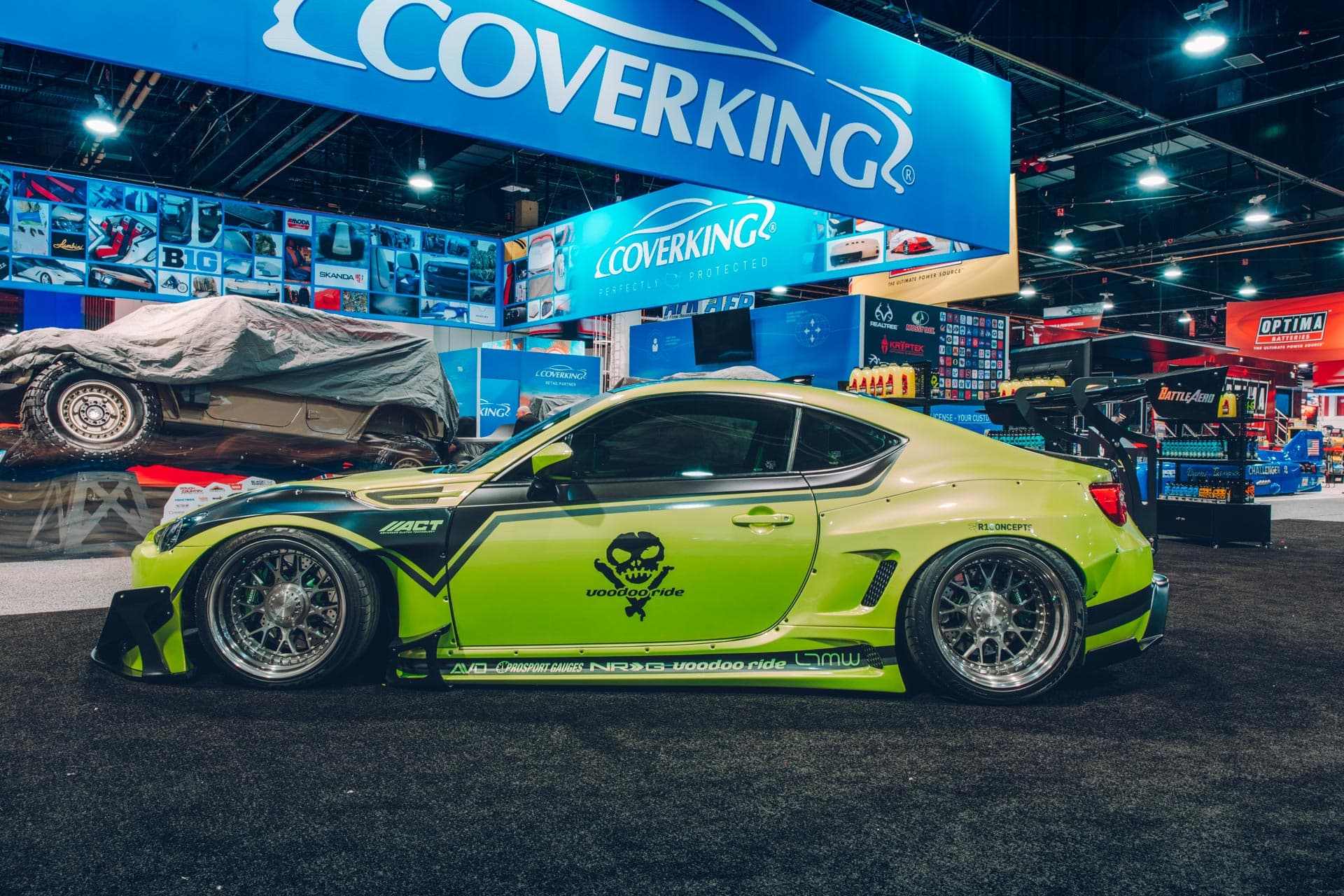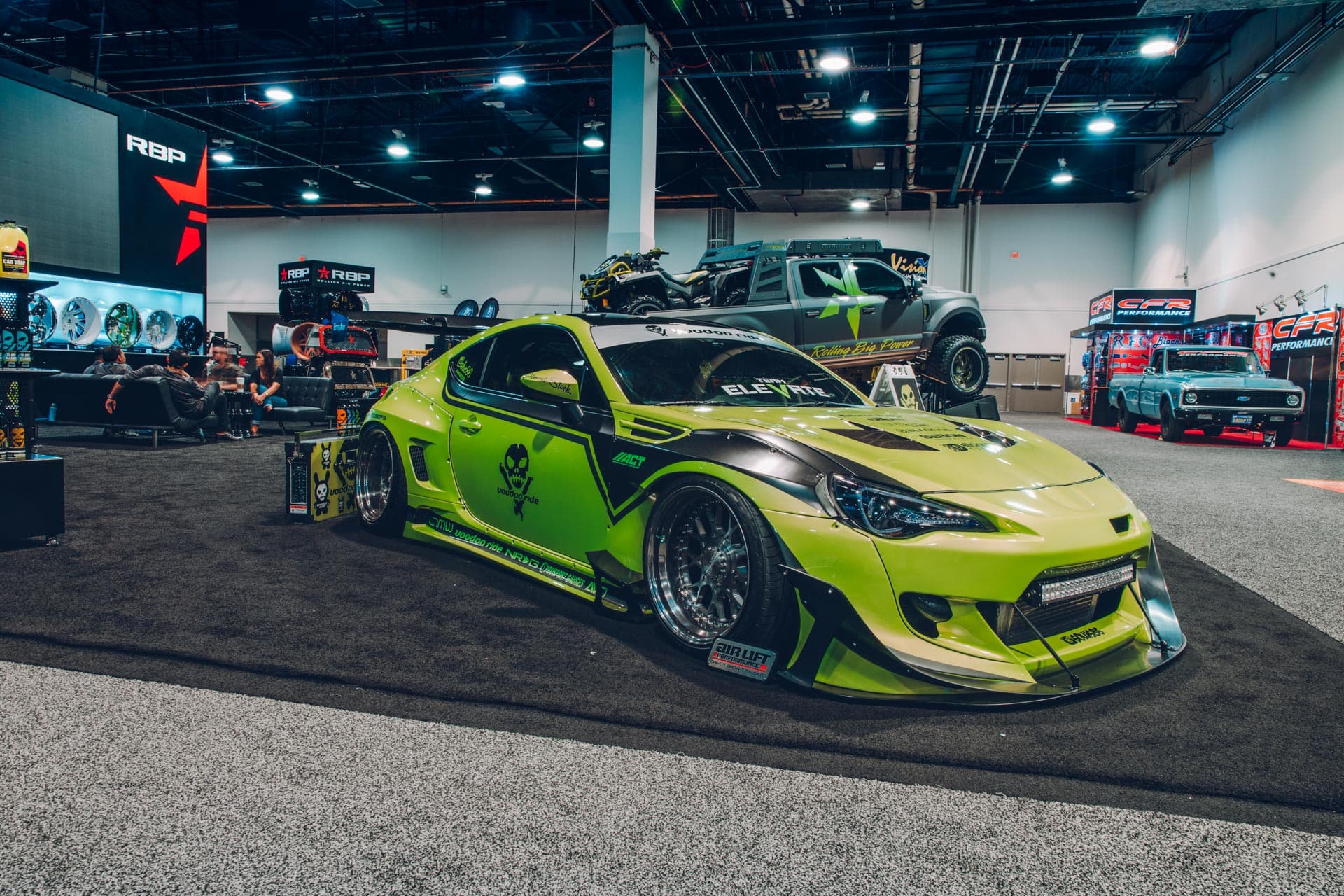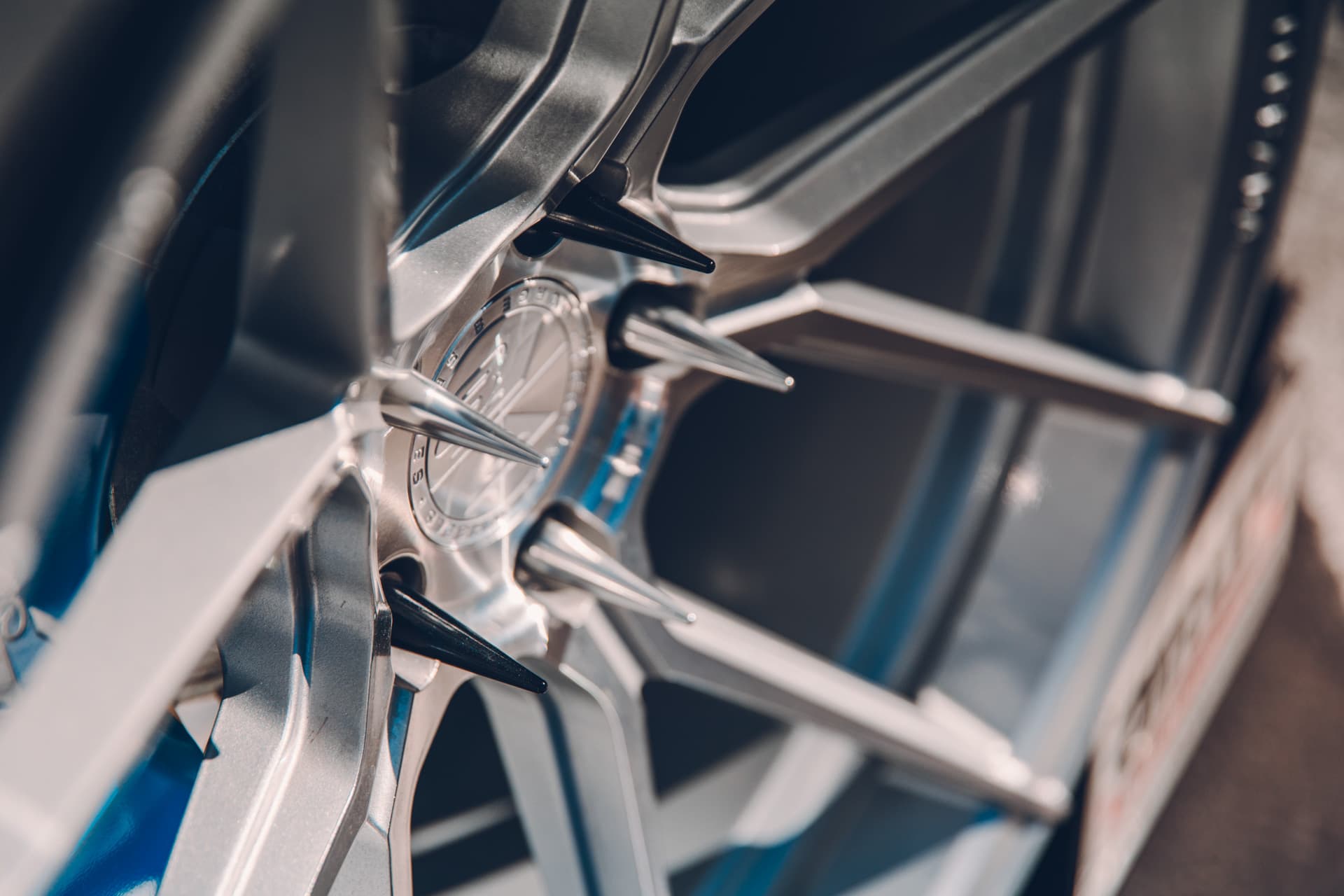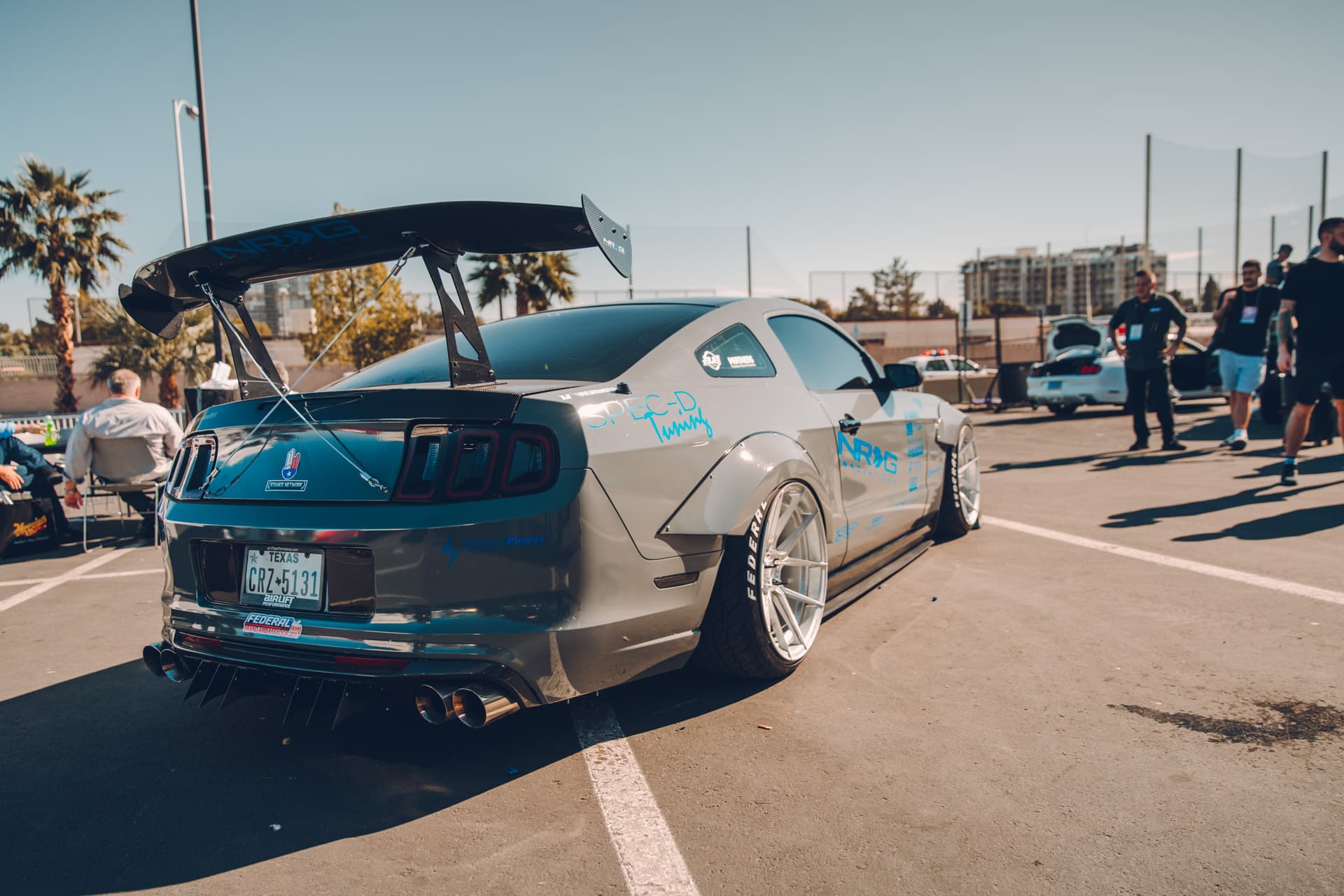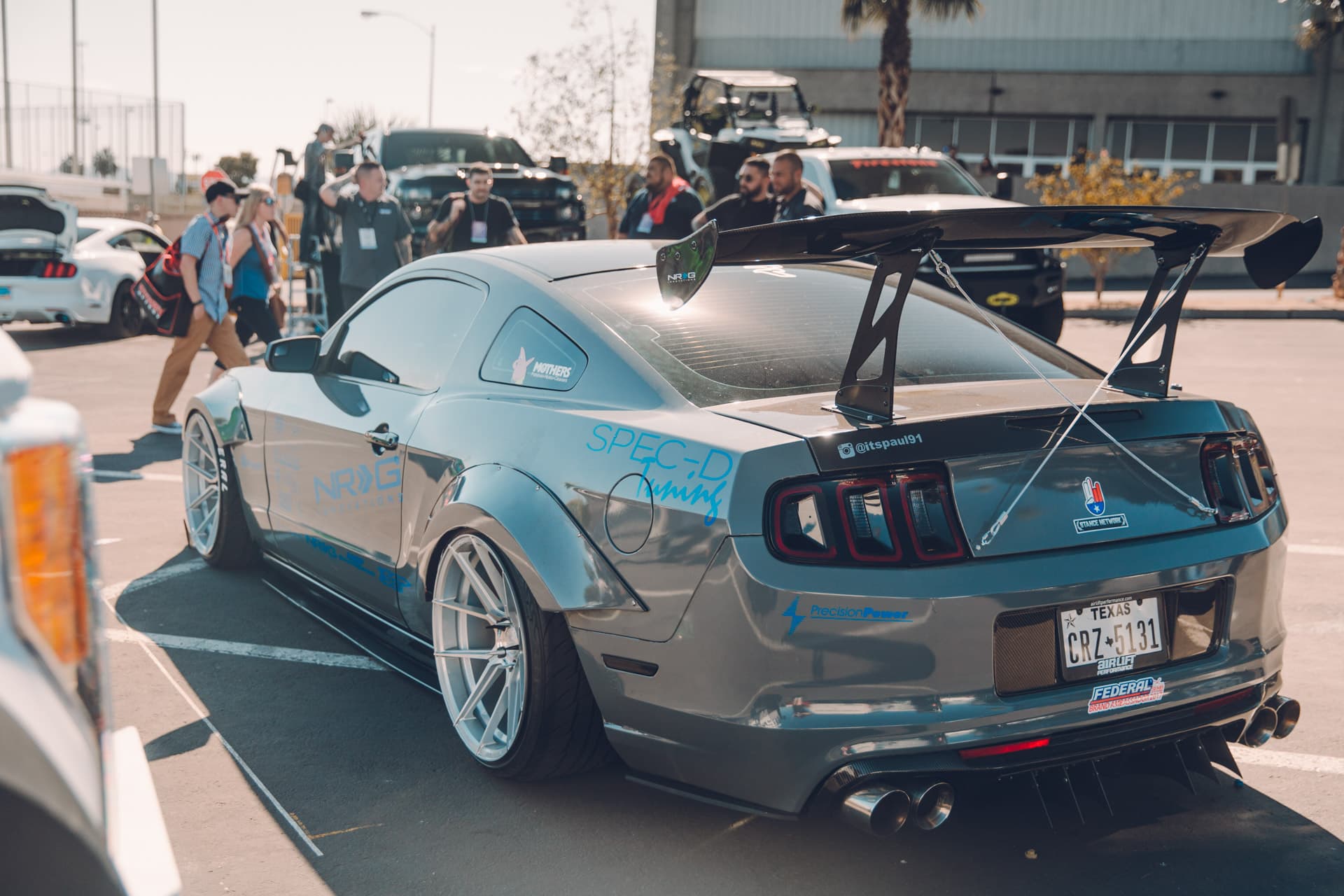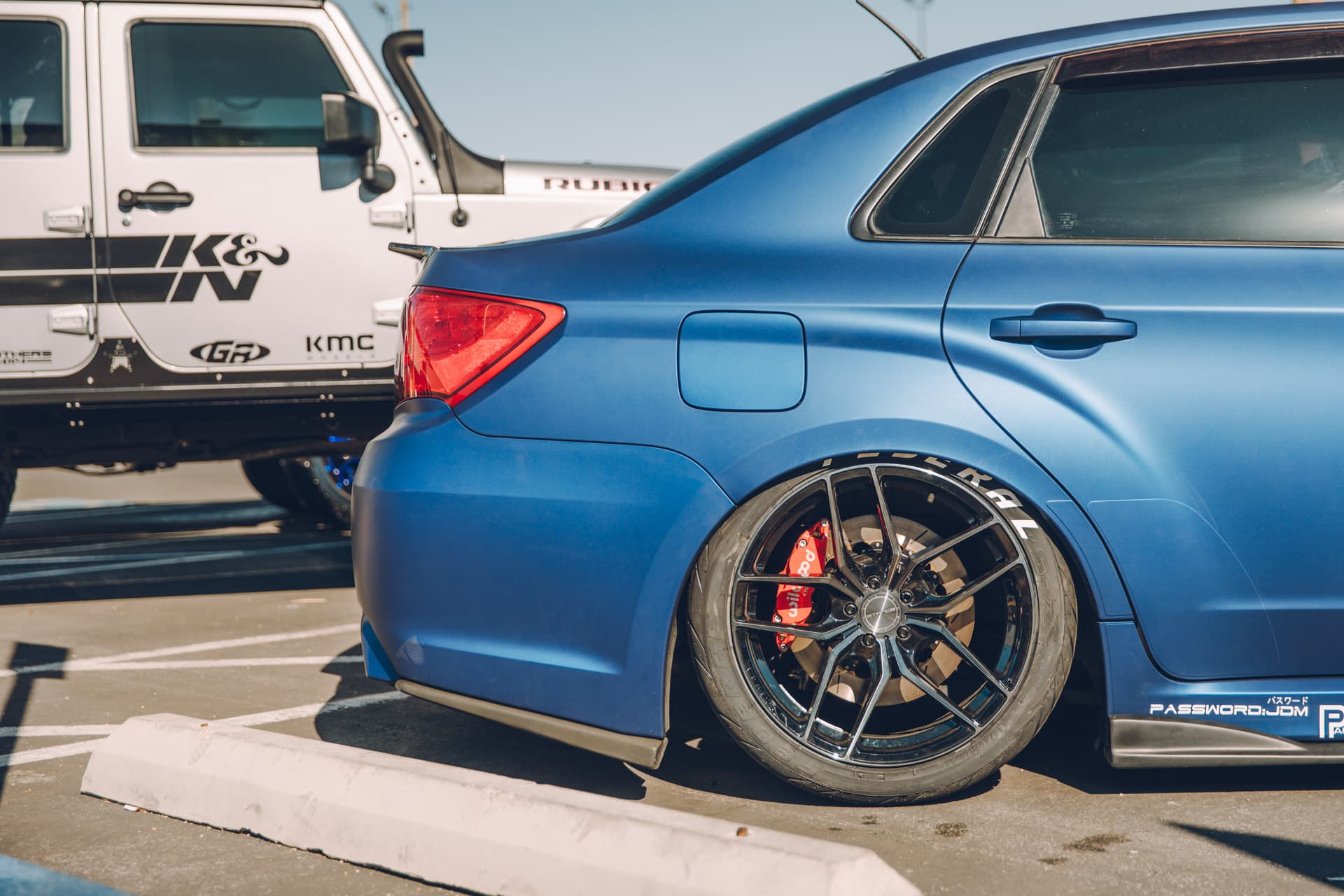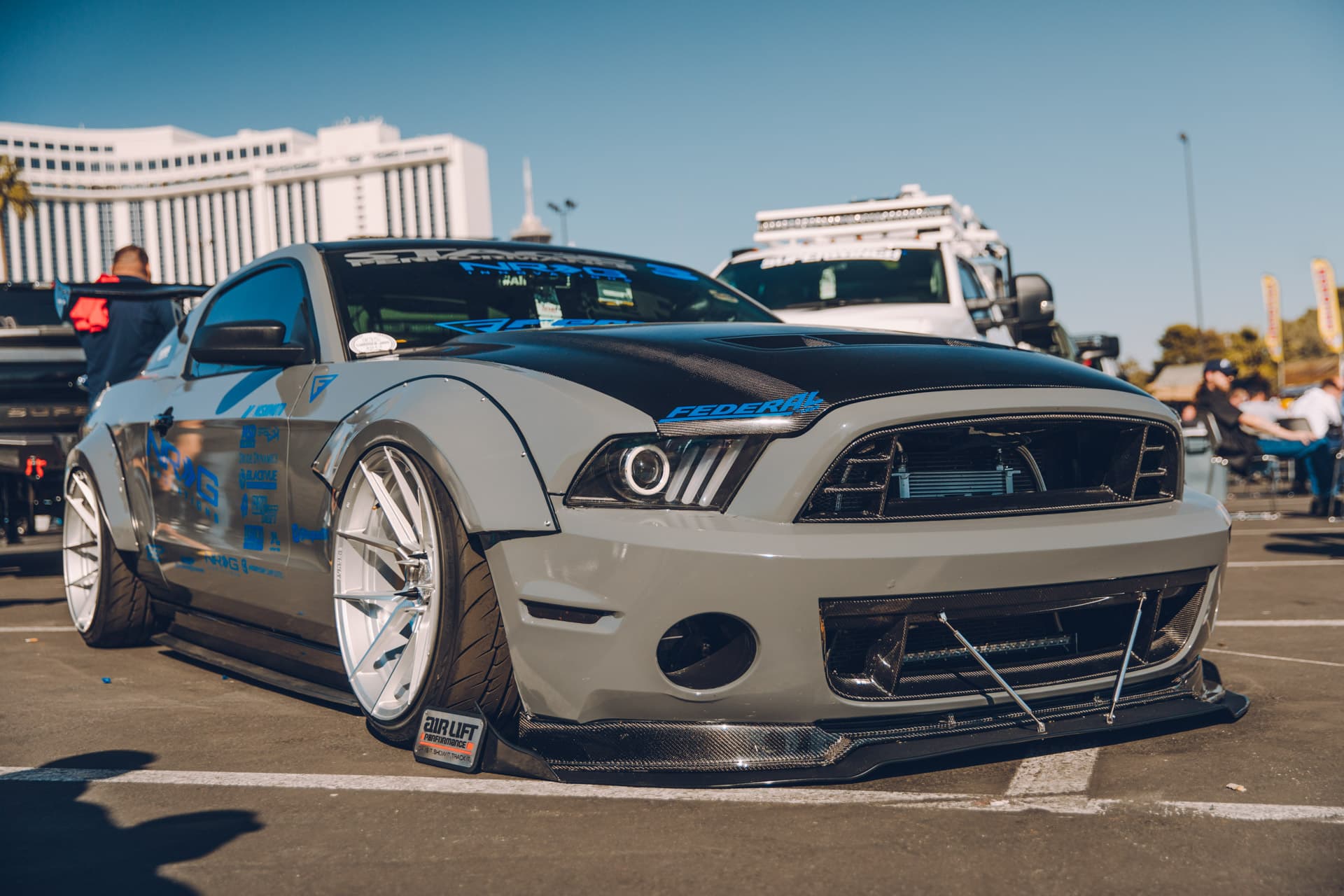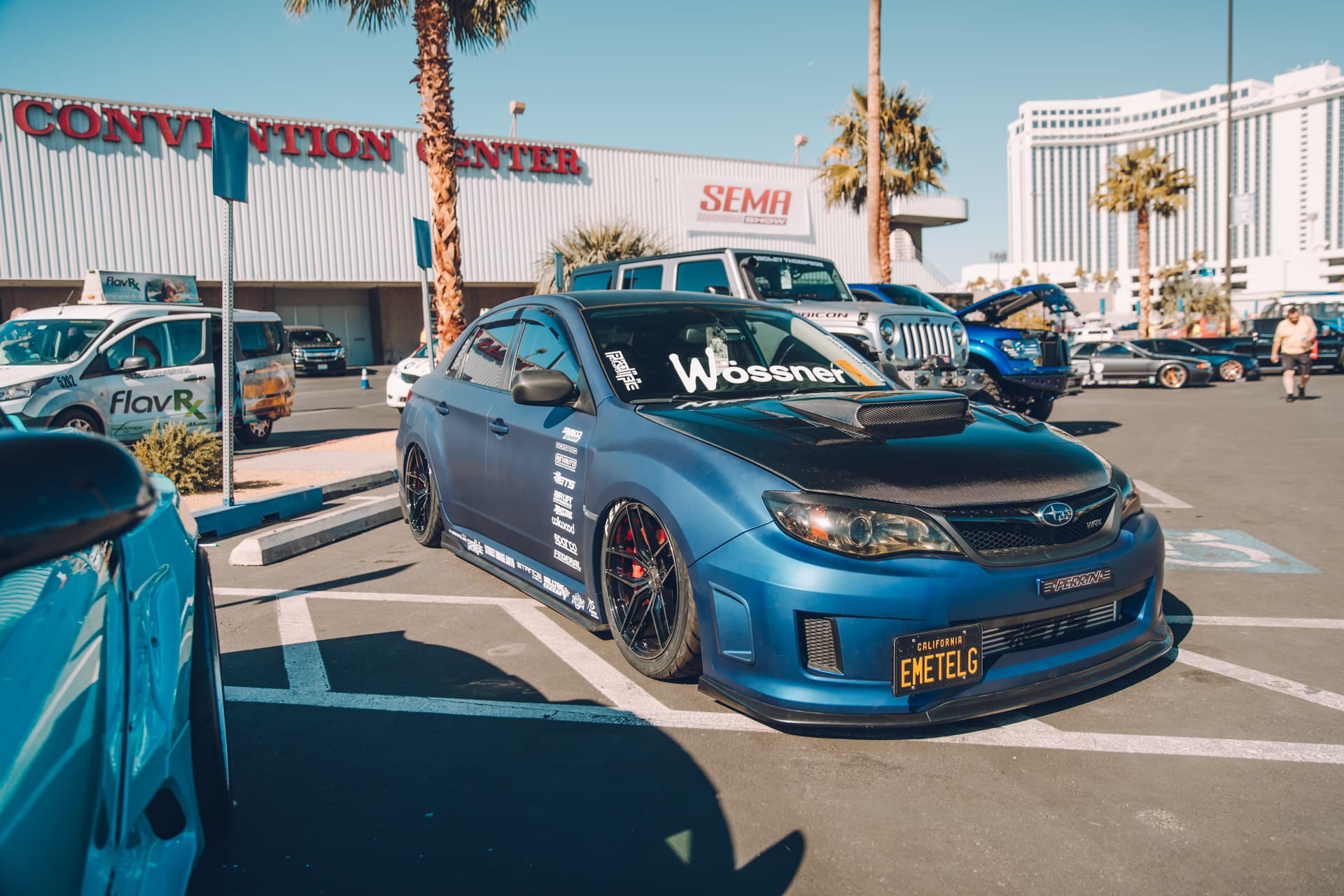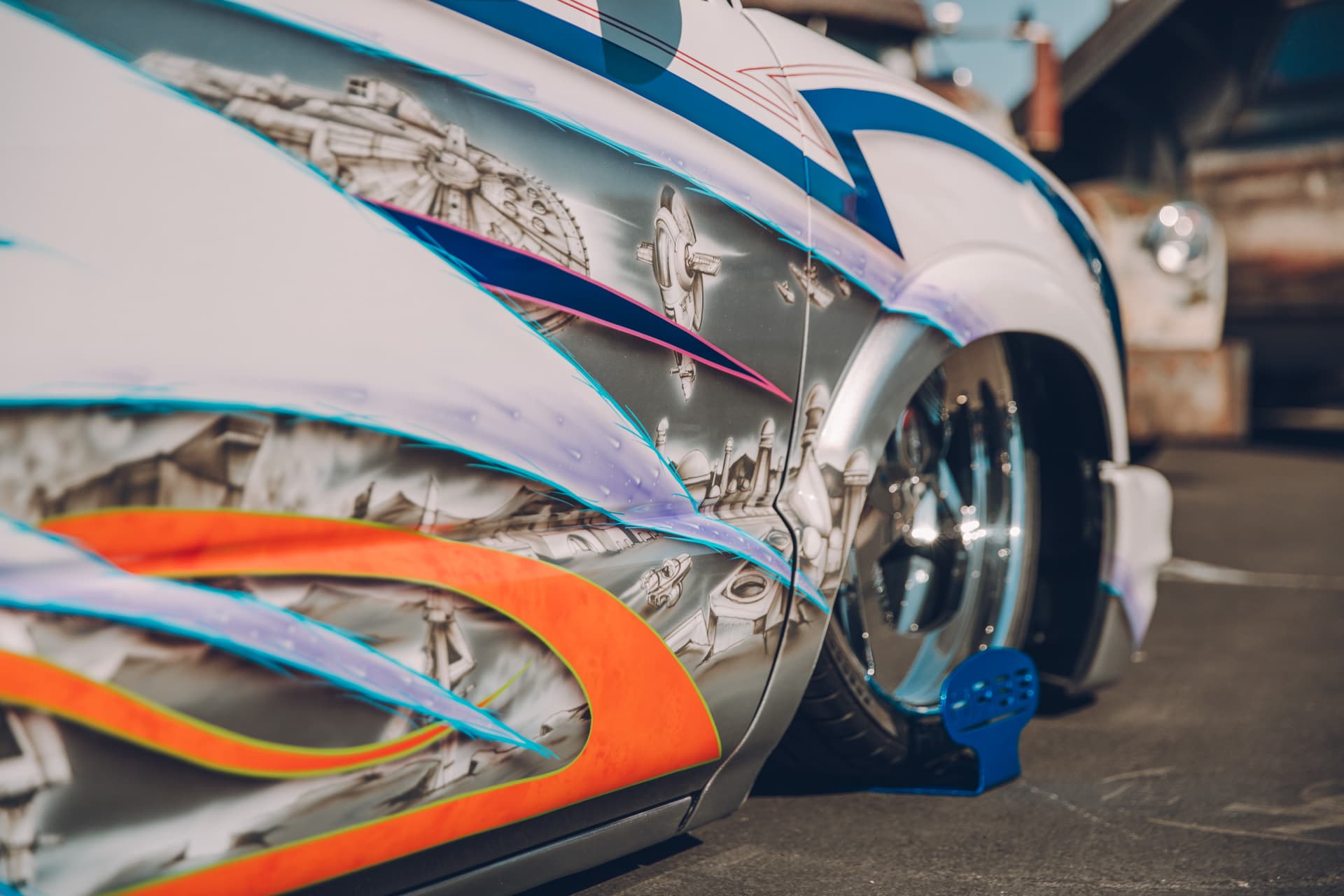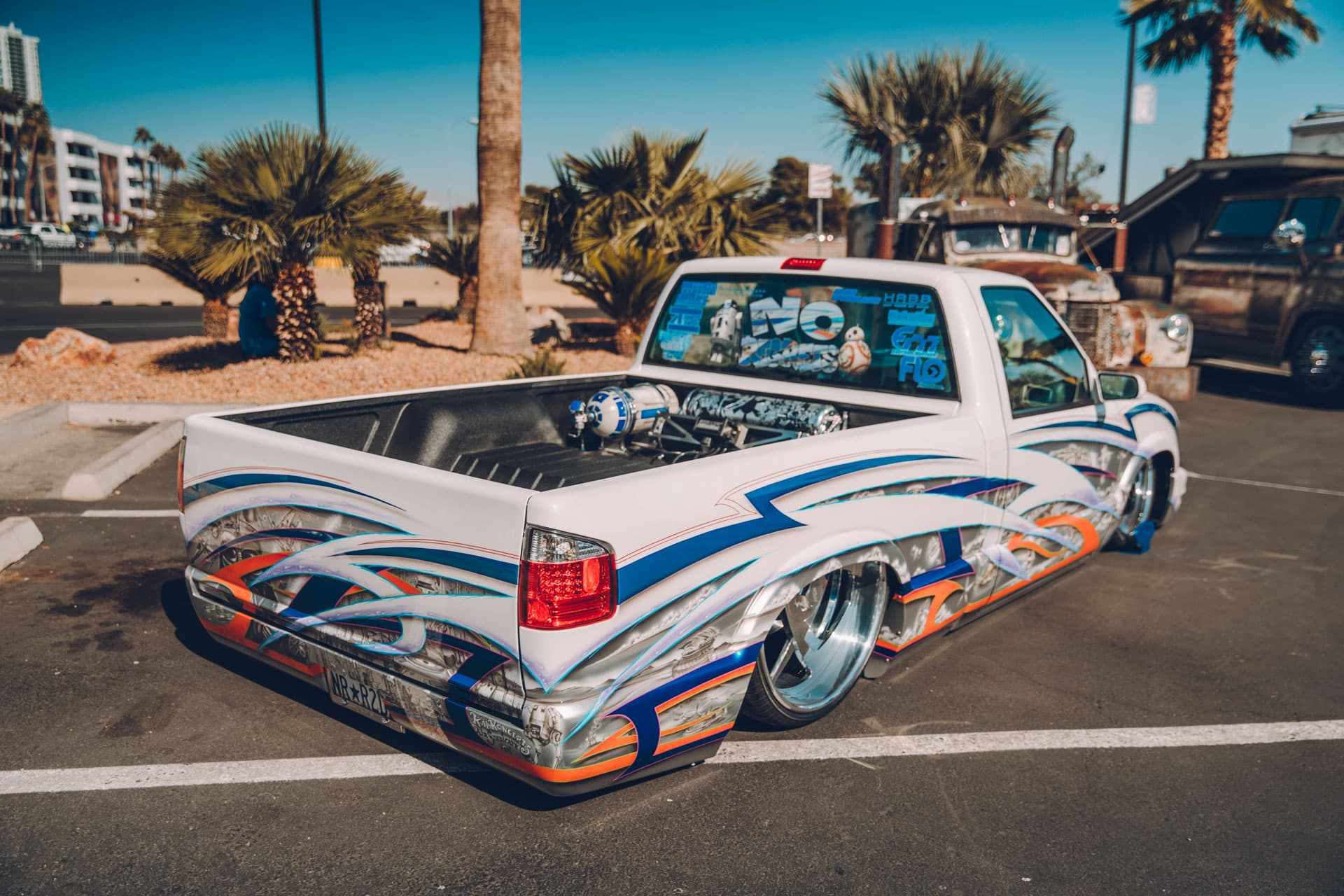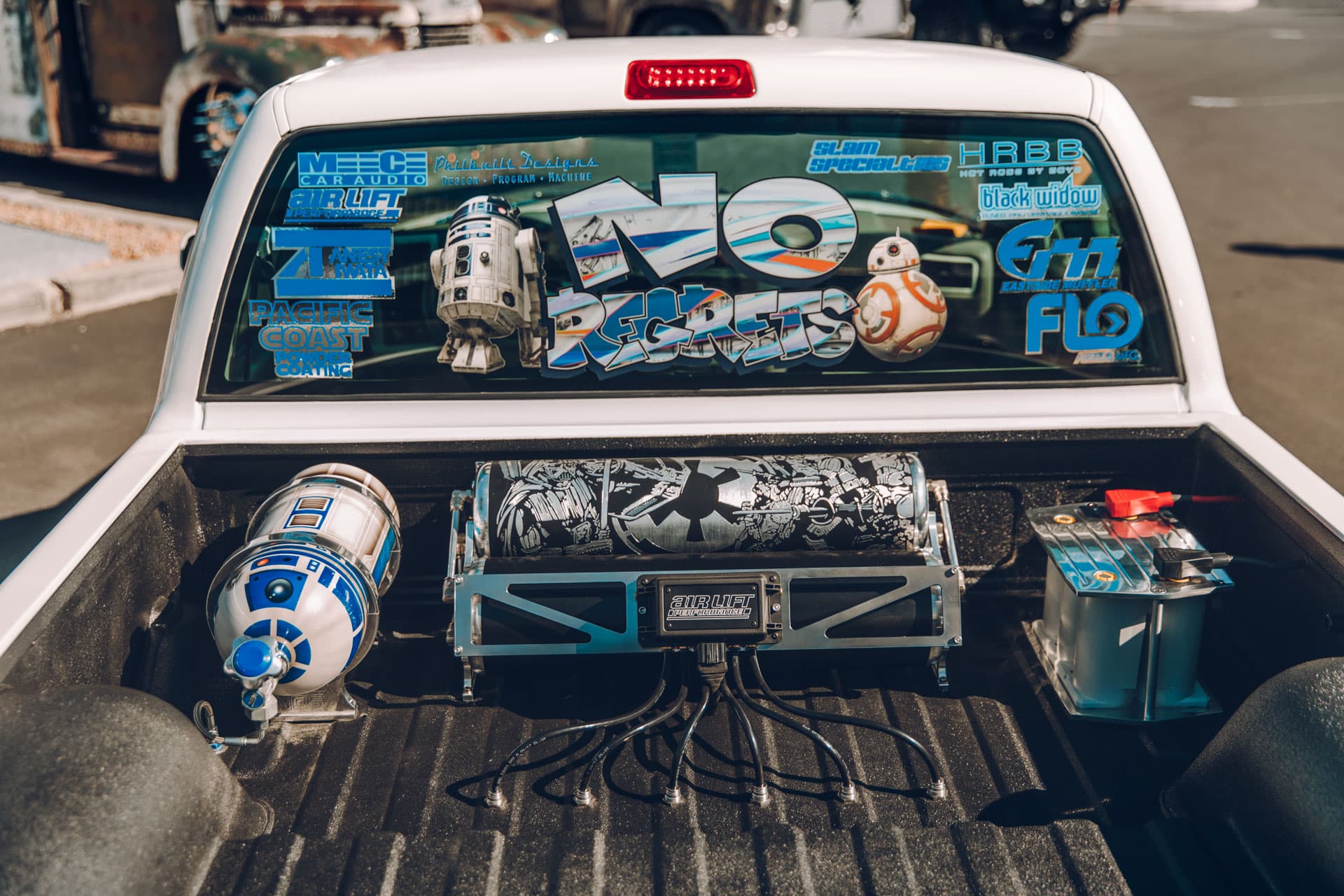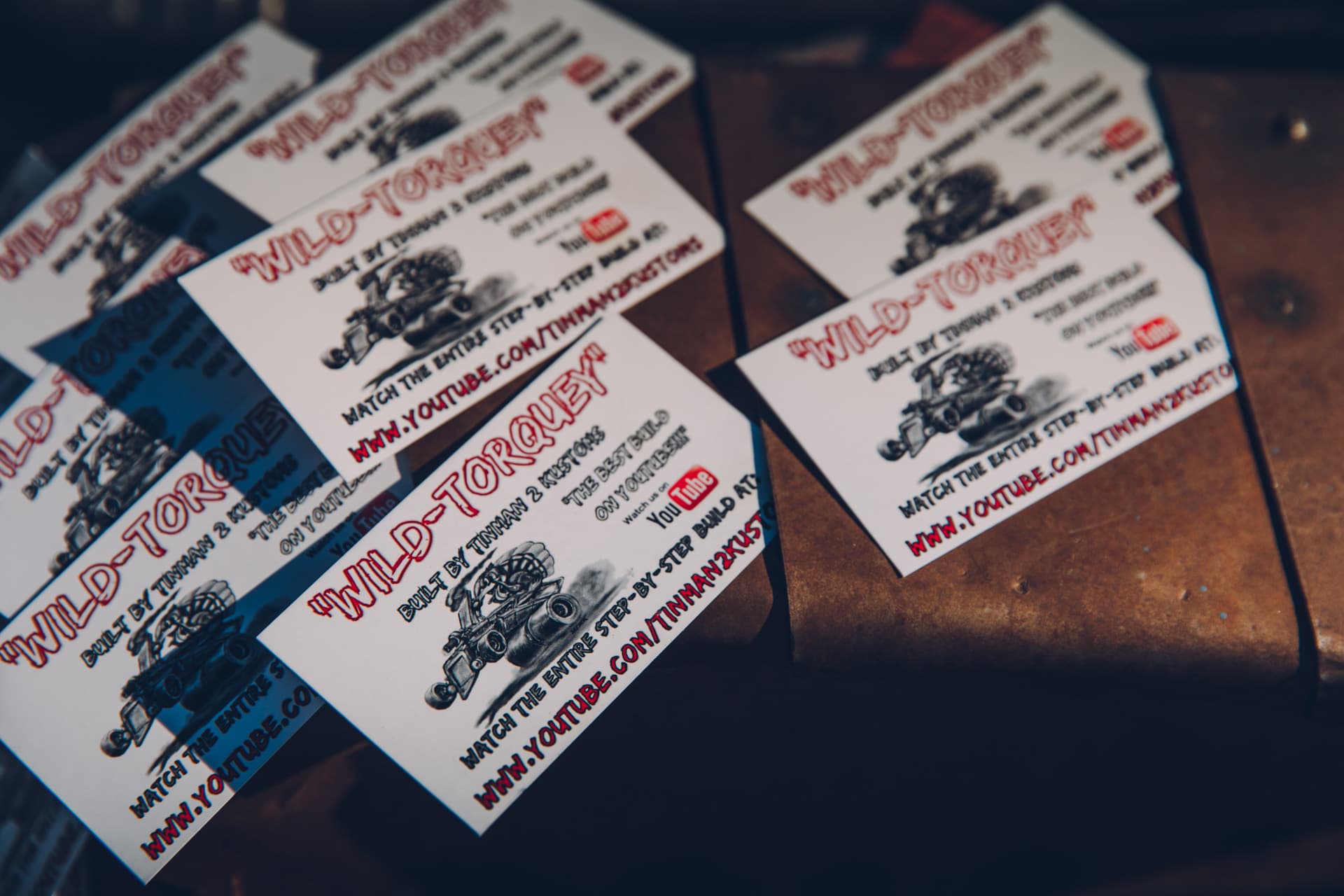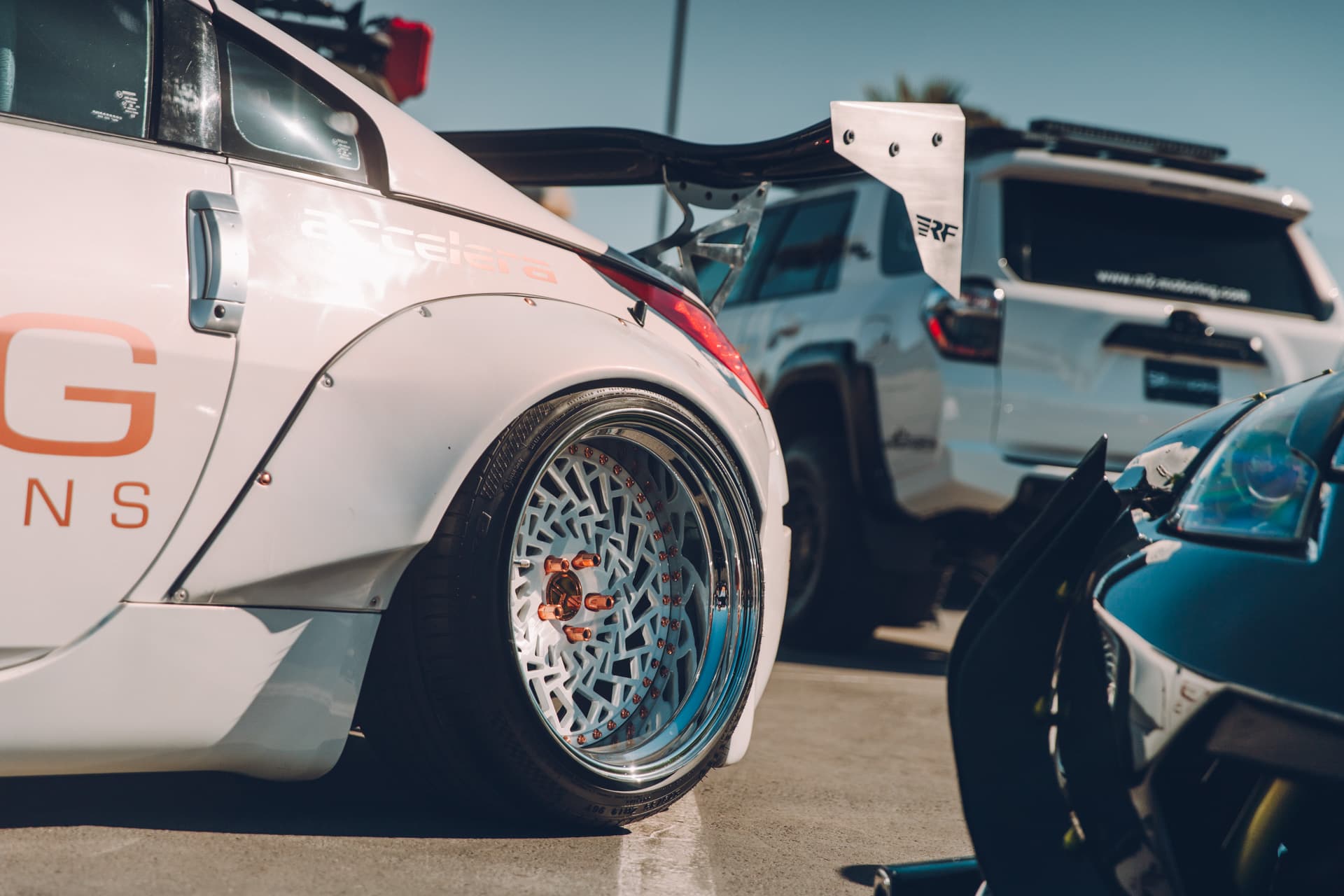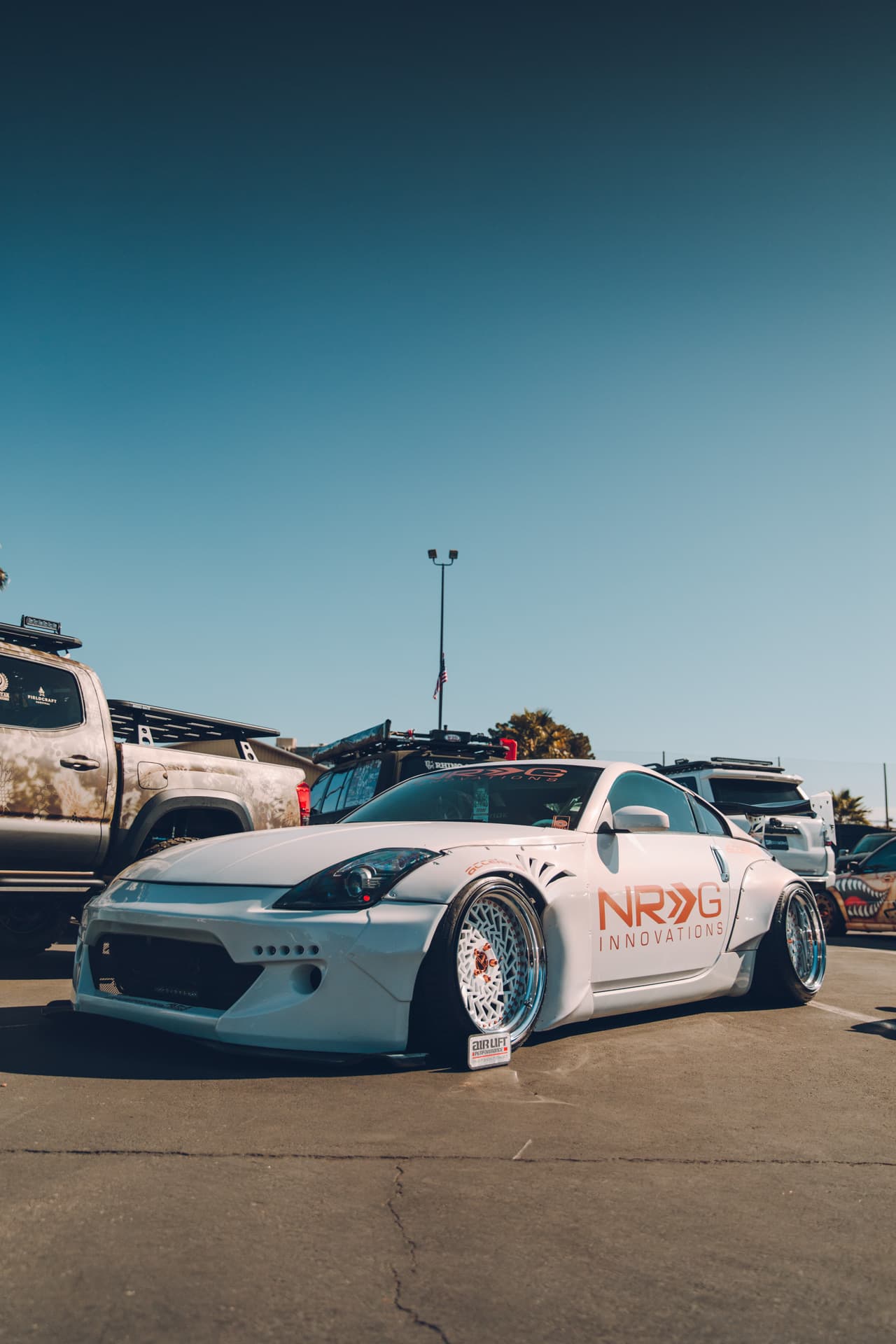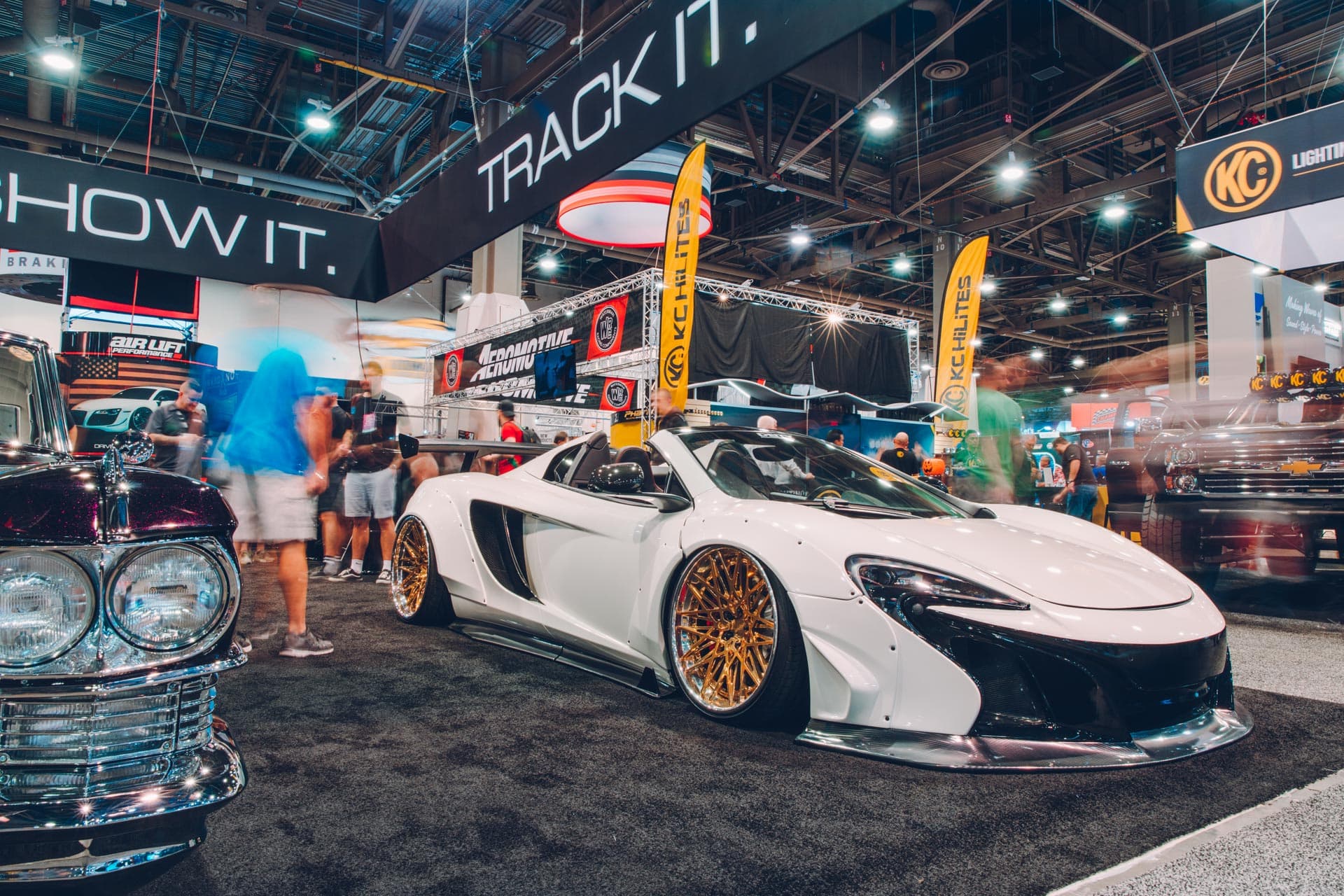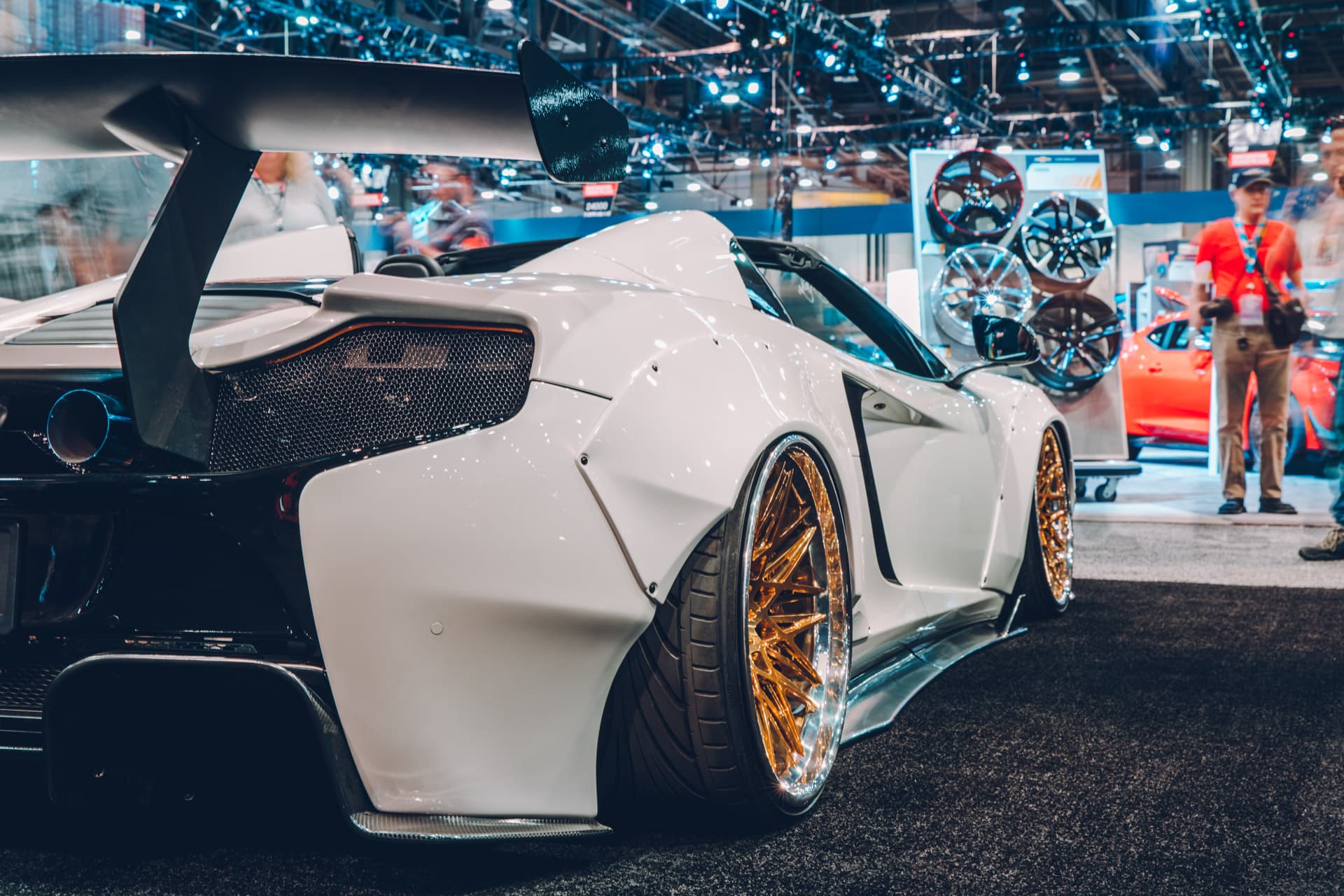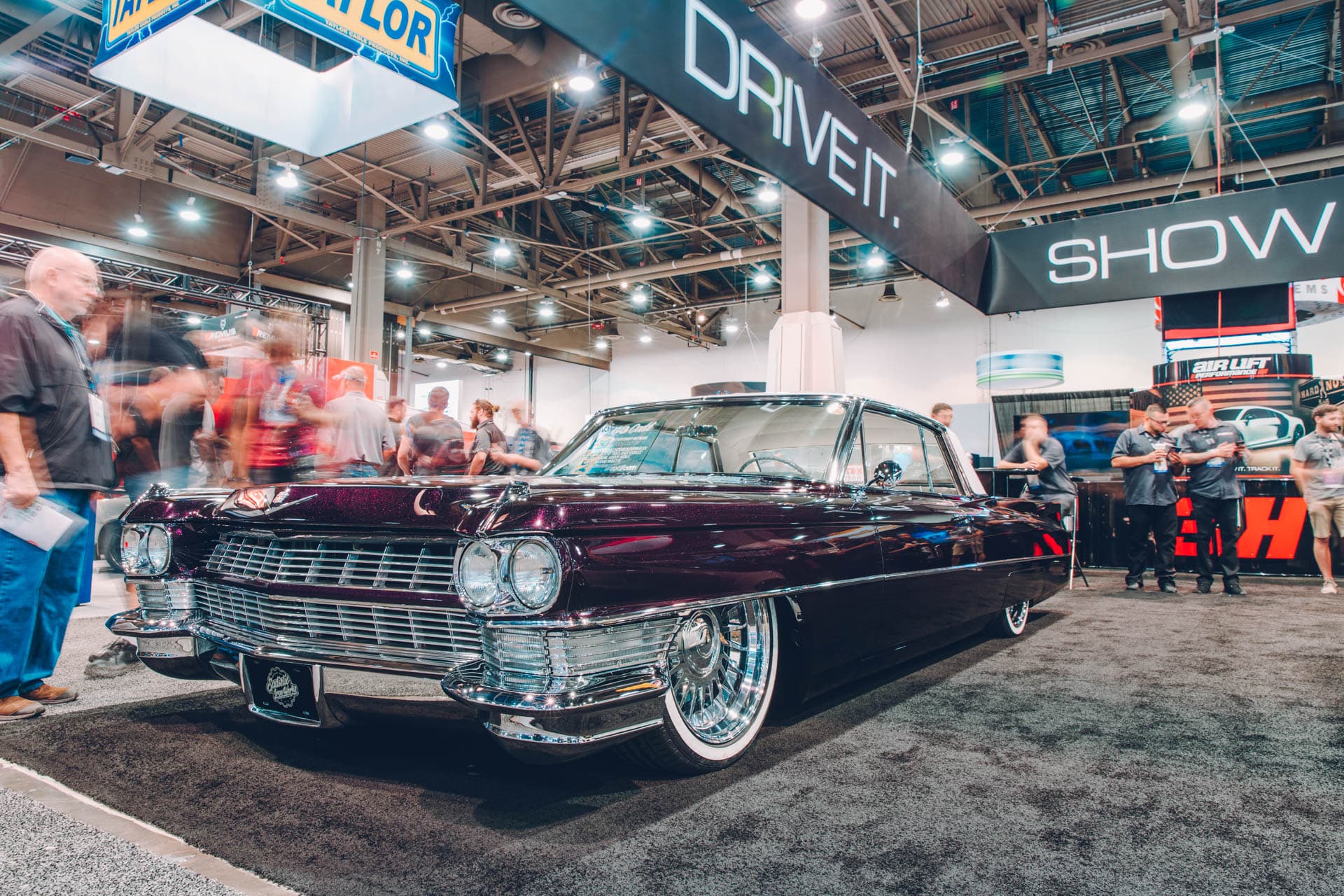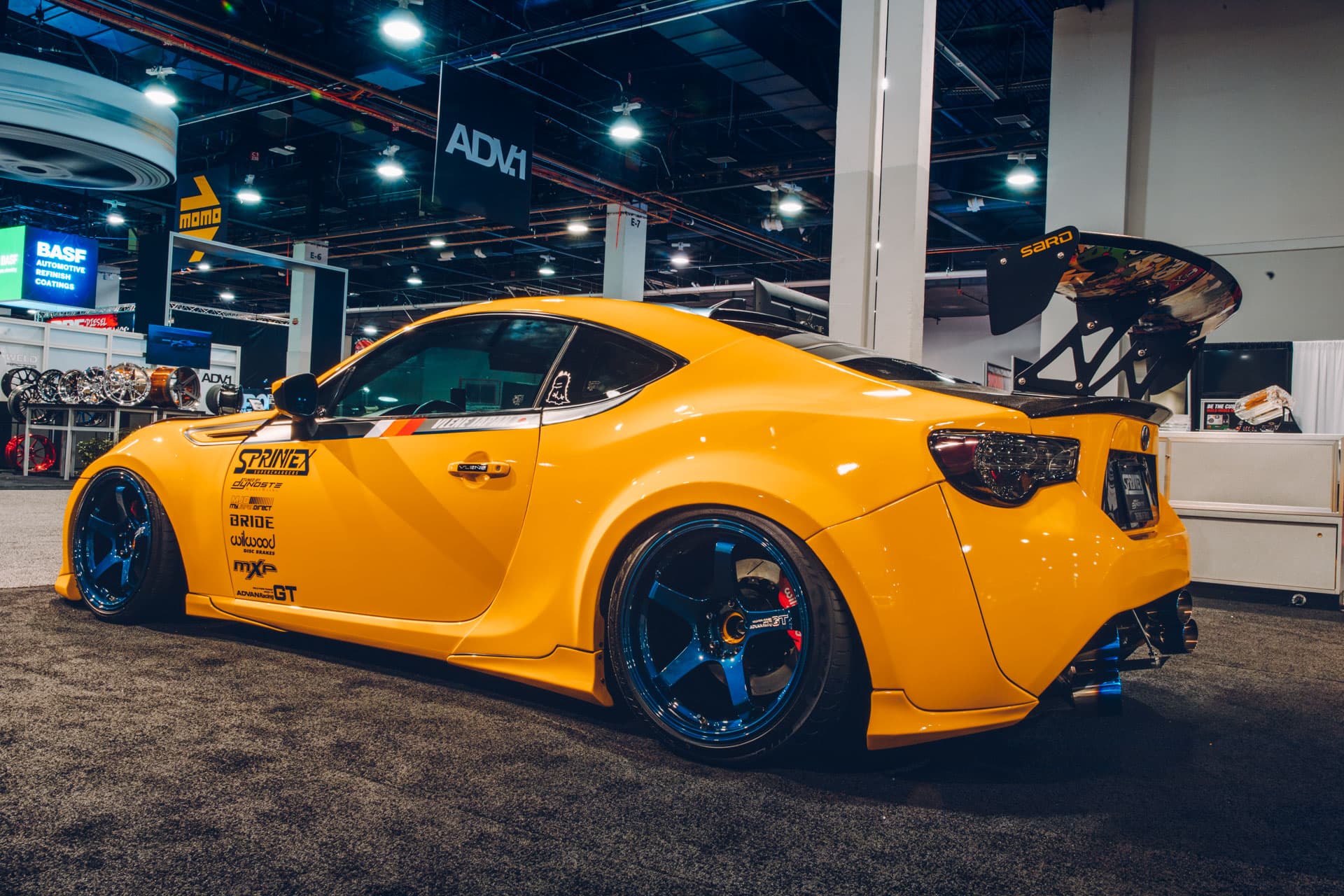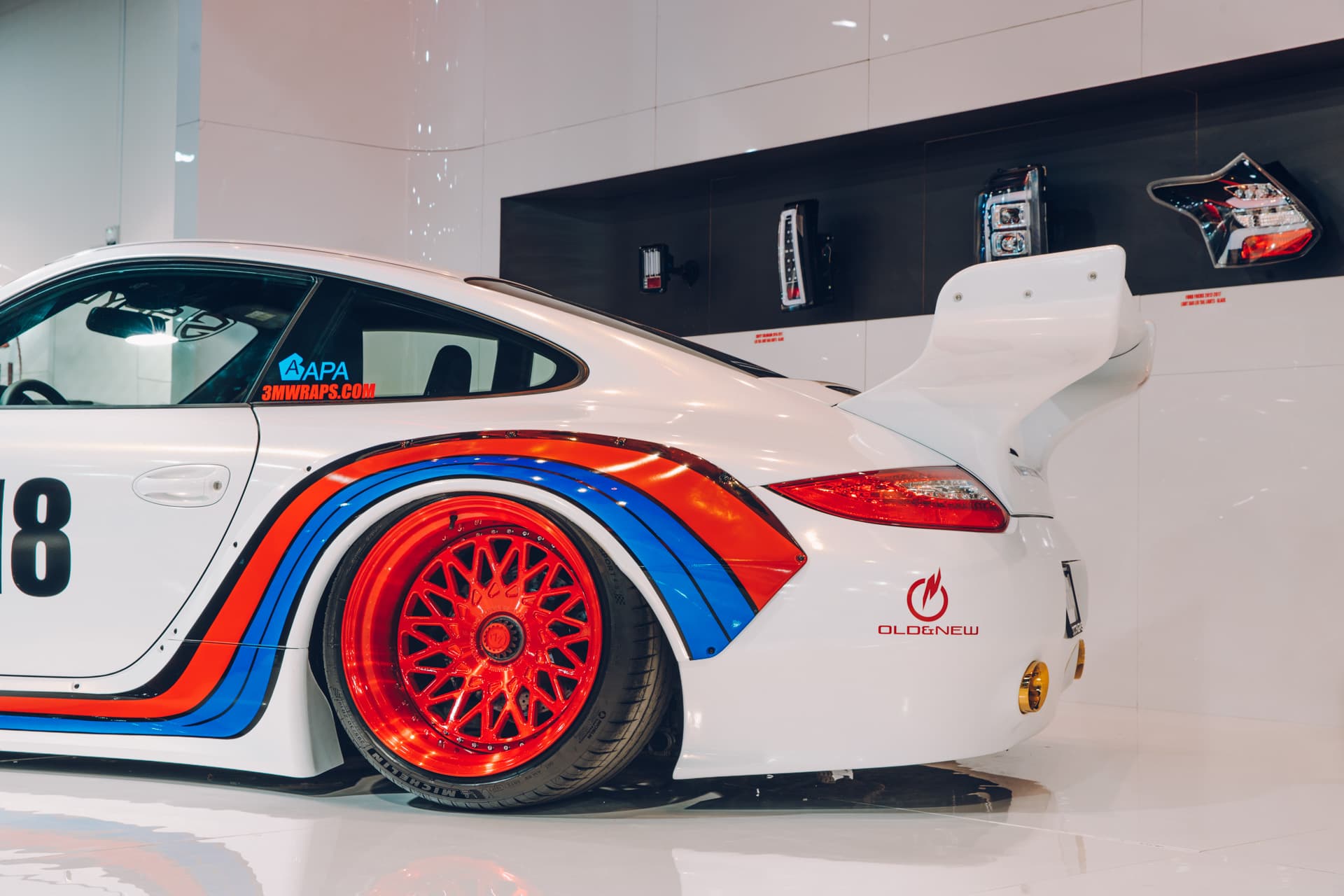 Get The Latest from Air Lift Performance
Want first access to big sale events, performance suspension news, and exclusive drops that sell out quickly?
Subscribe To Our Newsletter