GALLERY: Air Lift Performance @ RollHard The Show 2017
8/28/2017
Sunshine, show cars and Air Lift Performance suspension – does Sunday morning get any better? We don't think so, and that's exactly what happened @ RollHard The Show earlier this month.
Taking over Cressing Temple Barns just outside of Essex, RollHard The Show is more like an extended gathering than a monstrous show, and that's not a bad thing at all. For a start, the venue is as British as it comes – medieval barns mixed with Tudor gardens, how cool is that? Secondly, the limited space means only the absolute best cars are chosen to be on display. And with upwards of 800+ cars crammed in on the day, there's definitely no shortage of variety here.
We're constantly overwhelmed with the sheer variety of Air Lift Performance equipped cars being built over in the UK. From the latest turbo super saloons to classic hatchbacks and everything in between, those plucky Brits can't seem to get enough of Air Lift Performance suspension! Shout out to all the local councils ruining roads with speedbumps meaning air ride is becoming essential for anyone wanting to ride low daily…
What we love most about RollHard is the vibe the show gives, and that's only achievable when an event is ran by enthusiasts for enthusiasts. There's no massive entry cost and the whole venue is accessible for both owners and punters. Admittedly the guys have almost reached capacity @ Cressing Temple such is its popularity in just a couple of years, but you can guarantee 2018 is going to be even better and we can't wait to see what they come up with.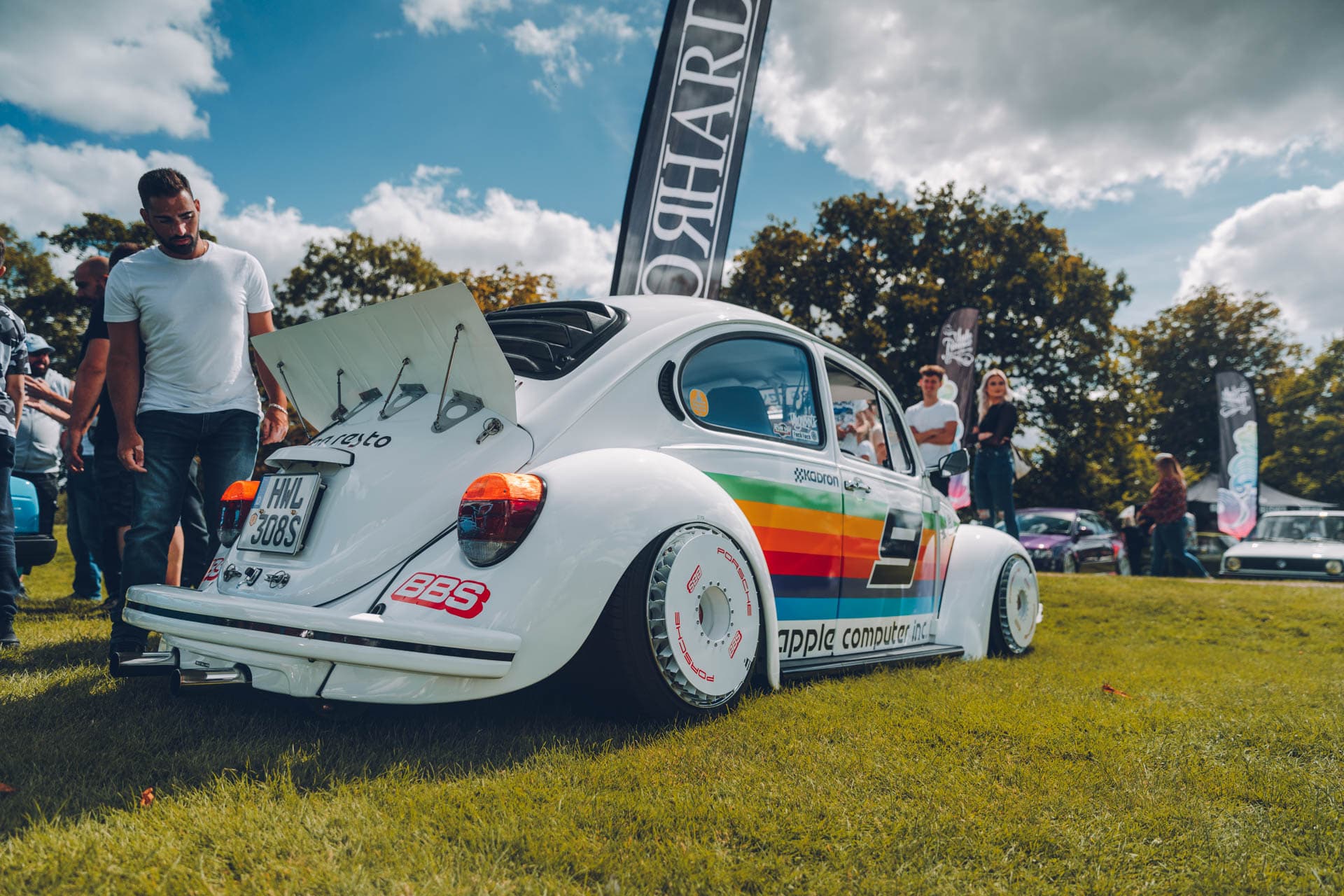 Until then, check out our gallery from this year's show. Spotted your car? Feel free to repost the pic with an #AirLiftPerformance hashtag!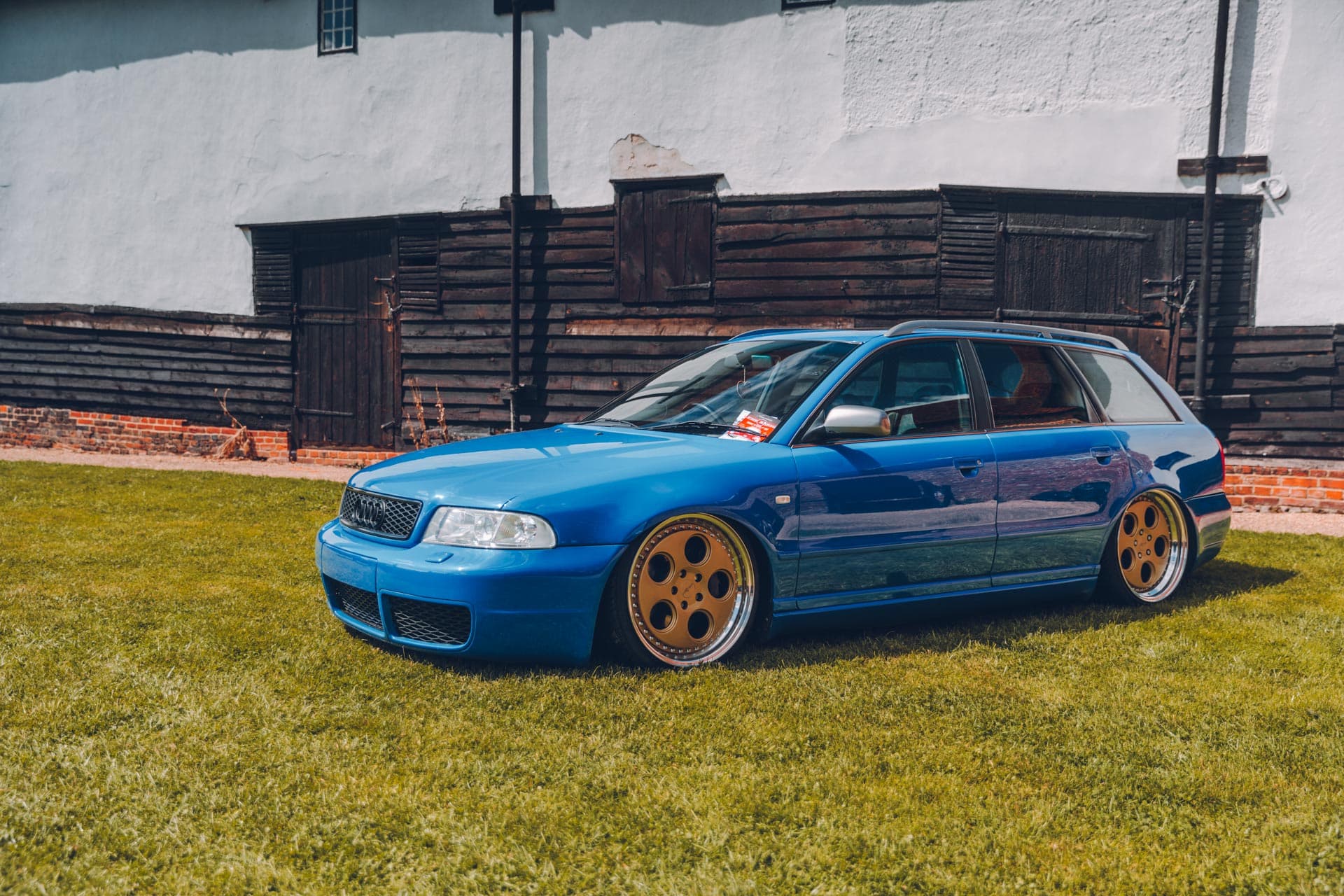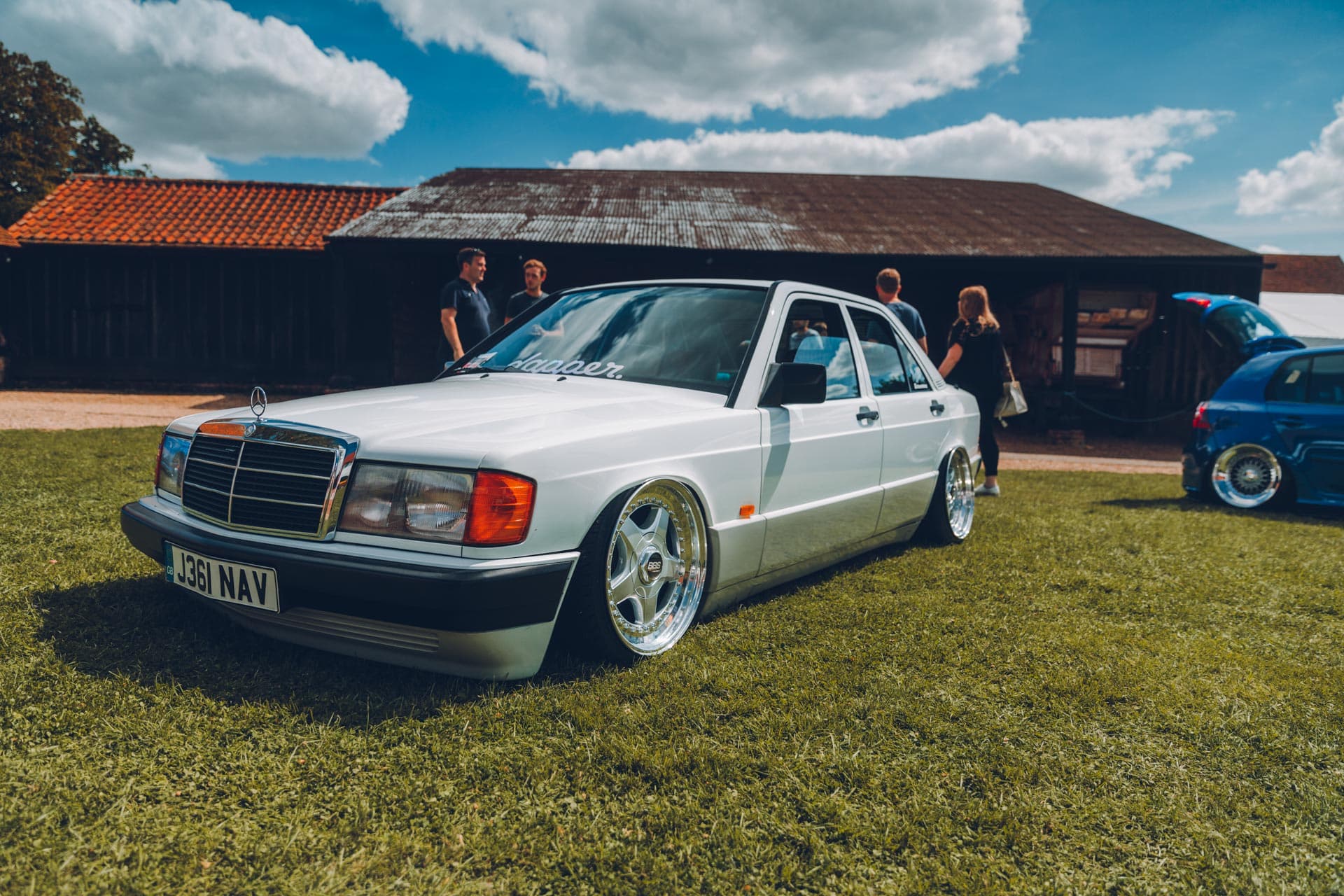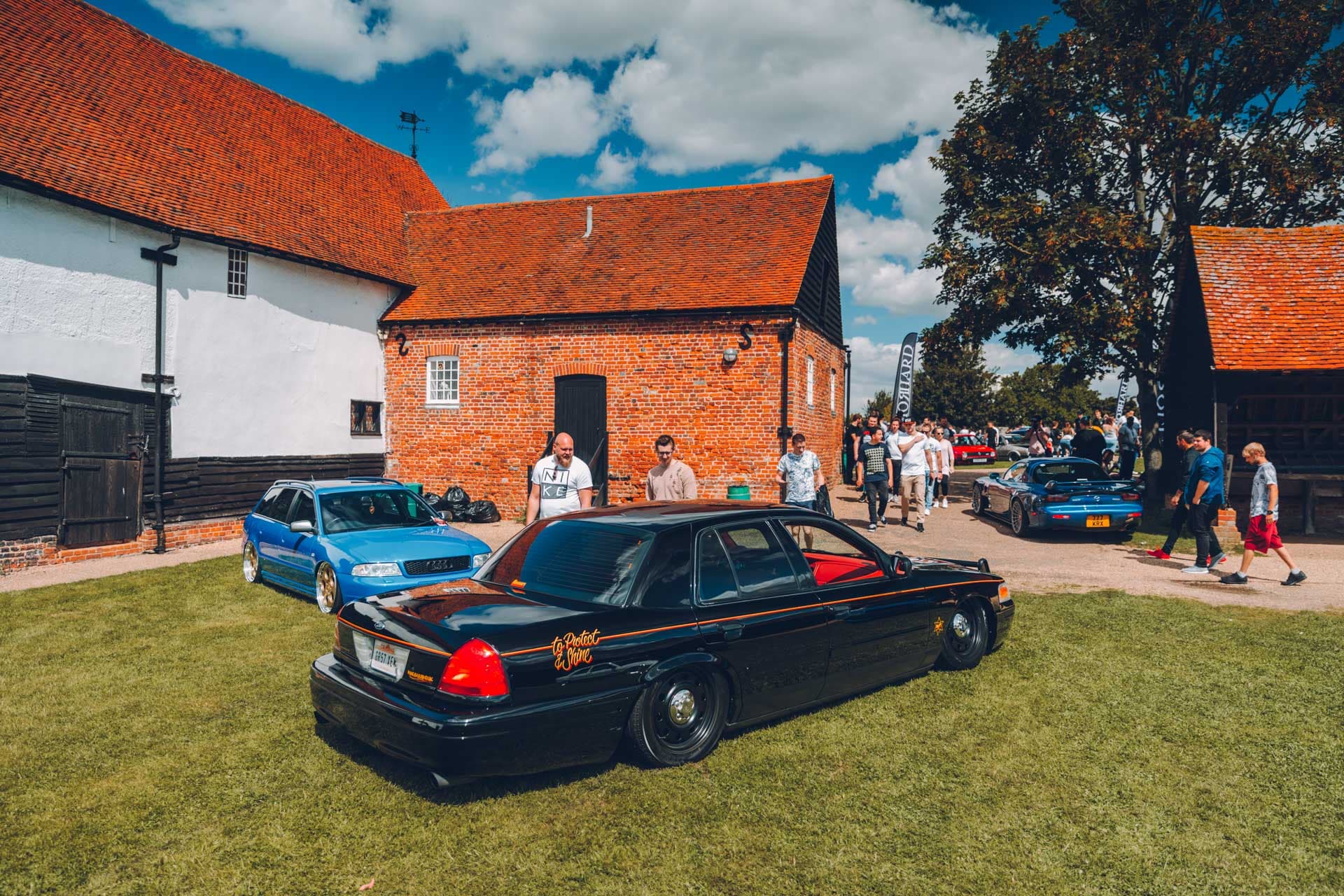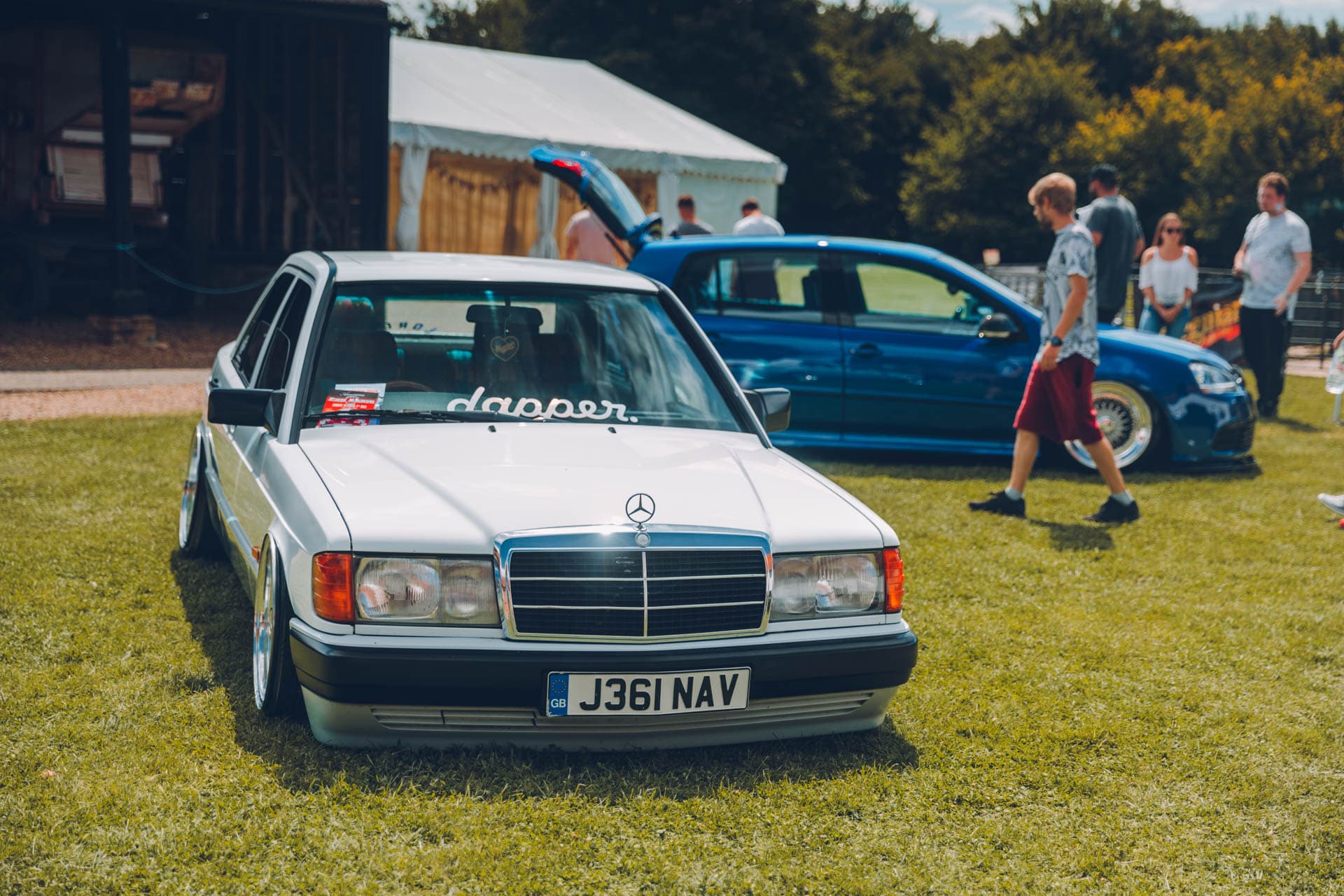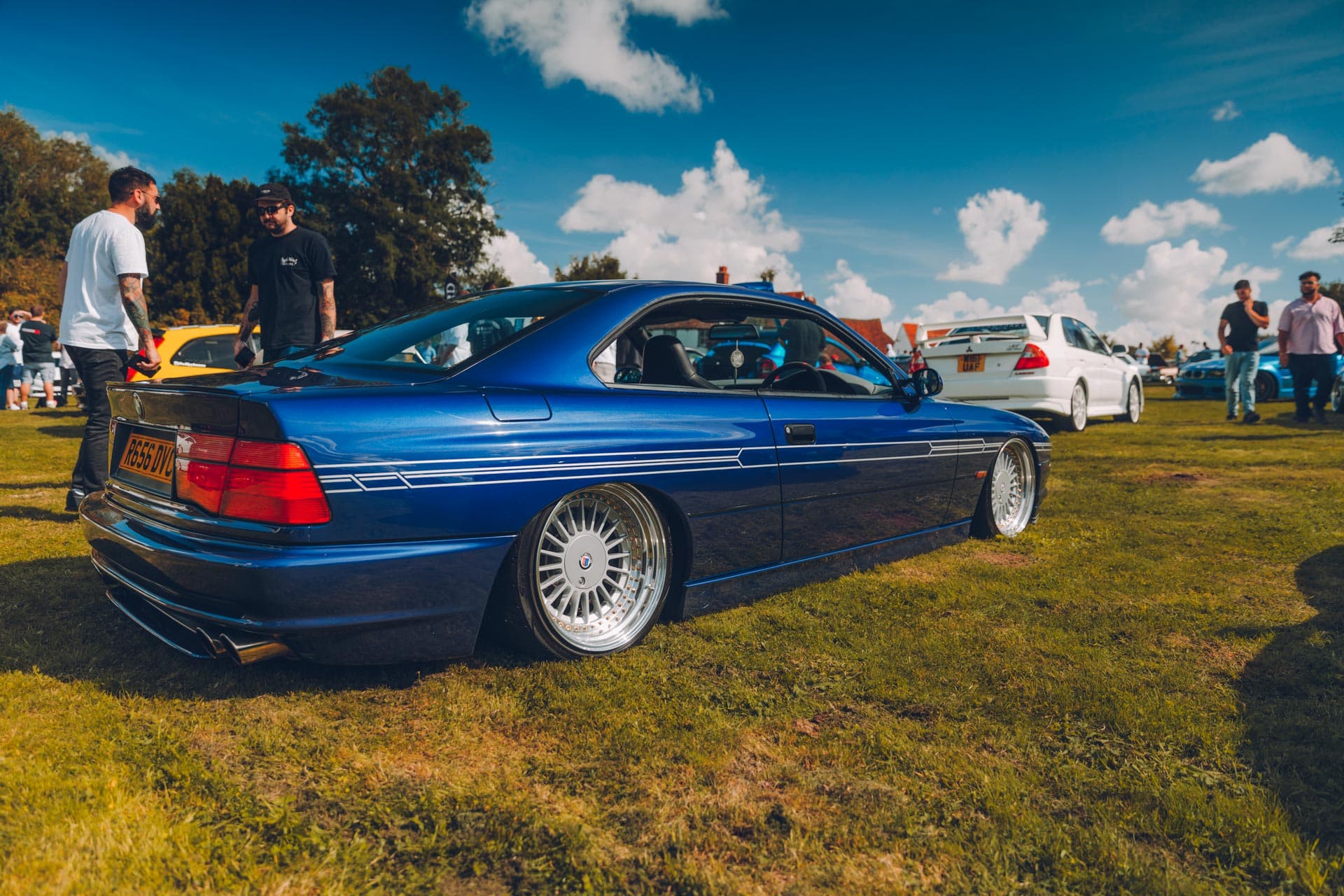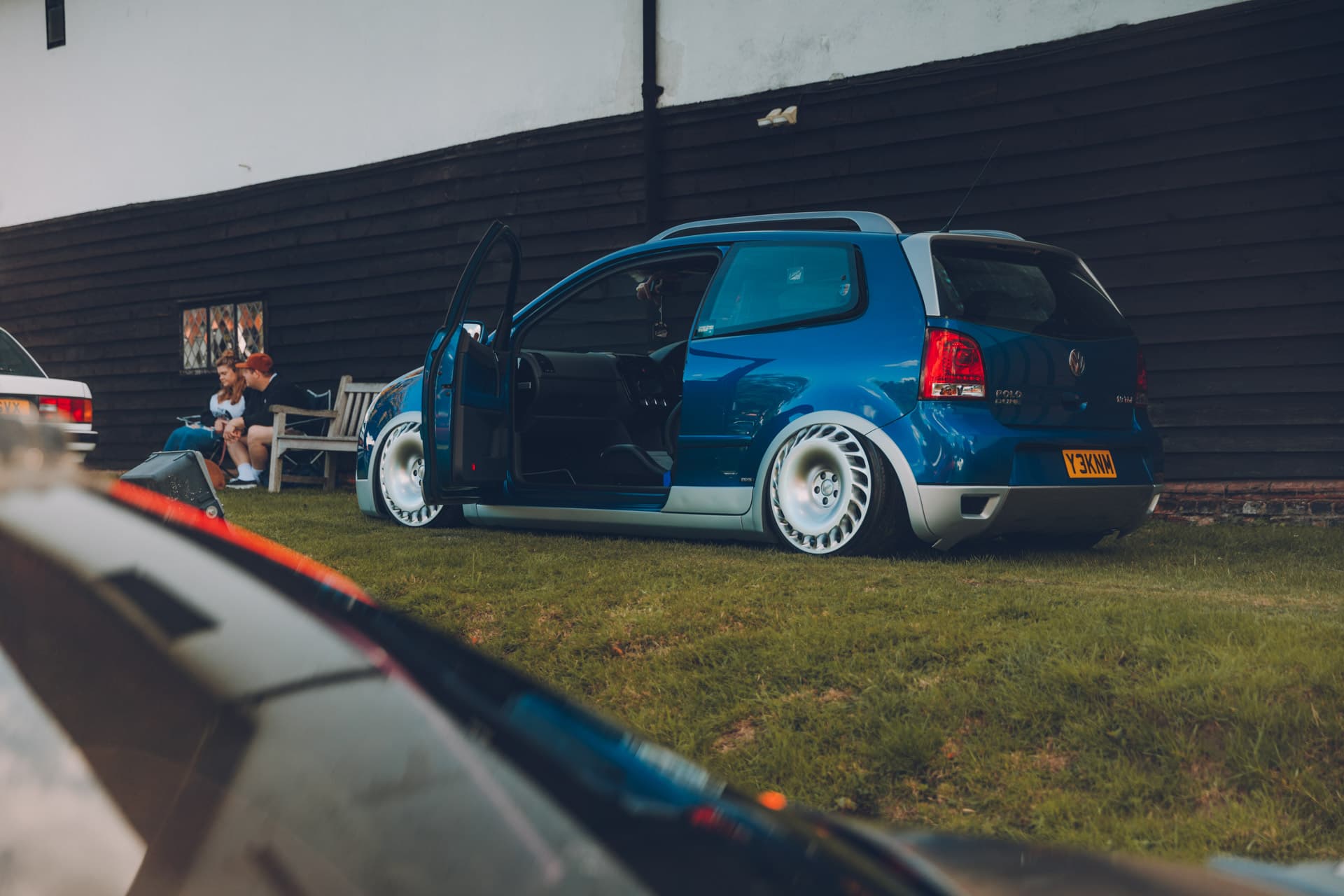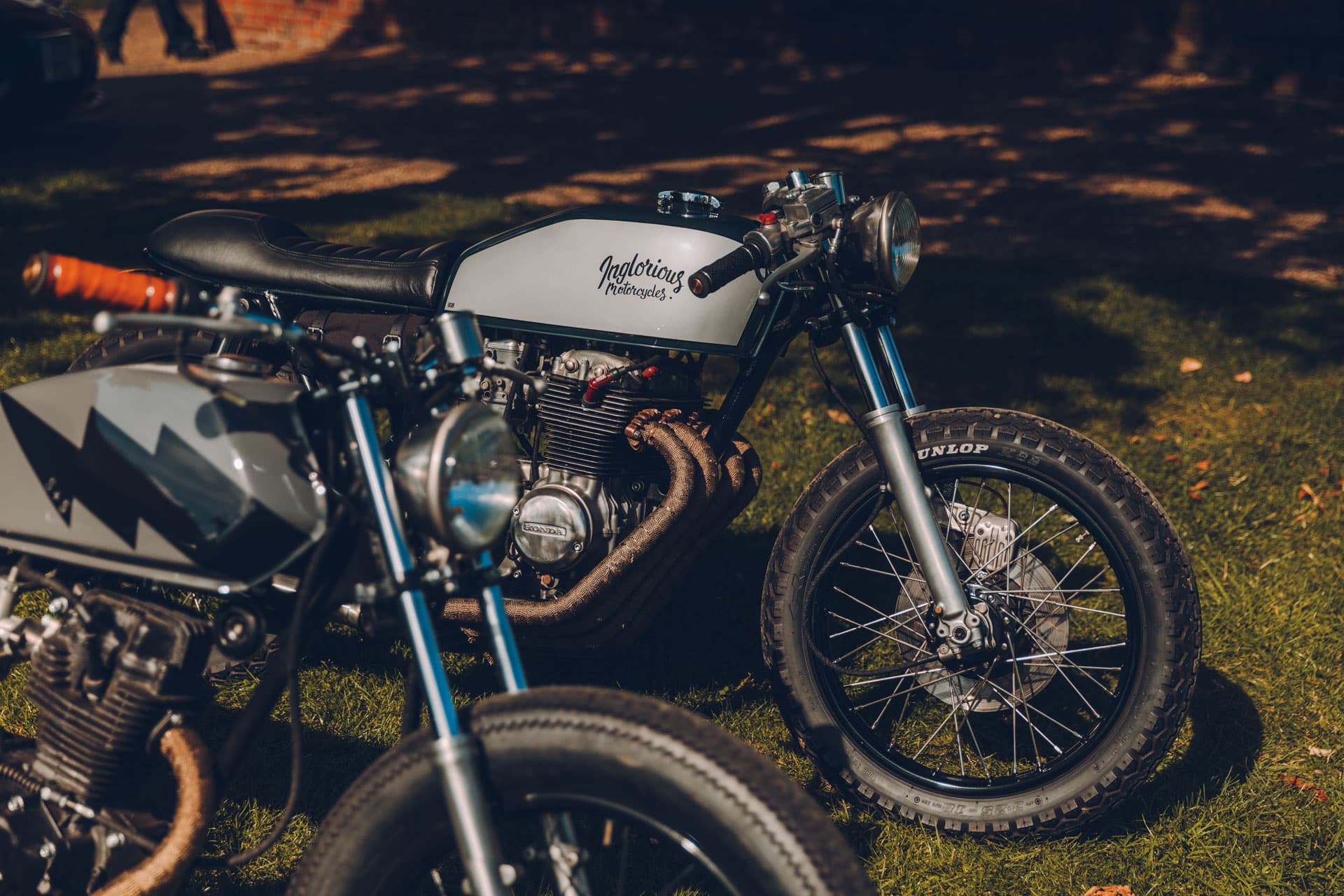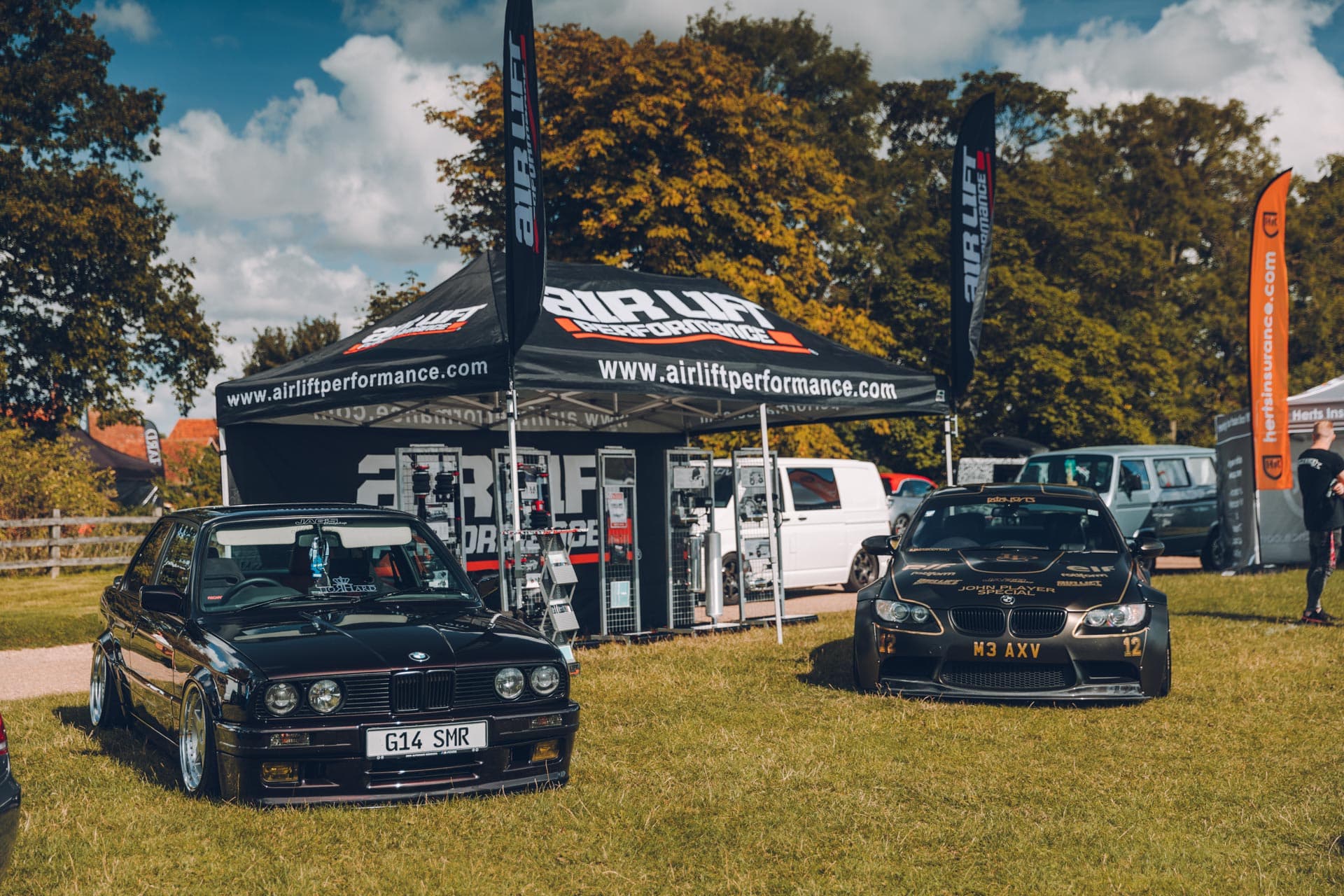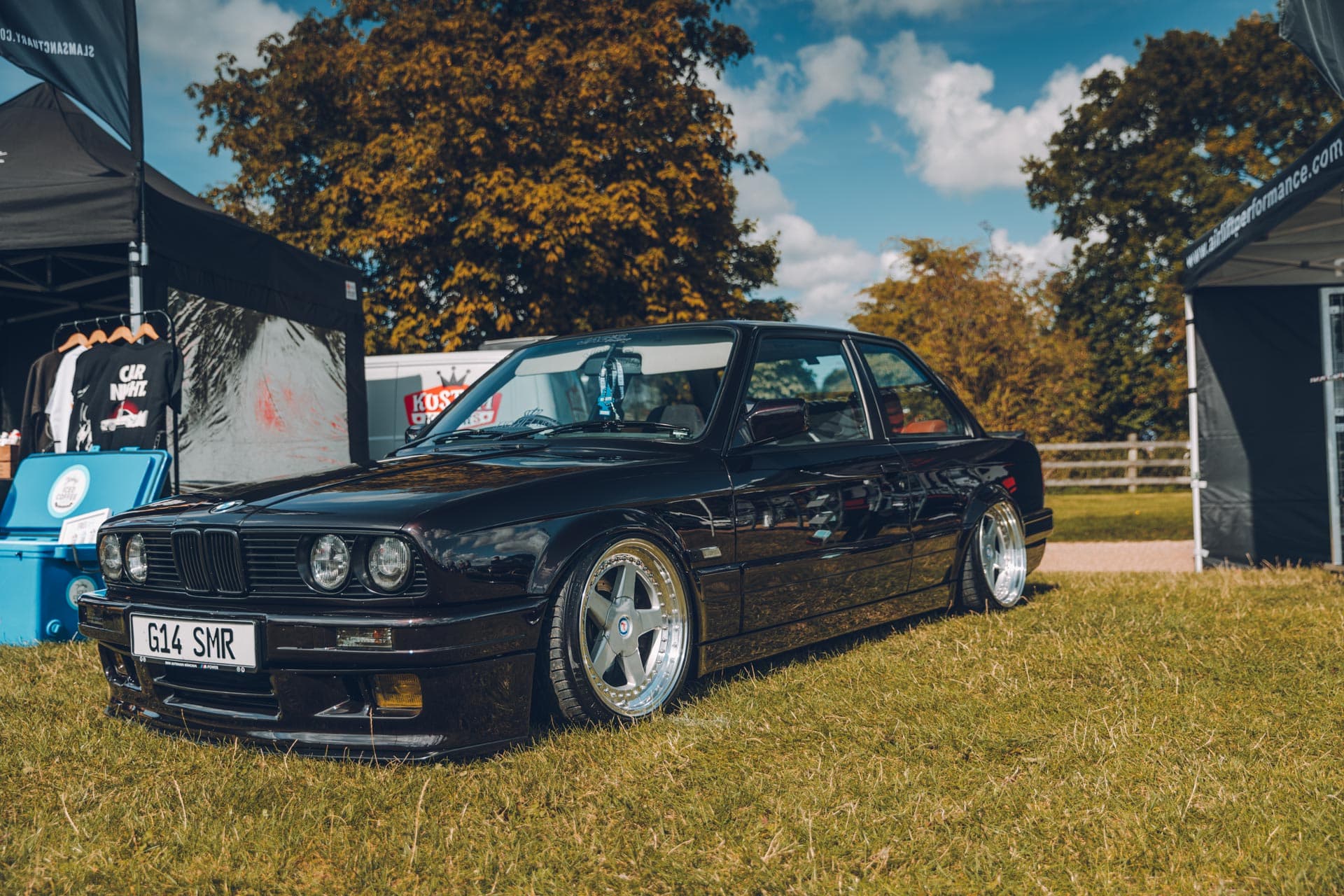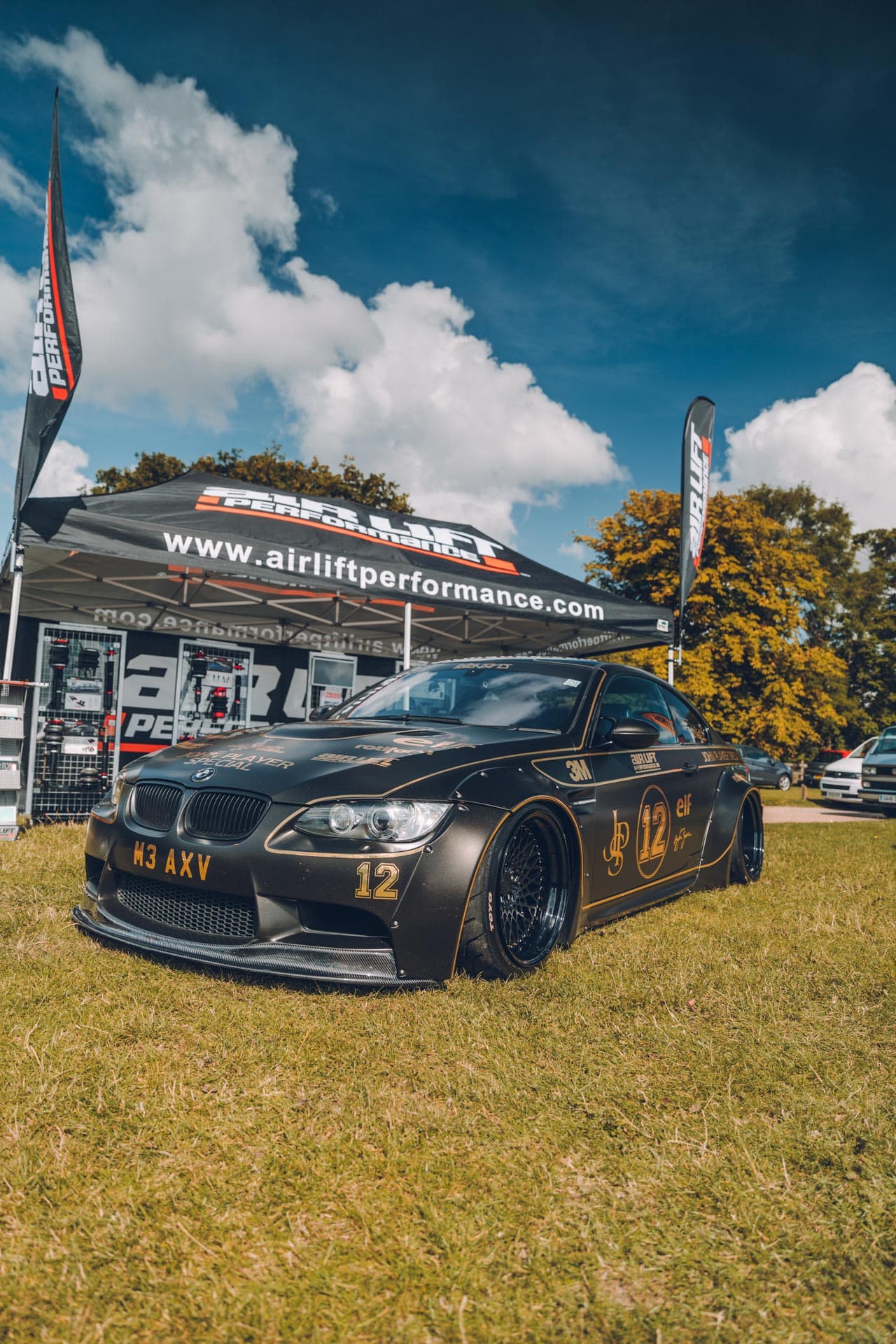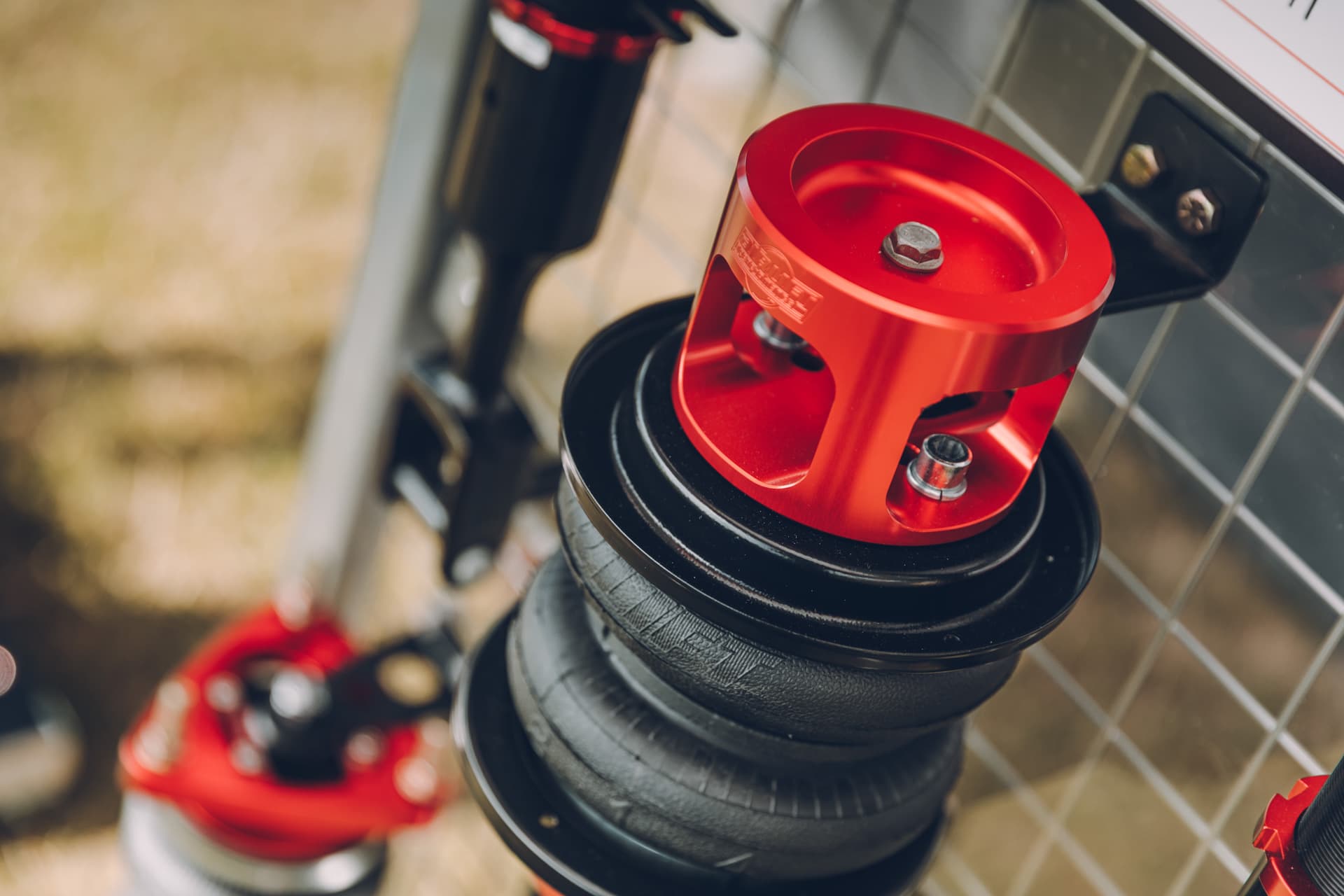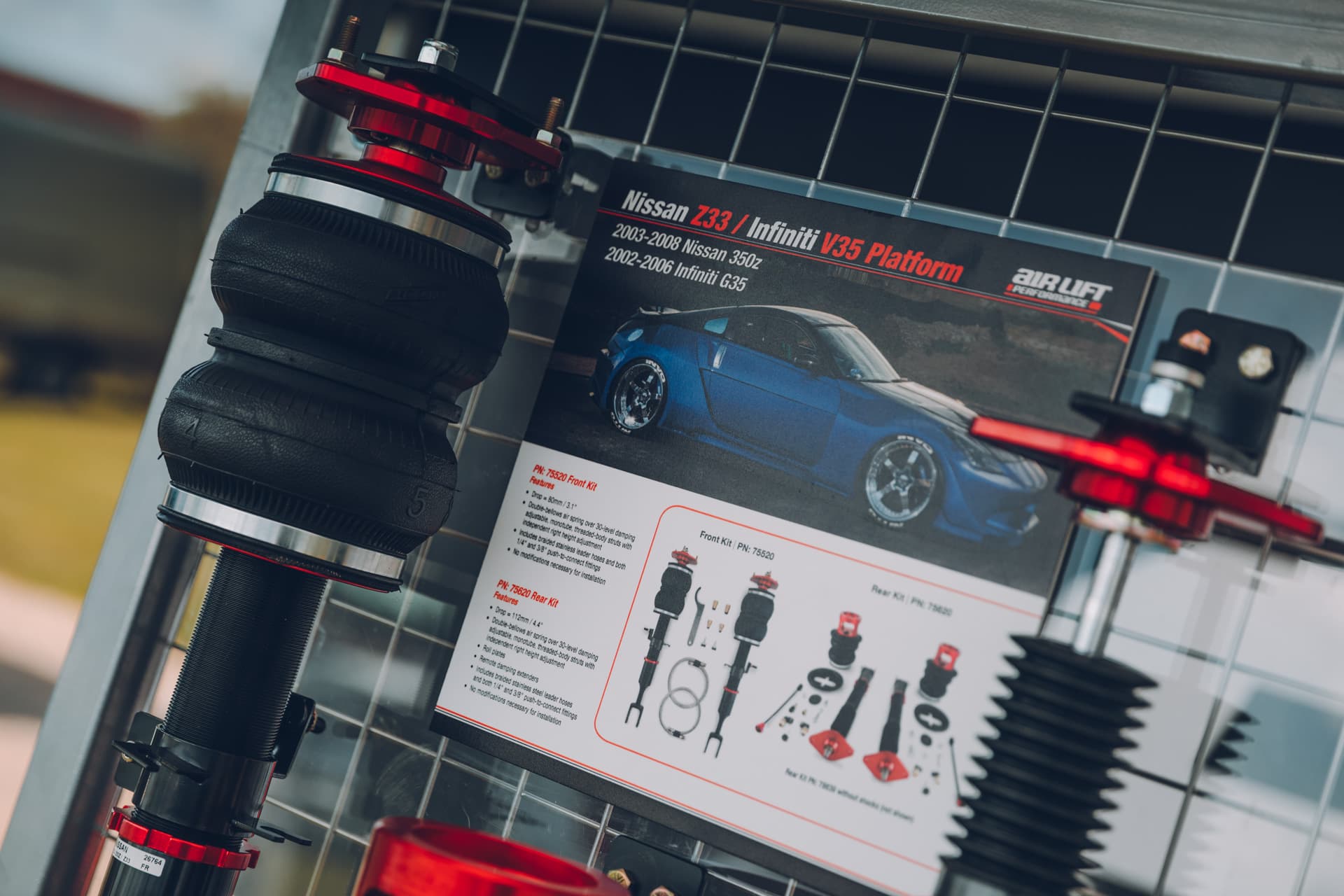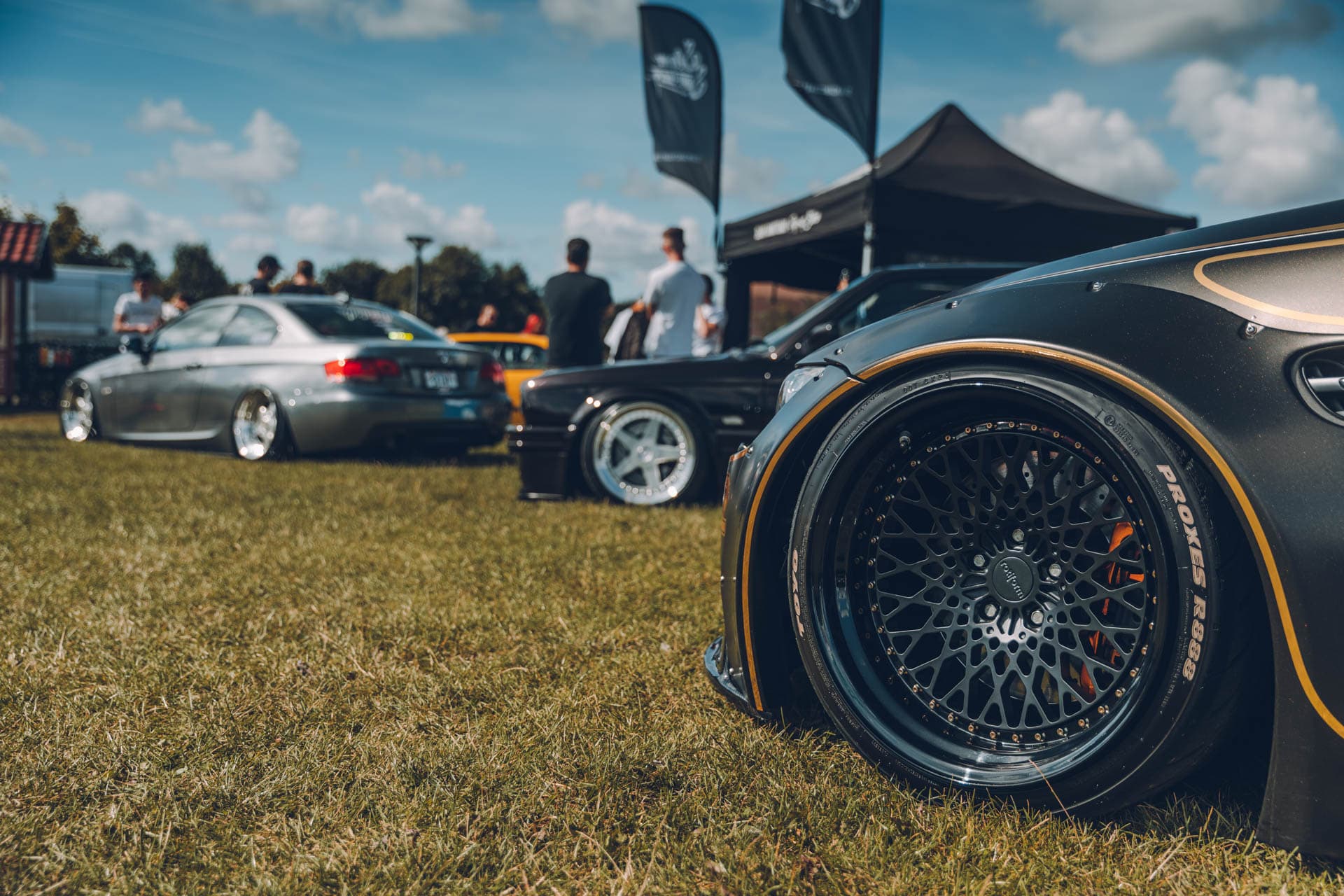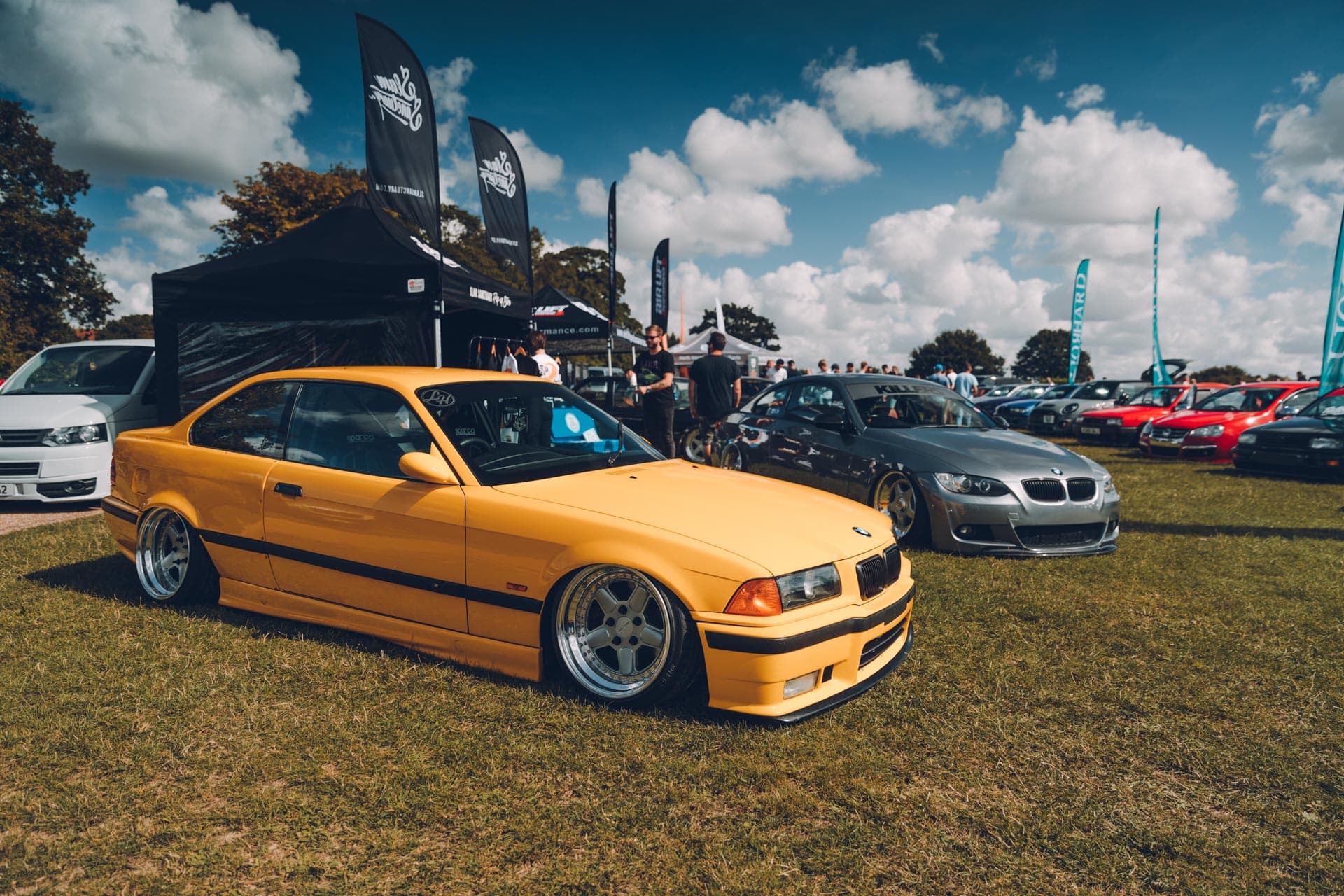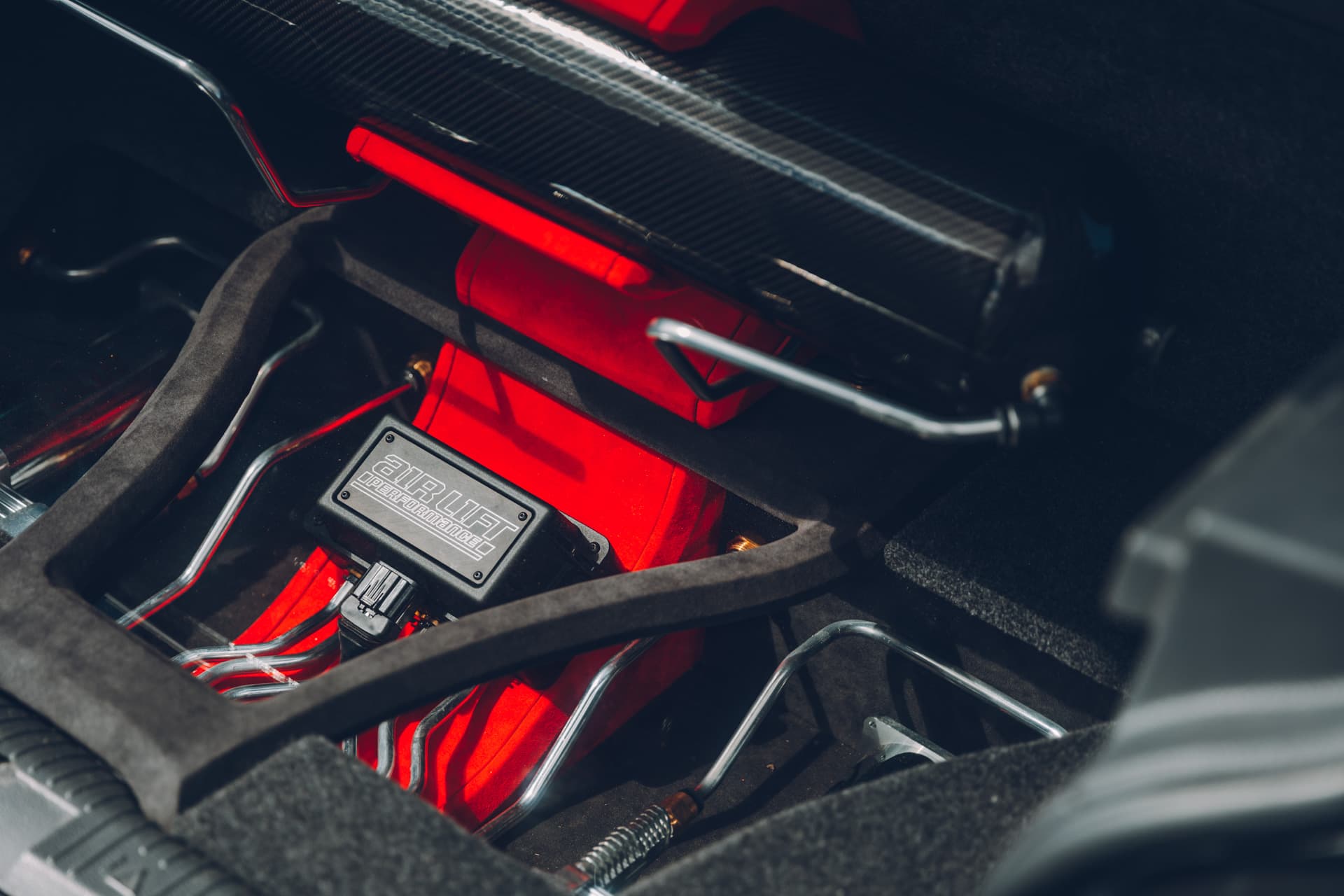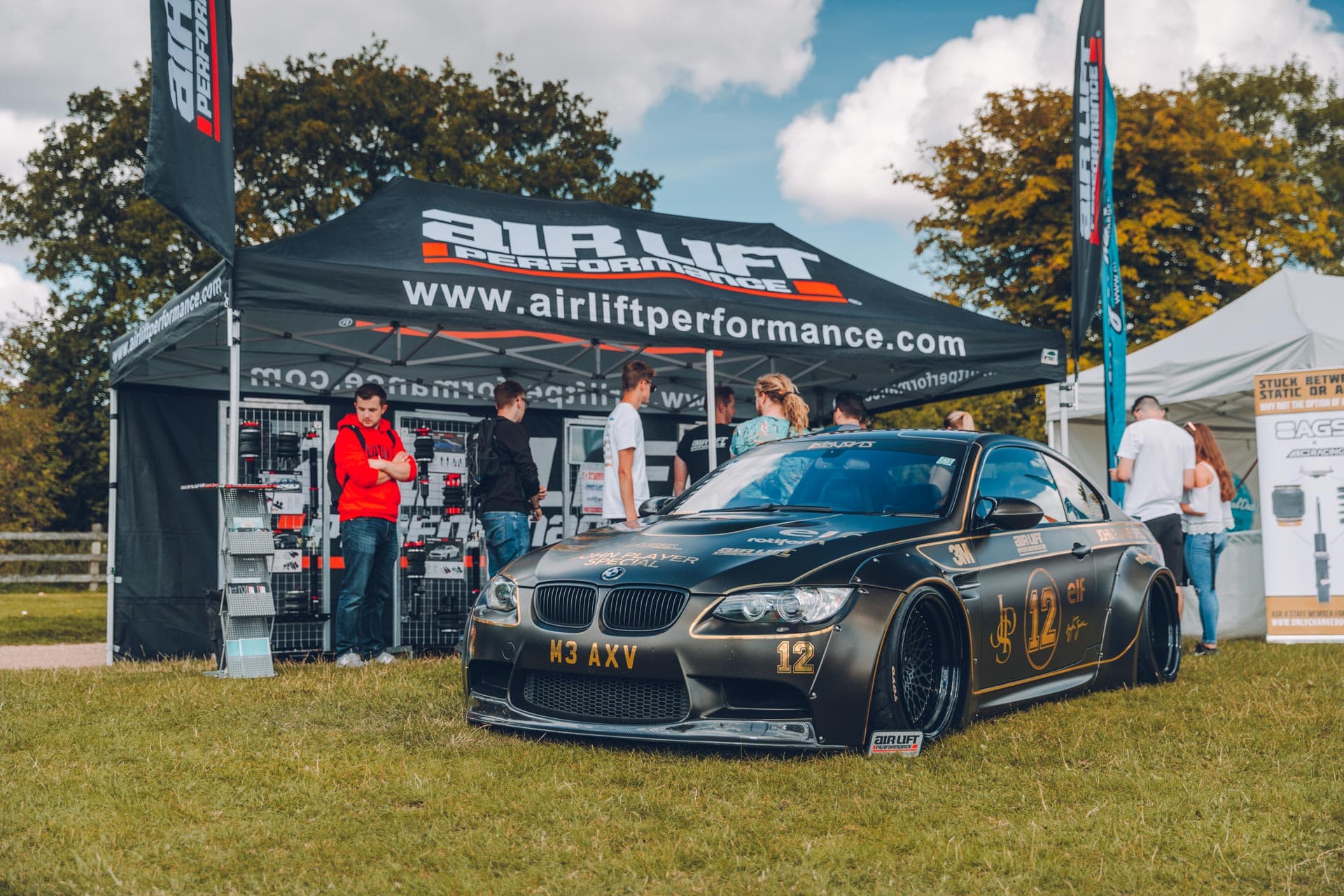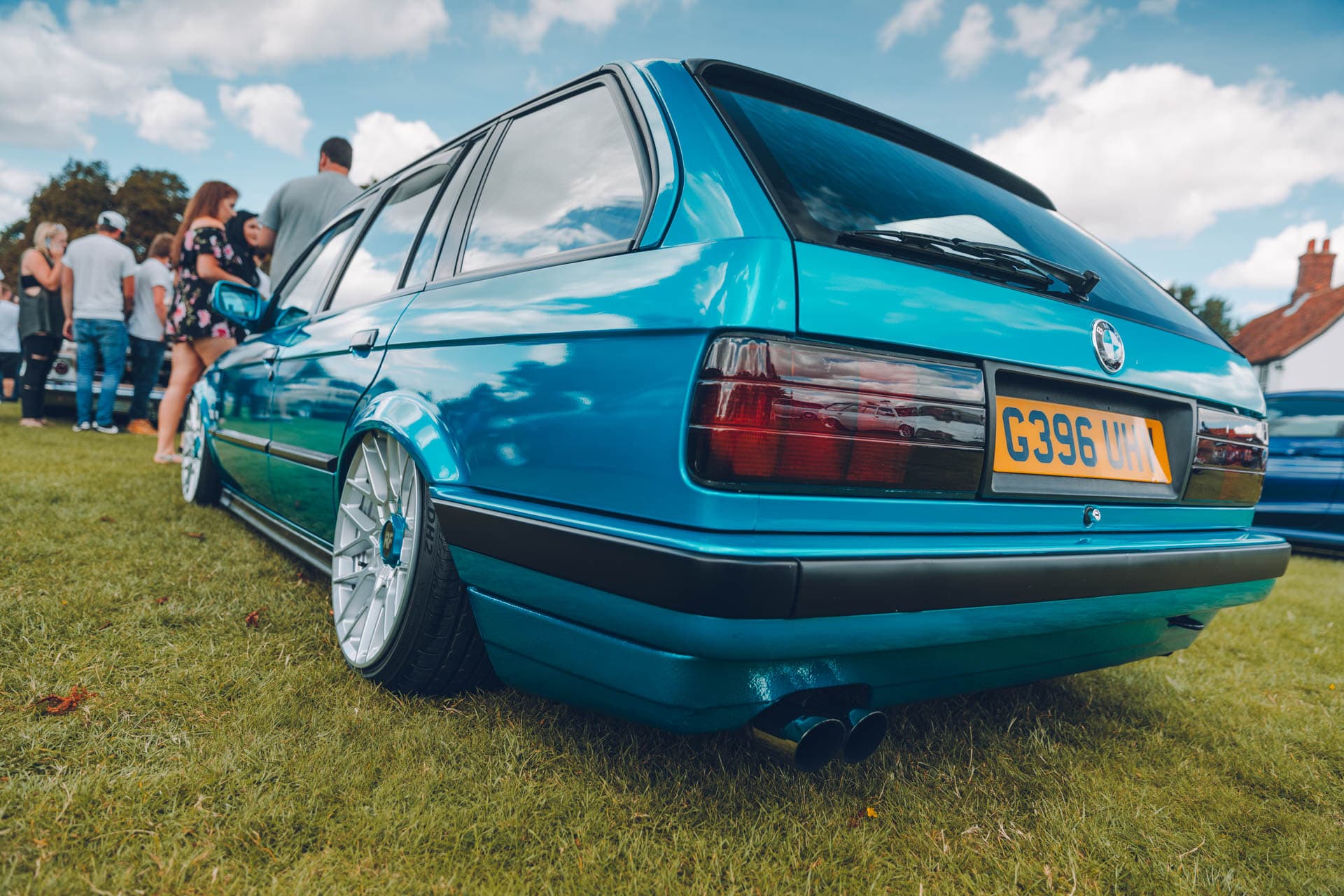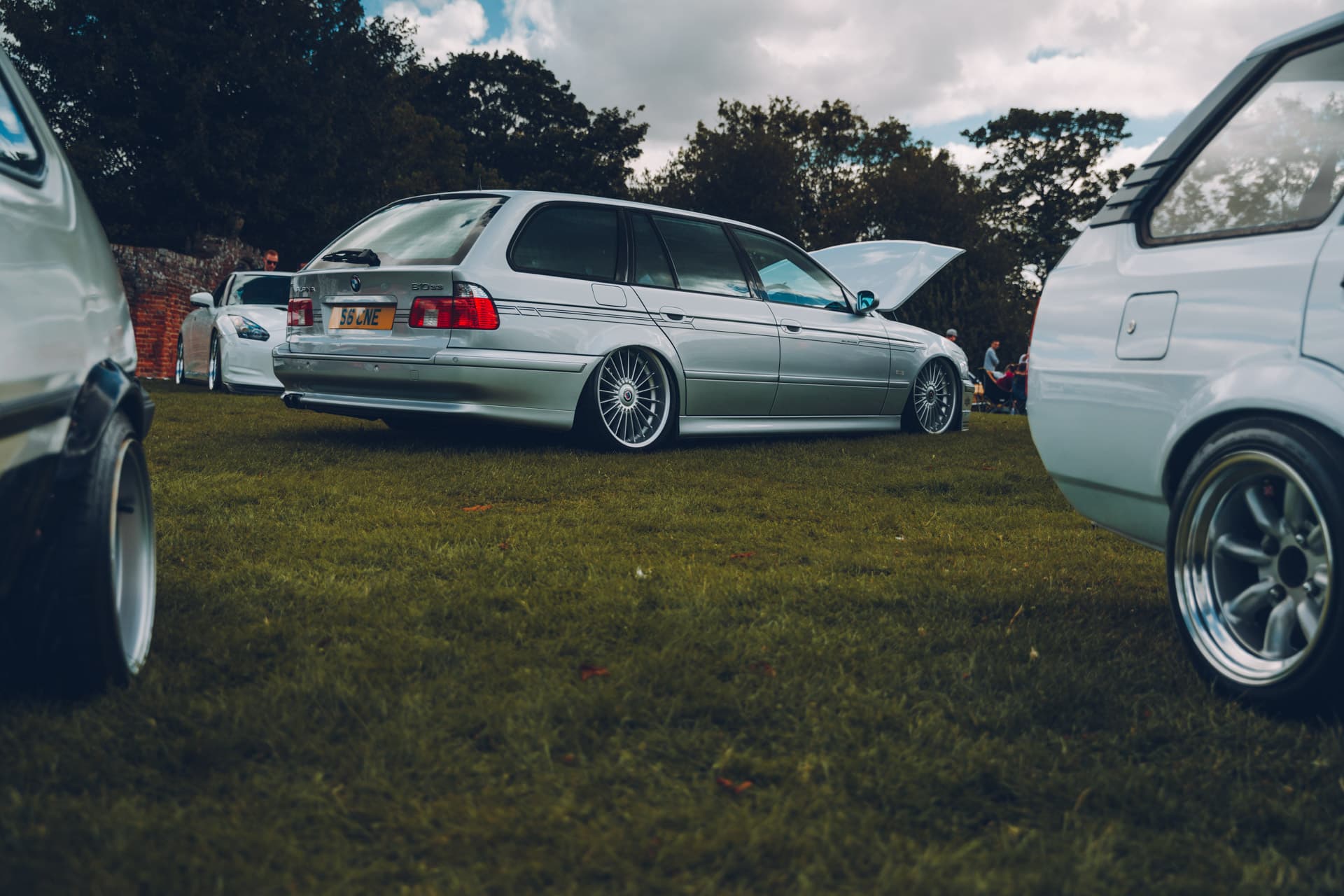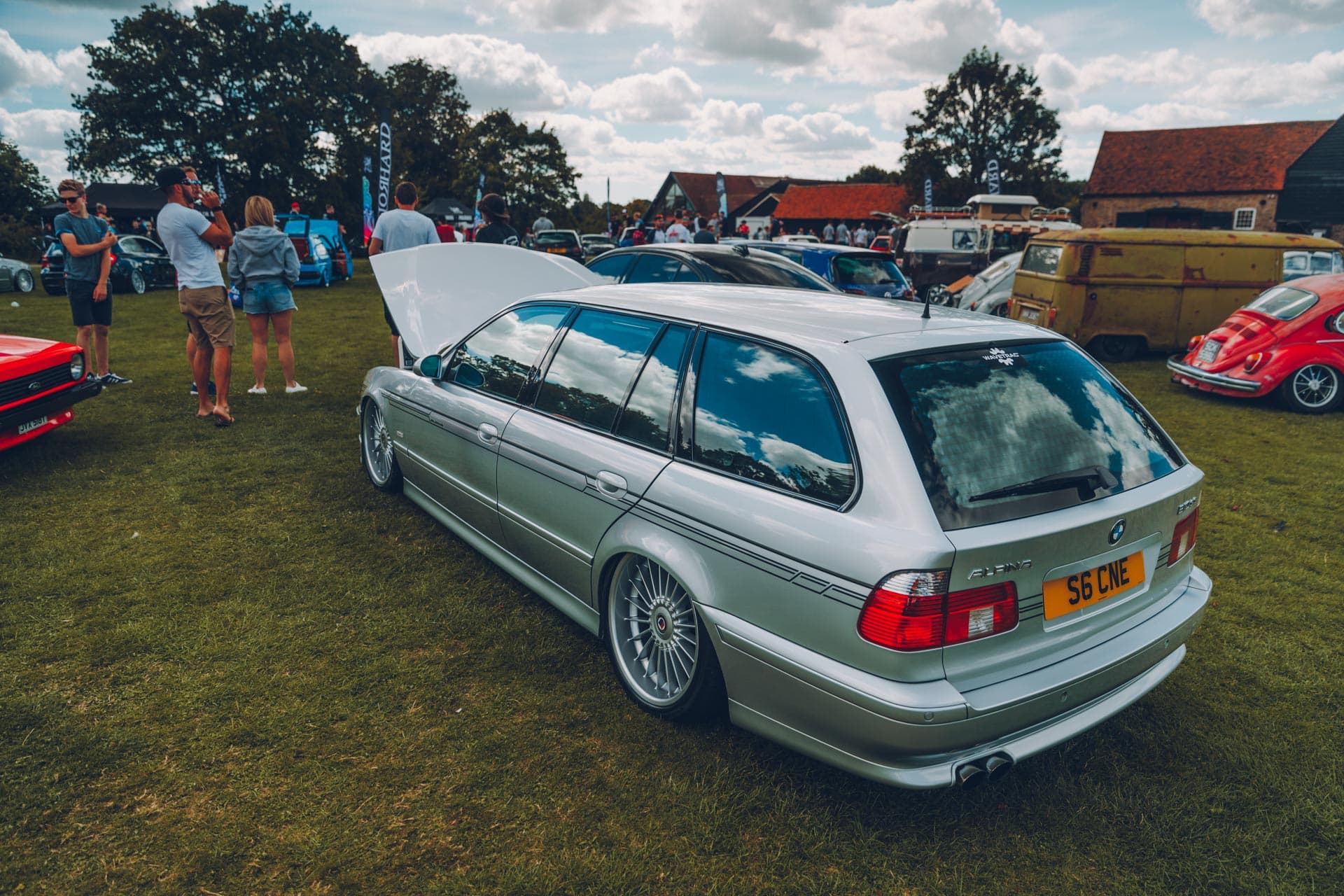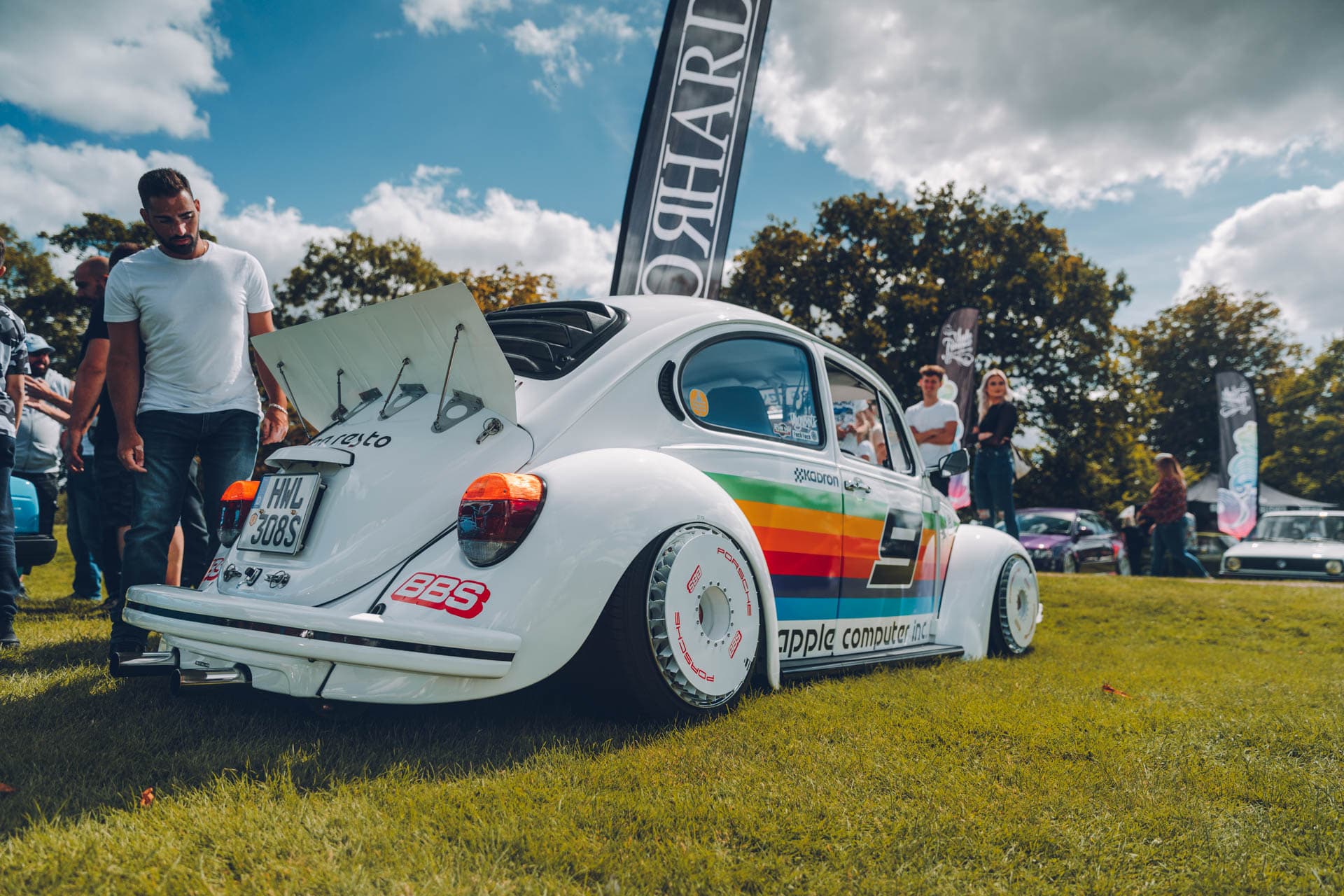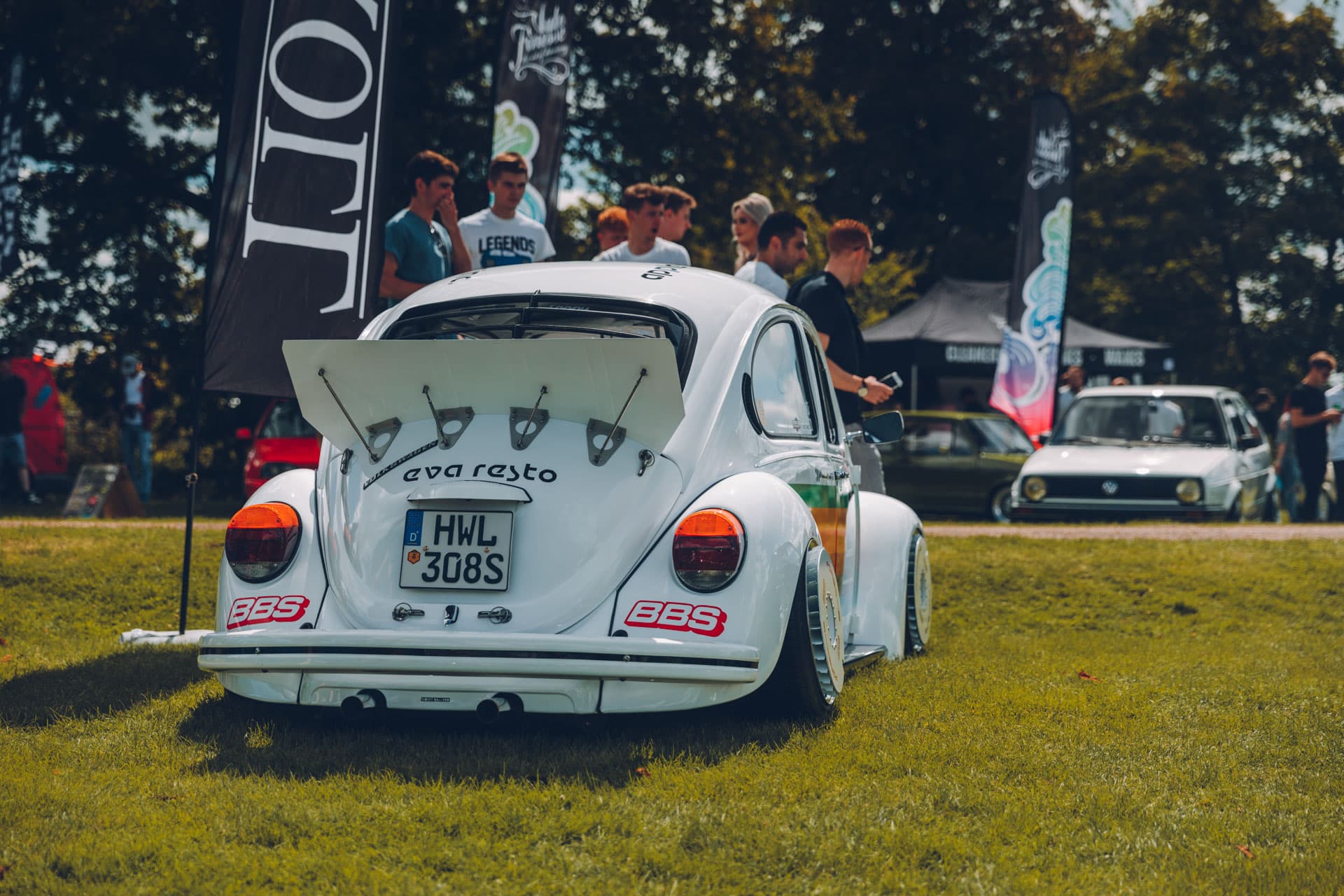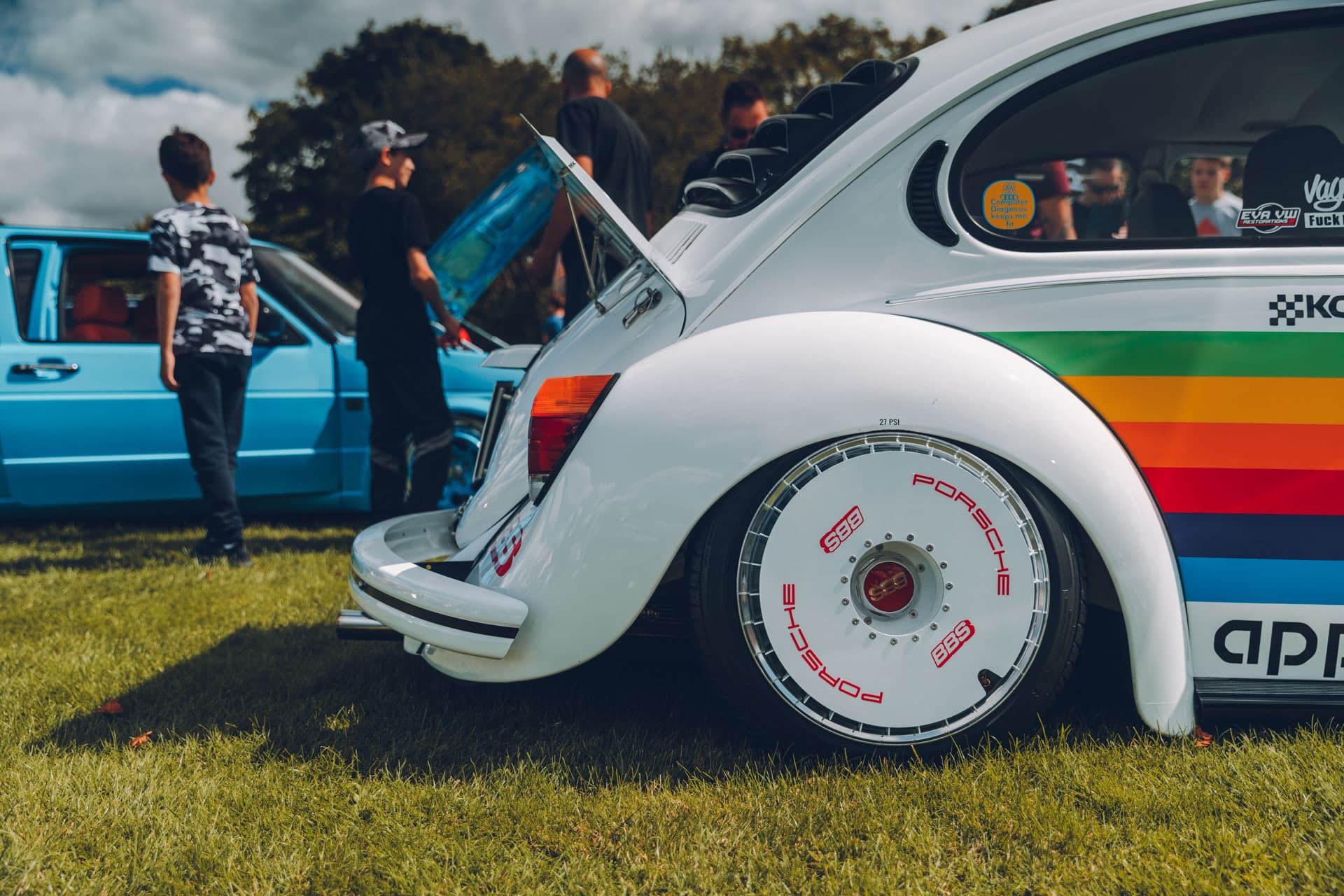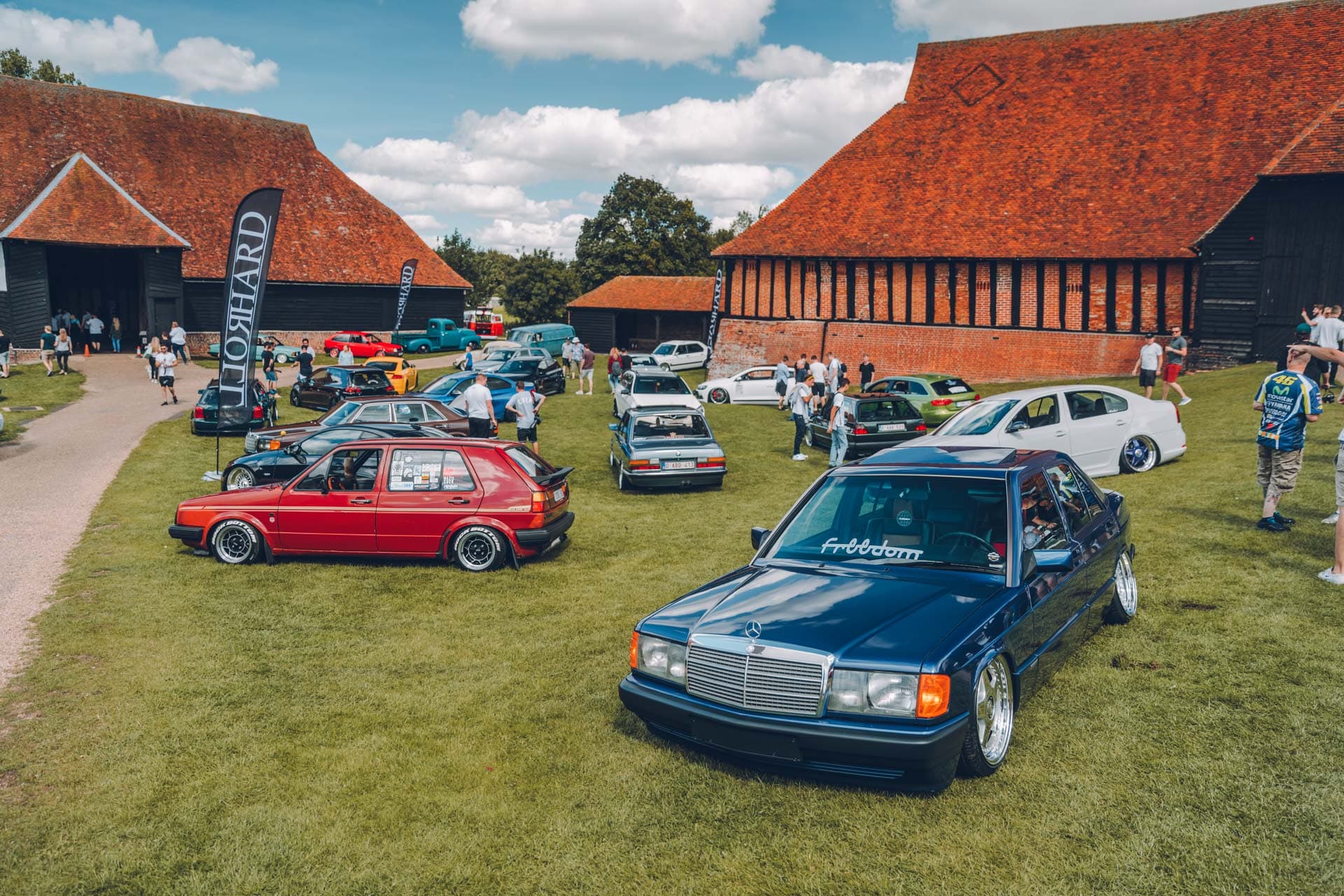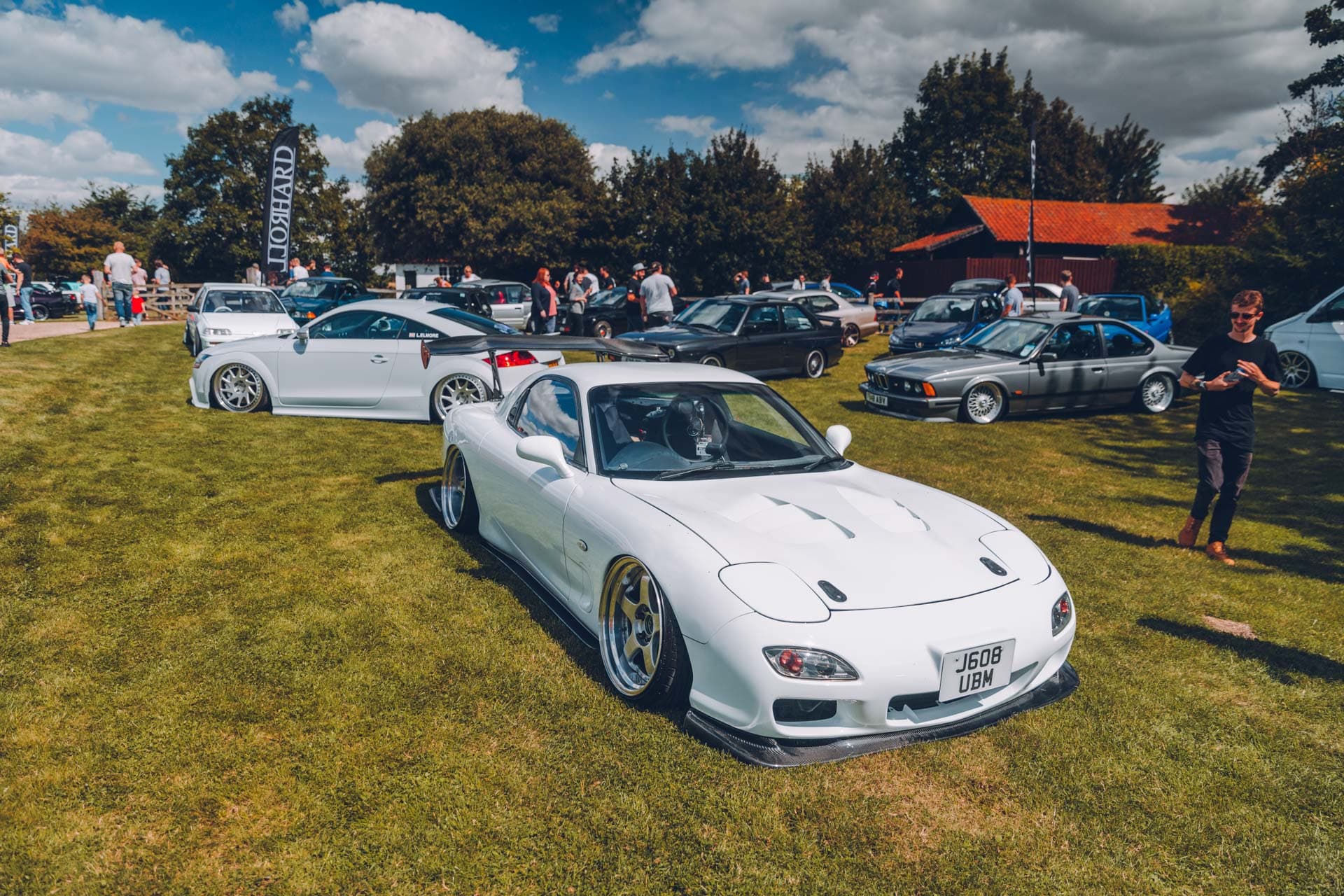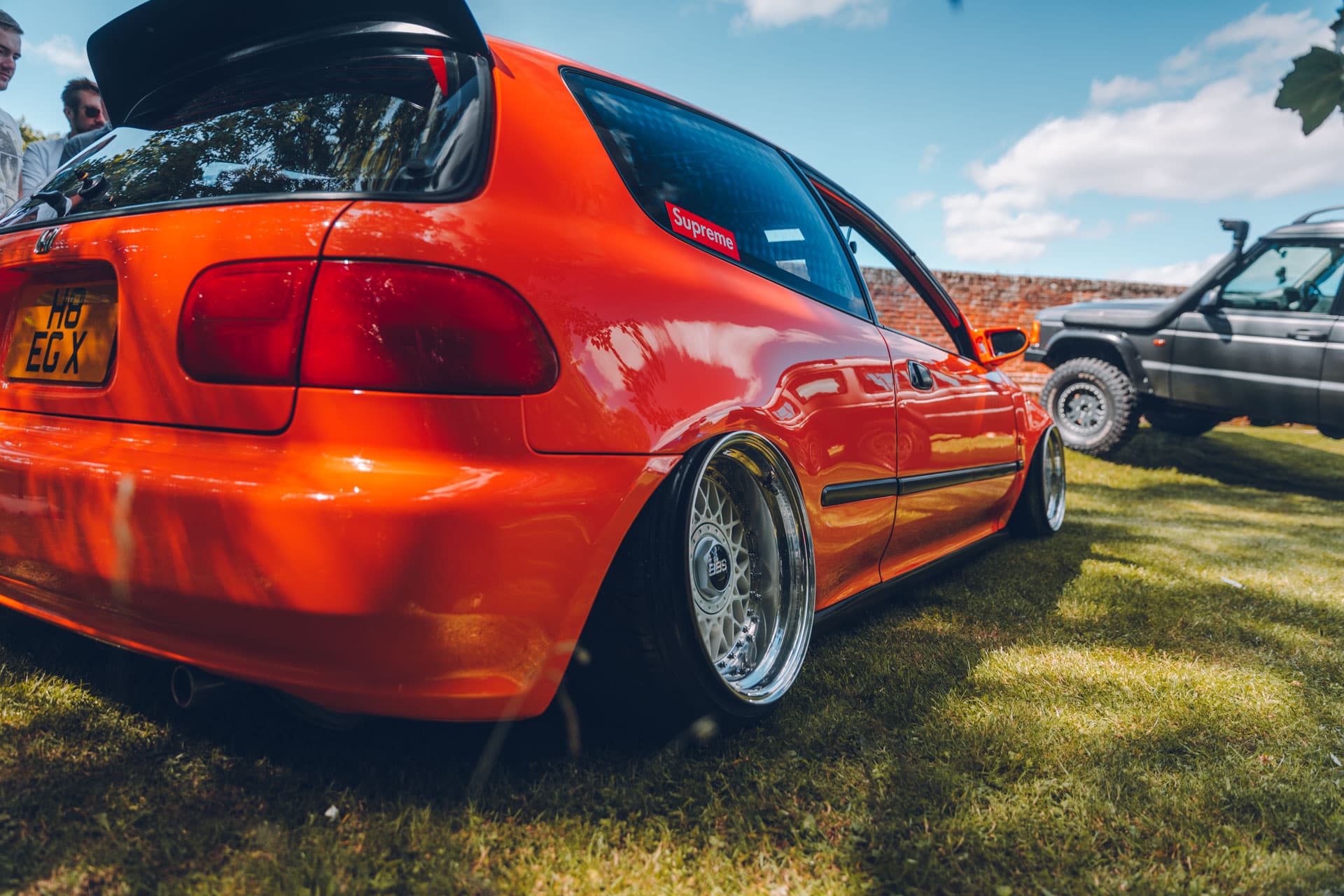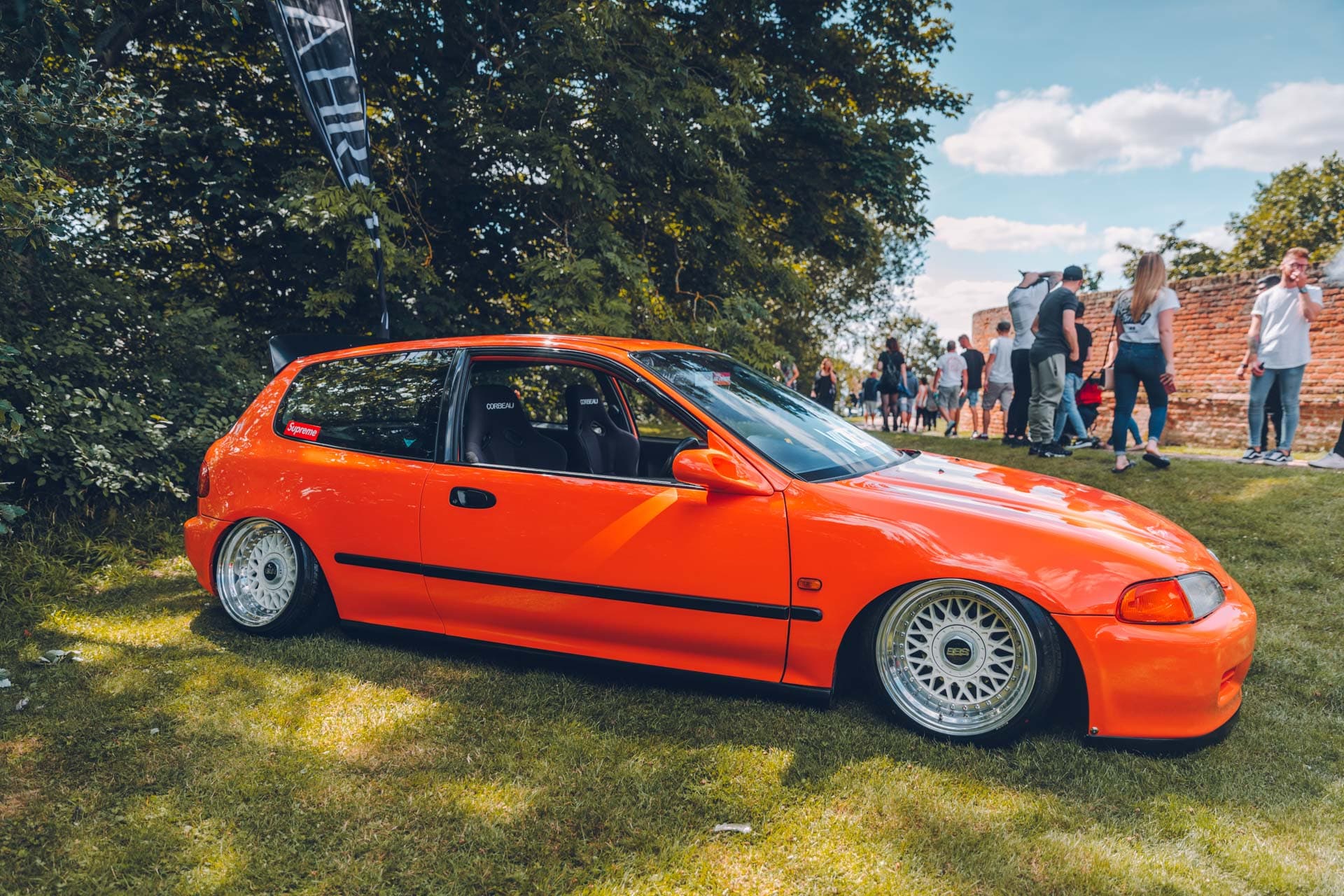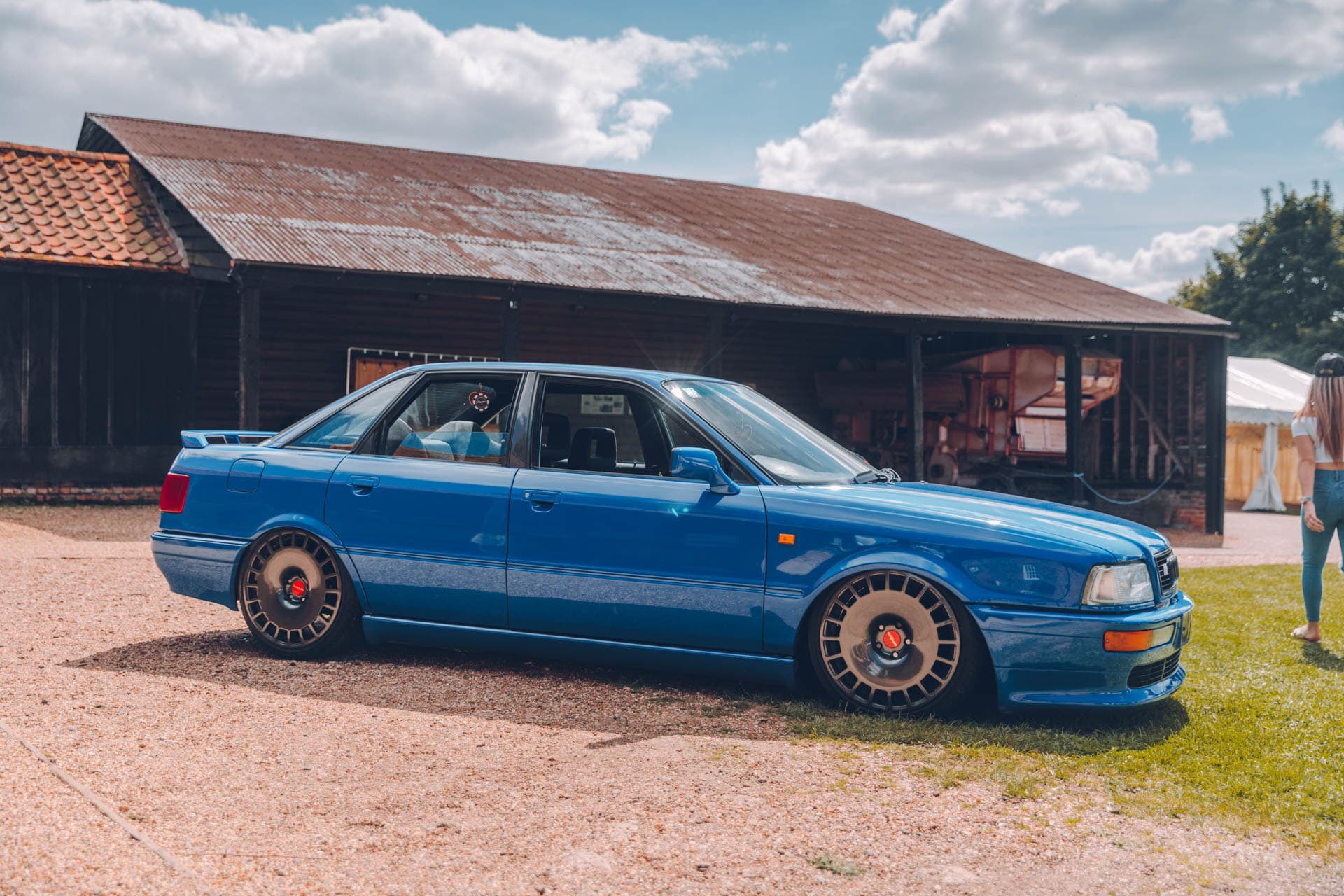 Get The Latest from Air Lift Performance
Want first access to big sale events, performance suspension news, and exclusive drops that sell out quickly?
Subscribe To Our Newsletter