GALLERY: Air Lift Performance at Players 13.0
10/16/2019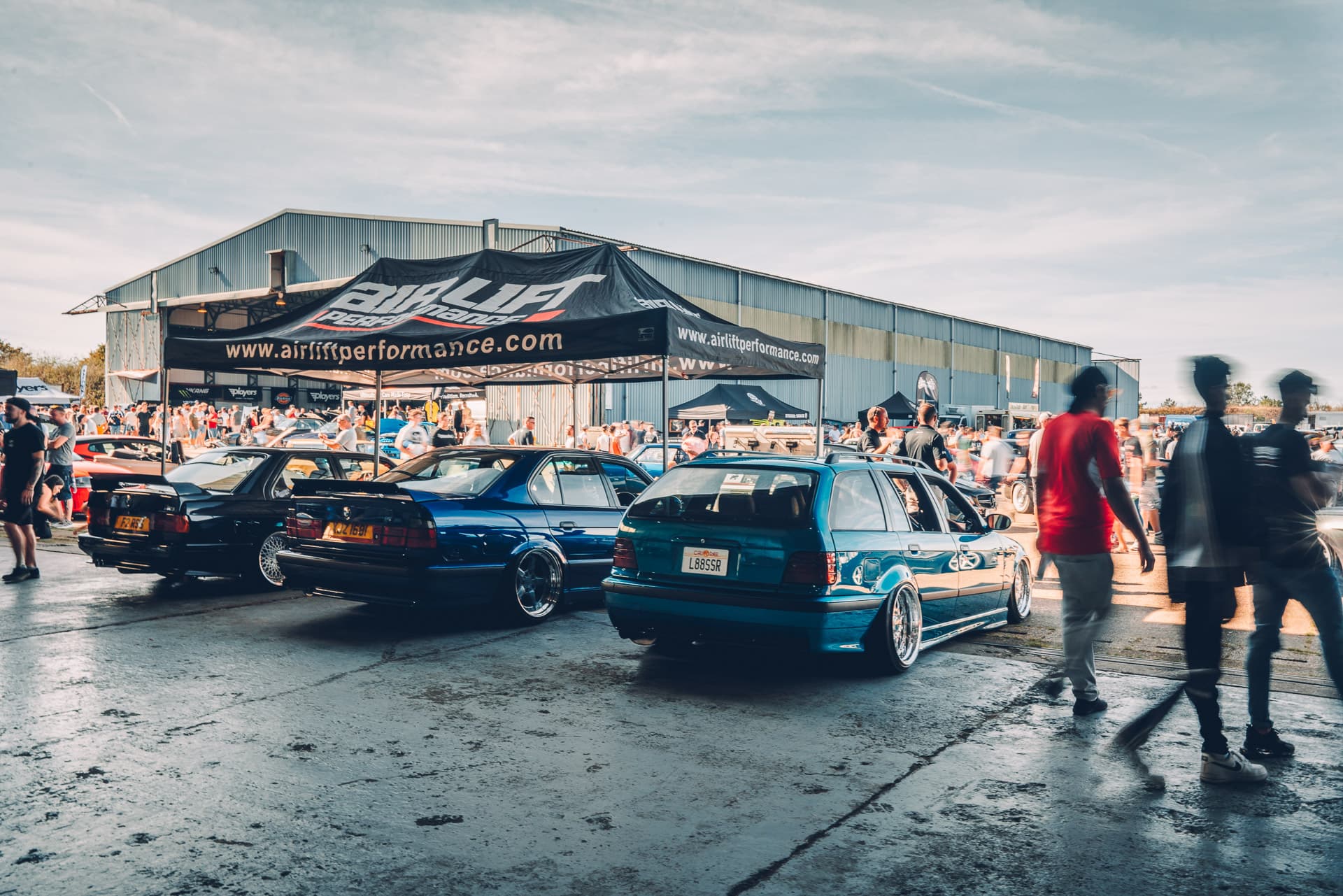 Thirteen might be unlucky for some, but for the team over at Players proved that it was business as usual last weekend as they descended on the North Weald Airfield for yet another killer event.
Seemingly by some sort of miracle, Players manages to defy all the British odds by enjoying clear, sunny skies at every single event they host – including the Classic at Goodwood earlier in the year. But truth be told, it wouldn't matter what the weather's doing – people flock to Players year after year because they know it always delivers.
This expectation led to 2019 and Jay and the team further expanding Players to include even more show cars than ever before.
Back in the early days, the North Weald hangar was always the top spot to head straight to, as you could guarantee that the best cars were hand-picked to be on display here. But, as the demand for Players grew, the surrounding areas – and fields – have been opened up to accommodate hundreds of additional cars from just about every scene and style imaginable.
'Cuz that's always been the defining point of Players – it's diversity.
Many other shows have tried to imitate it, but Players still remains the number one event to attend in order to get the full picture of what the UK tuning scene looks like. Lancia Delta Integrale parked next to an aired-out DeLorean? Only at Players is that considered normal.
Air Lift Performance is proud to continually support Players year after year and, with the show now incorporating an entire hanger dedicated to Air Lift-equipped show cars, we're continually blown away by the quality of cars being built in the UK.
Don't believe us? Check out the following gallery: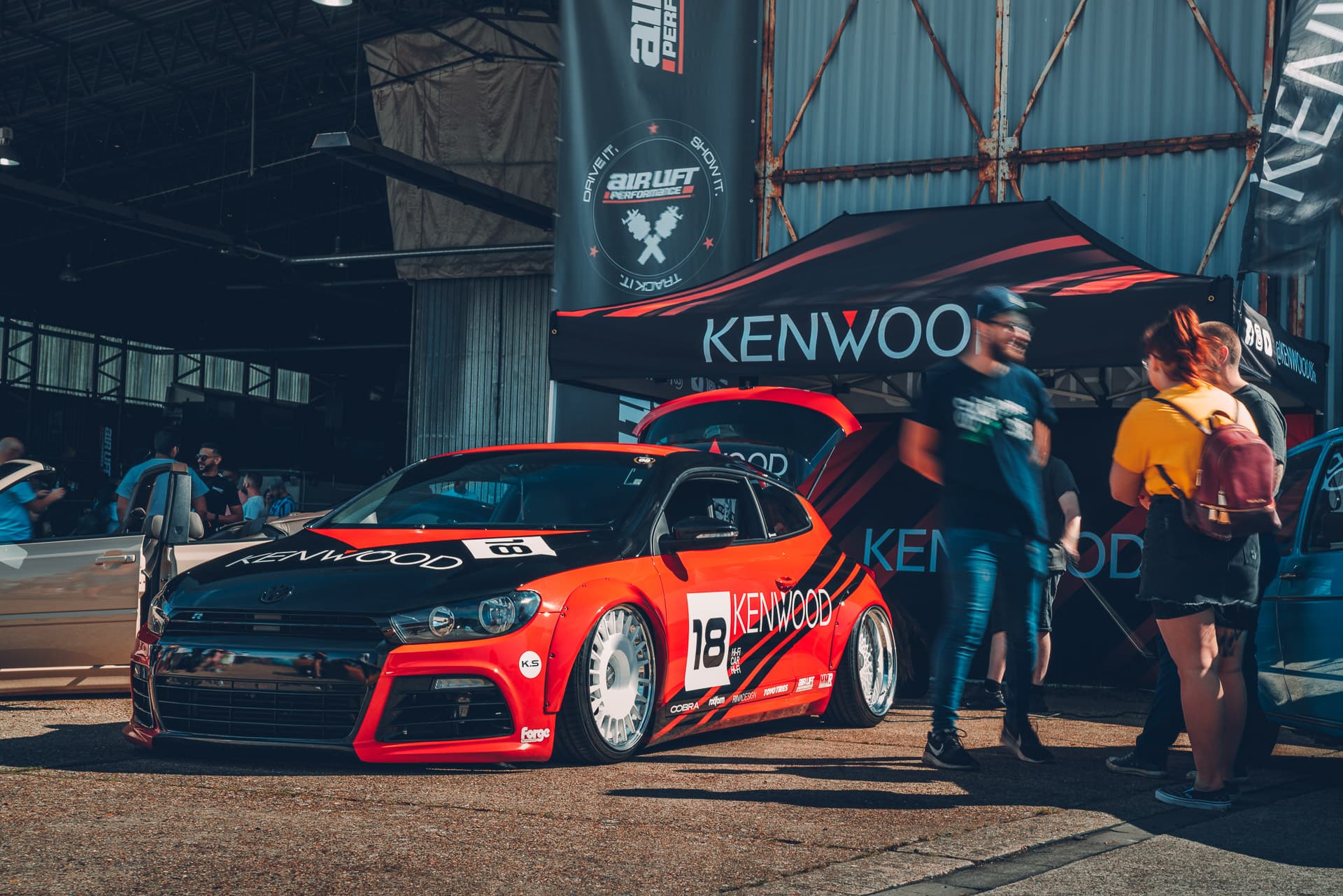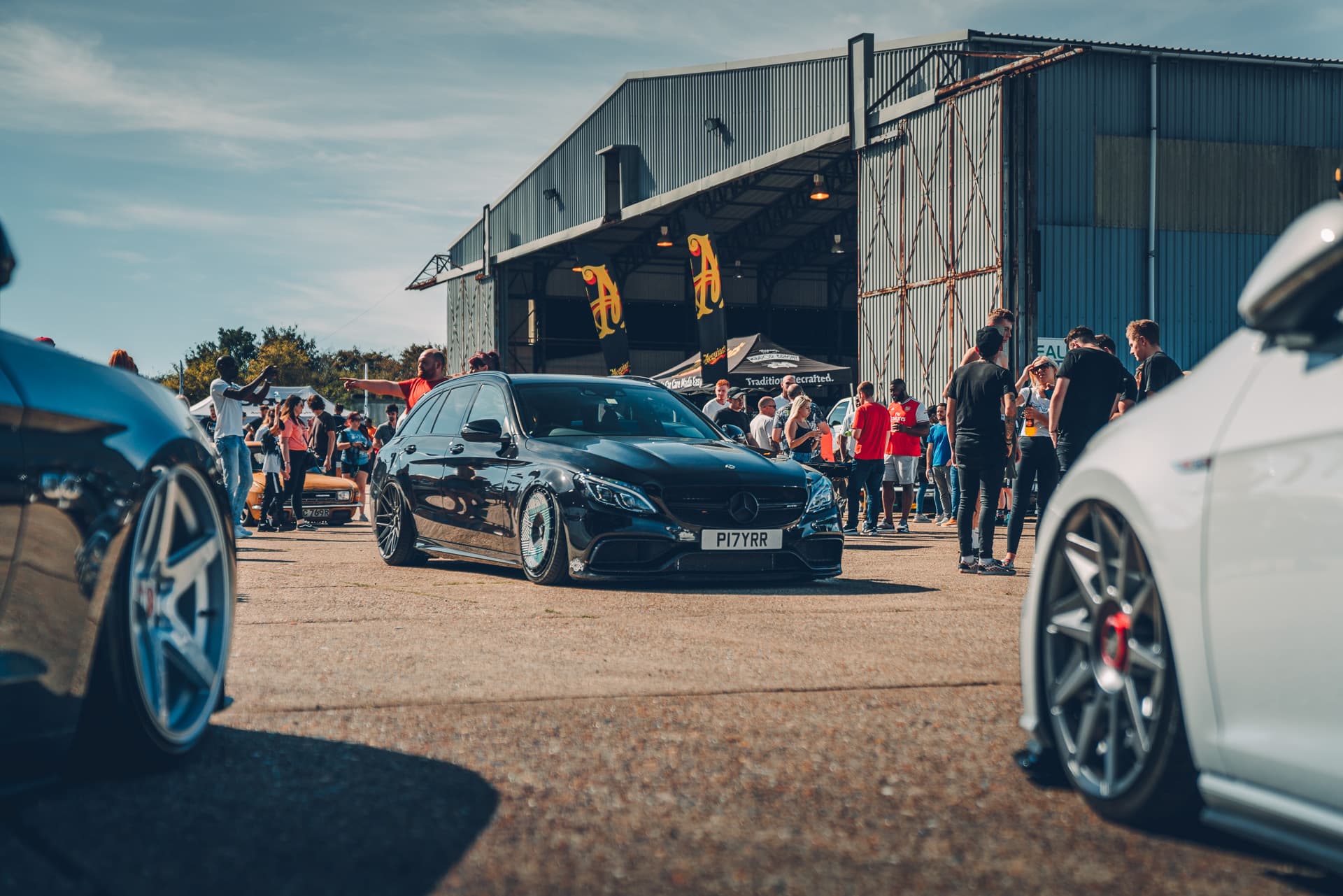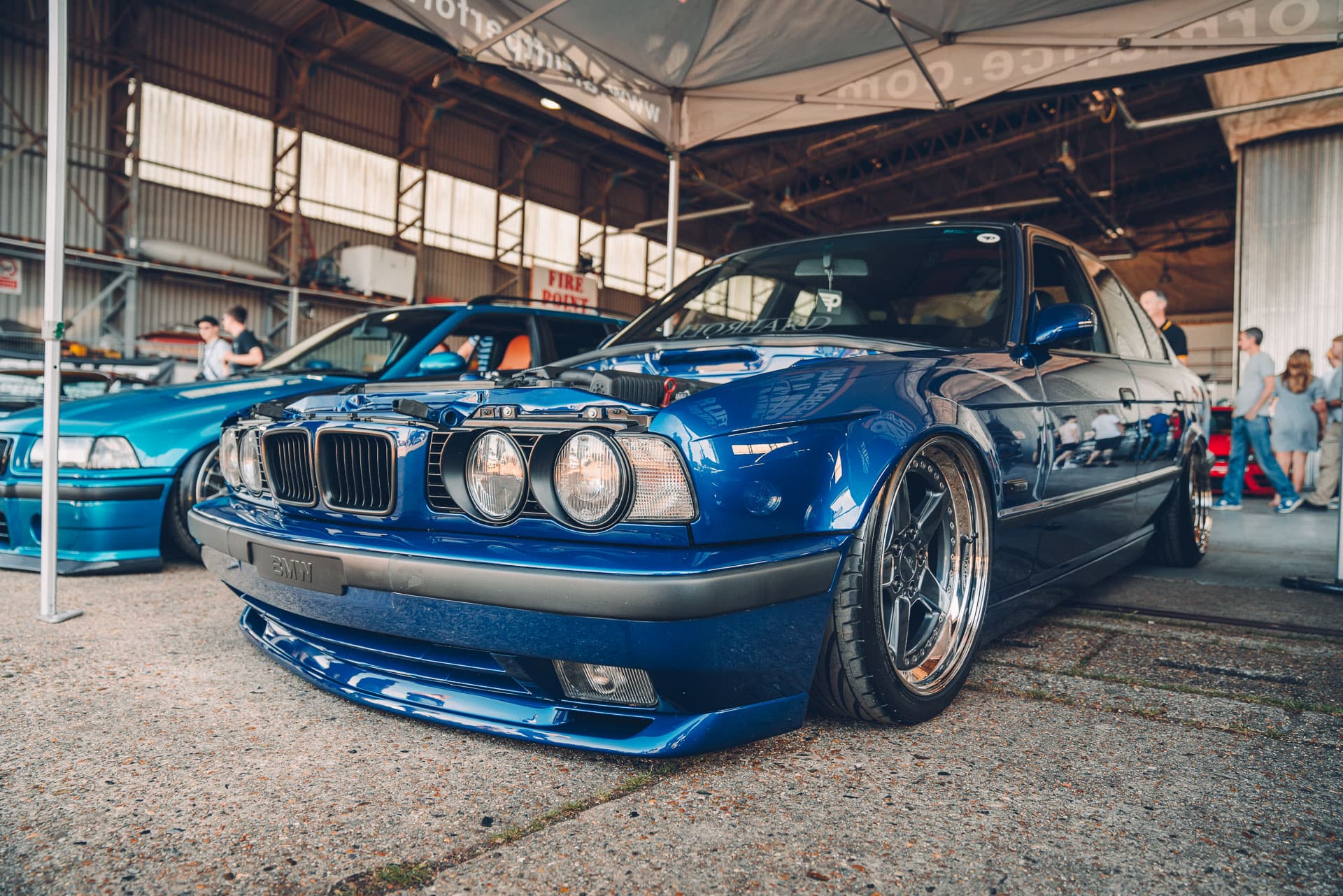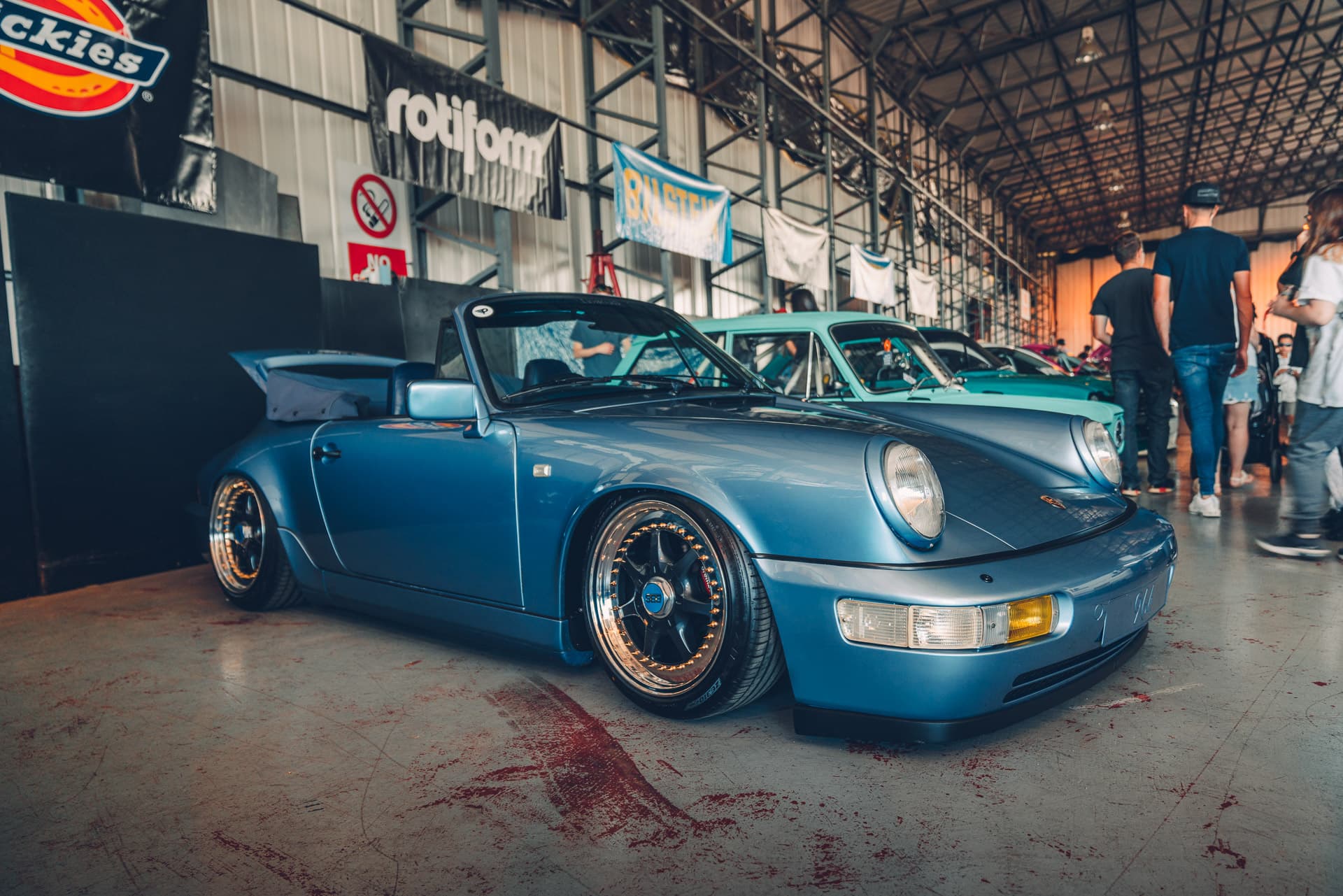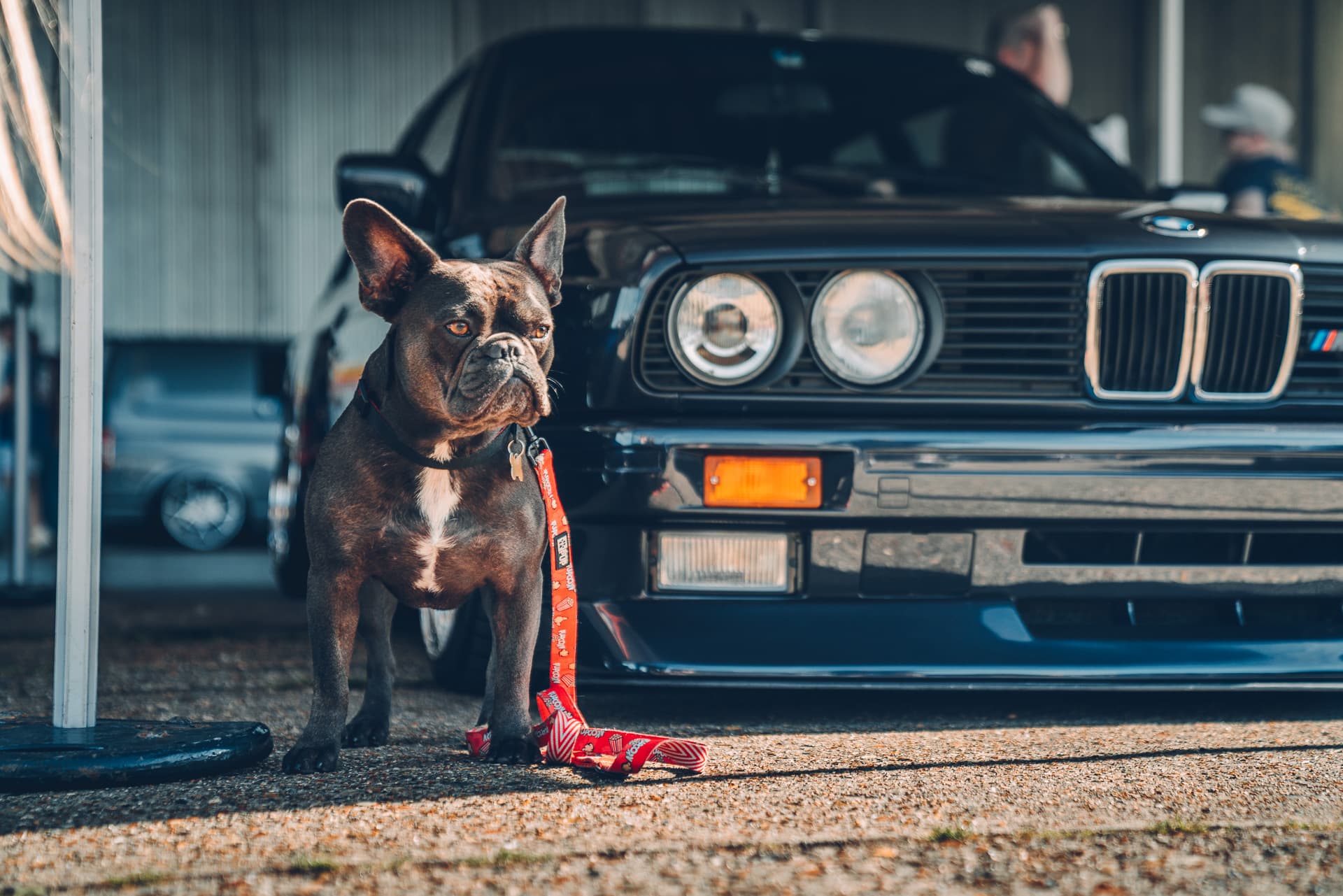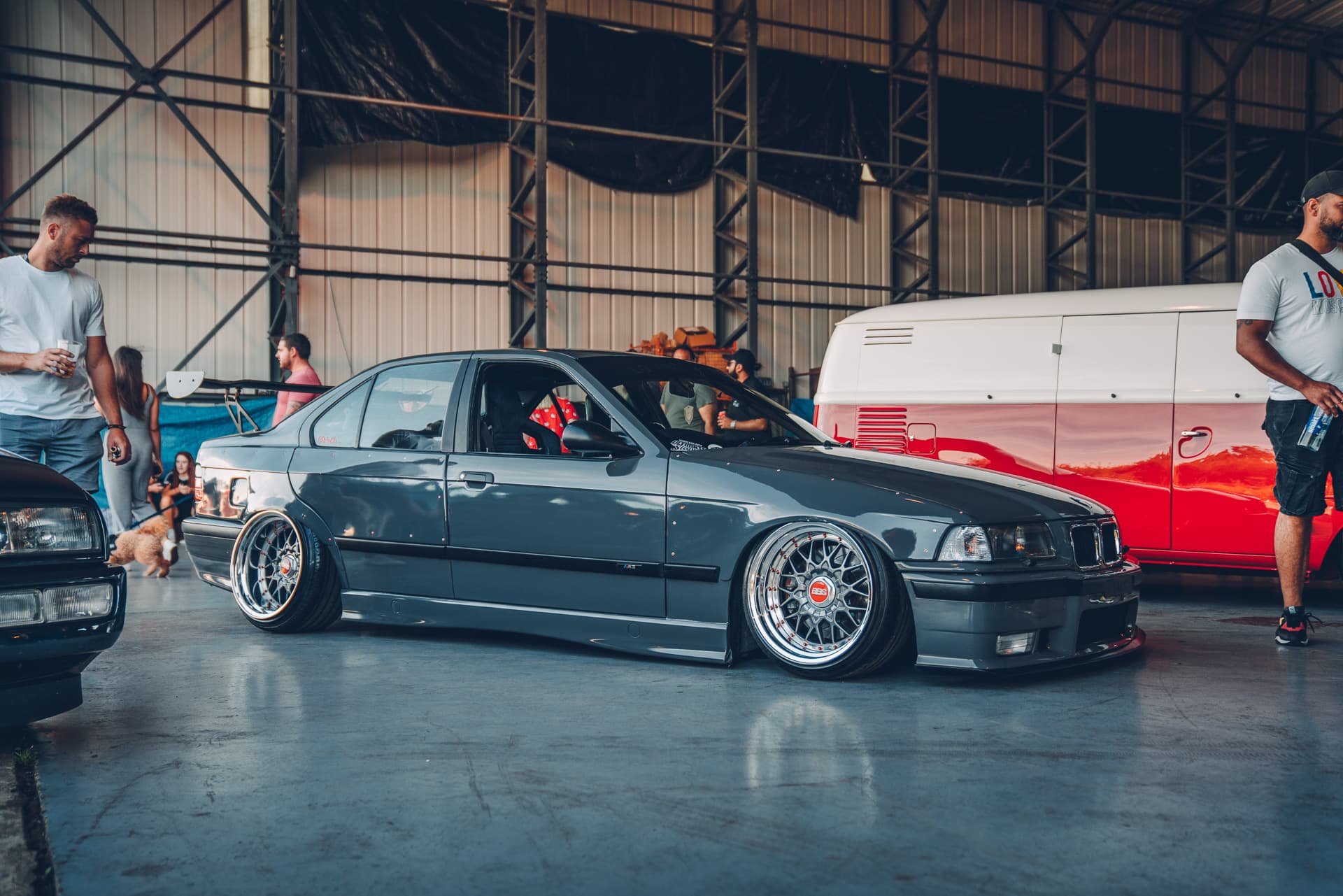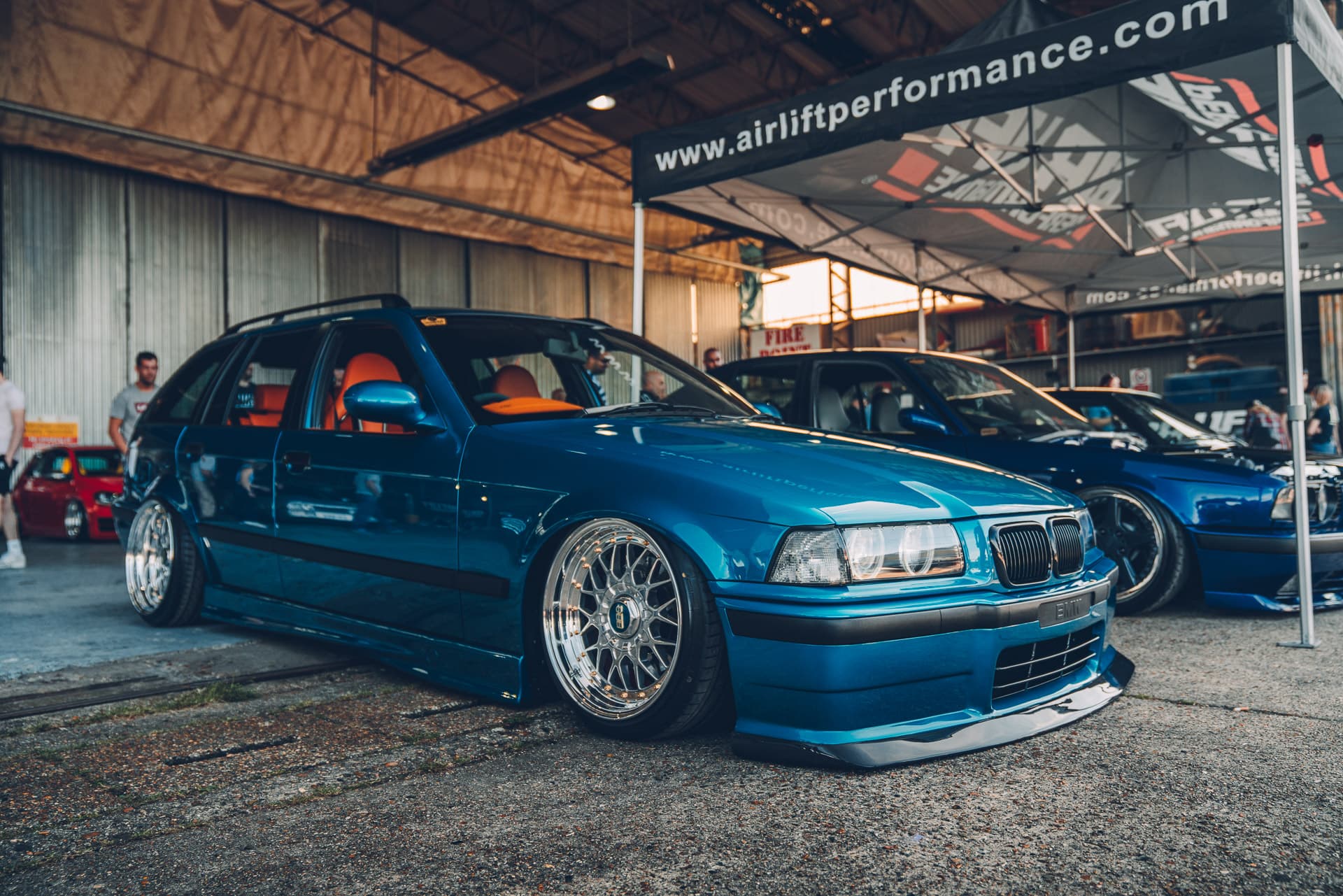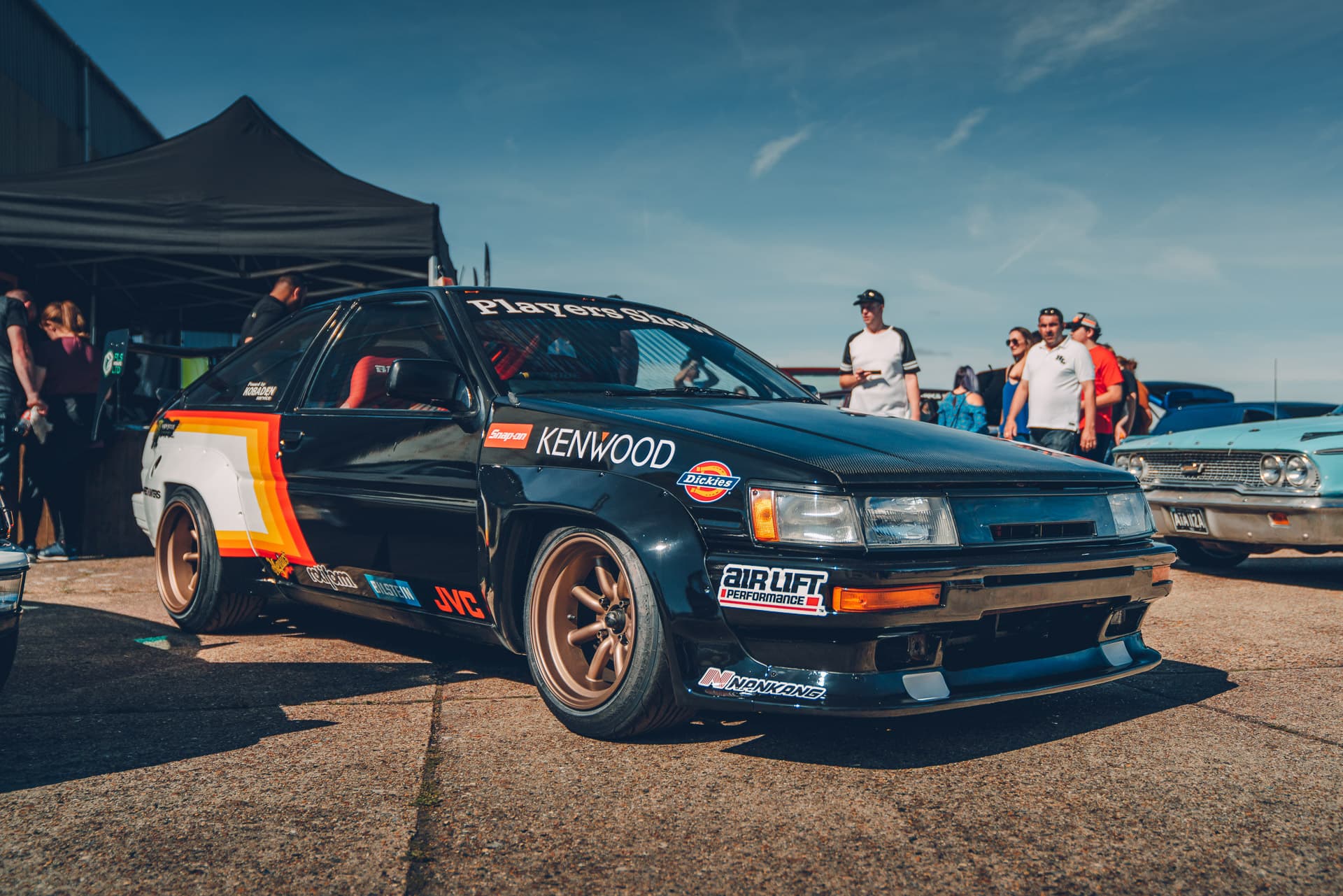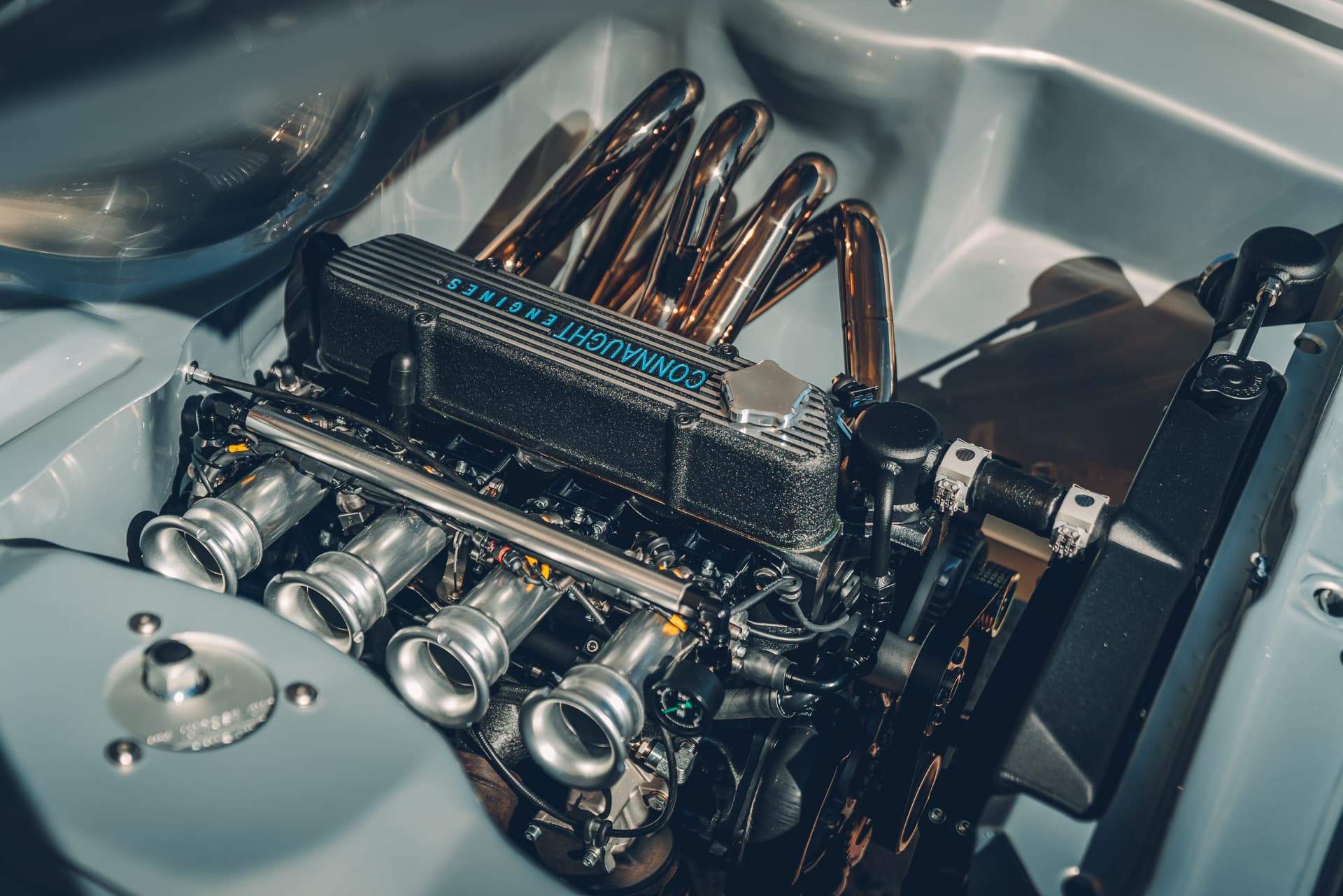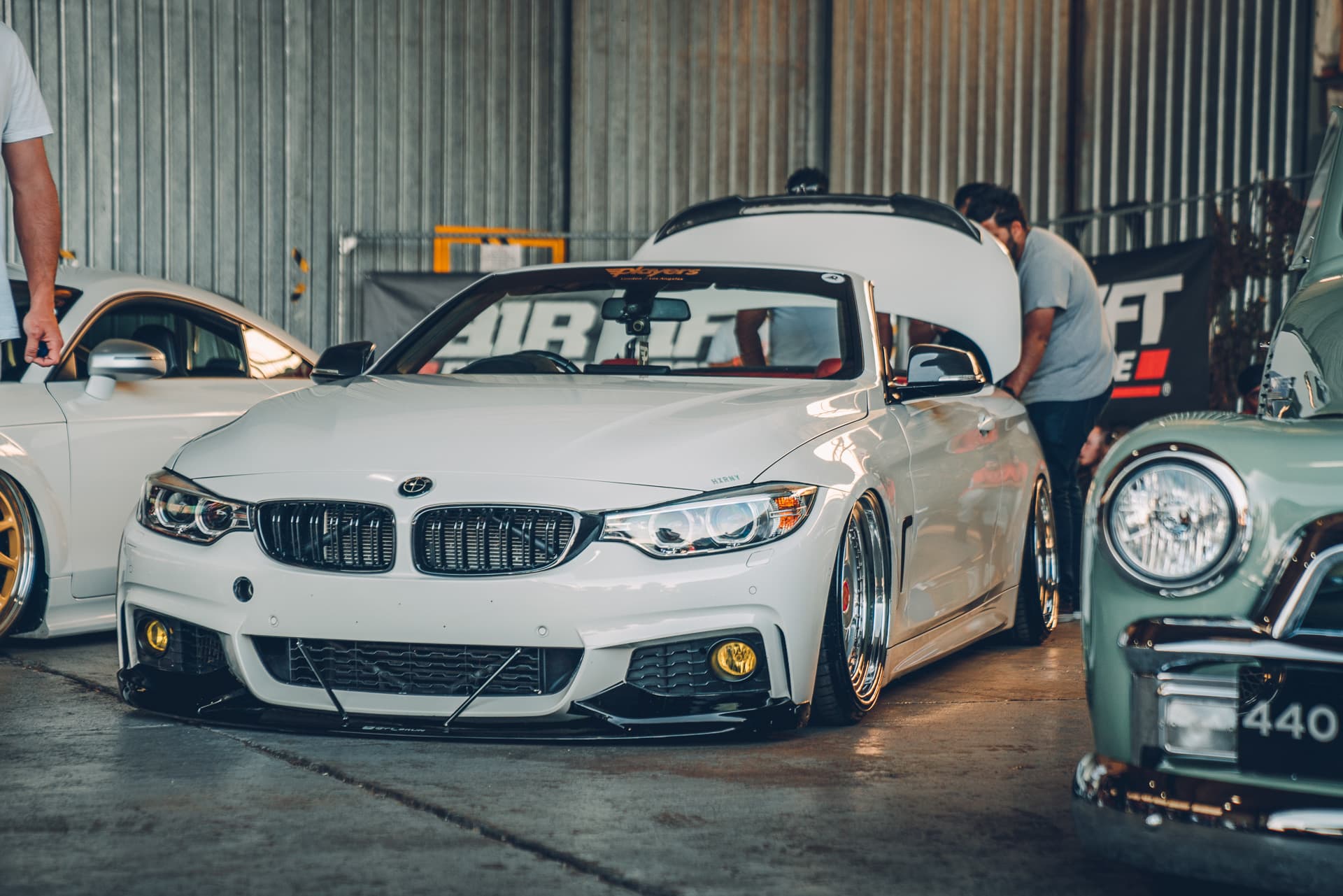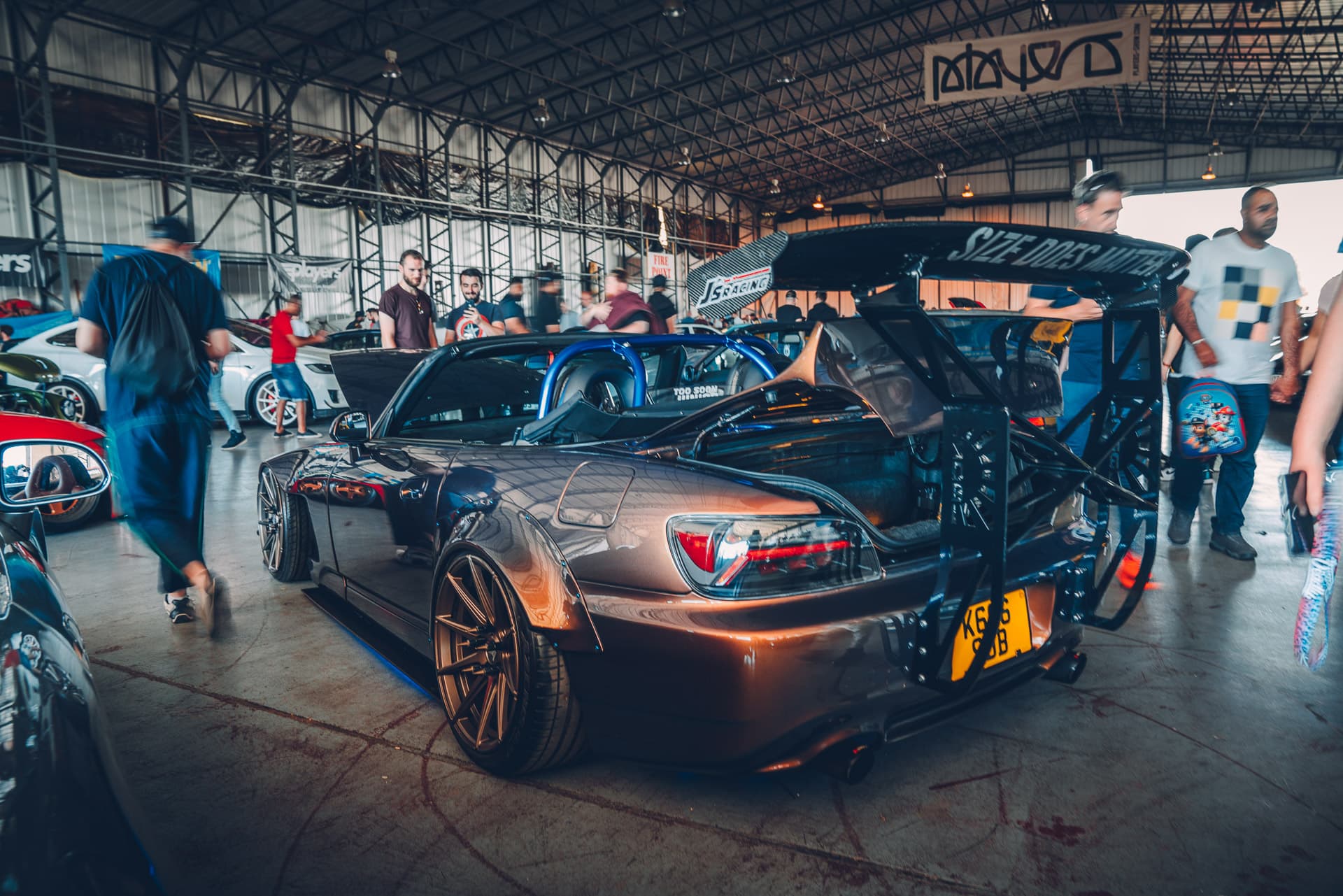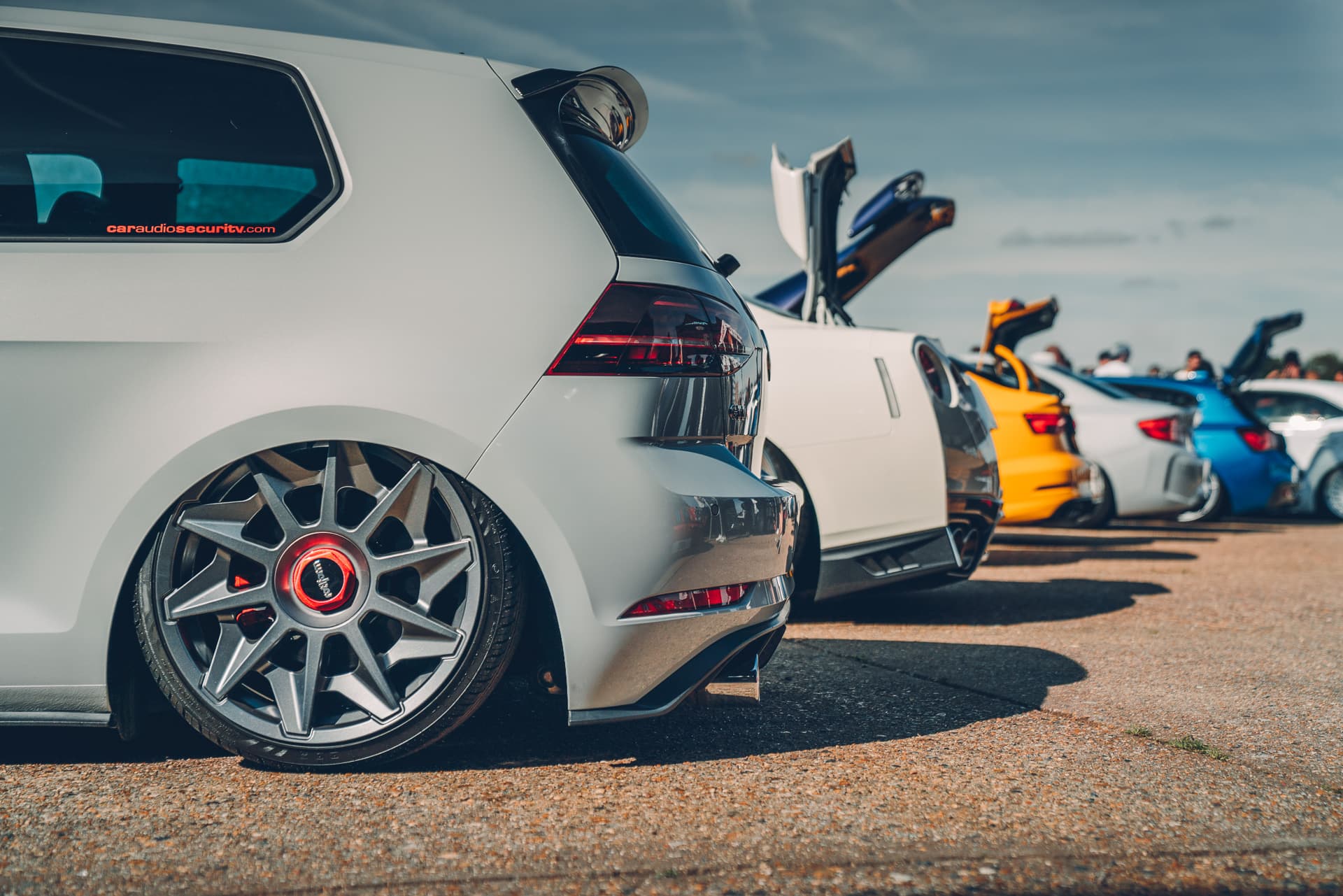 Get The Latest from Air Lift Performance
Want first access to big sale events, performance suspension news, and exclusive drops that sell out quickly?
Subscribe To Our Newsletter