Double Fresh: Carl Taylor's Tic Tac E36 M3
11/4/2014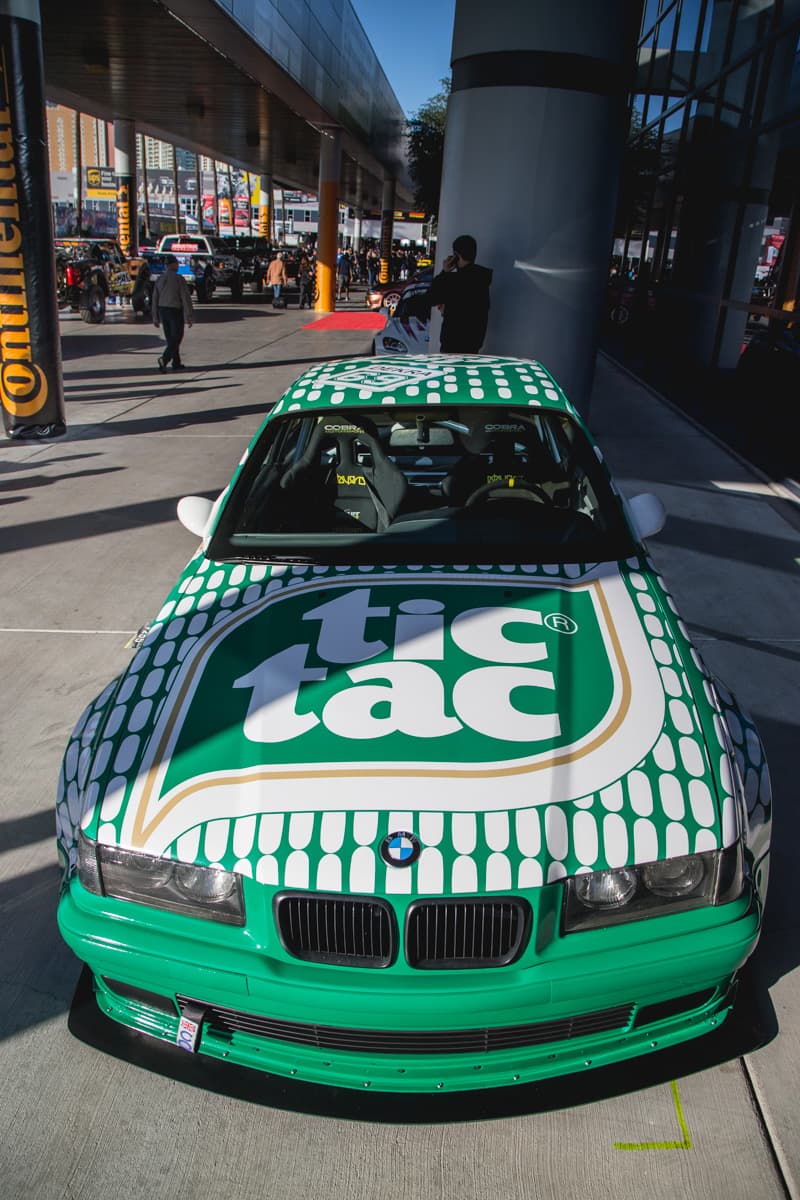 Carl Taylor has done the double with his latest creation. Not content with collaborating solely with Brian Henderson of Rotiform fame with a pair of Sarto Racing E36's for Wöthersee, he's also gone one better, and created this M3-based marvel for SEMA 2014.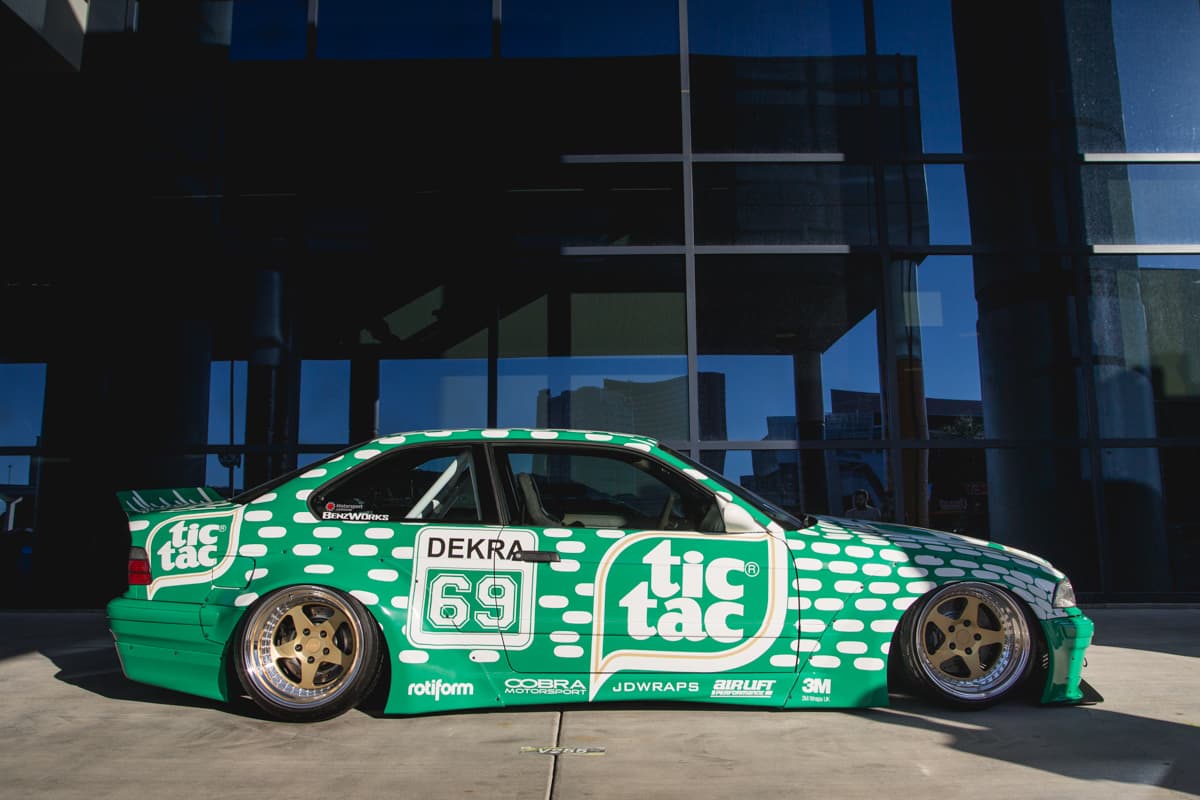 Taking cues from E30 racers with the same livery, Carl is back with a fresh look for this American build.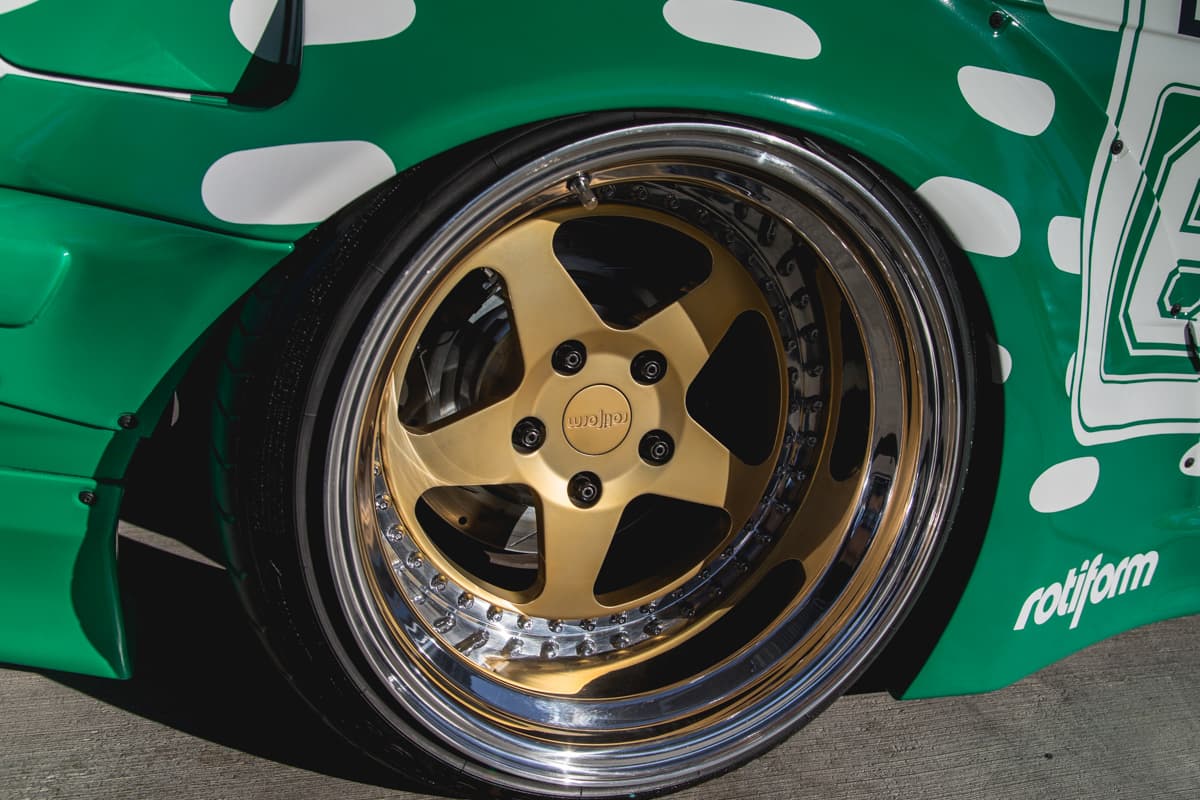 Featuring a threaded body Air Lift Performance air ride kit, Cobra racing seats, Rotiform ROC 3 piece wheels and that attention-grabbing bodywork, Carl has also joined forces with BenzWörks in California to get the car ready for the show before driving the 300+ miles to the Las Vegas Convention centre.
This is his favorite creation yet…and with the M3 motor, it's got the power to back up the race credentials.
Get The Latest from Air Lift Performance
Want first access to big sale events, performance suspension news, and exclusive drops that sell out quickly?
Subscribe To Our Newsletter