Cody Miles' Time Attack Subaru STi featured on Speedhunters.com
12/21/2016
Regular readers of this blog are already be familiar with the name Cody Miles, but for those of you who aren't, here's some quick key-phrases you need to know: "Subaru STi," "Time Attack," "Air Lift Performance" and "Championship winner."
You get the picture, right?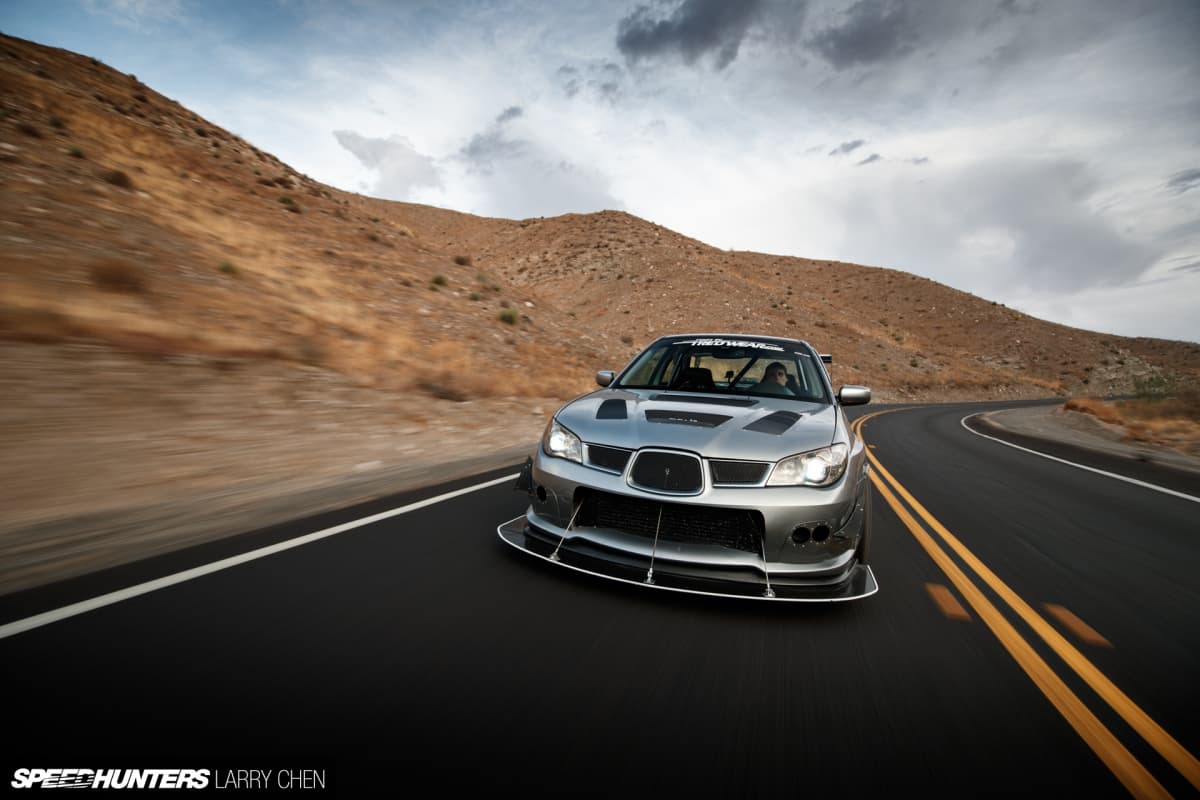 The air vs. coilover debate has been covered many times in the past and it is still a hot topic of discussion when it comes to track performance. But rather than sit behind a keyboard and argue for the validity of an air suspension, Cody built and raced an Air Lift Performance-equipped STi to show just how capable a proper air suspension setup can be against some of the fastest tuner cars in the US.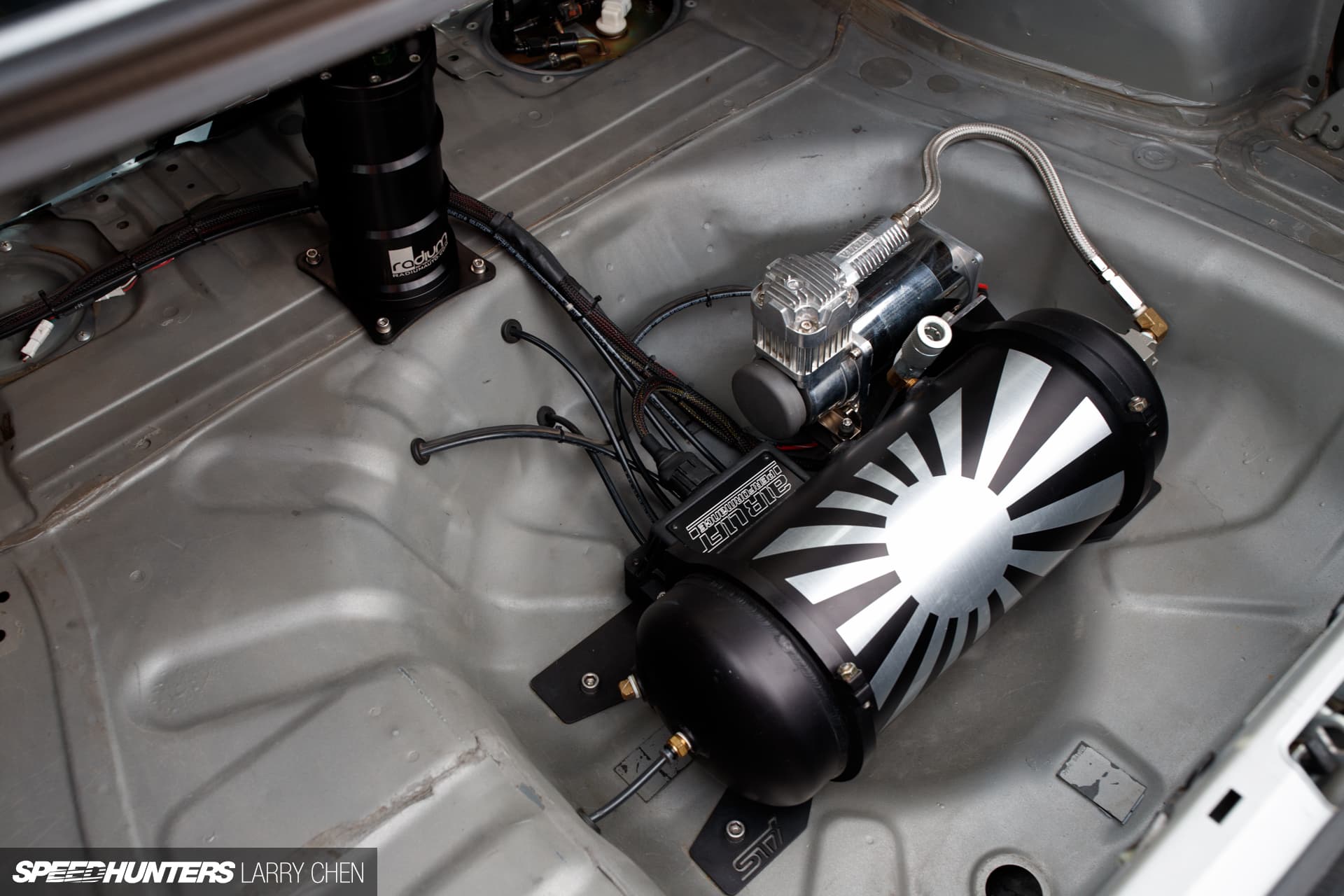 There really is no better ambassador for Air Lift Performance suspension on the track than Cody Miles. In the past two seasons, he's taken the Redline Time Attack Championship, Global Time Attack Pro Championship and even a few track records along the way. No amount of keyboard chatter can argue with those kind of results. And what's most impressive about the whole thing? Cody achieved it all by himself. He also goes out of his way to allow people to ride along with him so they can feel it for themselves.
He opted for an Air Lift Performance suspension on his Subaru STi after running one on a road car and being seriously impressed with how it performed. The jump to having the suspension on his Time Attack car was a natural progression for Cody and his Subaru developed more and more.
It's a fantastic story – one Air Lift Performance is proud to be a part of – and what's even more rewarding is seeing it covered by automotive tuning blog Speedhunters.com. The attention that Cody is getting is well deserved. He's down to earth and incredibly humble about his successes.
Photographed by Larry Chen and brilliantly written by Paddy McGrath (who now also runs an Air Lift Performance system on his VW Golf after speaking with Cody), Cody's story has received a seriously positive response along with generating plenty of informed discussion on using air at the track. Make sure you join in the discussion by visiting the following link: http://www.speedhunters.com/2016/12/life-on-air-cody-miles-championship-winning-sti/
Get The Latest from Air Lift Performance
Want first access to big sale events, performance suspension news, and exclusive drops that sell out quickly?
Subscribe To Our Newsletter