Celebrating Air Lift Performance Icons with Speedhunters
10/27/2020
Every now and then, a car comes along that takes the tuning world by storm. Enthusiasts love to modify them and companies support this enthusiasm by providing a ton of aftermarket parts for people to use to express themselves.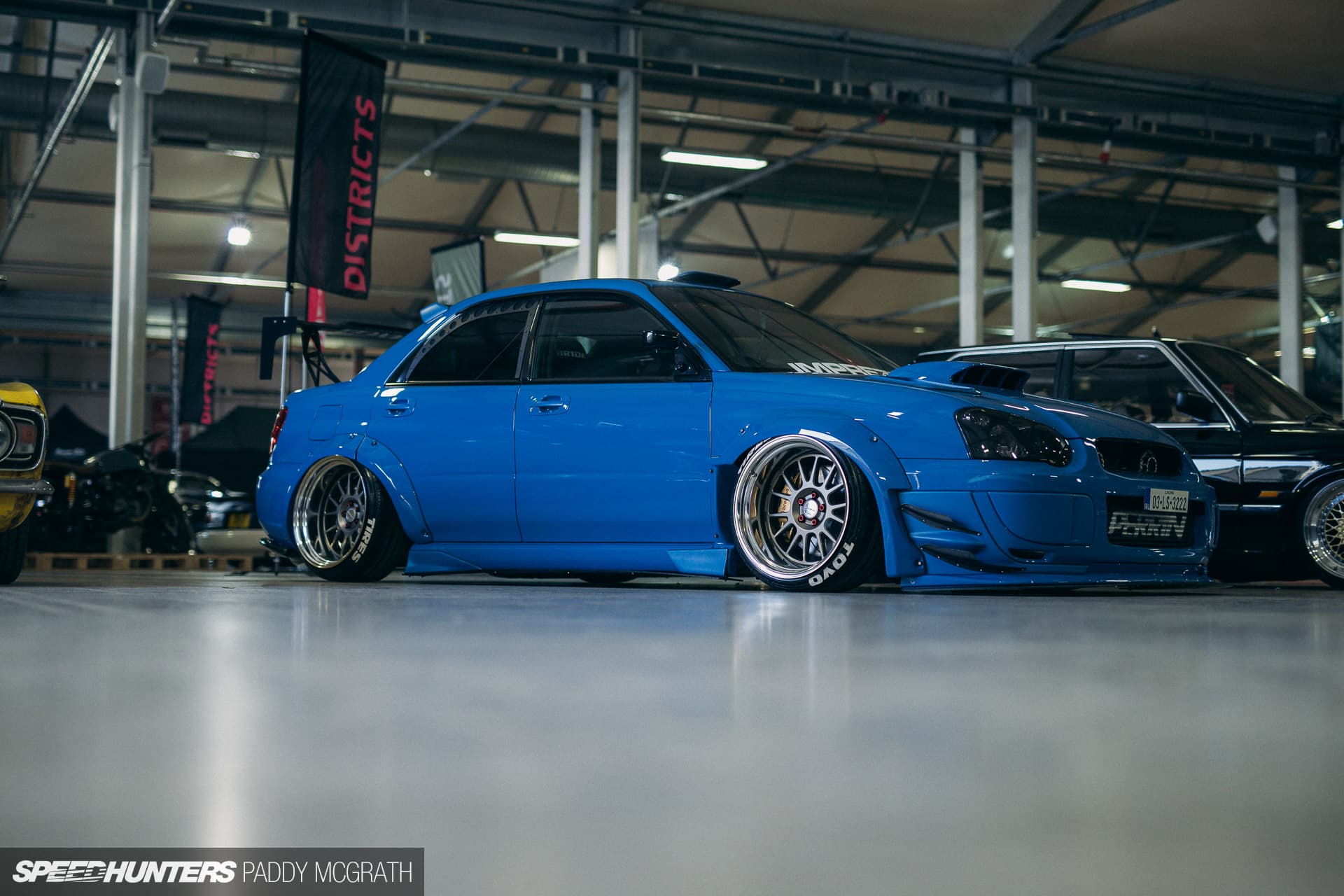 We've teamed up with Speedhunters to celebrate three of these very different, very iconic model ranges. They are the sort of cars that most enthusiasts have a story about, whether it is is first-hand experience, or a friend who may have owned one.
They are the sort of cars that form the backbone of modifying and remain popular, despite how many people tackle them.
We've chosen to spotlight the Golf GTI, BMW M3m, and Subaru Impreza to illustrate our point.
It's almost as if there are an infinite number of ways to configure these cars and it's still possible to break the mould and be individual. It amazes us every time we see a fresh new take on one of these icons.
You can check out the Air Lift Performance Icons on Speedhunters here: http://www.speedhunters.com/tag/air-lift-performance-icons/
Get The Latest from Air Lift Performance
Want first access to big sale events, performance suspension news, and exclusive drops that sell out quickly?
Subscribe To Our Newsletter