What's in the Box?
11/3/2020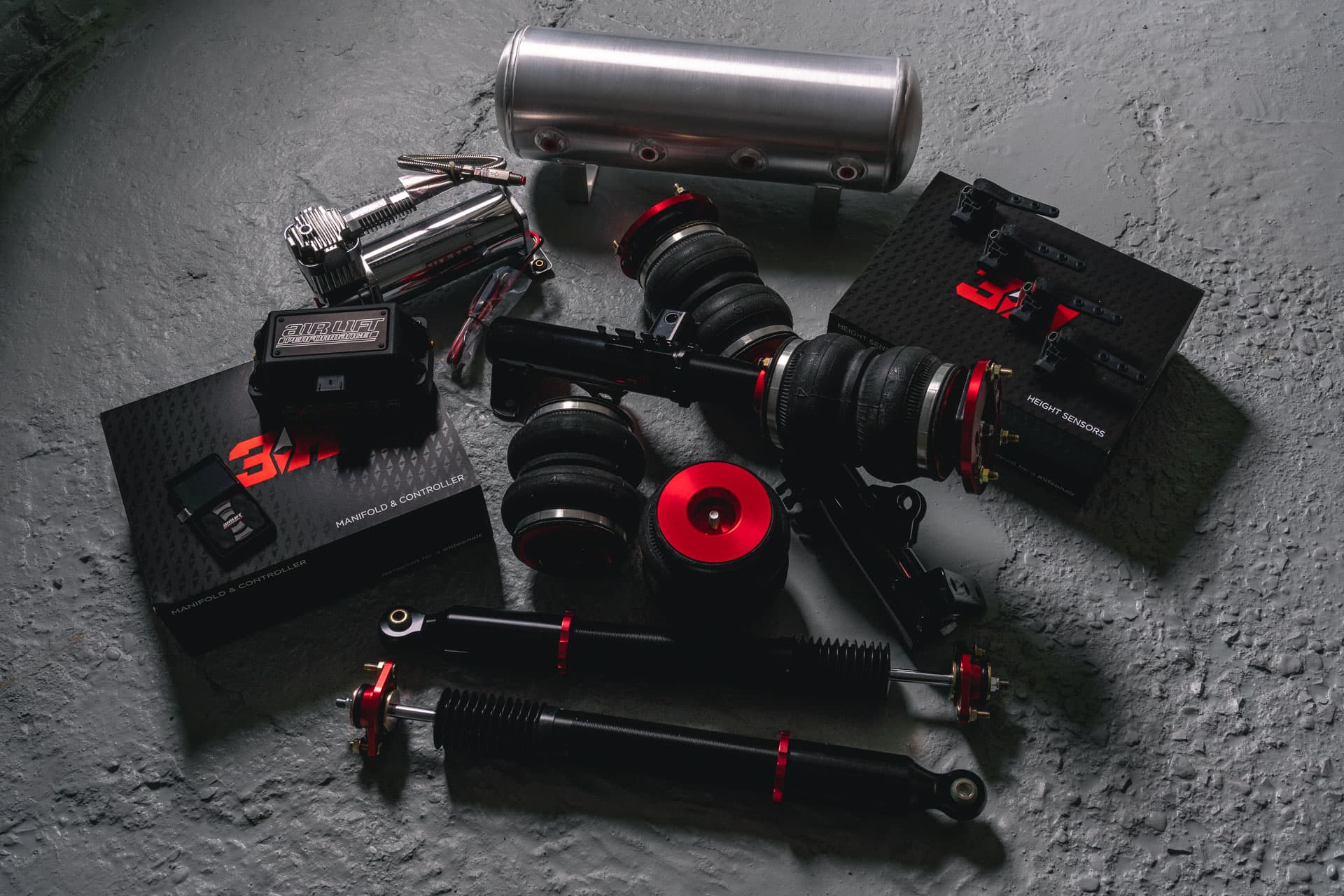 We all know what cars look like when fitted with Air Lift Performance products, but that's only half the story.
Air Lift Performance products are shipped worldwide, so we have to protect this precious cargo from all the dangers they might face during their travels. We take massive pride in our packaging and getting your product to you in perfect condition.
Threaded-body performance strut kits nestle into dedicated boxes, cradled in uniquely designed sections to ensure they don't move during shipping.
To find a strut kit for your car, search here: https://www.airliftperformance.com/vehicle/
It's the same for all of our air tanks. The ports are sealed from moisture and debris, and we ship them in a soft sheath to protect the aluminum finish.
We offer a range of tank sizes and finishes to fit in with your build; check them out here: https://www.airliftperformance.com/product/cat/parts-and-pieces/air-tanks/
You can choose from various compressor options: black or polished, dual or single, and many sizes.
The compressor is the heart of your air ride install, pumping air to the tank to raise the car. These little beauties are an underrated element of the complete system, and we take particular care when shipping so they reach you ready to go.
If the compressor is the heart, then the control system is the brain. 3P and 3H are our latest digital air management systems, allowing you to choose the perfect monitoring method for your build.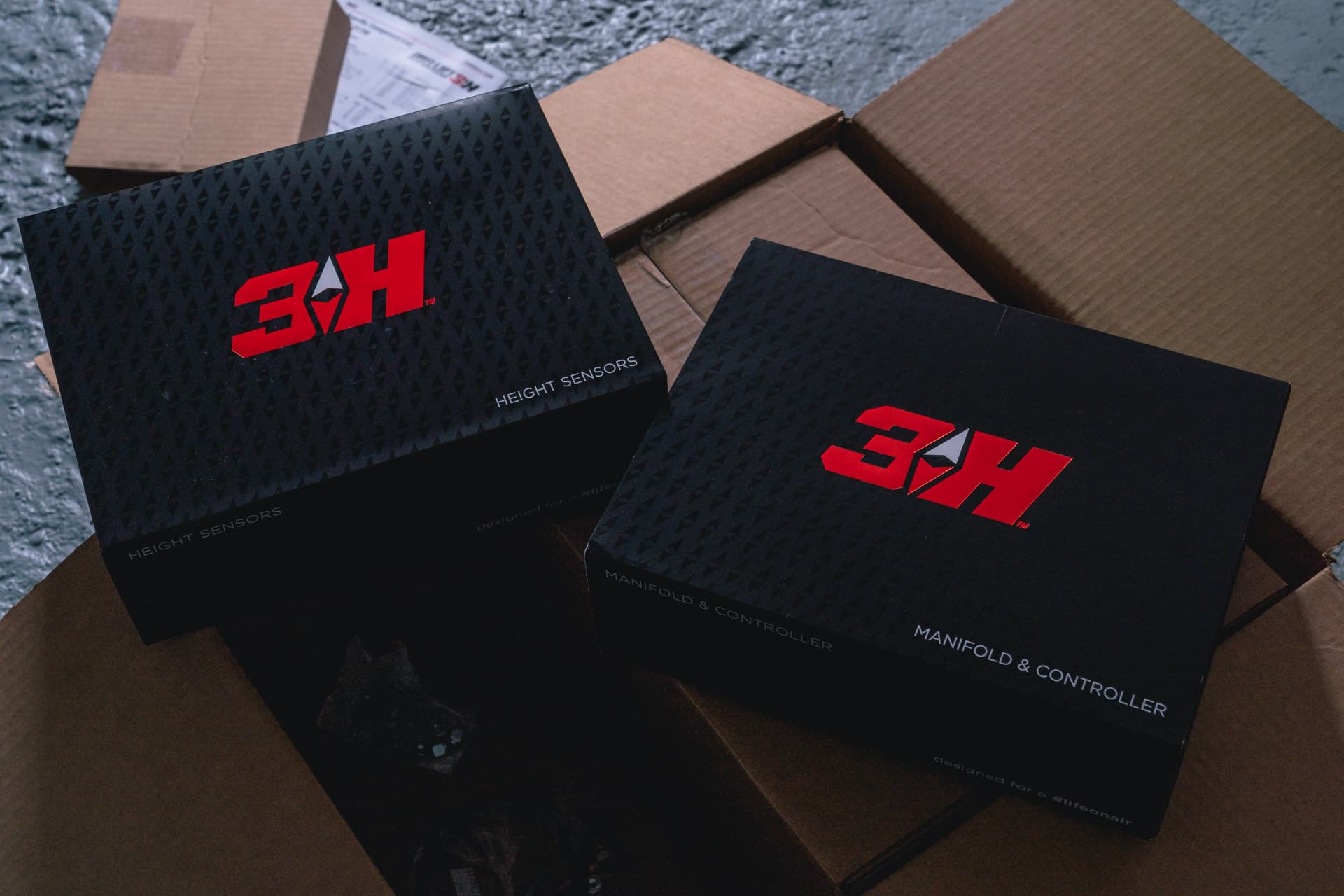 Choose pressure-sensing with 3P or height- and pressure-sensing with 3H. With unrivaled mounting options and the possibility to upgrade 3P to 3H later as your build progresses, the system is ready for anything you can dream up.
Learn more about Air Lift Performance 3P and 3H here: https://www.airliftperformance.com/product-lines/3h/
No matter what you choose, you can be sure that your Air Lift Performance products are designed, created, and shipped with the greatest care and attention to detail, allowing you to make the vision you're dreaming of.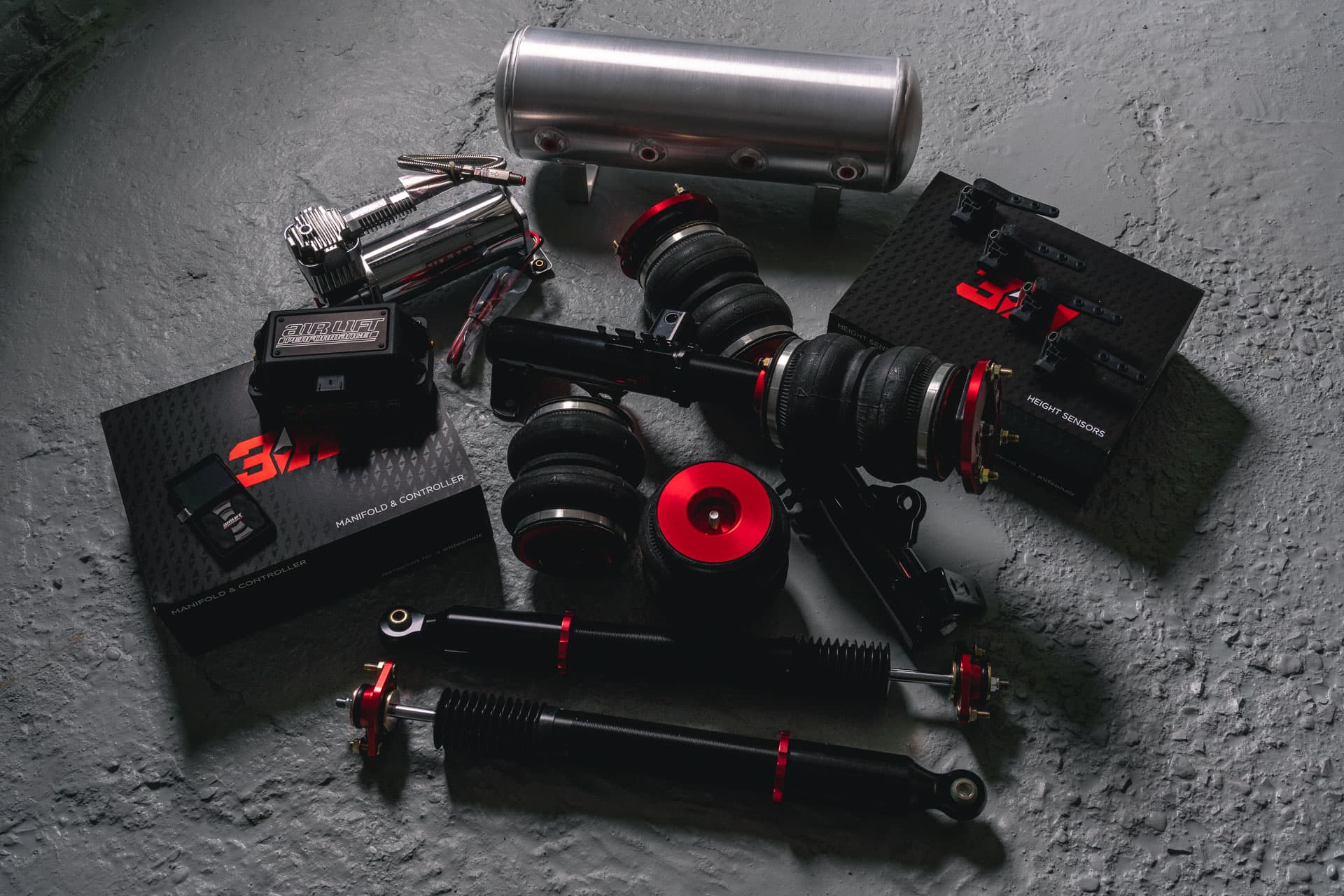 We love seeing the different looks and styles you create with these raw ingredients. So, with that in mind, it's over to you; what are you going to cook up?
Get The Latest from Air Lift Performance
Want first access to big sale events, performance suspension news, and exclusive drops that sell out quickly?
Subscribe To Our Newsletter