ALP invades Texas
3/15/2013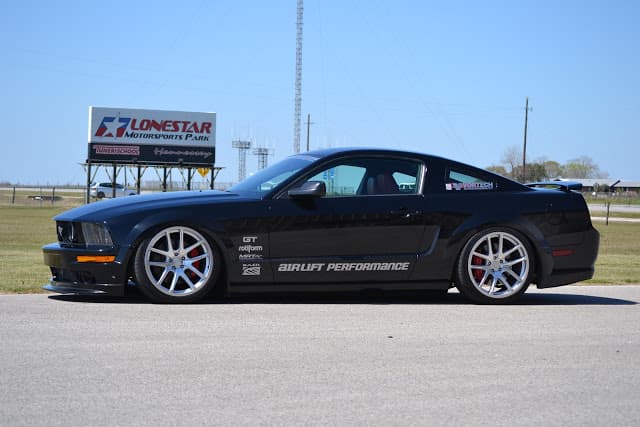 They say everything is bigger in Texas, so we set out to find out if this really was true.
We shipped our 2005 Mustang GT to the Lonestar state to attend TX2K13 March 14-17 and found out the things indeed are bigger in Texas!  
TX2K13 is a huge show that includes road course racing, dyno challenge and daily drag racing events, along with some automotive night life.
There is no shortage of high end vehicles at this show, everything from Lamborgini's, GTR's and Vipers make the trek to Texas for this amazing event.  
If you are in the area this weekend, stop by and check out the Air Lift Performance Mustang and say hi!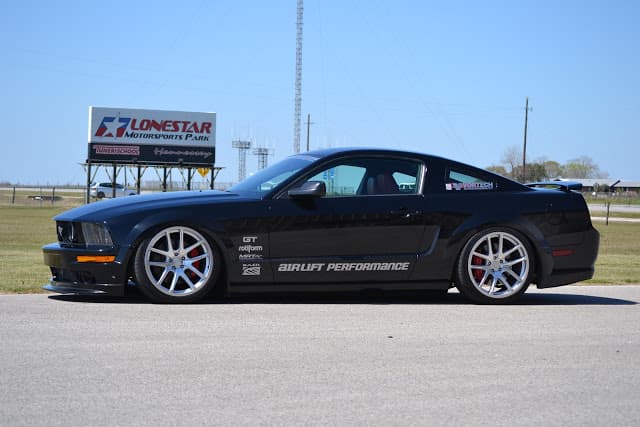 Get The Latest from Air Lift Performance
Want first access to big sale events, performance suspension news, and exclusive drops that sell out quickly?
Subscribe To Our Newsletter