#AIRLIFT on Instagram: Your Submissions!
11/5/2014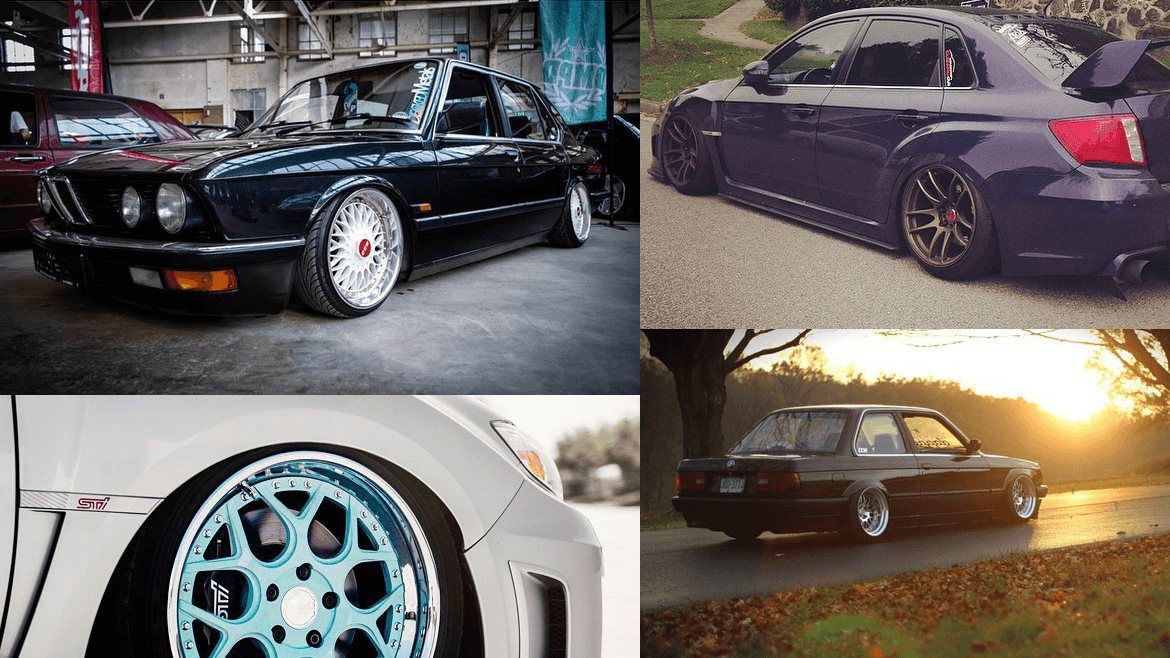 Every time we check out Instagram, we are overwhelmed by the number of awesome cars you guys have been building with Air Lift products. Thanks for always tagging with #AirLift on Instagram!
It's great to see the diversity in tastes and styles in the Air Lift community. We LOVE to hear from you and showcase your cars on our blog. To be in the running to appear on the Air Lift blog, simply include the tag #AirLift on your post, and we will do the rest!
First up on the feed is an image Luke Ward has posted (@luke_deckedmetals) of an E28 BMW at DMPD show. The car is due for a PBMW feature soon, so keep and eye out for that.
@carsociety posted this Subaru STi with Work Emotion wheels and aggressive-looking diffuser.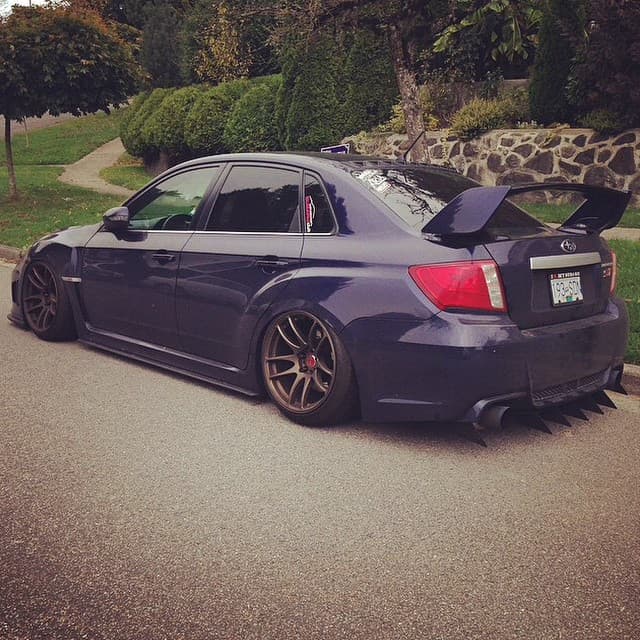 Chris Doyle (@theroyaldoyle) is also working the STi shape, especially with Air Lift air ride dropping the body over the turquoise wheels.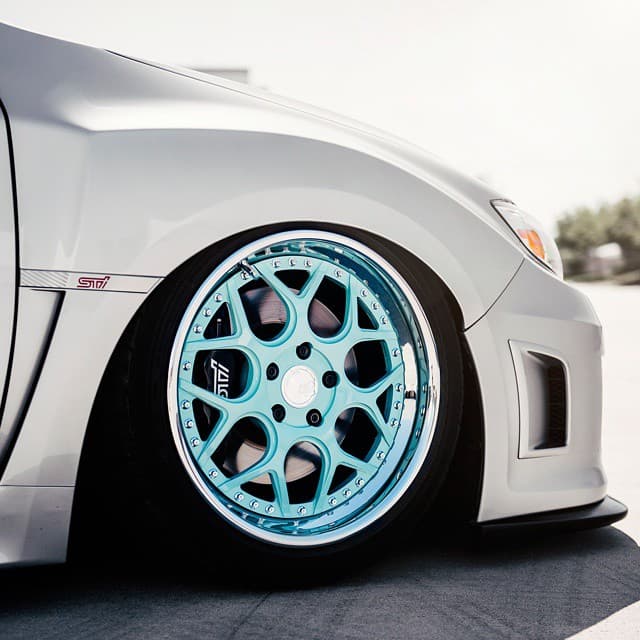 Randy Johnson (@bigran82) has given us a bit more of a domestic flavor with this slammed trio.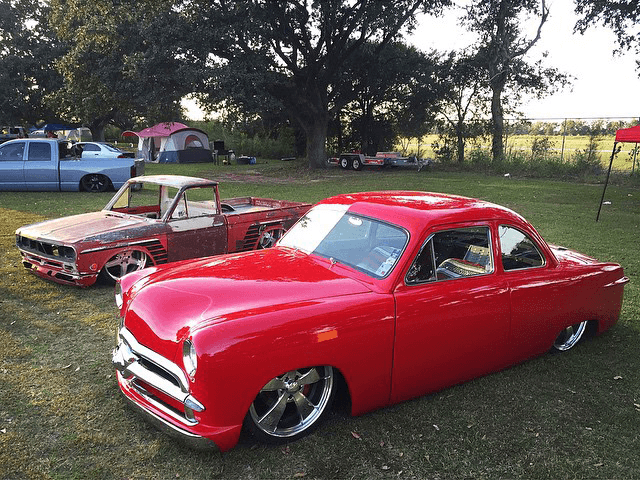 And last, but by no means least, Zachery Dunn (@zdunn31) has shared this awesome pic of an E30 dropped over CCW Classic wheels.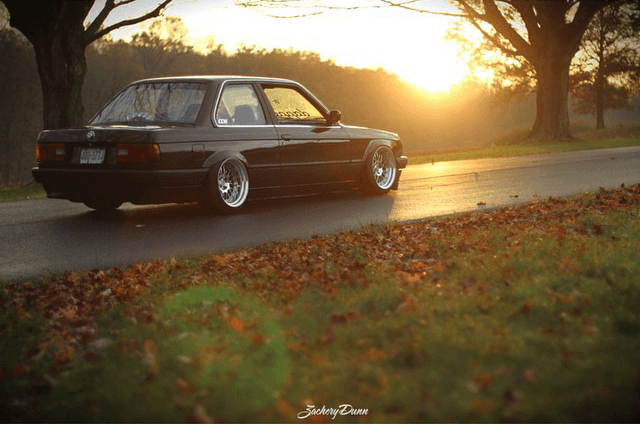 Remember to tag your posts #AirLift for a chance to get your pictures on the blog. We look forward to seeing them!
Get The Latest from Air Lift Performance
Want first access to big sale events, performance suspension news, and exclusive drops that sell out quickly?
Subscribe To Our Newsletter