Air Lift Performance Threaded Body Air Suspension Kit for VW Mk7 Golf Platforms
7/23/2015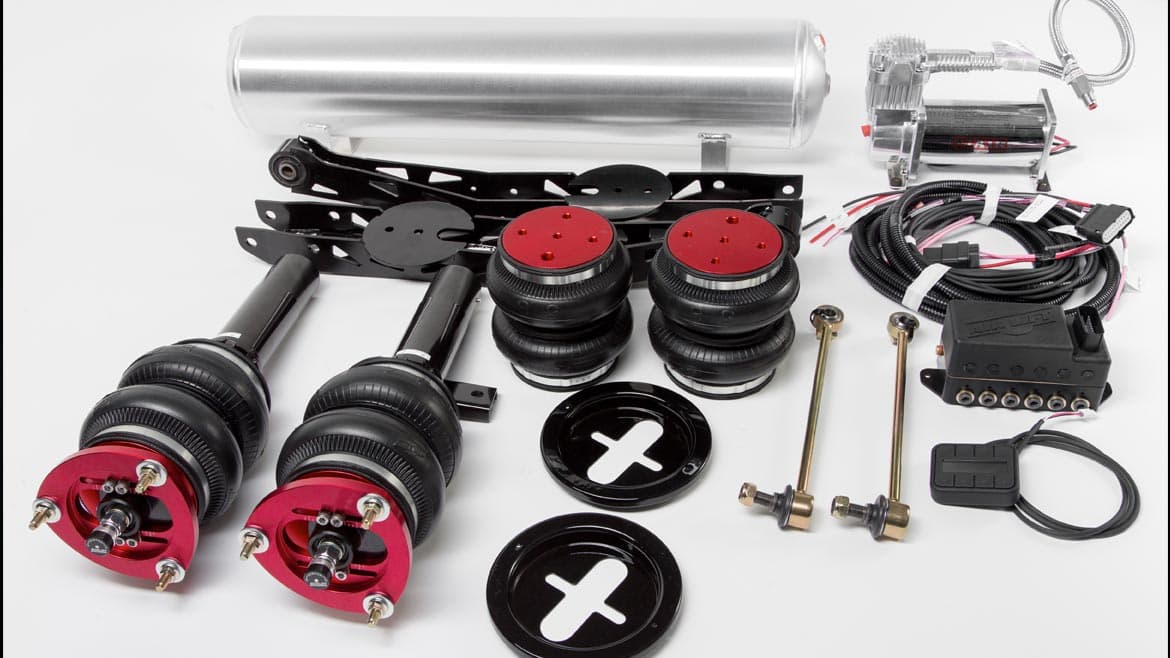 Since 1974, the Volkswagen Golf has set the standard of what makes a good hatchback. Combining German engineering and reliability with a hugely versatile chassis, the VW Golf is capable of supporting a massive range of engines and specs – from eco-diesels to 300bhp and 4WD. It's no surprise the Golf is a prime candidate for tuning, and the latest Mk7 platform is definitely no exception!
The VW Golf Mk7 Performance Series air suspension kit is the perfect addition to the platform. Up front, the kit features bag-over body monotube struts with 30-level damping adjustment. From a soft road setup to a stiffer track-focused one, the convenient damping adjuster has you covered.
Each strut features a threaded body allowing you to perfectly setup the vehicle by changing the position of the lower mount on the strut. Moreover, these high-tech struts are finished with a camber-adjustable top plate carved from T-6061 aircraft aluminum, providing up to 3 degrees of camber for track use or wheel fitment.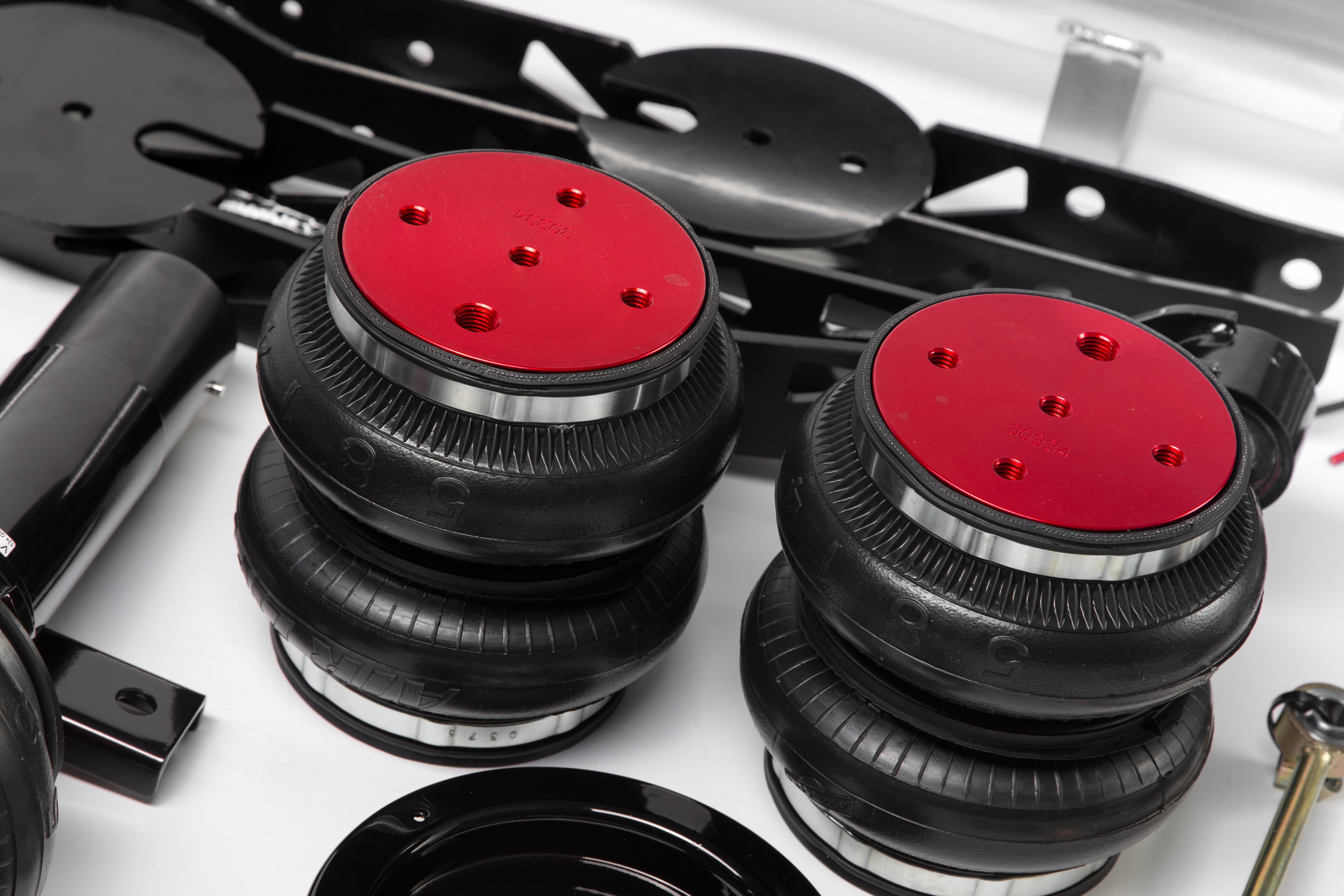 For the rear, Air Lift Performance has employed the use of double bellow air bags, but unlike previous Golf models, this required an extra level of engineering to ensure the best possible ride and fitment. "For the Mk7, Volkswagen changed the relationship between the rear shock and spring placing them closer together than on the Mk5 and Mk6" explains Air Lift's Performance Engineering Manager, Brian Vinson. "The answer was to create an arm relocating the bag away from the shock to provide the maximum low that people expect from Air Lift Performance. The arm has been optimized using Finite Element Analysis and mimics the geometry of the OEM arms. For maximum reliability, every arm is constructed from CNC laser cut steel pieces which are robotically welded together."
Air Lift Performance torture-tests each component on a hydraulic rig for over 1-million cycles, simulating a real-world mileage of around 100,000. Anyone with the skill to wire a stereo and swap suspension components can have their car on the ground in a matter of hours. Only basic hand tools are necessary to complete the job. Keep in mind if you are looking for the ultimate low look, some frame modifications and fabrication skills will be required.
Model fitment USA models - 2015 Golf models including GTI EU models - 2013-2015 Golf including GTI NOTE: 55mm front strut and independent rear suspension only.
Installation Details Modifications Requirements Front: Frame modifications necessary to achieve maximum drop/travel Modifications Requirements Rear: None
Get The Latest from Air Lift Performance
Want first access to big sale events, performance suspension news, and exclusive drops that sell out quickly?
Subscribe To Our Newsletter