Air Lift Performance returns to Goodwood...
6/29/2014
Just a few weeks ago Air Lift Performance visited one of the UK's most prestigious circuits – Players Classic @ Goodwood. We had an absolute blast checking out all the awesome modified cars on display – so much so that we've returned to Goodwood once again… this time for the iconic Festival of Speed! (Watch the video AWOL put together)
For petrolheads around the world the Goodwood Festival of Speed needs no introduction. Centred around a 1.16-mile hillclimb track, the Goodwood FoS welcomes all the latest and greatest motorcars together from Audi and VW right through to Ferrari, Rolls Royce and many more. But what makes Goodwood really special is the action – you don't just get to see some of the greatest racing cars ever made, you get to see and hear 'em at full throttle as they attack the 1.16-mile climb.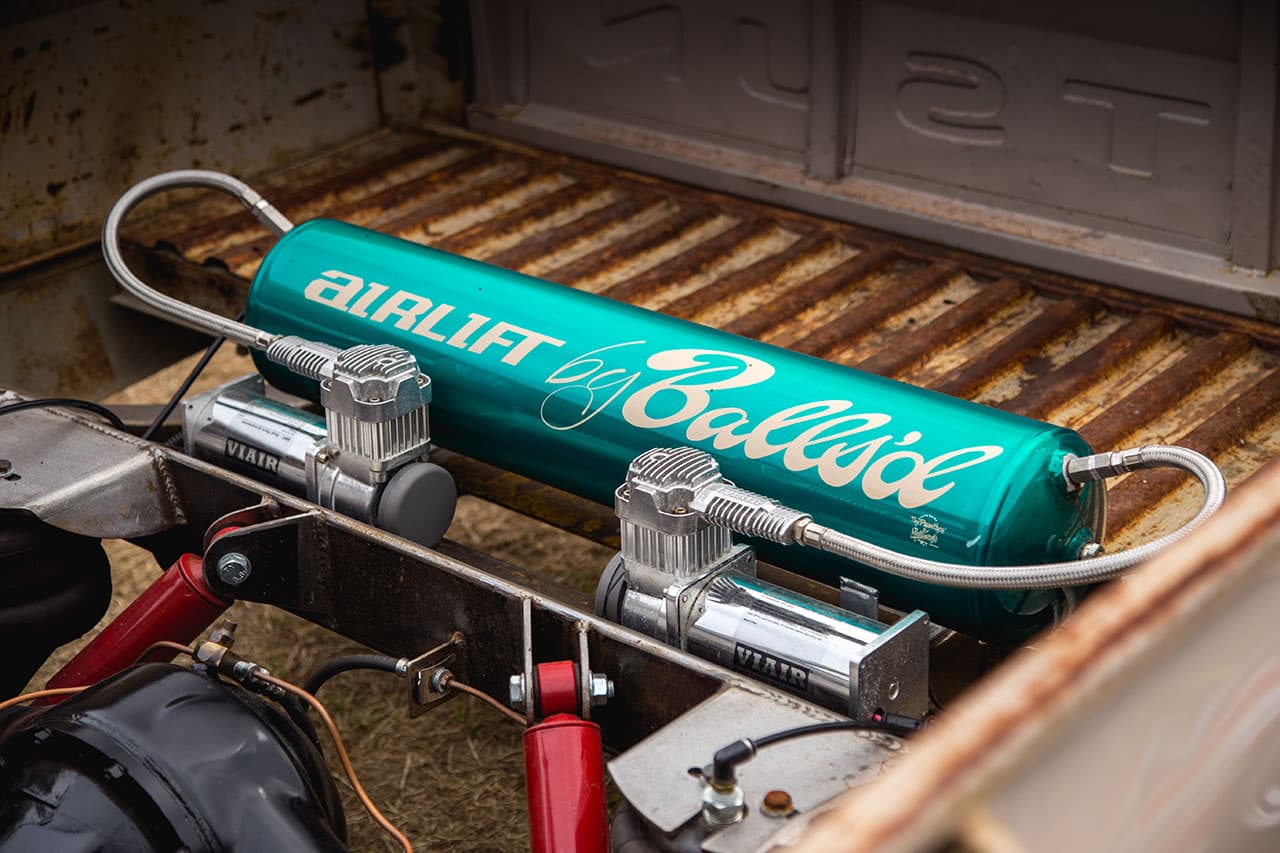 Naturally Air Lift just had to be a part of this, so we teamed up with Players to show off some of our favourite customer builds and demo cars to the Goodwood masses. Safe to say they're causing a massive amount of interest right now!
It's great to see modern modified machinery including the Car Audio & Security Audi RS4 rubbing shoulders with some of motorsports legends. Goodwood FoS really is the most diverse show on the planet and Air Lift is hugely excited to be a part of it – we'll bring you a full gallery very soon!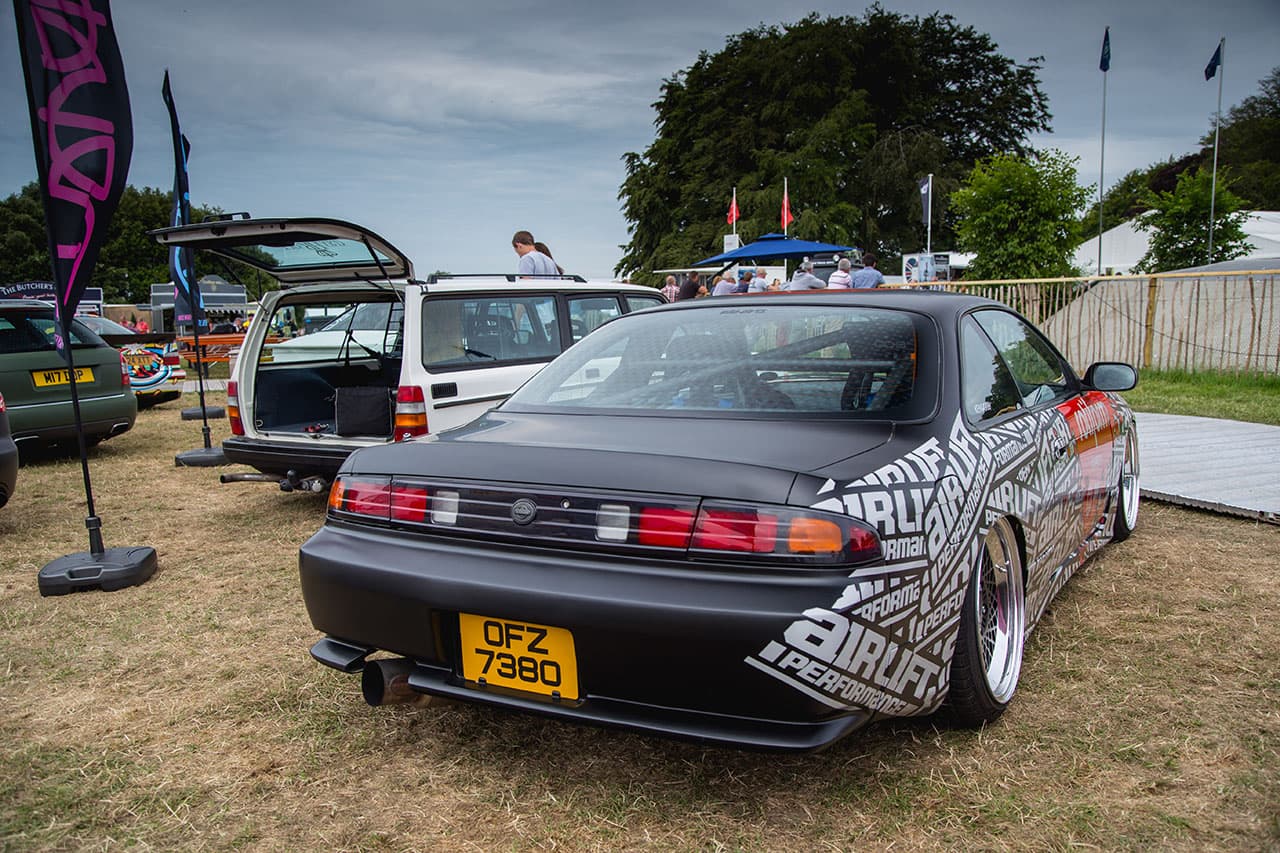 Get The Latest from Air Lift Performance
Want first access to big sale events, performance suspension news, and exclusive drops that sell out quickly?
Subscribe To Our Newsletter