Air Lift Performance @ Mustang Week 2013
7/26/2013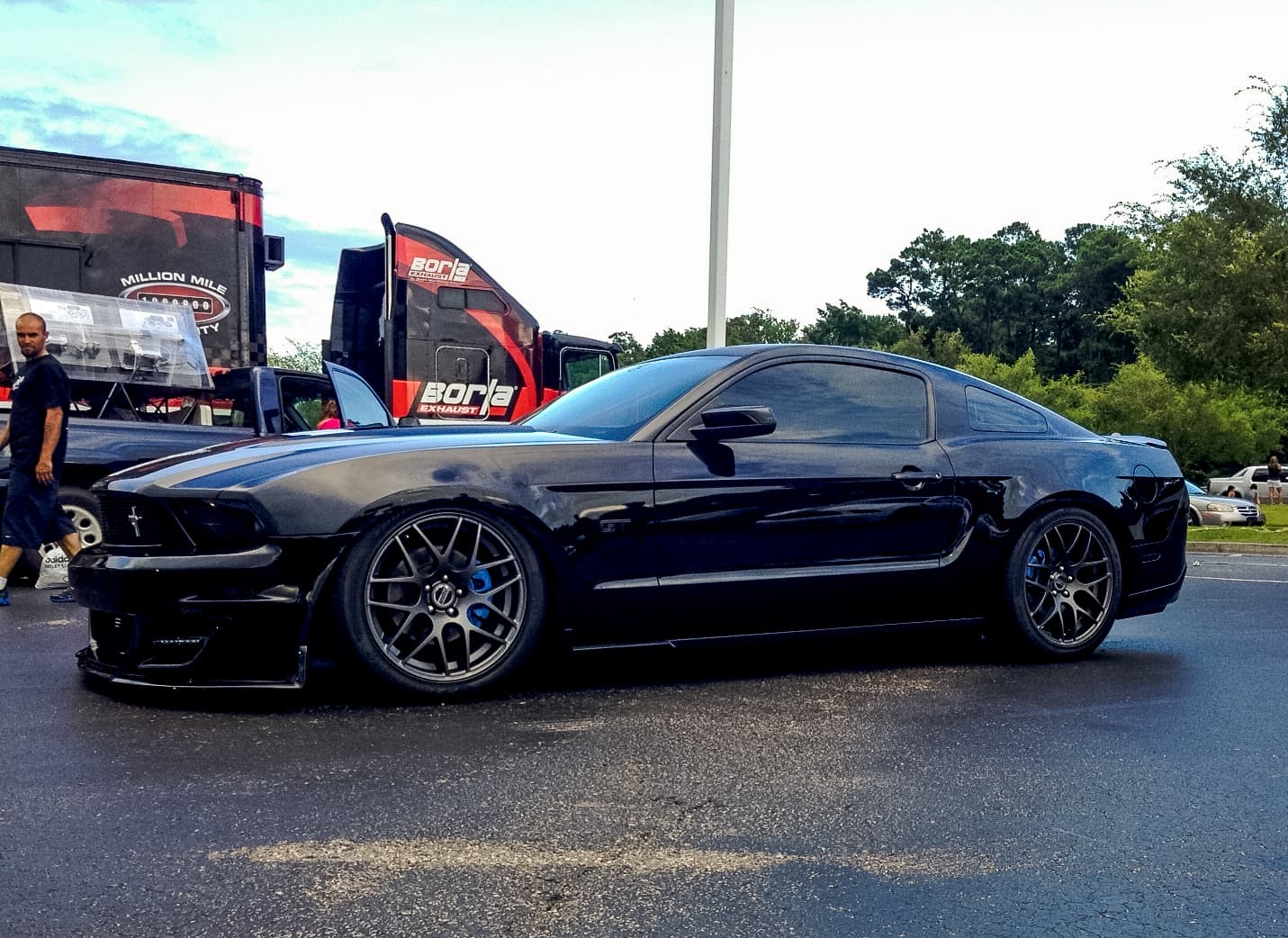 It's safe to say in the world of American Muscle Cars the Ford Mustang is undoubtedly king! Since 1964 it's graced our hallowed land with a recipe that's remained relatively unchanged – a thumping 8-cylinder engine up front delivering power to the rear wheels all wrapped up in a super-sleek body. It's an unmistakable icon, and as you'd expect it's picked up quite a following in nearly 70-years of service…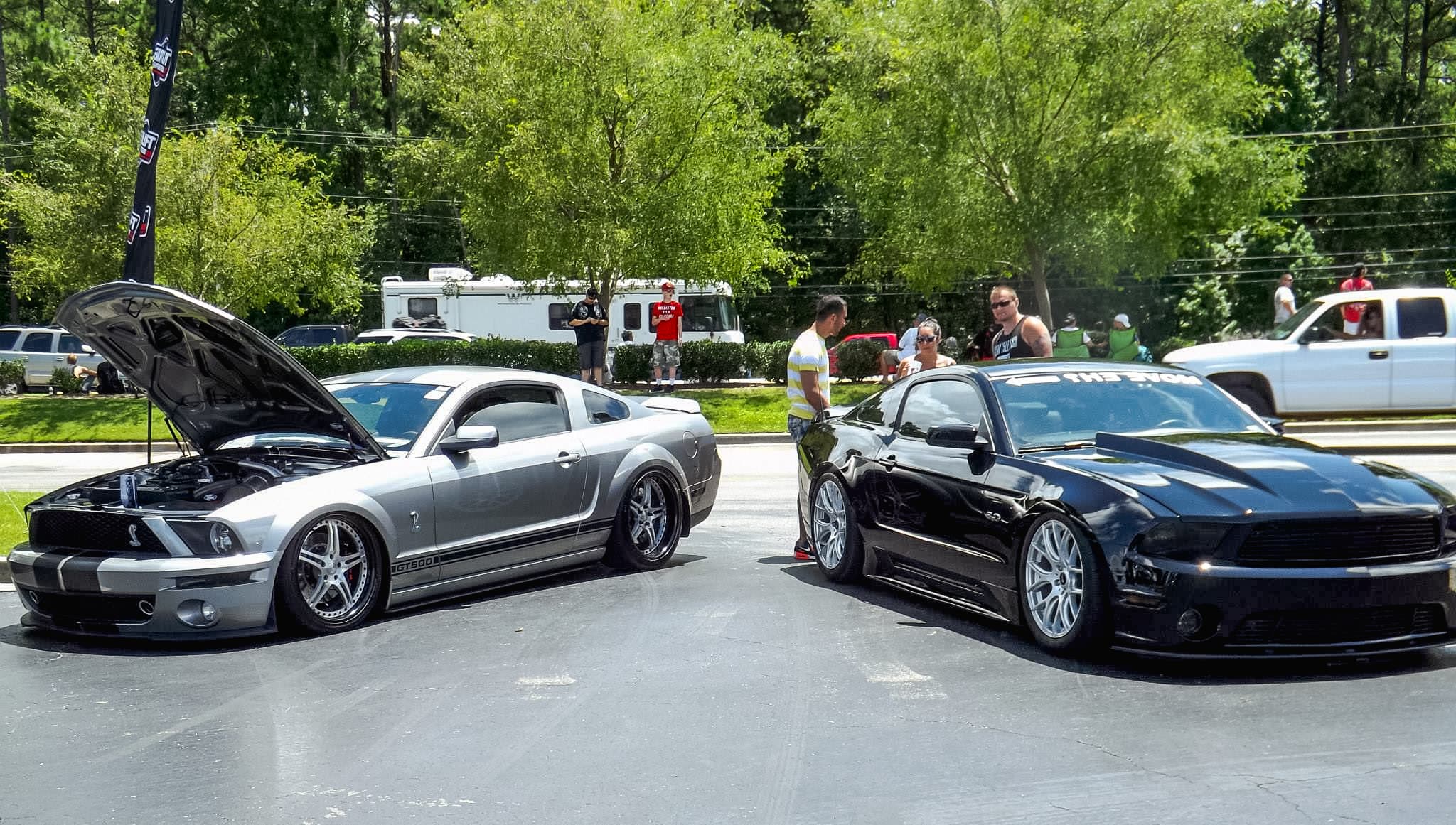 Most car clubs these days hold meets. If it's a really popular model, that get together might last the entire day. Safe to say it's a bit different for Mustang owners, who spend a week celebrating all generations and models with the likes of drag racing, show and shine, Autocross and even a dyno shoot-out! Best of all this giant celebration is backed by key sponsors including Ford, Roush and of course Air Lift Performance.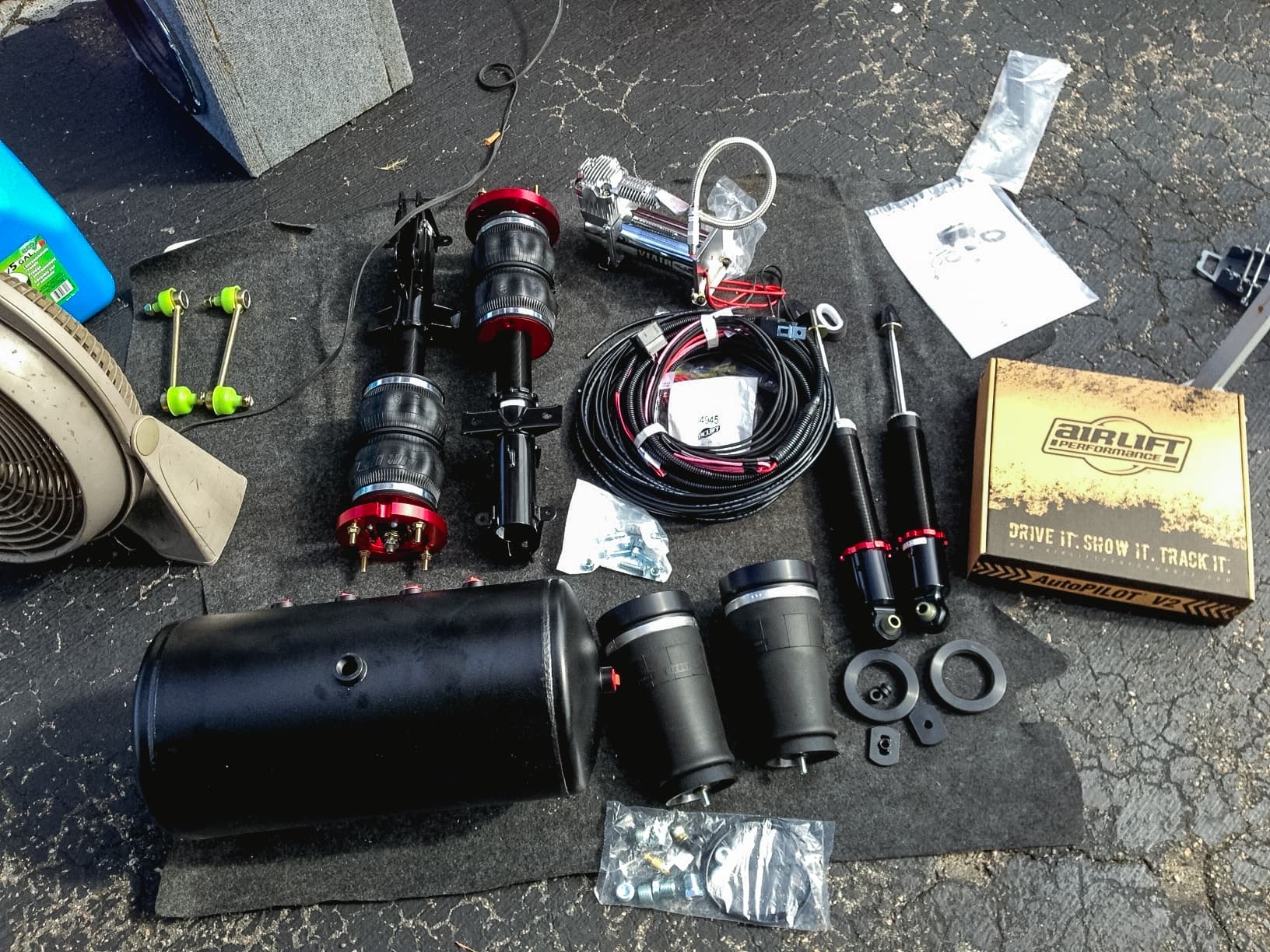 Mustang Week 2013 kicked off on Tuesday 16th July with a meet-n-greet @ Palace Theatre, the perfect opportunity to meet likeminded fans, ask those questions you've always wanted to know and generally put names to faces. Wednesday saw hundreds of Mustangs take to the Myrtle Beach Speedway for a spot of Autocross, followed by a dyno and drag shoot-out @ Darlington Dragway on Thursday 18th giving owners the chance to prove their worth and power mods!
But the real celebration takes over Myrtle Beach Mall on through Friday and Saturday where thousands of Mustangs would be on display alongside traders and sponsors such as Air Lift Performance. We were hugely excited to be displaying at Mustang Week, and as you'd expect the Air Lift stand had some pretty special metal on display including Ryan Fuller's Blue Roush, Kyle Hunt's Black 5.0 and Nate Hartsock's Shelby GT 500.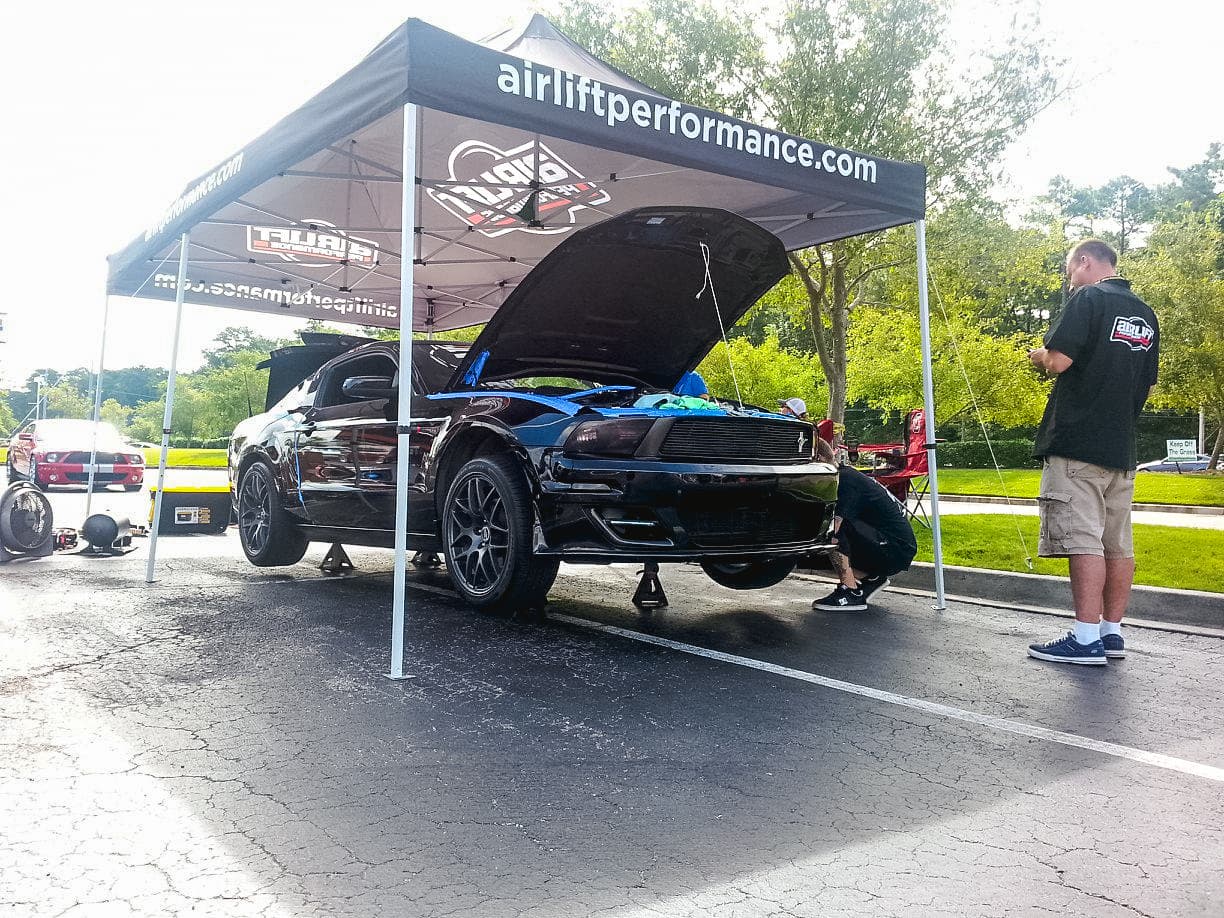 Despite torrential rain on the Saturday, the crowd attendance was at least double compared to 2012 with a massive number of owners and fans heading over to check out the Air Lift stand. One of the most exciting and unique elements during the show-n-shine was a complete air suspension install on Julie Edward's 2010 Mustang GT in the mall parking lot on the Air Lift Performance stand – something which has never been attempted before @ Mustang Week.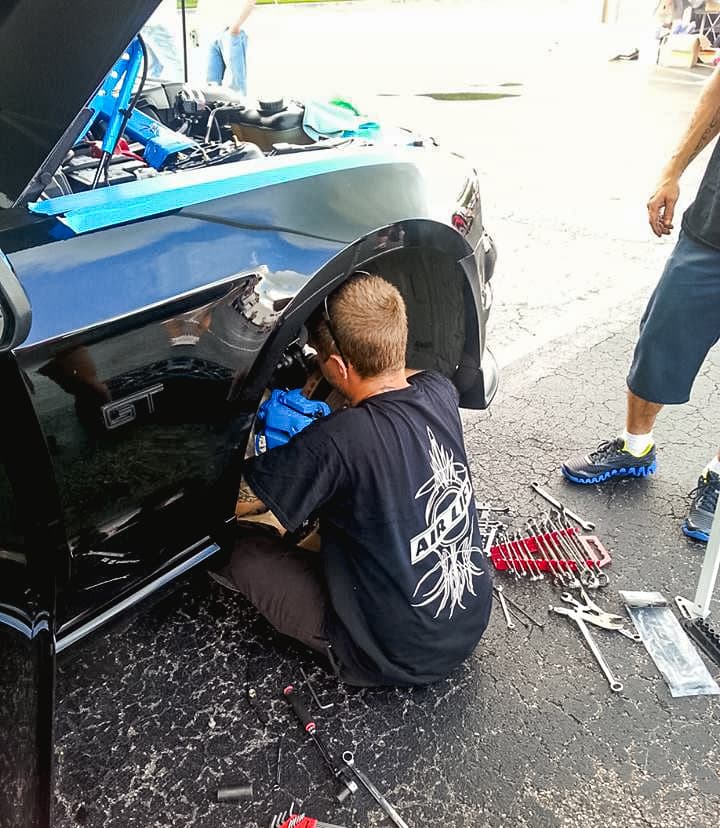 One of the most common questions we're asked is how difficult Air Lift suspension is to fit, so to demonstrate we took a Mustang rolling on 1.5in lowering springs and converted it to a full Air Lift Performance setup in just 6 hours and 8 minutes, getting the car back on the ground and scraping pavement ready for the afternoon. Oh, and we used jack stands with some regular hand tools to prove how easy it really is! Huge thanks go out to Anthony Thacker, Max Dooly and Josh Boogie for all of their hard work and making this install possible.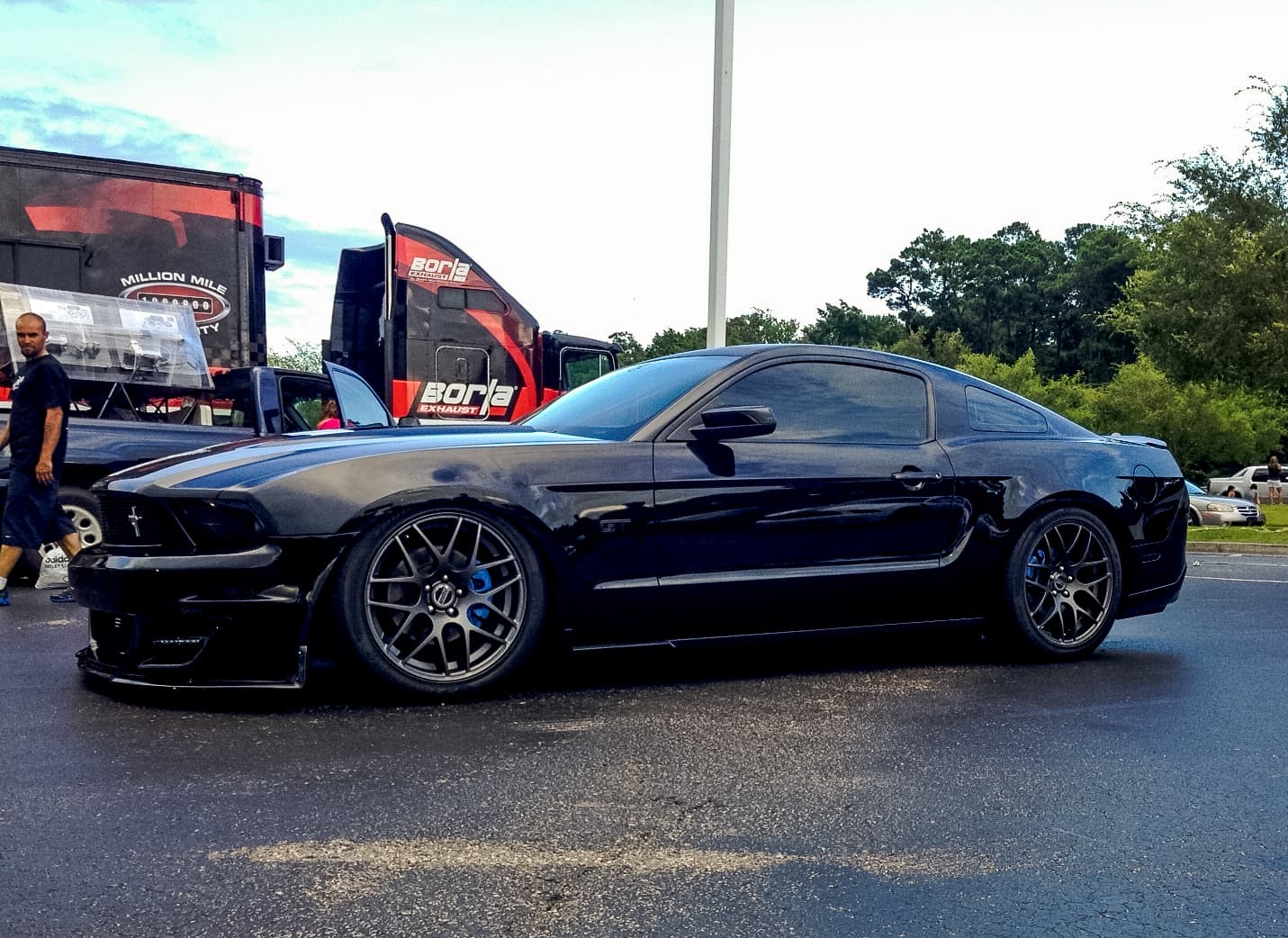 It was awesome to see such a positive reaction to Air Lift suspension @ Mustang Week as well as the diversity of owners who live and breathe one of America's most-popular models. Bring on 2014!
Get The Latest from Air Lift Performance
Want first access to big sale events, performance suspension news, and exclusive drops that sell out quickly?
Subscribe To Our Newsletter