Air Lift Performance iOS App for 3H / 3P
8/11/2020
Air Lift Performance, a leader in high-performance air suspension systems, has taken air management technology to the next level with the introduction of the Air Lift Performance 3H/3P air management systems. These powerful, reliable height and pressure systems are the most advanced products ever created by Air Lift Performance.
As a result of three years of development and testing, the 3H system factors in both pressure-based control and ride-height-sensing technology, combining both height and pressure together in the final product. This design ensures that the desired ride height can be achieved without radical differences in pressure.
Air Lift Performance 3P uses pressure based sensing technology only, so it doesn't include the height components that come with 3H, but can be easily upgraded at a later date. With up to five customizable presets, the system quickly adjusts to and maintains height and/or pressure with the push of a button.
These incredibly accurate air management systems come with full color display and an integrated control pad, but can also be controlled through the Air Lift Performance iOS mobile app. The Air Lift Performance iOS app is designed to work perfectly with the existing system, no extra parts needed. With built-in Bluetooth wireless connectivity, just download from the App Store and connect – it's that easy! All software updates are available over the air, so you always have the latest features, right at your fingertips.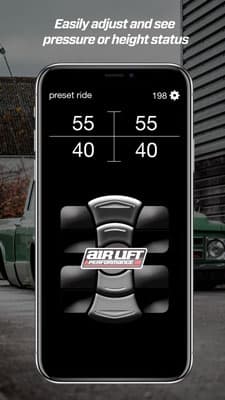 There is no need for additional parts to utilize the Air Lift Performance iOS app. Both 3H and 3P control systems include built in Bluetooth wireless connectivity, just simply download from the App Store and connect, it's that easy! Users can also benefit from the latest Air Lift Performance 3H and 3P firmware updates available through the app by downloading updates and new features to the system.
To download the Air Lift Performance iOS app simply head to the App Store on your mobile device and search for Air Lift Performance 3, or Air Lift Company.
You will then be able to download the app directly to your device. Once installed, you will be able to wirelessly connect to your vehicle via Bluetooth and within minutes, able to adjust and view the air ride status remotely.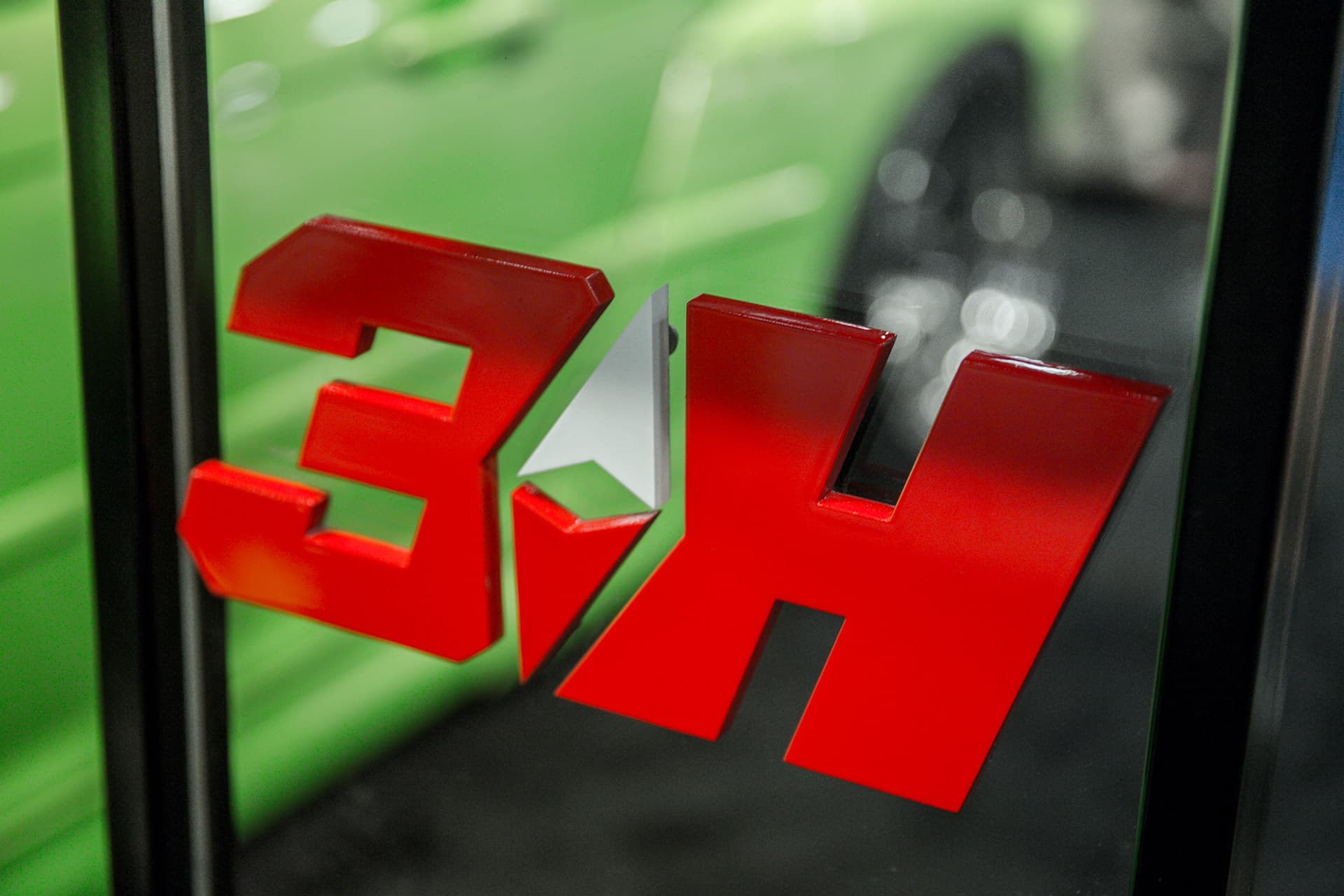 Air Lift Performance 3H and 3P are designed to improve the way consumers interact with their vehicles. The user-friendly controller layout is mimicked by the Air Lift Performance 3 iOS app and features the same full-color display with at-a-glance status of height and pressure conditions, tank pressure displays, and four corner height or pressure readings for individual air springs.
Single-tap control allows you to make adjustments and to switch between presets faster than ever. The app is available with multiple language options, including English, French, German, and Spanish. The Air Lift Performance app can be used in portrait or landscape orientations at the turn of the wrist and with wireless Bluetooth connectivity, also allows you to change the ride height from outside the car.
The app is currently available for Apple devices running iOS 7.0 or later such as iPhone, iPad, or iPod Touch. For those with Android devices, check out the Air Lift Performance 3 app in the Google Play store.
Get The Latest from Air Lift Performance
Want first access to big sale events, performance suspension news, and exclusive drops that sell out quickly?
Subscribe To Our Newsletter