Essen Motor Show 2016
12/2/2016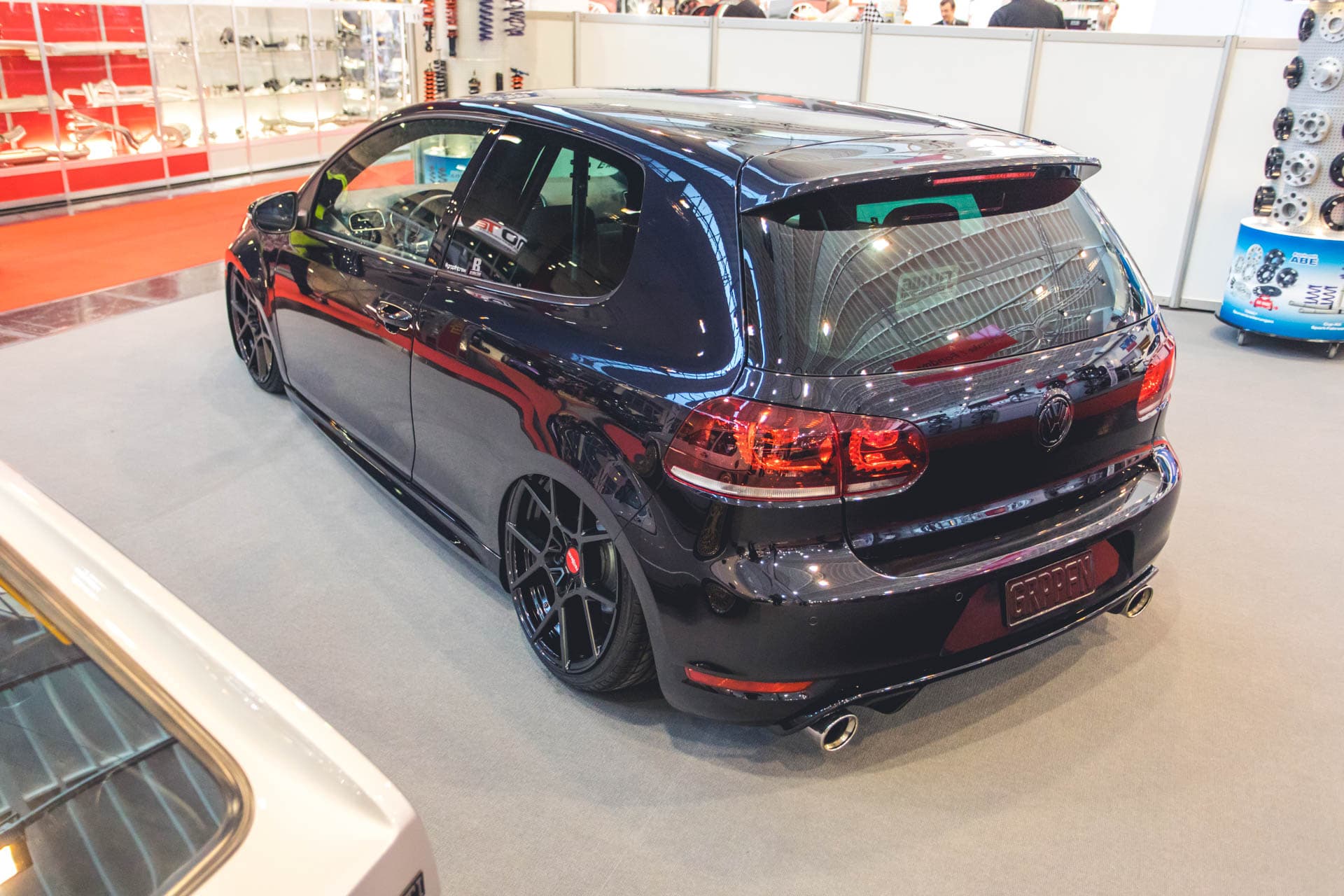 With December upon us, it's time for the tuning scene to quiet down a bit for a well-deserved Christmas break…
Well, not if you happen to reside in the automotive powerhouse of Germany…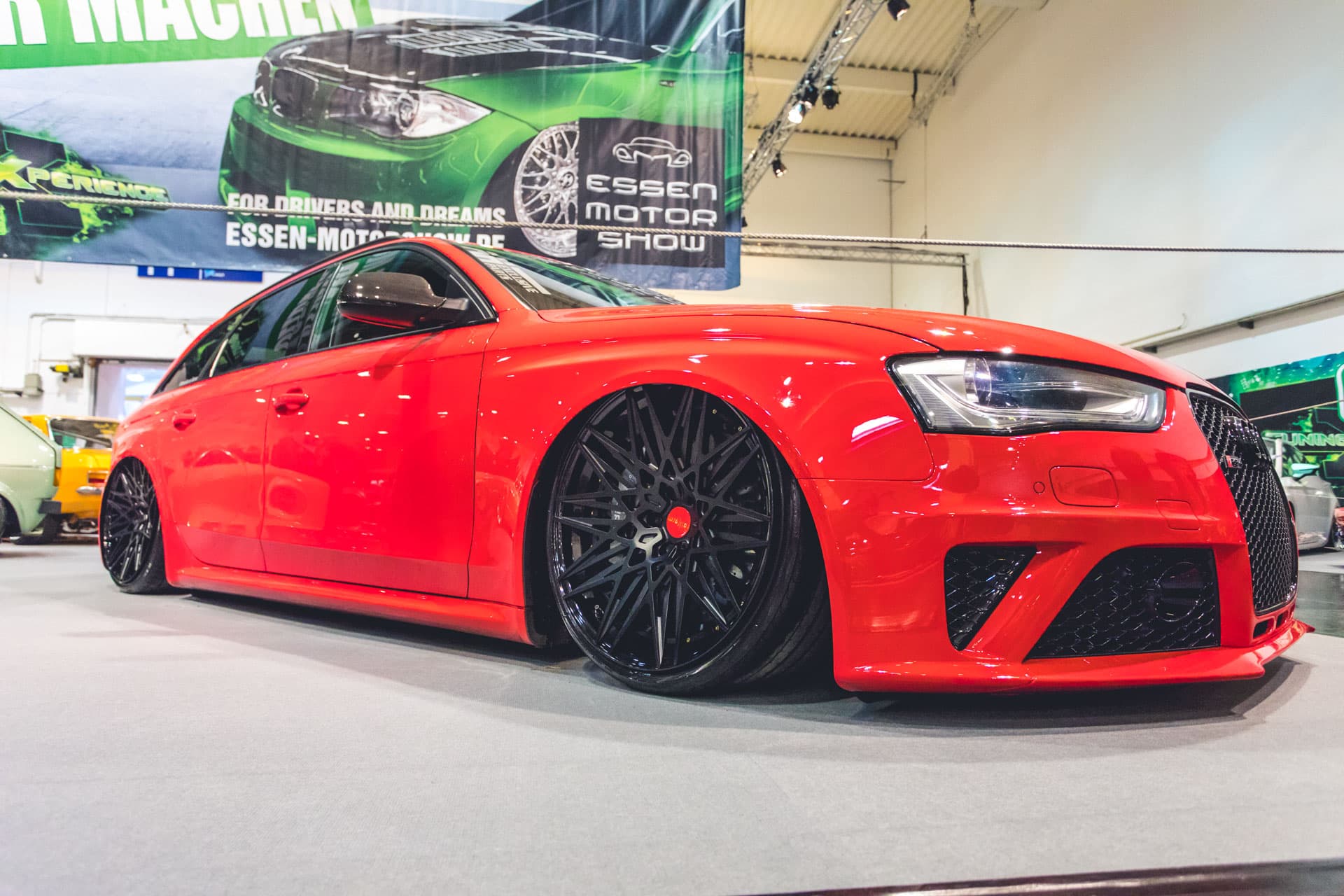 Every year, the humble town of Essen plays host to one of Europe's largest tuning shows, known as the Essen Motor Show. Think of it as Europe's equivalent of SEMA, albeit with a little less gambling and a LOT more red meat. That's high praise, especially when going against Vegas.
Just like SEMA, Essen has been around forever, with first show kicking off back in 1968. Initially Essen was crammed into a space of just 7,000 m², while attracting over 50,000 visitors. Essen now occupies an exhibition space exceeding 100,000 m² with more than 400,000 visitors making the trek every year.
Car tuning in Germany is serious business. Our Bavarian cousins don't just fit any old product to their cars – aftermarket upgrades need to be built to OEM levels of quality and safety. To see so many vehicles equipped with Air Lift Performance suspensions is a true testament to the passion and pride that we've put into every single air suspension kit. To be recognized at an event which boasts Brabus, RUF and AC Schnitzer all in attendance is a real honor.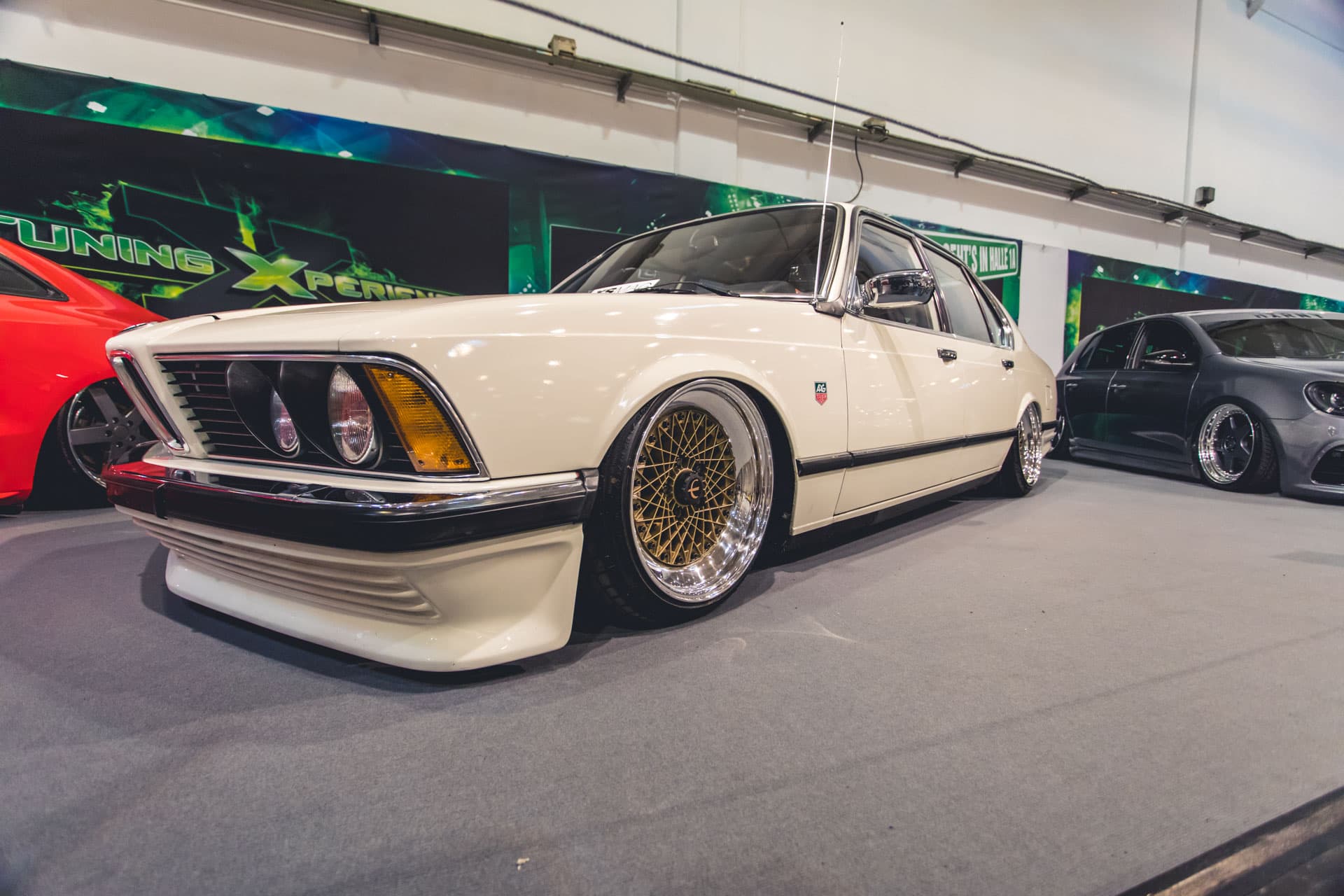 Over the next week we'll be bringing you several spotlights from Essen including some jaw-dropping BMWs, all equipped with Air Lift Performance suspensions. If you love big horsepower and killer stance, you won't want to miss these!
Until then, check out our gallery from Essen (below) and, if you're lucky enough to find yourself in Germany, make sure you check out Essen which remains open from right until the 4th December.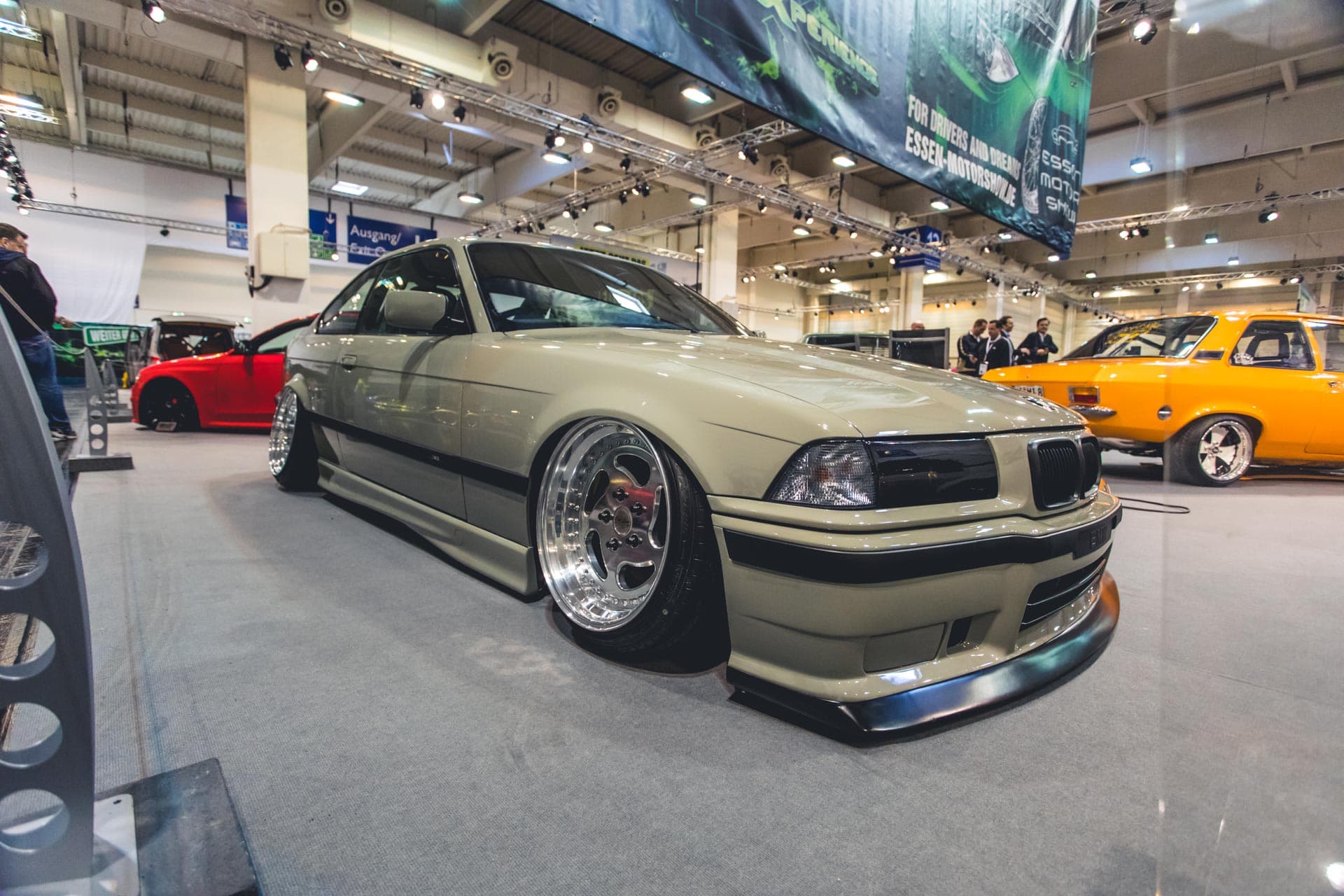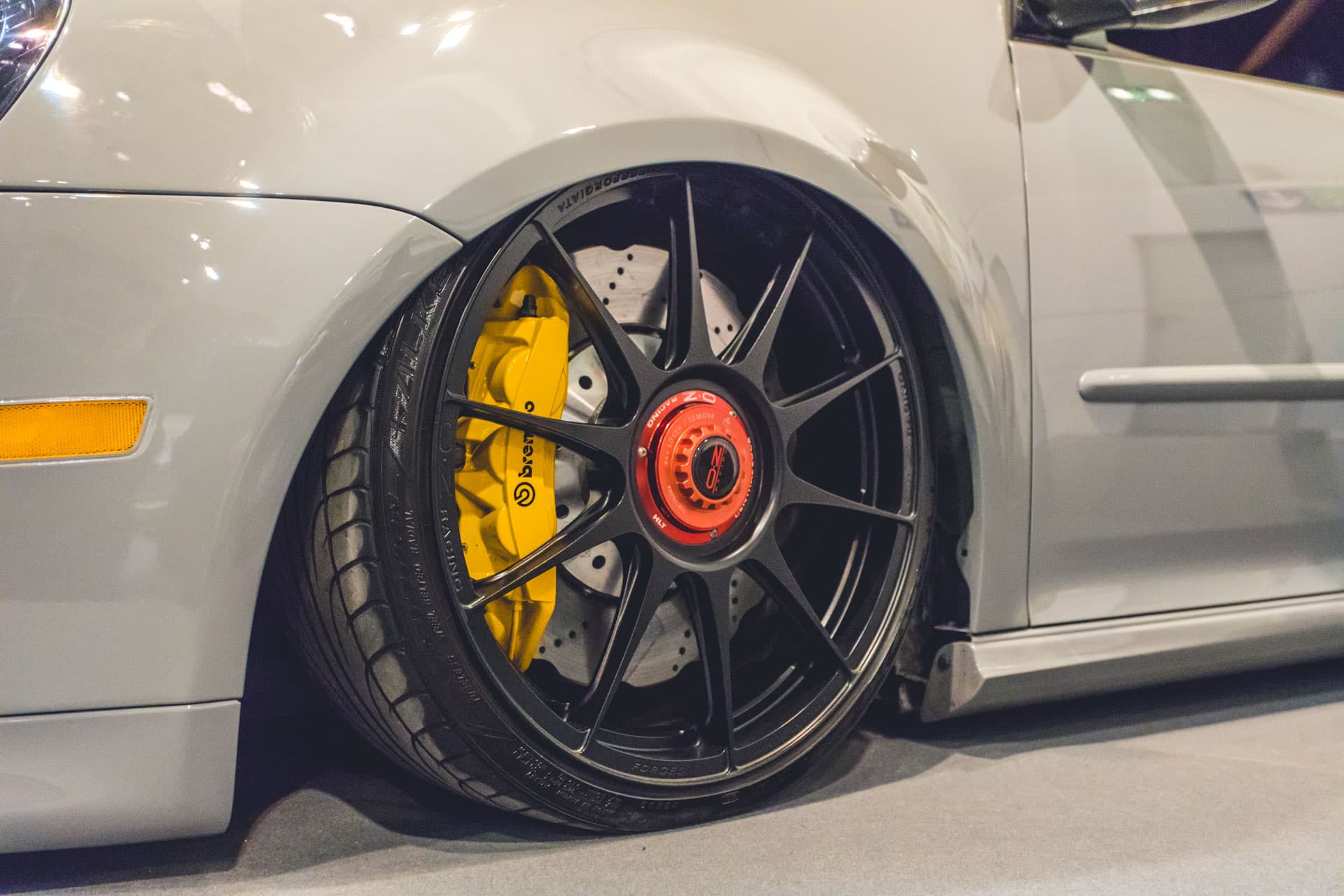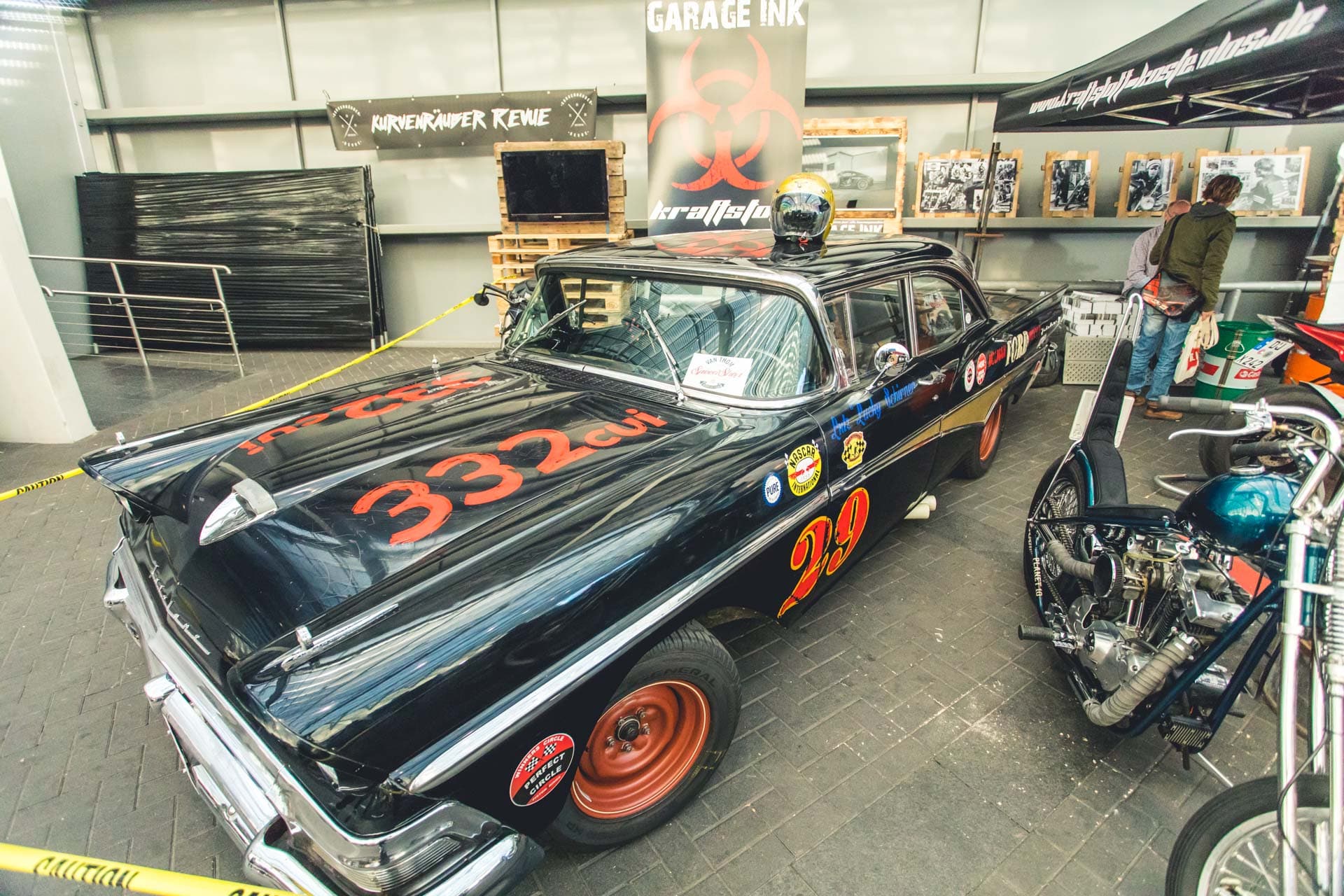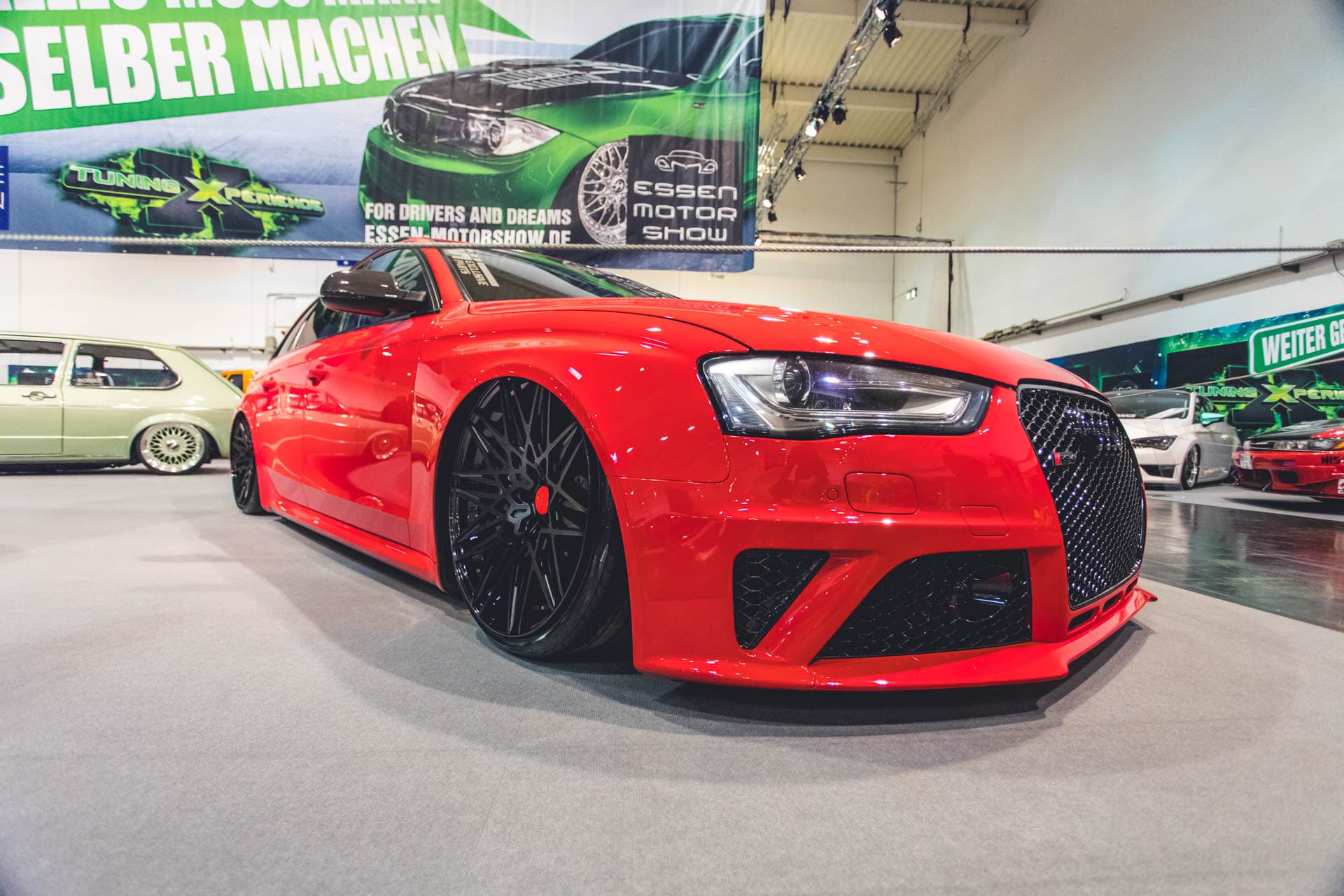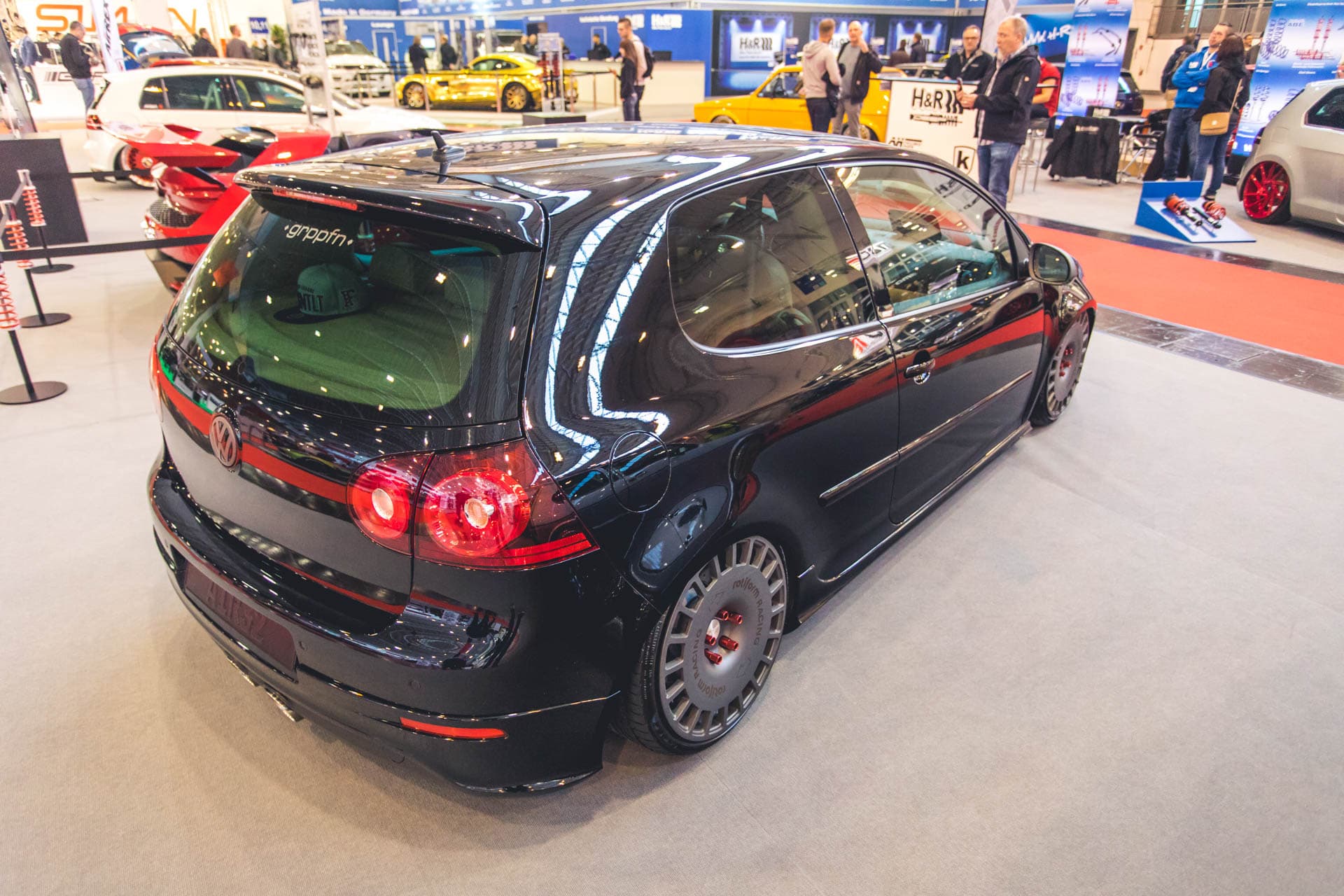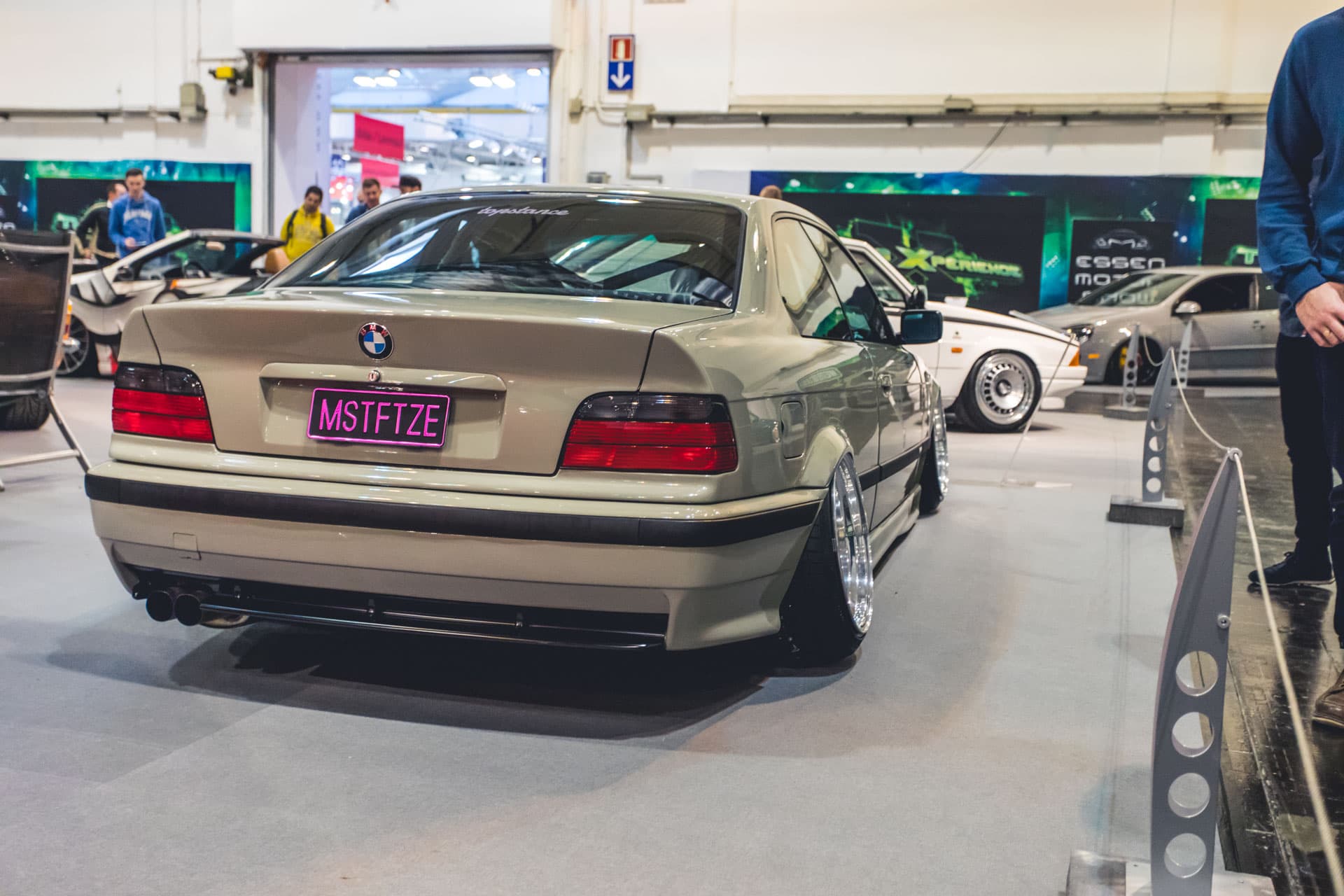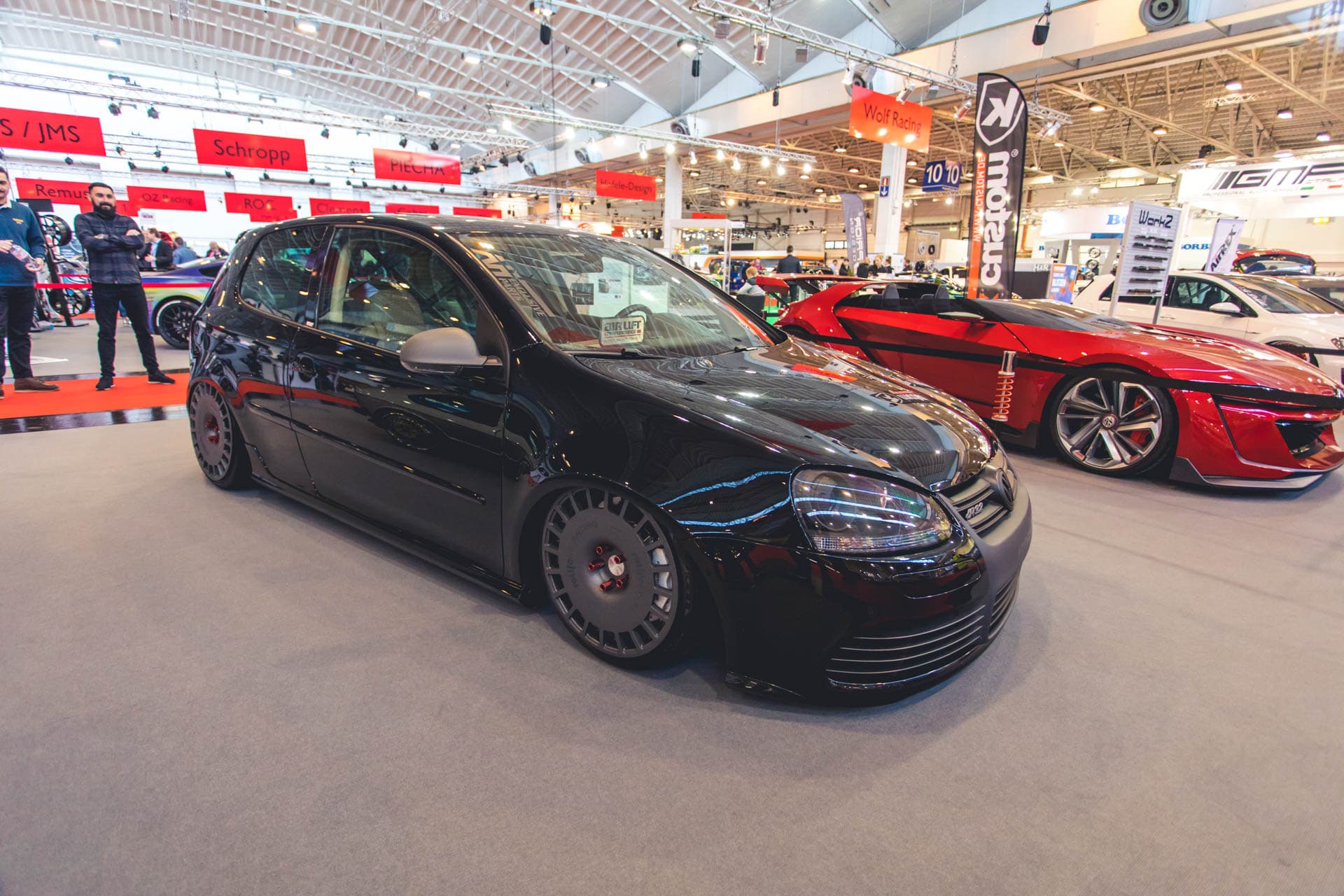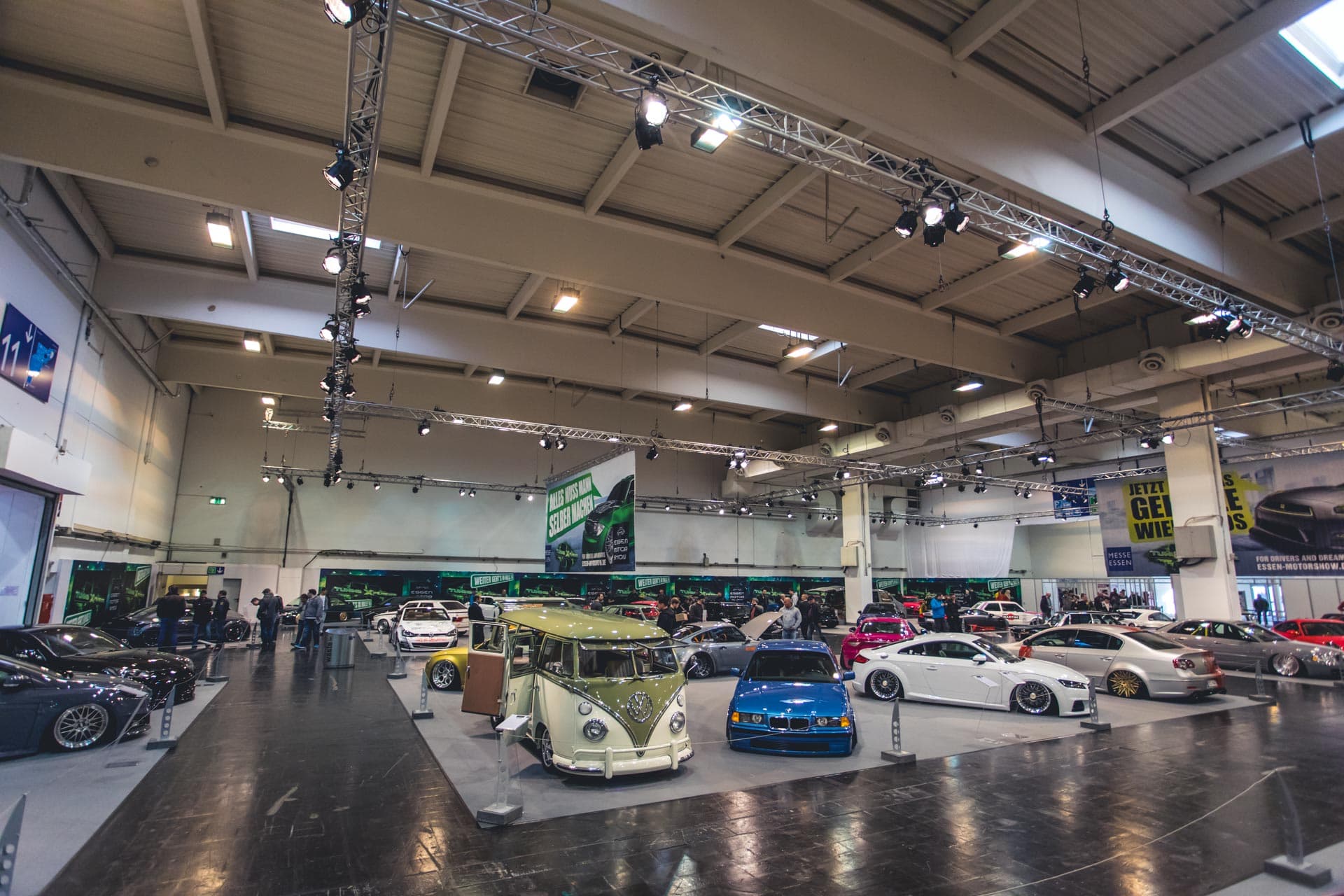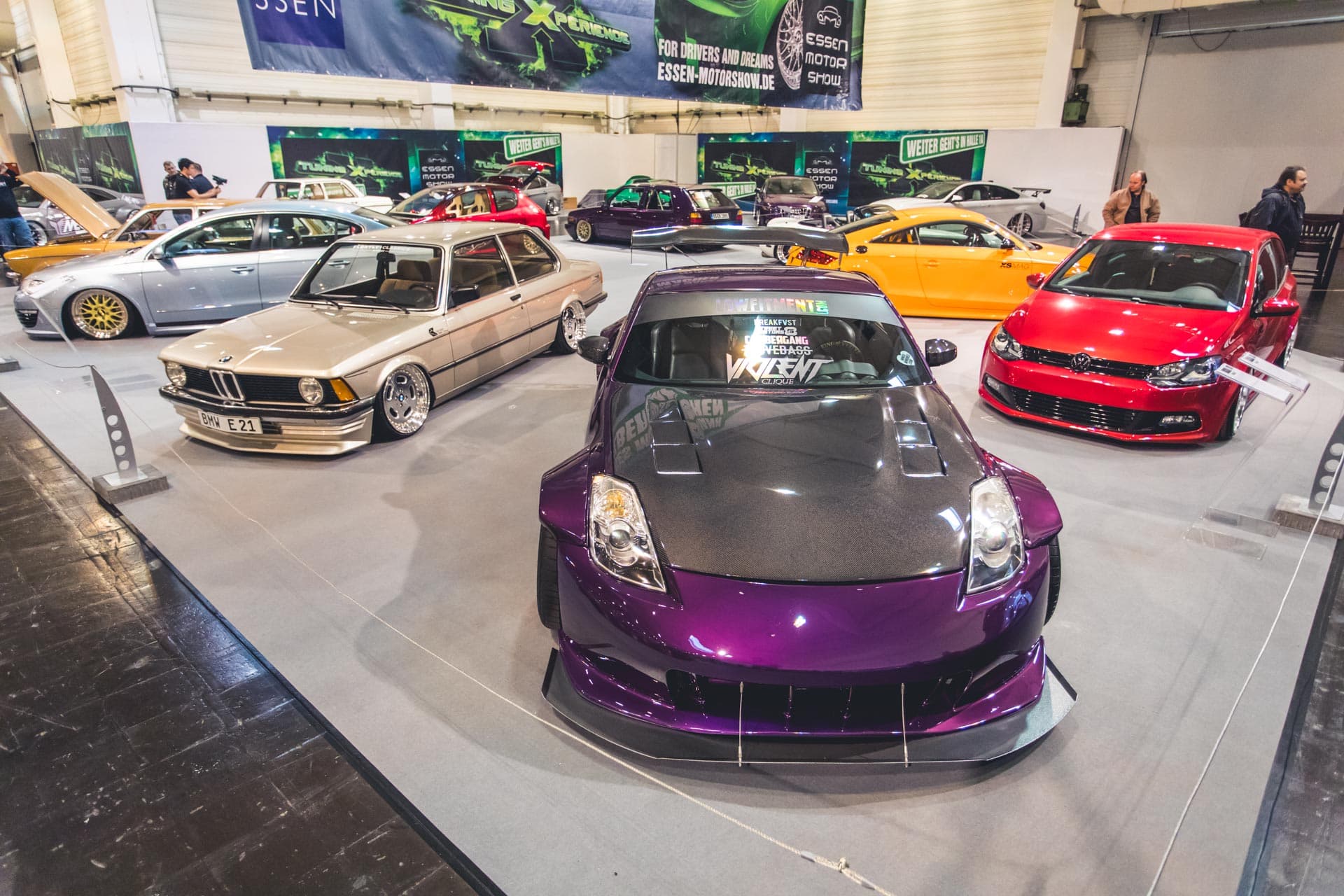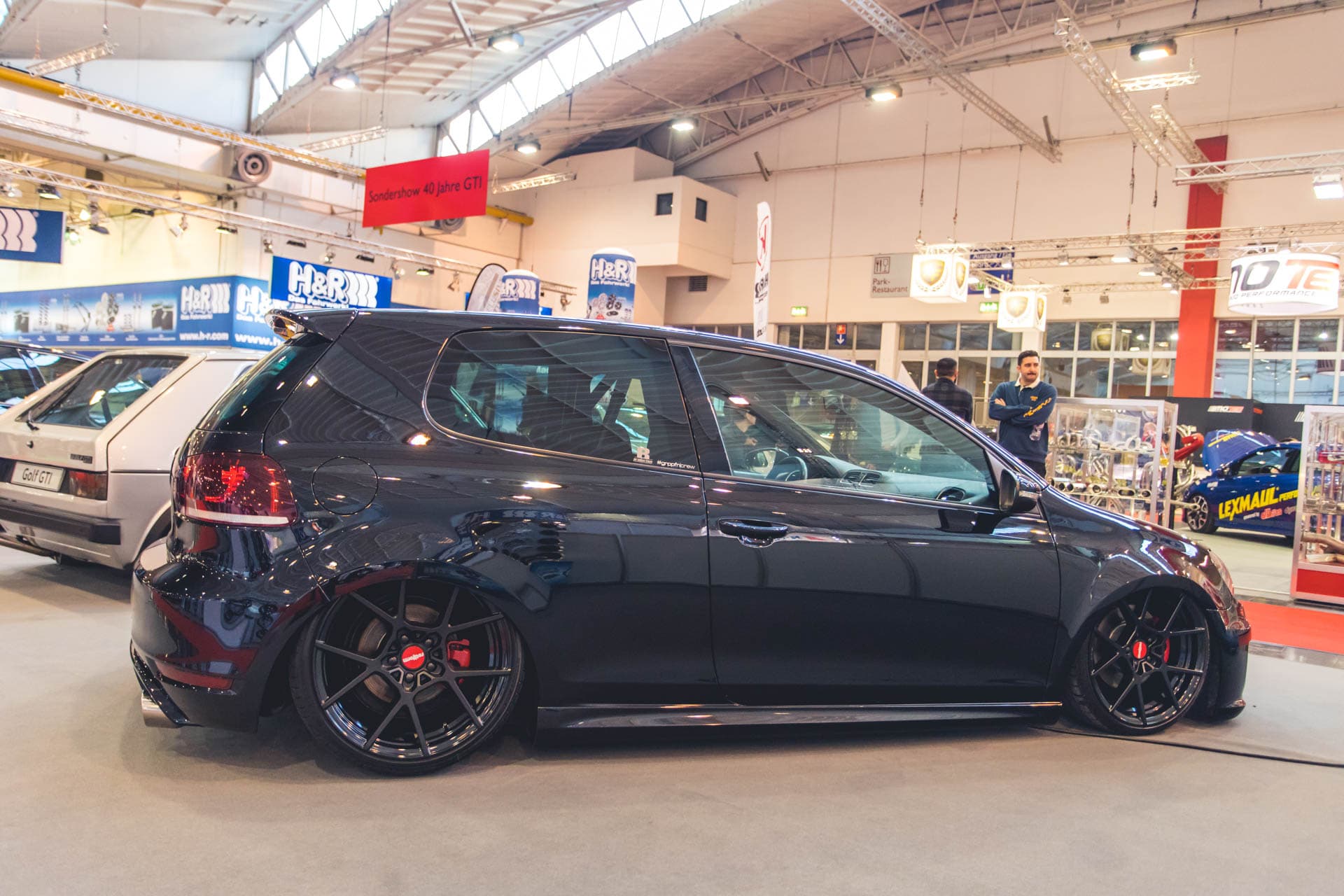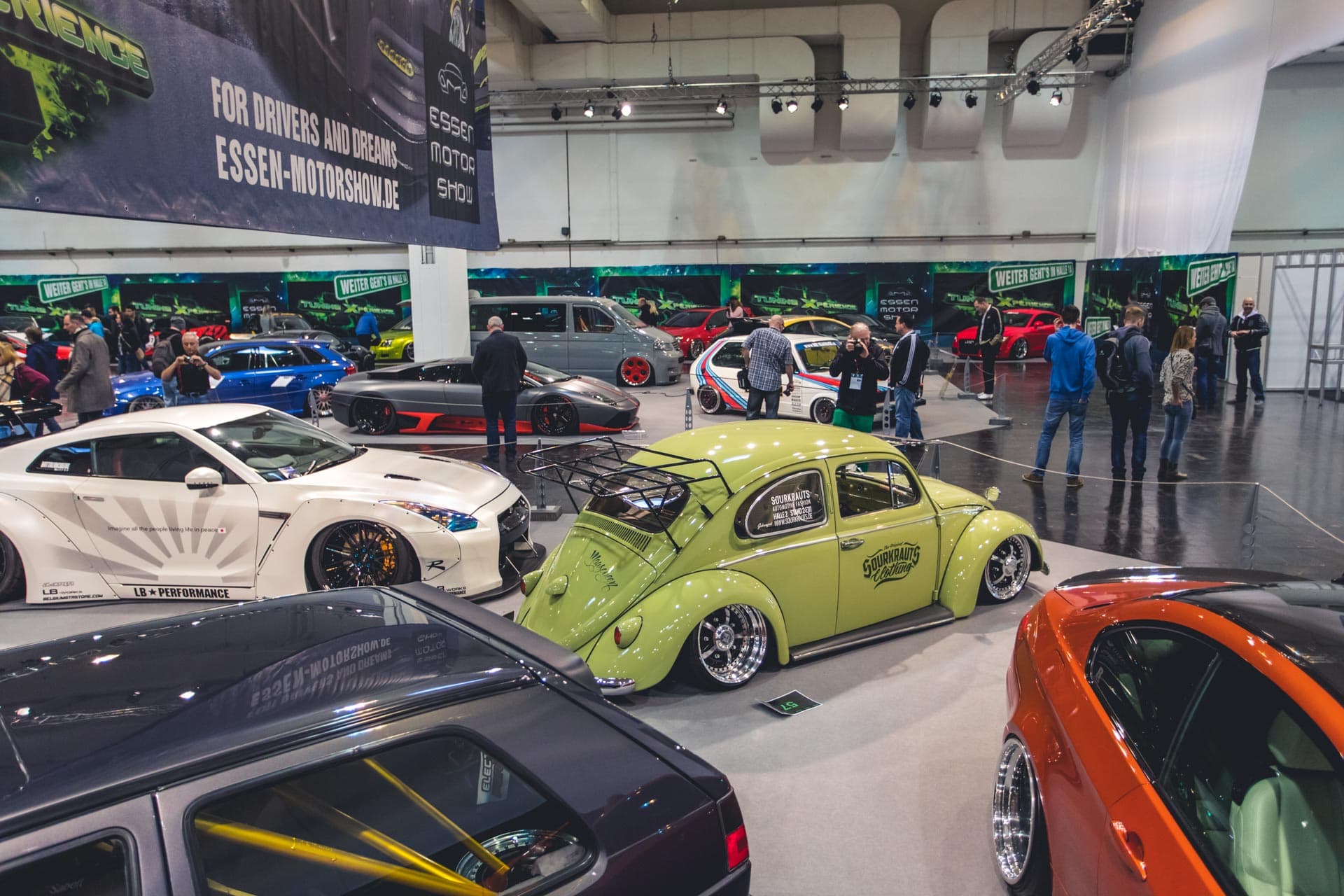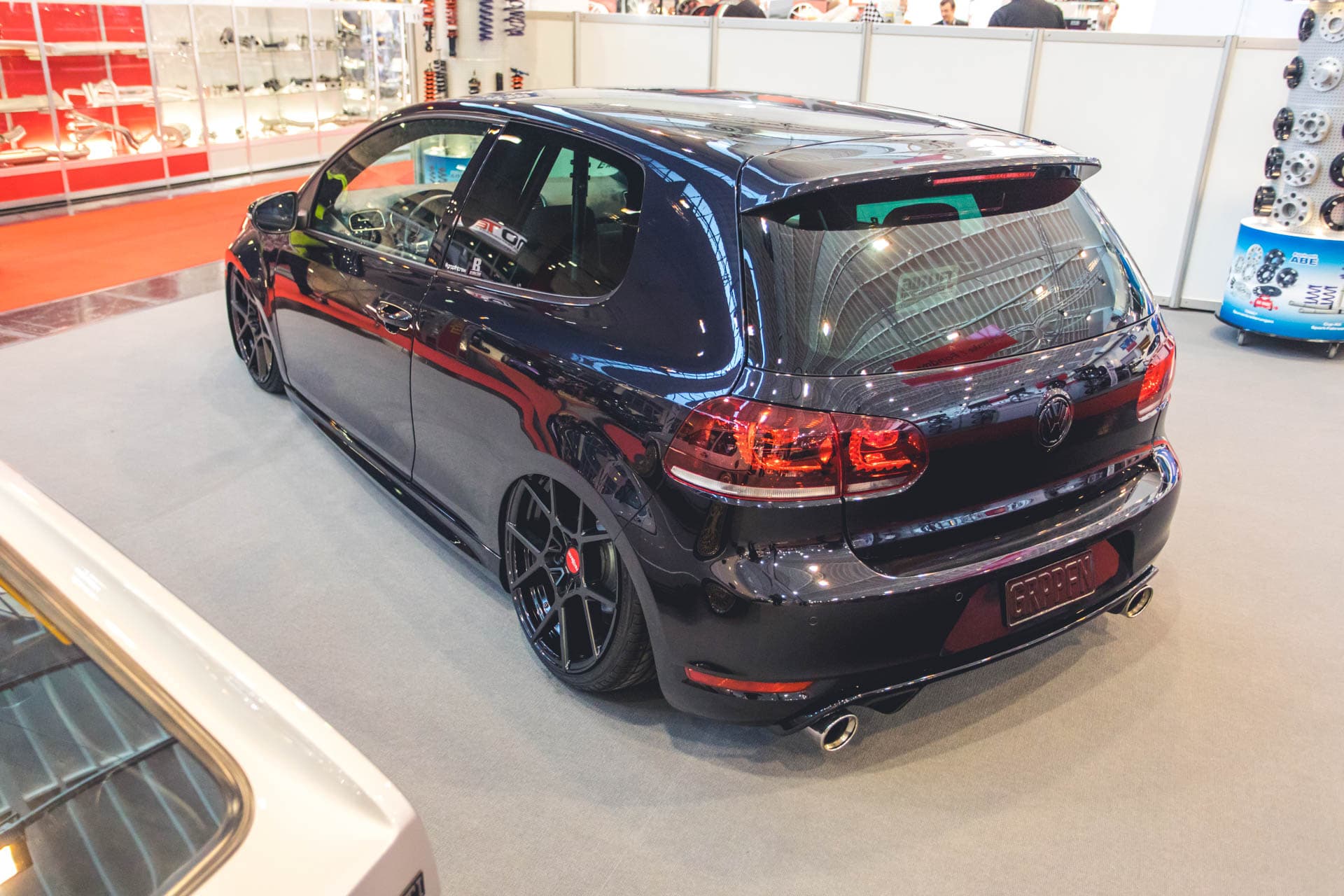 Get The Latest from Air Lift Performance
Want first access to big sale events, performance suspension news, and exclusive drops that sell out quickly?
Subscribe To Our Newsletter