Air Lift Performance Audi A6 C7 (2012-2018) Threaded-Body Kit
4/4/2019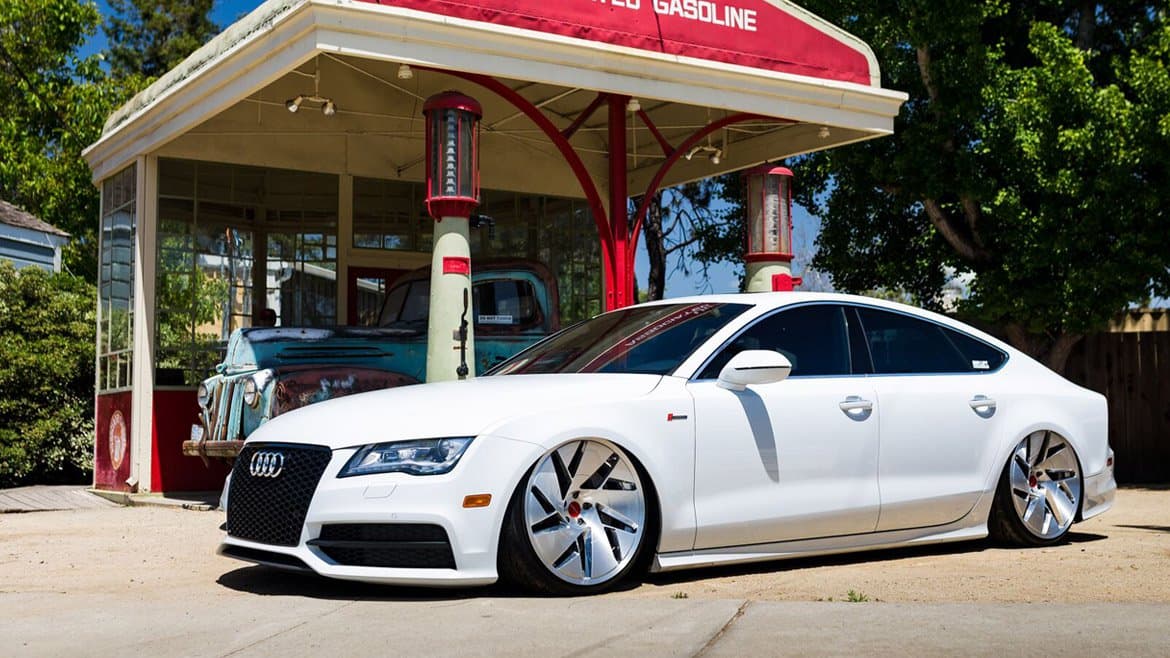 When it comes to traveling in maximum comfort and style, few do it better than a big ol' Audi.
There's a model in the range to suit just about every driver's need – want to go fast? Grab the RS6. Need off-road ability? The Allroad is all you. And if you need an SUV with a twin-turbo V6, there's the SQ5…
The beauty of all these models – irrespective of performance and drivetrain – is that they share many of the same components, including the suspension.
Everyone knows the best way to make a cool car even cooler is with a decent dose of lowering, and Air Lift Performance has the perfectly engineered solution for all your Audi C7-platform needs!
At the touch of a button, you can change your ride height from a stock, street car look to a super-low show car! Our engineers have made sure that overall performance remains razor sharp, both on the track and on the street. You know that you can trust Air Lift Performance because we've got a legacy of performance excellence – from bringing home a win in the first Daytona 500 to victories in today's Redline Global Time Attack events.
In the front, we get you low on a pair of double-bellow air springs, paired with monotube, threaded-body shocks, dropping you down 105mm (4.1″).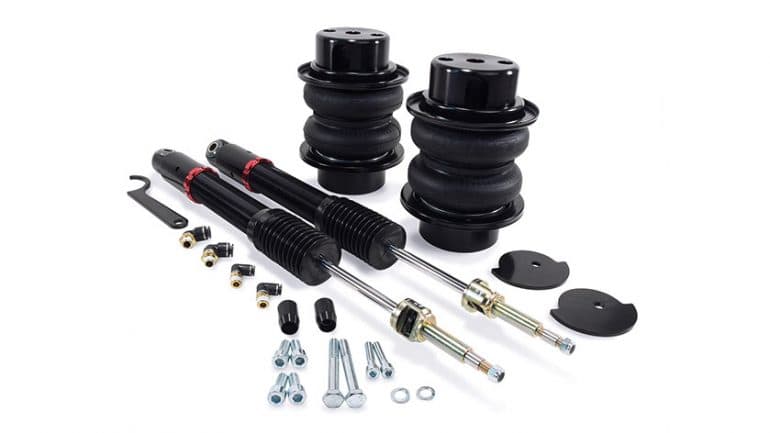 In the rear, it's more of the same – starting with a massive 110mm (4.3″) drop to get you the low look you love. The double-bellow air springs and threaded-body shocks again offer up to 30 levels of adjustability and, combined with the front kit, provide superior handling control and a comfortable ride.
The Audi A6 C7 (2012-2018) threaded-body kit is available with a range of Air Lift Performance air-management options, including the innovative 3H height + pressure sensing system. Air Lift Performance used a state-of-the-art 32-bit processor and advanced height + pressure algorithms to create the system. They then paired this with a full color, Bluetooth-capable controller in order to make 3H the most advanced air management system on the market.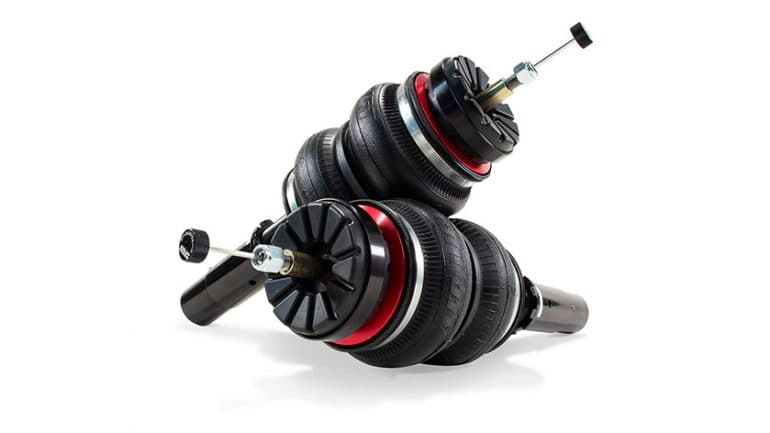 Installation is simple with Air Lift Performance's detailed instruction manuals. Anyone with the skill to wire a stereo and to swap suspension components can have their car on the ground in only a matter of hours. Basic hand tools are the only things necessary to complete the job! Keep in mind that if you are looking for the ultimate low look, some modifications and fabrication will be required.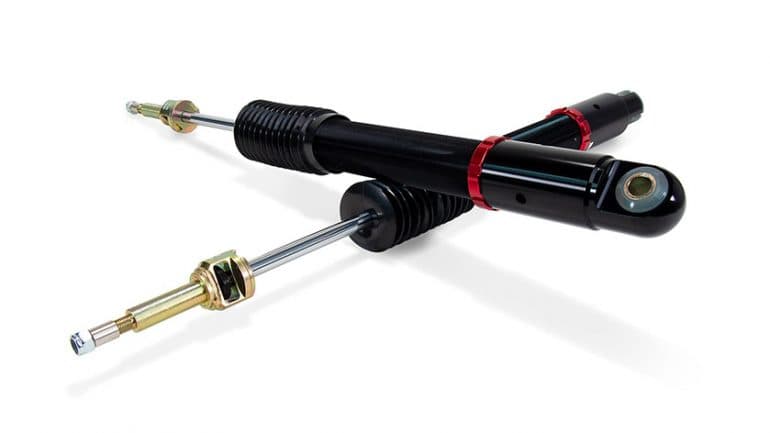 Air Lift Performance tests the components of this kit to 1 million cycles (approximately 100,000 miles) on a hydraulic test rig, in temperatures ranging from -30°F to 150°F. This test lab work, coupled with thousands of miles of on-road testing, not to mention a one-year manufacturer's warranty, gives you a kit that you know you can count on to handle whatever the road throws down.
Fast Facts:
30-level damping adjustable monotube front struts and rear shocks
Progressive-rate sleeved bags
Threaded lower mounts on front struts
Available with a range of management options
Installation Details
Modifications Req. Front: None
Modifications Req. Rear: None
Get The Latest from Air Lift Performance
Want first access to big sale events, performance suspension news, and exclusive drops that sell out quickly?
Subscribe To Our Newsletter