50,000 Miles on Air Lift Performance – Matt Dear's E91
3/23/2020
Every now and then we hear a story of a car on Air Lift Performance that transcends the usual show car submissions.
You can't help but have your ears prick-up when you hear about a car that has covered over a quarter of a million miles. You heard that right, 250,000 miles. That's a really long life for any car, and what made it even more impressive to us was that it's done a big chunk of those miles on an Air Lift Performance suspension – 50,000 miles to be exact.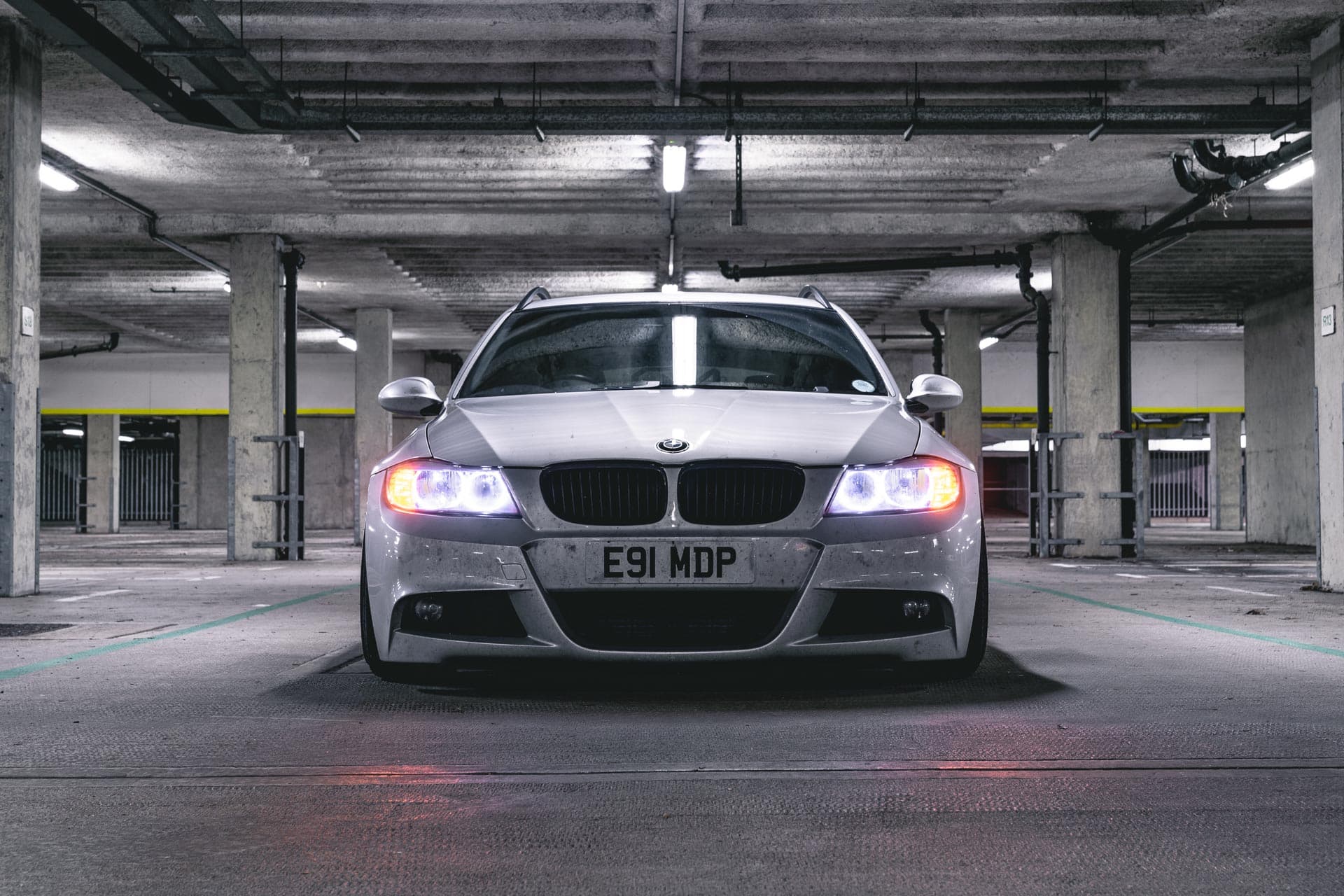 Enter Matt Dear, BMW enthusiast, mega-mile-munching photographer, and his 320d.
Back in 2013, Matt was still at university and was a budding freelance photographer. Scanning the classifieds for a reliable daily driver, this 320d M-Sport E91 immediately jumped out as the perfect option to ferry him around the country. For two years, it did just that – traveling to and from shoots and meshing with day-to-day traffic.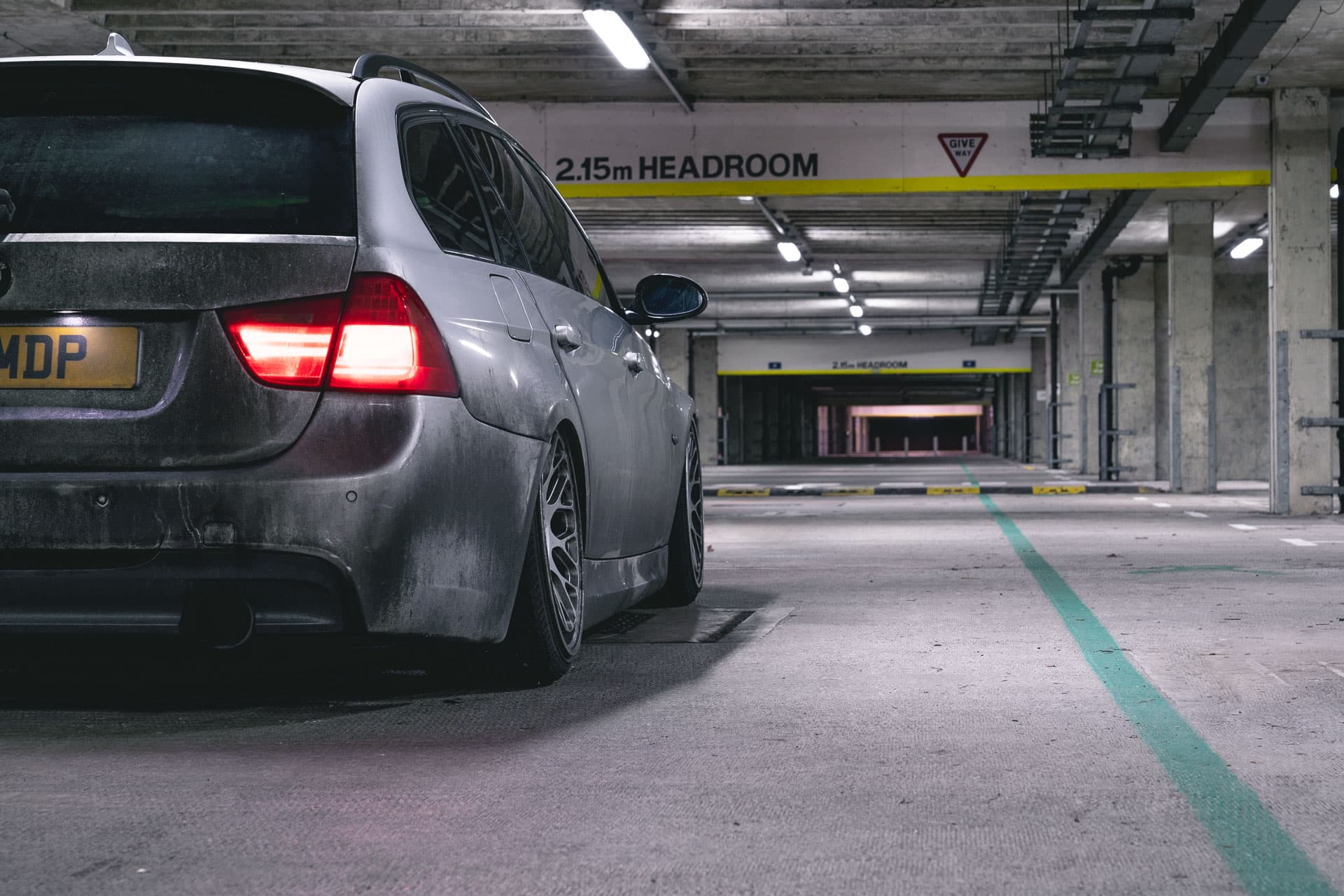 But, as with most enthusiasts, Matt started to get bored with the E91 in its stock form and decided to drop it on coilovers and added his first set of Fifteen52 wheels. While it gave him a new look, it never really gave him the versatility or practicality he wanted and started looking at other options.
When Matt acquired a new set of wheels, he realized that he'd need to get the car lower in order to pull off the look. After doing some quick Photoshop to get a mental picture of what the final product would look like, he fell in love with the laid-out look and decided that adding air was the right call.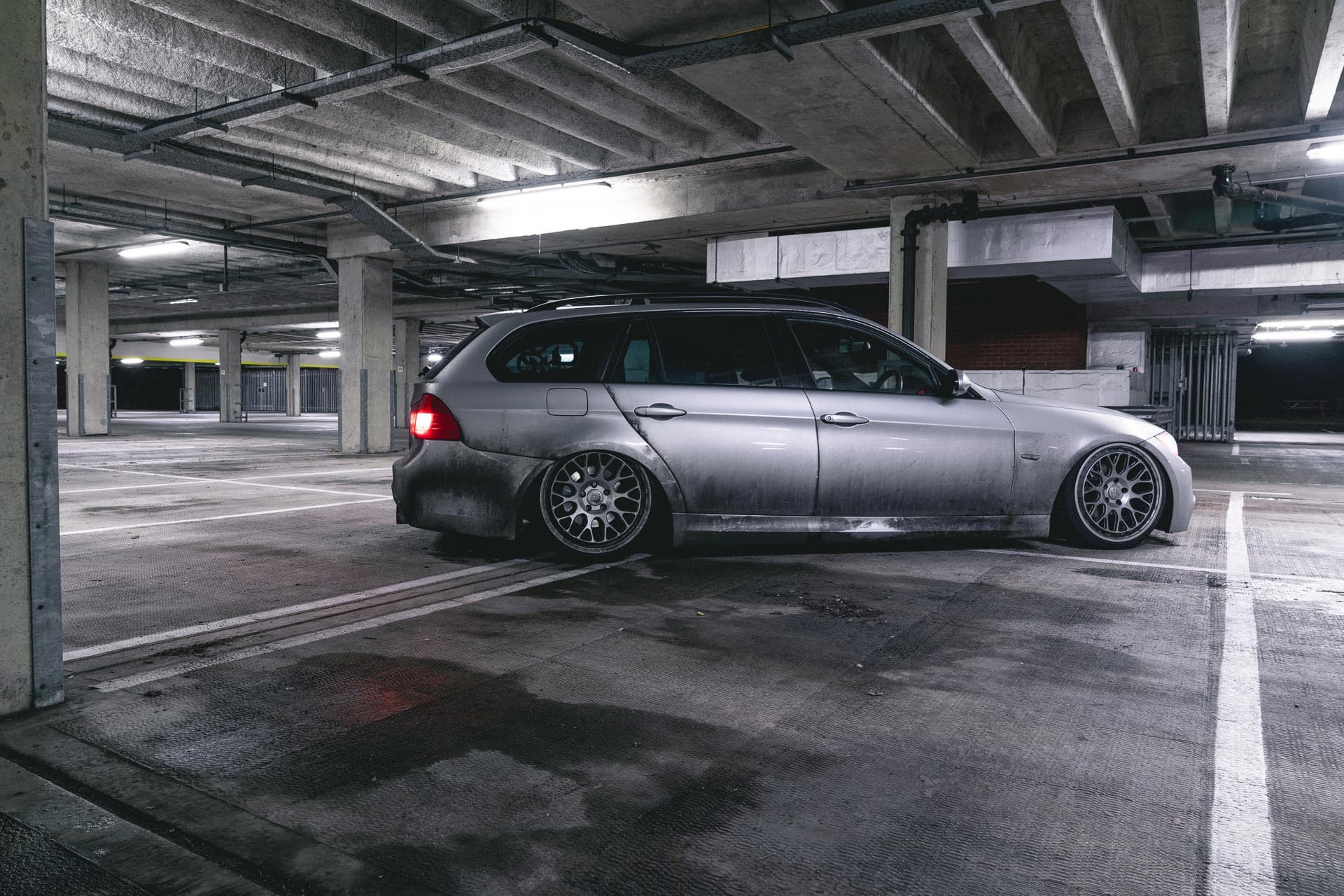 These Fifteen52 Formula GT are actually one of the only pre-release sets in existence – thanks to contacts made along the photography trail, the 320d wears a 19×9.5 front and a huge 19×11 rear.
The stretch has been kept to an absolute minimum in order to maintain some good road manners, with 235 and 275 wide tires. With this set-up, the car rides very well when empty but can also cope with large loads, no harshness added.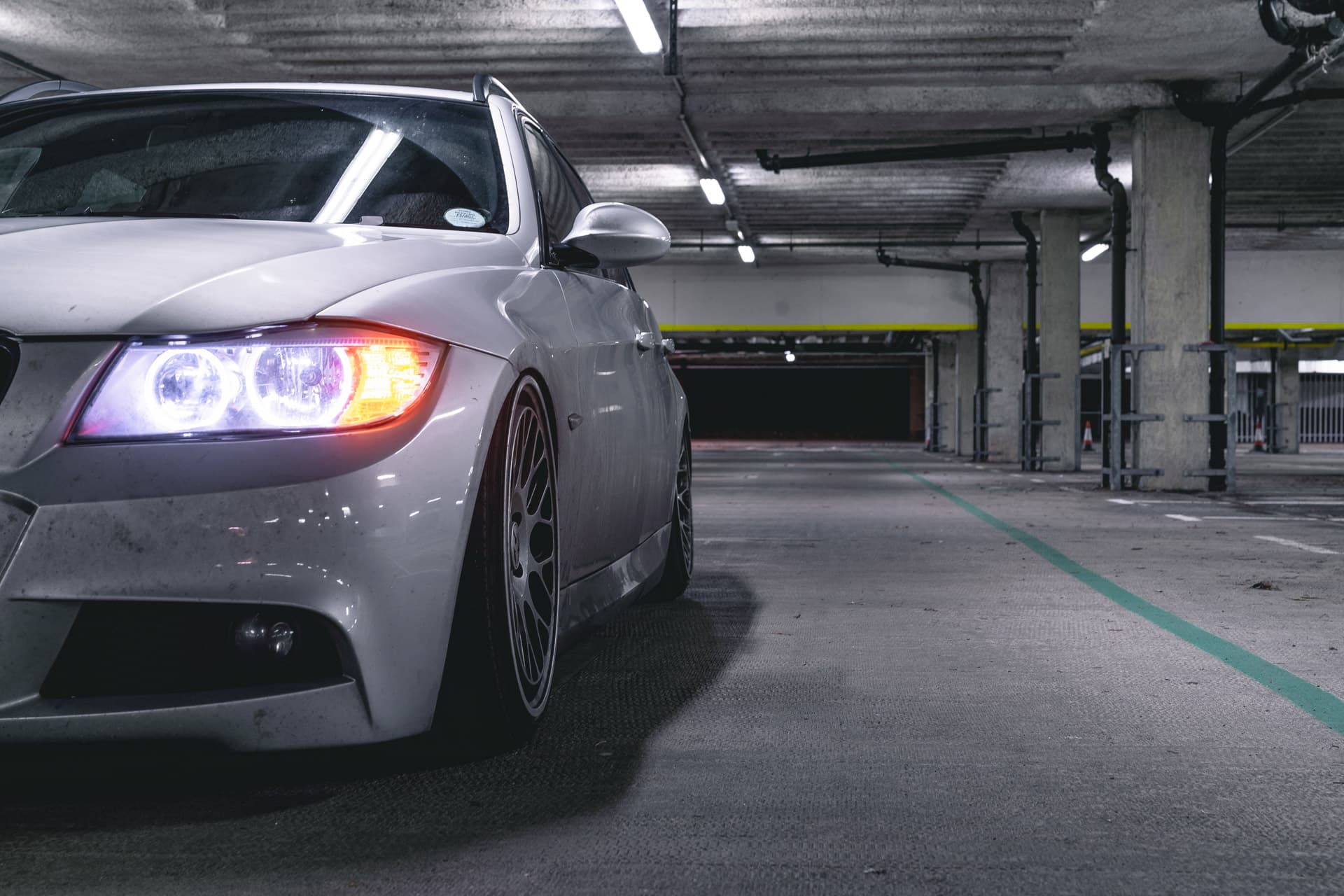 At this point, Matt's car was approaching the 200,000 mile mark and it was time to get serious. He installed an Air Lift Performance threaded body strut kit and the 3P air management system in his garage with the help of some friends in the industry.
The Formula GT wheels were bolted up, a 335d style exhaust and rear bumper were fitted, and some heavy maintenance was performed. Adding the 335d exhaust allowed Matt to create a custom trunk floor to sink the air install into while retaining 100% of the trunk space, perfect for lugging loads of photography equipment.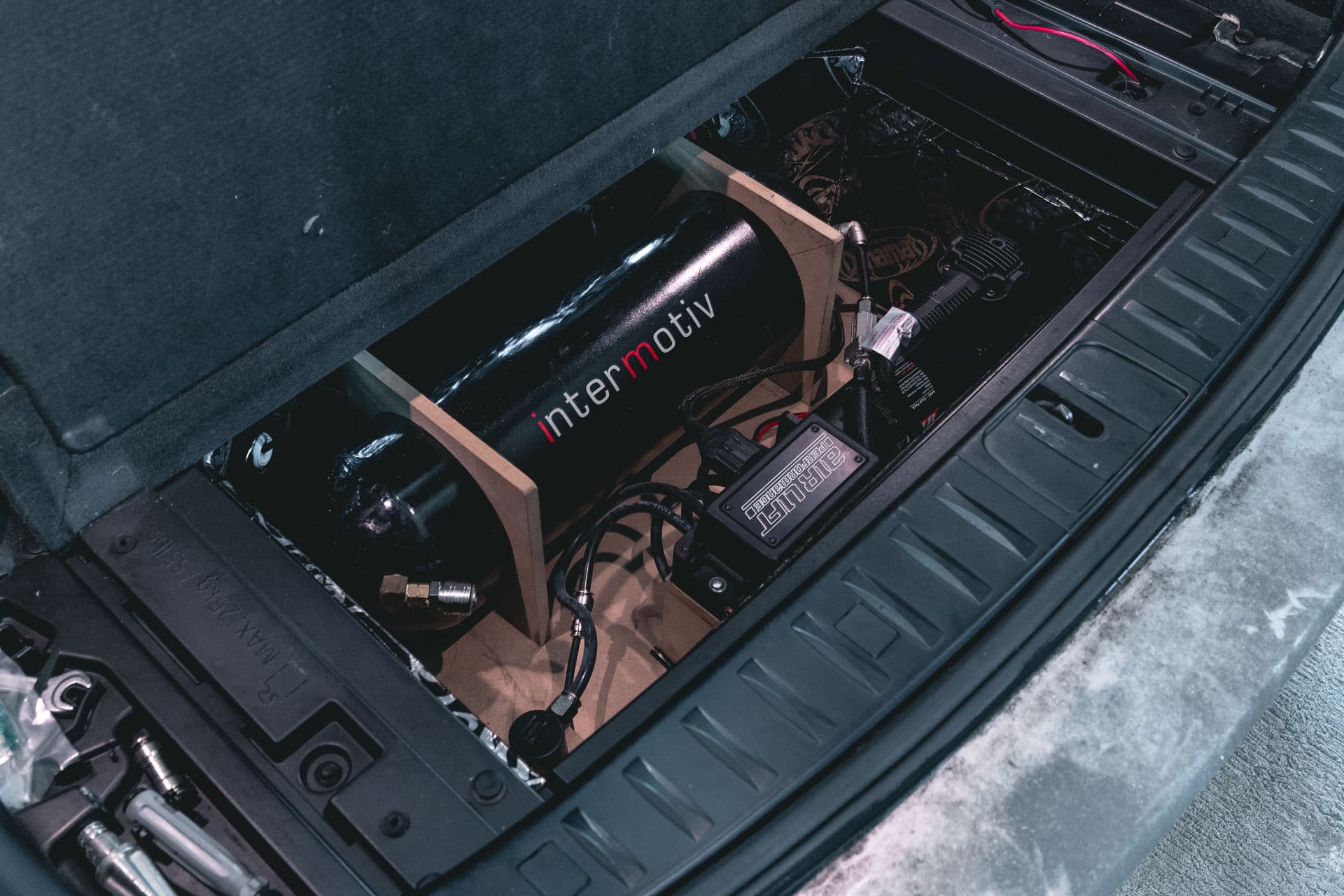 When installing the air lines, Matt knew the car was going to be along for the long haul and future-proofed it for maintenance. He ran protective plastic conduit through the underbody and then slid the air lines through this, allowing him to very quickly run new lines should there be a problem.
The lines end at a custom steel box with bulkhead fittings, in order to create a weatherproof seal. The system has been perfectly reliable since installing, but this sort of forethought is a wonderful touch when installing an air suspension on a daily driver. All-in-all, the air kit has seen 50,000 miles of service to this day and is set-up beautifully for many more.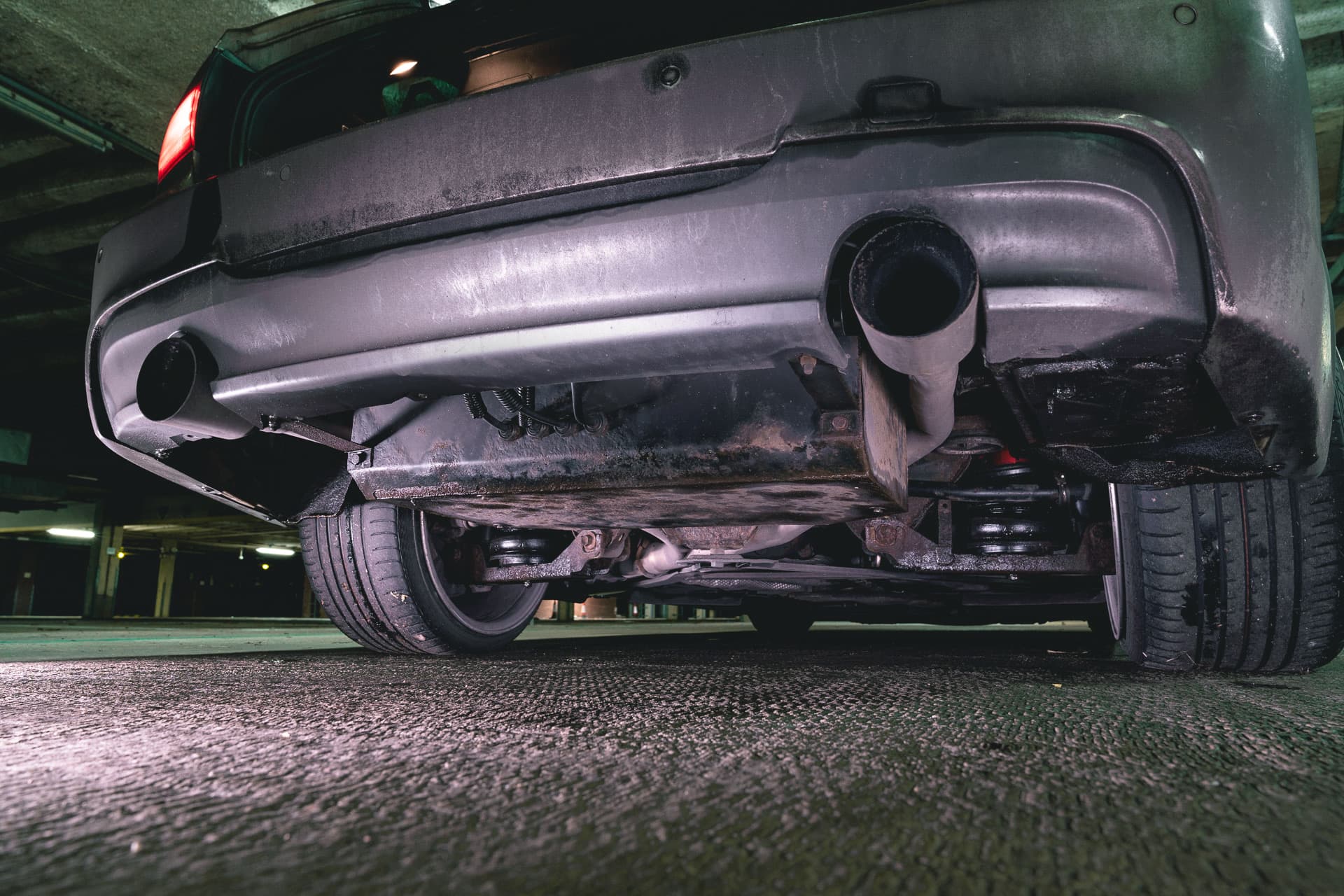 "The first air-out was so rewarding, especially with the big 19×11 in the rear. It cambered in just right in order to avoid the factory arch line," Matt told us.
Shortly after installing 3P, a 3H kit came up for sale locally and Matt decided to install it in order to increase the accuracy of the system.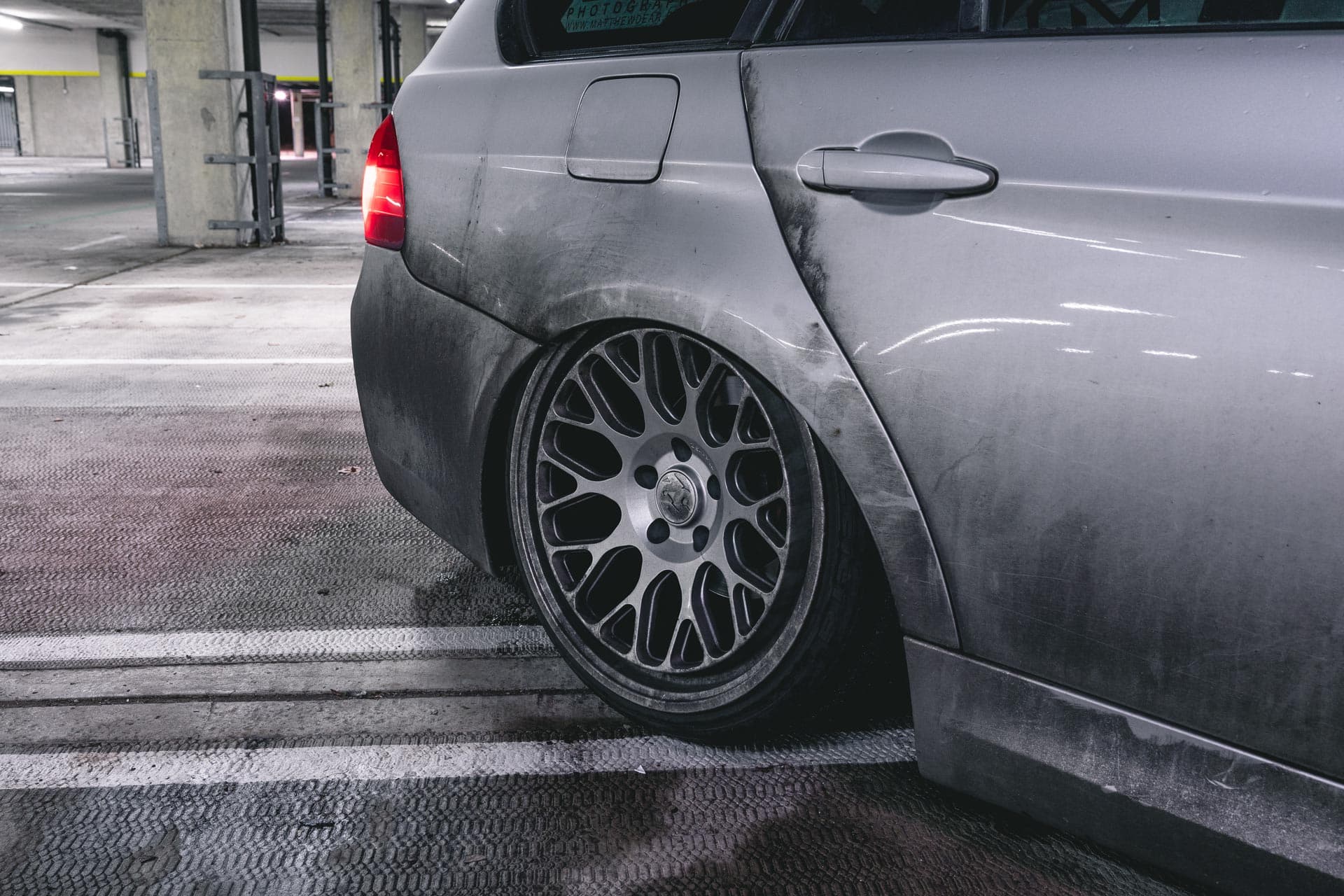 Finally, Matt installed the LCI update to the exterior of the car, giving  the 12-year-old car a nice facelift. It's currently sitting around the 255,000 mile mark and the odometer keeps rolling every day.
I don't know about you, but I cant help but smile when I see a high mileage car that's been well-maintained and cared for enough for it to keep going. Not just surviving but thriving along the way.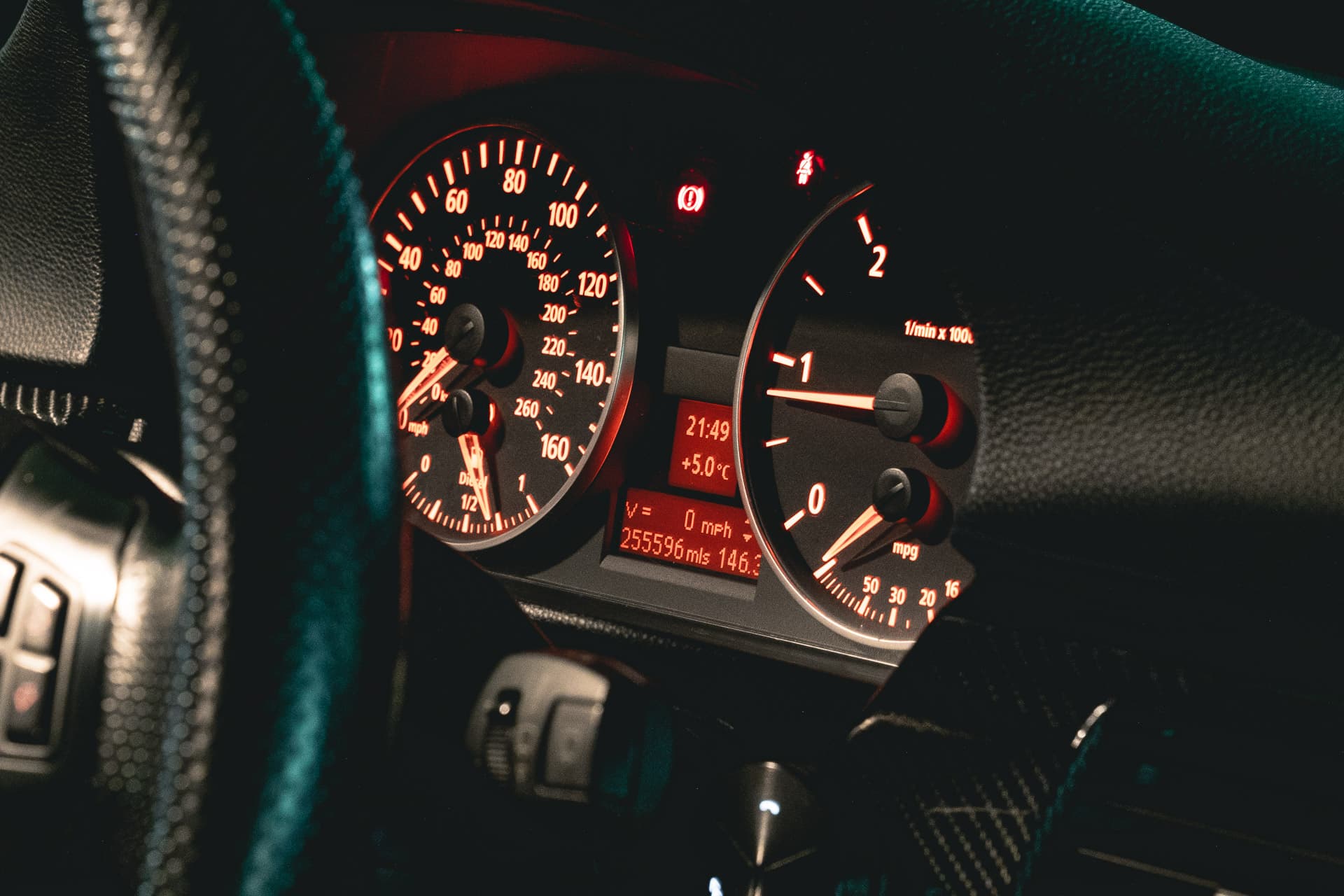 That's not to say it's without some patina – we're not sure it's possible to have lived a life like this and not show a battle scar or two. Matt still uses the car every day, he just doesn't wash it nearly as much.
You can catch more of Matt's car on his Instagram: https://www.instagram.com/mattdearphoto/
If you feel inspired, find a kit for your car here: https://www.airliftperformance.com/vehicle/
Get The Latest from Air Lift Performance
Want first access to big sale events, performance suspension news, and exclusive drops that sell out quickly?
Subscribe To Our Newsletter