#LIFEONAIR: Jordan's 2014 Ford Fiesta ST
12/8/2015
What's better than a 180bhp hot-hatch Ford? A 250bhp, Air Lift Performance-equipped hot-hatch Ford!
21-year-old Jordan Warren is the proud owner of the 2014 Ford Fiesta ST pictured here. Finished in Spirit Blue, with a set of classic Team Dynamic Pro Race wheels giving a motorsports feel to this turbocharged terror. With a stock 180bhp rating, the Fiesta ST is no slouch from the factory, but throw in a Revo Stage 2 remap along with supporting mods and the end result is over 250bhp… through the front wheels!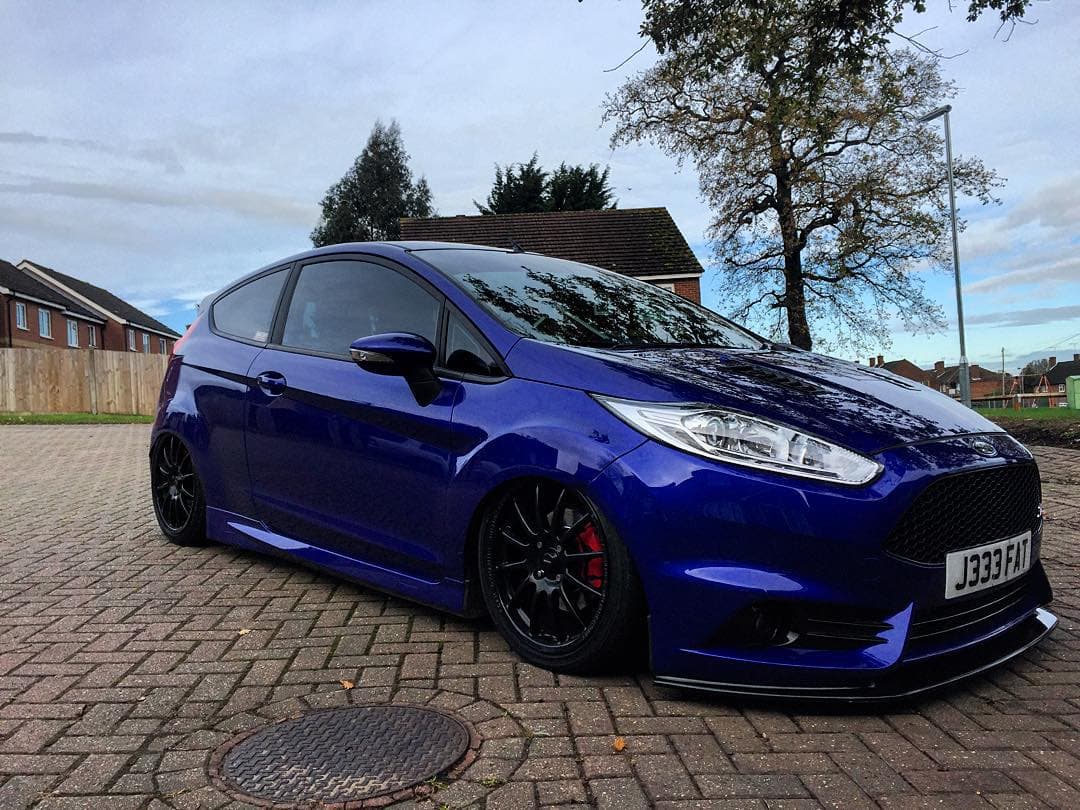 That's where Air Lift Performance comes into play. Supplied and installed by London-based Car Audio & Security, Jordan's Fiesta boasts a custom built air suspension setup by Parm and the CAS team; coupled with a V2 digital management for precise and accurate height control. Fully aired out, it's safe to say this Fiesta ST's stance is more than enough to set it apart on the show field!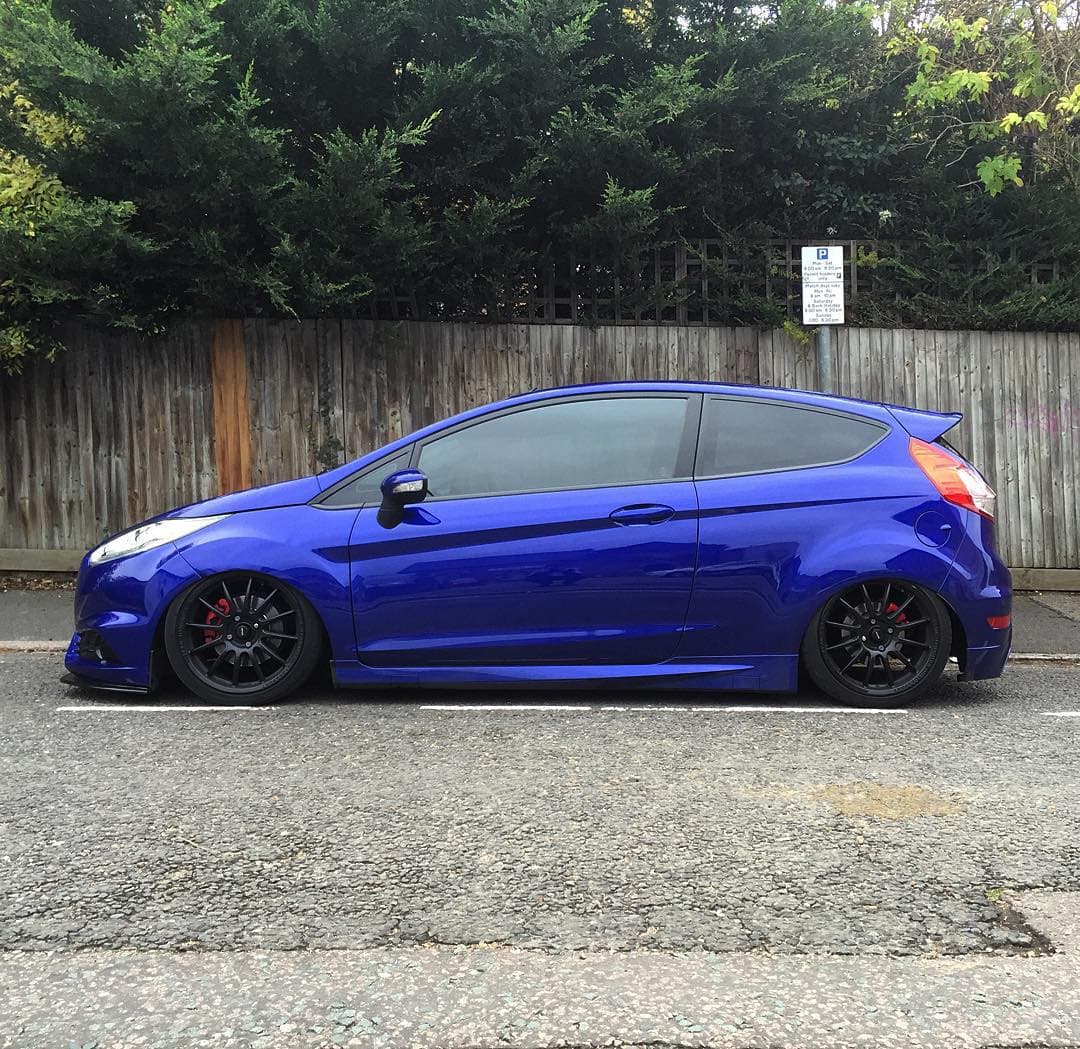 Style, horsepower and Air Lift Performance – that's a winning combination! To see more of how Jordan lives his #lifeonair, check out his Instagram here: https://www.instagram.com/bagged_st2/
Get The Latest from Air Lift Performance
Want first access to big sale events, performance suspension news, and exclusive drops that sell out quickly?
Subscribe To Our Newsletter