Wörthersee 2014 - THAT petrol station...
5/30/2014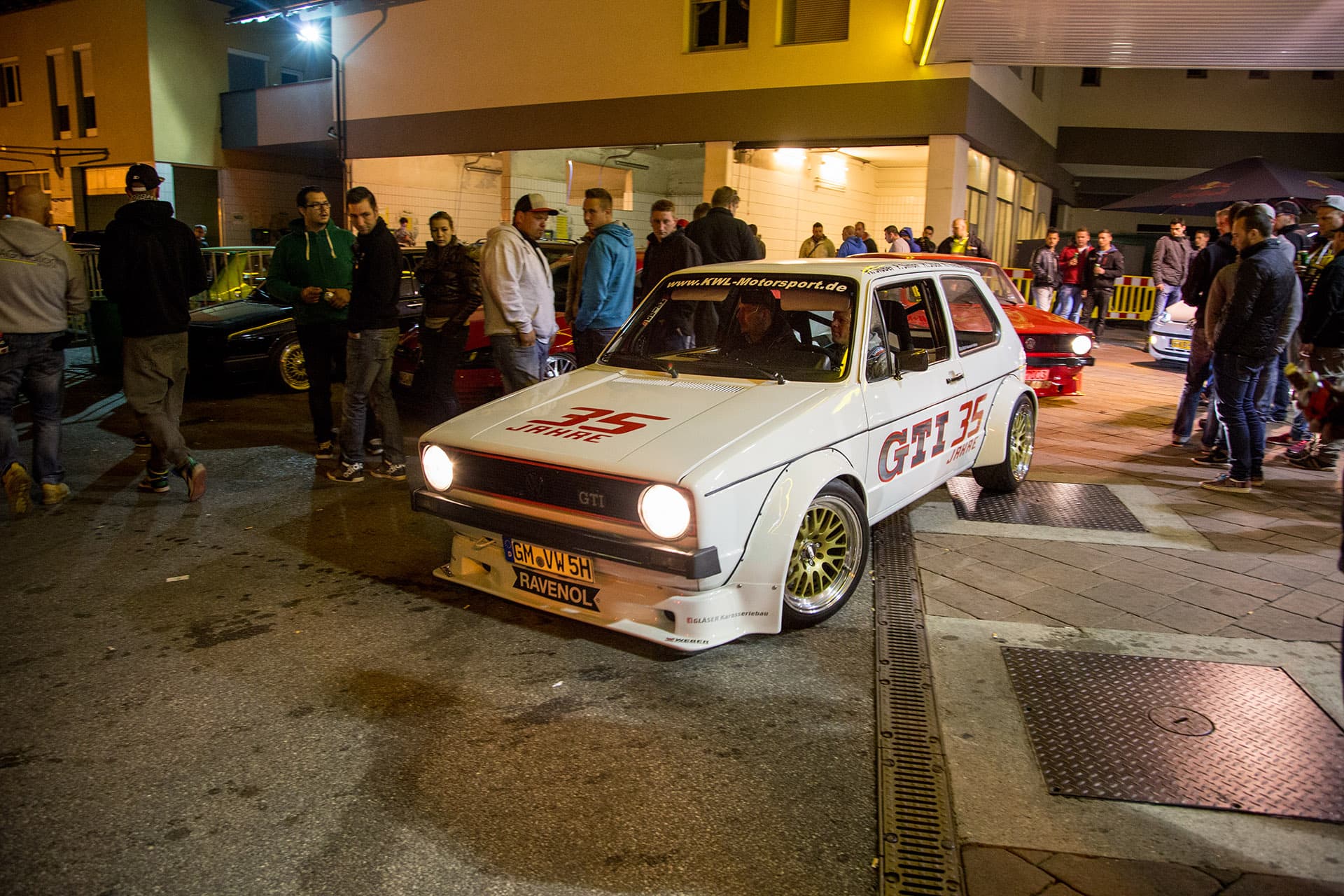 It's not easy trying to explain an event like Wörthersee to those who have never been. You drive 1000+ miles to a small Austrian lake weeks before the actual show, only to then spend each day driving around parts of the town hoping to meet up with other VAG enthusiasts. Sounds like a lot of effort, right? The rewards make it all worthwhile though…
Austria is centrally-located in Europe, and as such attracts VAG fans from countries including the UK, Germany, Italy and even Russia. Everyone has their own little road trip to get down there, so while 1000-miles is a long drive for an event, everyone's in the same boat.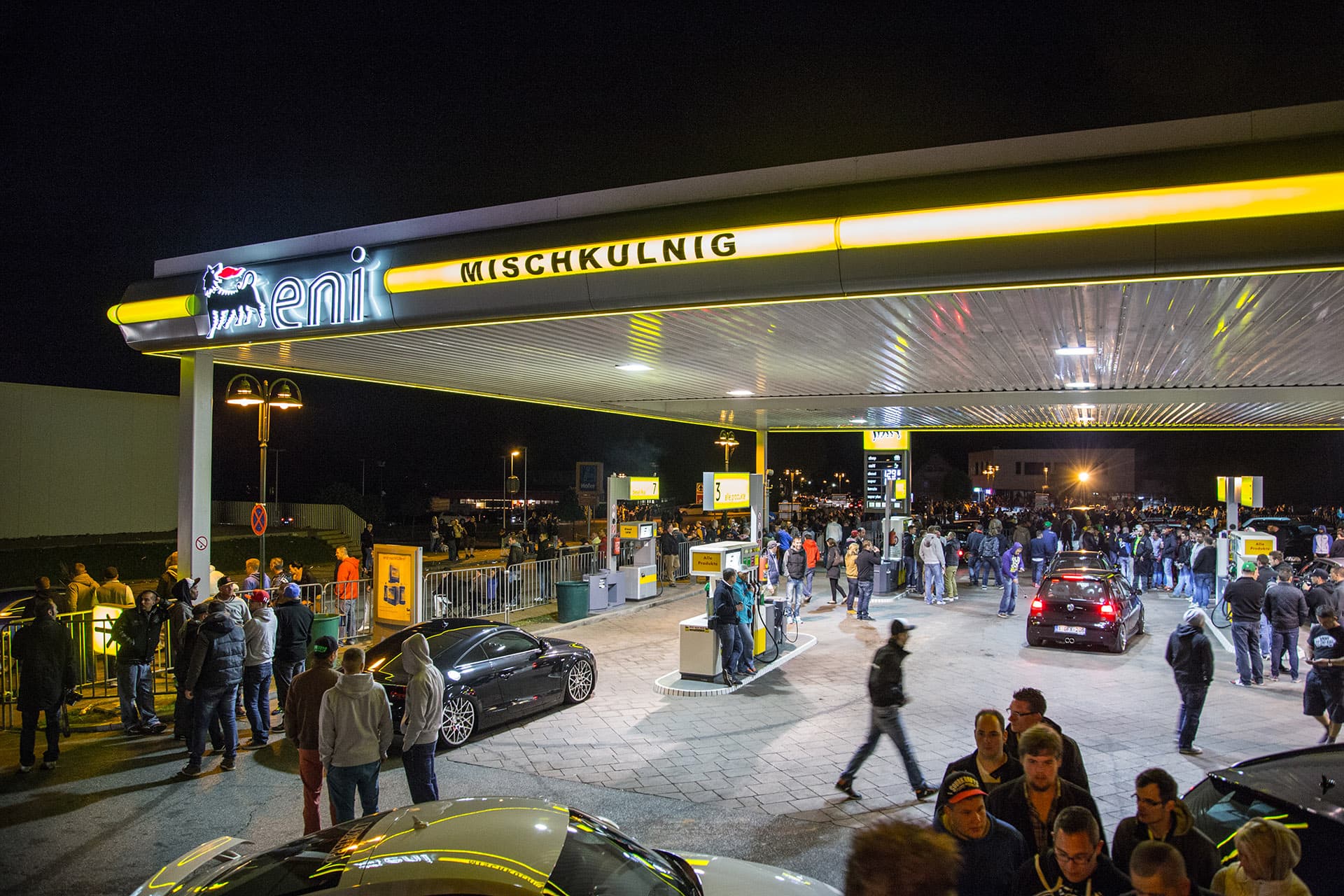 One of the must visit places in Wörthersee is the ENI Mischkulnig petrol station (formerly Shell). It doesn't sound like a typical meeting location given all the highly-explosive petrol around, but this ENI is unlike just about any other fuel station on the planet – they 100% embrace the modified VAG takeover and welcome as many enthusiasts as possible along!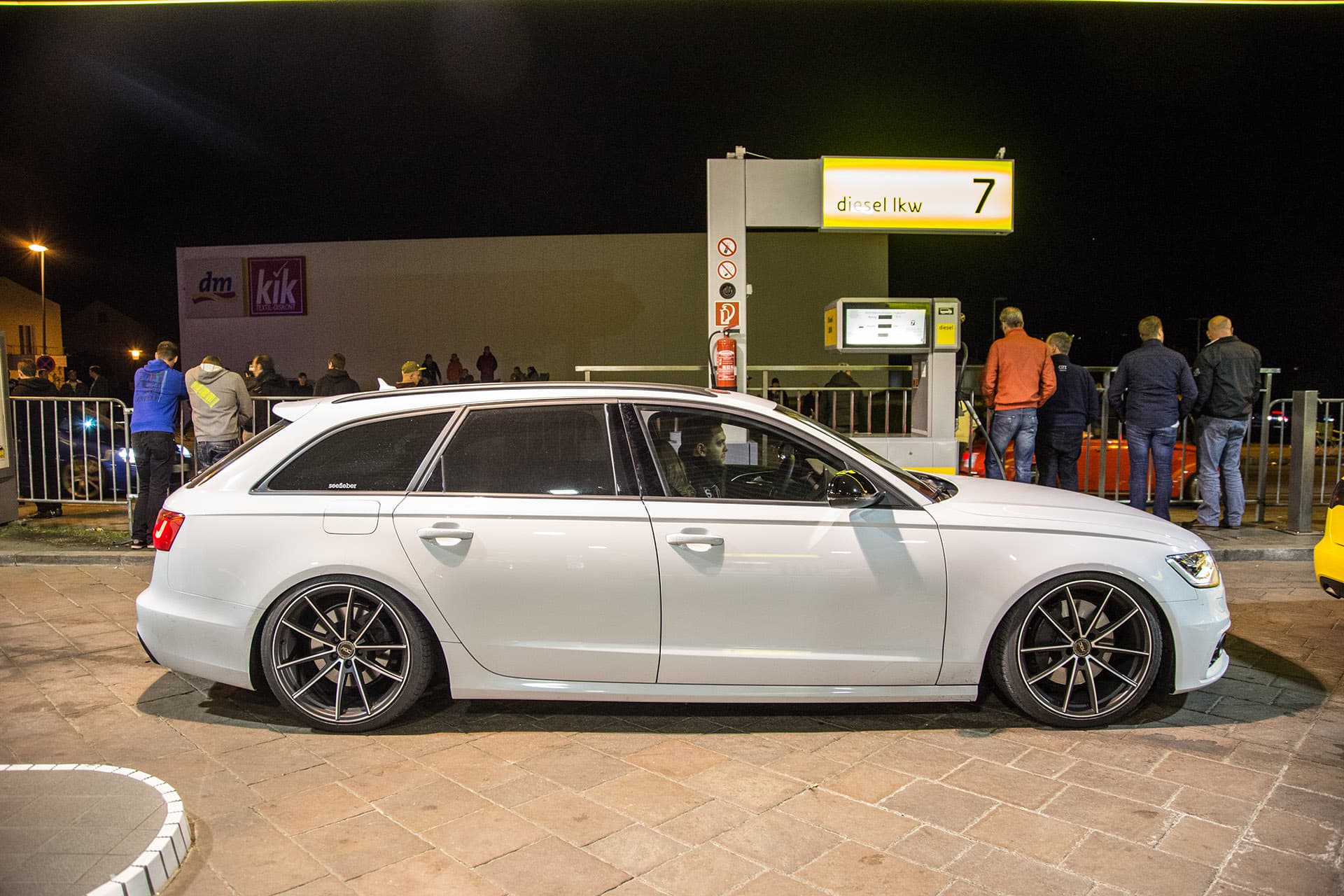 Need fuel? Not a problem – use one of the 12-pumps on site. Car looking dirty? Pull up to the right and use one of the 5 cleaning bays specifically opened for car fans over the Wörthersee period. There's even pizza and beers available from a small refreshments hut next to the main shop. It's become such an attraction the ENI staff have even installed a series of webcams so you can see just how busy it is at any time. Check 'em out here: http://www.pmischkulnig.com/Mischkulnig/WebCam.html
As day turns to night the action really begins to kick off. Thousands of VAG fans line the streets, some taking deck chairs to get the best possible view as Wörthersee descends into darkness. A parade of awesome cars constantly swarm the petrol station, showing off the latest mods and styles from across the whole of Europe. Got yourself a lairy, tuned motor under the bonnet? It's pretty much a given that you'll have to rev it when driving past.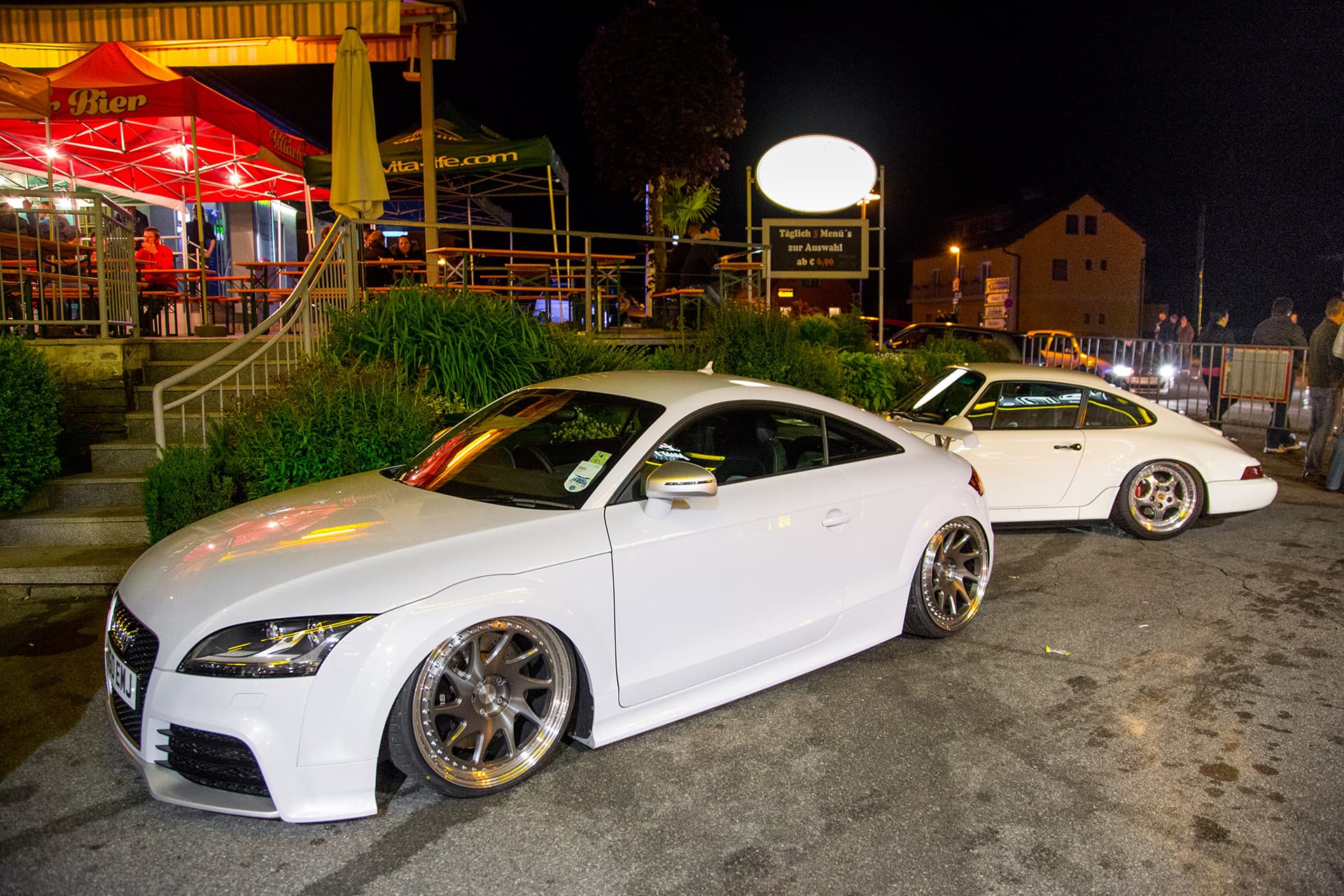 This sort of gathering probably wouldn't work in other countries or car scenes. Despite the thousands of cars constantly driving around, everyone remains respectful and plays by the rules to keep things fun. Police keep an eye to make sure everyone's staying safe, and when a car's full with fuel it's moved into the car parking to keep the station busy. It really is the most bizarre, awesome, and exciting petrol station on the planet. What's not to love!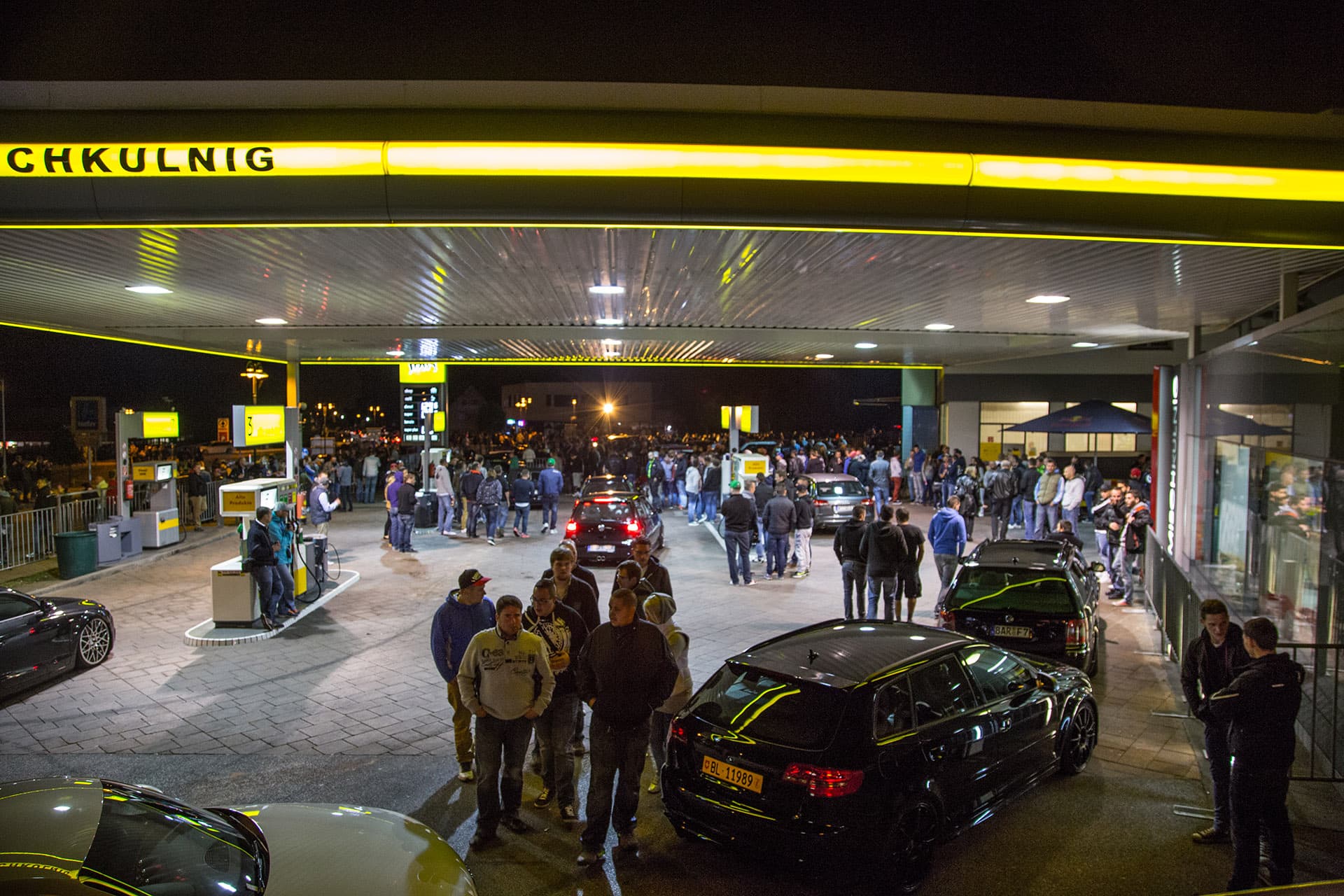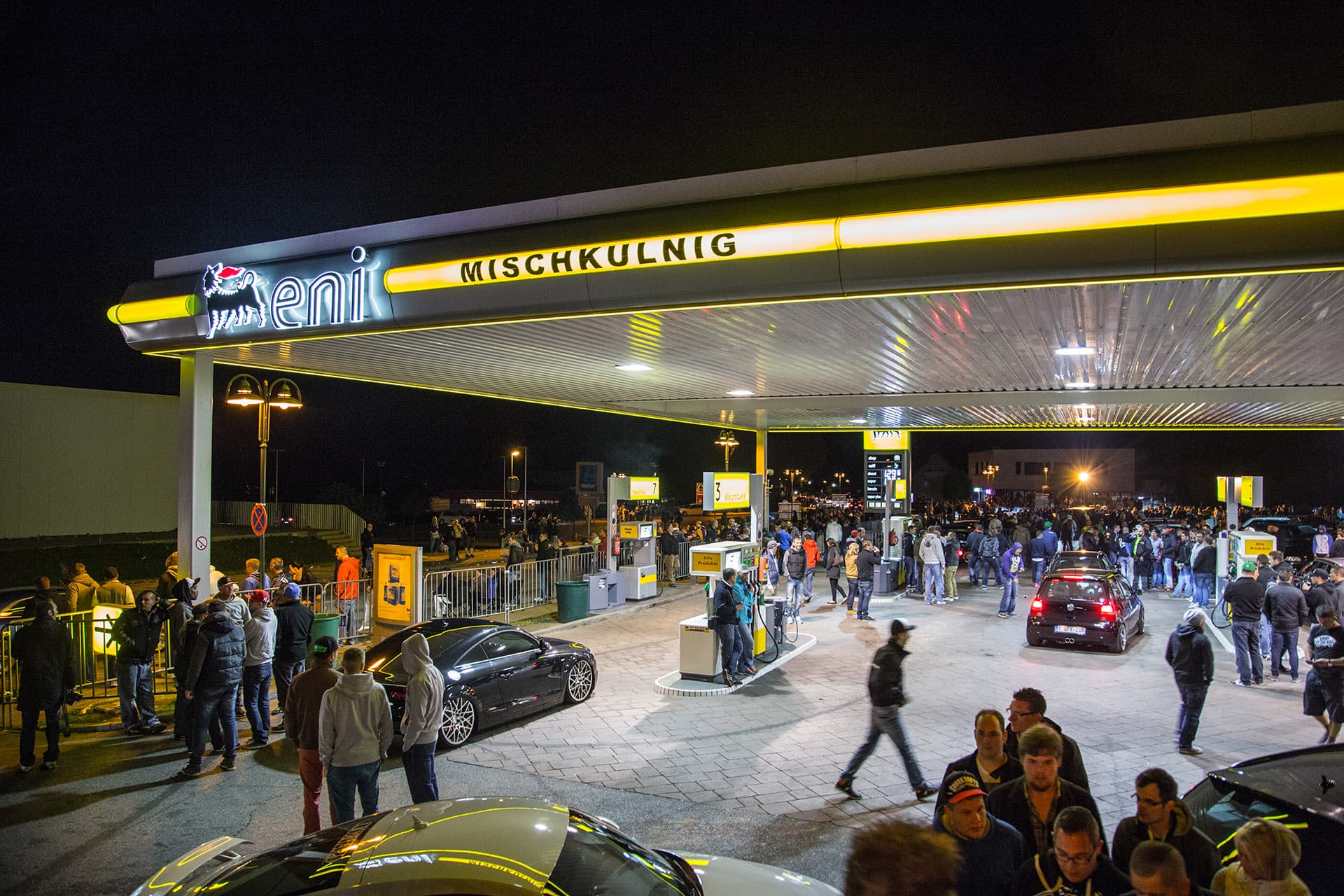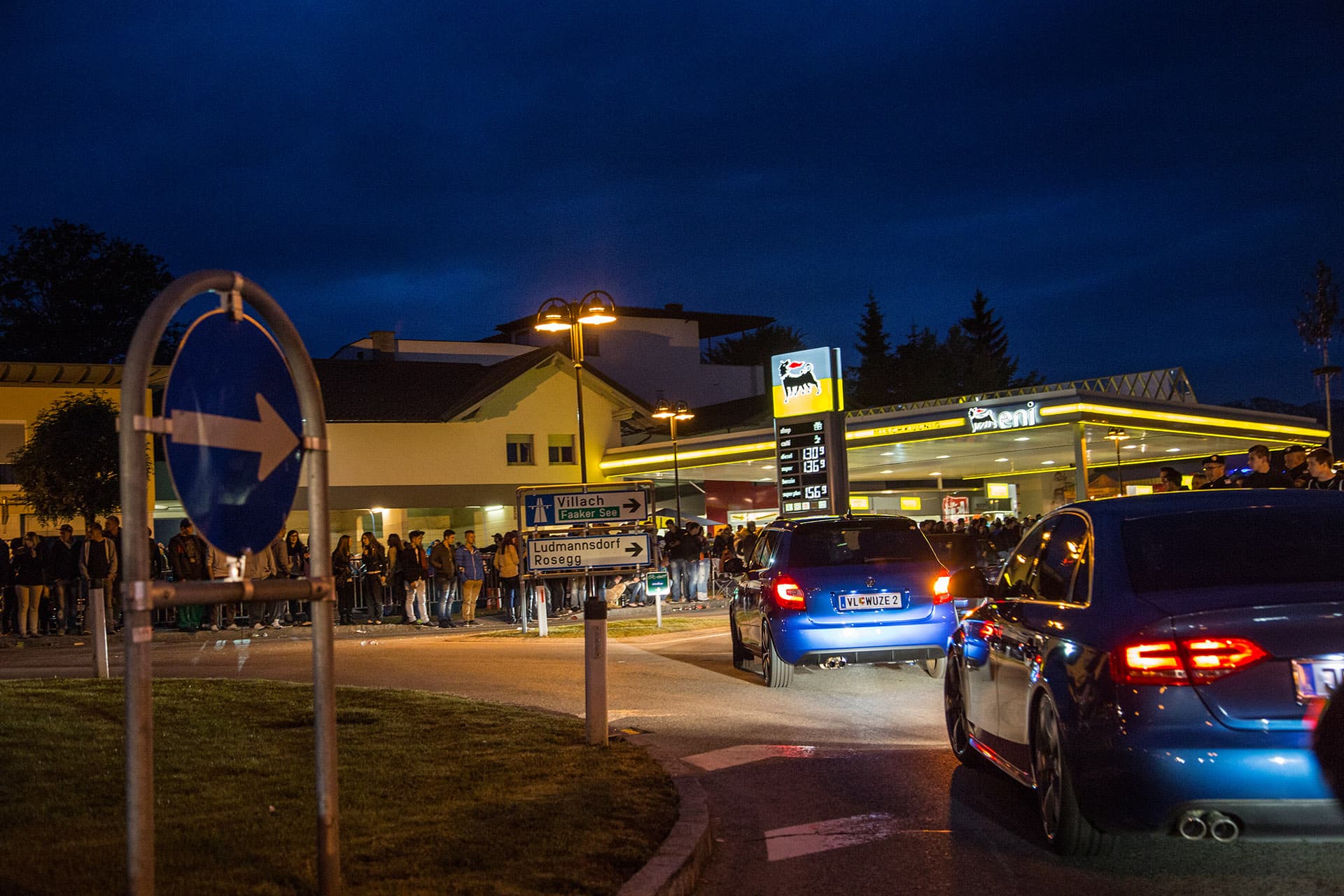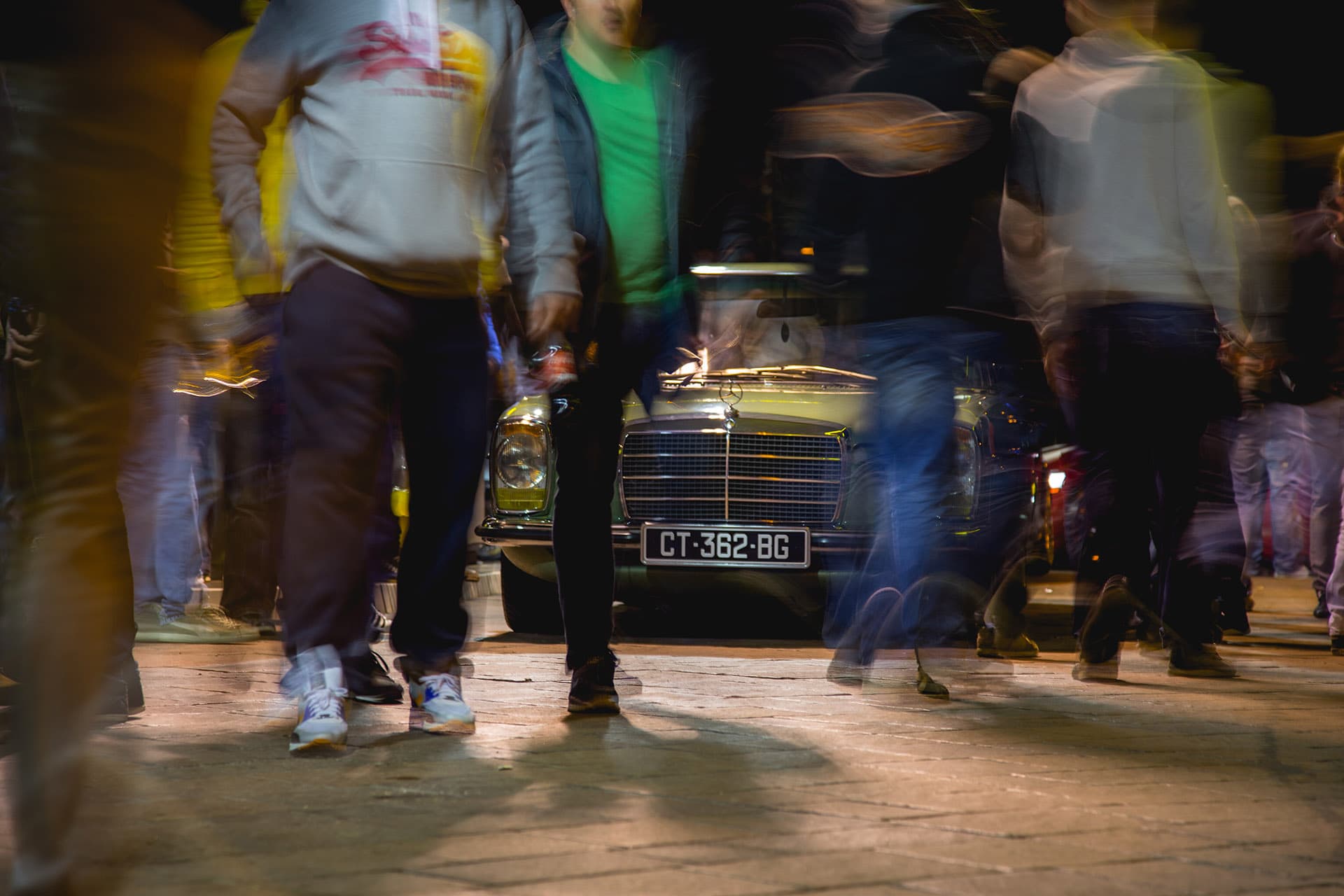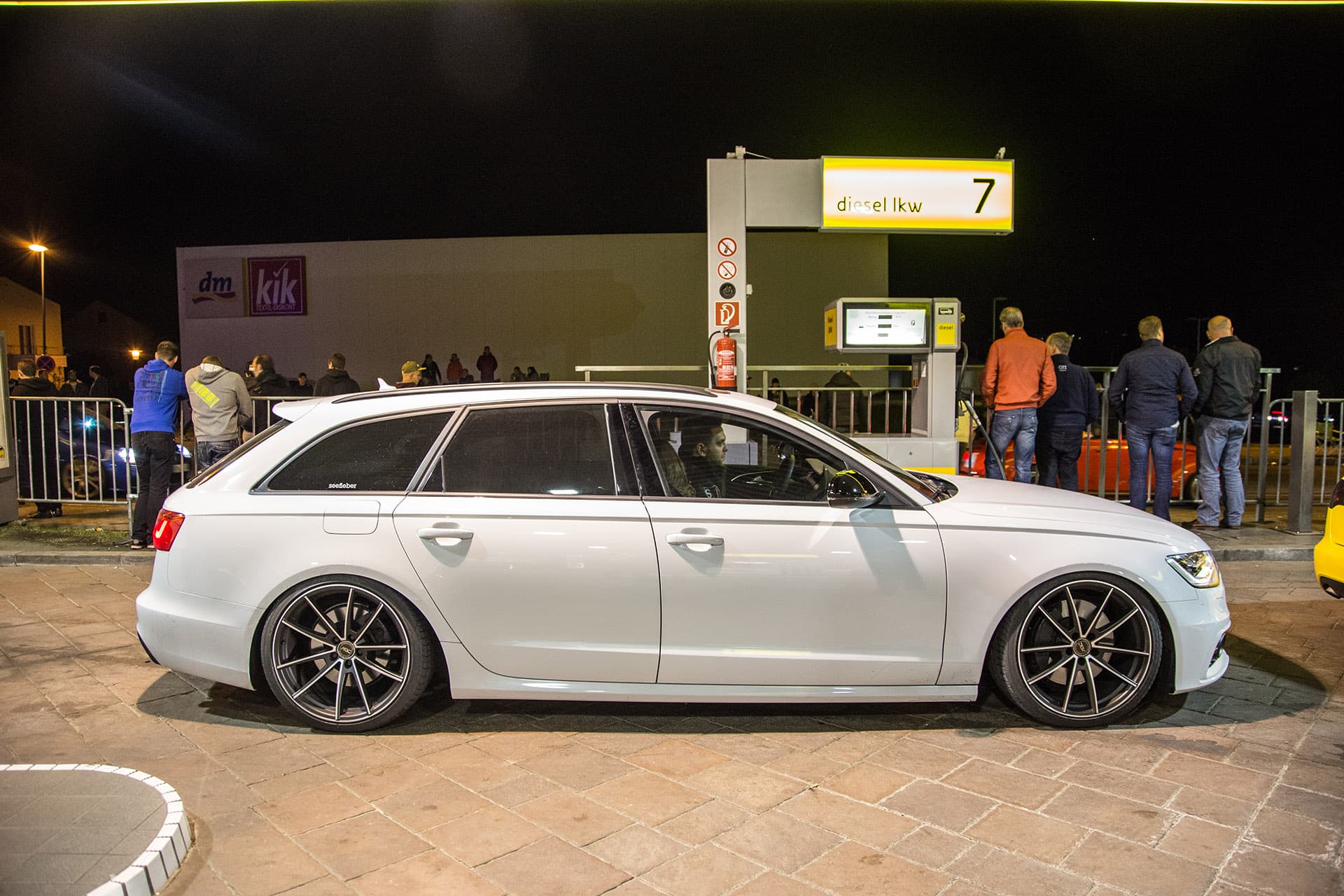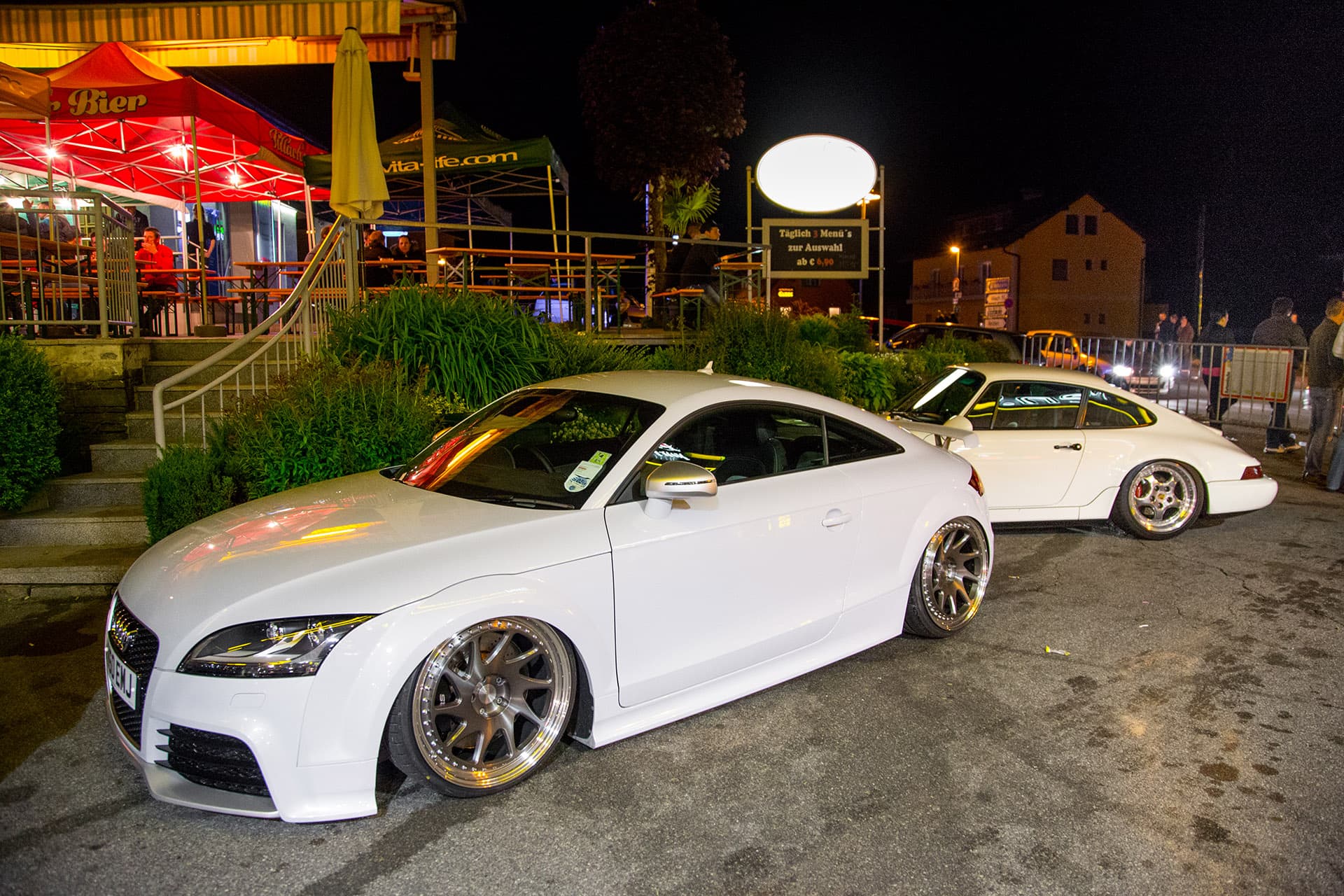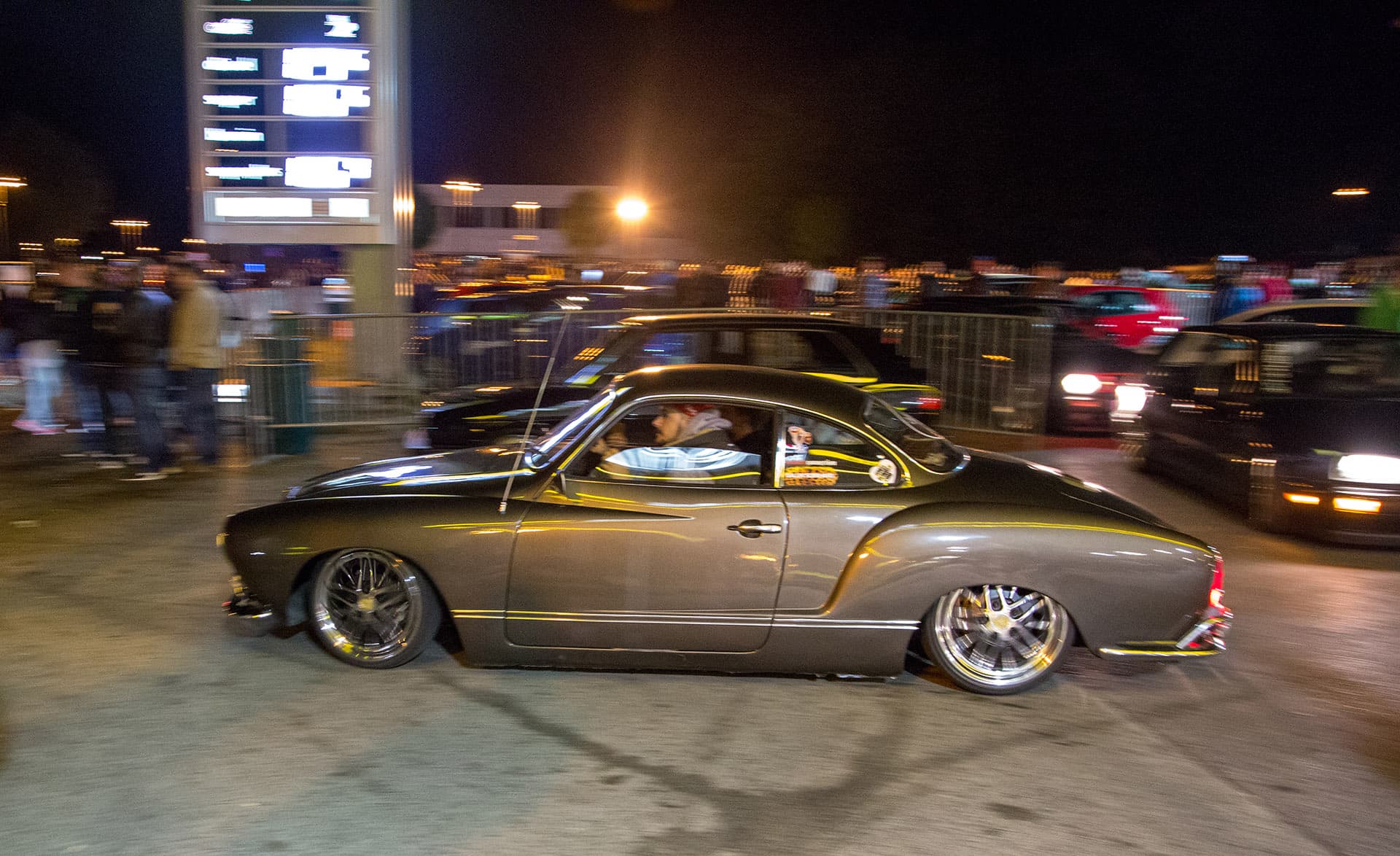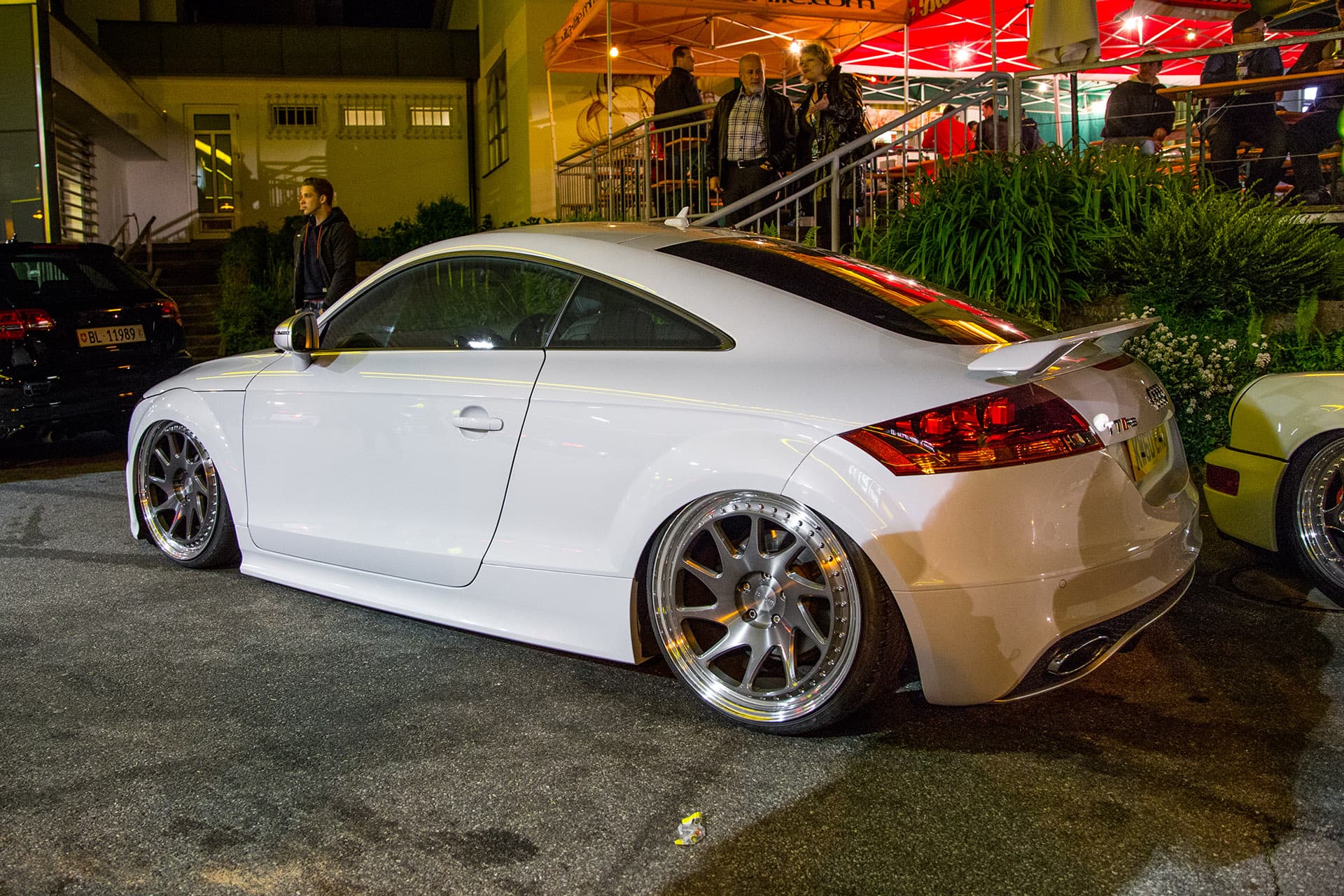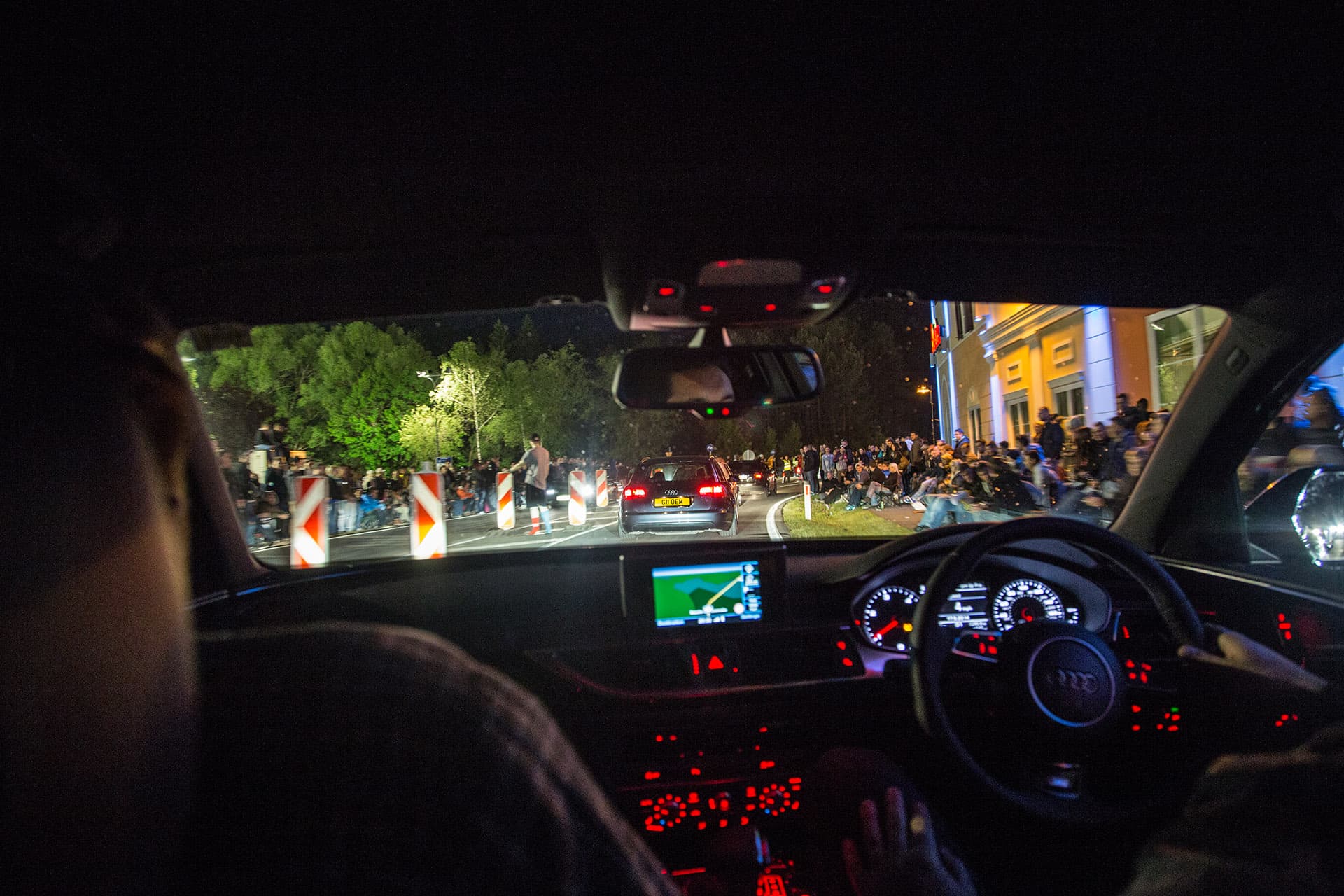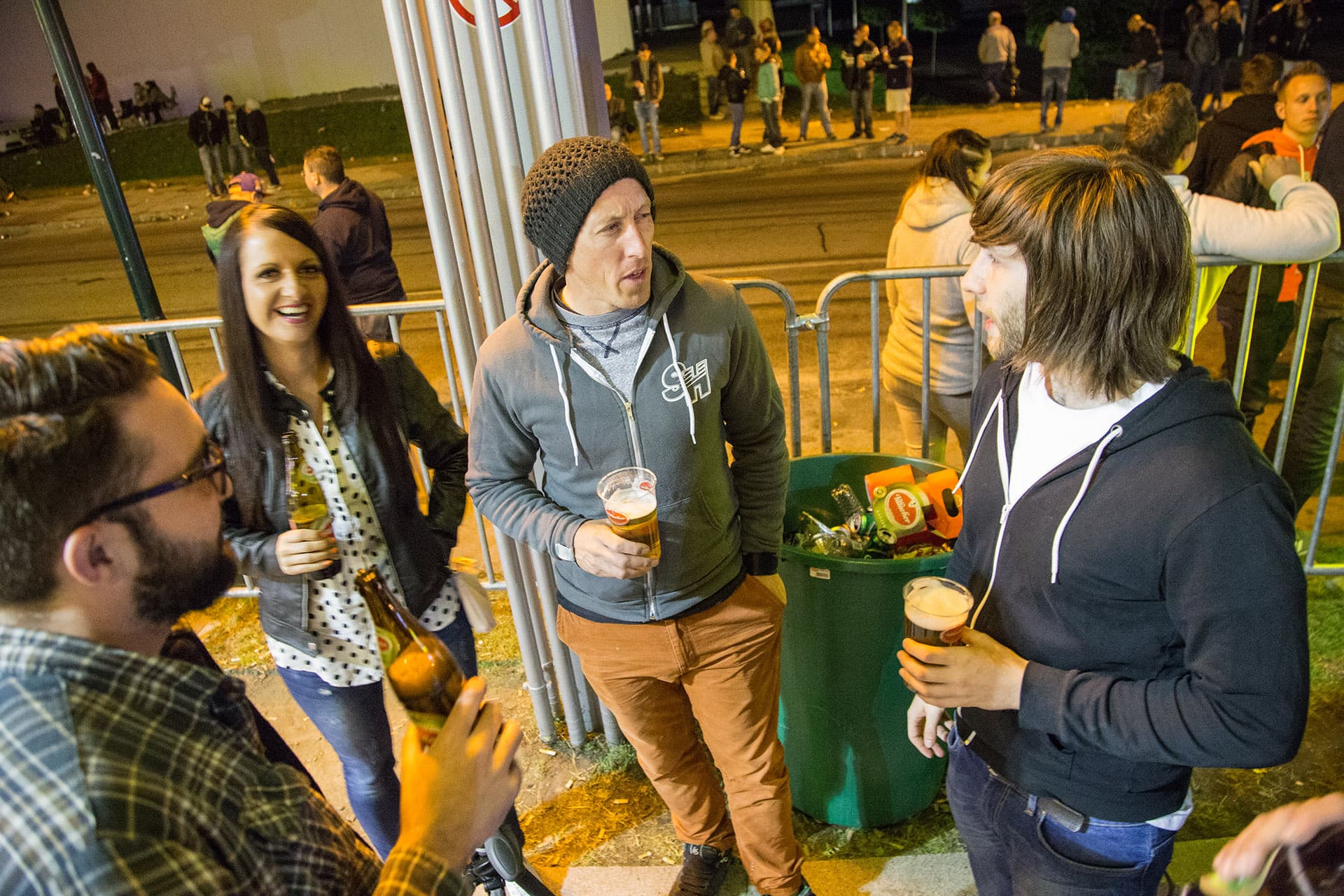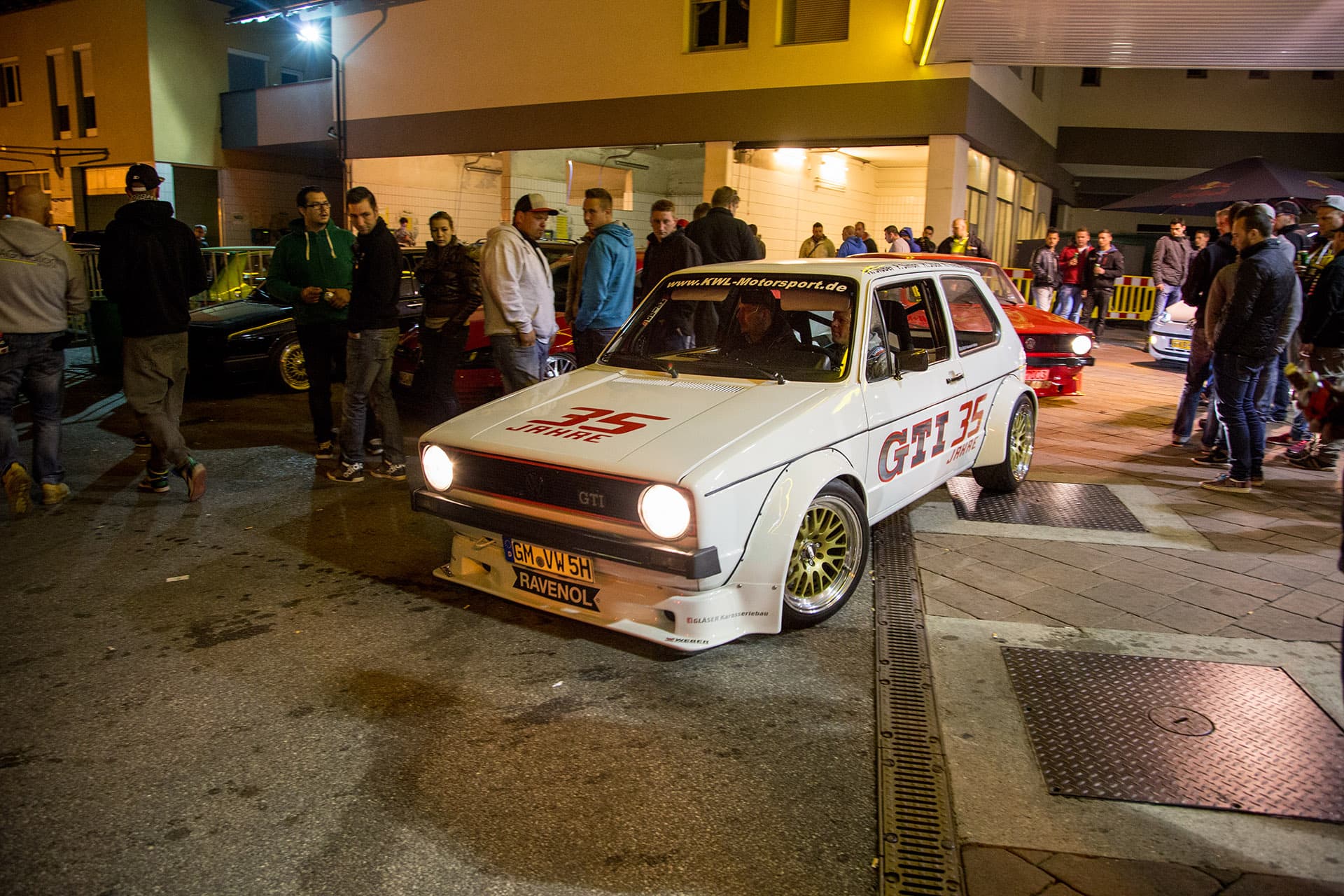 Get The Latest from Air Lift Performance
Want first access to big sale events, performance suspension news, and exclusive drops that sell out quickly?
Subscribe To Our Newsletter