Universal air struts made easy
7/5/2012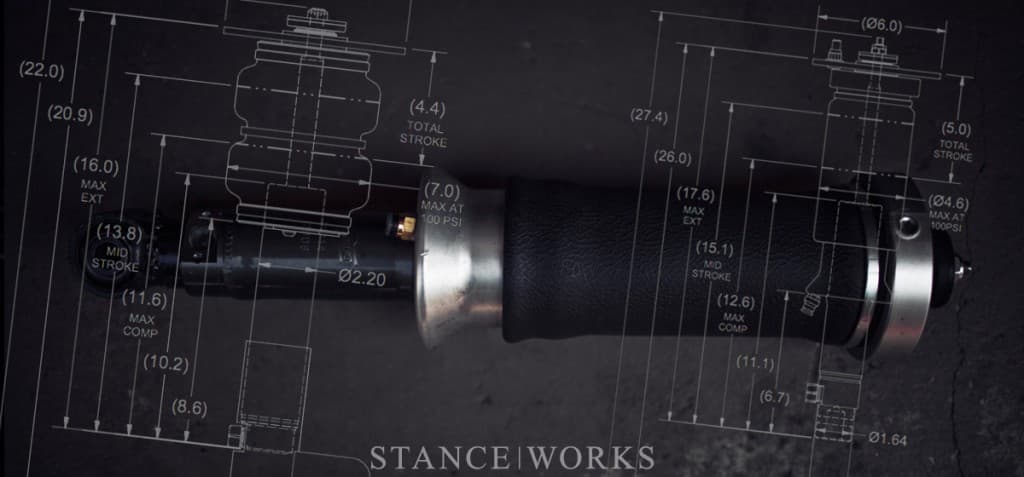 So you have a killer ride you want to get a little closer to mother earth, but you can't find an air suspension kit to fit your application. Have you ever thought about using Air Lift Performance's universal air struts?
Alright, I know what you are thinking, UNIVERSAL?!? Yes, now you can use our struts and with a little fabrication work, you can build your own air strut system to fit almost any vehicle on the road. Take a look at the recent write-up our friends over at Stance Works put together and see how easy it can be to build your own kit.
Remember to measure twice, pick out the correct universal air struts, read this article Bagging a car with ALP universal air struts, fire up the welder and go bag something!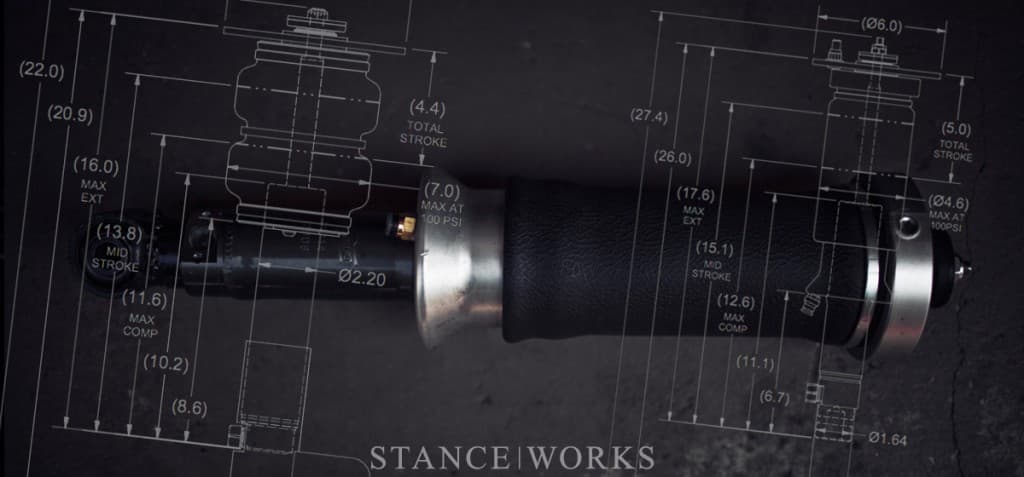 Get The Latest from Air Lift Performance
Want first access to big sale events, performance suspension news, and exclusive drops that sell out quickly?
Subscribe To Our Newsletter