SPOTLIGHT: Todd Fullford's 9-second Hellcat
1/27/2018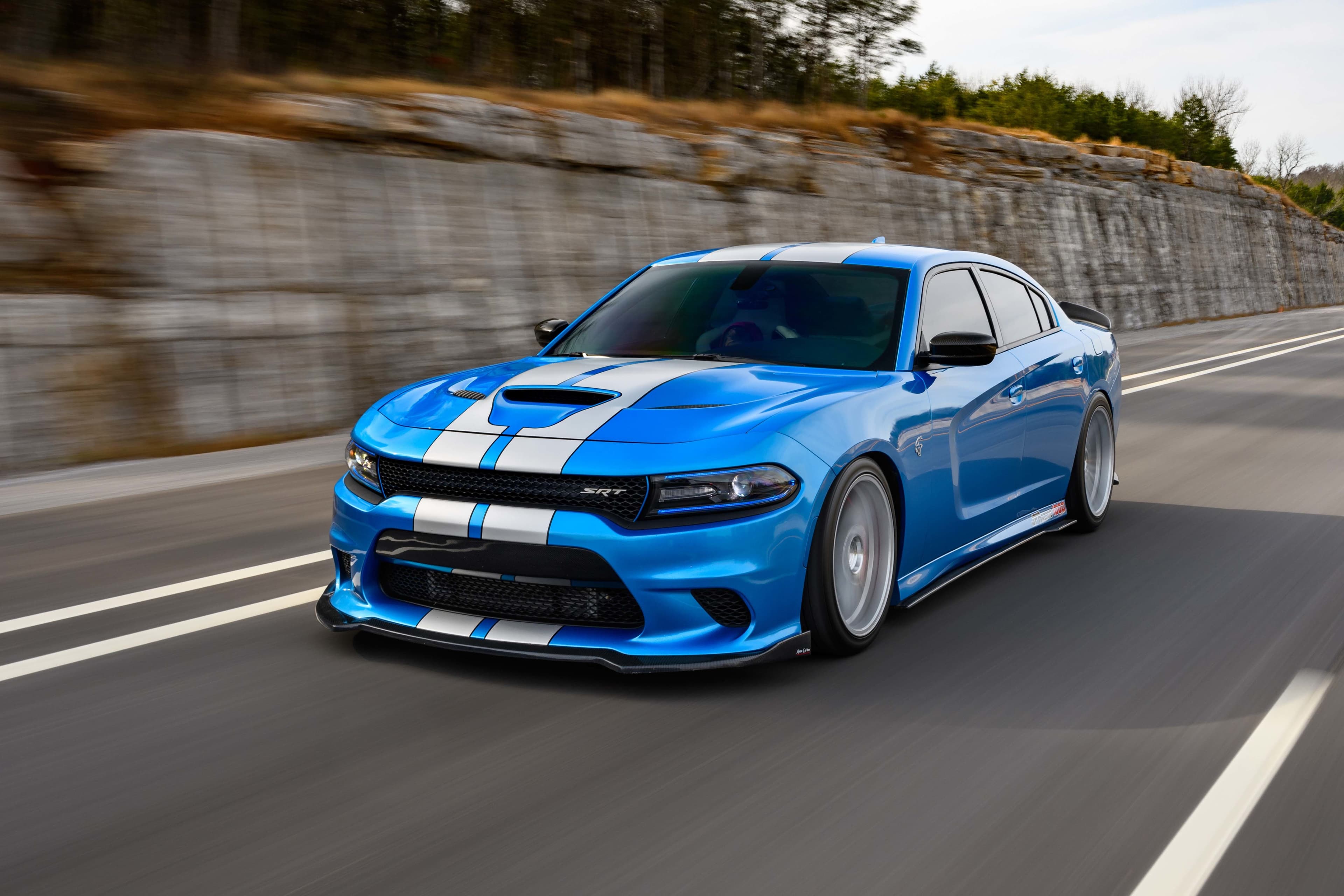 Air Lift Performance.
The important part of our business is – and always has been – right in our name! For many years, air suspension had the stigma of being "all show, no go," but through constant development (and letting our products do the talking), Air Lift Performance has continually shattered these stereotypes!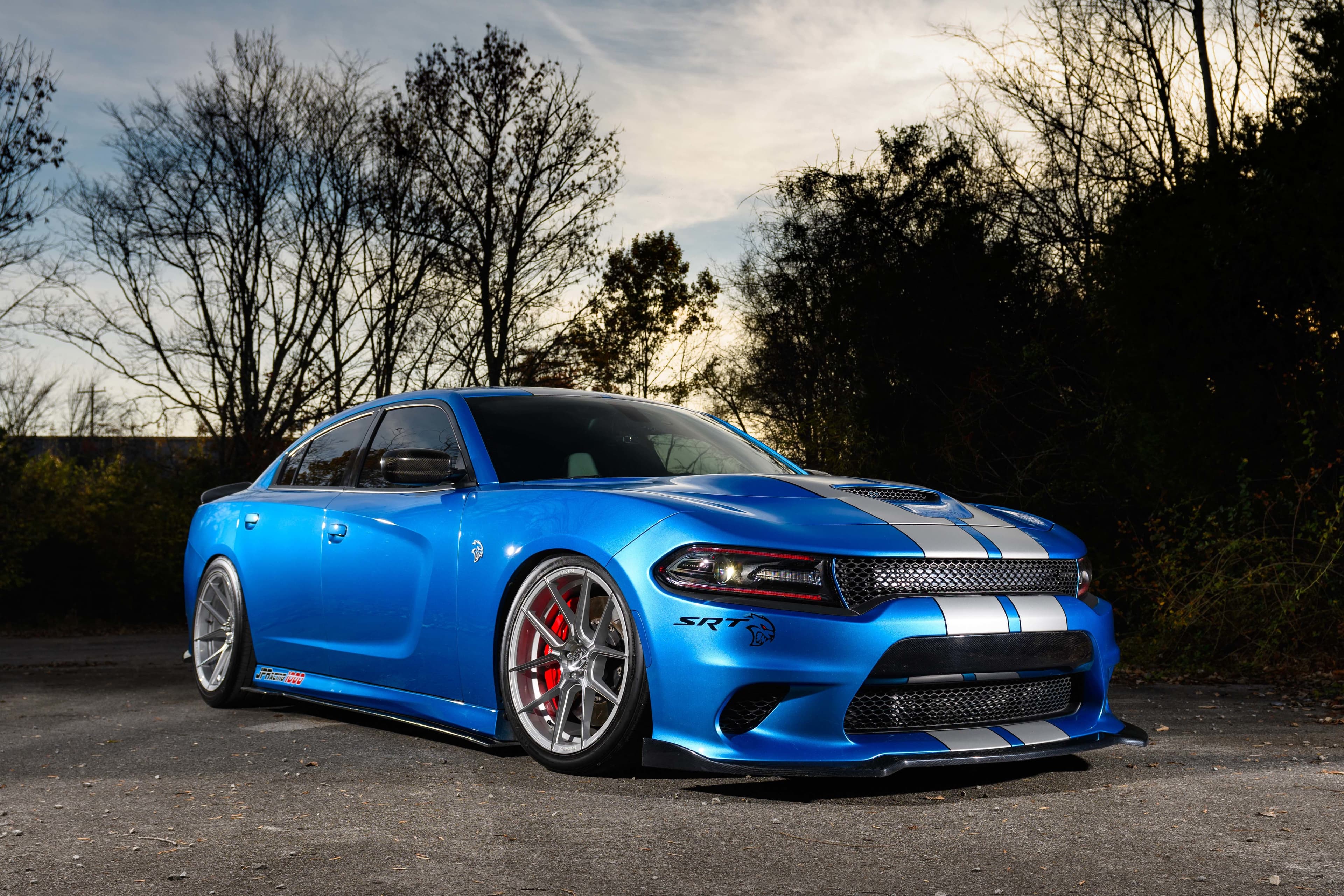 "Performance" isn't just about making slow cars handle faster, either. By taking a high-performance car from the factory and equipping it with high-performance suspension, the results can be nothing short of spectacular.
Case in point? Todd Fullford's 2016 SRT Hellcat.
To say the Dodge Charger SRT Hellcat is pretty quick straight from the factory is one hell of an understatement. Under the hood lurks a 6.2-litre HEMI engine that sends 707 supercharged horses to the rear wheels, backed up with an mighty 650 lb.-ft. of torque. With street-legal drag tires, it'll conquer the quarter mile in just 10.85-seconds… with some space in the back for the kids.
But who wants to drive around in something standard? The real fun comes when you start modifying 'em, and that's exactly what Todd's achieved, transforming his Hellcat into a full-on Demon with just a few careful tweaks.
A 2.5-inch pulley upgrade for the supercharger, combined with a cold air intake and E85 fuel, means the 6.2-liter V8 develops close to 950 rear-wheel horsepower. Even more impressive than that is the rest of the drivetrain and engine remains stock – such is the strength and durability of the OE components! With a 250whp jump in power, Todd's Hellcat has now done the 1/4-mile in just 9.83-seconds at 138mph!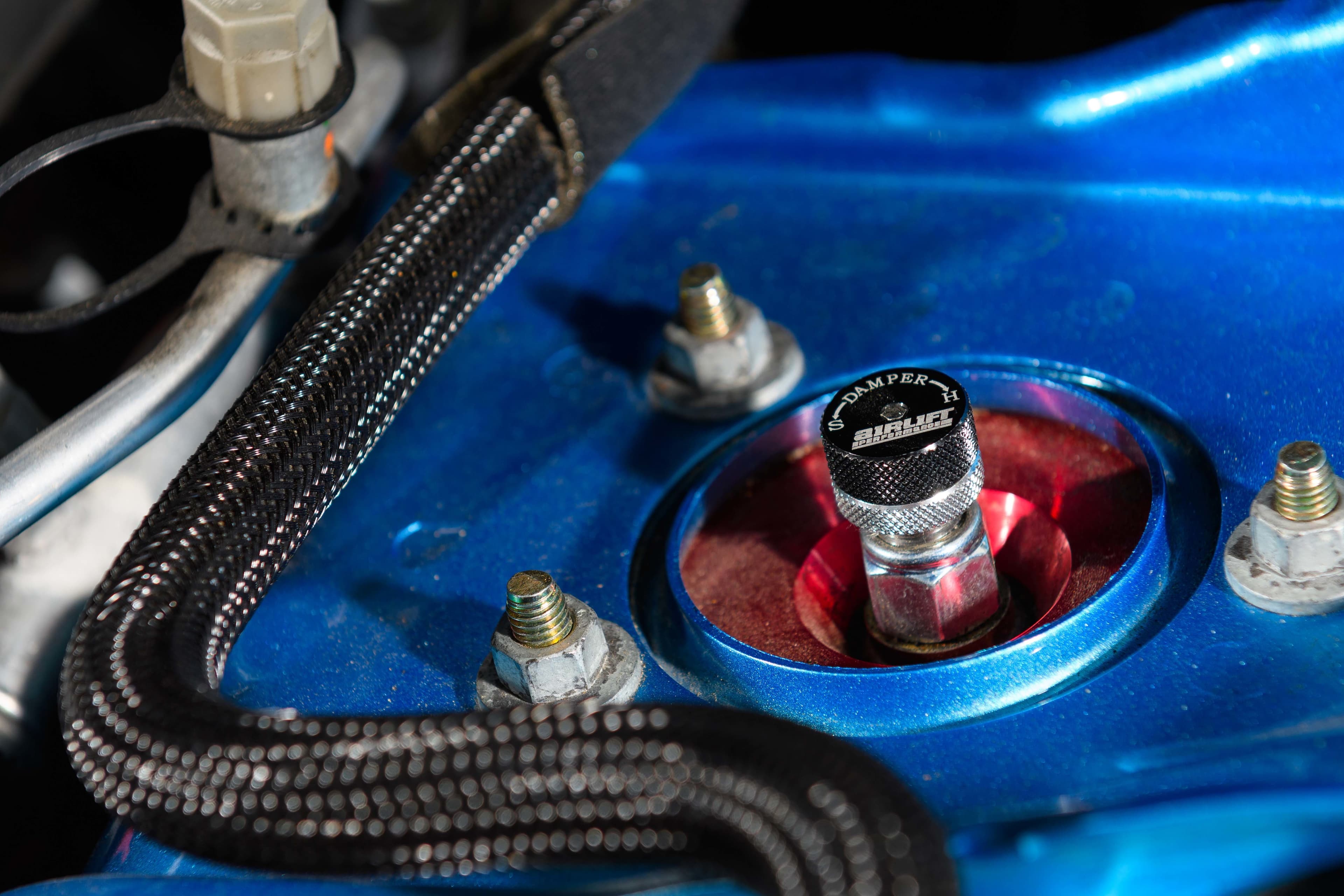 Over in the handling department, Todd opted for Air Lift's performance threaded body kit, comprising of 30-way adjustable dampers on the front and rear axles. By using Air Lift Performance air management and dual Viair 480 compressors, Todd's Charger has a full 4.9-inches of drop on the front axle and 6.7-inches on the rear axle, all at the touch of a button.
What you're looking at is not only one of the fastest Chargers in the world, but also one of the fastest Air Lift-equipped cars in the world. A daily drivable street car capable of running 9s at the strip AND airing out afterwards? You can't argue with the facts…
See the full feature over on HotRod.com here: http://www.hotrod.com/articles/love-hate-bagged-hellcat-runs-9s/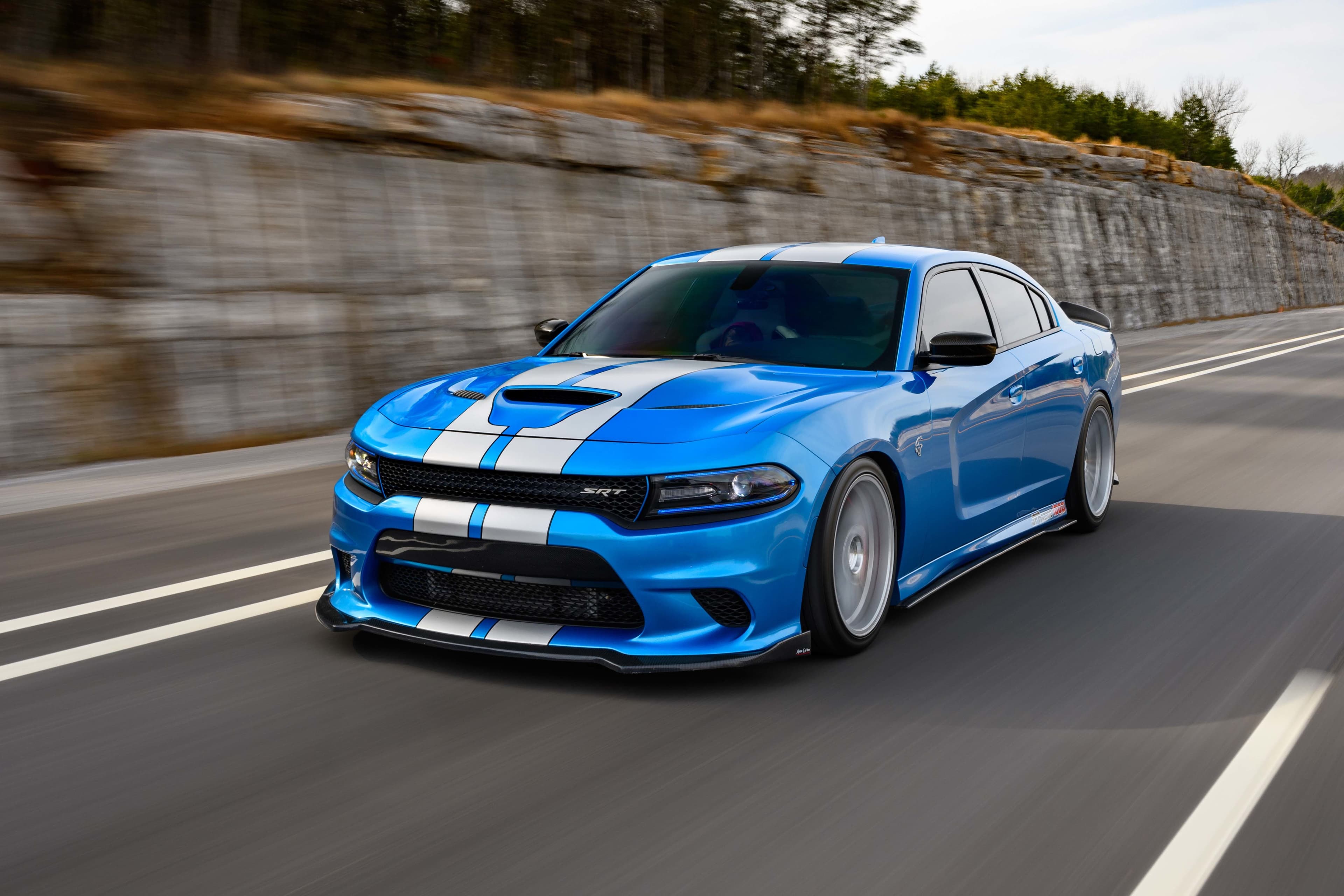 Get The Latest from Air Lift Performance
Want first access to big sale events, performance suspension news, and exclusive drops that sell out quickly?
Subscribe To Our Newsletter