#LIFEONAIR: Parm Panesar's - Sakhir Orange F80 M3 Stunner
3/21/2017
It's no secret that Air Lift Performance's engineering division has been perfecting a kit for the hugely popular F80 M3 and F82 M4 range.
The latest M3 variant has proven to be the latest hot ticket in BMW circles and is due for release very soon. Always ahead of the curve, Parm Panesar was able to secure one of the very first kits for his hotly anticipated F80 build and paired it with Air Lift Performance 3H management.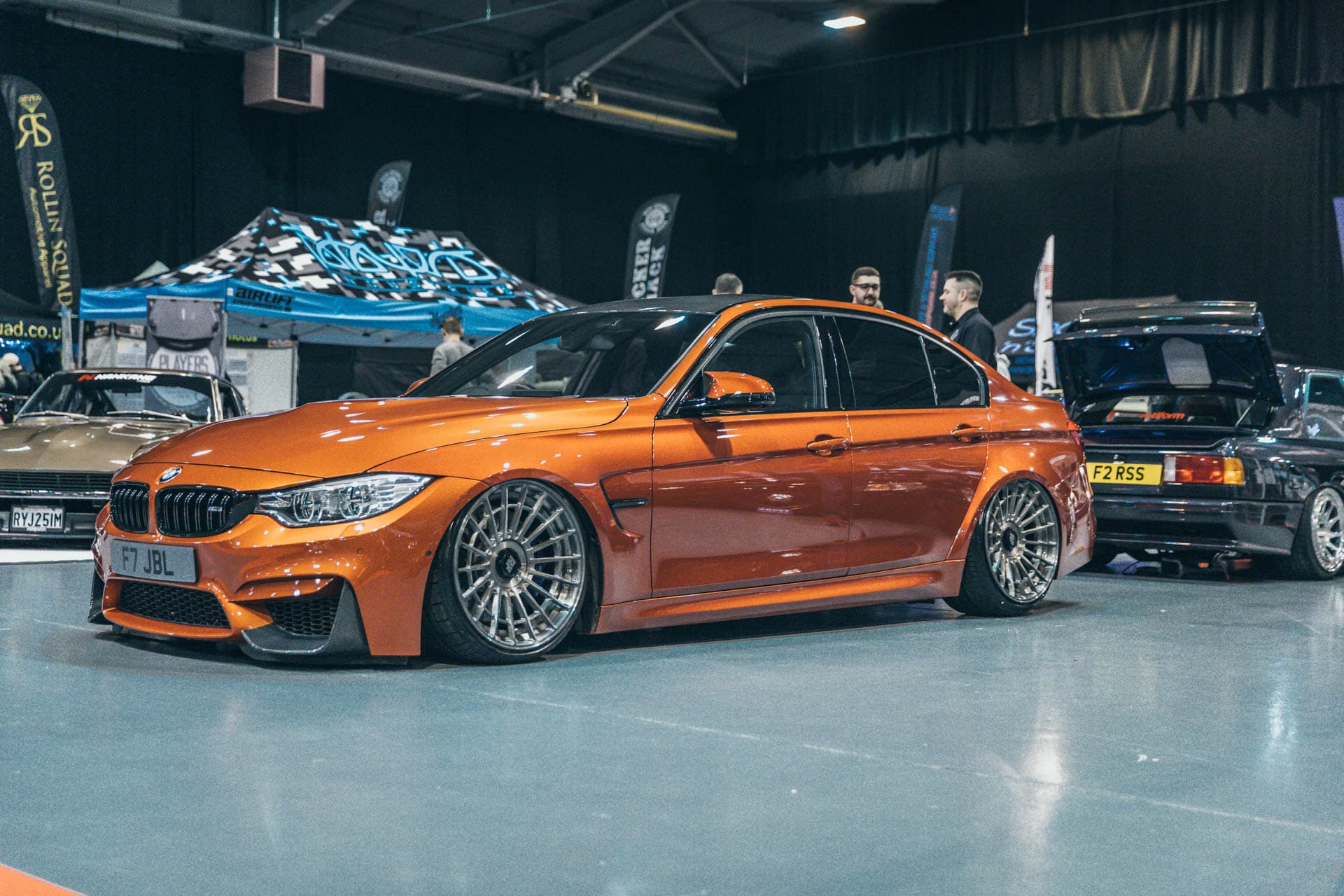 Those familiar with the work of Car Audio Security will already know that Parm and the guys are already very experienced with this chassis, after completing an influential M4 build already. They knew exactly what it would take to get this six-cylinder turbo monster show ready.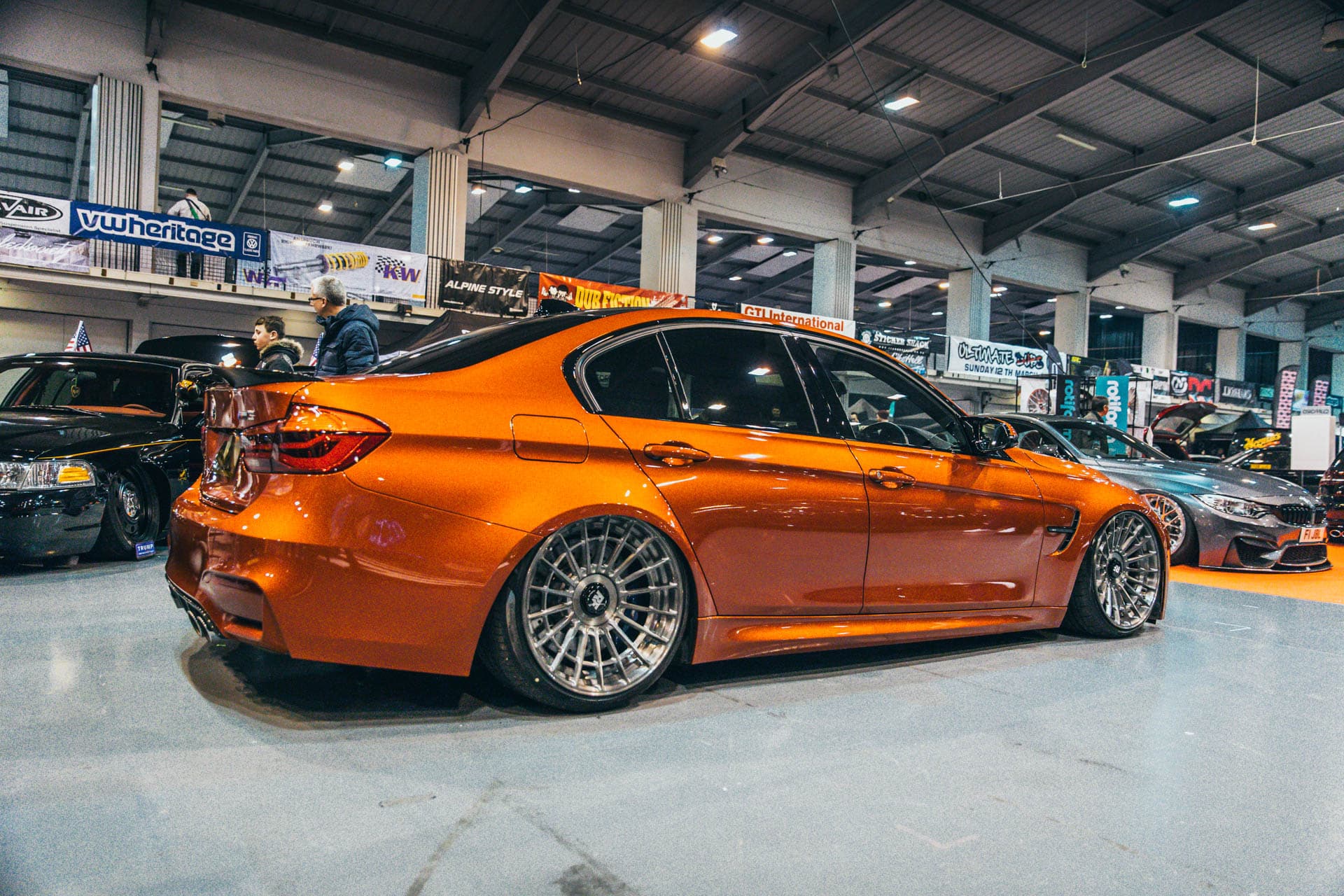 Packed with carbon fiber details, Parm chose to unveil the car at Ultimate Dubs 2017, after only posting a few hints online on what the build would look like. Of course, the faithful combination of Air Lift Performance and Rotiform wheels were definitely going to be part of the recipe. After all, this is Parm we are talking about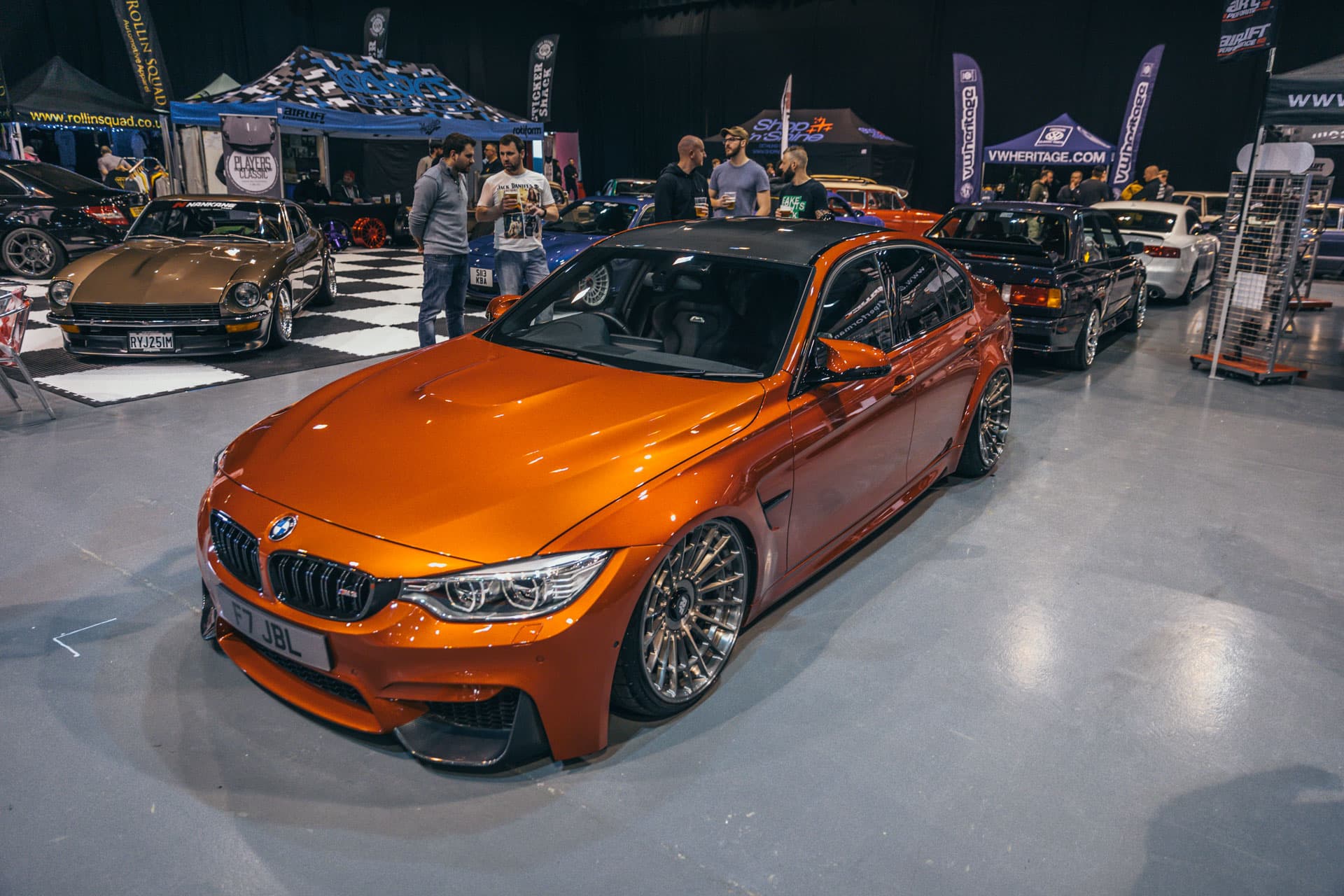 What you might not have guessed is the unusual color that he has opted for. Car Audio's builds usually have a subdued color palette – a high key grey or black theme with polished wheels as opposed to eye- catching colors. This time around, Parm went for the retina-searing Sakhir Orange hue, standing out, but still retaining a classy vibe against the rest of the show ground.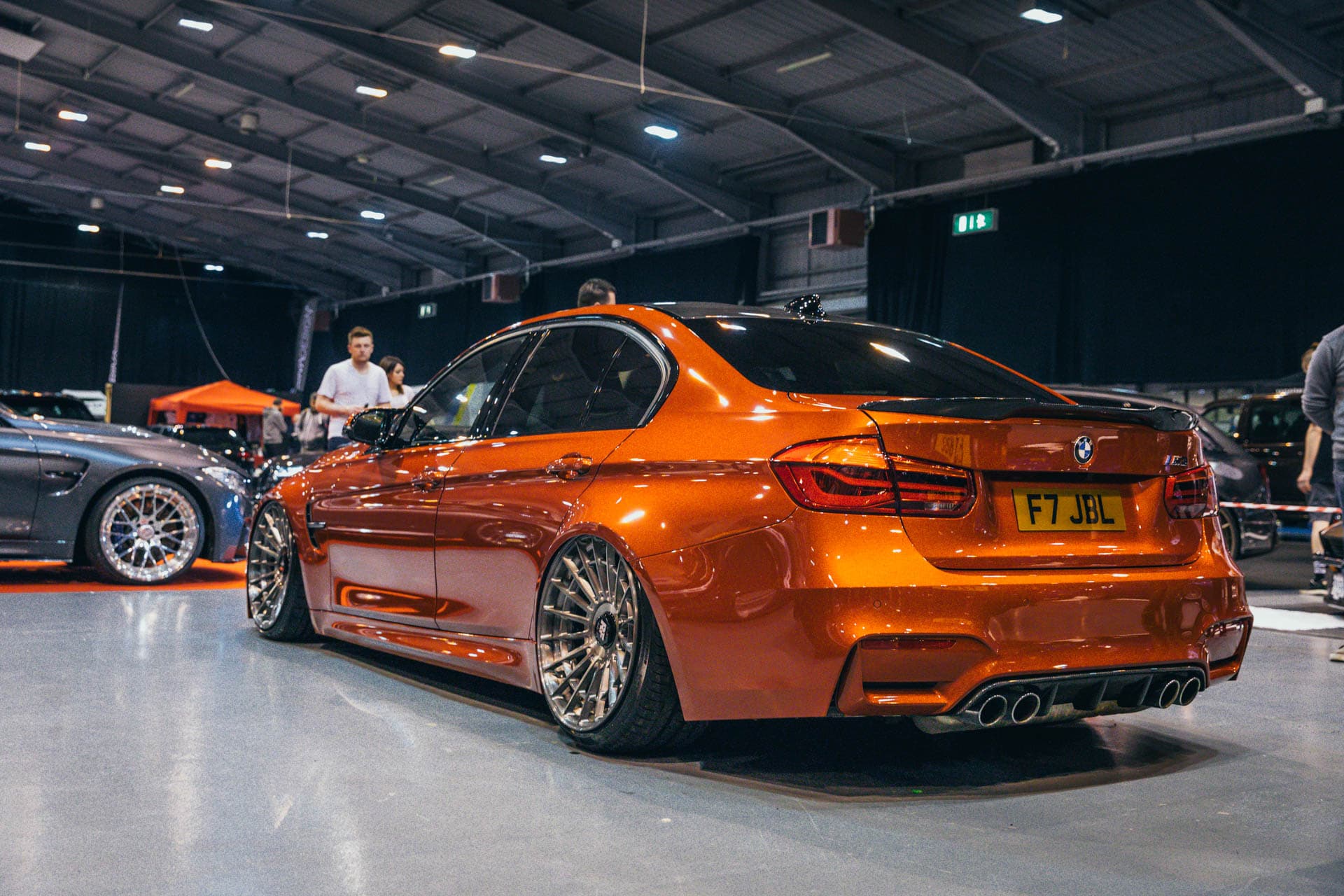 And then there's the wheels. Those are the latest Rotiform LAS-R wheels, finished in a full brush finish with DDT clear coat, giving a uniquely "motorsport" look to this F80, contrasting perfectly against the orange paint.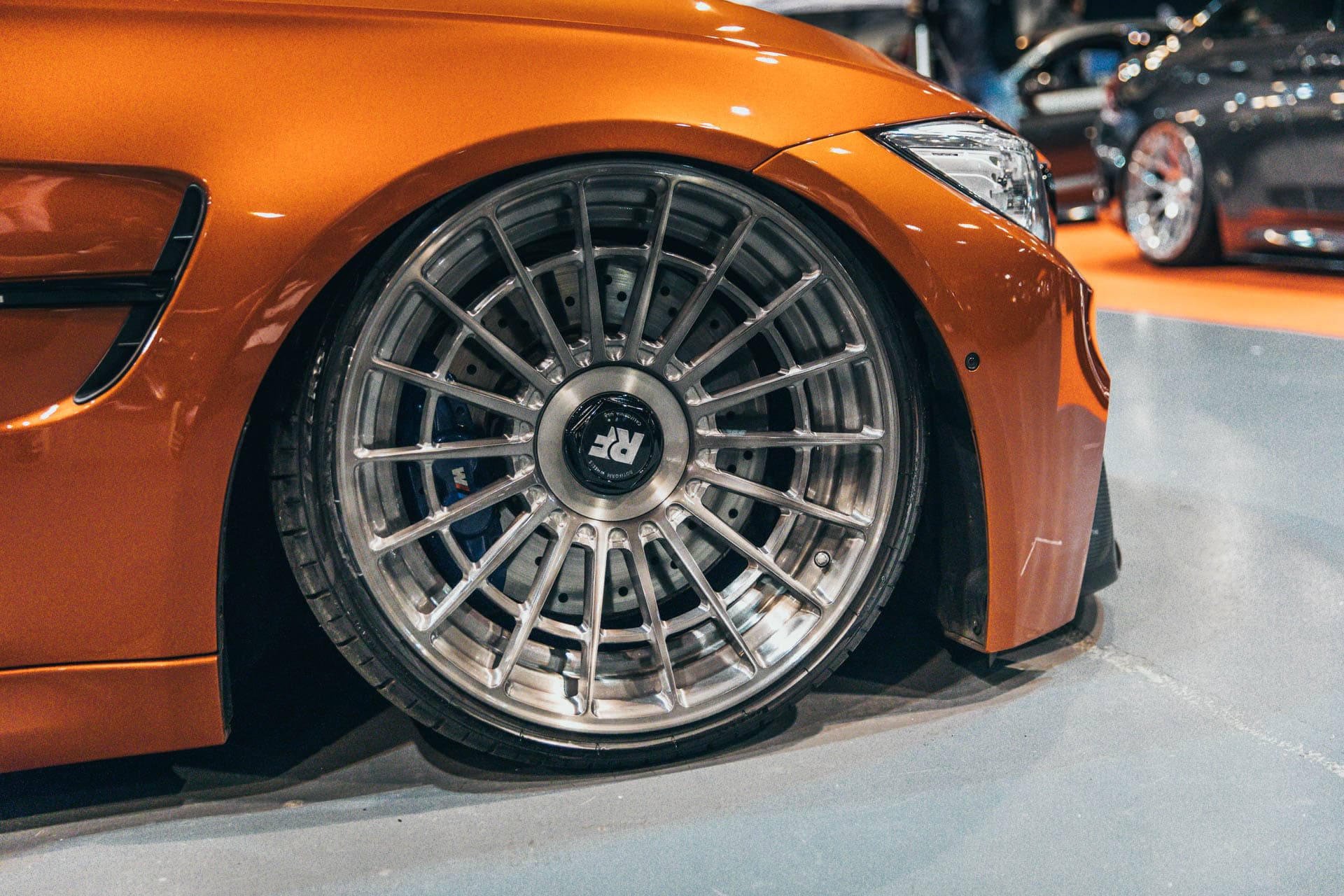 Keep your eyes peeled for the release of the F80/F82 Air Lift Performance kit. It's sure to be popular and will highlight the sporting potential of the M3 and M4 platform, while allowing a ground-scraping stance, all at the push of a button.
Get The Latest from Air Lift Performance
Want first access to big sale events, performance suspension news, and exclusive drops that sell out quickly?
Subscribe To Our Newsletter