SPOTLIGHT: Kieran Pope's Subaru BRZ
10/29/2019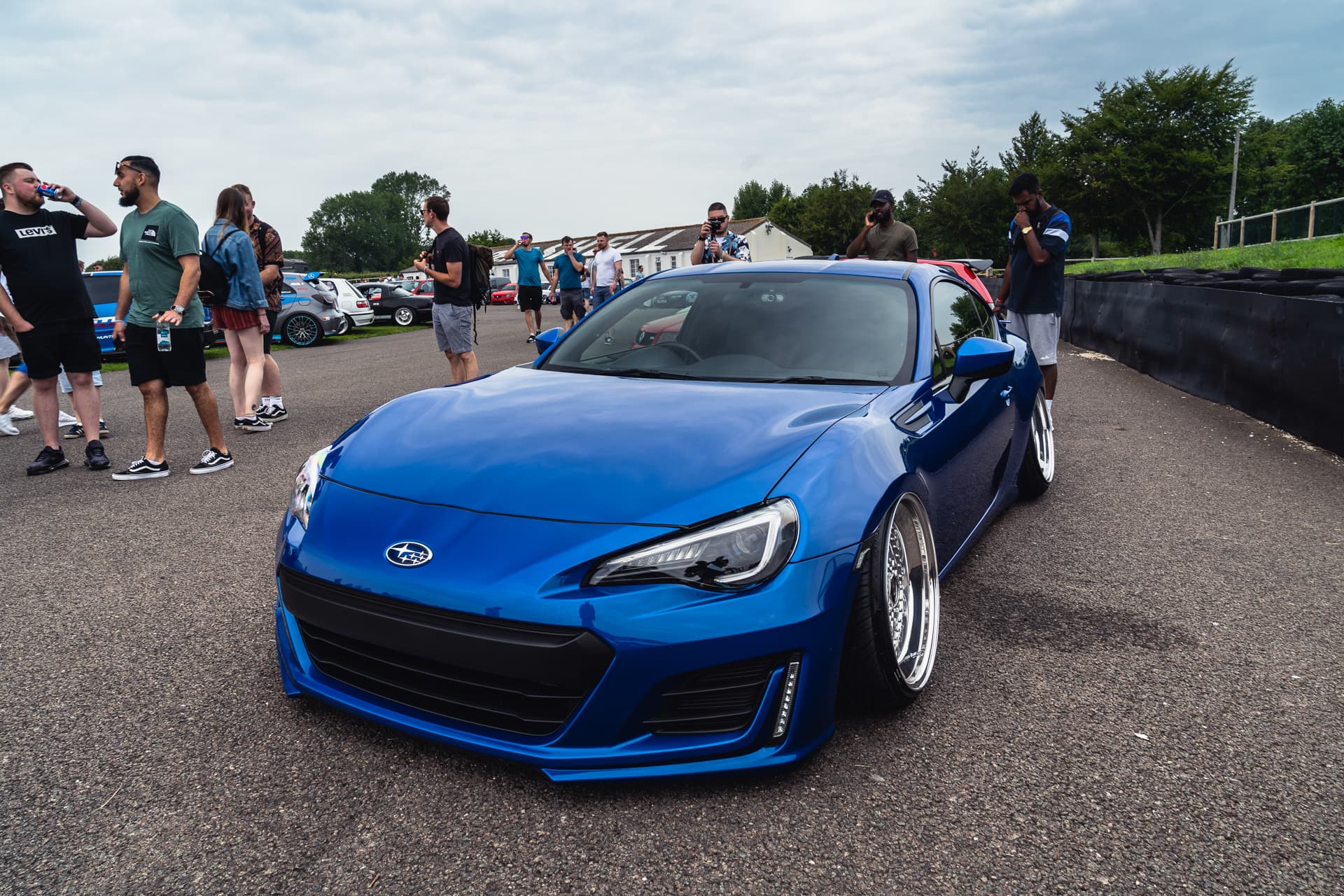 The BRZ/GT86 scene worldwide is bustling with diversity and freshness – there's almost no stone left unturned with it comes to styles. The scene has hit a fever pitch globally, becoming one of the wildest and most expressive scenes around.
The UK has been a little more quiet on this front, however, seemingly waiting and watching before breaking through, but this might just be the one car to show the world the United Kingdom has what it takes to sit at the top table.
British people in general are considered more reserved when looked at on a global scale, and perhaps that's why Kieran Pope's Subaru BRZ feels like the right candidate to represent the UK.
At a glance, the car appears alarmingly simple. But, taking s tep back and pausing to take it all in, those familiar with wheel fitment on this particular chassis will realize that achieving this stance is no easy feat. Enormous BBS RS sit at each corner perfectly tucked into the arches with an Air Lift Performance air suspension kit.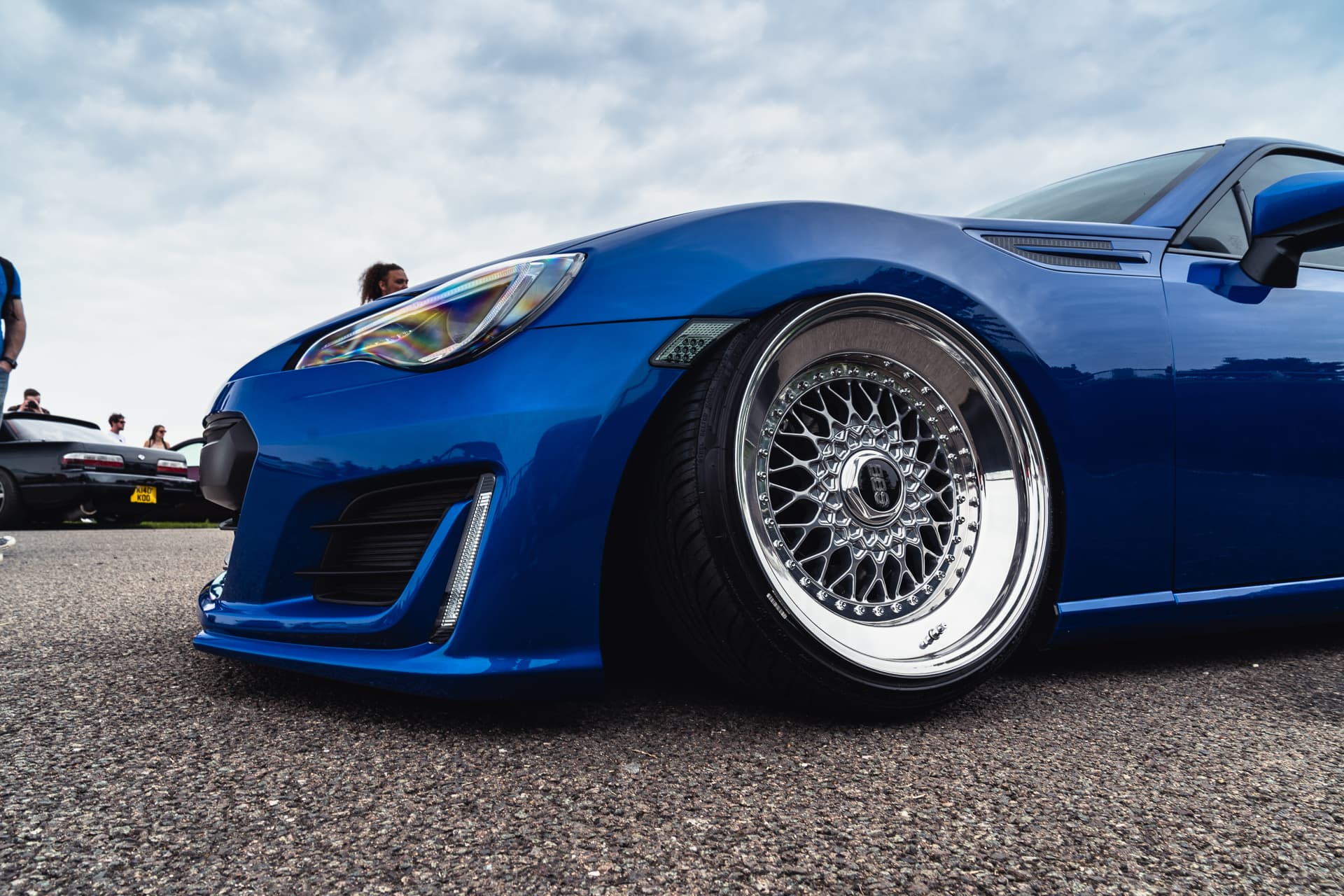 The blue paintwork looks incredible with the monochrome theme. It's very well executed and is a perfect example of how sometimes taking things away can be as effective as adding stuff on. There's a freshness about this build that keeps bringing us back to admire it.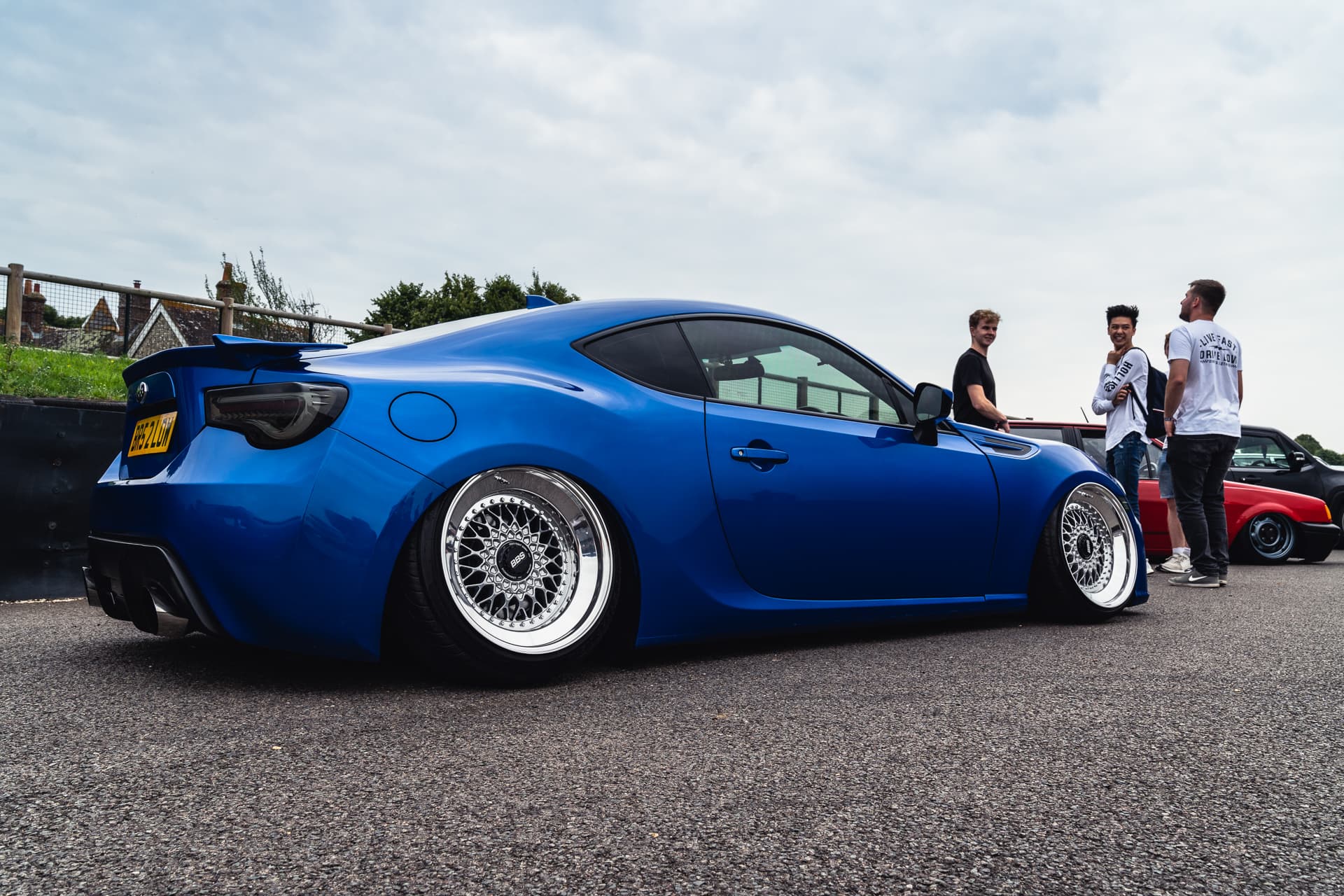 If this is a sign of a BRZ stance battle to come, long may it continue. We're excited to see where this may end up!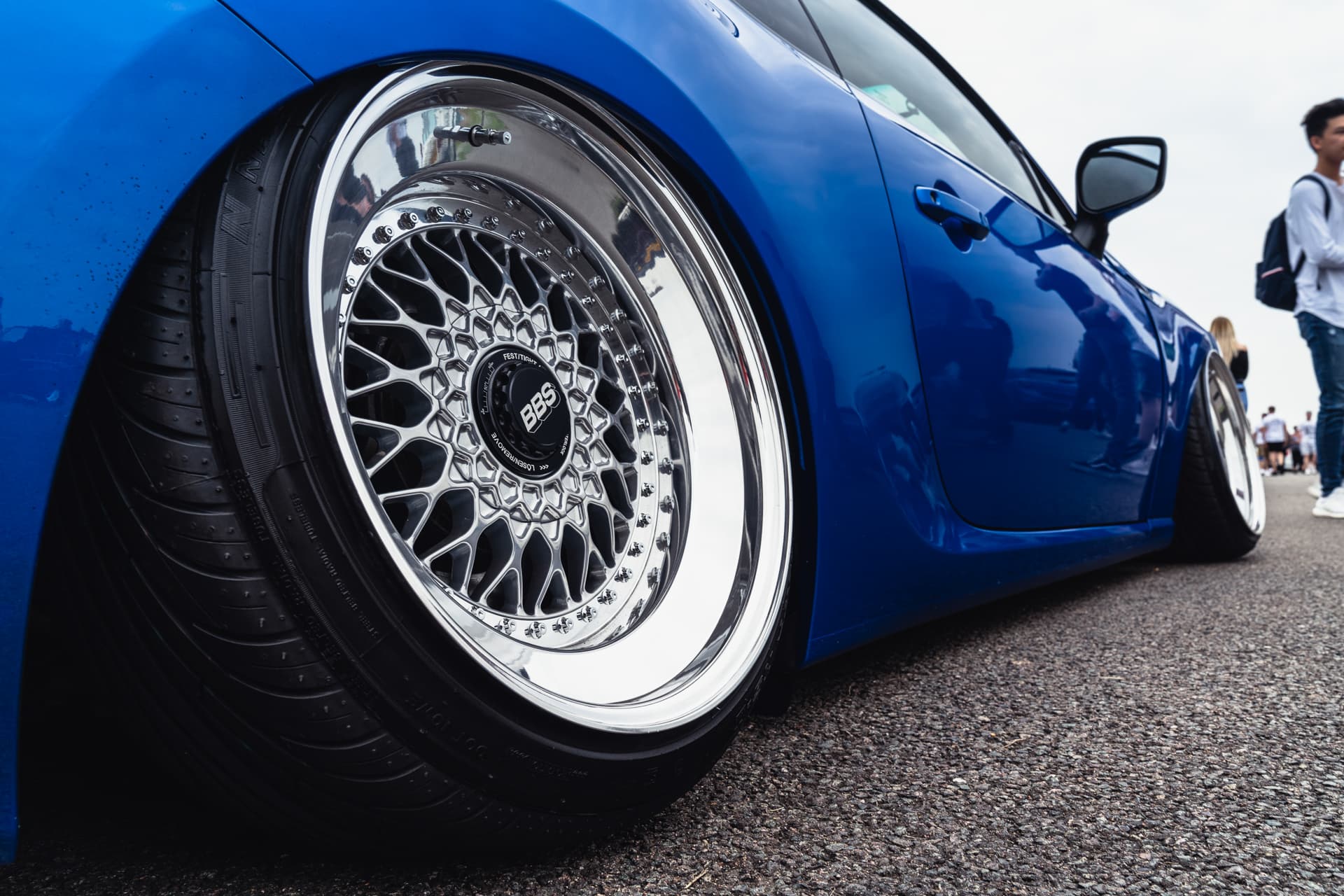 Get The Latest from Air Lift Performance
Want first access to big sale events, performance suspension news, and exclusive drops that sell out quickly?
Subscribe To Our Newsletter