SPOTLIGHT: Jack Woodward's 6N2 Polo GTI
10/22/2020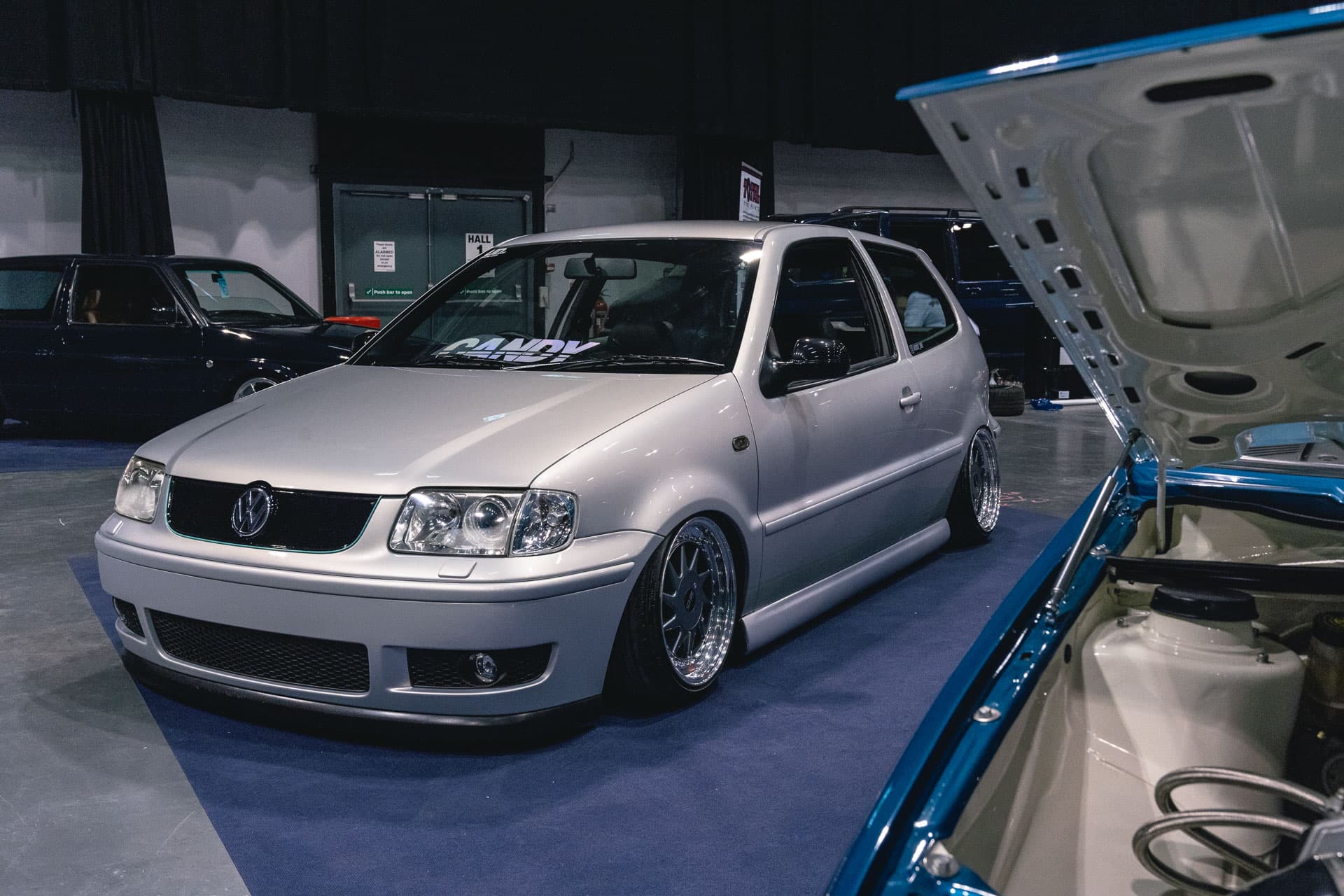 We absolutely love smaller Volkswagen models like the Polo, Lupo and UP! There's something about them that is just so cool.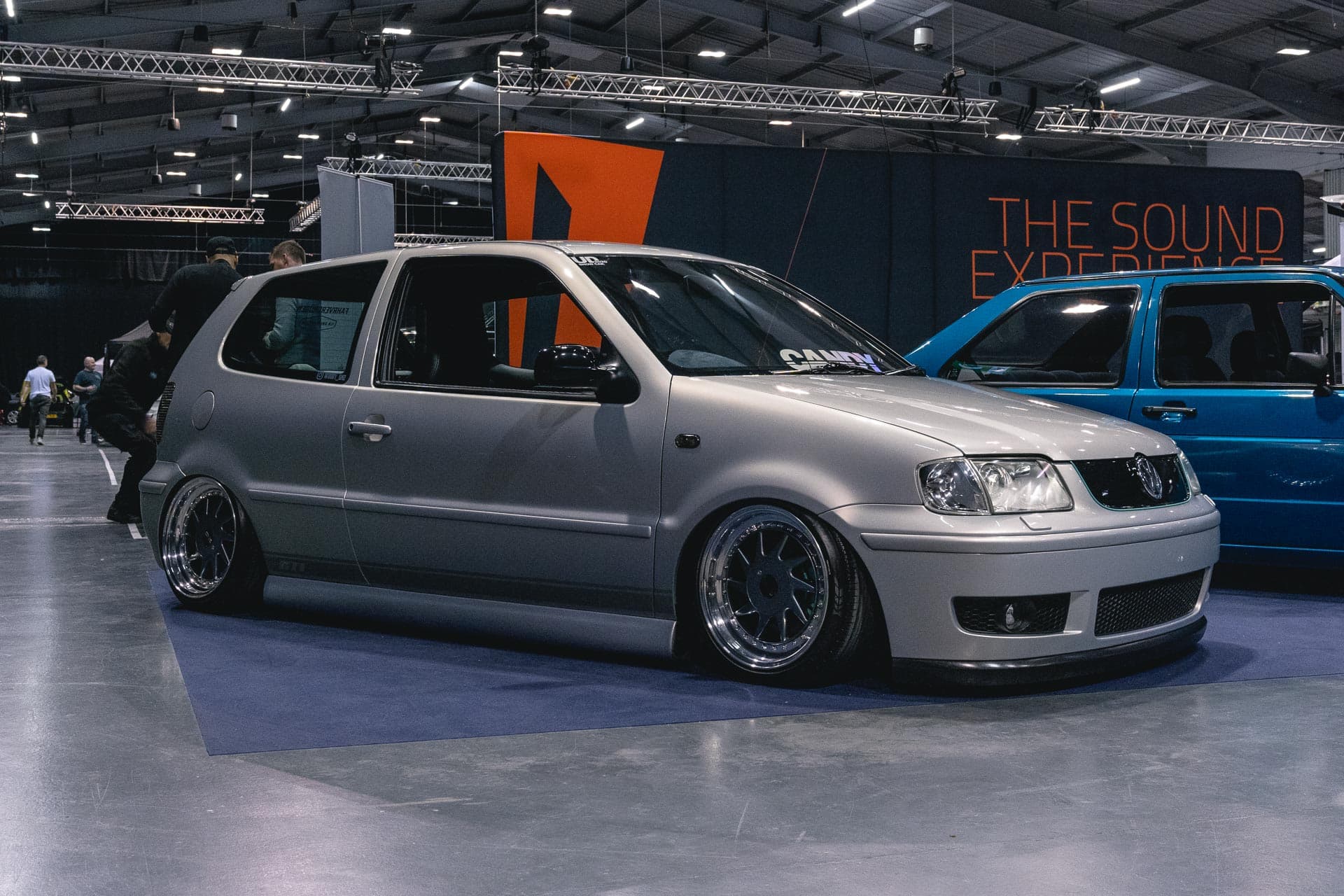 Jack Woodward's 6N2 GTI is one that caught our attention recently. It's expertly finished and sits so well over OZ Turbo wheels. Select black accents and desaturated tail lights make the car look almost futuristic and fresh; the lack of front plate helps to keep it clean, too.
These wheels are more commonplace on MK1 and MK2 Golfs, built in the mid 90s-2000s. They are an iconic wheel that ties this Polo into our thoughts on how retro-cool this platform has become.
Inside, Jack has modernized it with a newer model steering wheel, double din infotainment, and that striking Tiffany blue retrim. The Air Lift Performance controller is ready as hand and the theme throughout the interior works so well against the silver exterior.
We really enjoy seeing how people take these baby VWs and put a personal twist on them, if you've got a build to share tell us by DM on our Instagram!
Get The Latest from Air Lift Performance
Want first access to big sale events, performance suspension news, and exclusive drops that sell out quickly?
Subscribe To Our Newsletter