SPOTLIGHT: J.J Dubec's Air Lift-equipped Acura NSX
2/3/2018
Two things in life are certain. Taxes and Liberty Walk bodykits.
Over the past five years, Liberty Walk has gone from a niche, Japanese-based supercar chopper-upper to a worldwide behemoth known for breaking the internet on an almost weekly basis. How, you say? We'll try our best to explain…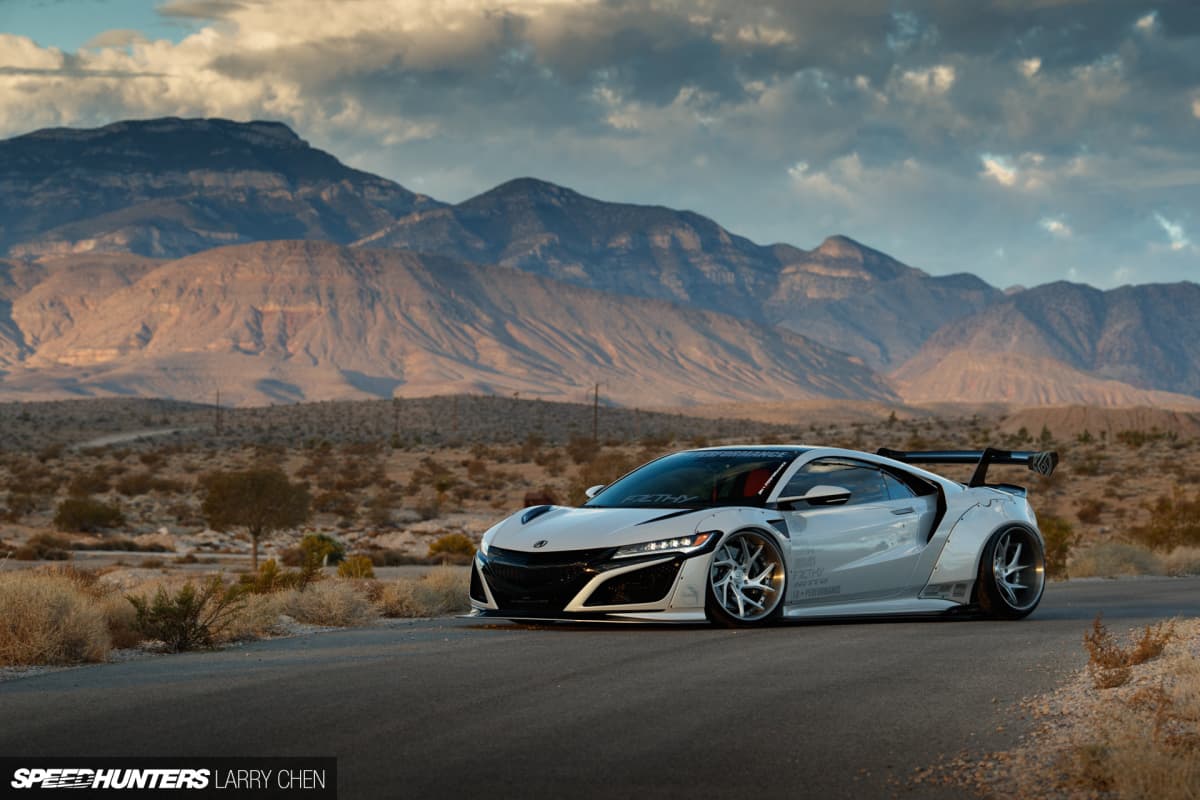 You see supercars have always been a bit of a taboo subject in the world of modifying. They're expensive, they're rare and typically owned by people who turn their nose up at us mere mortals. So when an outfit comes along – angle grinder in hand – and literally tears apart factory-fresh hypercars before bolting big wheels and bodykits… well, it's not hard to see why the internet goes a little bit mad for 'em.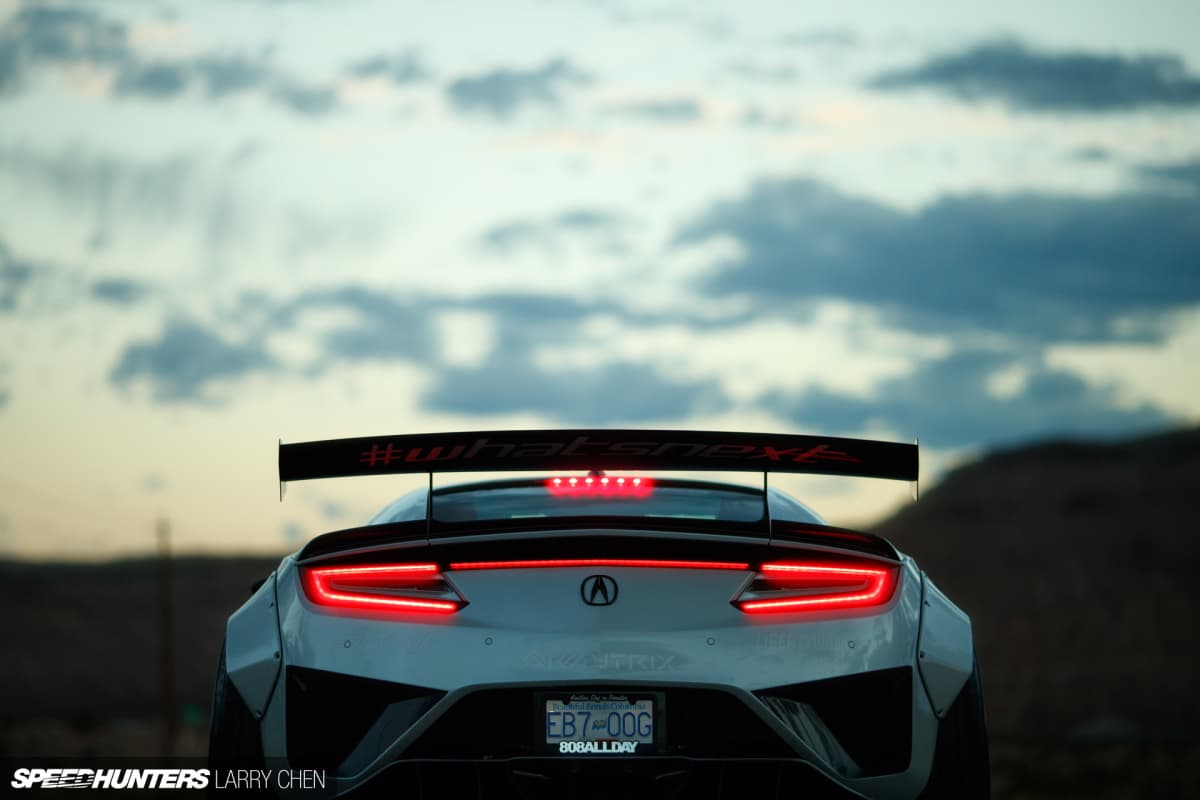 But what makes Liberty Walk creations so appealing is the fact they actually look pretty damn awesome. Sure they're a little bit wacky at times, but ultimately they're brilliantly crafted resulting in almost race-inspired versions of future classics, something bossman Kato-san has always tried to achieve since his early days riding around in Bosozoku gangs.
One advocate of Liberty Walk tuning is J.J 'Doczilla' Dubec. Based in Vancouver, Canada, J.J's actual work involves being the owner & physician of CentriCare Medical Clinics. Hey, if there's one thing us humans will always require it's decent medical care…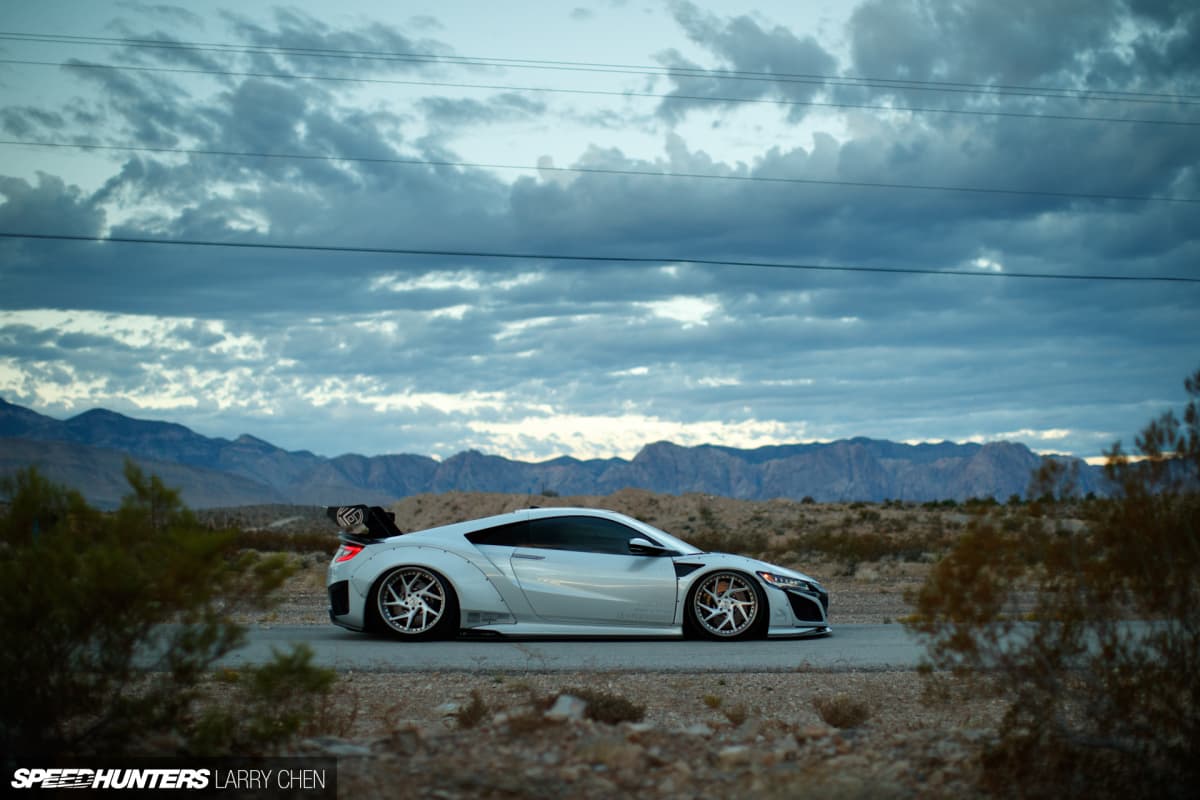 So when he's not busy making others feel better, J.J spends his own time and money making himself feel better with a little help from the automotive sector. In fact, his fleet currently includes a Liberty Walk Ferrari 458 Spider, a Liberty Walk Nissan GT-R, a supercharged Jeep and most recently a Liberty Walk Acura NSX!
'I really love modifying cars to make them personal' J.J explains. 'I actually select cars from the outset with the modifications in mind.'
The original NSX was one of Japan's first 'proper' supercars, and as such is a seriously tough act to follow. But when Honda revealed new plans for its successor, J.J had already made his mind up that 1: he had to own one and 2: it'd need some SERIOUS modifying upon delivery…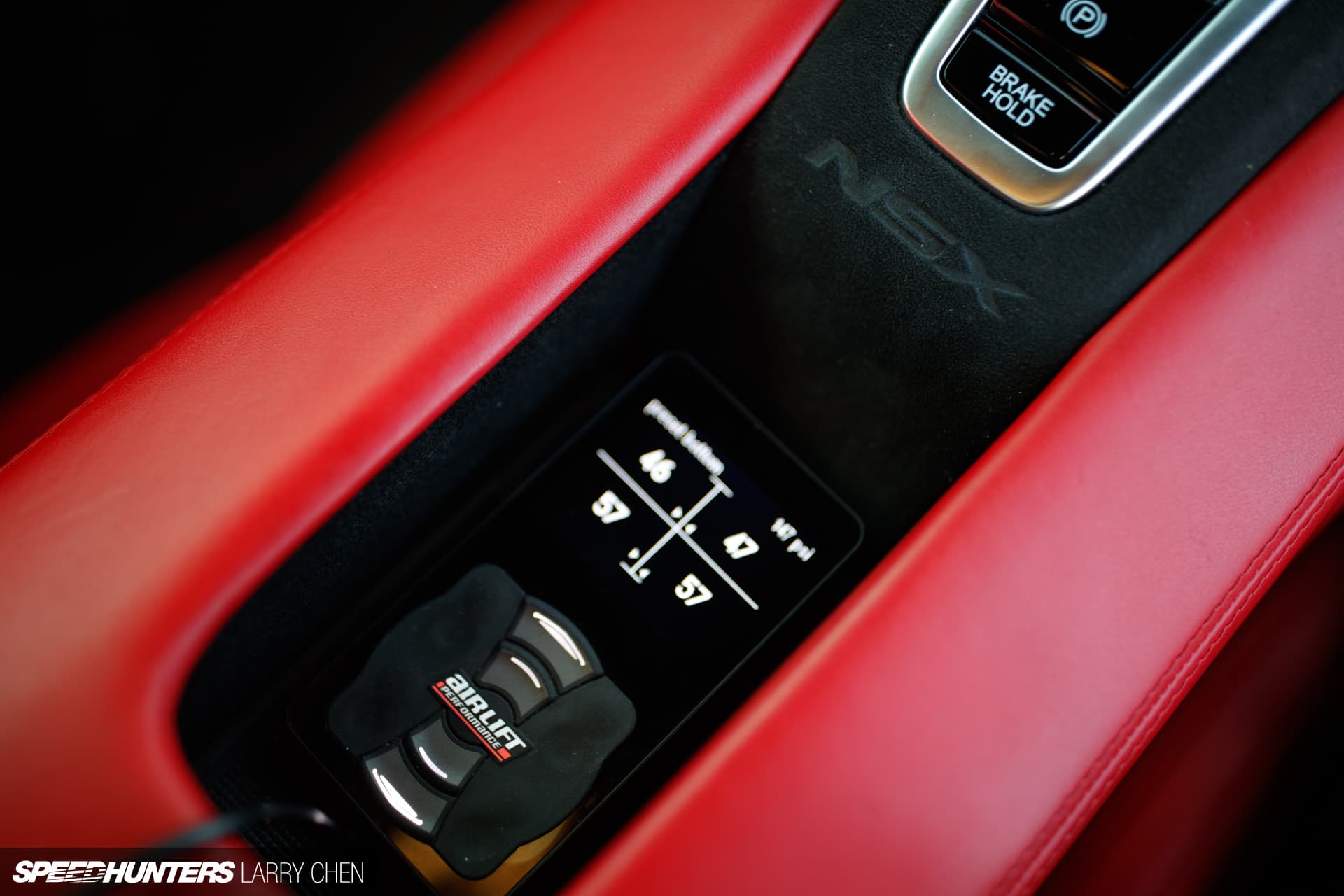 EVERYTHING looks better lowered, whether it's a simple hatchback or an ultra-rare supercar. So when building the NSX ahead of its debut late last year @ SEMA 2017, J.J turned to Air Lift Performance and installer SerialNine to create a bespoke air setup complete with 3H management. The end result is one of the tidiest installs we've seen while retaining a factory feel and performance on the road – something the NSX certainly doesn't lack even from the factory.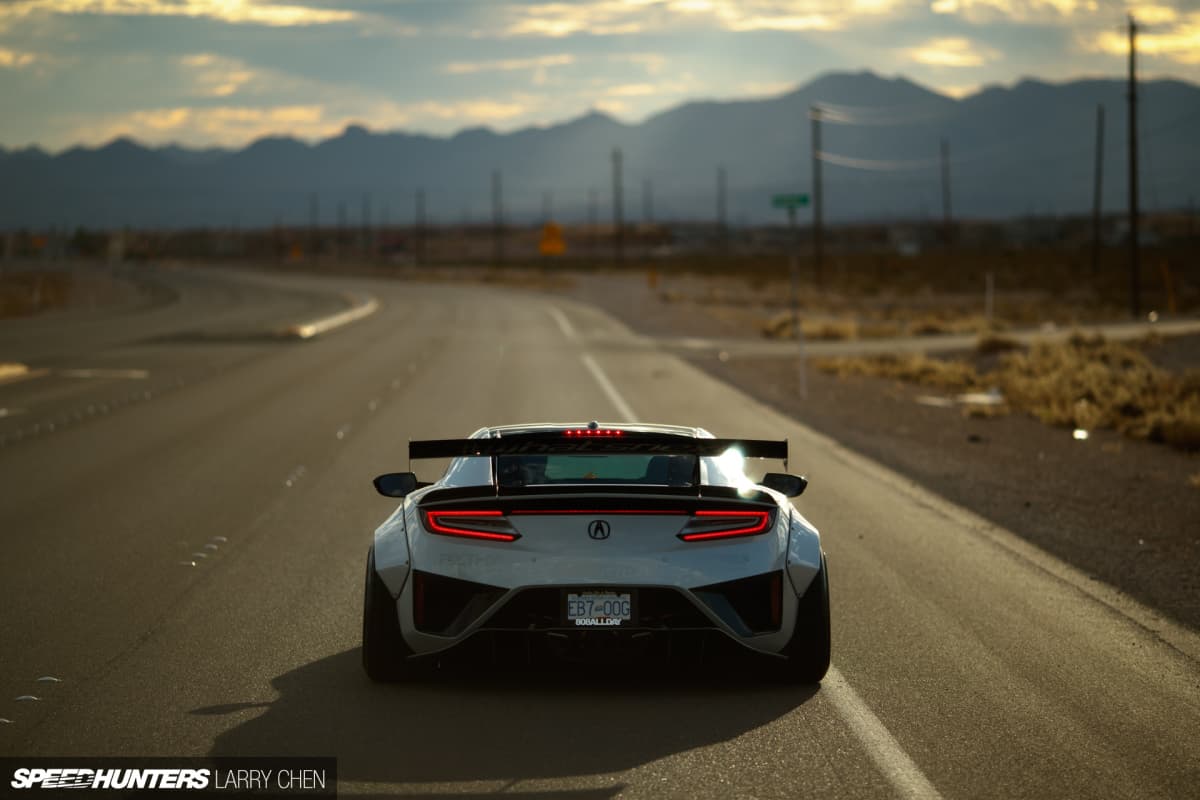 It's one of our favourite Liberty Walk bodykits we've seen in recent years and the finish J.J's achieved is second to none. You can read more about this awesome car (along with more awesome imargery) over on Speedhunters.com here: http://www.speedhunters.com/2017/12/breaking-necks-in-a-wide-body-nsx/
Get The Latest from Air Lift Performance
Want first access to big sale events, performance suspension news, and exclusive drops that sell out quickly?
Subscribe To Our Newsletter