SPOTLIGHT: HOWDEEP 996 Flatnose
12/27/2019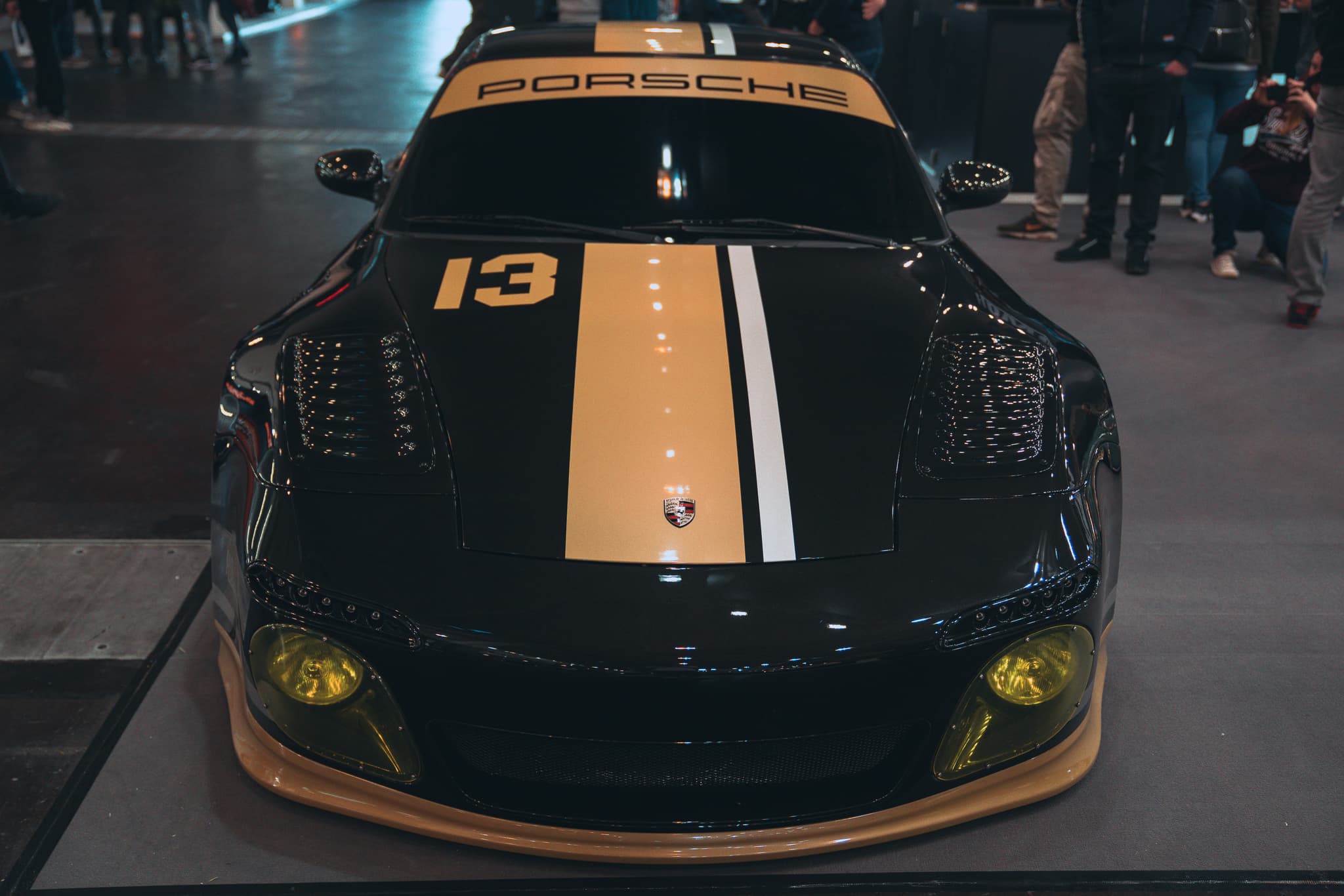 One of the wildest things you can do to a car is pin on huge arches. But what about adding them to a Porsche, and removing the headlights in the process?
That's pretty extreme by anyone's standards, and if that sounds kind of insane to you, well, it is!
The guys at HOWDEEP? tackled a Porsche 996 for their latest project and chose Essen Motorshow for the big reveal.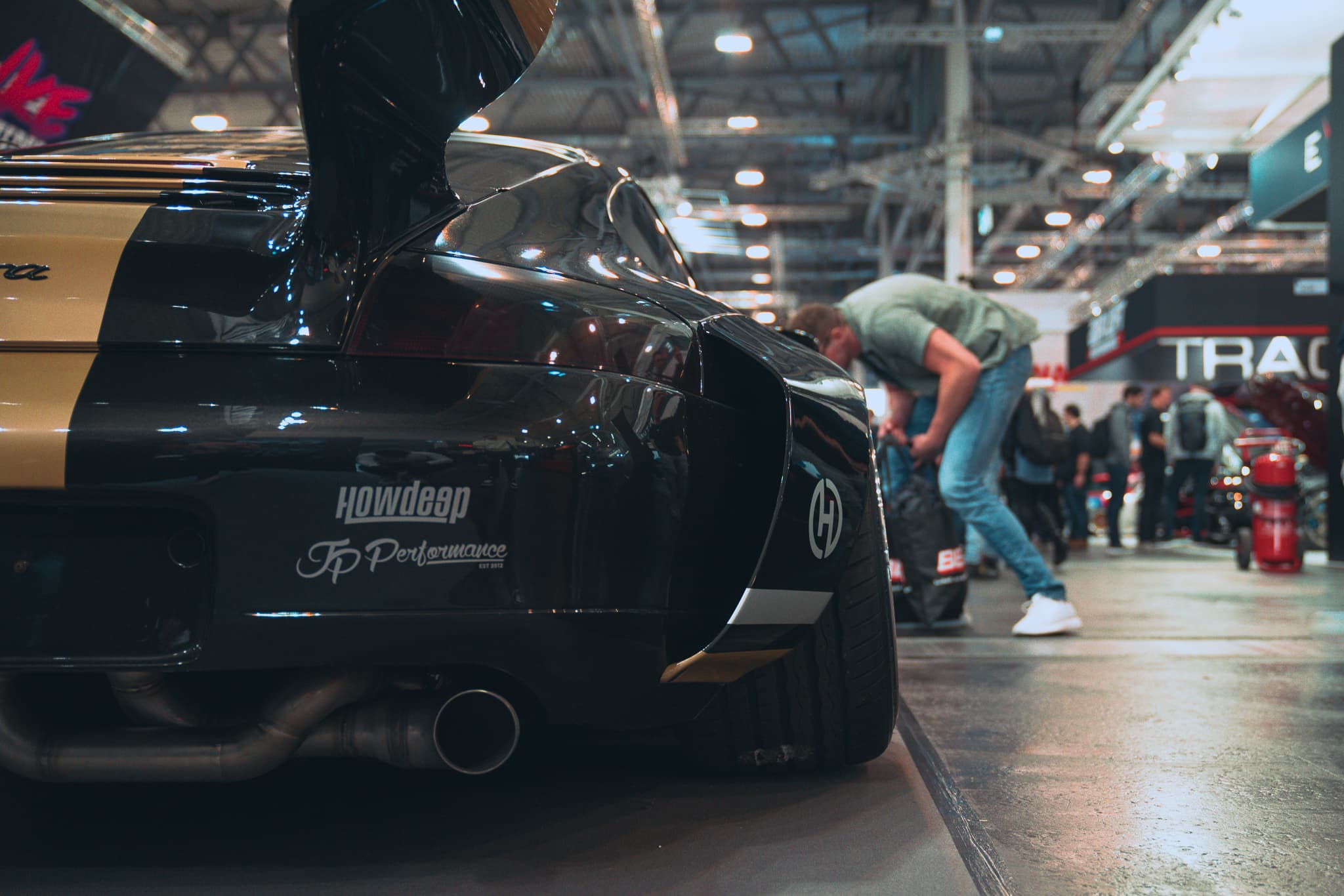 The car wears an Old New JP slantnose conversion, which looks incredible from every angle. The wheels on this car are enormous, measuring in at a staggering 10″ x 19″ on the front and 13″ x 19″ on the back, with a rear offset of -75 with a 6.25″ lip.
Those truly are some incredible numbers to try to wrap your head around.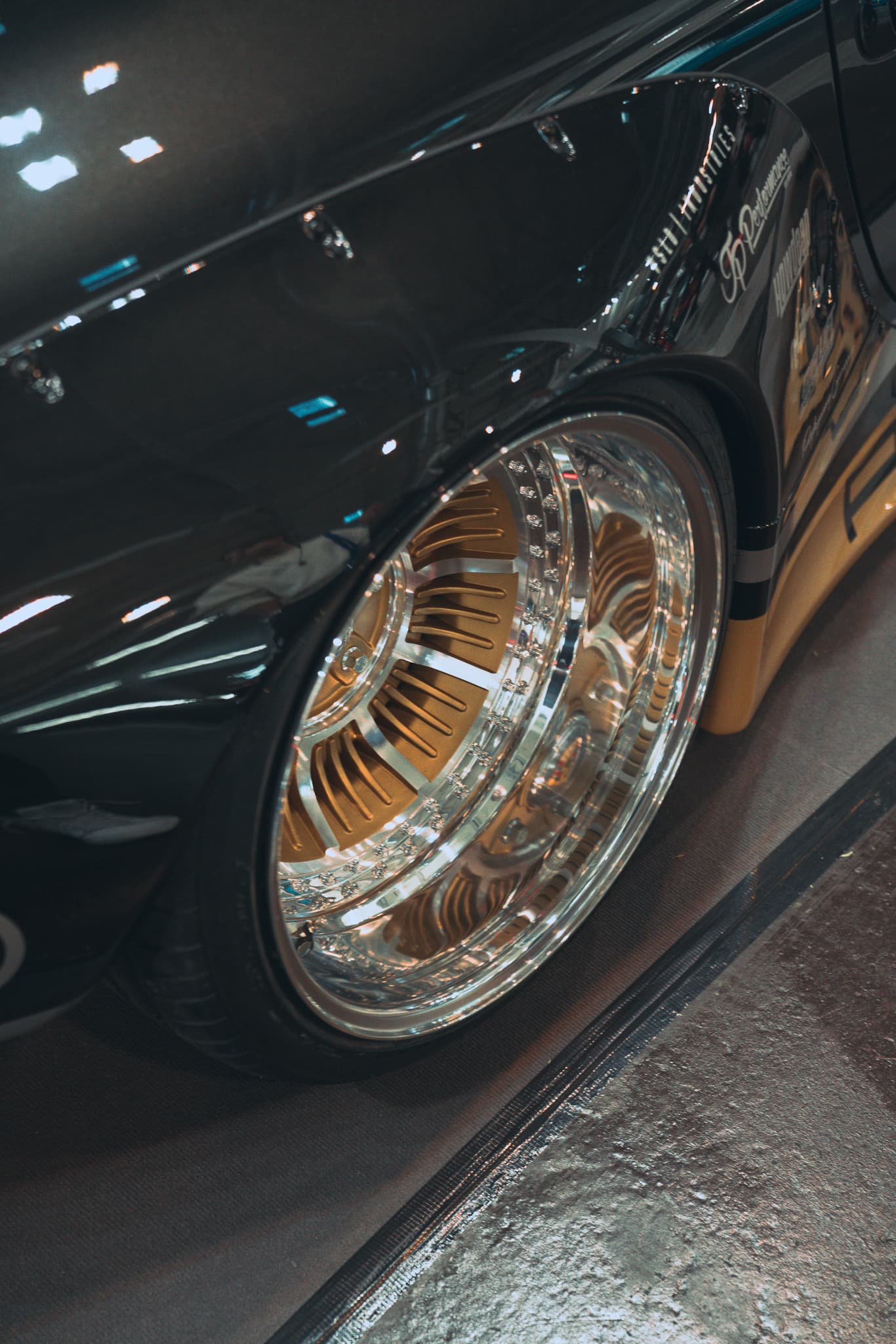 With a kit as wild as this, a normal ride height just wouldn't cut it.
That's why HOWDEEP? chose to equip the car with Air Lift Performance threaded-body struts and Air Lift Performance air management. It was a tricky kit to get sitting correctly because of the size of the wheels, but these guys ended up getting the aired-out stance to be absolute perfection.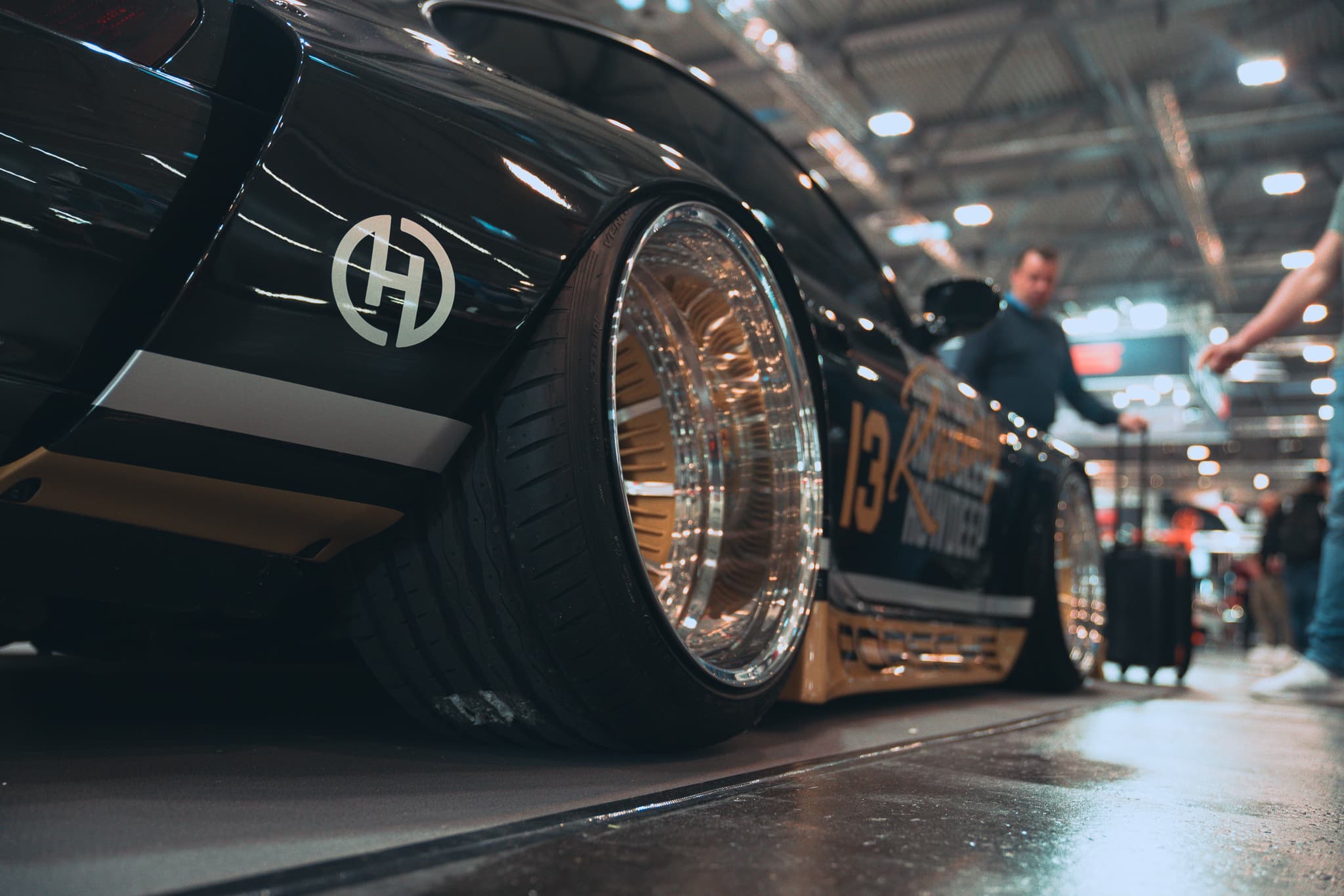 The build itself is inspired by the old school Porsche 935 Kremer race cars, so has an insane rear wing setup. The nod to the past ties both ends of the cars together into one cohesive look.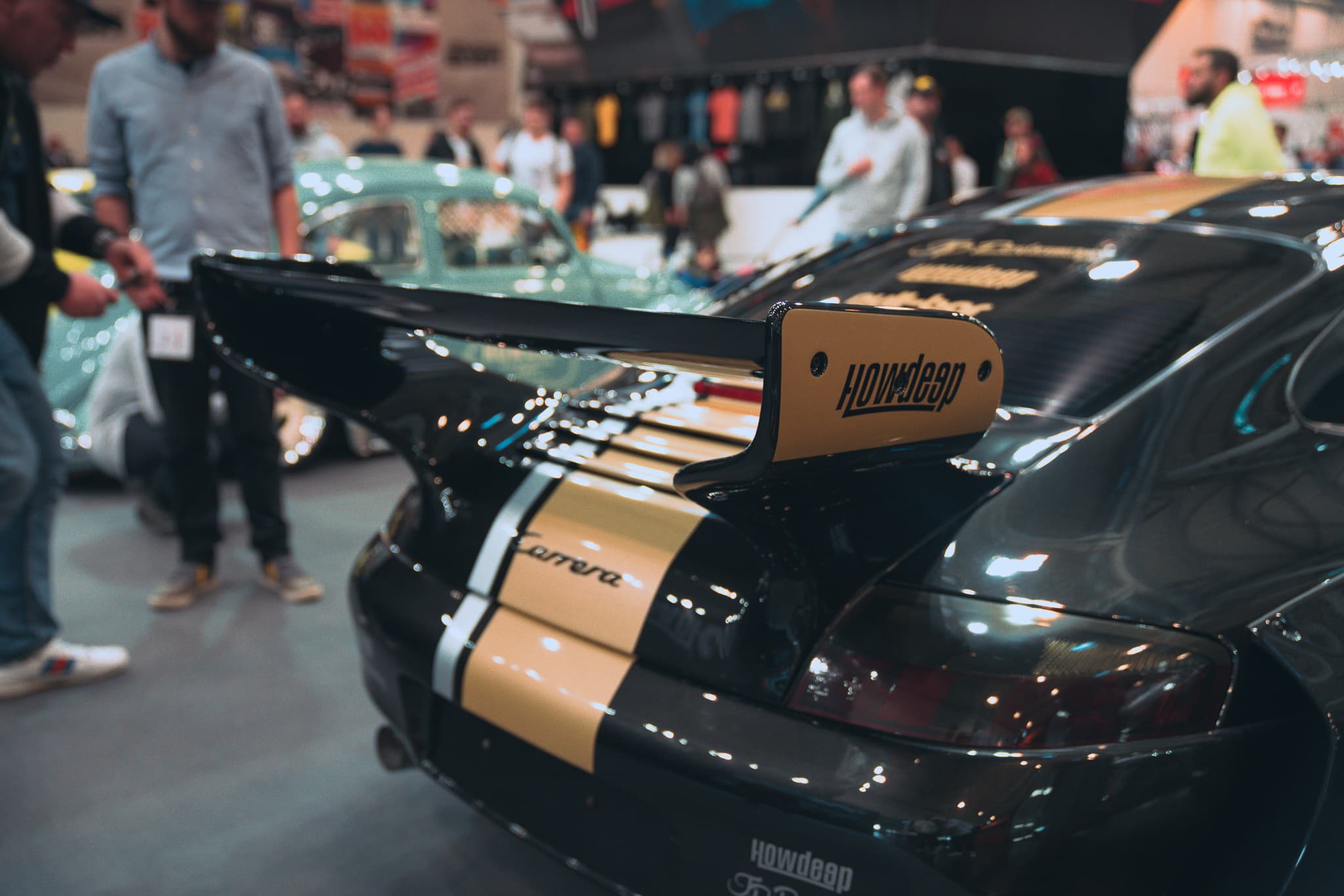 Remember when we mentioned removing the front headlights? They've been transplanted, now housed in the front bumper.
This set-up is just like the factory Porsche race cars and allows for long distance nighttime visibility, but is perhaps not so friendly to oncoming traffic. To finish off the race car look, the light covers are finished in yellow and the car has a lucky 13 race number.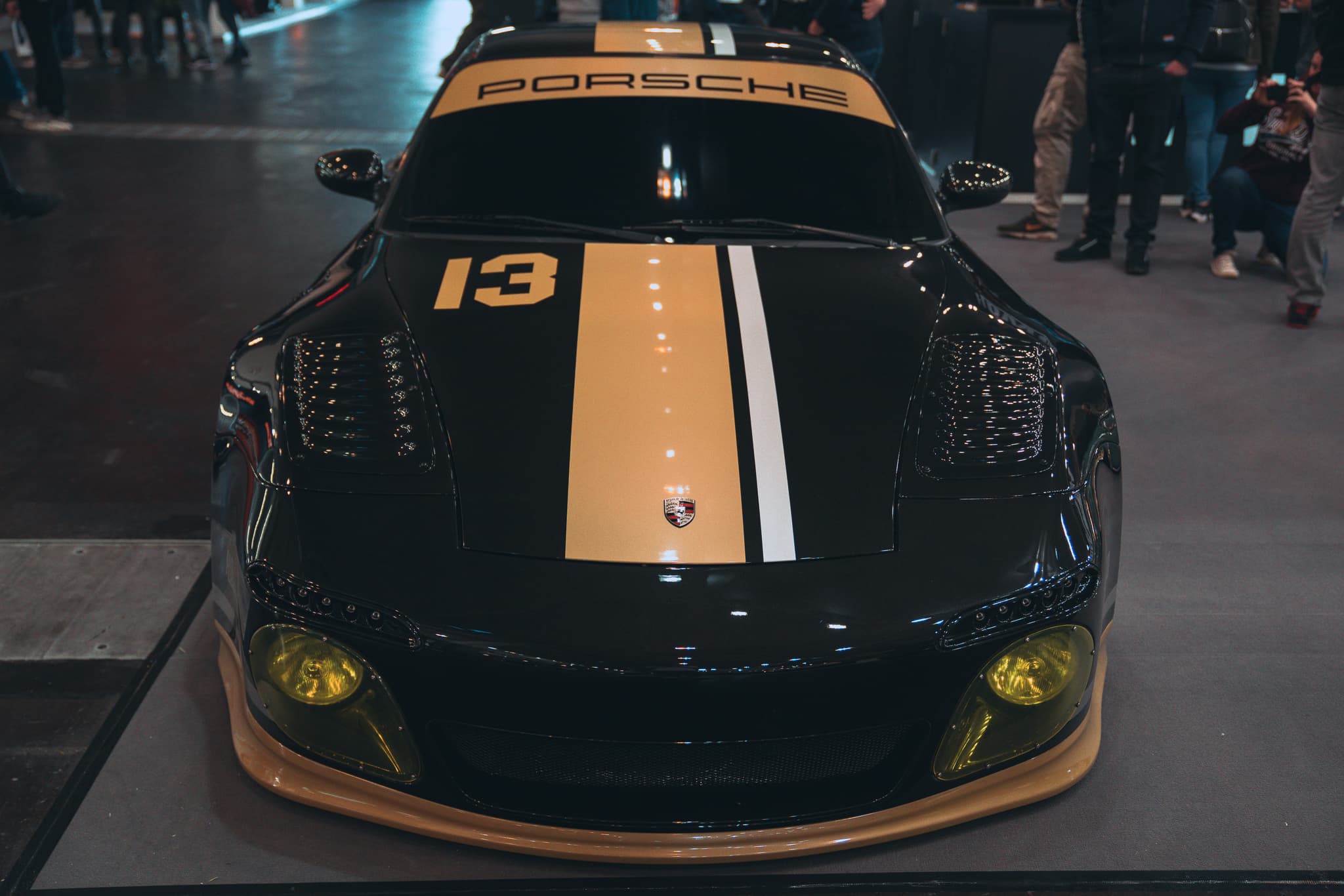 We think that this is one style that will be more and more popular in 2020, once Porsche's often-overlooked 996 becomes more attractive to the modifying community.
Get The Latest from Air Lift Performance
Want first access to big sale events, performance suspension news, and exclusive drops that sell out quickly?
Subscribe To Our Newsletter