SPOTLIGHT: Fabian's DTM-style LTO E30 BMW
12/23/2019
If you know anything about the car scene, the name "Live to Offend" is one that you're probably quite familiar with by now.
LTO – Khyzyl Saleem's body kit brand – has been a part of some of the hottest builds over the past year and has some of the wildest styling shapes going, bringing even his wildest on-screen designs into the tangible realm.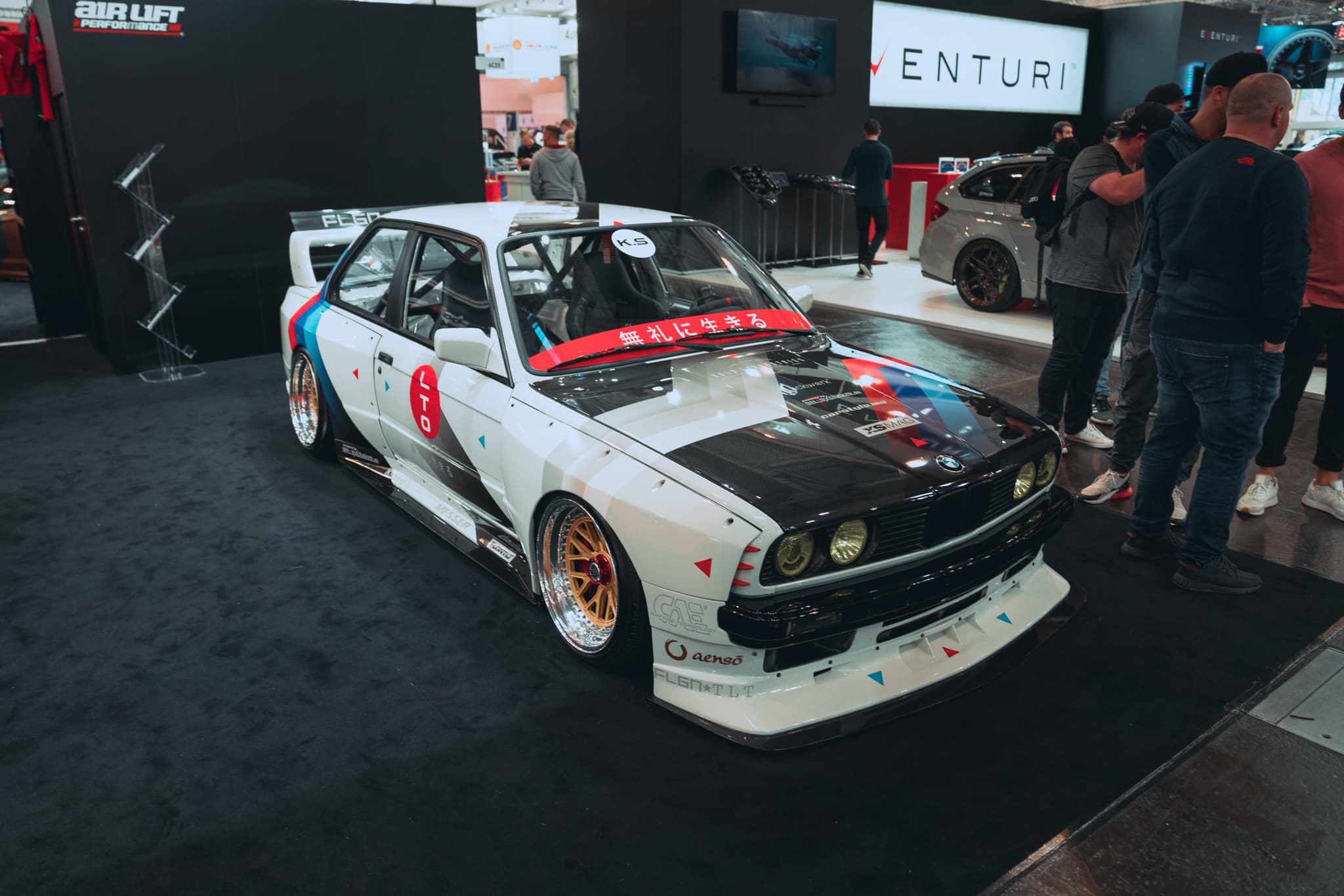 One of the brand's most popular kits has been the ultra-widebody BMW E30 design.
Featuring four box arches and a giant bi-plane rear wing, it's not something you can just walk right by at a show.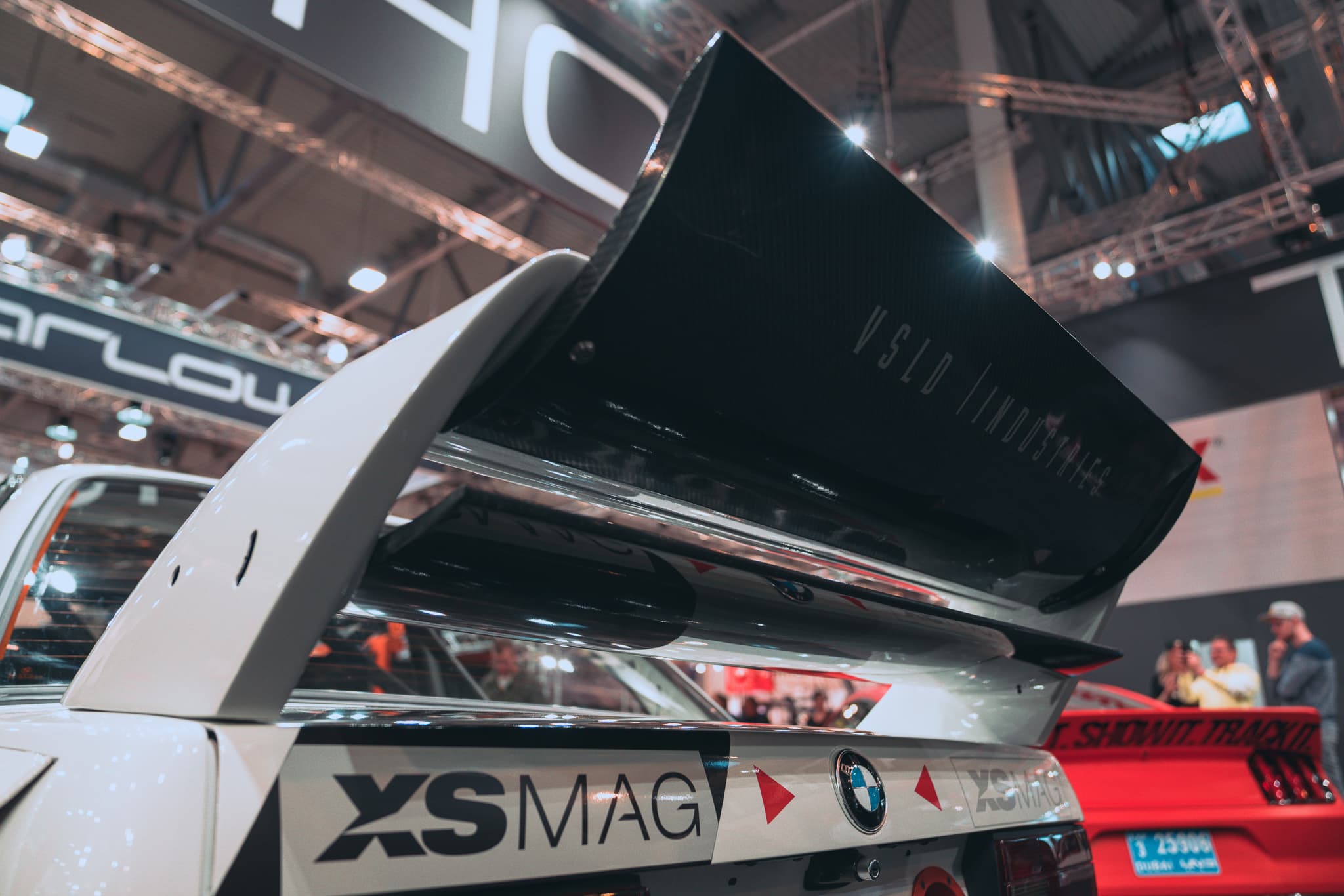 This particular version belongs to Fabian (@fabs_speed) and was put together by Denis and the guys at V.SLD Industries (@v.sld_industries).
It's a pretty striking build and, before you even ask, yes, it's got a big, angry engine swapped in to match the look.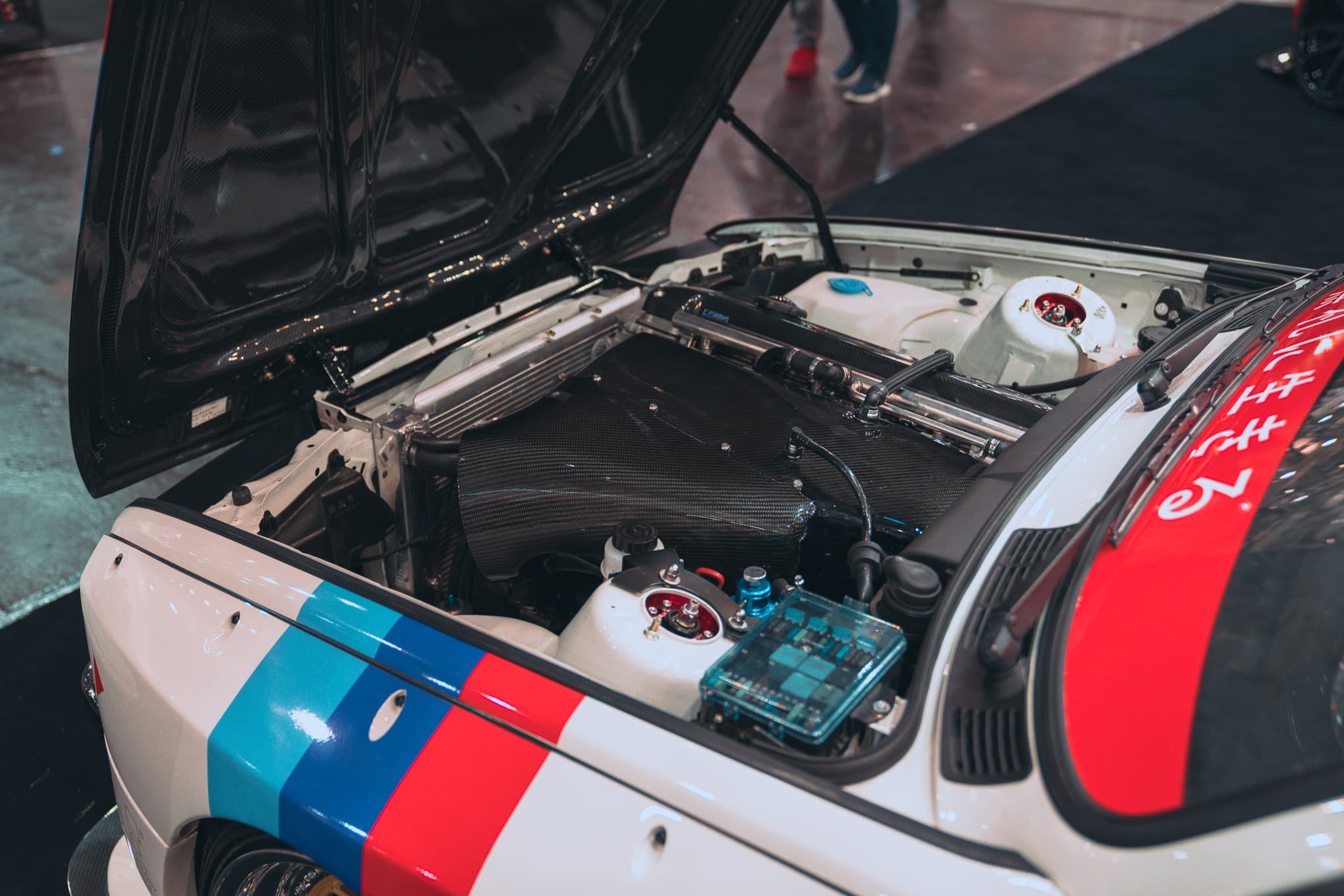 The guys chose to transplant an E46 M3 engine with a CSL airbox in order to boost the power and add some audio-visual drama into the mix. The engine suits the E30 body well and gives it a more pumped up E30 M3 character.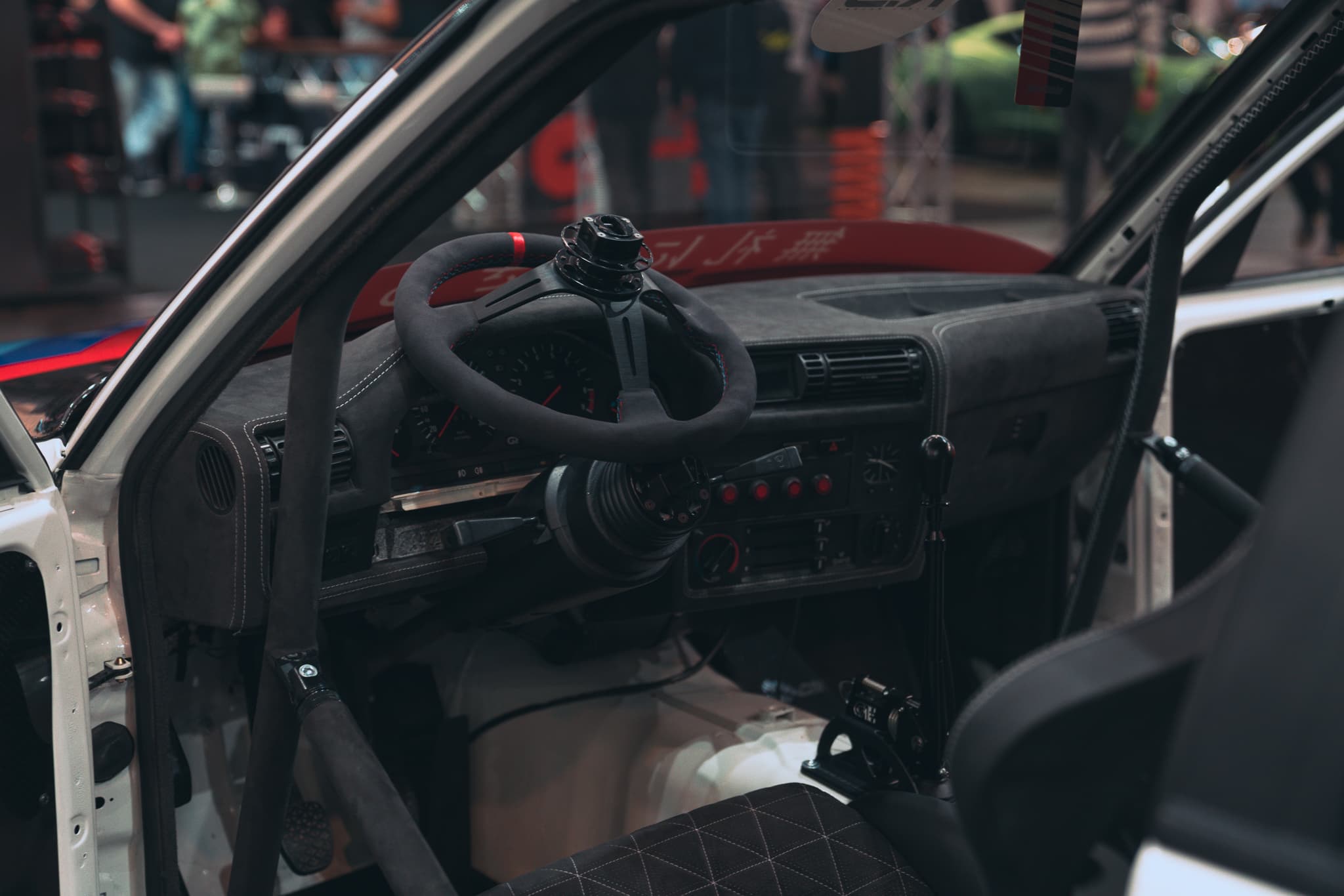 There isn't an inch of the car that hasn't been massaged at least a little bit, interior included. Just check out the trimming work done on the dash and roll cage!
The addition of a CAE shifter proves that Fabian is just as serious about driving this E30 as he is about showing it.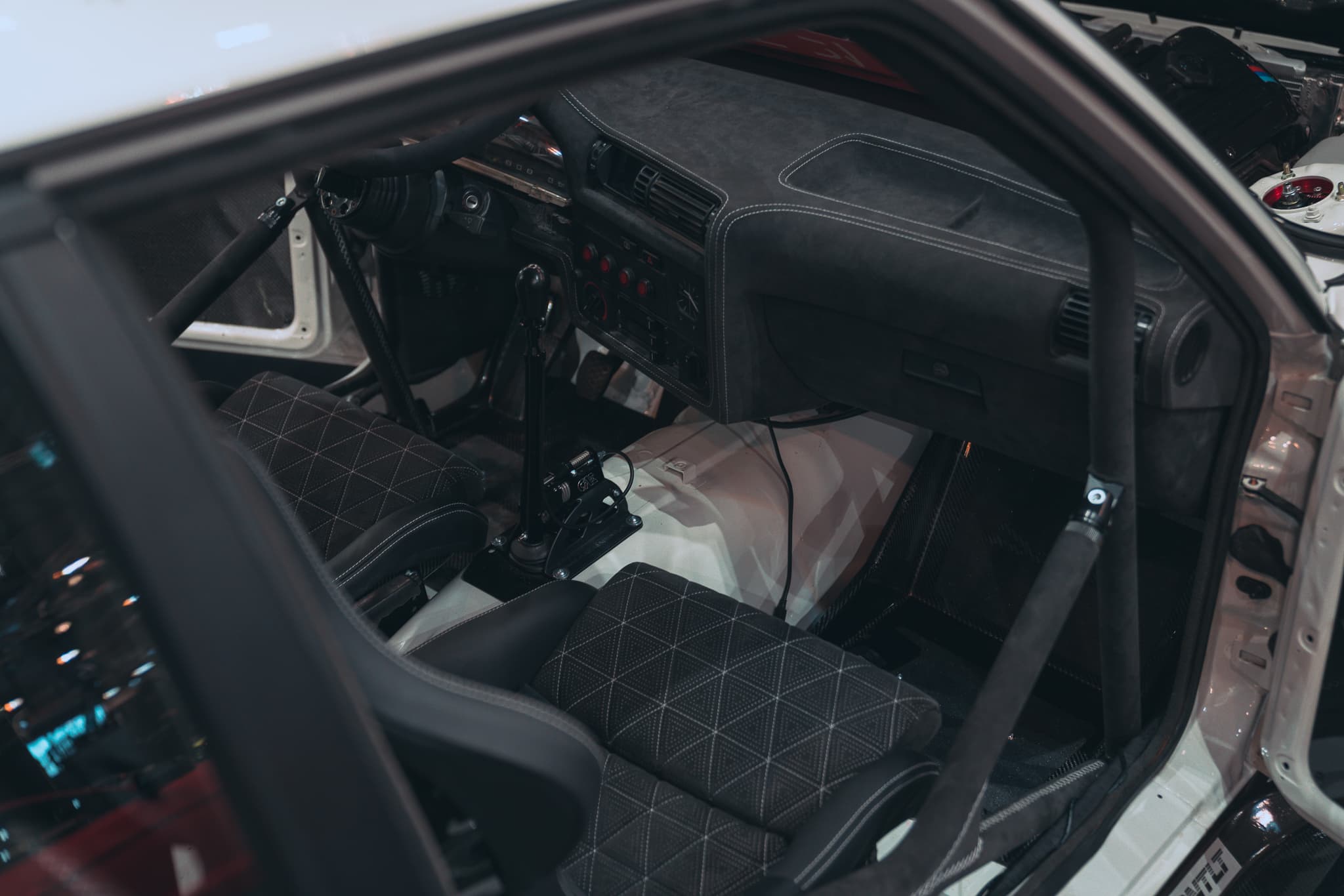 But that's not all – Twin fuel cell fillers echo DTM cars of the 1980s and 90s, while center-lock wheels and air jacks drive home the racing message across the build.
Air Lift Performance threaded body struts and air management allow Fabian to lift the car at the touch of a button and dial in his stance and ride height to perfection. The red anodizing on the Air Lift Performance top mounts even matches the red accents on the car!
This is the type of build that you could look at three or four times over a show weekend and would still be seeing new details that you hadn't noticed previously.
The car was displayed on the Air Lift Performance booth at Essen Motorshow and people definitely kept coming back for more.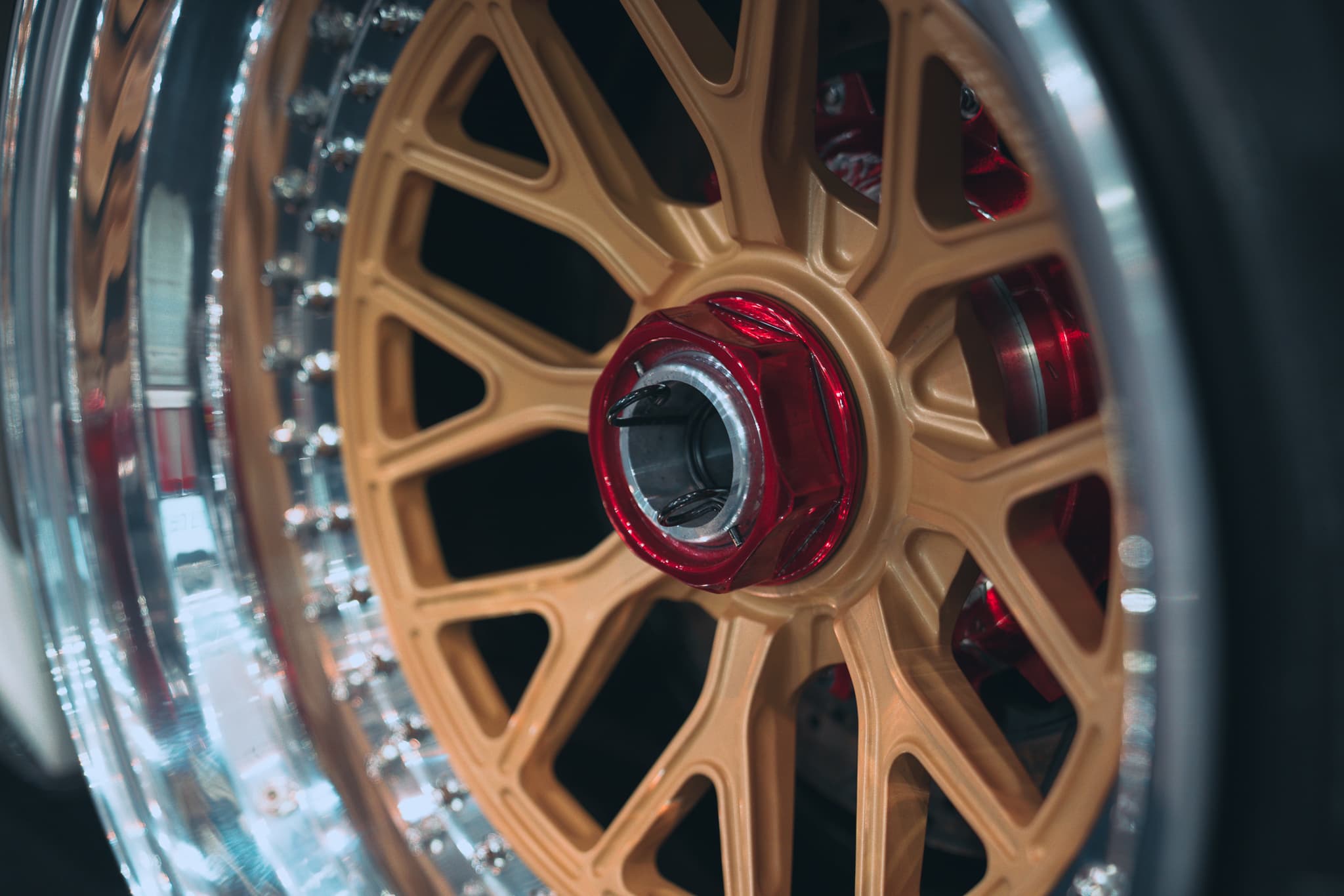 But don't worry if you missed it. Check out the gallery below of some of our favorite angles of the car: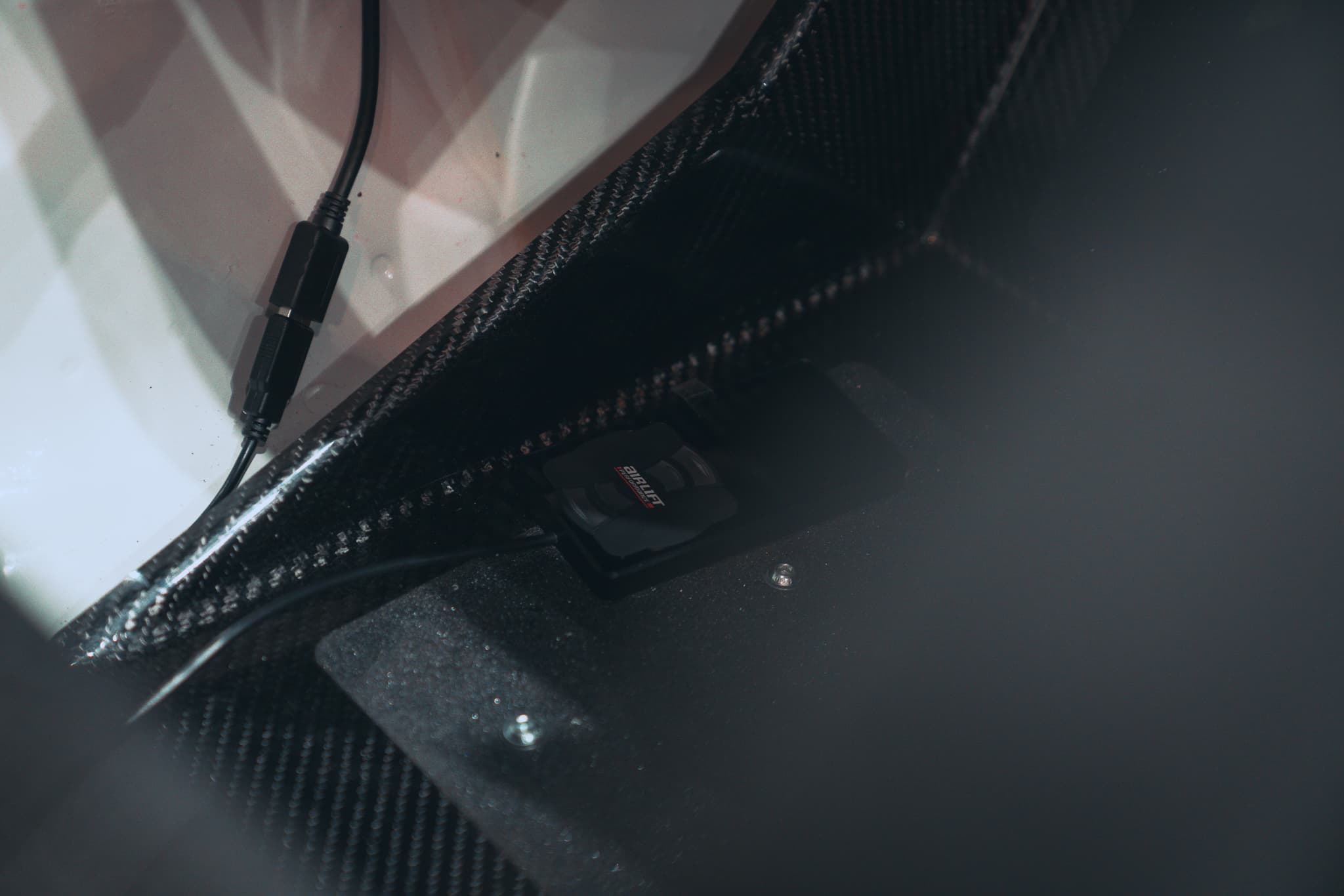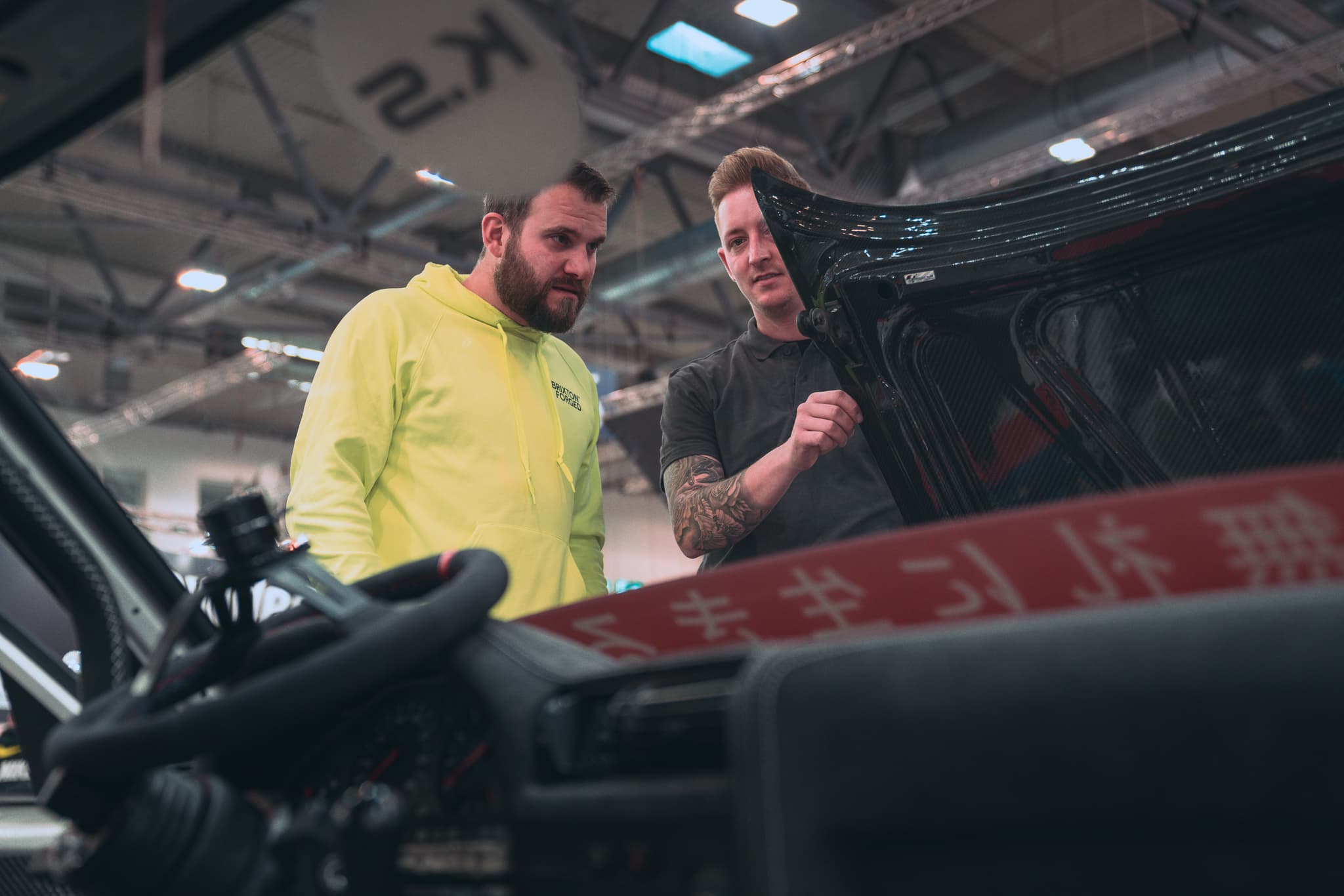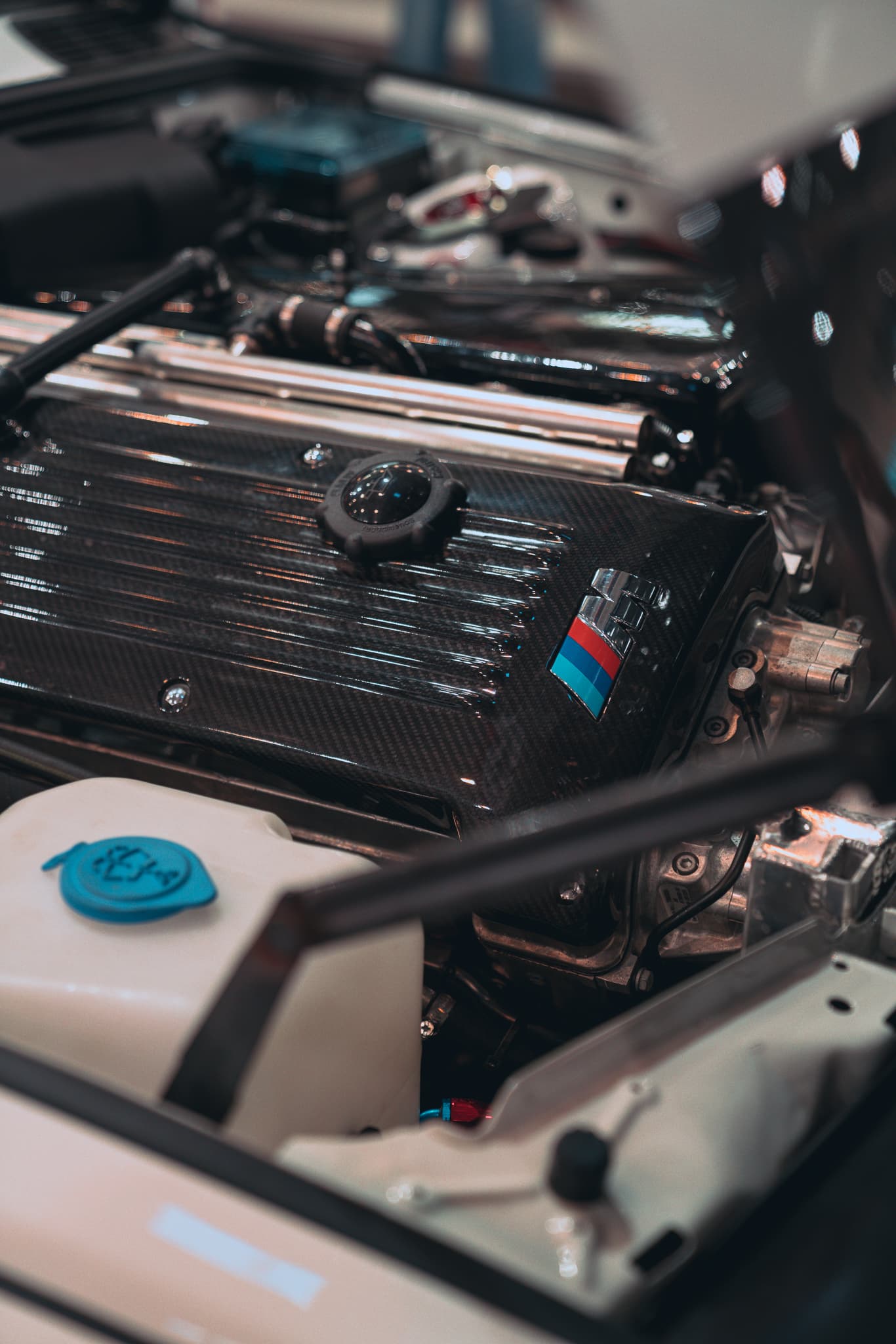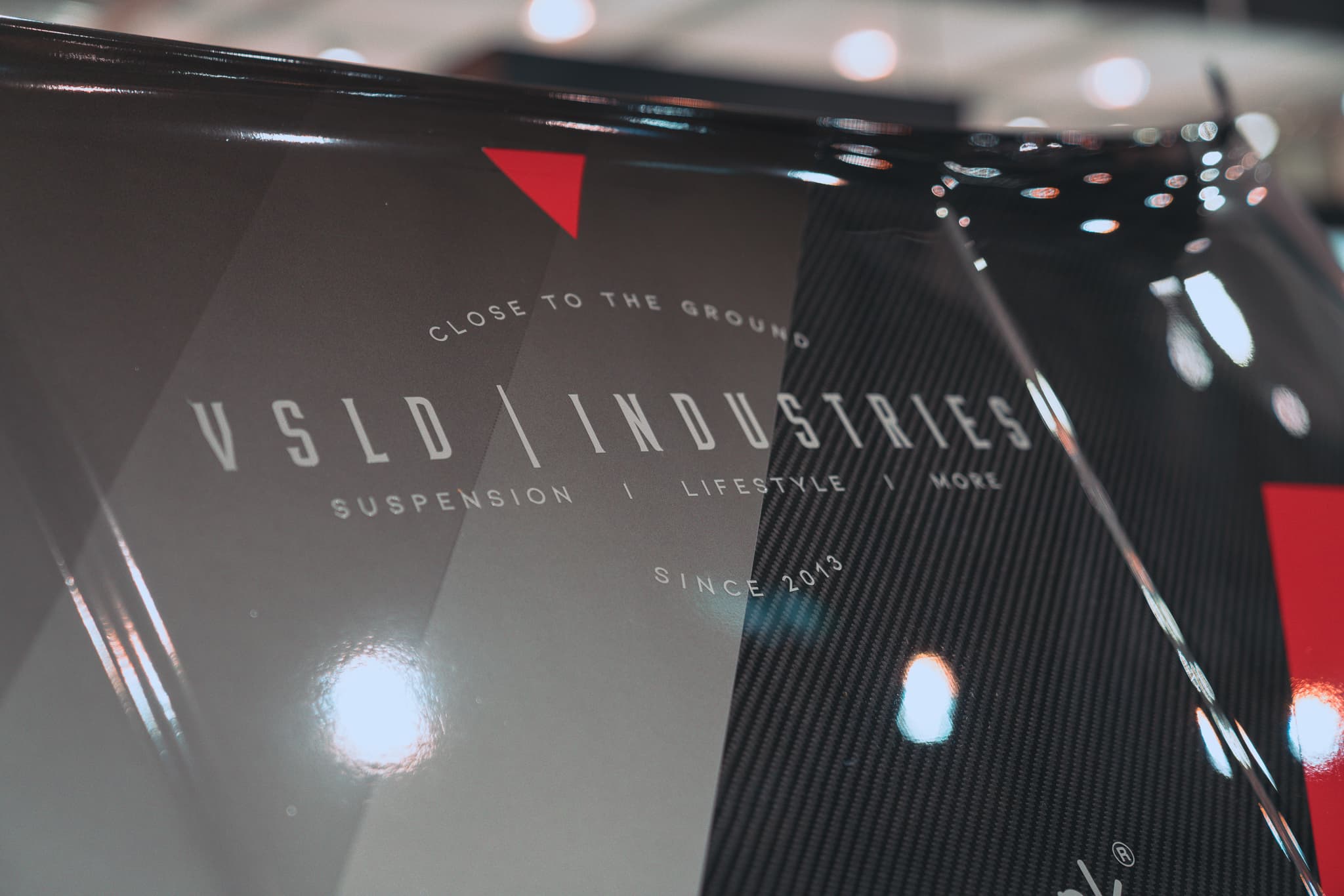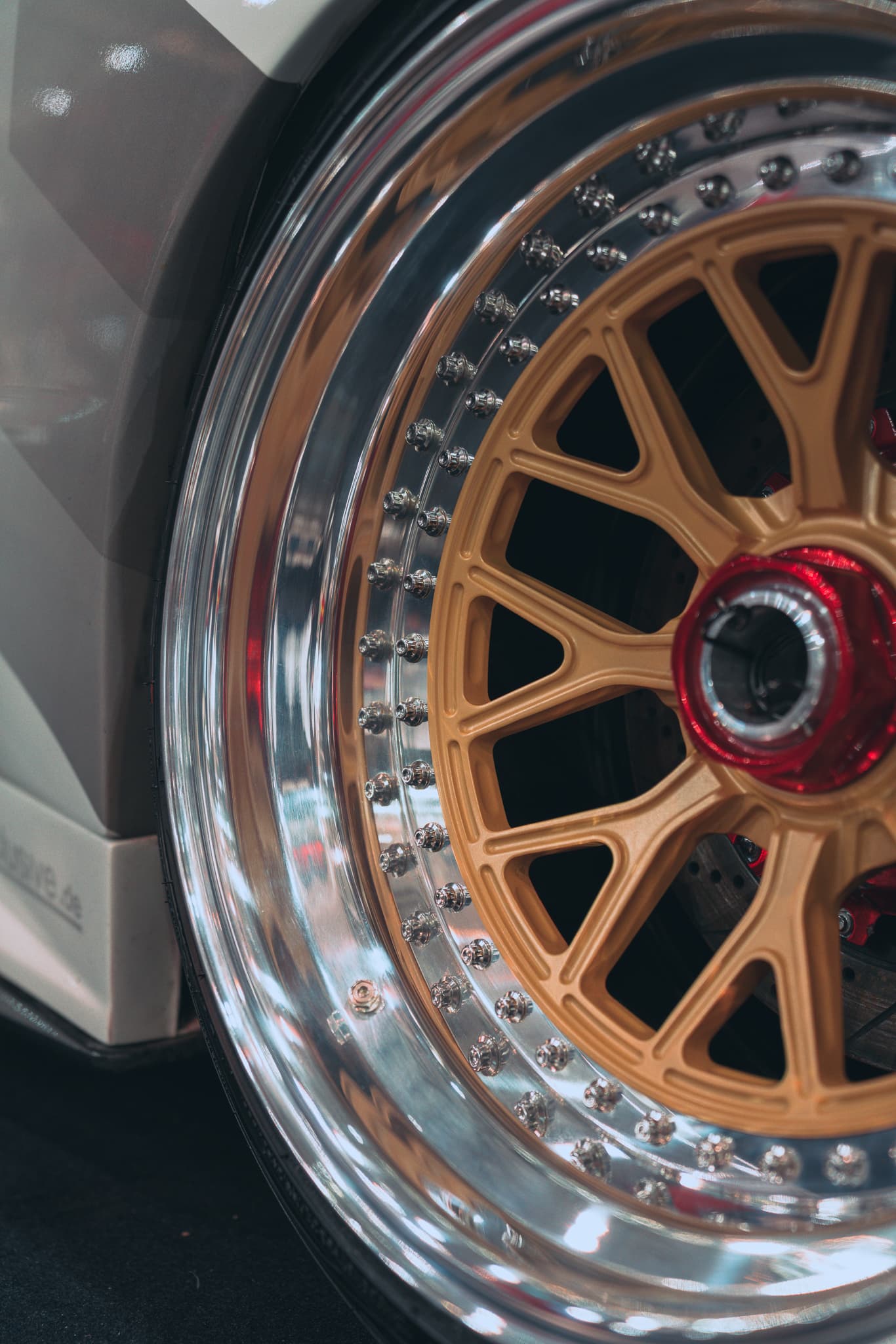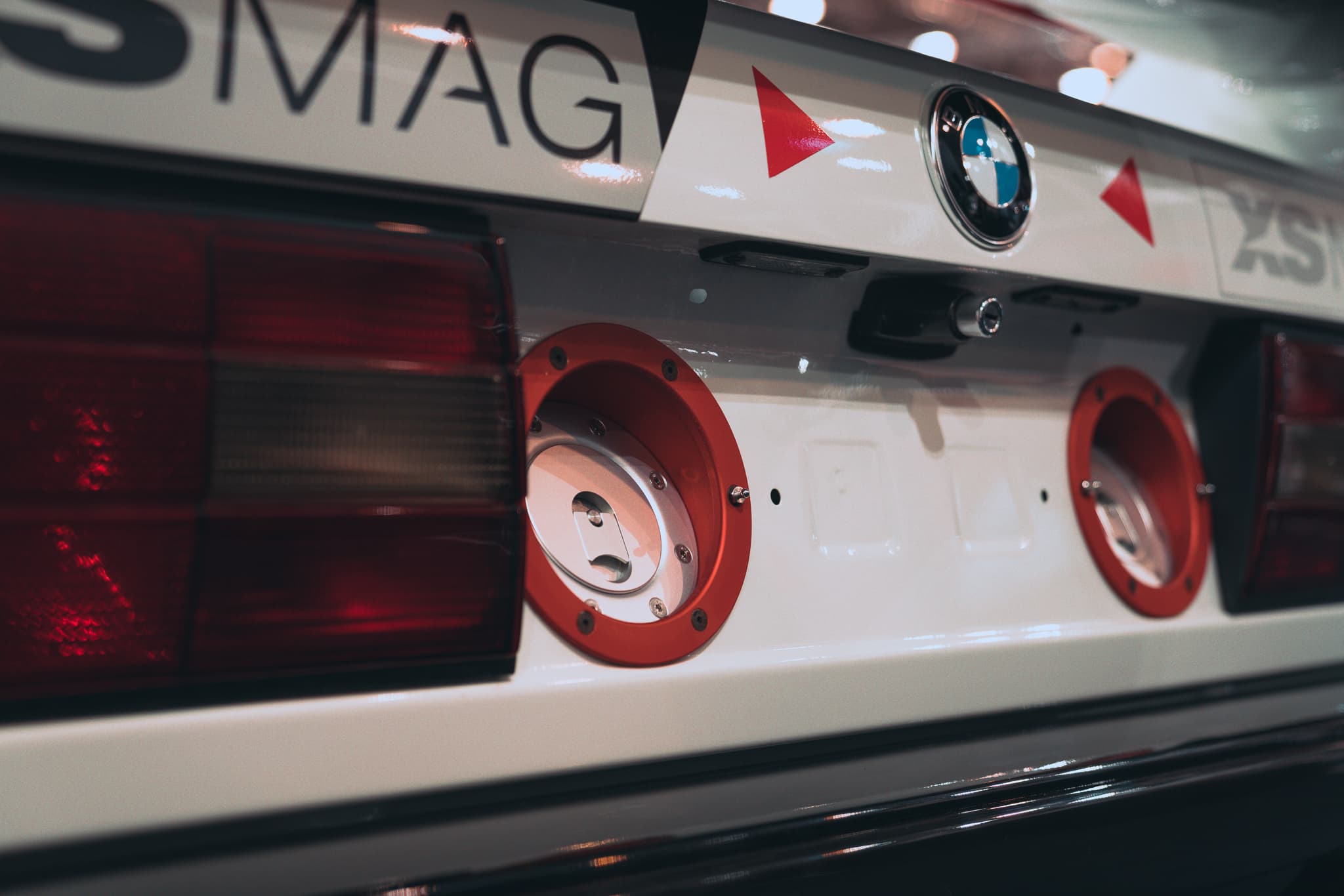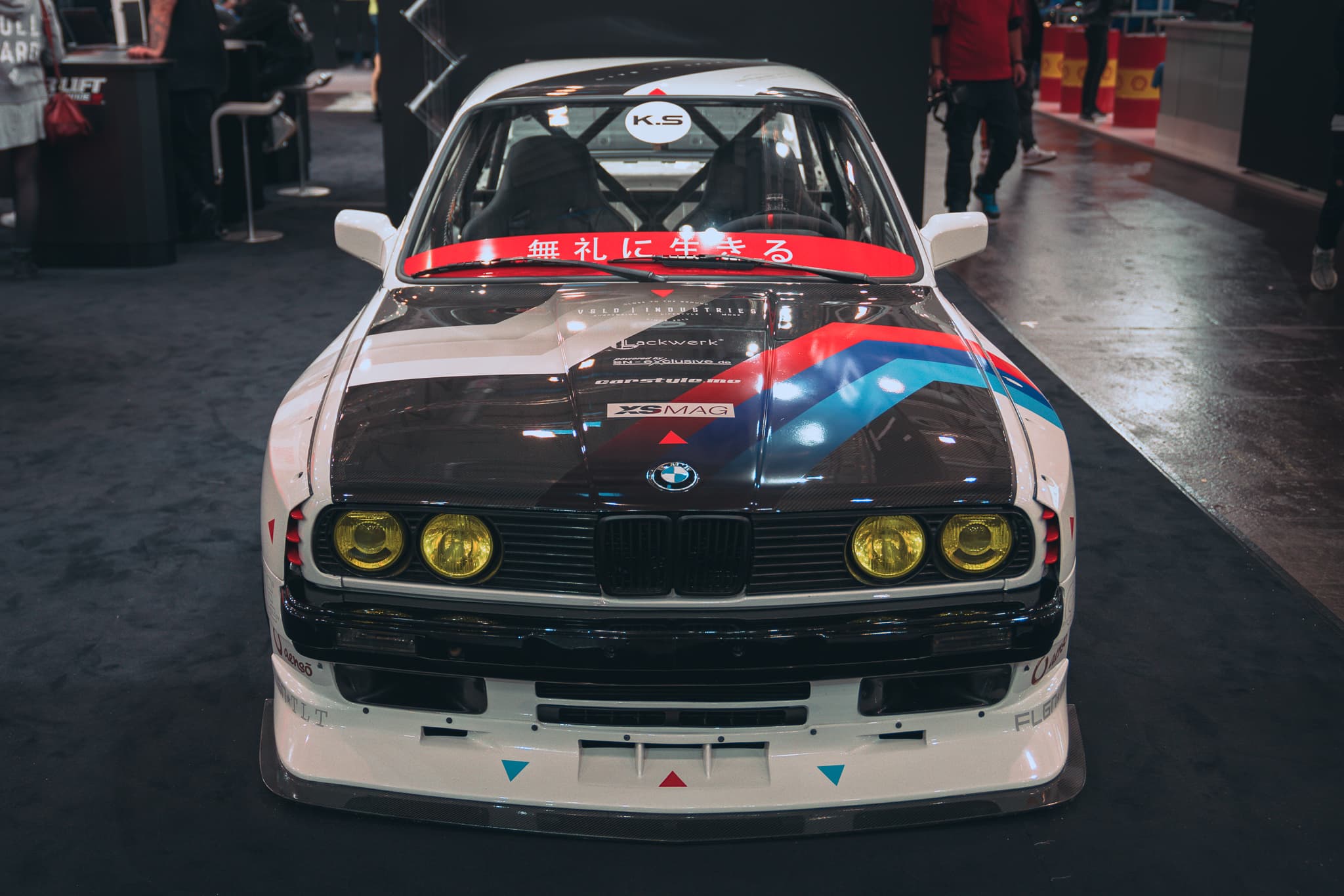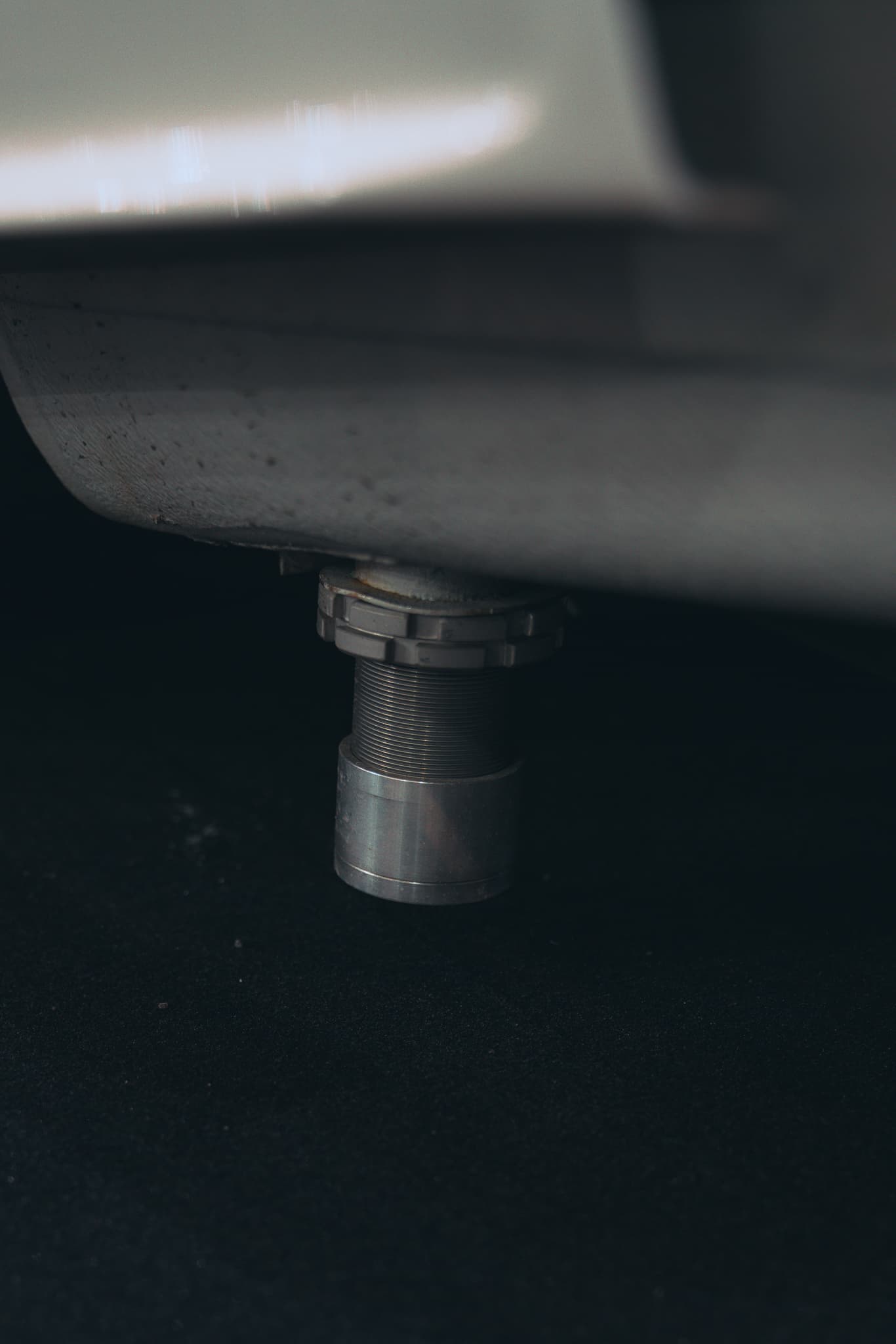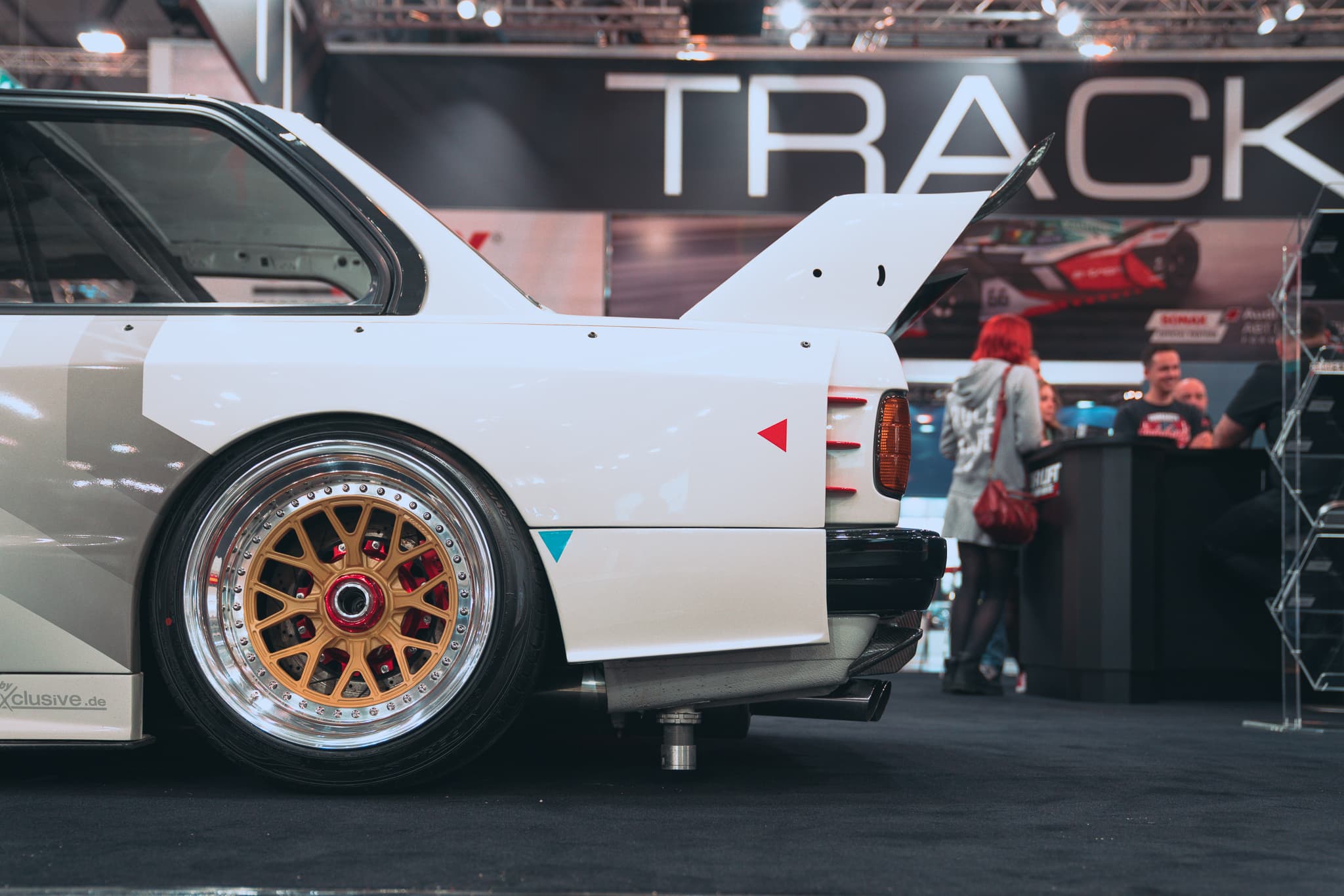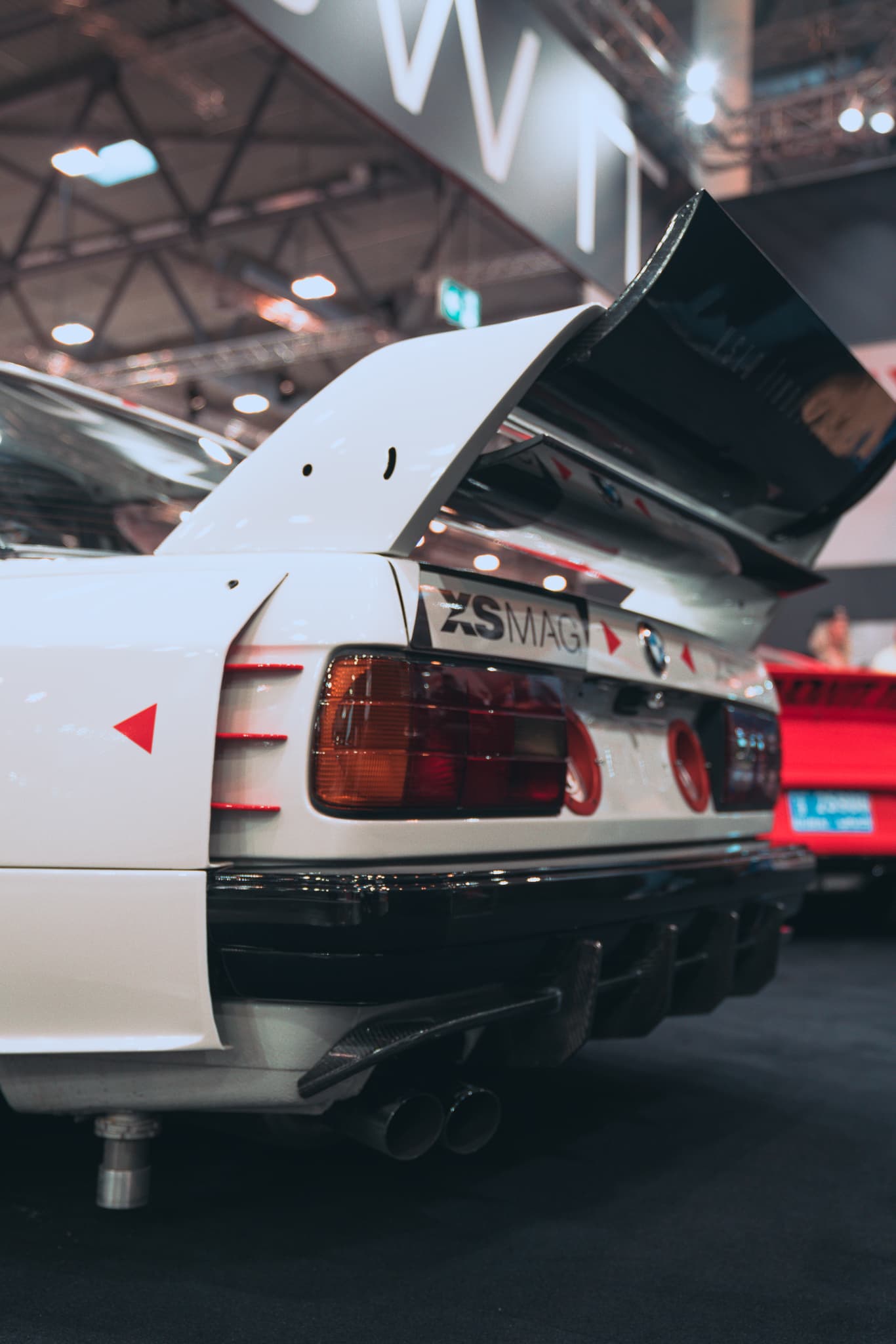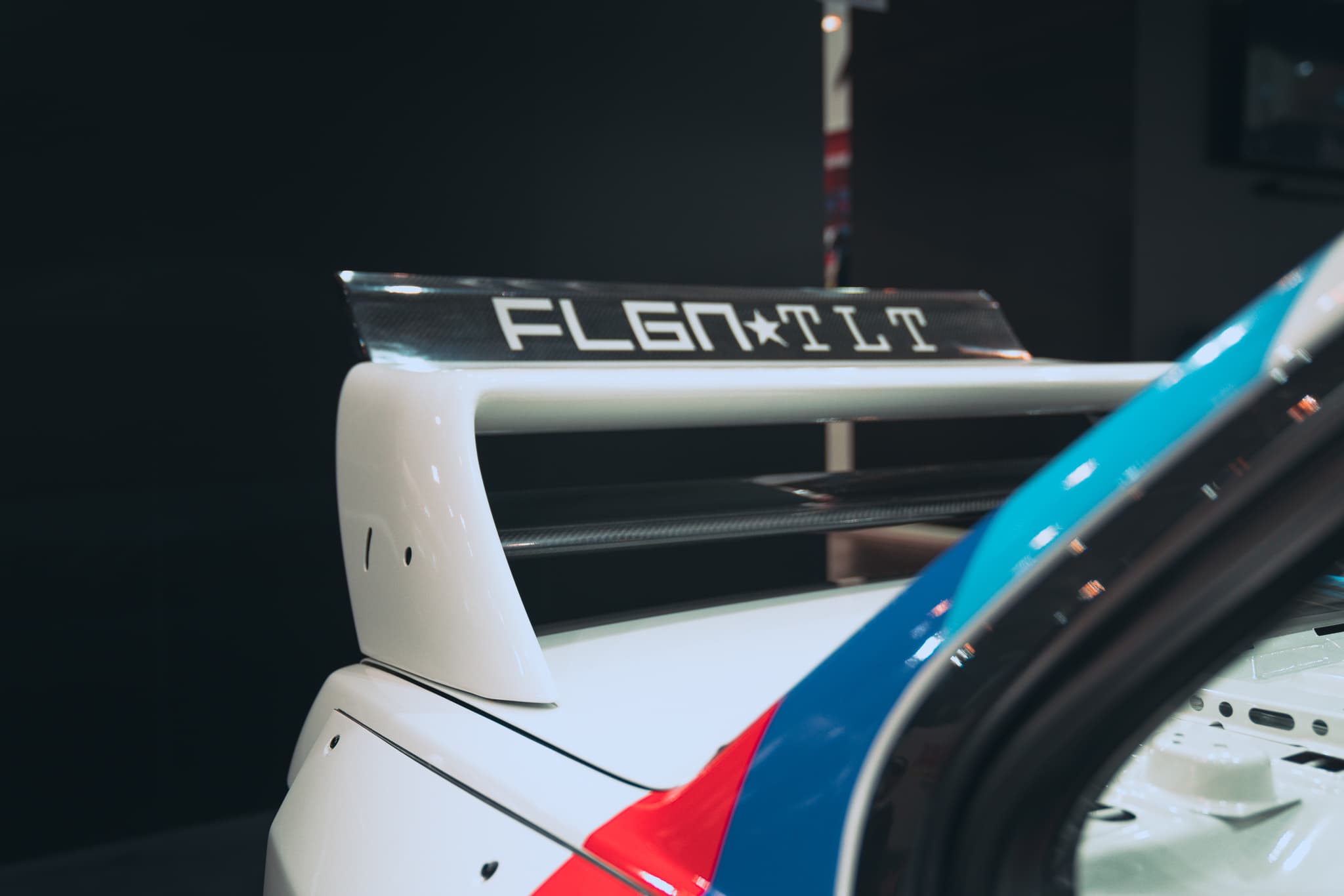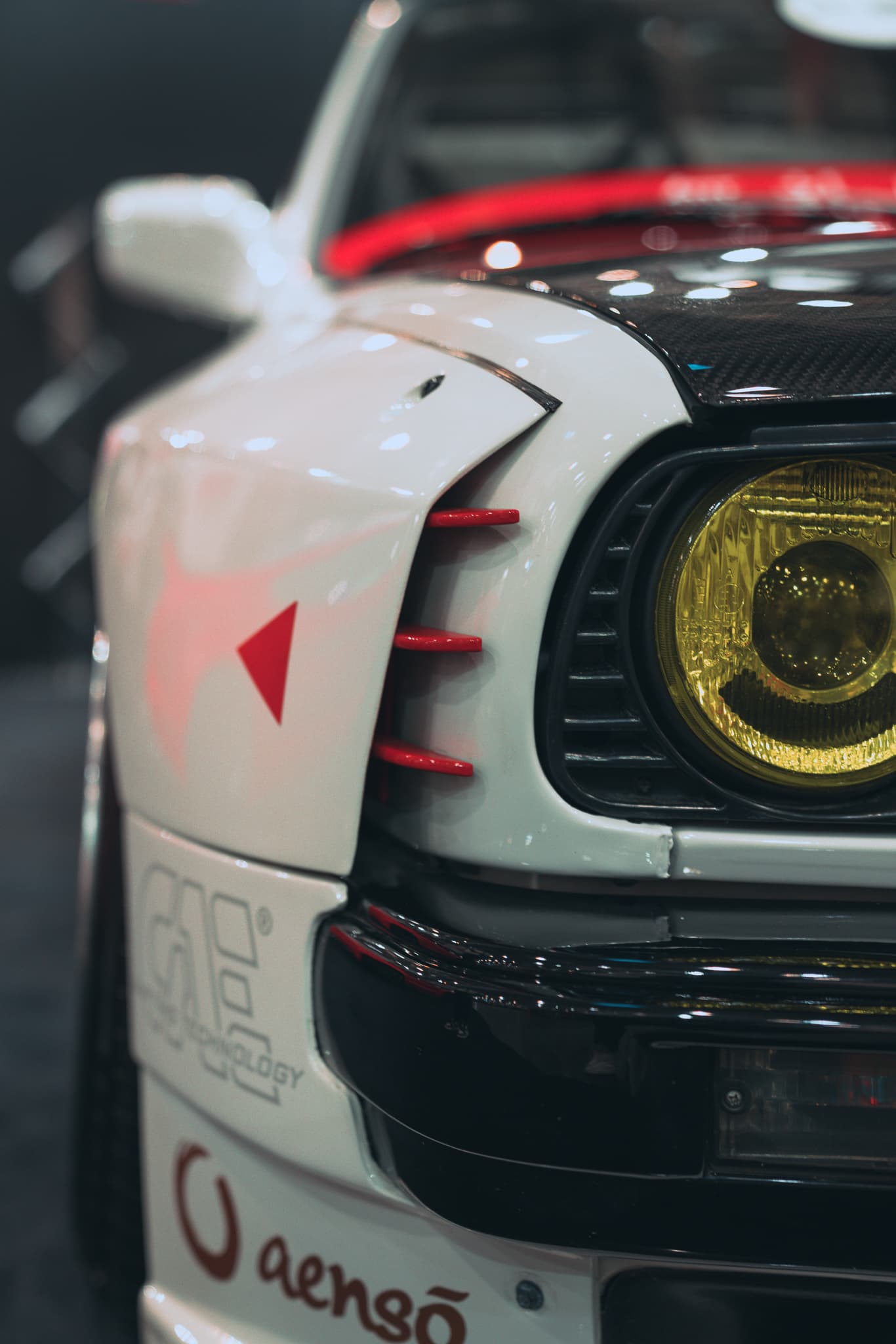 Get The Latest from Air Lift Performance
Want first access to big sale events, performance suspension news, and exclusive drops that sell out quickly?
Subscribe To Our Newsletter