SEMA SPOTLIGHT: Welder Up
11/15/2015
When it comes to killer, in your face rat rods, you do not need to look any further than Las Vegas based Welder Up. Steve Darnell and his team have gained notoriety over the last few years by creating some of the most outrageous diesel rat rod creations around. This year Steve and the team brought a selection to display at SEMA Show.
Welder Up use Air Lift products throughout their builds, utilizing the ride height flexibly Air Lift technology can offer. Often with motors that produce in excess of 1000bhp, these creations are far from just static works of art and are functional, working machines.
You can see Air Lift bags in action while the guys have some fun in the desert below:
As you can imagine, this collection of rat rods pulled one hell of a crowd. It's only on closer inspection however that the detail begins to really shine through.
As with all Welder Up projects, you can be sure that your gaze is rewarded with incredible levels of creativity and airbrush work that will leaving you questioning reality.
Take the Patina on this truck for example – it's all created from paint!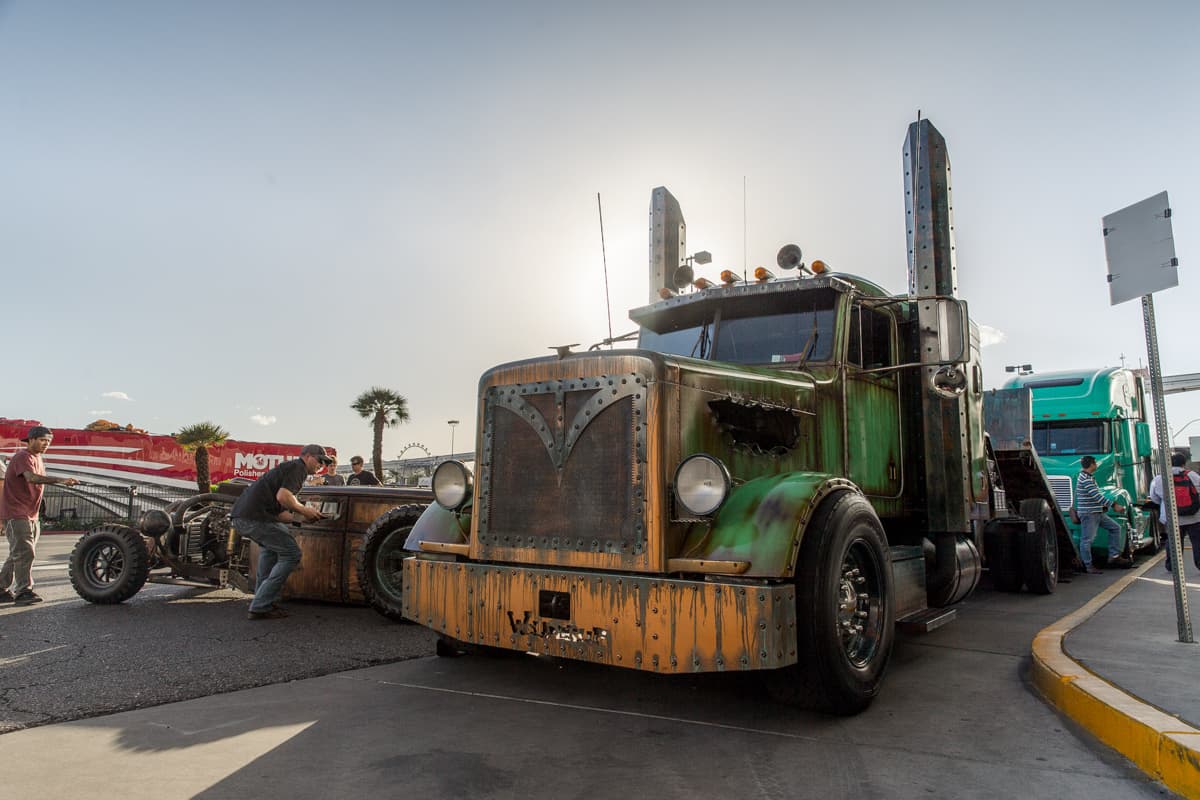 Positioned away from the other Welder Up vehicles, the 'Ditch Digger' is one of the larger-scale trucks on display and had an intimidating presence around the other show cars, proving rust and weathered panels can also dazzle at SEMA.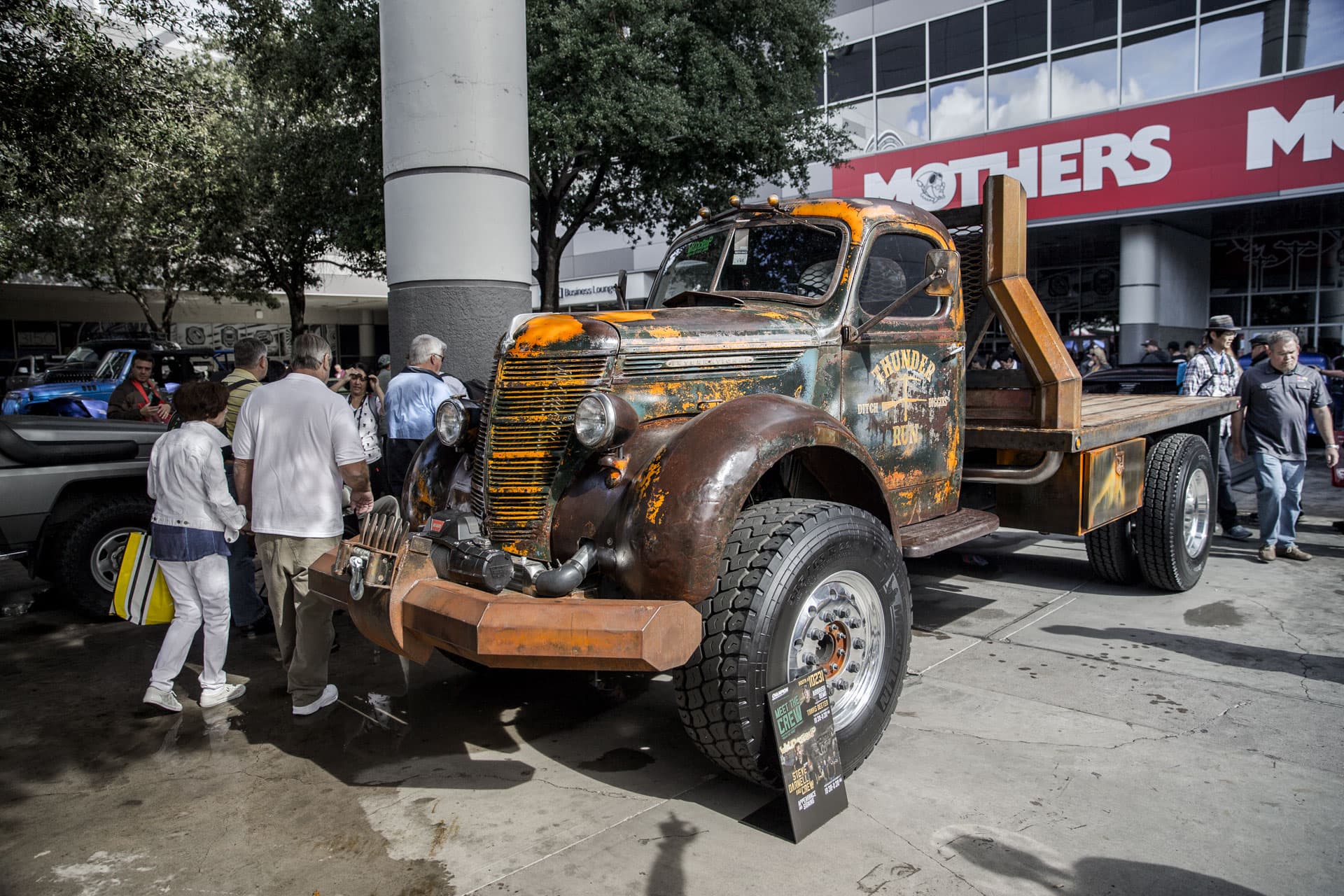 With so much character and individuality in each of the builds, a second visit would bring out a different aspect and something extra beneath the surface.
Check out the gallery below and see for yourself!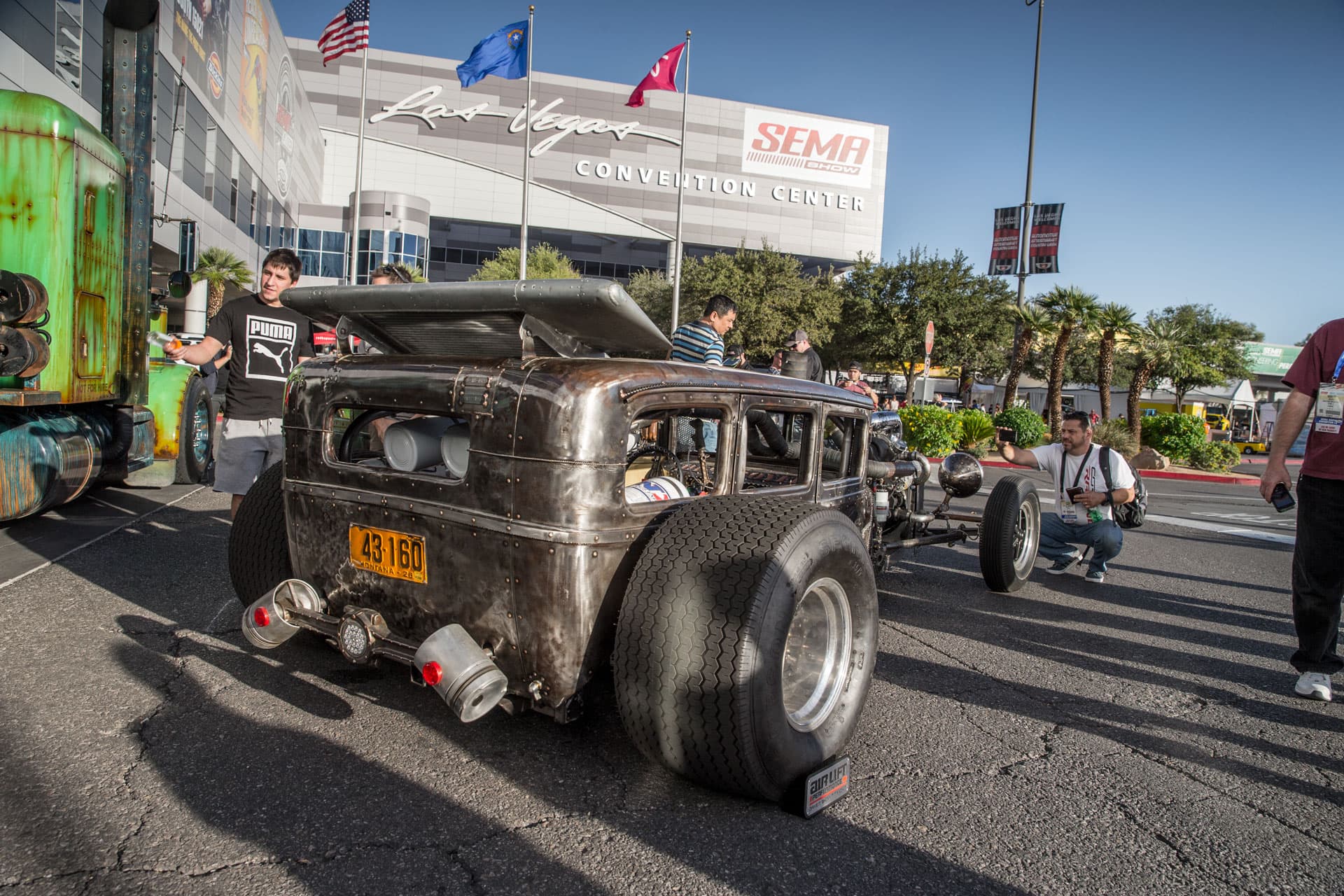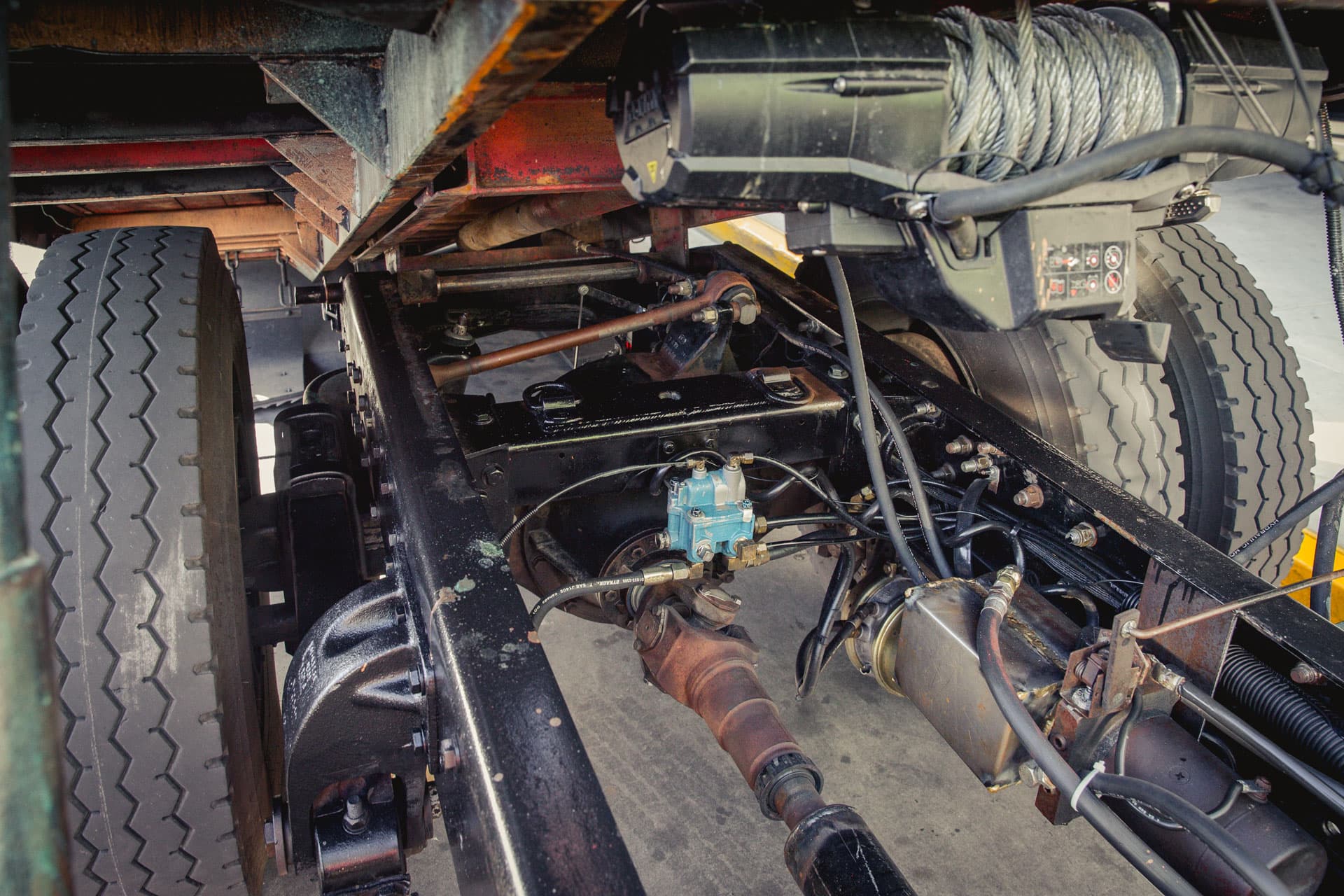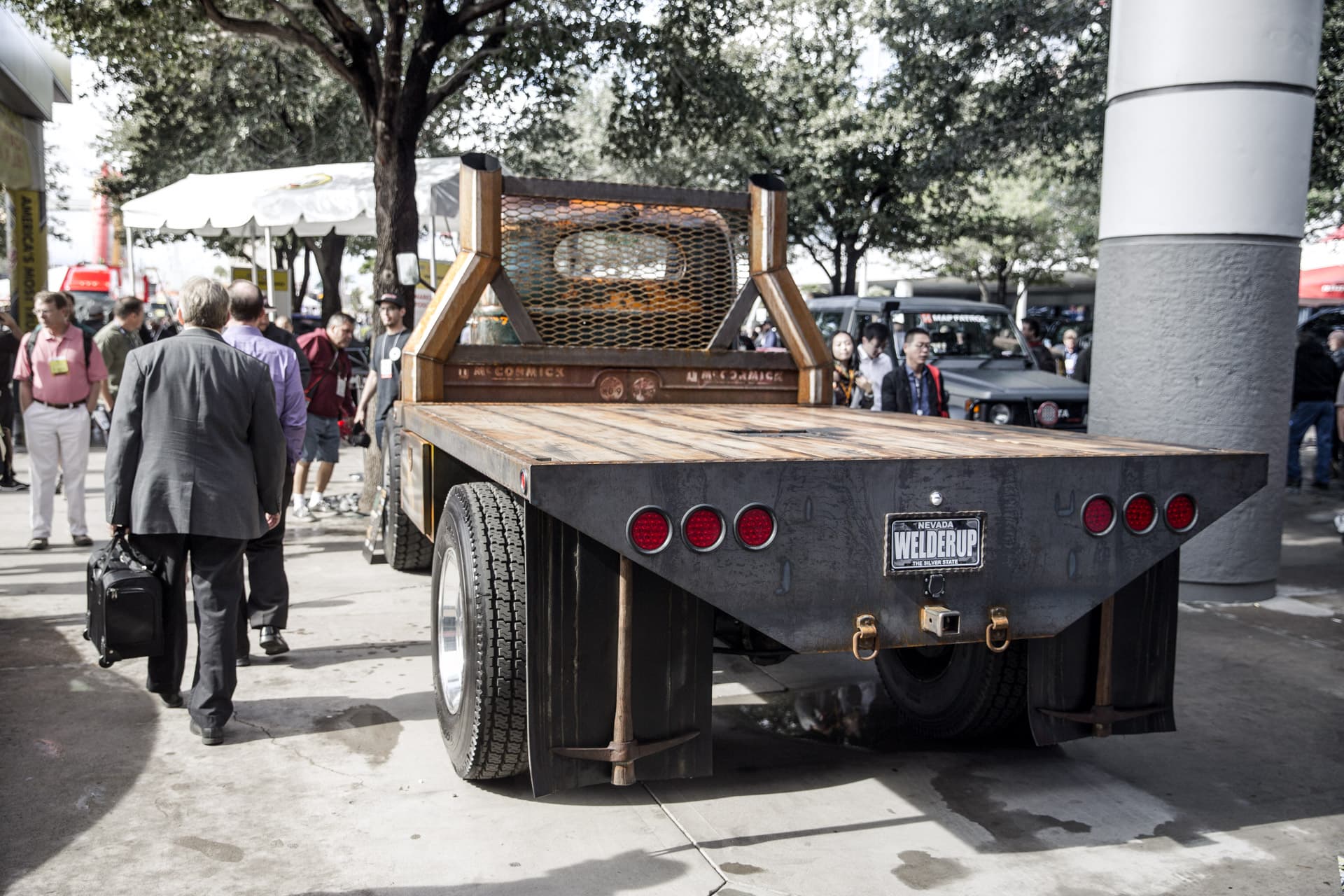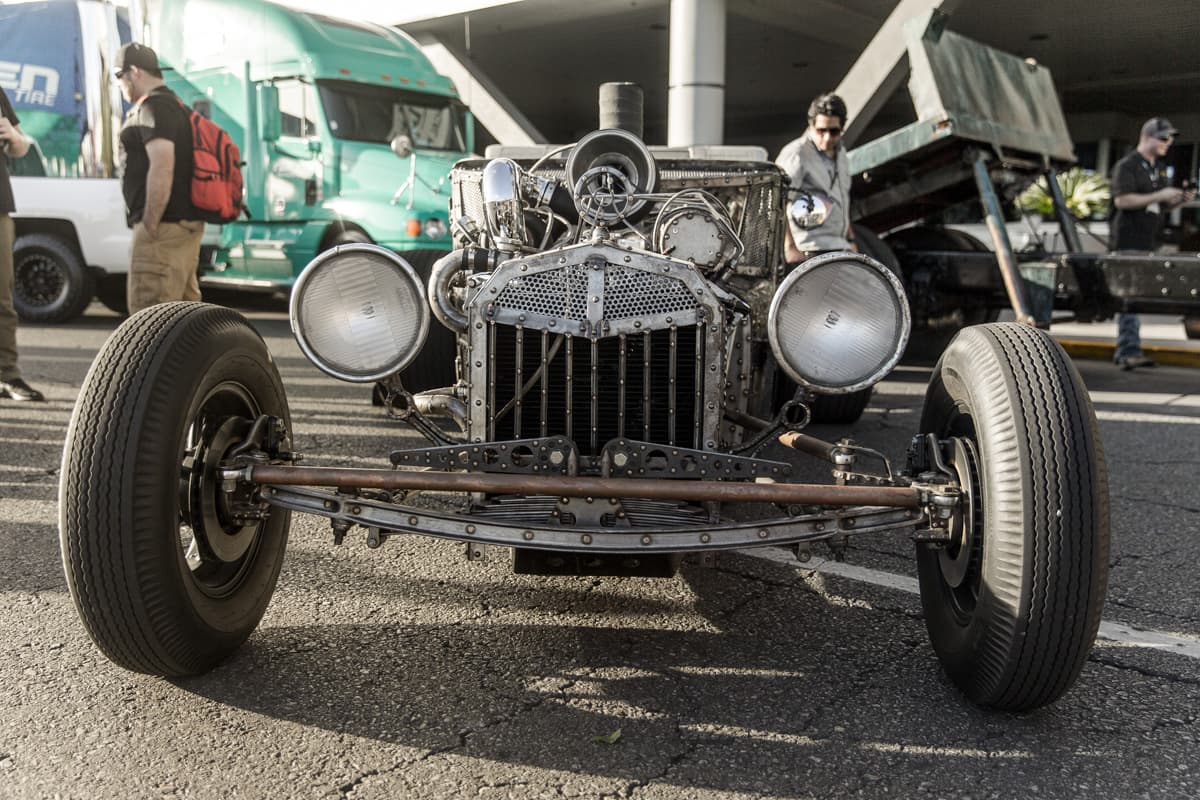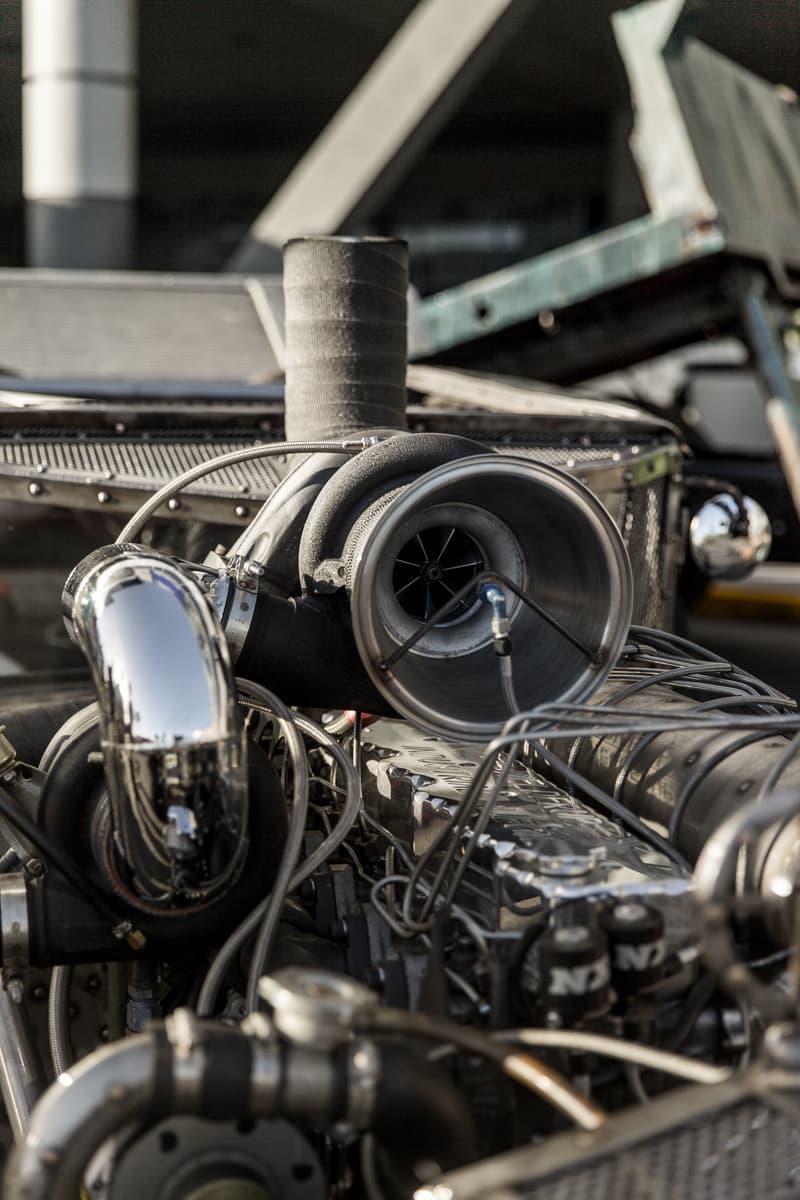 Get The Latest from Air Lift Performance
Want first access to big sale events, performance suspension news, and exclusive drops that sell out quickly?
Subscribe To Our Newsletter