REPORT: Car Audio and Security Open Day
5/9/2017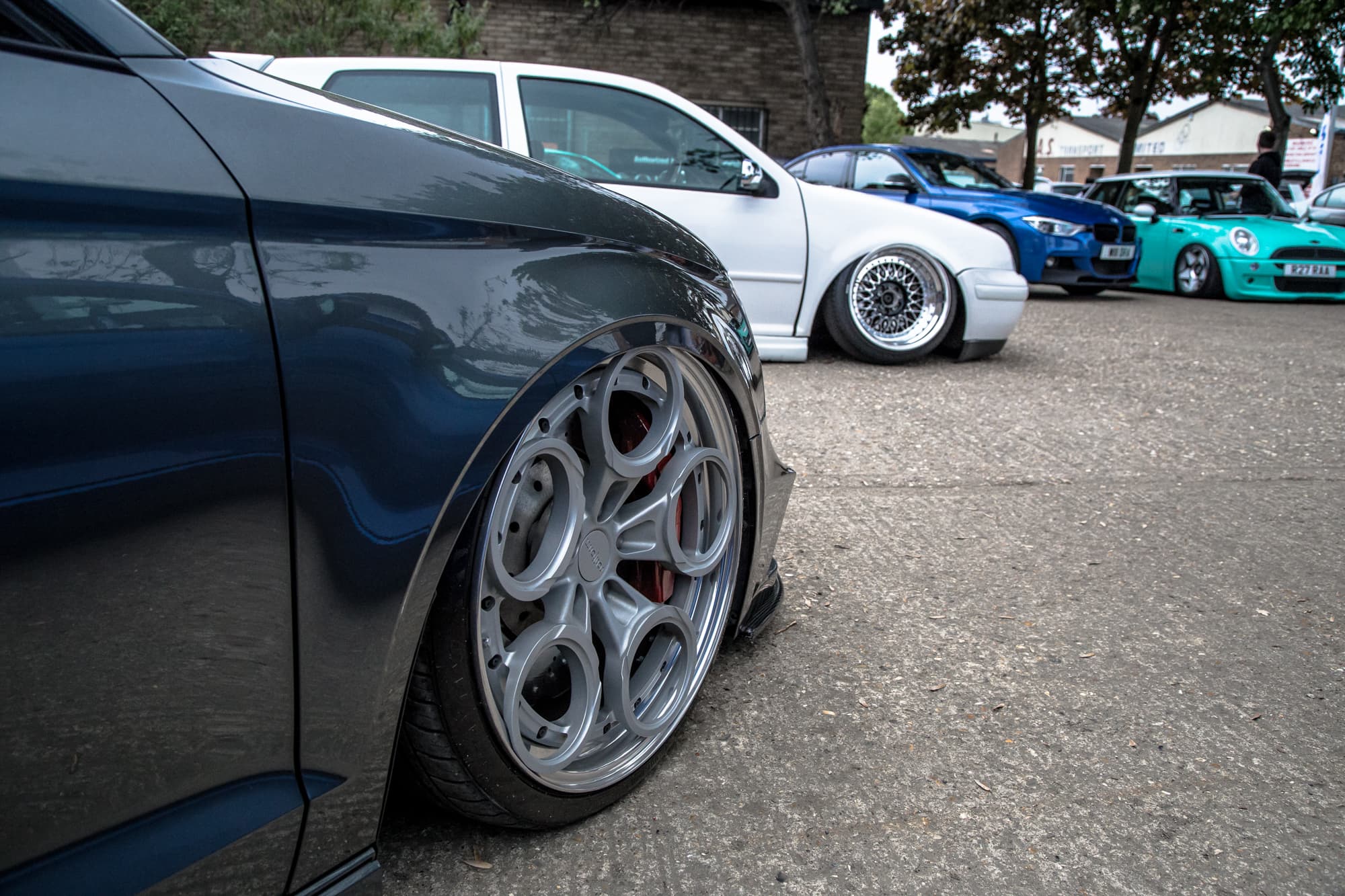 If you're a regular reader of the Air Lift Performance blog, chances are you have already heard of Car Audio & Security.
CAS for short, these guys have been a major driving force behind the increasing popularity of air suspension systems in the UK. They always put out some of the most stunning demo cars, each laid out on Air Lift Performance suspension.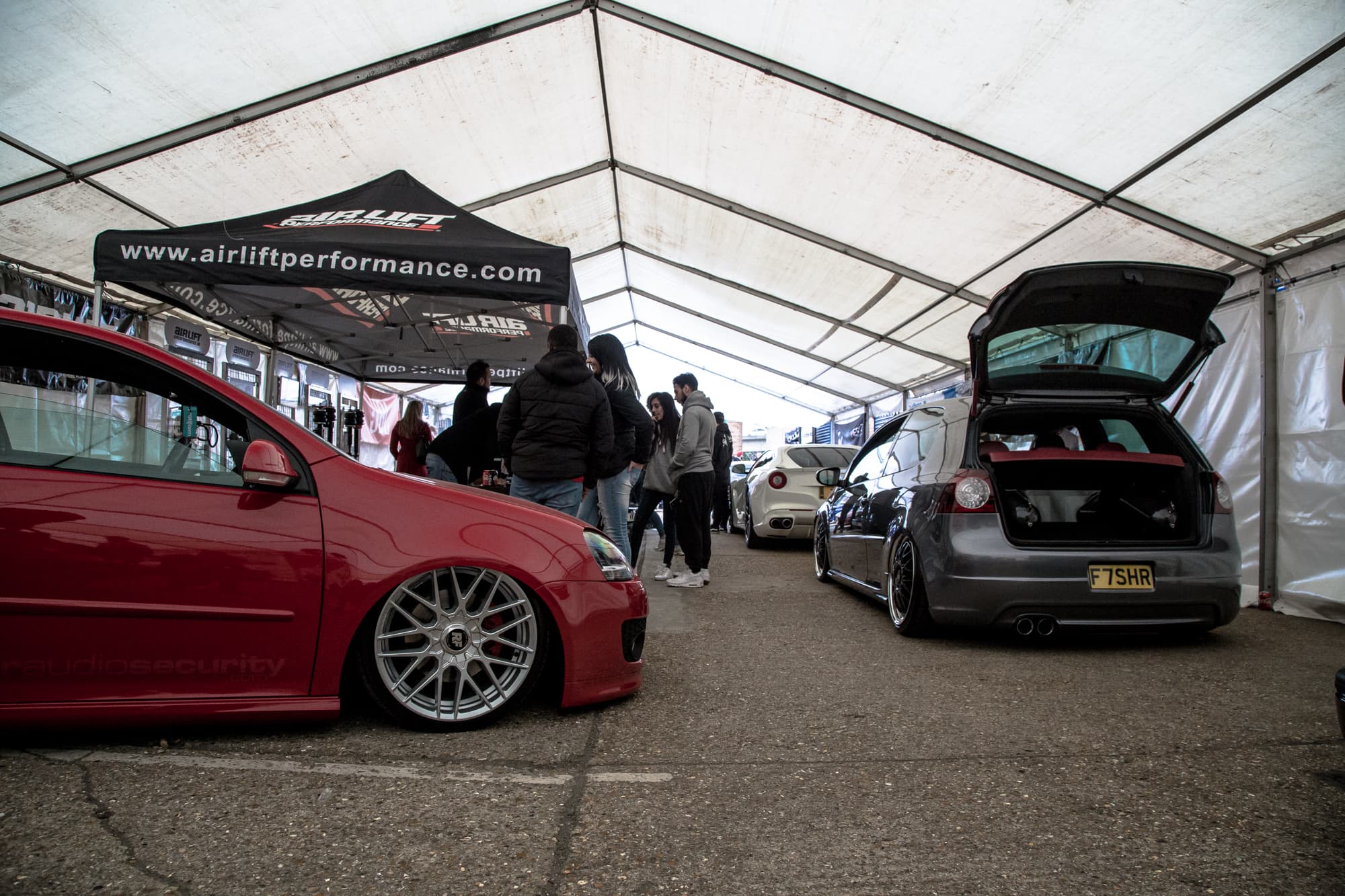 Recently, CAS held an open day to mark its 10 years in business. To mark that milestone, they invited customers and friends from up and down the country to come and celebrate. With the added temptation of an anniversary sale, the weekend was bustling with activity.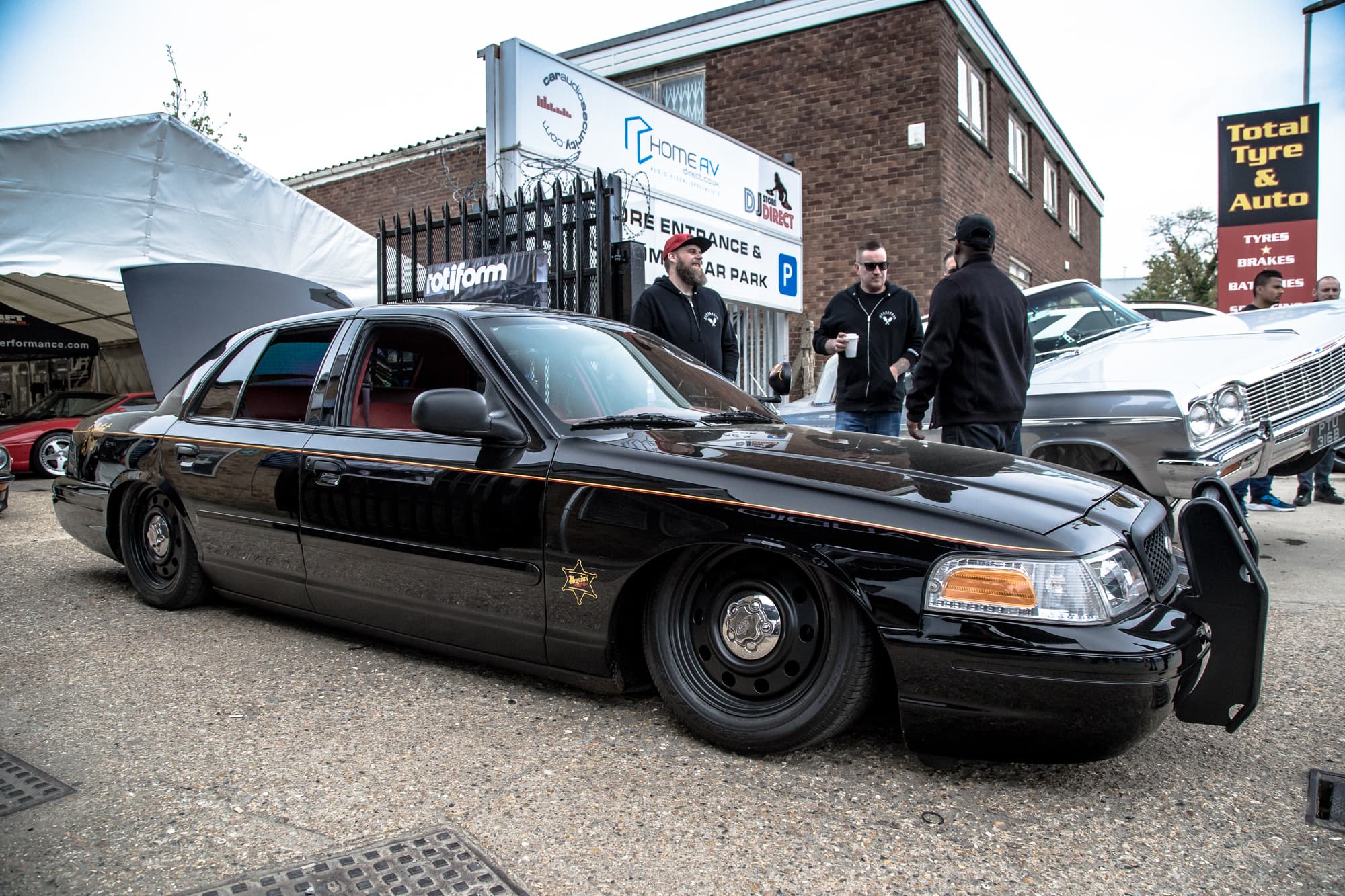 Technical questions were fielded by Mark Fisher and the Car Audio team as Mark's own MK5 sat on display next to the Air Lift Performance booth. This car is covered in satin and gloss carbon fibre and is host to a raft of unique details that keep you looking for ages. It looks like a simple build at first glance, but is the culmination of years of hard work.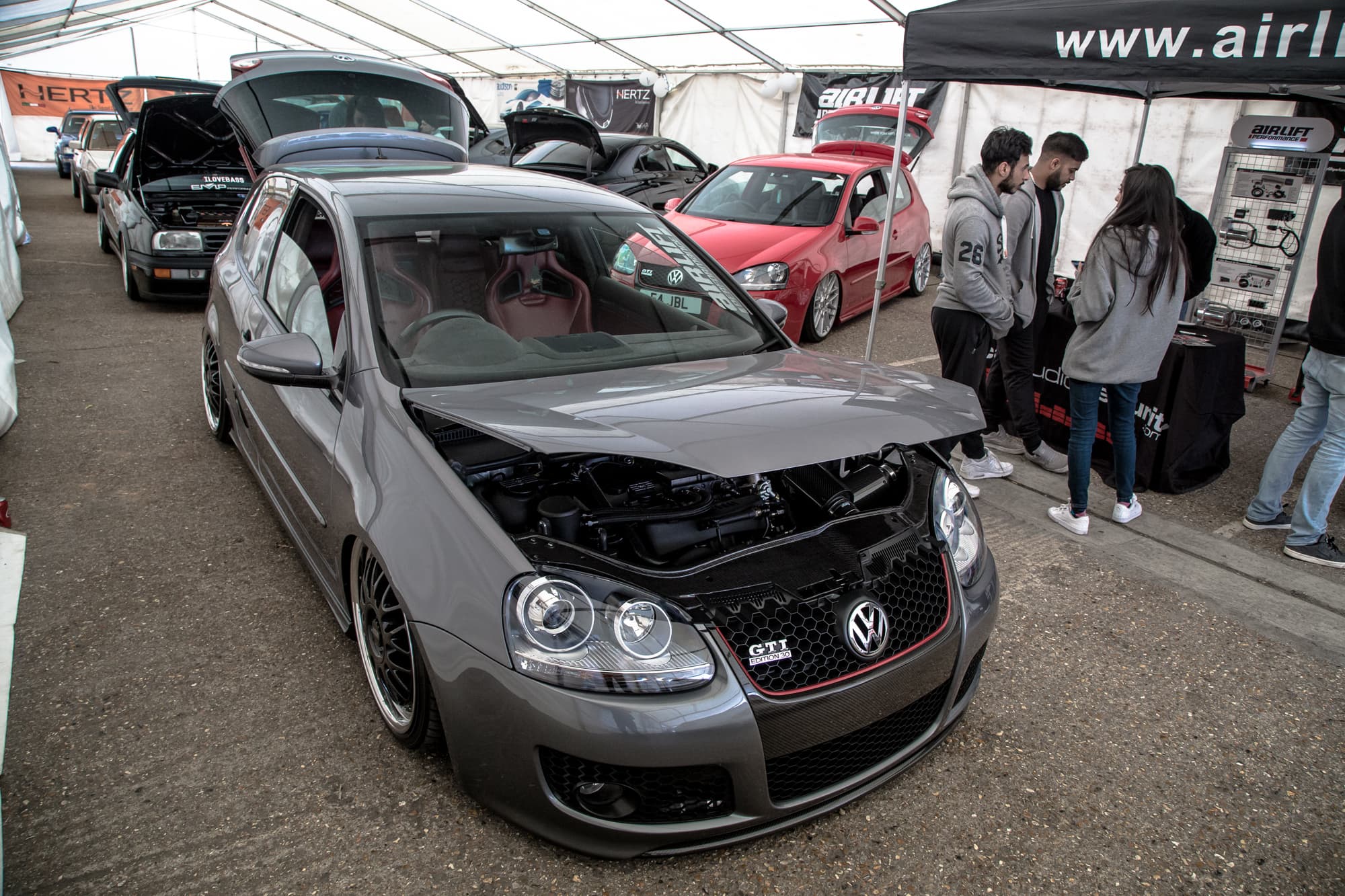 Car Audio & Security also had a display area dedicated to Air Lift Performance in their latest warehouse area. Usually packed to the rafters with Air Lift Performance kits, the stock was moved to make way for some of the finest builds on Air Lift Performance suspension.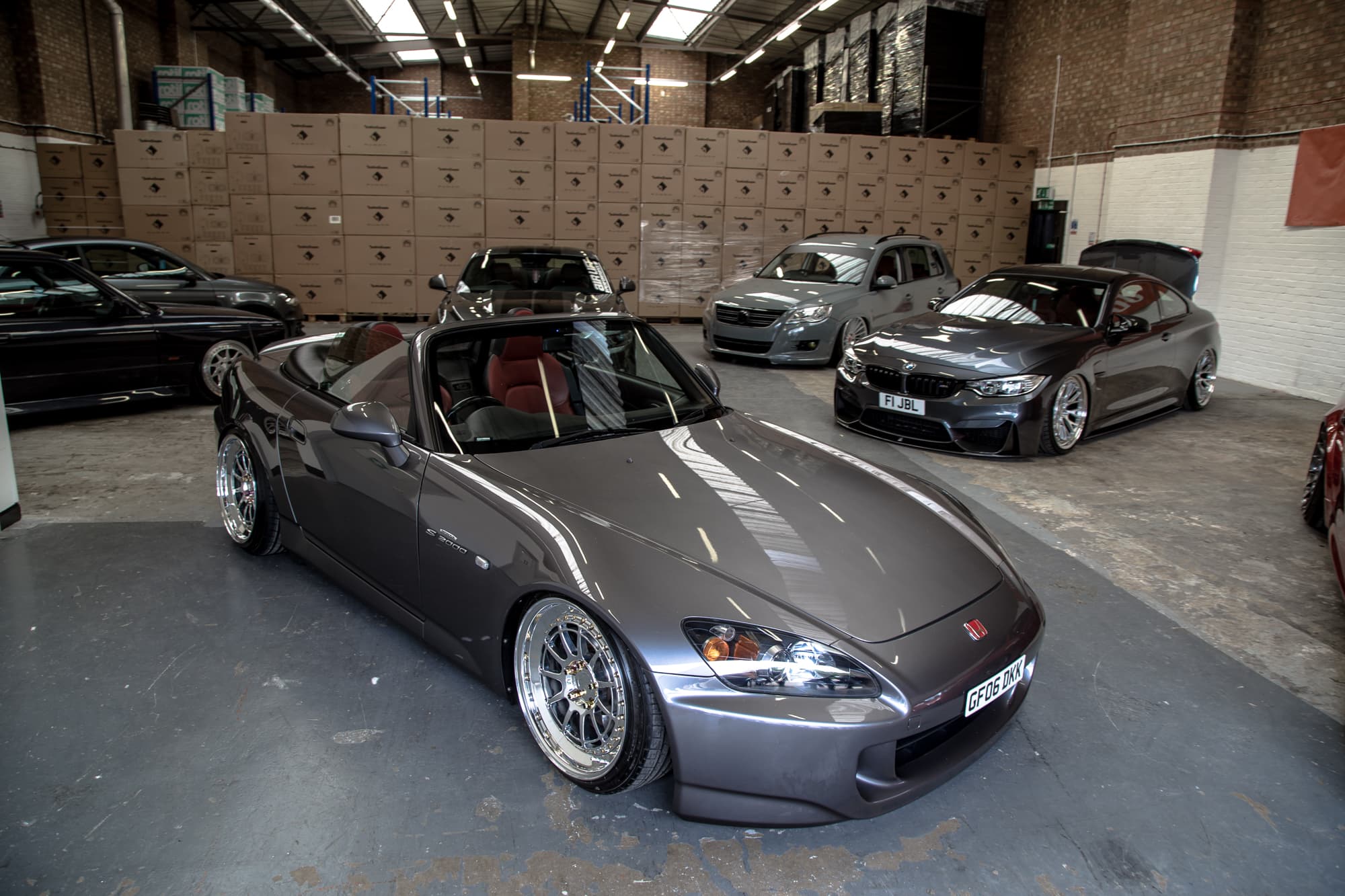 Of course, this display area wouldn't be complete without CAS's own demo vehicles. The M3 and M4 have both been featured on the blog before and looked as perfect as ever under the bright white warehouse lighting.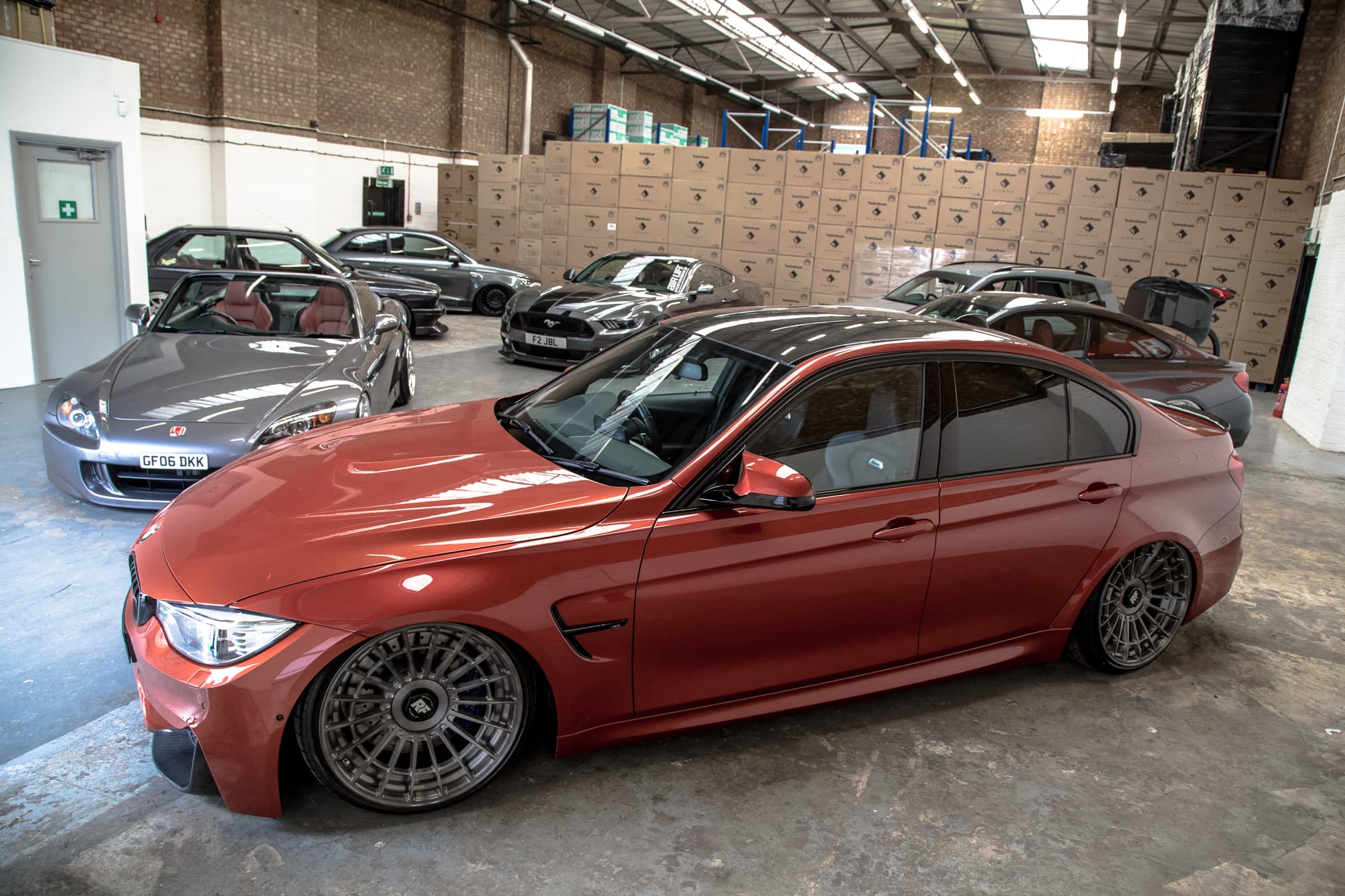 Sitting just outside the warehouse was Sam Frazer's MK4 Golf. A long time in the making, Sam's MK4 shows how you can make a huge impact by selecting the right wheels and fitting them with conviction. We'll cover this car in detail in a #LifeOnAir spotlight in another post, but there is much more than what meets the eye with this build.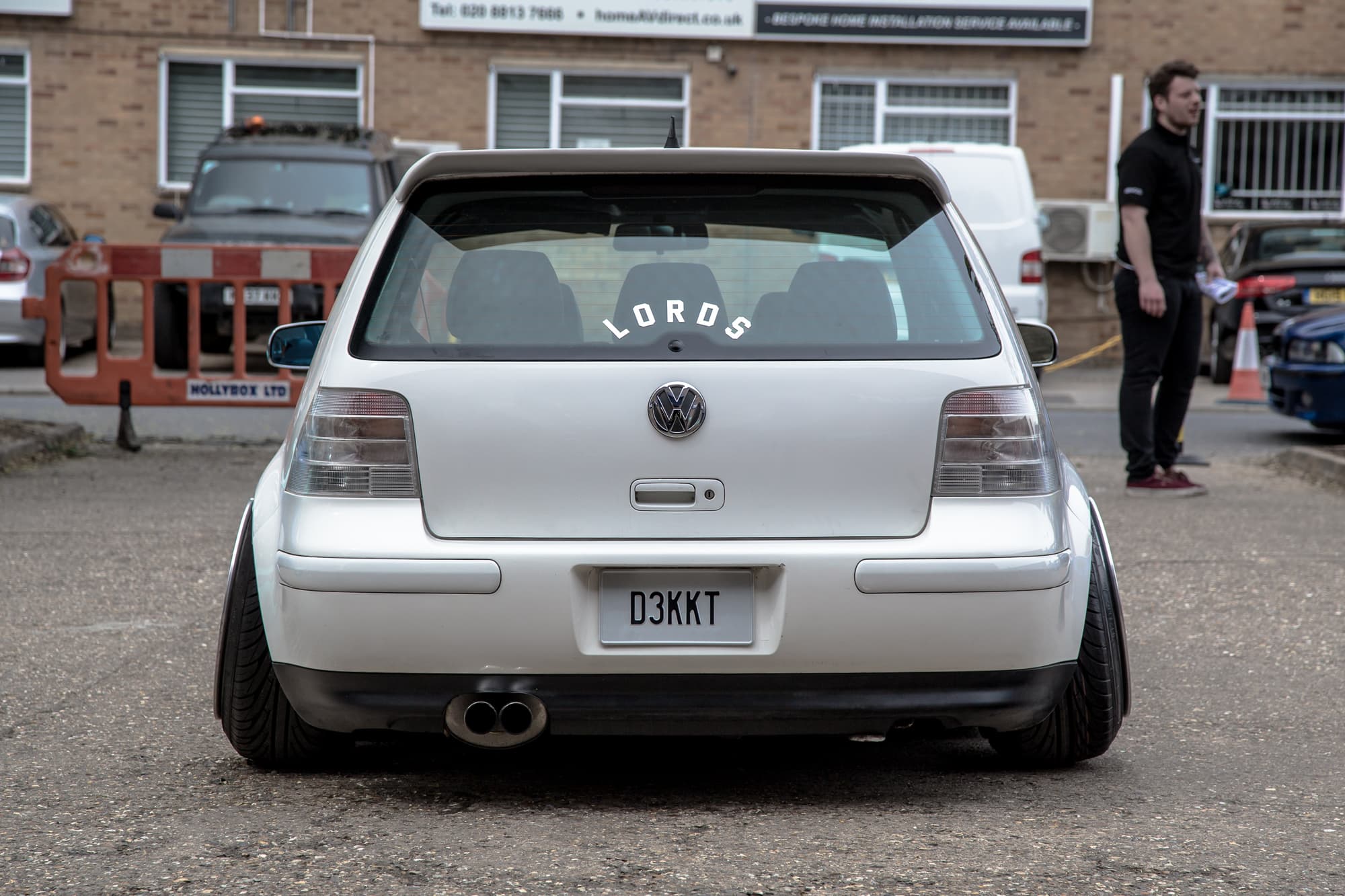 Also lining the entrance to the CAS x Air Lift Performance display area was the internet's own Steve Fish. Fresh from a full build unveiling, the 'RS3-S3' saloon drew in the crowds with that winning Air Lift Performance and Rotiform combo.
And it wouldn't be a party without a burnout. Luckily Meguiar's own Dale Masterman was in attendance to bring the smoke. Rumor has it that this was Dale's first burnout in the Inteceptor, but he could have fooled us.
Check out the gallery below to get a flavor of the weekend's festivities: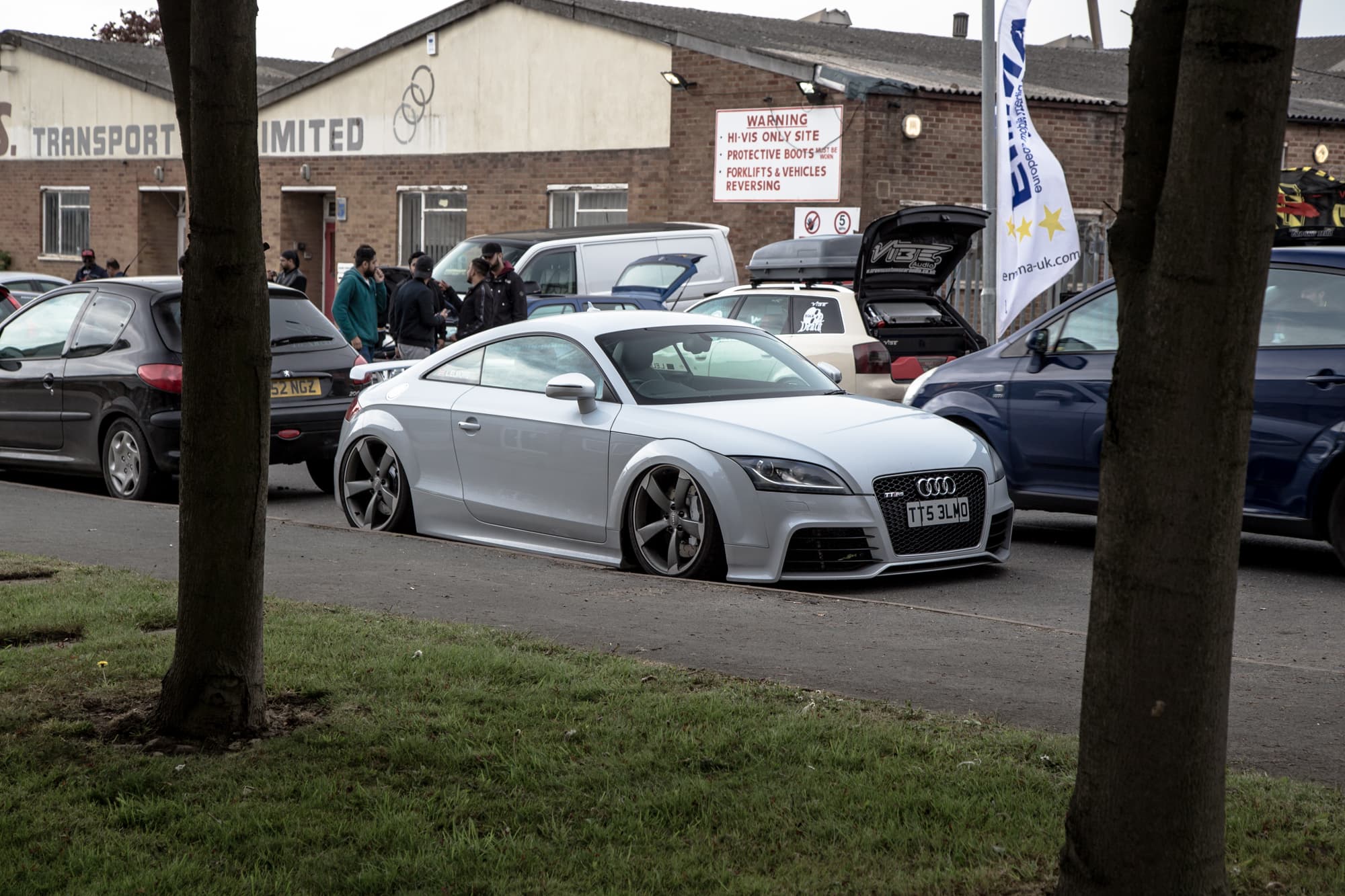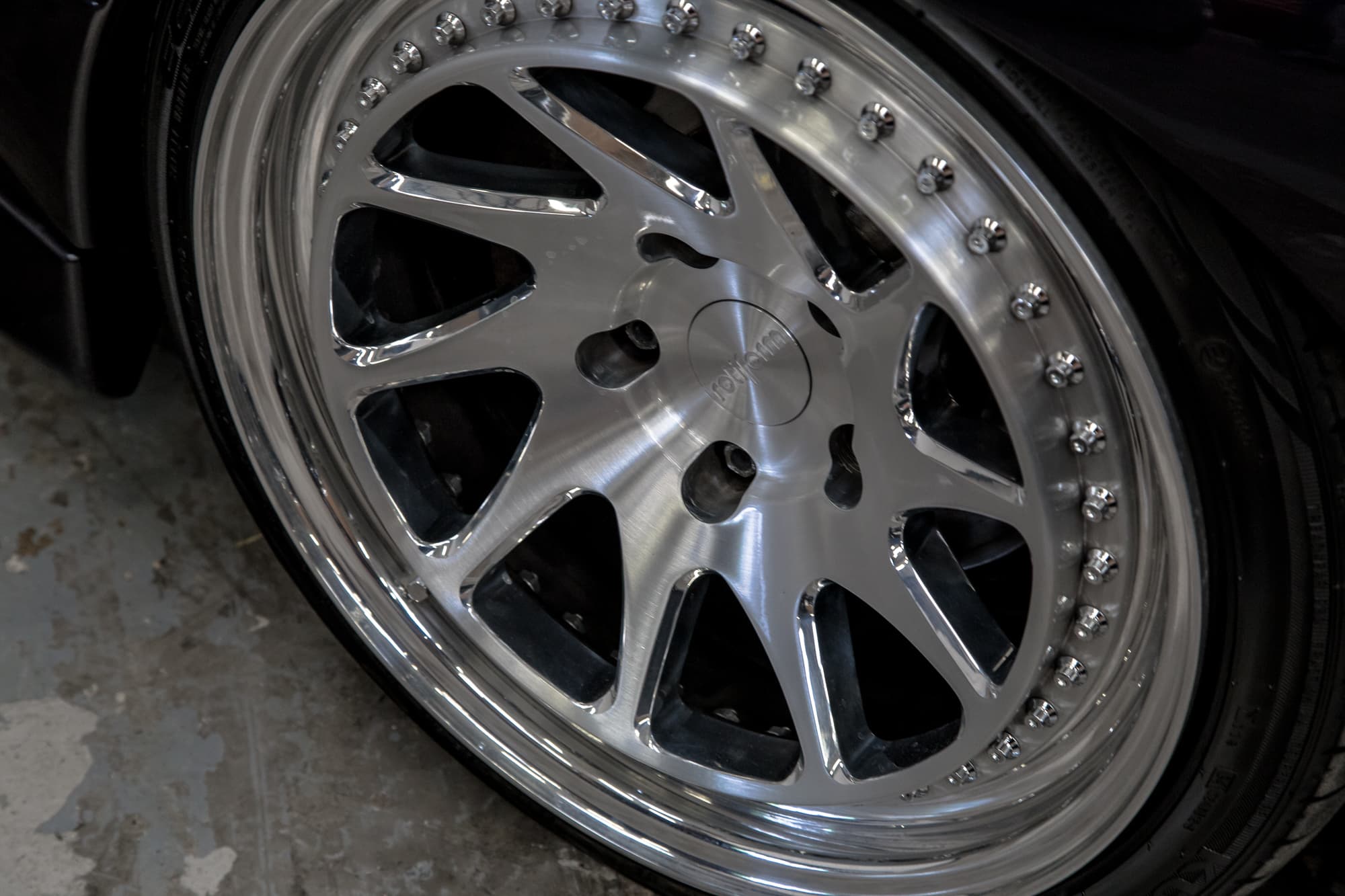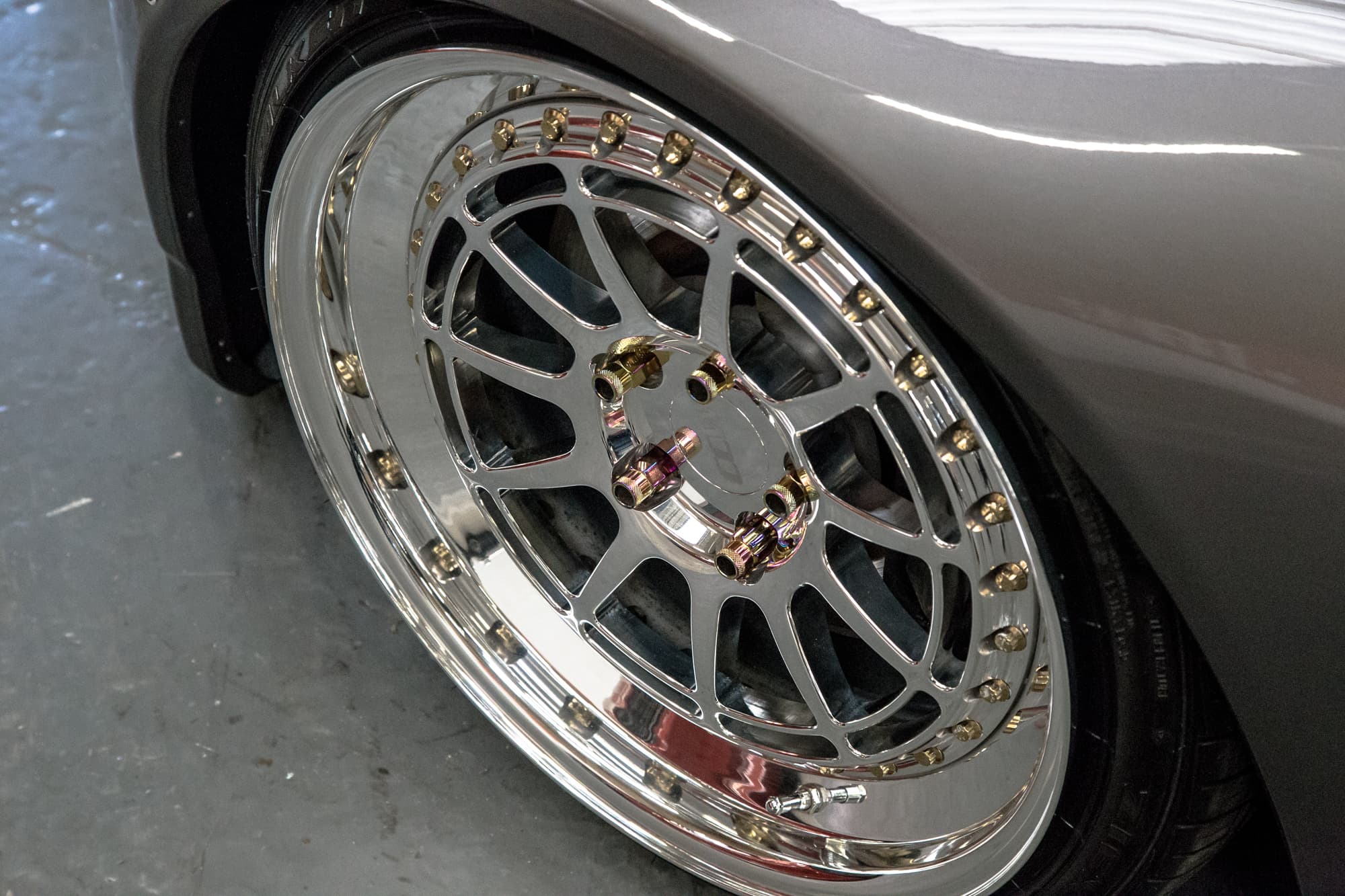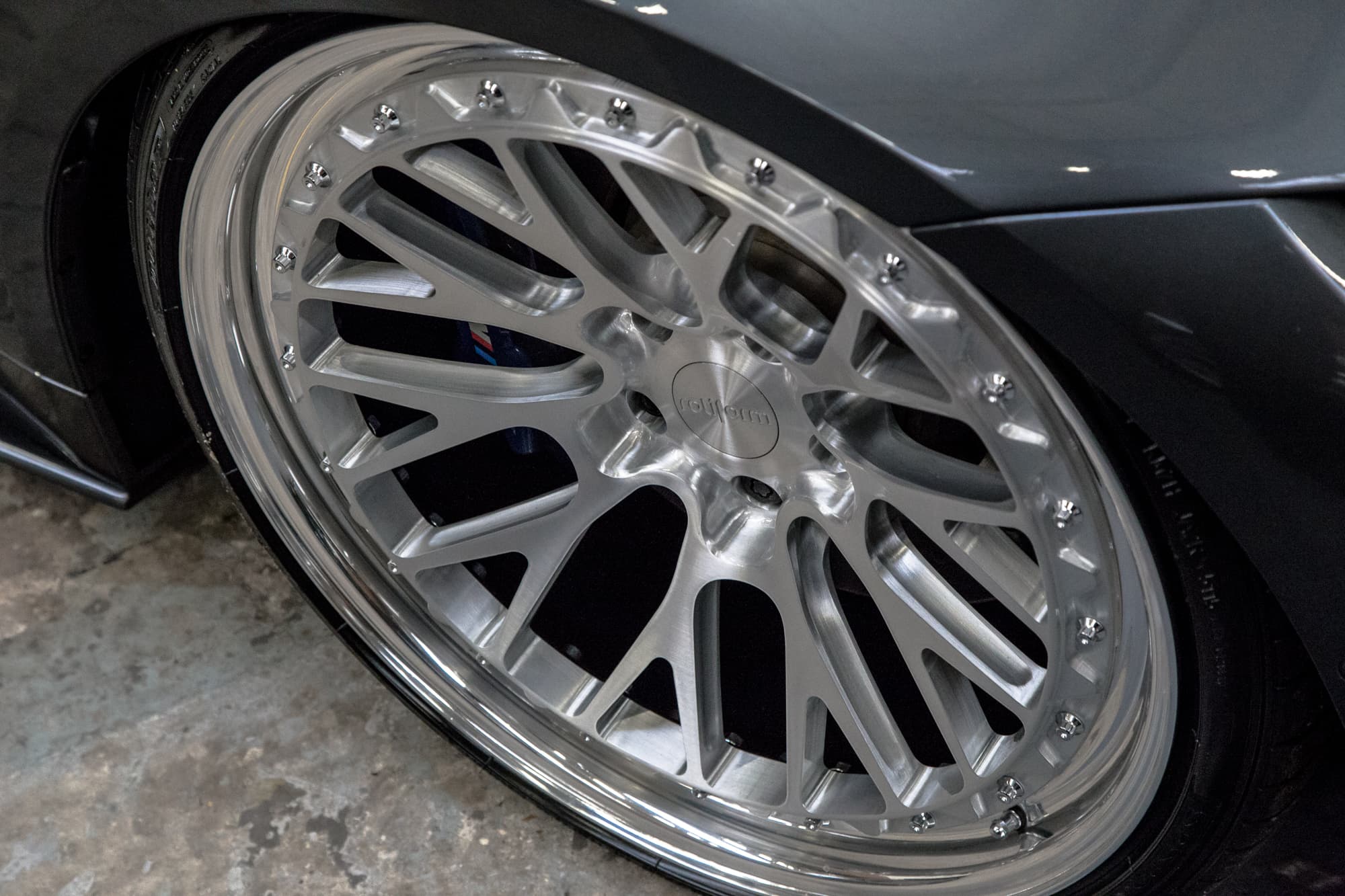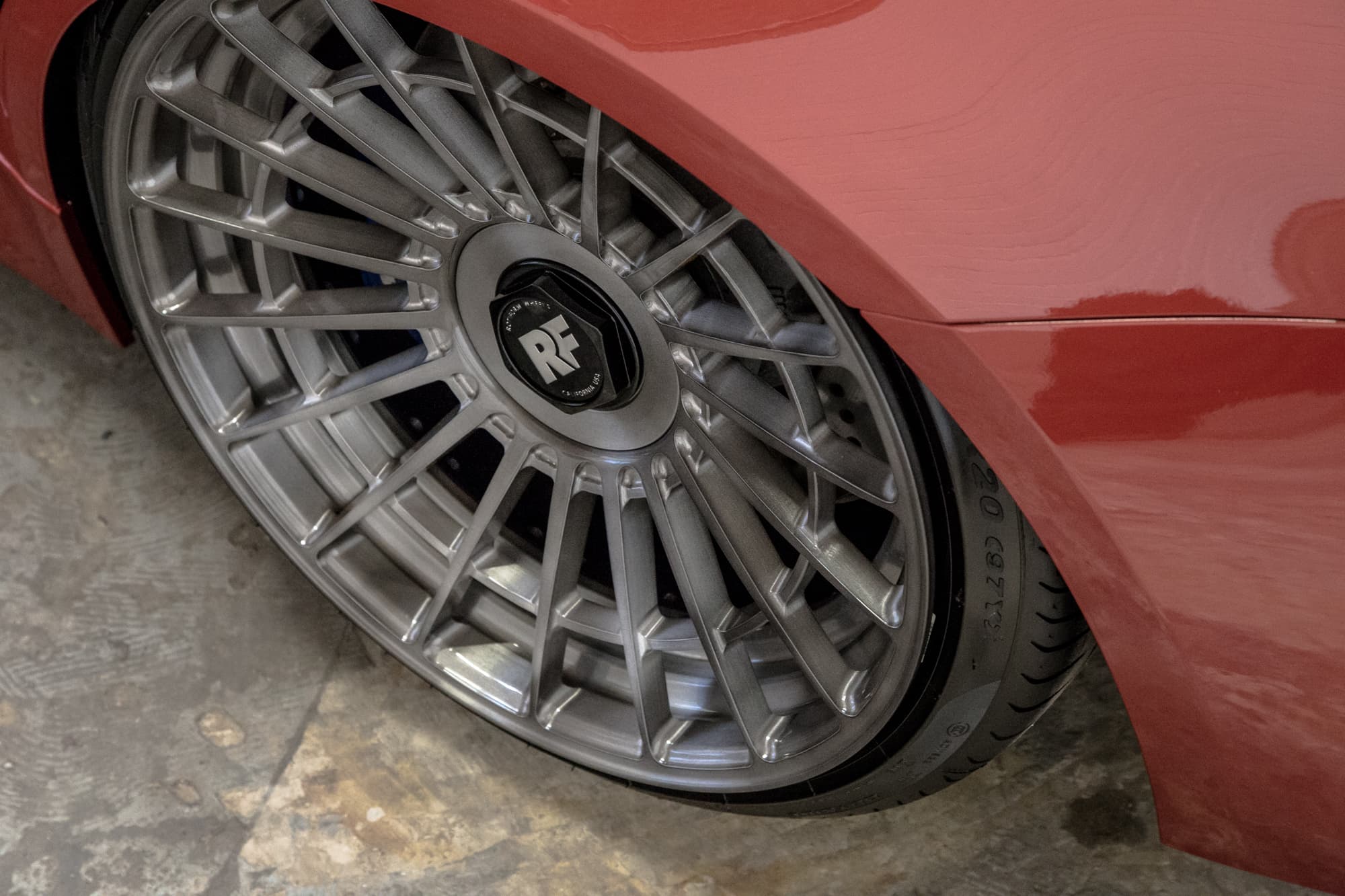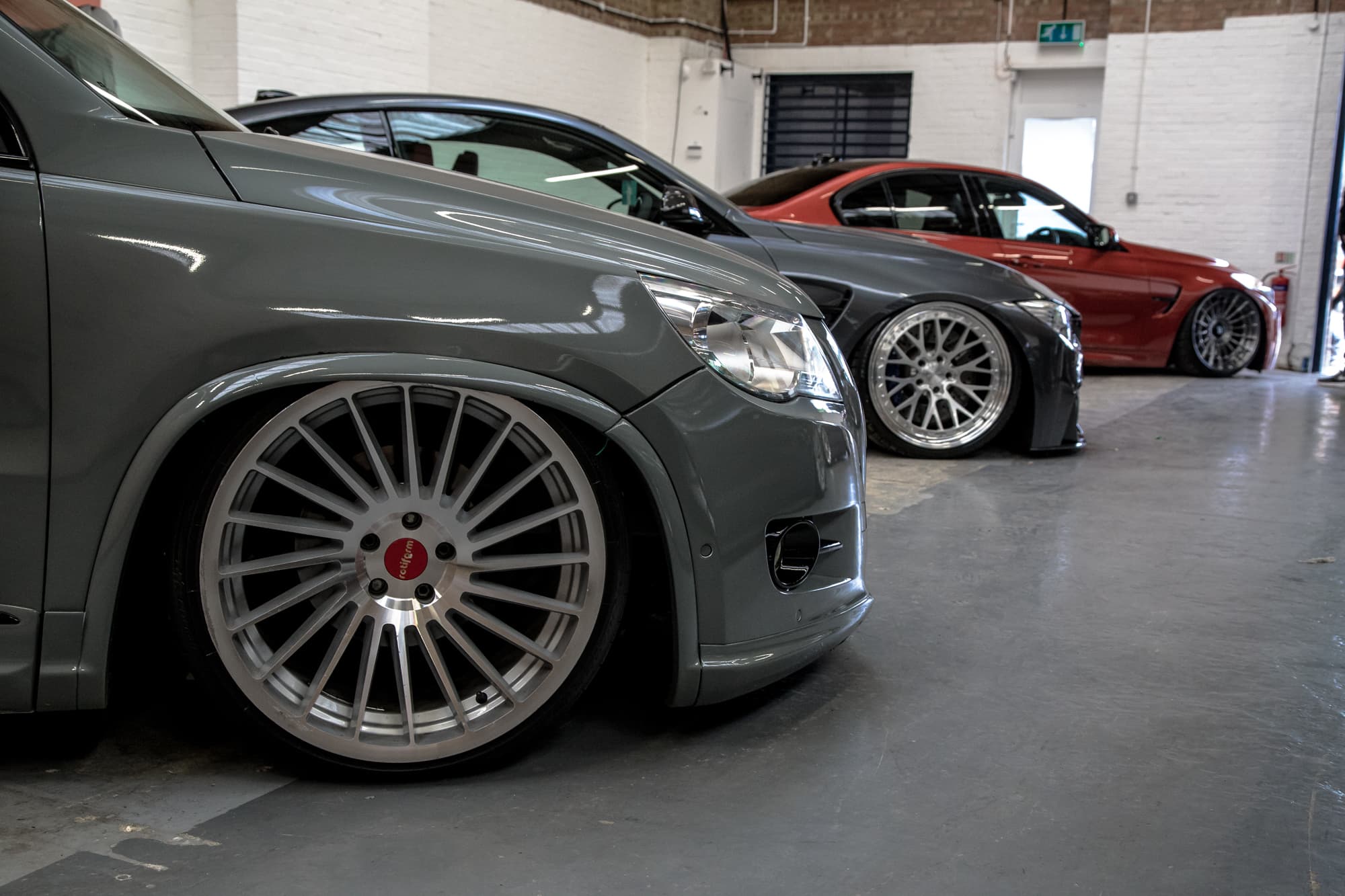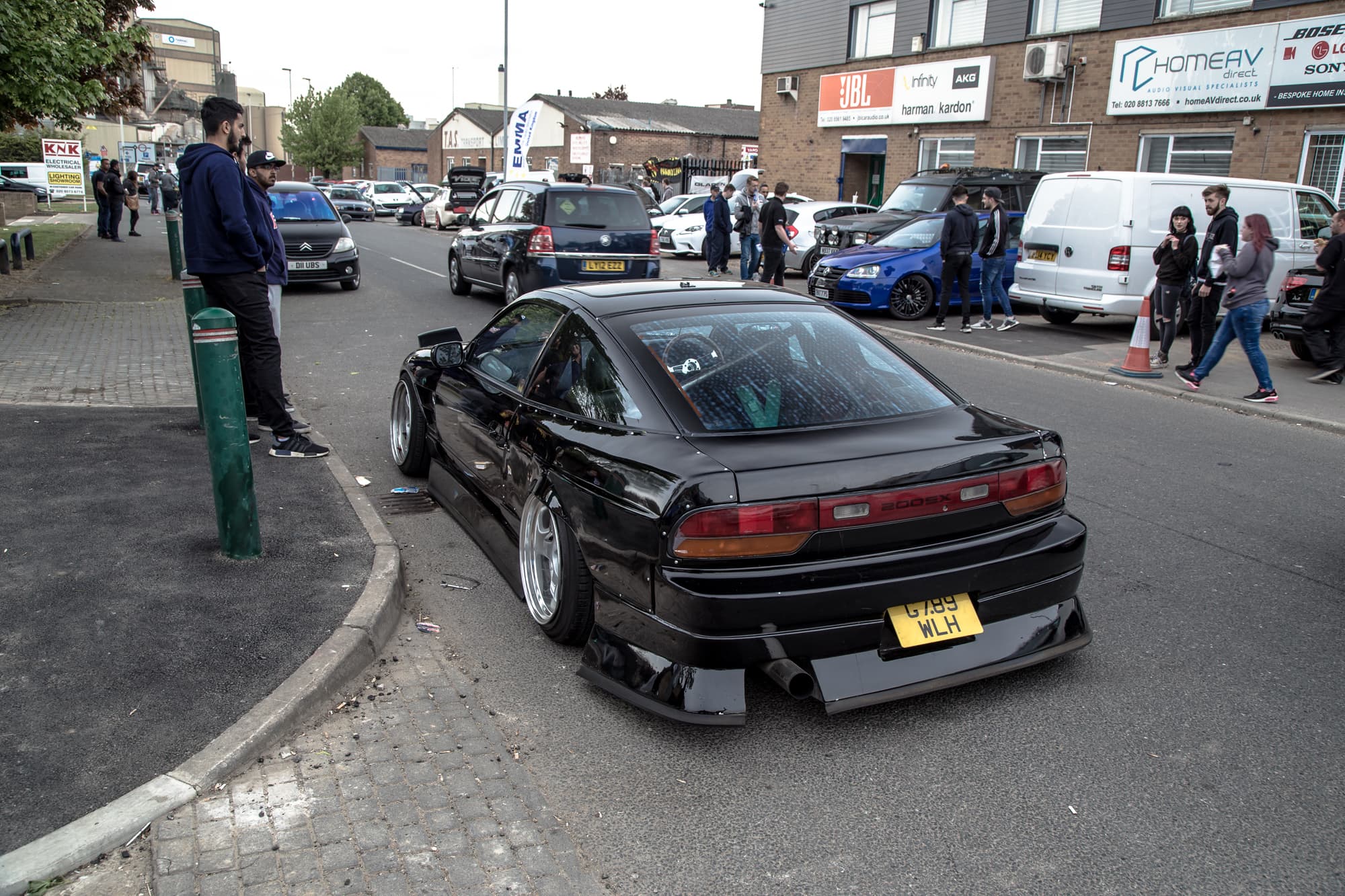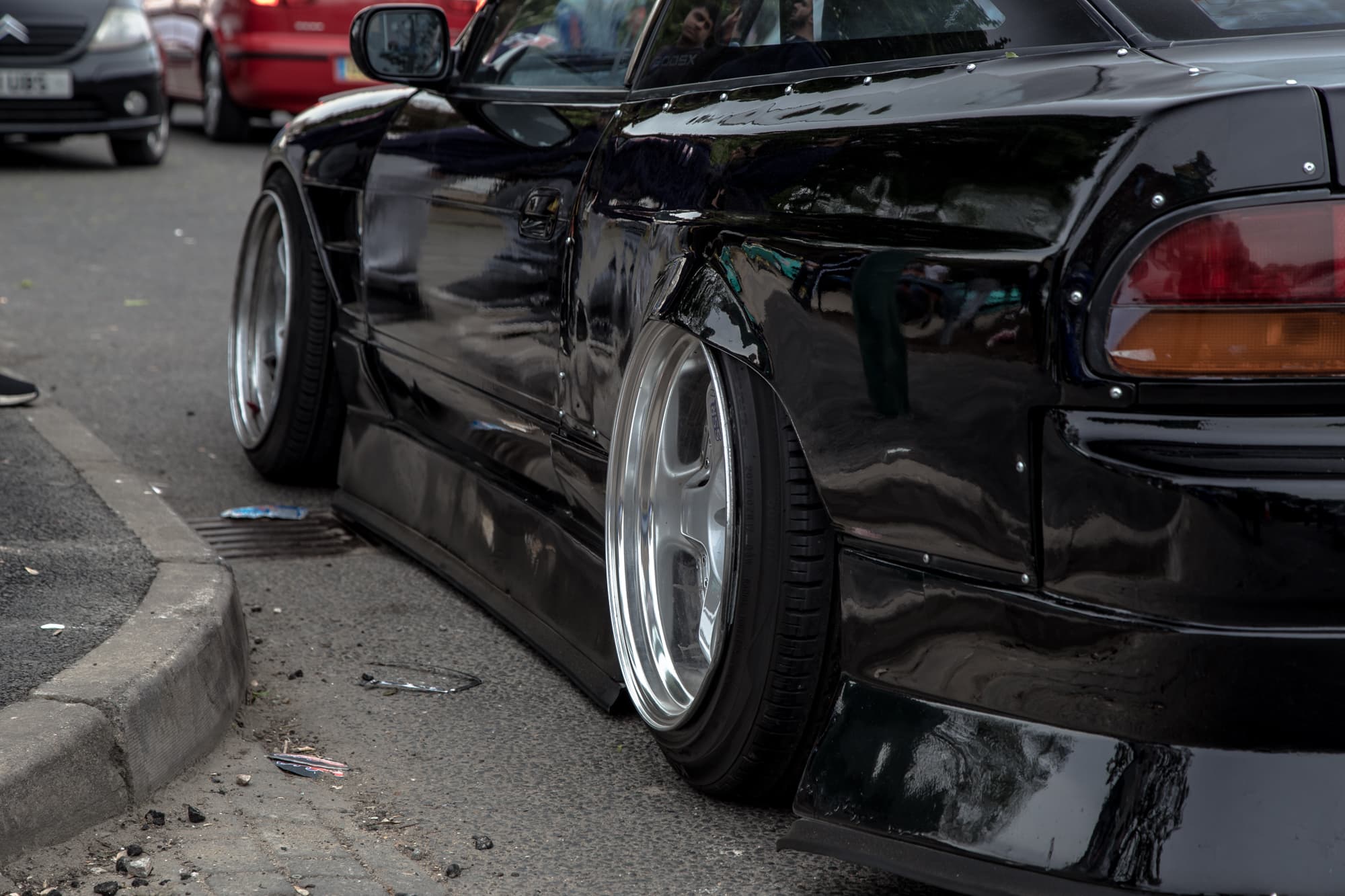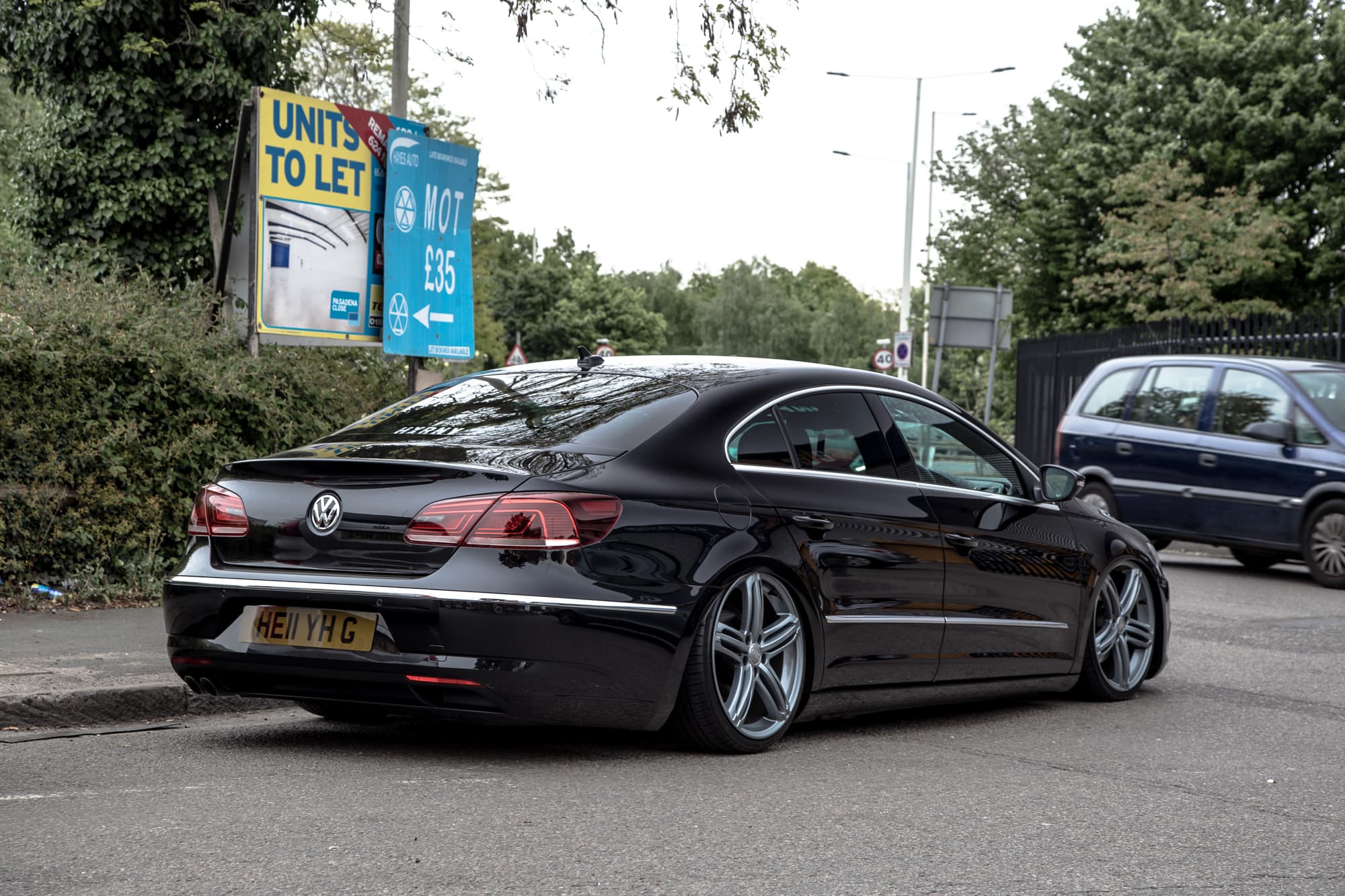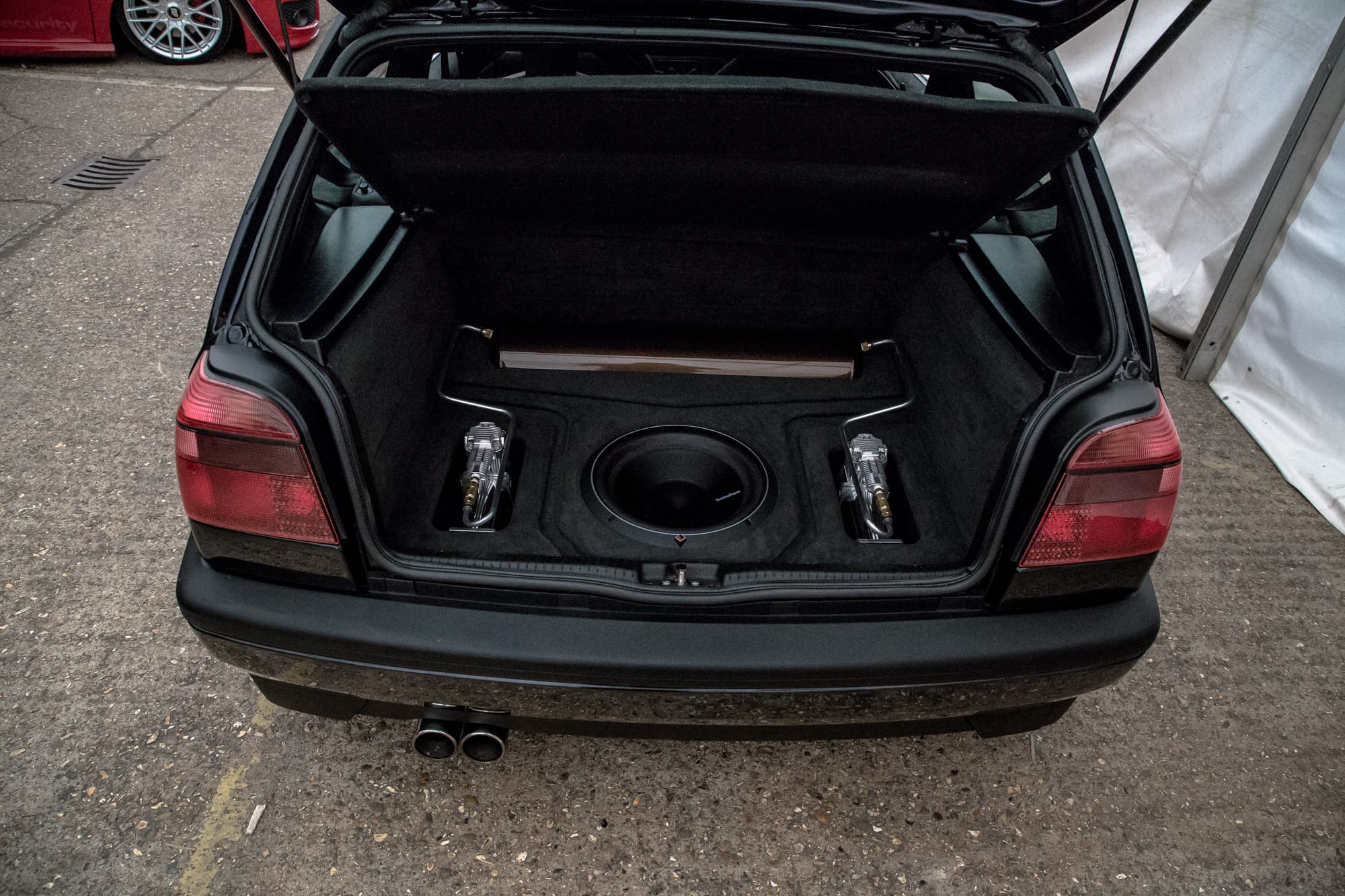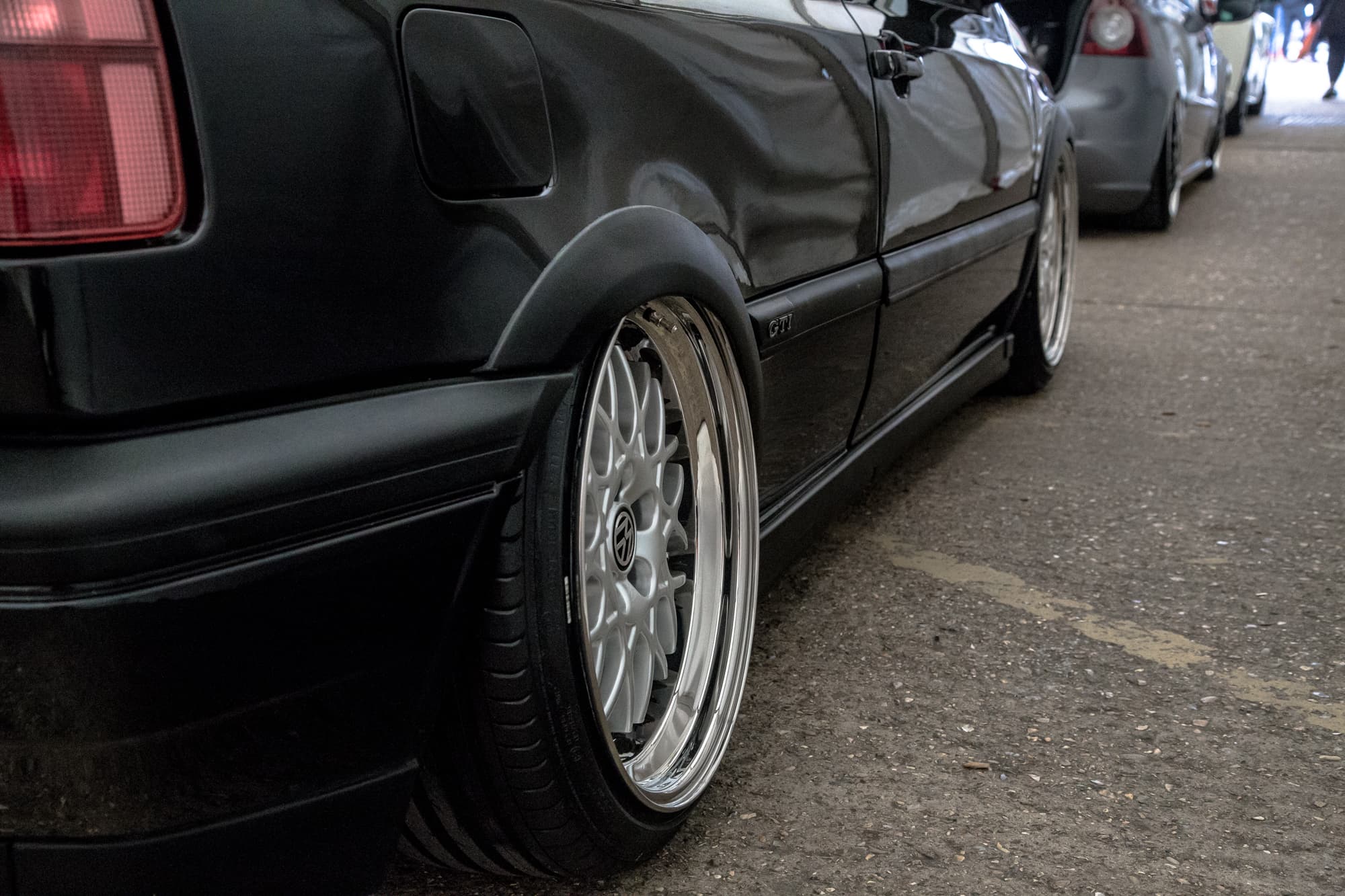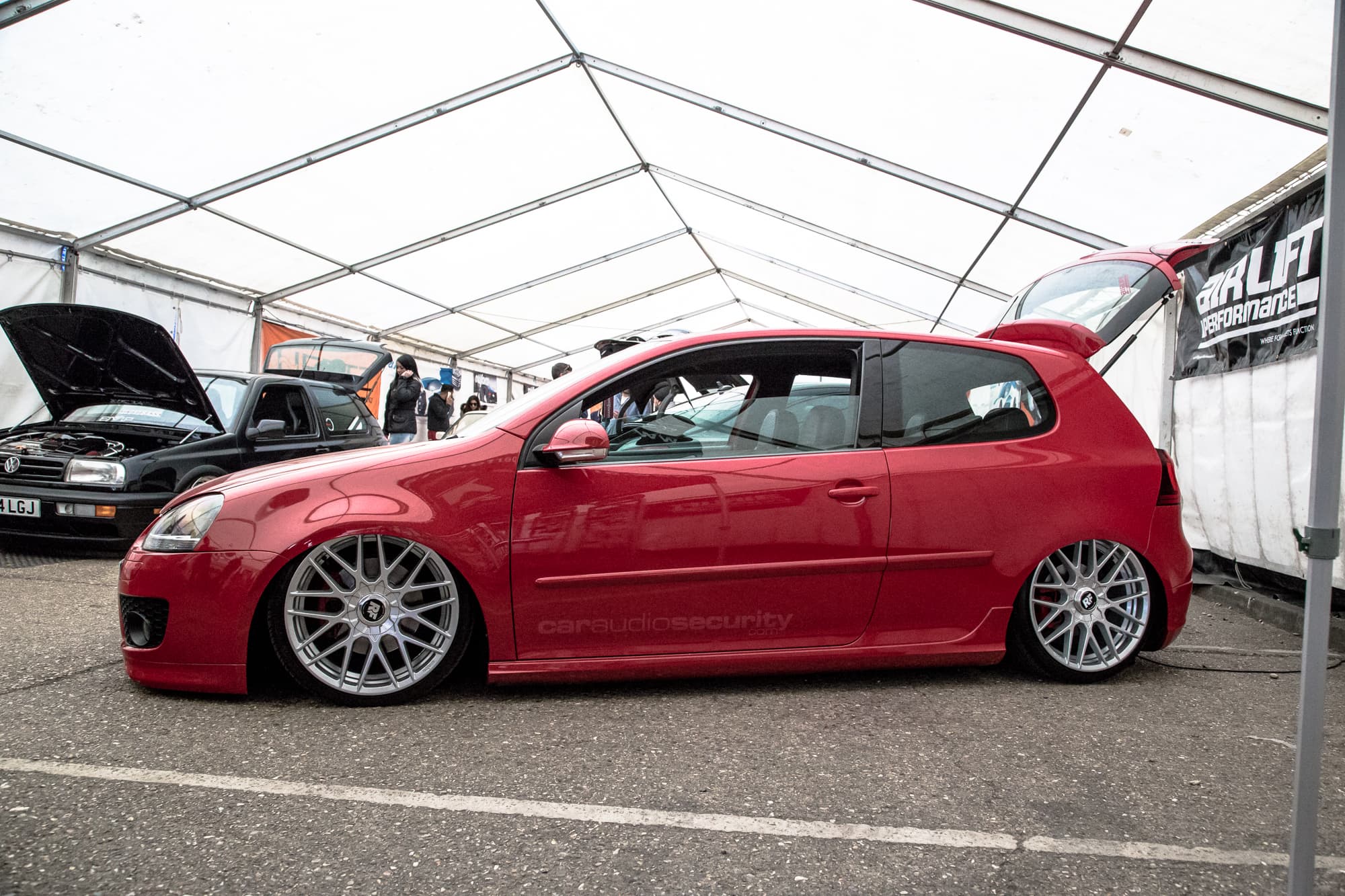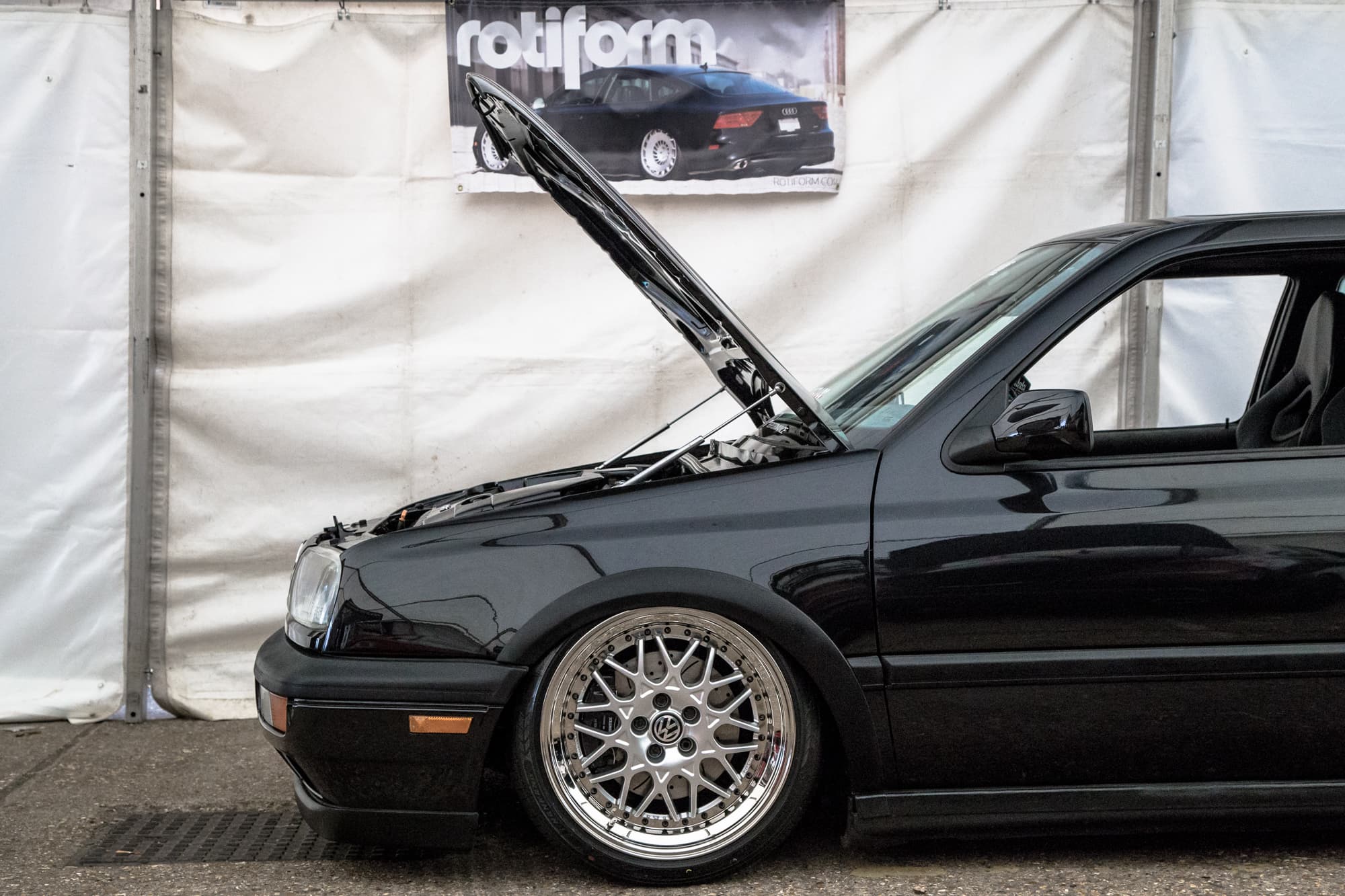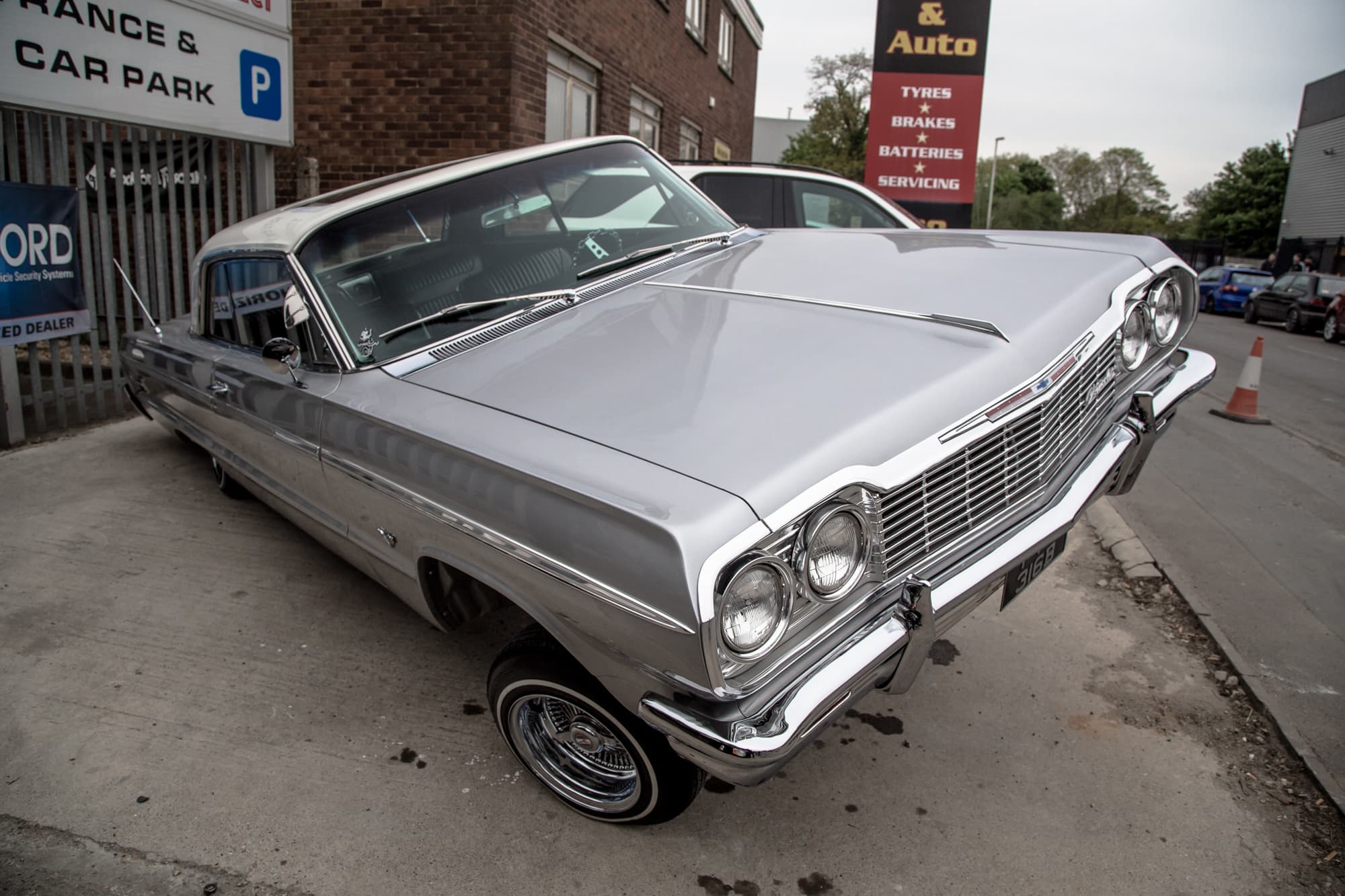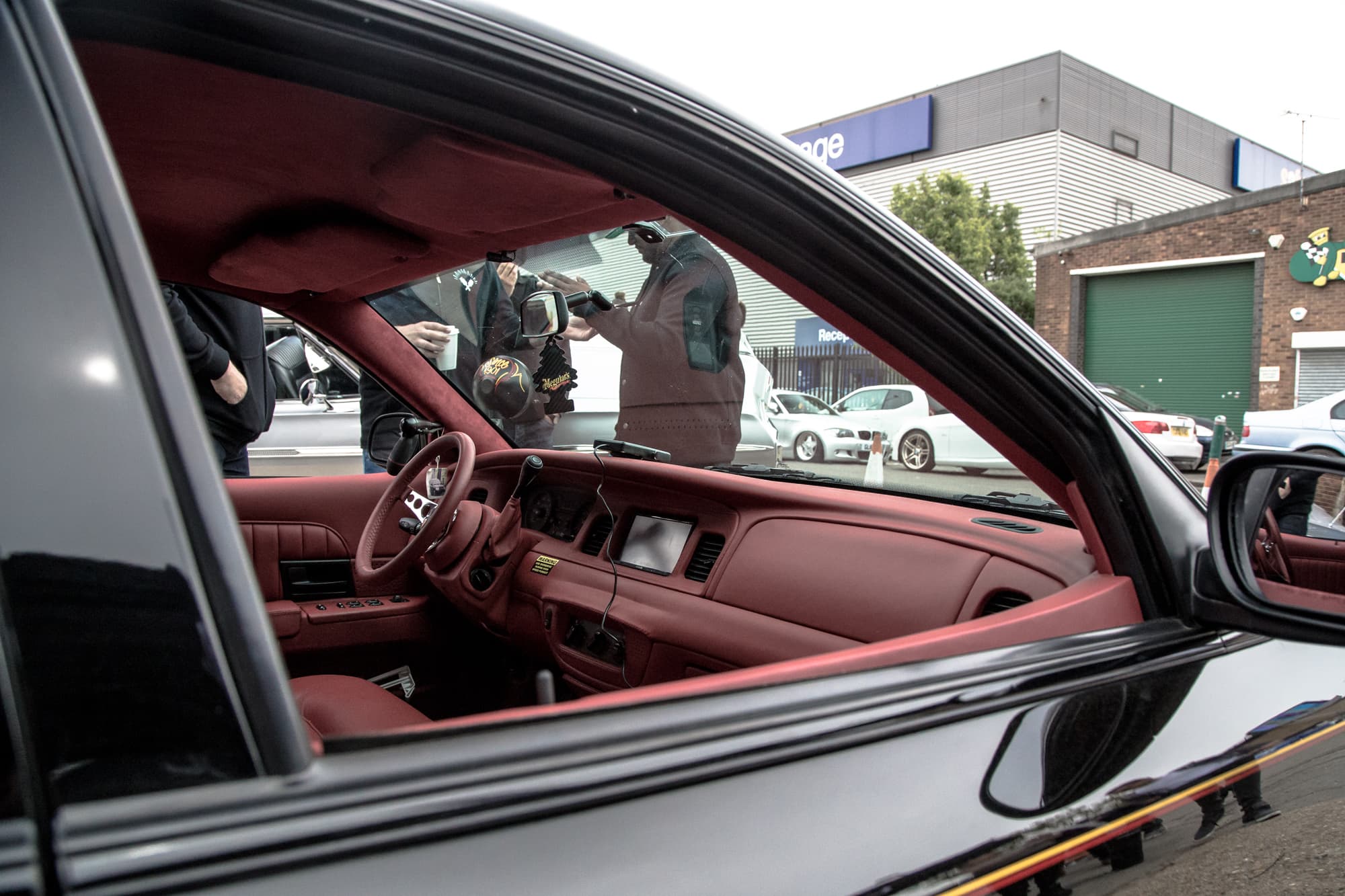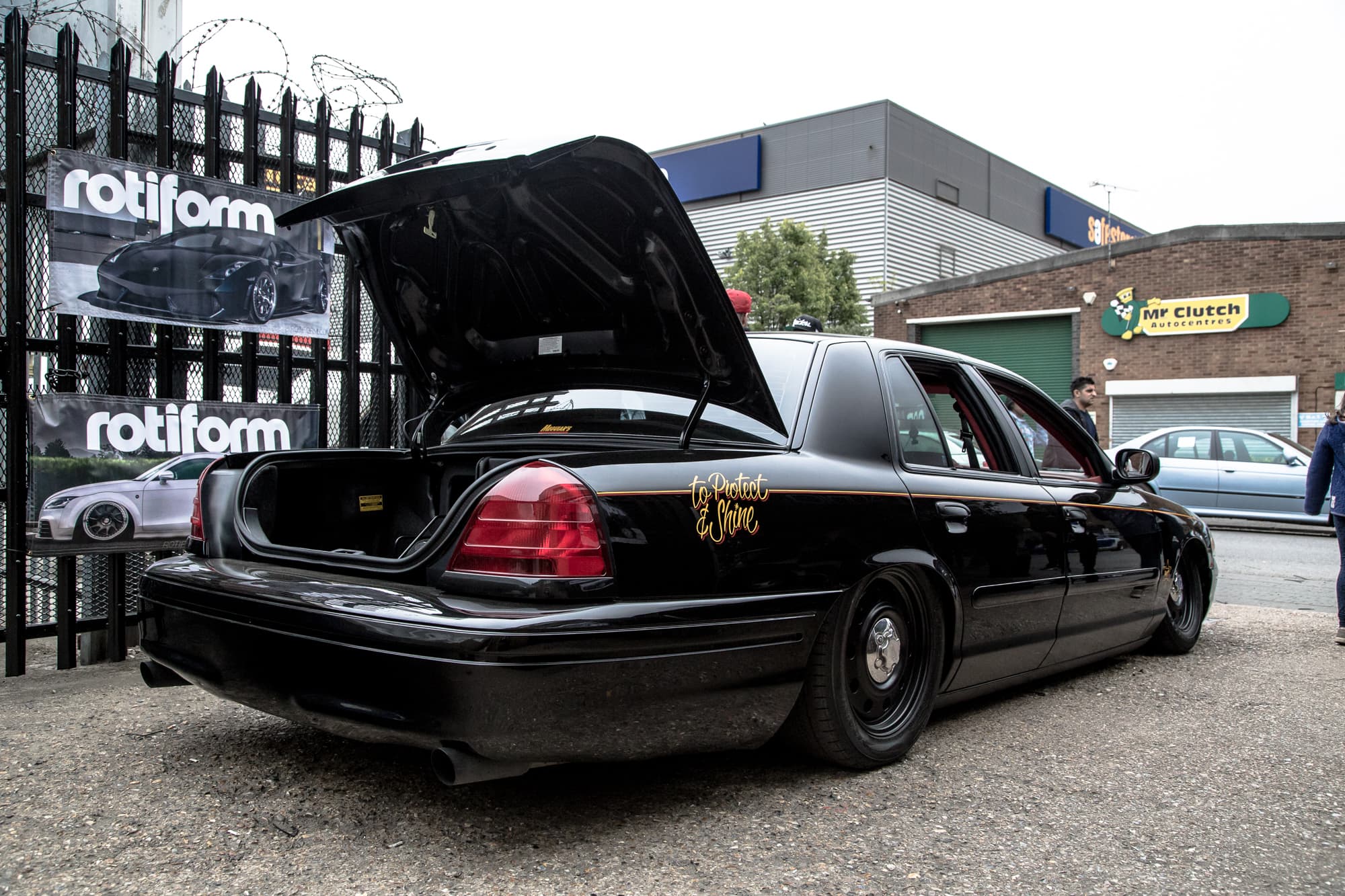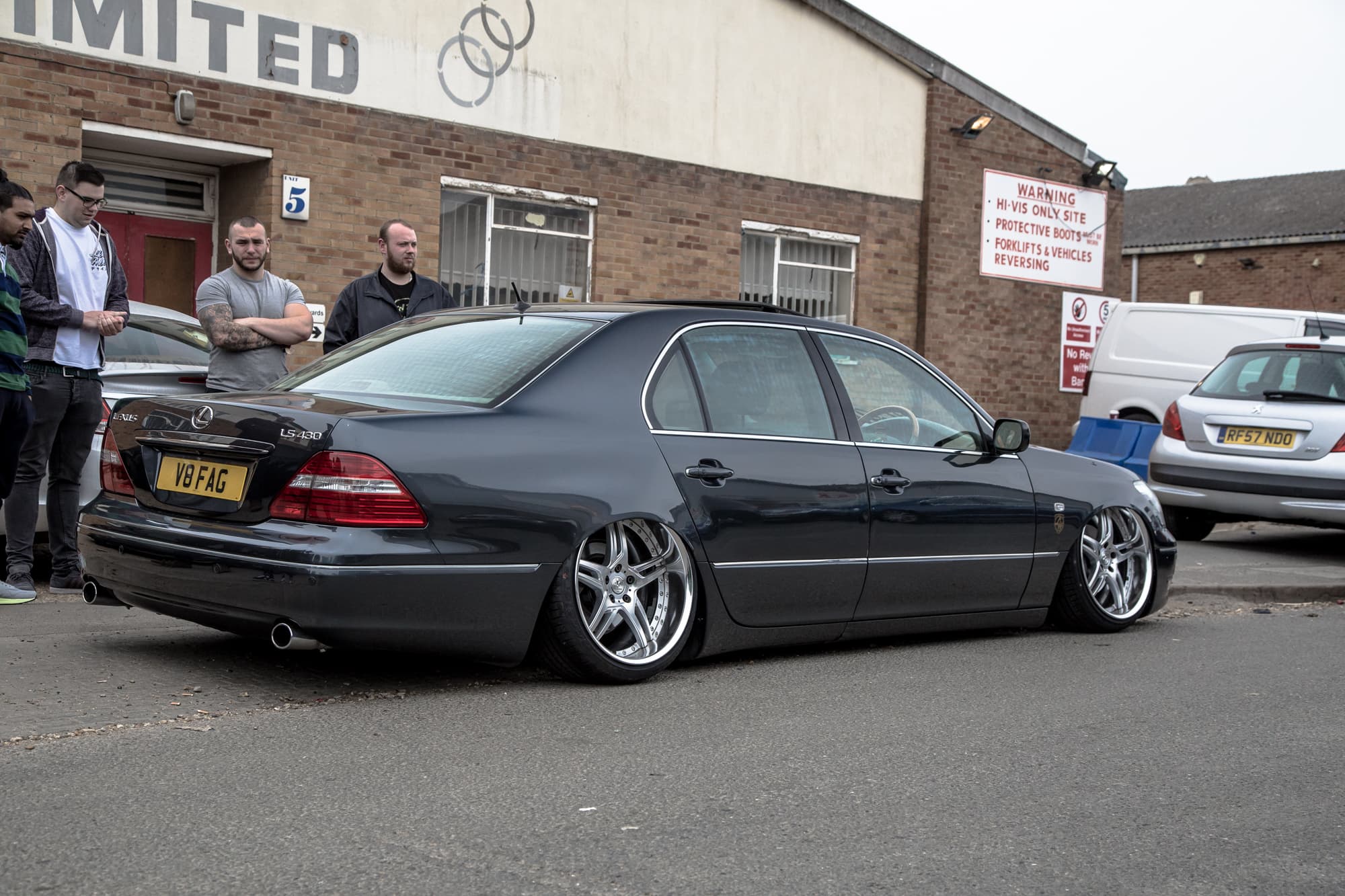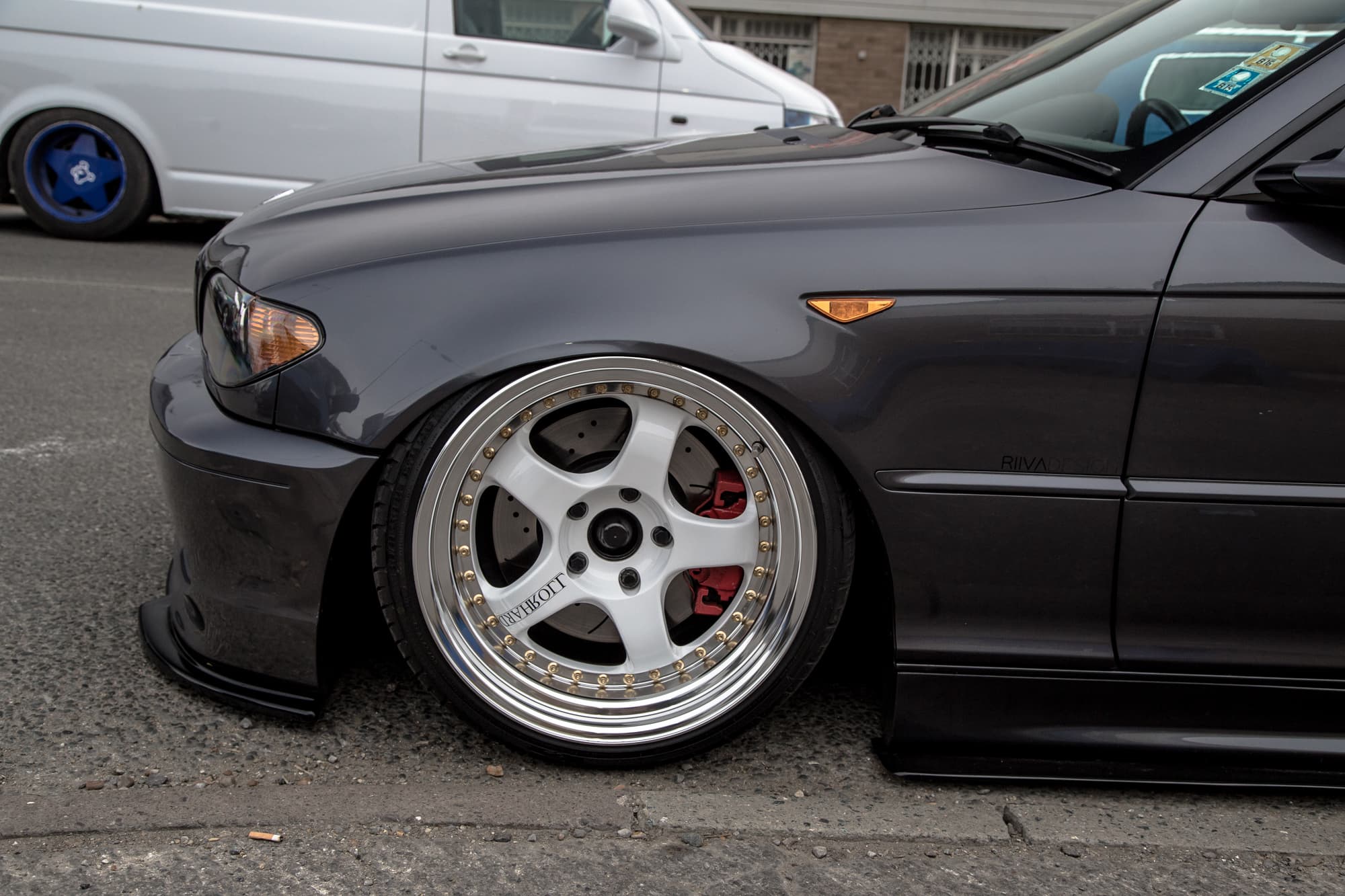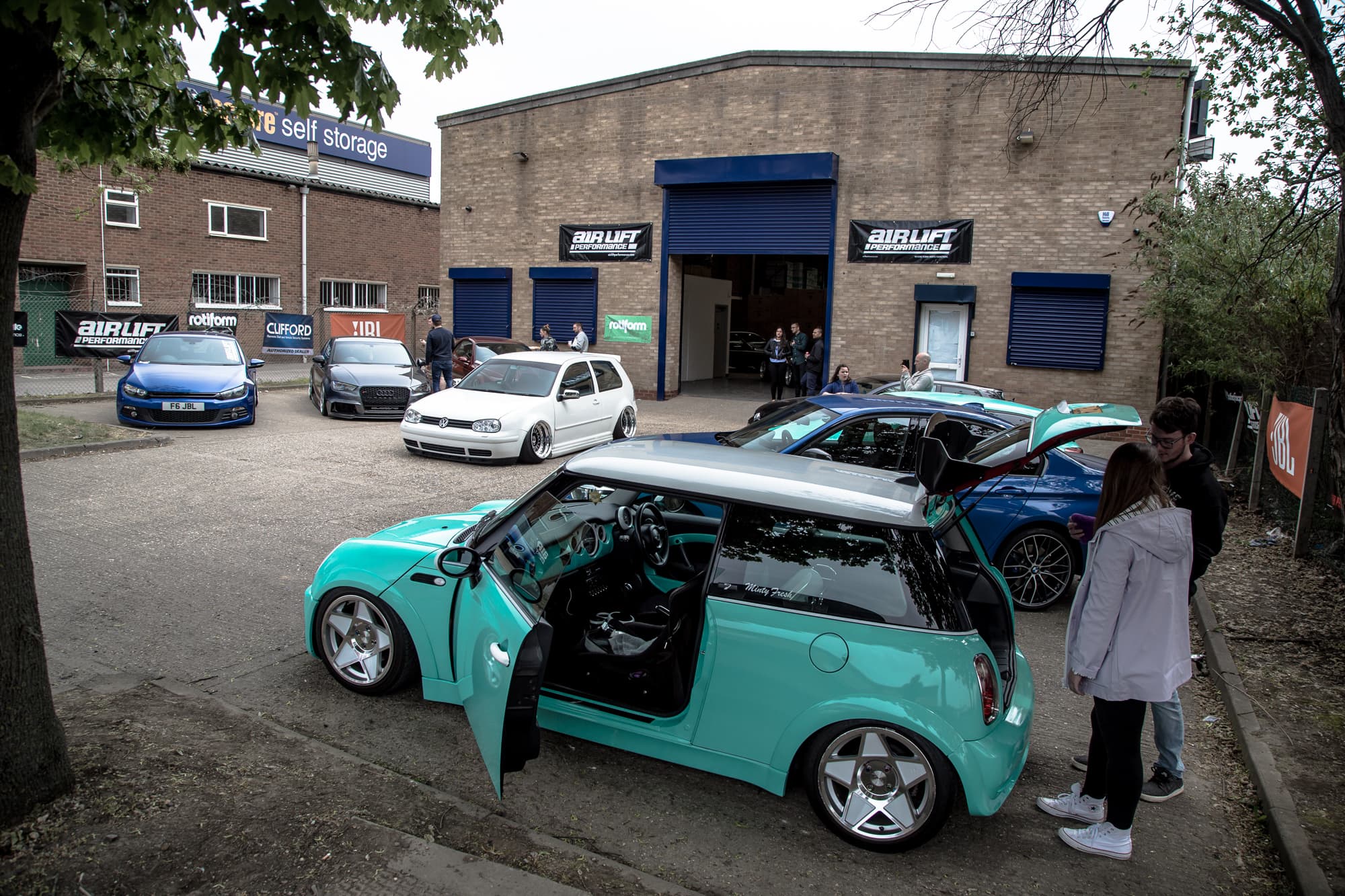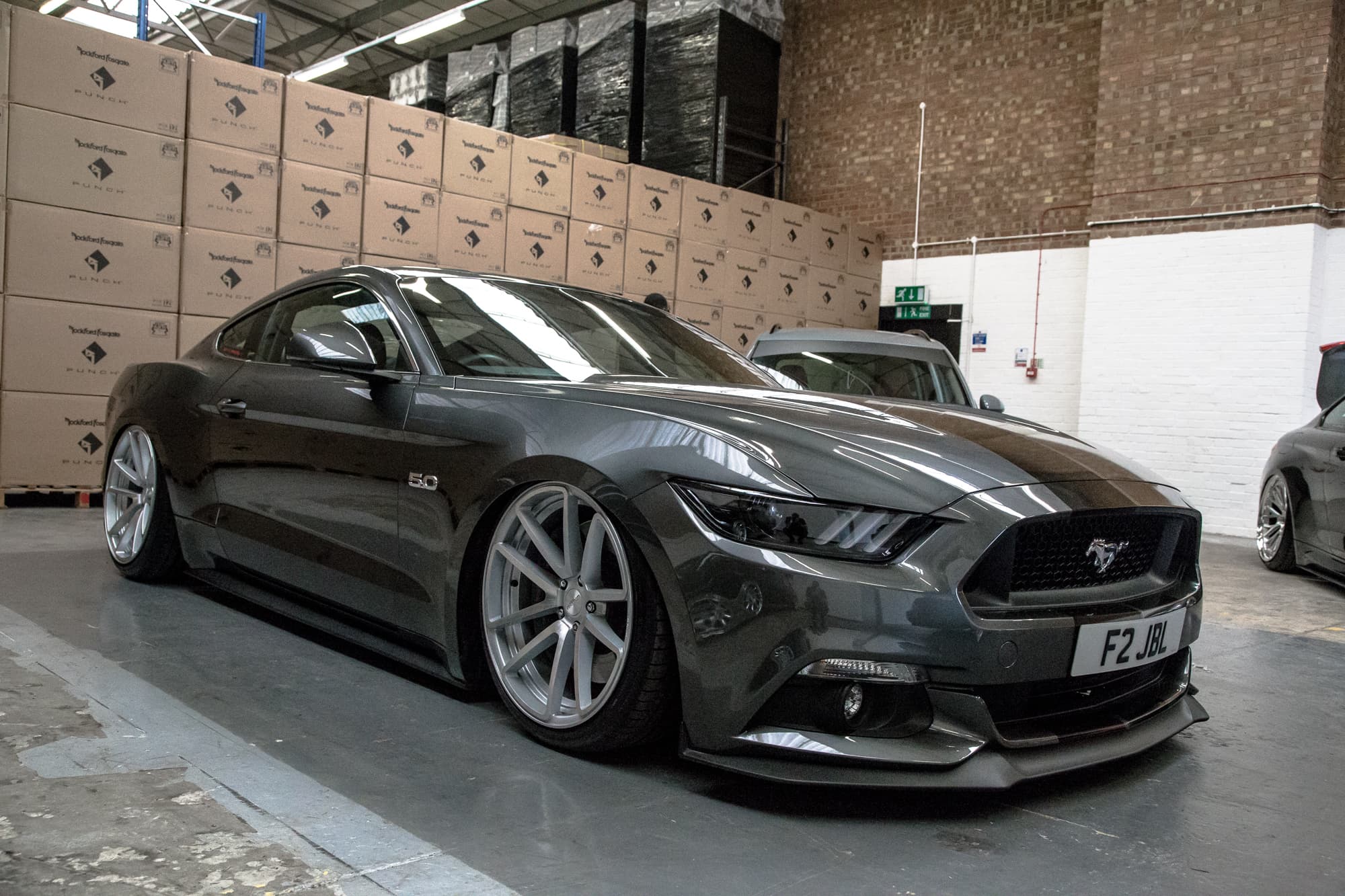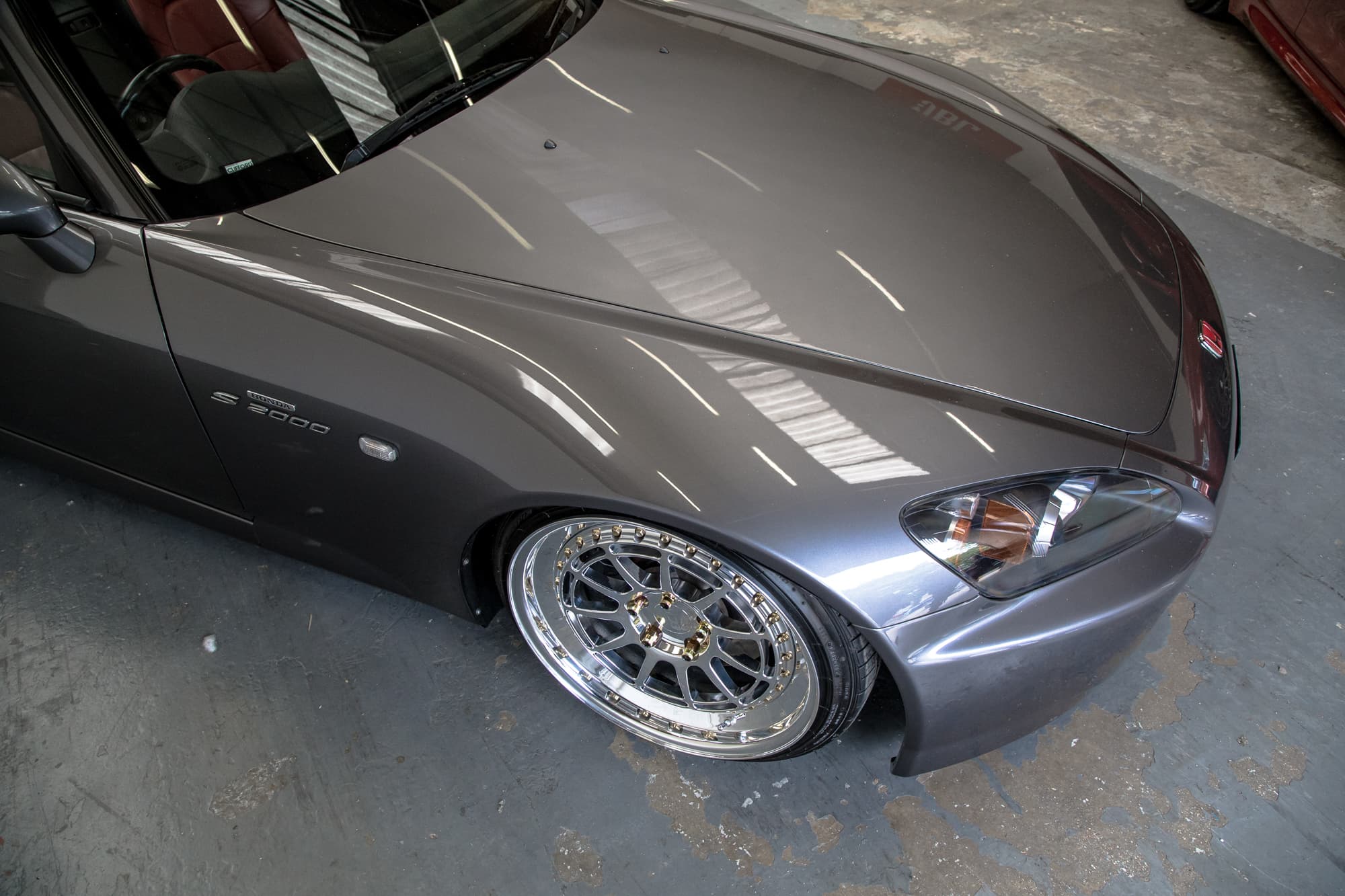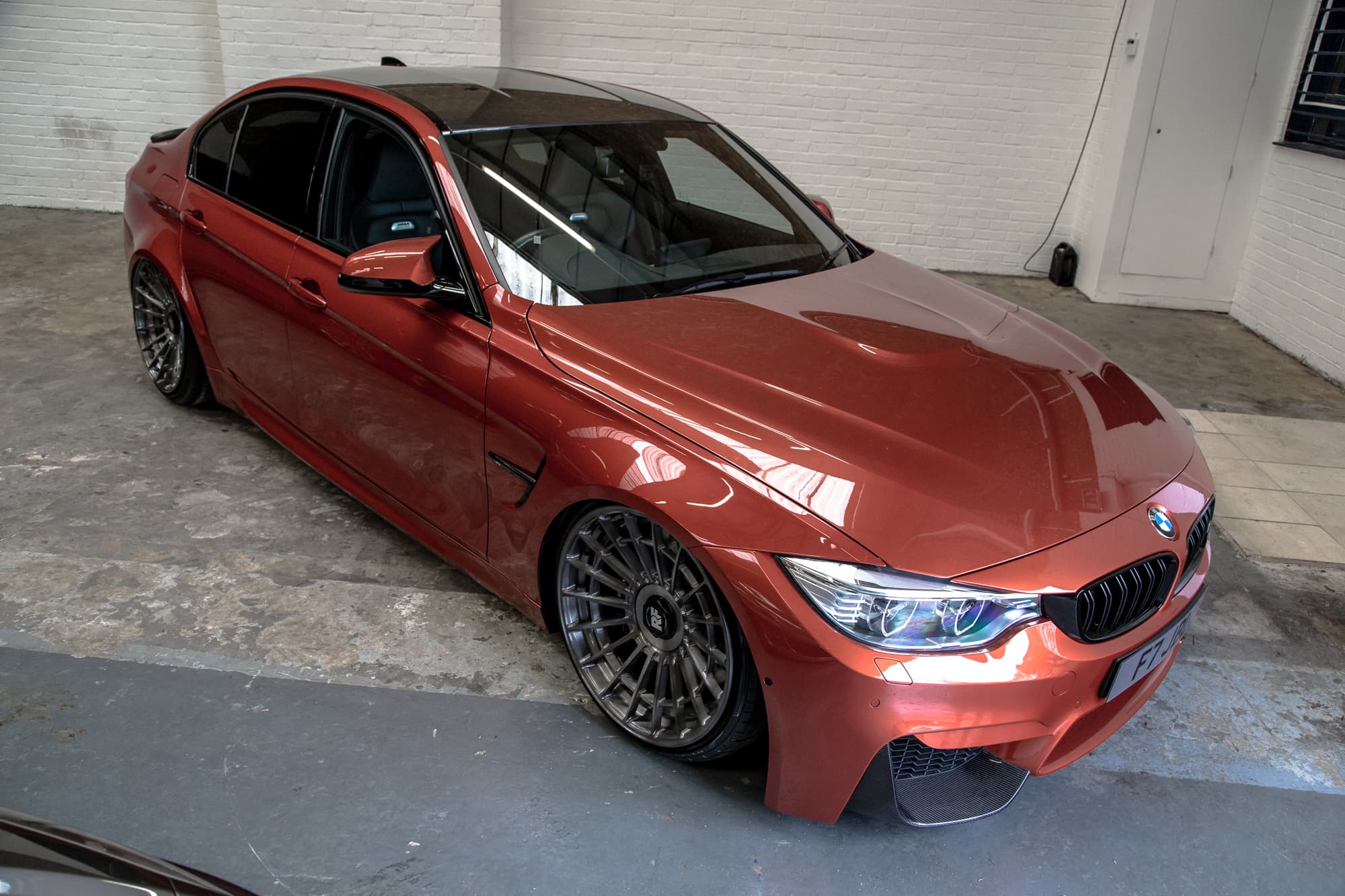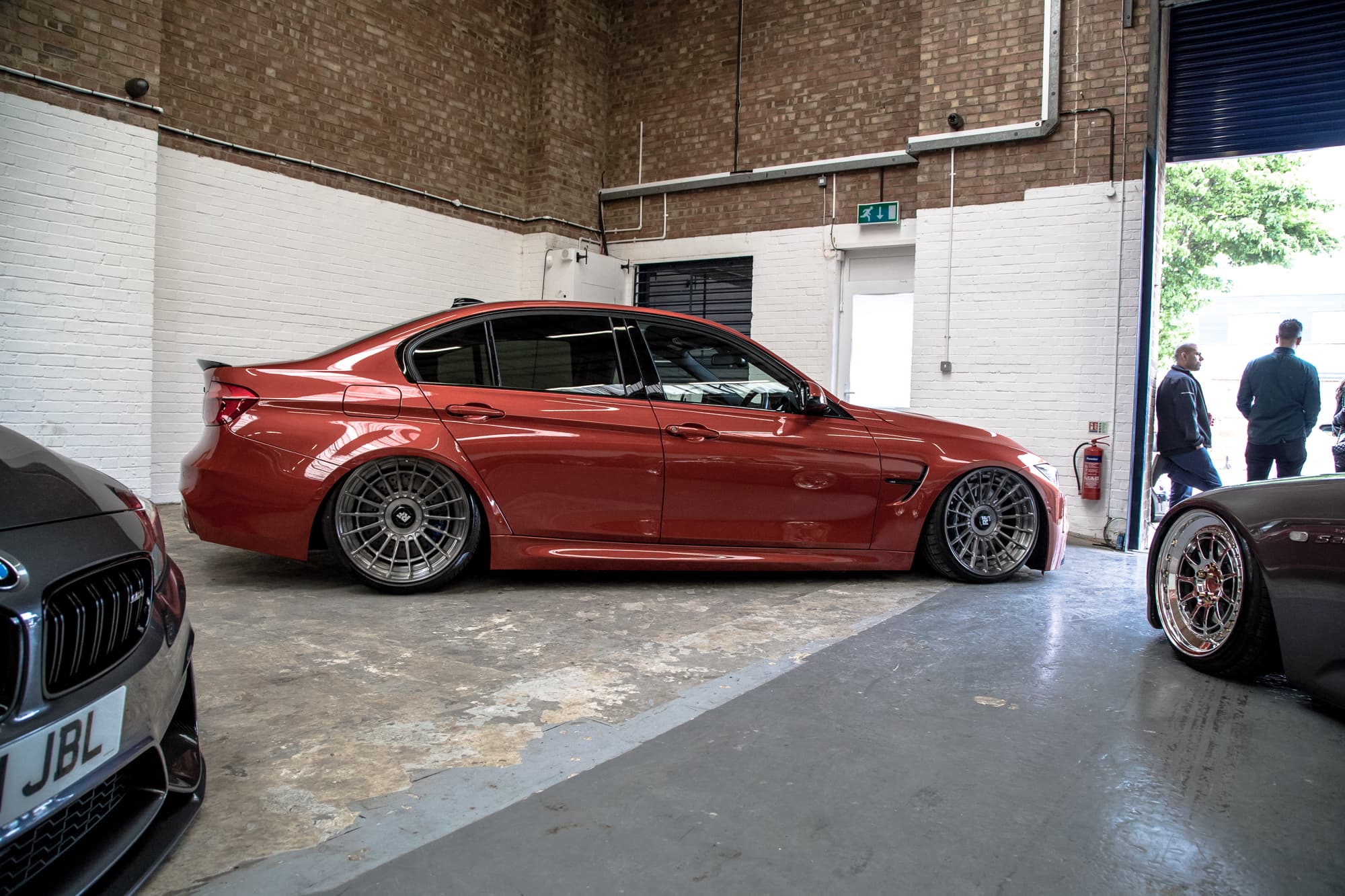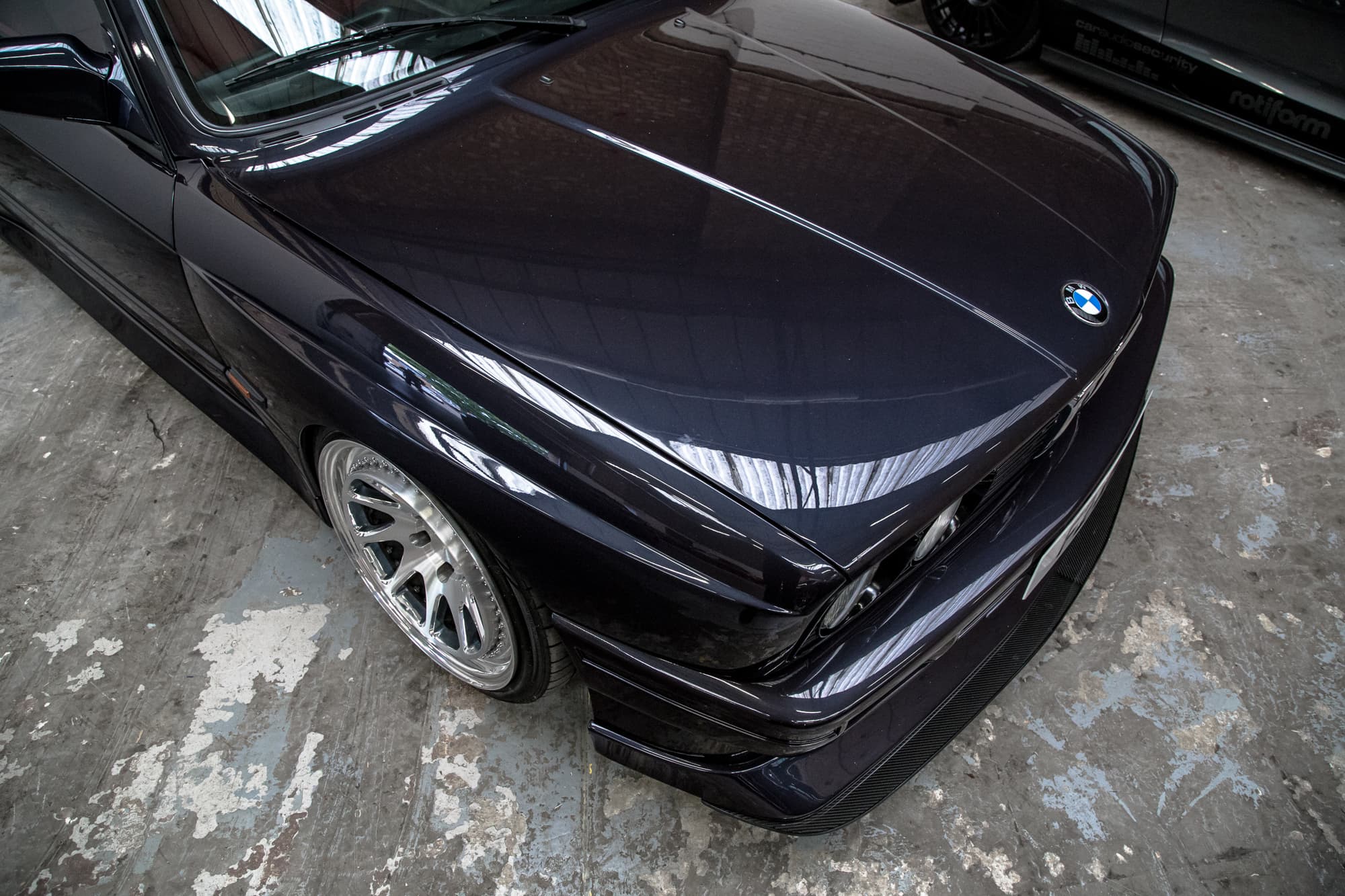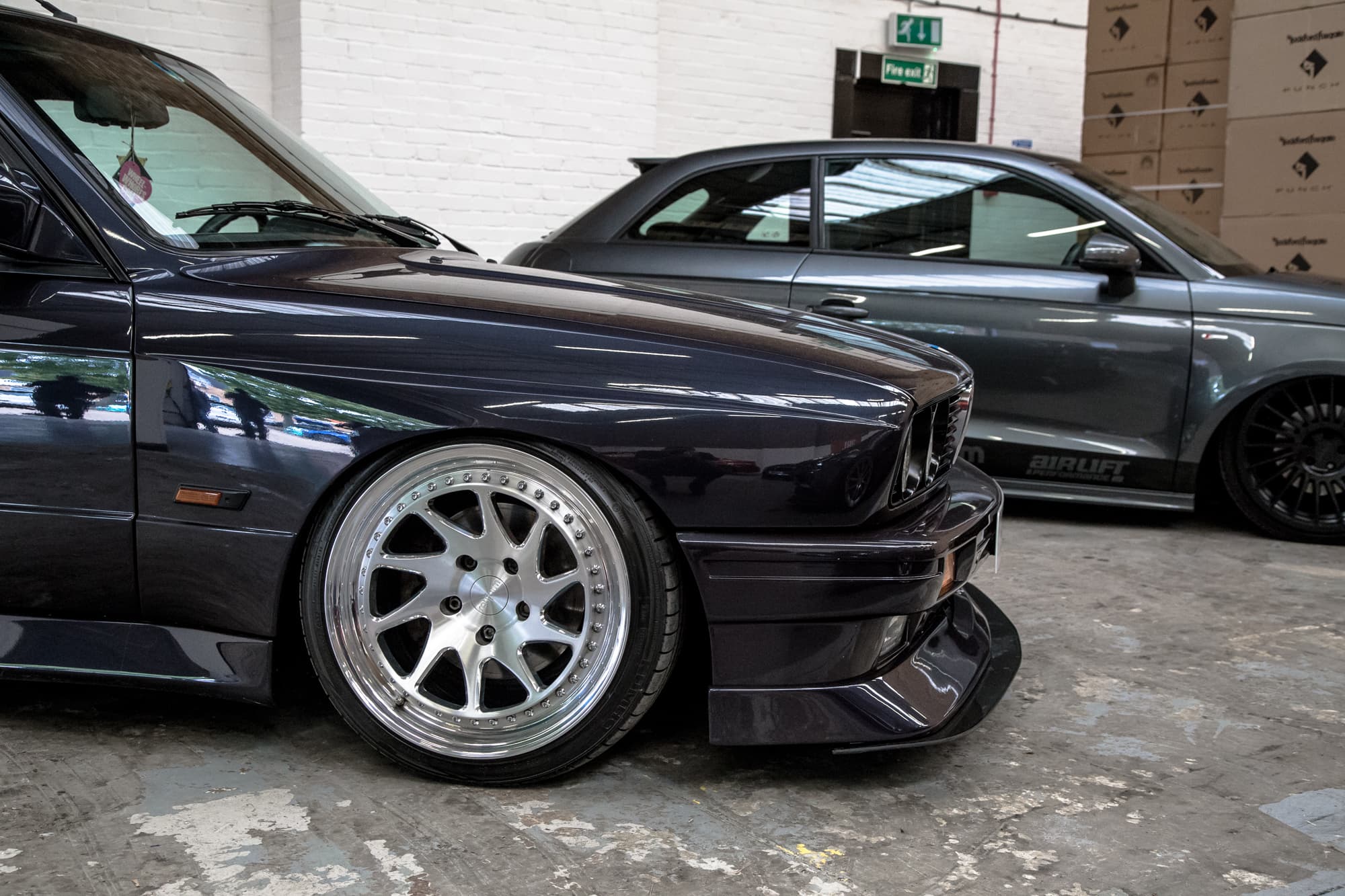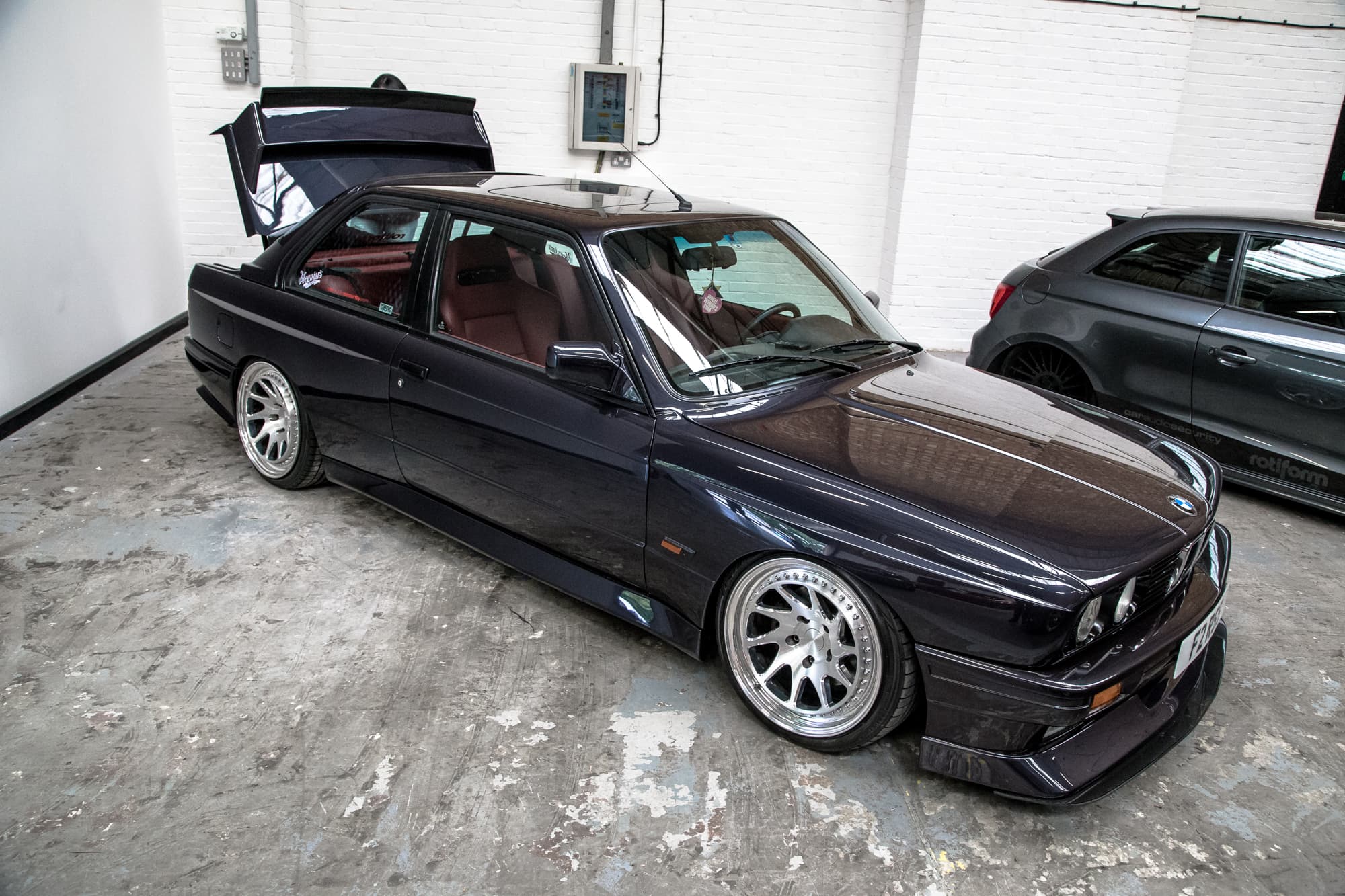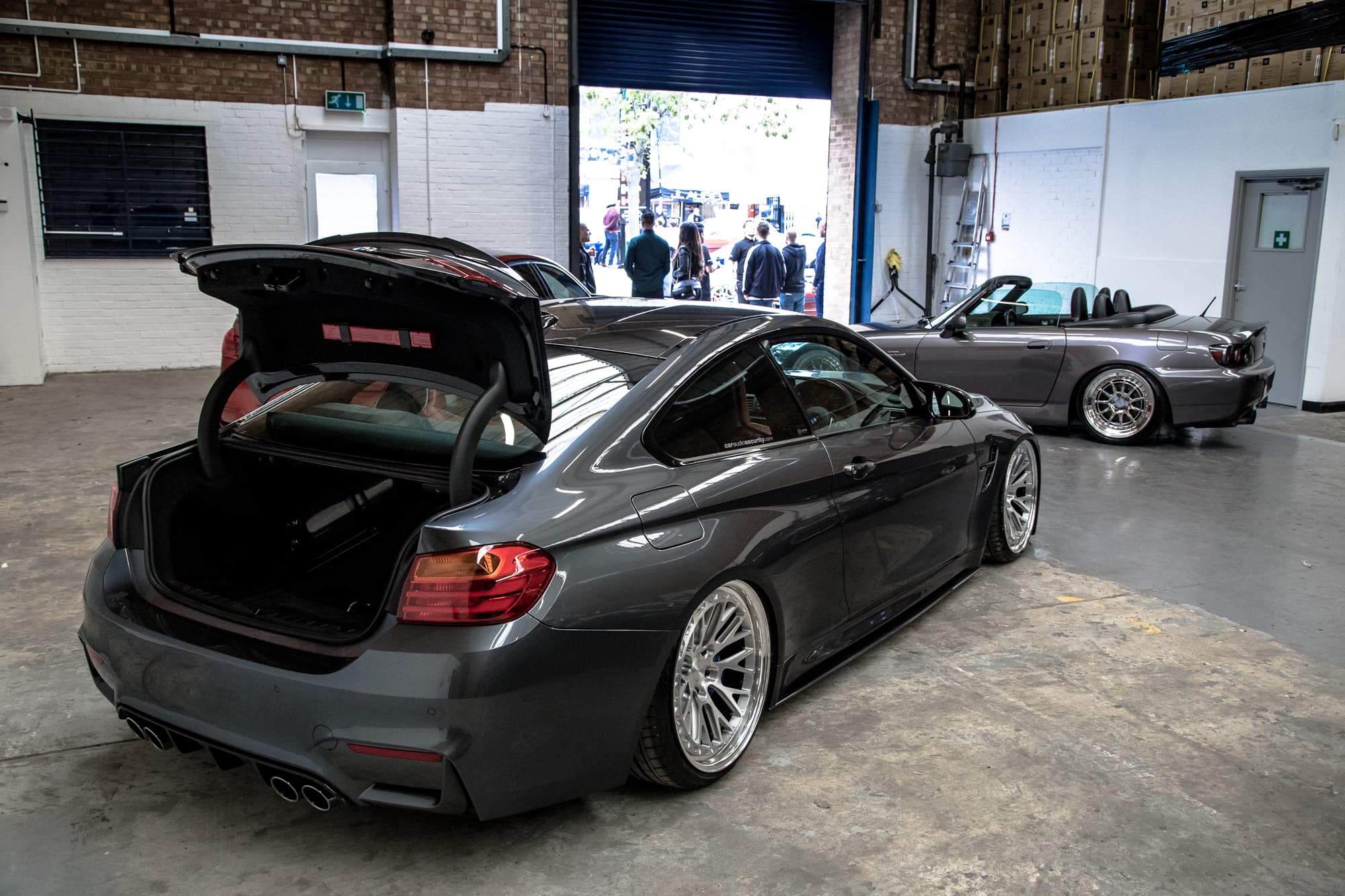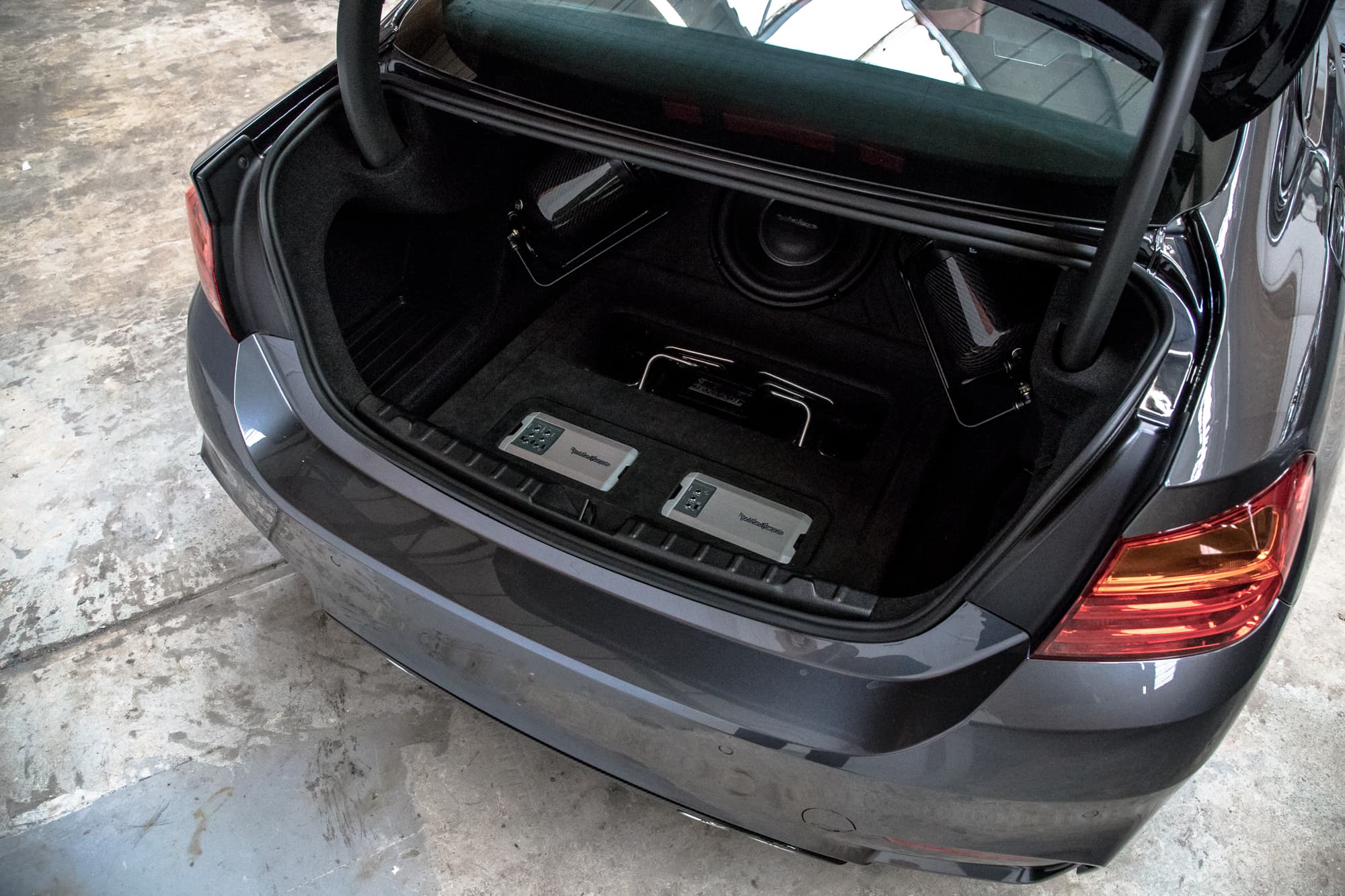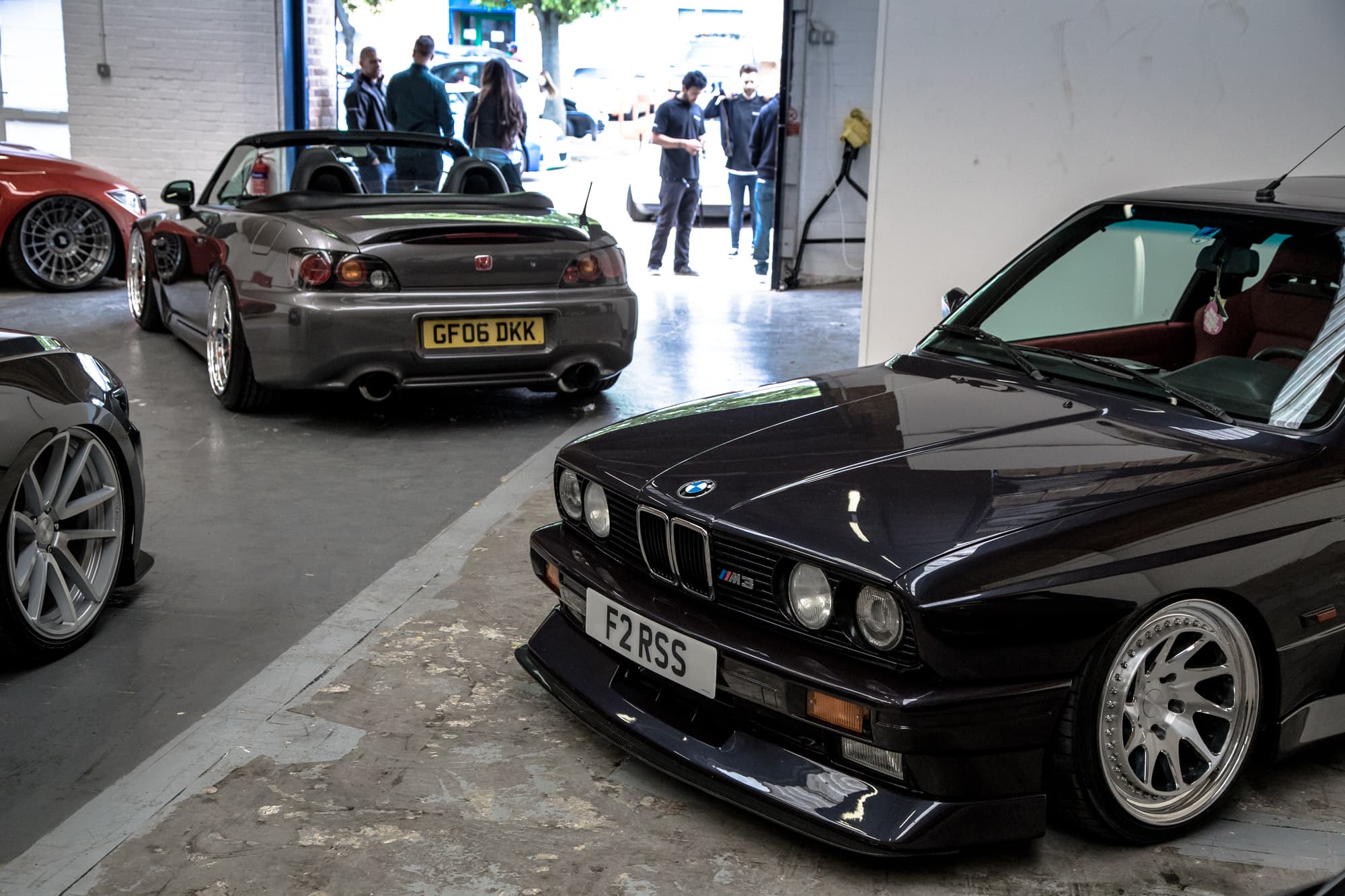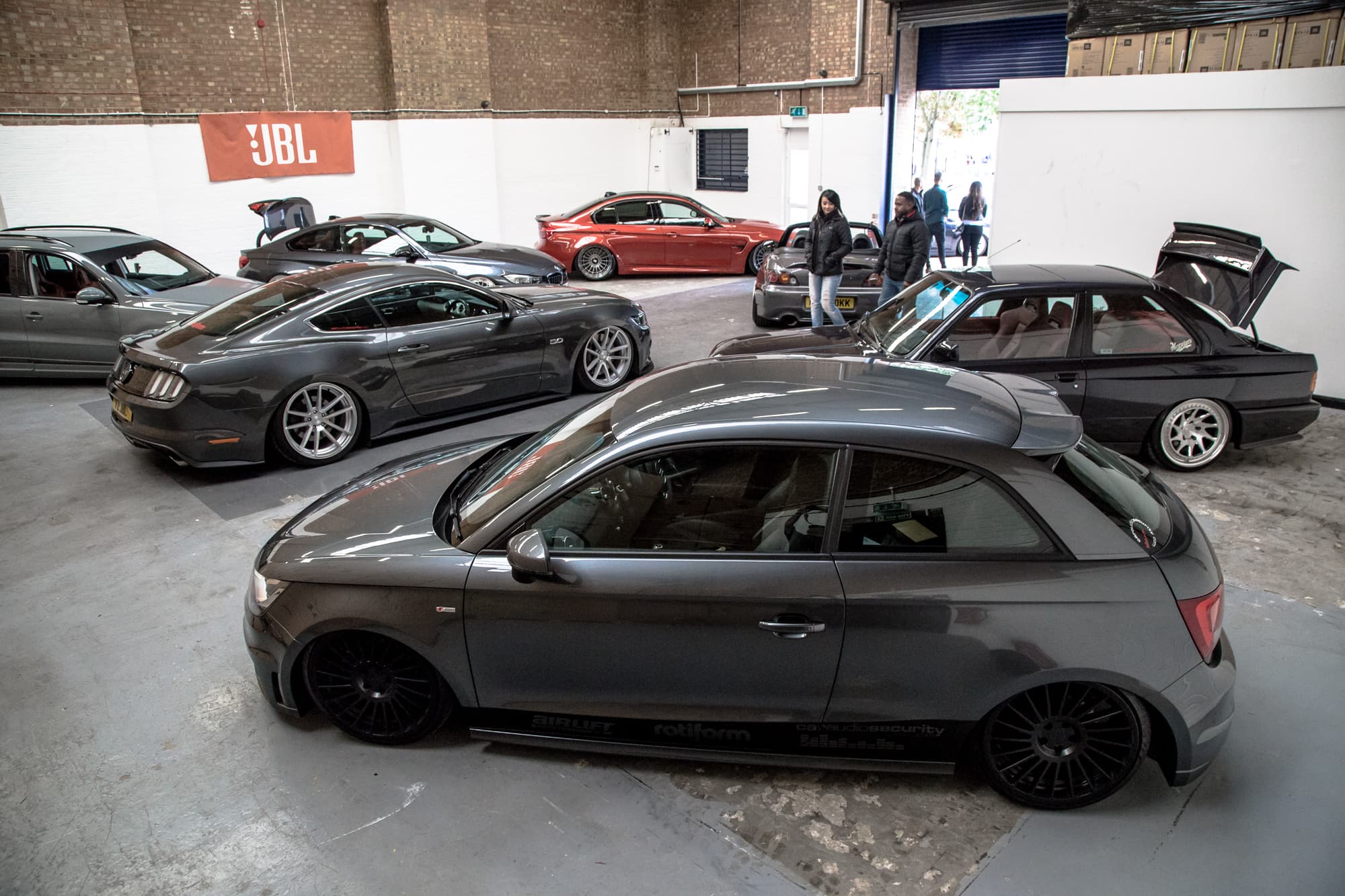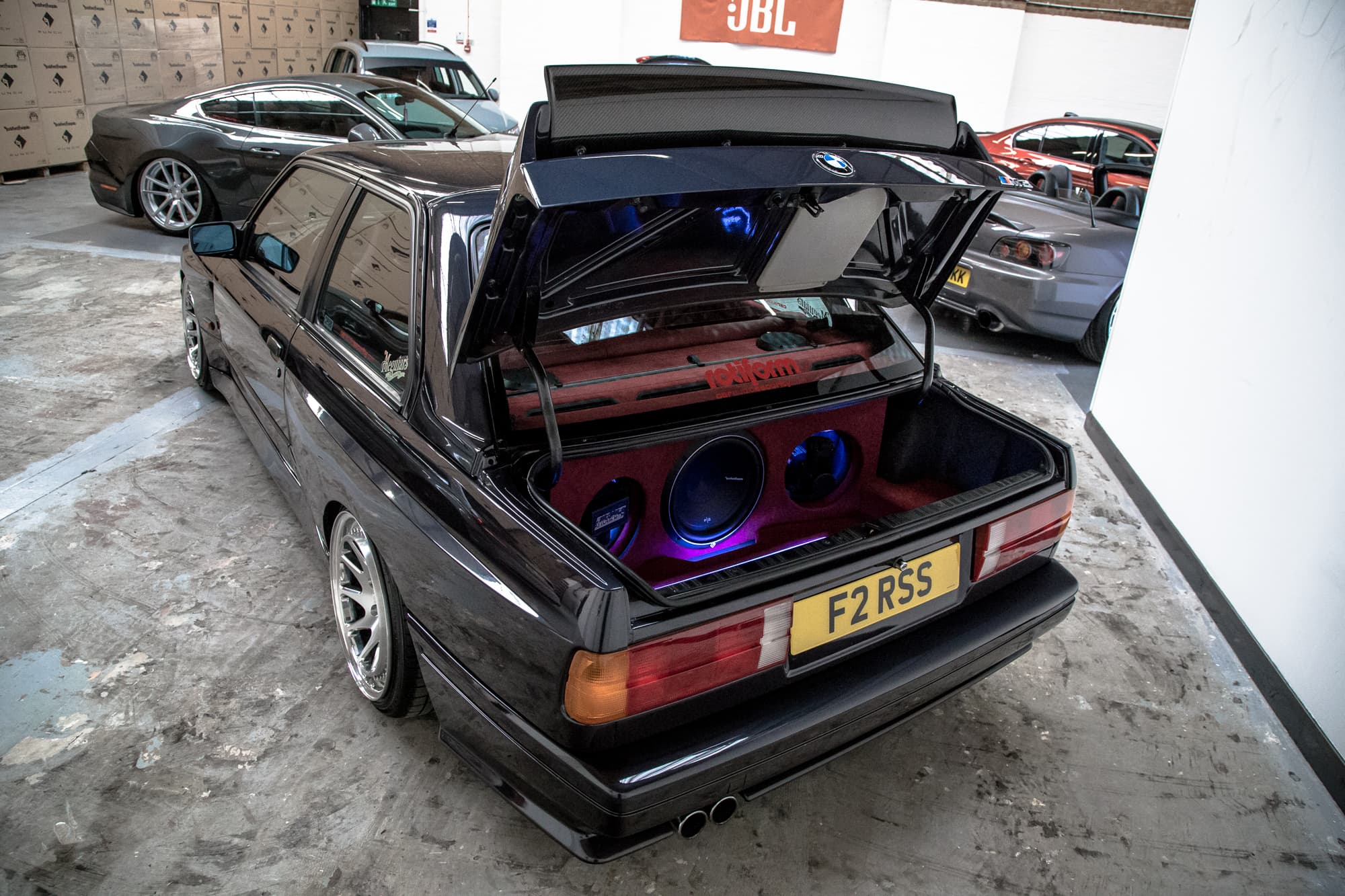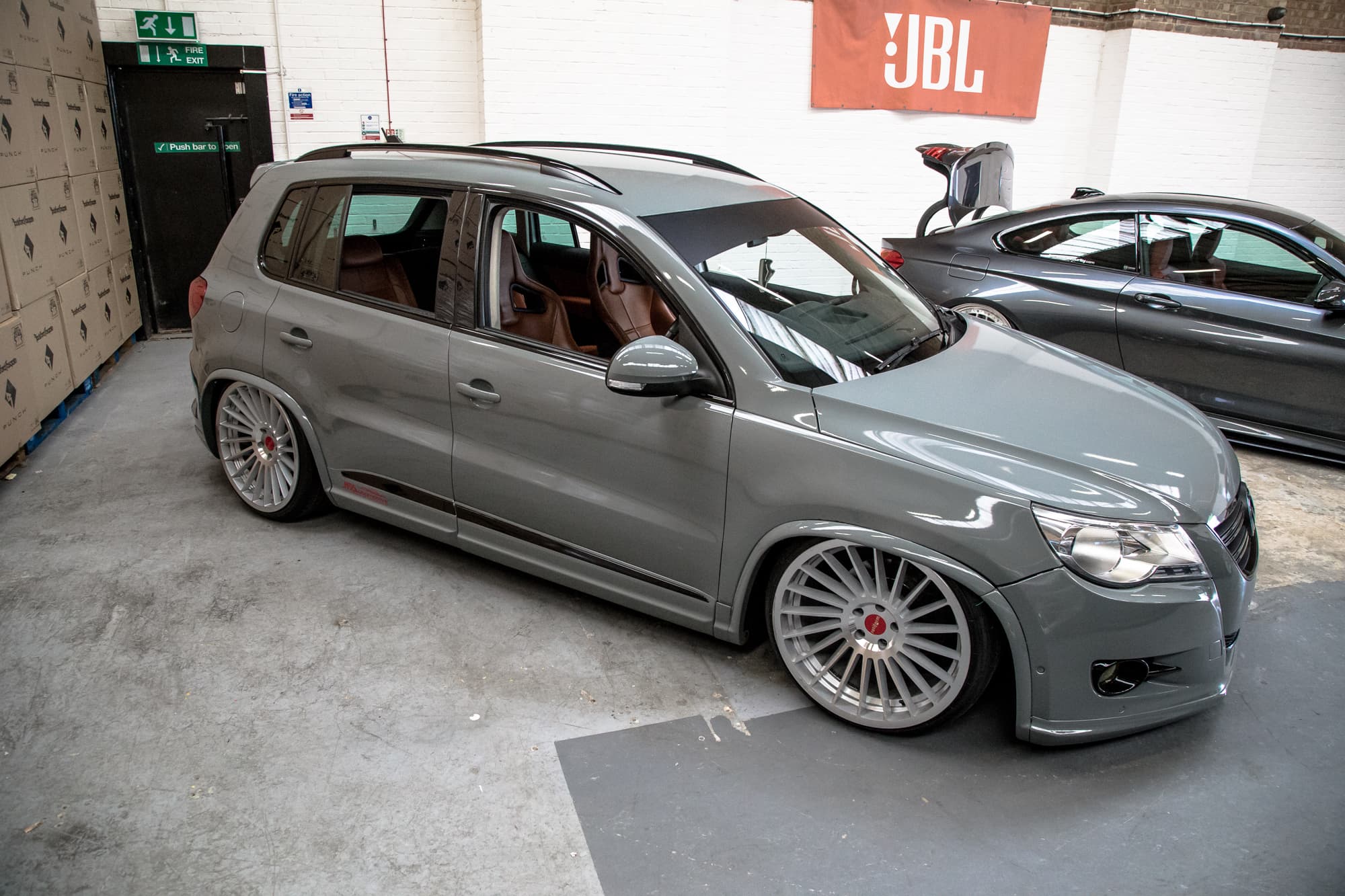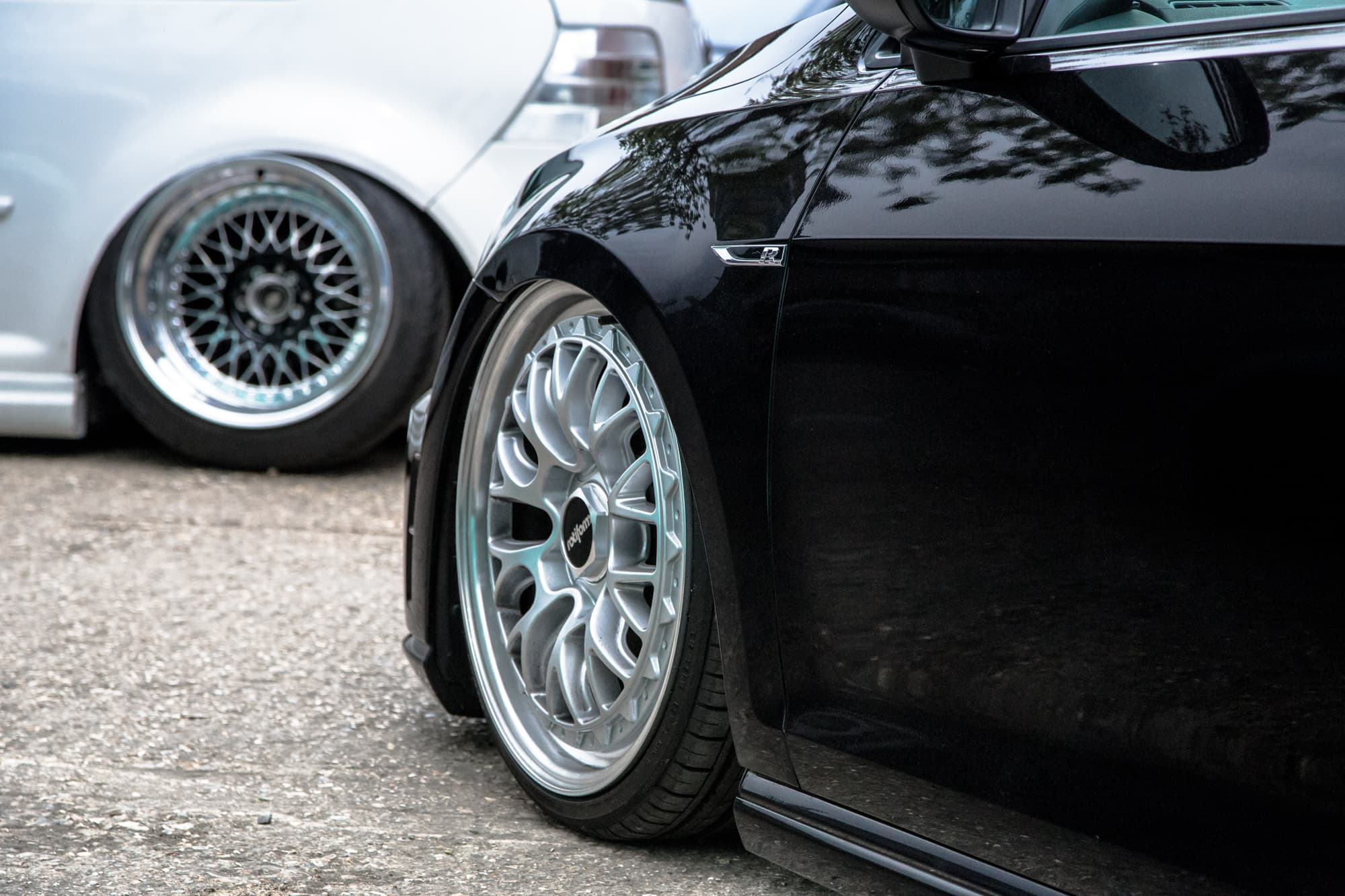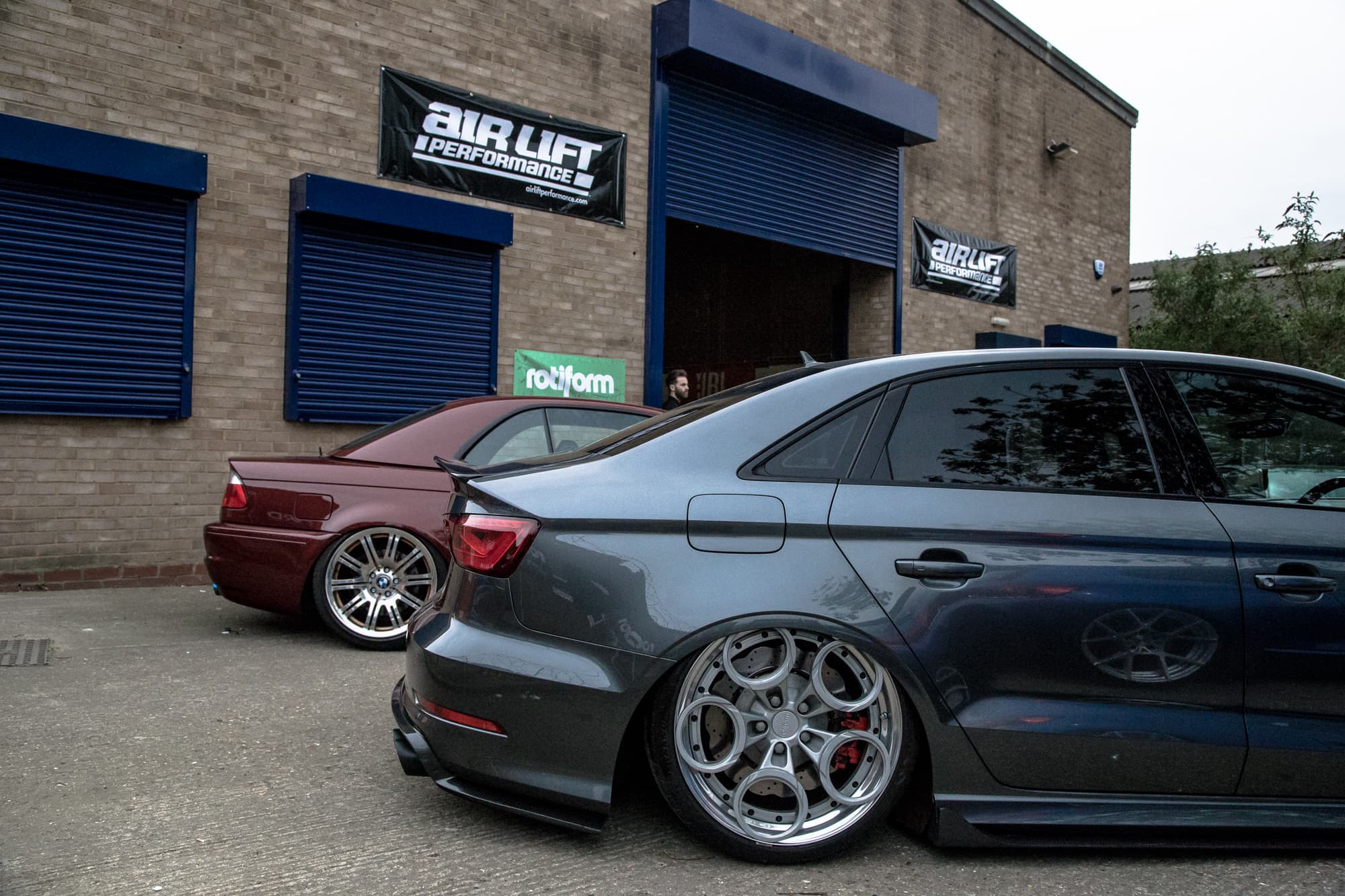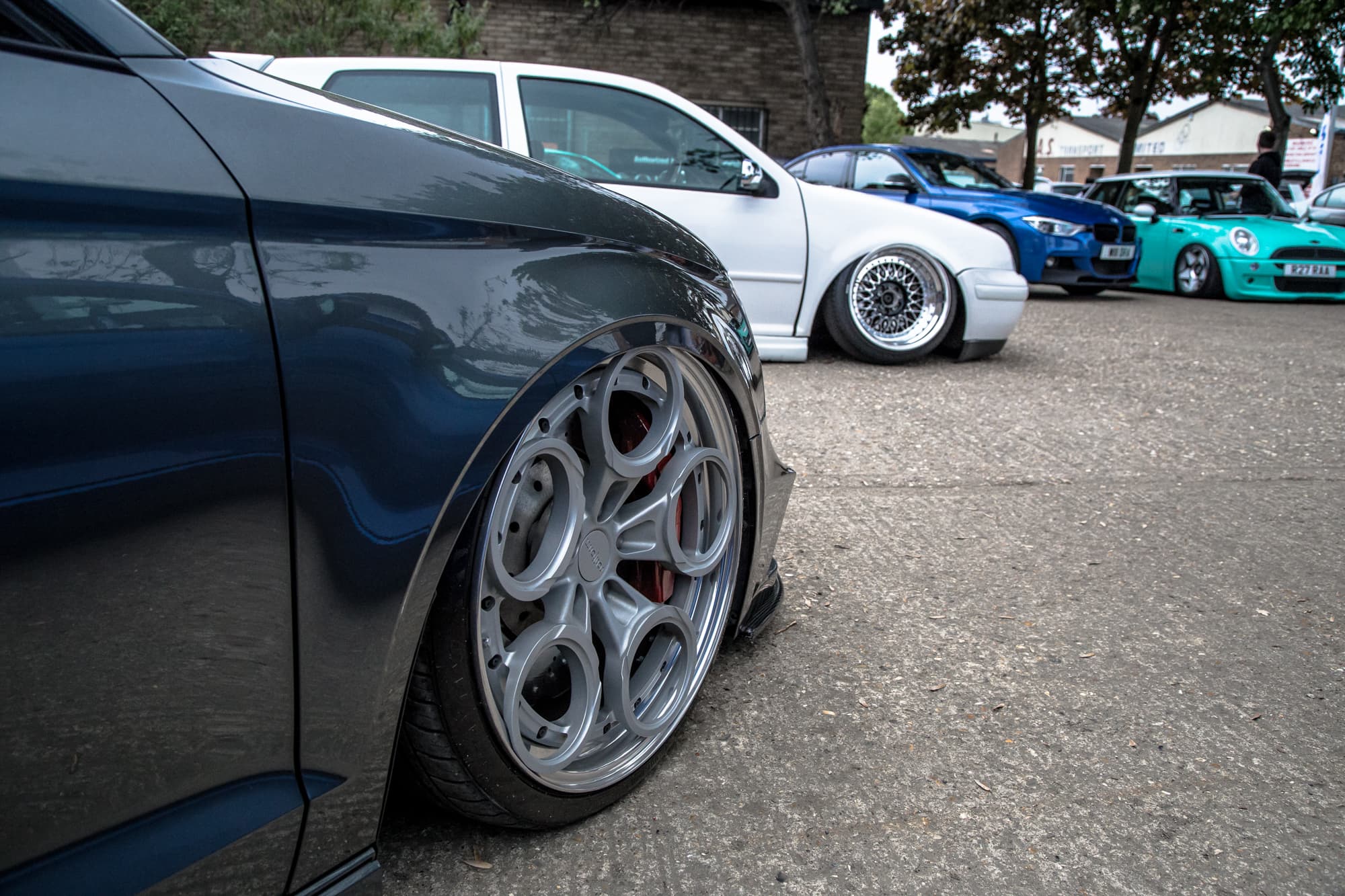 Get The Latest from Air Lift Performance
Want first access to big sale events, performance suspension news, and exclusive drops that sell out quickly?
Subscribe To Our Newsletter