REPORT: Air Lift Performance @ Players 11.0 - Part 1
9/28/2017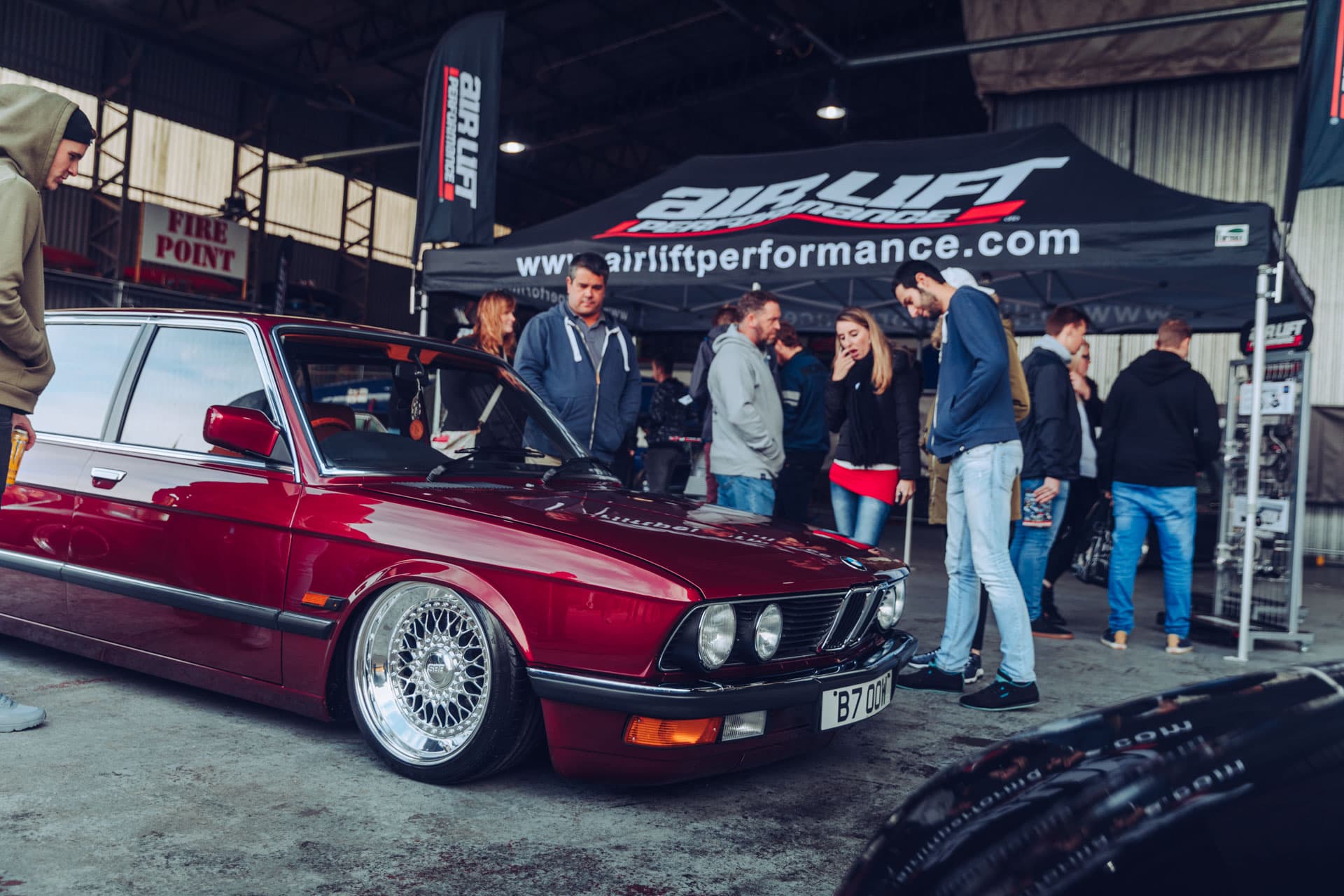 Players Show at North Weald… What more can we say that hasn't already been said? Year after year, this standout event continues to redefine what makes a car show awesome!
Formed back in 2007 as a humble get-together for Volkswagen fans, Players Show is now one of the must-attend events on the show calendar, and it's all thanks to the people working hard behind the scenes.
Despite the growth, attention and hype the show has gotten over the past 11 years, JayMac, Carl and the Players team have stuck to the same ethos from day one: cool cars, good vibes and everyone's welcome – a set of values which can easily be attributed to its continued success.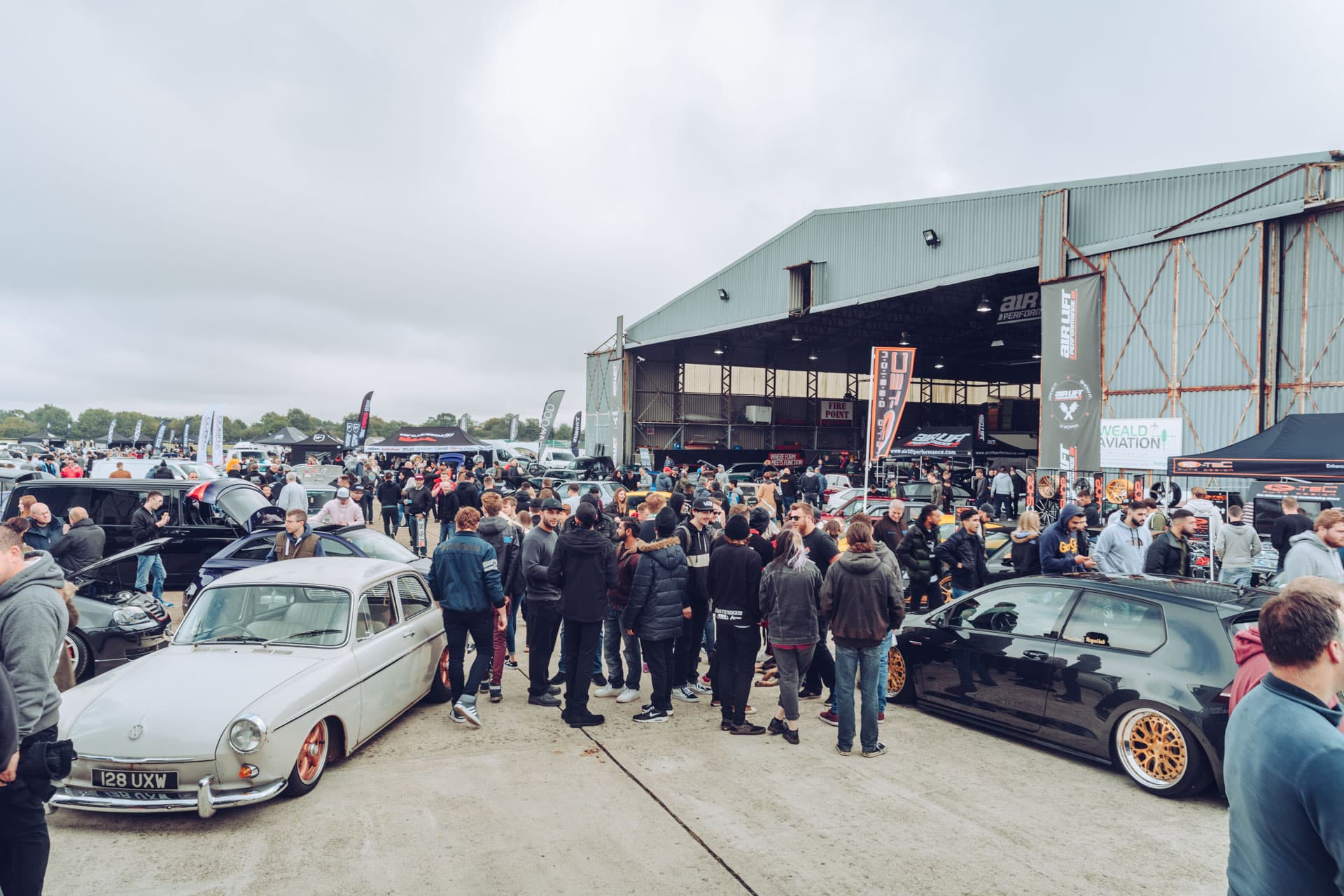 North Weald has played host for Players every single year and, while it lacks the action associated with circuit-based venues, it more than makes up for it with lots of space and family-friendly facilities. There's an abundance of parking, the queues to enter are managed perfectly and the layout – despite its size – has a natural flow centered around the Show & Shine hanger.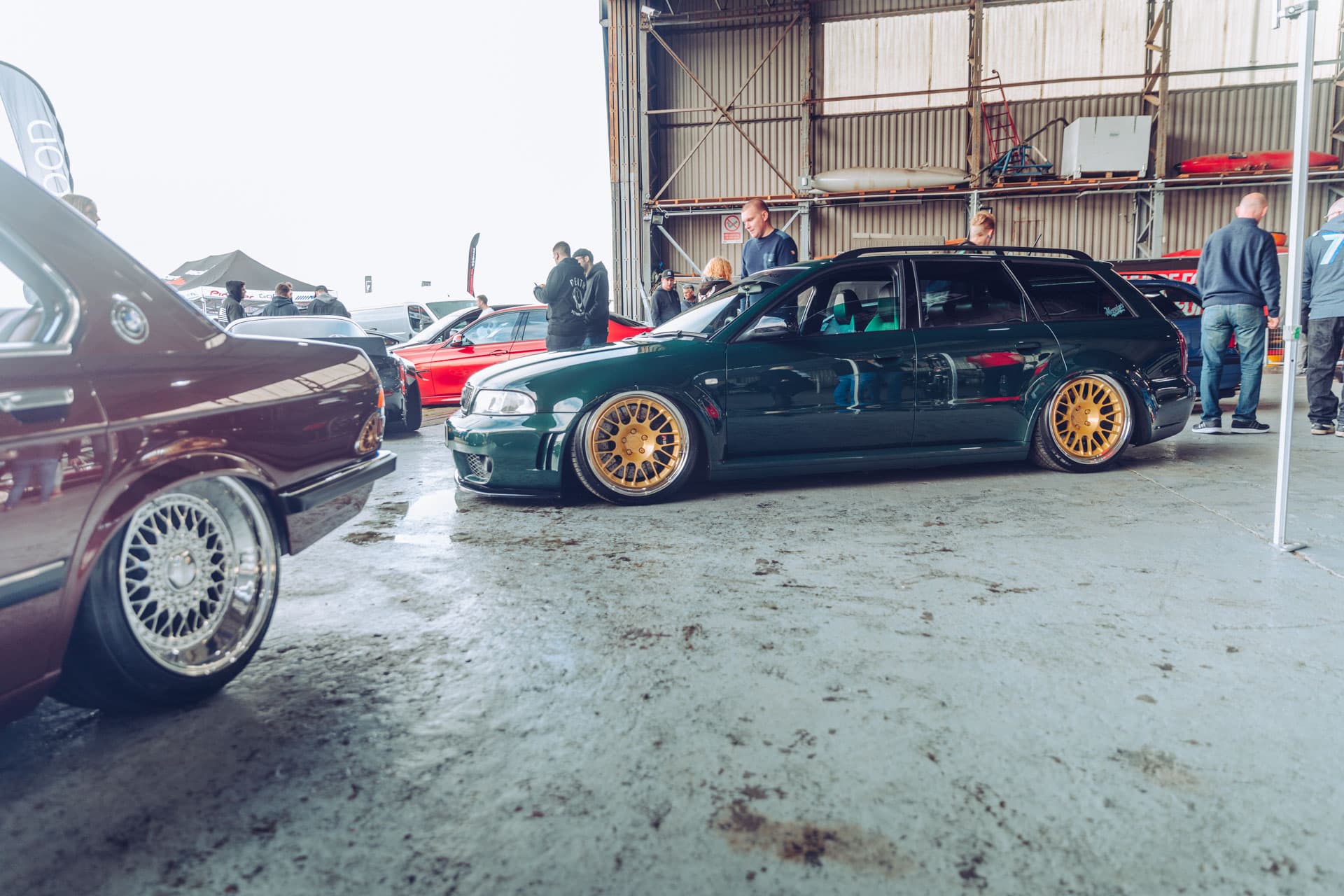 Put simply, take all the aspects you dislike about a show, toss them out and what you are left with is the show you see here.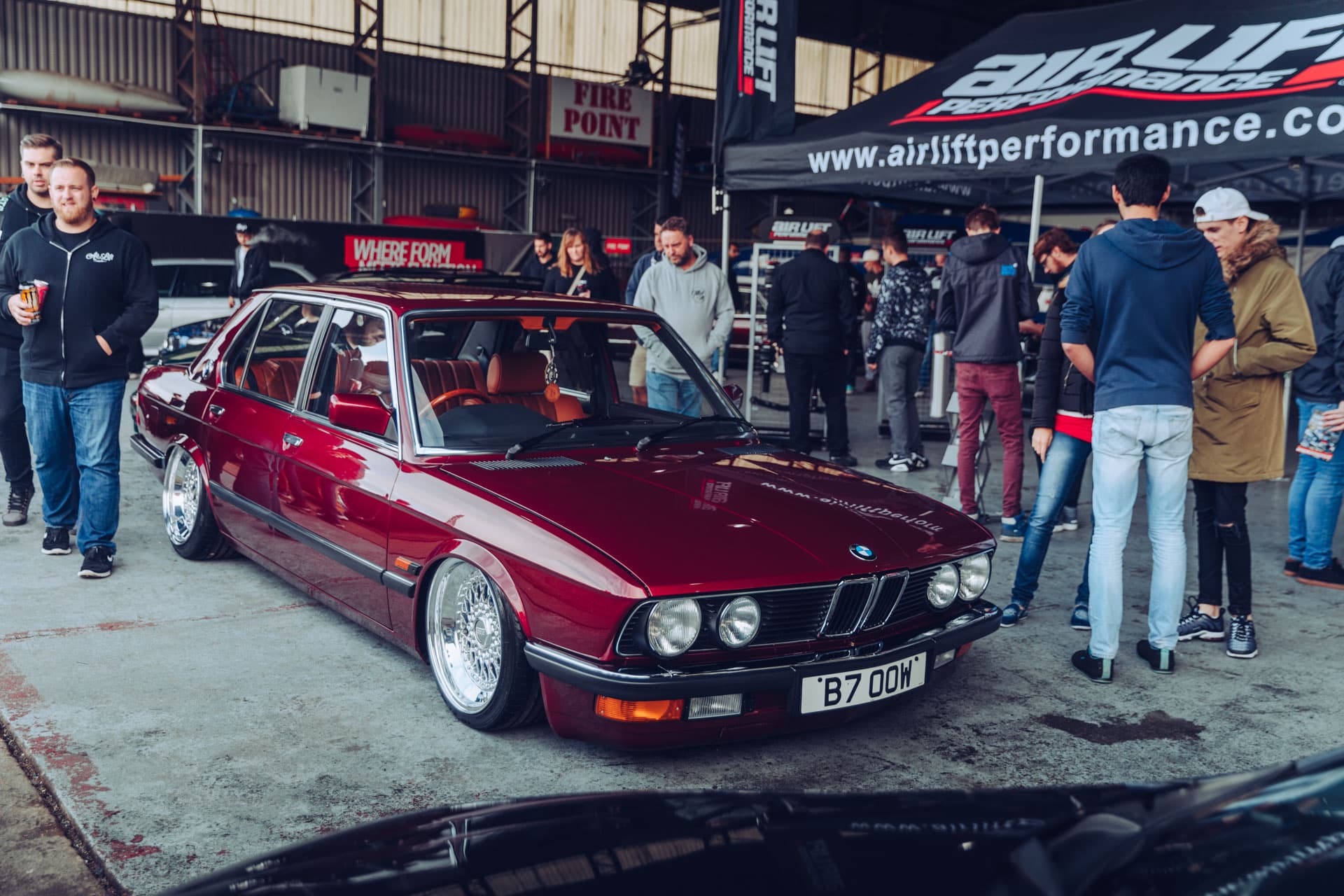 But what we love most about Players, and the tuning scene in general, is the sheer variety of people (and cars) it attracts. All too often these different "genres" find themselves segregated, often with negativity to one another, but Players is about bridging that gap.
Classic lowriders? Got 'em.
Twin-turbo Time Attack monsters? Form an orderly queue…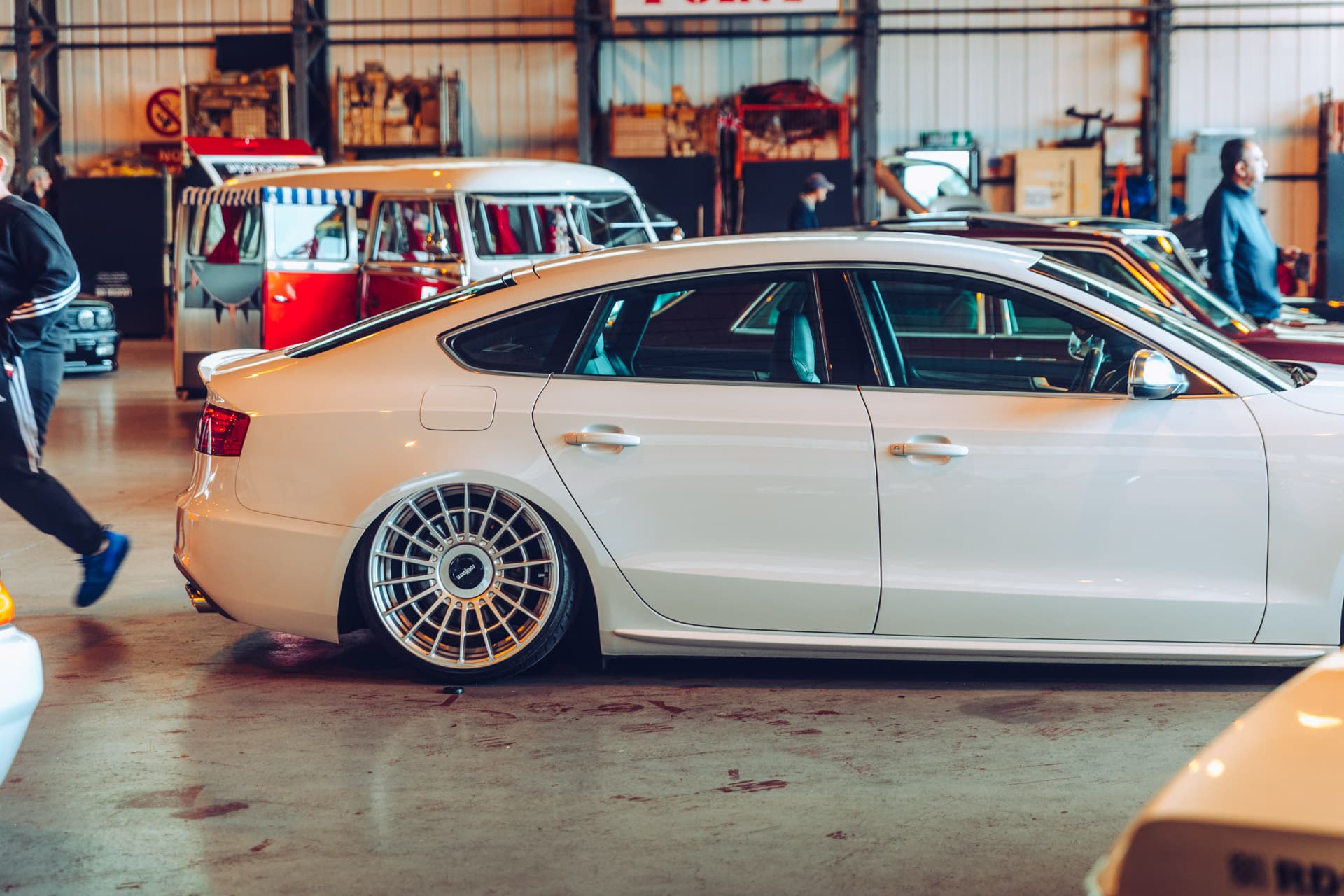 What this means is that car fans of ALL makes and models get a chance to join together in a super-chill, super-friendly environment where everyone shares a mutual appreciation of tuning. It's a show format that has since been adopted by many other events across the UK, but Players was the first to welcome (and celebrate) this attitude.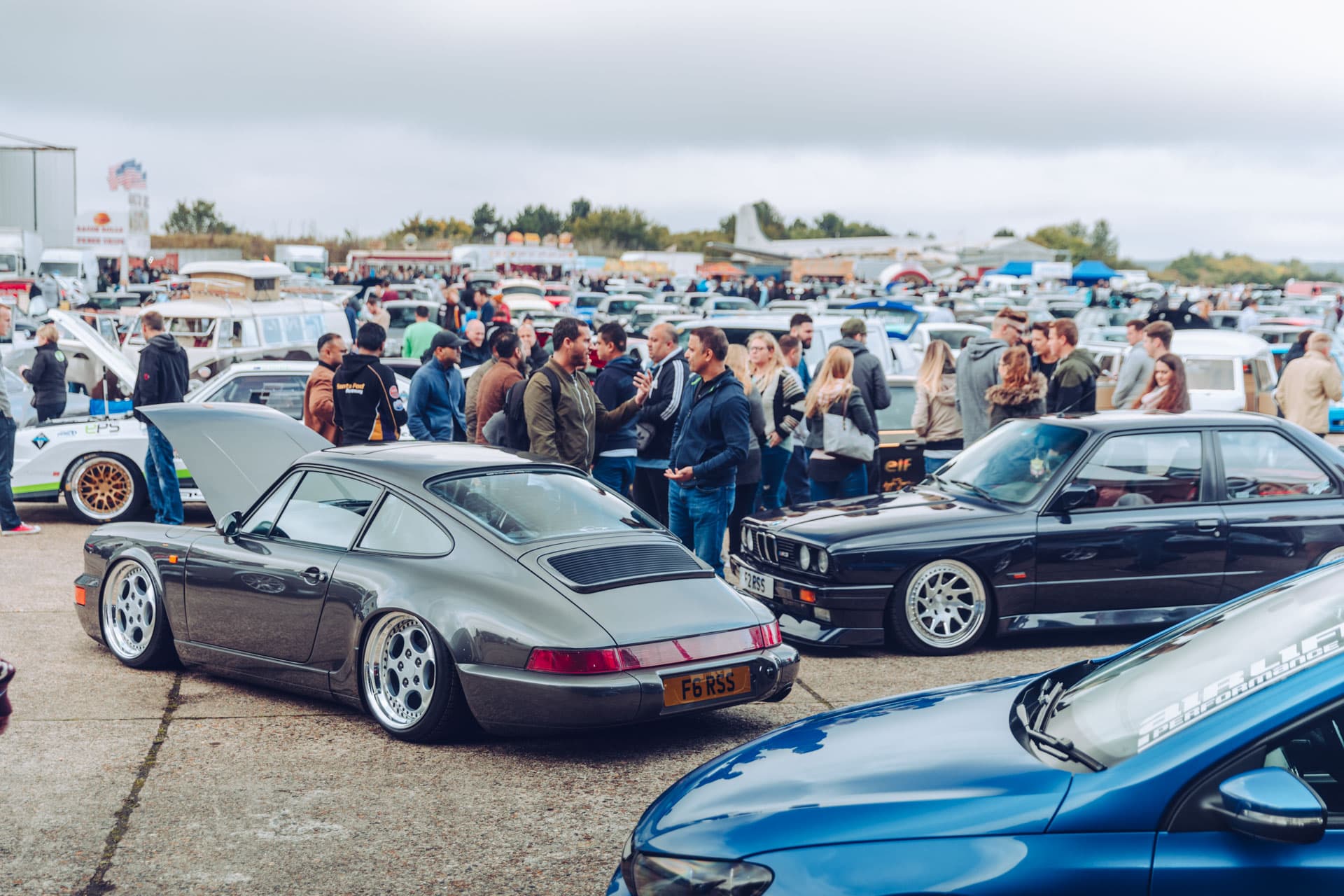 We've said it before and we'll say it again, the love for Air Lift Performance in the UK continually blows us away.
It was only a few years ago that the first batch of kits were making their way overseas, and now it's more common to see show cars fitted with ALP than without. That my friends is very humbling – we thank you all for your support and we're super stoked that you're all loving life on air as much as we do!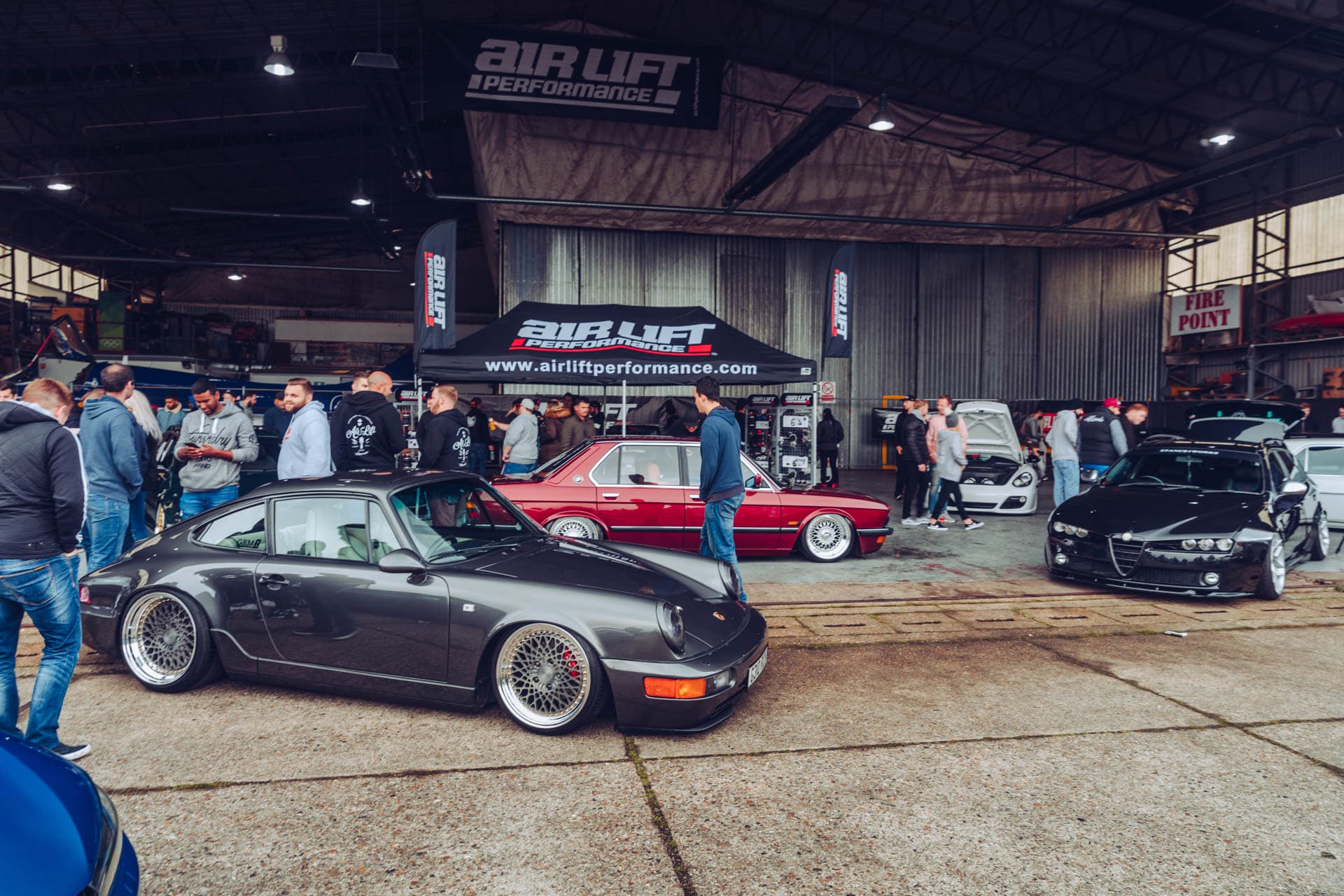 What's more, our dealer and installer network has continued to create insane show cars specifically for shows like Player' 11.0, including Car Audio & Security, RIIVA Design and Plush Automotive, just to name a few.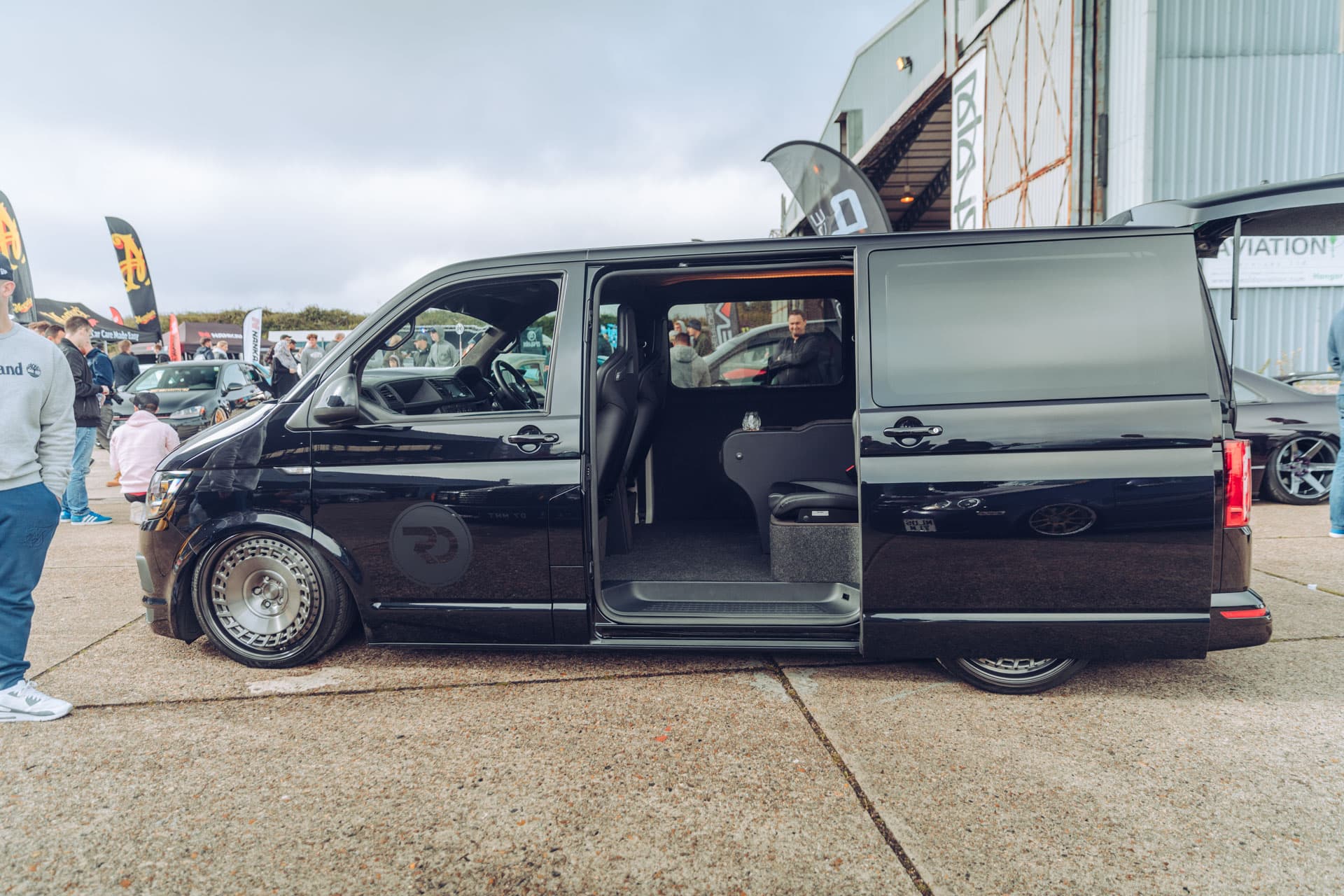 Every single car on display – privately owned or company built – has been built to an exceptional standard, irrespective of the modifications. That's what we love about Players, even if some of the cars aren't to your taste, you can still appreciate the skill and creativity involved.
We'll be bringing you part 2 of our coverage later this week, including the winners and some of our favorite cars on display, but until then check out some of our favorite shots below. Spotted your car? Make sure you tag us on Instagram with #AirLiftPerformance!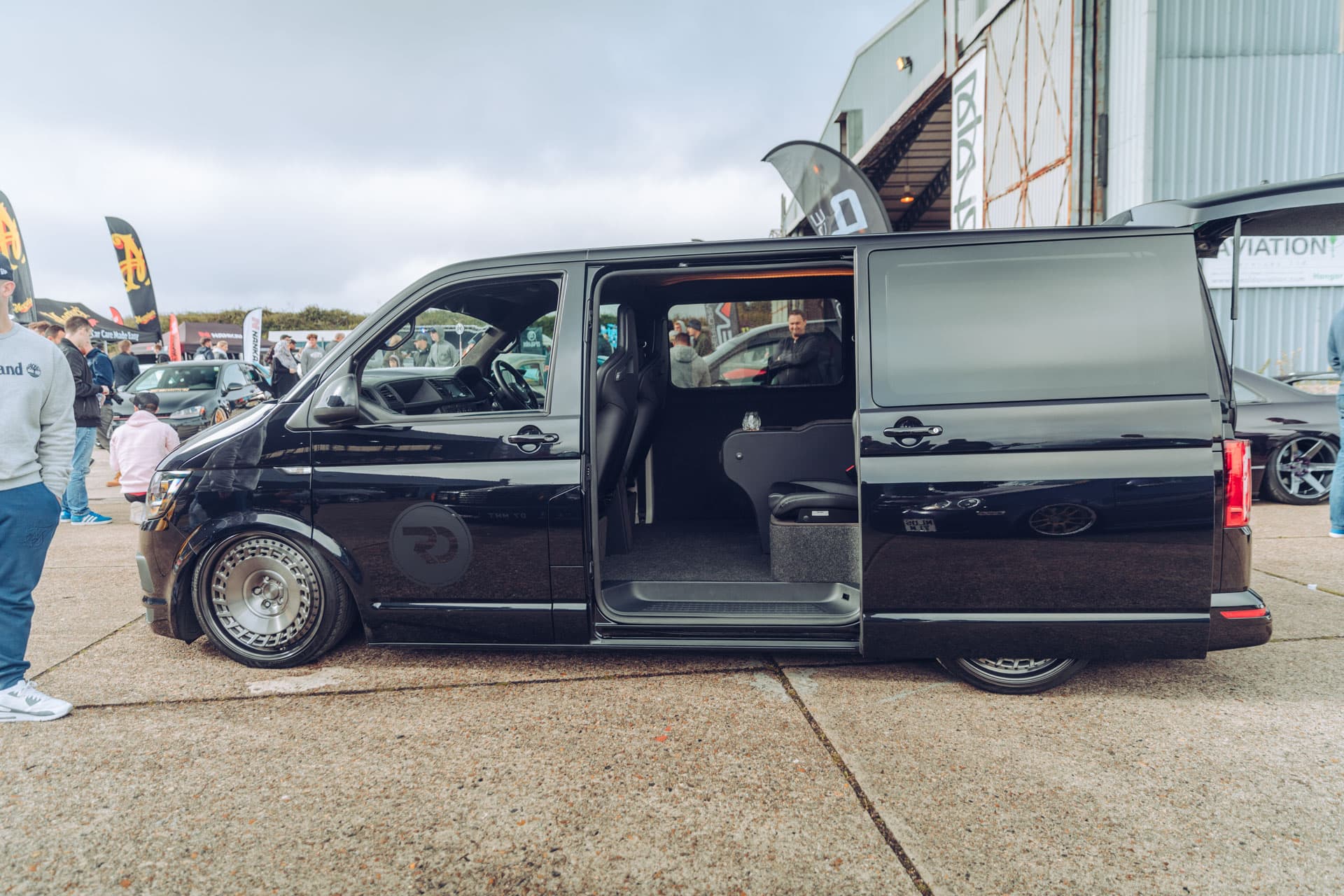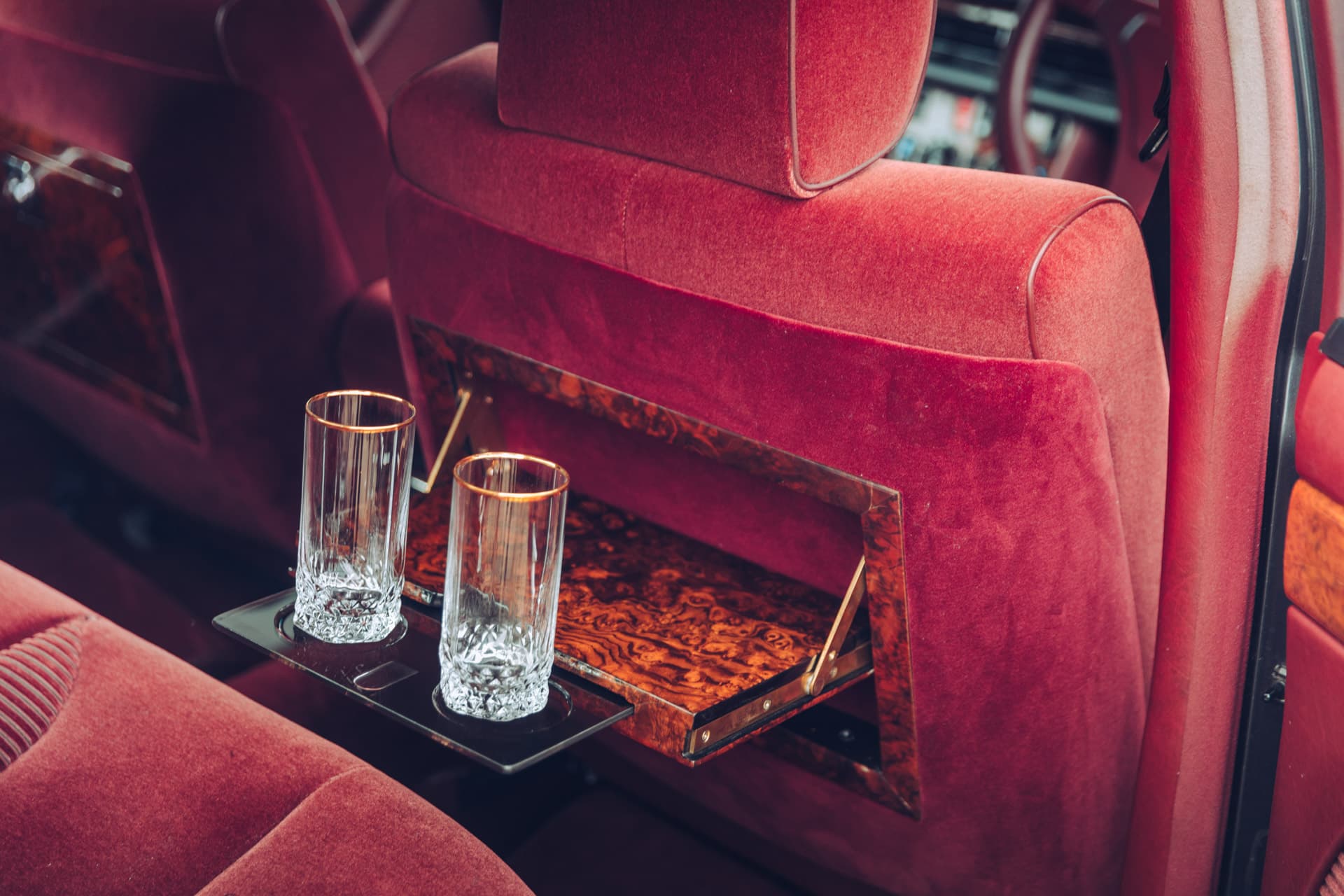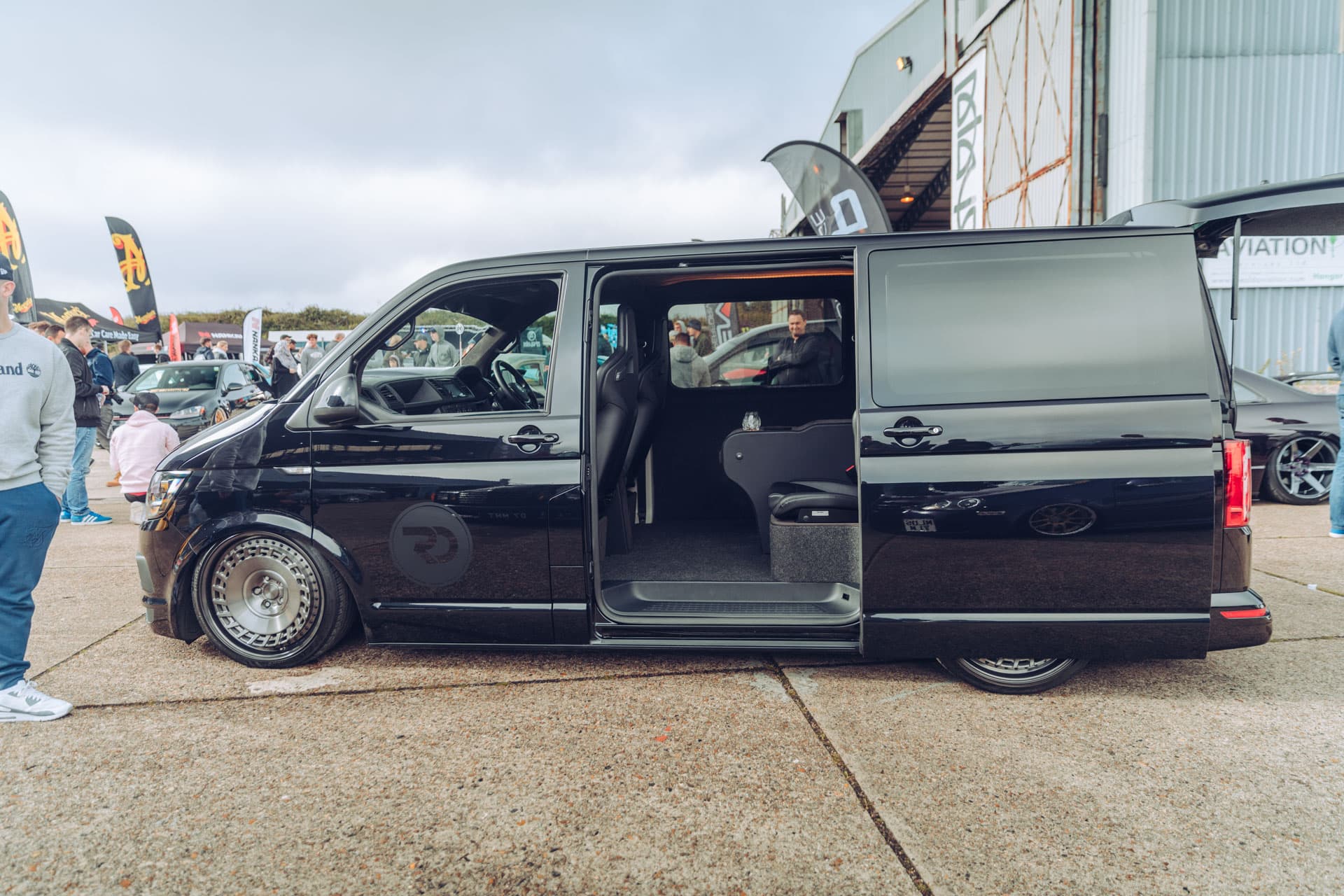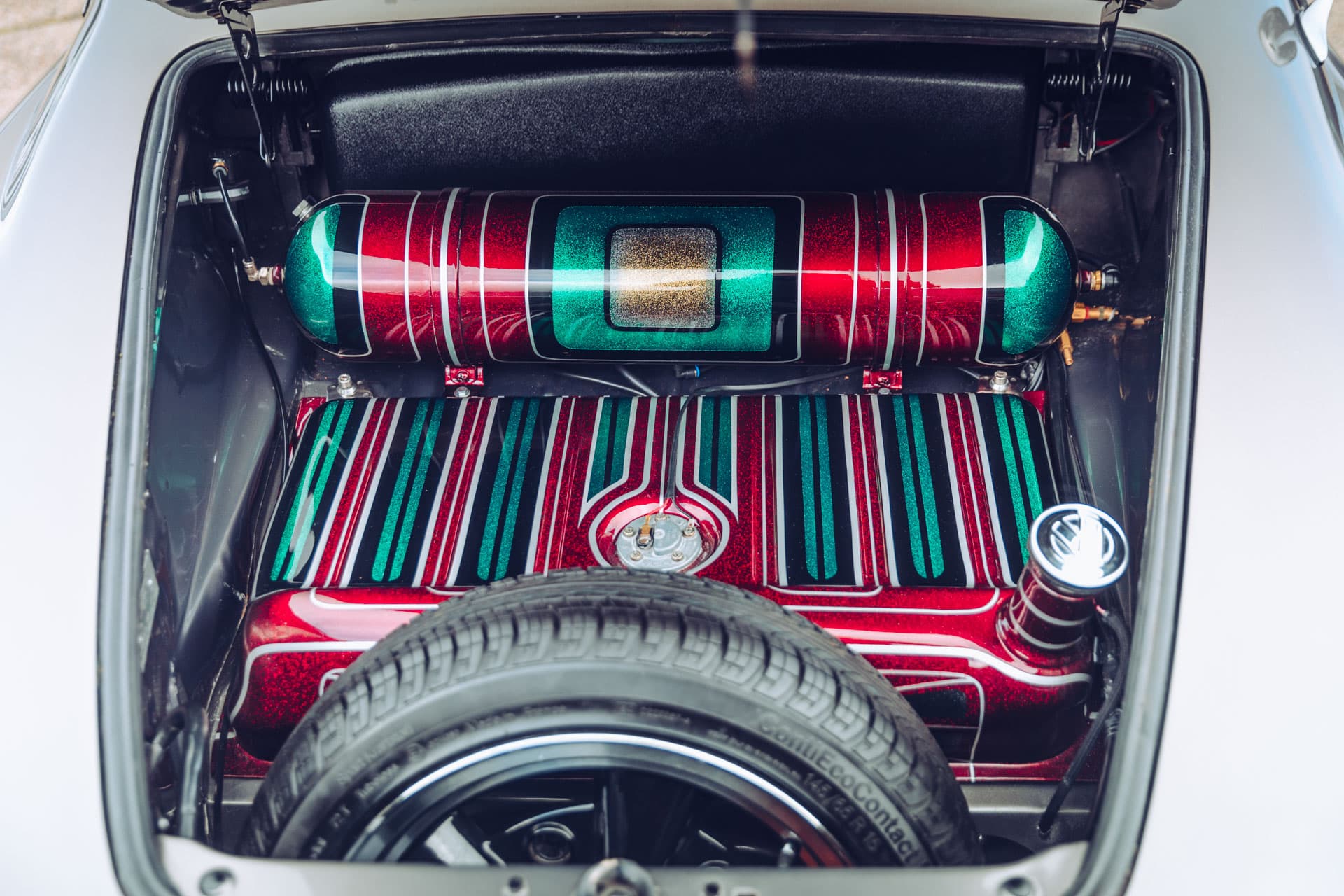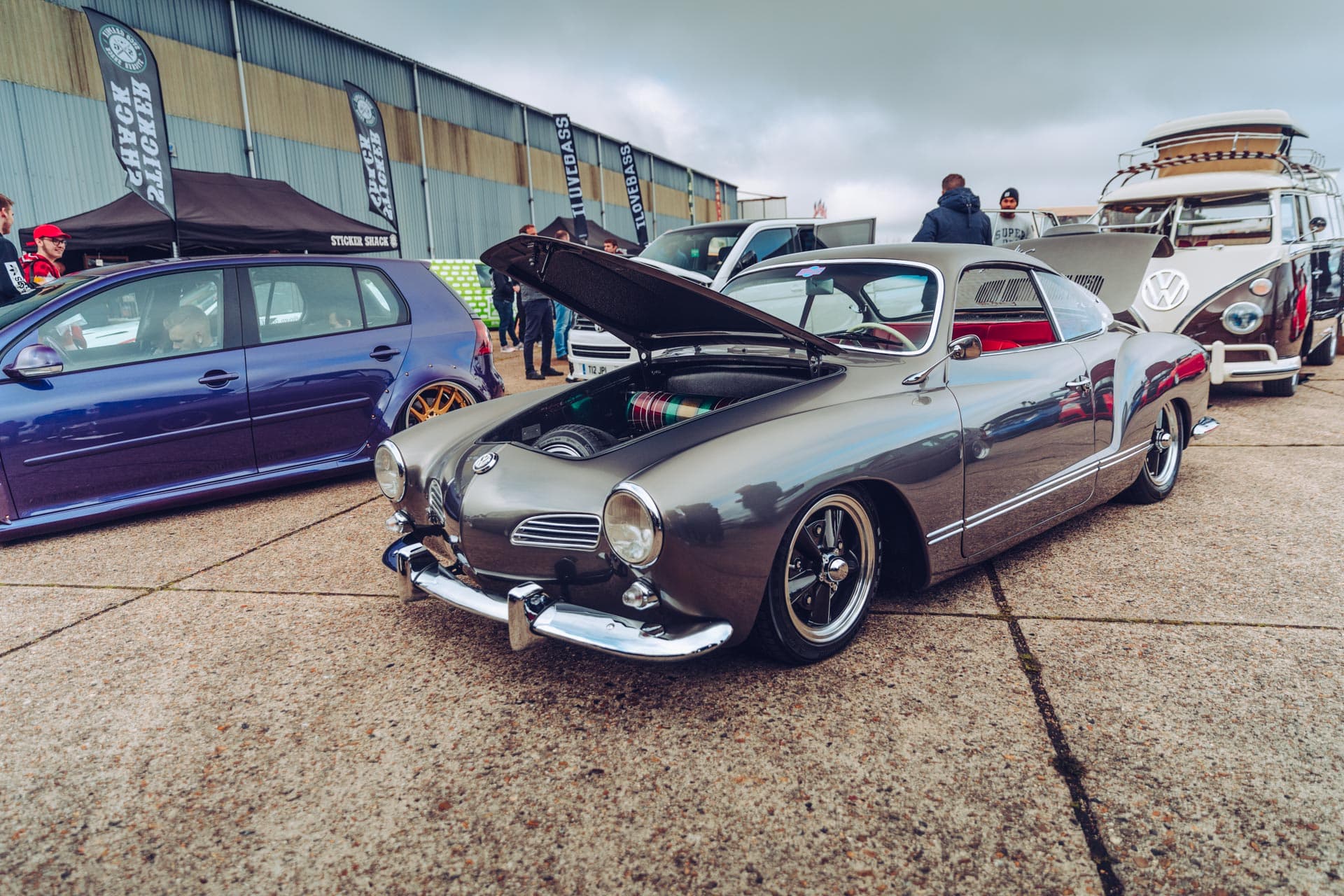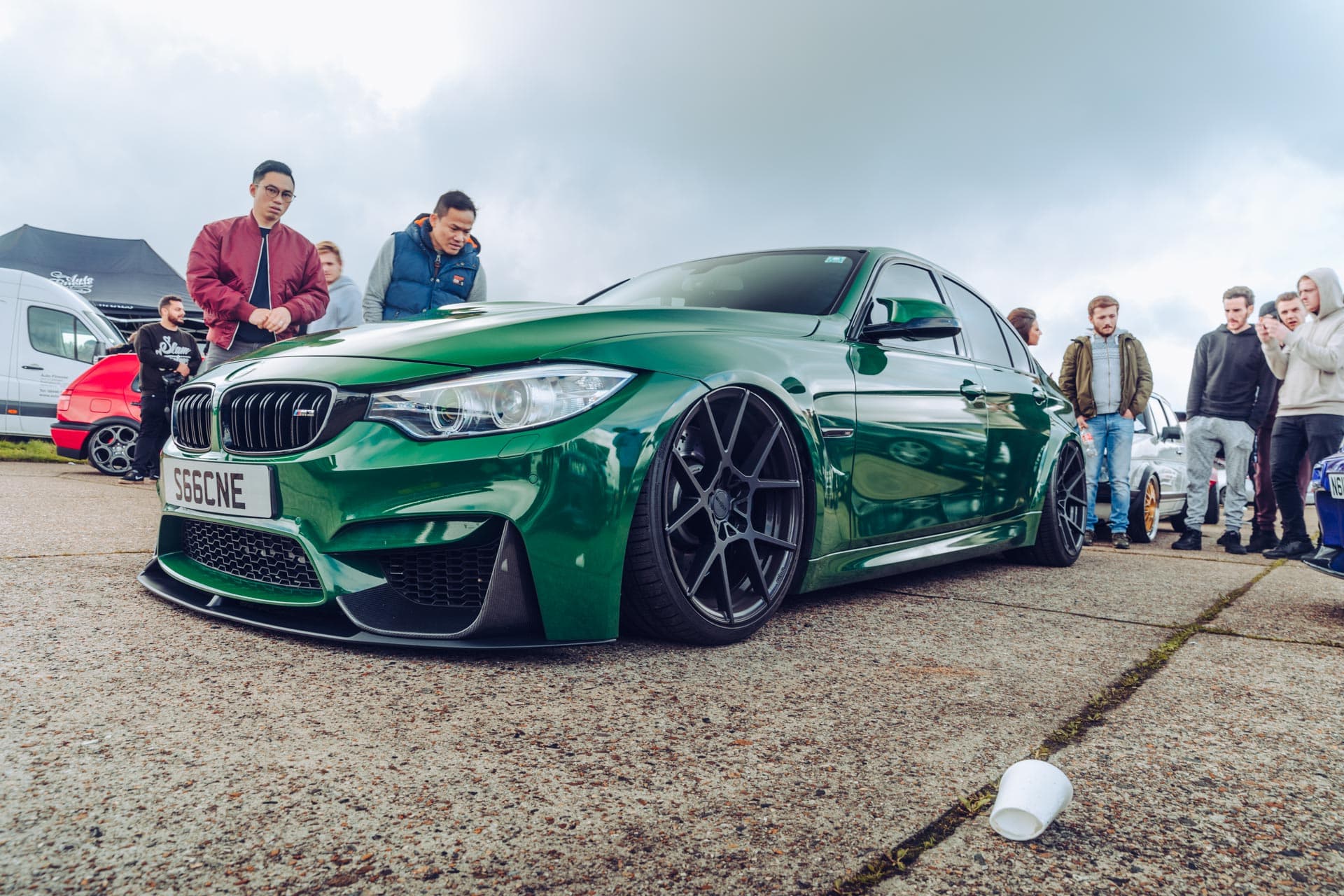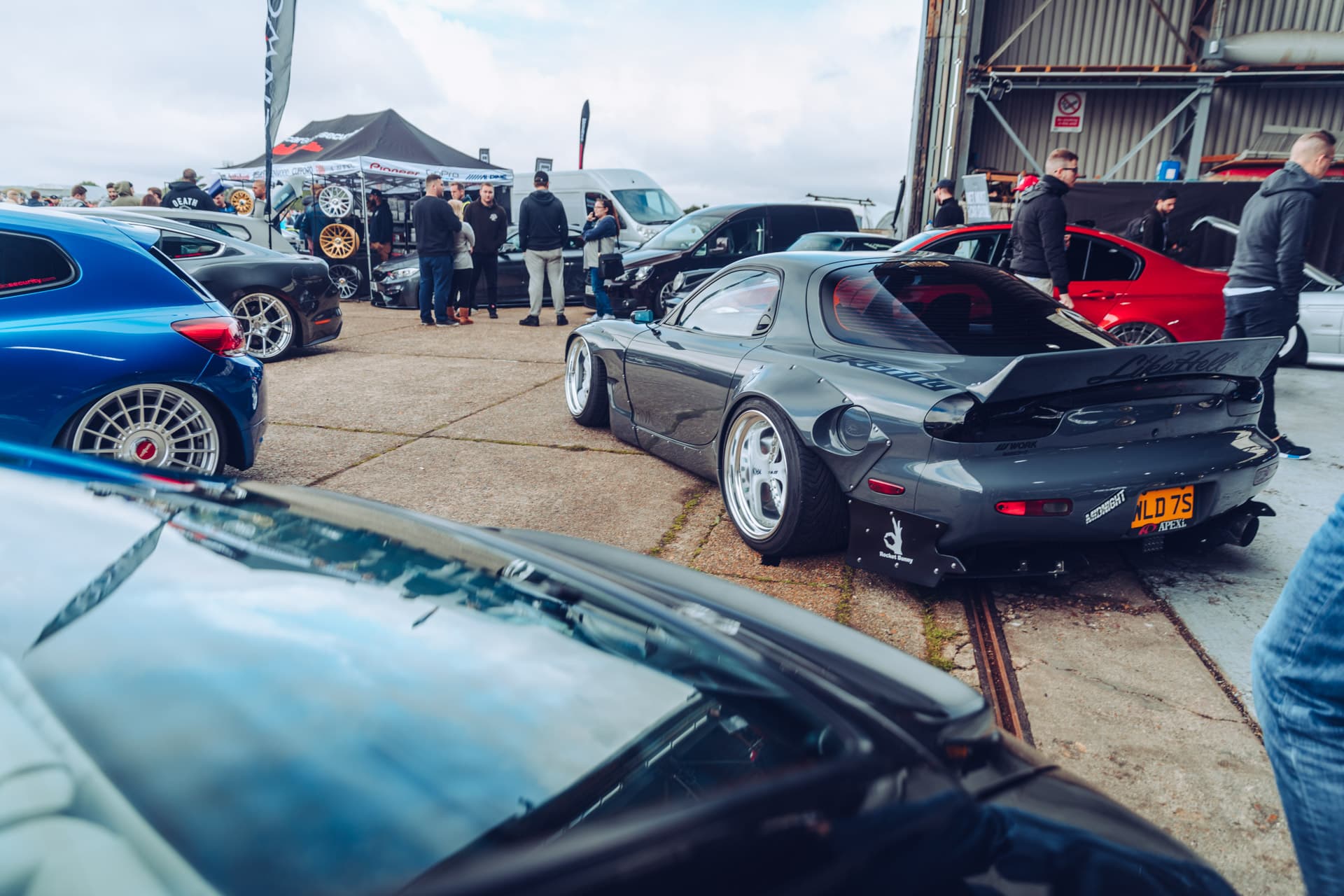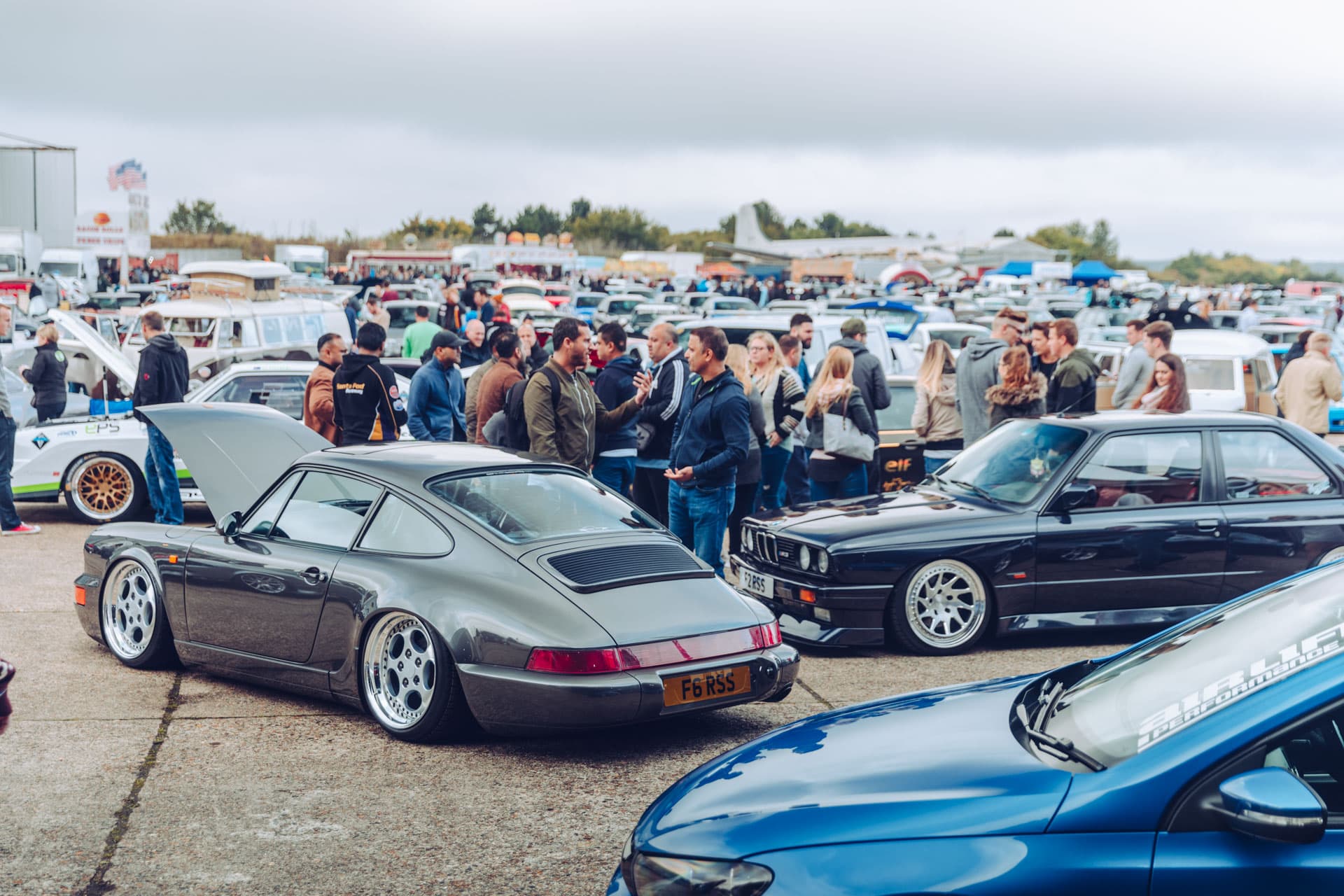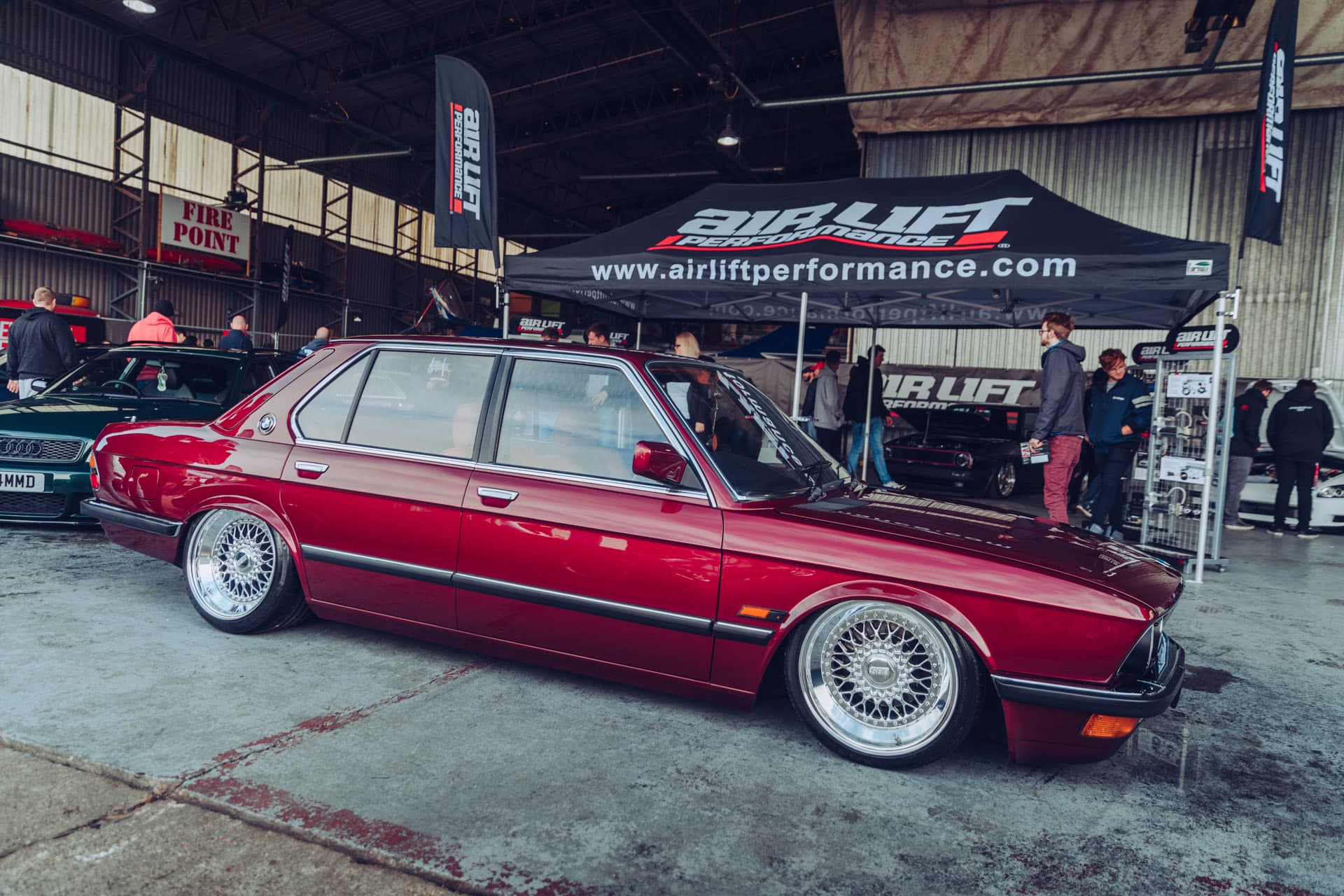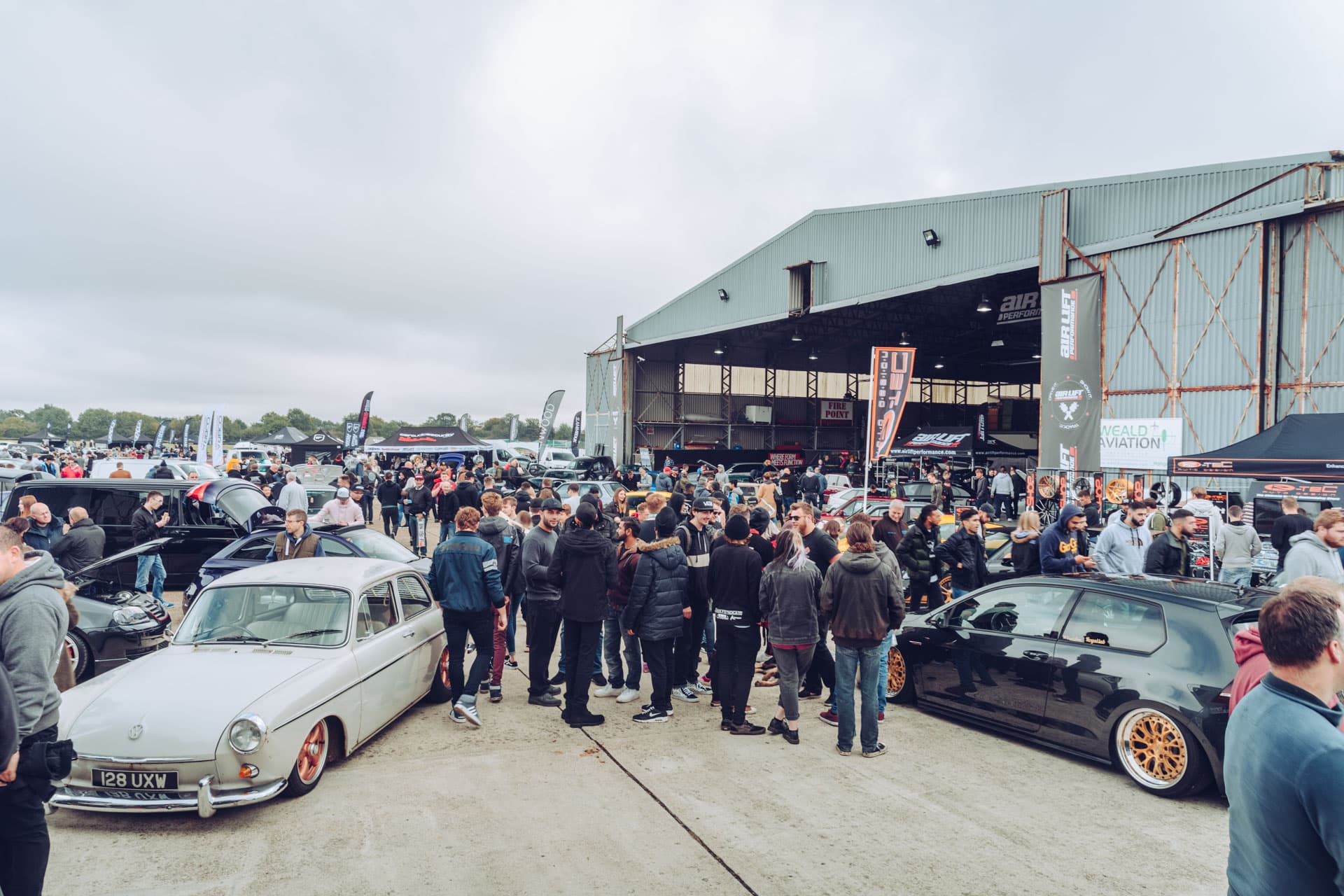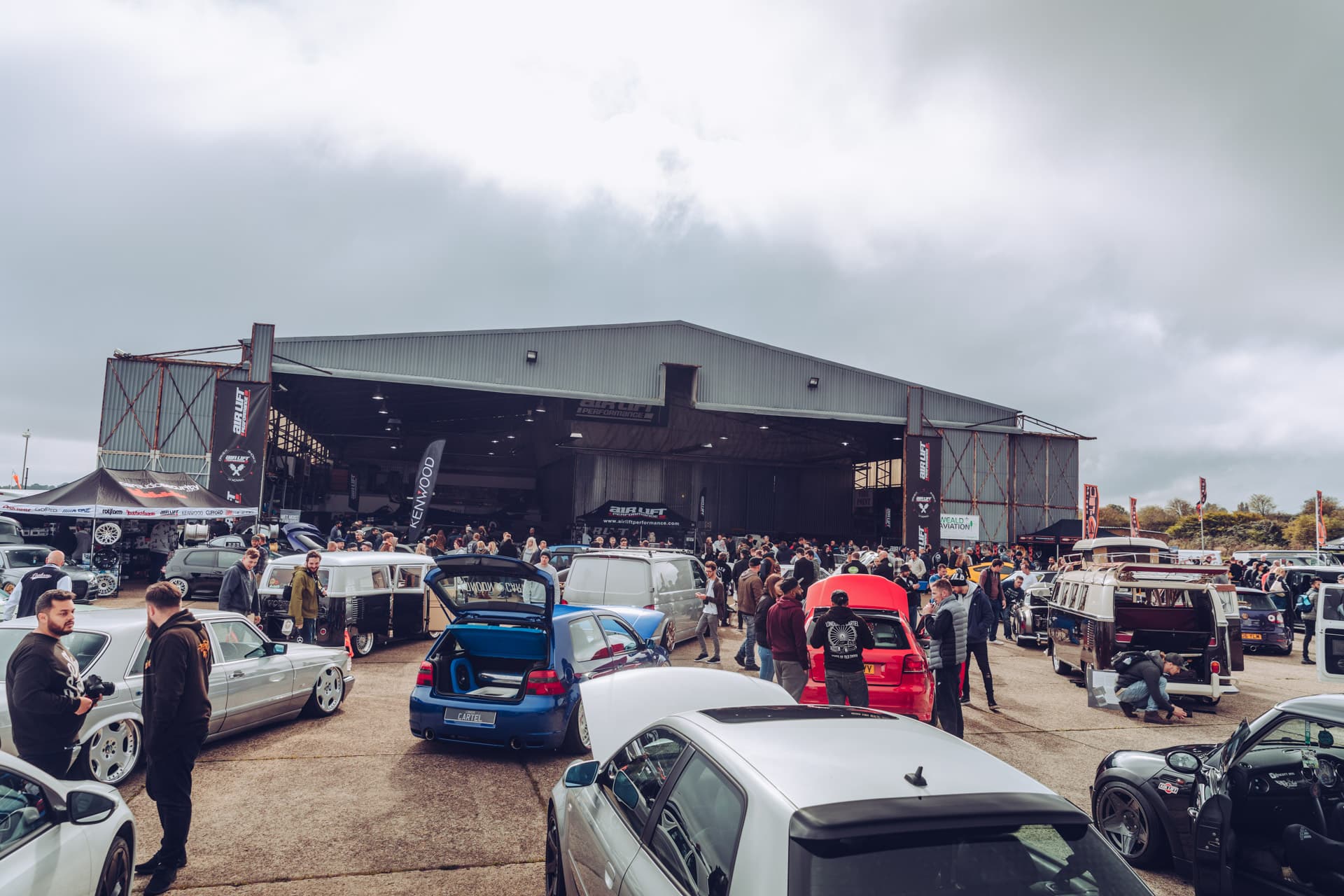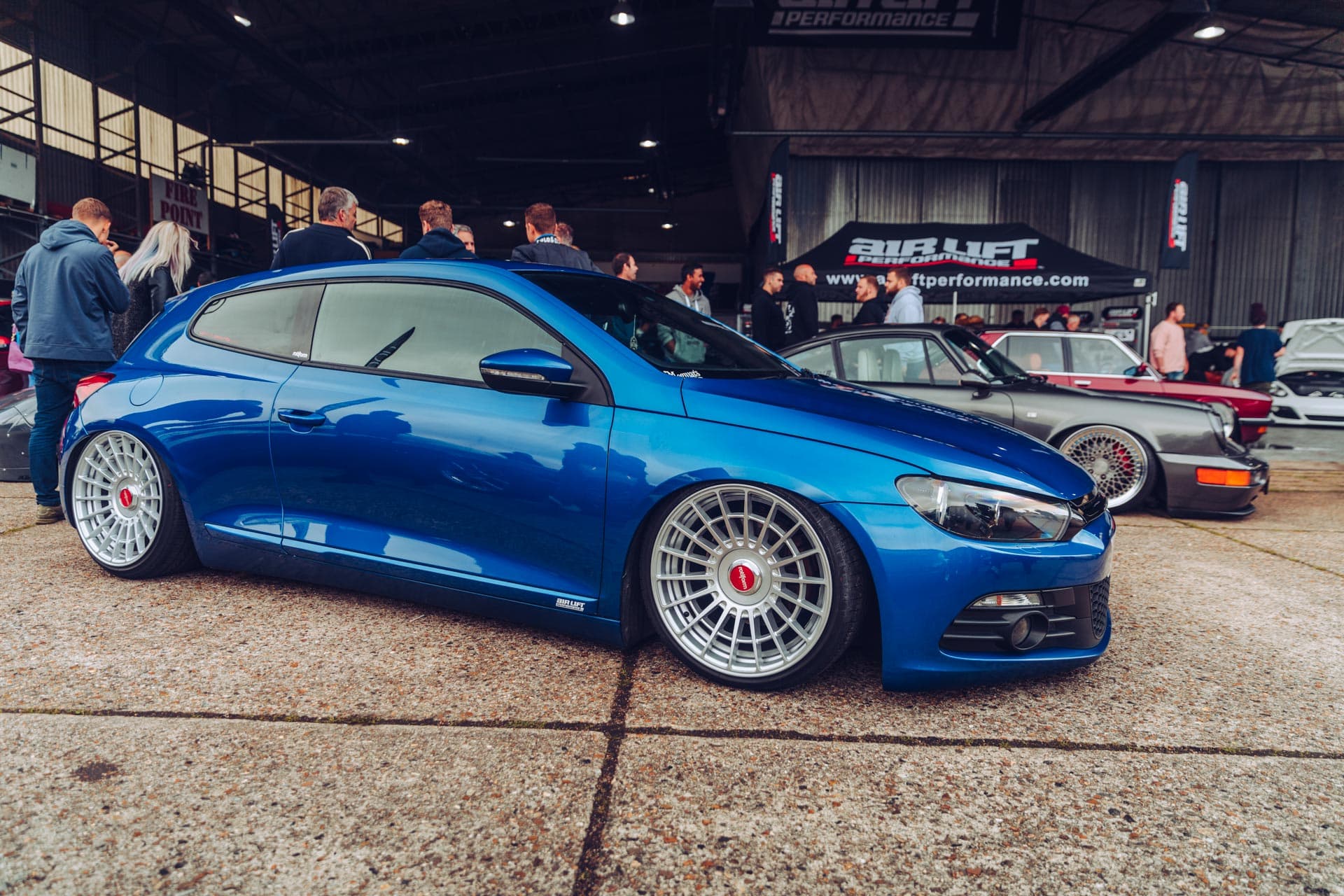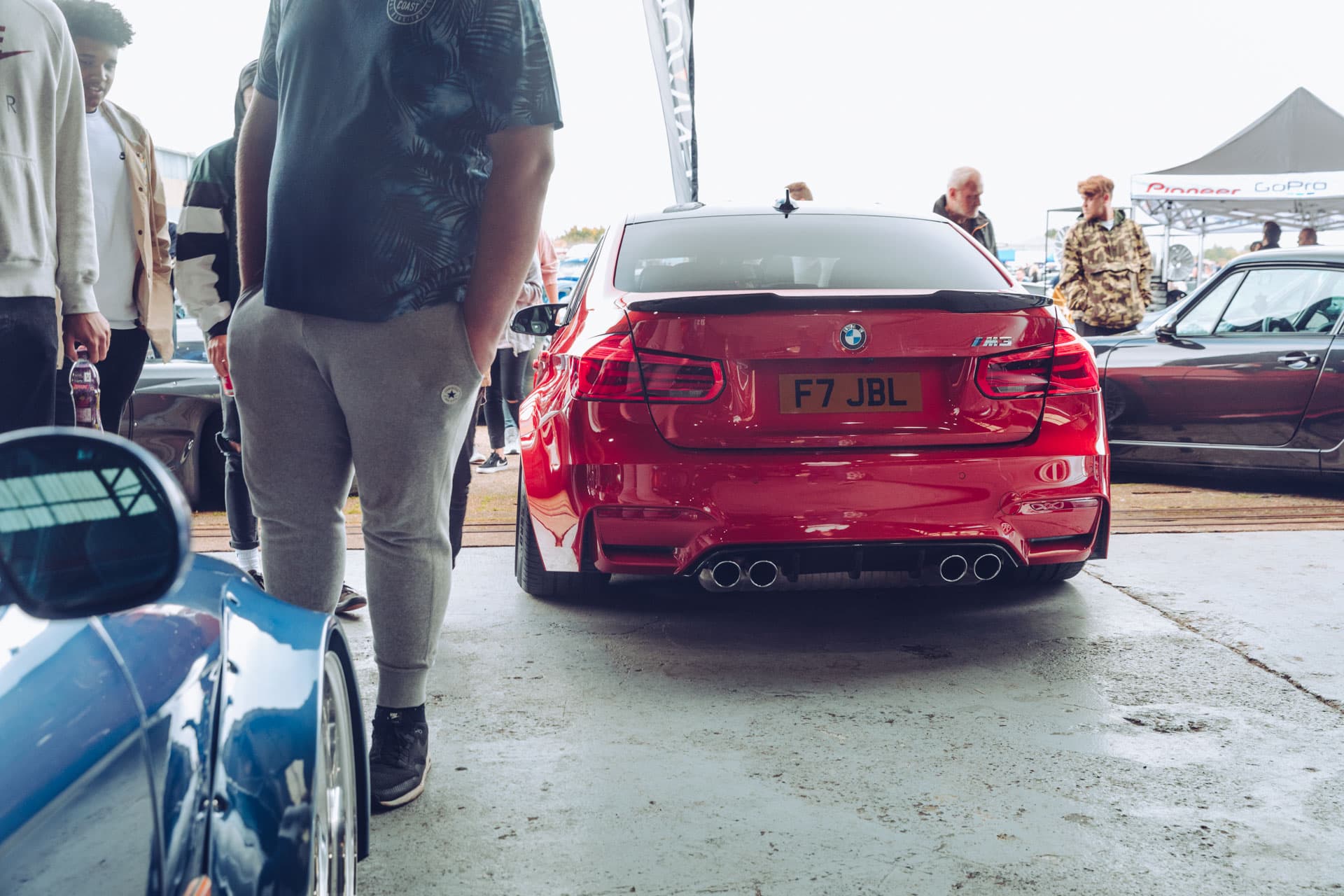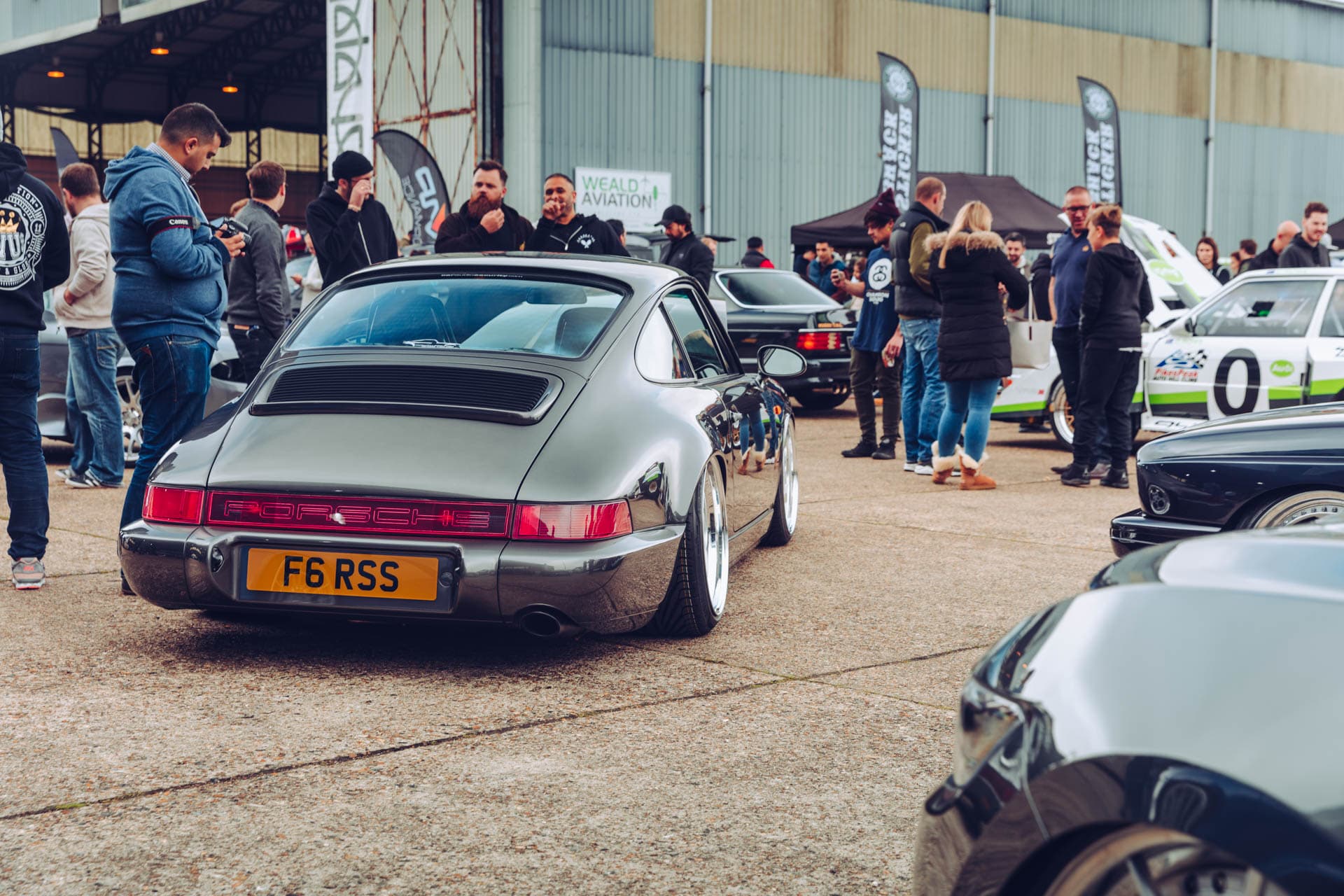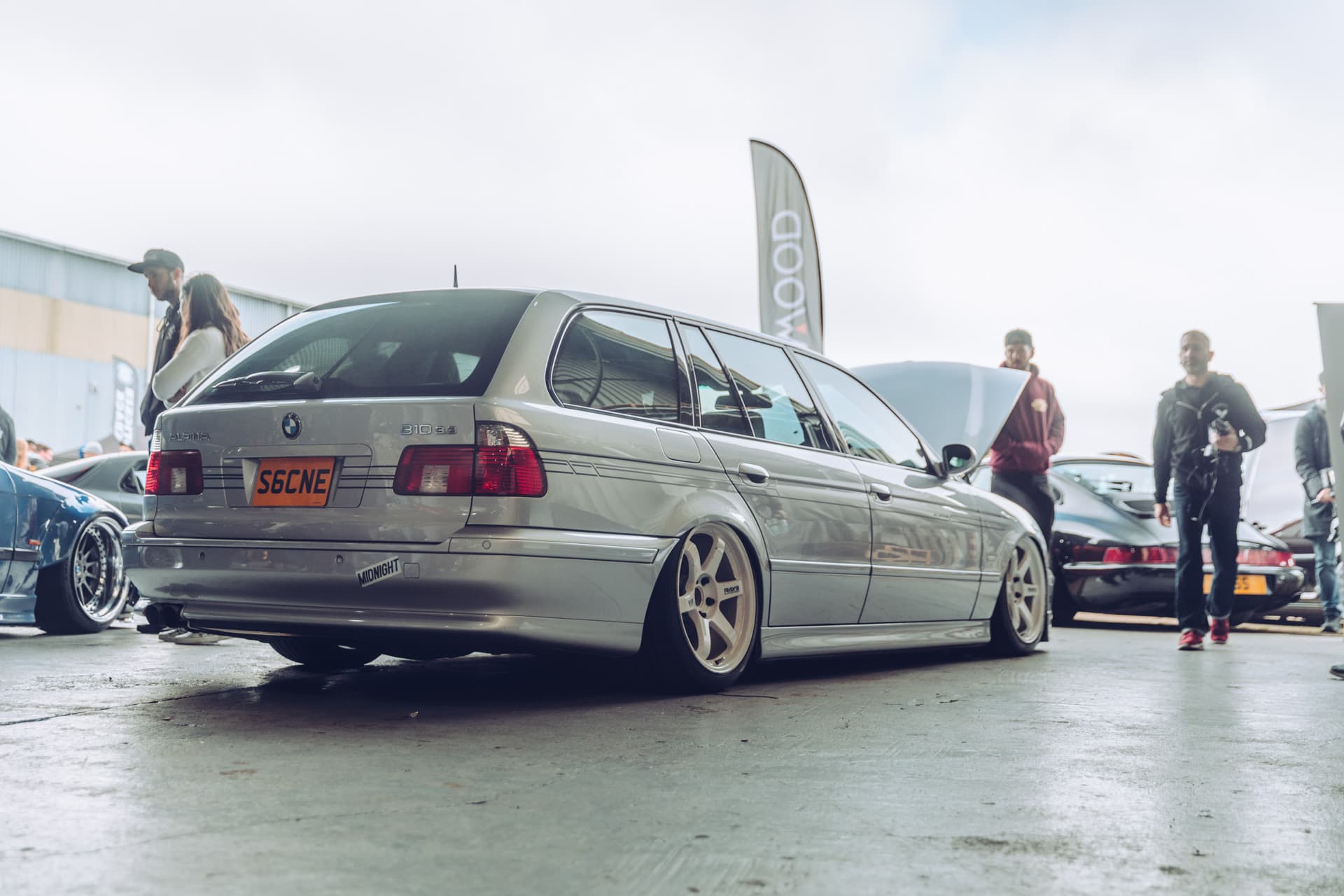 Get The Latest from Air Lift Performance
Want first access to big sale events, performance suspension news, and exclusive drops that sell out quickly?
Subscribe To Our Newsletter