VIDEO: Meguiar's Mercedes on Air Suspension #LifeOnAir
7/22/2019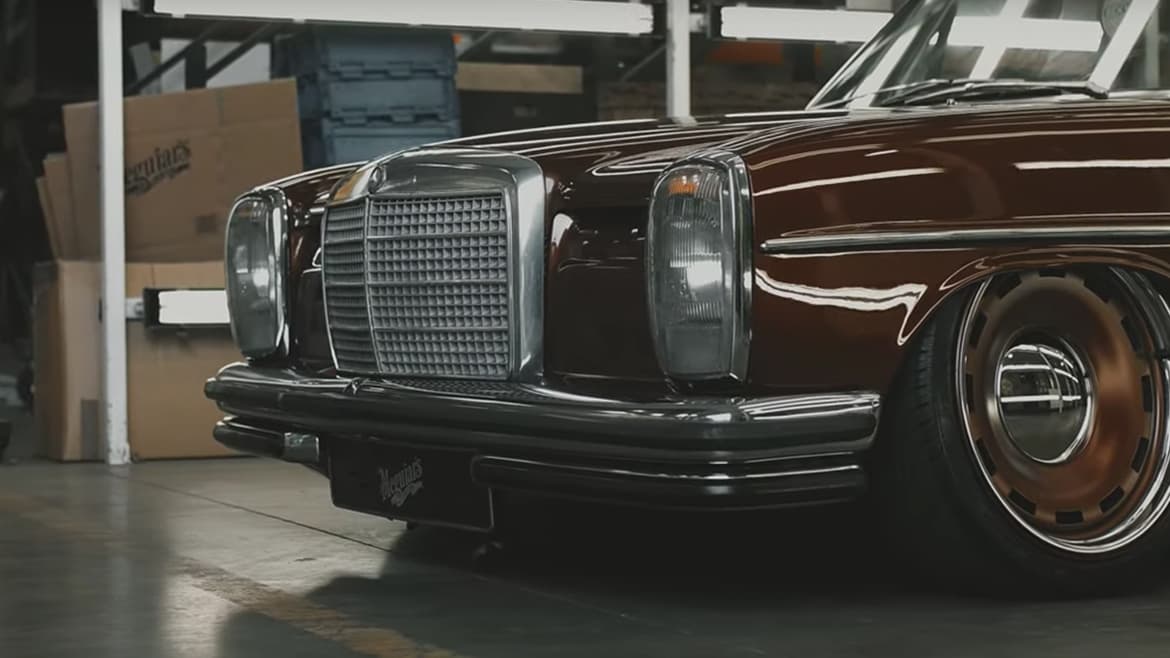 Everyone in the car scene recognizes the "Meguiar's" name. Since 1901, they have provided a massive selection of car care products for car enthusiasts to keep their vehicles in pristine condition. In this feature, we take a trip to Daventry, UK to speak with Dale Masterman, the Events Coordinator for Meguiar's UK. In addition, he also runs the detailing bay, Meguiar's UK IG account, and cares for the Meguiar's W114 Mercedes. Check out this video to get a more in-depth look at Dale's history with this 1970's Merc, running on Air Lift Performance!
Check out the full feature on our YouTube channel:
Get The Latest from Air Lift Performance
Want first access to big sale events, performance suspension news, and exclusive drops that sell out quickly?
Subscribe To Our Newsletter