LST 2021 - Lone Star Throwdown Ten Year Anniversary Truck Show
3/12/2021
If you're not a regular attendee of the Lone Star Throwdown truck show held annually in Conroe, Texas – this peek behind the curtain might just make you reevaluate your life choices. All jokes aside, it's been about 12months since many of us have been able to travel and get out to a car/truck show to show off our latest and greatest and it showed.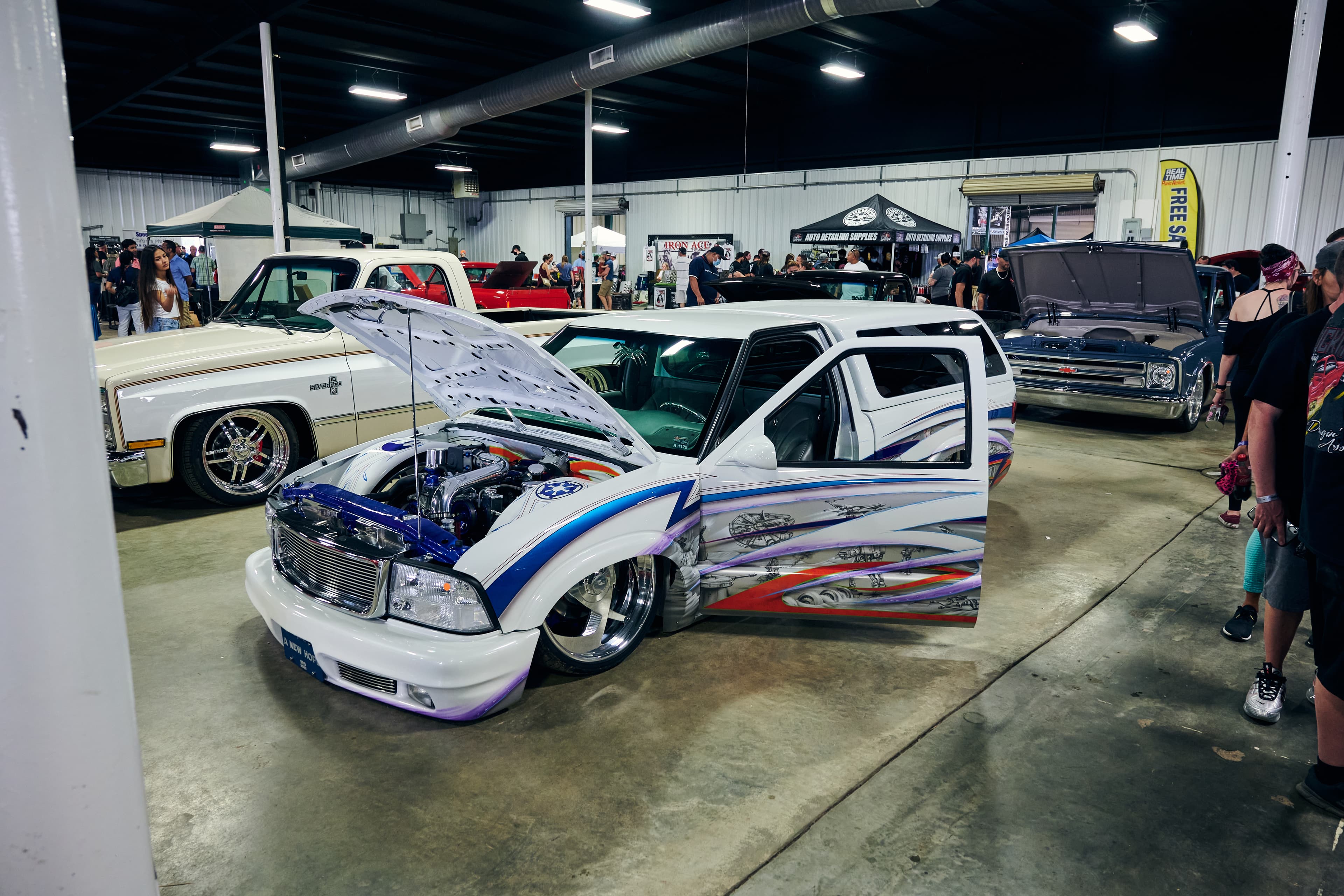 However, the annual pilgrimage to the Lone Star Expo Center & Montgomery County Fairgrounds broke the ice this year and gave both east and west coasters a chance to kickoff 2021 with a bang! The creativity and new build debuts were off the charts and nothing but positivity was in the air – and on the ground.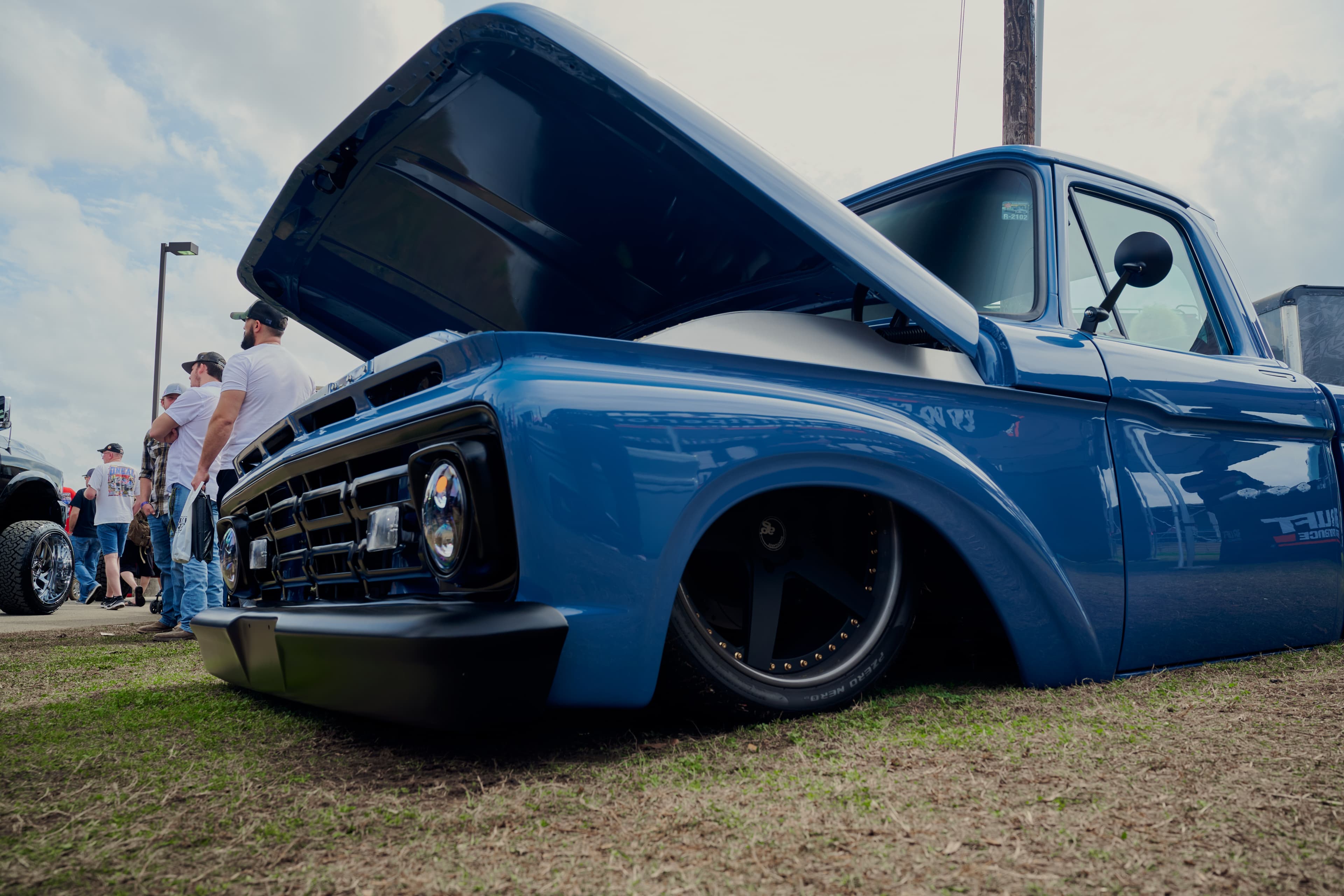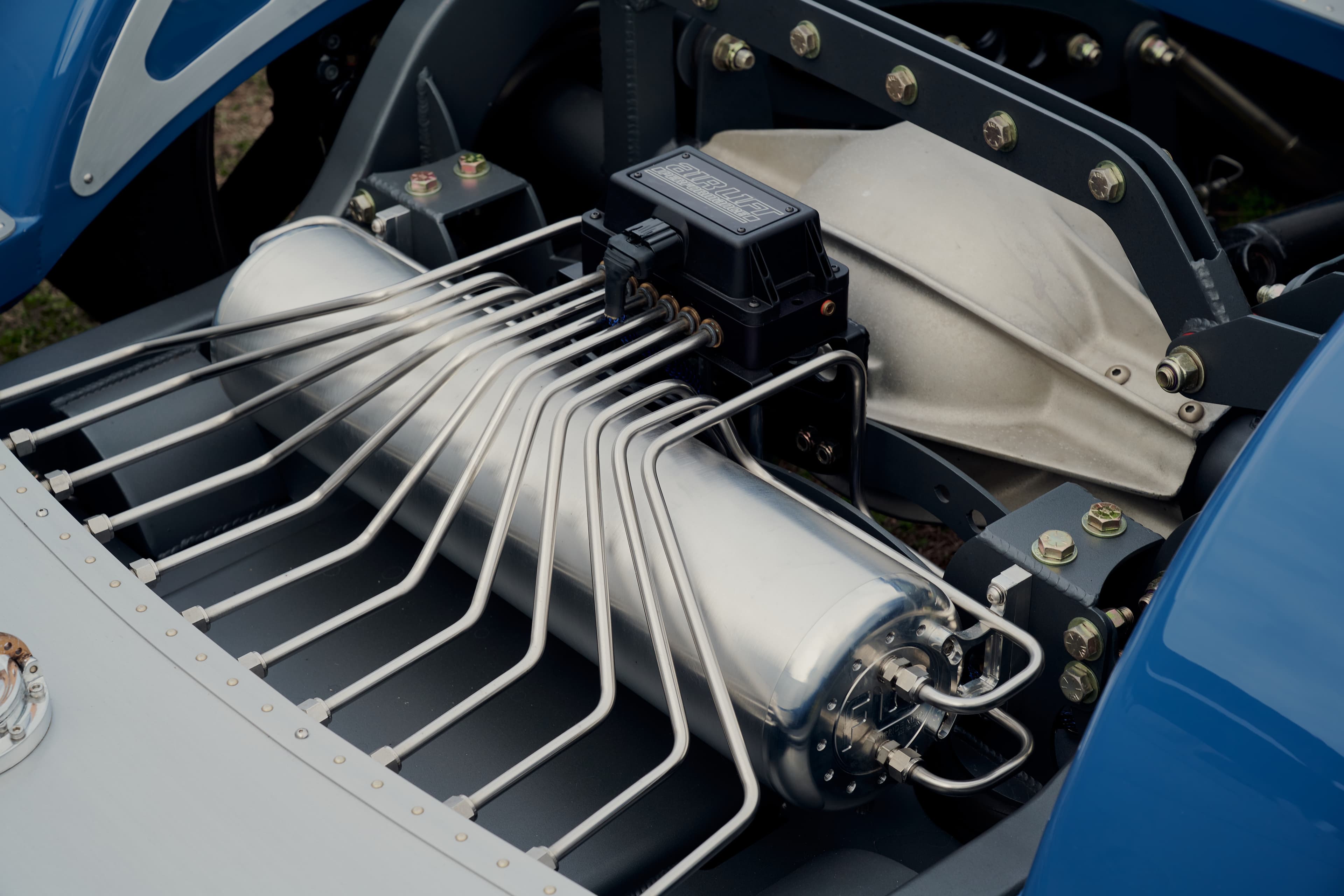 We brought out Sam Barnett's 1964 Ford F100 (recent Street Trucks Mag cover truck) to showcase our new Air Lift Performance x FLO Airride partnership and to display the exquisite craftsmanship and details that went into these builds.
CHECK OUT OUR EXCLUSIVE VIDEO COVERAGE:
As the 10-year anniversary planning was underway, Lonnie, Radar, and the entire LST crew knew what they were up against. This crew and LST family is composed of some of the best people in the custom truck world and that has been the backbone for their success recipe over the last decade.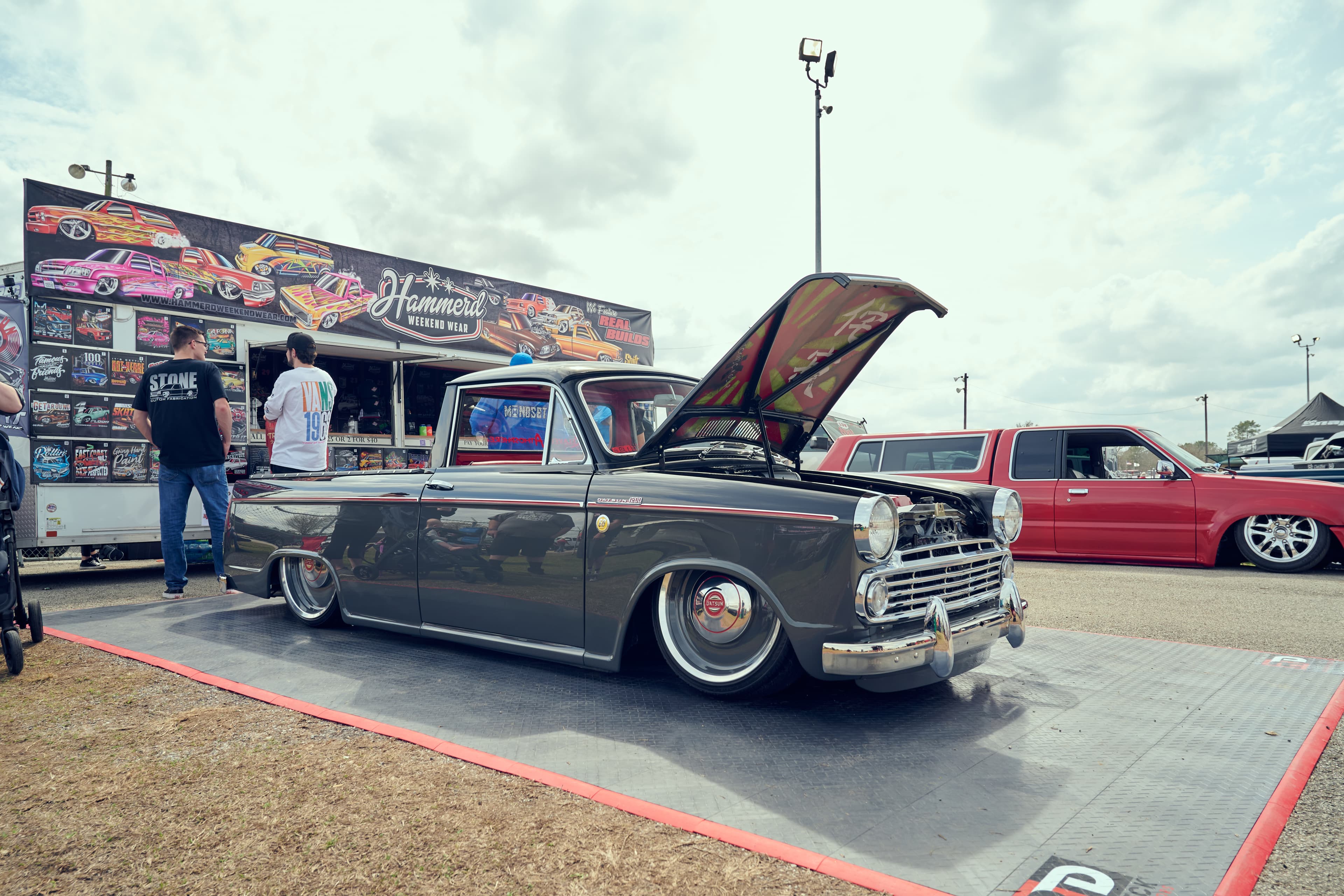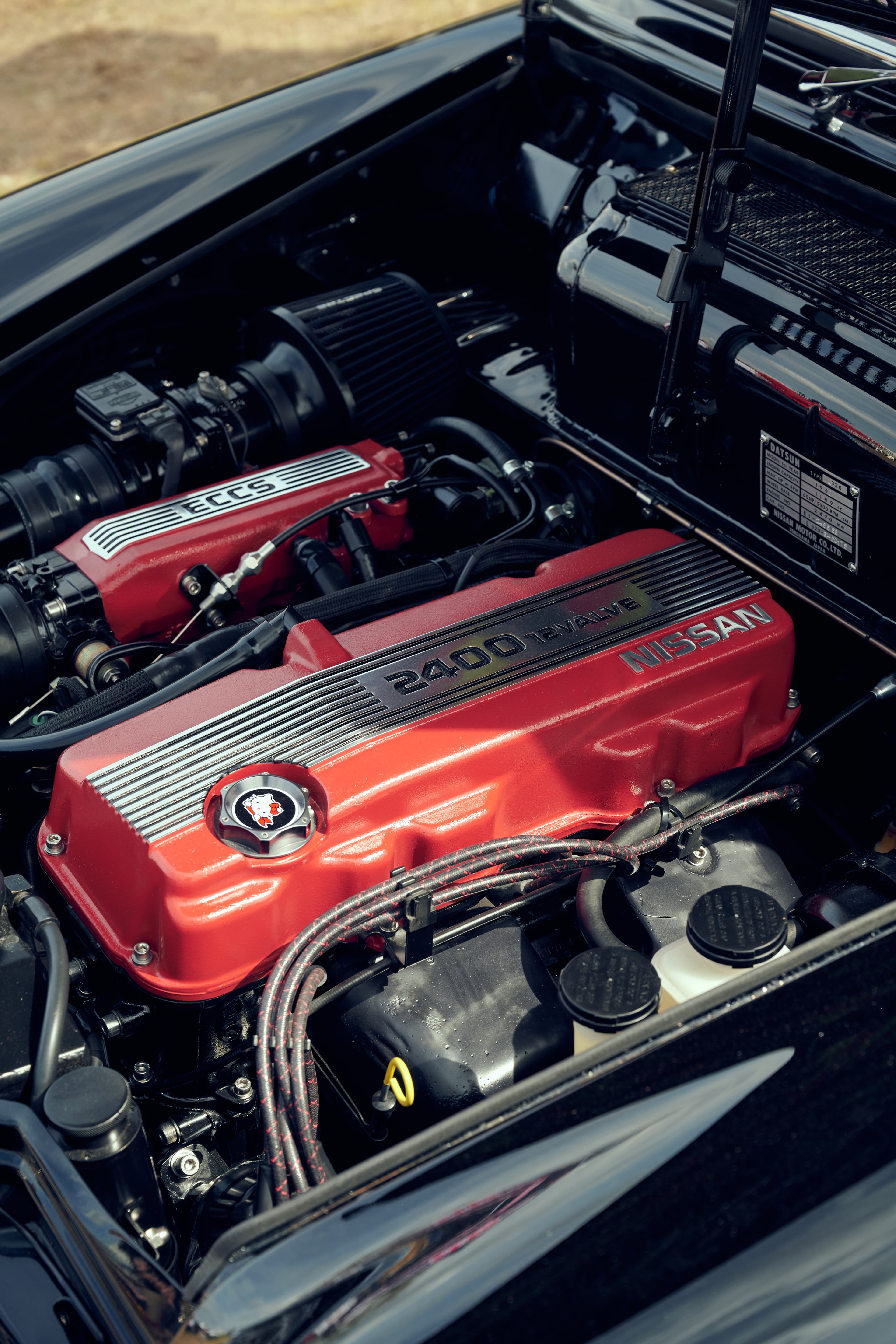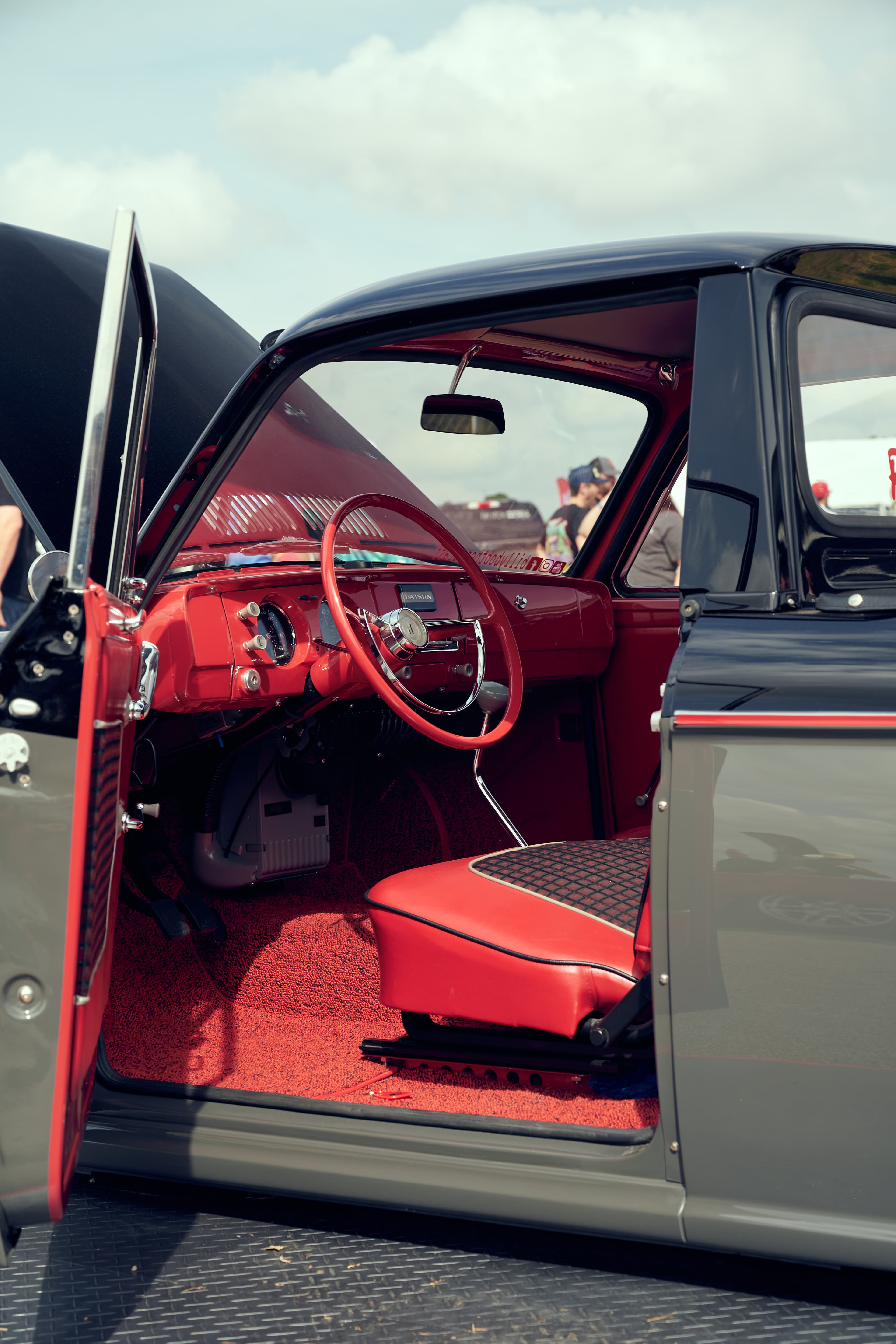 We were certainly excited to get out and display some of our NEW PRODUCTS and BUILDS and bring you some of the fun we encountered along the way. It was an absolutely electric vibe seeing, hearing, and sharing in the excitement of the custom truck industry and where things are headed. We're definitely stoked to be a part of what's to come, and to continue to see the passion unfold for all things custom!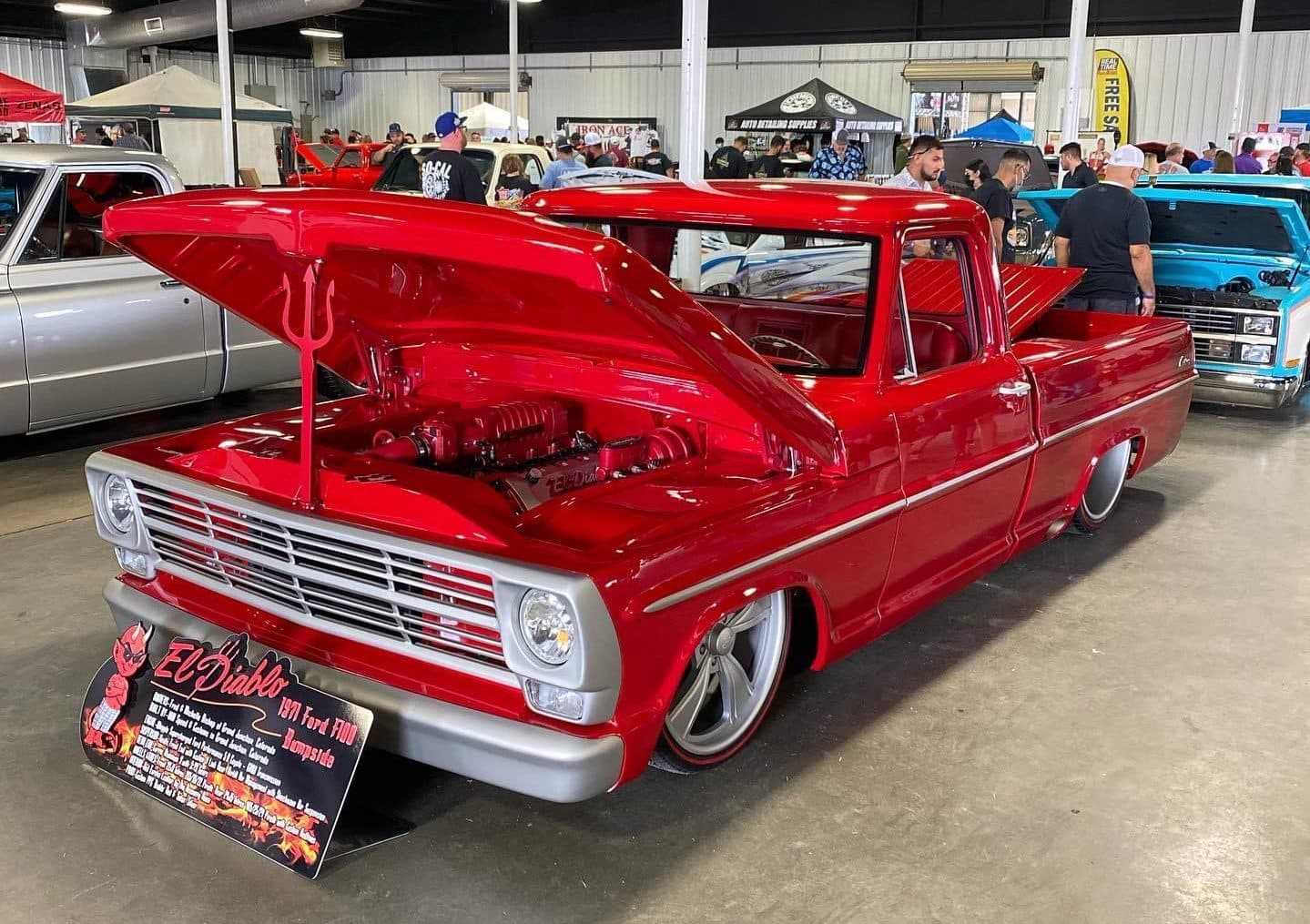 Best of Show Winner and top honors went to Fred Bishop's beautiful bright red 1971 Ford F100 build affectionately known as "El Diablo" and of course it just so happens to be paired with Air Lift Performance 3H management for the ultimate in air management control.
So sit back, crack open your favorite brew and enjoy this behind the scenes footage and coverage the Air Lift crew captured on our journey to Texas. For future LST show updates CLICK HERE and stay tuned as we bring you more coverage from our #lifeONAIR.
CHECK OUT OR EXCLUSIVE PHOTO GALLERY: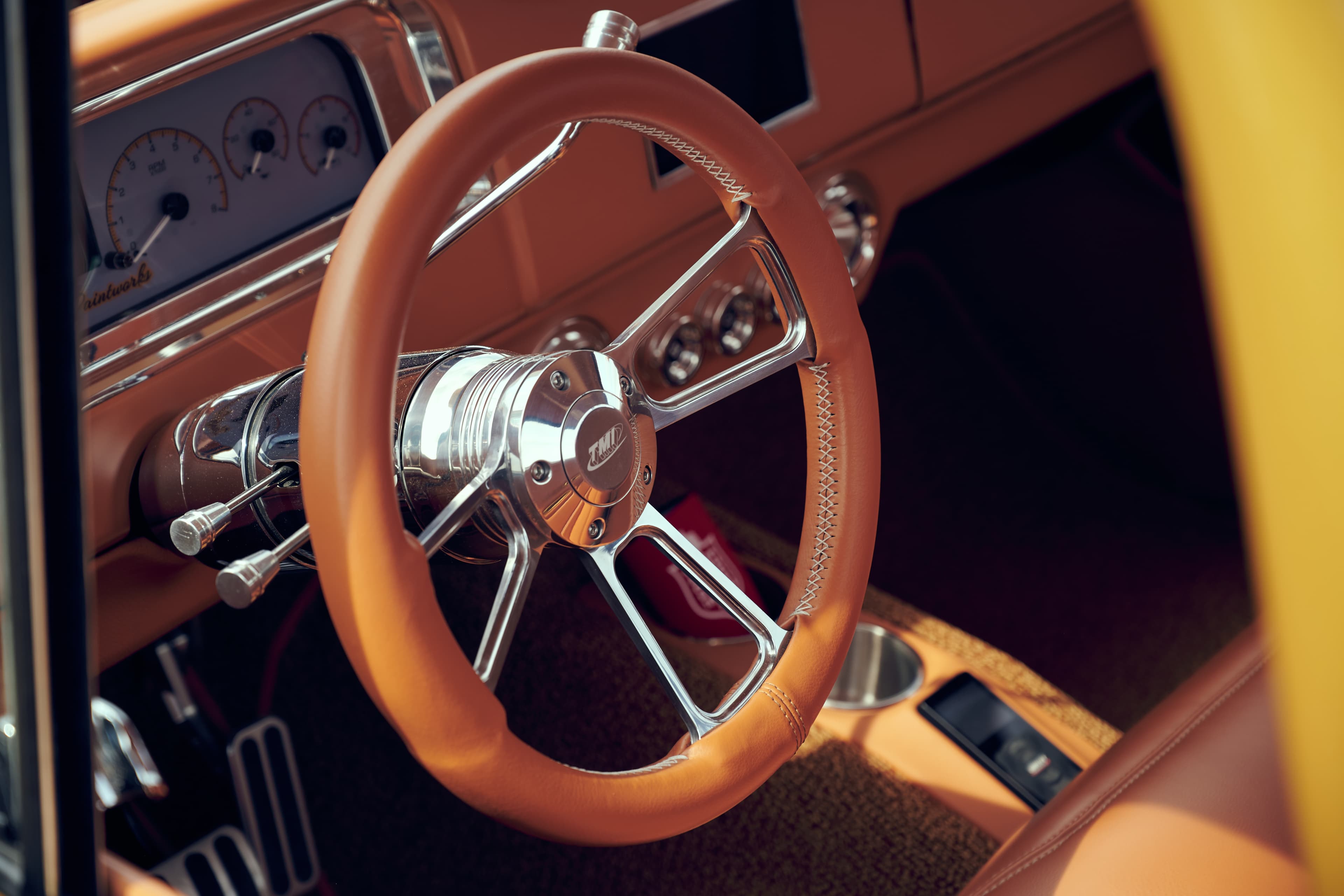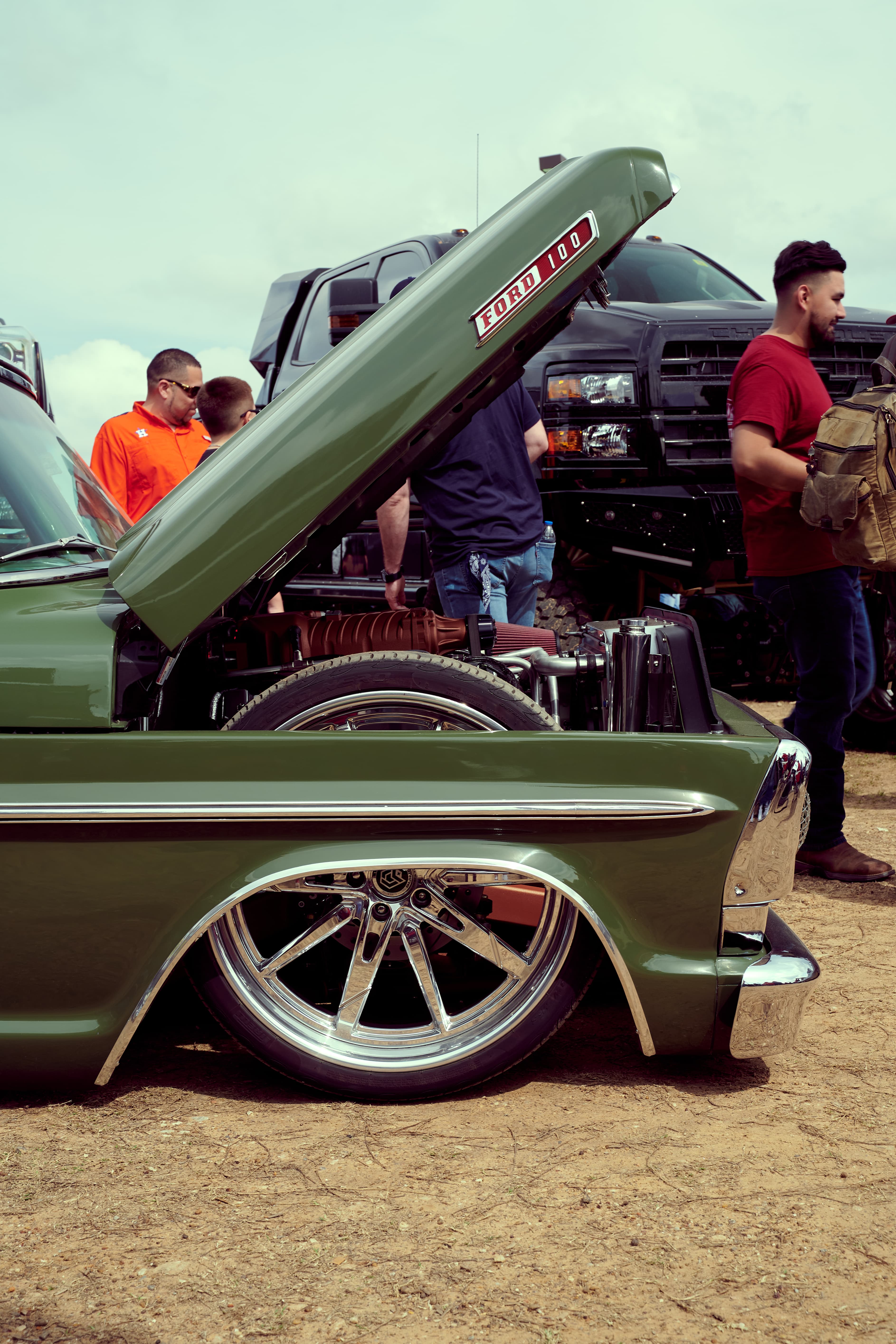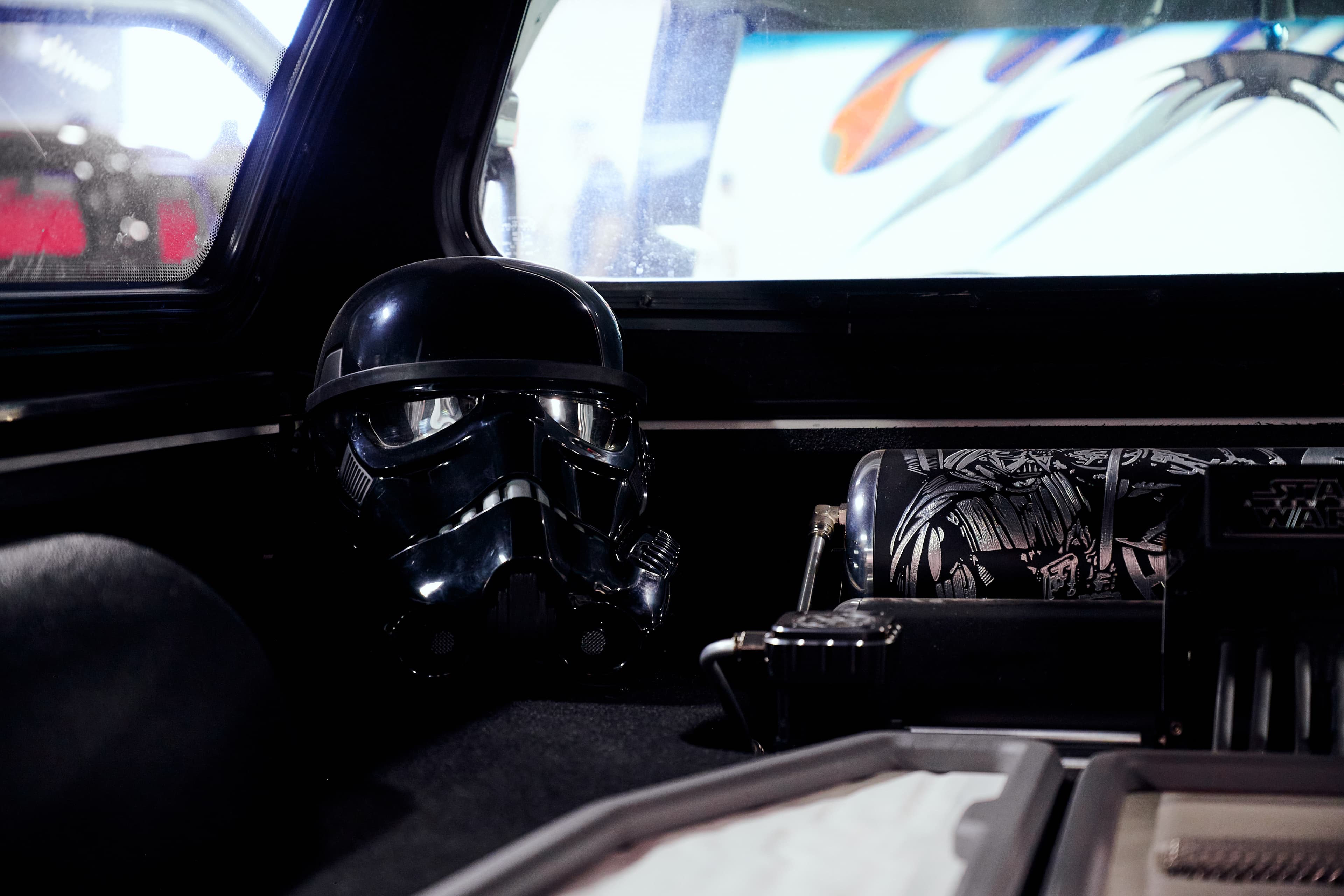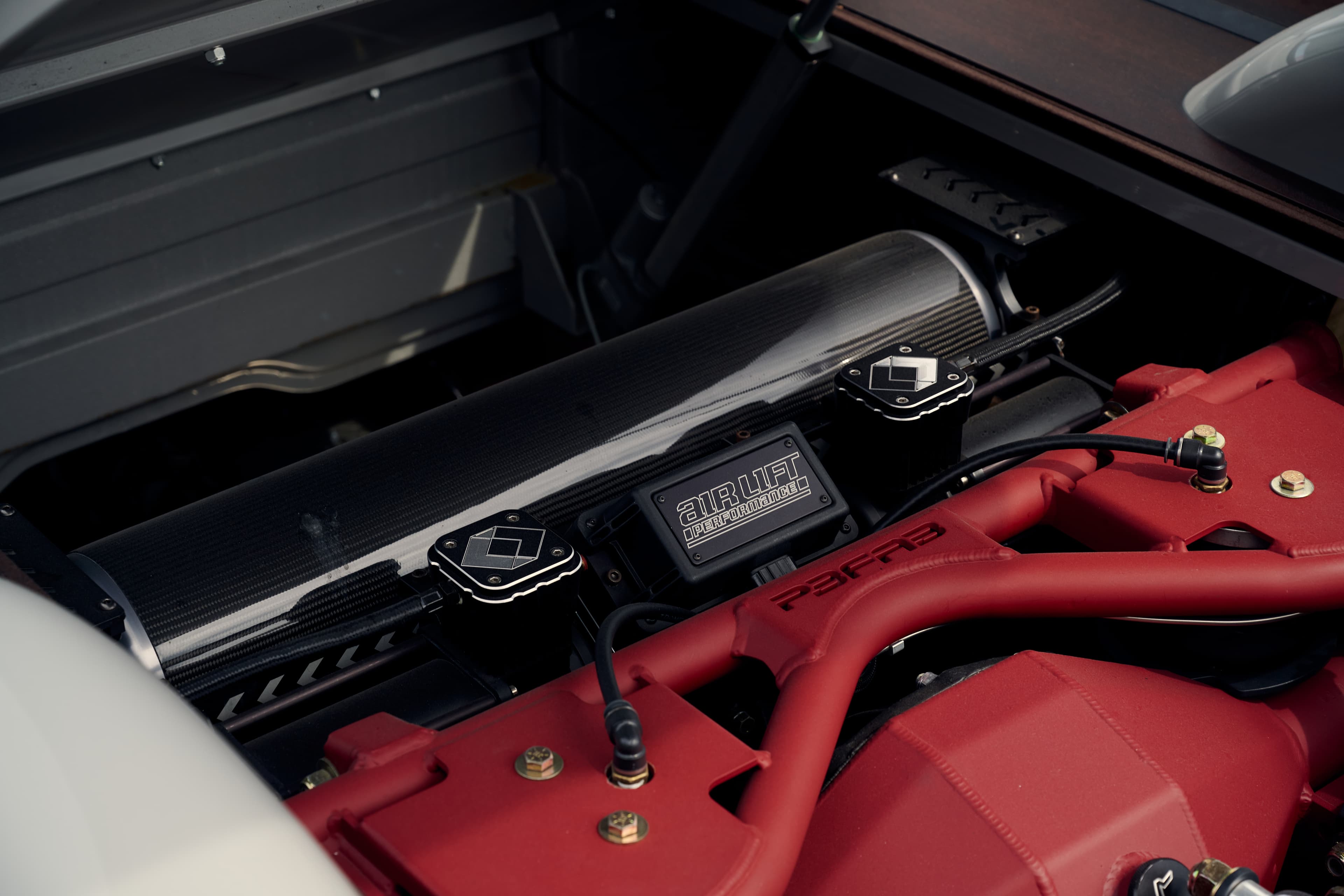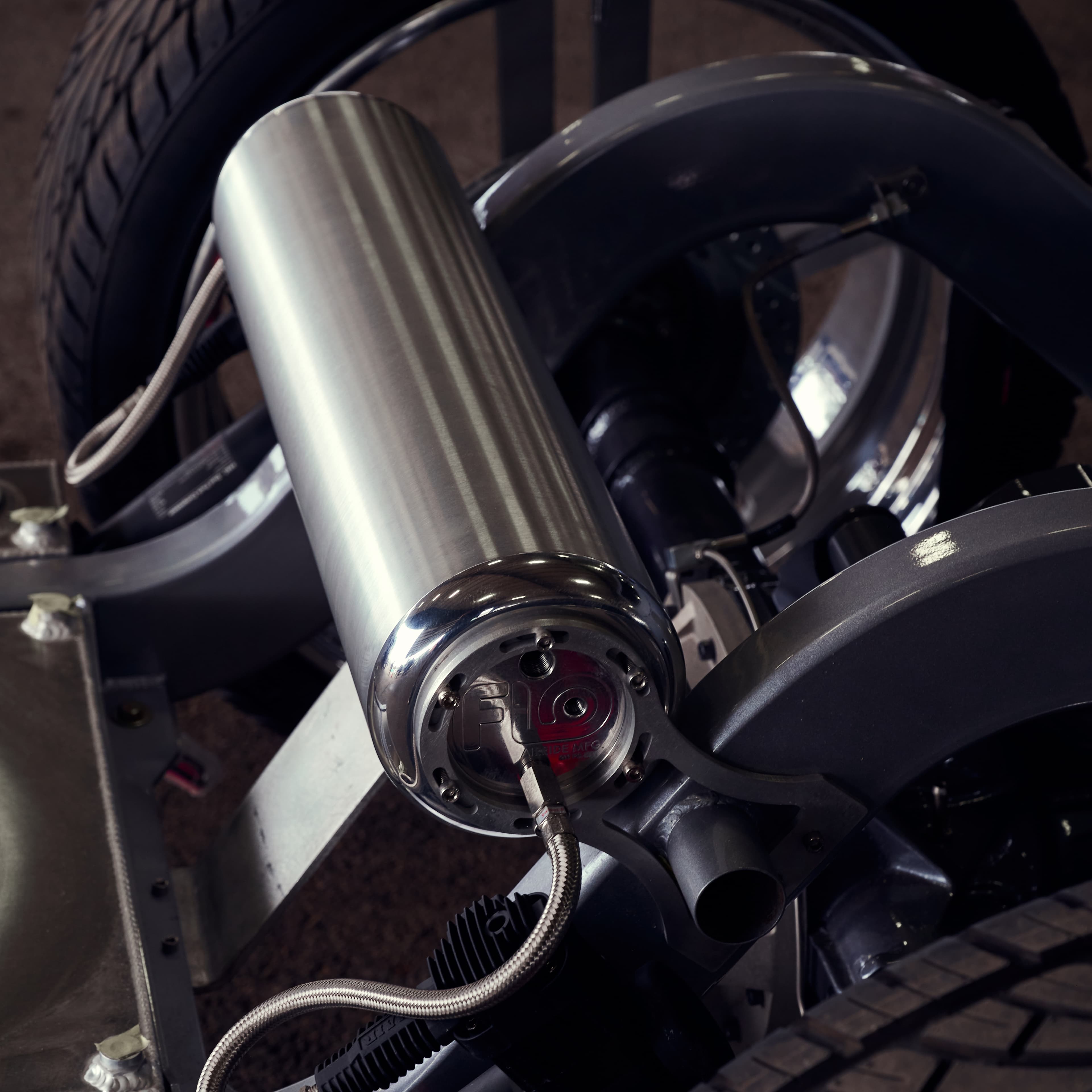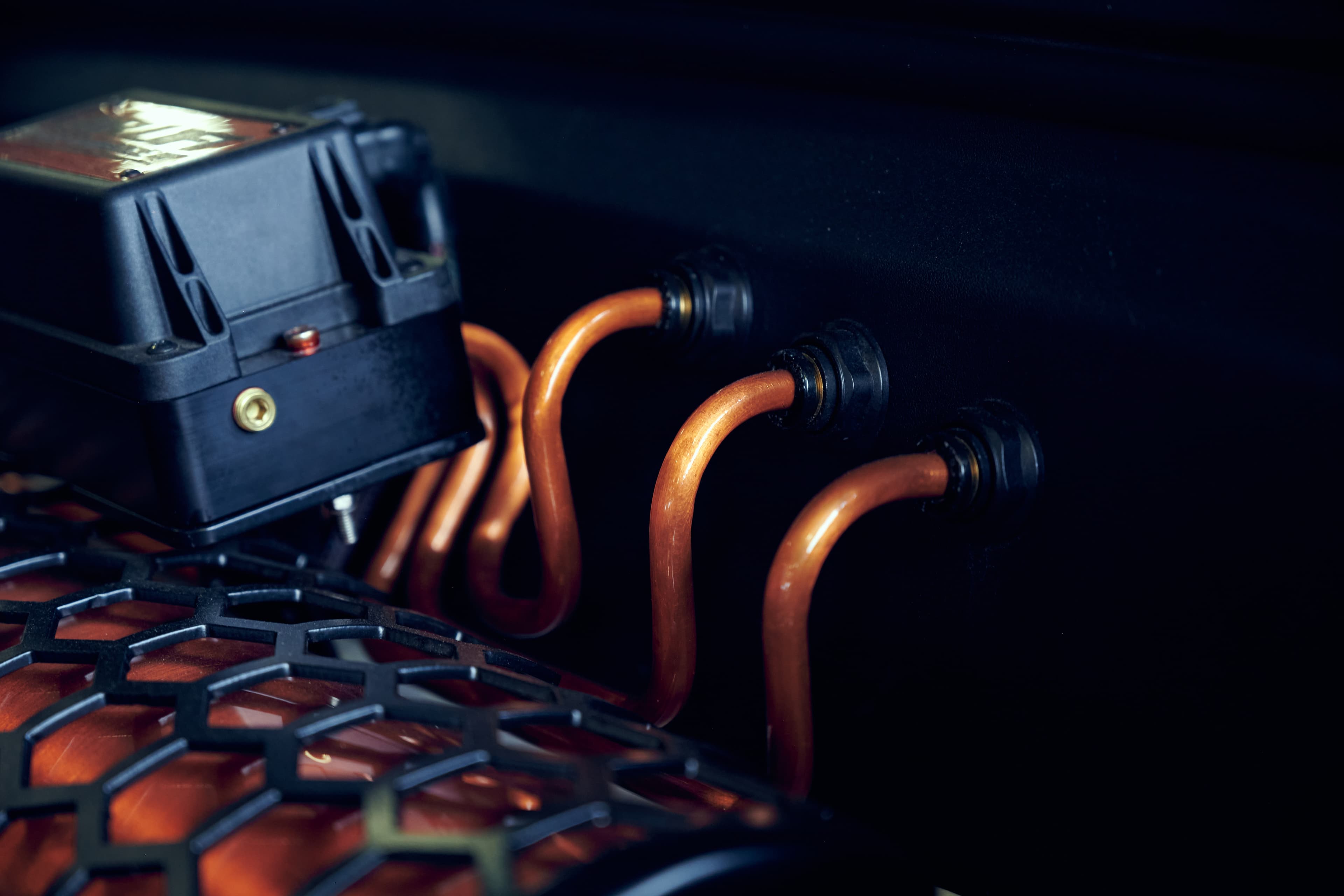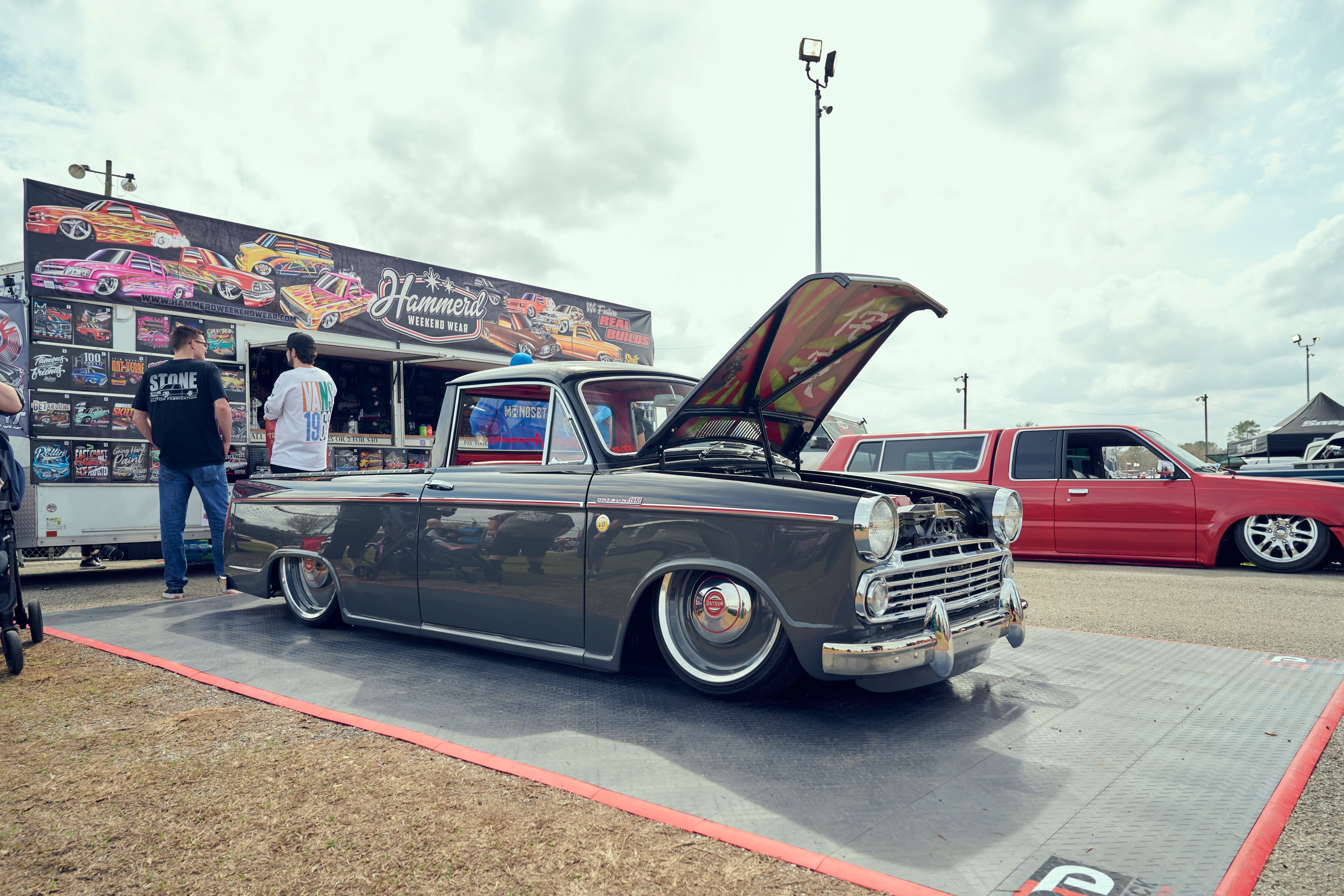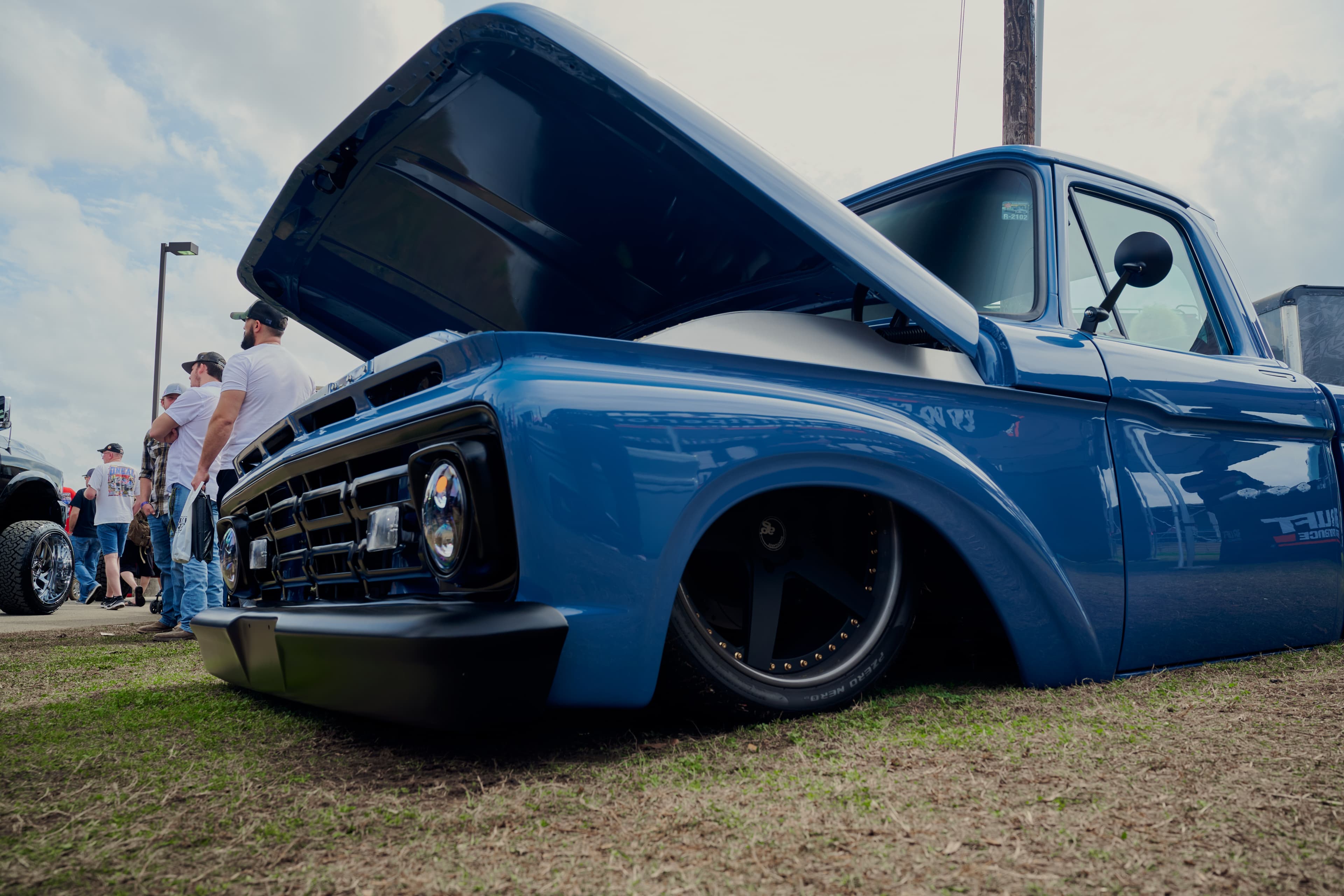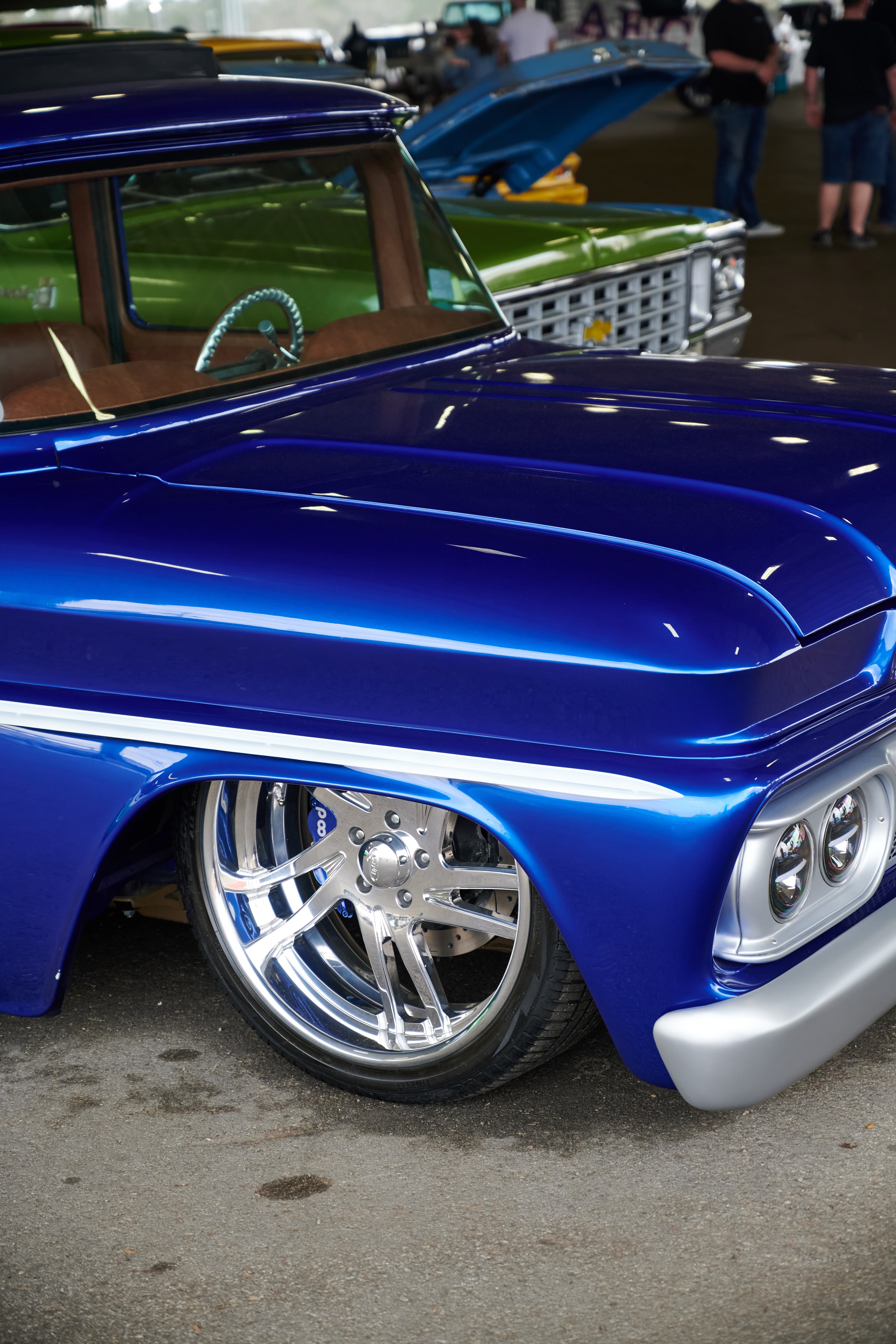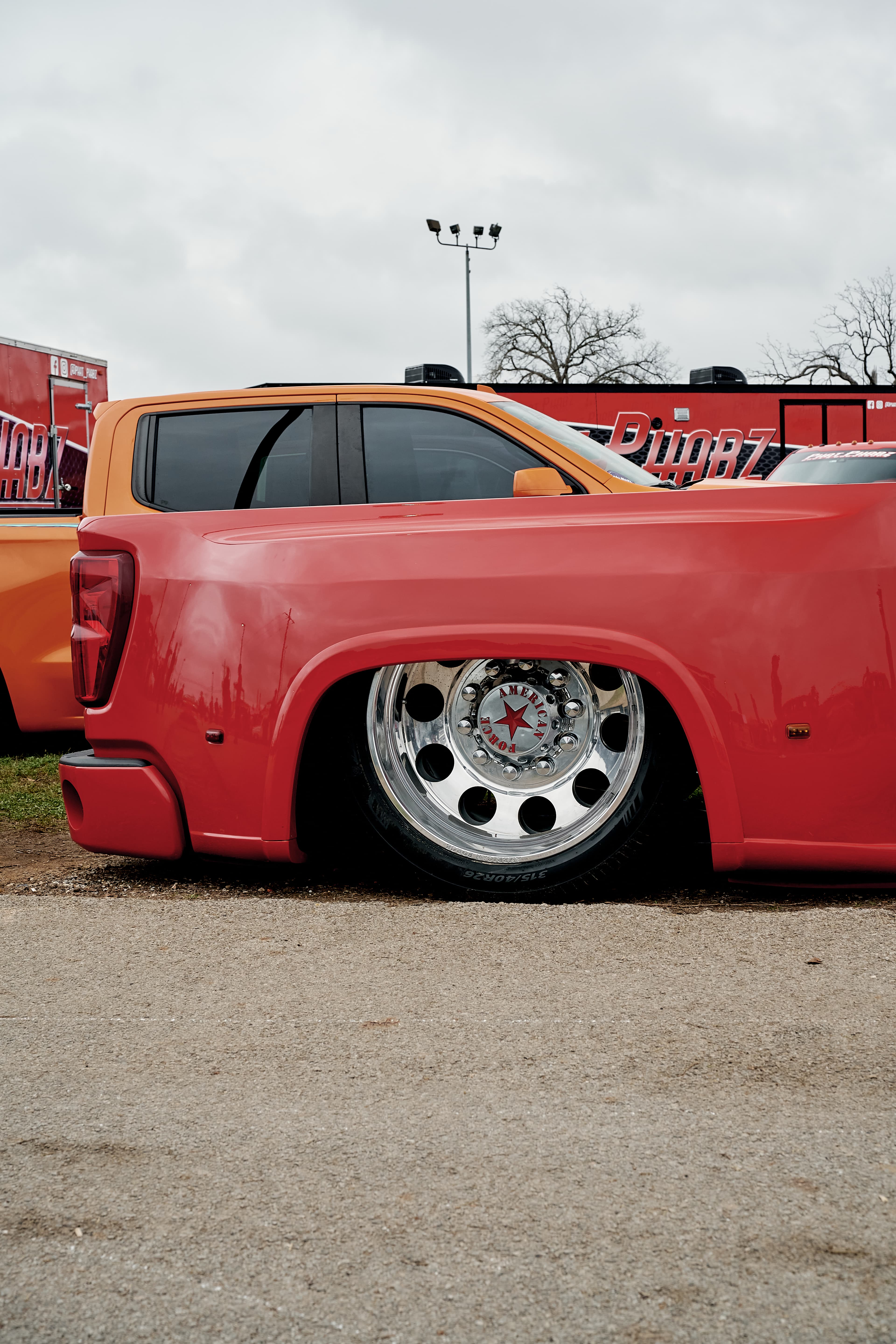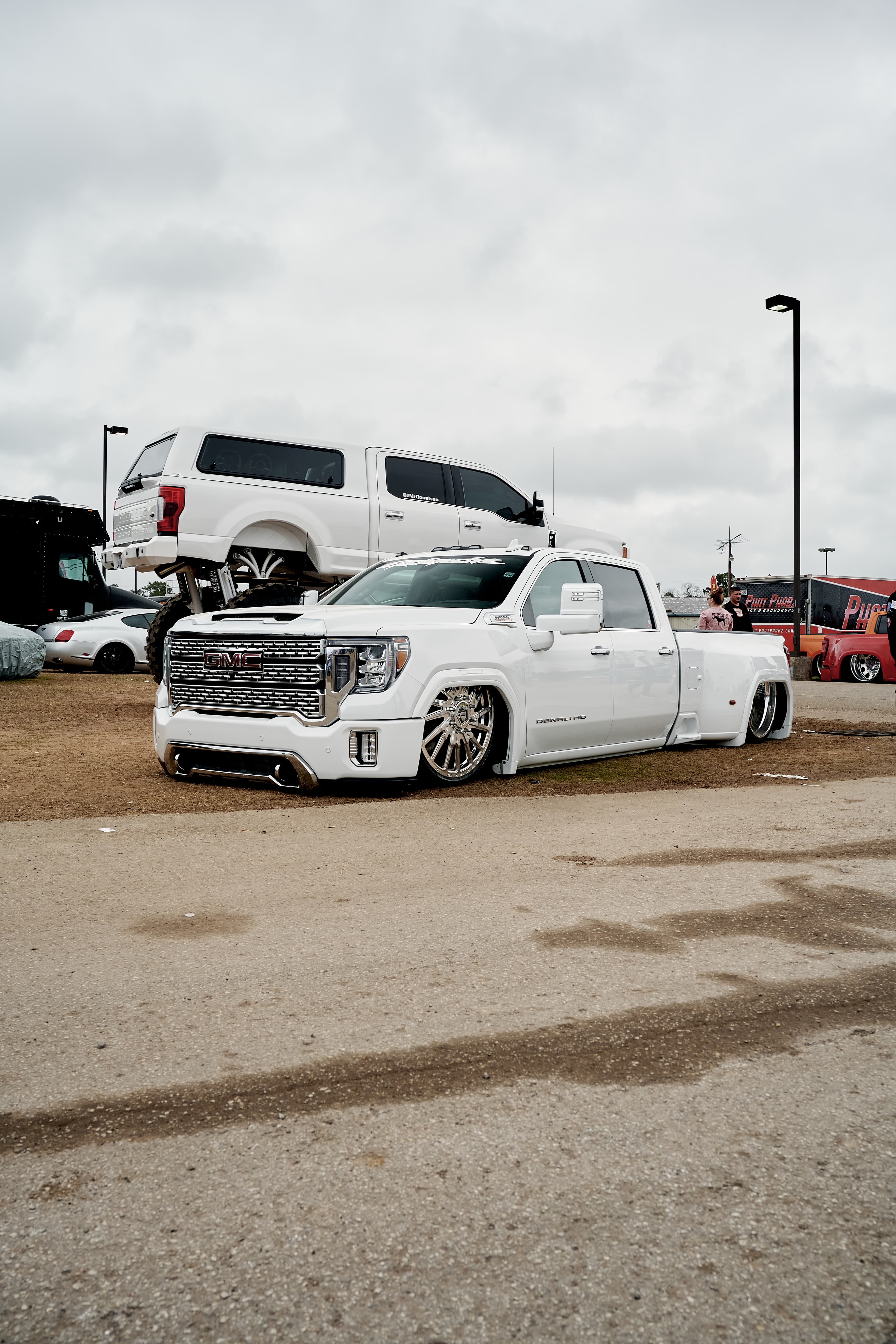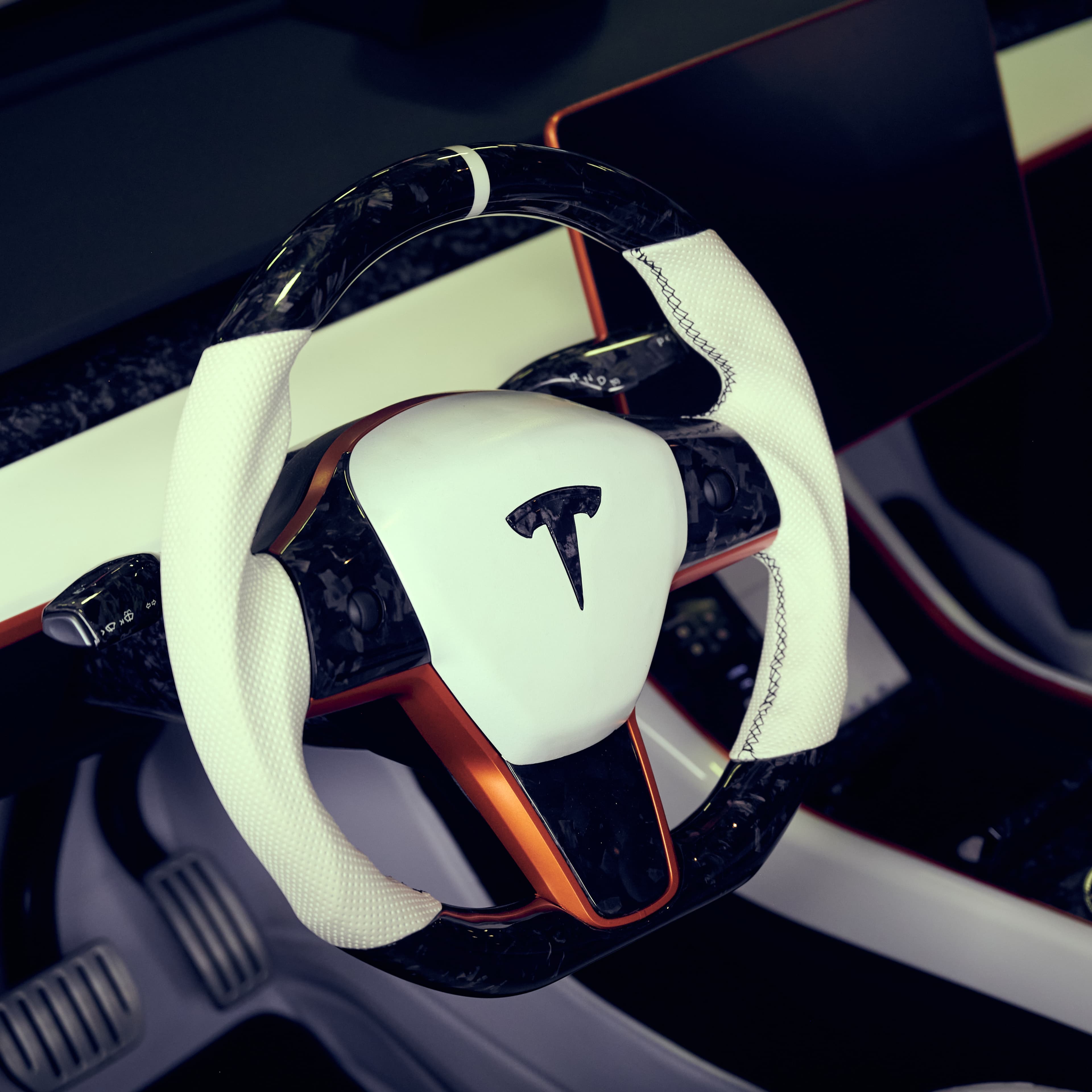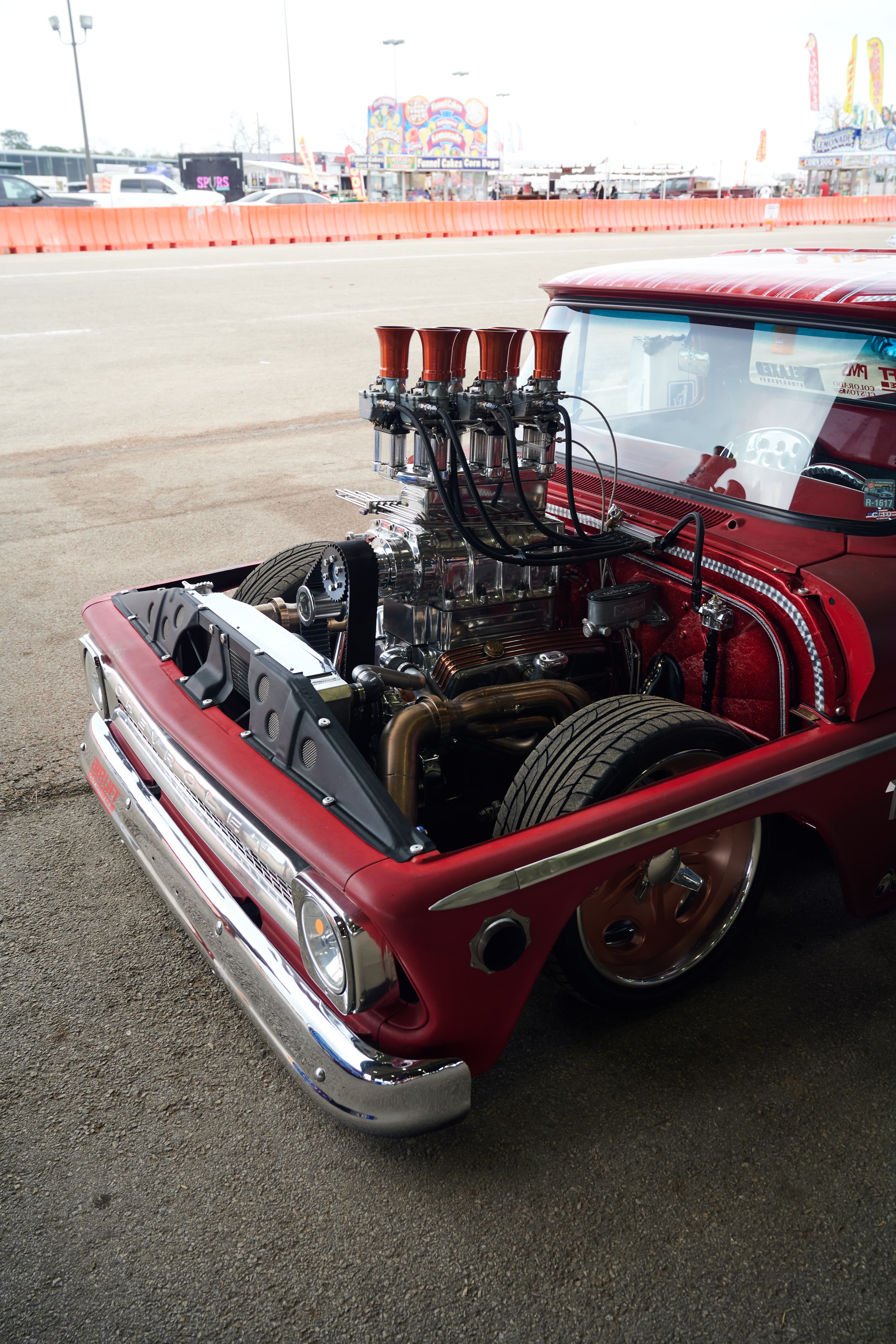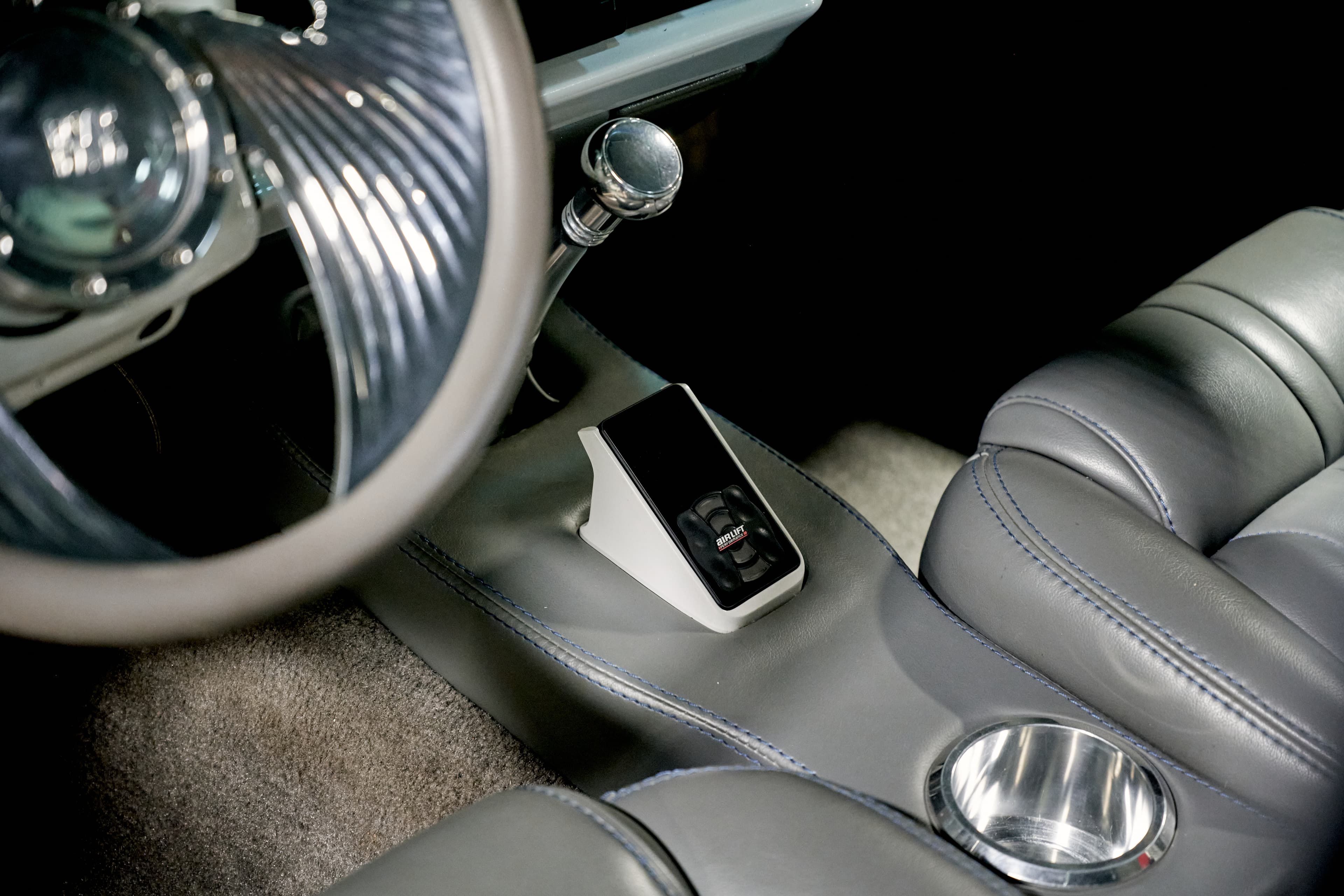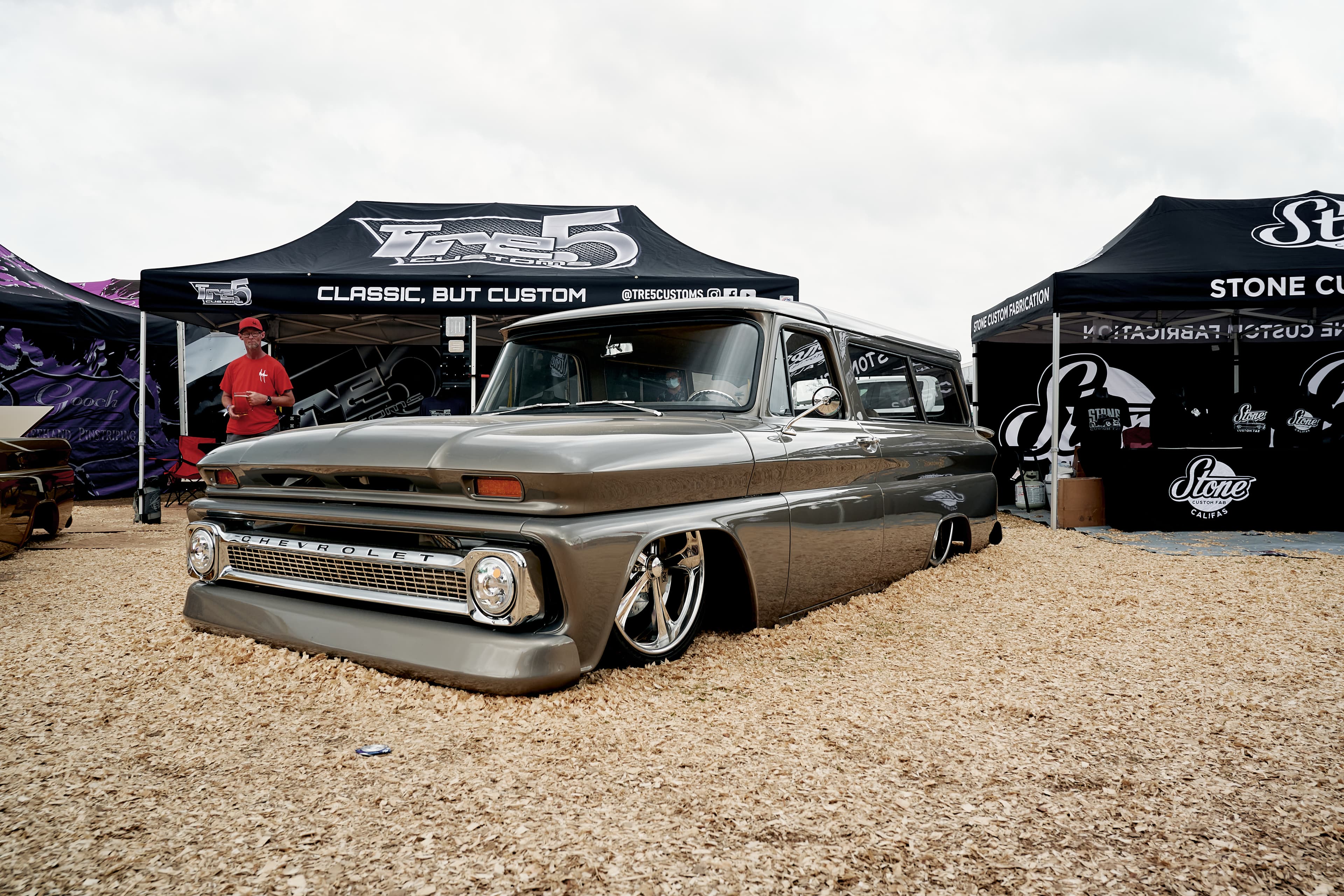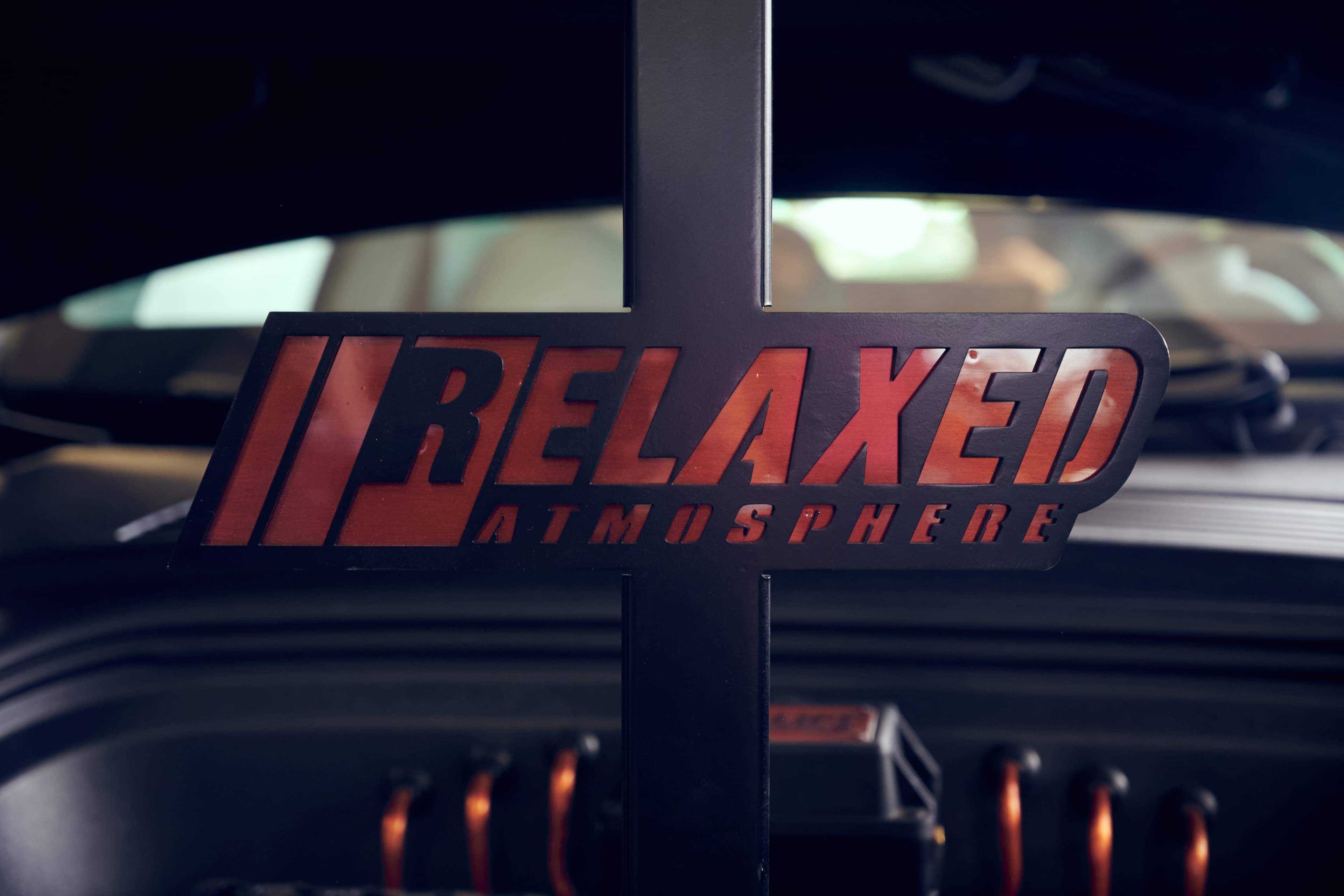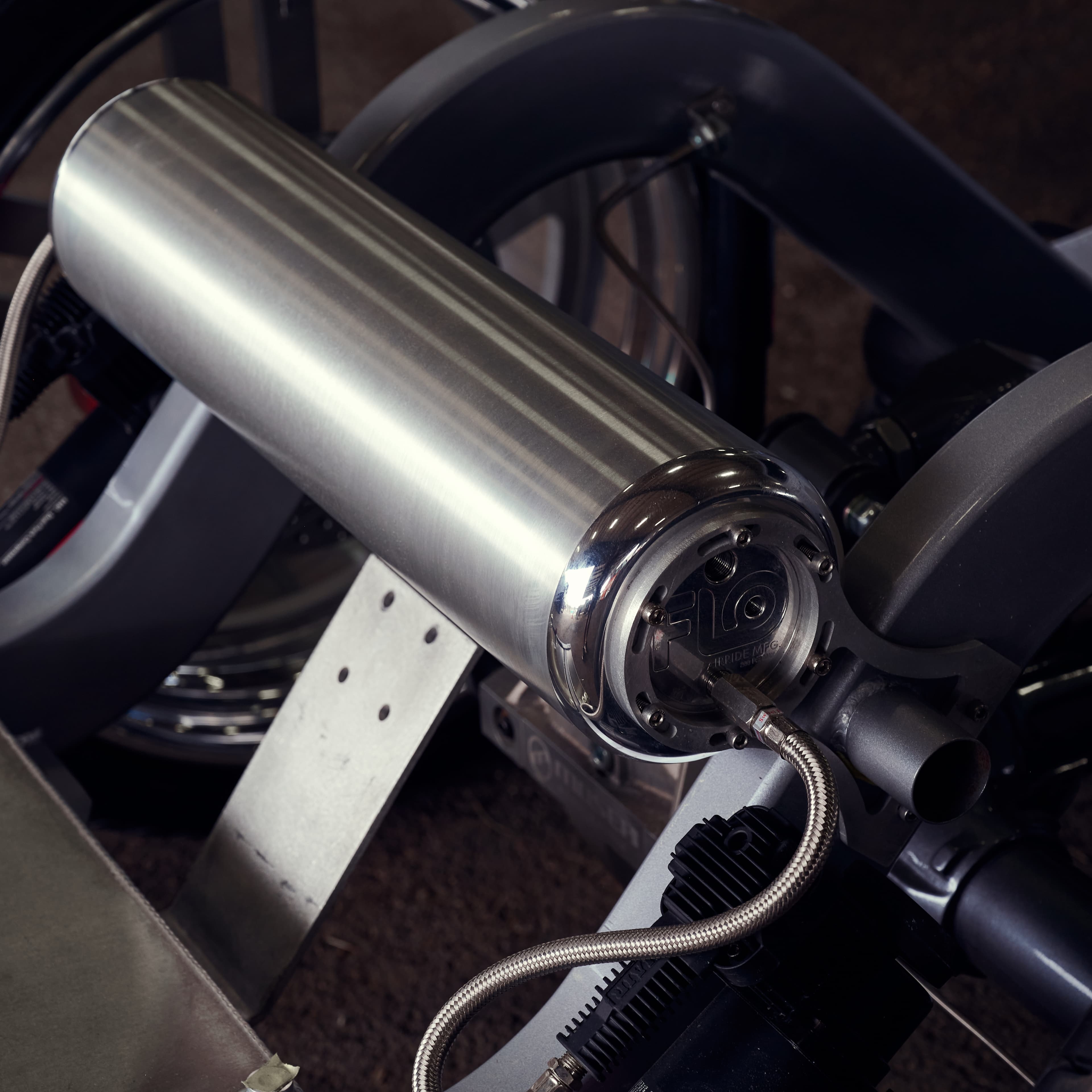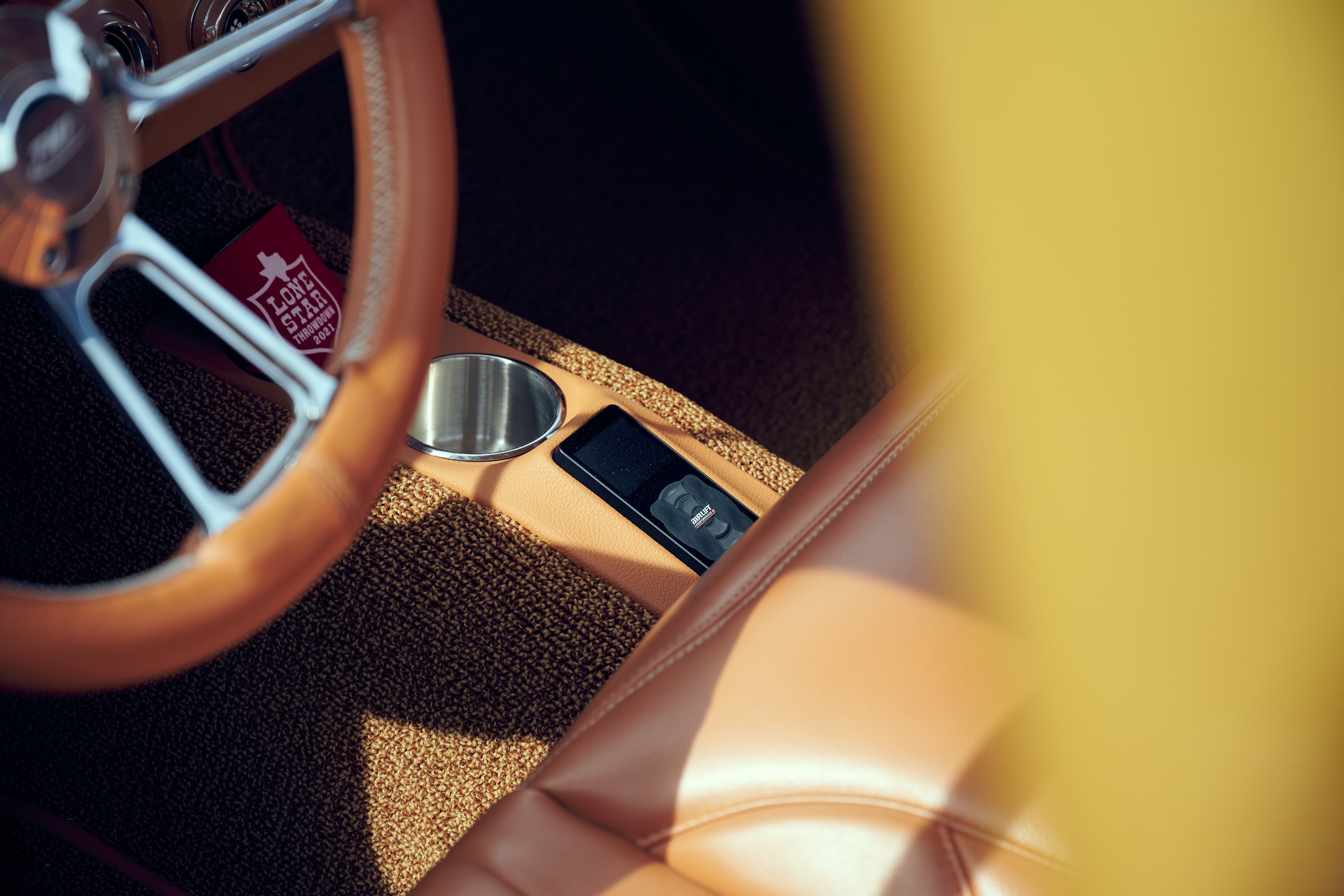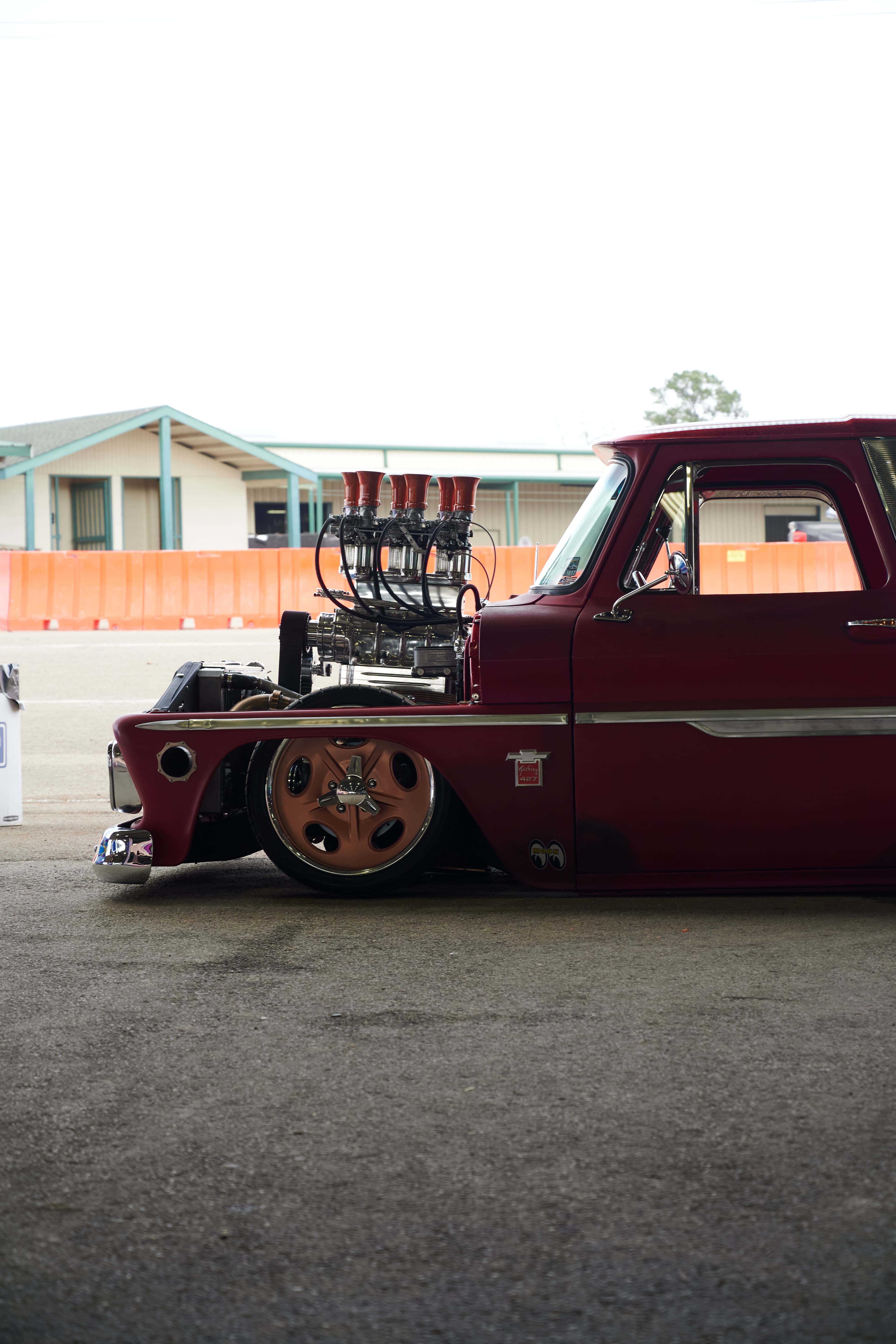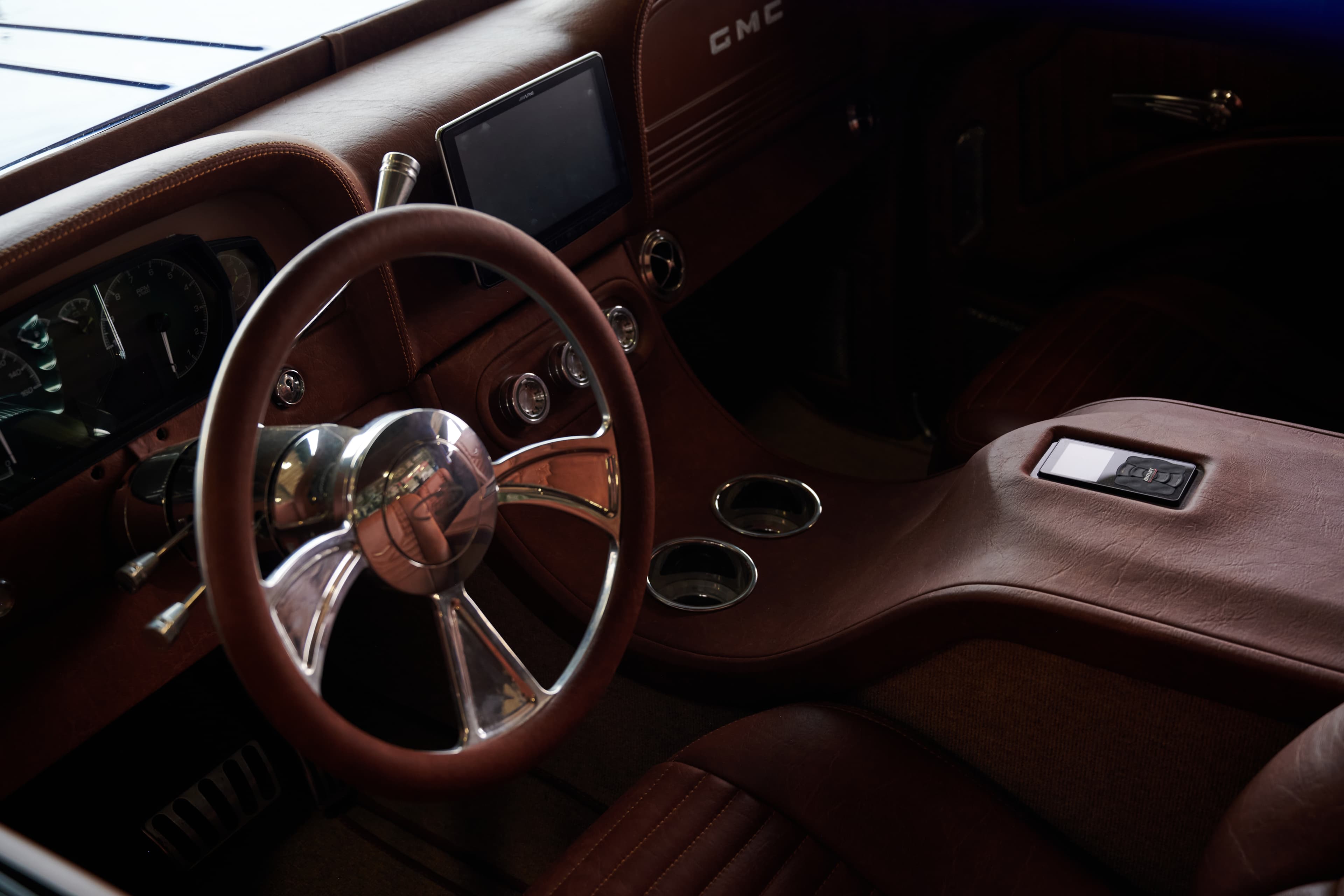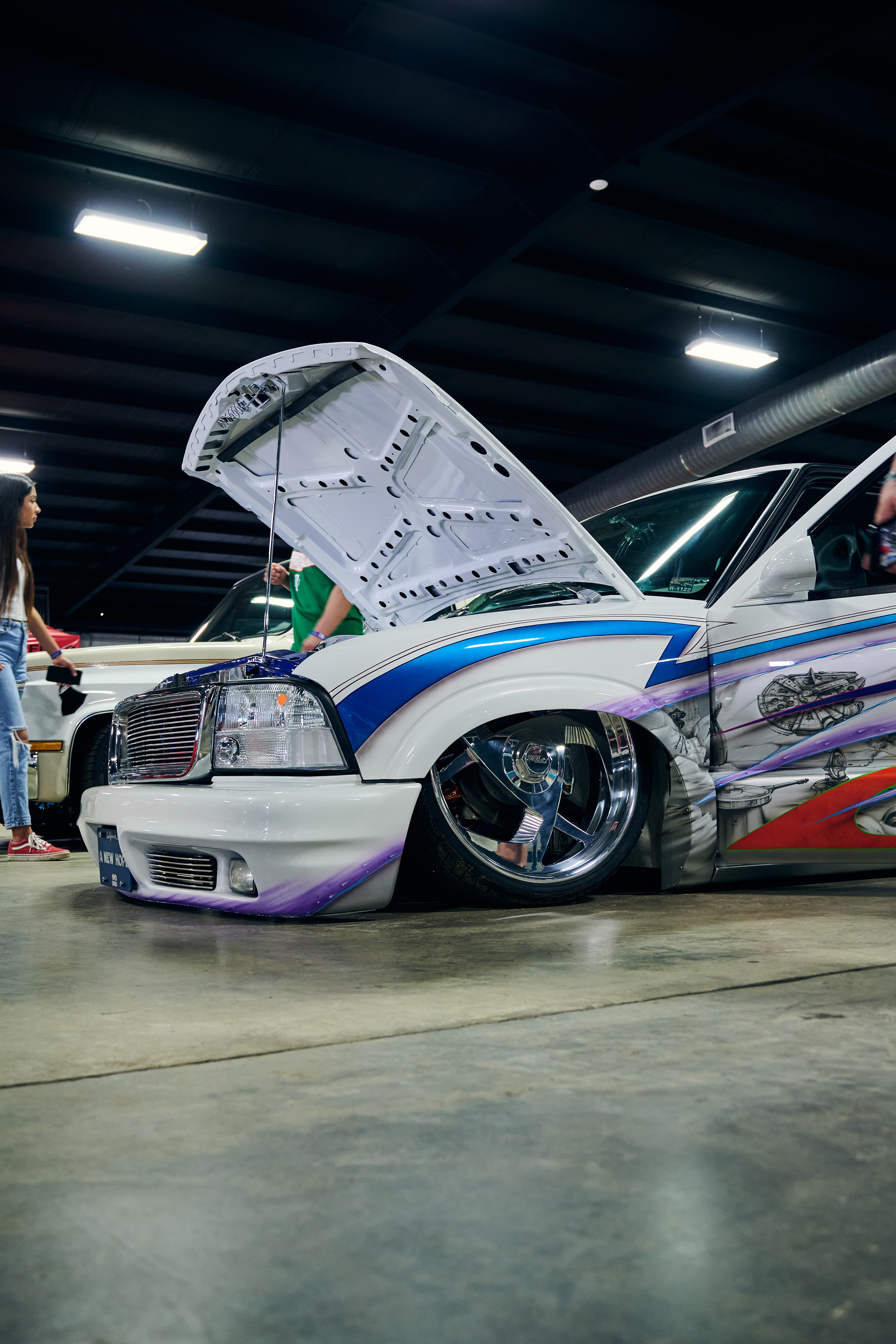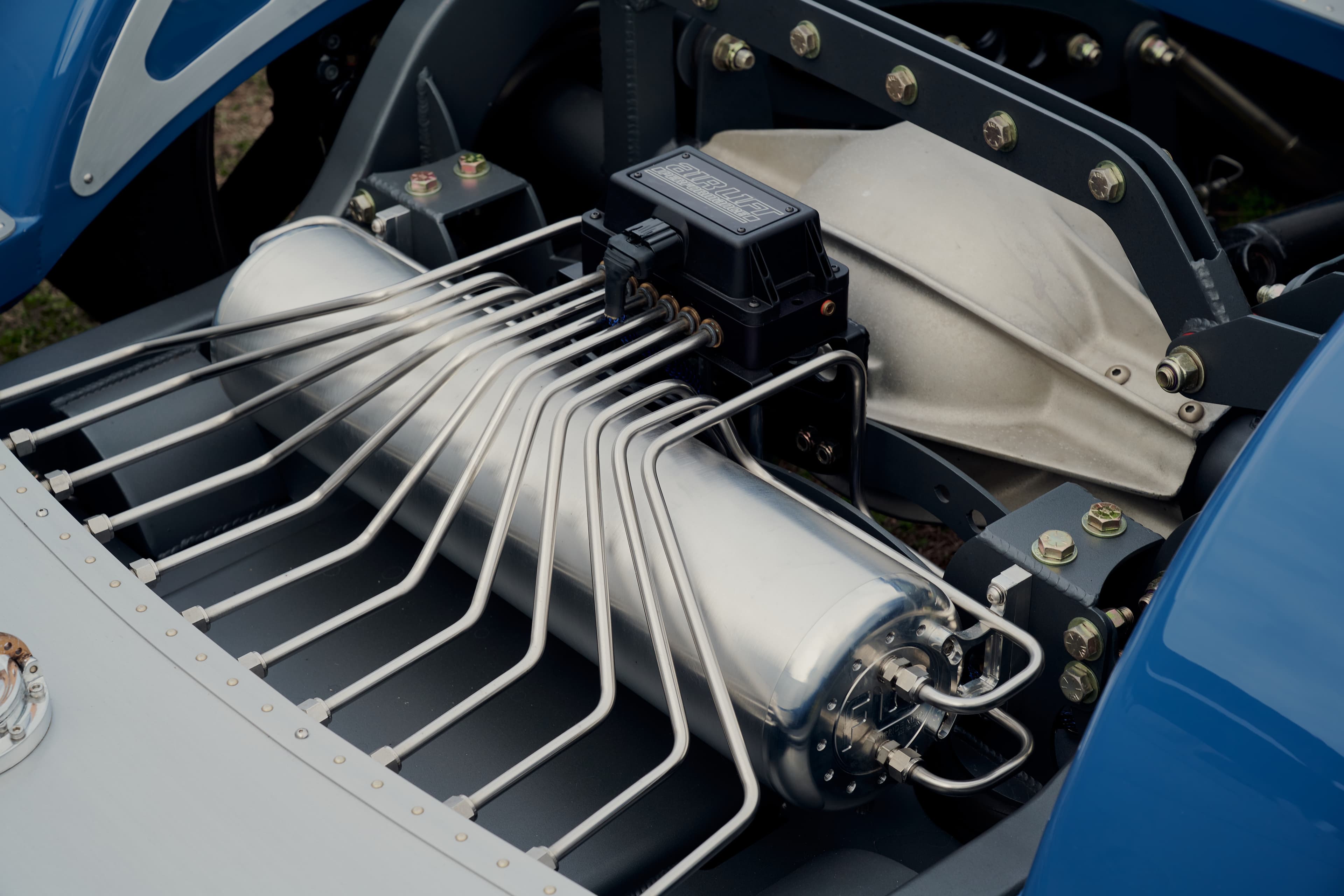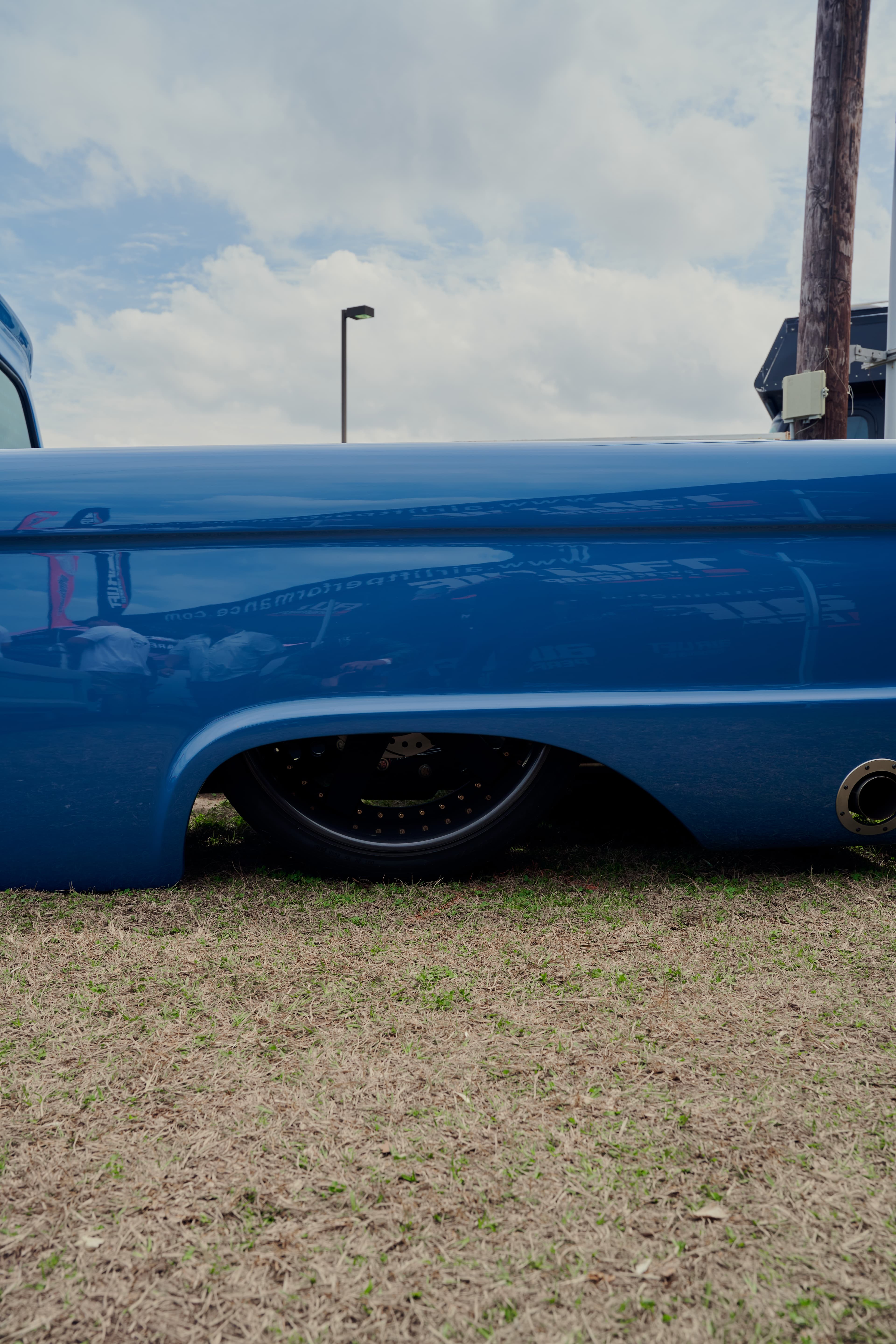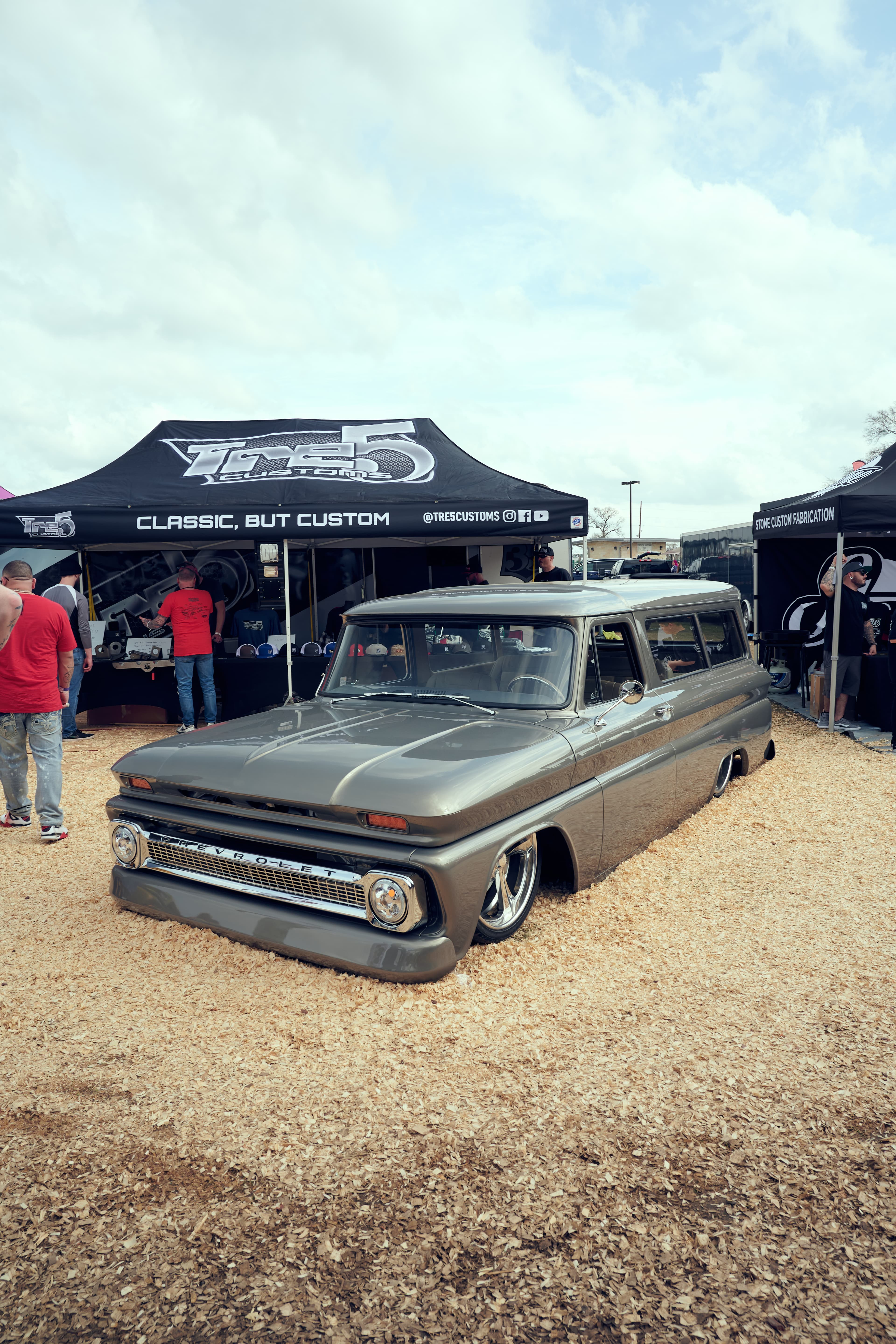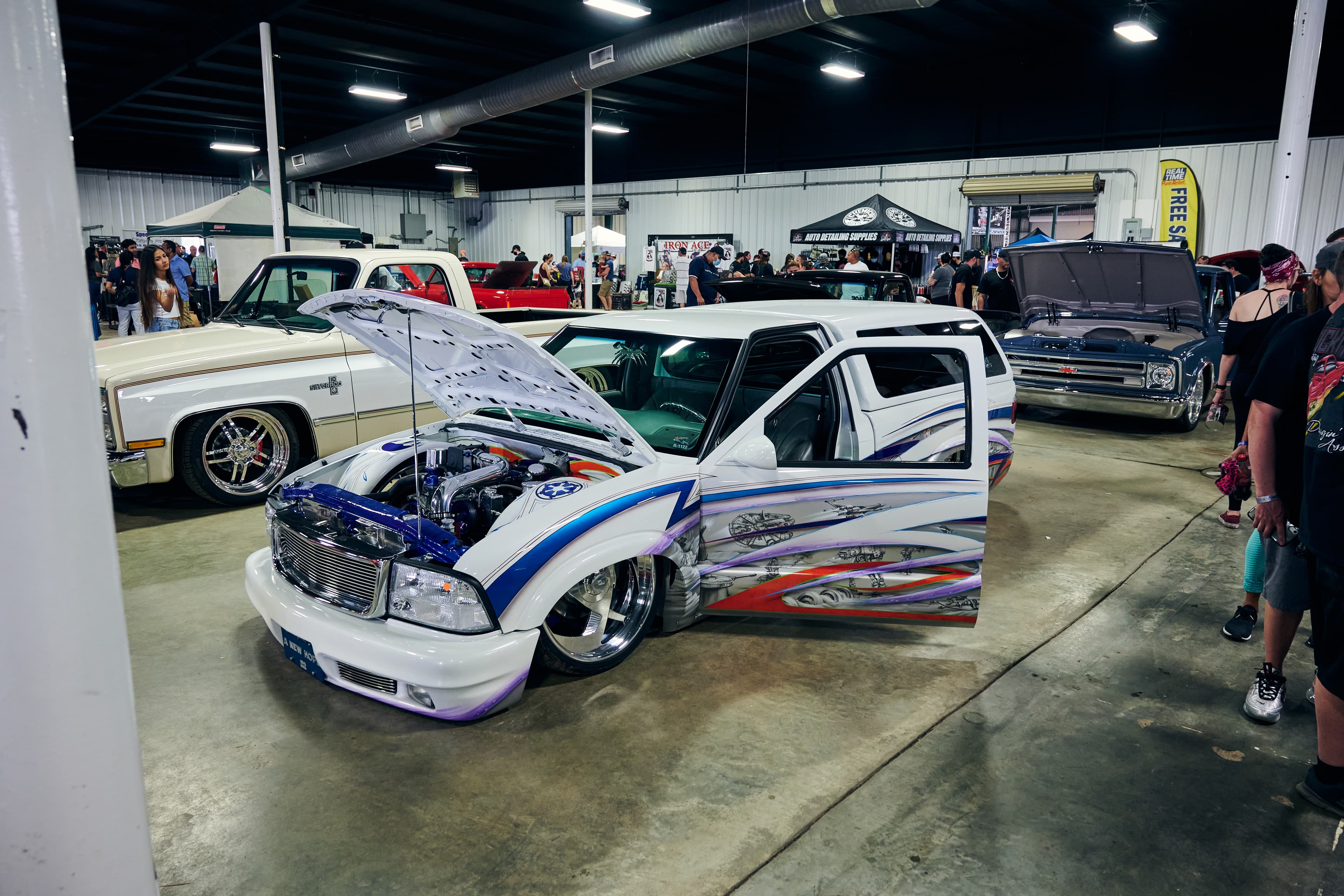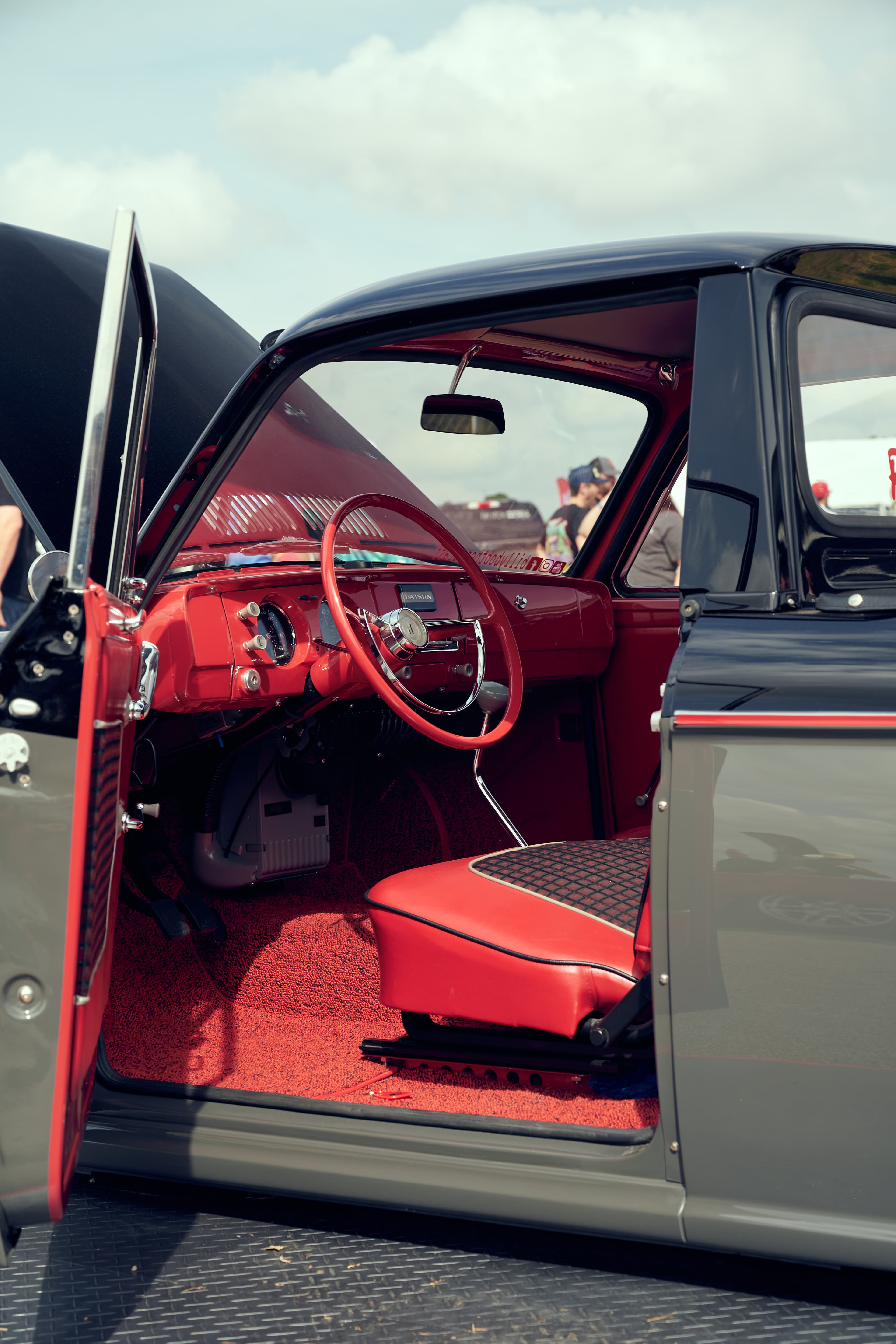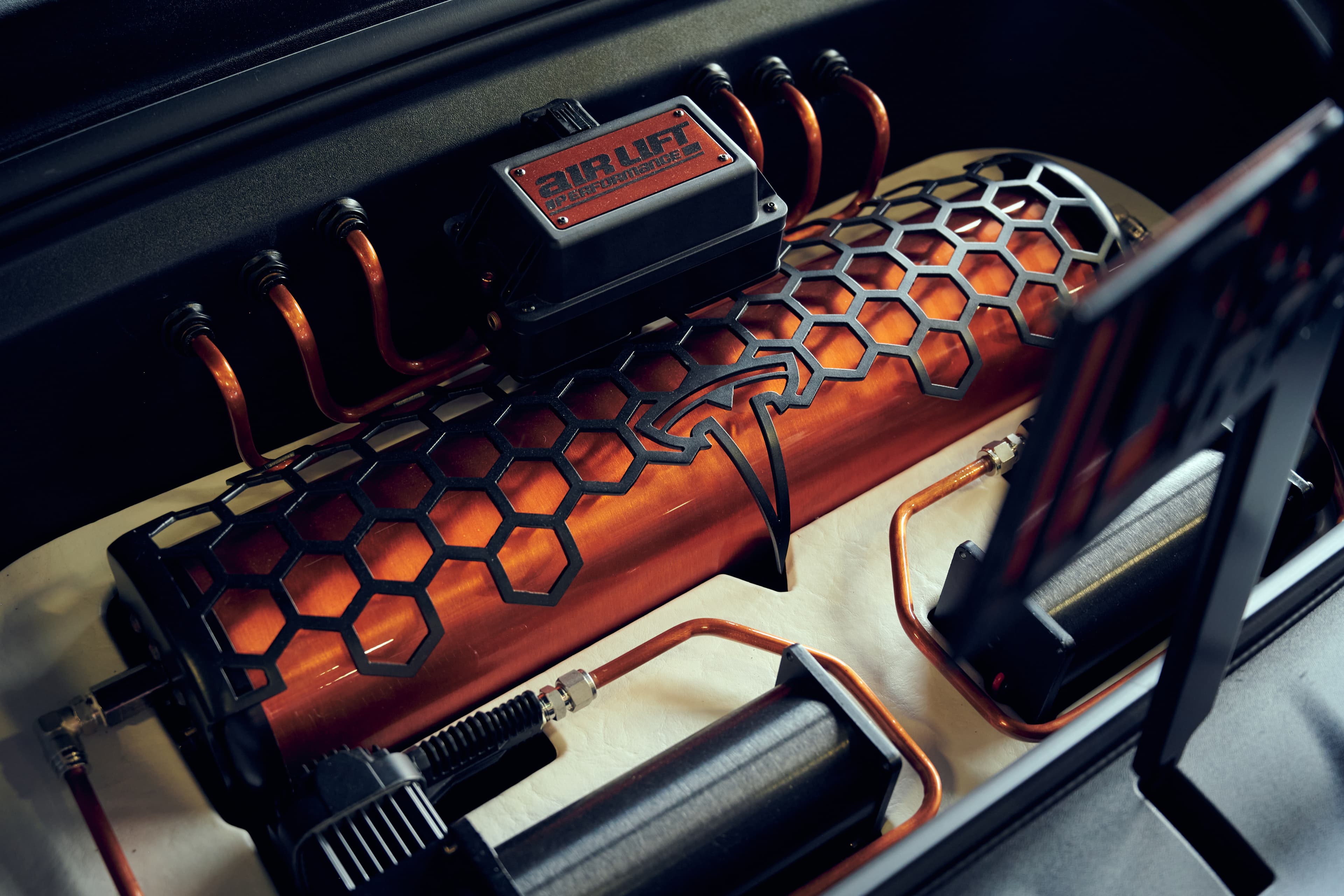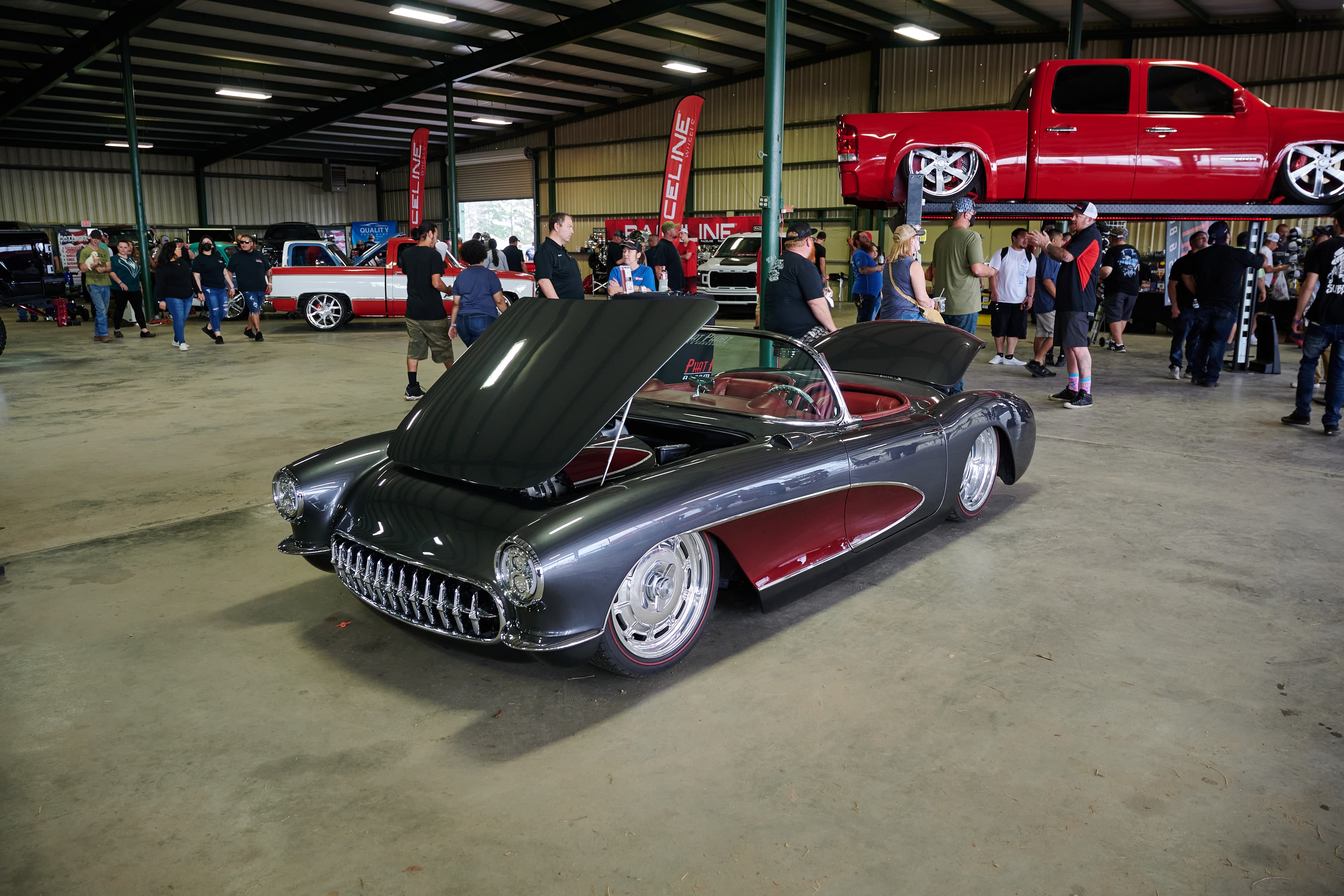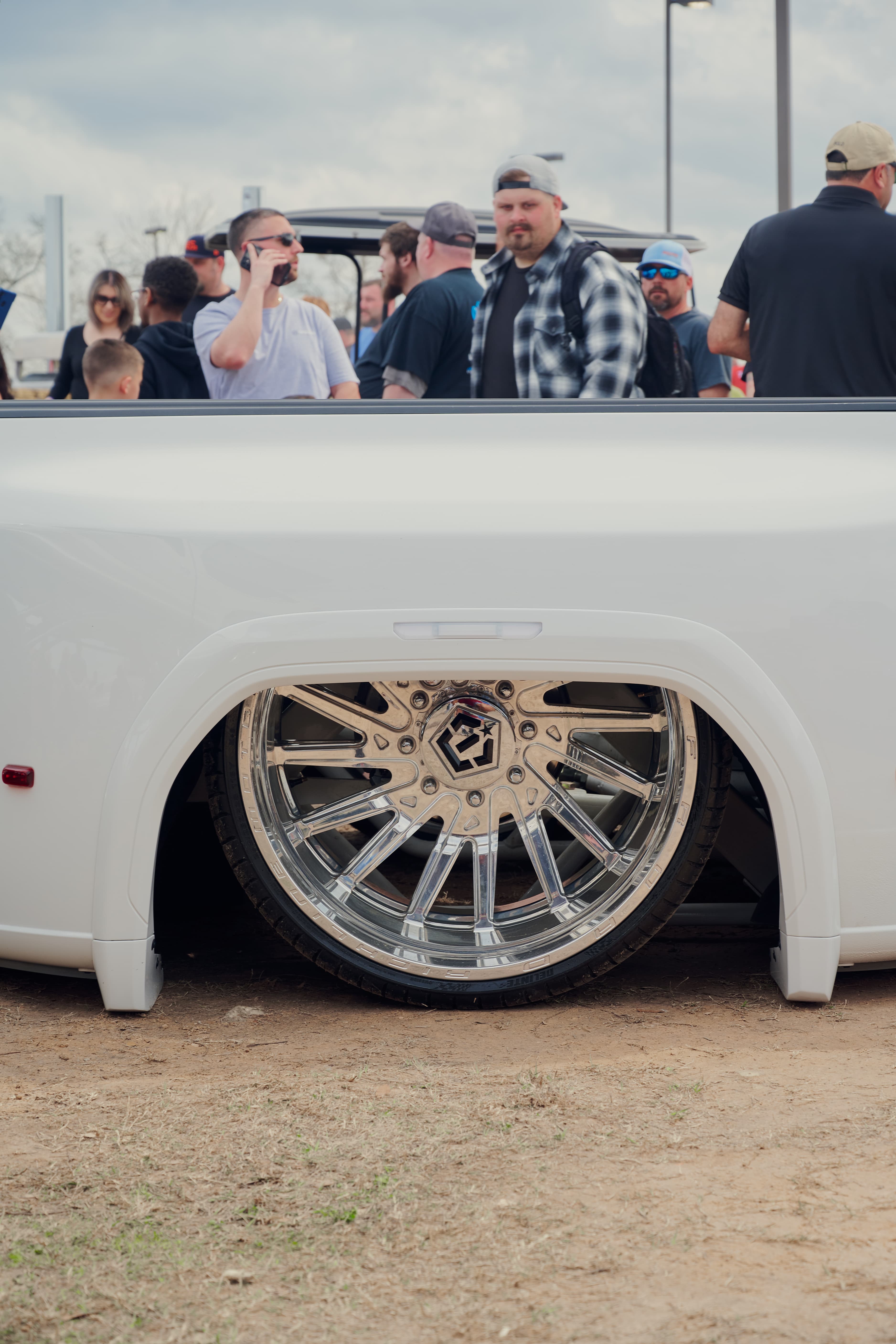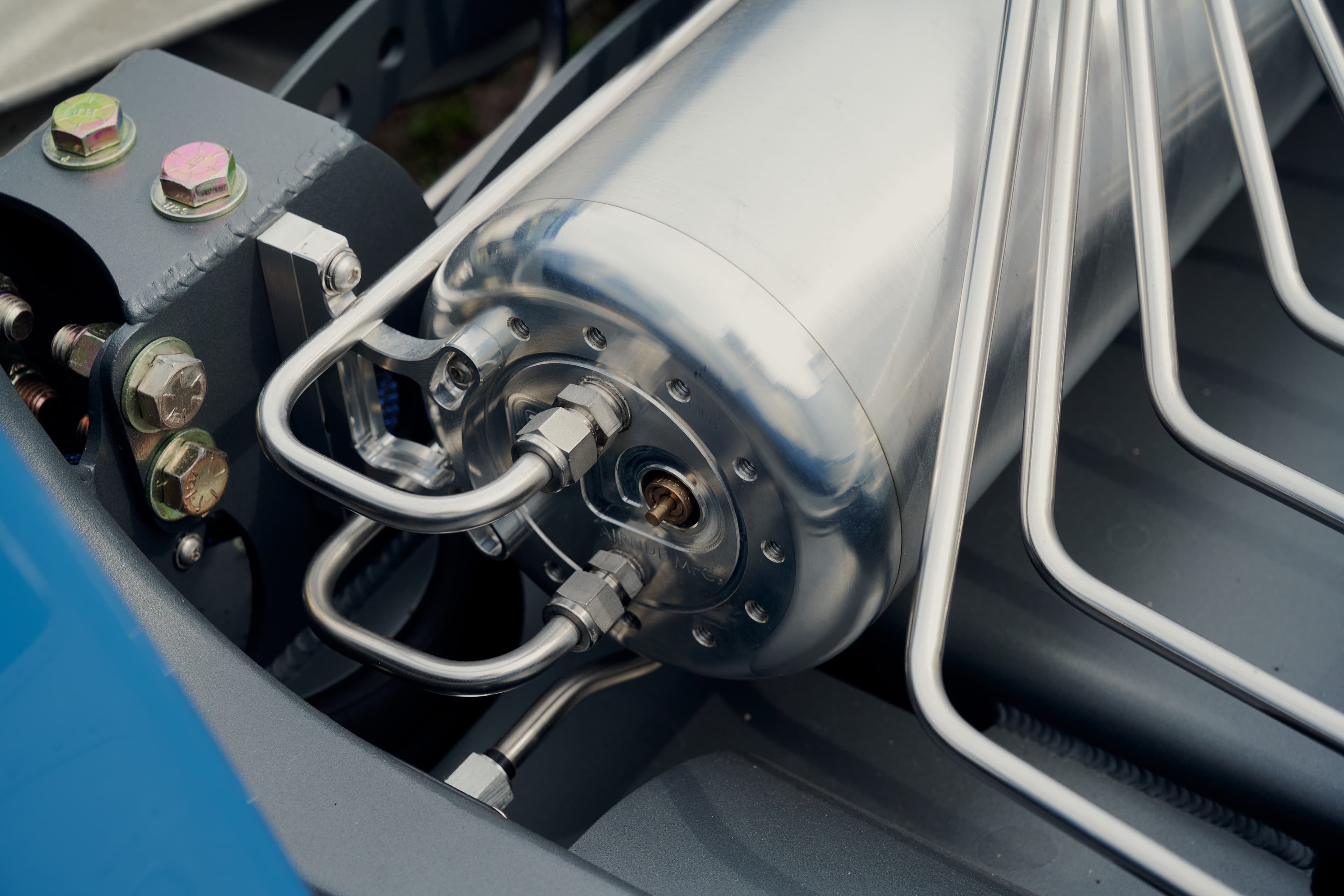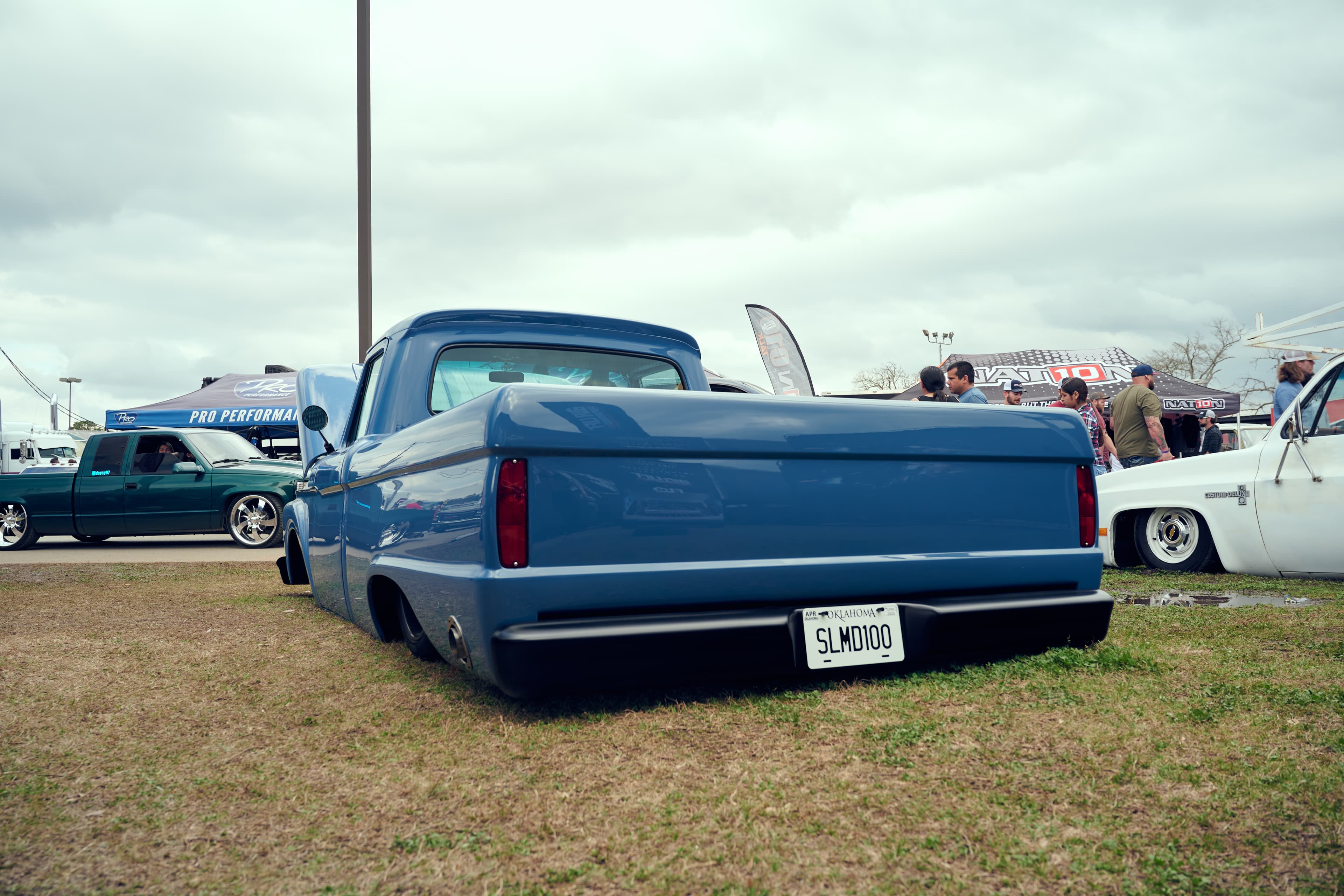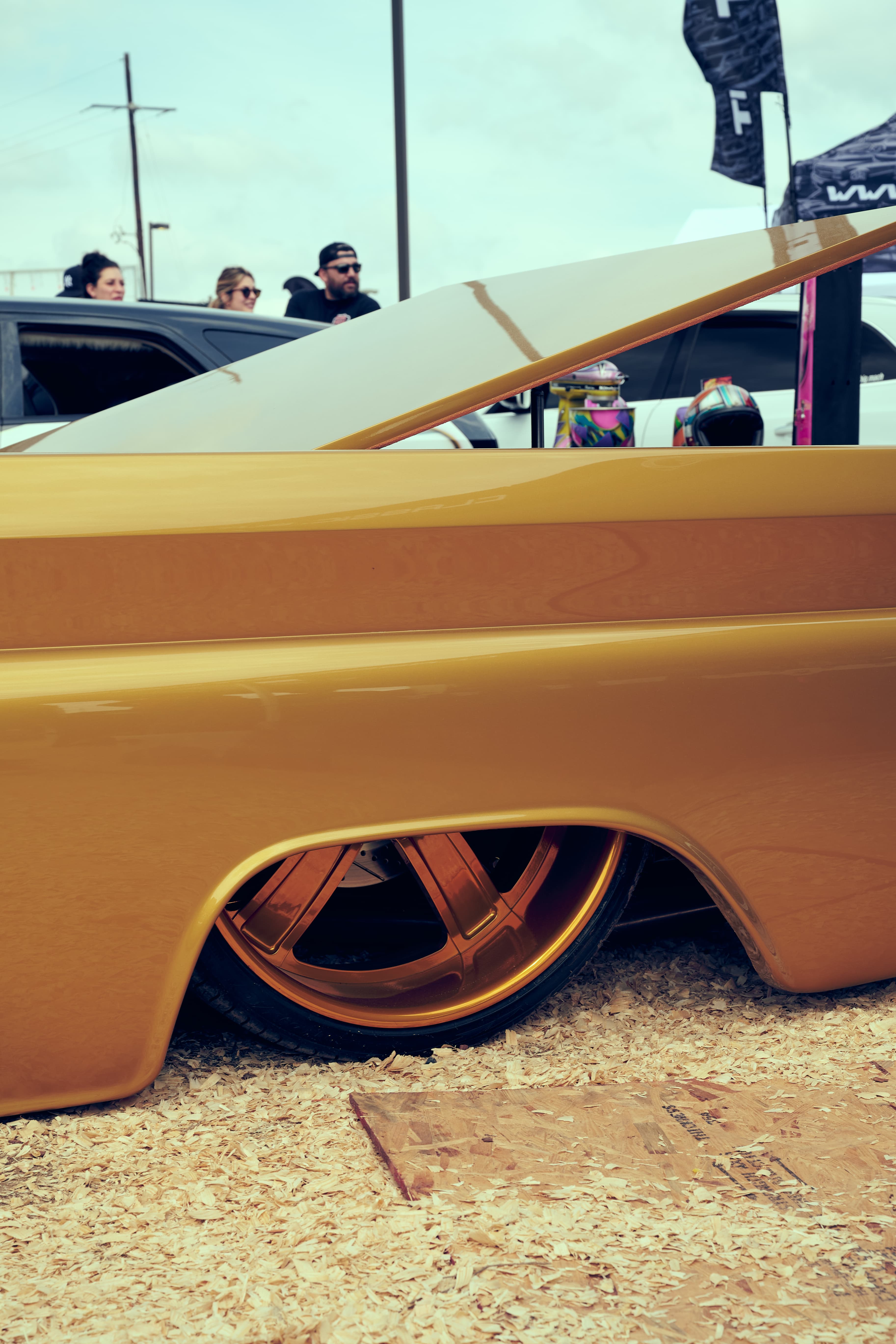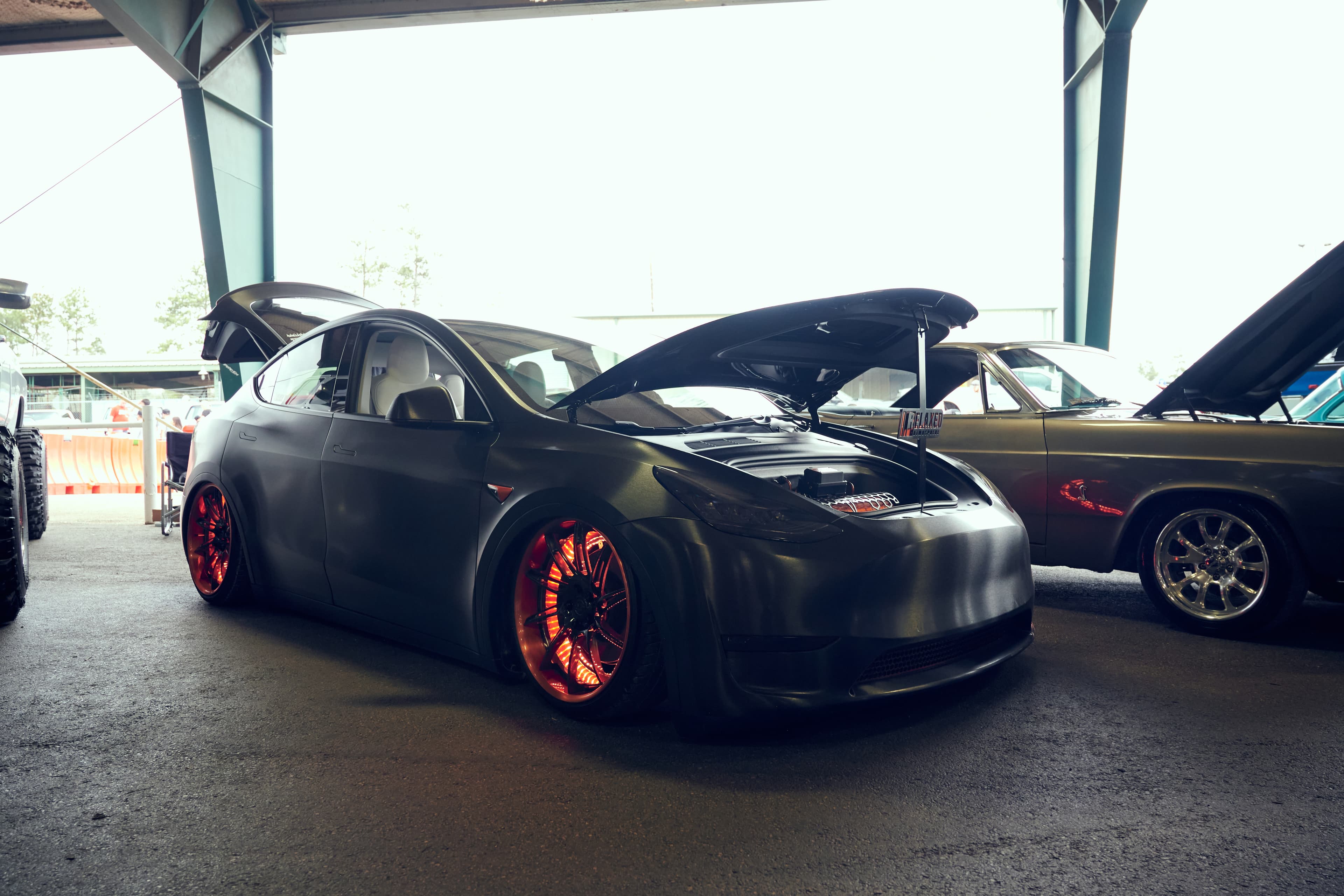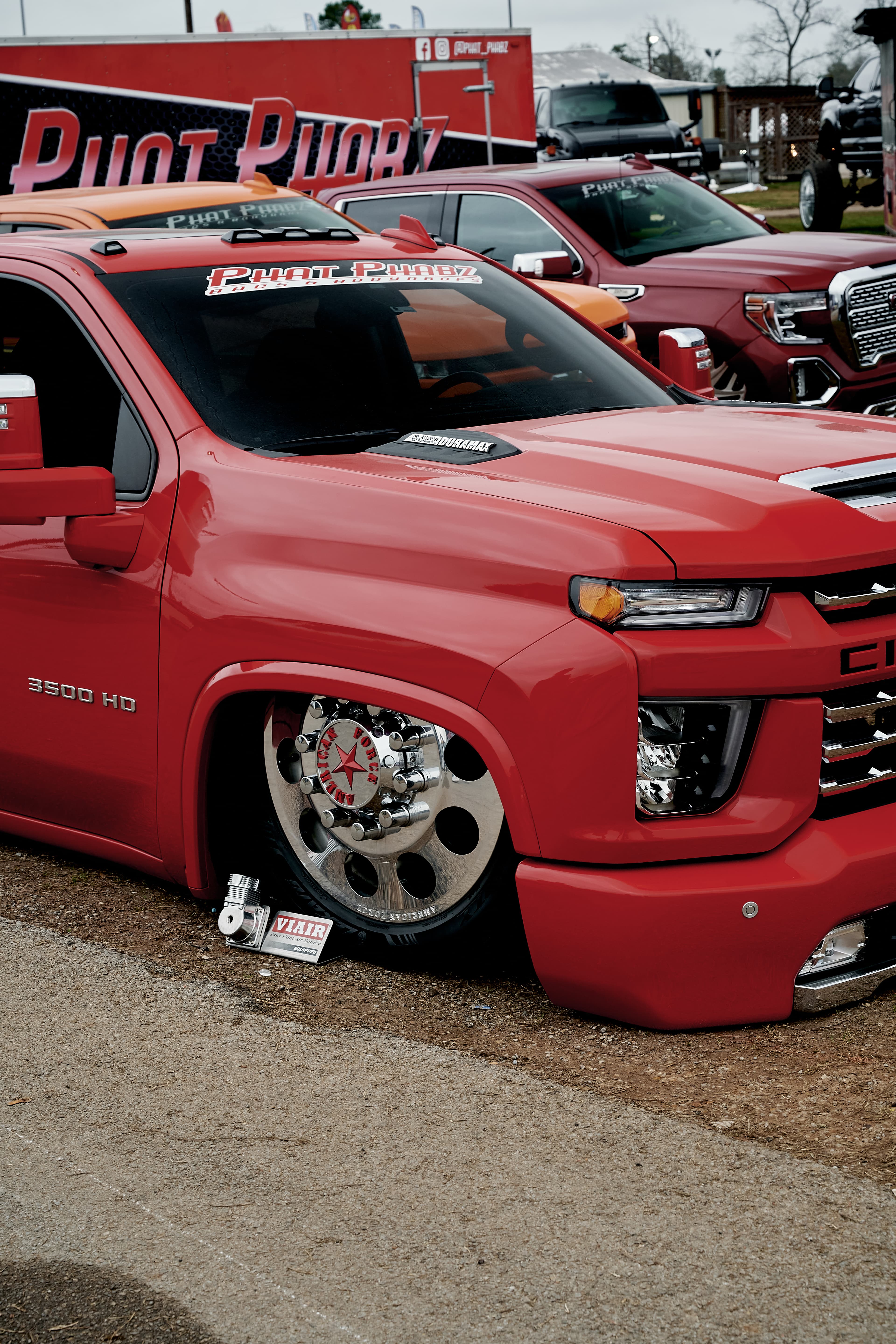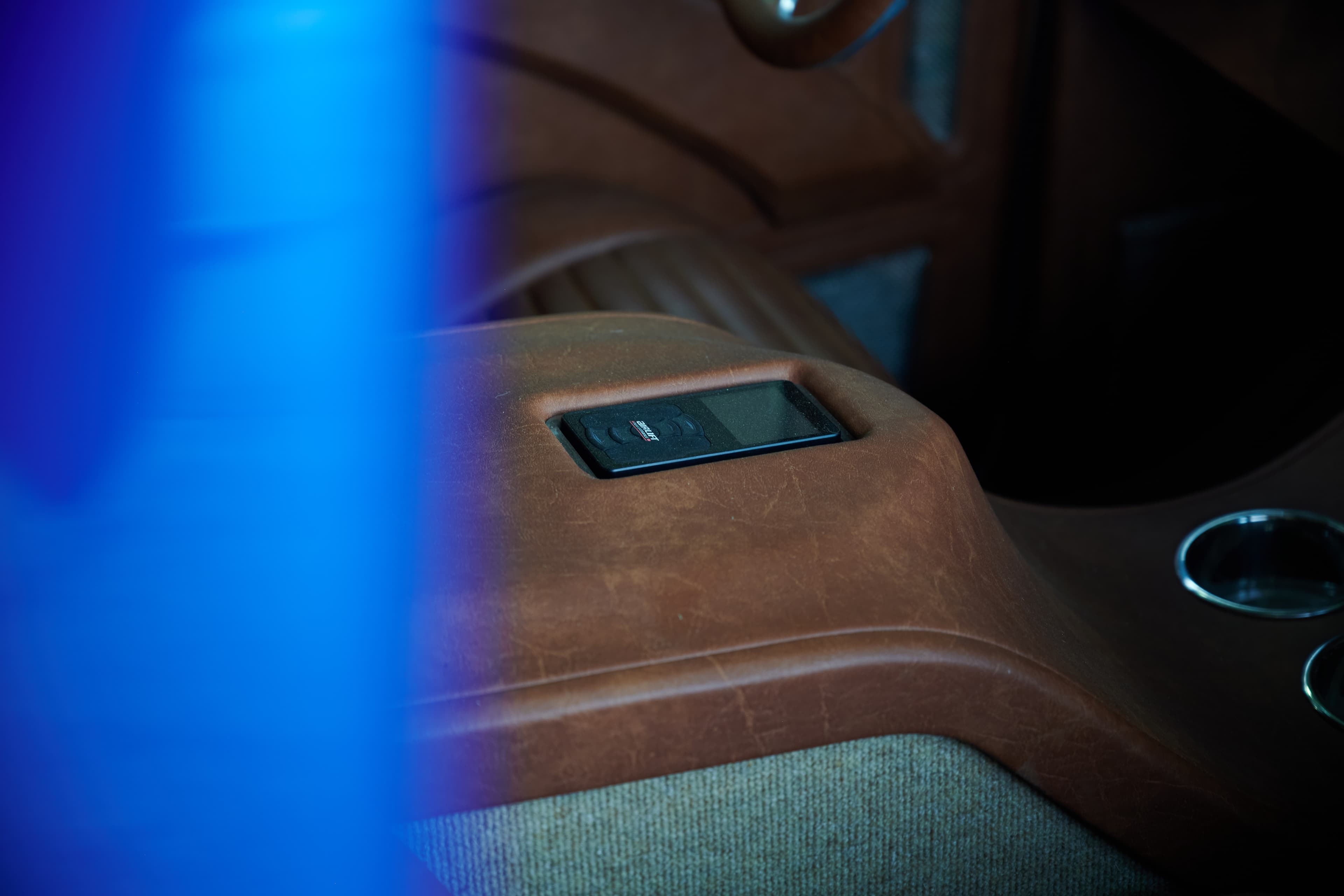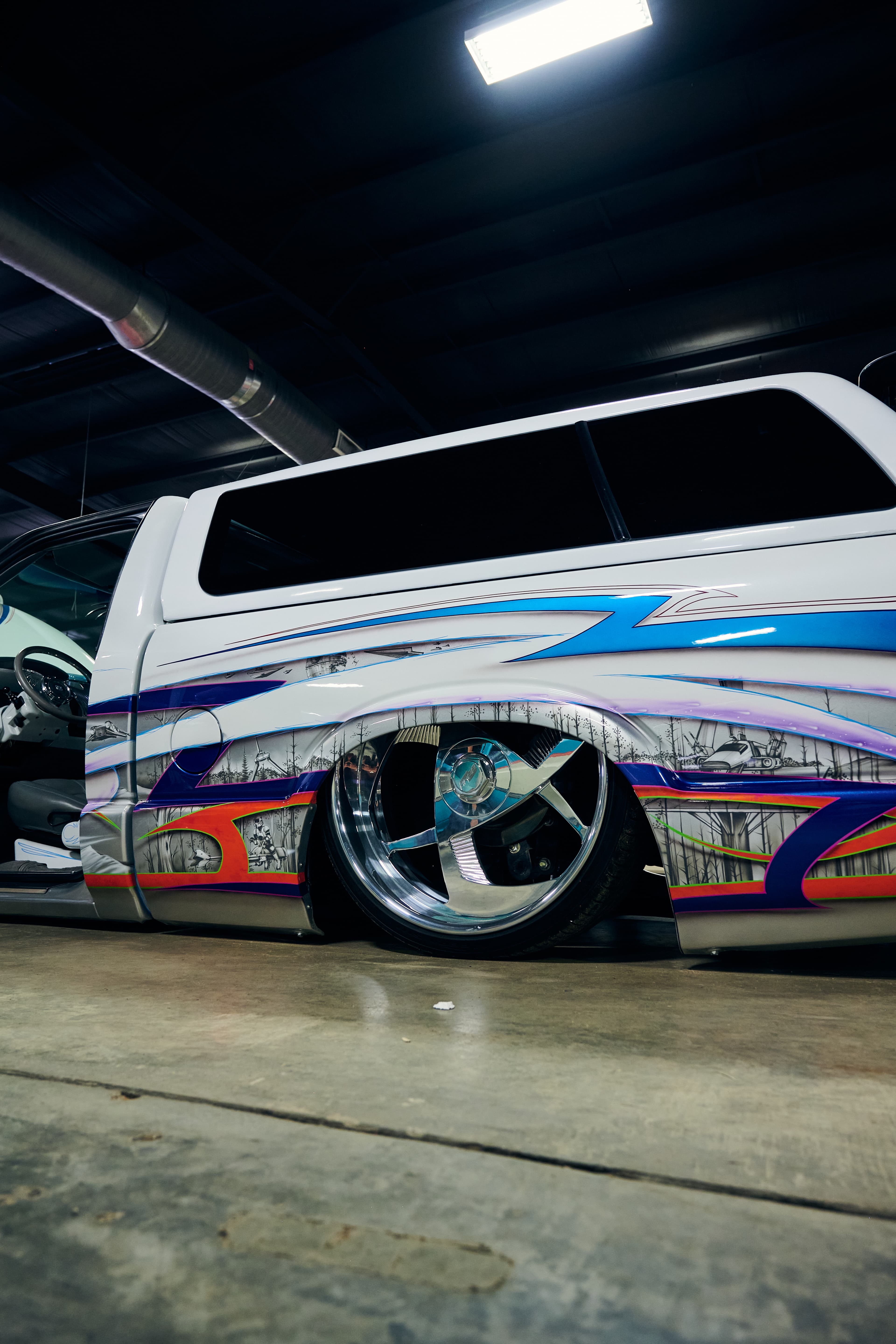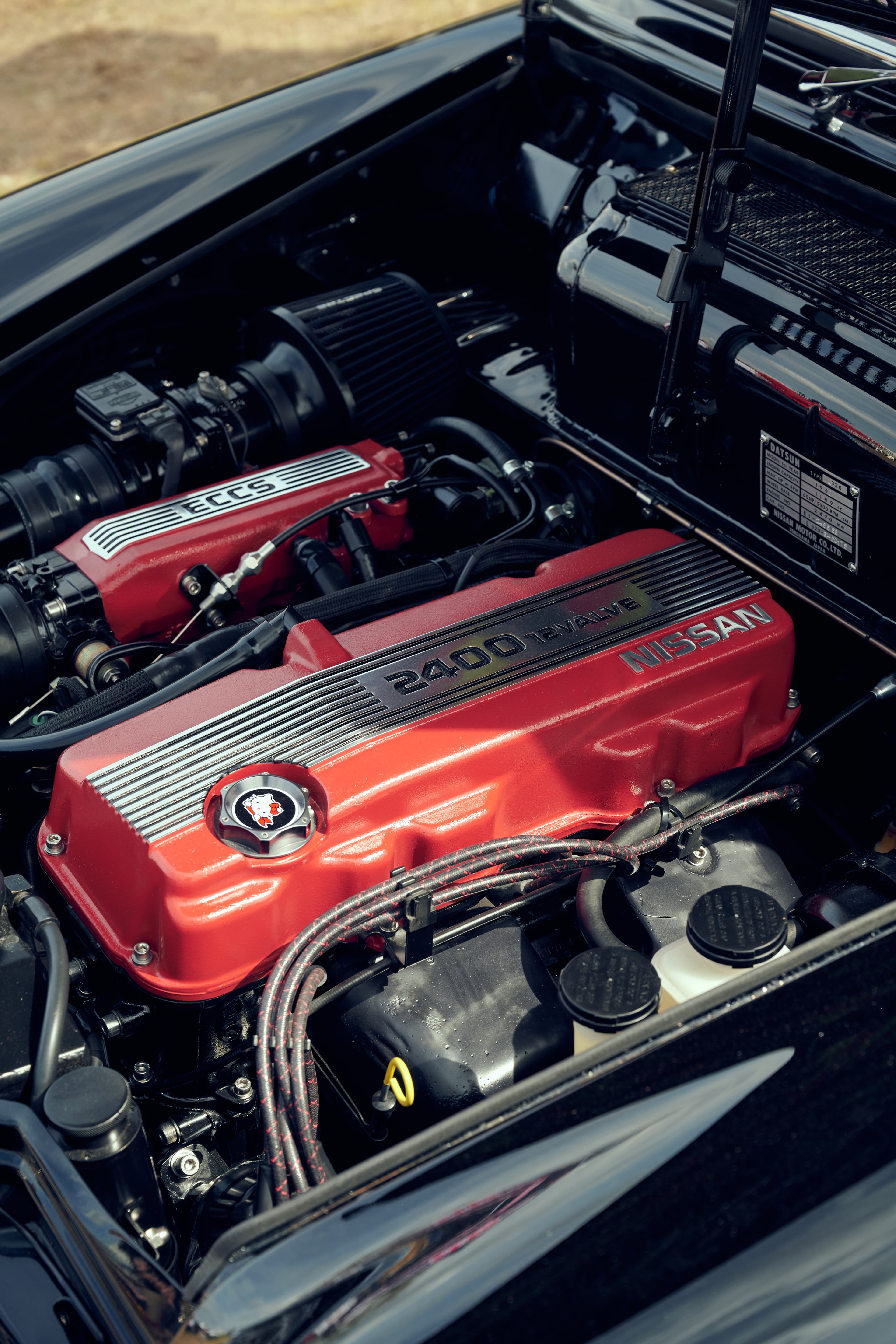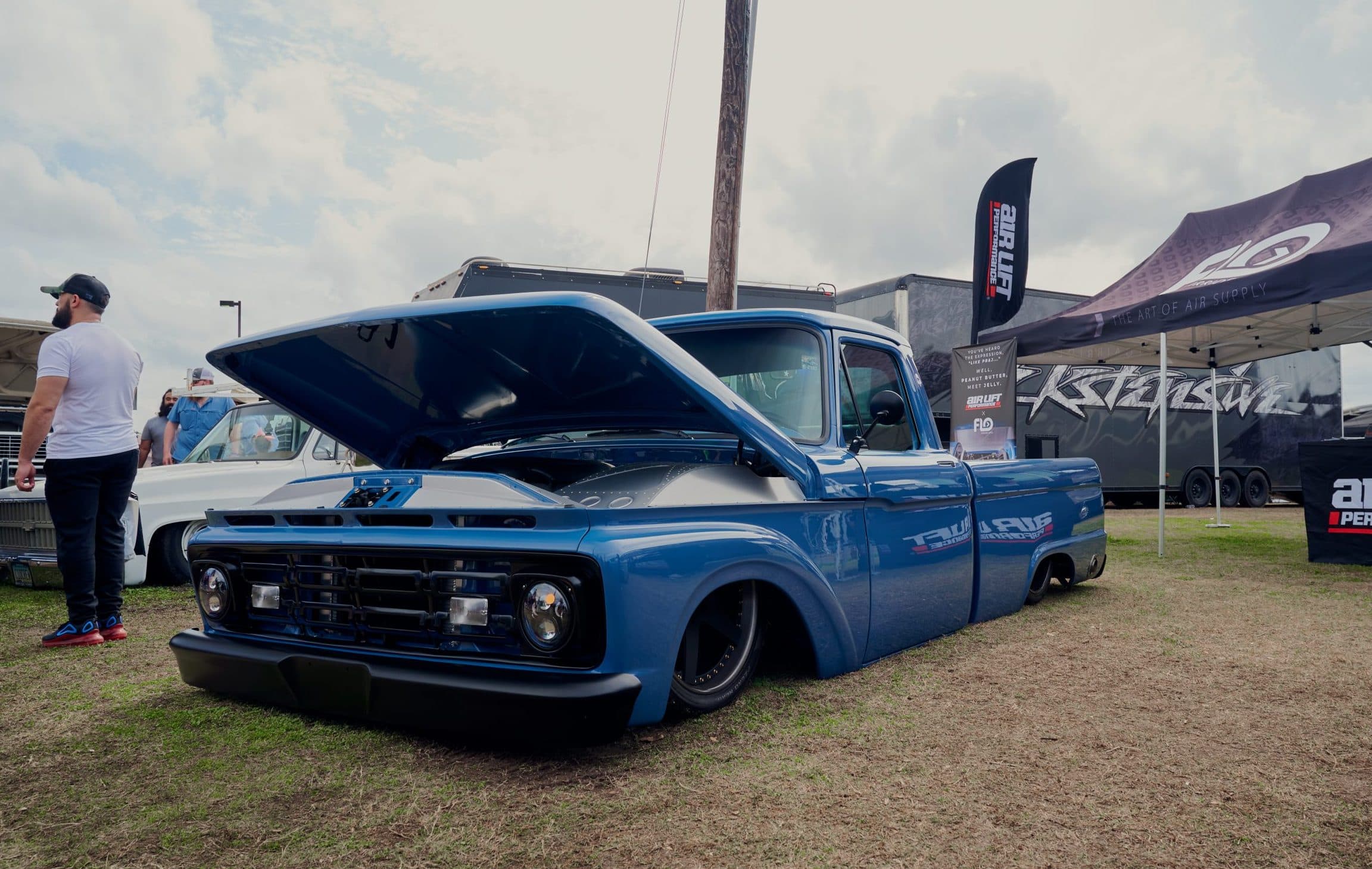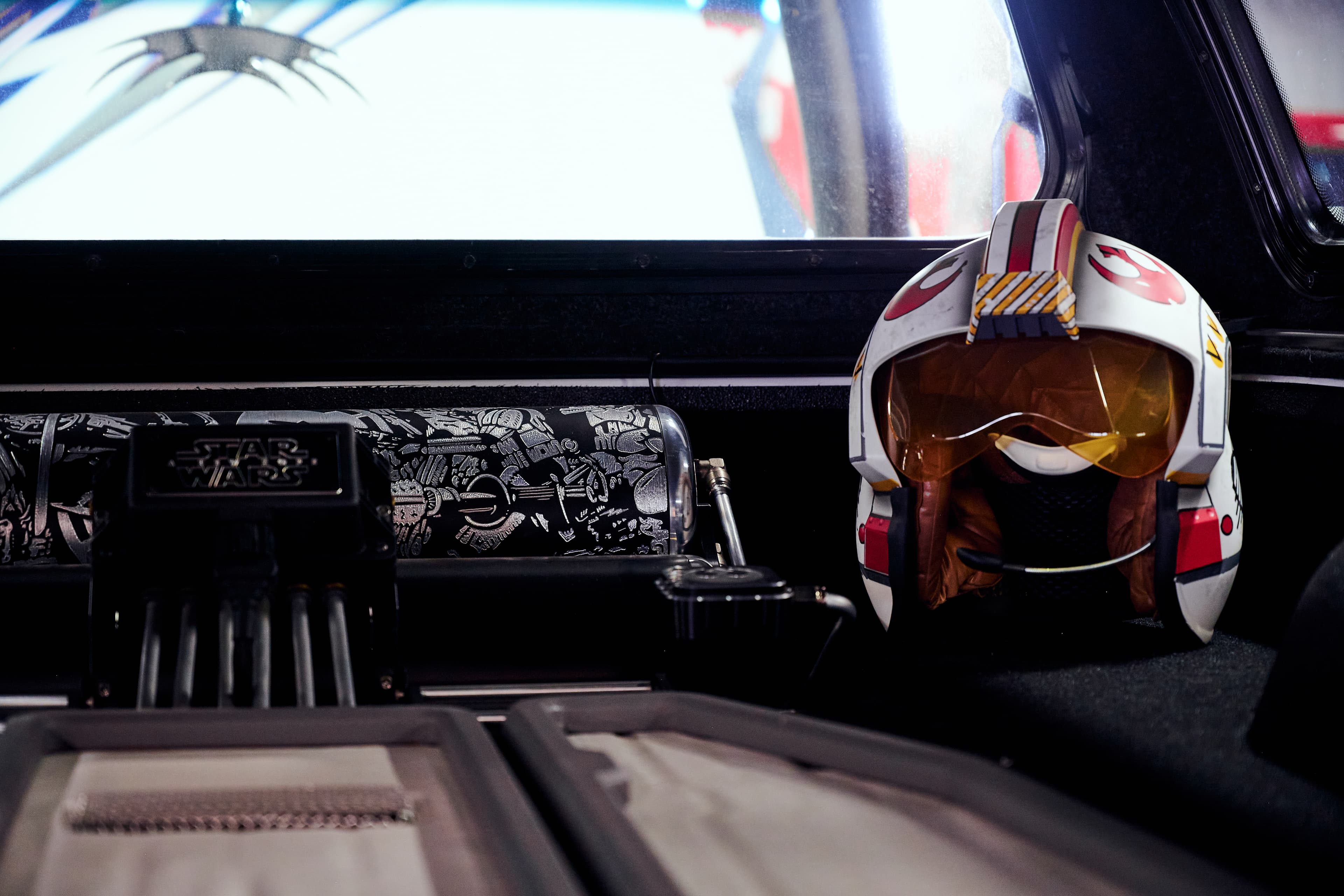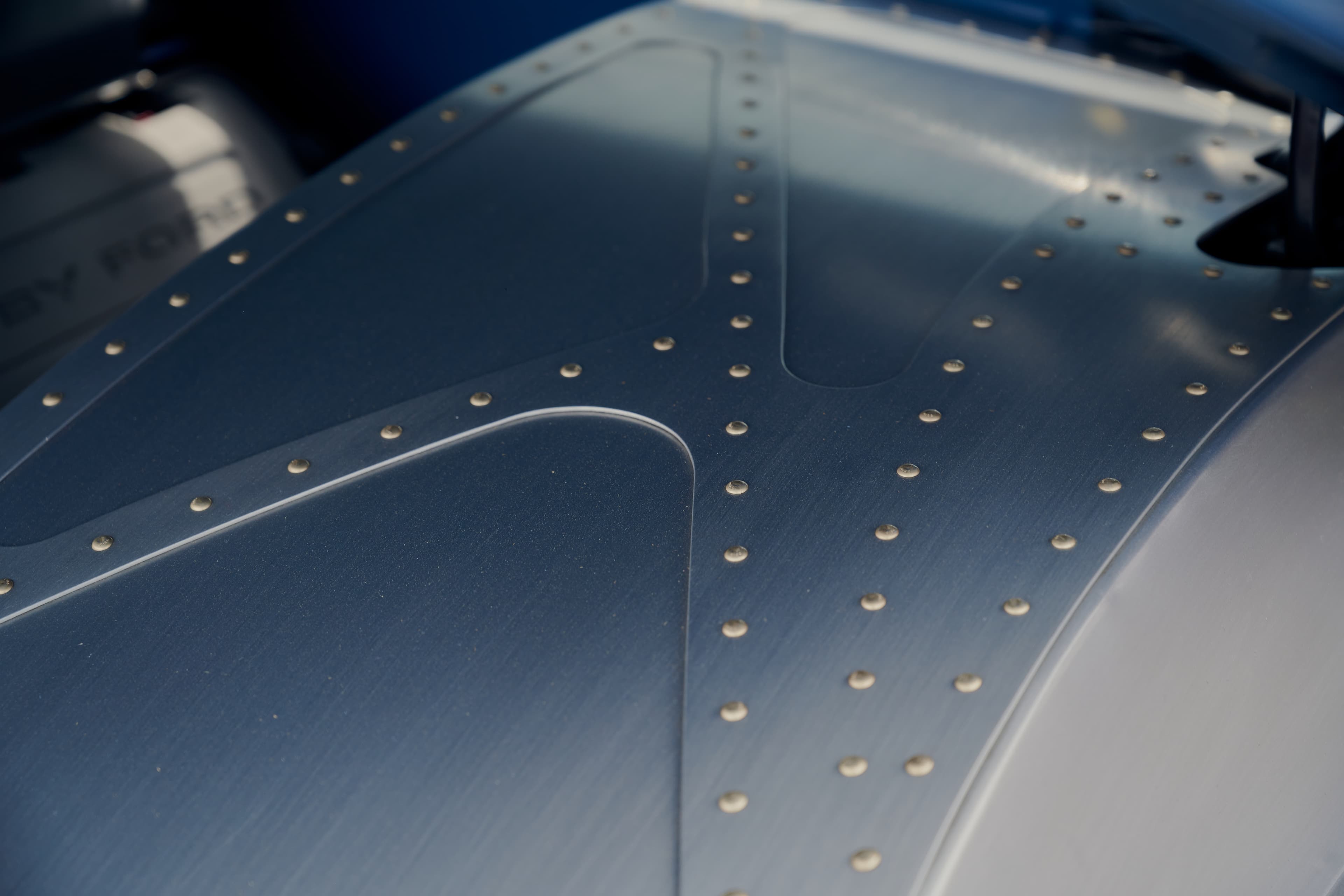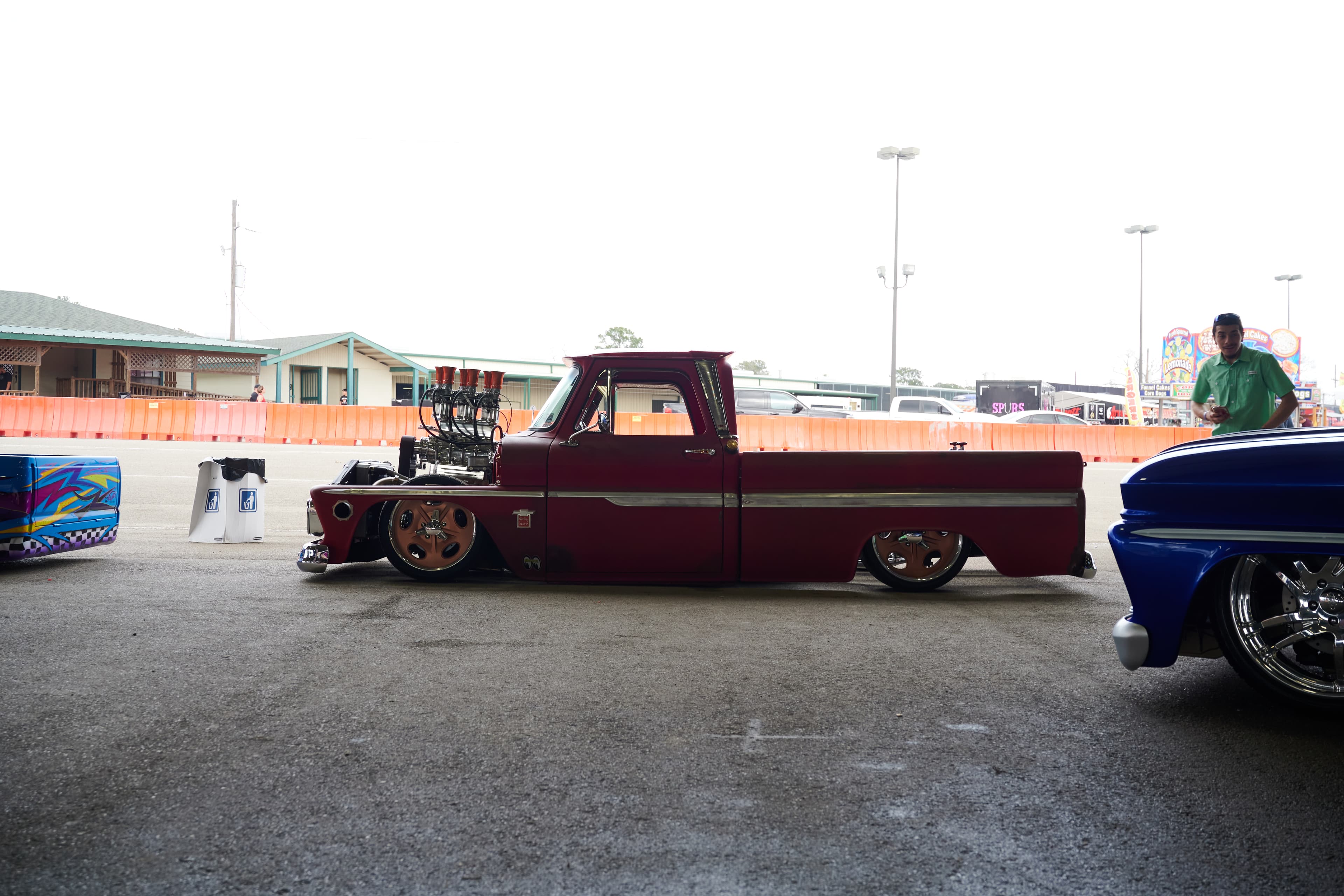 Get The Latest from Air Lift Performance
Want first access to big sale events, performance suspension news, and exclusive drops that sell out quickly?
Subscribe To Our Newsletter