#LIFEONAIR: Darren Anson's Nissan R35 GT-R
2/28/2017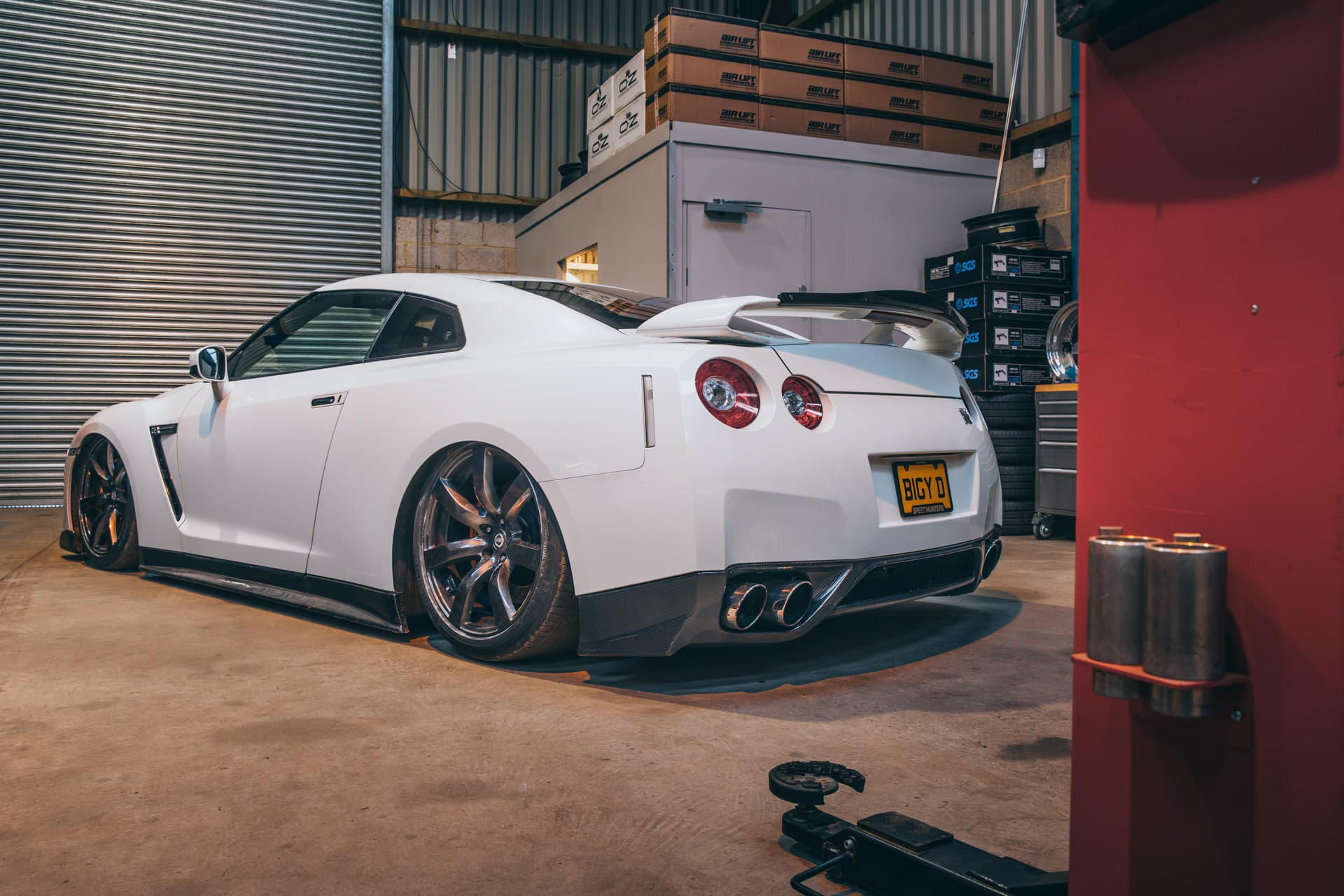 Since its launch back in 2007, the Nissan GT-R has set the benchmark for what a proper sports car should be capable of. When it was developed on the infamous Nurburgring track, the GT-R quickly became renowned for being a 'Porsche killer.' This is mostly in part to its ability to circle the 14.2-mile circuit faster than a Turbo 911… and at almost half the price!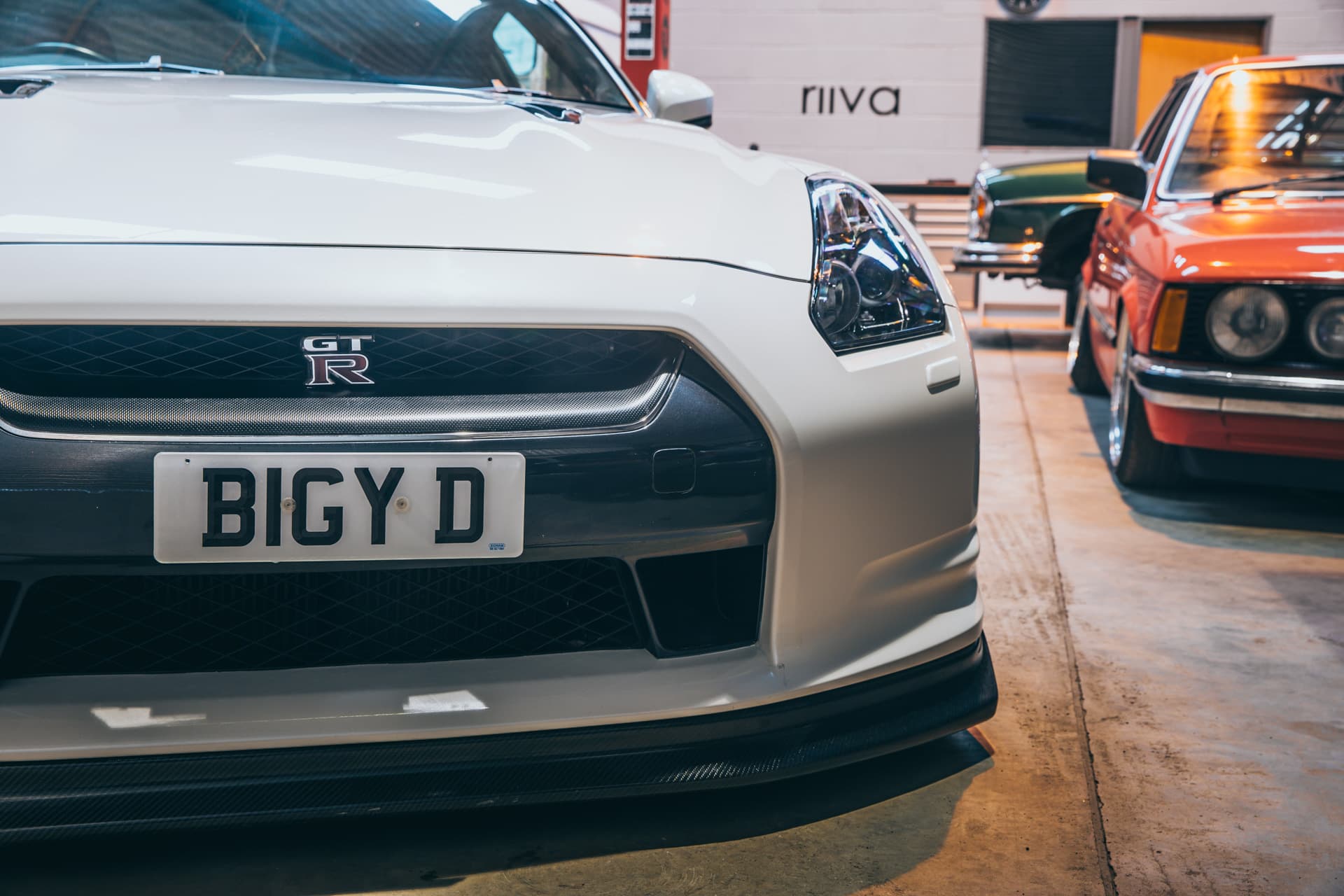 In stock trim, the GT-R is wildly impressive, but throw a few modifications at it and you're rewarded with a total animal, both on the track and street!
We've seen American GT-Rs running the ¼-mile in the 7 second bracket. Not bad for a car Nissan was adamant couldn't be tuned like its predecessors, huh?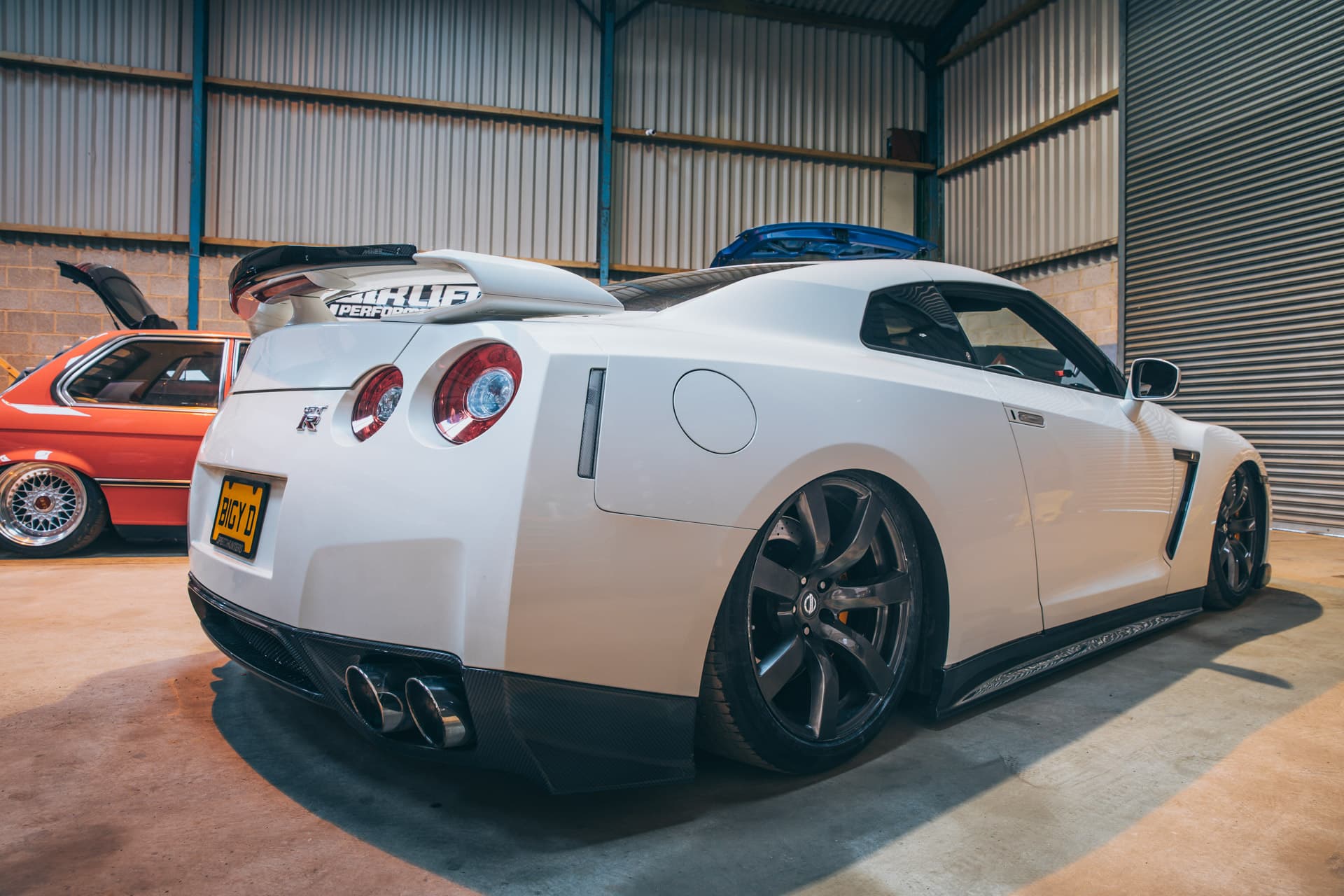 Air Lift Performance had the opportunity to develop a full air suspension kit for one of Liberty Walk's insane GT-Rs in 2013, right after its debut at SEMA in Las Vegas – a world first that led to the development of other high-end kits, including the Porsche, Lamborghini and even Ferrari. After all, when you're modifying ultra-expensive exotica like this, only the best aftermarket products will do.
One man taking advantage of this kit is British-based Darren Anson. He's the proud owner of a 2009 Nissan GT-R, finished in Pearlescent white and slammed to the ground courtesy of Air Lift Performance.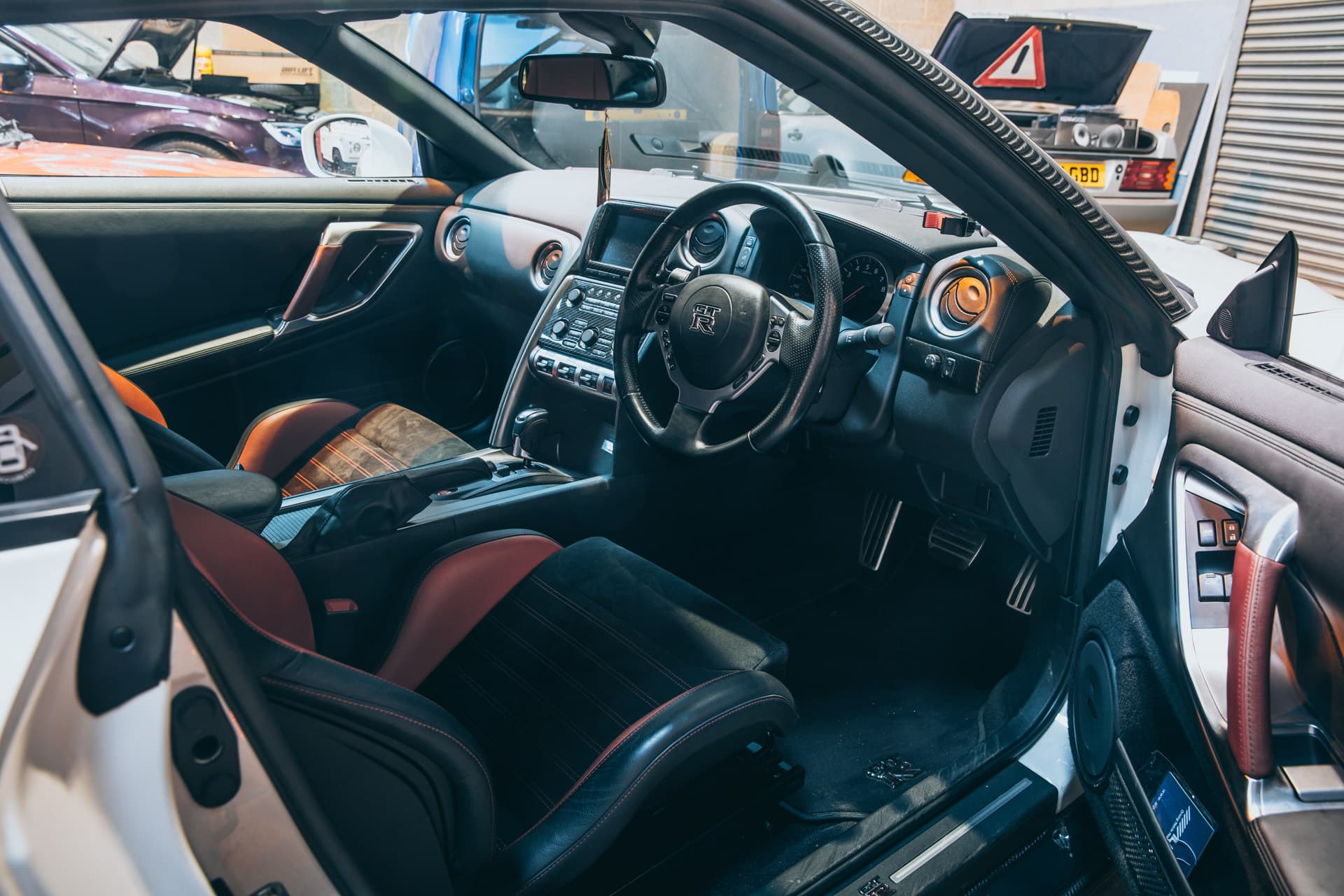 It's not all show, either. Darren's GT-R pumps out a healthy 695bhp thanks to a Litchfield Stage 4.5 tune comprised of intakes, injectors, a titanium exhaust and more. Those sort of figures will have the GT-R hitting 60mph in well under 3 seconds, then demolishing the ¼-mile in under 11 seconds!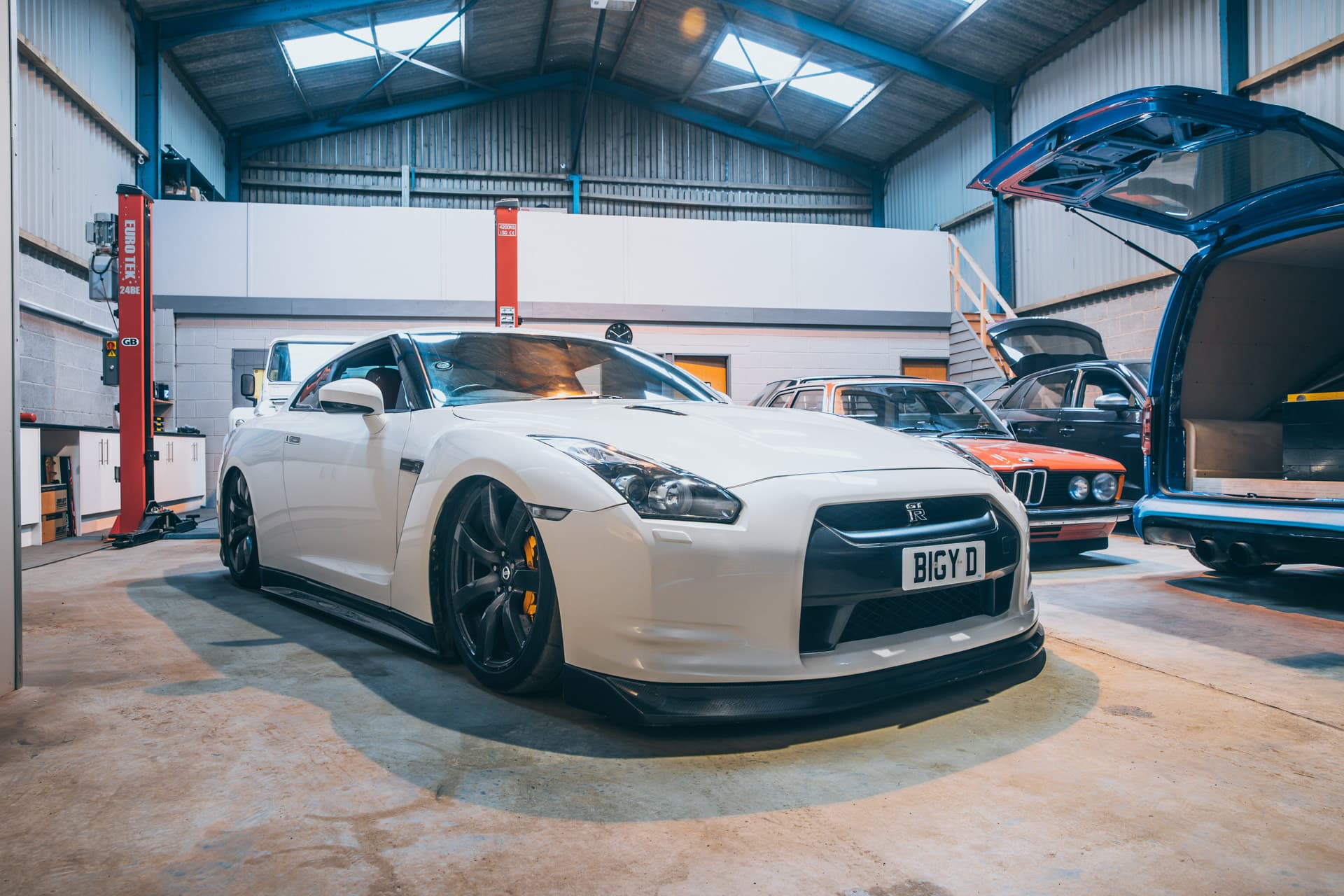 When you've got a car oozing with this much performance, only the best will do.
Darren's GT-R runs Air Lift's off-the-shelf GT-R Performance kit complete with their 3H air management system. The combination of both air pressure and ride height monitoring provides unrivaled handling on the road and track, providing the GT-R to adjust the damping depending on driving needs.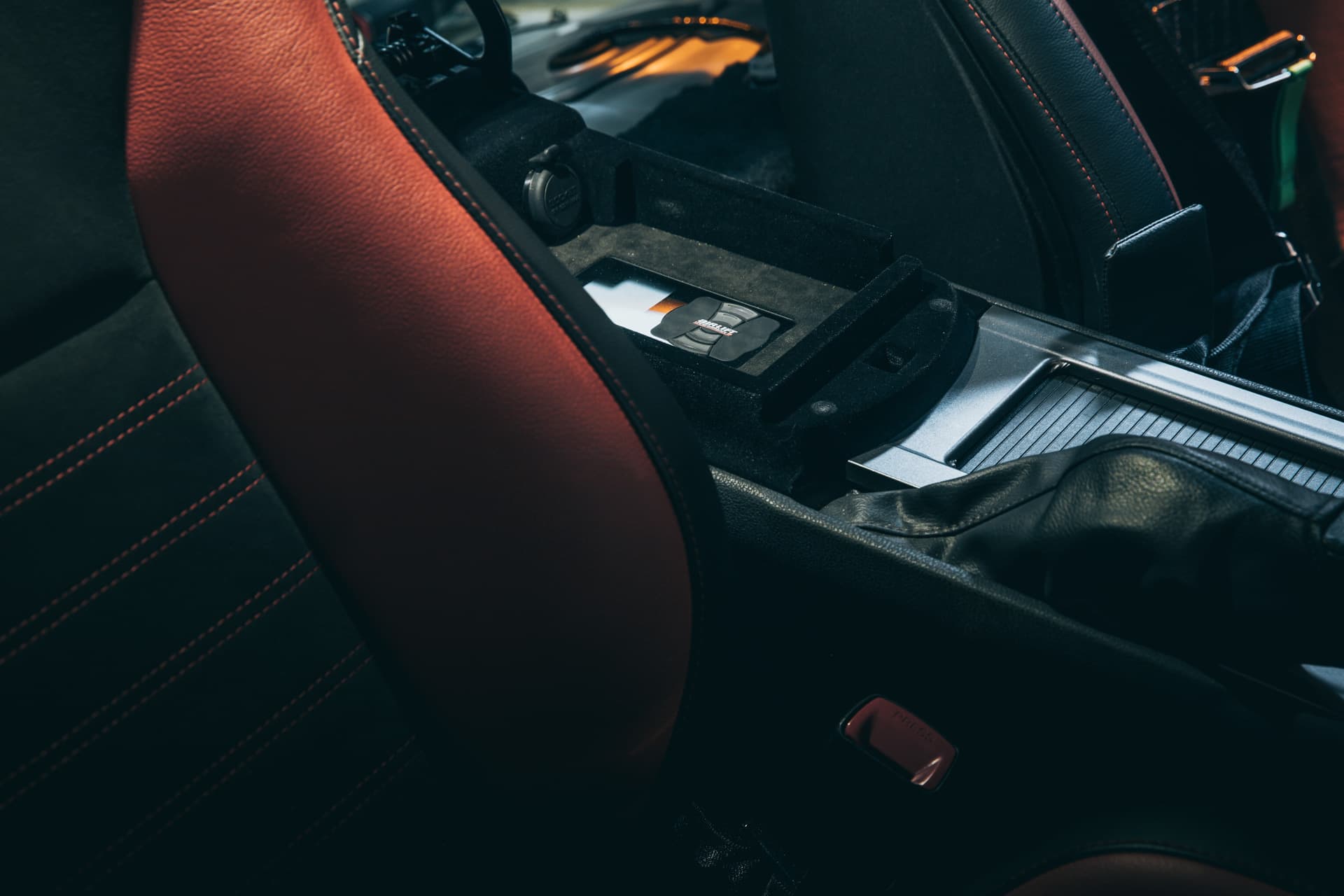 Air Lift dealer and installer Riiva Designs made sure that Darren's GT-R was installed to an OEM level, using a single compressor and tank mounted deep in the GT-R's boot, keeping it practical even for the weekly shop. The 3H controller sits perfectly in the center arm rest, allowing precise adjustment at the touch of a button.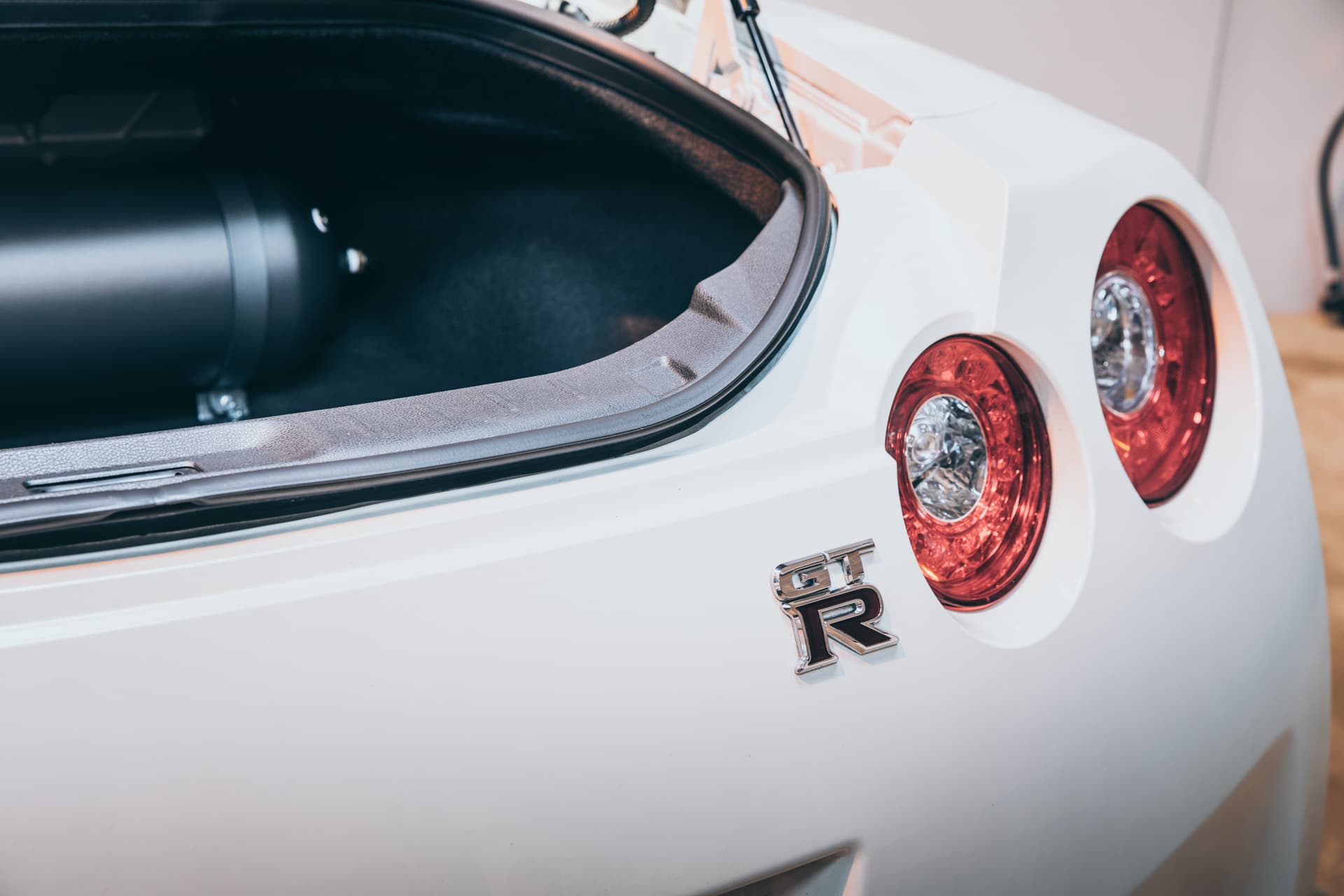 With a whole host of Zele carbon additions (including front lip, side skirts, rear lip and bonnet), Air Lift suspension was a must-have for Darren. With it, he can drive at a super-low setting with the peace-of-mind that he has the ability to clear obstacles or speed bumps instantly.
The end result? Killer looks and killer performance working in perfect harmony!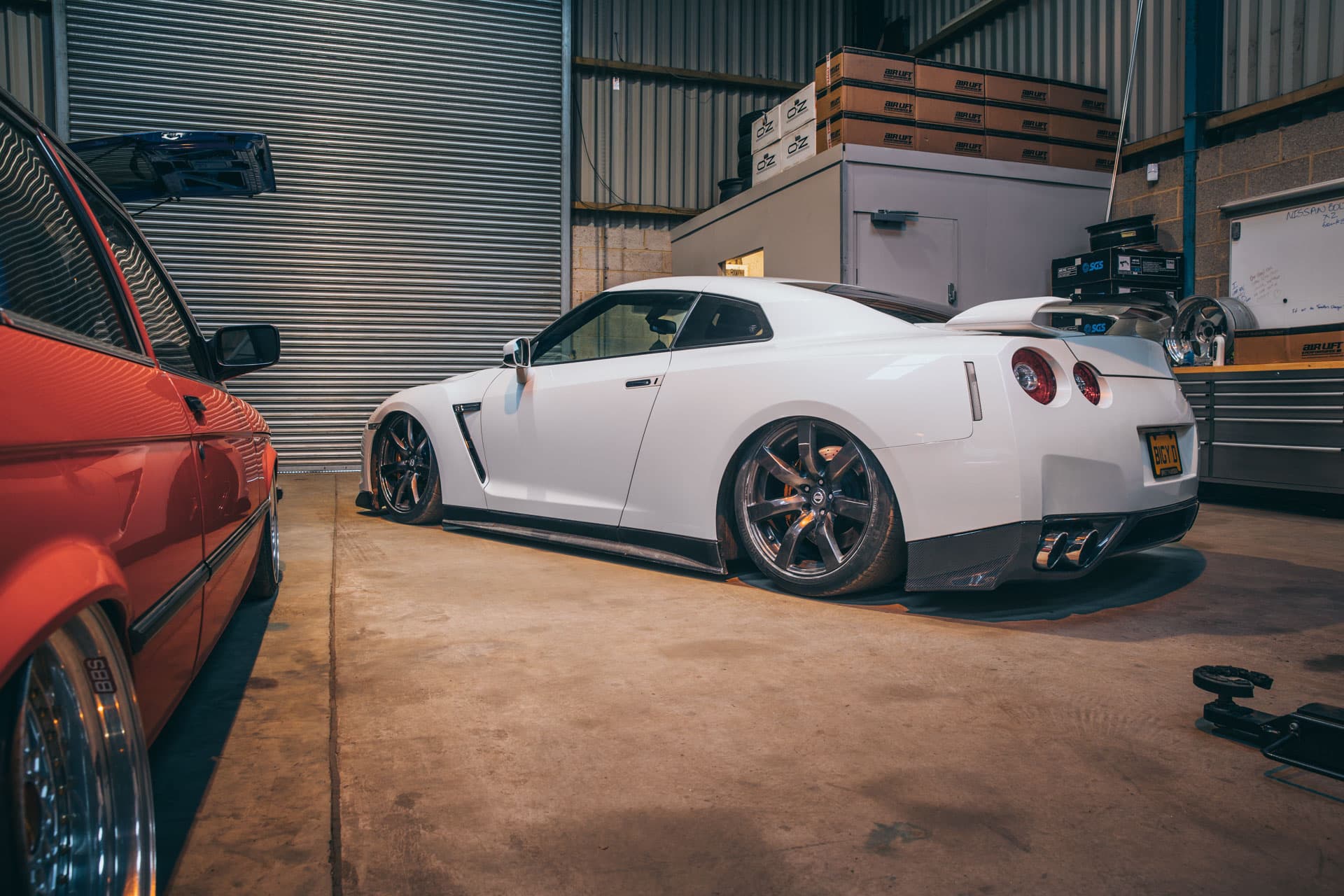 Thanks to Darren for allowing us to feature his GT-R and Henry @ Riiva Design (www.riivadesign.co.uk) for the photos.
Get The Latest from Air Lift Performance
Want first access to big sale events, performance suspension news, and exclusive drops that sell out quickly?
Subscribe To Our Newsletter