Life on air: Be careful where you park
7/2/2012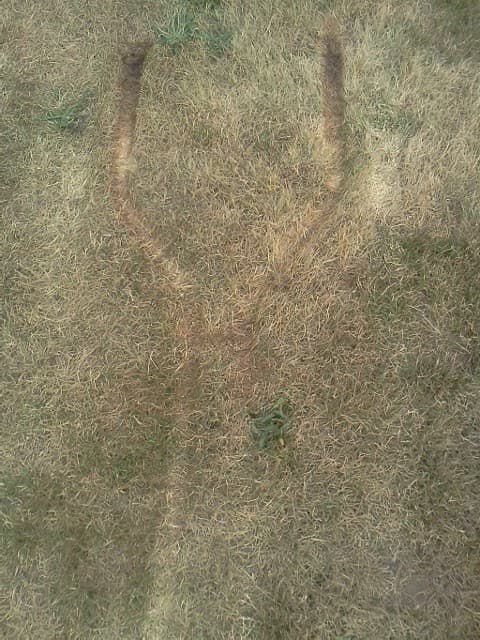 Life on air is something new I will be trying, so please feel free to shoot me some feedback. Every week I will be posting an air suspension tech tip; if there is something you would like me to cover, please feel free to shoot me an email jhart@airliftcompany.com
Since the summer weather is scorching the entire U.S., dry grass is a hot issue (bad pun, I know). While parking your bagged vehicle on dry grass, be sure that when your vehicle is completely laid out, your exhaust is not too close to the grass.
This could start a grass fire, loss of your vehicle, possible humiliation and mockery from your friends. So beware next time you hit the deflate button at your next show or when you are chillin' at home.
Pictured below is what can happen when hot exhaust meets dry grass; it smells a bit like burning popcorn, ask me how I know…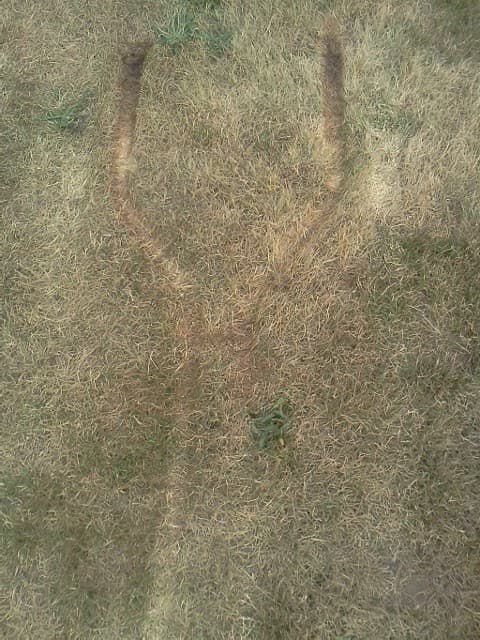 Get The Latest from Air Lift Performance
Want first access to big sale events, performance suspension news, and exclusive drops that sell out quickly?
Subscribe To Our Newsletter