Get to know: Air Lift Performance 3H
2/28/2017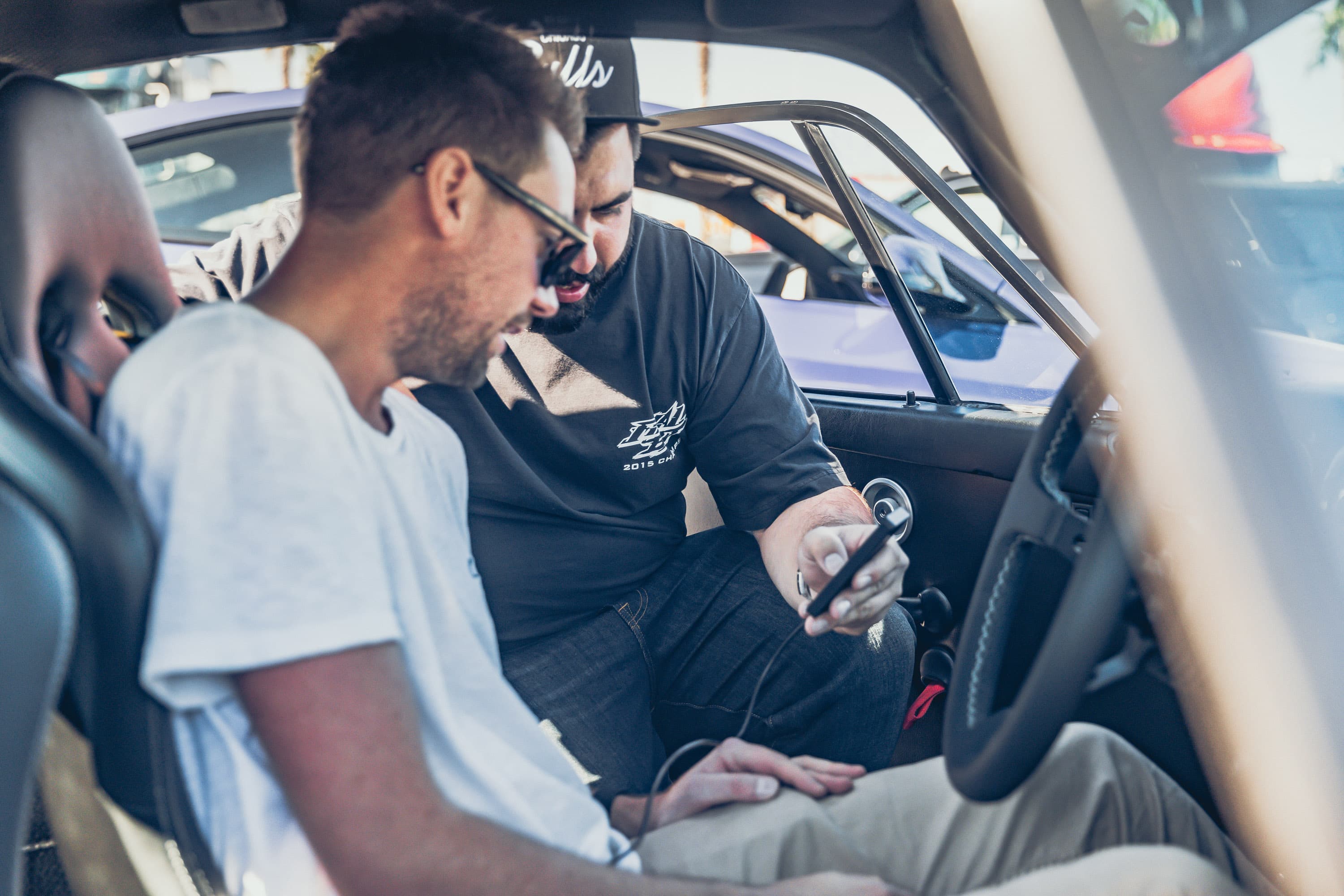 We asked ourselves: what would the ultimate air suspension be like? How would it combine an easy-to-use, reliable, and feature-rich system with powerful technology and beautiful design? Air Lift Performance 3H is the result of three years of development and testing and represents the pinnacle of air suspension management. It is the most advanced product we have ever created.
Air Lift Performance 3H combines pressure-based control with ride-height sensing technology.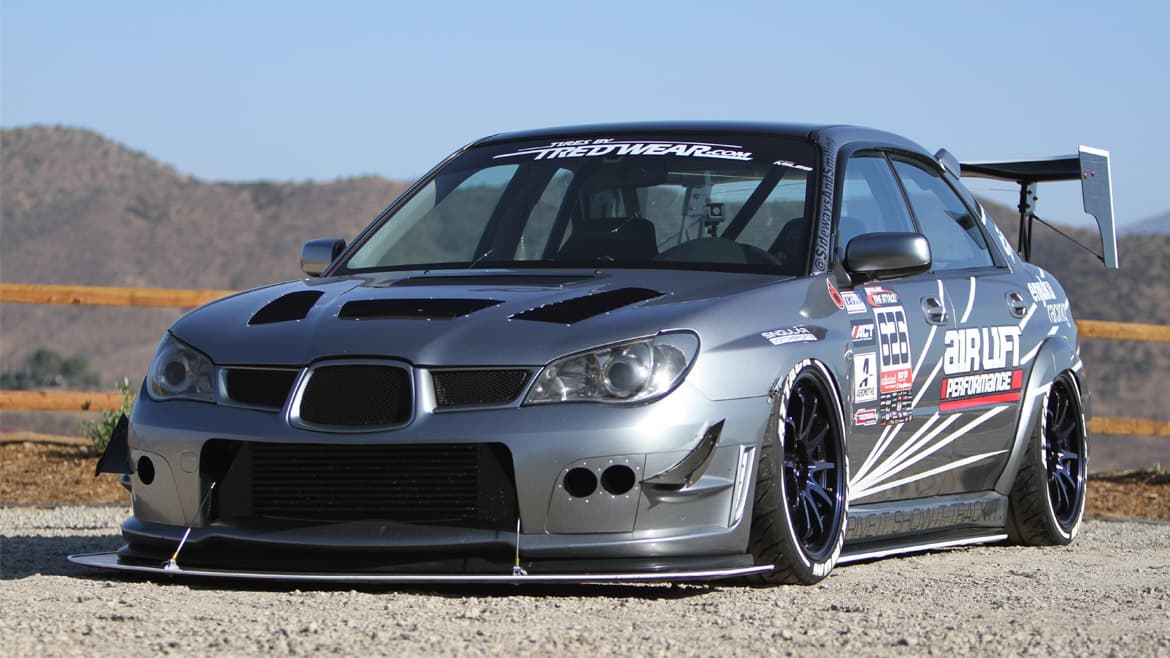 Air Lift Performance 3H features the latest Air Lift Performance controller, a truly amazing device to hold and use. What's more, for all compatible Android and Apple devices, you can fully control your 3H system with a FREE mobile app with no additional hardware.
Combining the ECU, pressure manifold, and Bluetooth module into one compact unit, the latest Air Lift Performance manifold takes up less space than multiple components and helps create a stunning air installation easier than ever.
Five pressure presets are available, and the system quickly adjusts to and maintains pressure presets with the push of a button. You can even control your vehicle remotely without the ignition powered at a show; simply turn your vehicle off and continue to control your air management via the controller or FREE mobile app.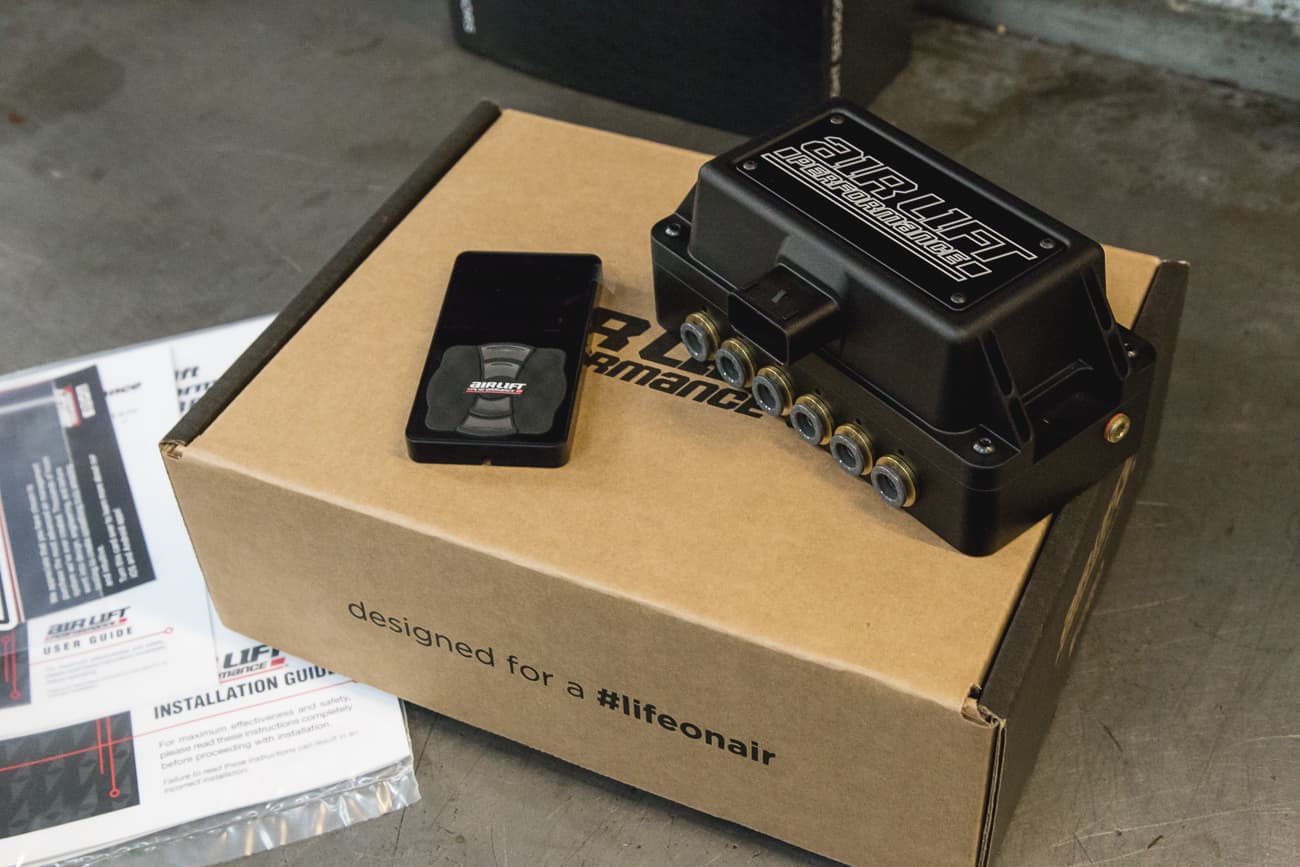 The system has everything needed for height and pressure control for the best value. To break up the installation, it's possible to start driving in pressure mode and install height sensors later without needing an upgrade.
Height sensors allow the system to adapt to changes in vehicle load automatically. With the combination of pressure and height sensing technology, 3H can achieve the correct height without radical differences in pressure.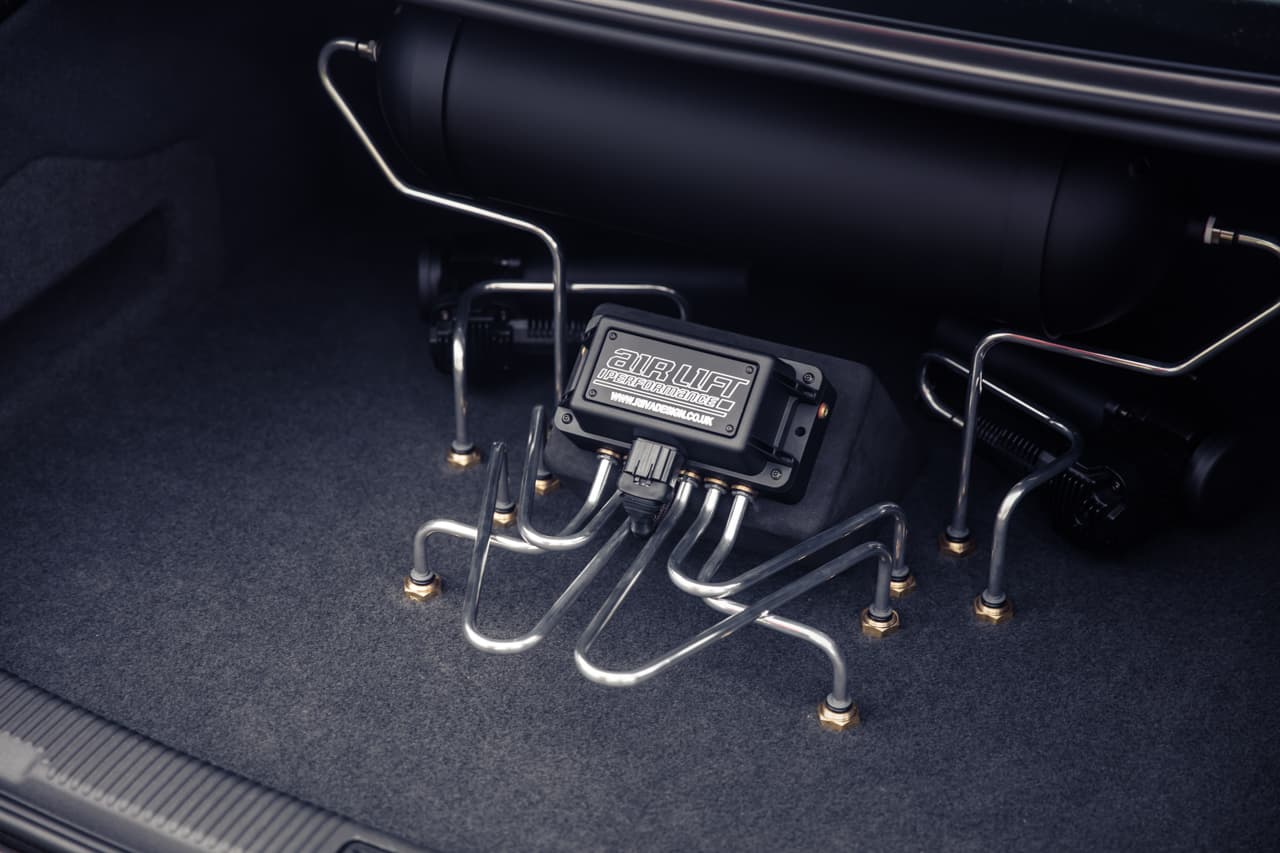 The state-of-the-art 32-bit processor powers advanced height + pressure algorithms for the most precise 4-corner control. The controller features an accelerometer that allows the system to detect the vehicle's movement and make accurate and intelligent adjustments at the right time, just like fully active suspension.
3H height sensor cables have tiny connectors, which means they have the ability to fit through many existing holes in the vehicle's frame and body. No more drilling large holes!
We've designed Air Lift Performance 3H to be intuitive to use and simple to install. The key components of this system require less drilling wiring and take up less space than other air management systems for a cleaner install.
A rise-on-start function means you can just turn the key and go; the system will take you right to your programmed ride height.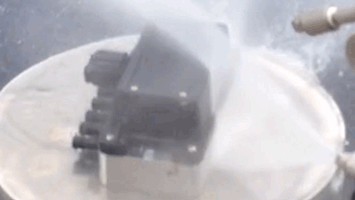 Air Lift Performance 3H is durable; we torture-tested the system to ensure years of trouble-free, weather-resistant use. This means the height sensors, manifold, and controller have undergone 3,000,000 cycles on a test rig, simulating 300,000 miles on a vehicle. The components have all been tested in various hydro simulations to ensure they are water resistant and baked to a blistering 167°F (74°C), then arctic chilled to -40°F to ensure they will work, whatever your climate. Because of this rigorous test program, every 3H/3P system is covered against manufacturer defects with a 2-Year Limited Warranty.
Buying Air Lift Performance products means that you get access to our industry-leading customer service and technical support.
Find out more about Air Lift Performance 3H here: https://www.airliftperformance.com/product-lines/3H
Get The Latest from Air Lift Performance
Want first access to big sale events, performance suspension news, and exclusive drops that sell out quickly?
Subscribe To Our Newsletter