GALLERY: Tokyo Auto Salon 2020
2/24/2020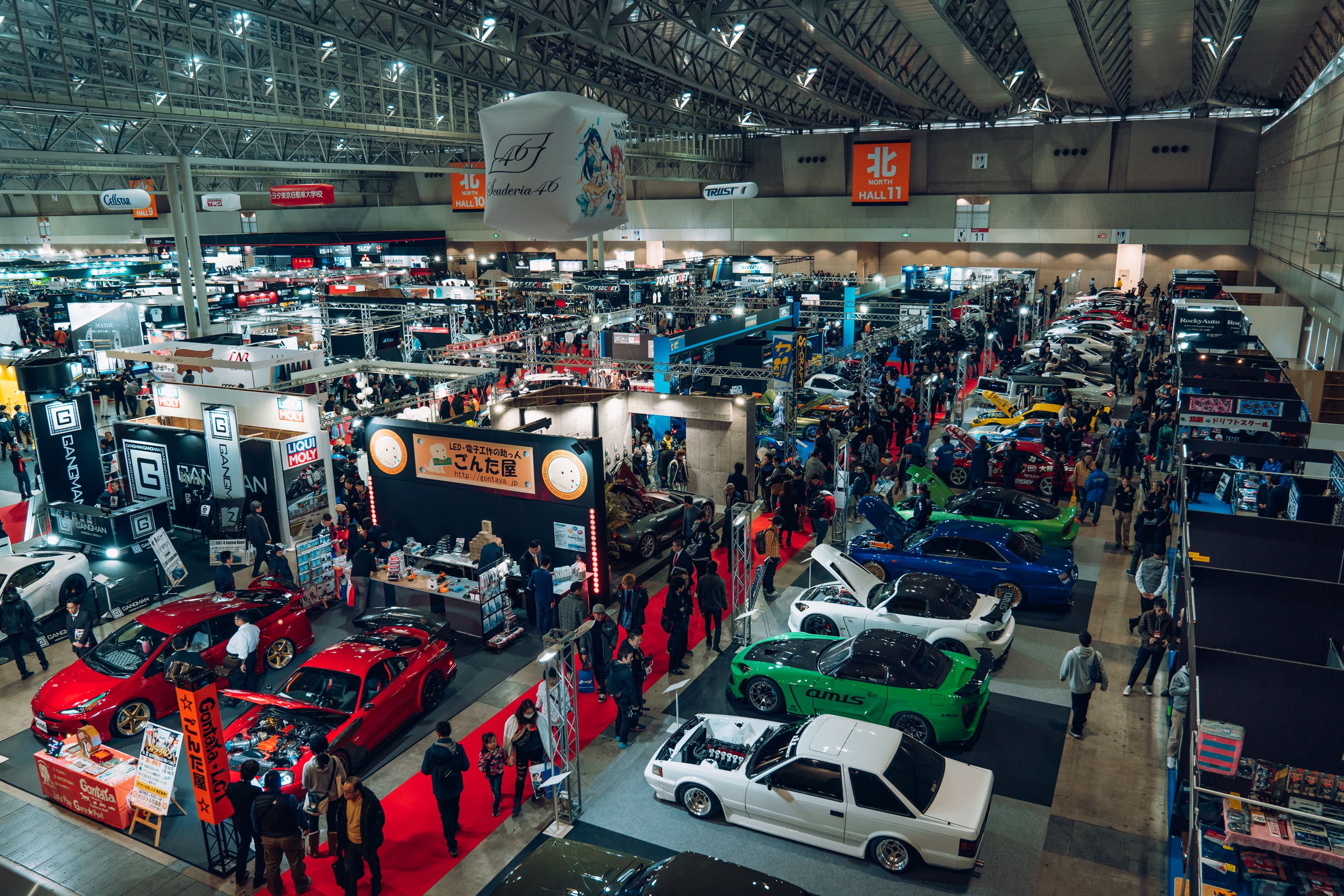 The Japanese are experts when it comes to making things look very cool.
A quick stroll through the halls of the Tokyo Auto Salon makes it abundantly clear that the Japanese have it fully locked down when it comes to creating insane builds.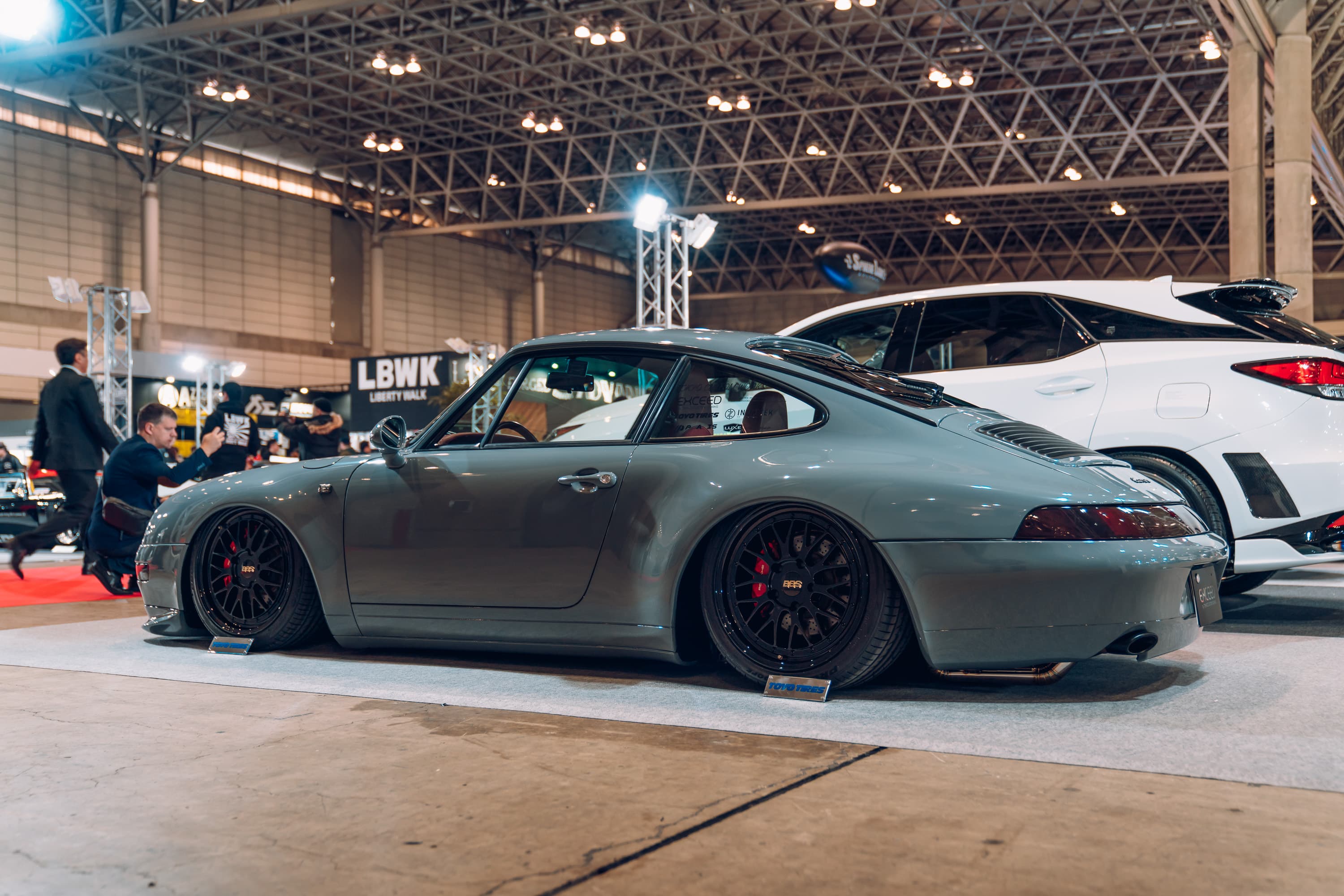 We've been attending the show at Makuhari Messe Event Center for several years now and each visit leaves us feeling more blown away than the last.
Diversity has always been the Auto Salon's strength – you hardly ever see the same car showcased year-over-year, and the selection is the perfect blend of what's new and old favorites.
Because Japan's car culture is completely unique to the rest of the world, air suspension continues to grow in popularity across Japan, with more owners than ever are swapping their static setups for the versatility of Air Lift Performance.
Japanese builders appreciate cars of all makes, models, and eras, and they love nothing more than taking 'em out for a drive at any given opportunity. The easier you can make that process – like adding air suspension – the better.
Few nations embrace customization quite like Japan, meaning that no car is safe, no matter how rare of unique it may be.
Here, super cars aren't just used as show displays – on any given day, you could see an LED-clad Lamborghini patrolling the streets of Tokyo.
Tokyo Auto Salon embraces the love of customization and makes it the centerpiece to the whole event – you can see it on almost every stand you pass!
To the left? Liberty Walk showcasing multi-million-dollar builds, chopped and widened on deep-dish wheels. On your right? The BBS Japan stand and its centerpiece, a bone-stock E28 M5, celebrating the fact that you can buy the original OE designs from the BBS factory once again.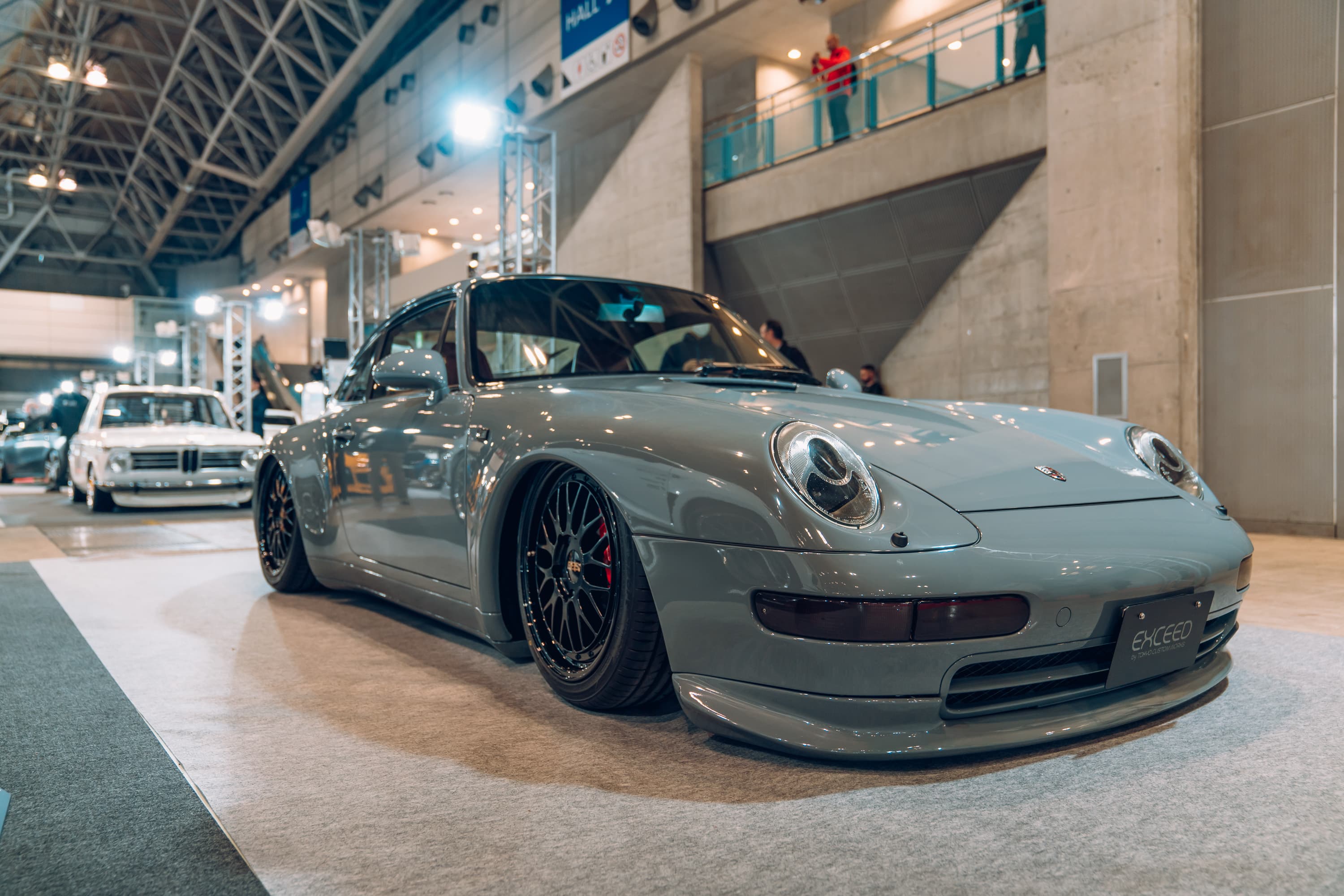 With so much variety on display, it's not unusual to stumble across cars you've never seen before – or even realized existed. VIP style is the most prolific in Japan and, with the extent to which some of these builds go to to create the ultimate stance is mind-blowing.
Whatever your flavor is, you'll find it here.
One of the stand-out builds for us this year was the R32 GT-R from Garage Active.
Slammed on air suspension with our 3P management system, this wide-arch GT-R boasts an RB31 N/A engine, full carbon bodywork and a 6-speed sequential converted to rear-wheel drive.
We'll be bringing you a full spotlight on this incredible car very soon.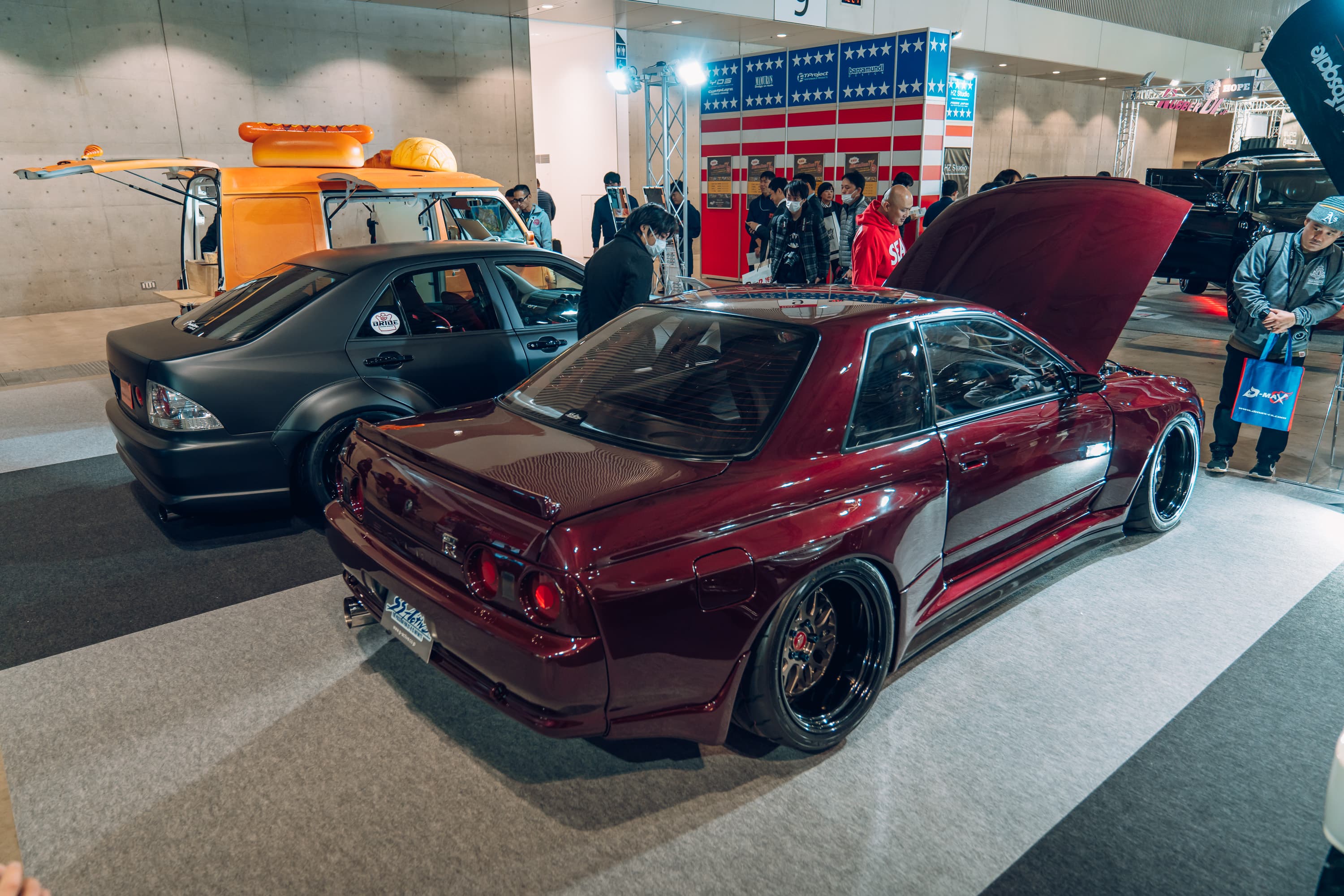 As Air Lift Performance continues to become more and more commonplace in JDM tuning culture, we can't wait to see what the future holds in store here.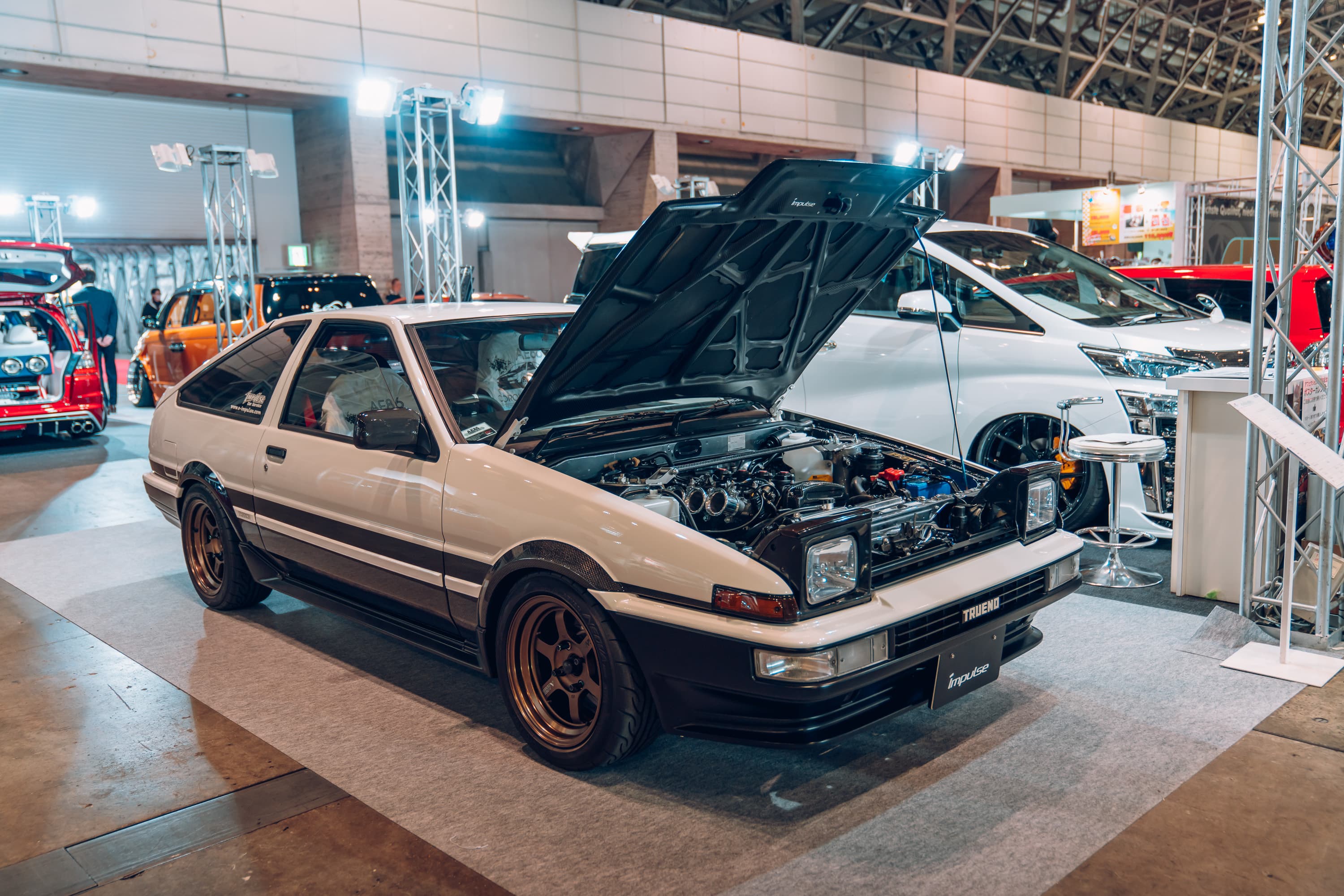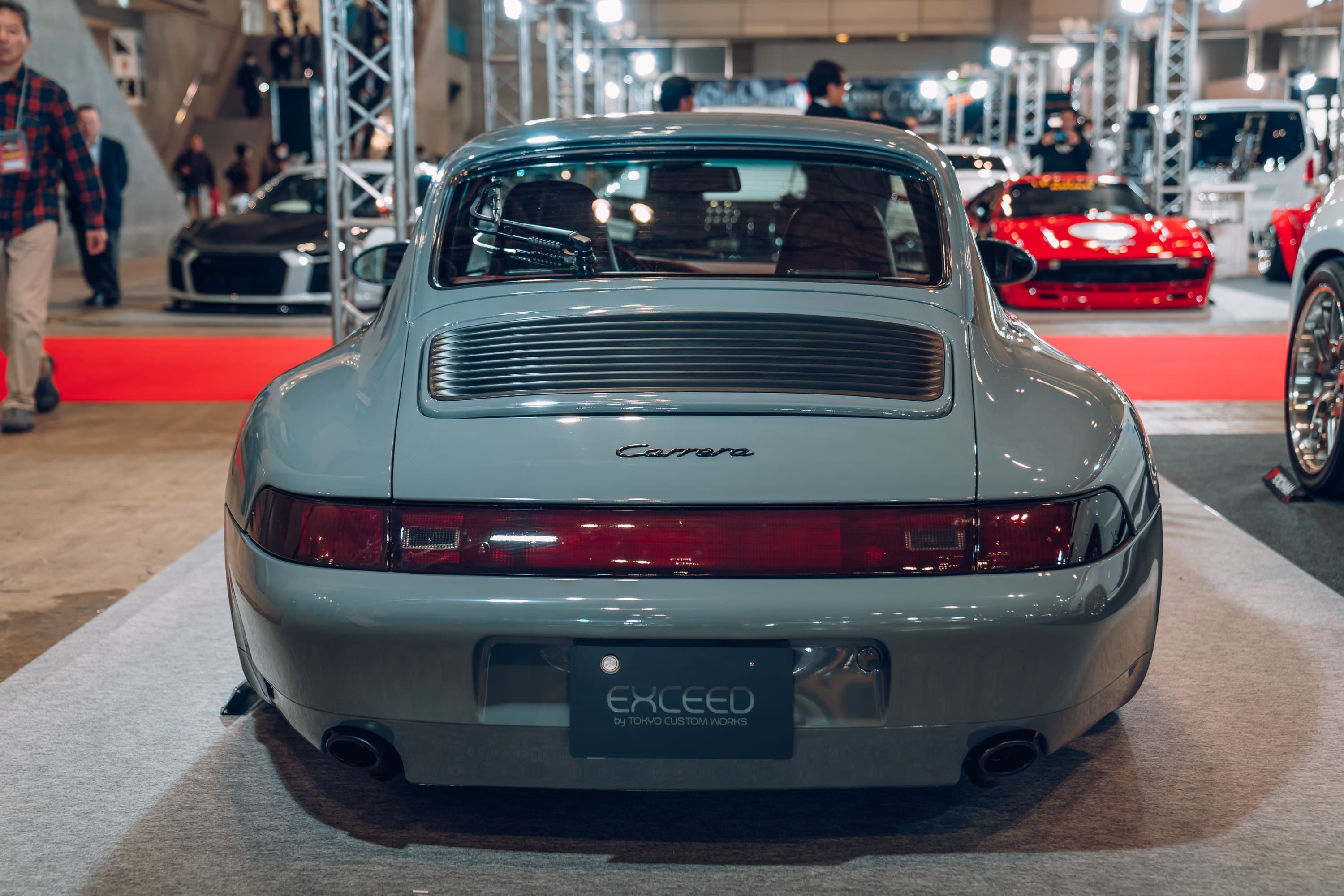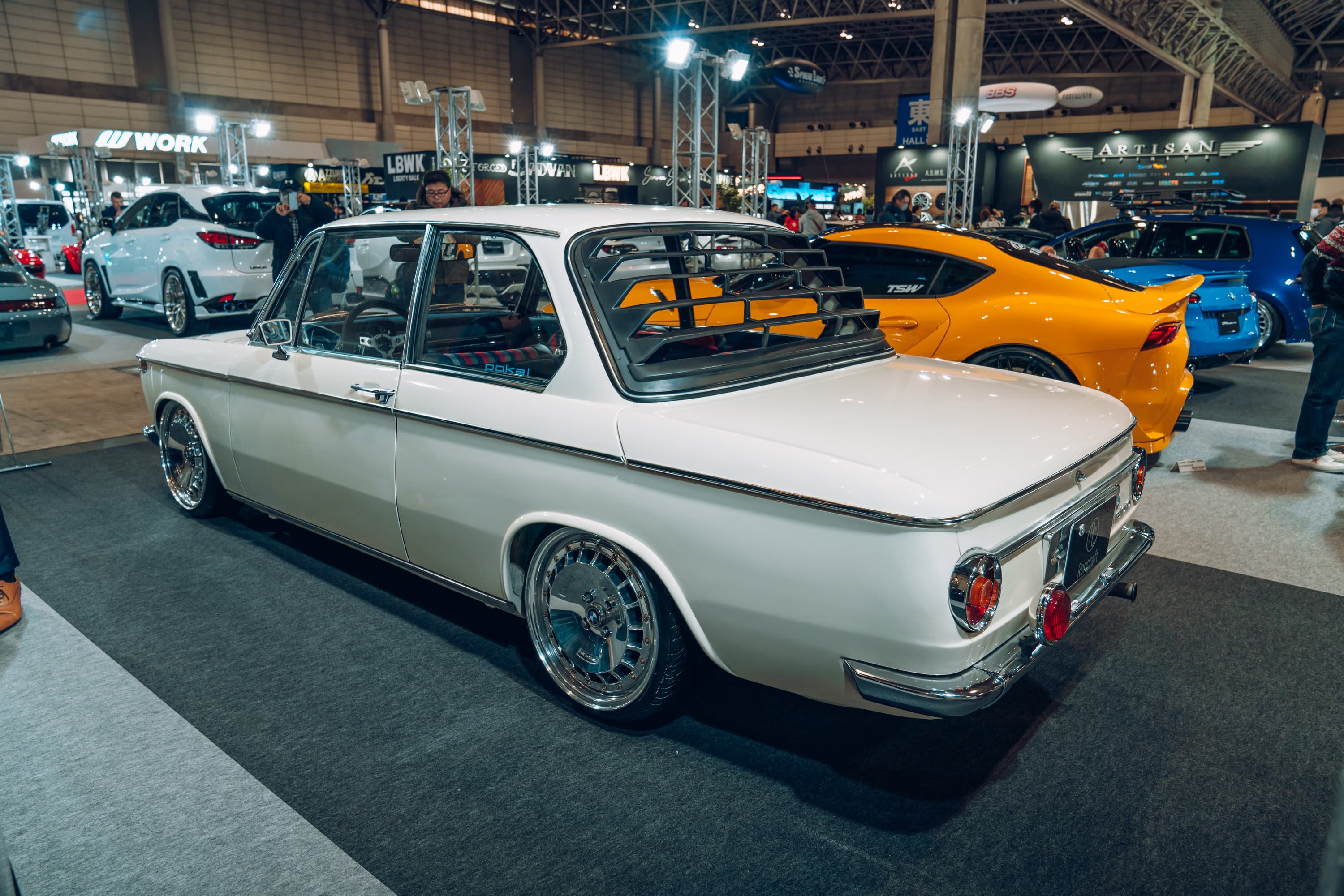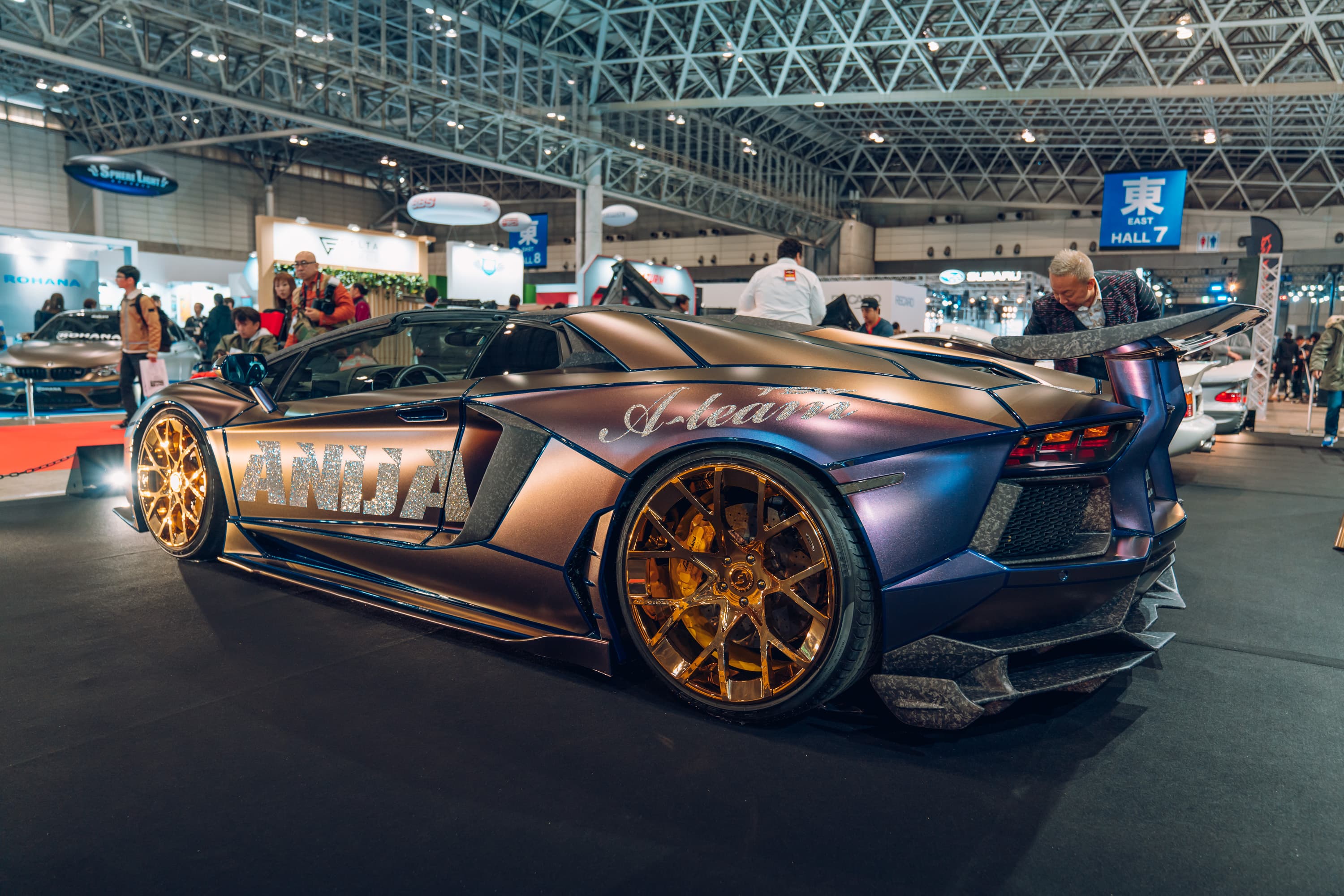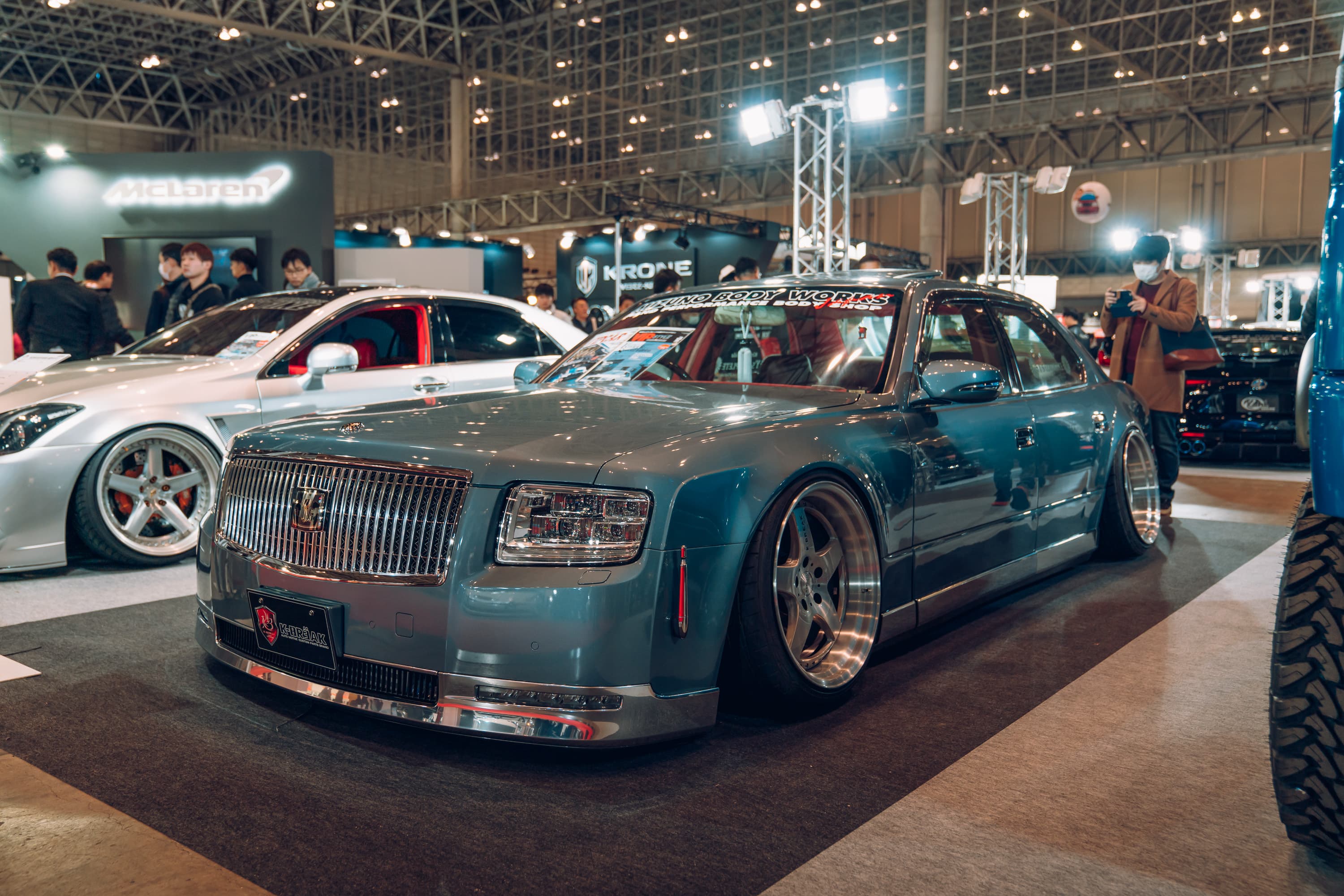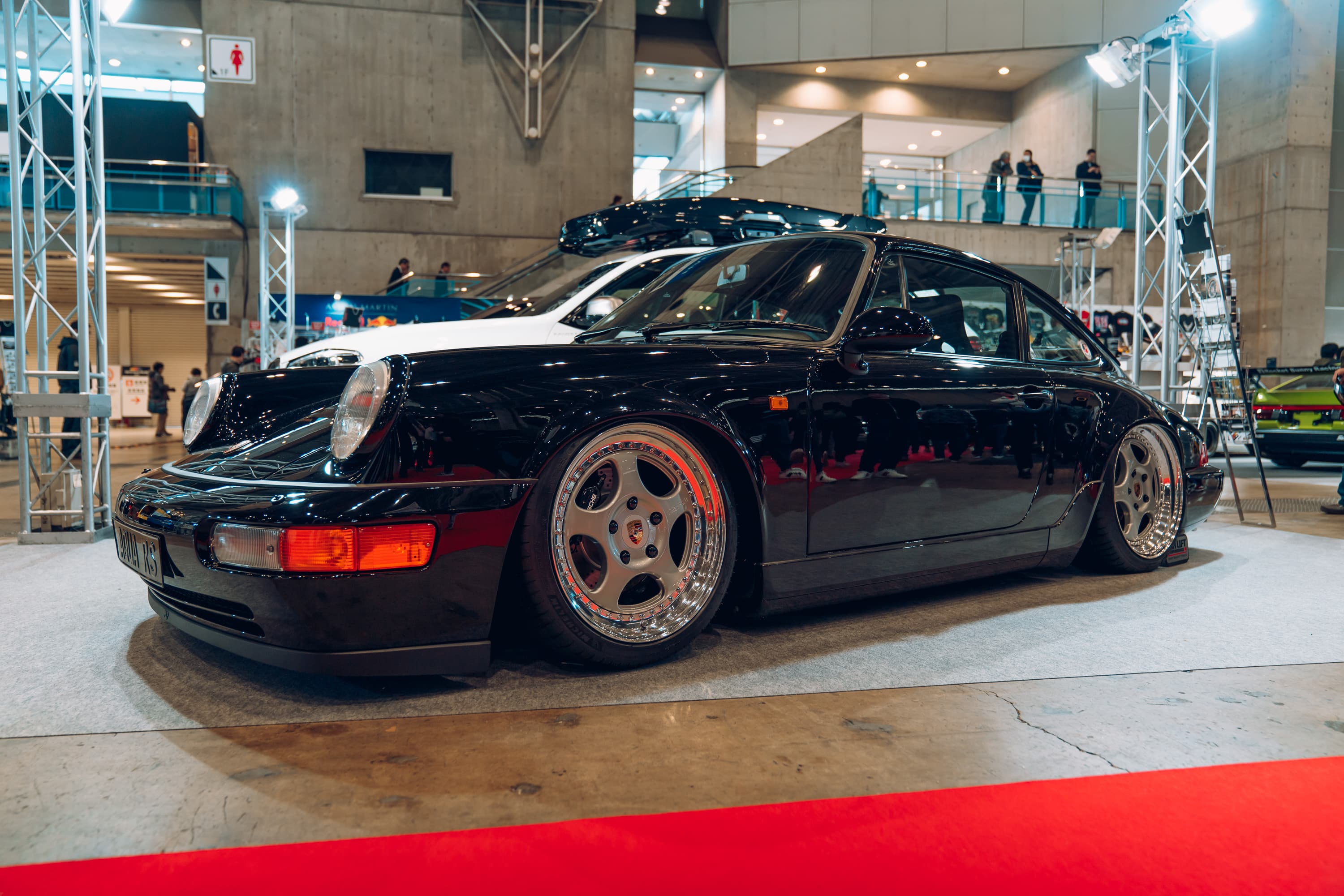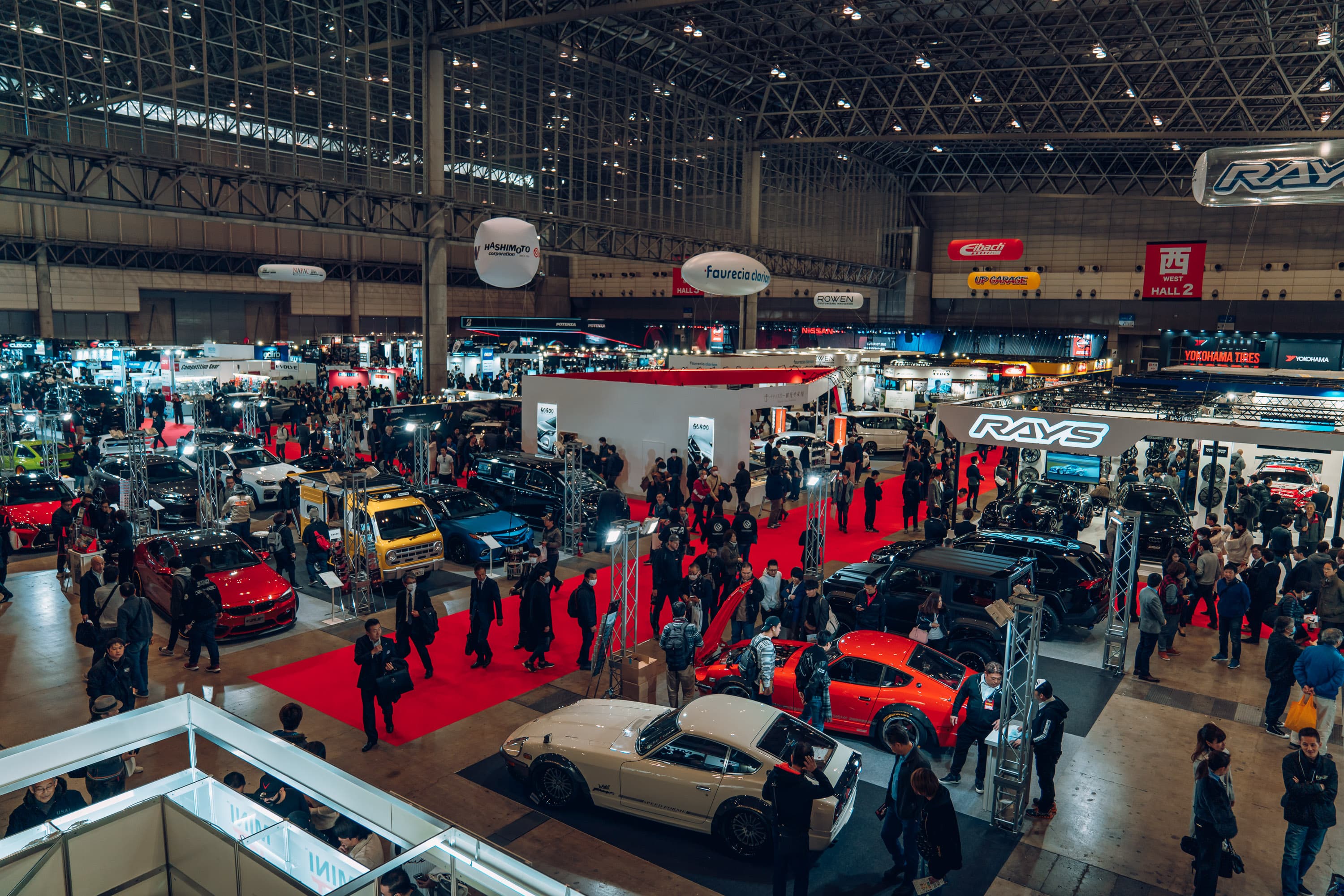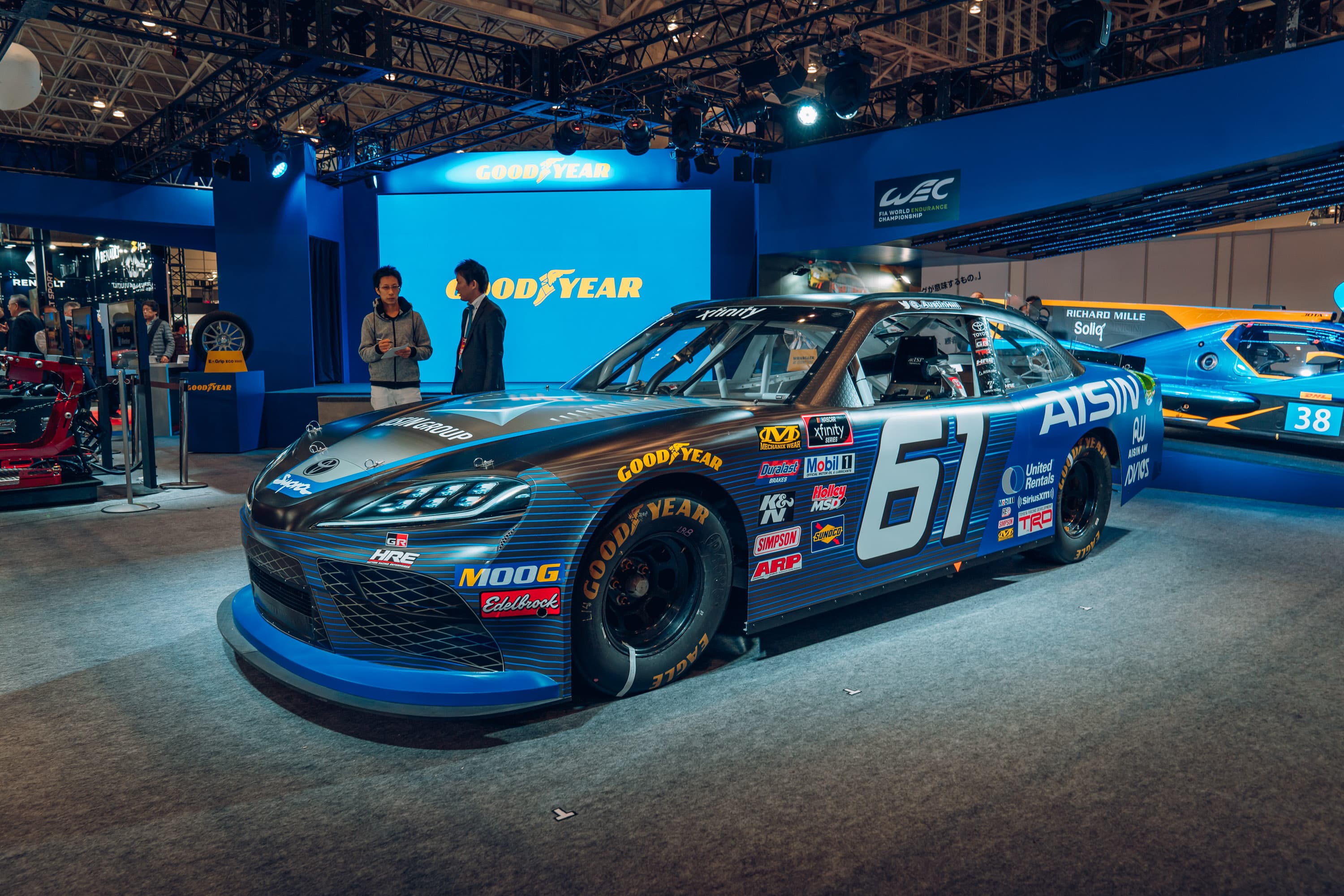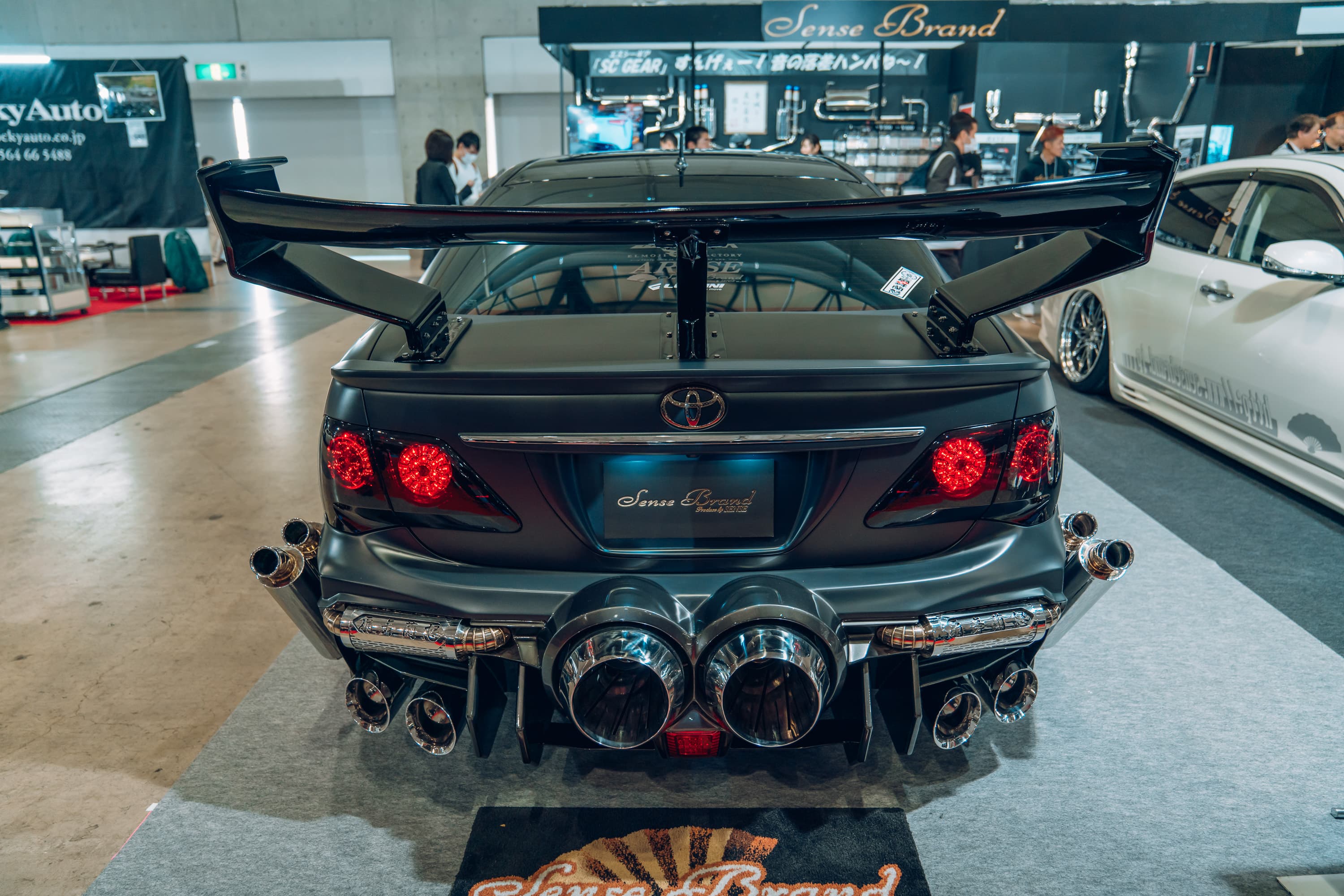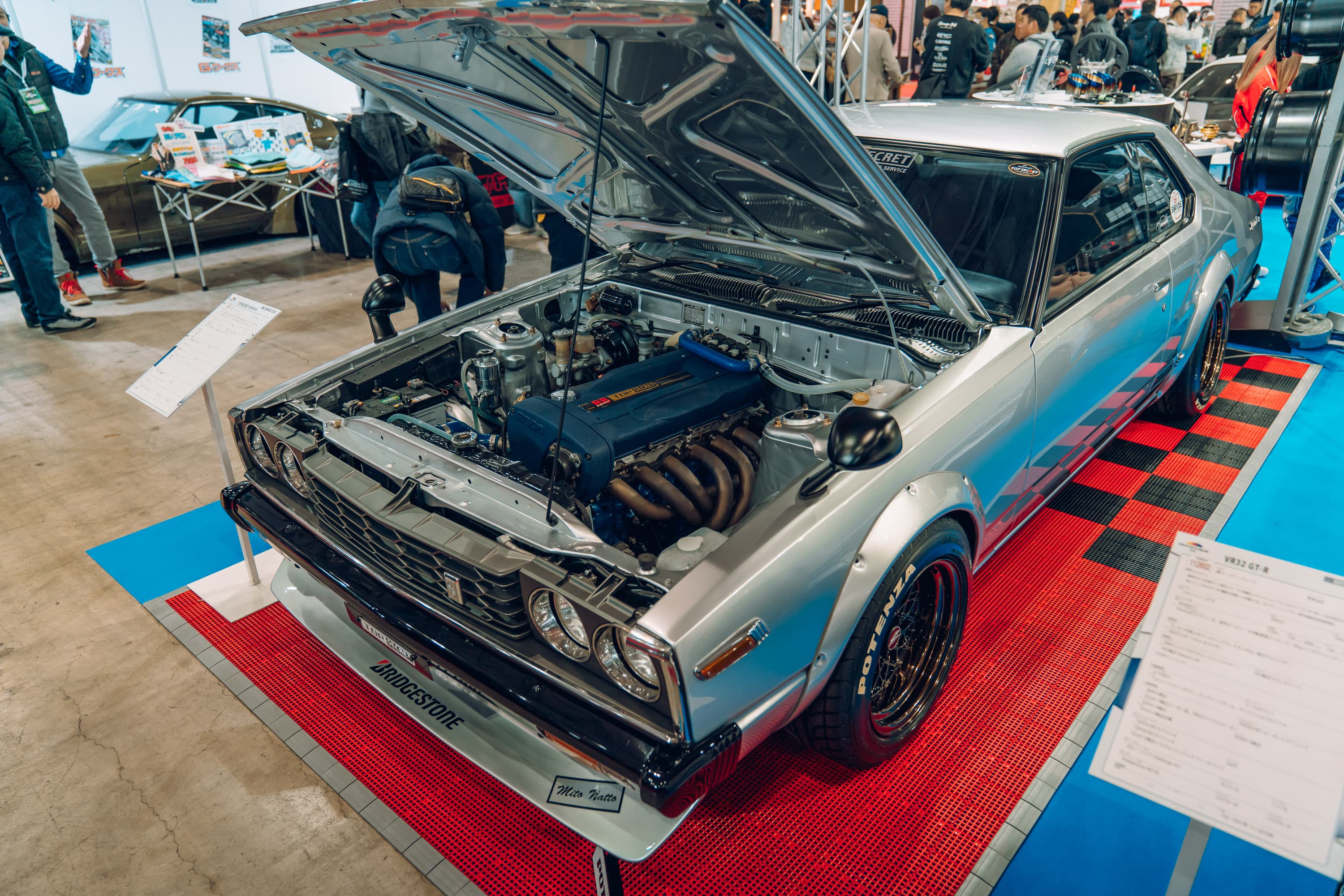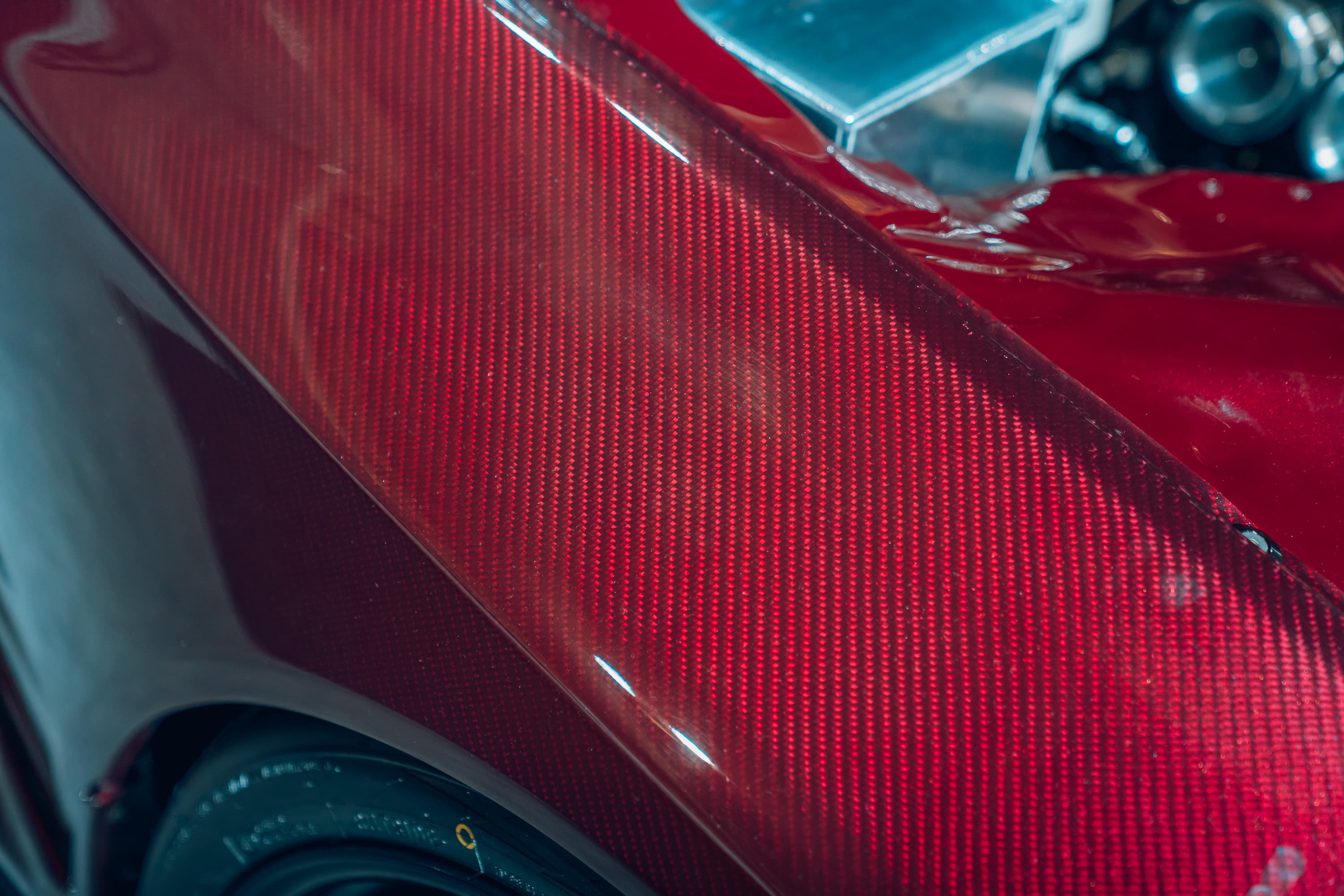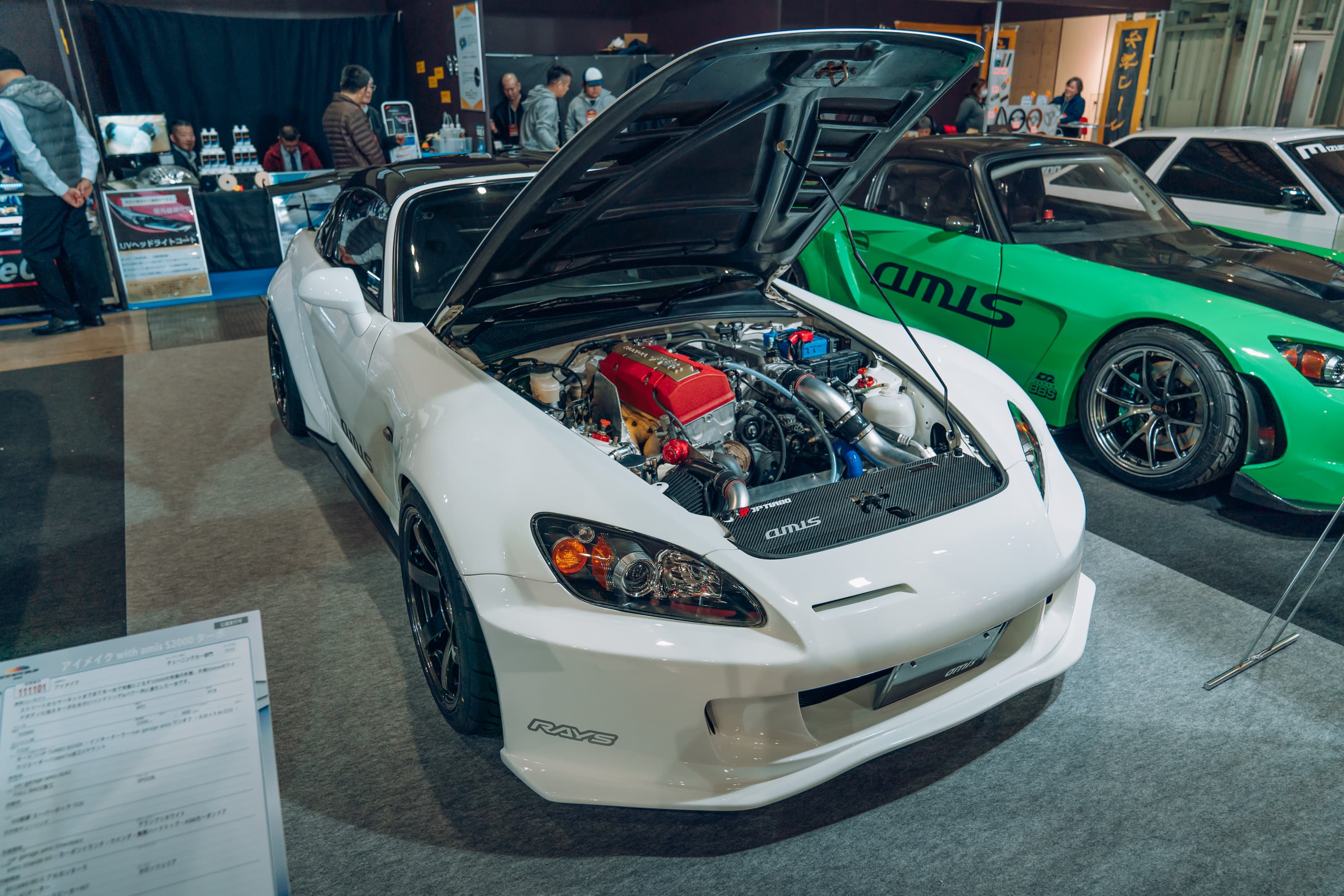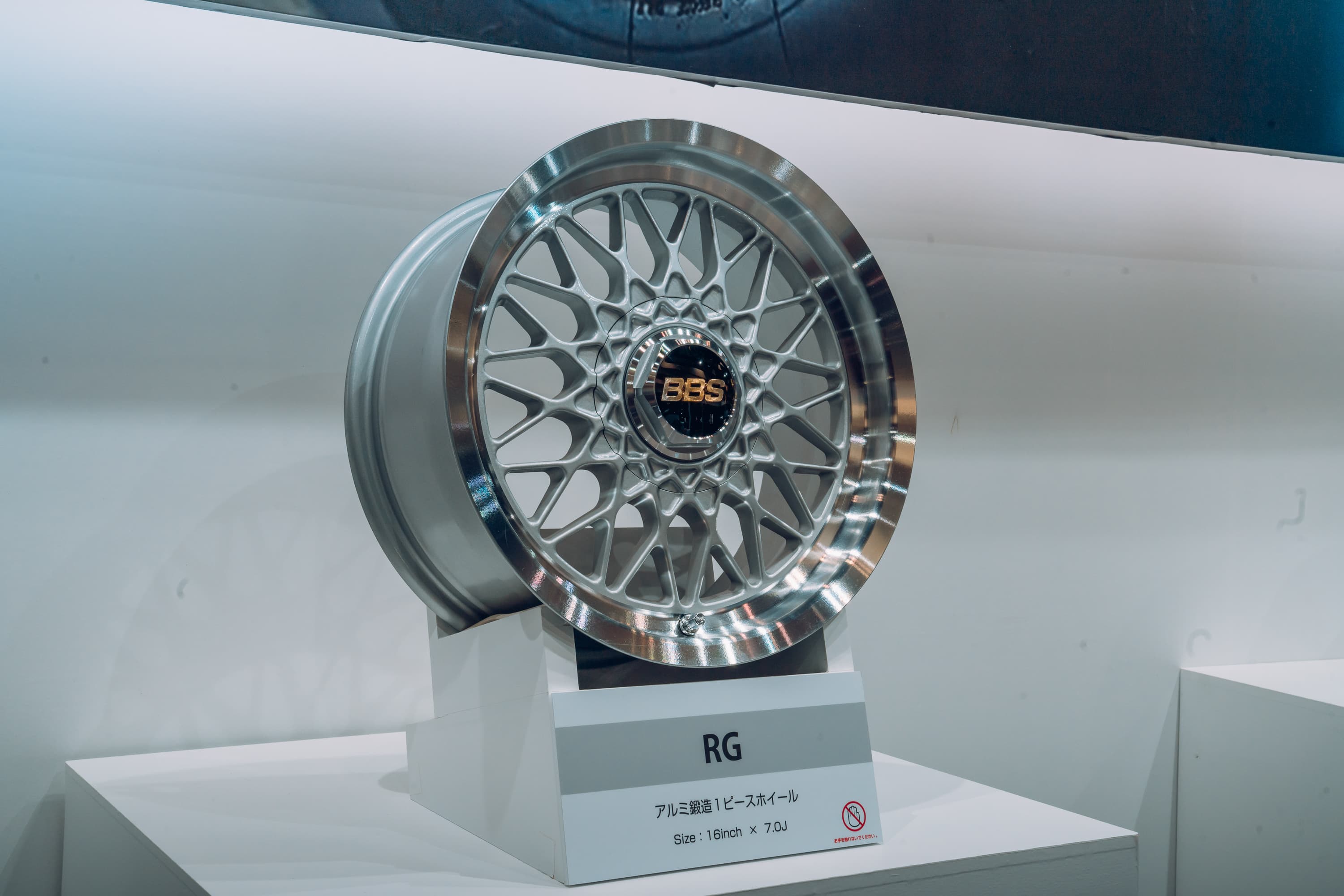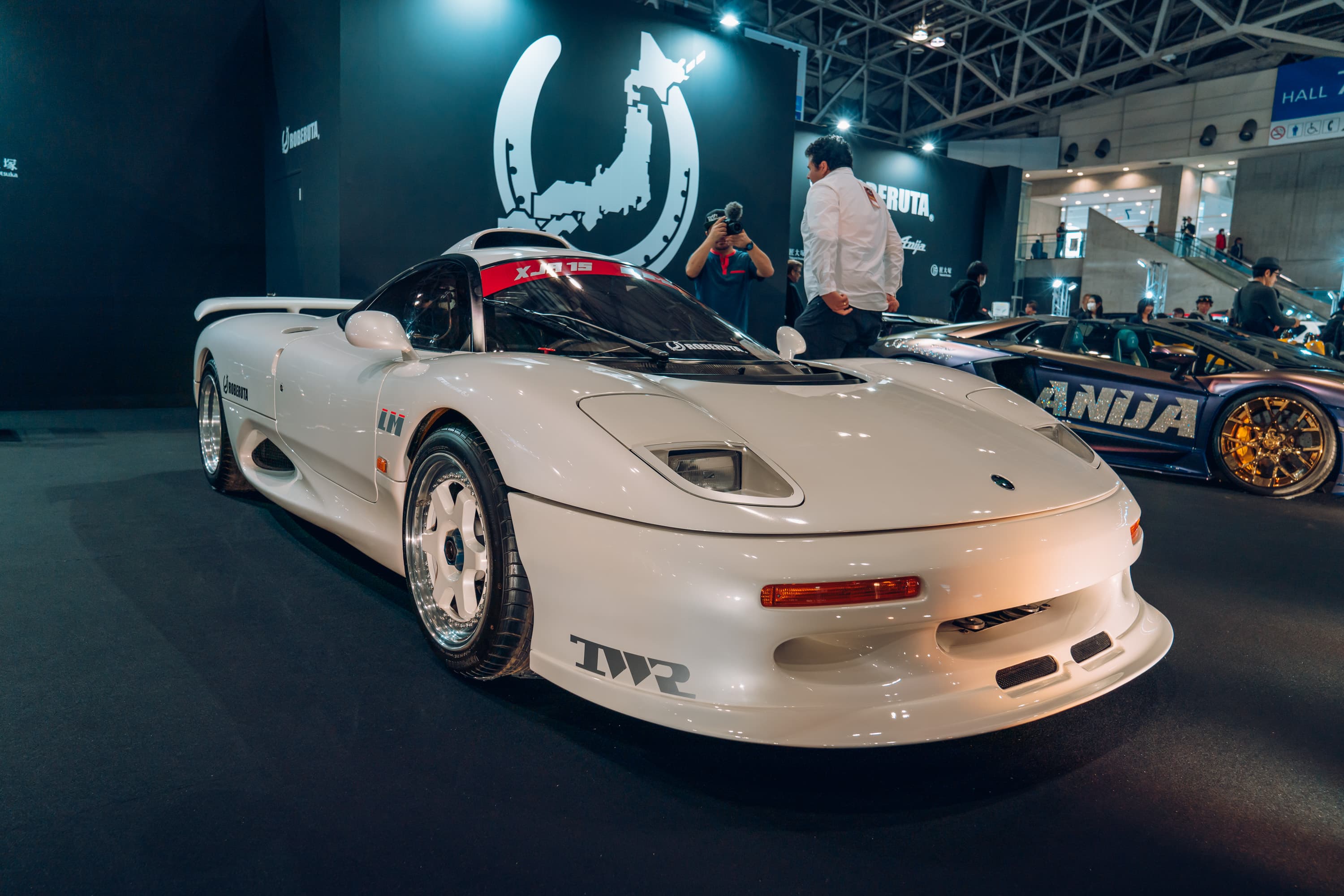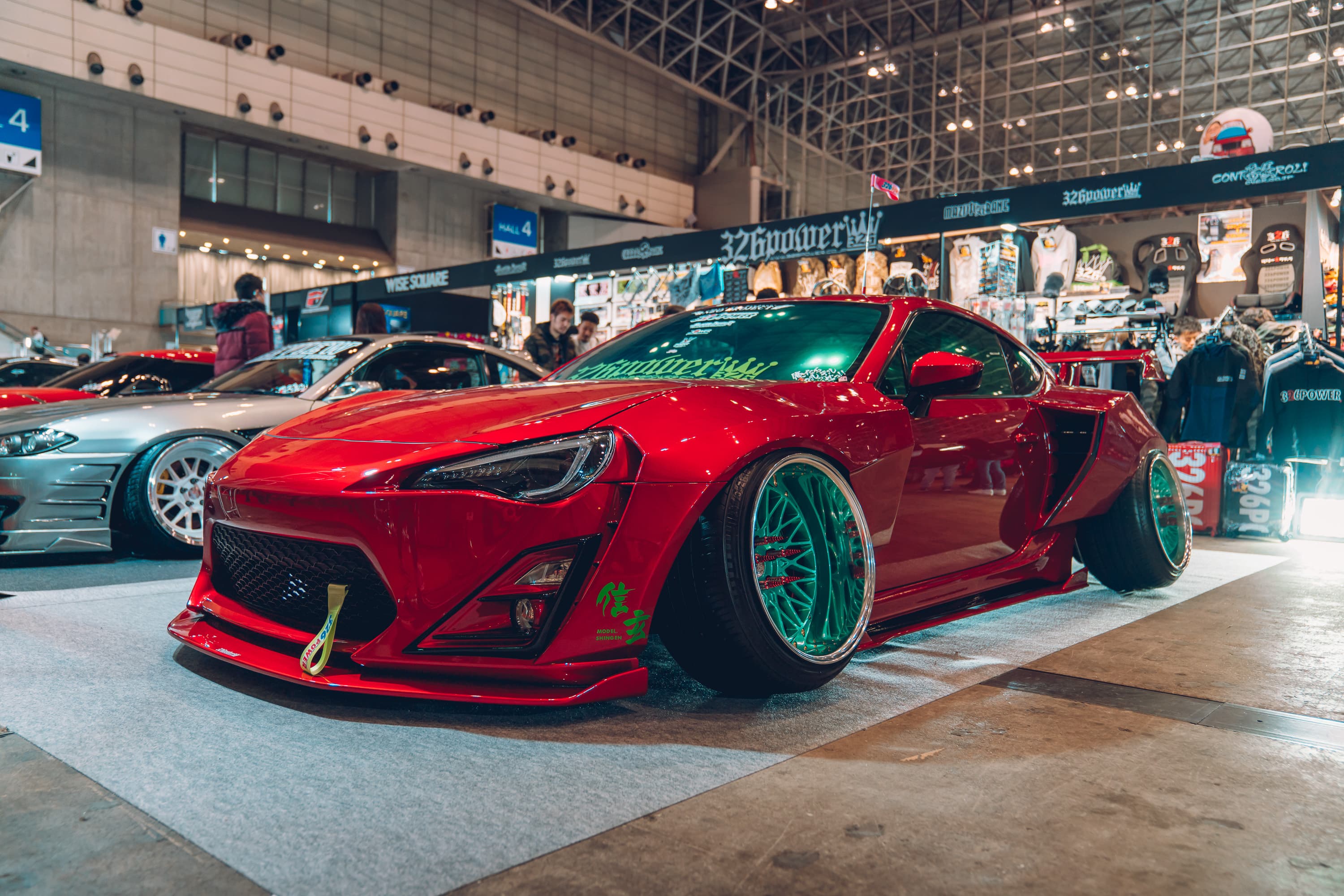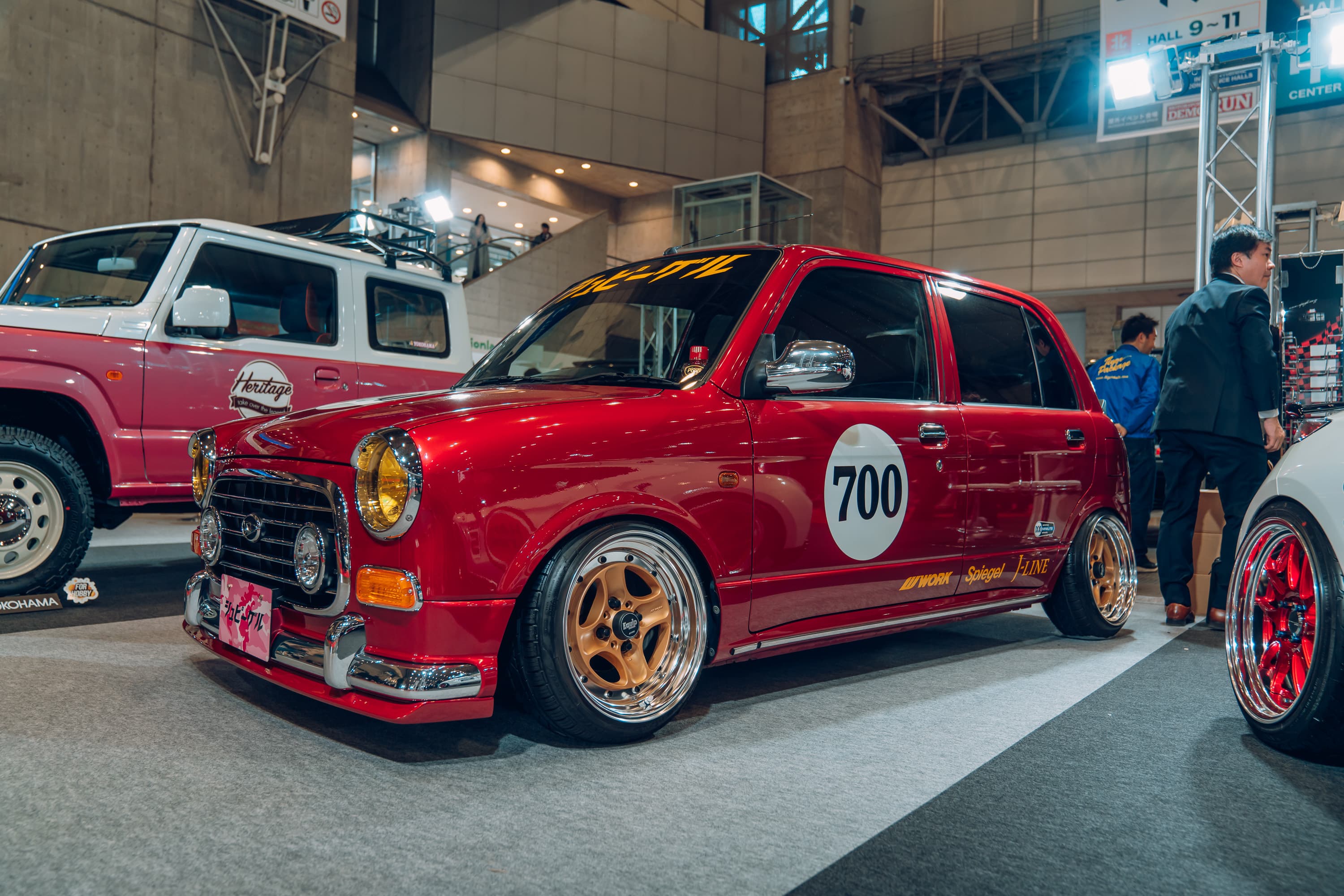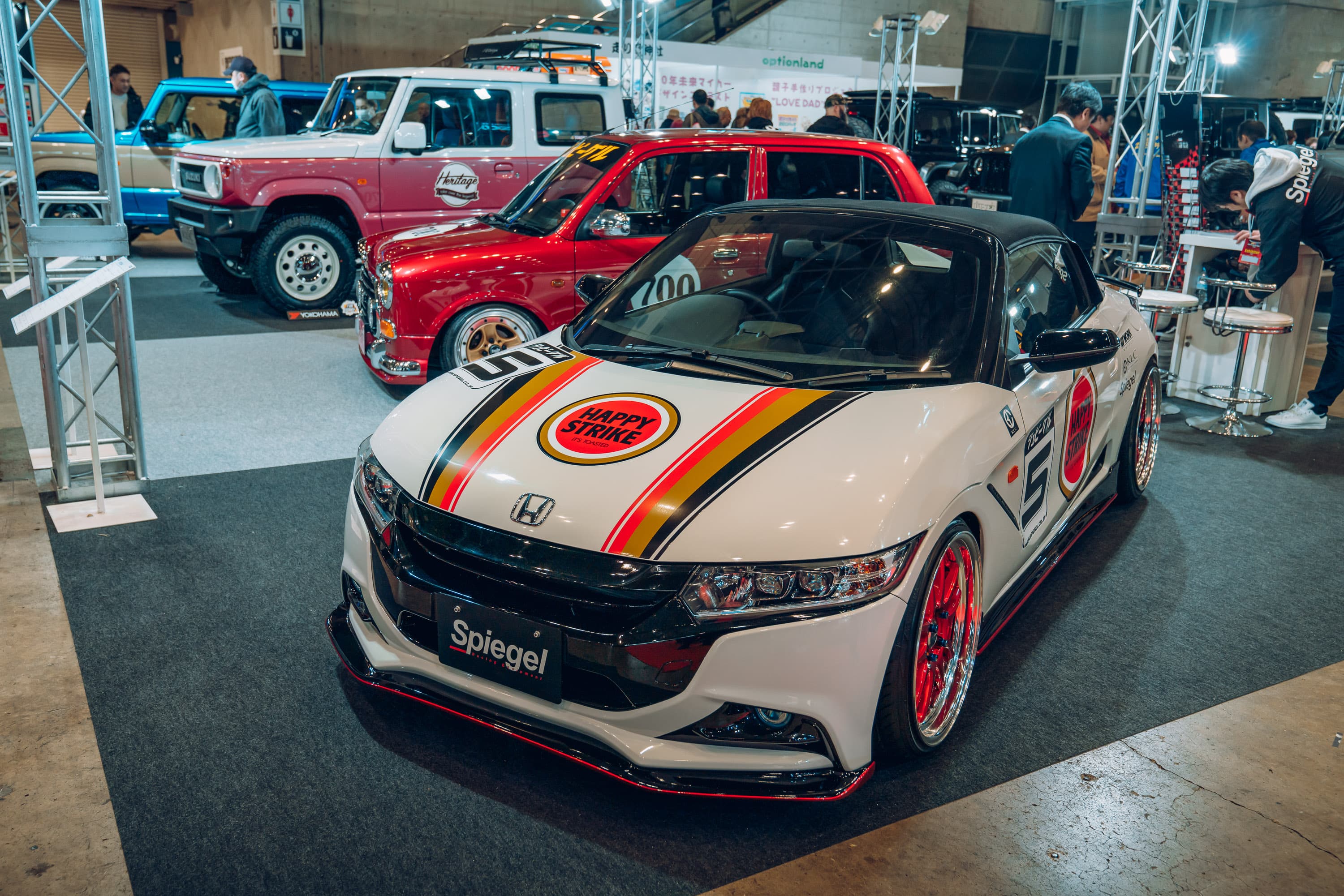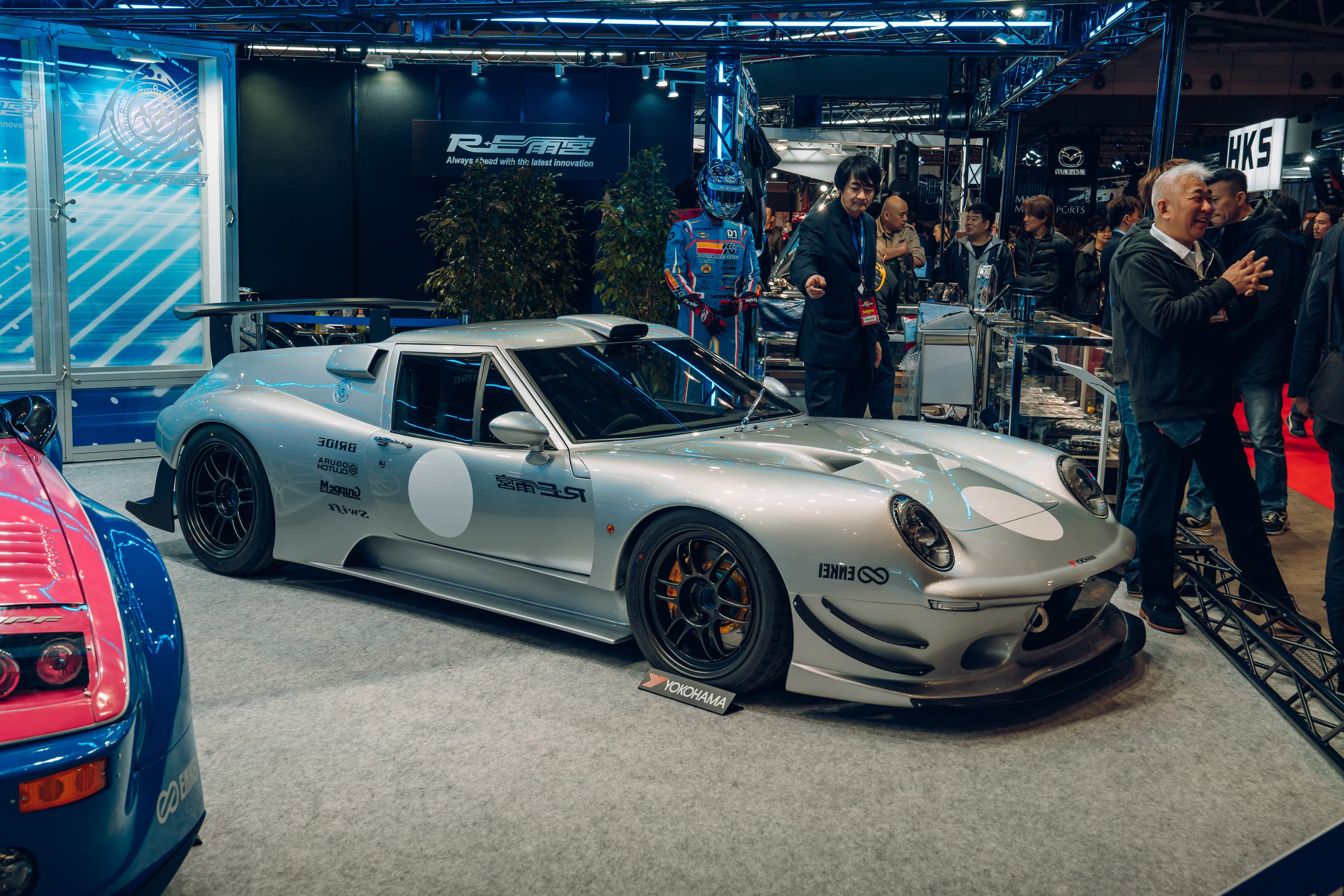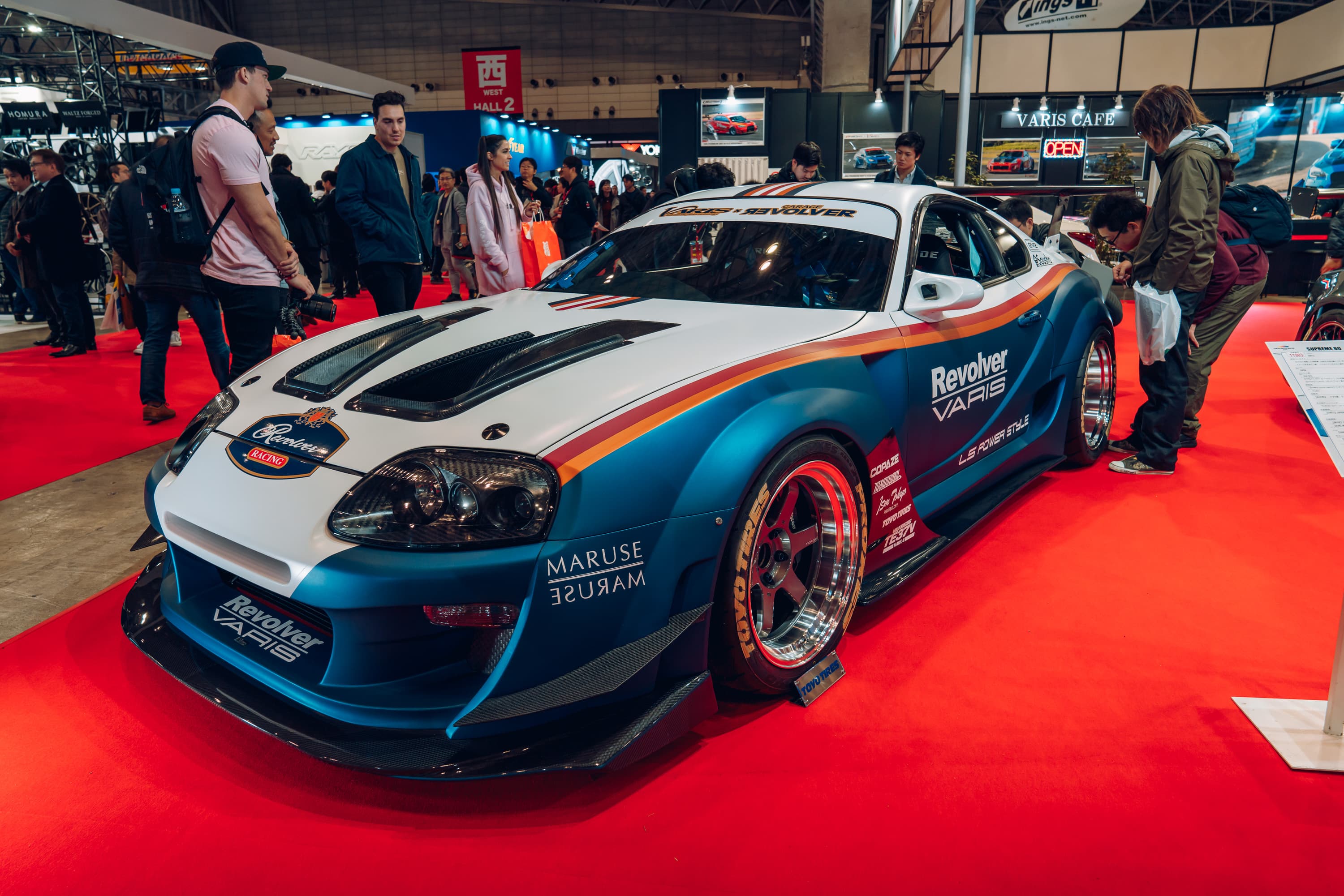 Get The Latest from Air Lift Performance
Want first access to big sale events, performance suspension news, and exclusive drops that sell out quickly?
Subscribe To Our Newsletter