GALLERY: Tokyo Auto Salon 2019
5/1/2019
 It doesn't matter what car you drive, what country you're from, or what 'scene' you belong to – being a petrolhead is a universal language which unites us all. It's why we love visiting many different shows and tuners from all around the world, and one of the best for this kind of passion is a little country called Japan…
Japanese car culture is massive. From old-school classics to the latest turbocharged supercars, Japanese car culture is all around us, and it doesn't show any signs of slowing down. But here's the thing: you'd expect Japanese cars to have the biggest following in Japan, right? In reality, the Japanese love ALL aspects of car culture, and whether you visit Osaka or Tokyo, chances are you'll see one of the widest varieties of cars anywhere. Muscle cars, classic Jeeps, Italian exotics, German saloons and even some which should've been forgotten a long time ago (we're looking at you Chevrolet Corvair) – the Japanese adore everything automotive.
This passion is apparent at the annual Tokyo Auto Salon, Japan's largest tuning expo and one which attracts massive attention globally. January is traditionally a quiet period of the year for automotive tuning, but Tokyo's Makuhari Messe arena is a hive of activity every year and a killer place to get a glimpse of all the upcoming trends.
Although located at opposite ends of the world, it was awesome to see a range of Air Lift Performance-equipped vehicles on display at Auto Salon. Air suspension is BIG news in Japan right now, and the future of allowing enthusiasts to drive low and park even lower! We've got some huge plans throughout 2019 with Japan, and we can't wait to show you some of the upcoming projects including a Ferrari 355 GTS which we'll spotlight very soon.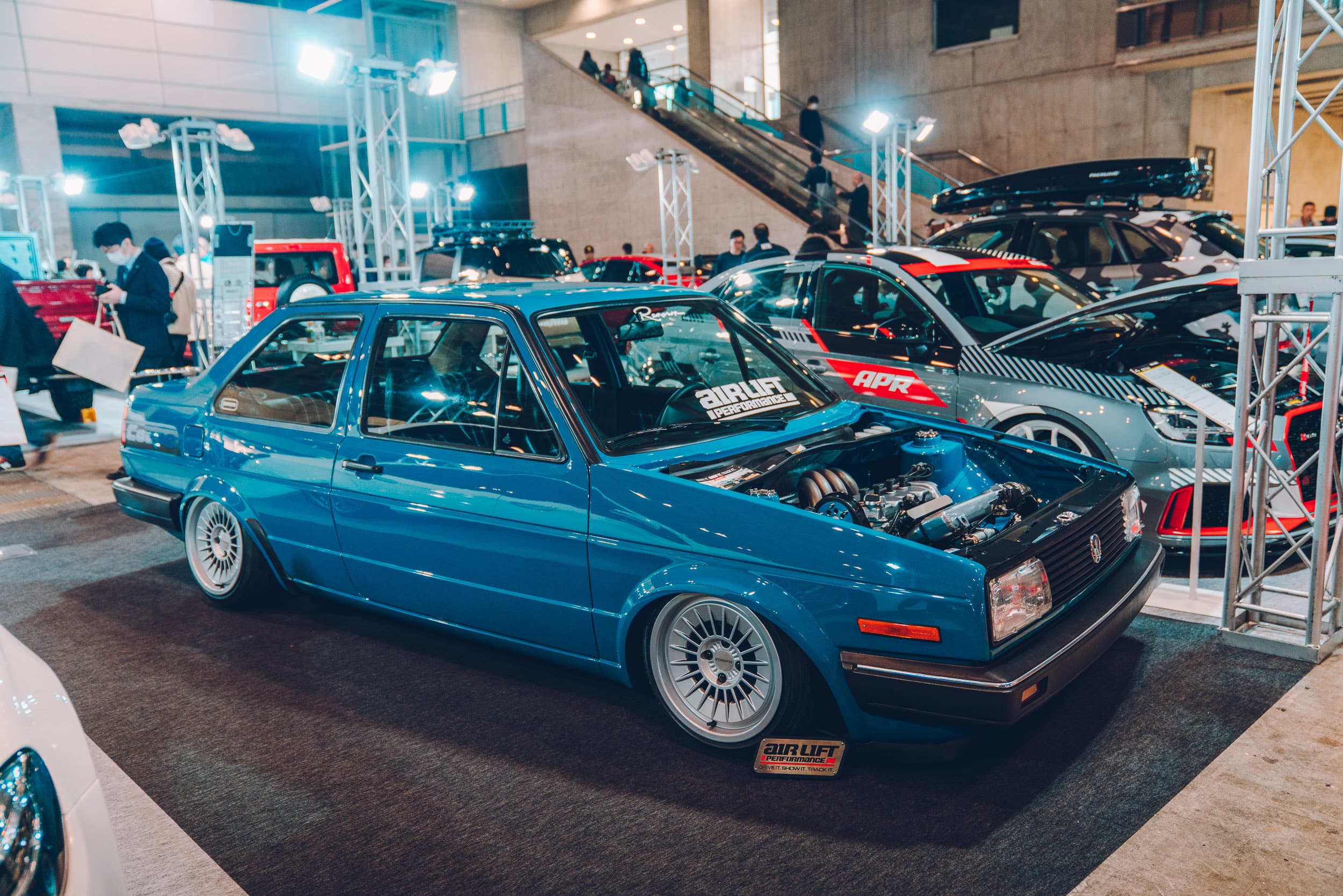 Until then, grab a cuppa and take a look at all the weird, wild and wacky spots from Auto Salon 2019. If you've never been to Japan before, we highly recommend you kick it off with a visit to the Salon.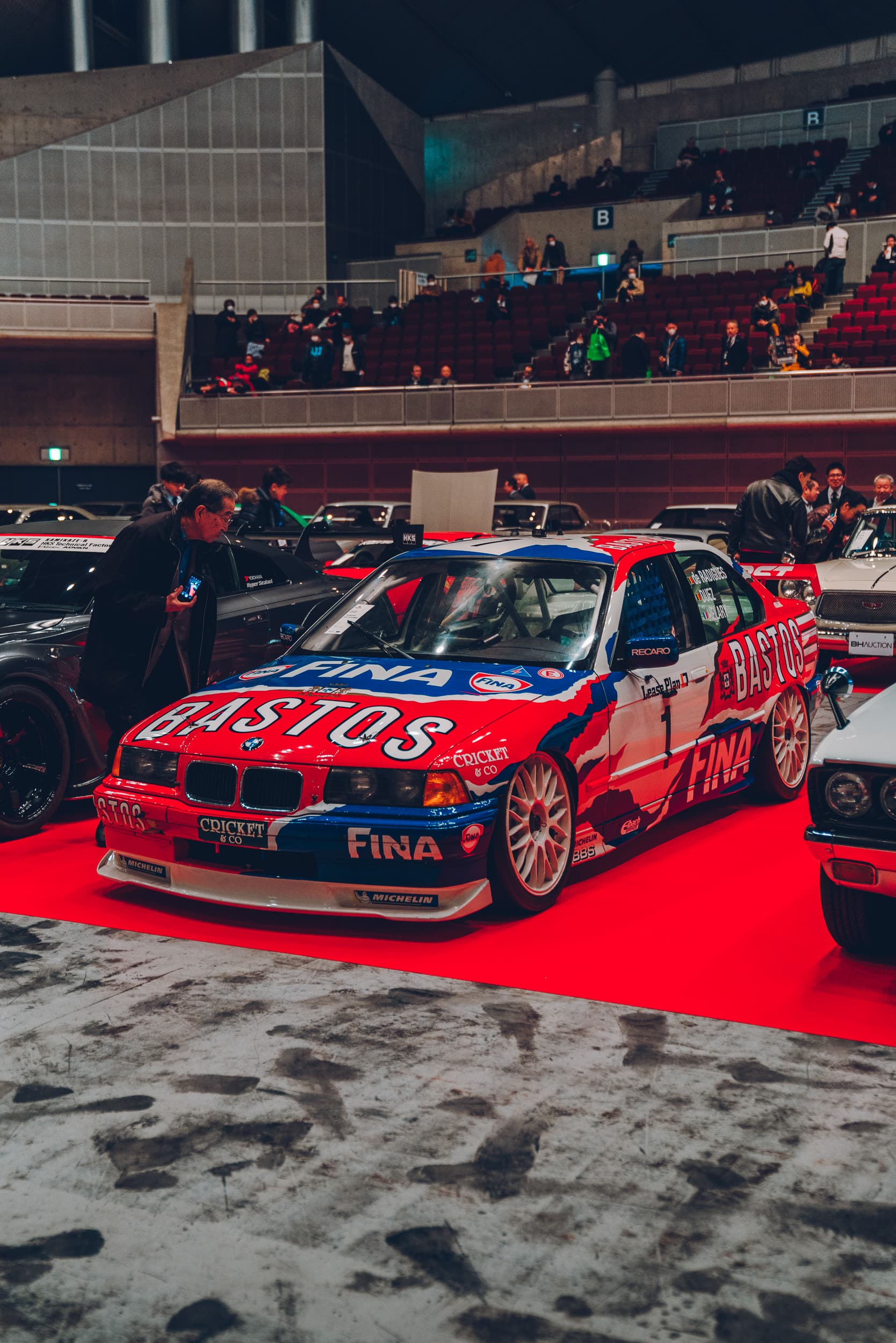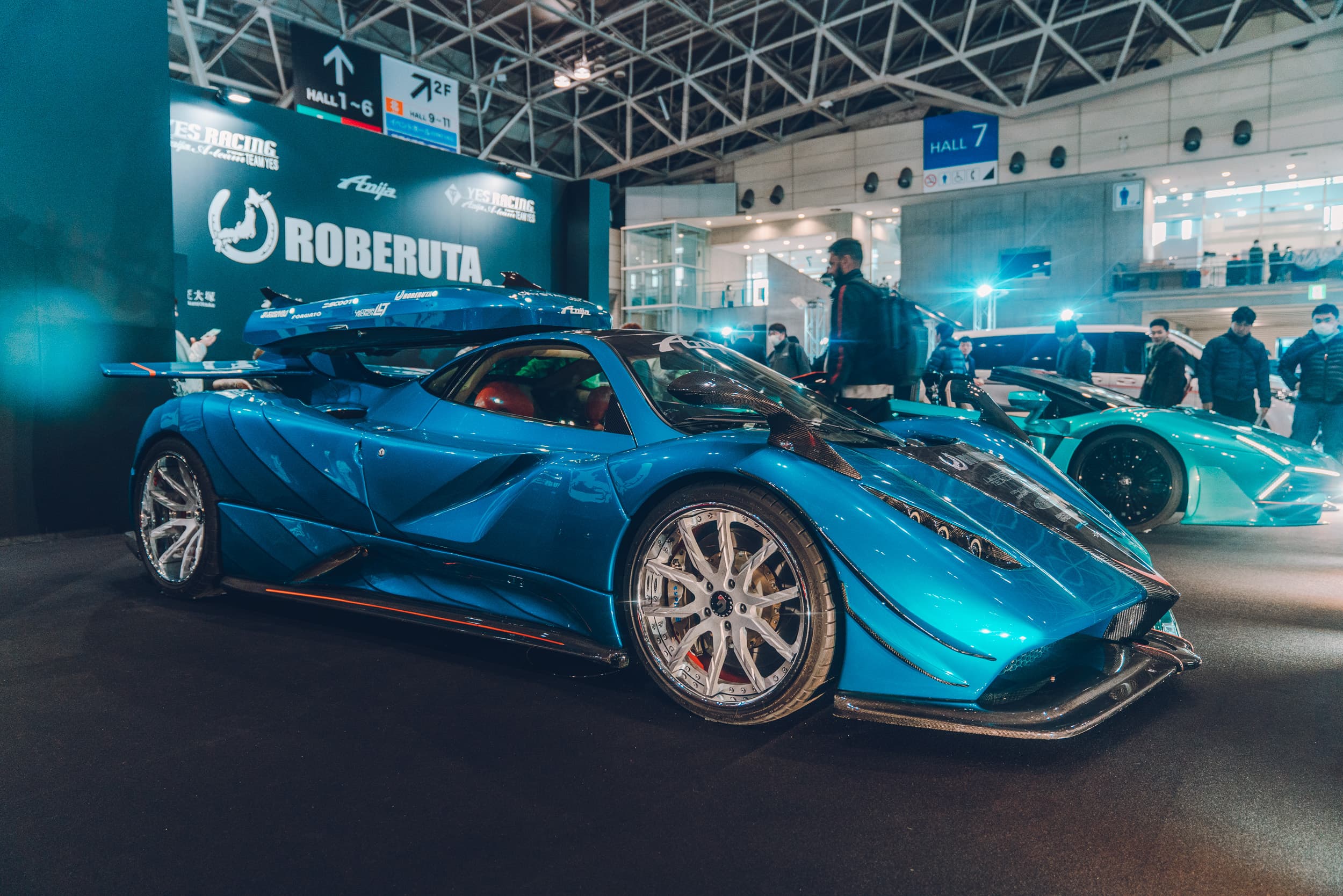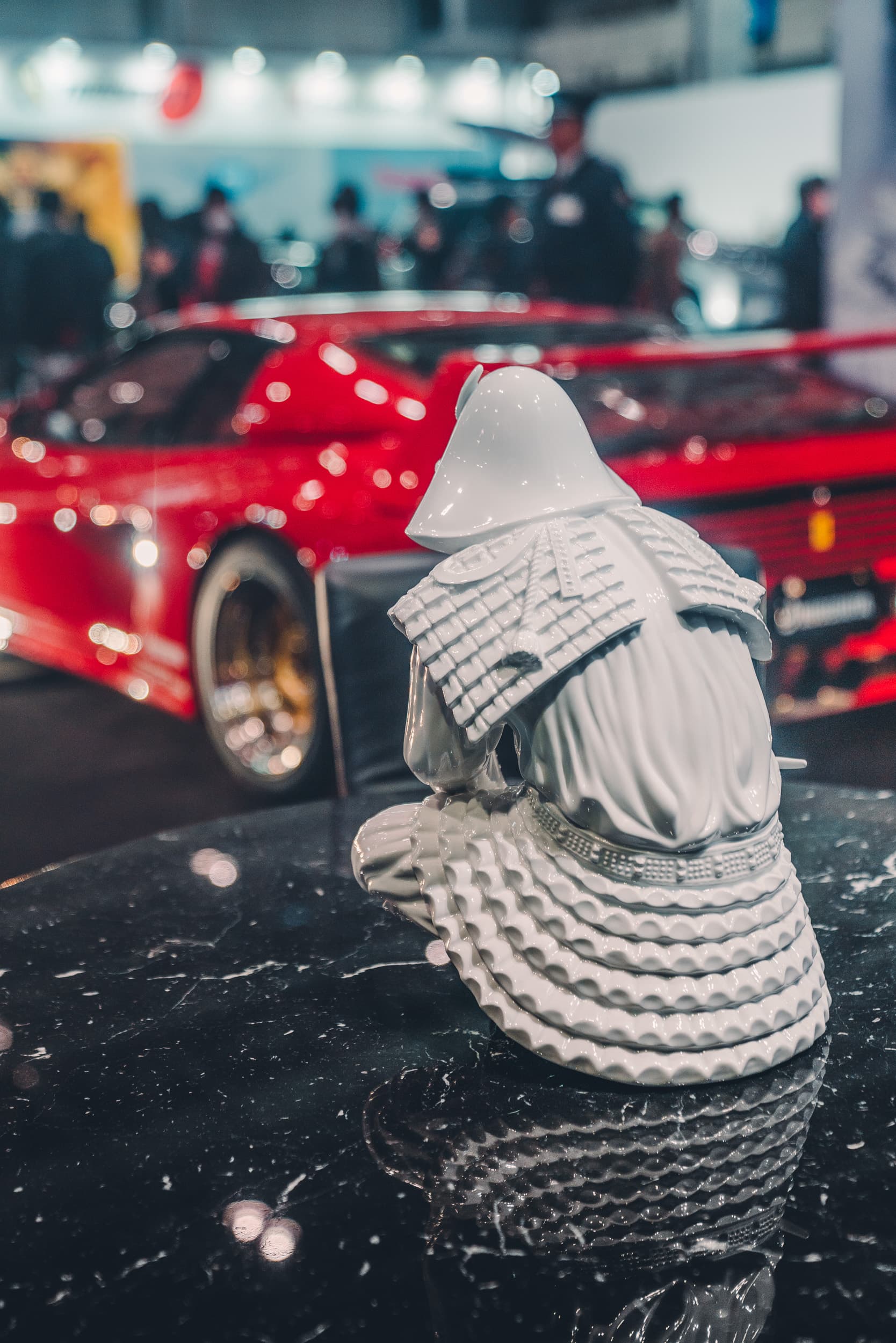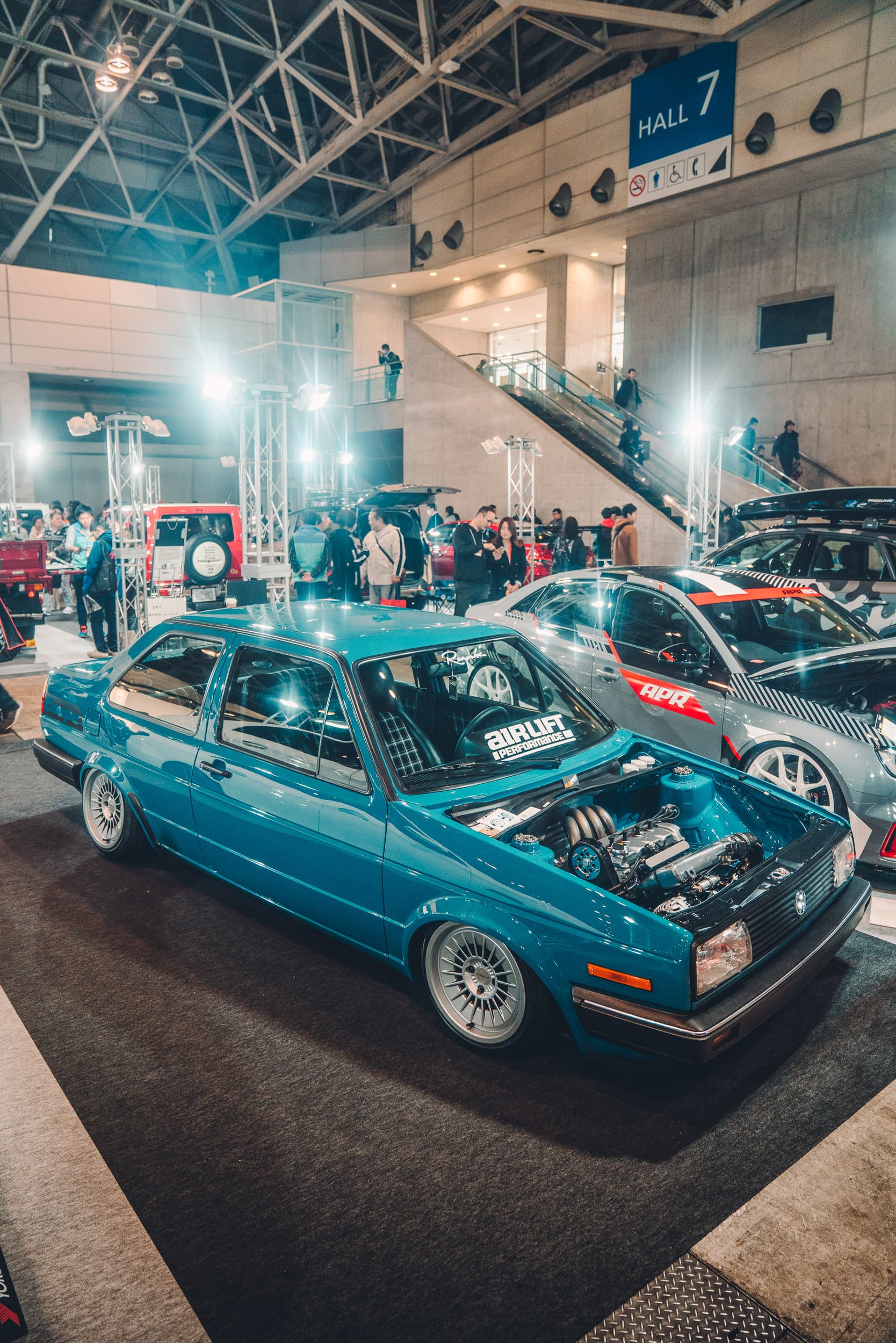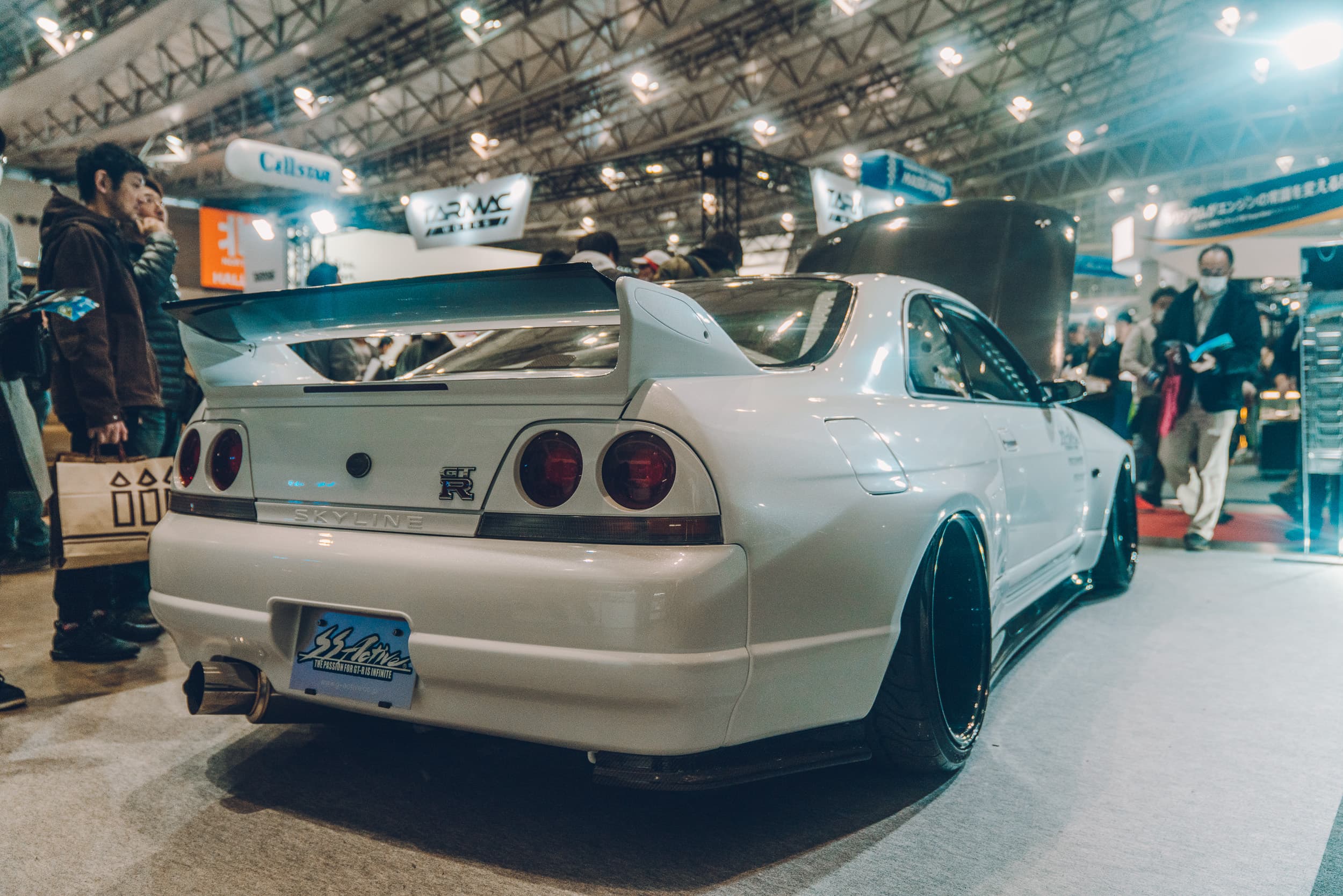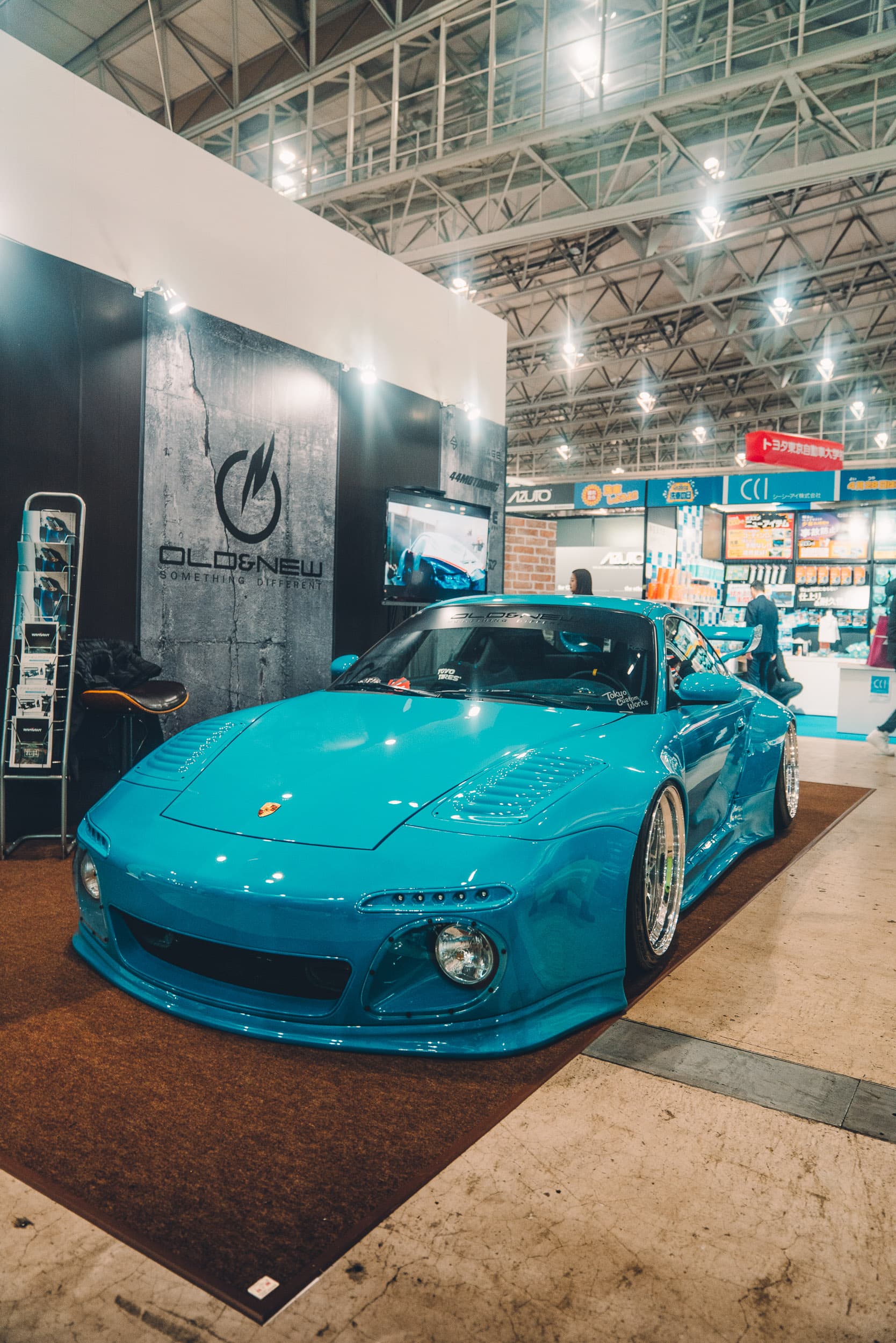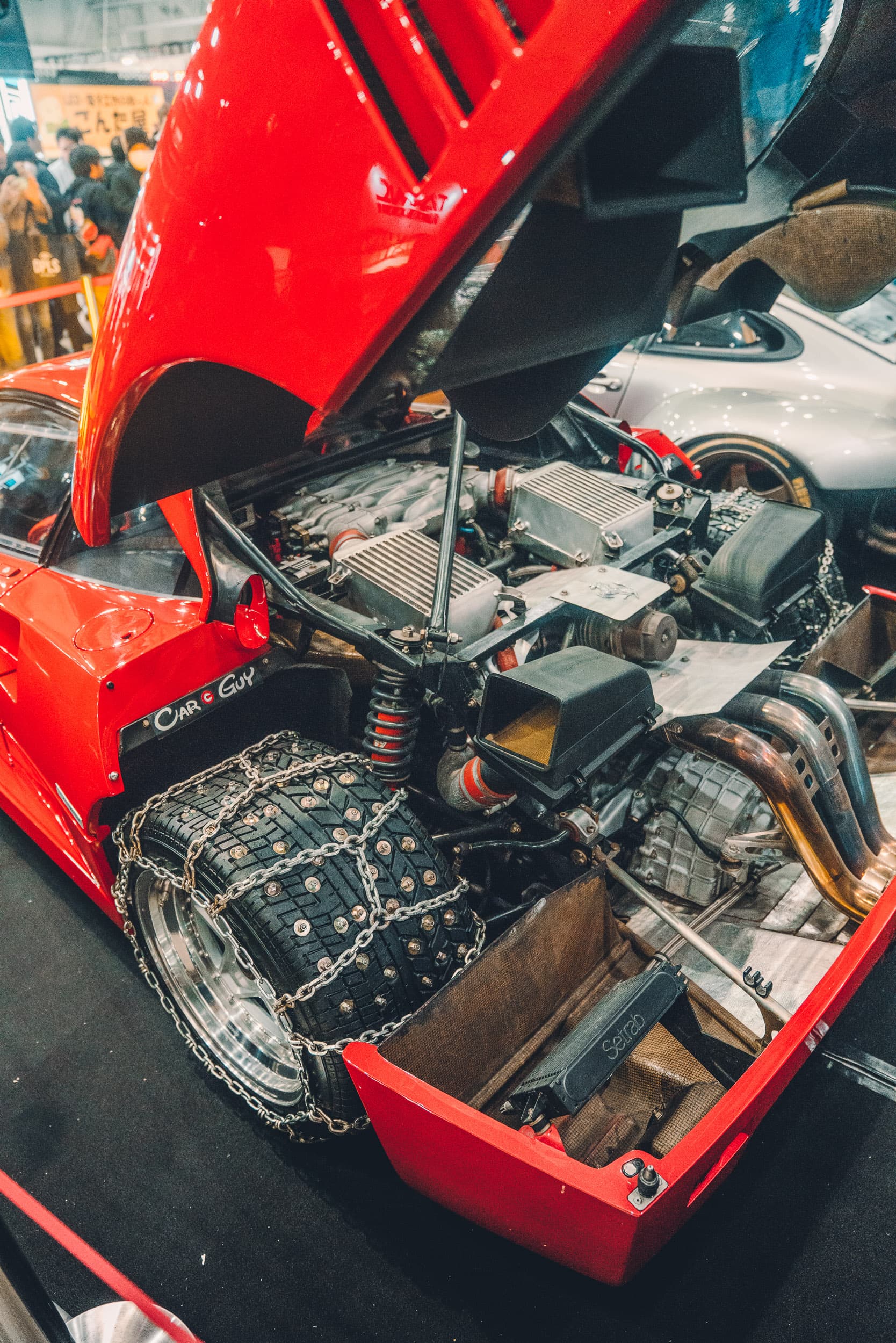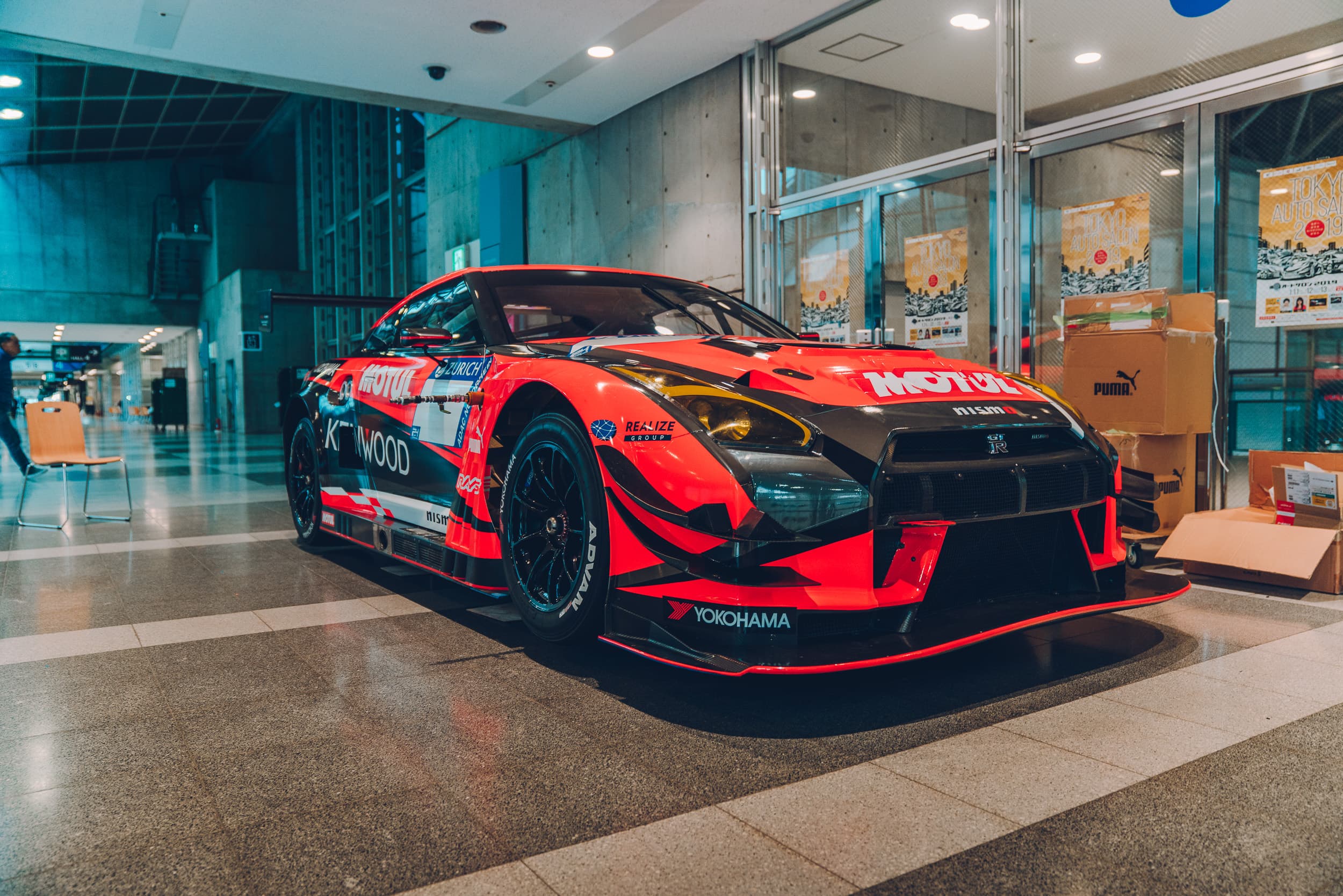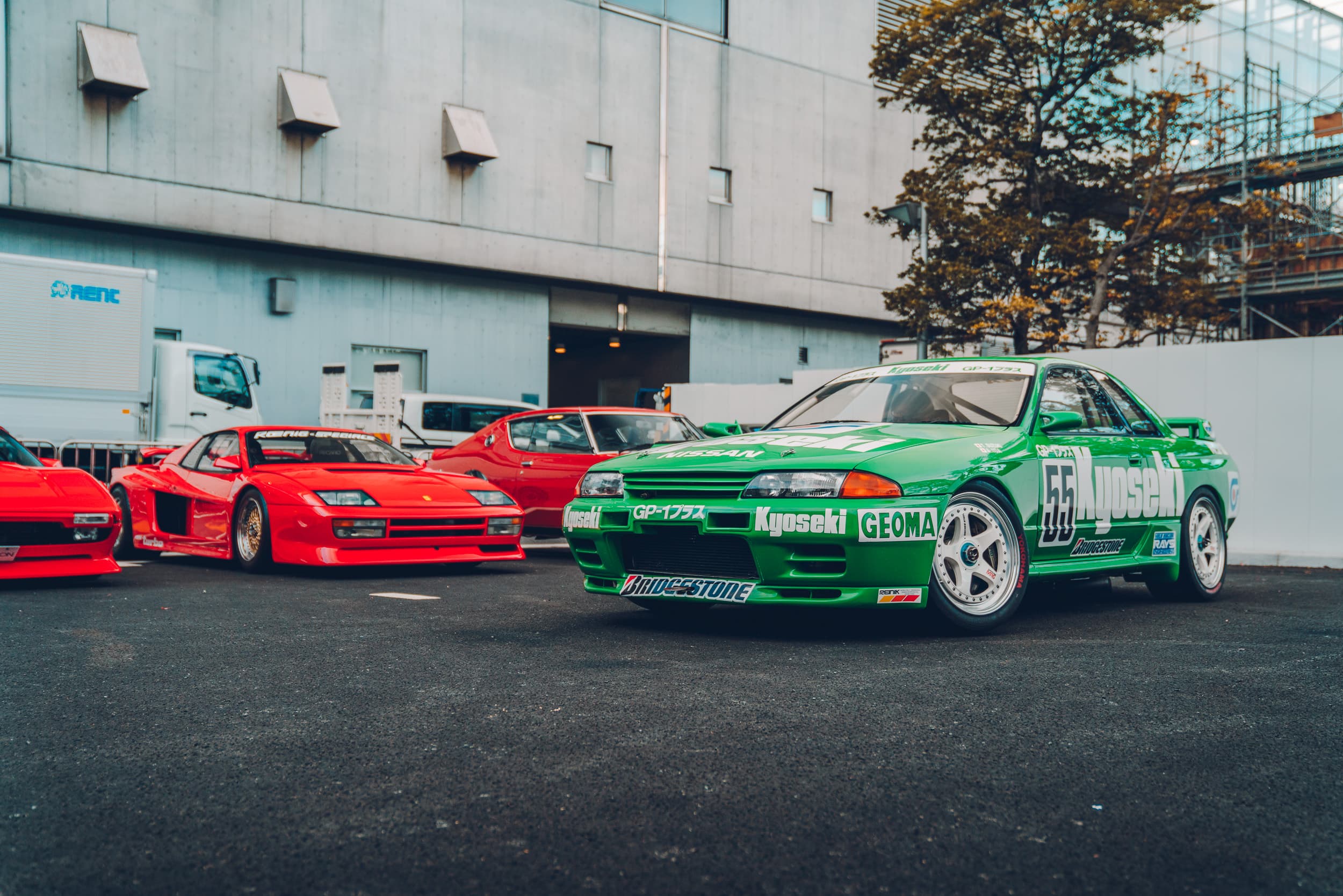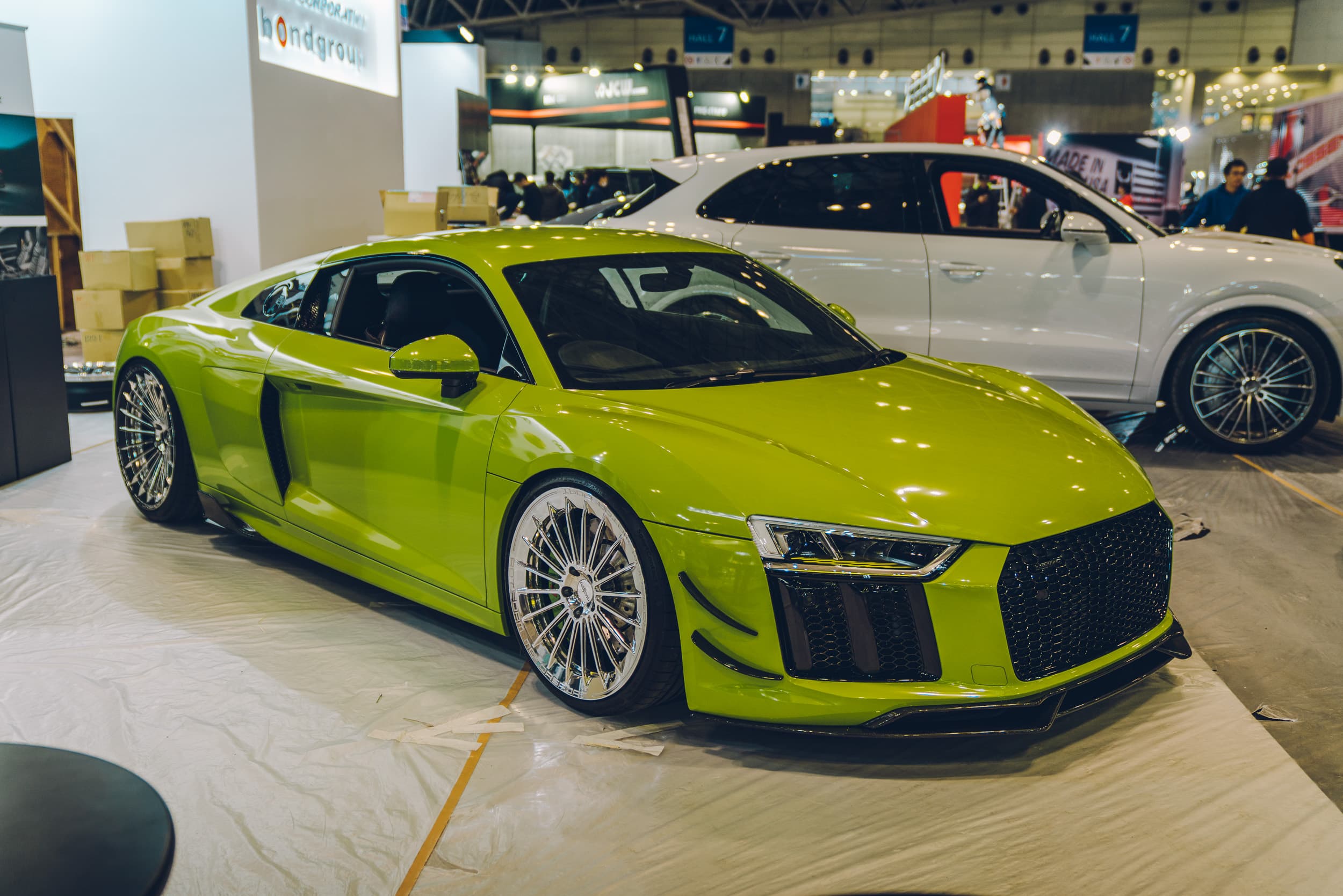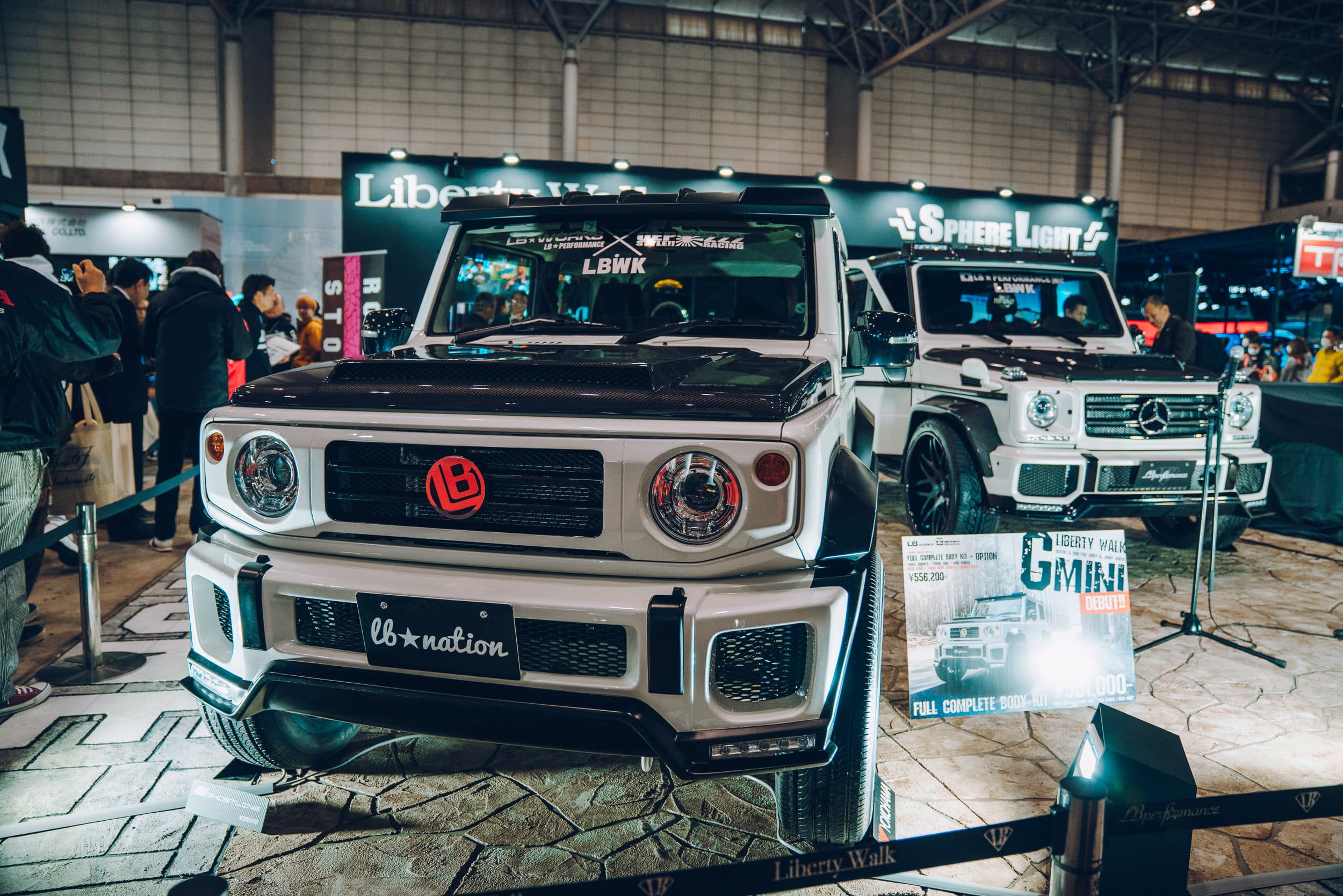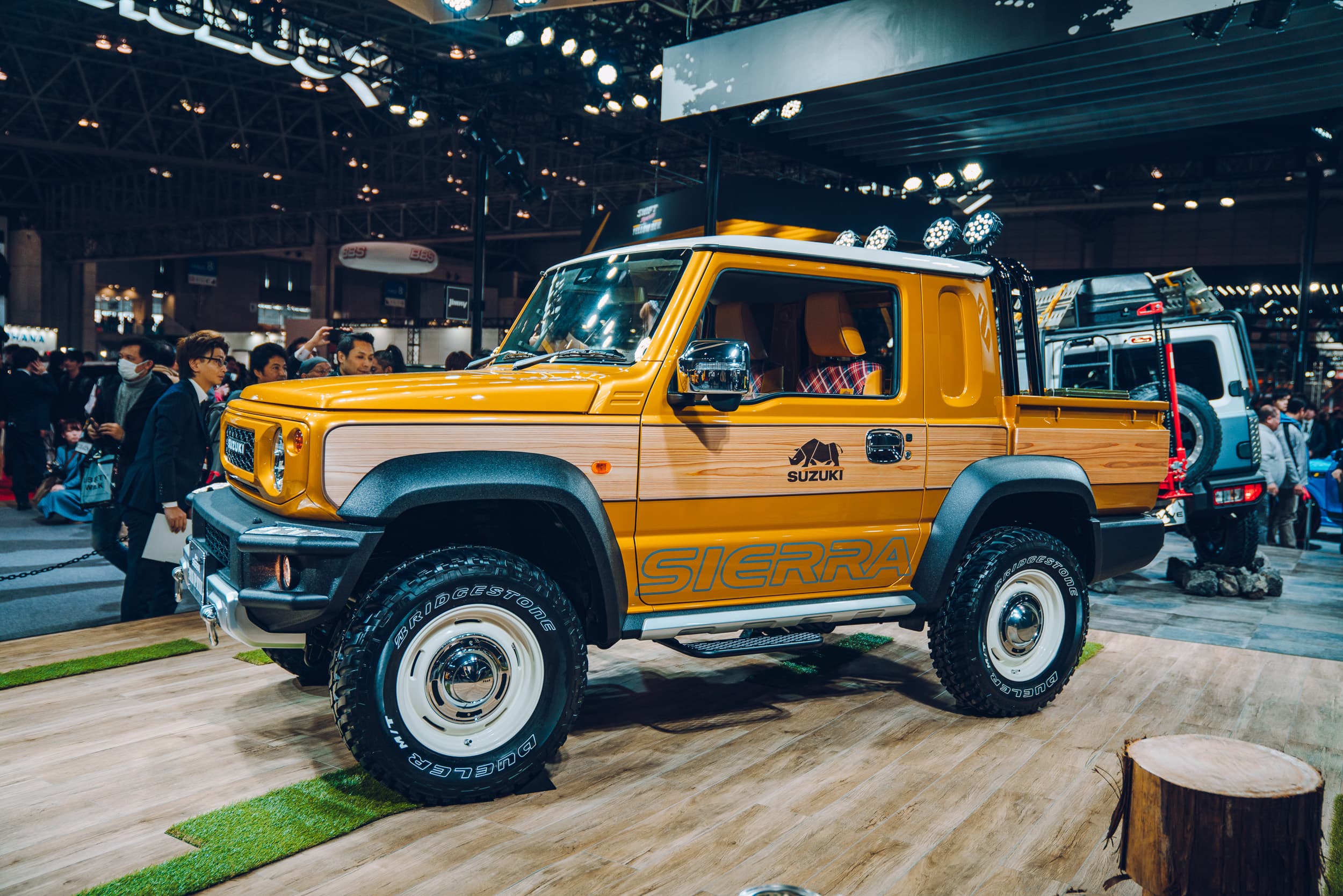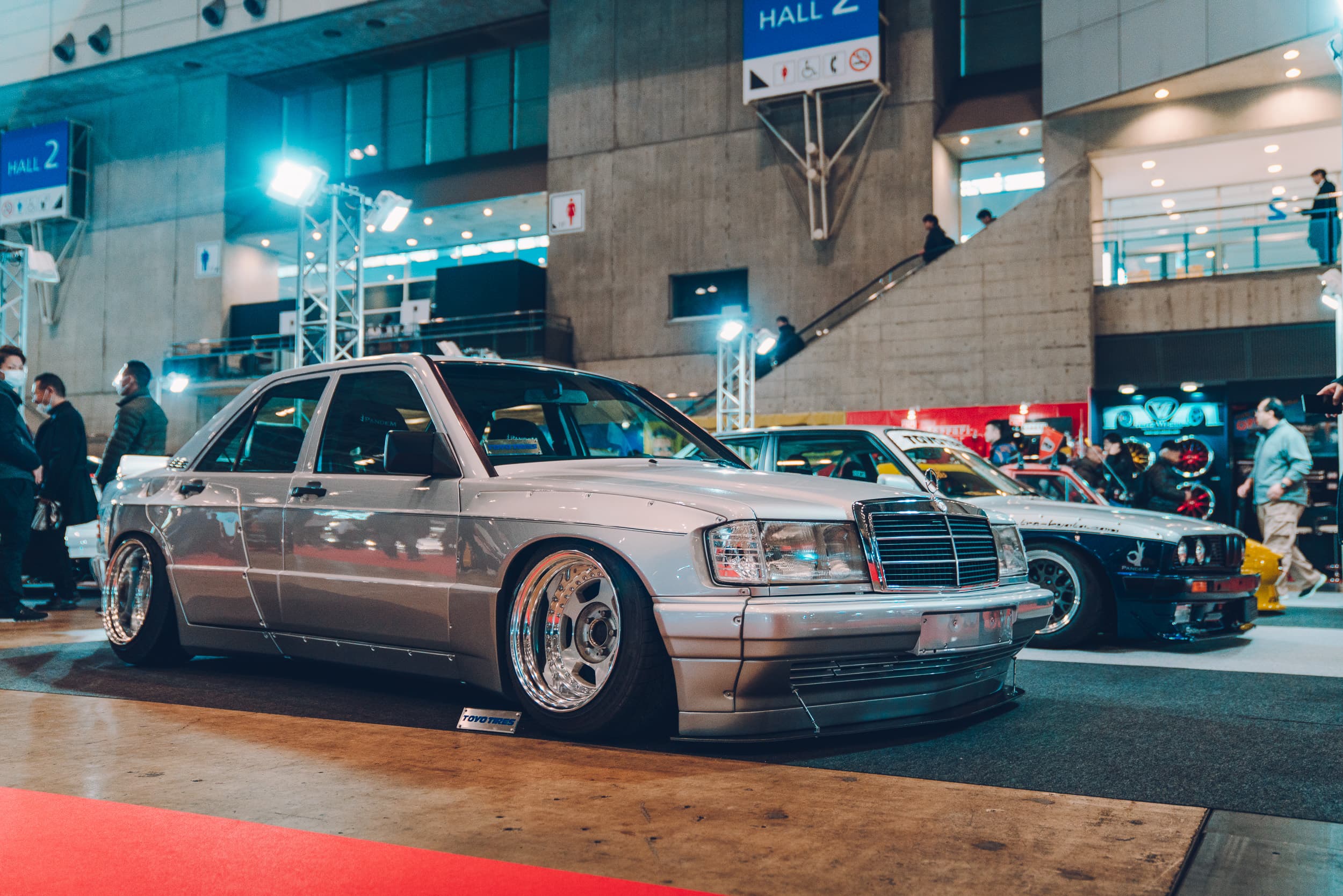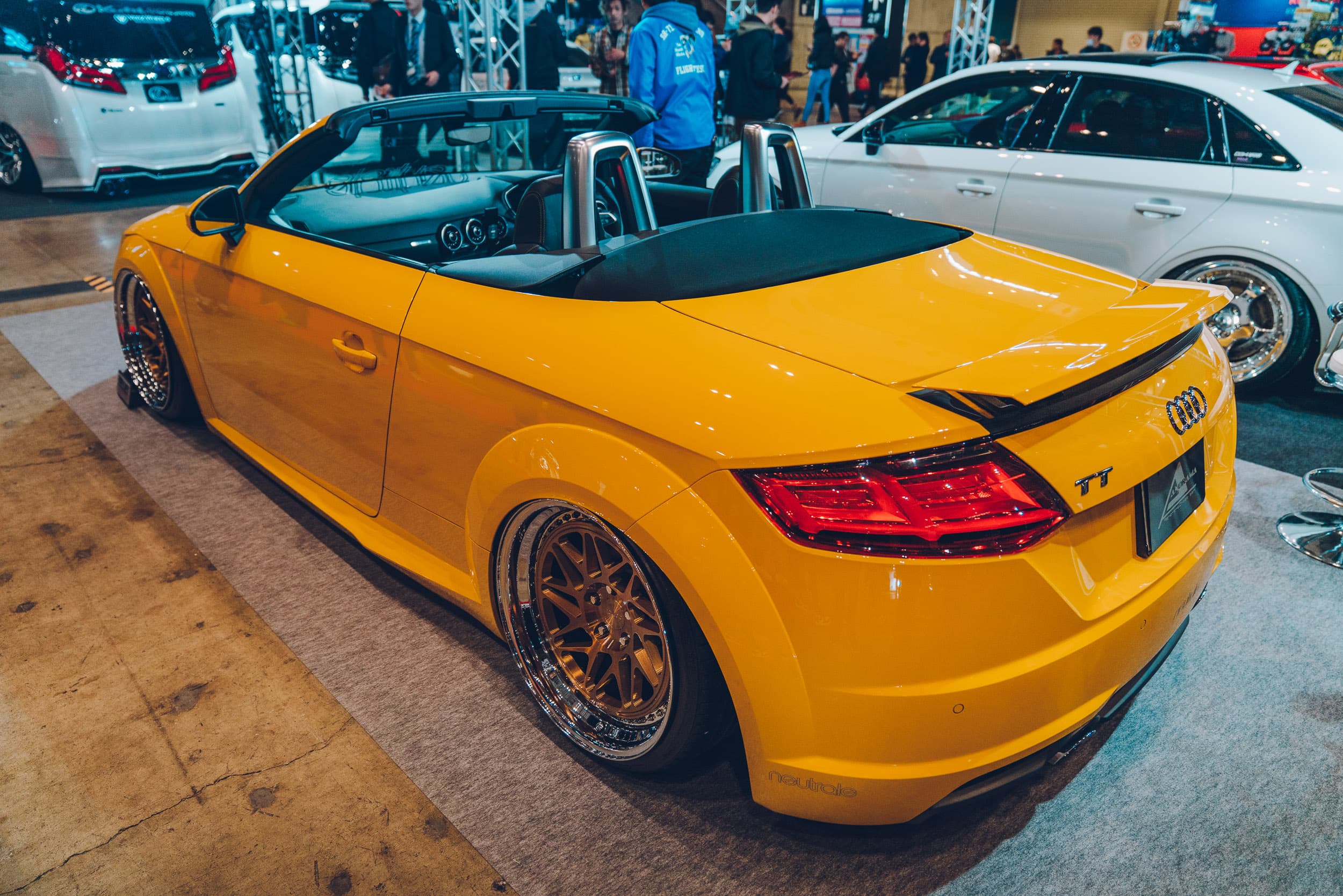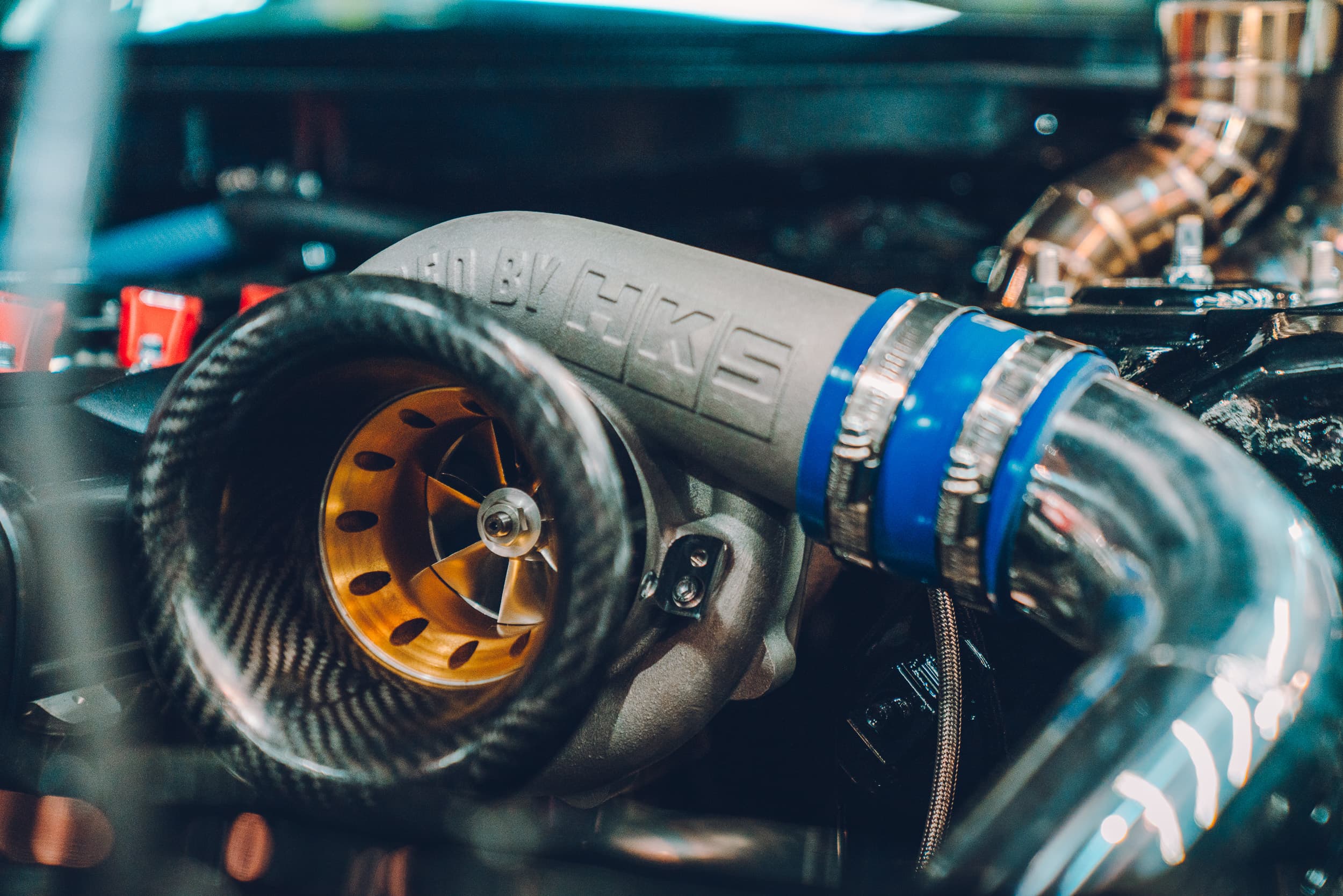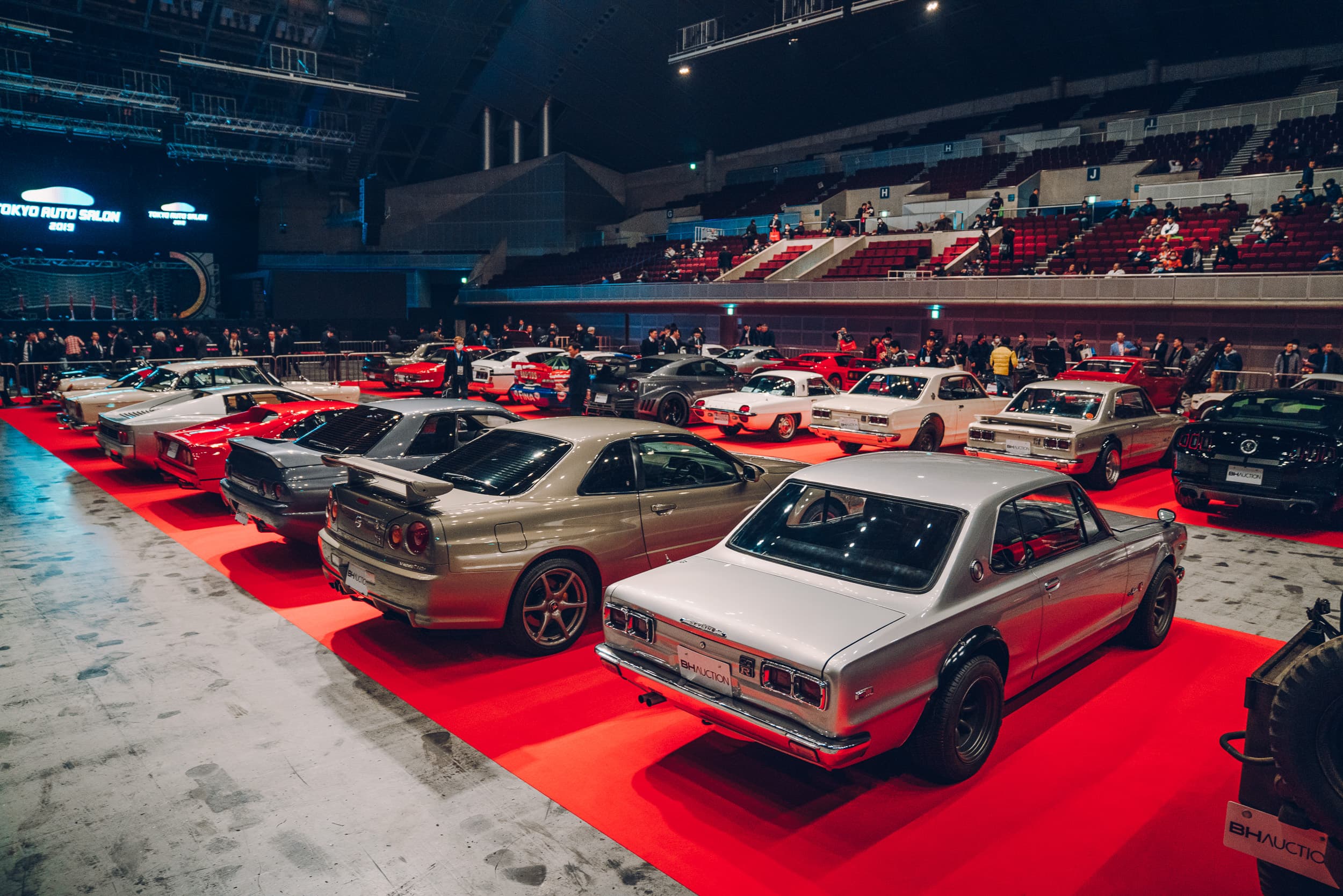 Get The Latest from Air Lift Performance
Want first access to big sale events, performance suspension news, and exclusive drops that sell out quickly?
Subscribe To Our Newsletter