GALLERY: Organized Chaos - Inside LTMW During SEMA Week
11/26/2018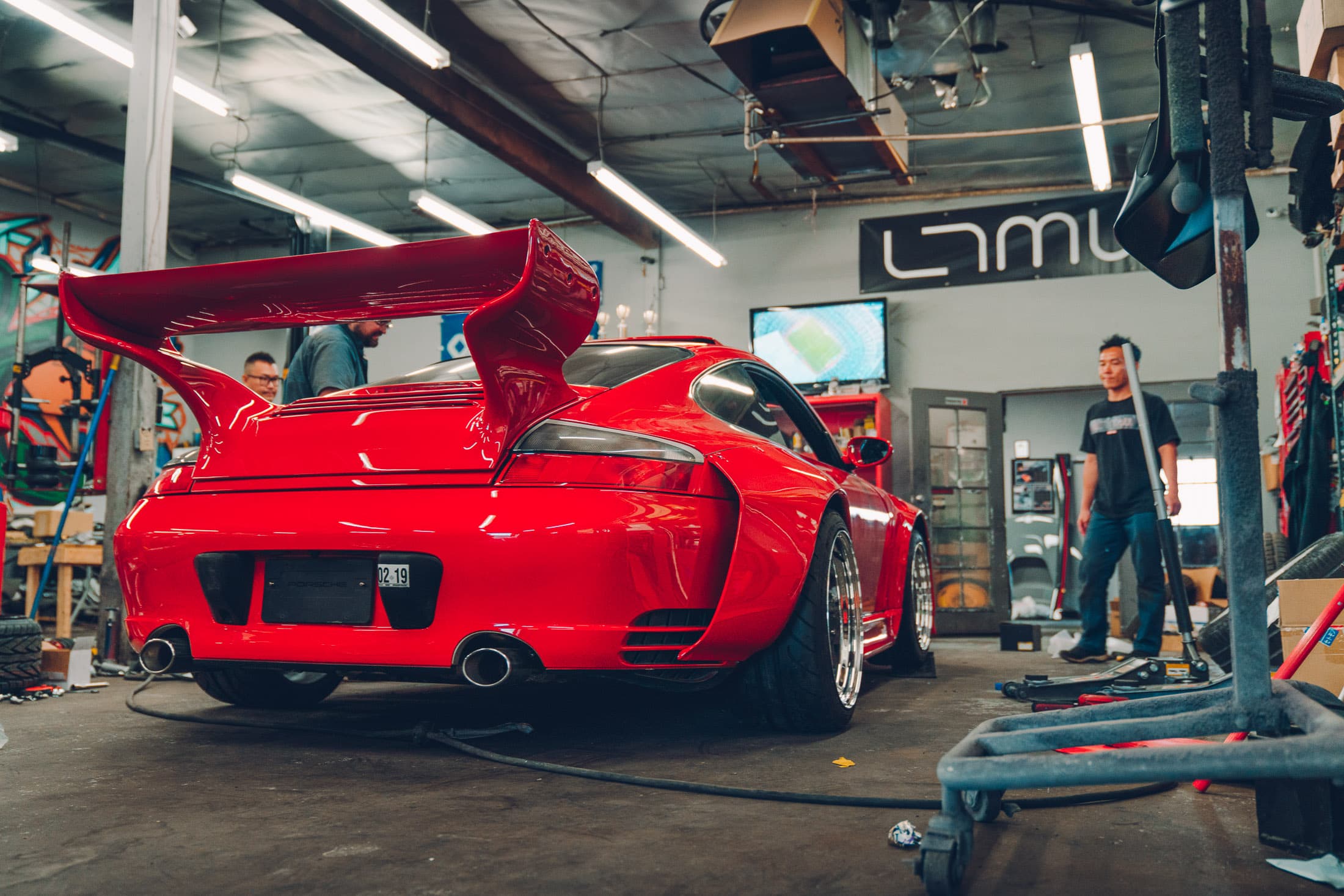 Building a single car for SEMA is no easy feat. It doesn't matter how much planning is done in advance, it's always a last-minute push to get it ready on time.Why? Well SEMA builds are usually the first of their kind – be that the base model being used or the style being created – and with that comes a whole load of bespoke work during the build process. When you're building a show-stopping car to grab attention at the world's biggest show, it's not as simple as just picking parts off the shelf and expecting 'em to fit.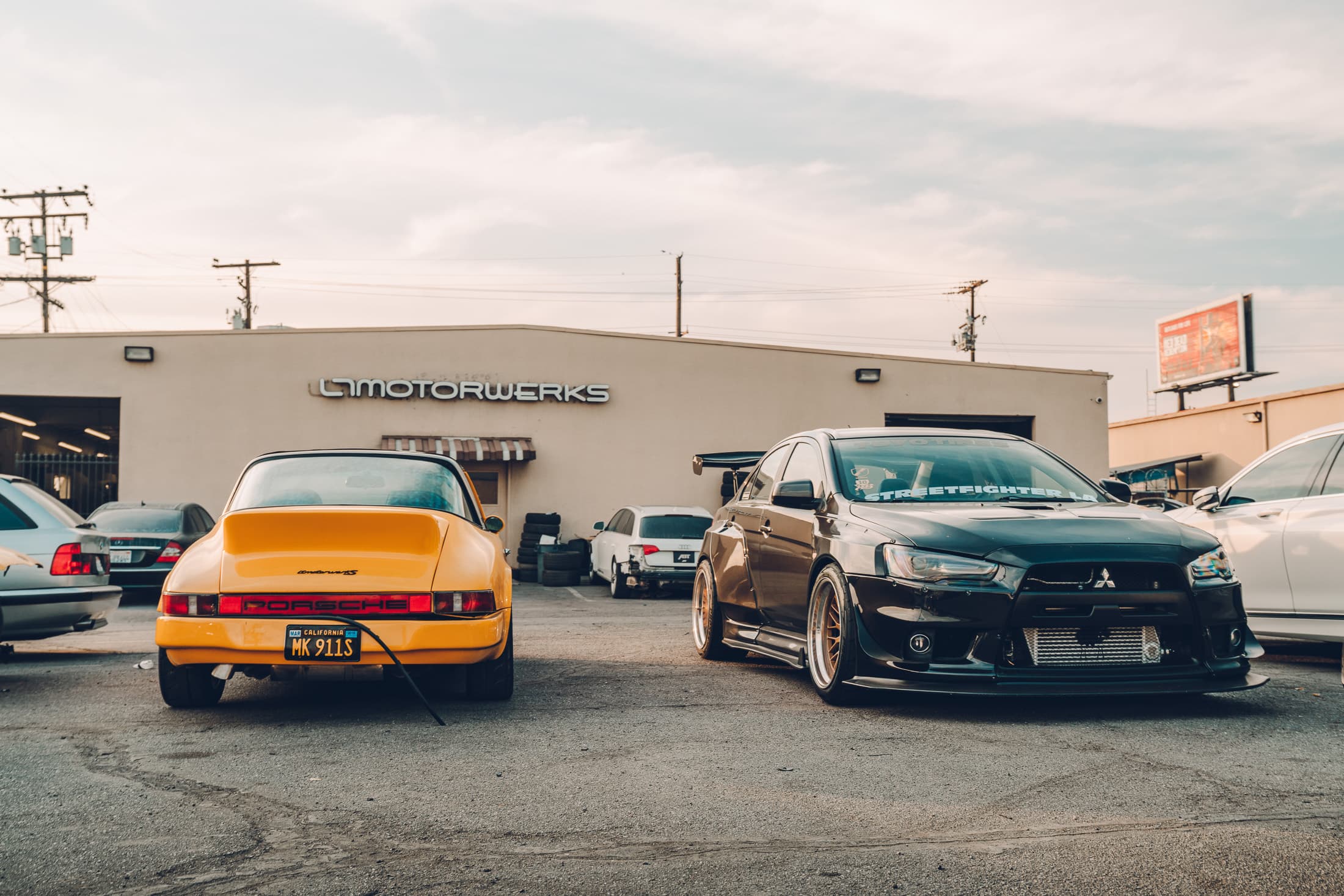 Now factor all of that in, and try and apply the same process to multiple cars. We're not talking about two or three; try double digits at the very least. Every car a world-first with the same amount of work required, and every car required for the sames show deadline. Welcome to LTMW in the run up to SEMA, quite possible the busiest garage in the entire world…
It doesn't matter what day it is or what time you visit – day or night – LTMW is a frantic hive of activity right up until the last transporter leaves for SEMA on the Monday. 9-5 working hours? Forget about it, during the run-up to SEMA this place doesn't ever close its doors.
The man behind the madness is Long Tran, and if you've ever wondered why he continues to put himself through this kind of stress year after year you've only got to look at some of the cars LTMW has been responsible for to understand. We can't think of another builder on the entire West Coast who's produced as many show-stopping cars as LTMW, not least the increasing fleet of Liberty Walk supercars which now incorporates Aventadors, Ferraris and even BMW's i8.
Sure it'd be easier to tell people no, but for Long and the team this is what they do… and they're really damn good at it! There's a good reason so many people entrust LTMW with their SEMA builds (and non-SEMA builds) – if they say they can do it, you better believe the cars will be ready on time one way or another.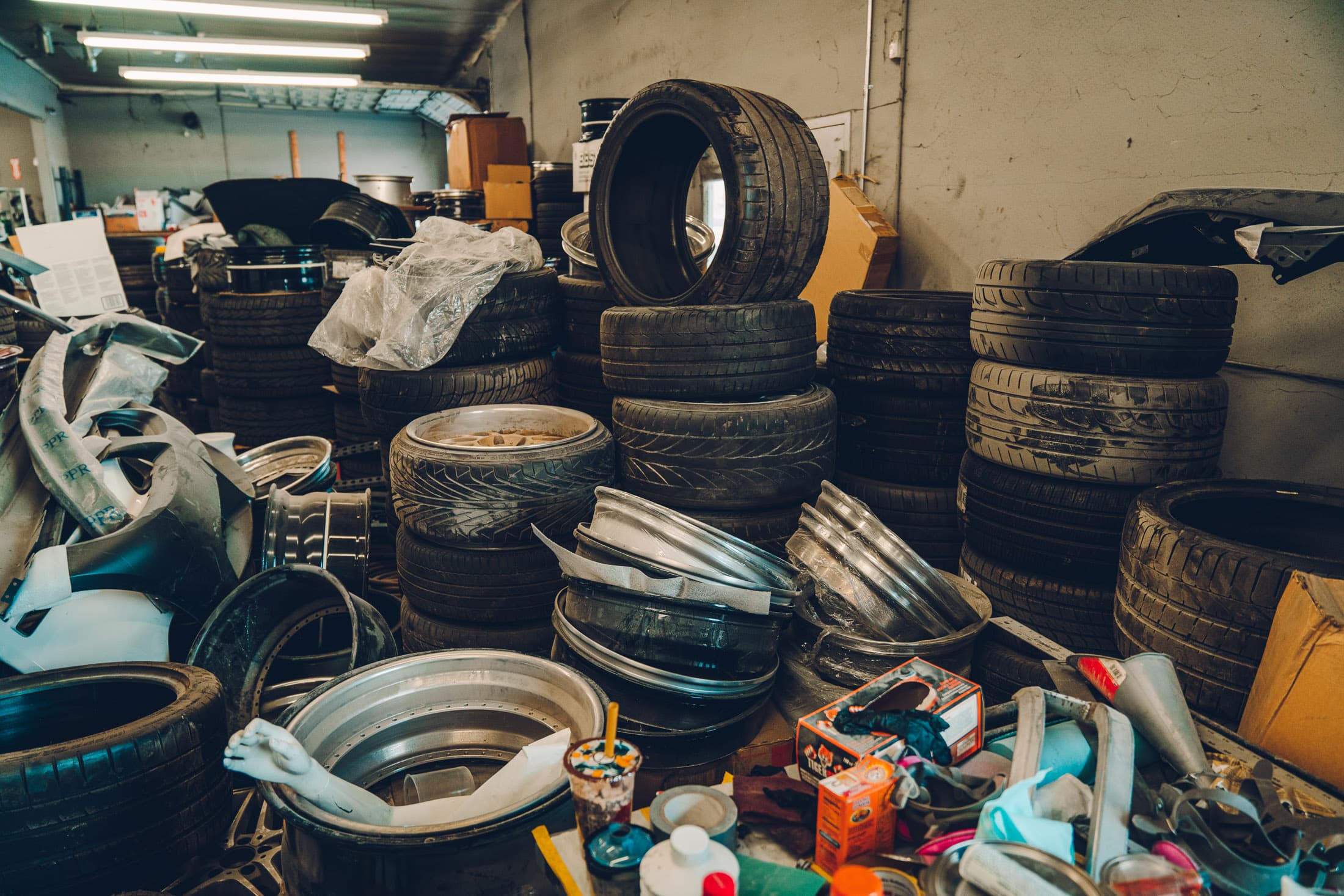 Air Lift Performance has visited Long and the team every year in the run-up to SEMA since 2013 and, despite leaving it until the Sunday evening this year for the visit, there was (unsurprisingly) a mass of cars still being frantically worked on into the night including the Air Lift-equipped BMW i8.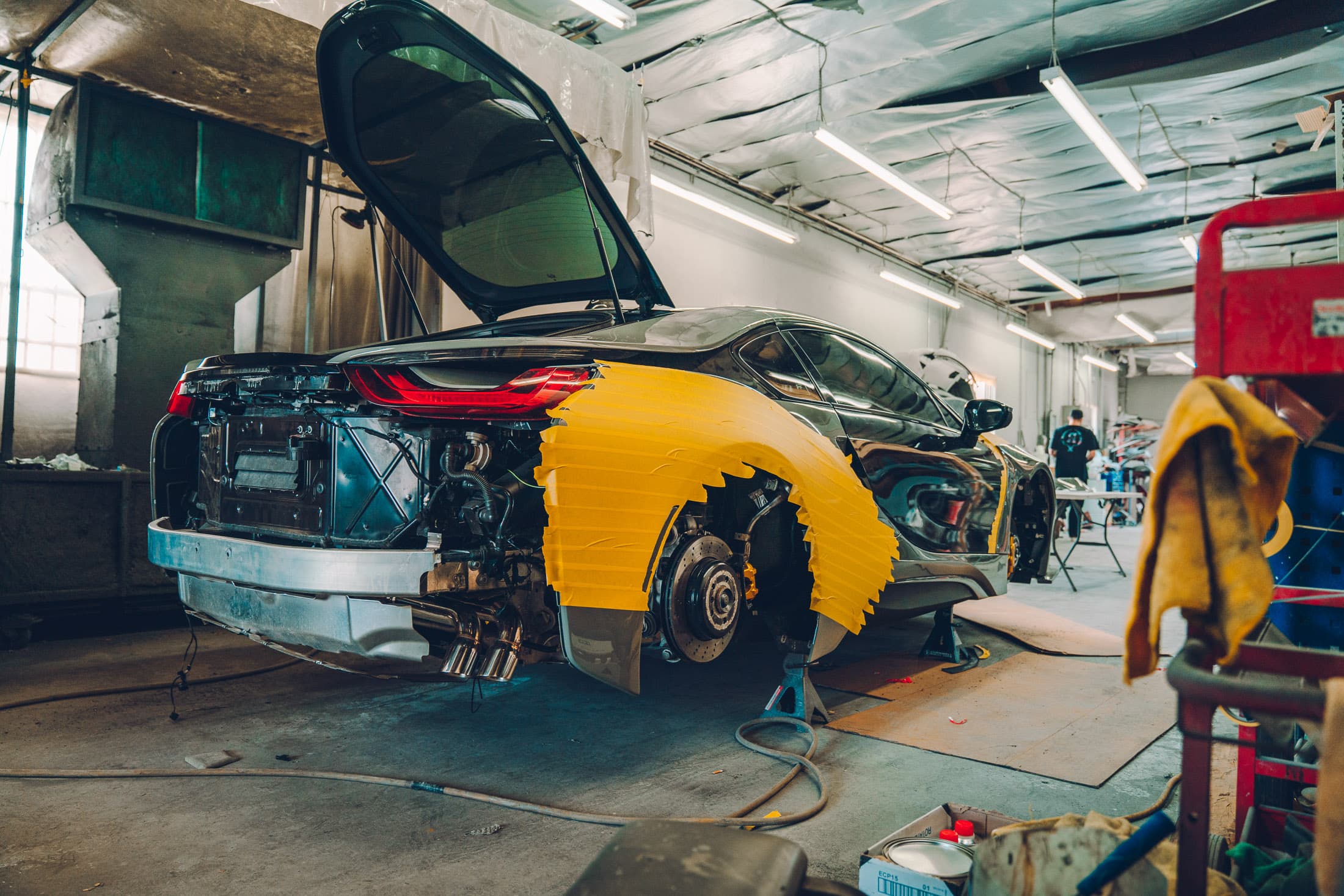 This car took centre stage on our booth at SEMA, and the craziest part is the images you see pictured here were taken just 12-hours before it arrived on the stand! The speed and quality LTMW work out is second to none.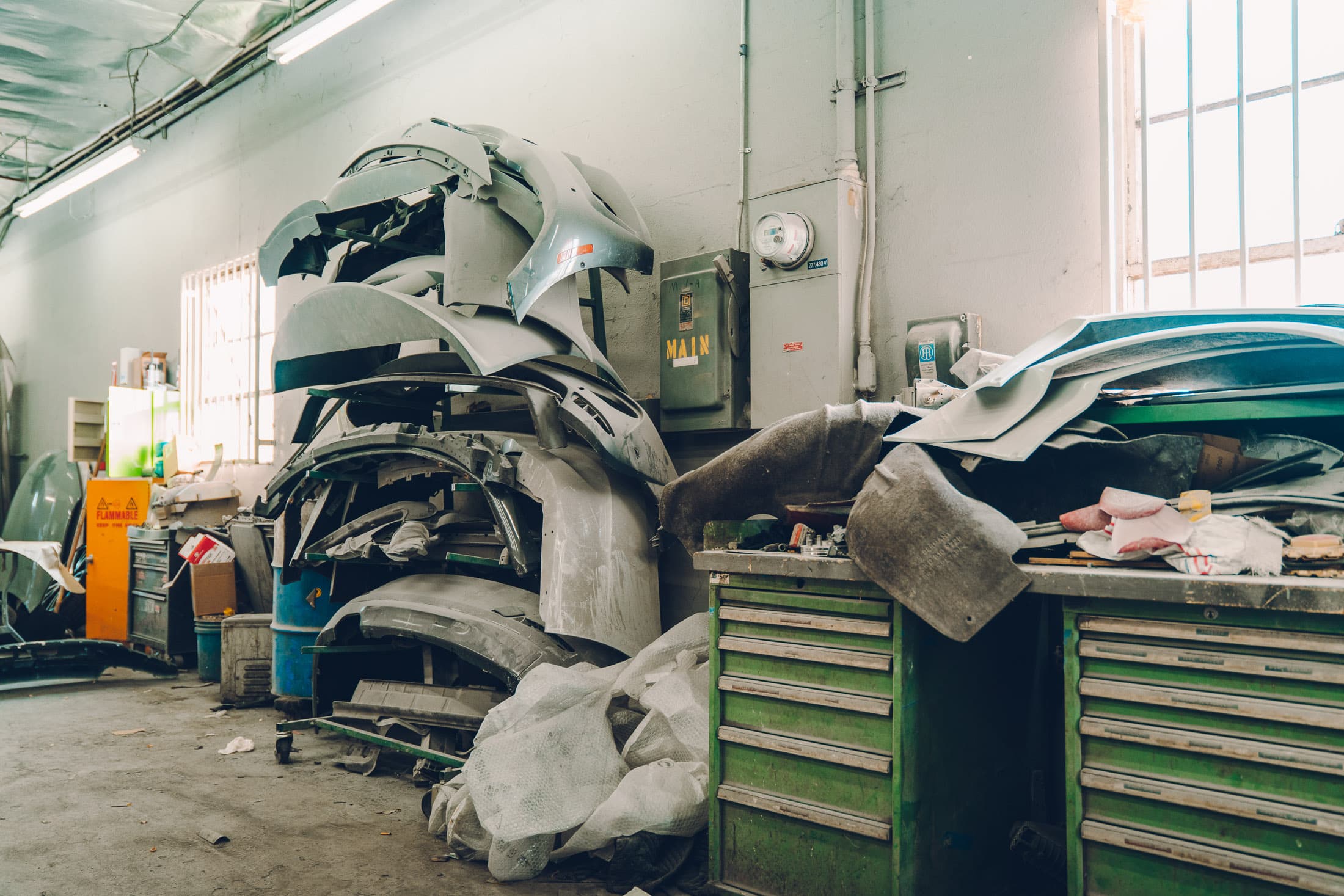 With SEMA done and dusted you'd think the LTMW team would be slowing down, but here comes the other (inevitable) issue. Long and the team smashed every SEMA build out of the park… and with so much attention gained from show-goers it's brought them a whole load of new business and future projects. Ever keen to keep everyone happy, Long and the team will carry on doing exactly what they do best all year round. Who needs sleep anyway?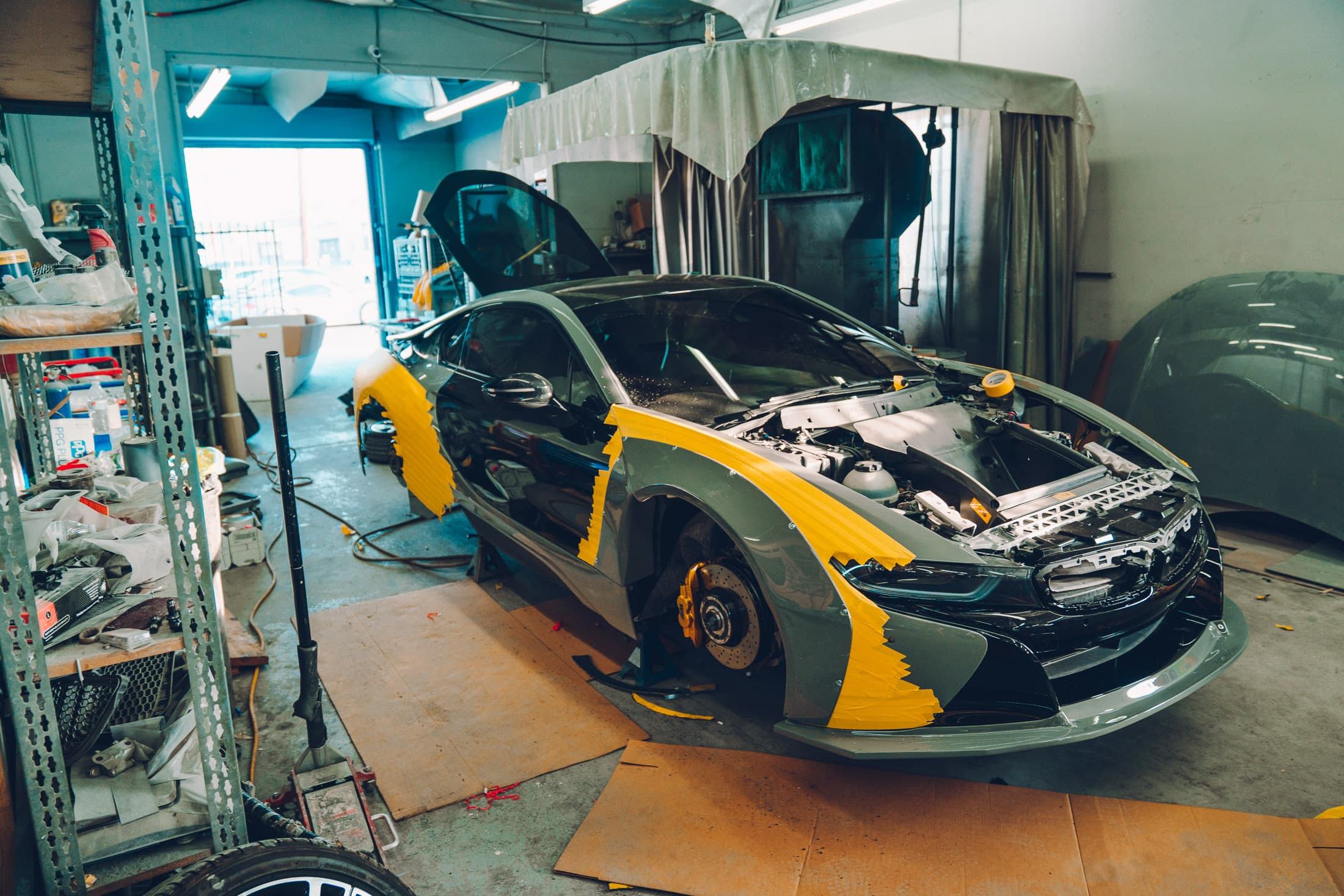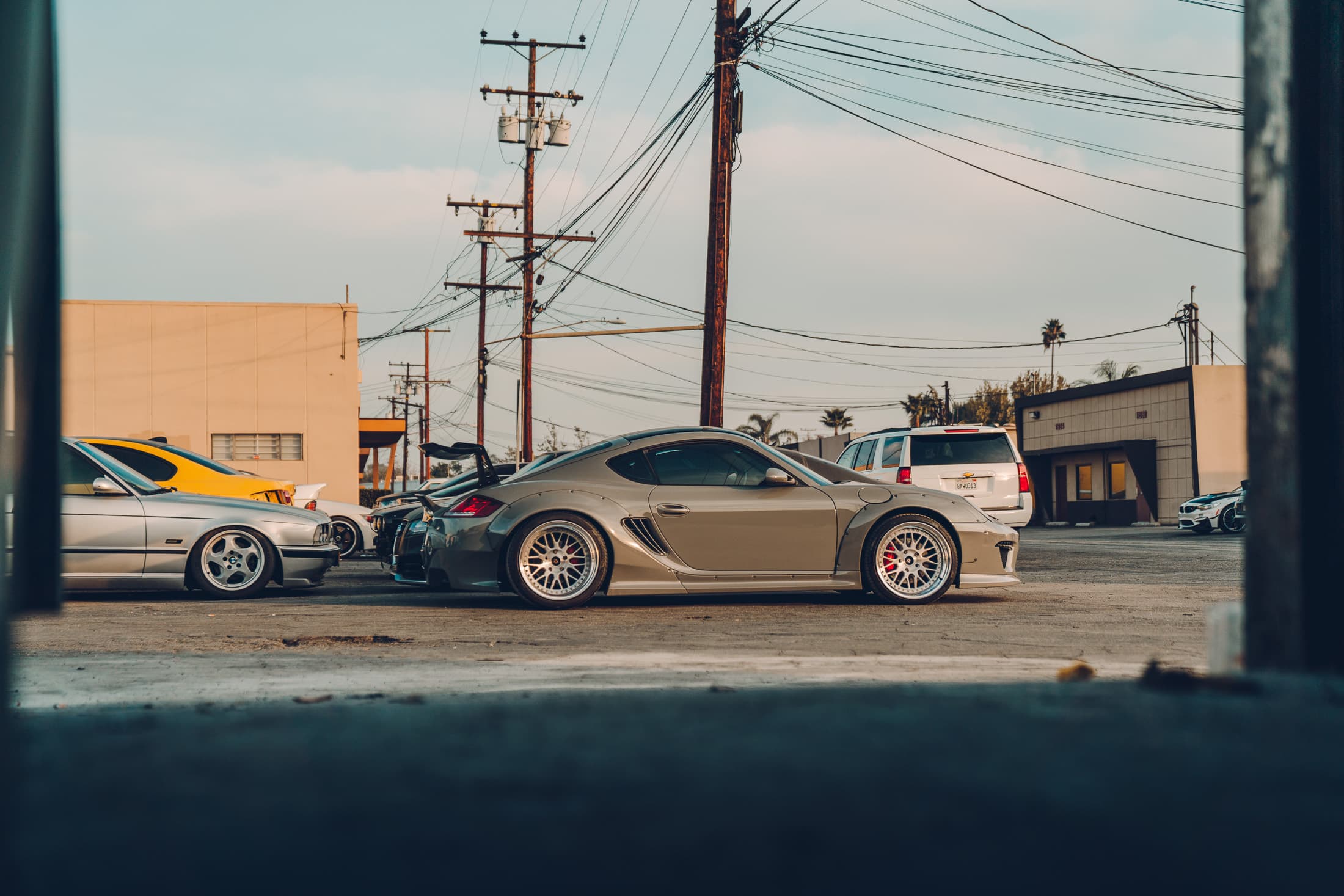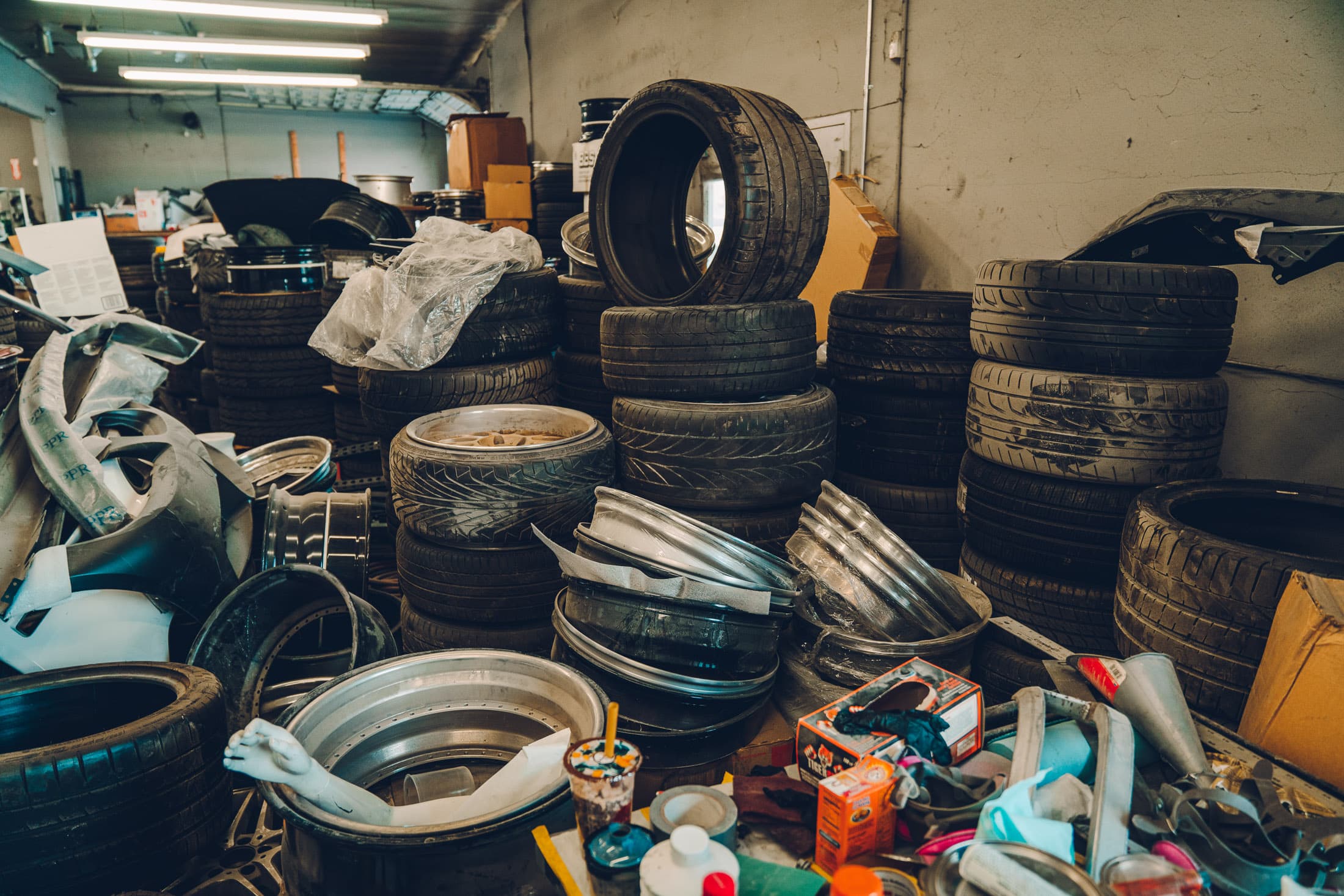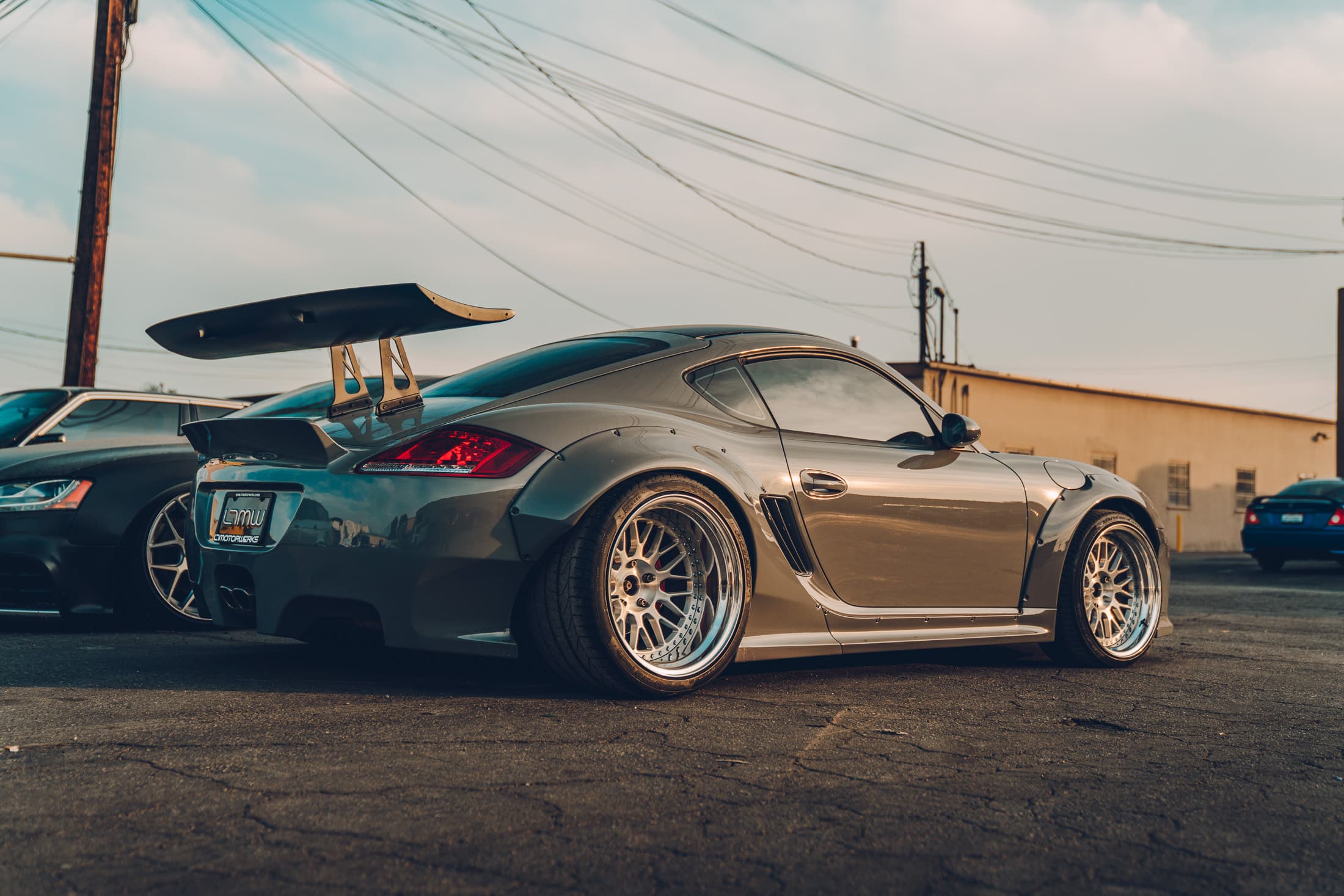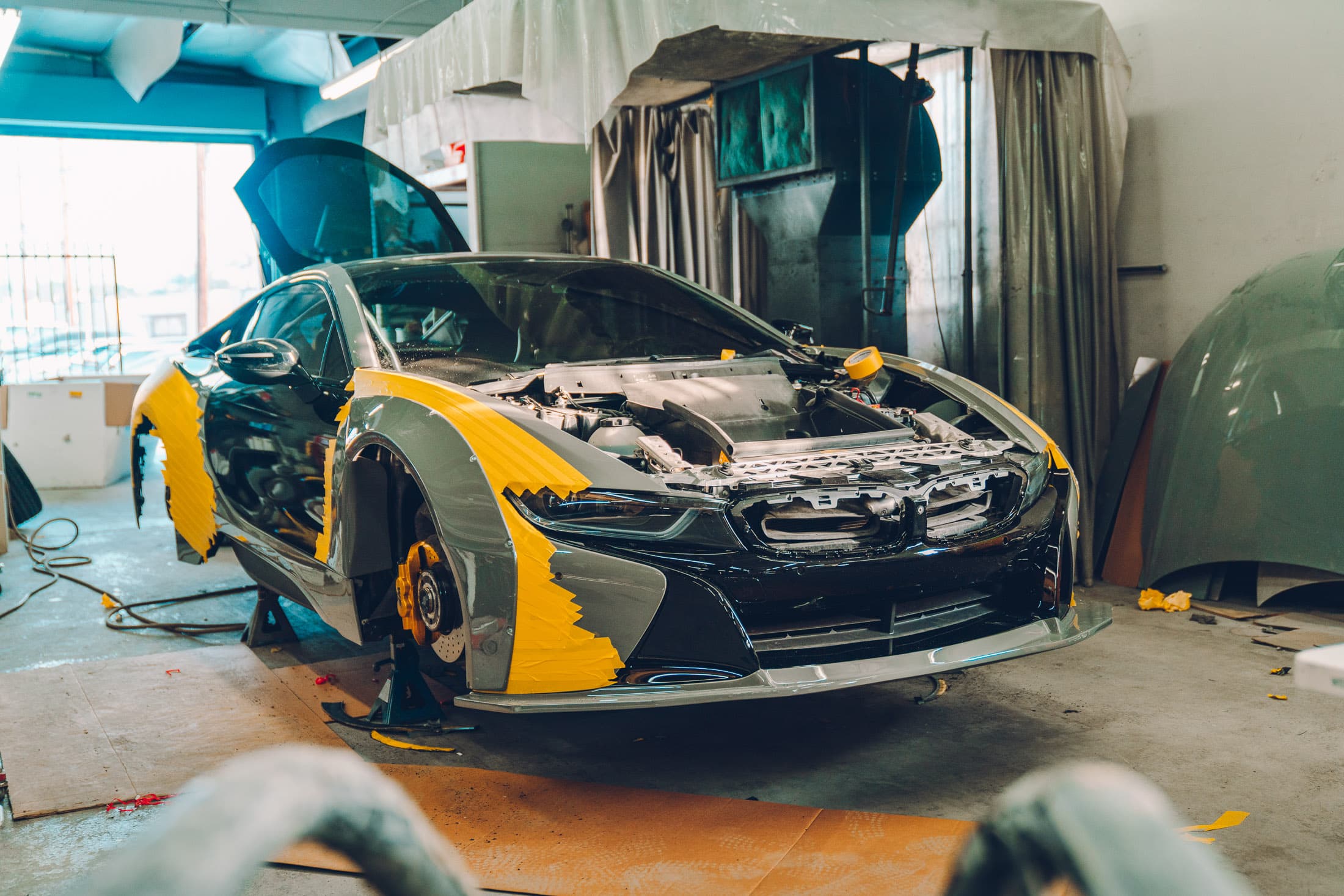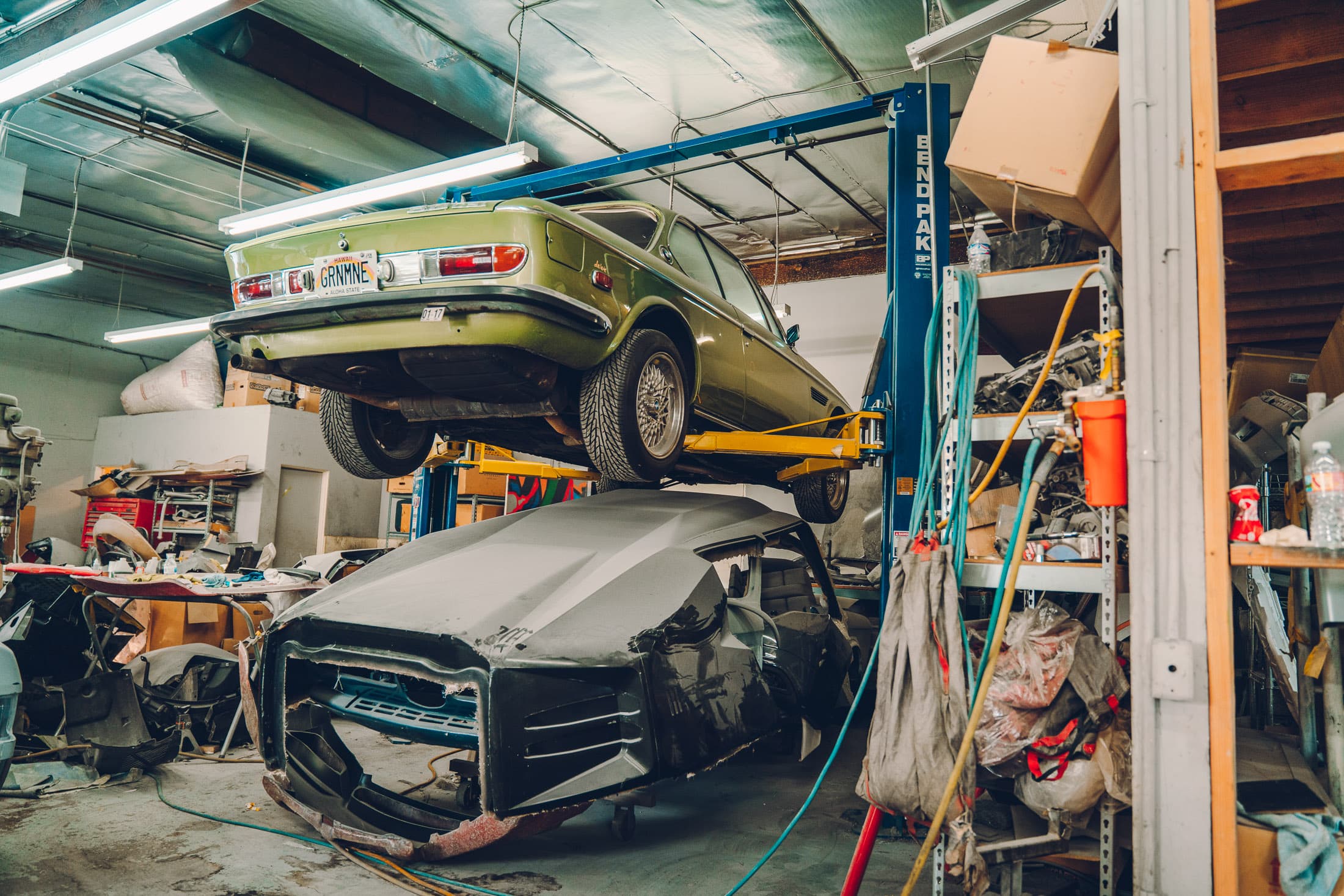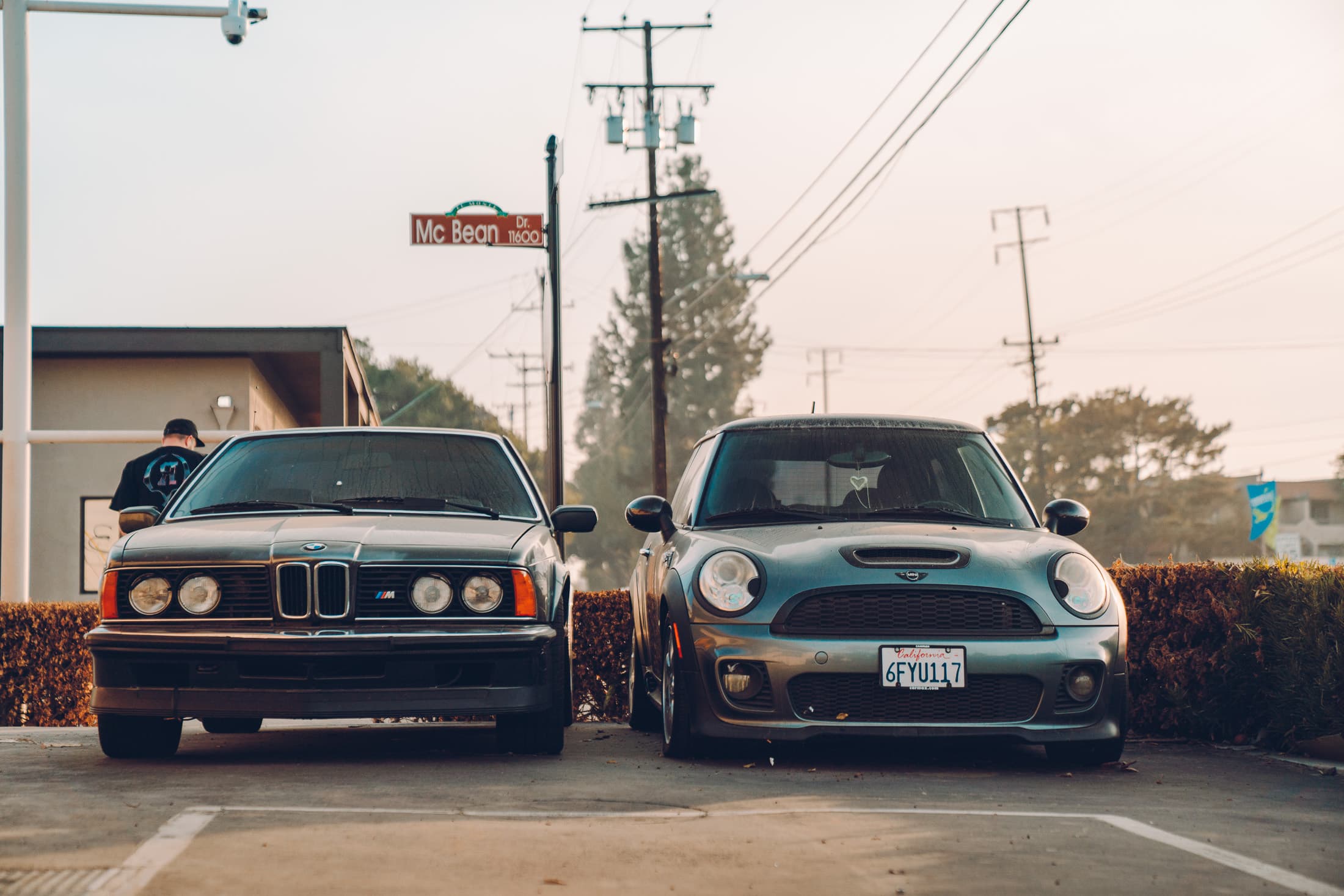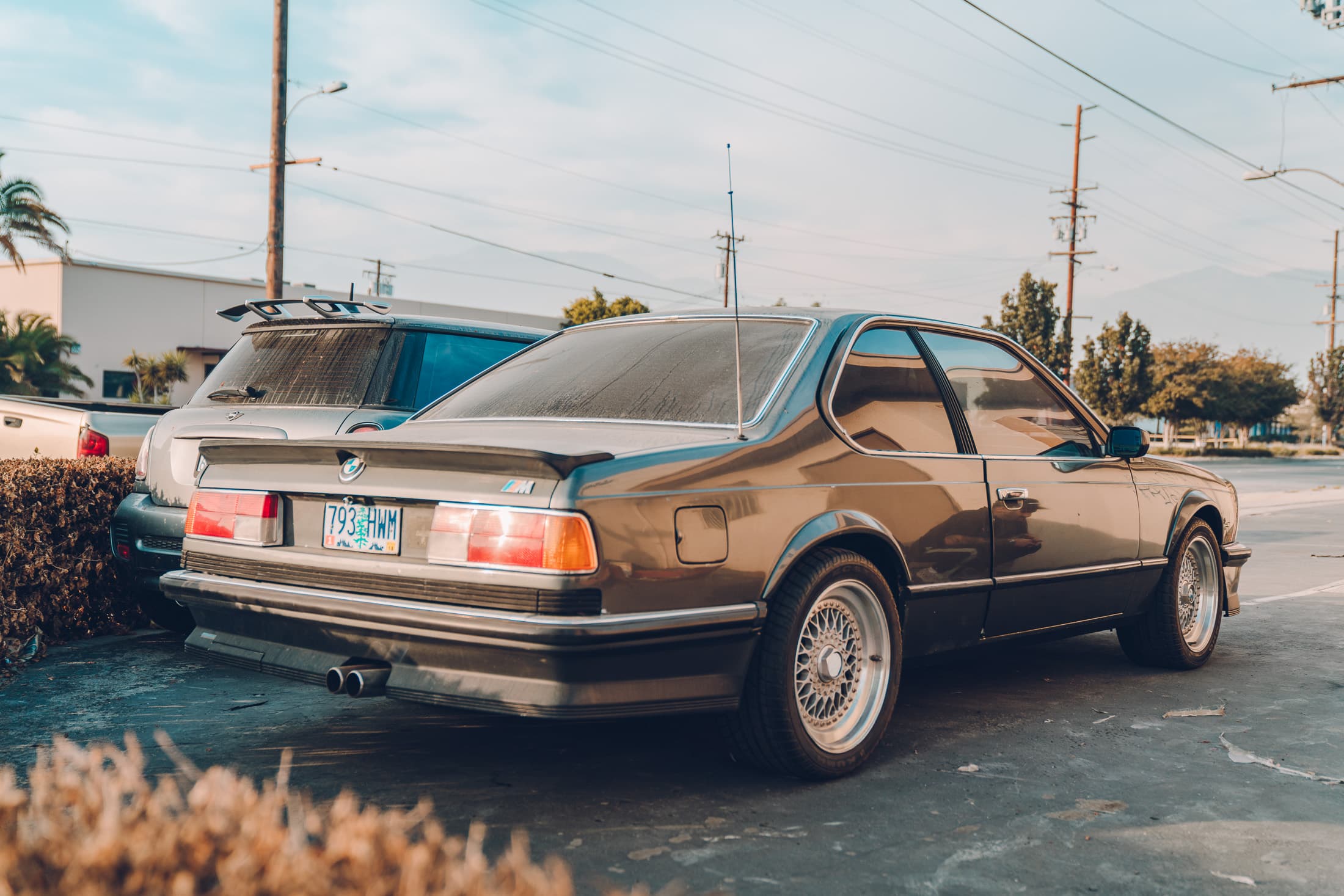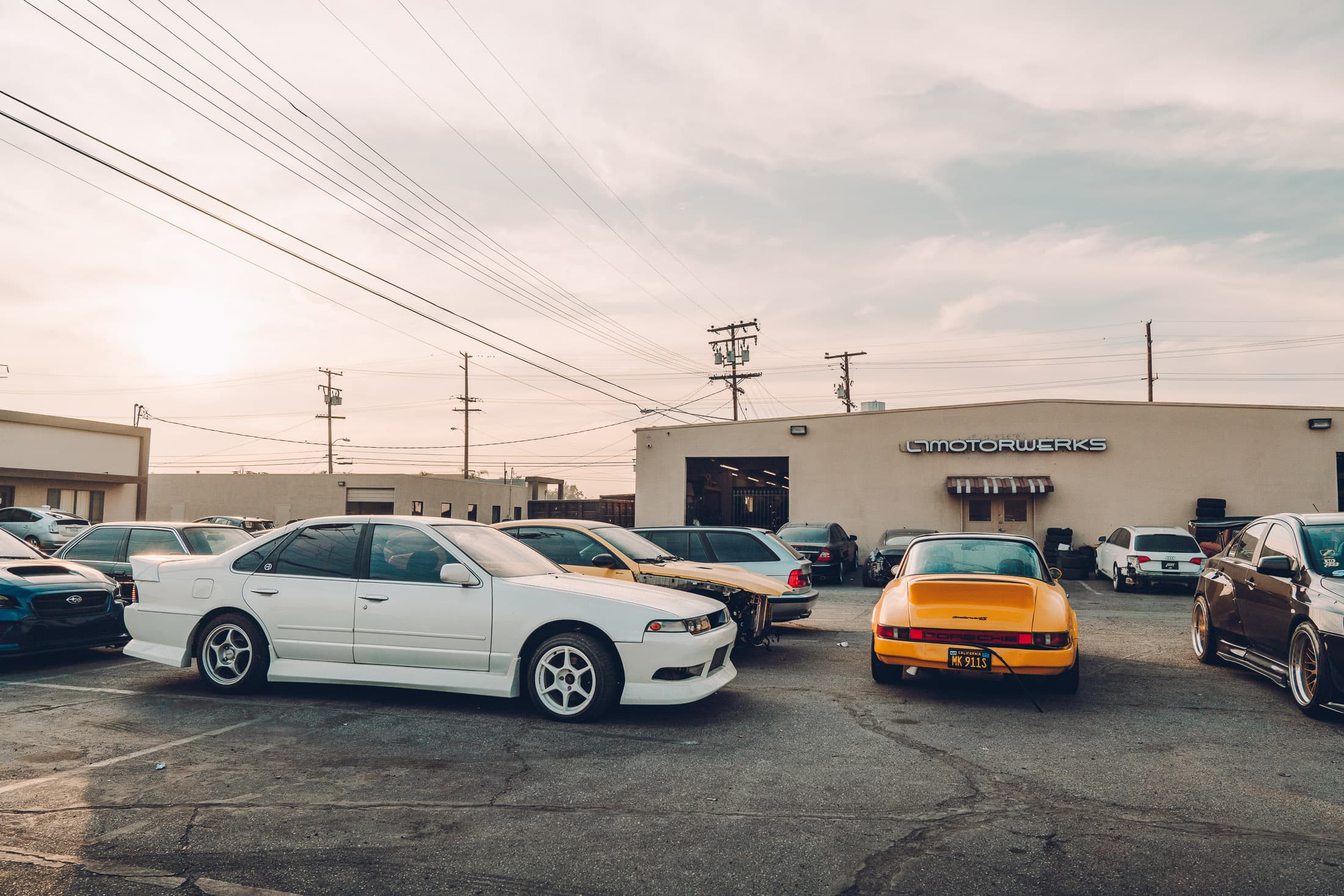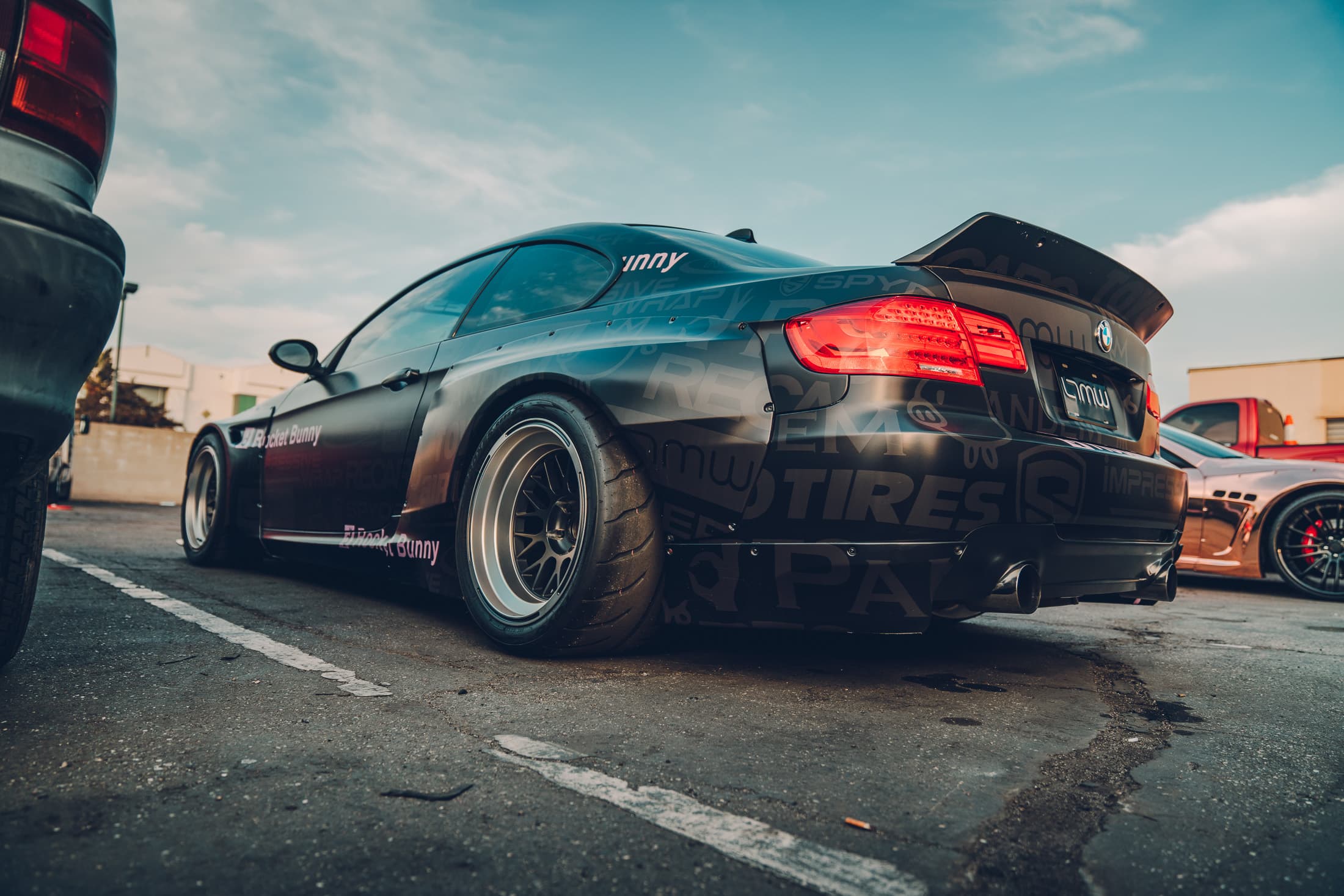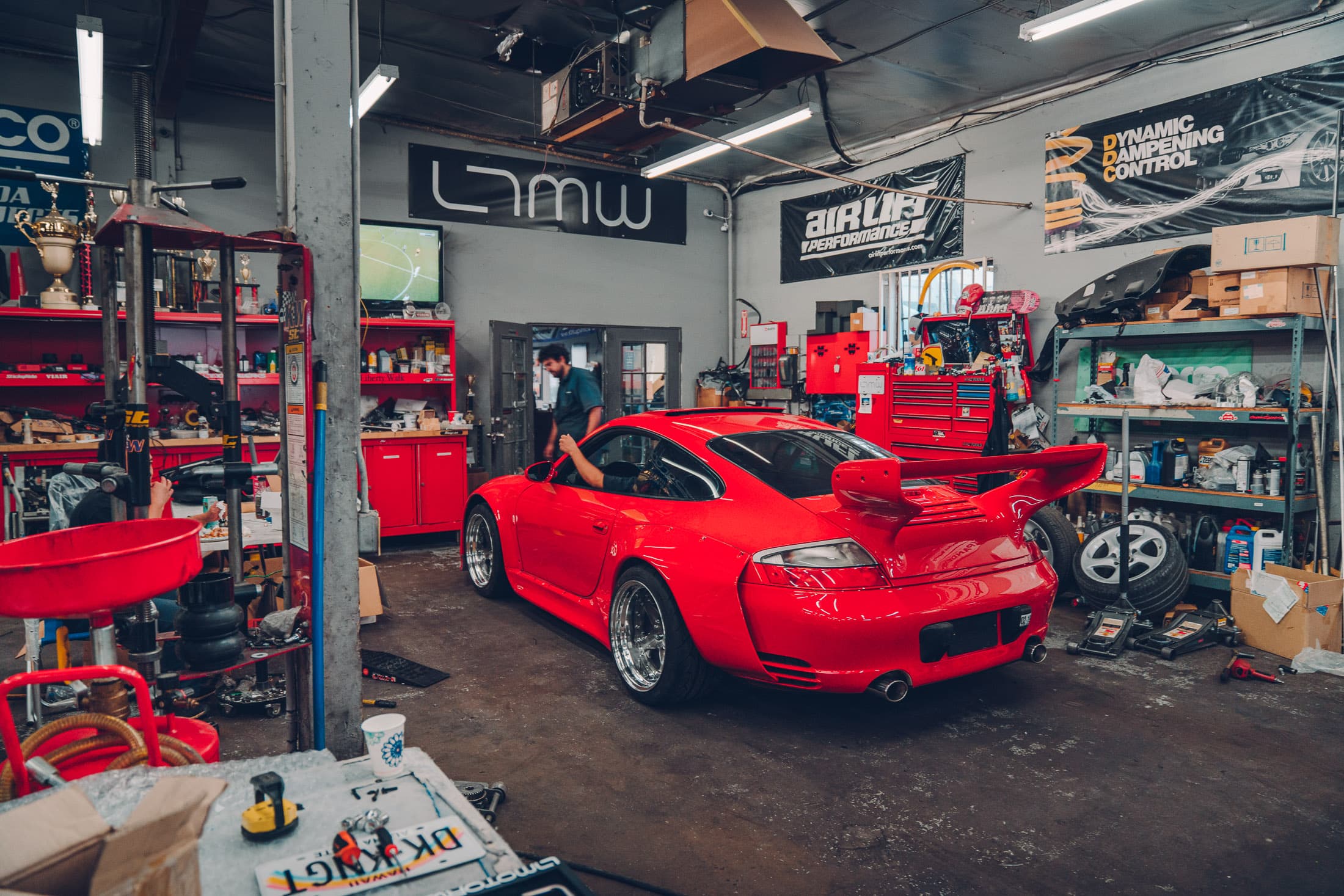 Get The Latest from Air Lift Performance
Want first access to big sale events, performance suspension news, and exclusive drops that sell out quickly?
Subscribe To Our Newsletter