Gallery: Essen Motorshow 2019
12/13/2019
The Essen Motorshow is kind of a big deal – it's the largest aftermarket tuning show in Europe, right when you thought show season was over.
This is the show to attend in order to check out all of the cool new trends emerging from Europe.
Essen is a marathon, not a sprint, for the exhibitors and builders with cars on display, spanning nearly two weeks!
The sheer length of the show gives thousands of enthusiasts the opportunity to travel from all corners the globe to see all the builds in person. It's a cornerstone of the European show calendar and it is where many builders choose to unveil crazy new creations.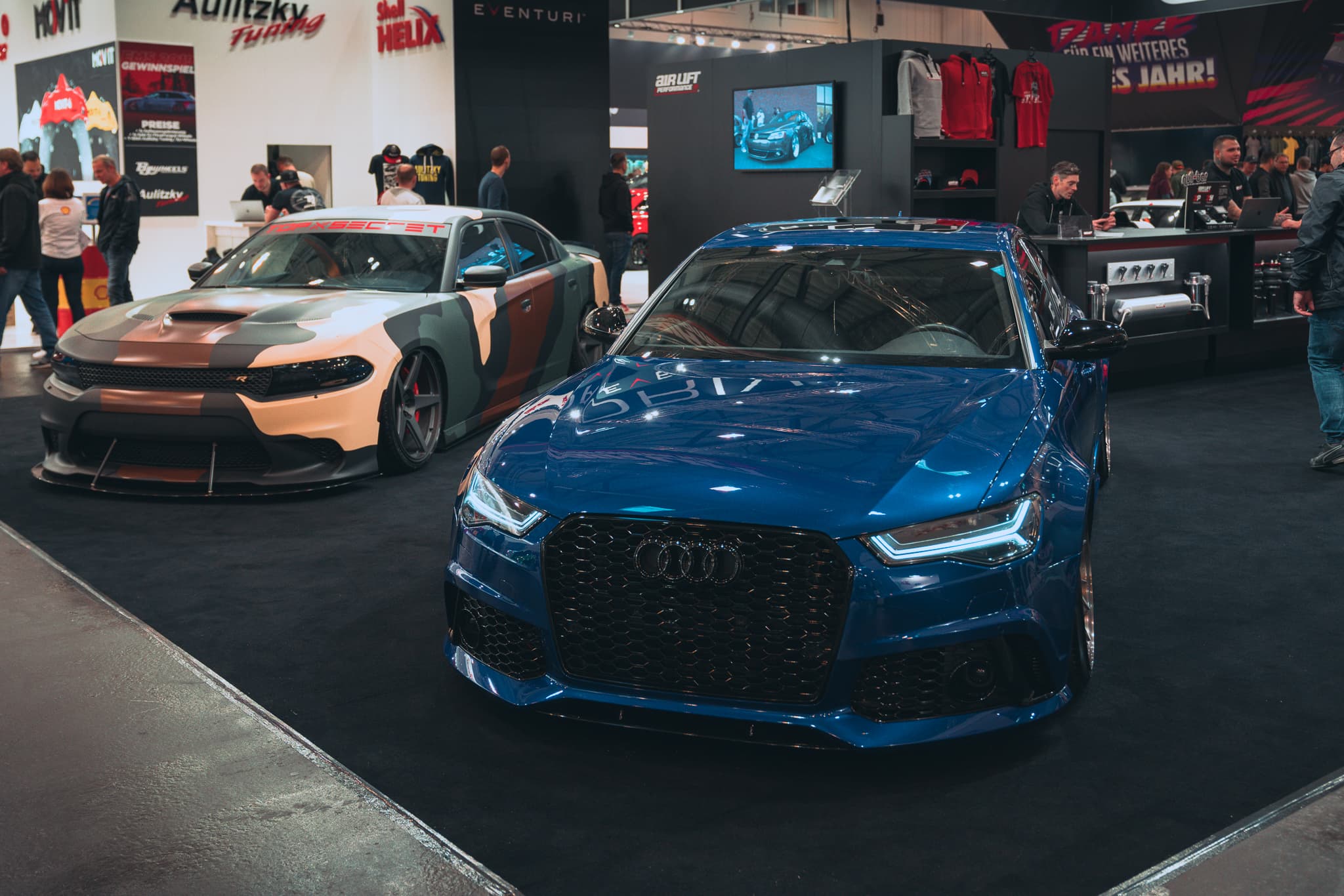 German enthusiasts are uniquely enthusiastic, meaning that Essen is a hive of activity, with YouTube stars and famous car builders battling it out to attract crowds at their stands.
Unique show-only merch as well as exclusive meet and greets make navigating the show just as entertaining as the show cars themselves.
Essen Motorshow is always a really exciting way to end the year, leaving you inspired for the long the winter break.
If you weren't able to make it out, don't worry – we've got you covered.
Check out the gallery below: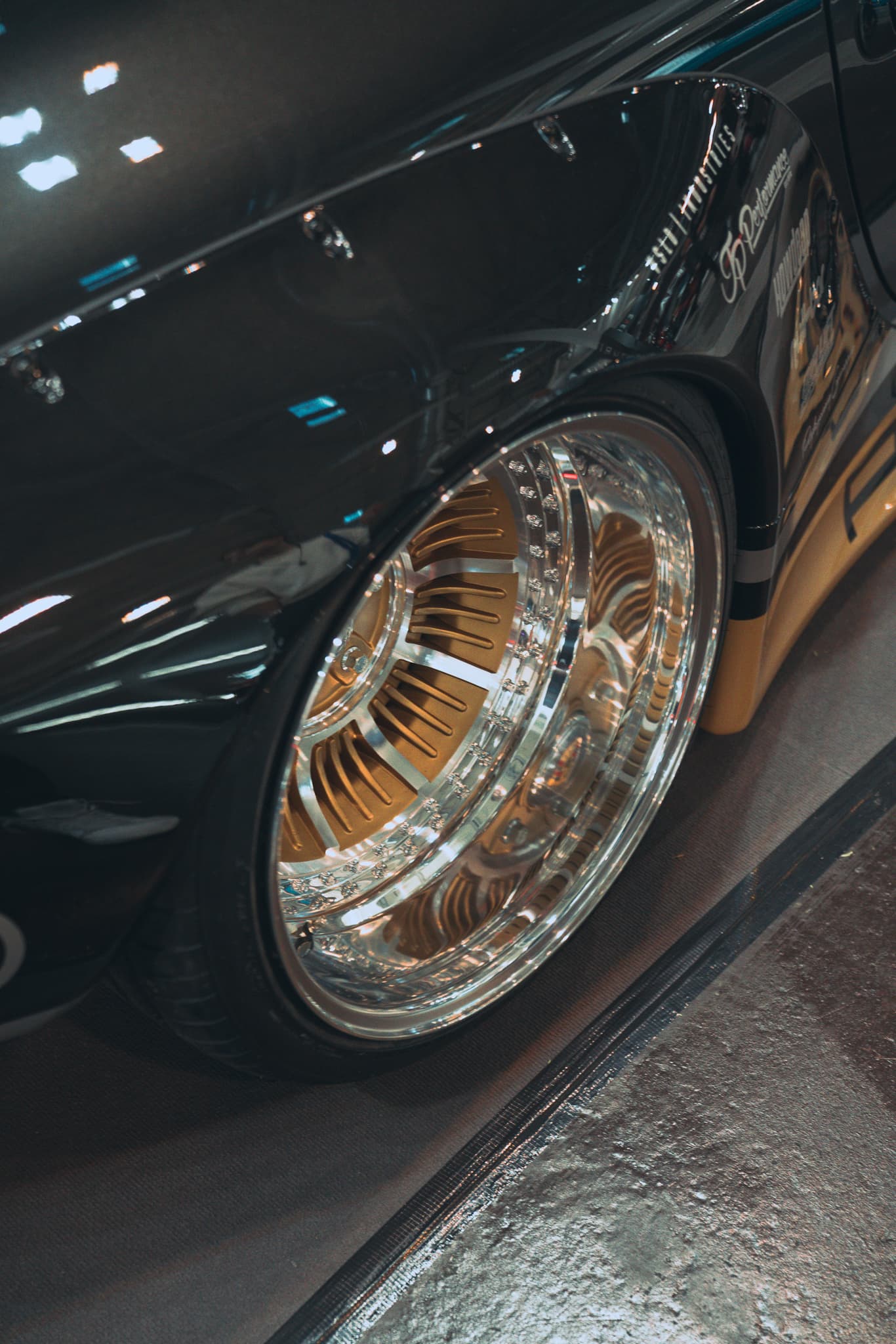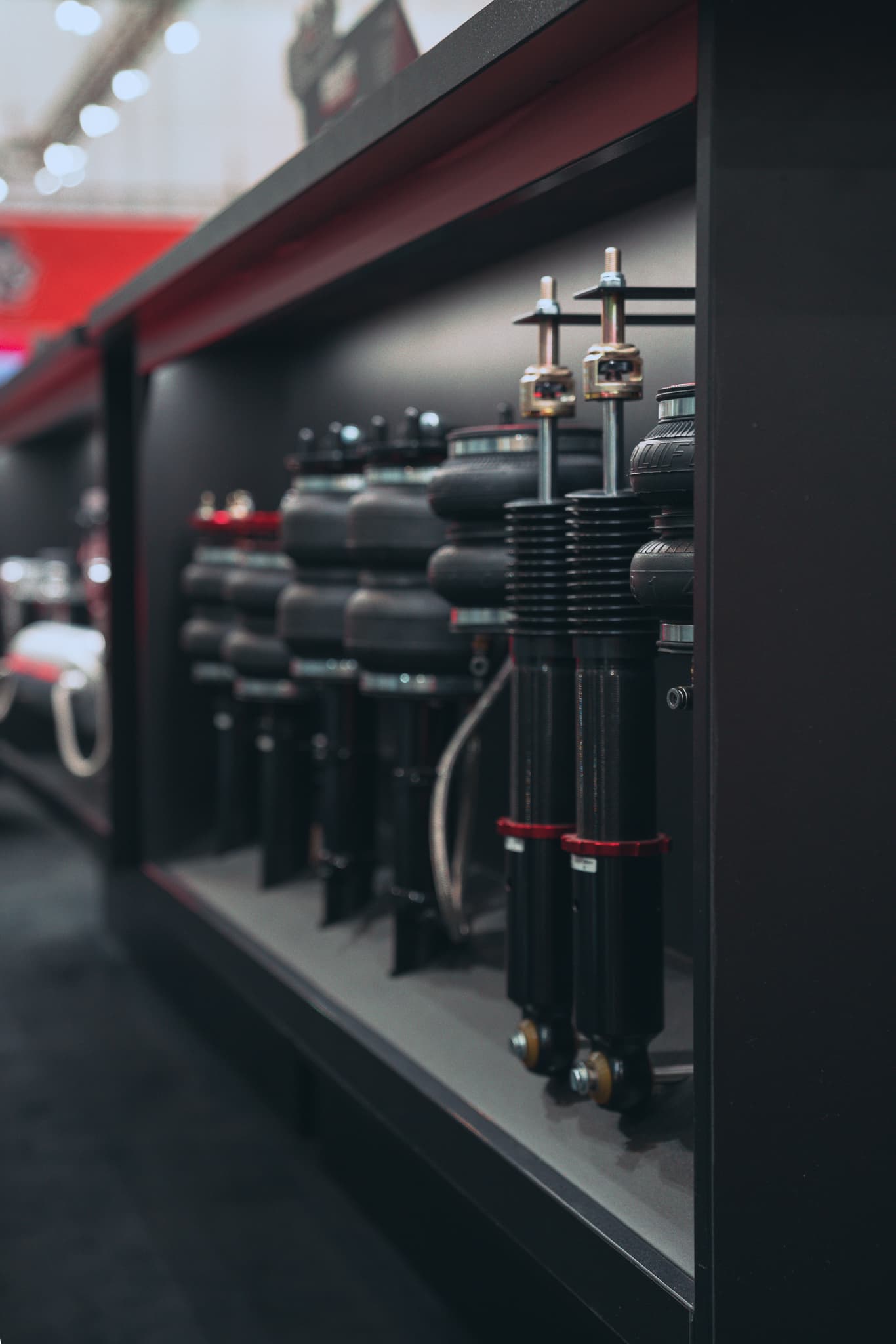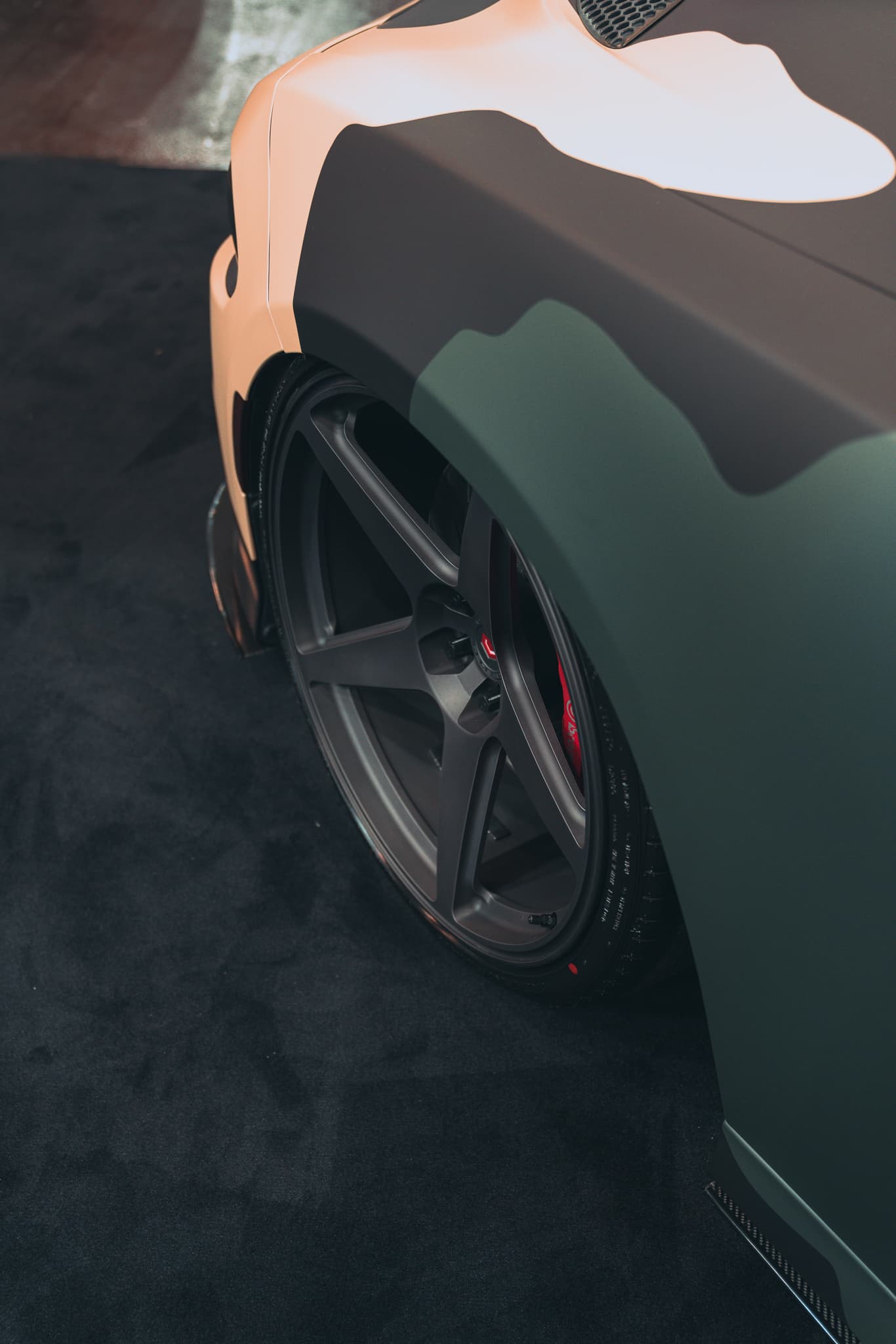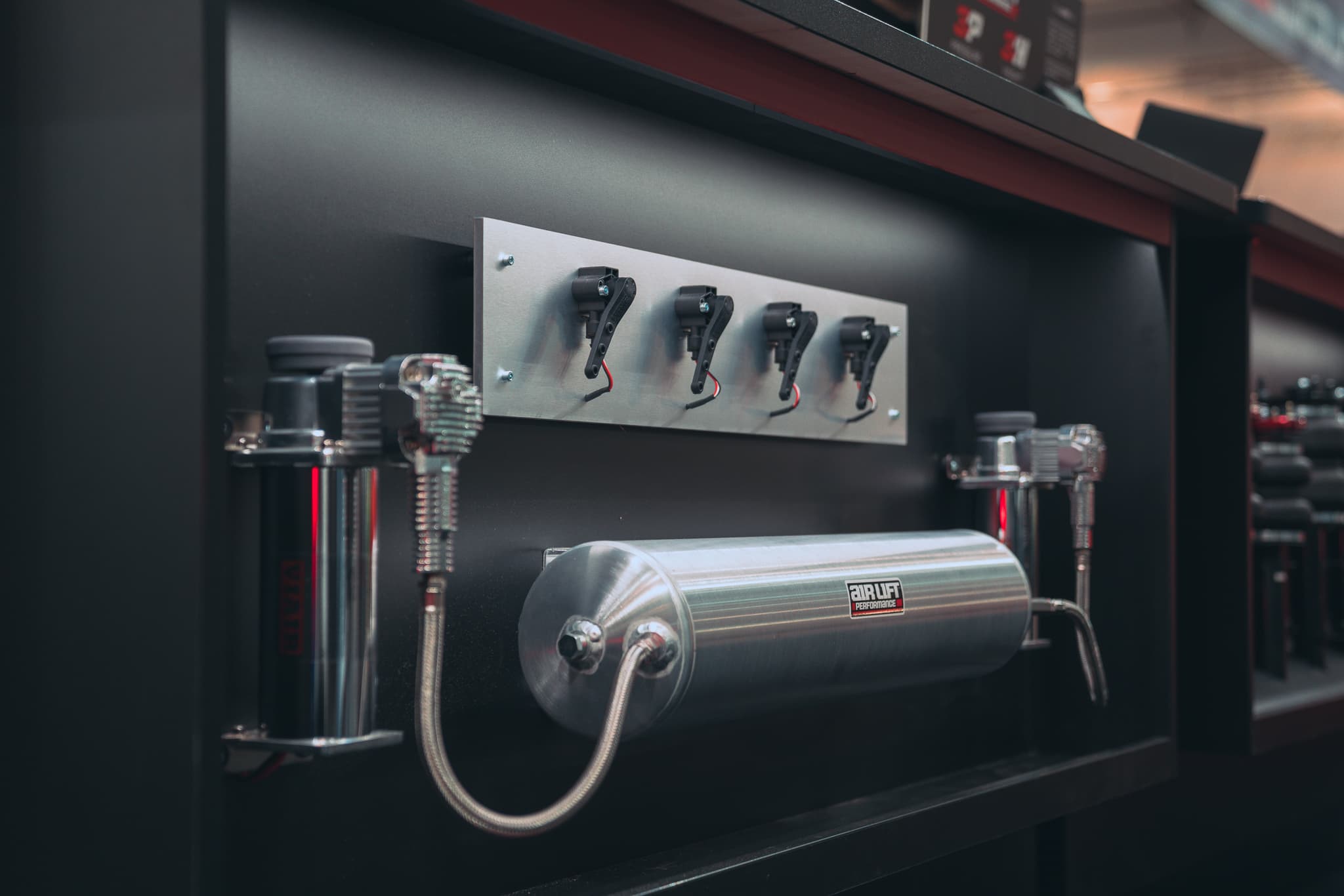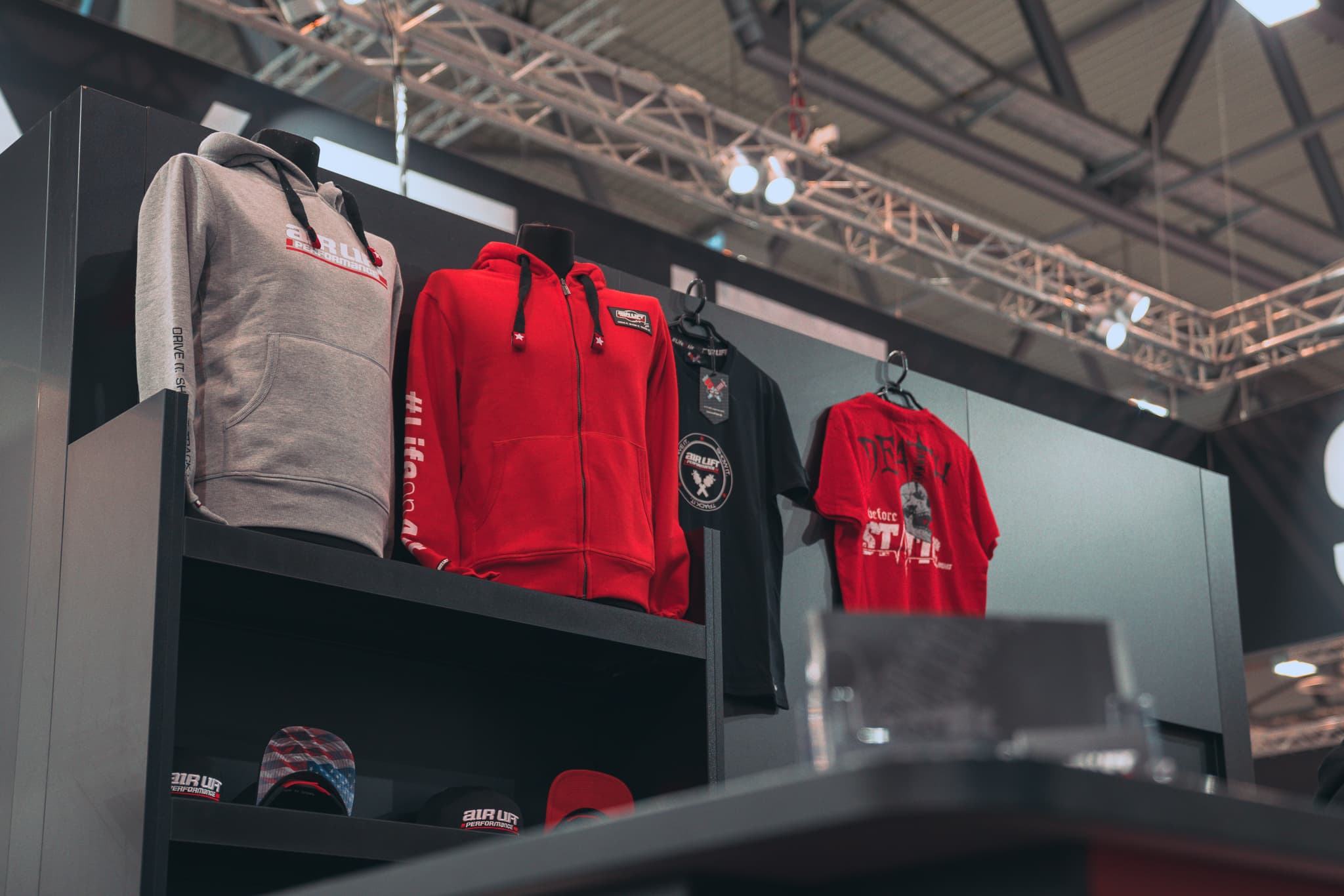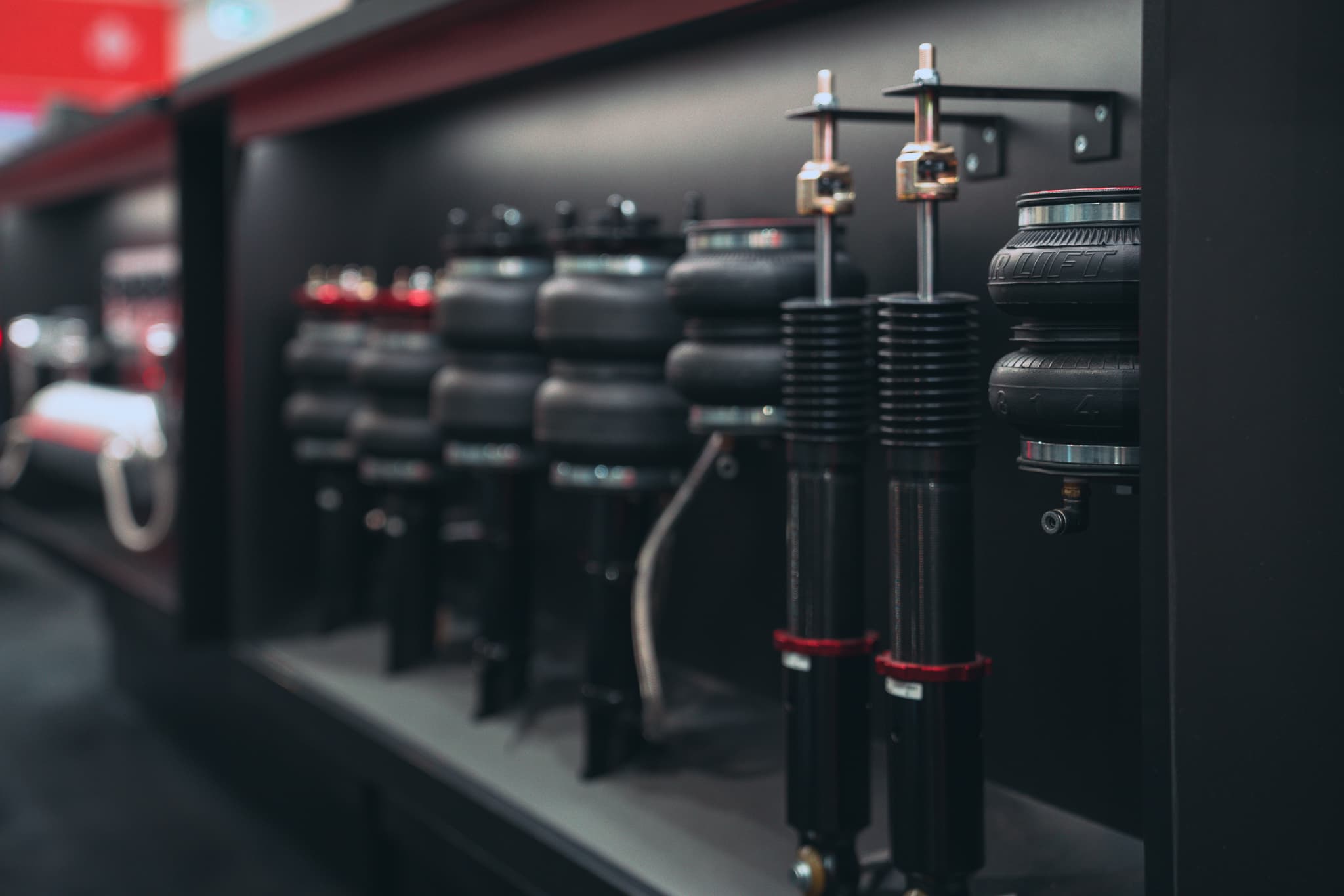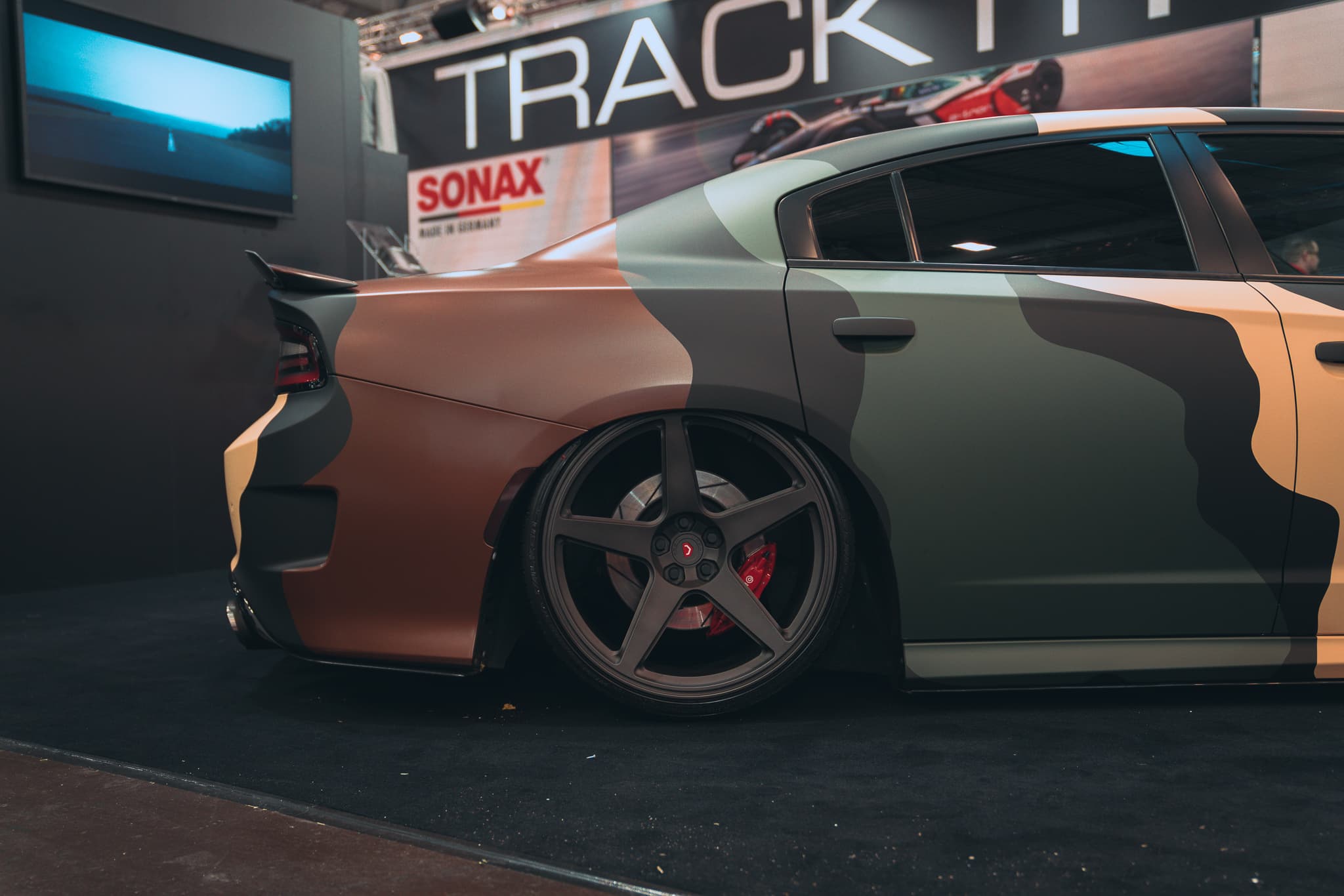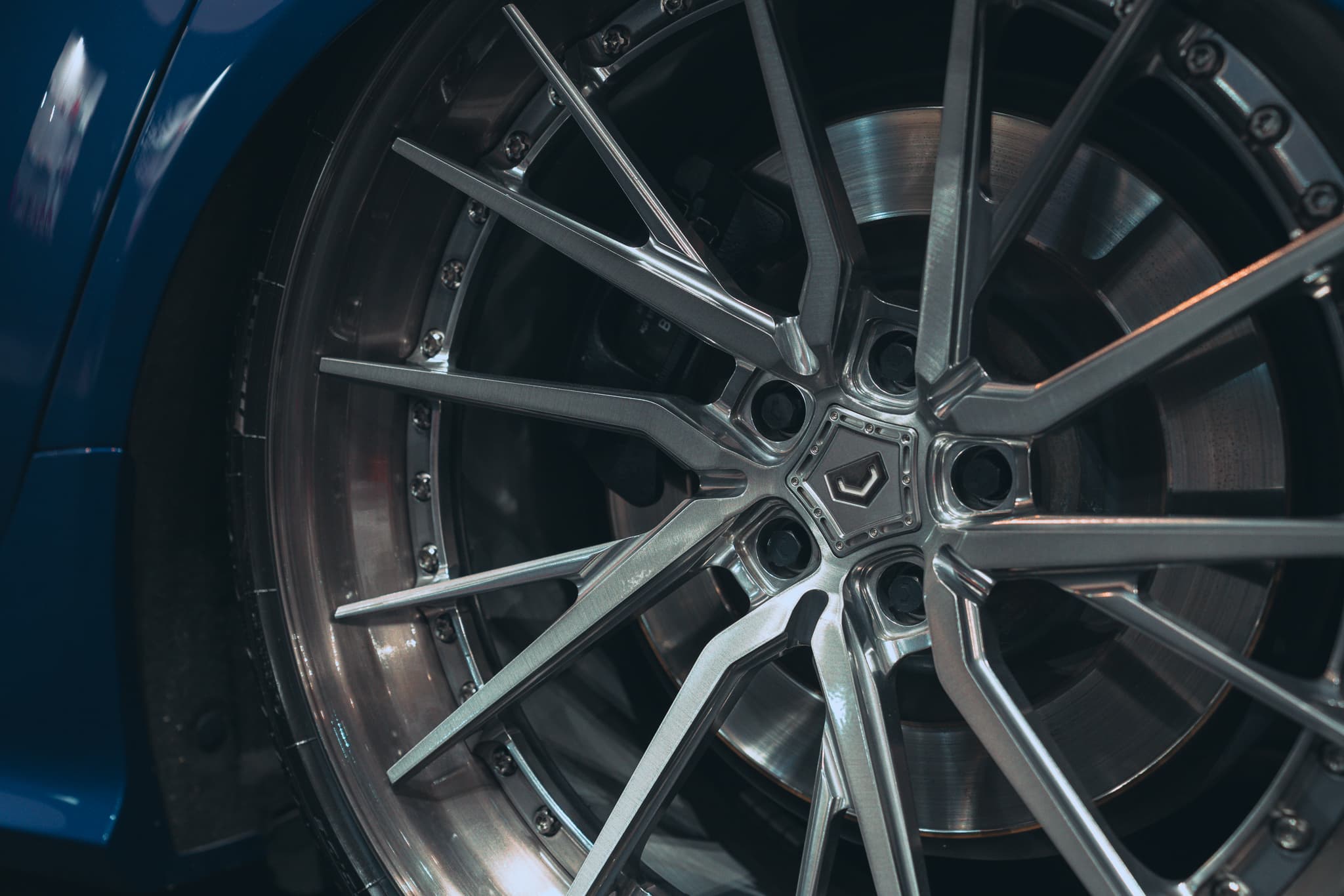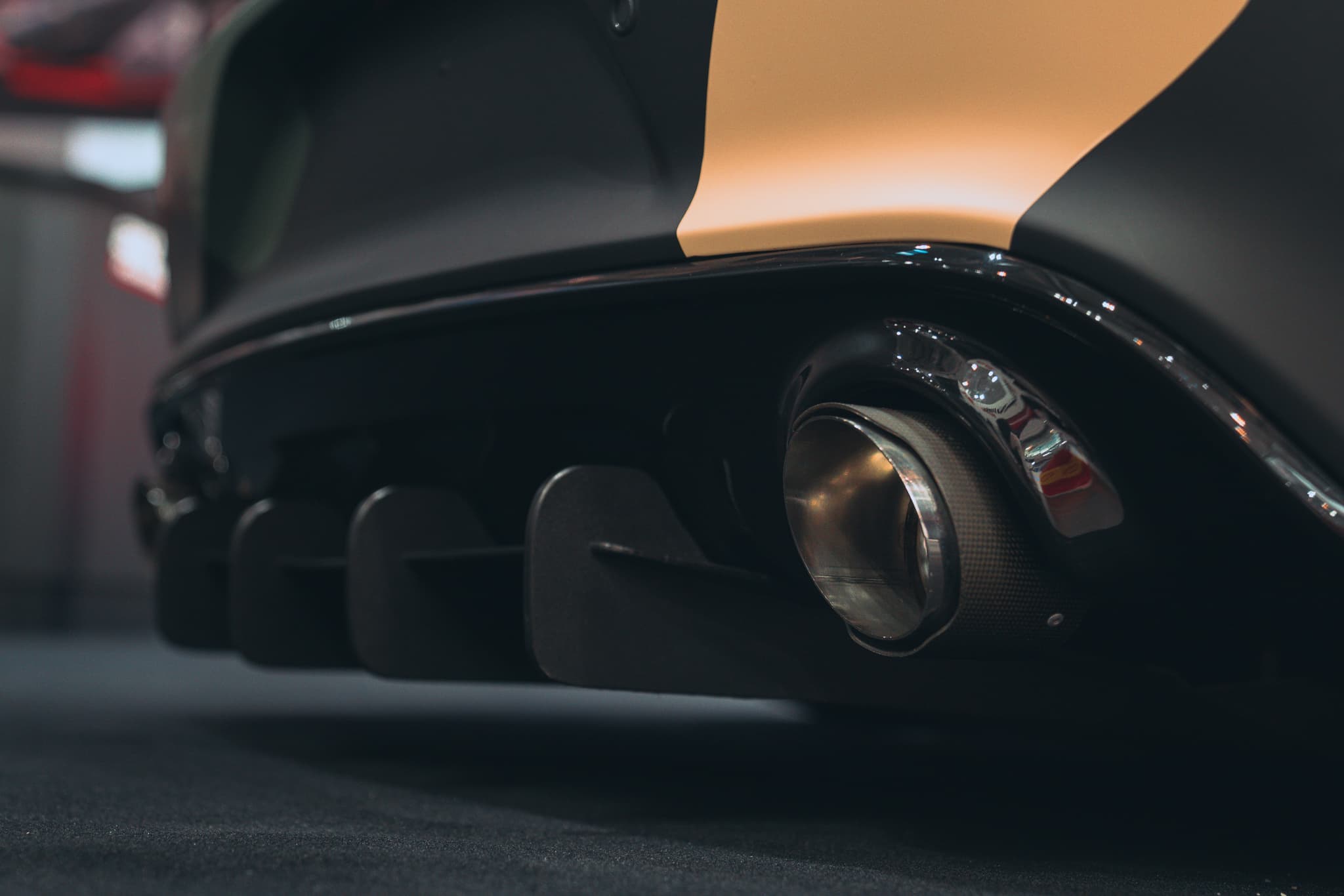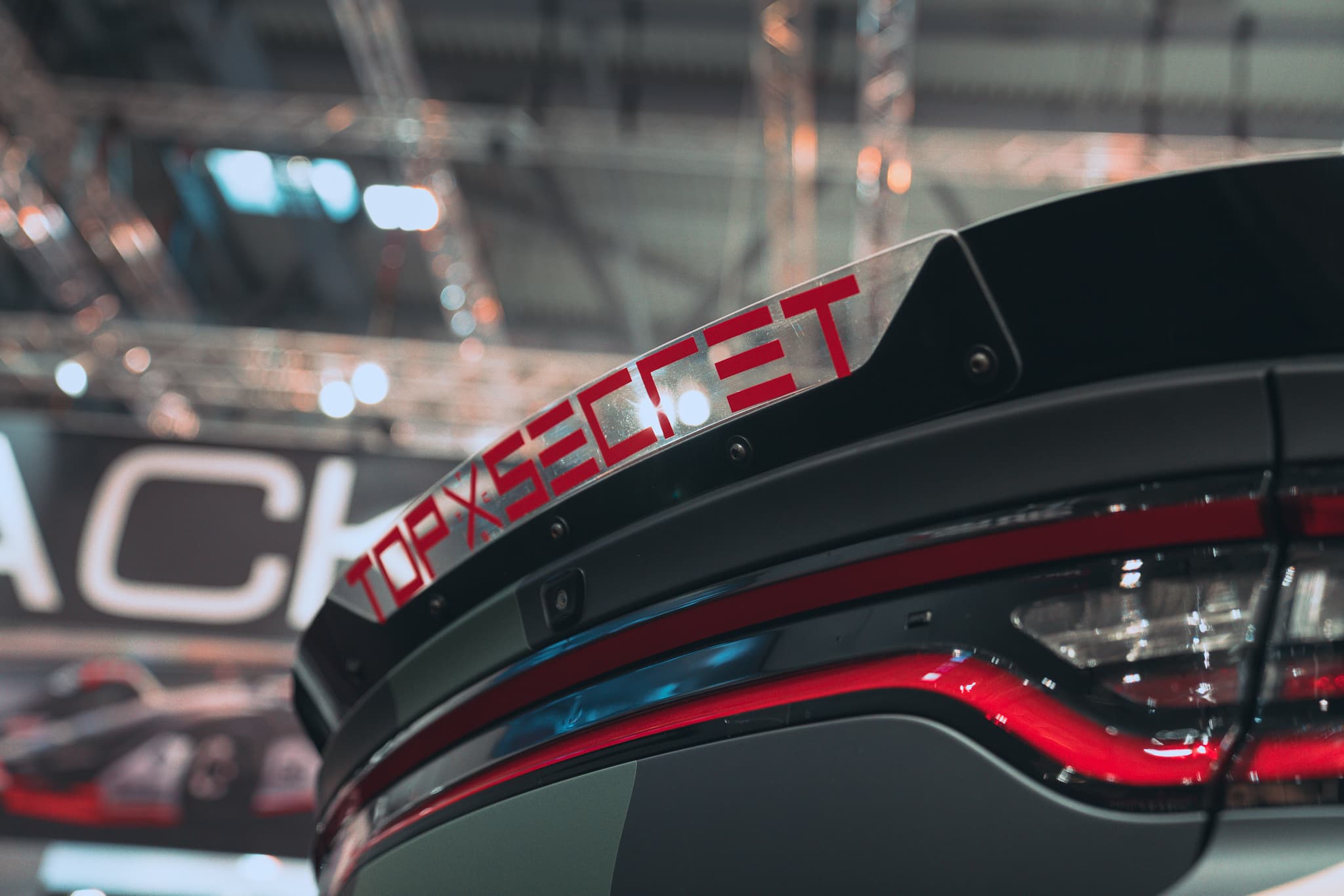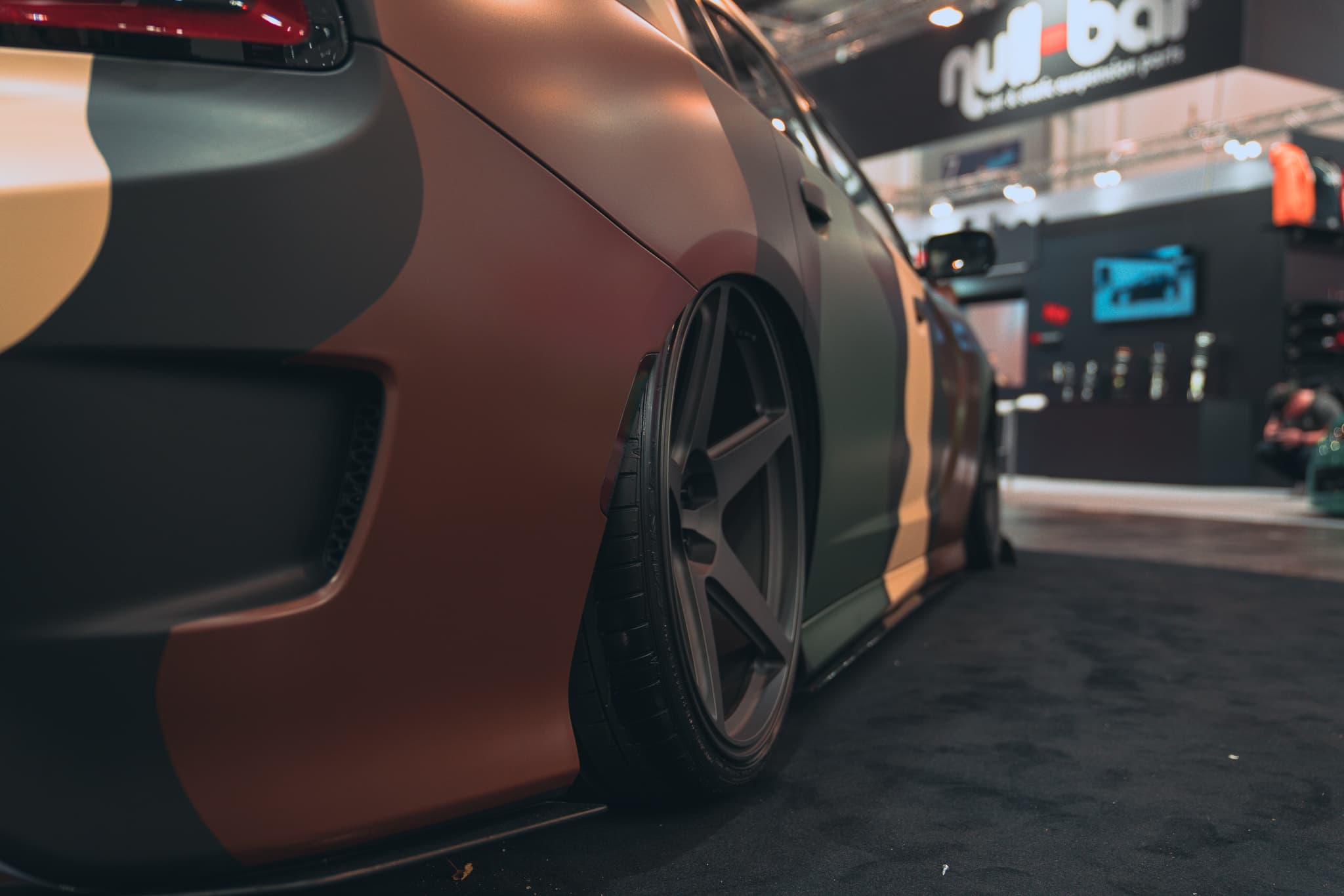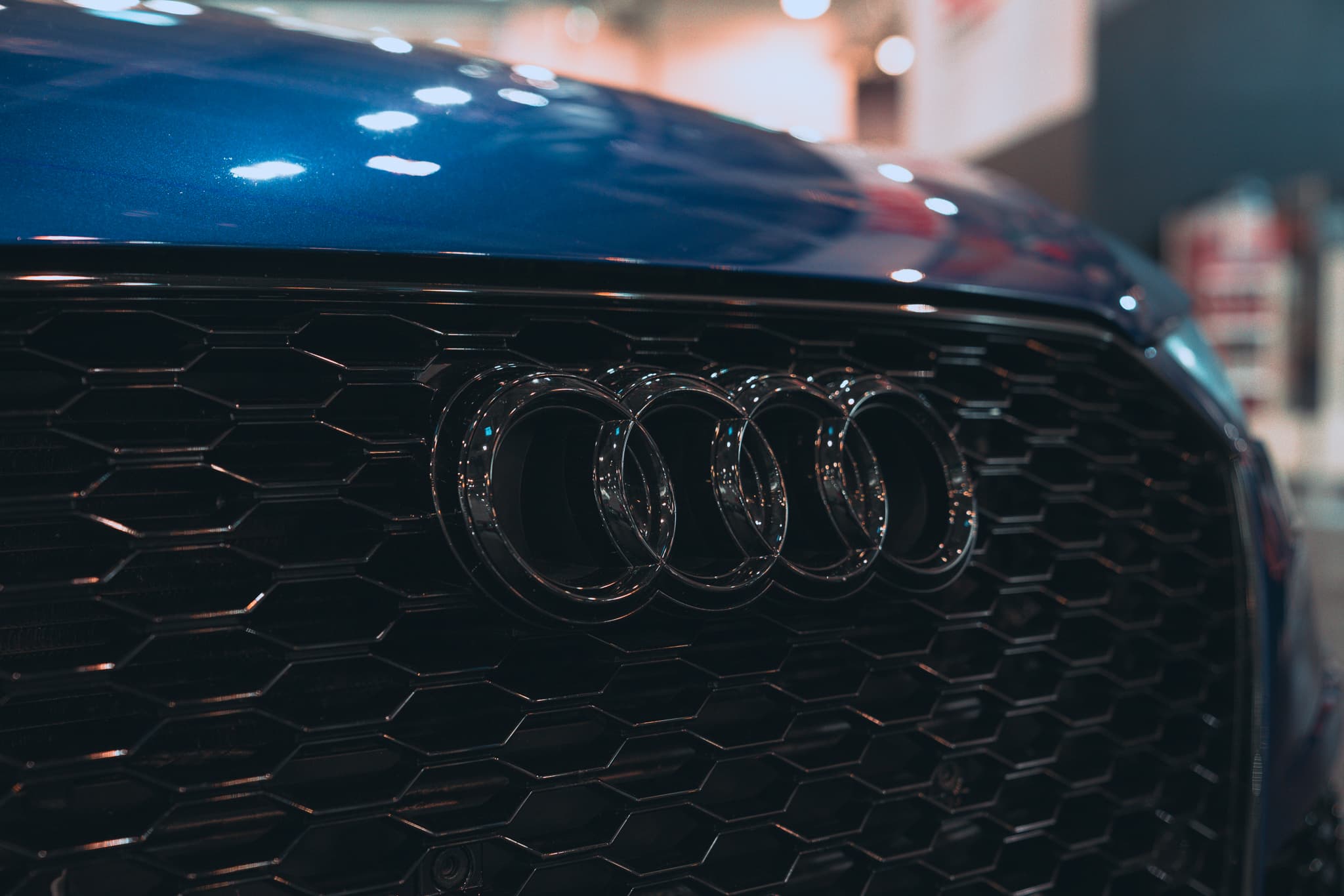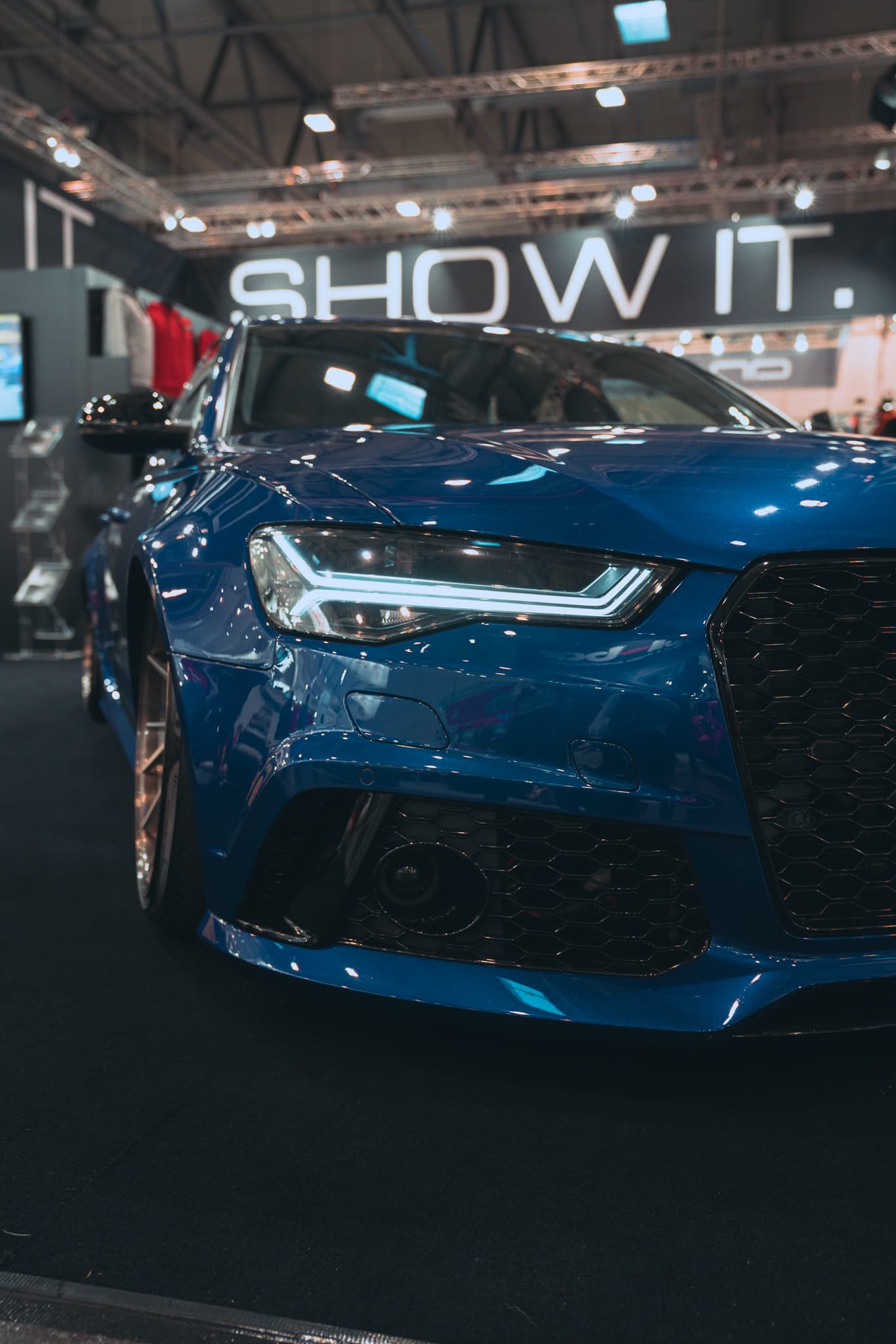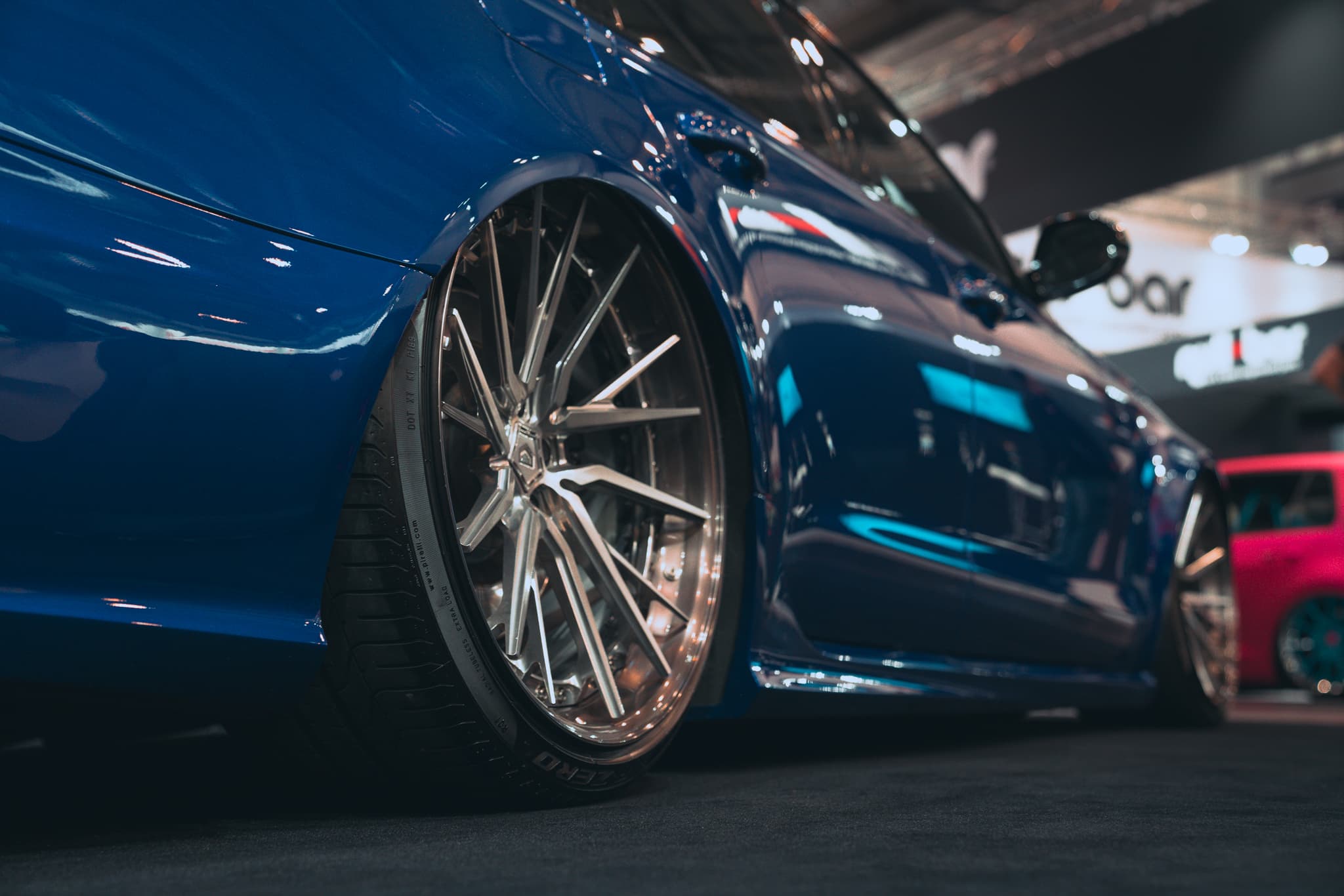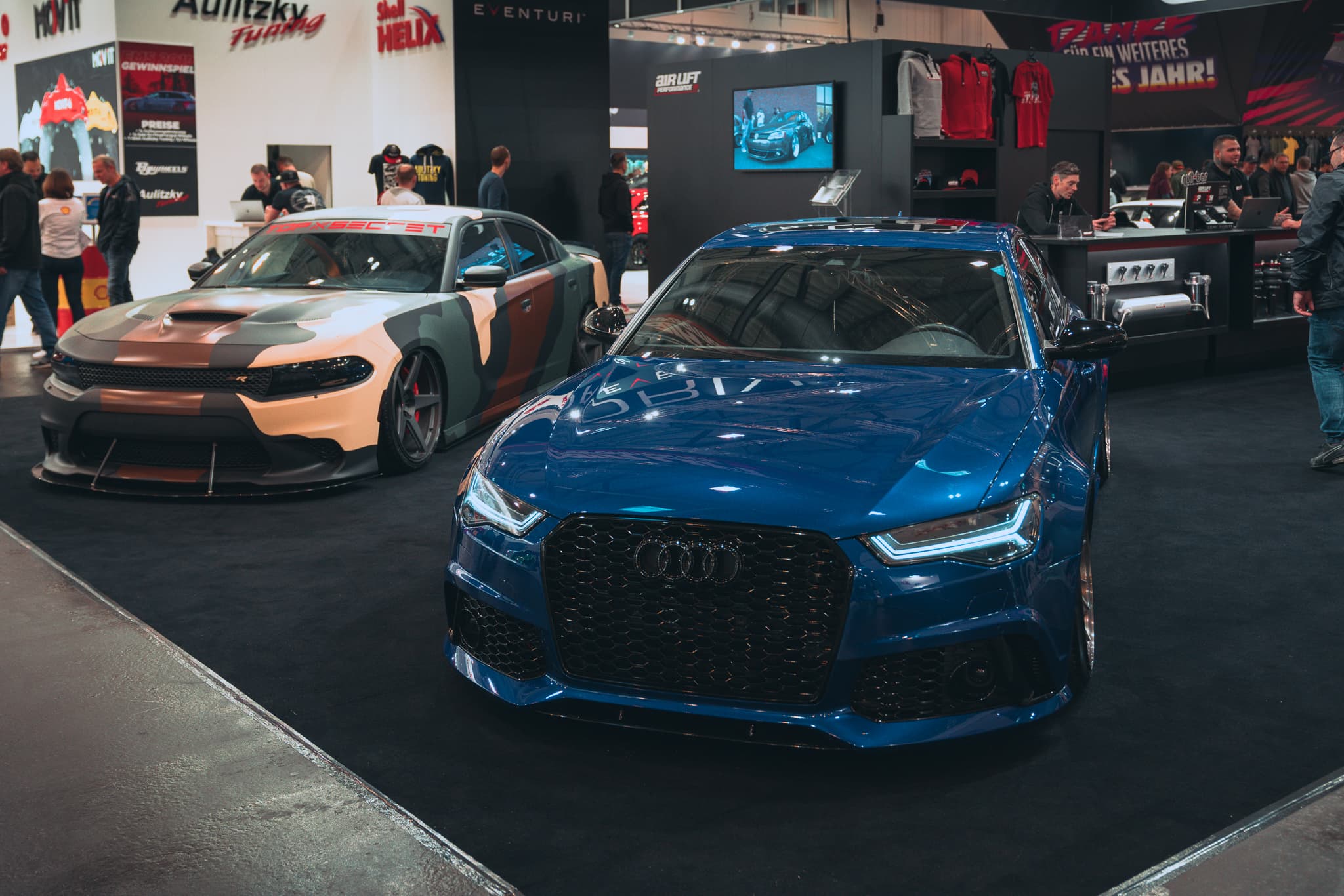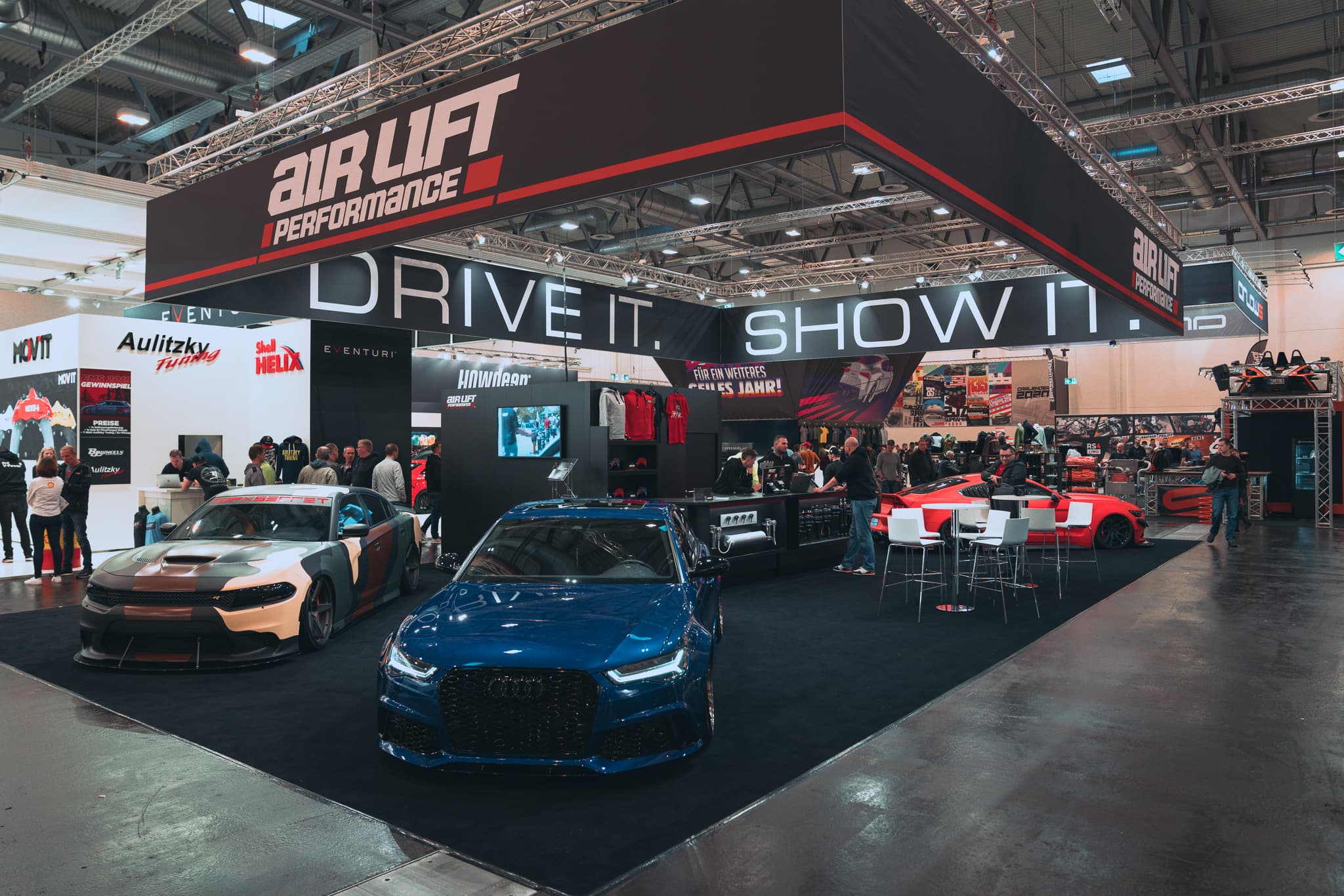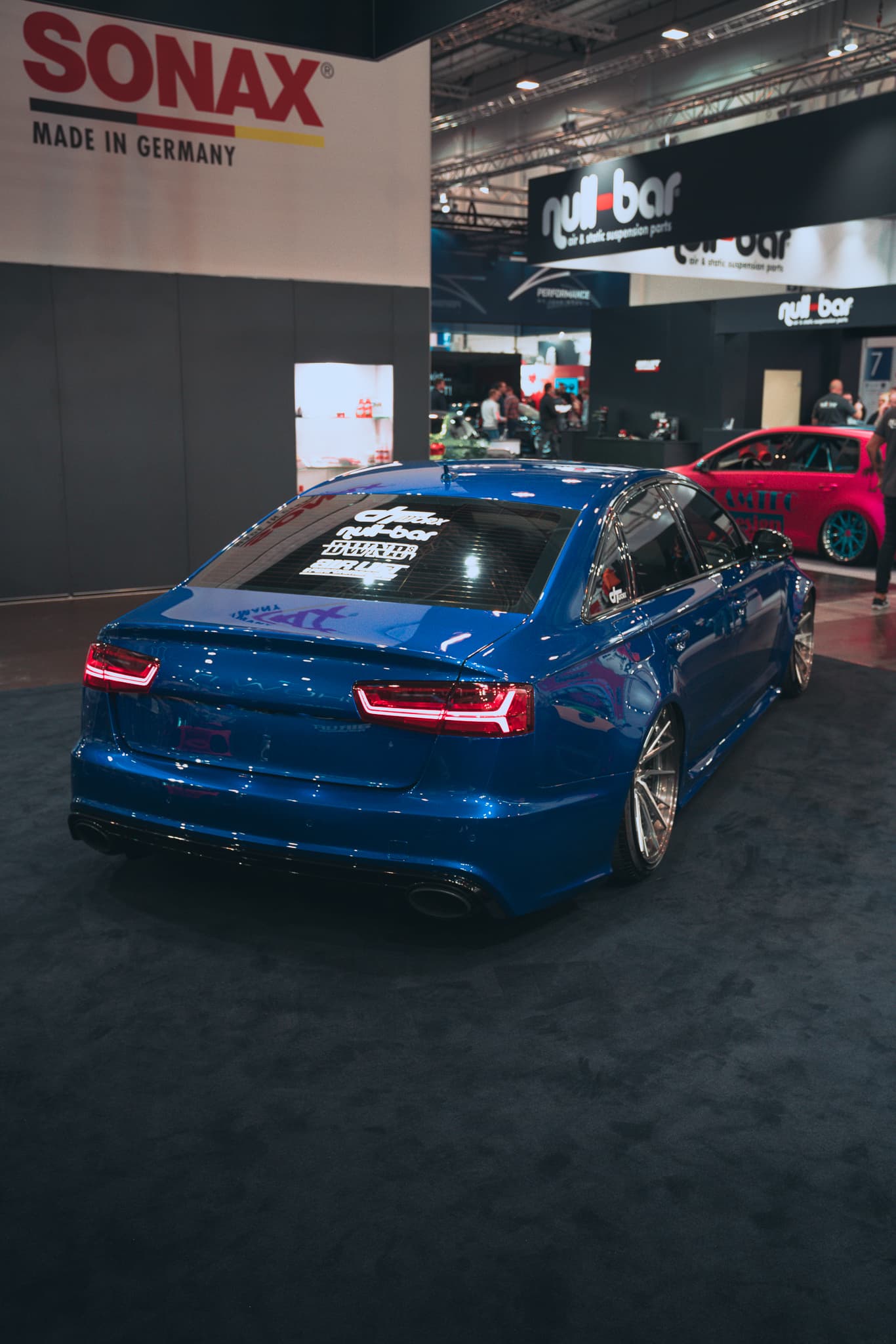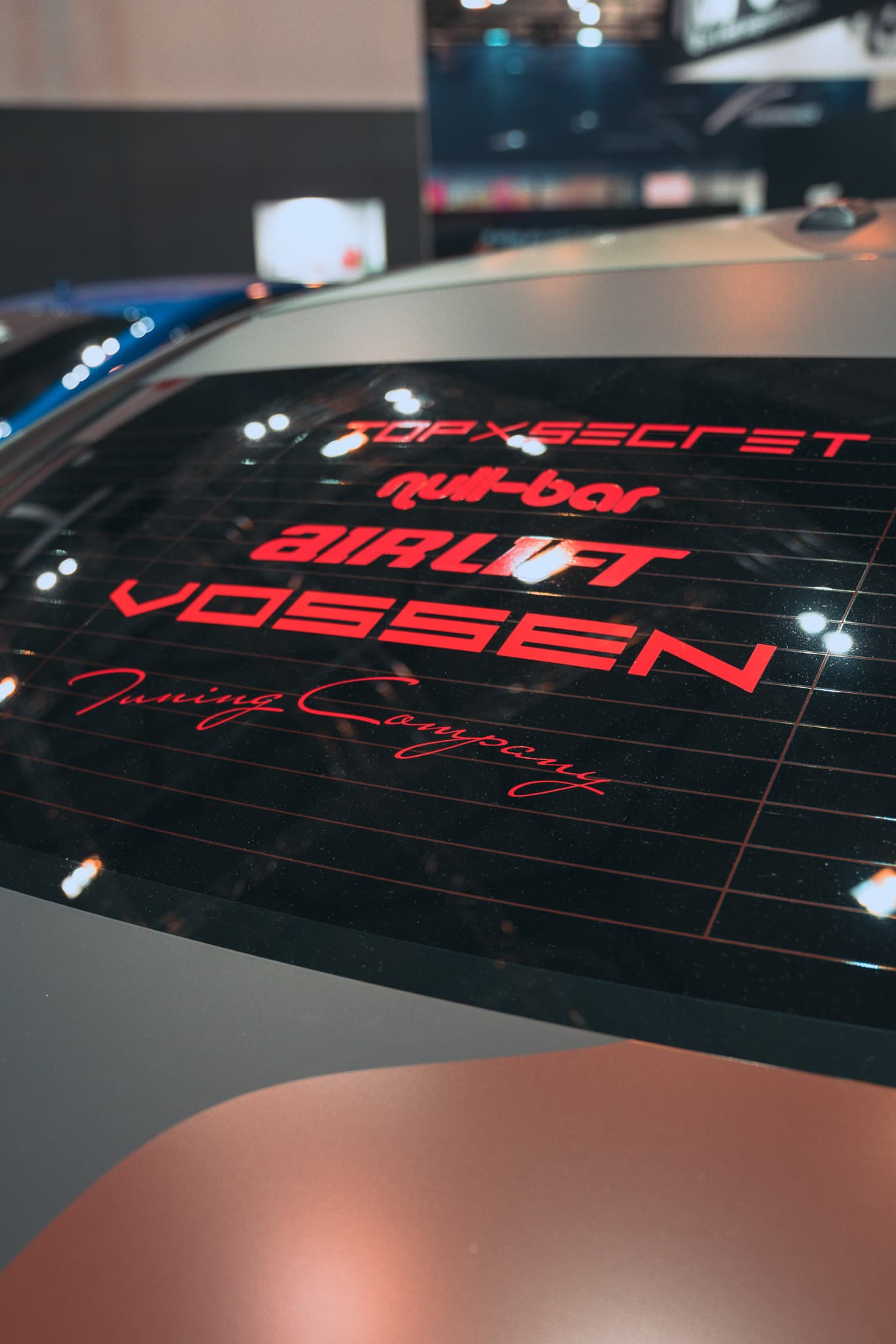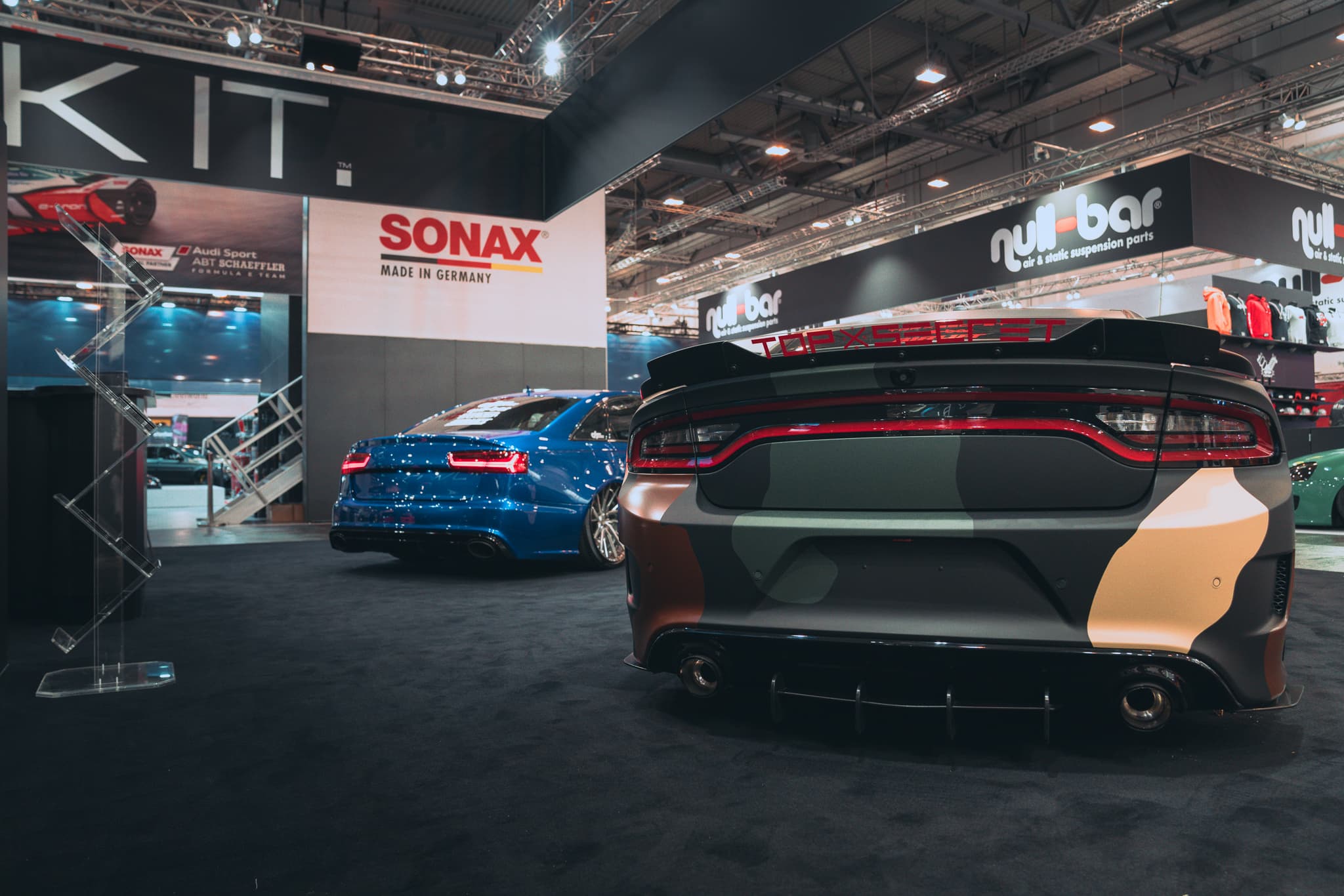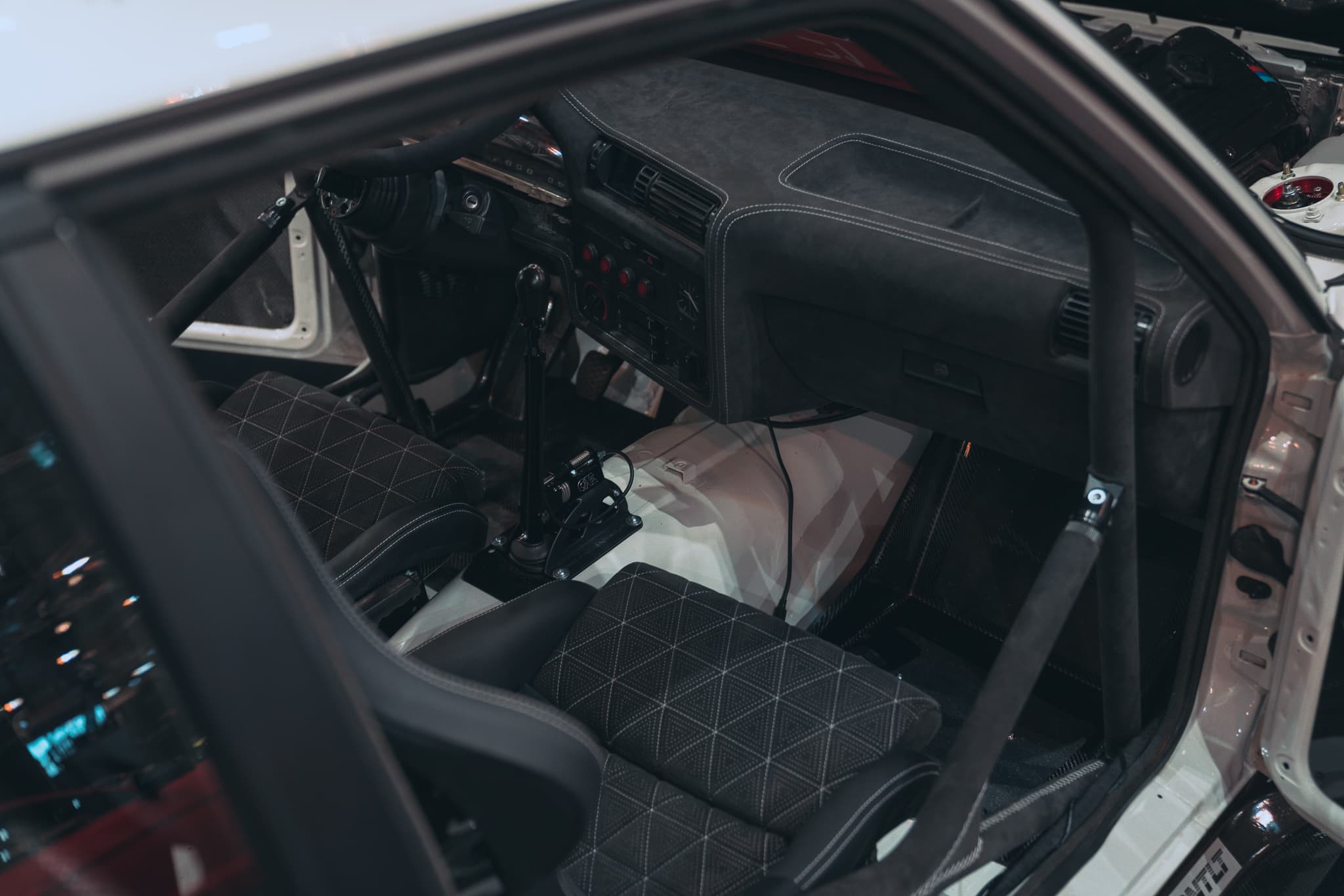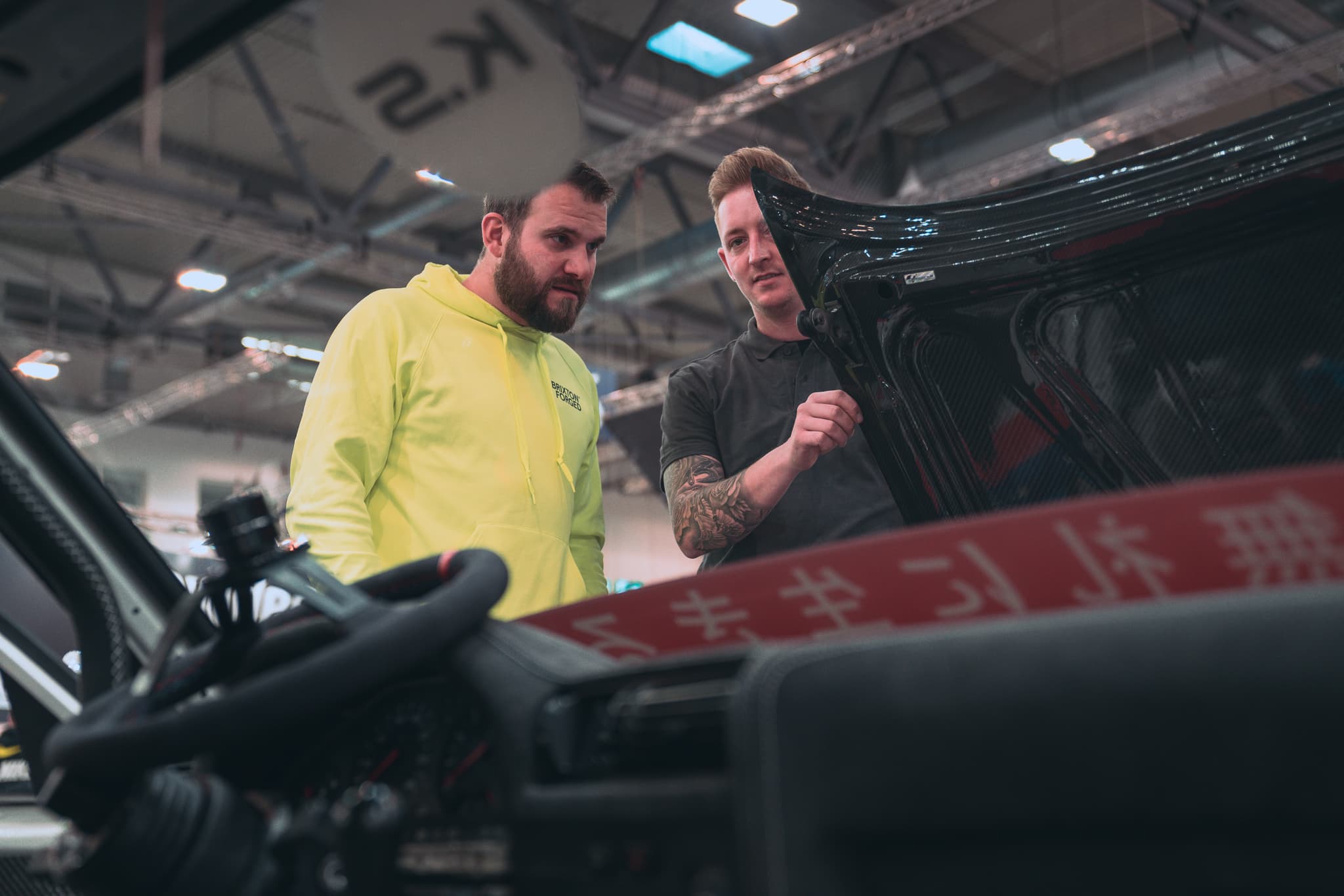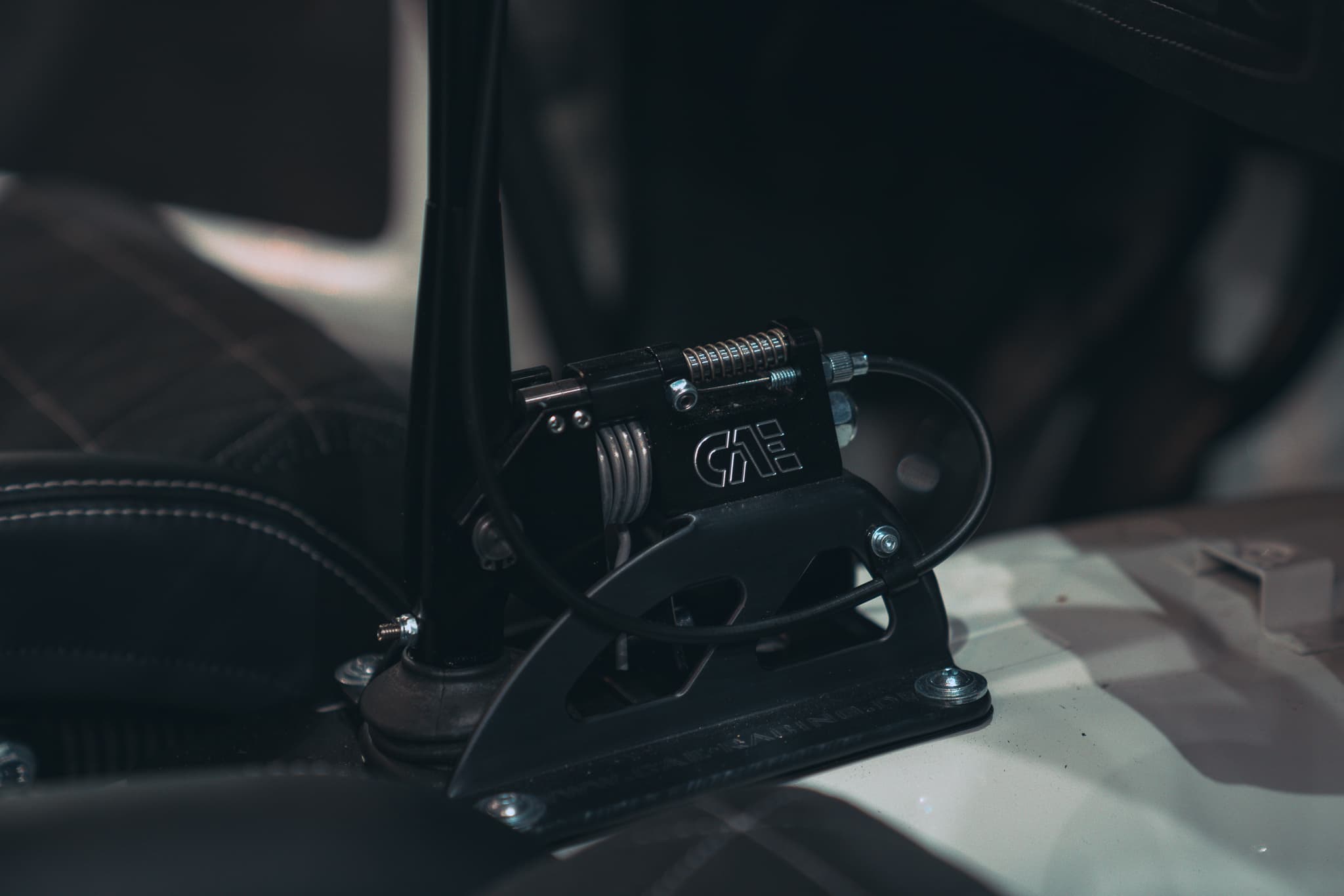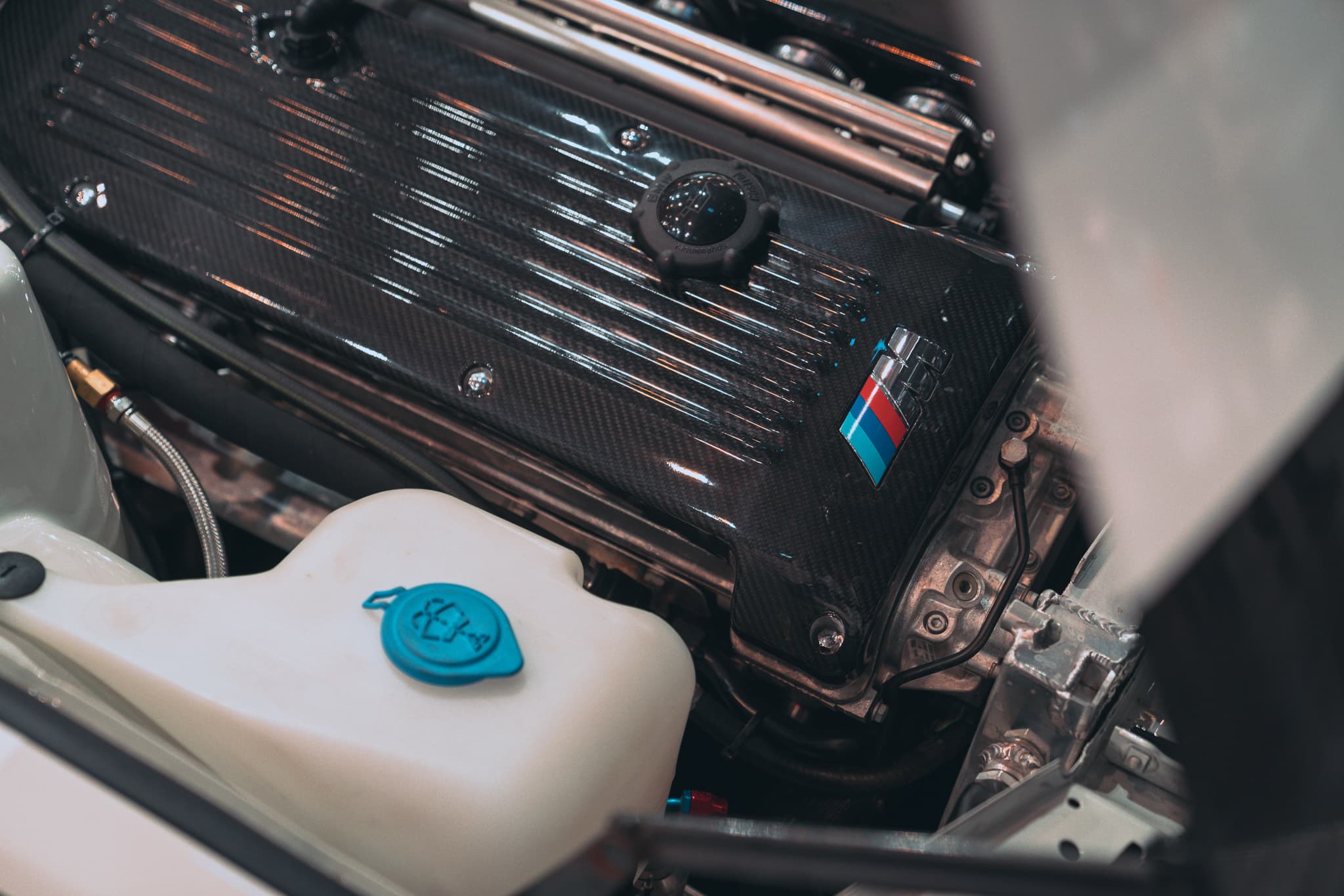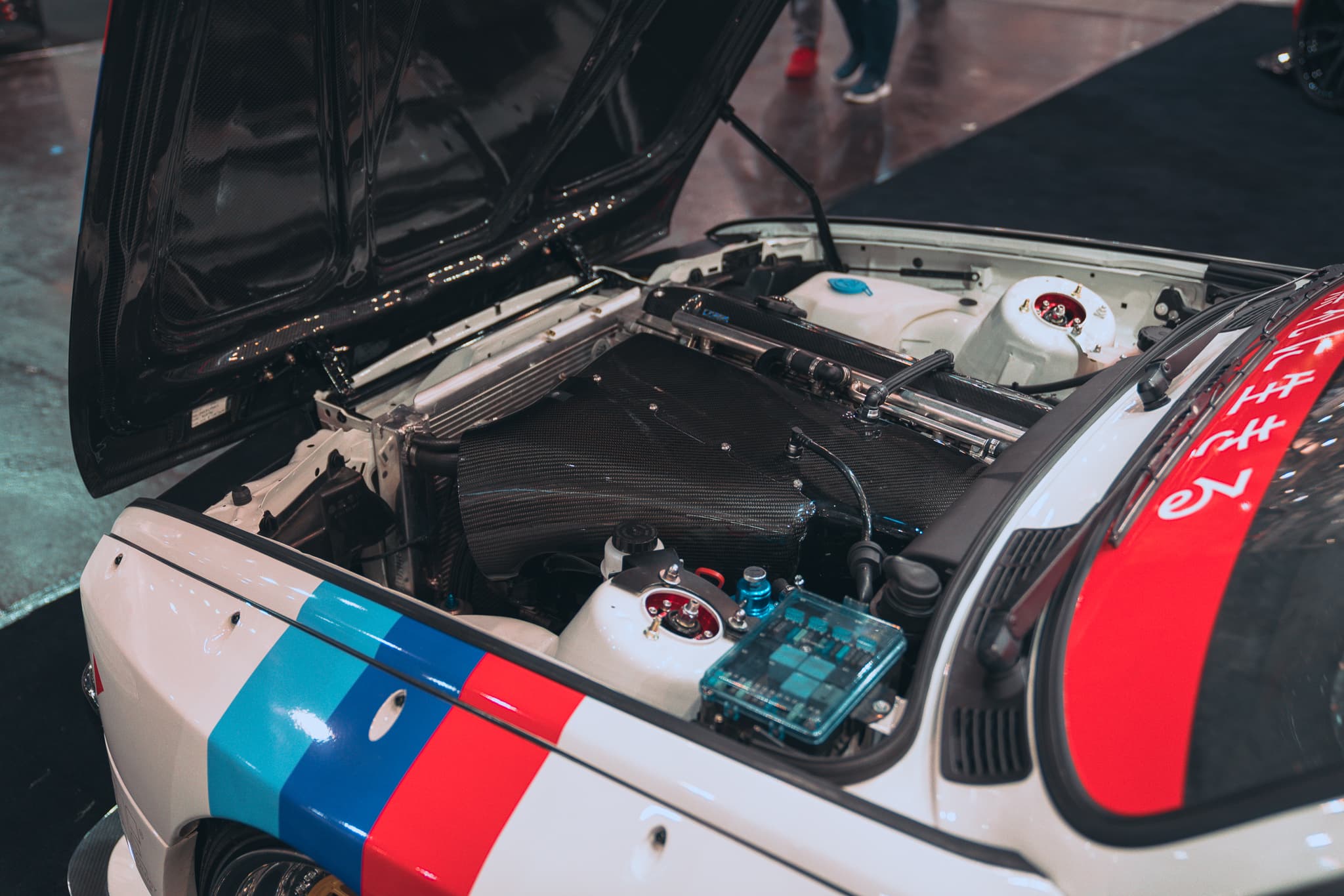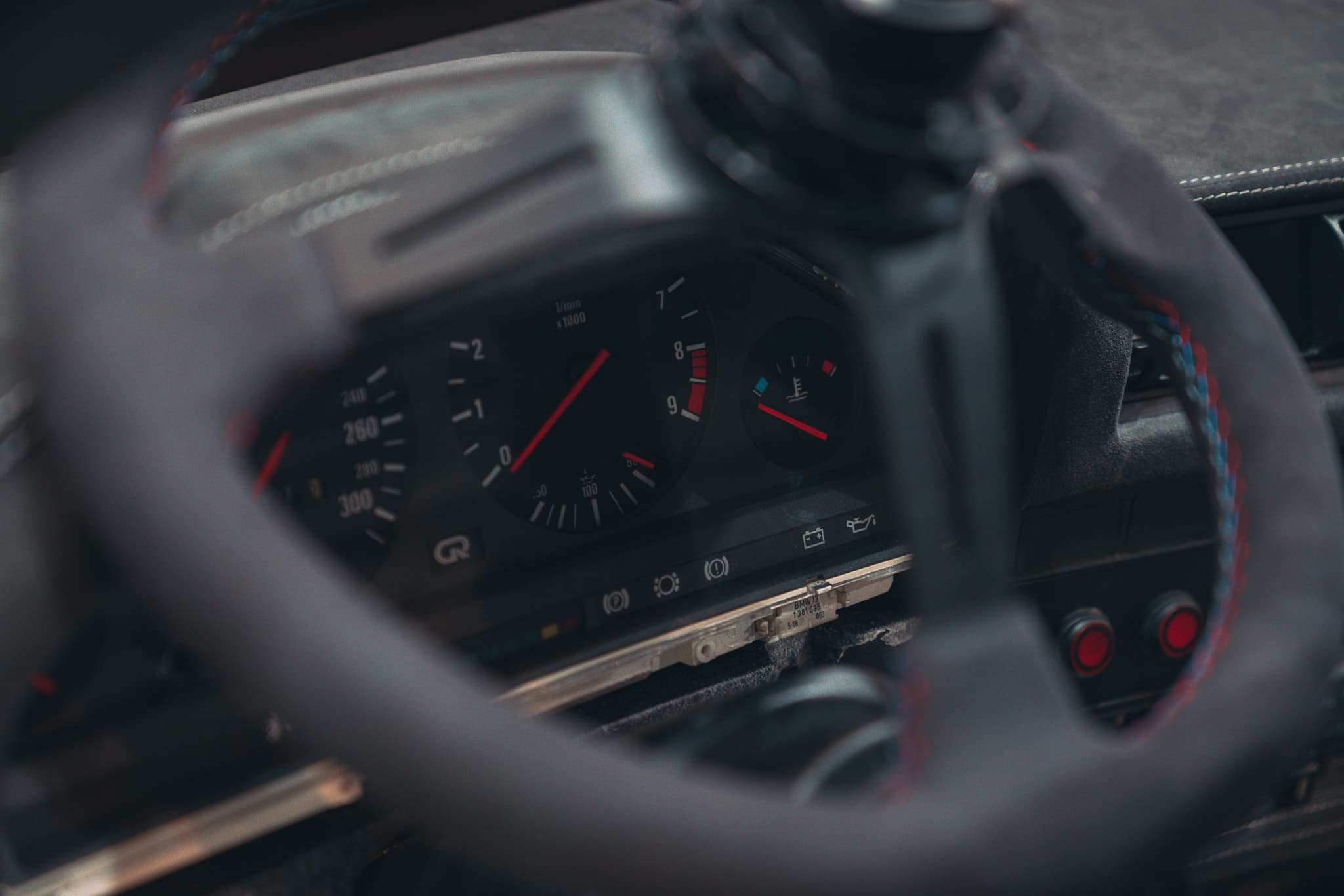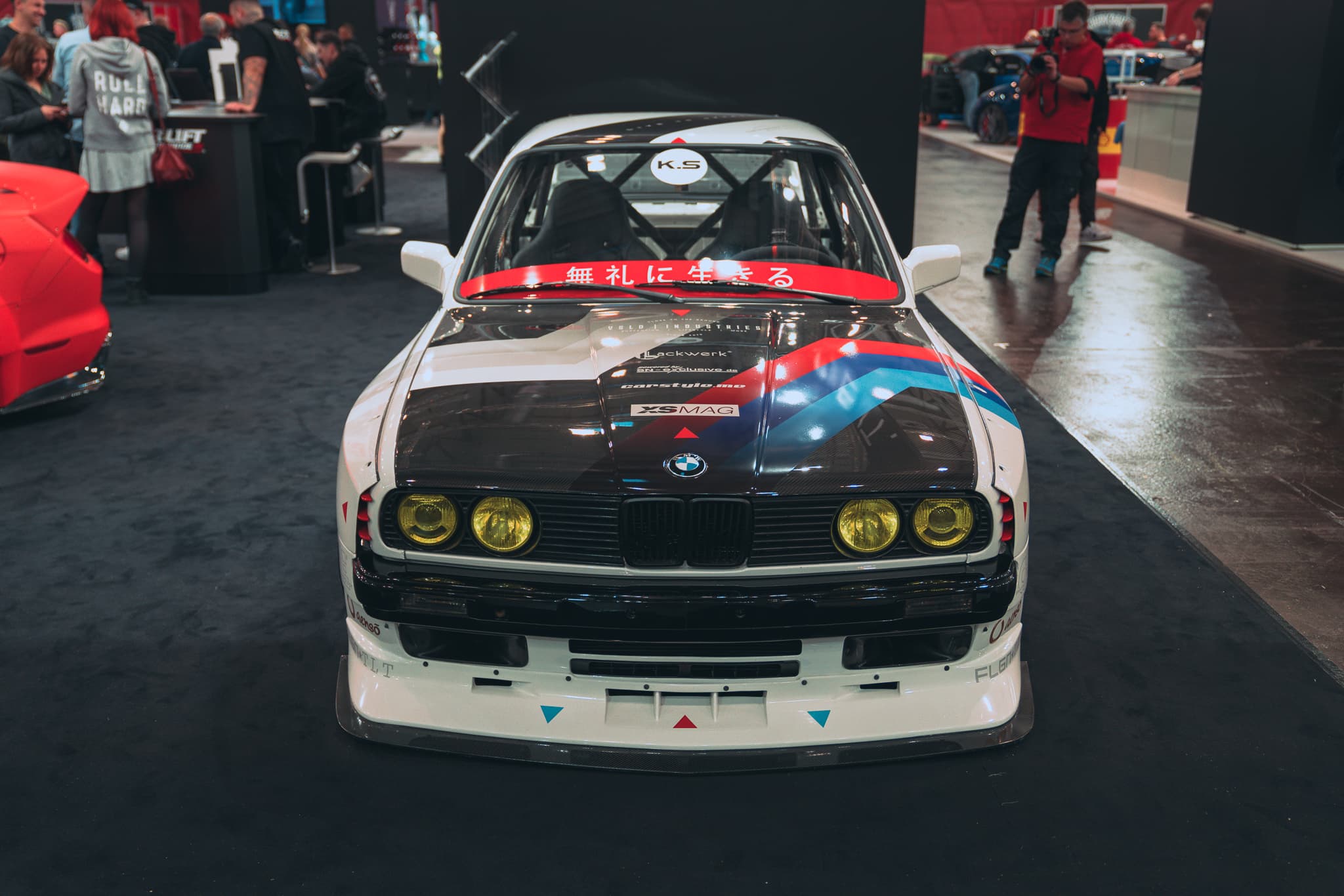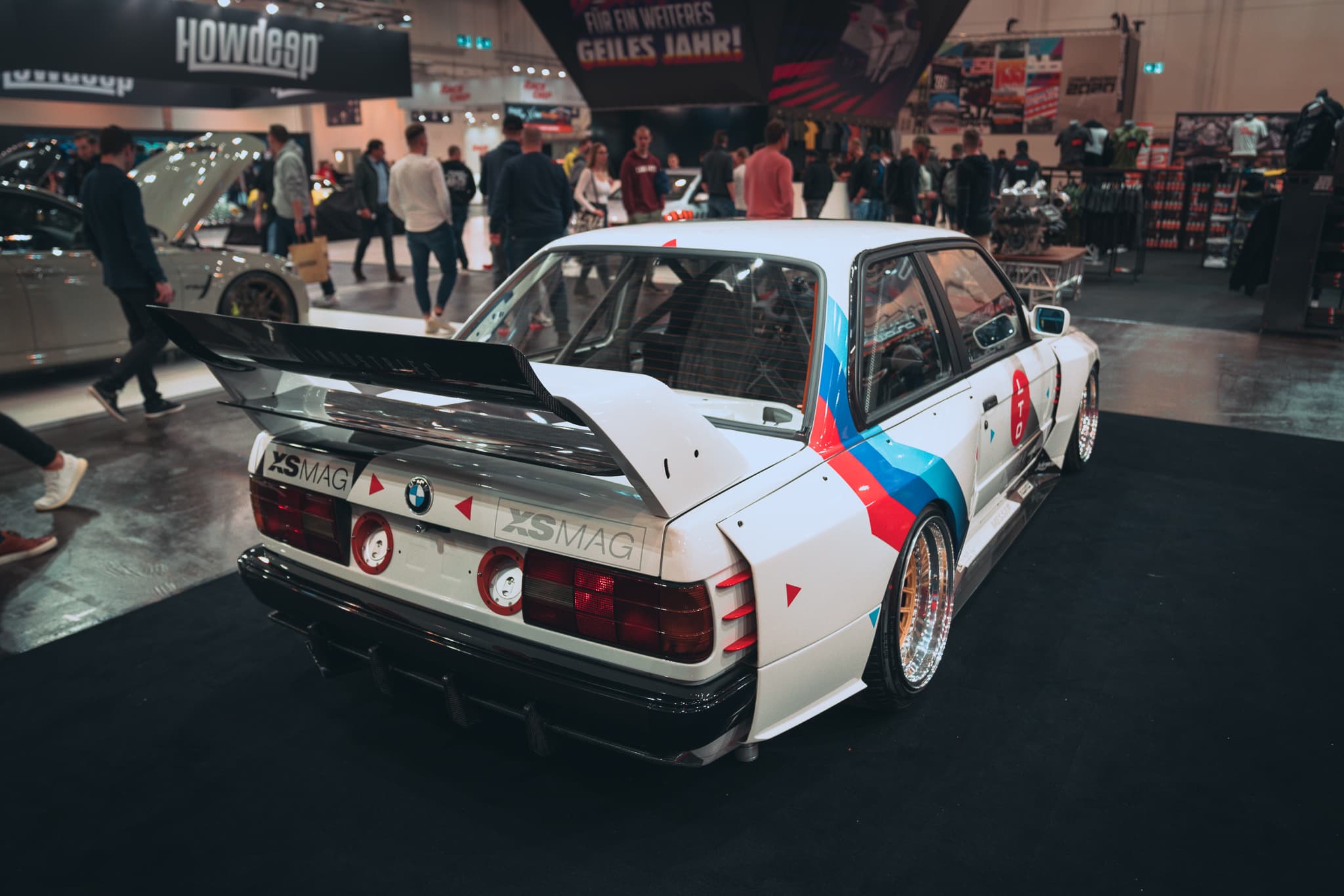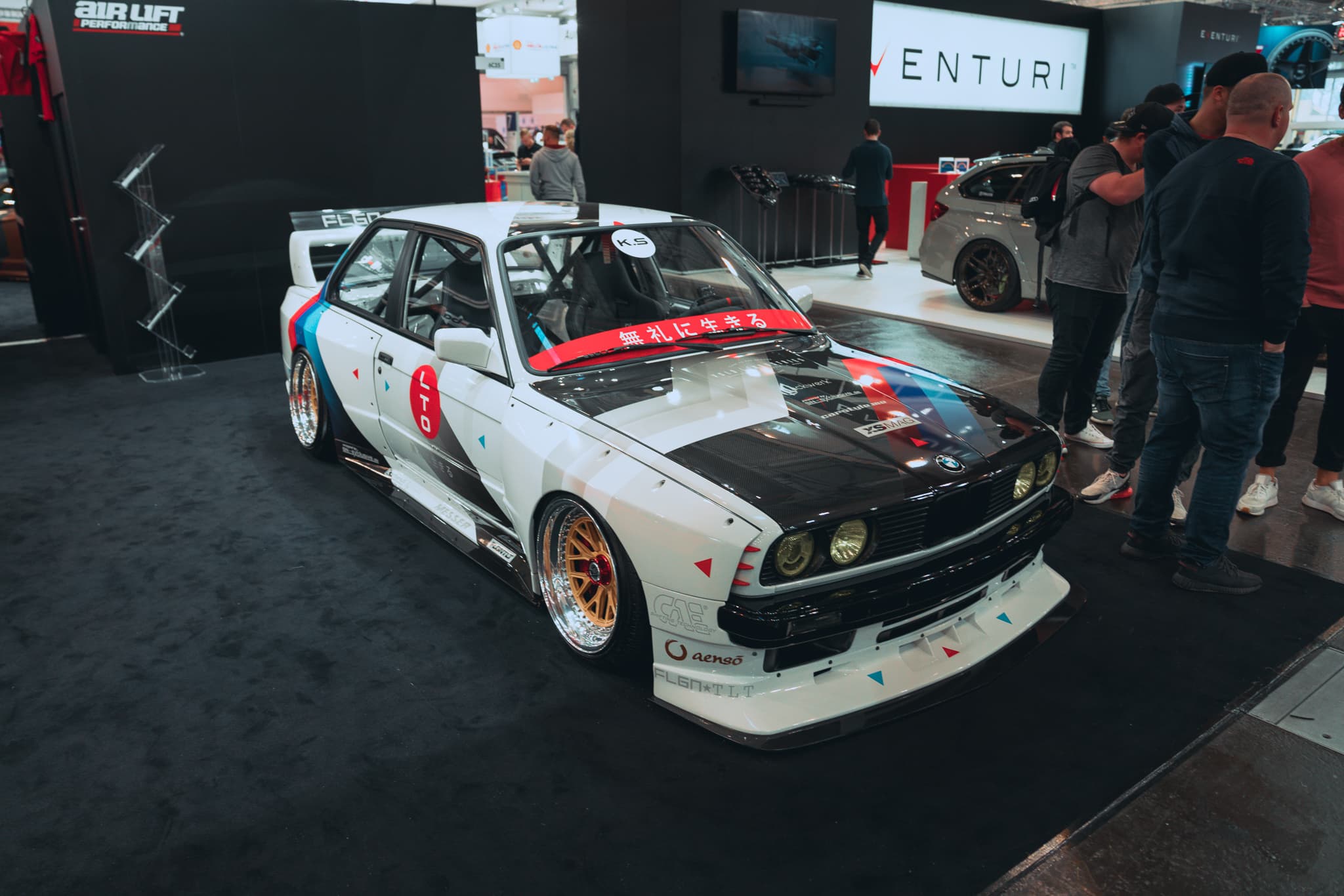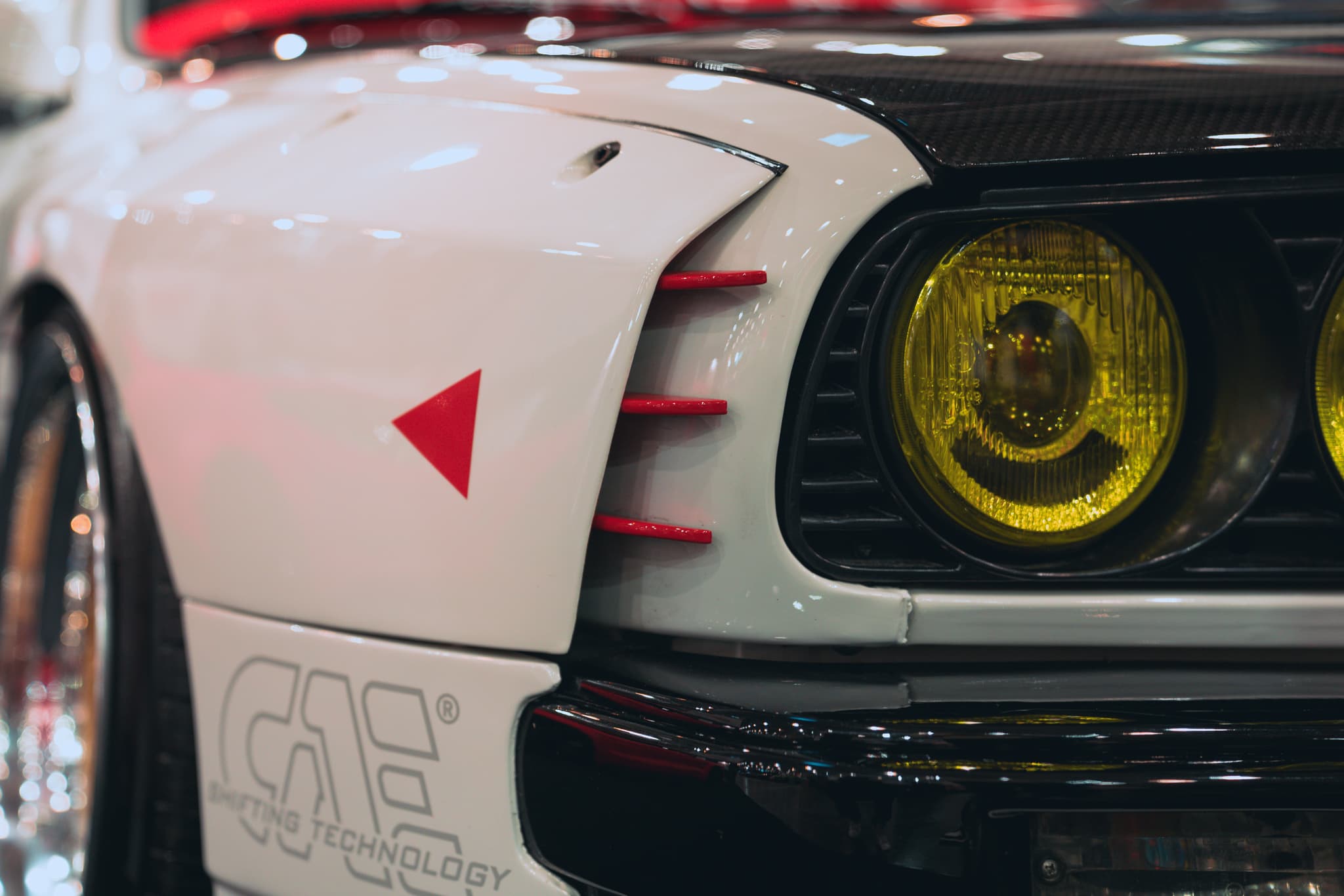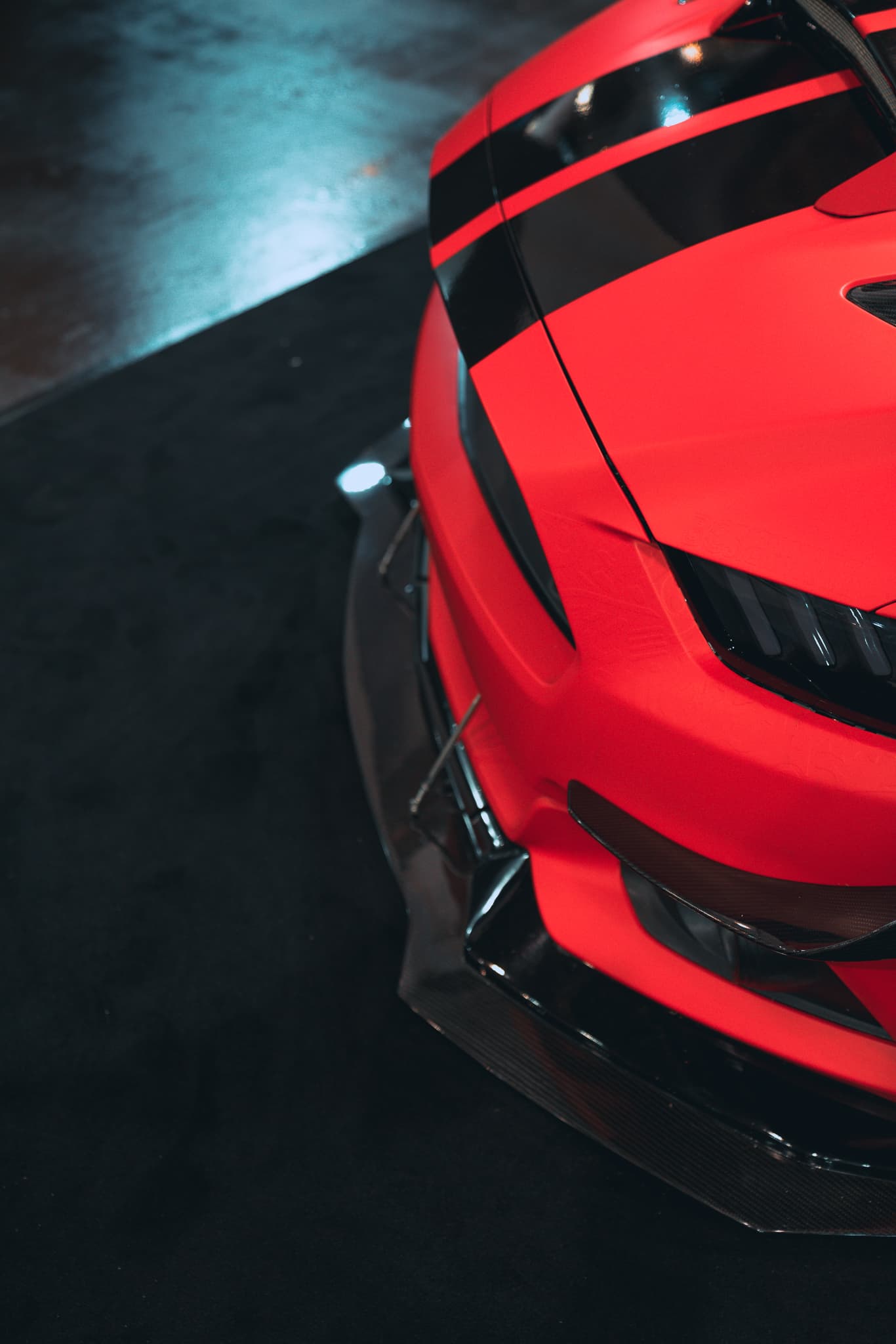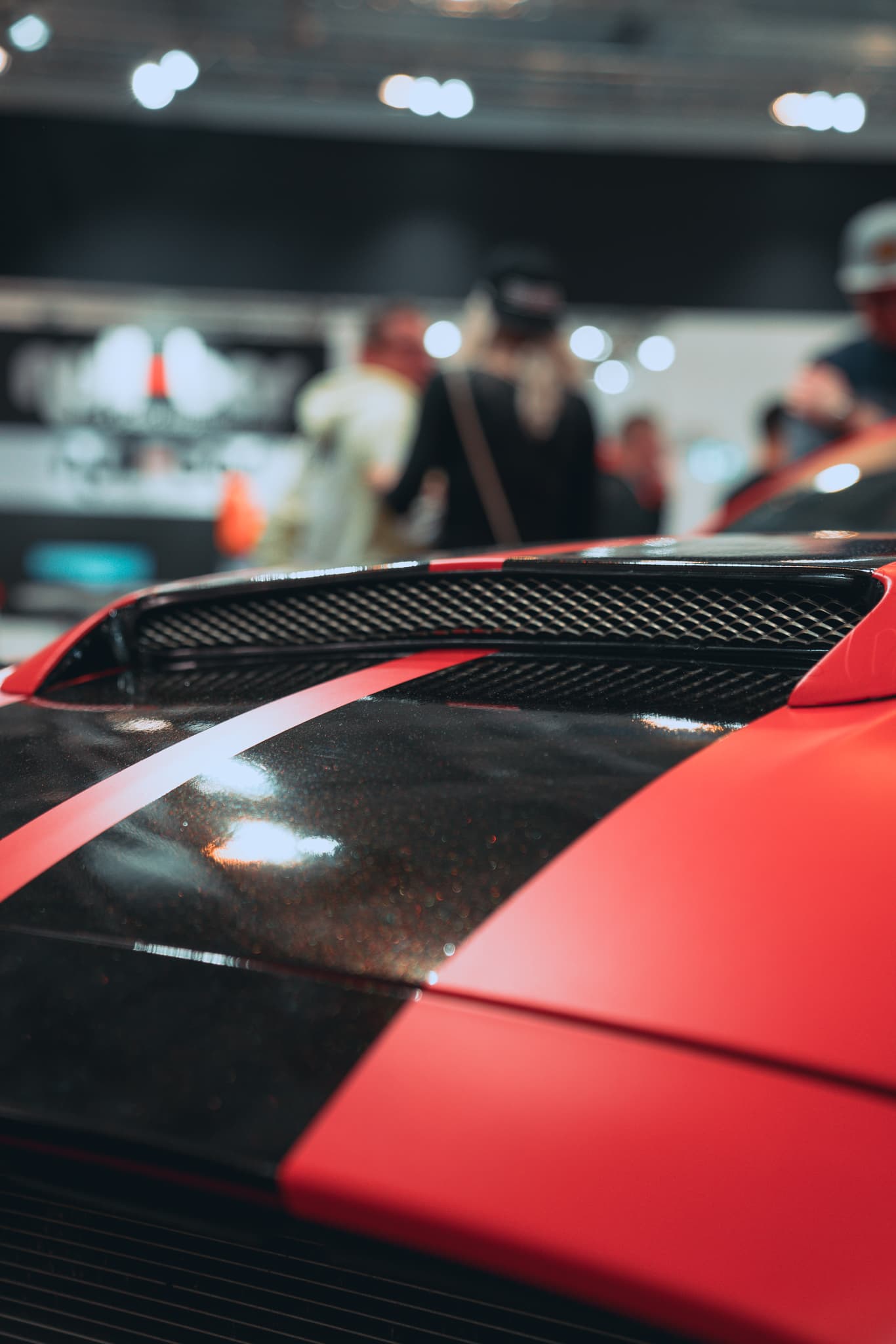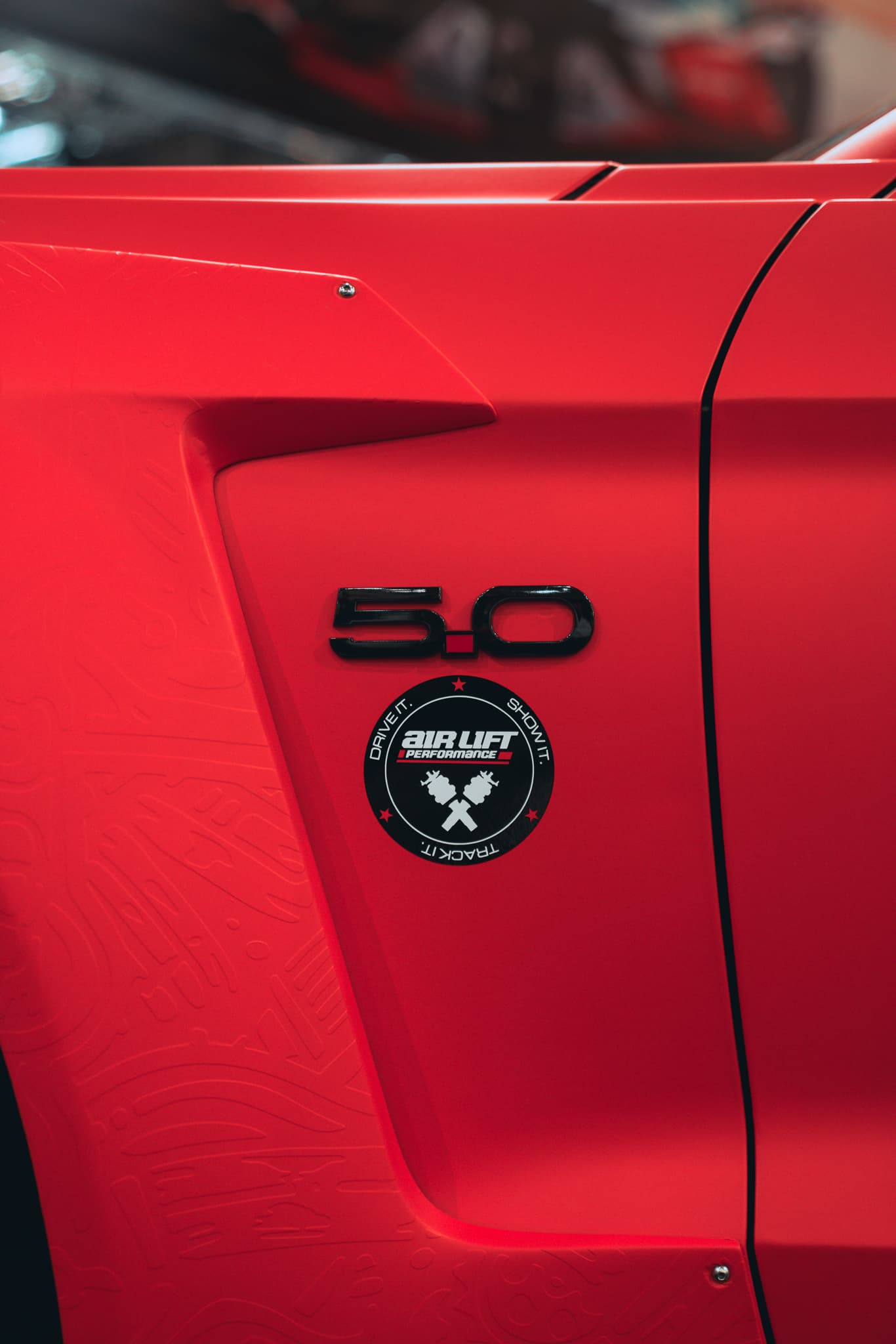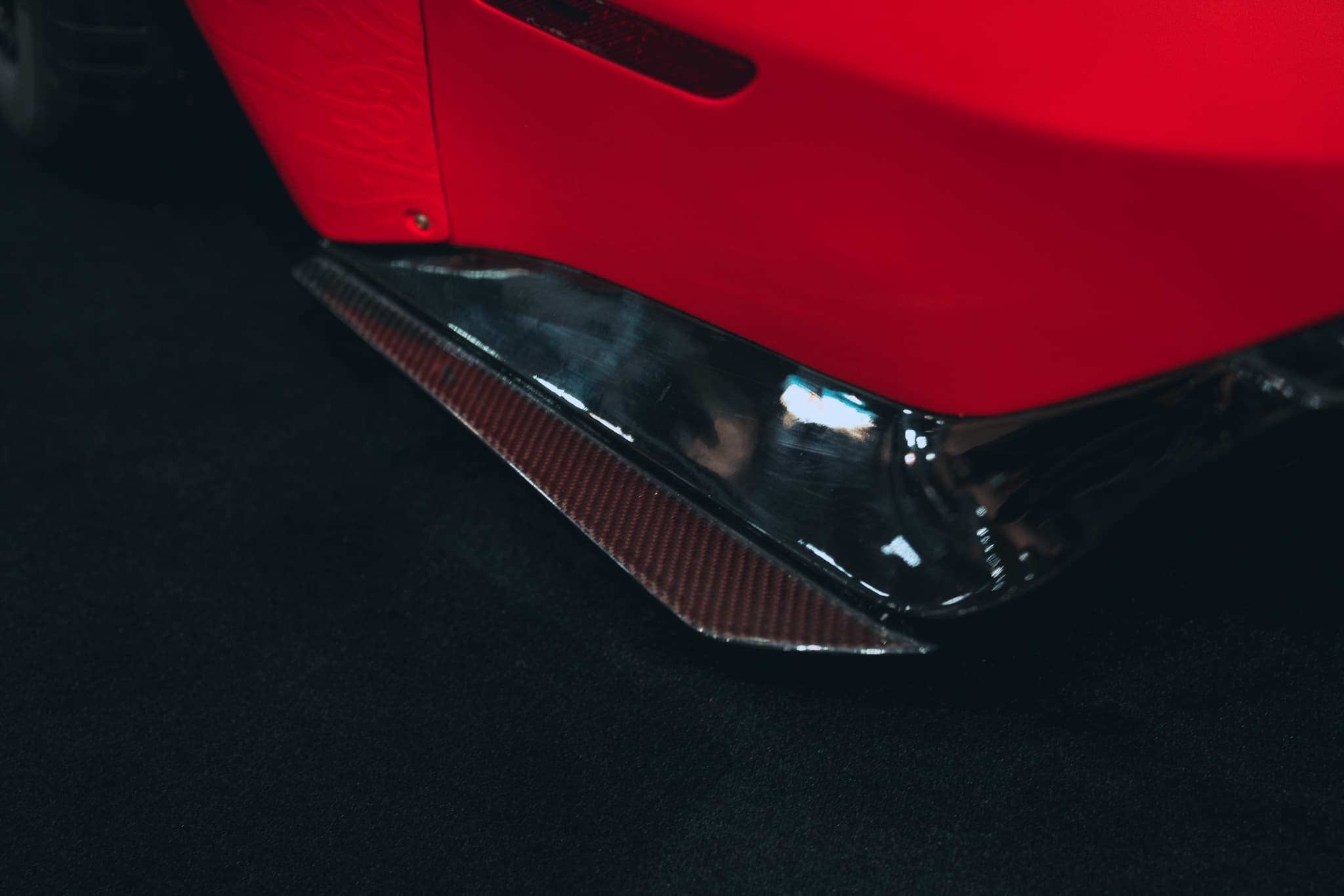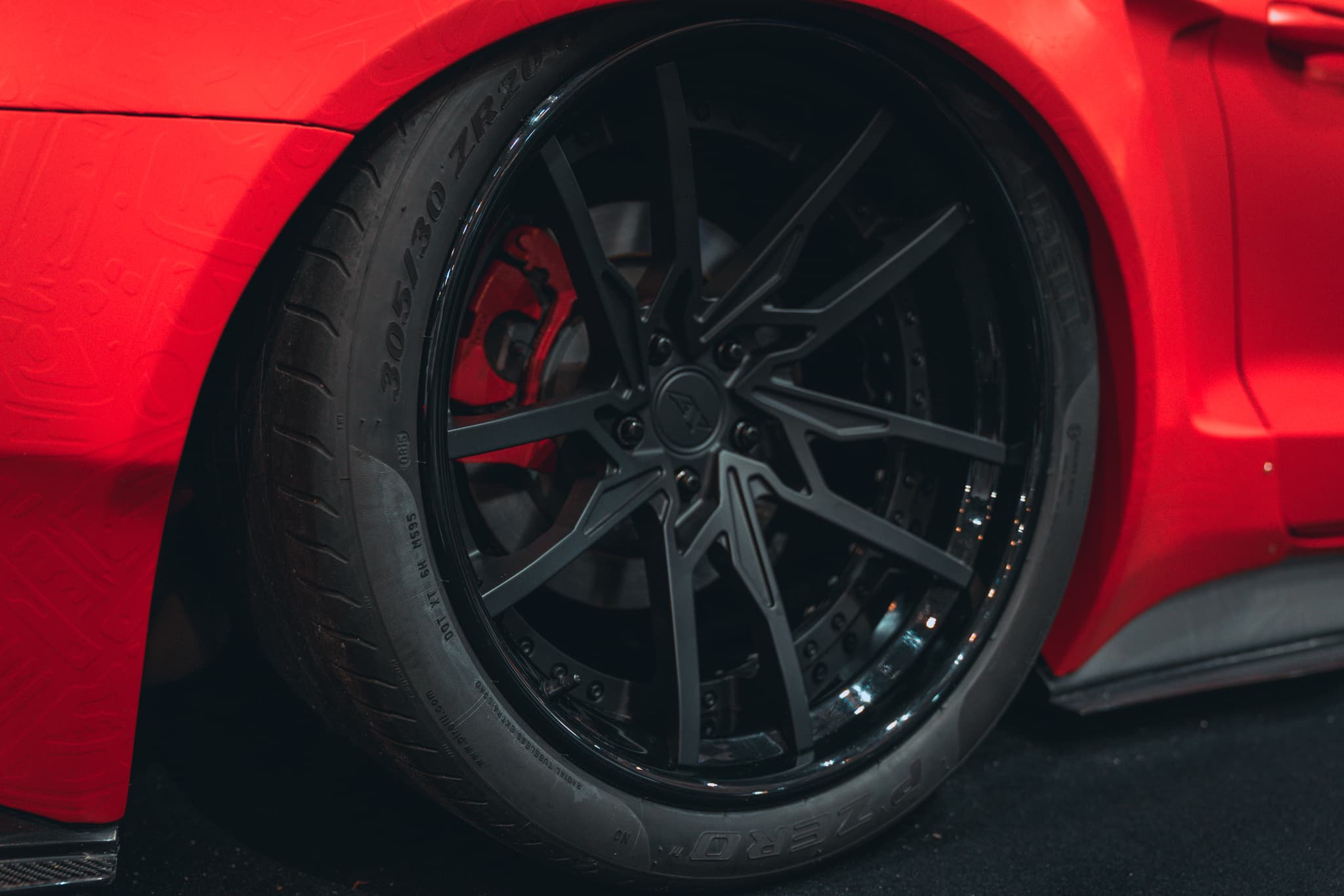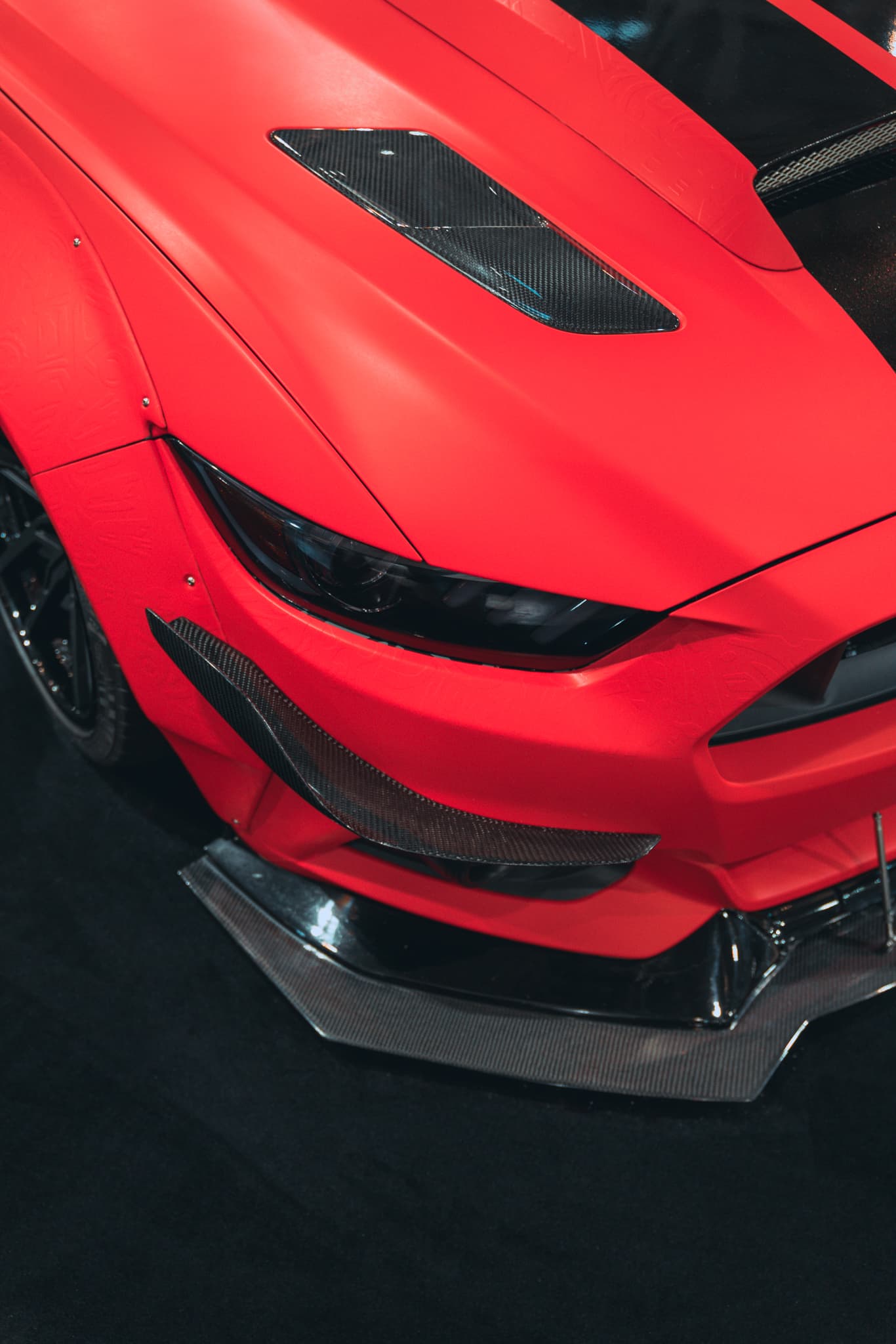 Get The Latest from Air Lift Performance
Want first access to big sale events, performance suspension news, and exclusive drops that sell out quickly?
Subscribe To Our Newsletter