GALLERY: Baggin' Supercars For Fun At Madlane Japan
4/8/2020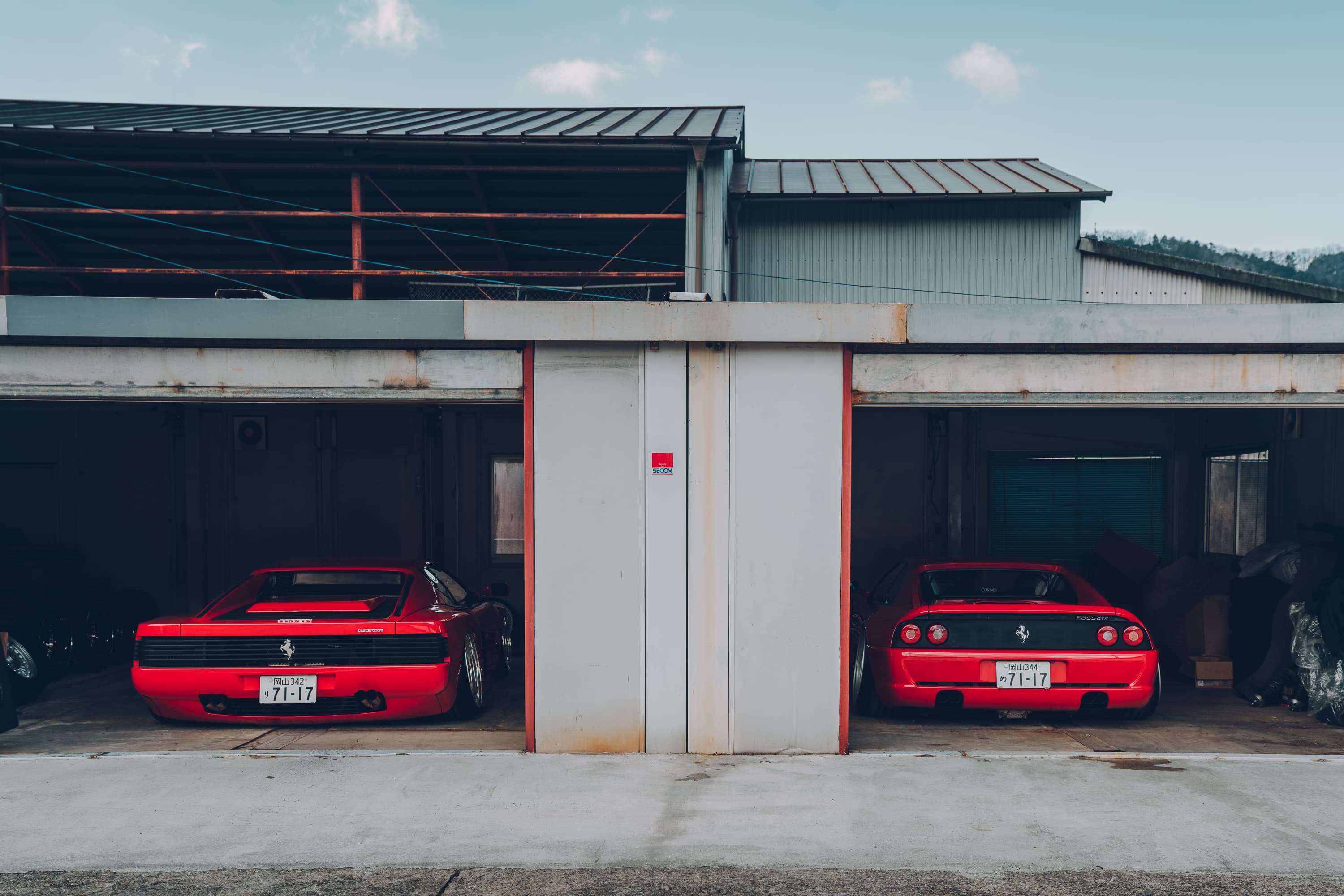 If you've been to any major event over the past few years, like SEMA, the Player's Classic, or even Tokyo Auto Salon, chances are you'll have seen at least one uber-expensive supercar slammed to the ground on air suspension.
Most of the time that supercar will come from Liberty Walk, or at least wear their aero. And it's always for the simple reason – these guys have been breaking the internet year after year for awhile now. While we love seeing chopped and slammed supercars, we will always have a massive soft spot for seeing these iconic cars stanced subtly too…
One man pioneering this particular style is Air Lift Performance regular Kazuki Ohashi. We say "style," but what Kazuki's really doing here is nothing short of art.
He's not just simply fitting air and dropping supercars to the floor – he's refining 'em to absolute perfection by adding subtle tweaks to the aero and wheels.
Every base Kazuki starts with, be it a Ferrari, Lamborghini, or Porsche, is immaculate before he's even started work. These are no crash-damaged projects dressed up in fiberglass – Kazuki is all about quality over quantity.
Regardless of how low they sit, they'll always be recognizable as their original car both in appearance and finish, ad we love this approach.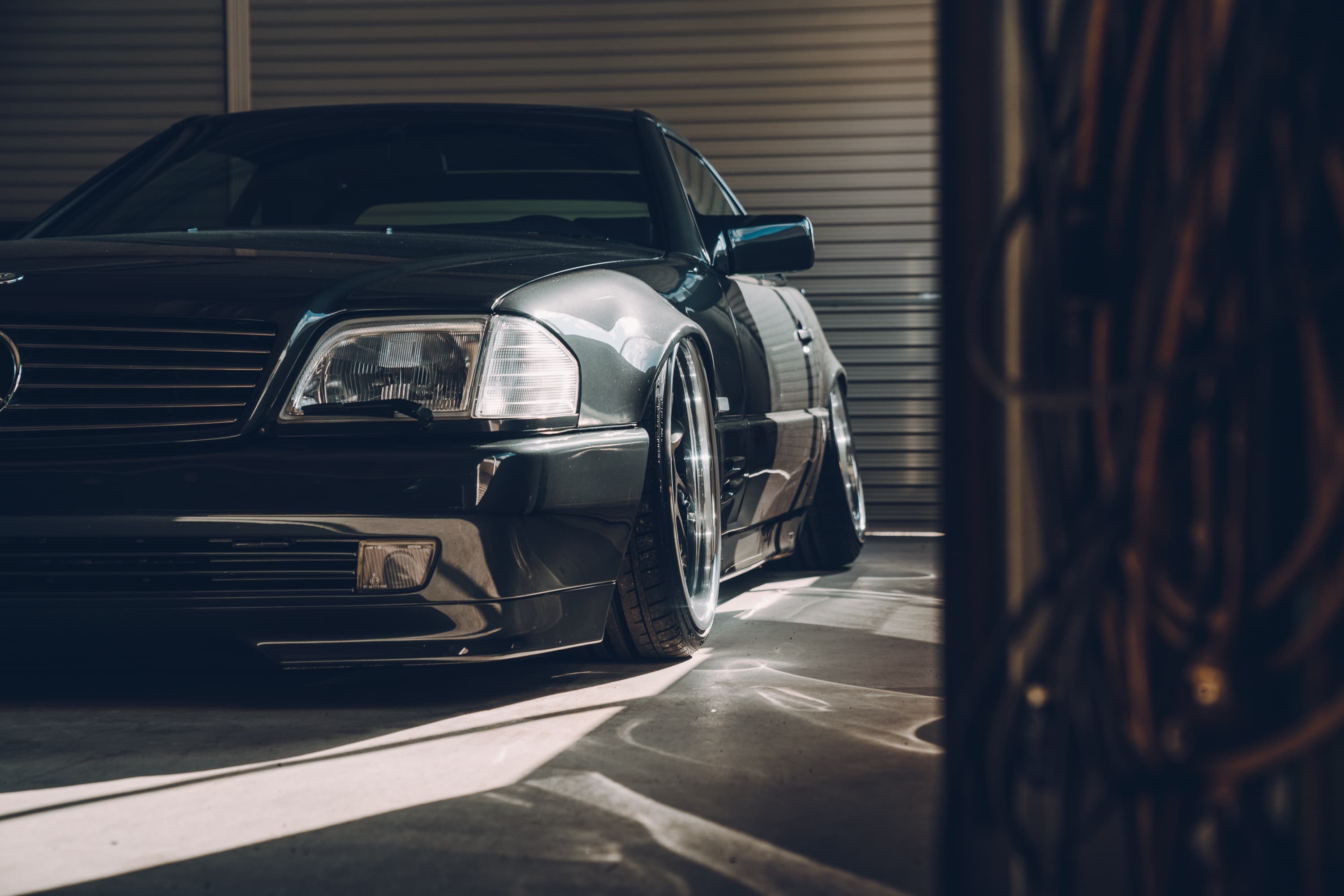 Many of us internet-obsessed petrolheads will have seen his infamous Testarossa with the widened 3-piece 5-spokes, or more recently his Lamborghini Diablo with the GT1-inspired bodywork. But there's more to these builds than meets the eye –  they've got a much bigger history, one that's spawned from Americana (and lowriders of all things), which is what first got Kazuki into modifying cars.
This attention to detail and passion formed the basis of his own company in Japan, known simply as Madlane.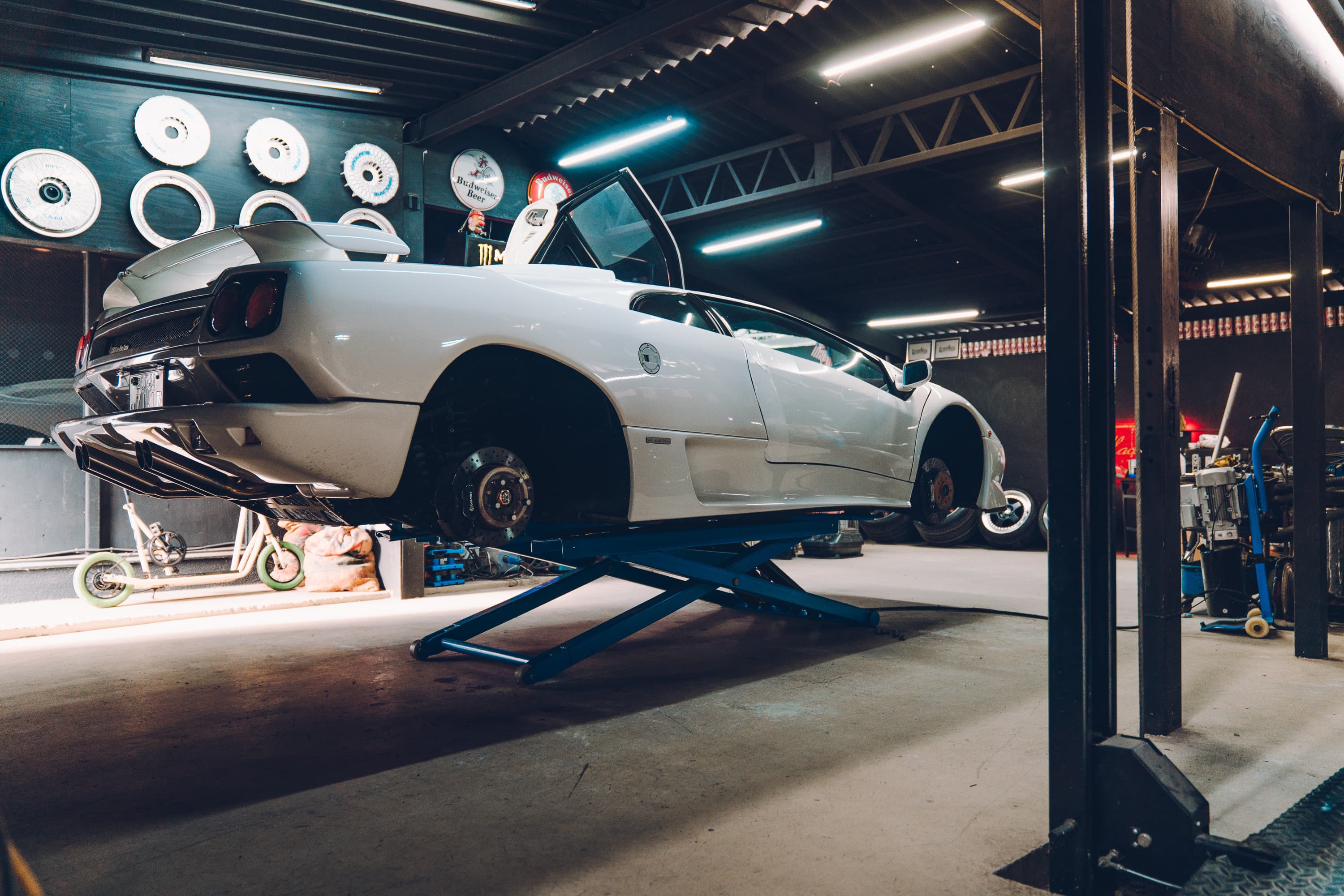 It's a pretty apt name, given what the guys get up to in Okayama, Japan. Don't think for a second this is a typical tuning garage – if you ever wondered where Kazuki gets his style, you just have to look inside his workshop… Everything this man touches turns to gold!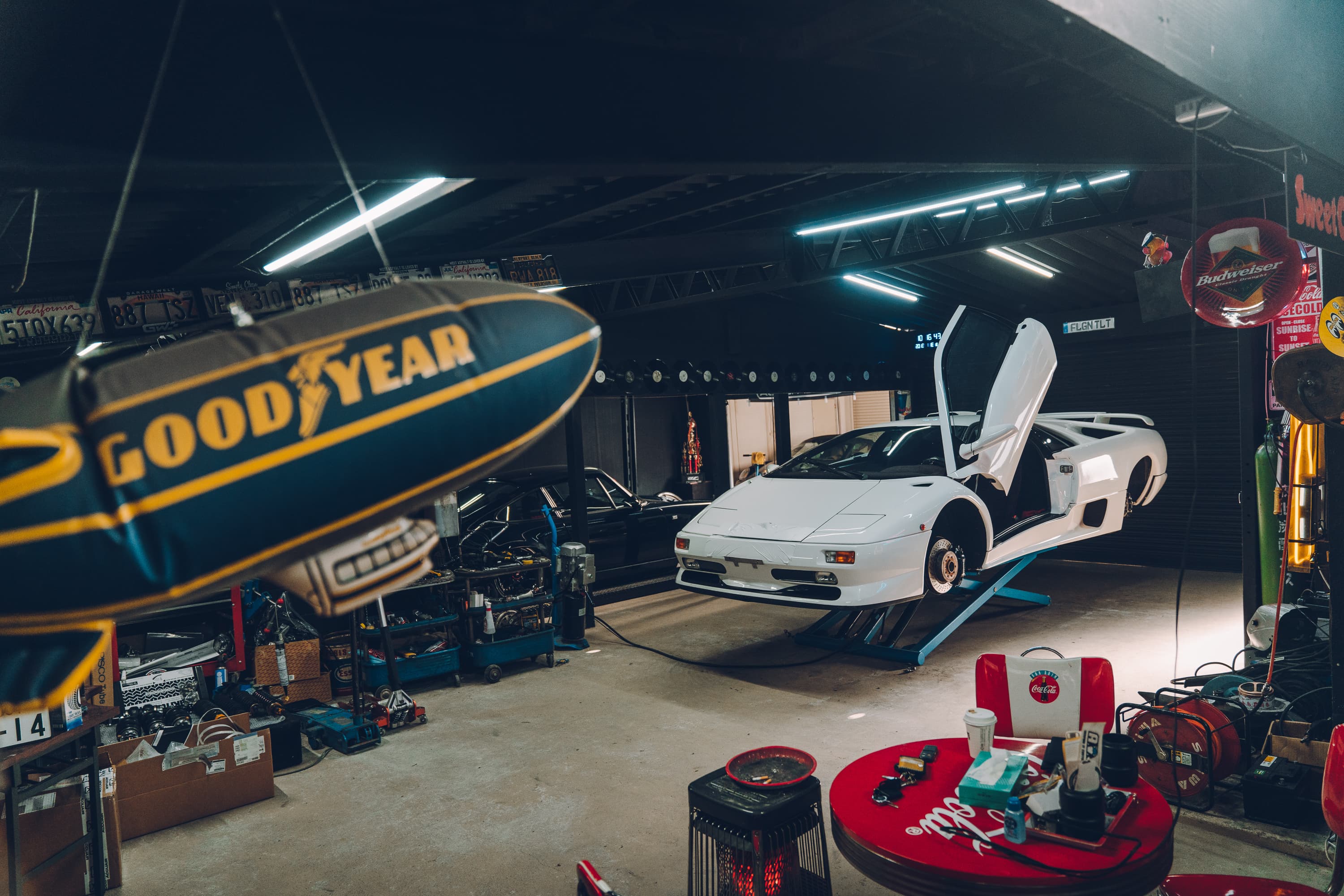 The walls are lined with vinyl, from Marvin Gaye through to NWA and Public Enemy. There's even a Goodyear Blimp in the corner, cuz every day is a good day for Kazuki.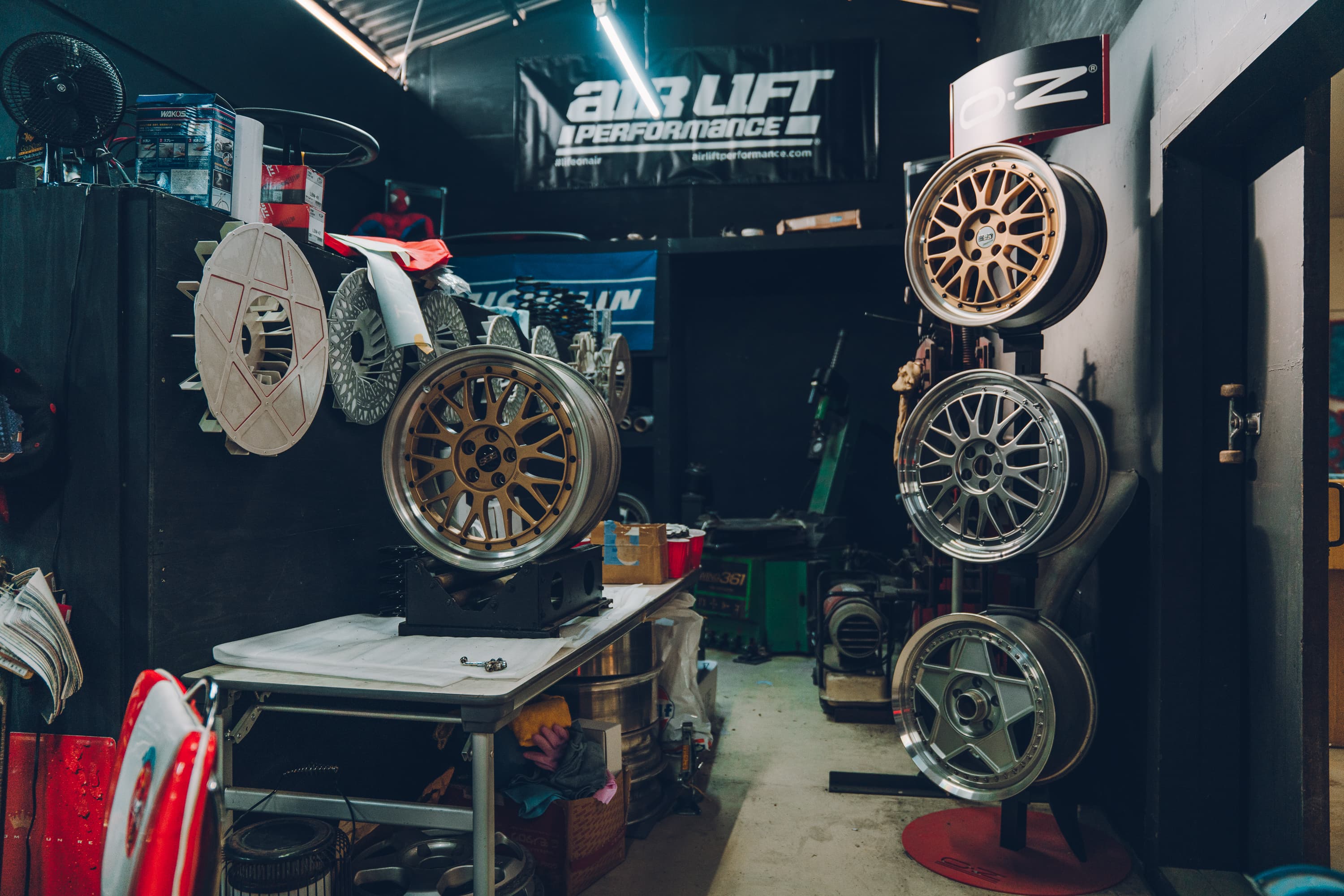 Don't think it's style over substance, either. The Madlane workshop is divided into several areas including a wheel building desk, bespoke fabrication/welding, and (of course) the all-important assembly room.
Sitting bang in the middle of it all is a single set of ramps in which Kazuki and the guys use for initial measurements as well as wheel fitment. It's a pretty cool photo spot, too.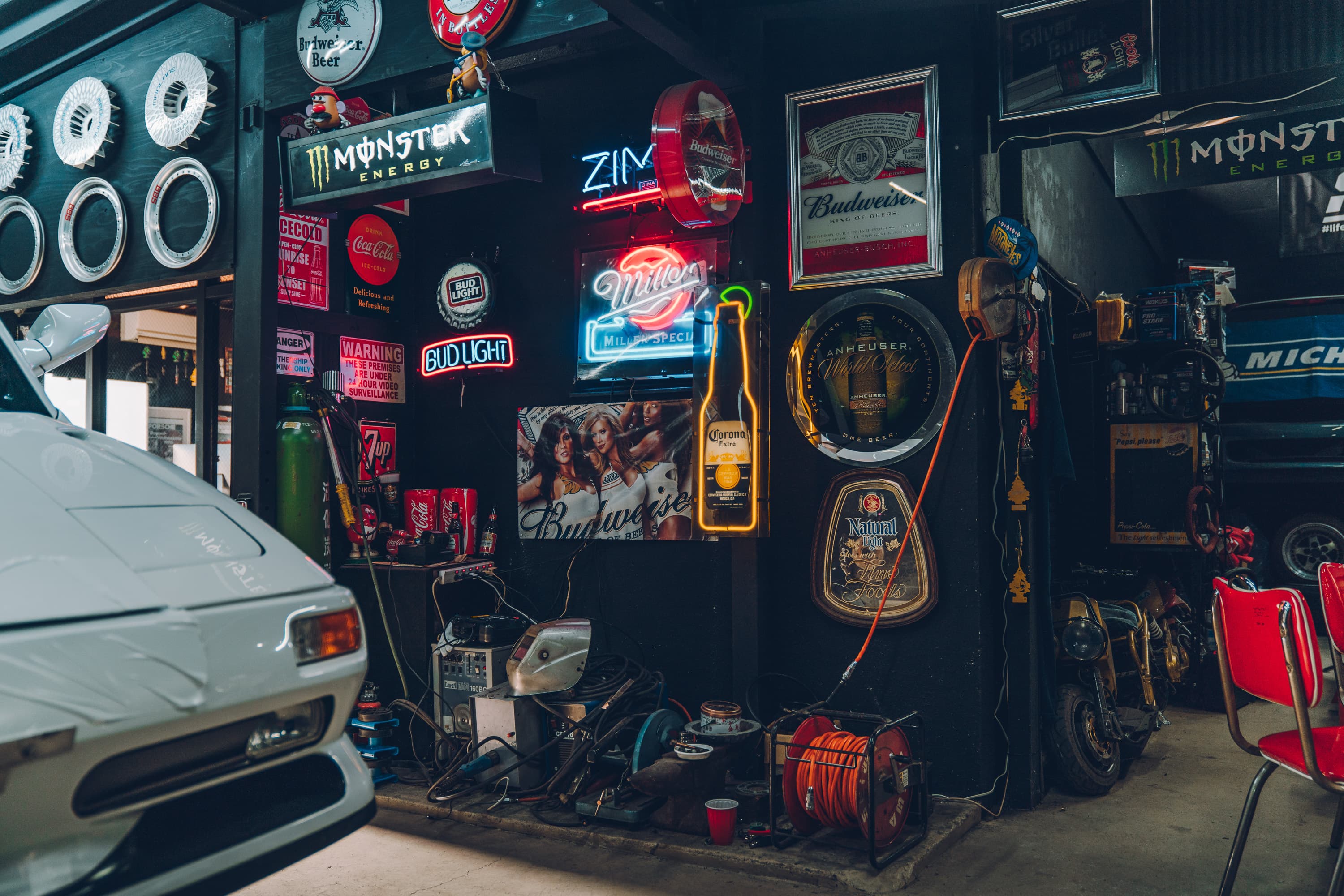 Air Lift visited Kazuki and the team at Madlane back in January 2019, spotlighting their Ferrari 355 GTS which features our 3P management (which you can see here). Over 12-months later, Madlane shows no sign of slowing down, and we can't wait to see what they do next.
Rumor has it there's a 935 Kremer in the works… Watch this space.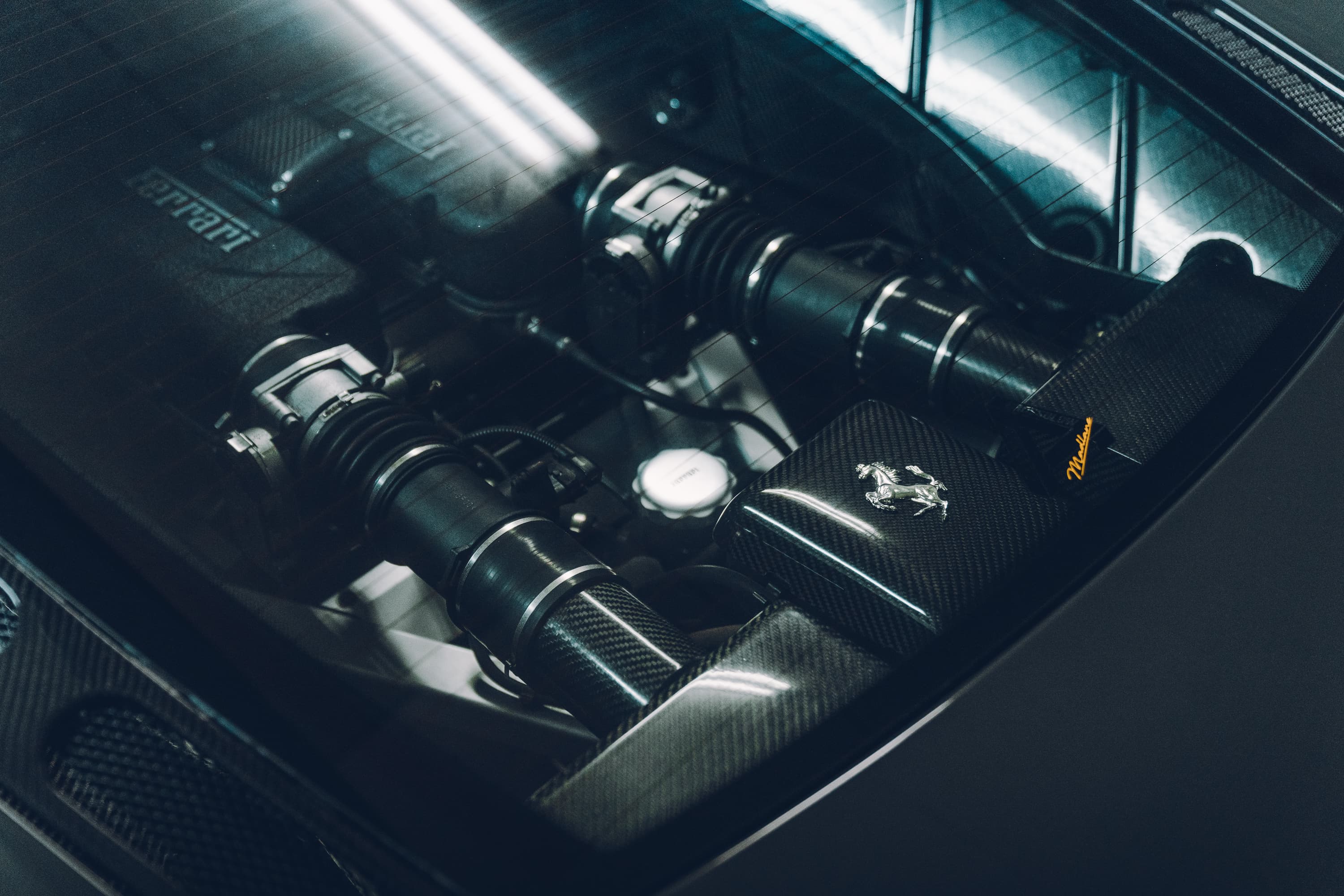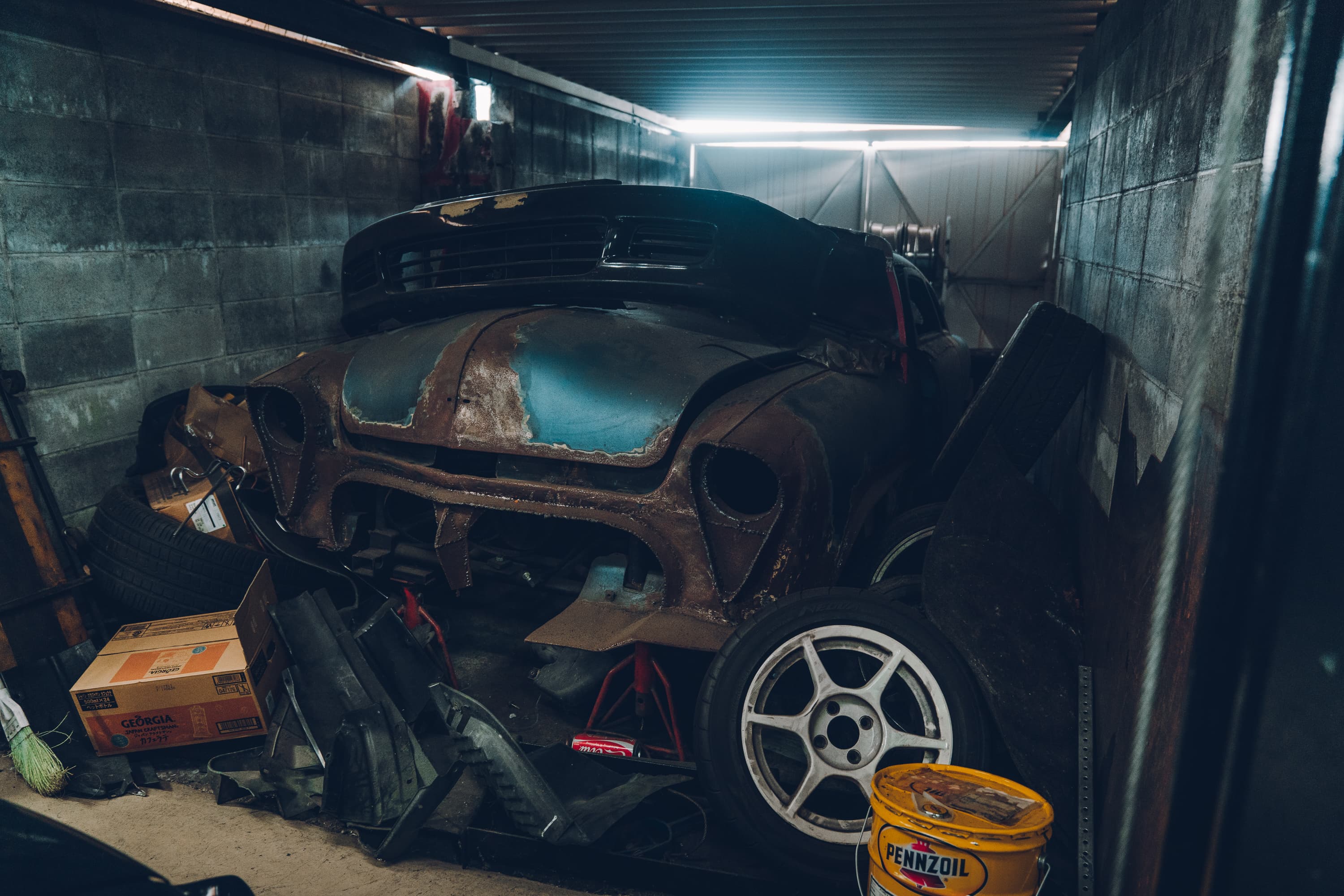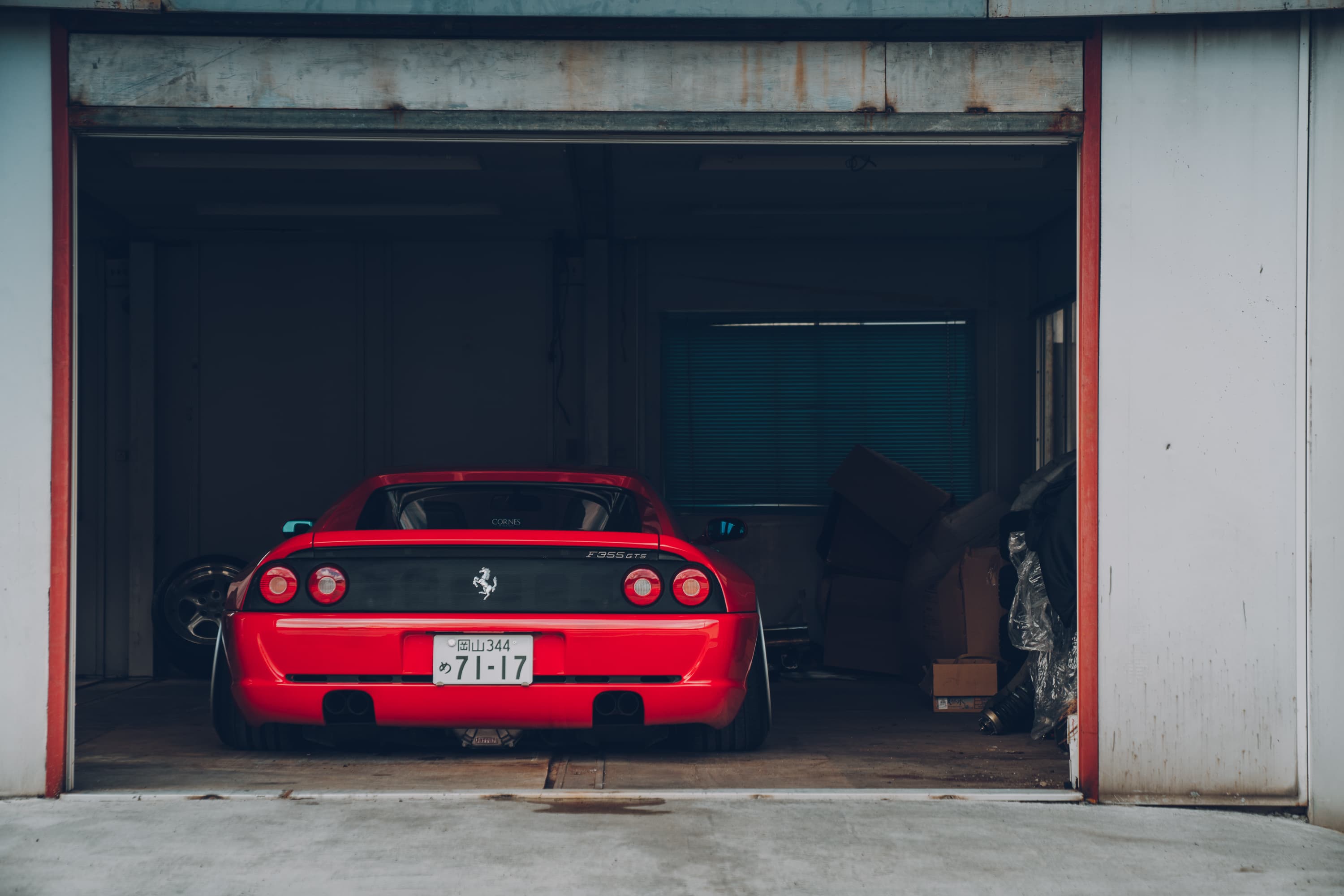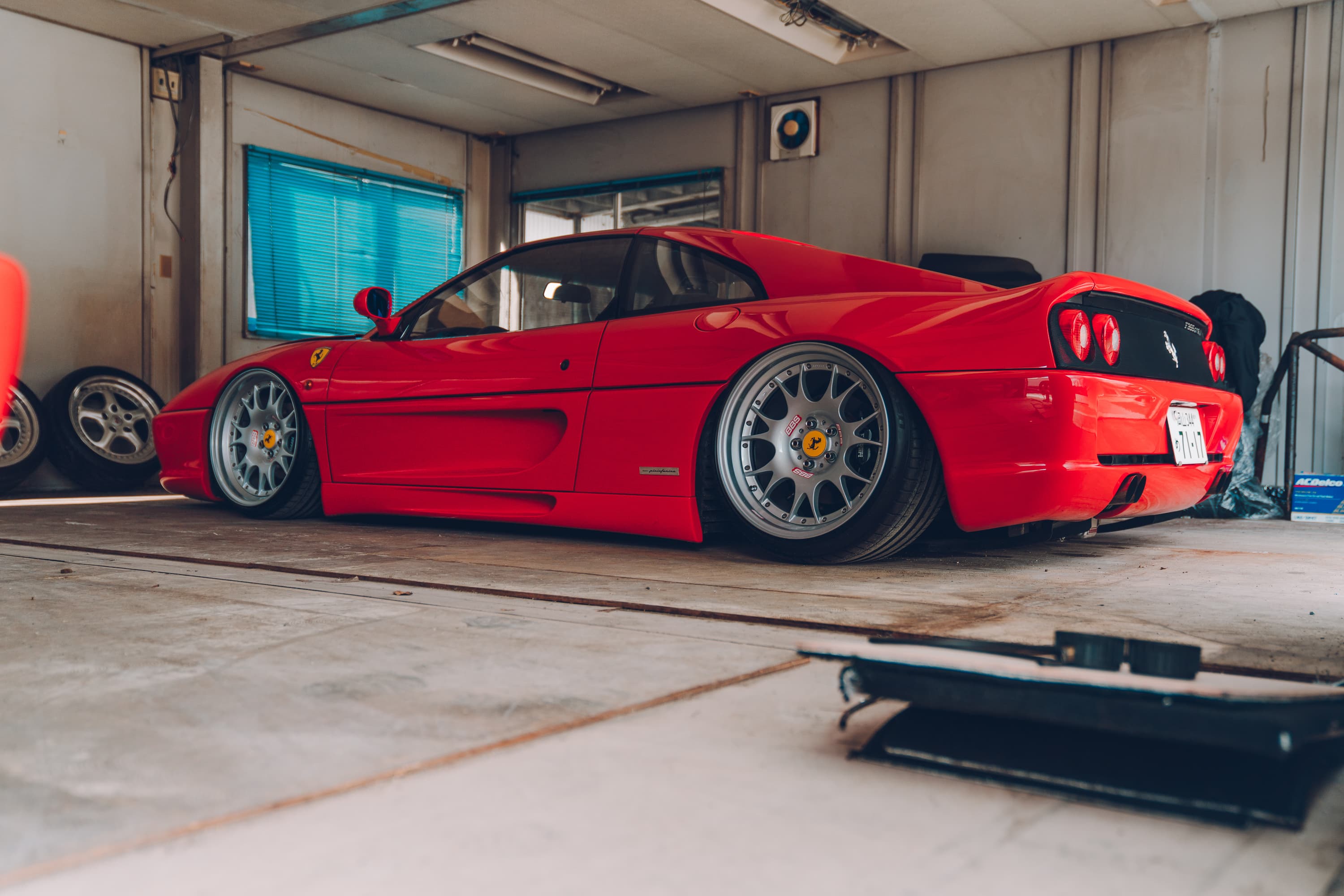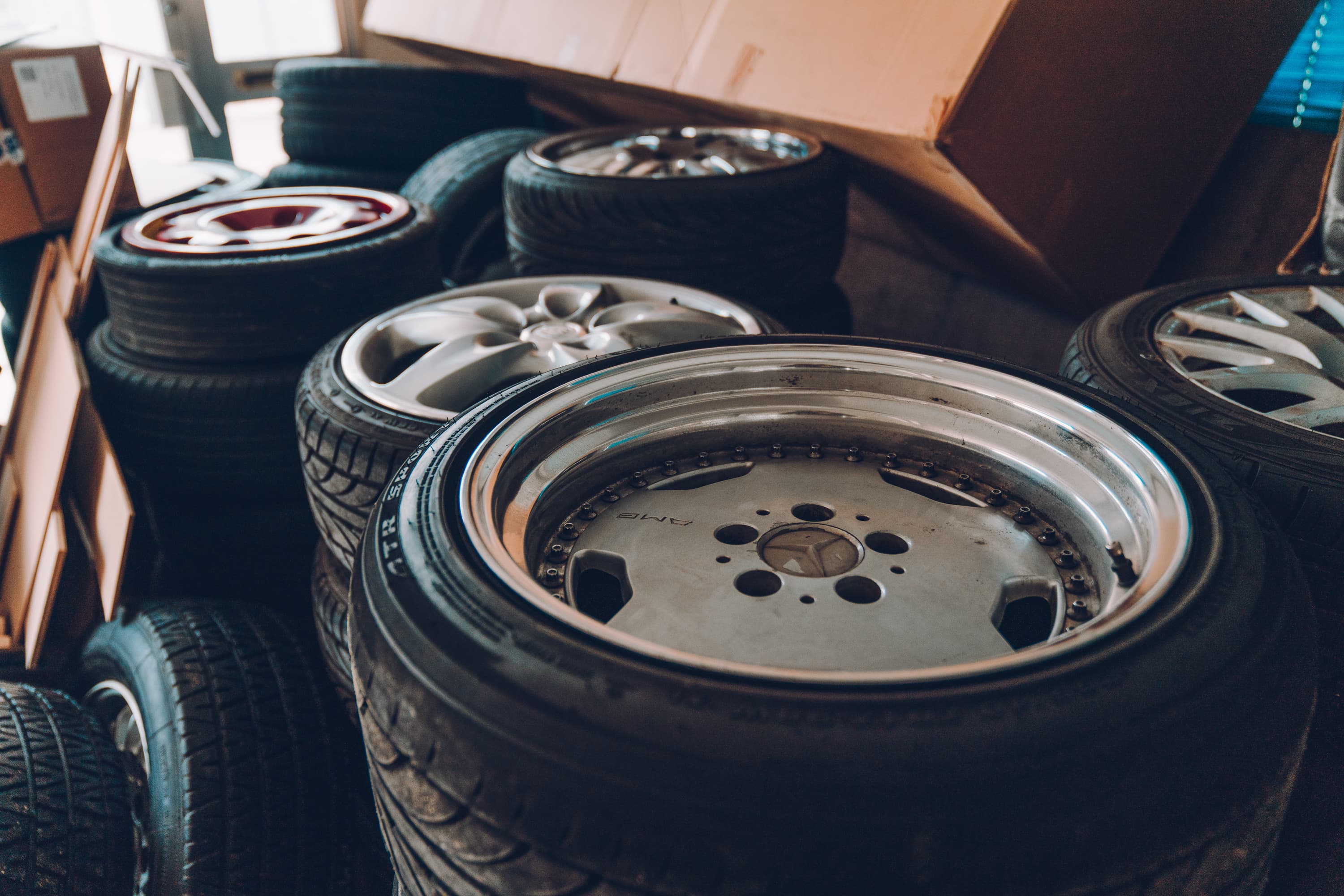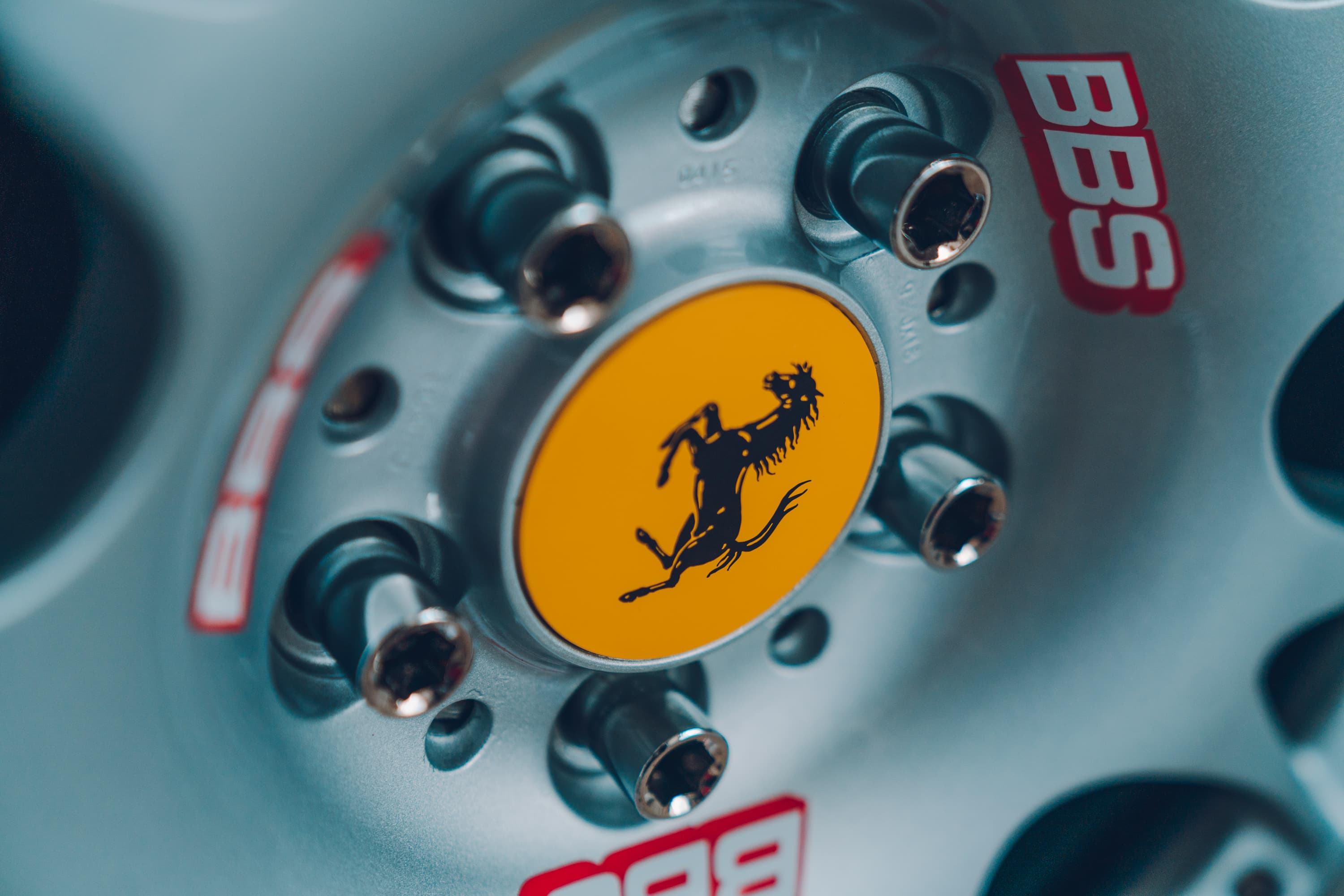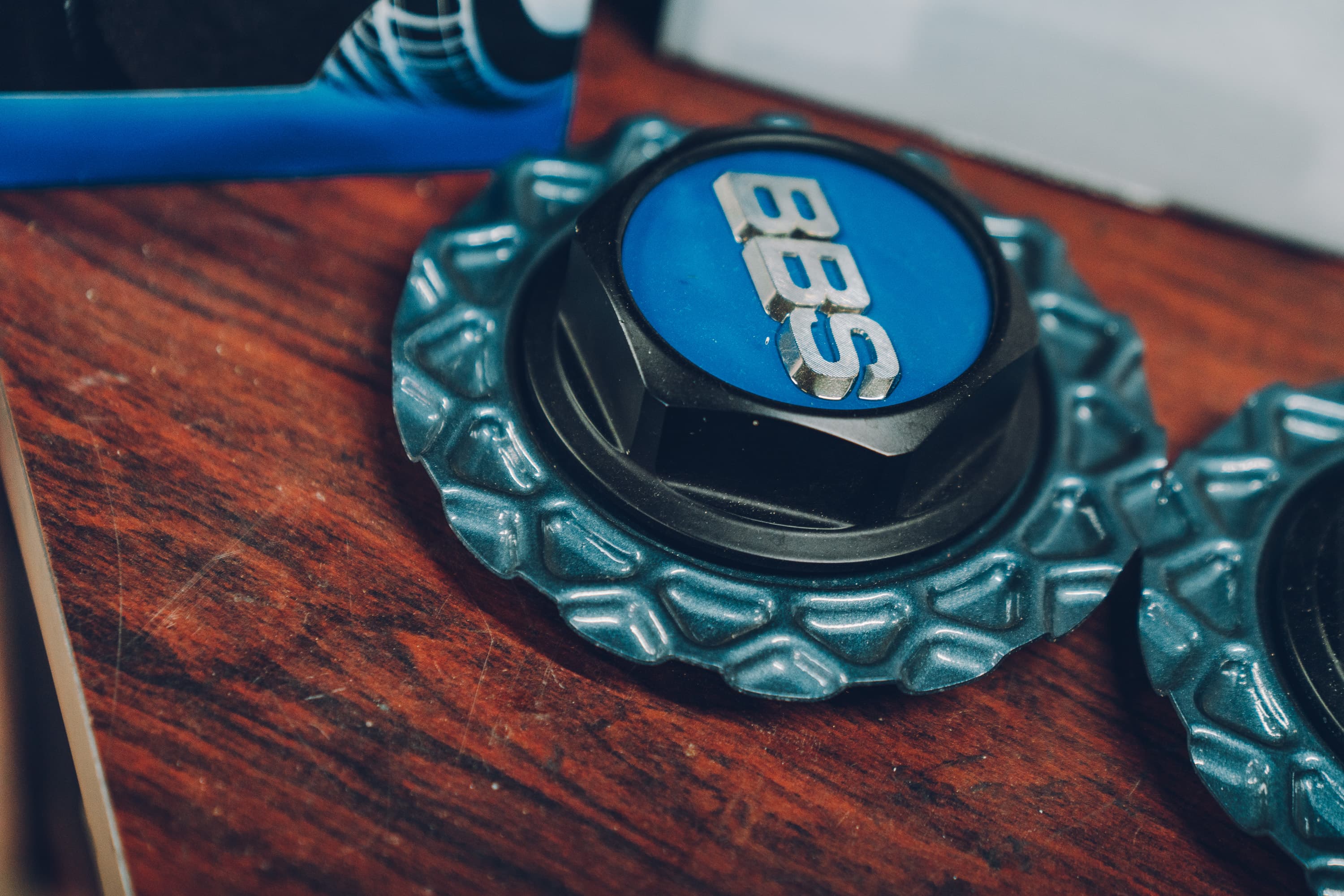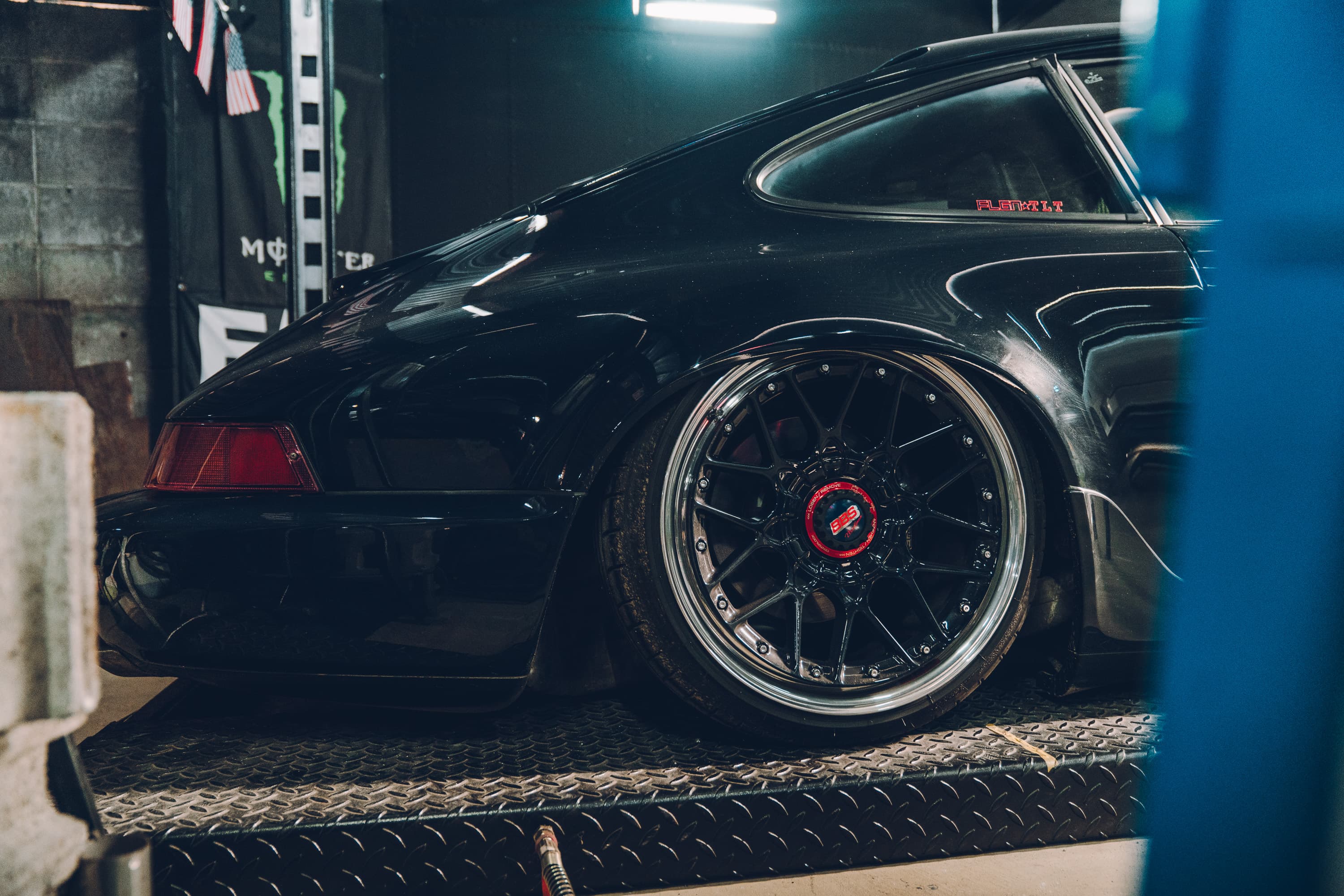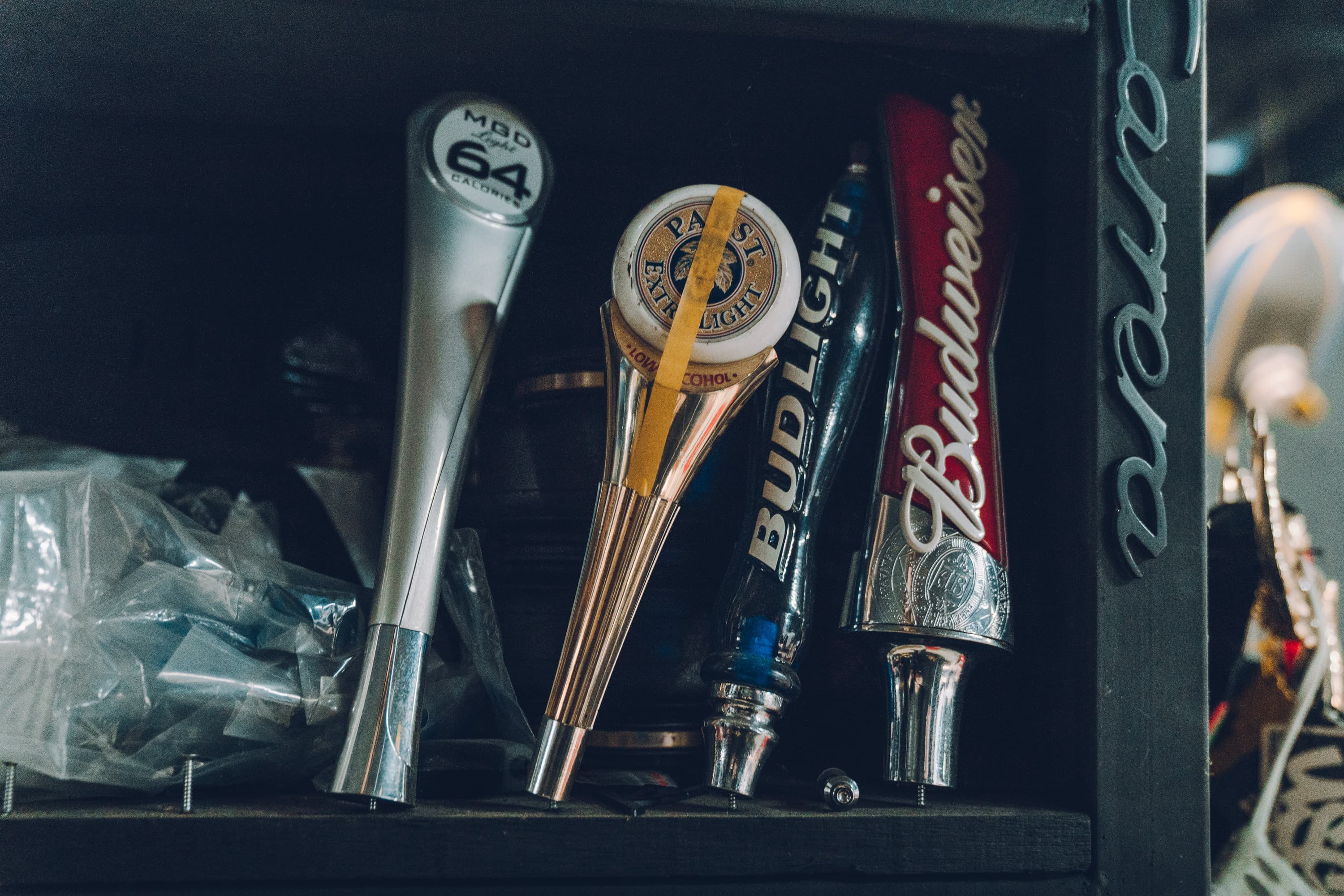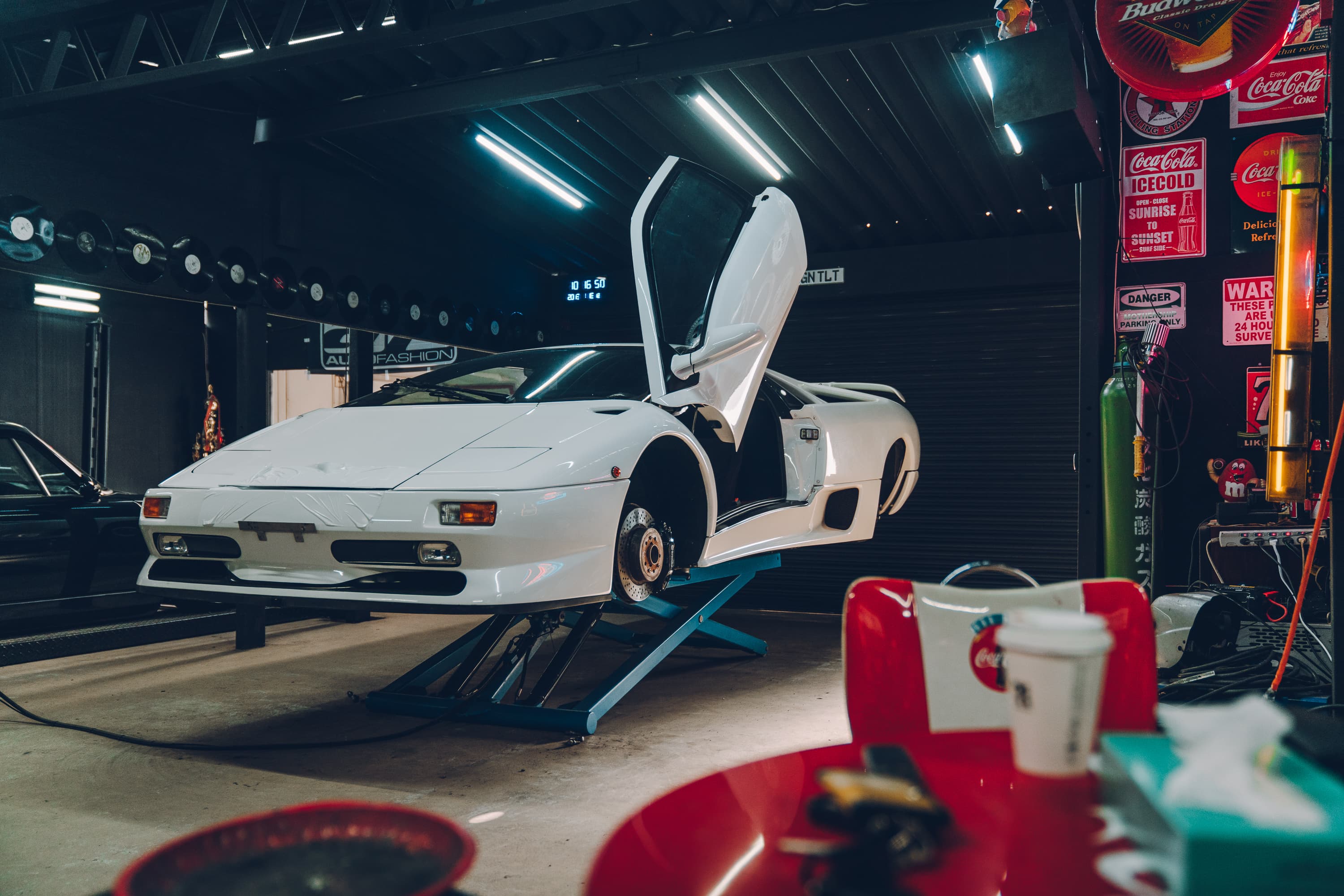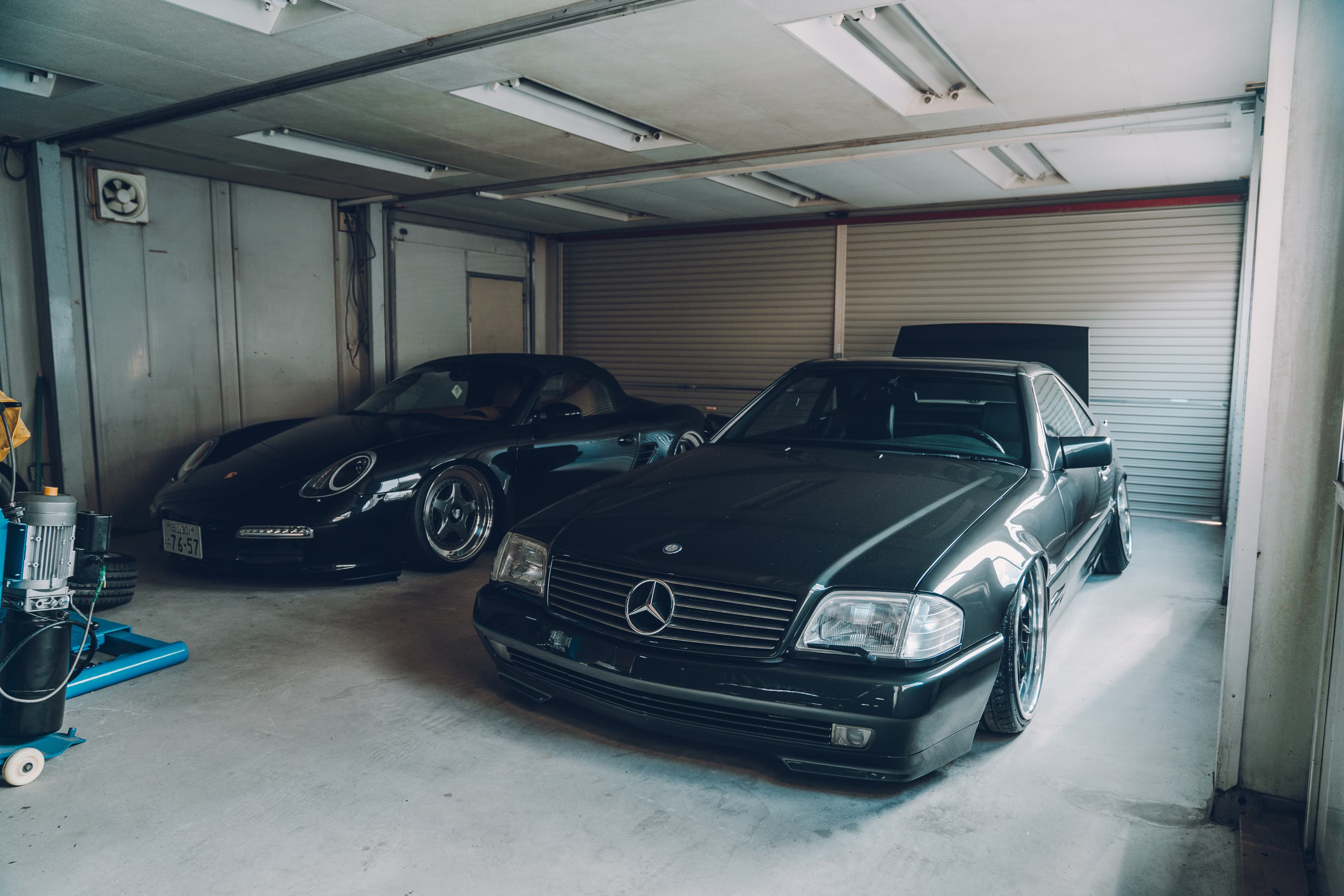 Get The Latest from Air Lift Performance
Want first access to big sale events, performance suspension news, and exclusive drops that sell out quickly?
Subscribe To Our Newsletter