GALLERY: Air Lift Performance @ Edition 38 2017
9/28/2017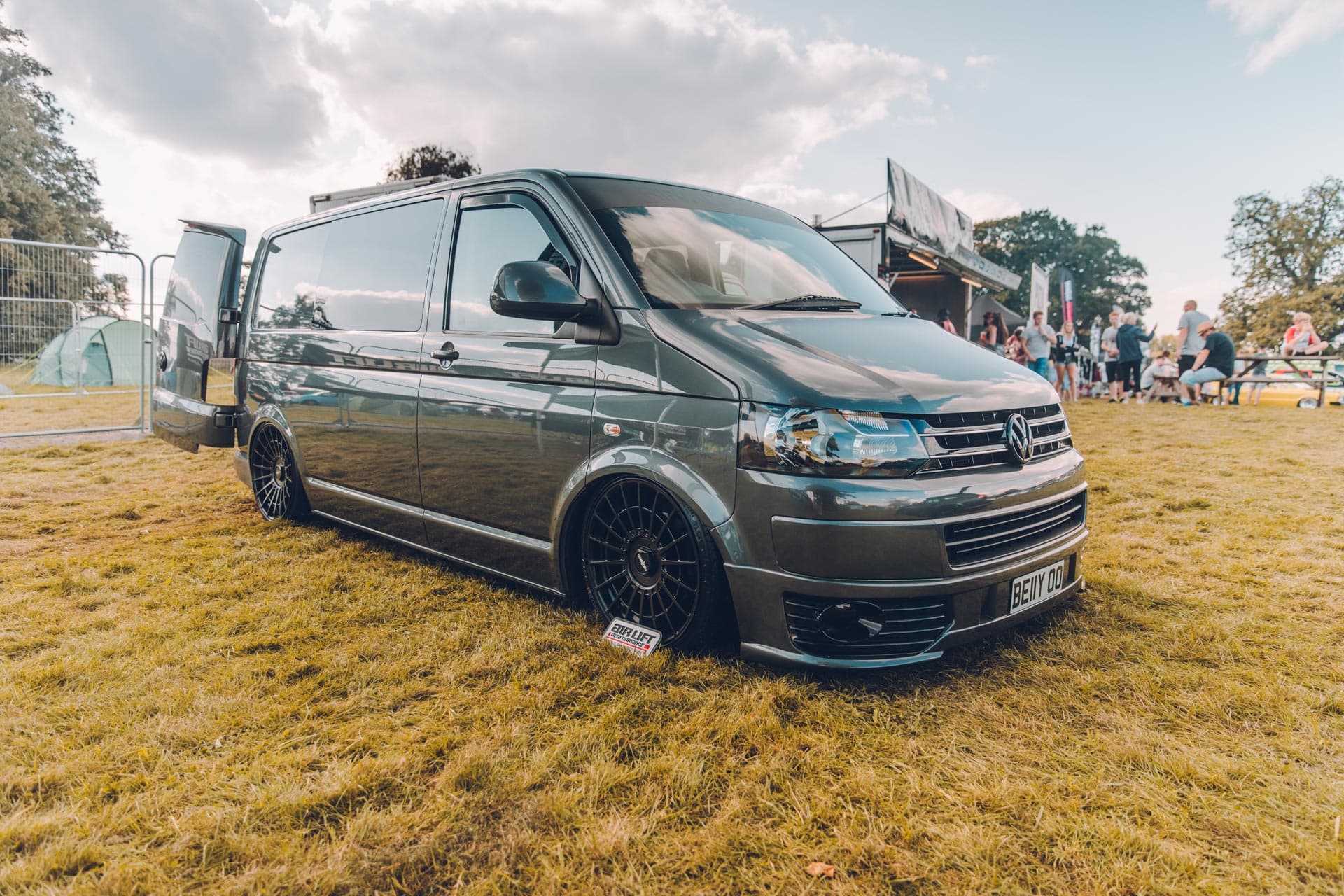 If there's one scene that has always embraced Air Lift Performance with its arms wide open, it's gotta be the VAG/Euro scene. From the air-cooled classics to the latest turbocharged, hot hatchbacks, we know that Volkswagens and Air Lift go hand-in-hand.
There are three very simple reasons for this:
Number one, all Volkswagens look better slammed to the ground. That's a point that is not even up for discussion – it's a fact. Number two, the VAG scene has always swayed towards the "less is more" approach, favoring quality over crazy masses of fiberglass. And, most importantly, number three, our suspension works both on and off the track. No gimmicks, just performance. Air Lift Performance takes great pride in ensuring that all our products are torture-tested for maximum reliability all year round. Even if you don't need to go fast all the time, it's nice knowing you can… Right?
So, what's all this got to do with Edition 38?
This annual event is one of the biggest gatherings of VAG-only motors across the whole of Europe. Since the show was first formed back in 2001, Air Lift Performance has exploded in the UK  that it's actually quicker to spot the cars without air ride than those equipped with one. That's a massive deal for all of us here at Air Lift Performance and we NEVER tire of seeing so many bad ass cars enjoying our air suspensions around the world!
One of the coolest things about this show is the way it was formed and how continues to run. Back in the day, Edition 38 was a simple Internet forum for die-hard VAG enthusiasts to hang out. The show gained massive traction, with tens of thousands of users registered, filling the various forum sections full of discussion – some good, some bad, and some downright weird.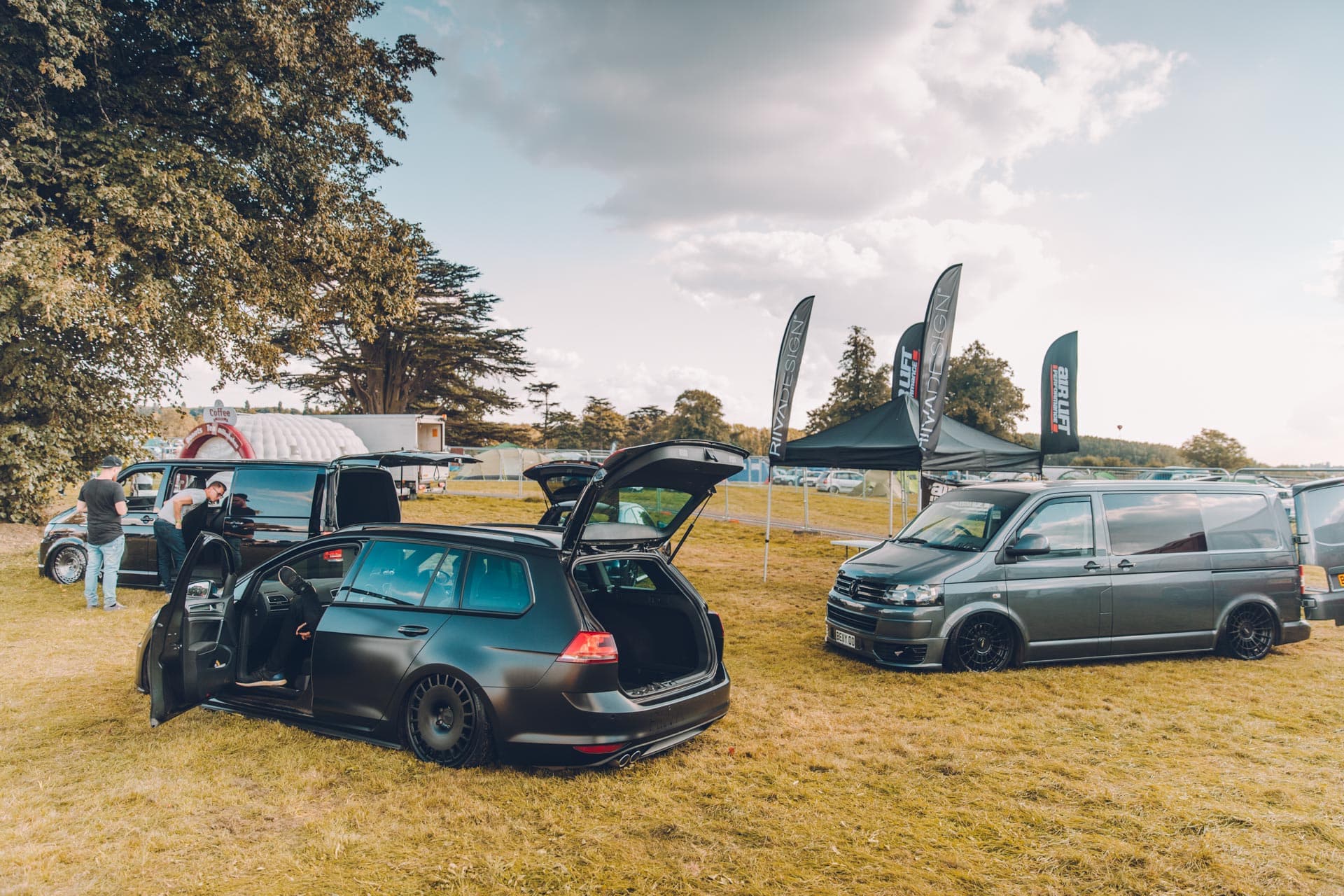 Fed up with how shows were run at the time, a group of Edition 38 moderators clubbed together to form their own event tailored specifically to what their forum users wanted.
That was 16-years-ago, and now the same team still delivers an amazing weekend of VW celebration at Overstone Park in Northamptonshire every September.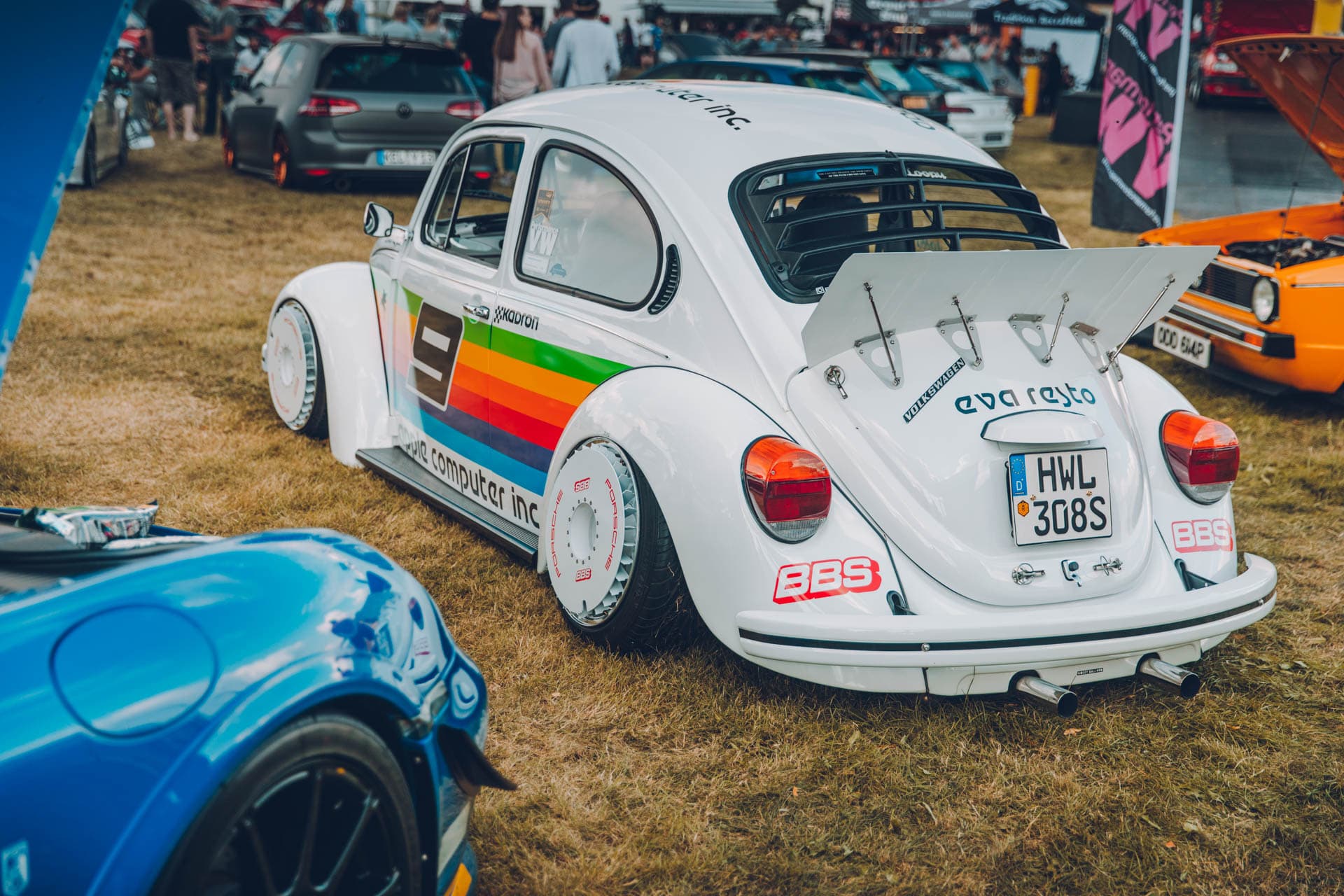 We've got a lot of respect for Micky Bell and the team at Edition 38 for staying true to their word year after year, especially in an industry that changes on an almost weekly basis. The VAG scene is a loyal one, and every year, come rain or shine, Edition 38 brings together thousands upon thousands of dubbers and a select-few show traders (including Air Lift Performance) to ensure that the show retains its chilled vibe without turning into a corporate get together.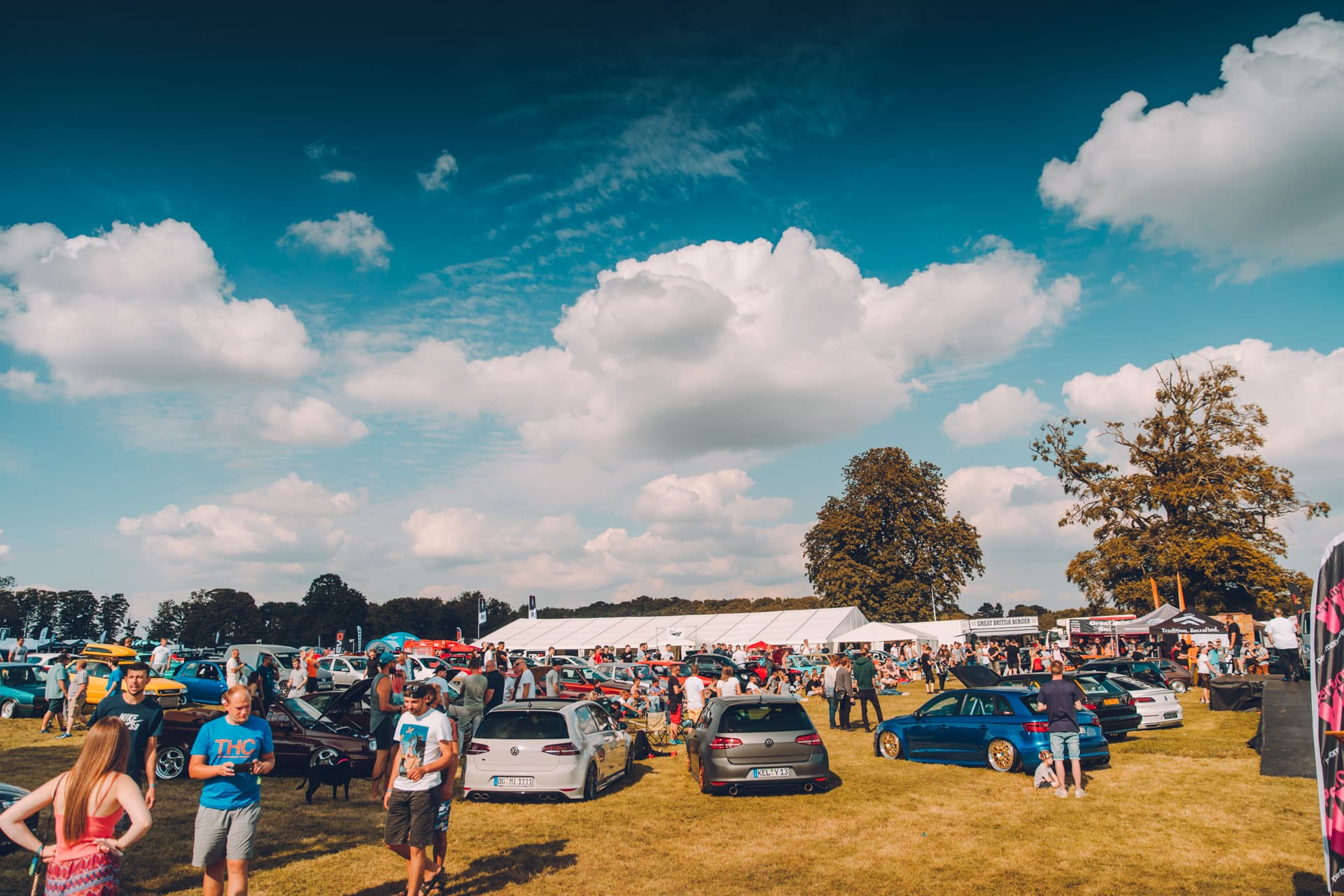 Good cars, good people and good vibes – it's a simple recipe that is often overlooked when trying to create shows that are as big and popular as possible, but that's what we love about Edition 38 and we've got our fingers crossed for at least another 16 years of VAG goodness going forward.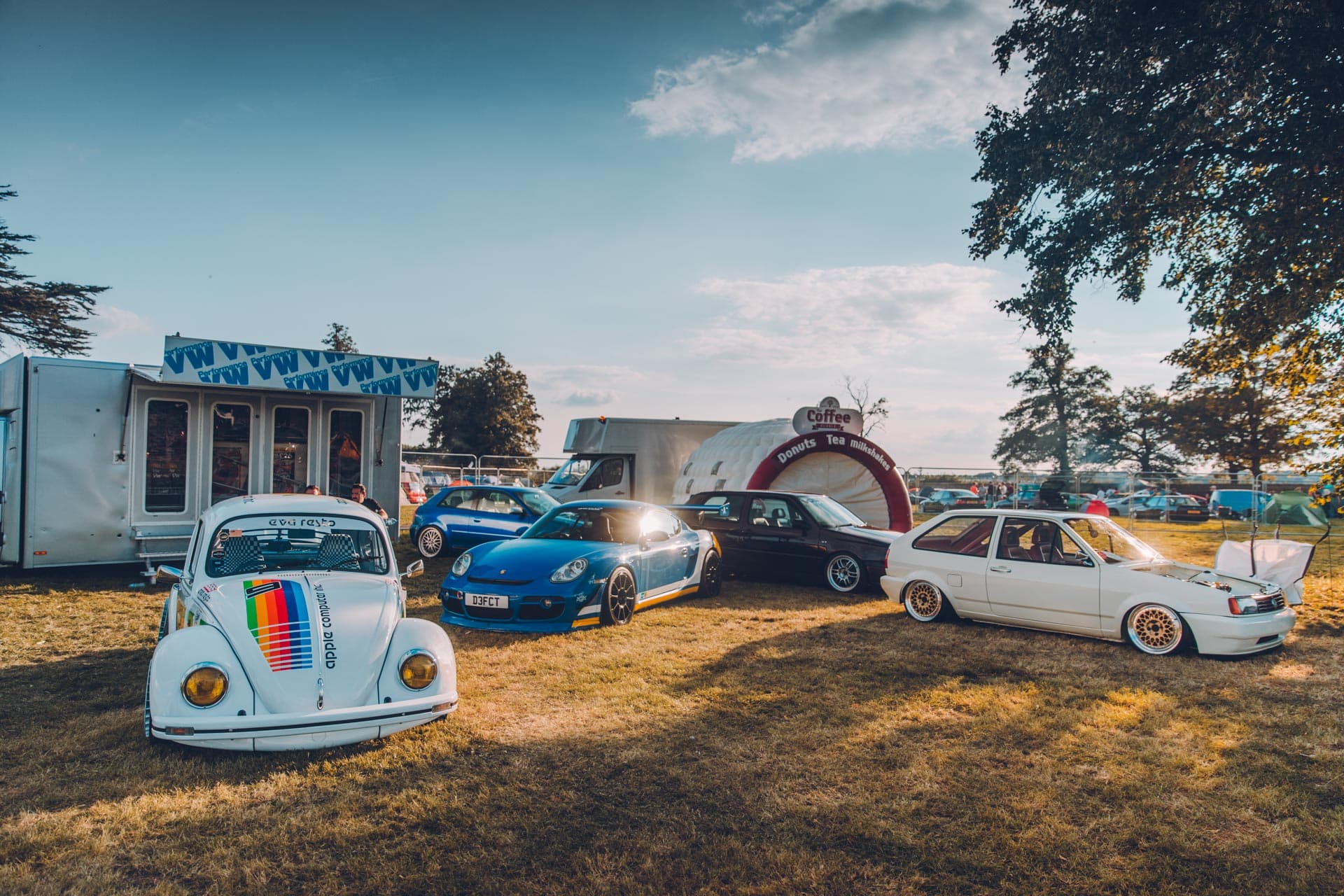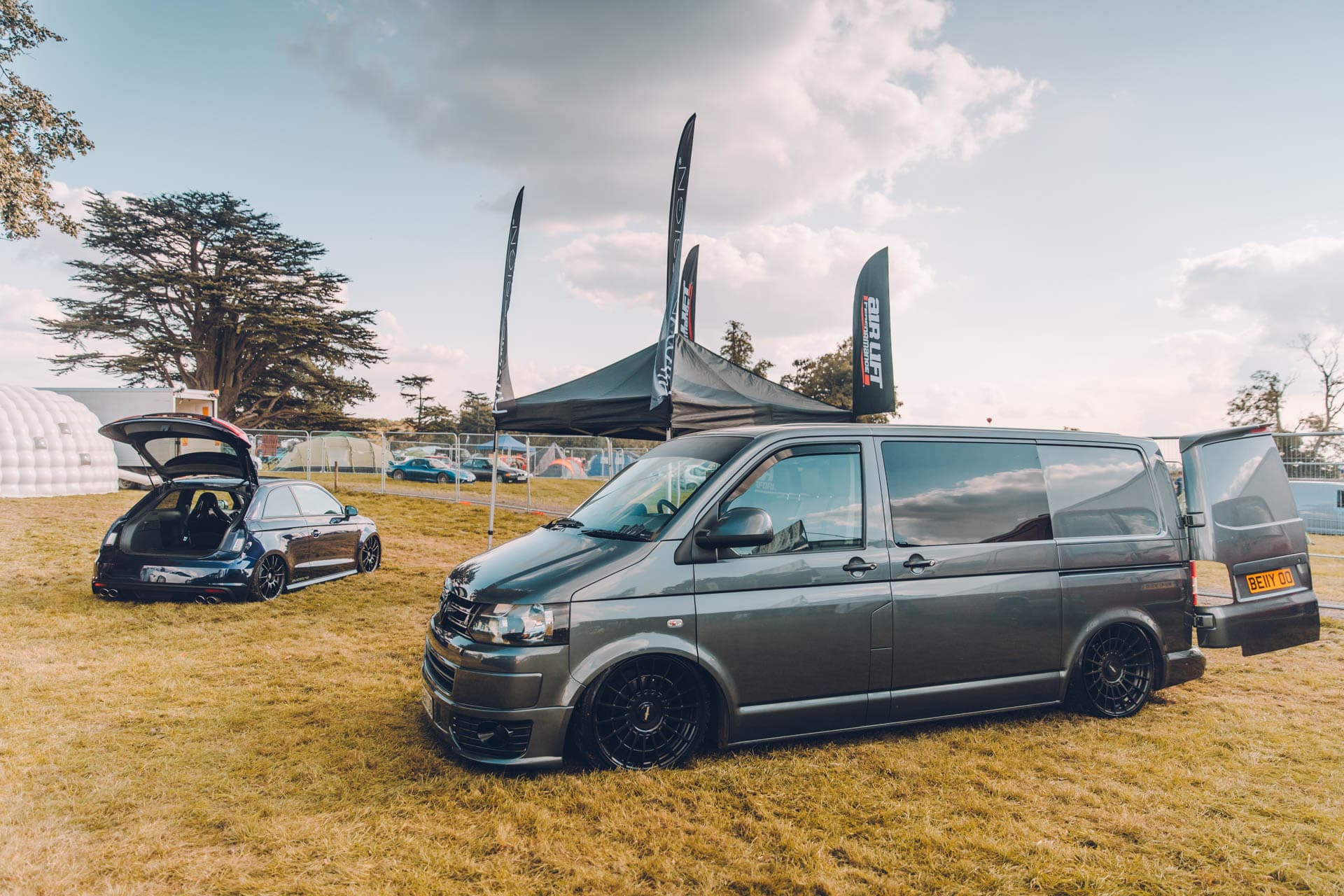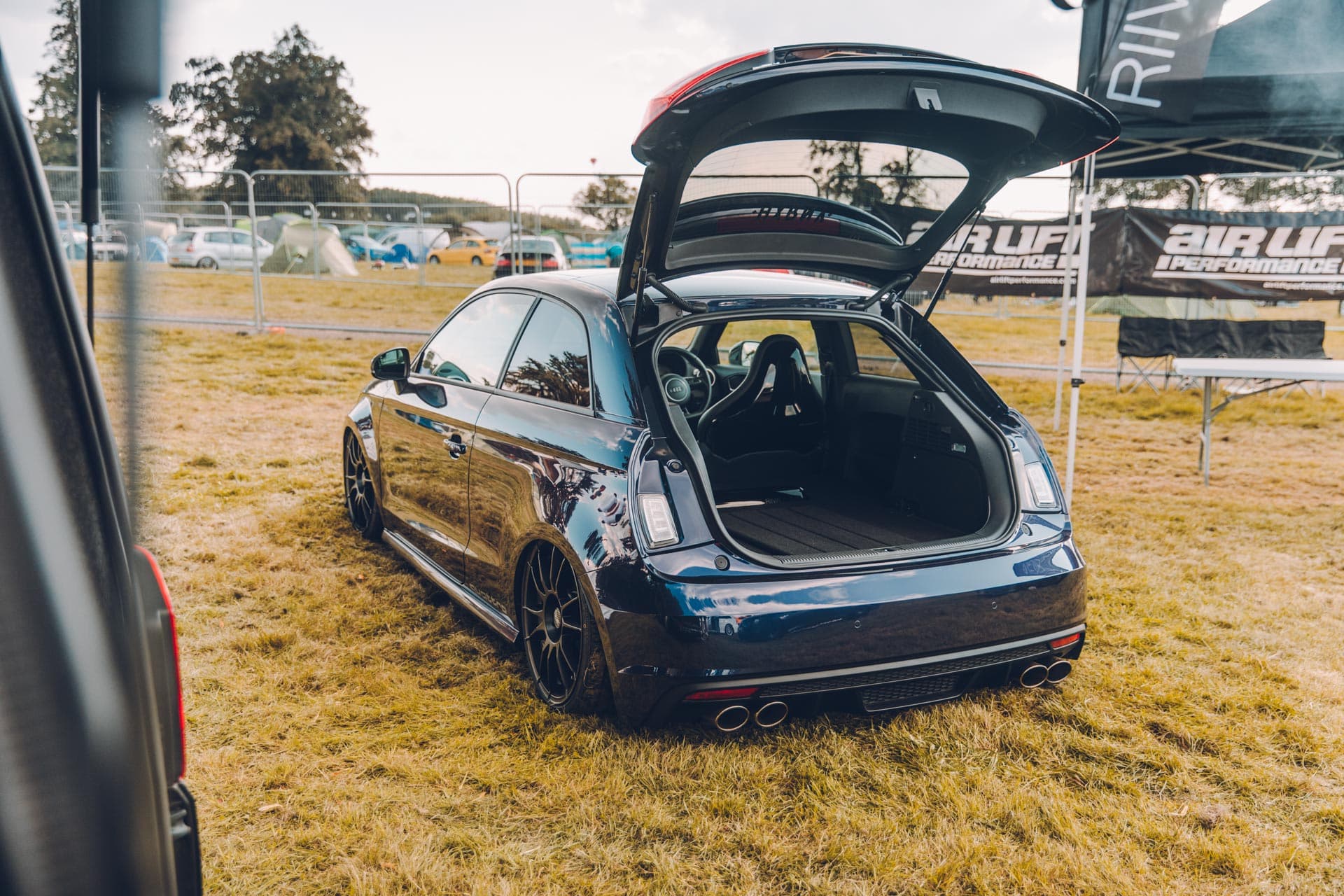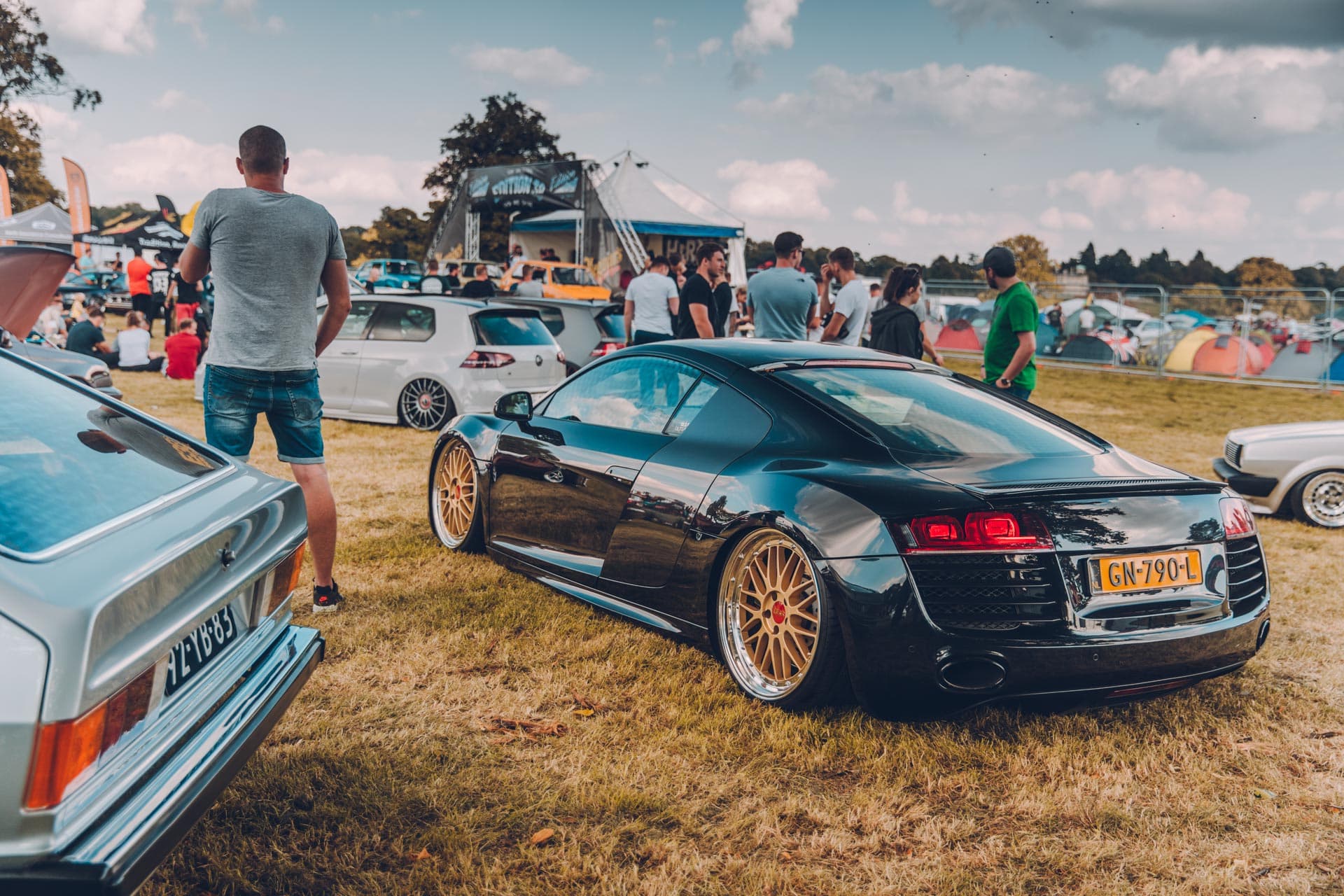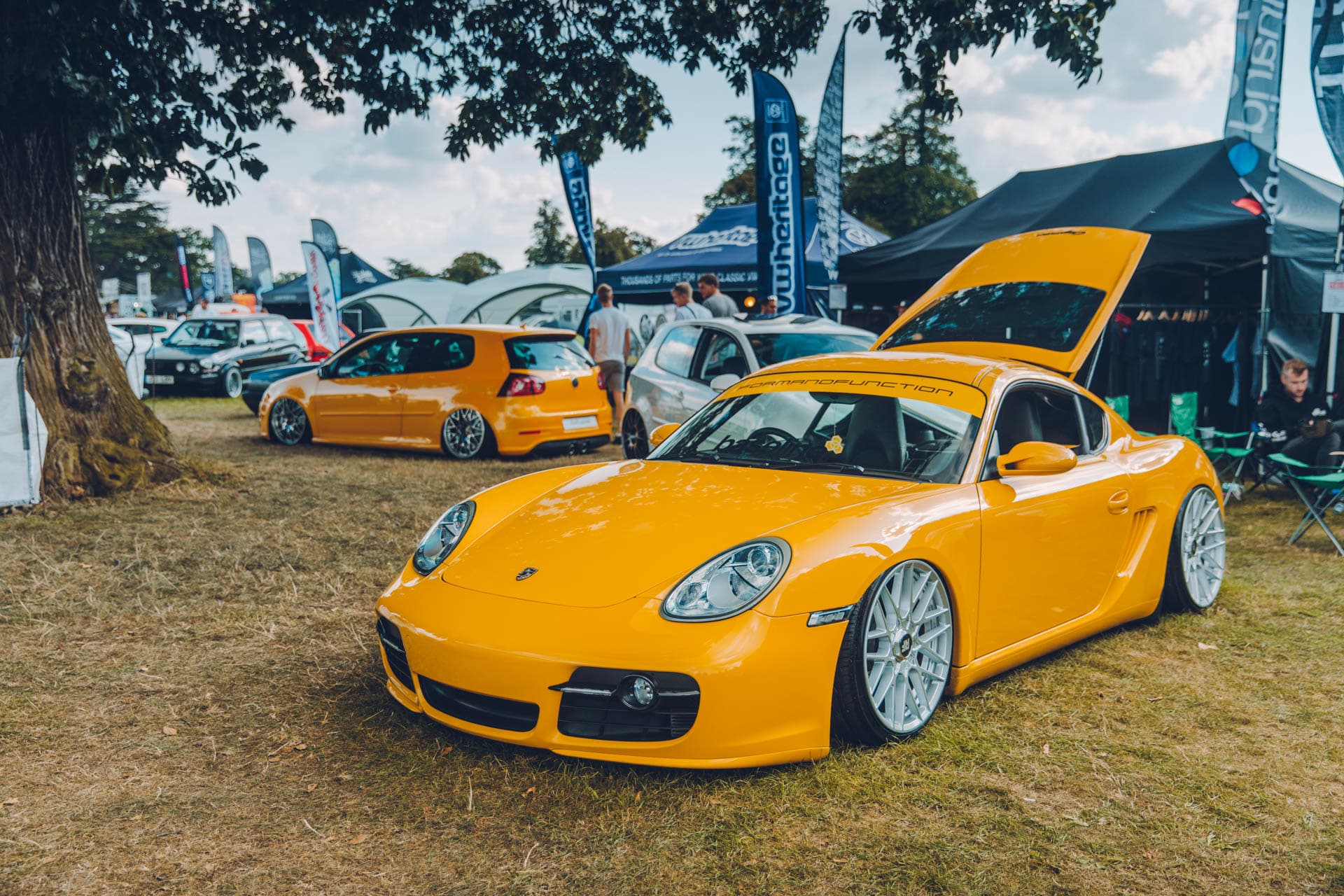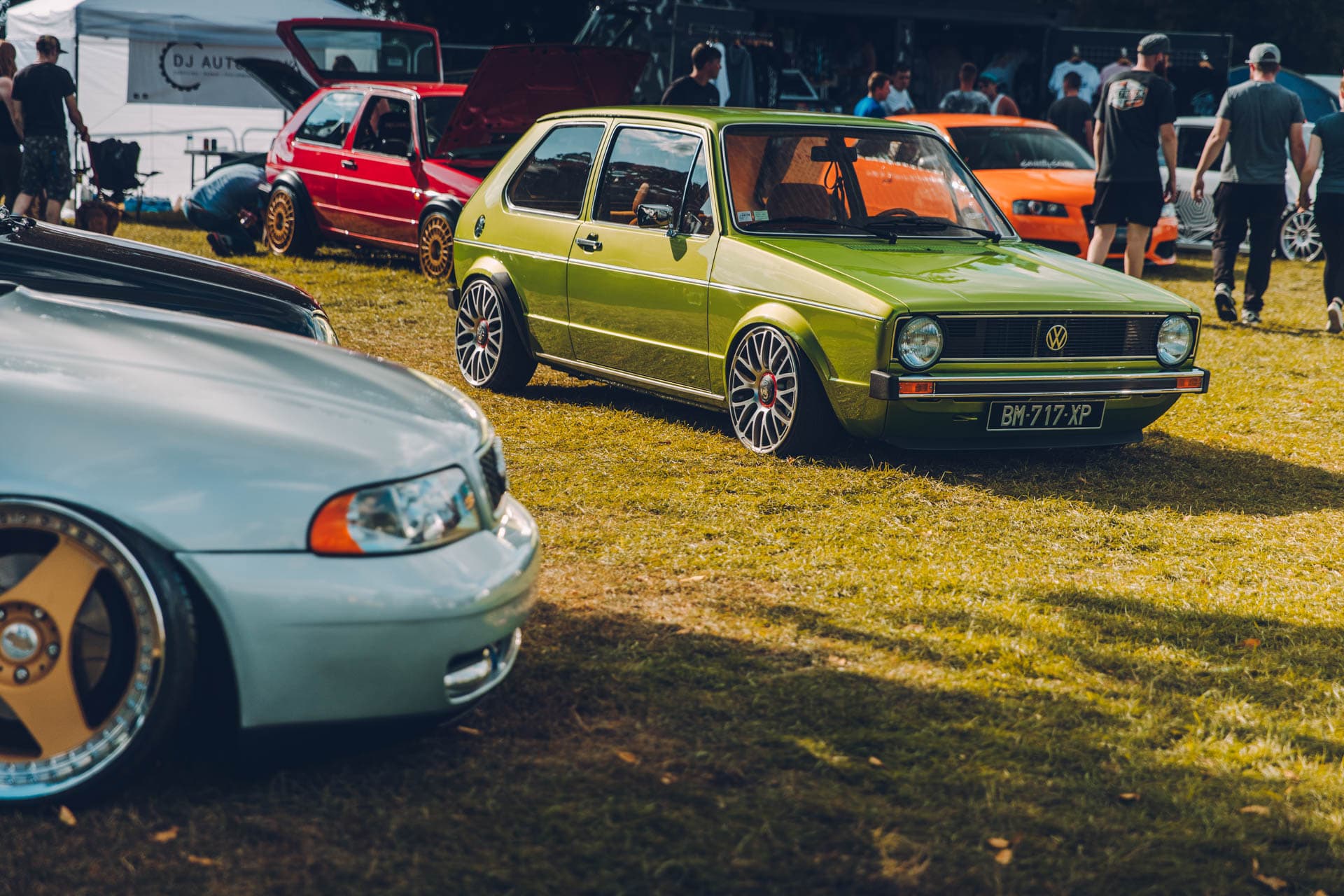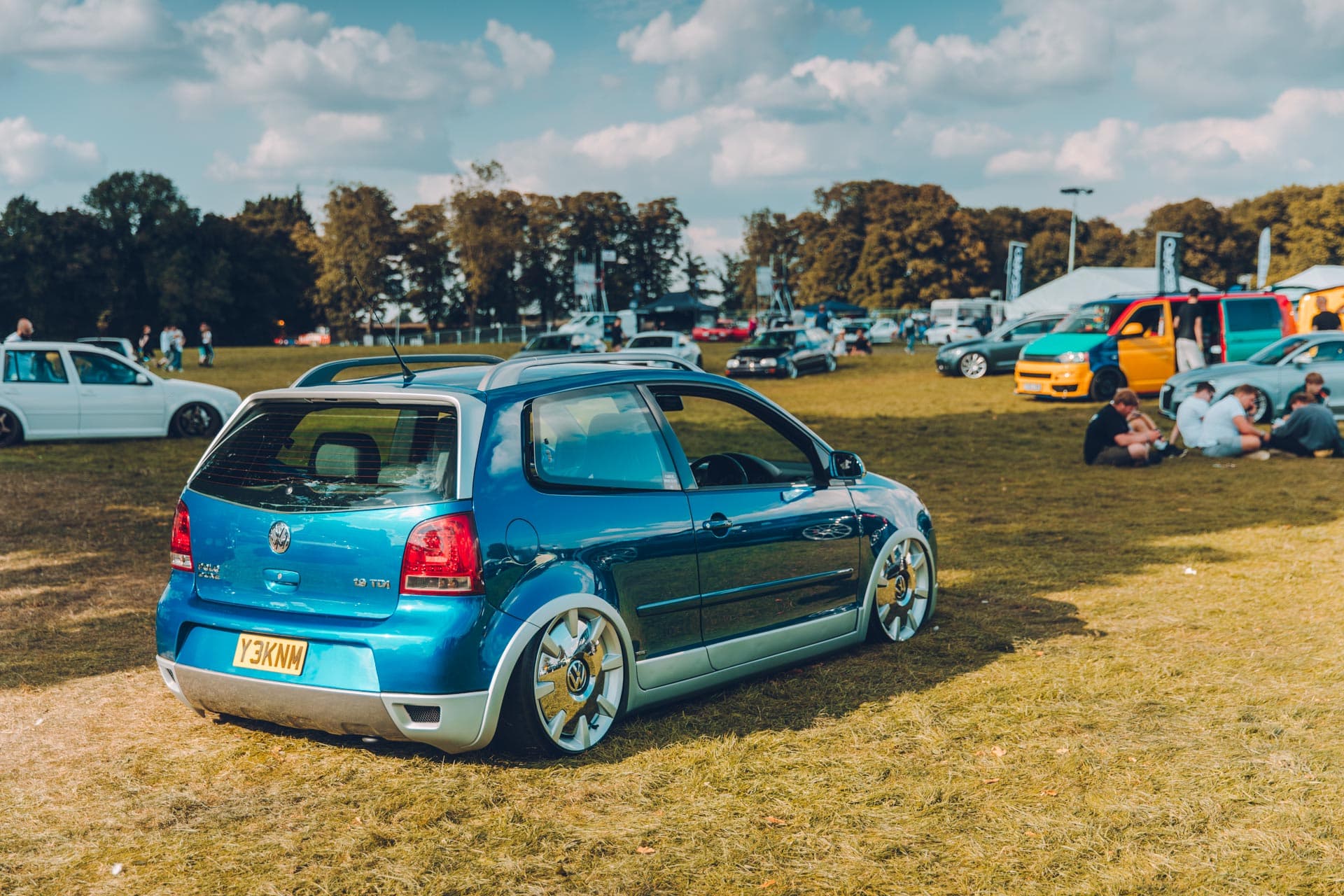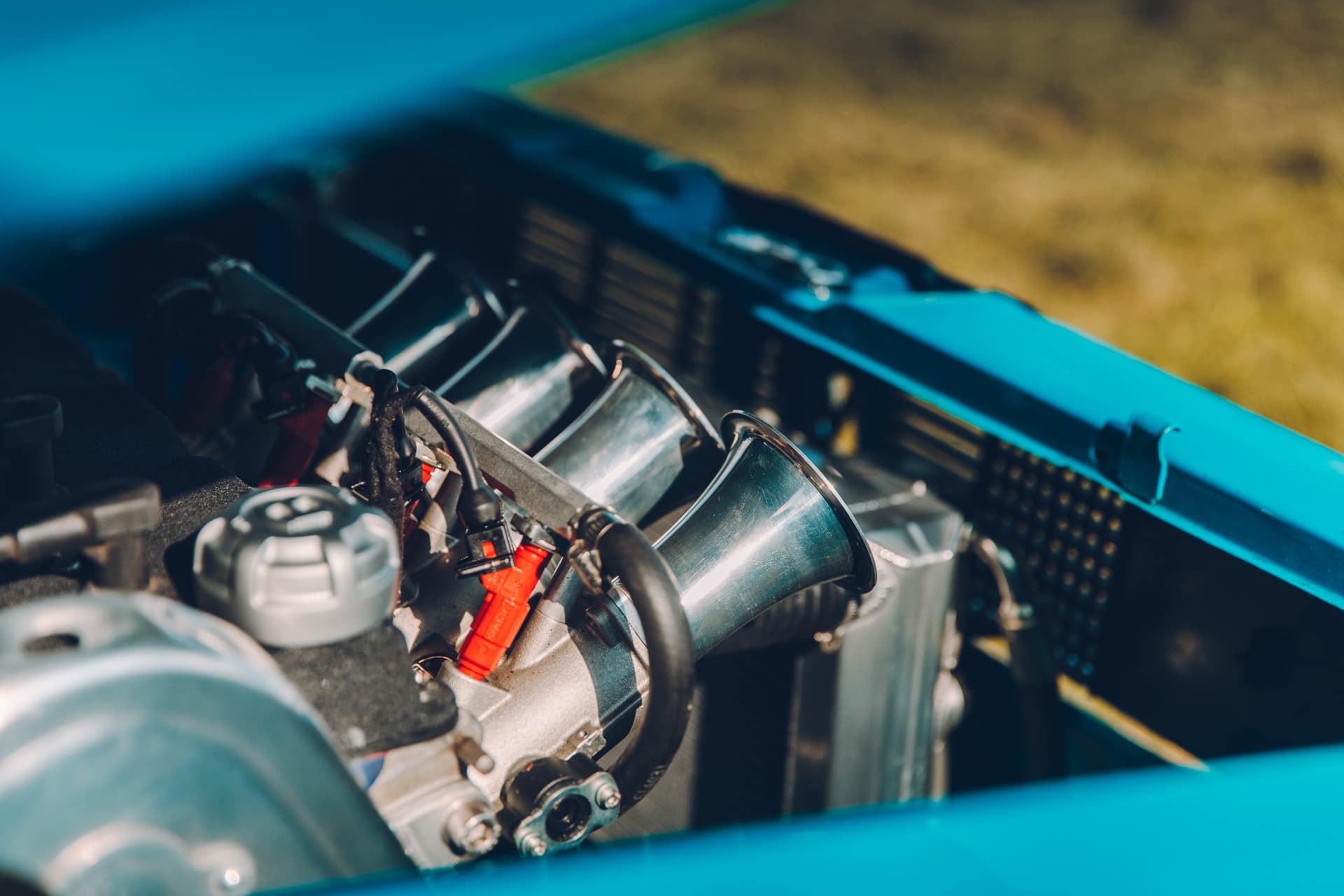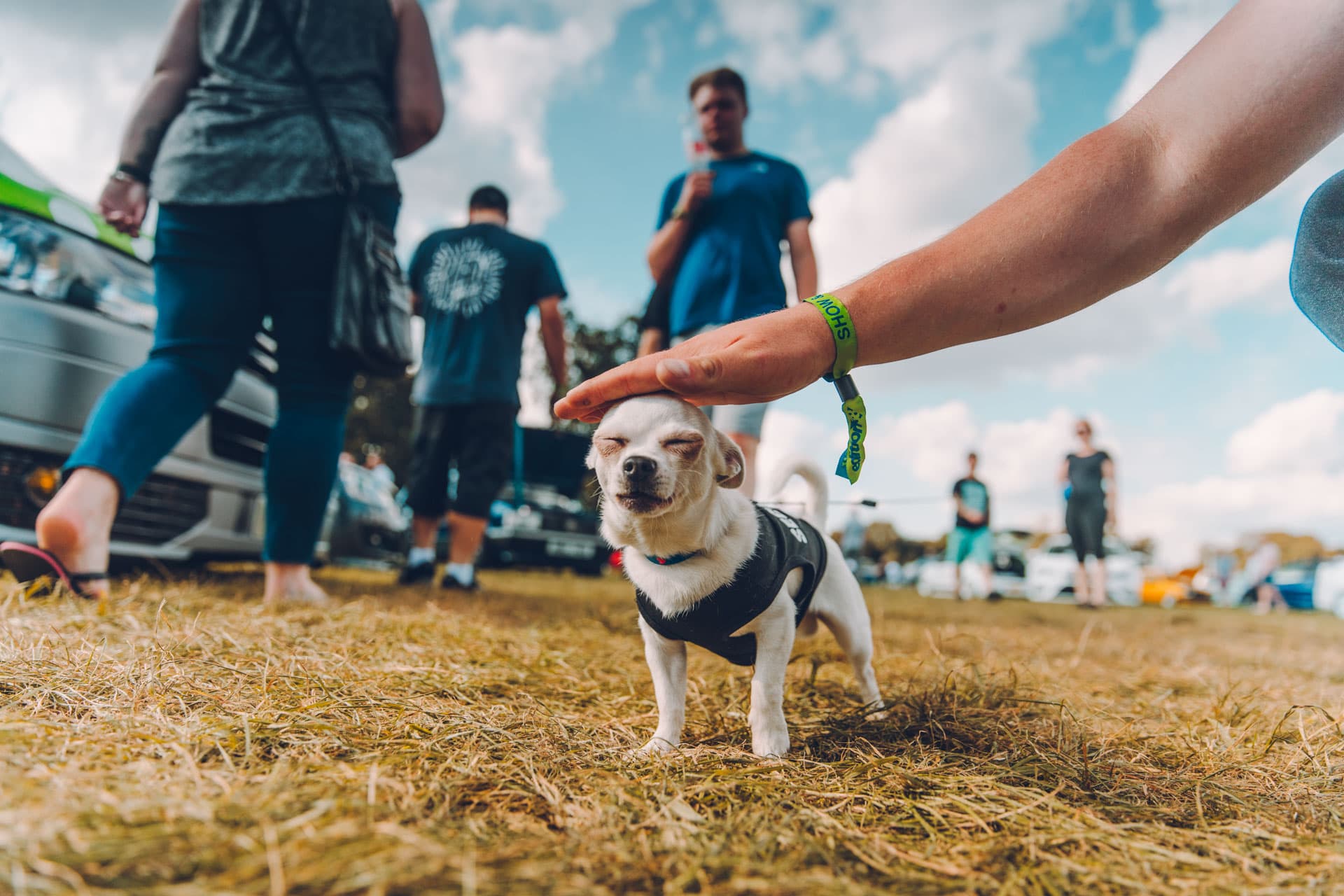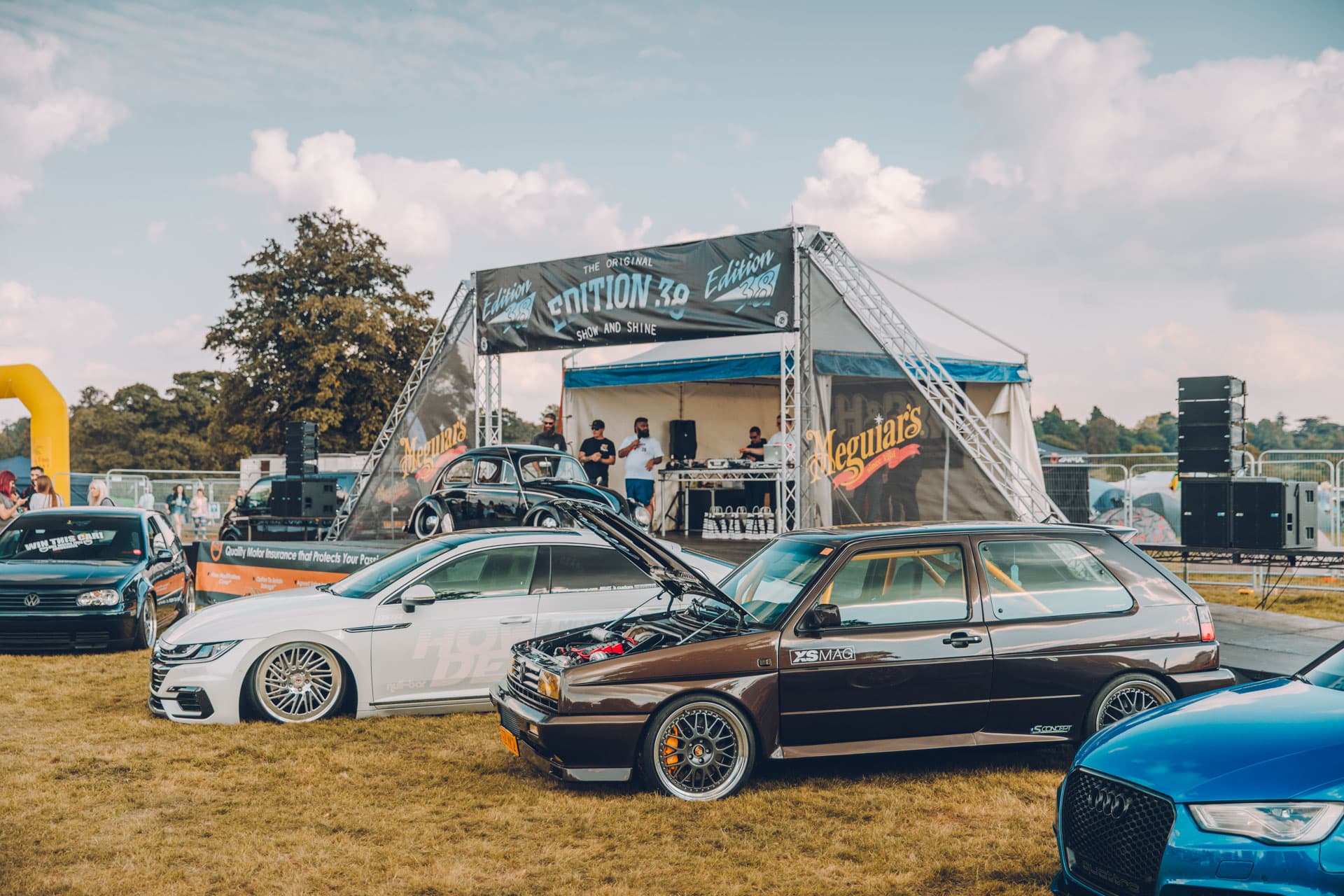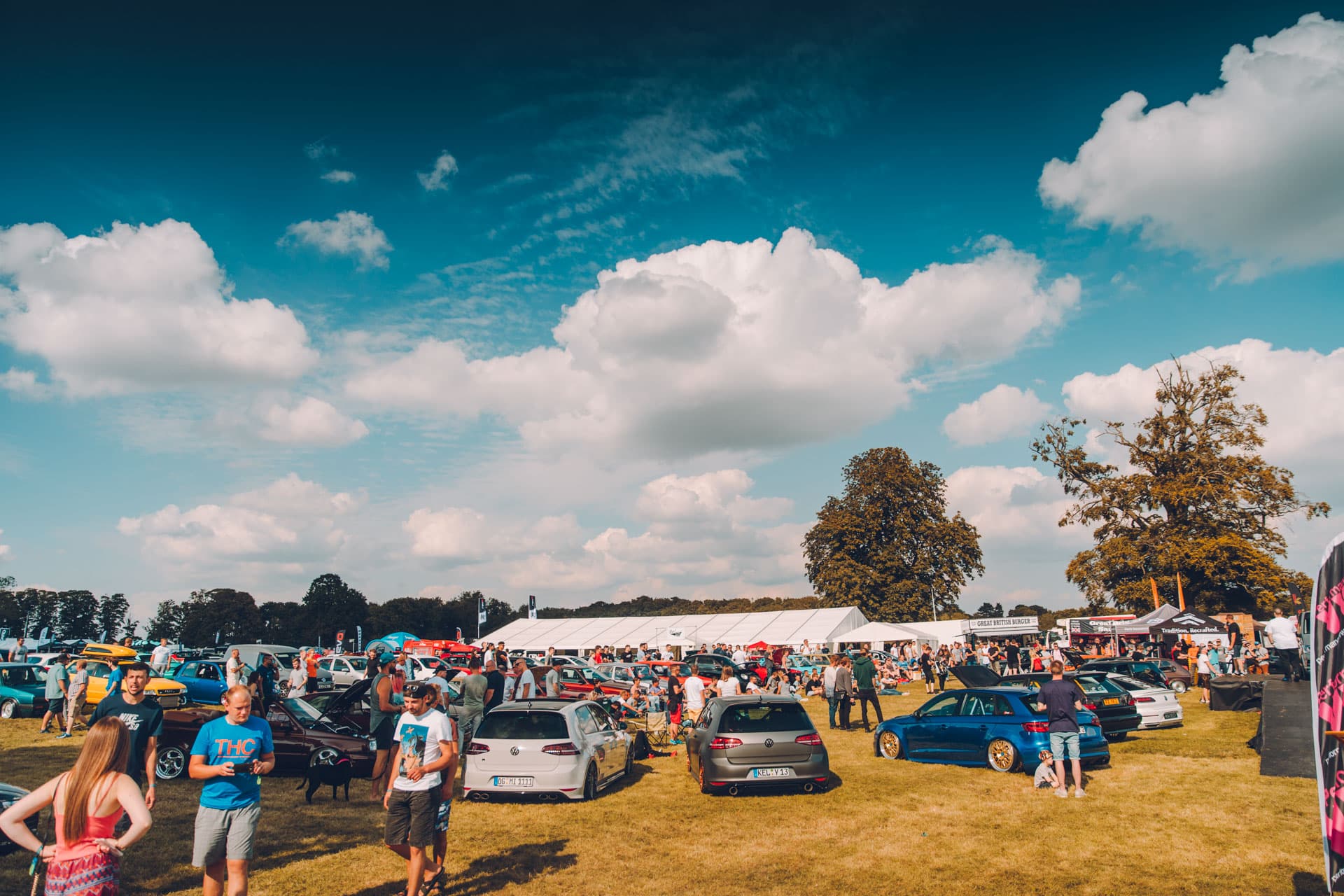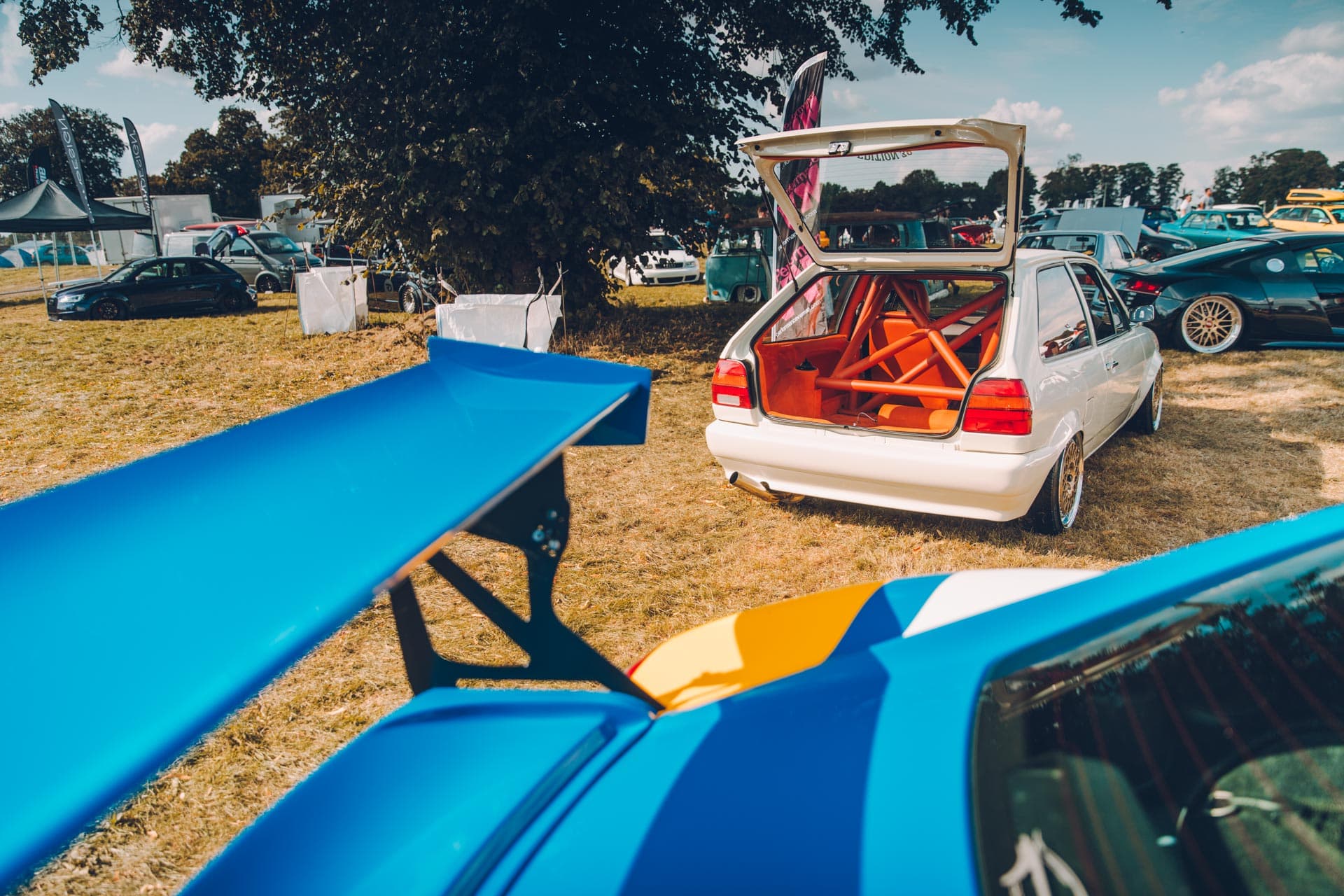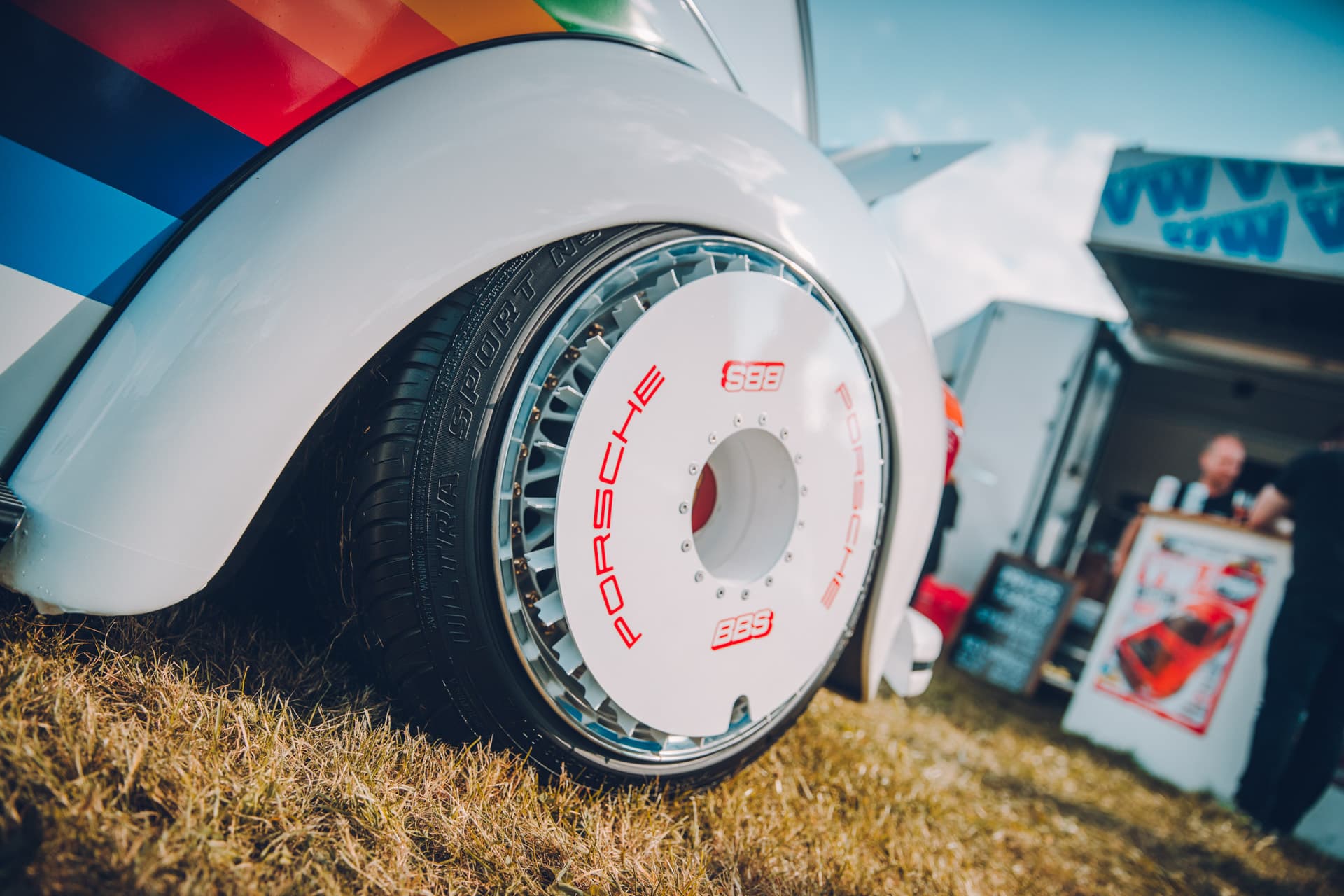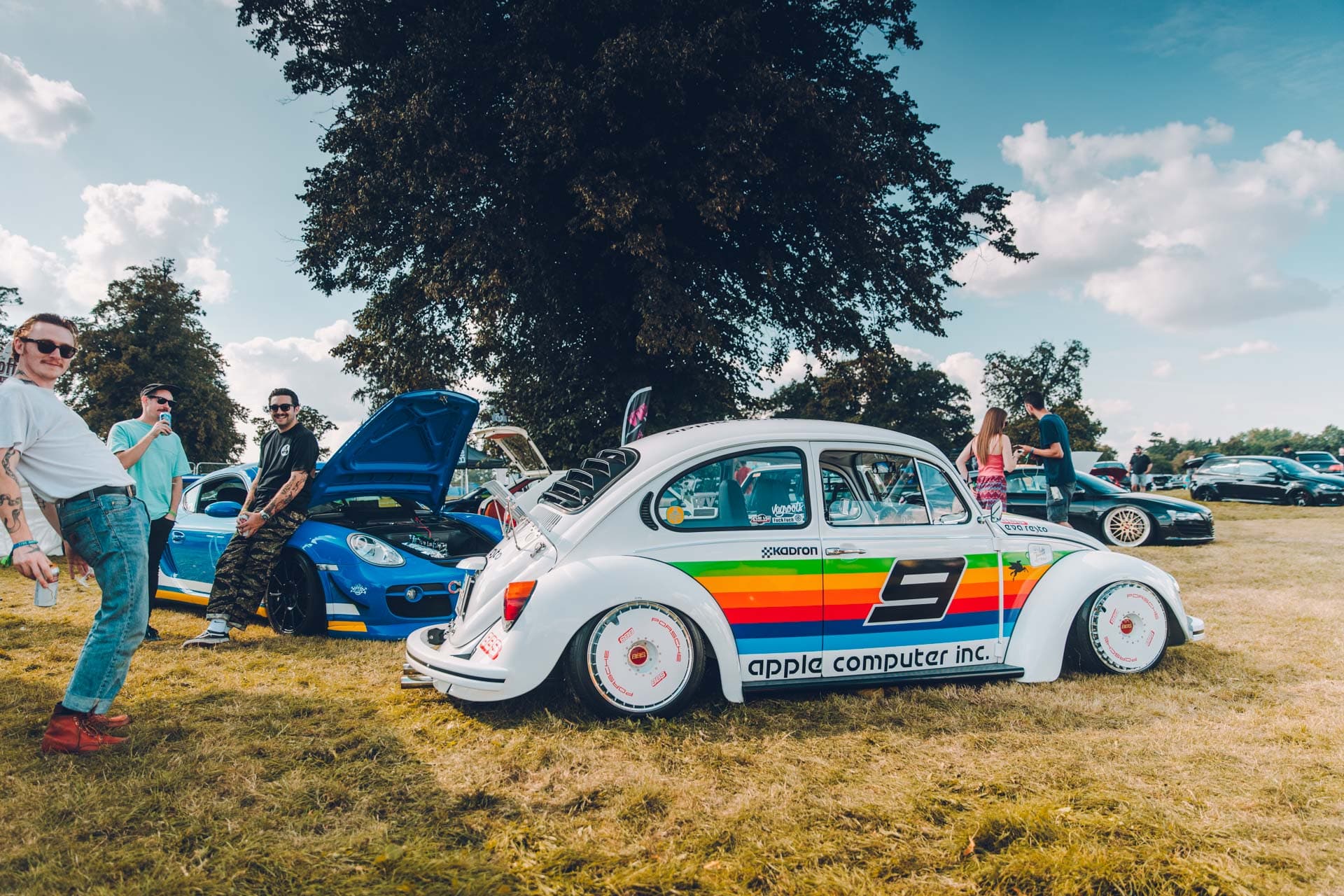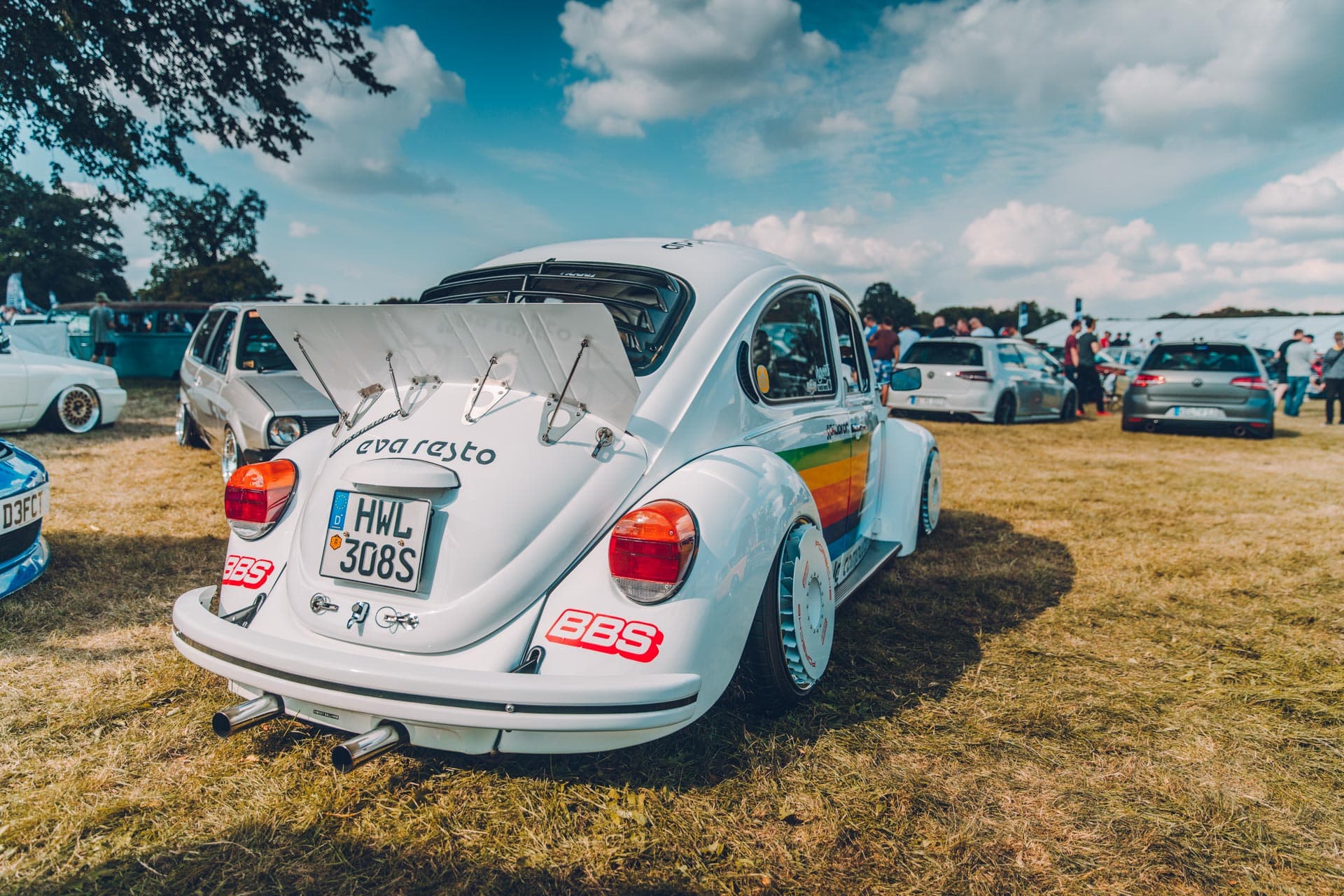 Get The Latest from Air Lift Performance
Want first access to big sale events, performance suspension news, and exclusive drops that sell out quickly?
Subscribe To Our Newsletter