From Europe with love - Jens' MK2 Astra
6/27/2016
The Opel Kadett GSi is one of the most iconic hot hatches to emerge from the 1980's everyday sports car boom in Europe. Because of this, it has become a popular platform for people to modify.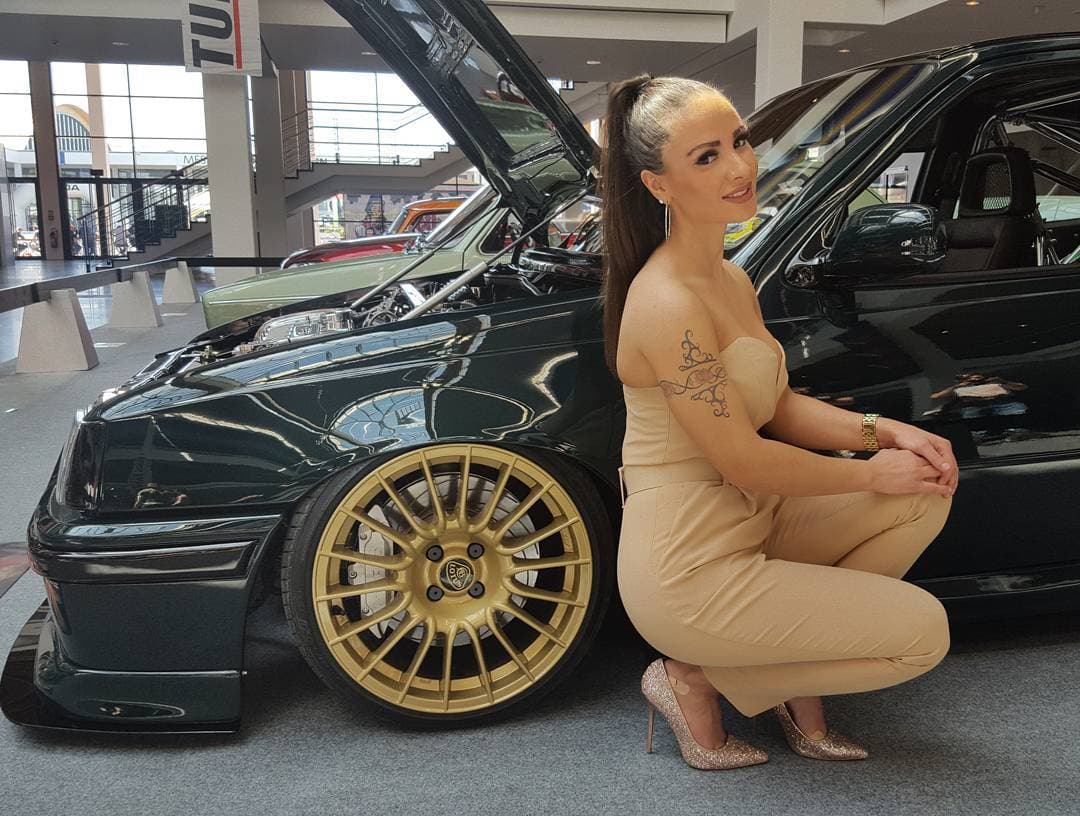 No one has made their mark on the model quite as much as Jens (@jens_e_type), who has built one of the most instantly recognizable vehicles on the European show circuit, dubbed "Der E Type". You can check out the huge spec list and follow the project at Jens' Facebook page: https://www.facebook.com/DerEtype/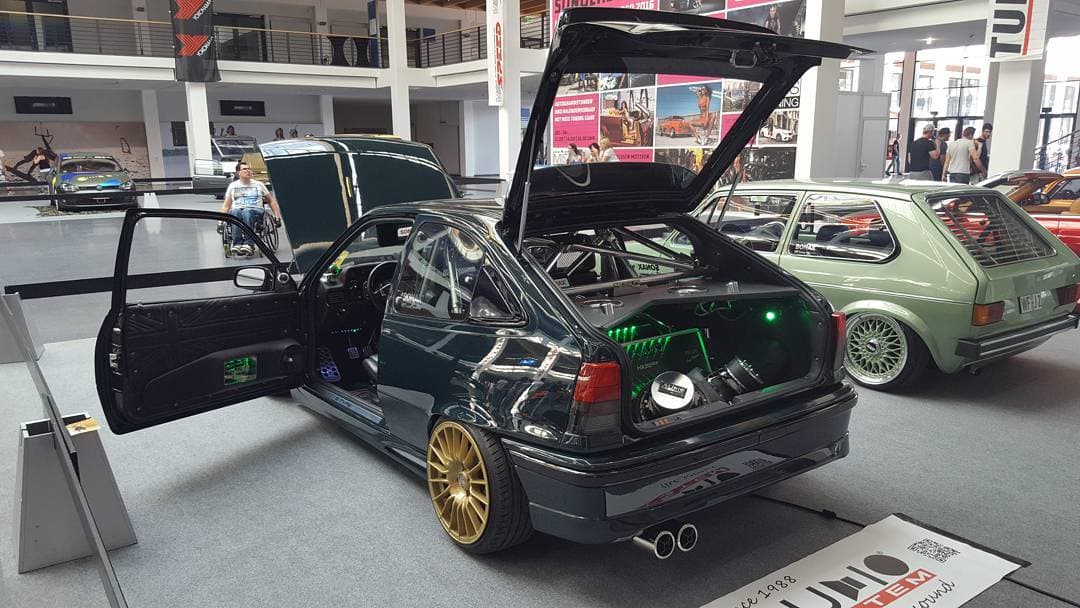 This Kadett E GSi began life as a rare 'leather edition' vehicle, also known as the 'champion edition' to enthusiasts. This special edition is fitted with Recaro seats in Connolly leather hide as standard. Jens has taken the leather theme even further and extended the hide to the dashboard and other interior plastics, to contrast the sumptuous leather finish the interior also features a complex roll cage and significant ICE install.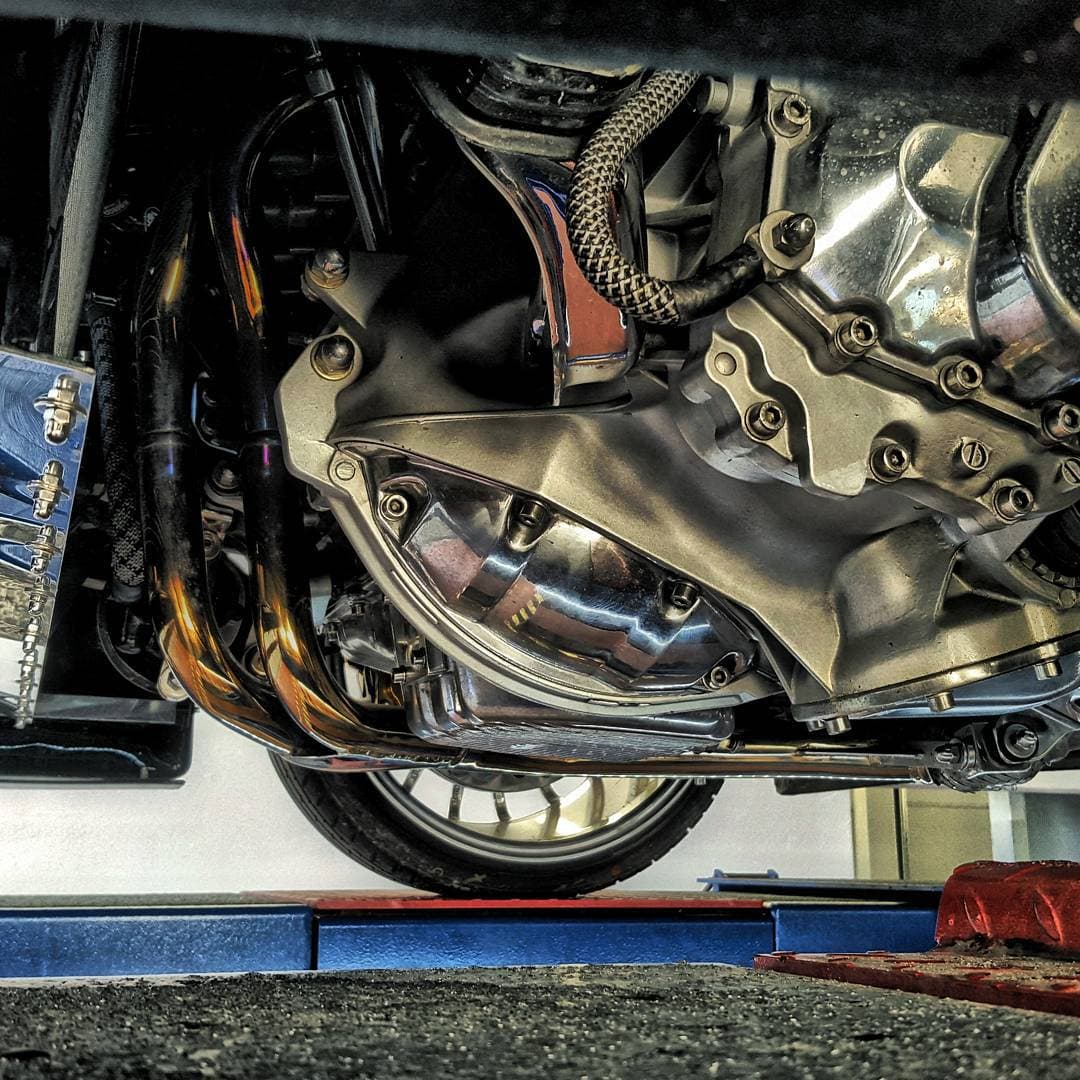 The roll cage isn't the only polished metalwork on the car however, far from it. Jens has polished every inch of the legendary C20XE engine. It's this attention to detail that has seen the car win silverware all over Europe at shows and events. All these details are wasted without the correct stance, but luckily Jens has this absolutely nailed. The period correct bodywork is stretched and pulled in perfect Euro style over 9×17 ATS DTM wheels. Air Lift Performance air suspension ensures the wheels come within millimeters of the custom arches.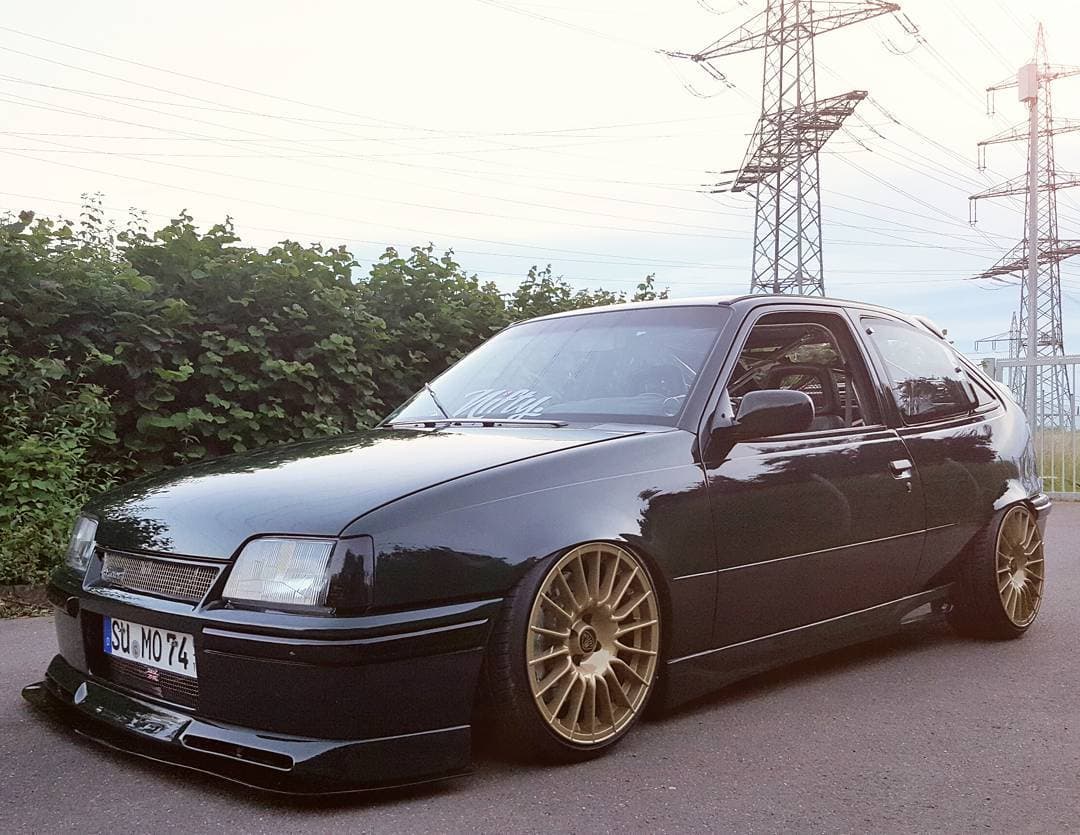 This car is one that has been evolving for some time and we can't wait to see how it continues to change through this show season.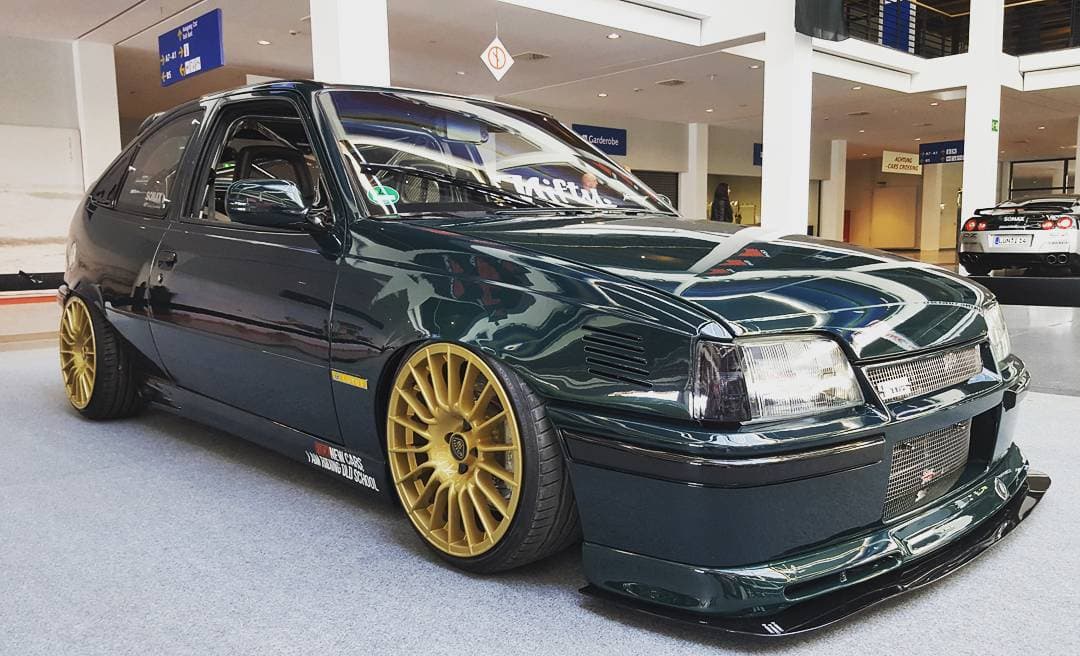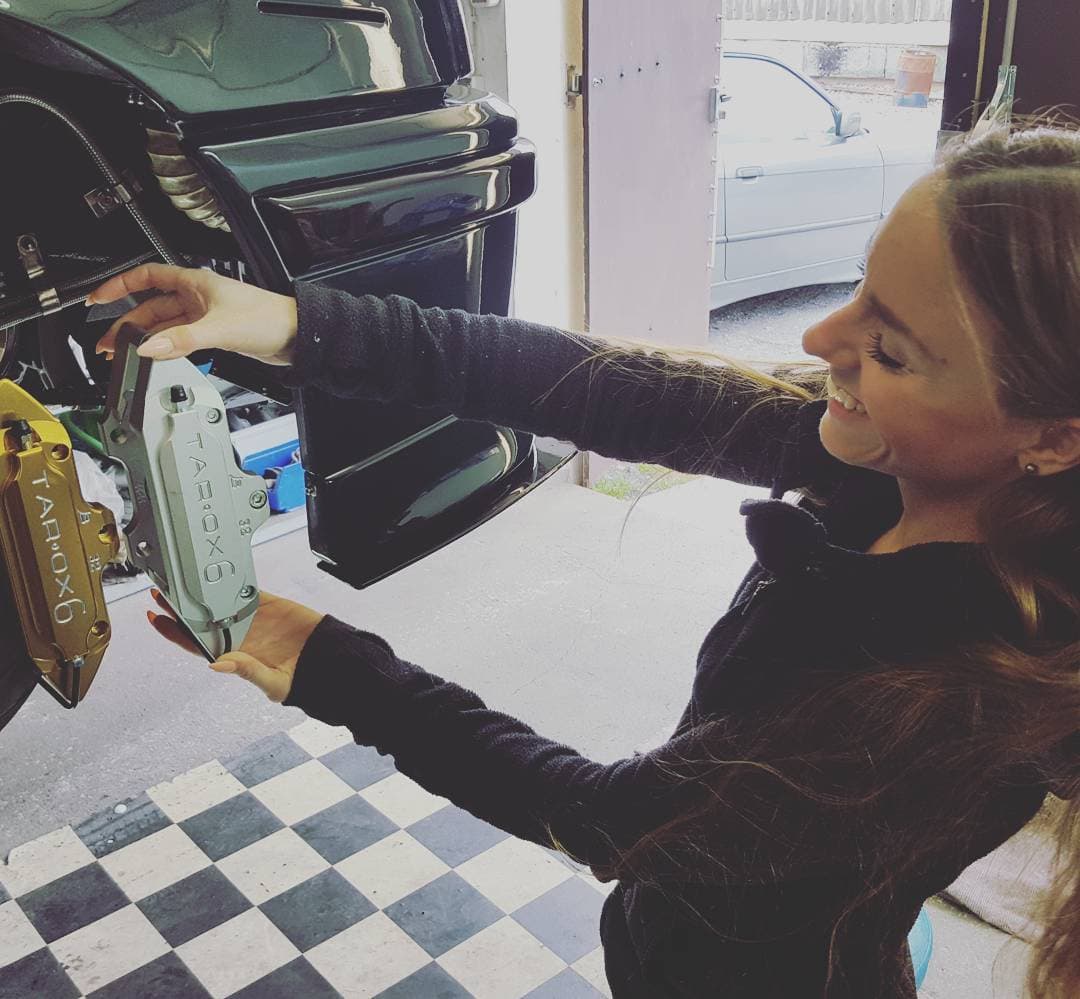 Get The Latest from Air Lift Performance
Want first access to big sale events, performance suspension news, and exclusive drops that sell out quickly?
Subscribe To Our Newsletter