A Decade at the Top: Players 10
9/22/2016
Ten years ago, there was no Instagram, 4G was simply a dream and we had yet to be introduced to the iPhone. People still used forums as their primary outlet for automotive creativity and the car scene was incredibly different. Through all of that, one one thing remains, withstanding the test of time – Players Show.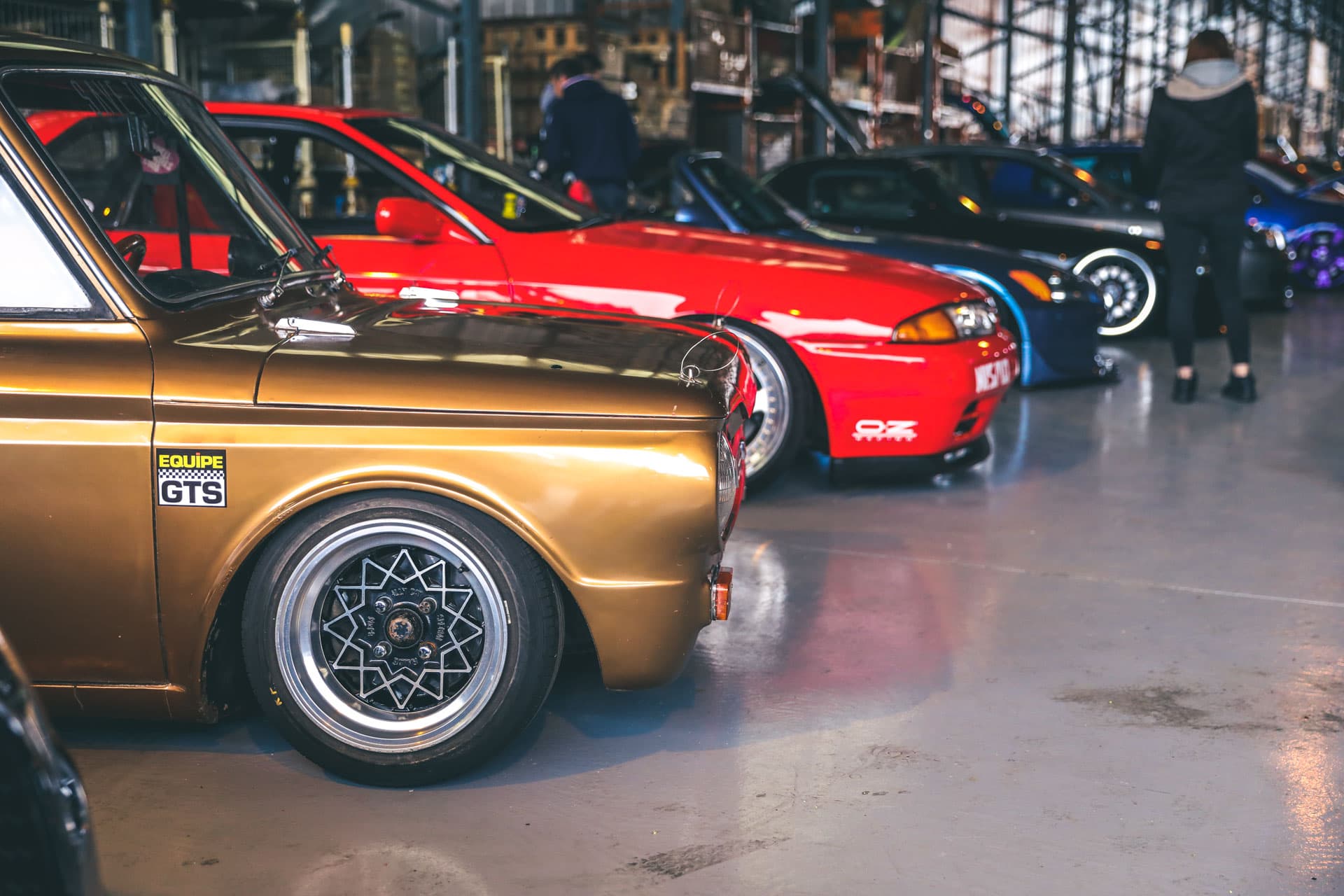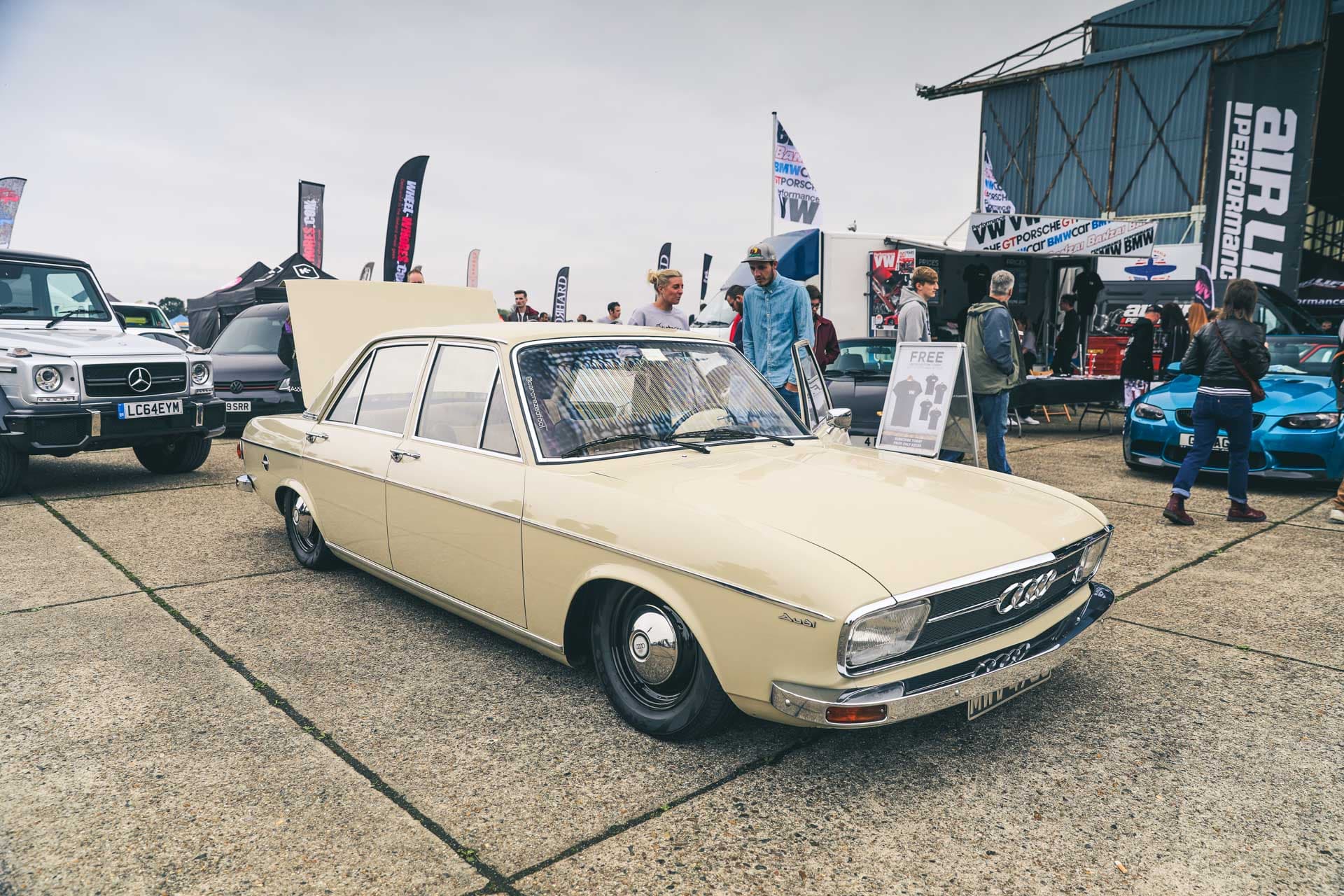 Celebrating the 10th anniversary of Players Show, Players 10 marked a real coming-of-age for the Essex crew. Even with so many changes to the landscape around it, Players Show has continued to be inclusive of all types of car enthusiast and has constantly morphed in order to include all of the latest trends, staying relevant through the years.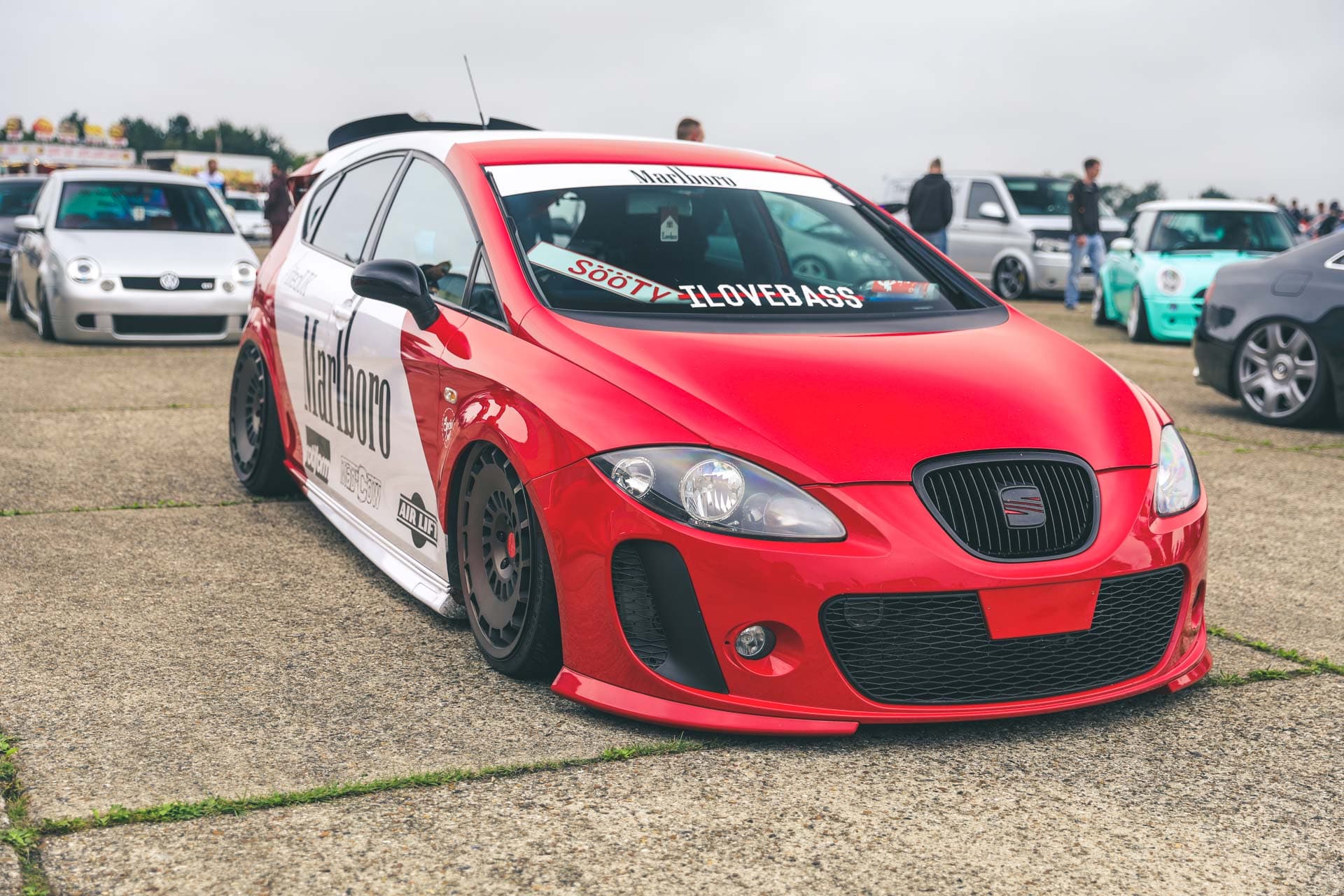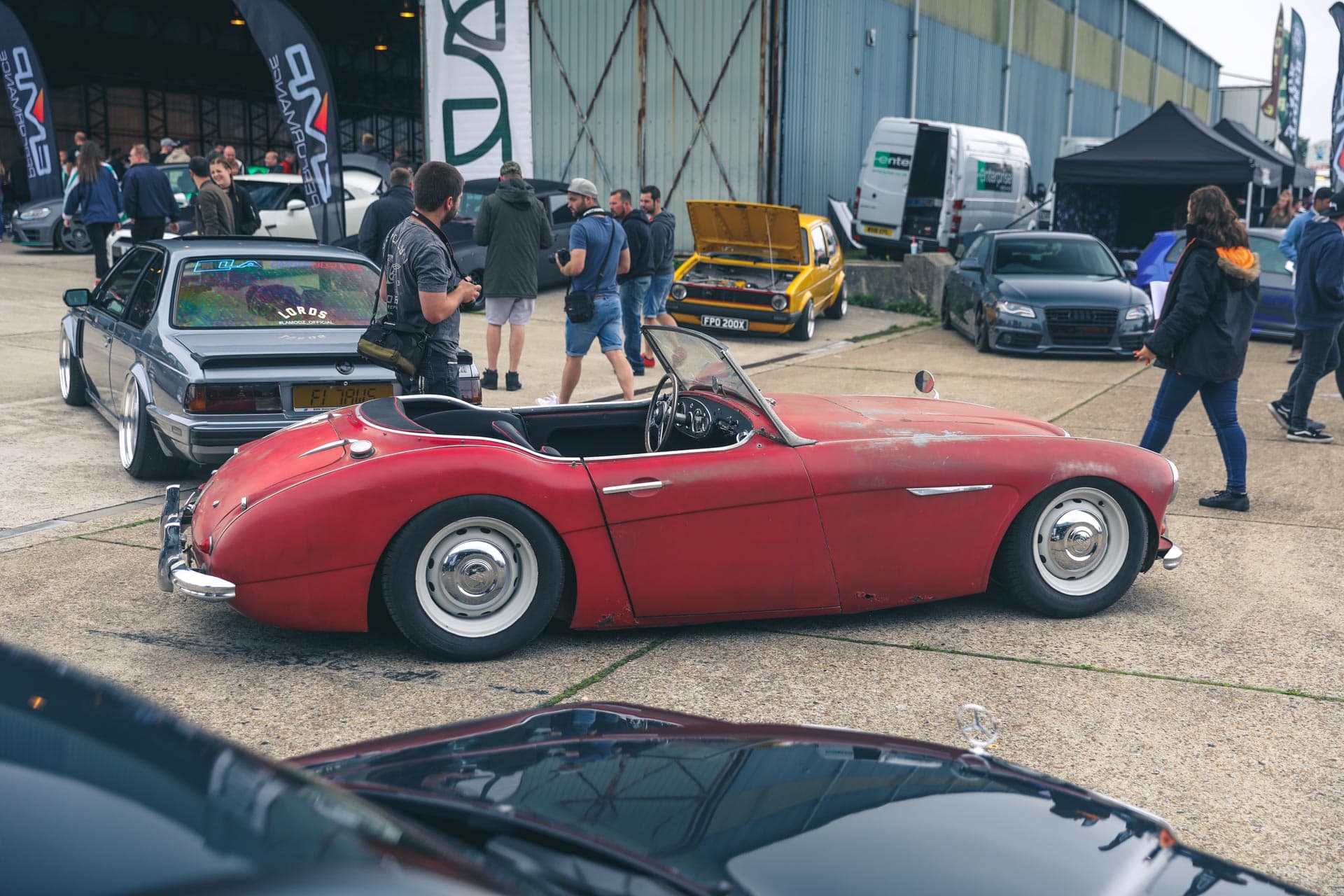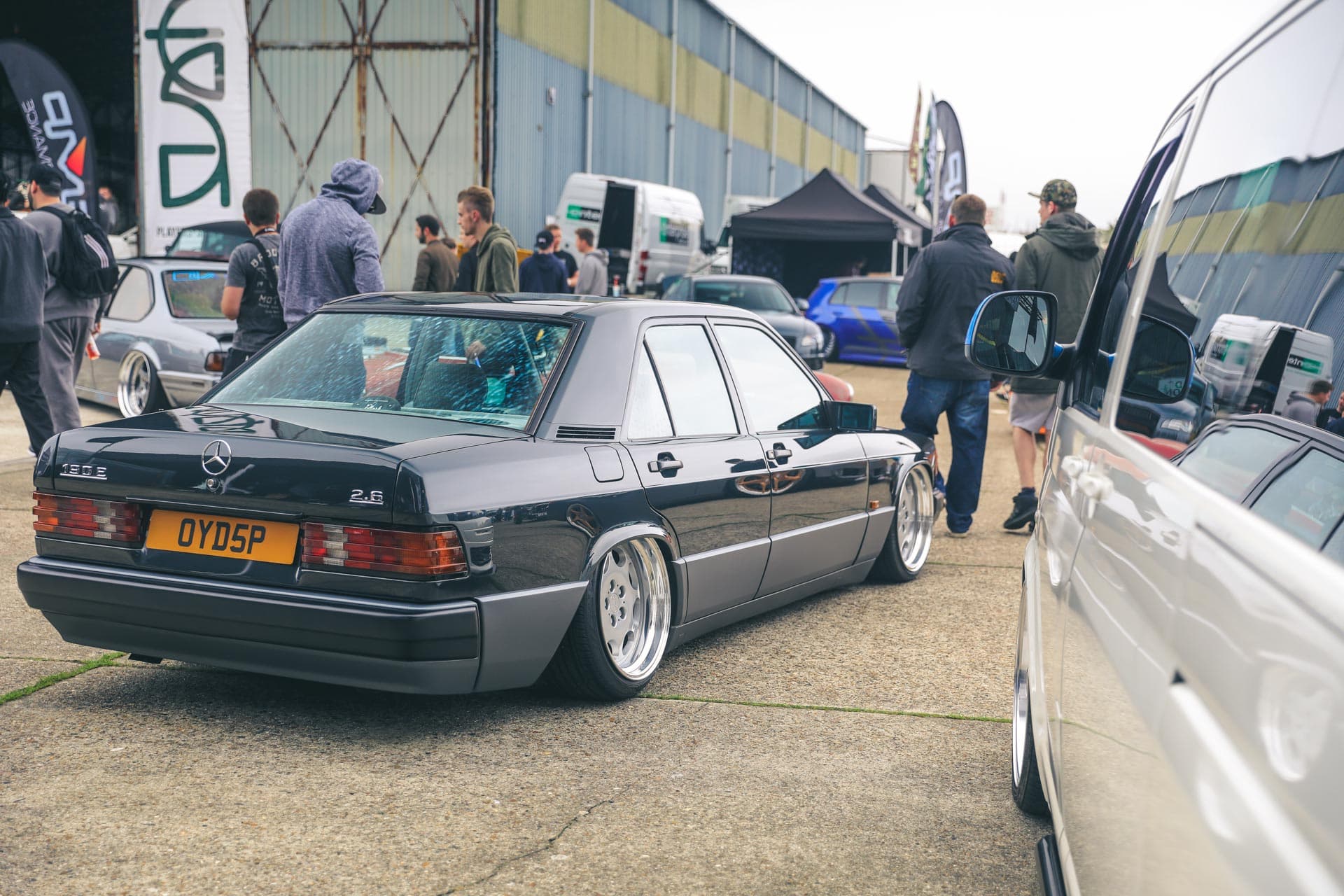 Simply put, there really is no other show like it. Players Show's vibrance and adaptability makes it so much fun to keep coming back to year after year. You never know what you're going to see!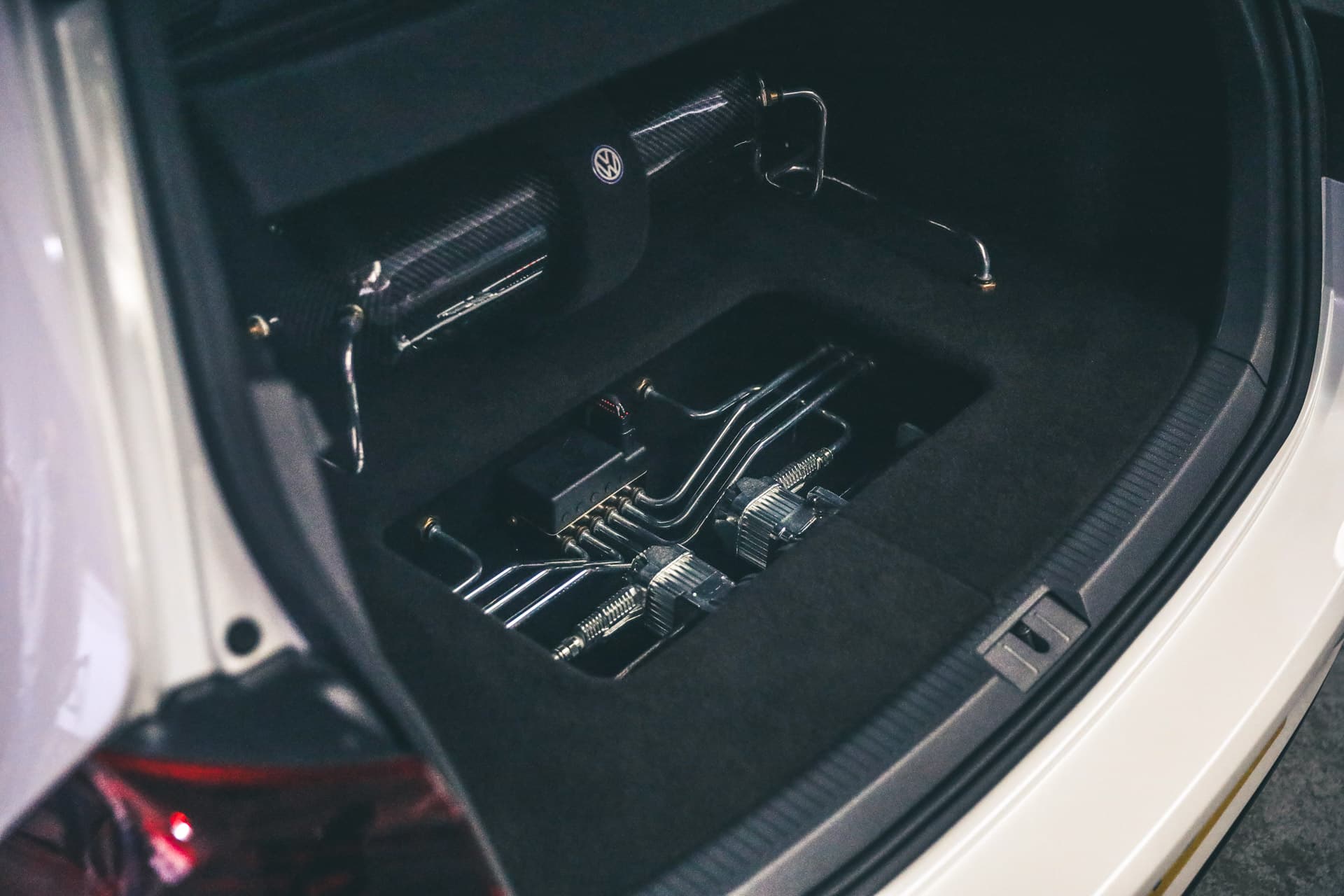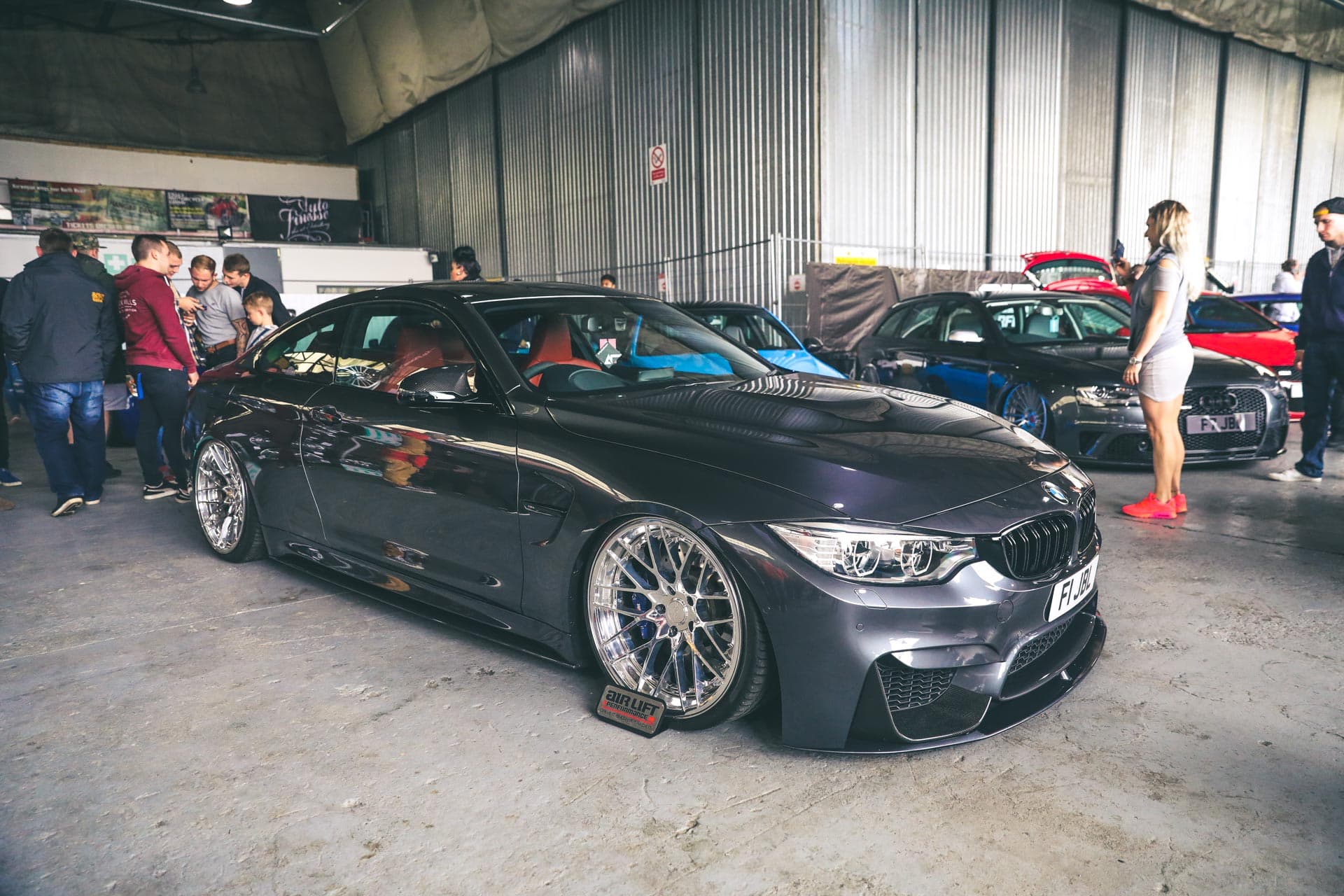 Of course, there were some familiar faces in attendance, but even these builds were debuting new looks just for Players 10.
Everywhere you looked there was a different visual feast to admire. From old-school rat rods and low riders to the very latest UK RWB build, all of the hottest builds made it to Players 10.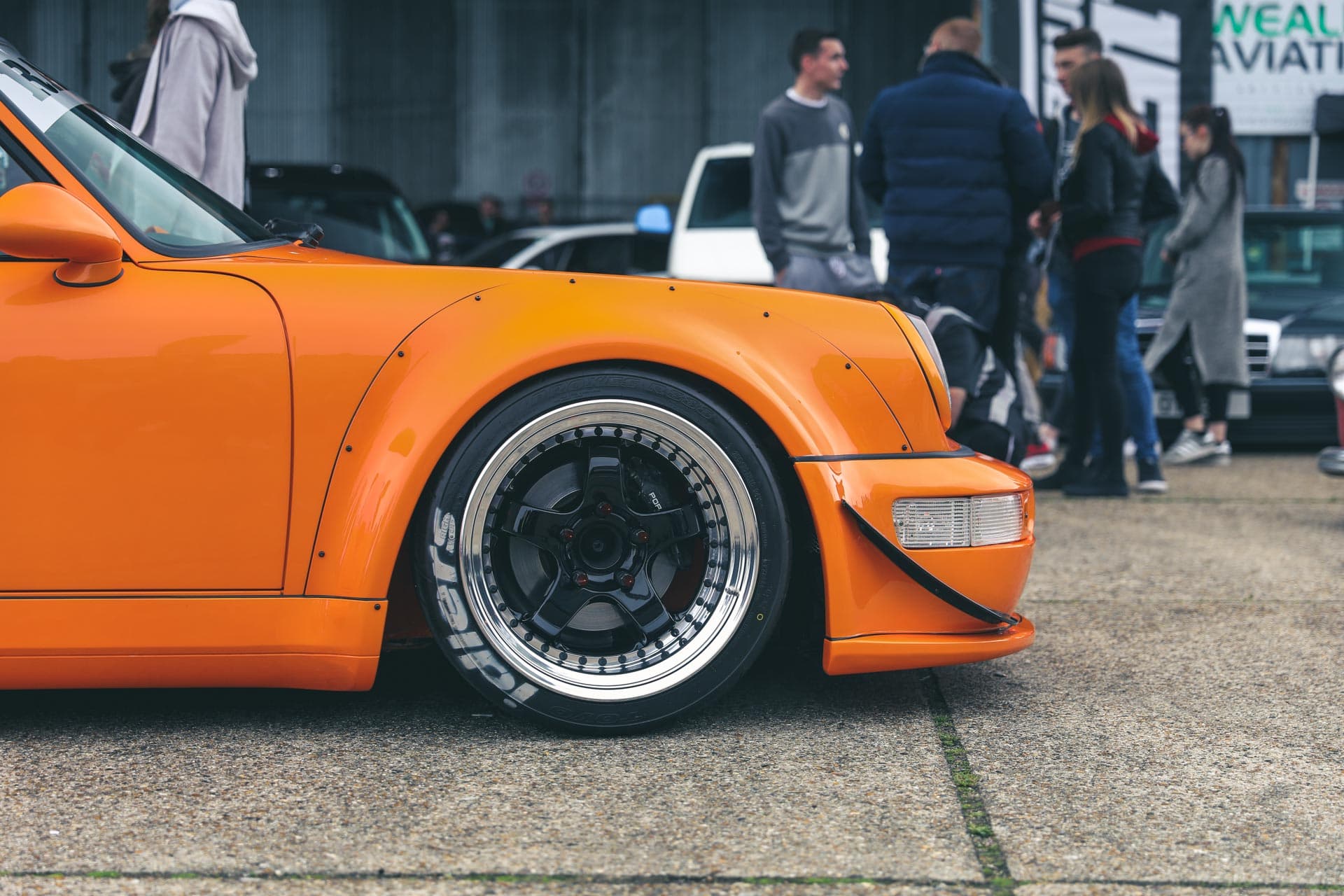 Check out our gallery from the event below and watch out for some spotlights on our stand out cars from the event.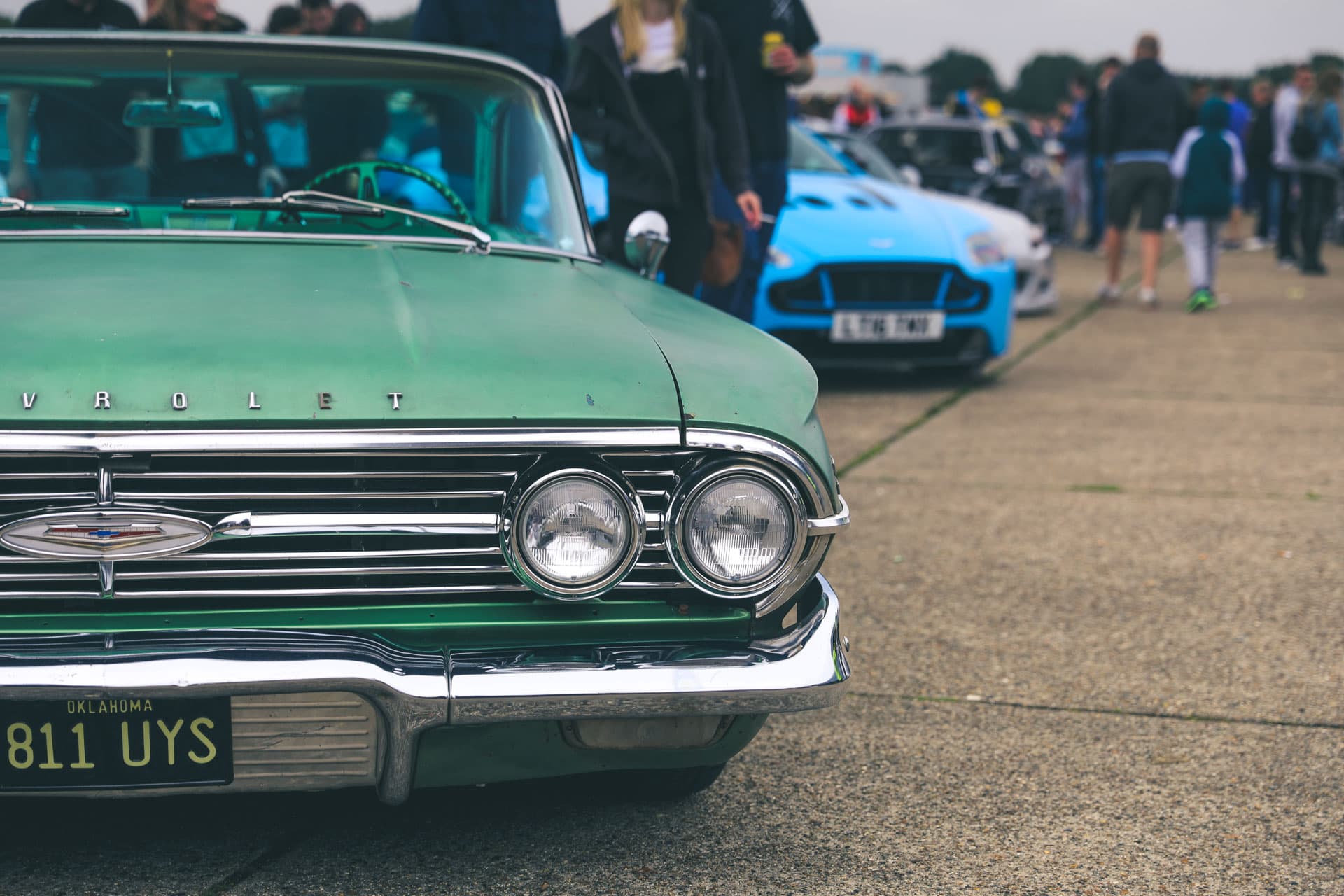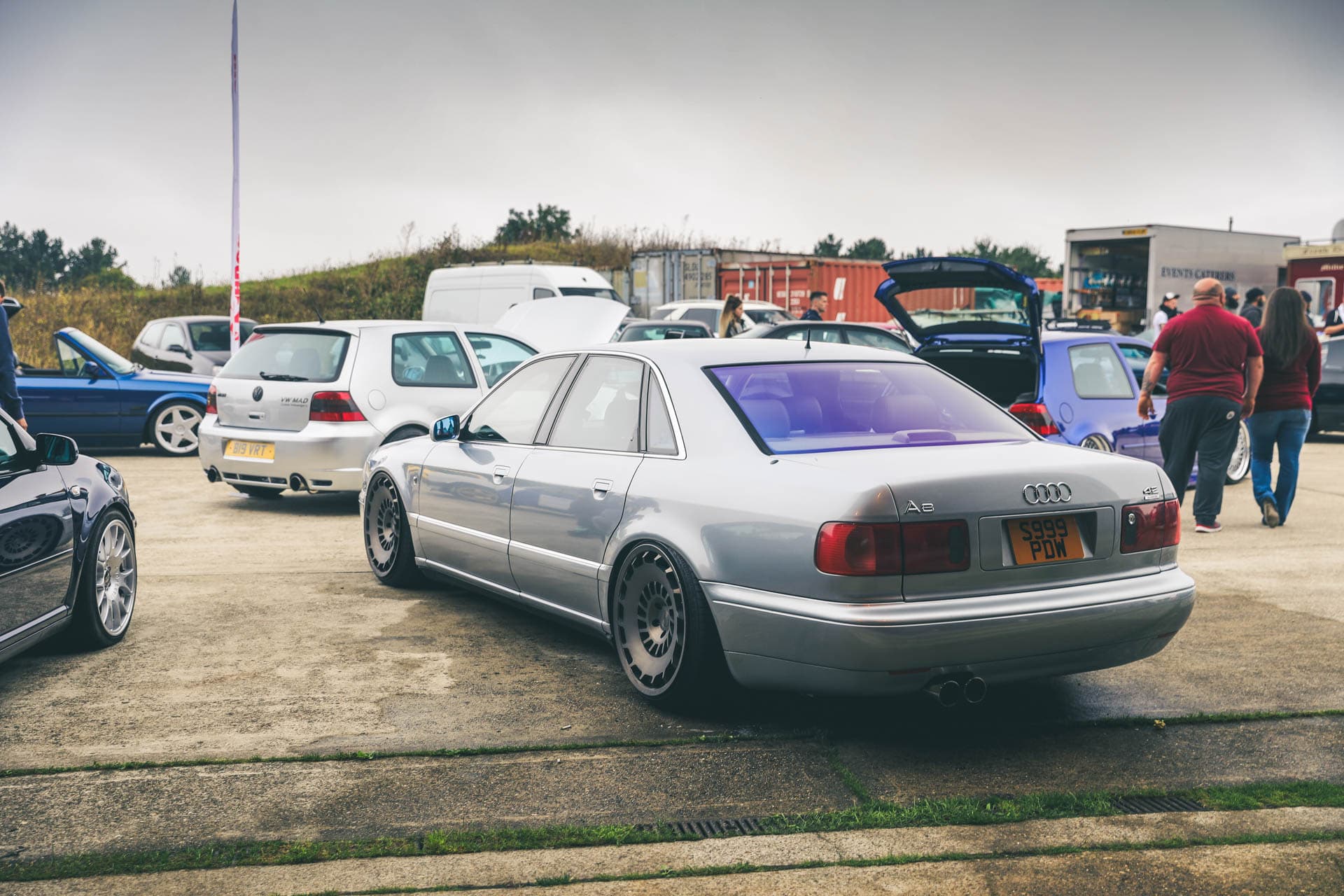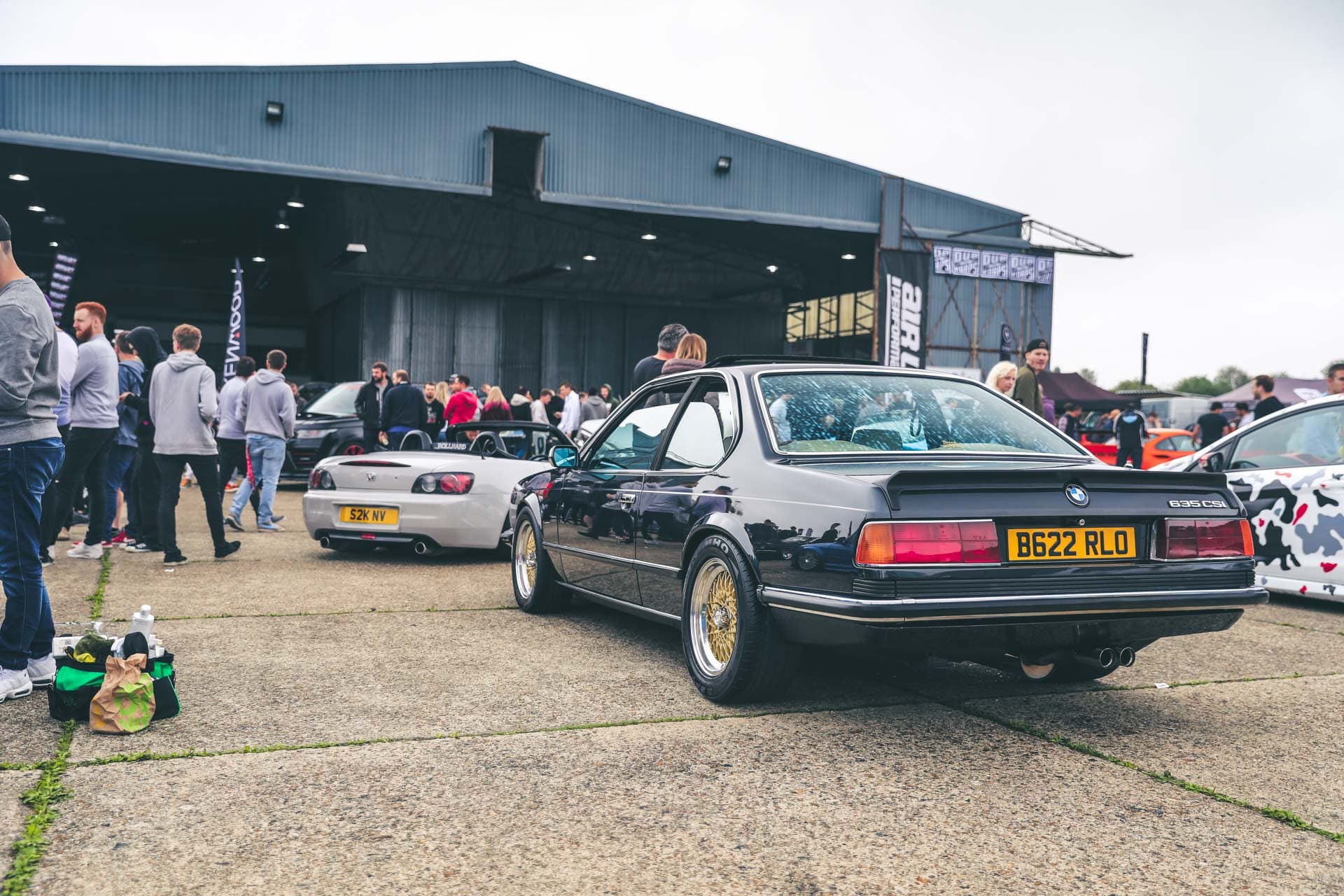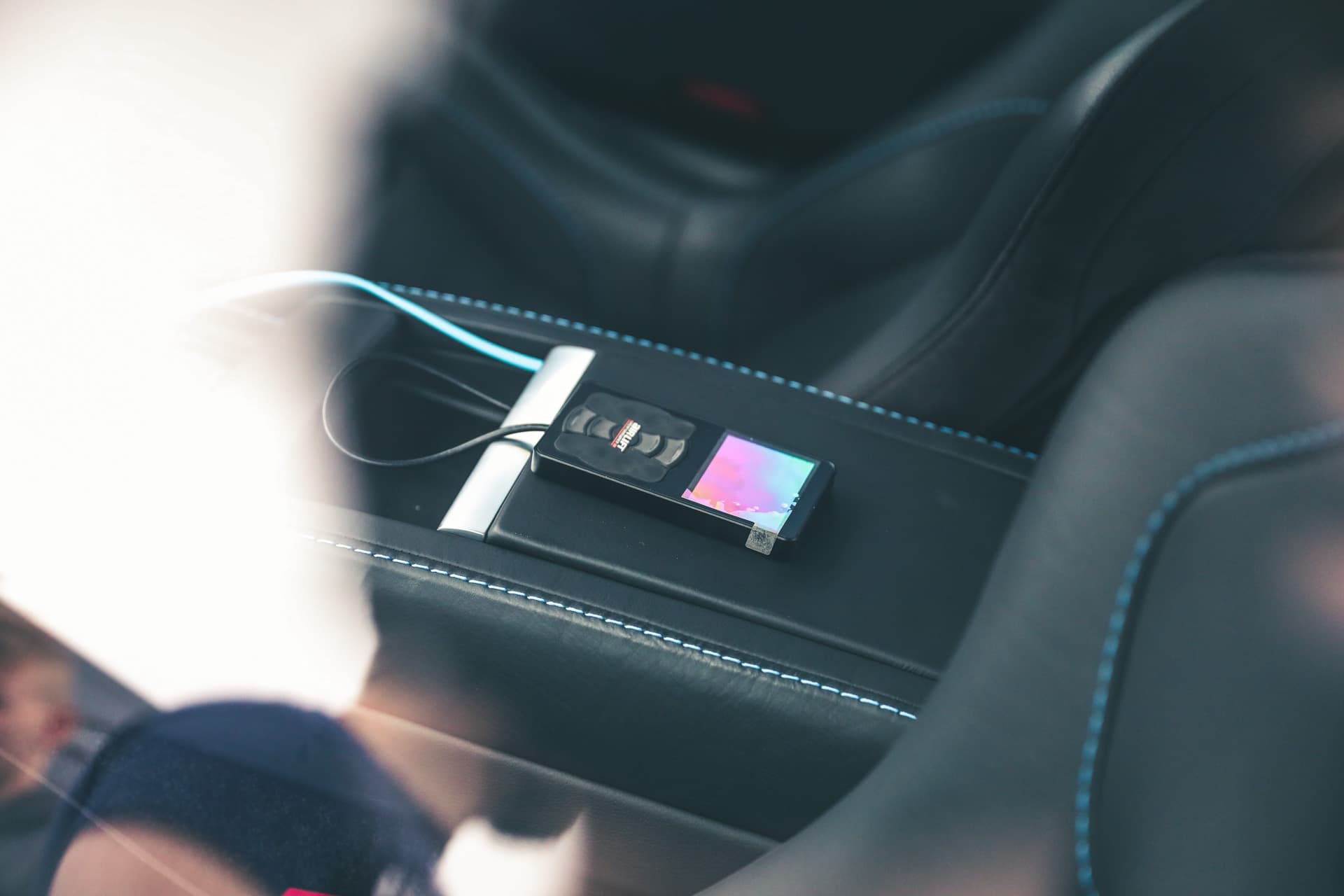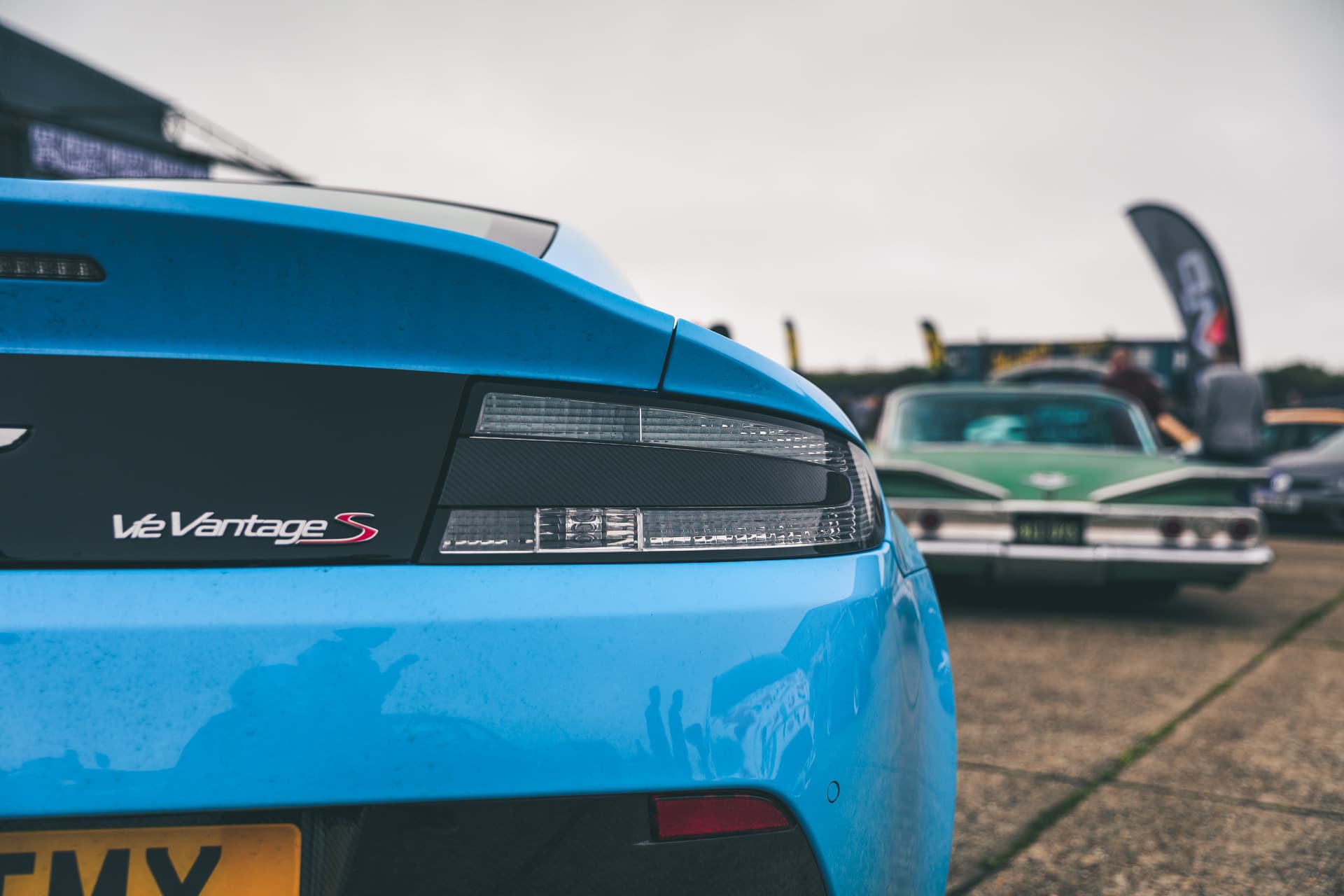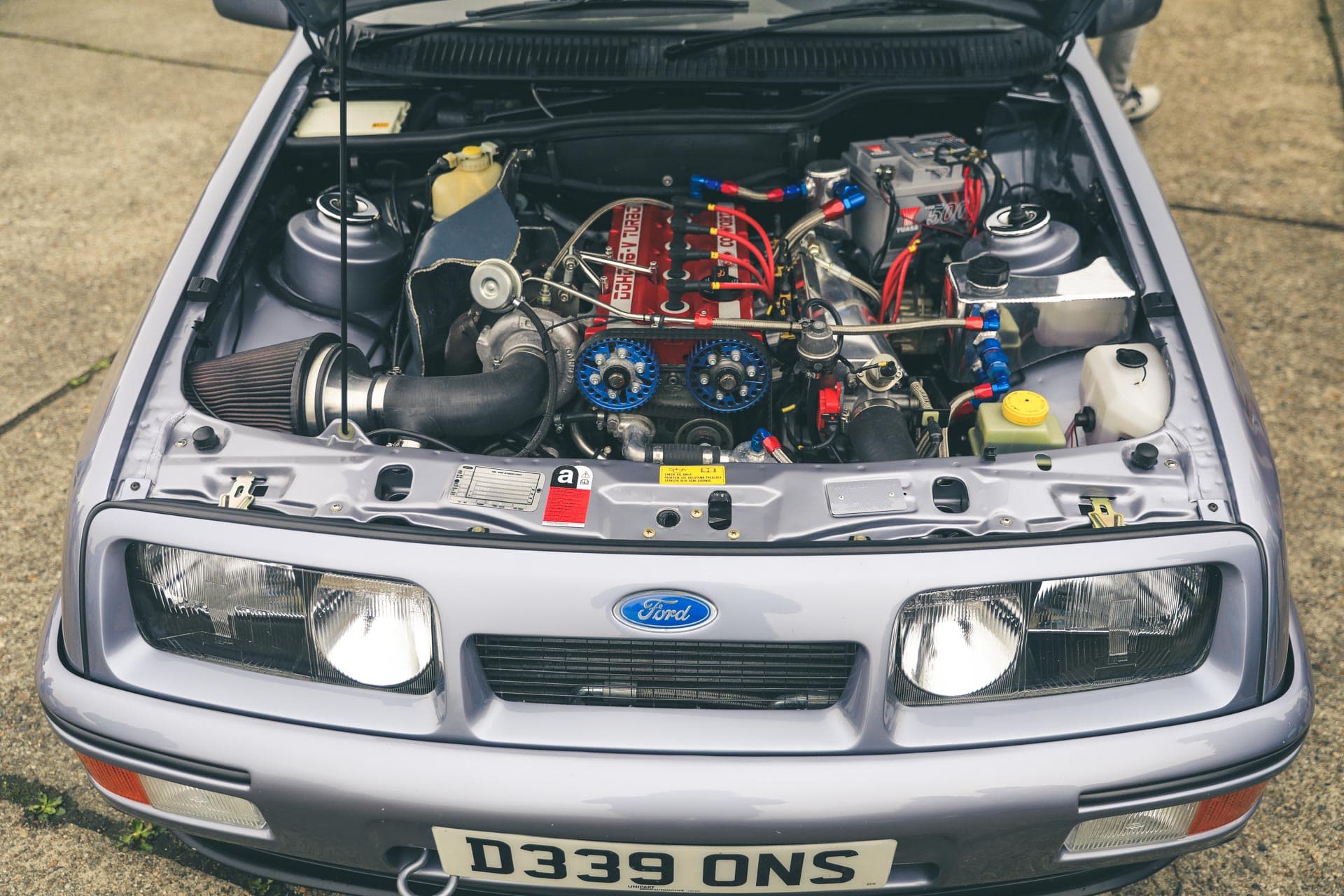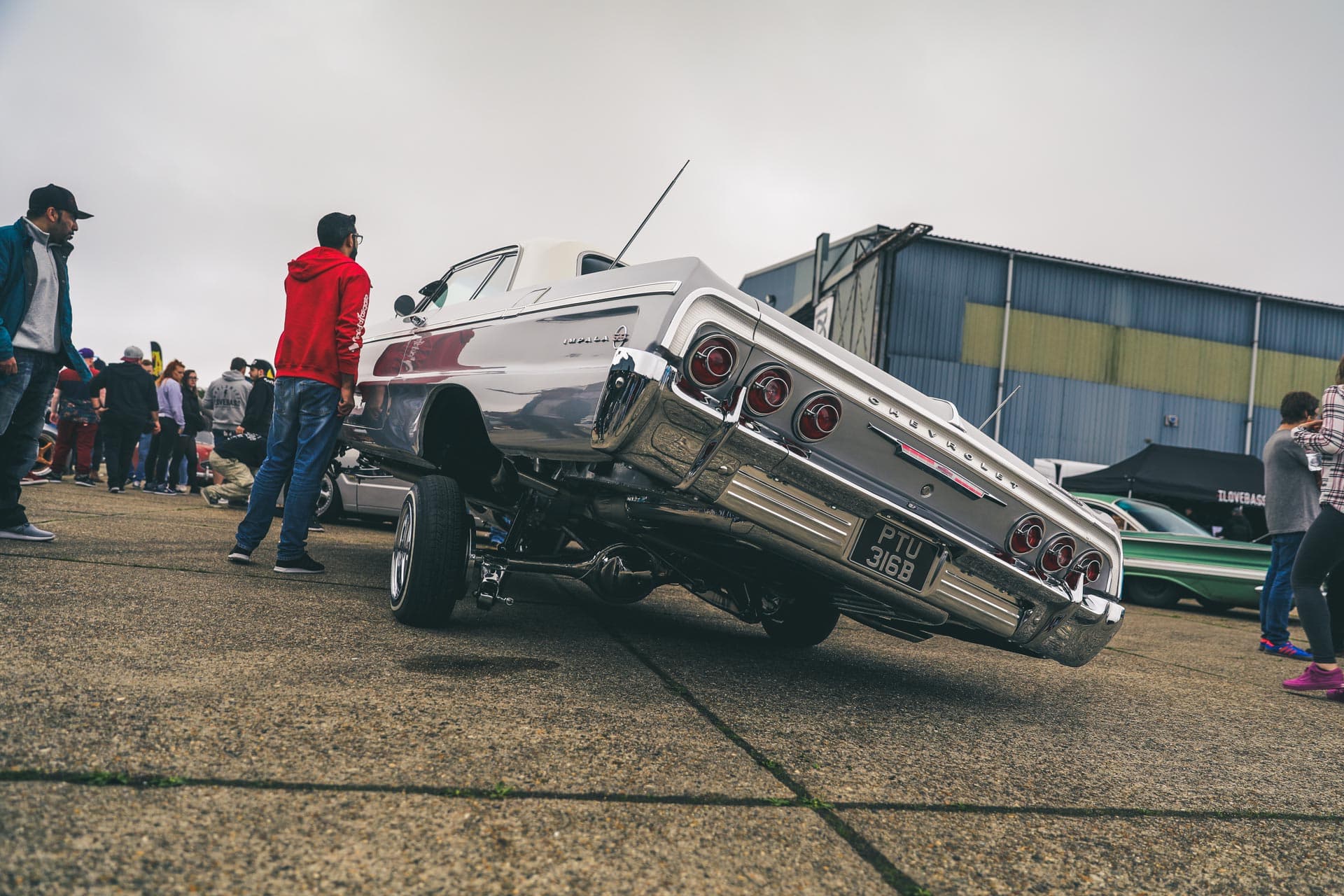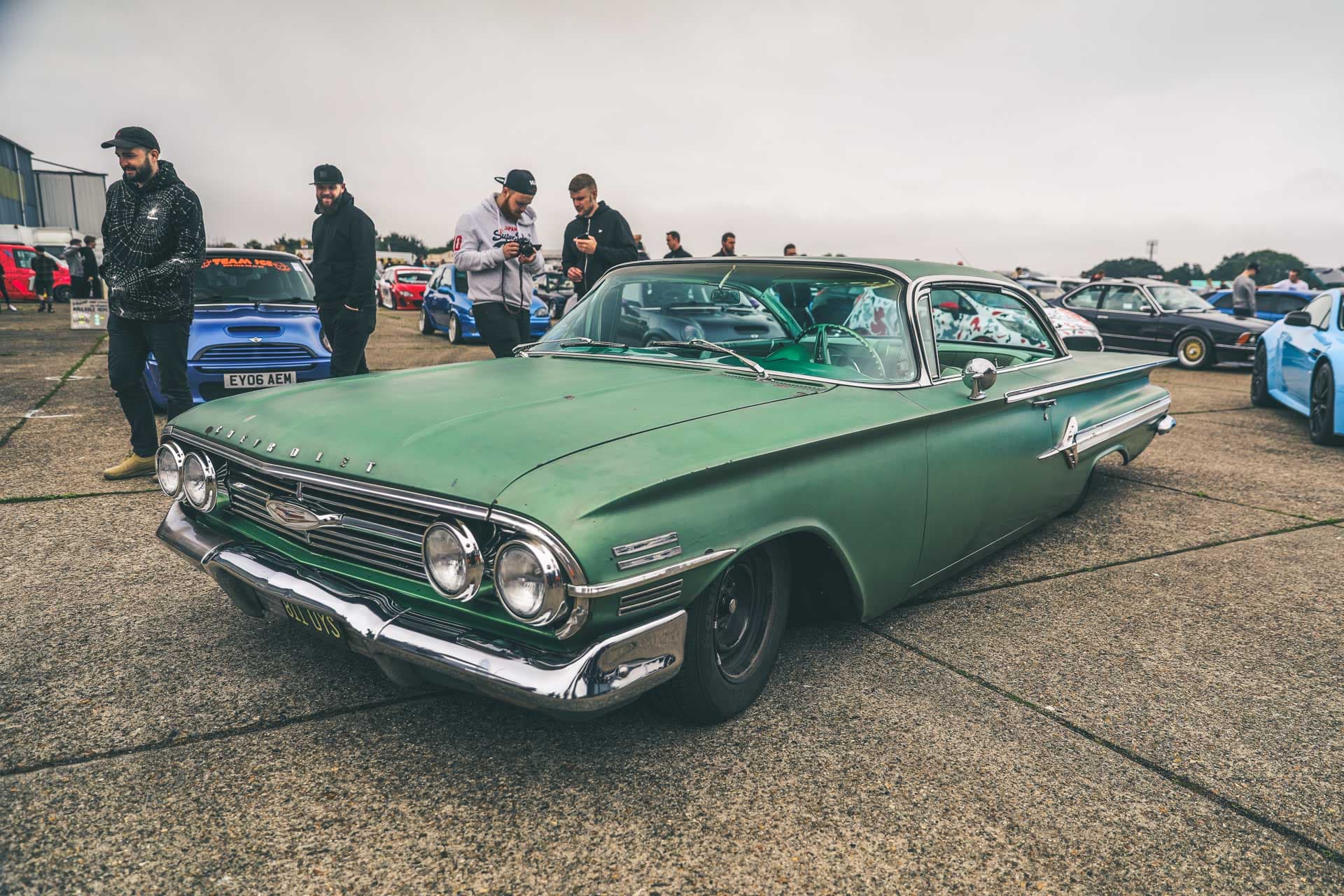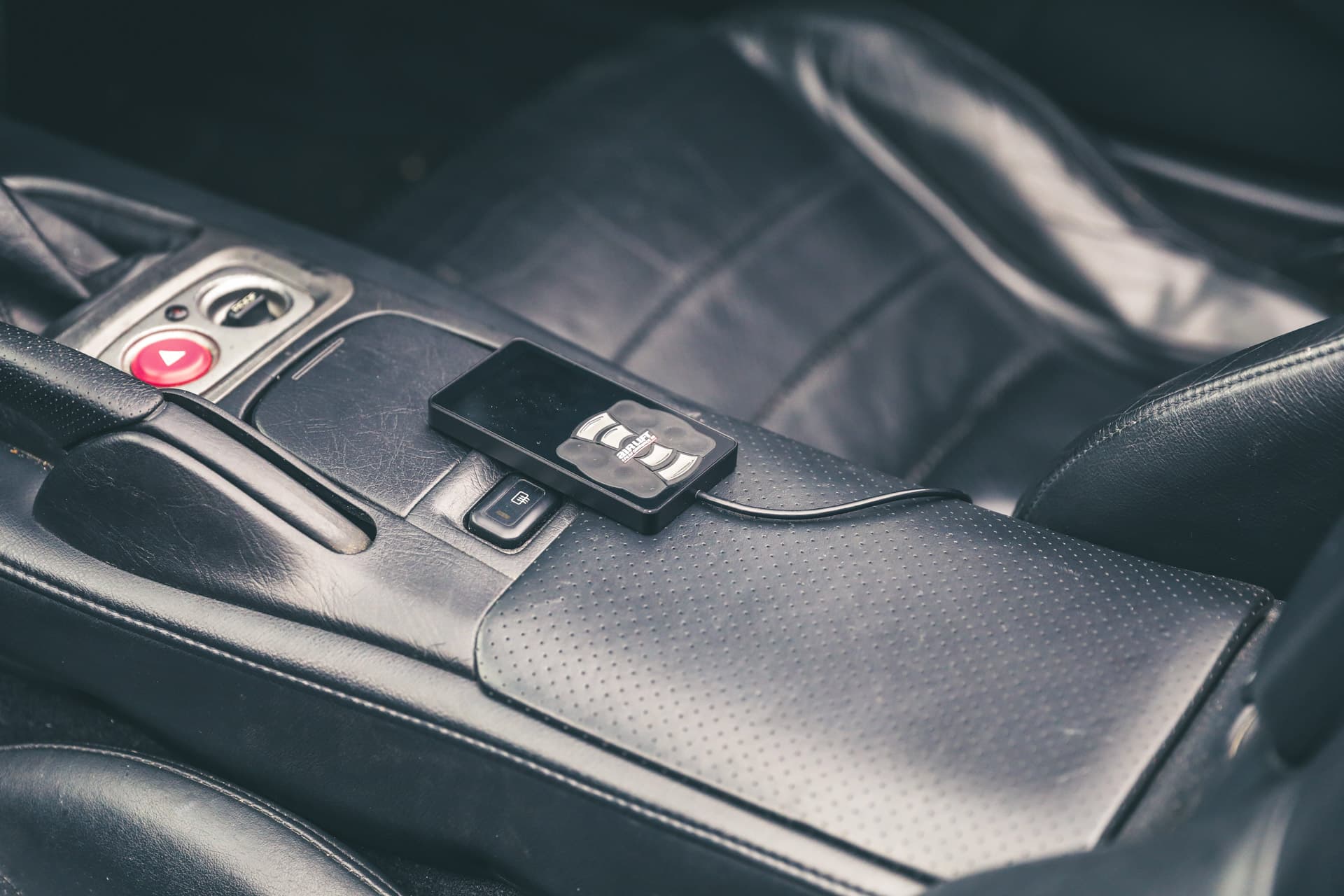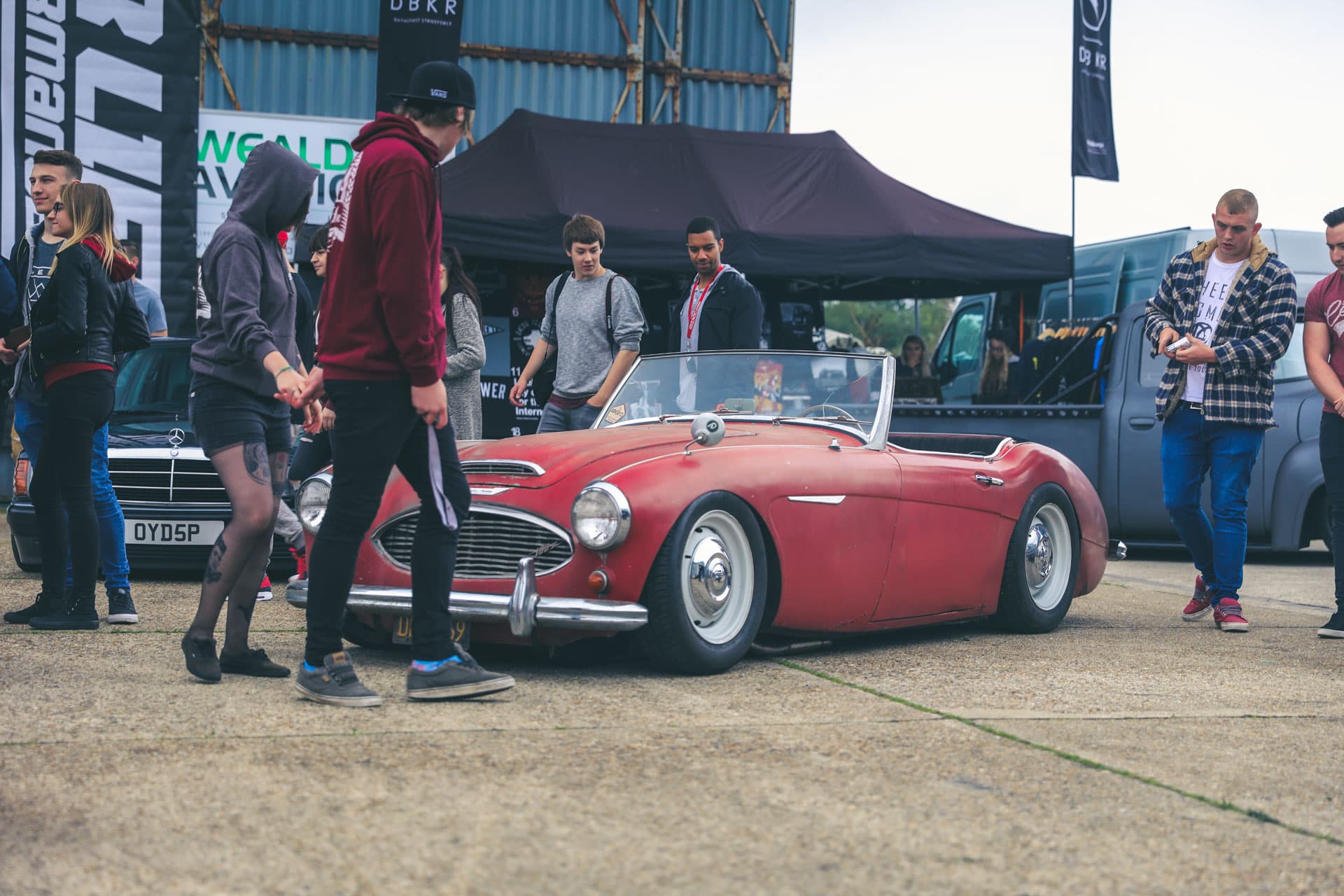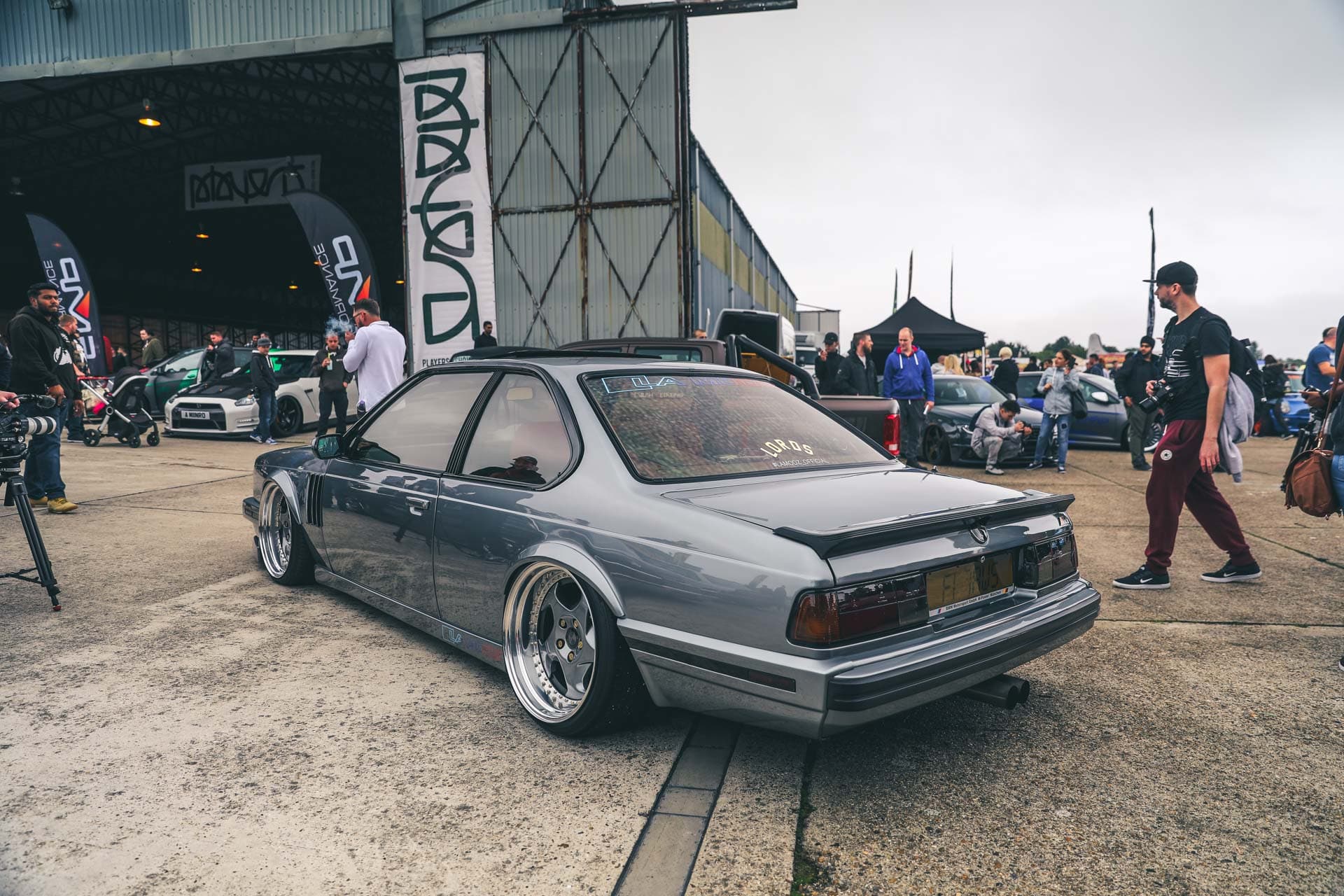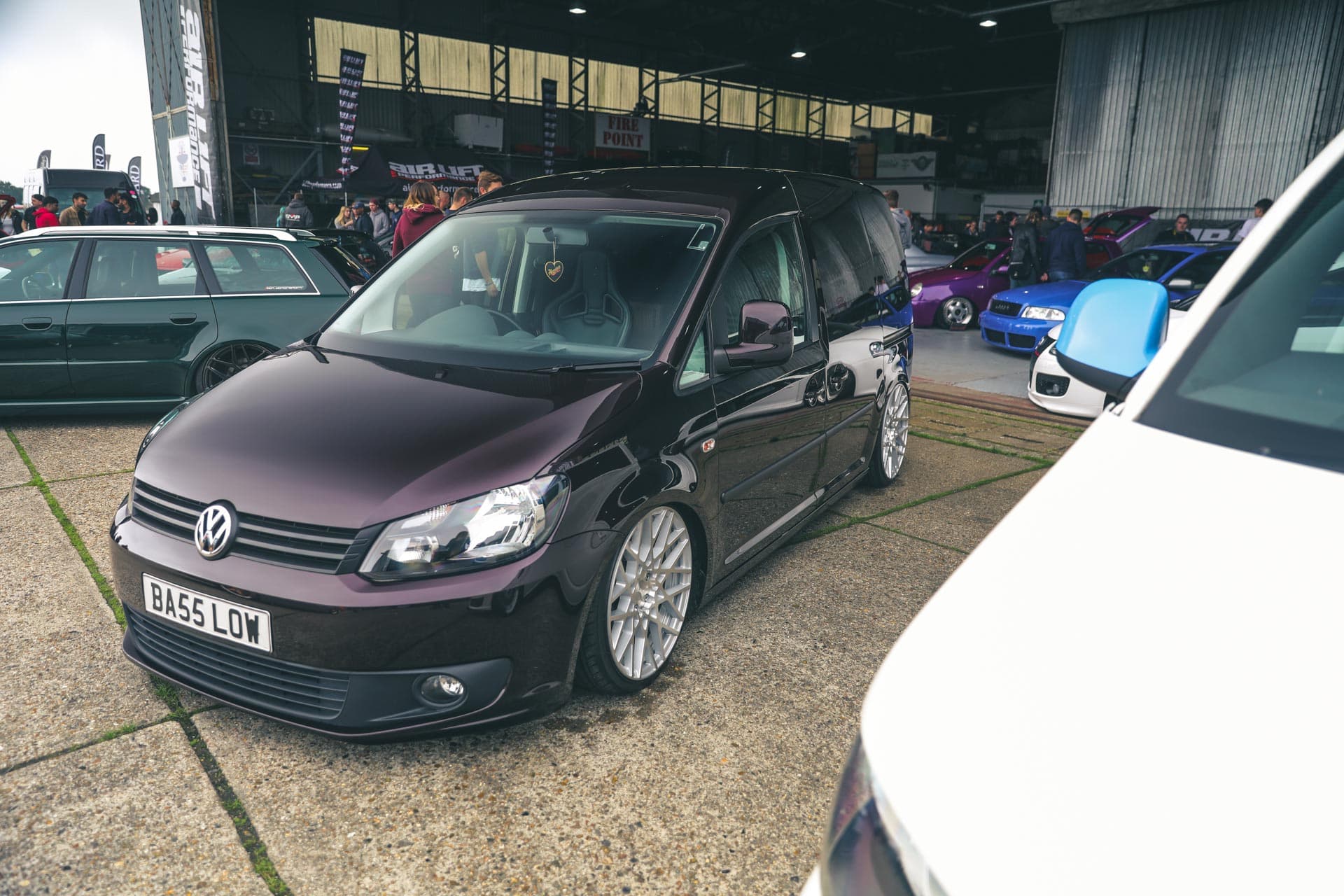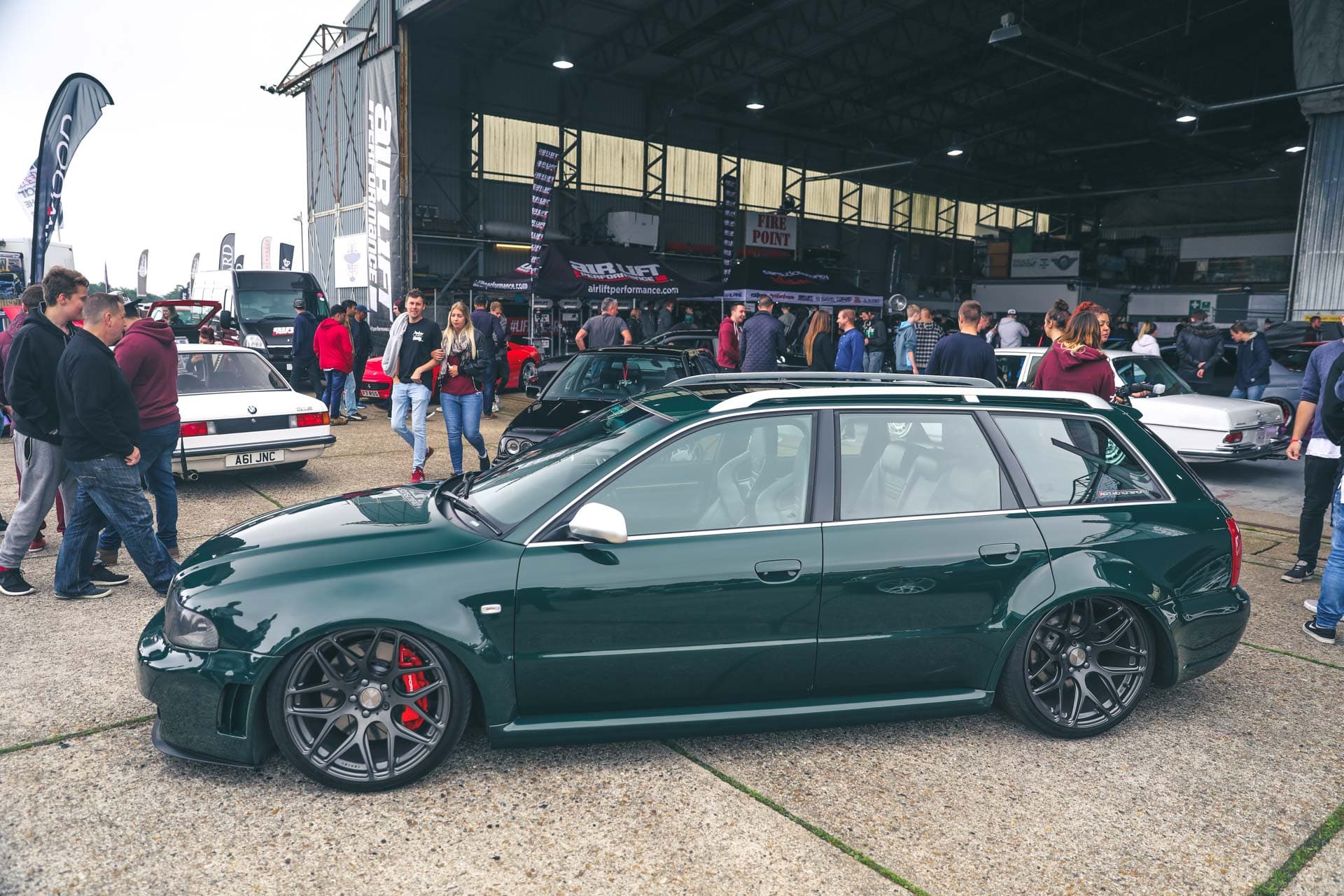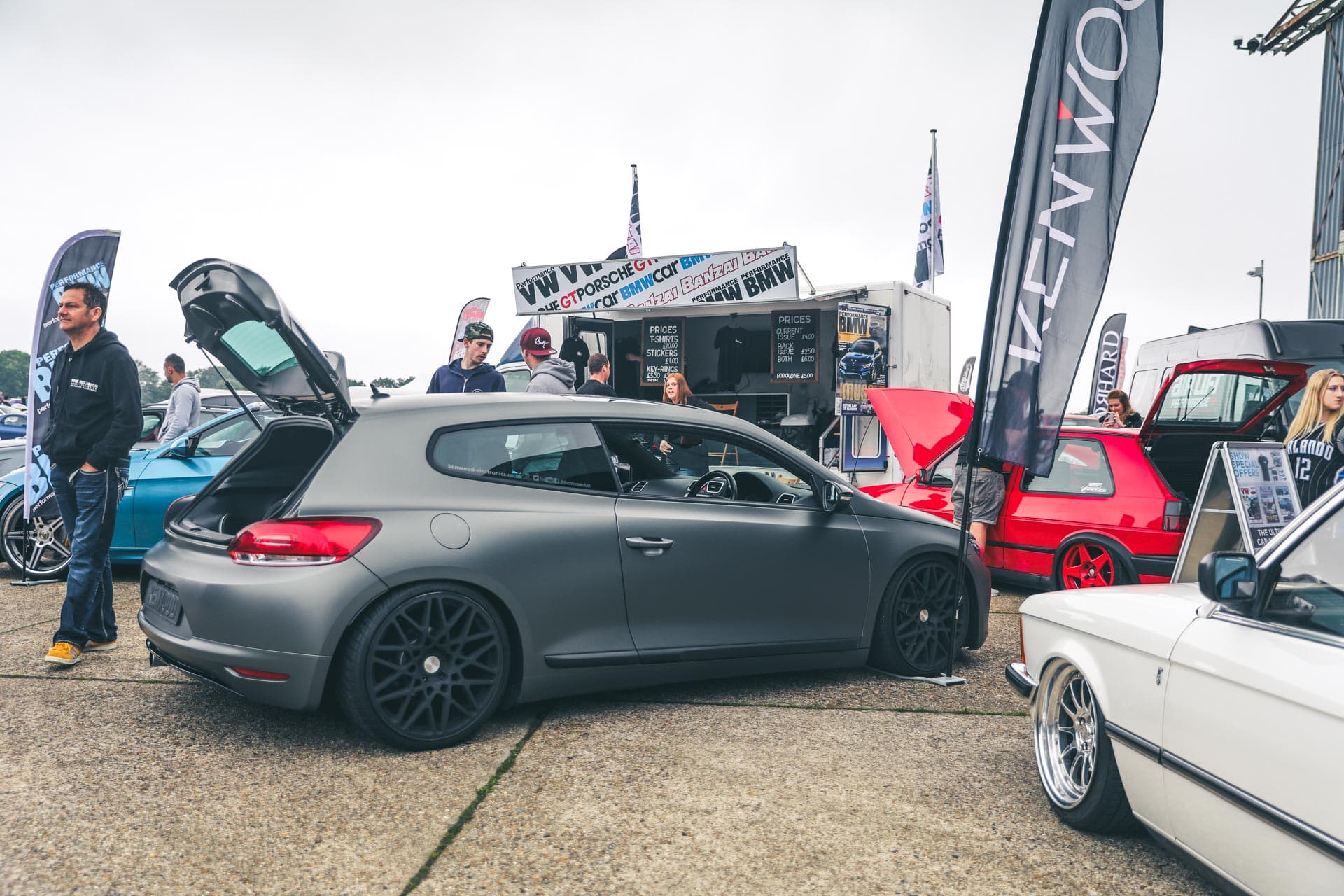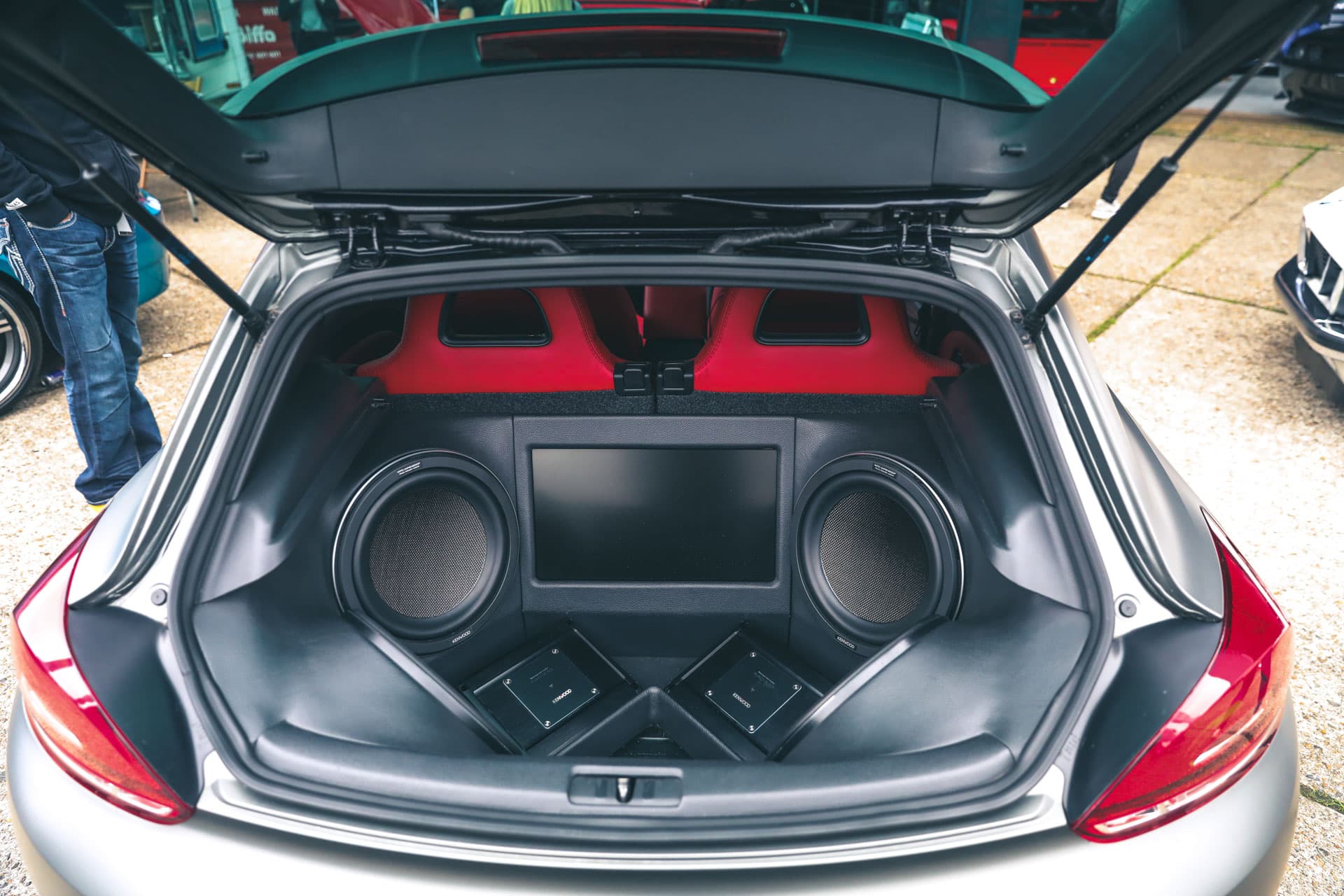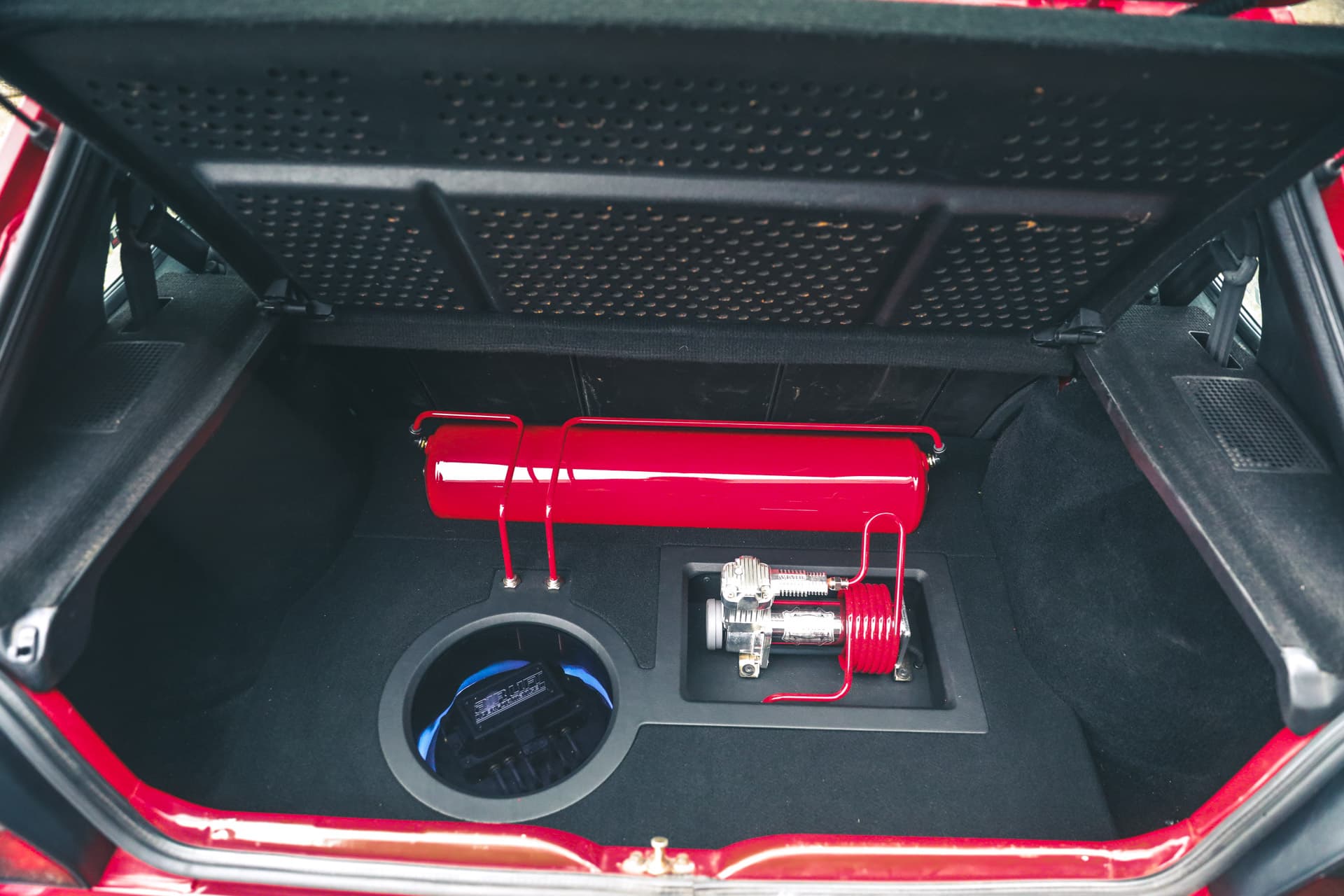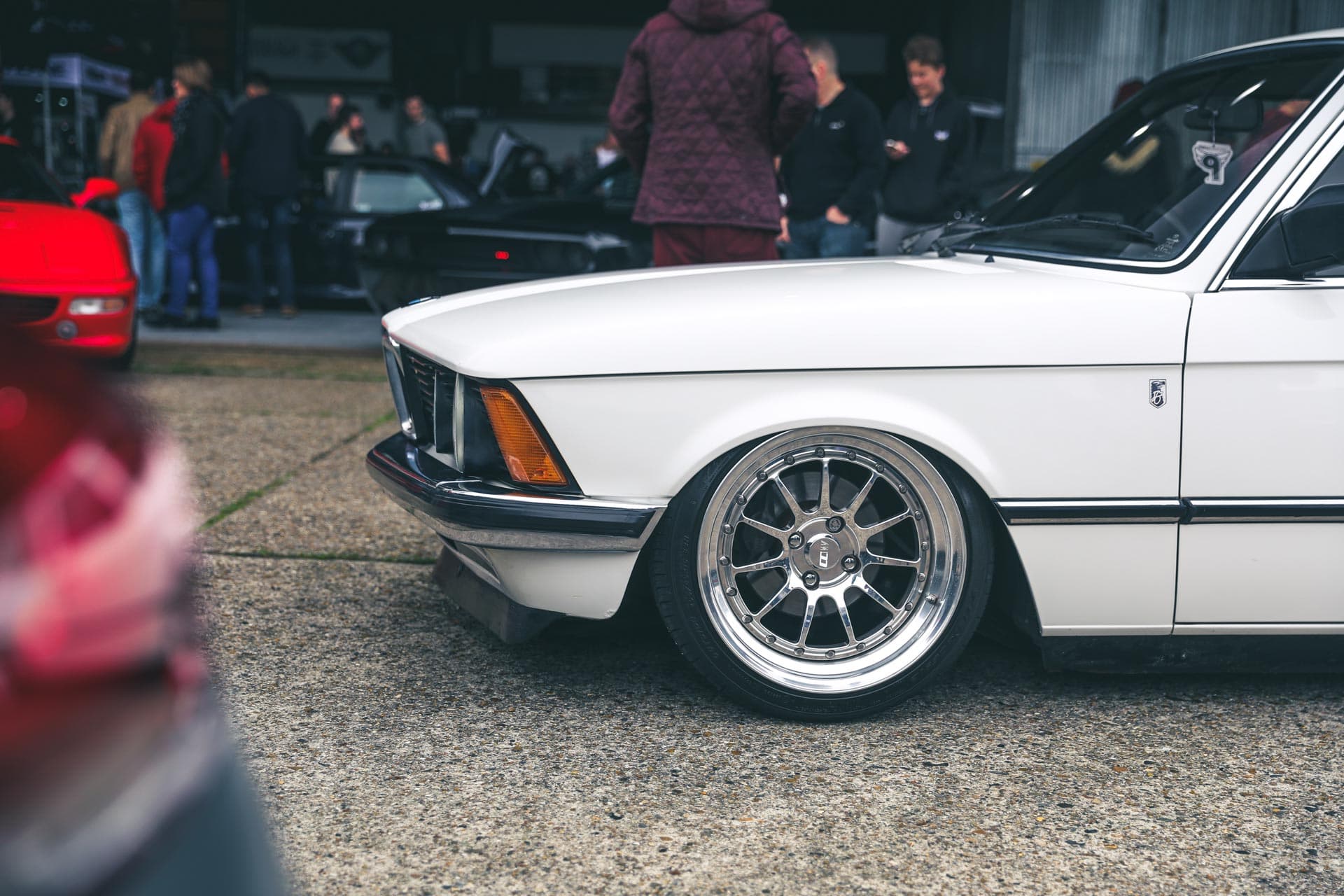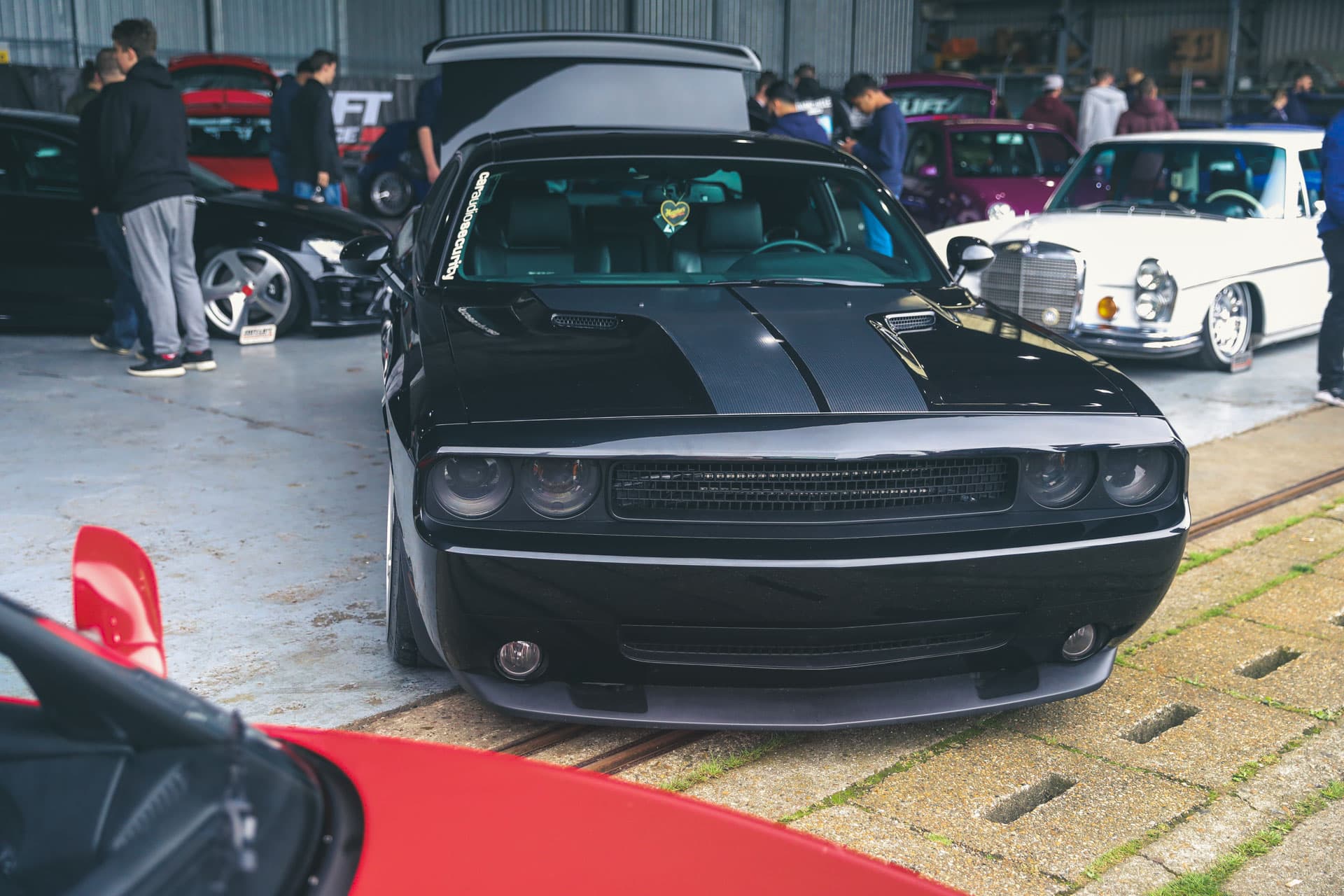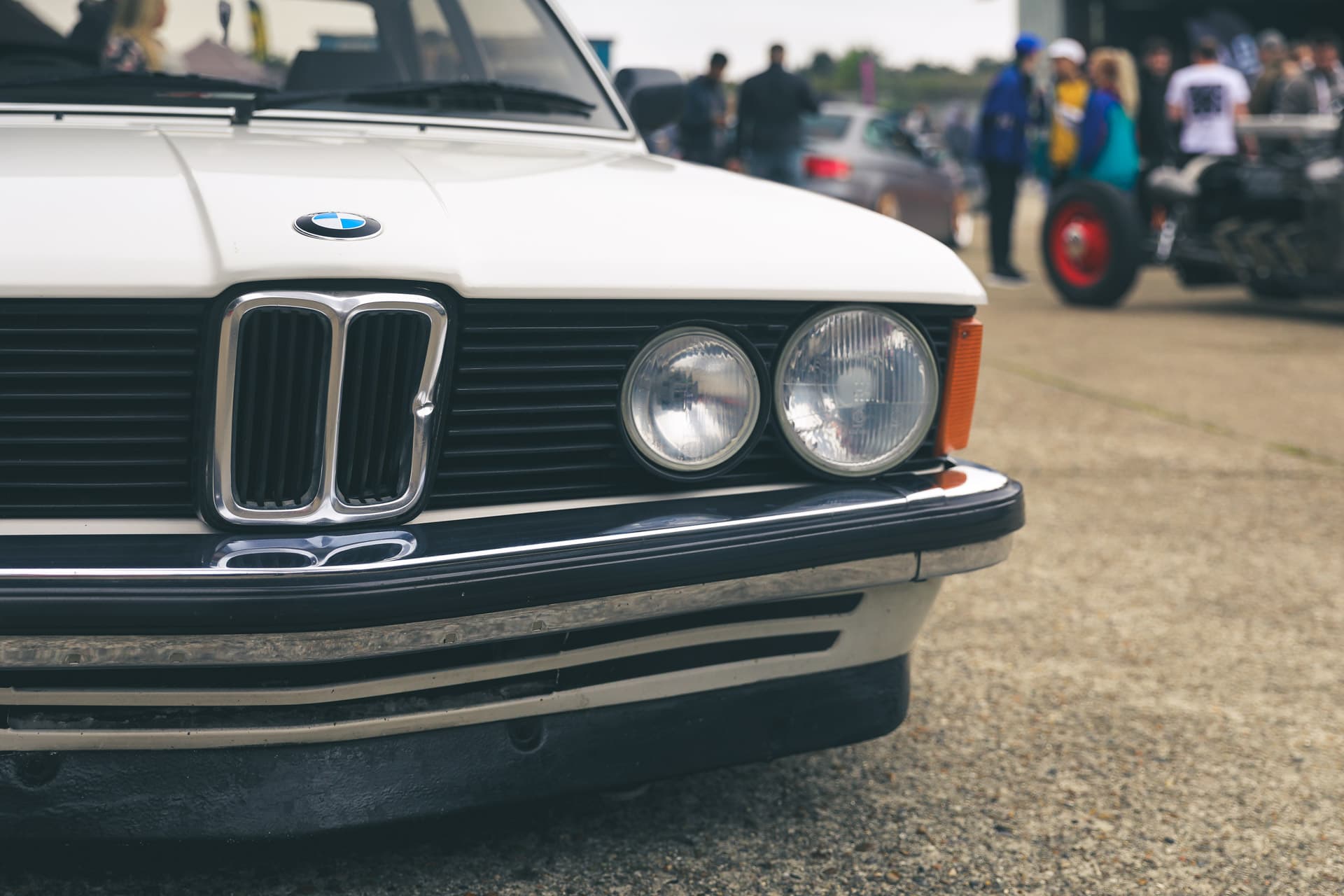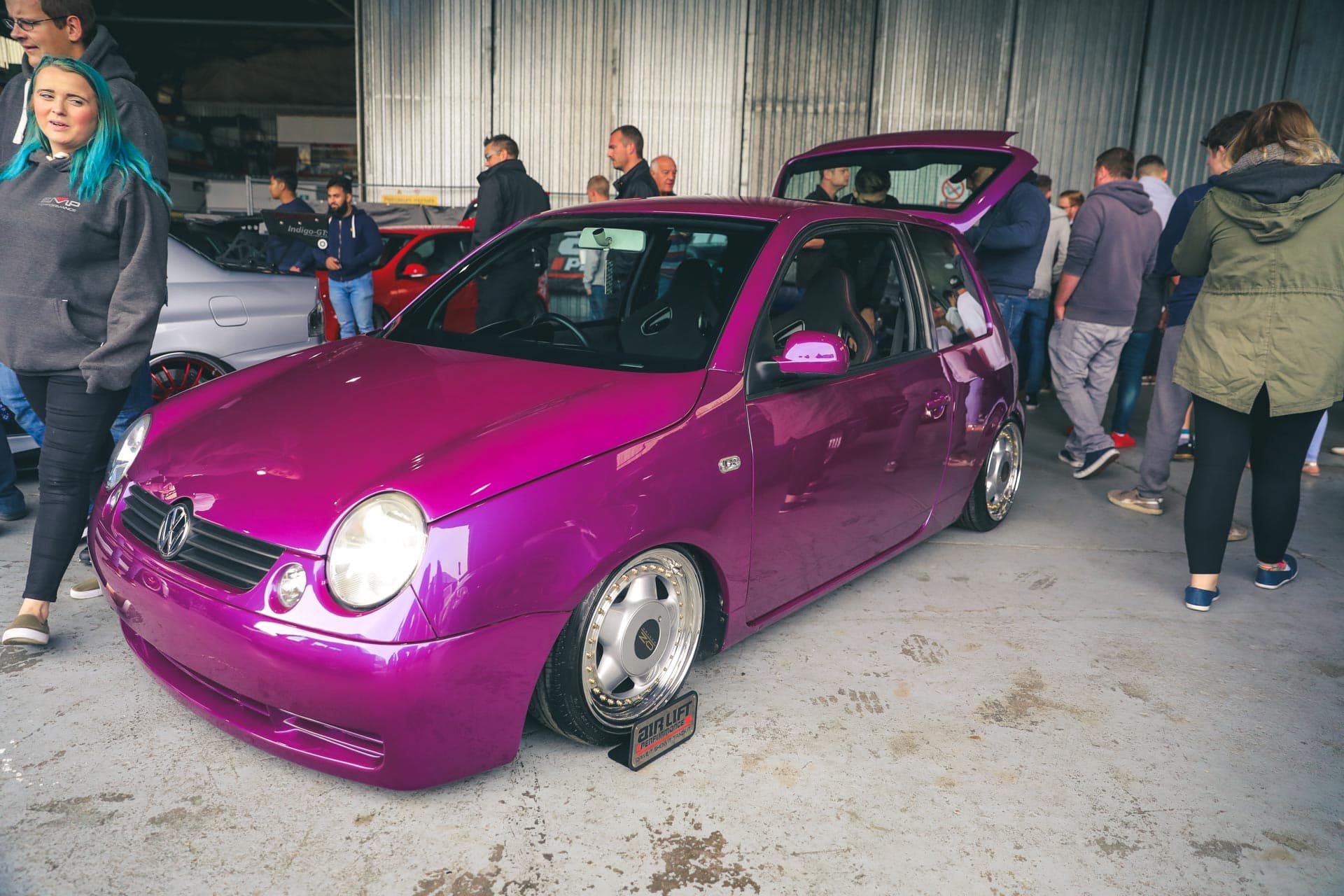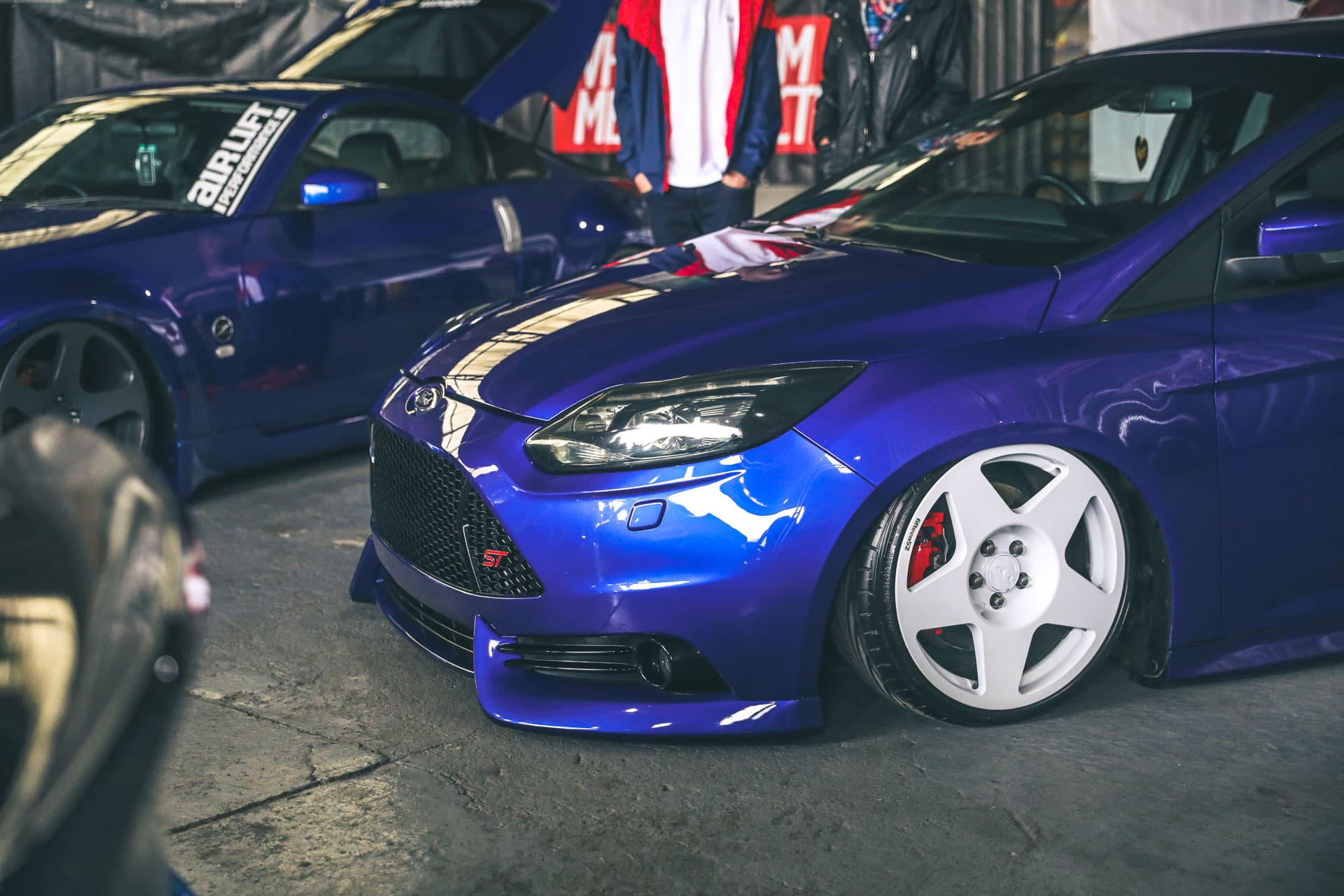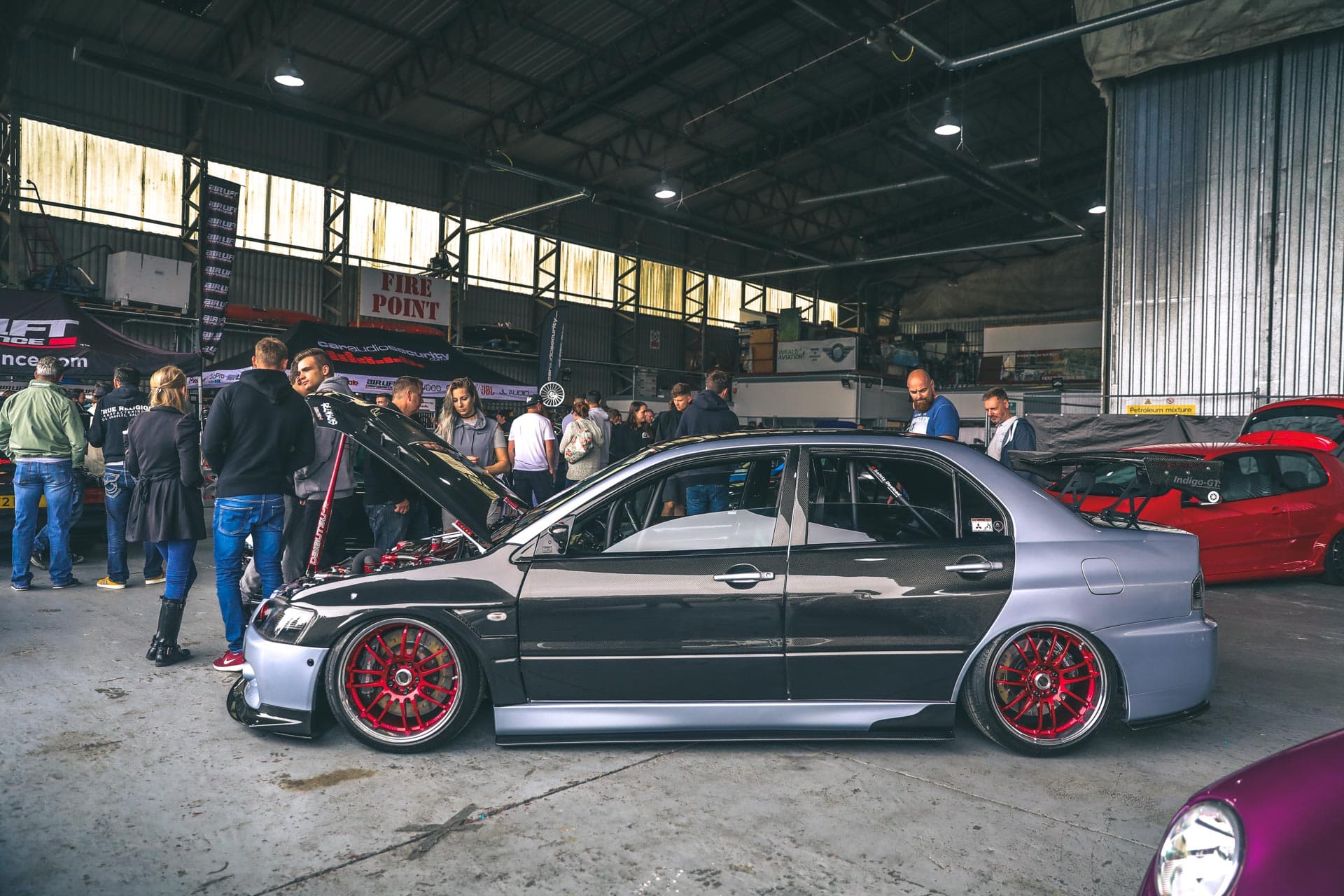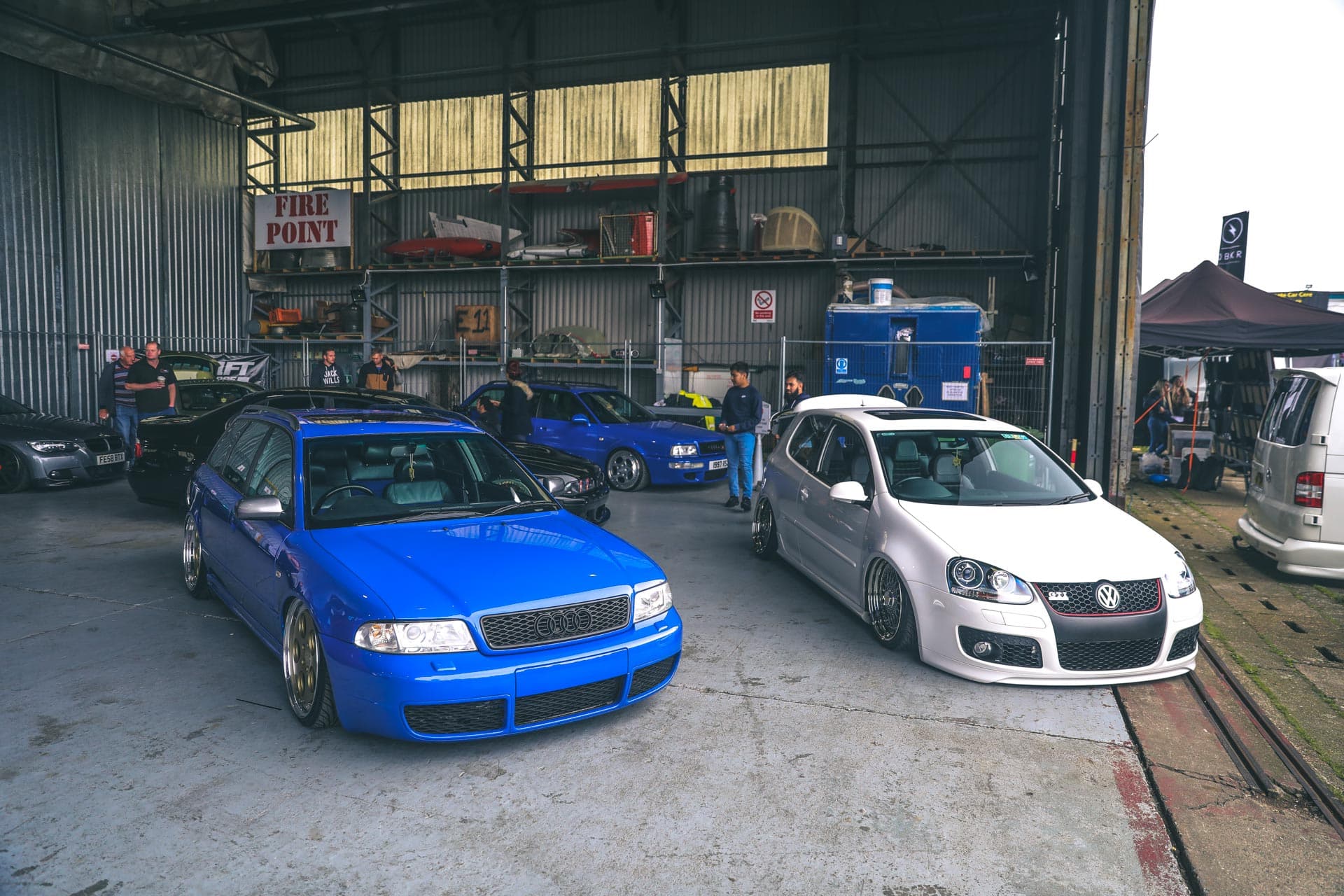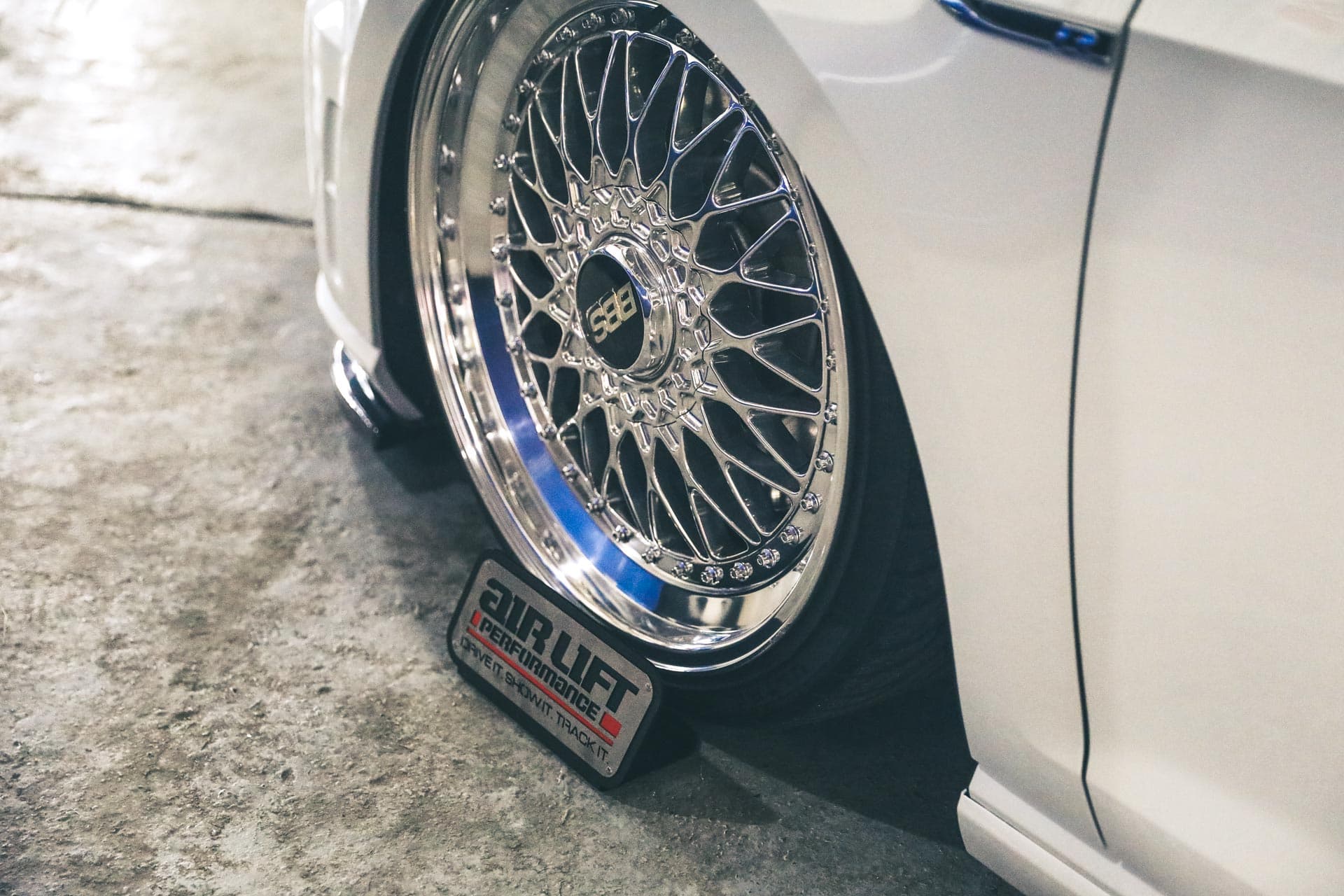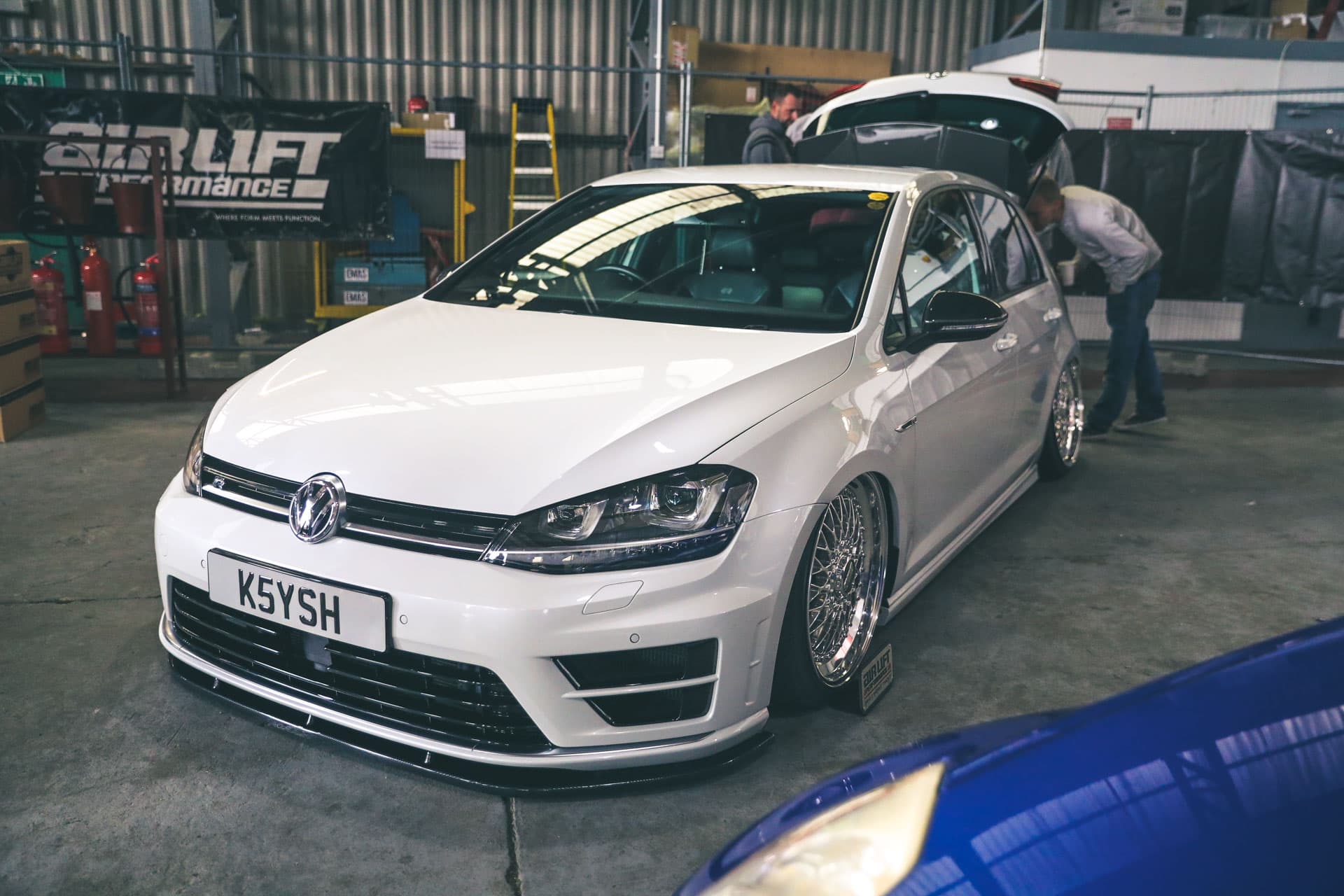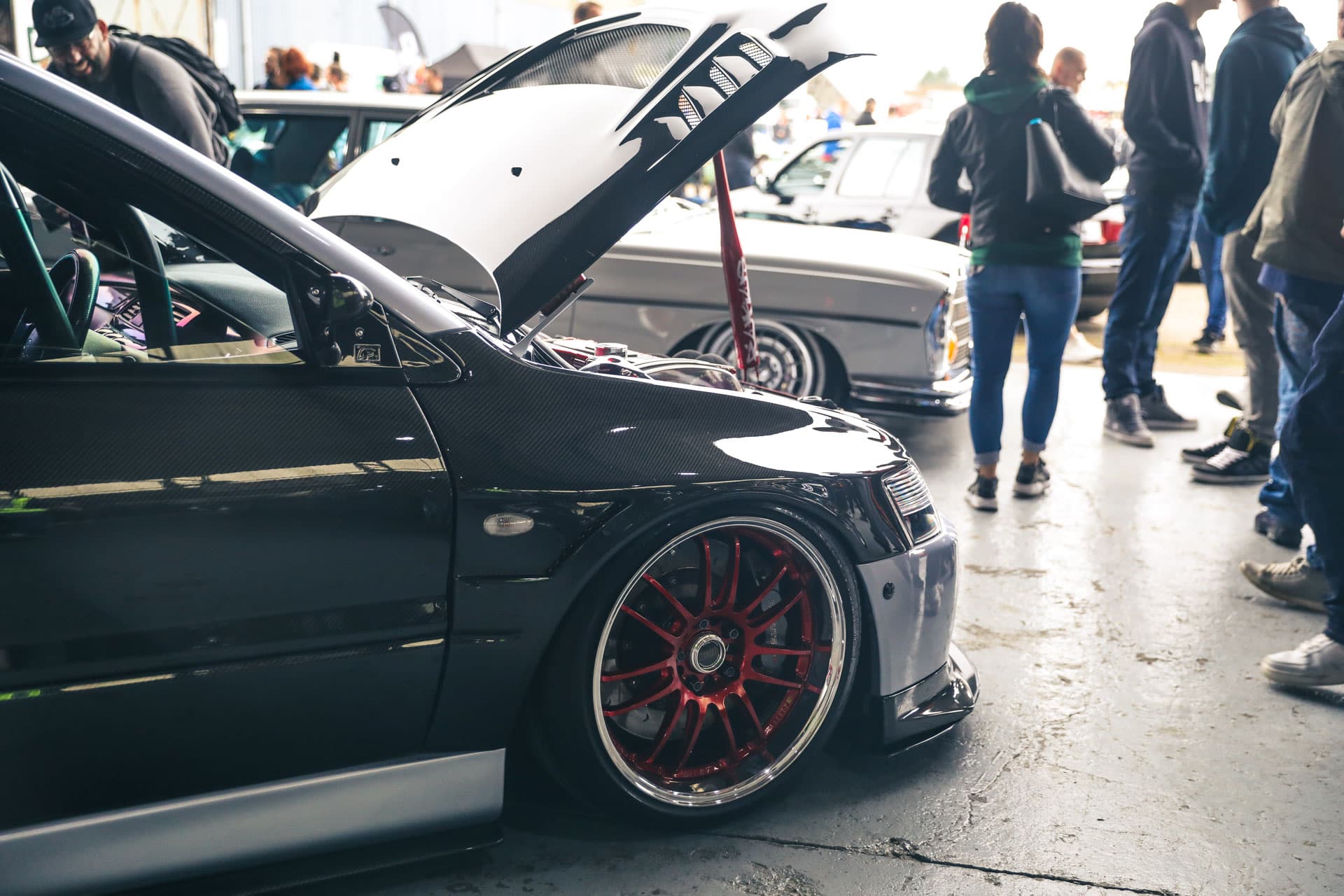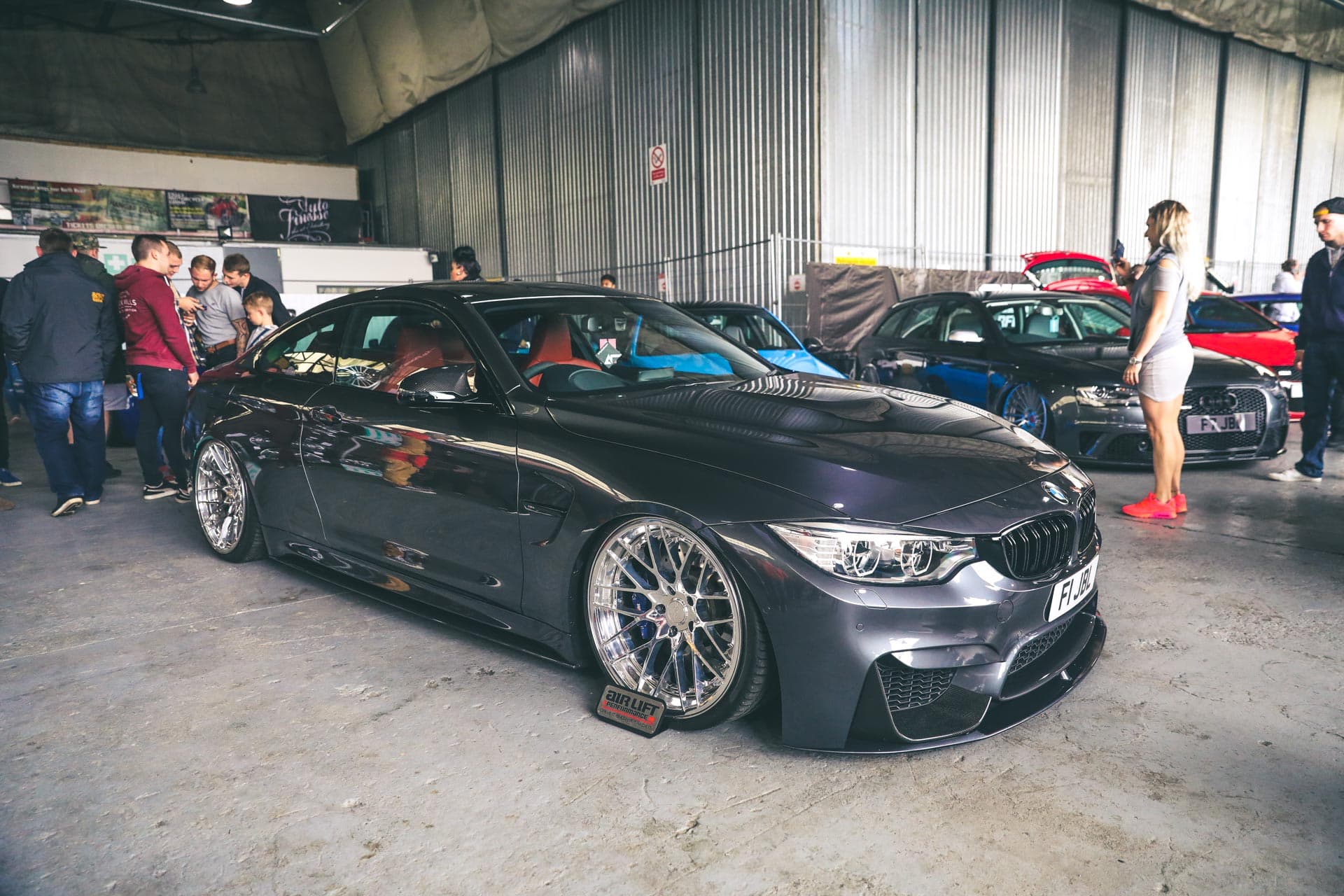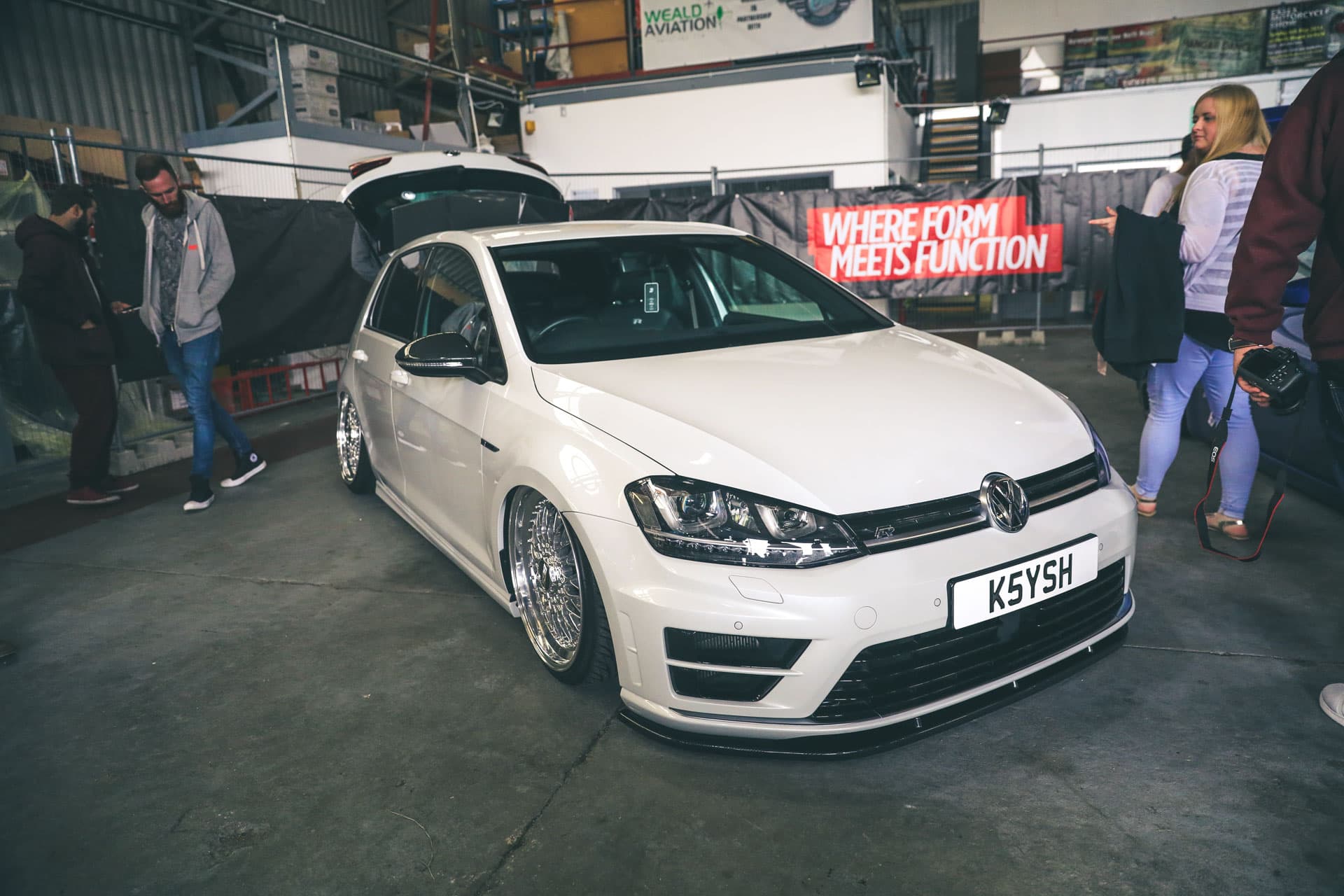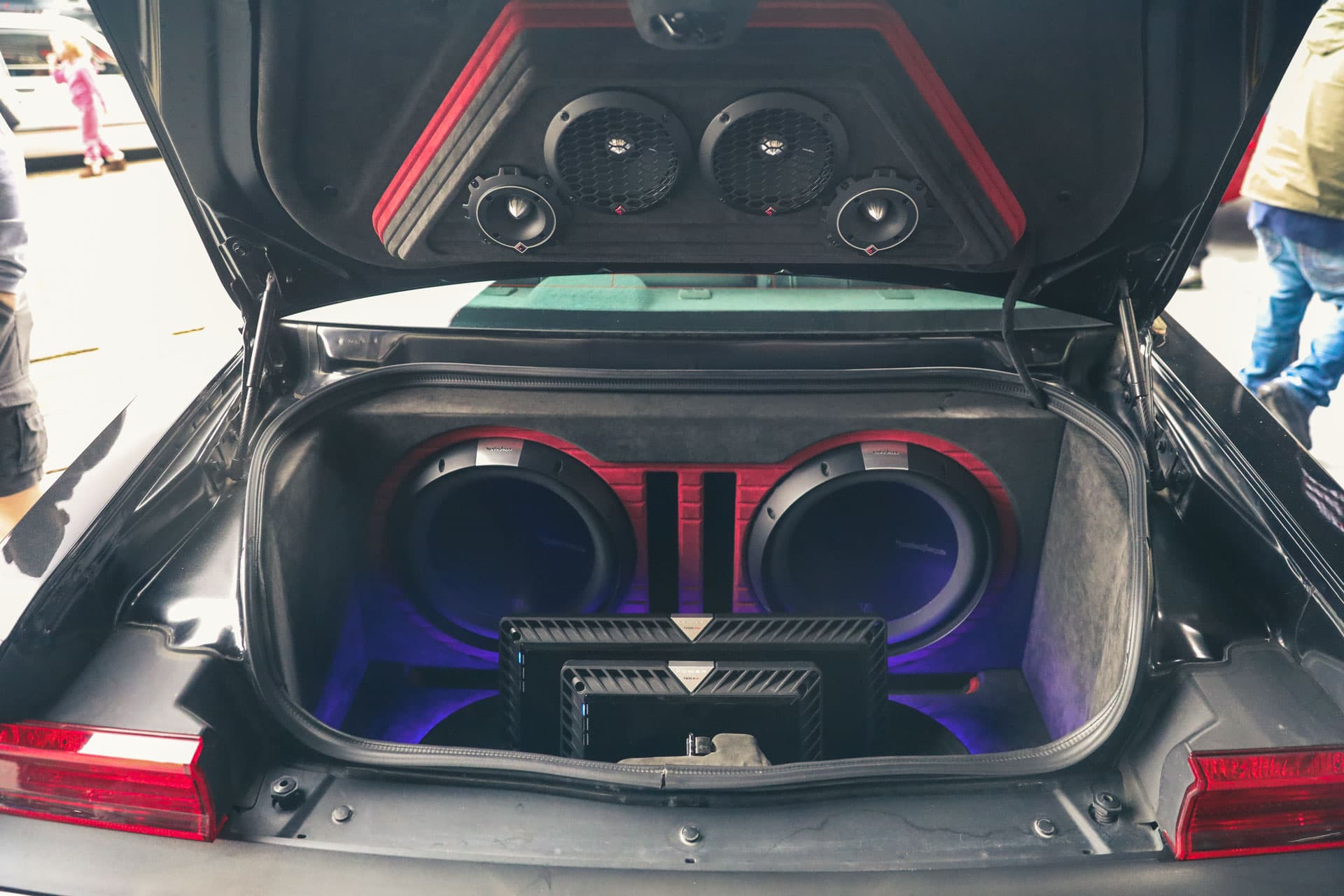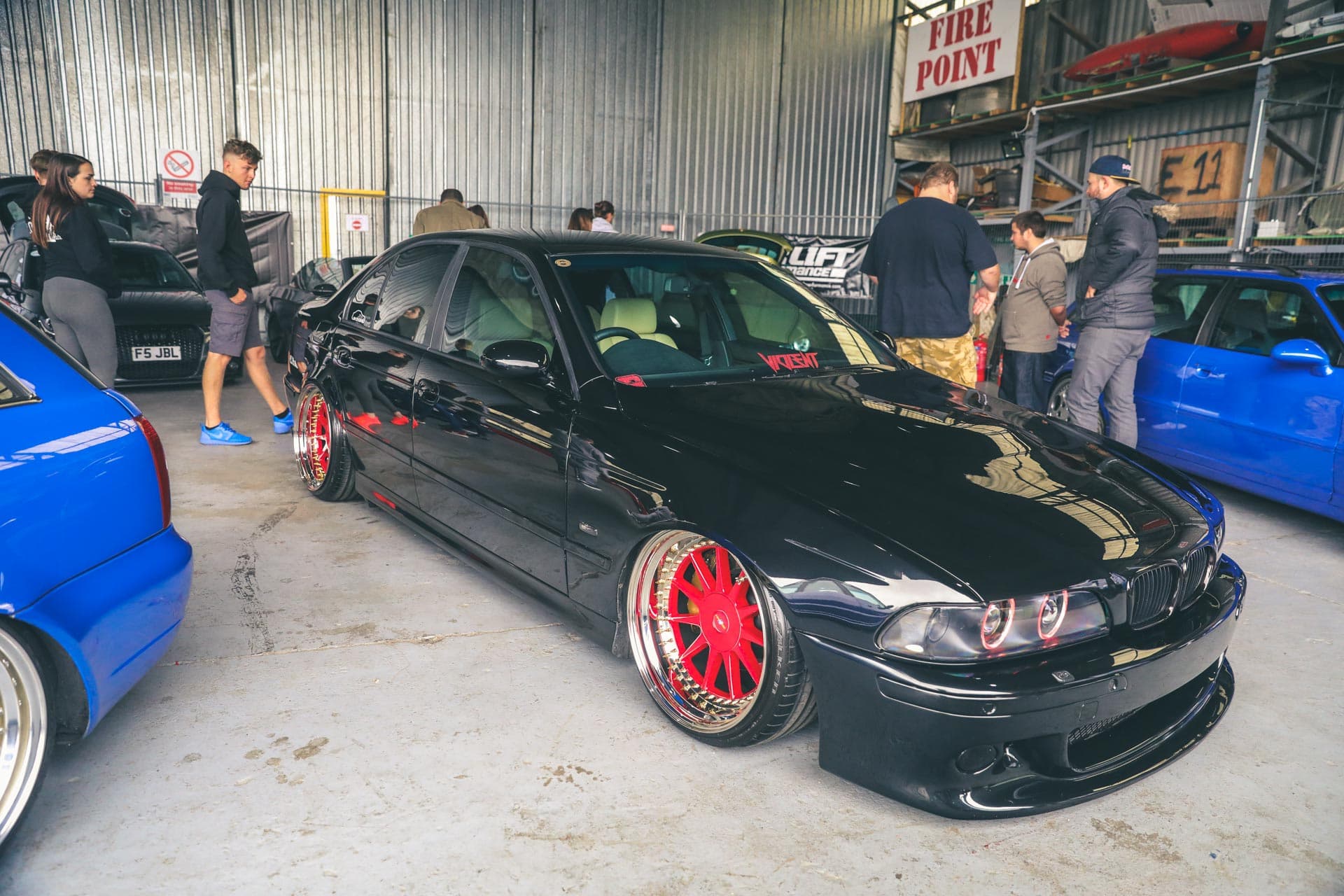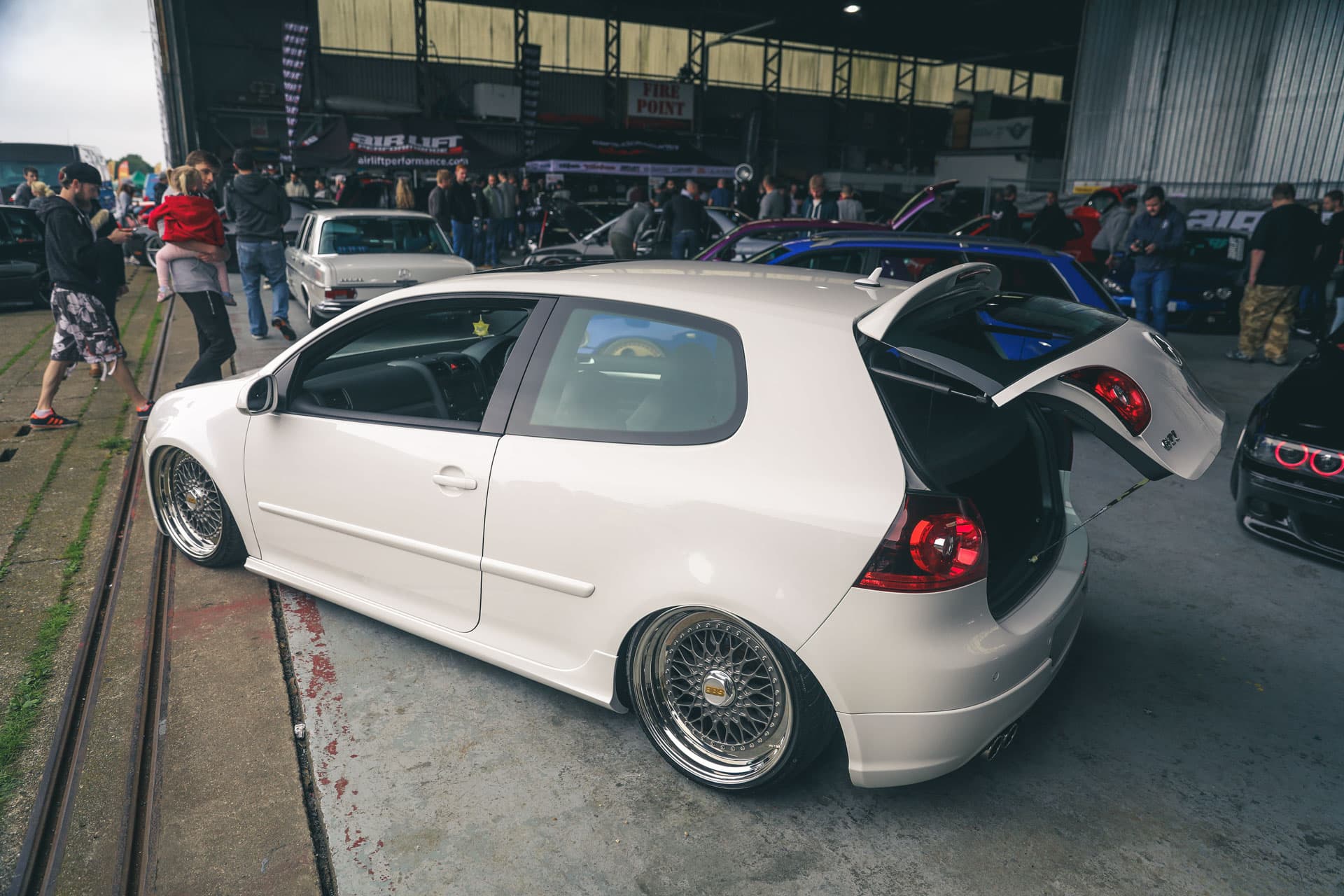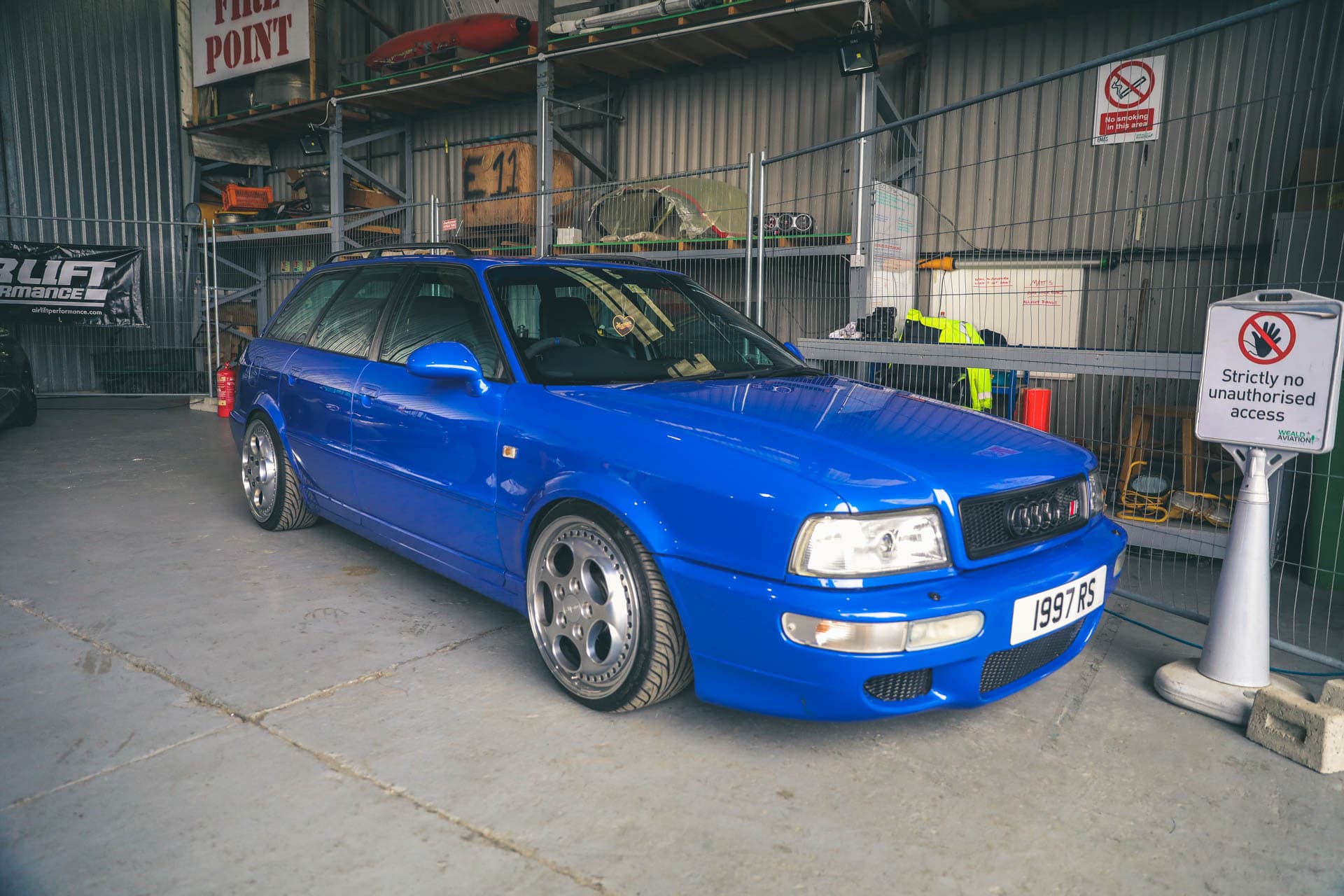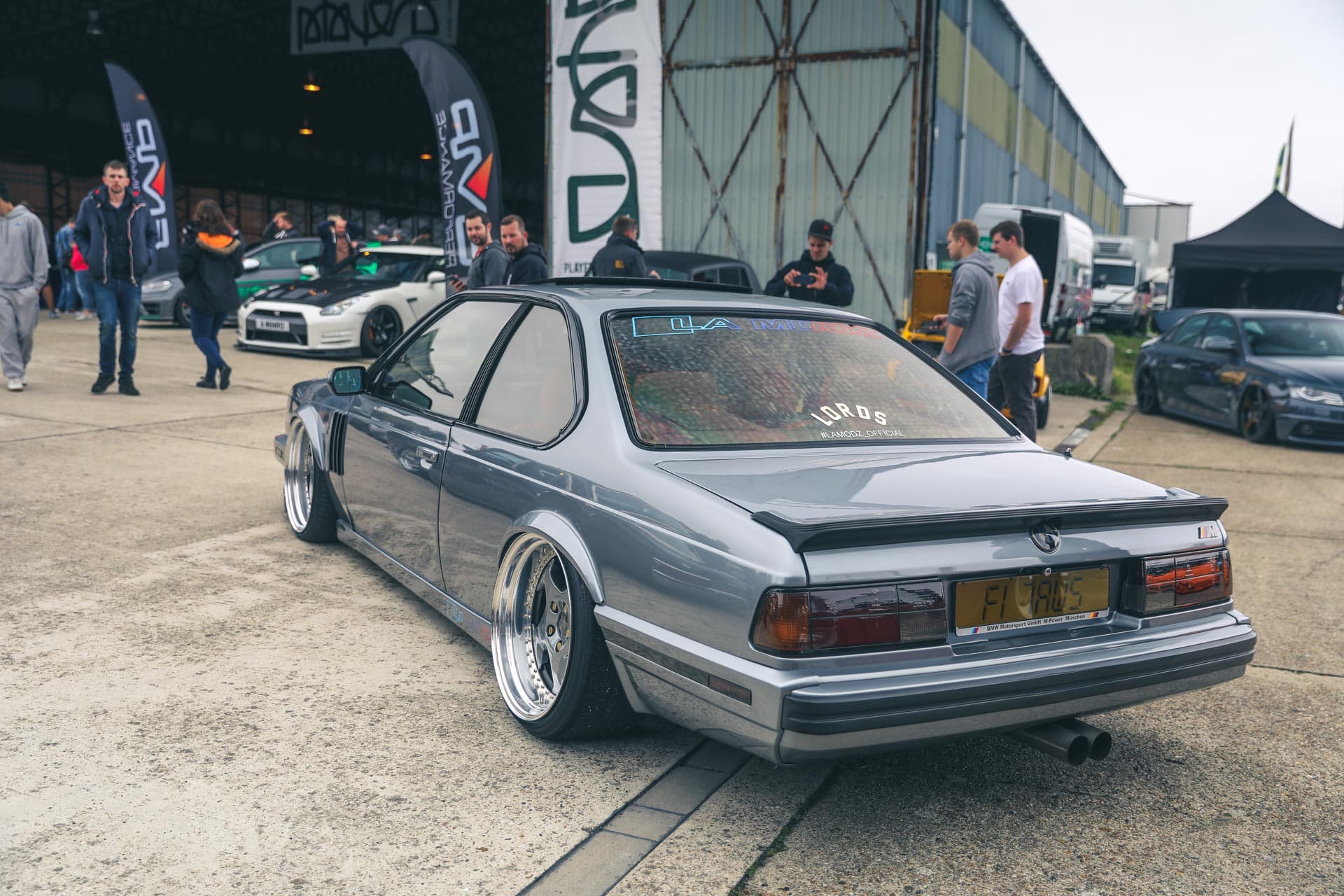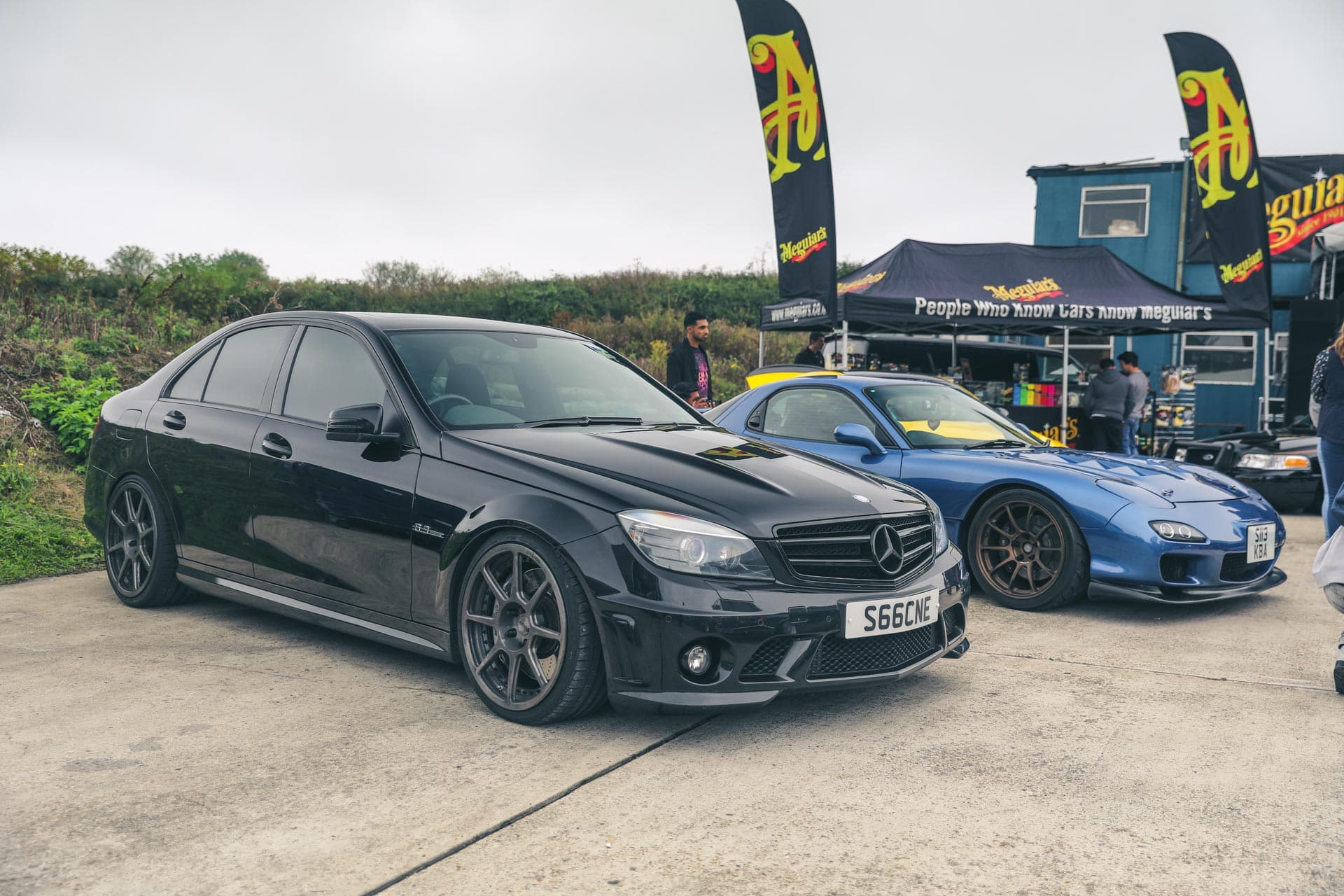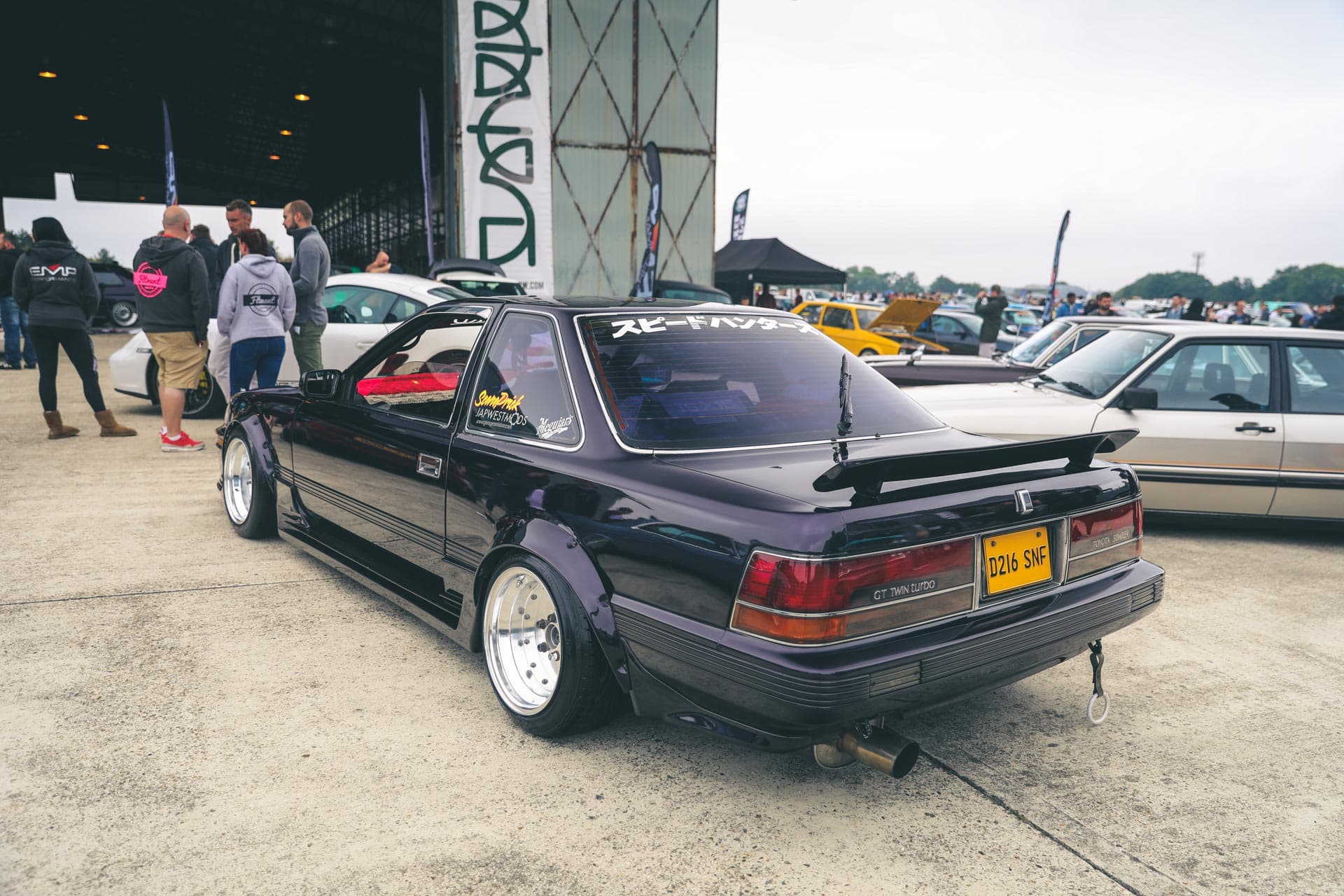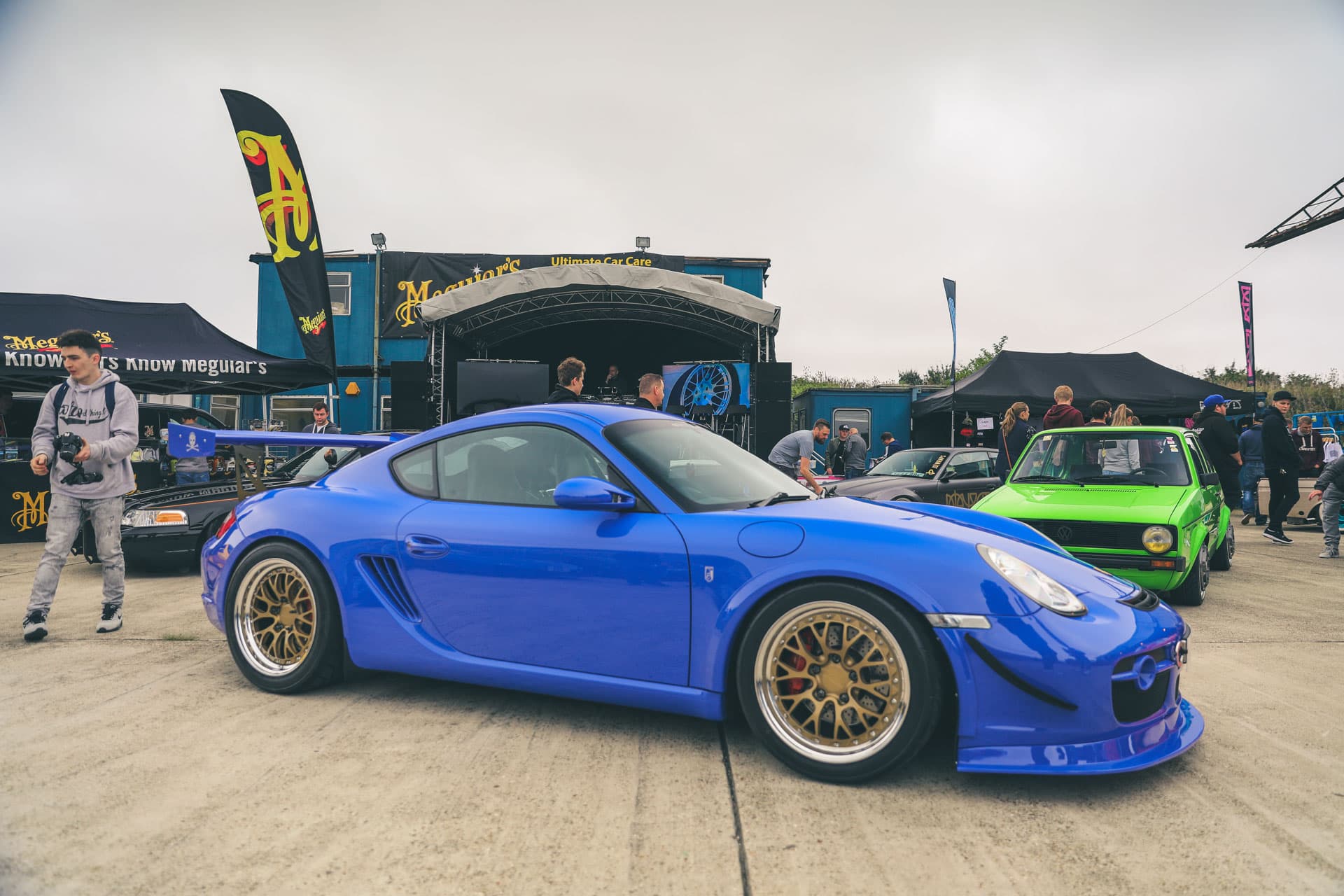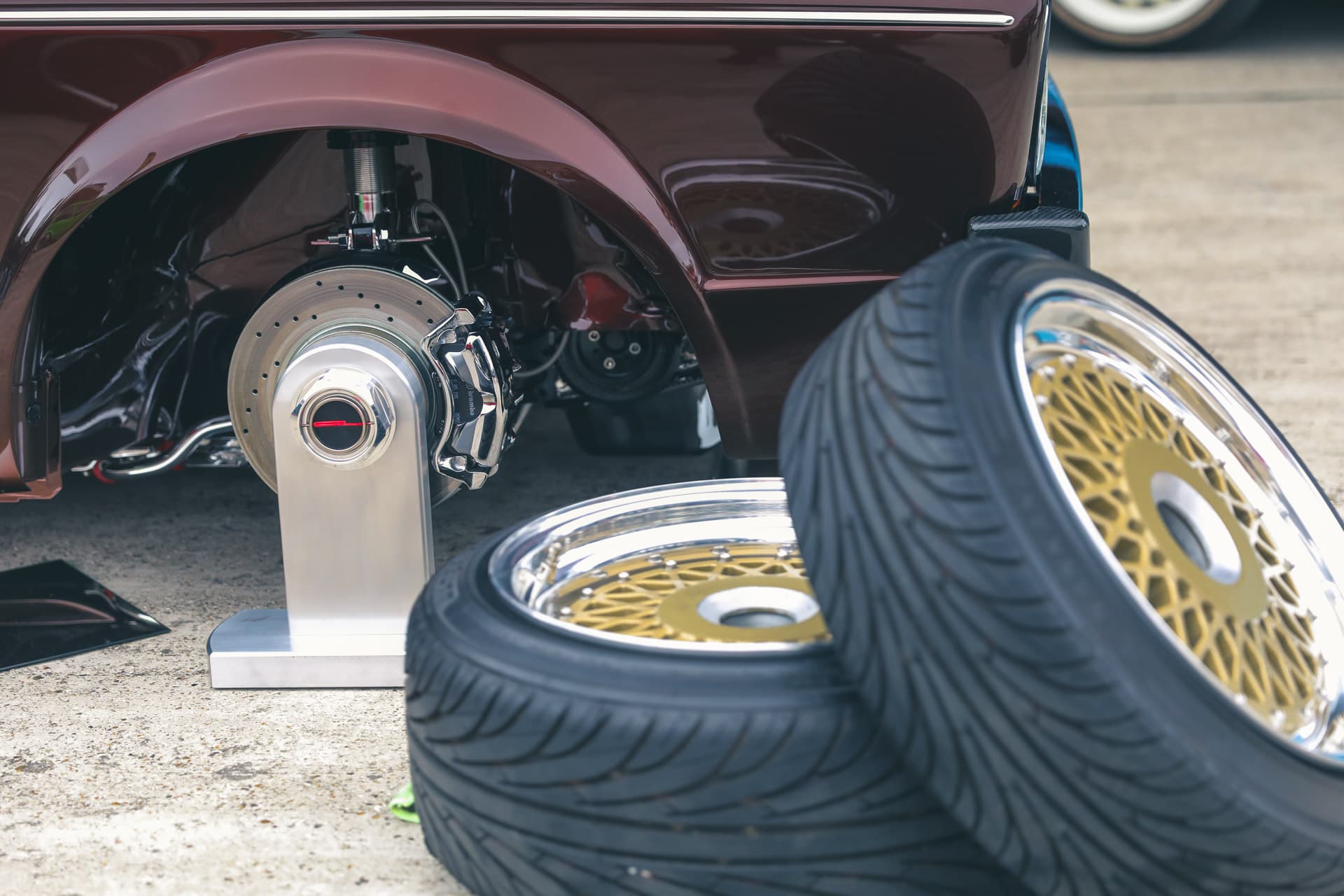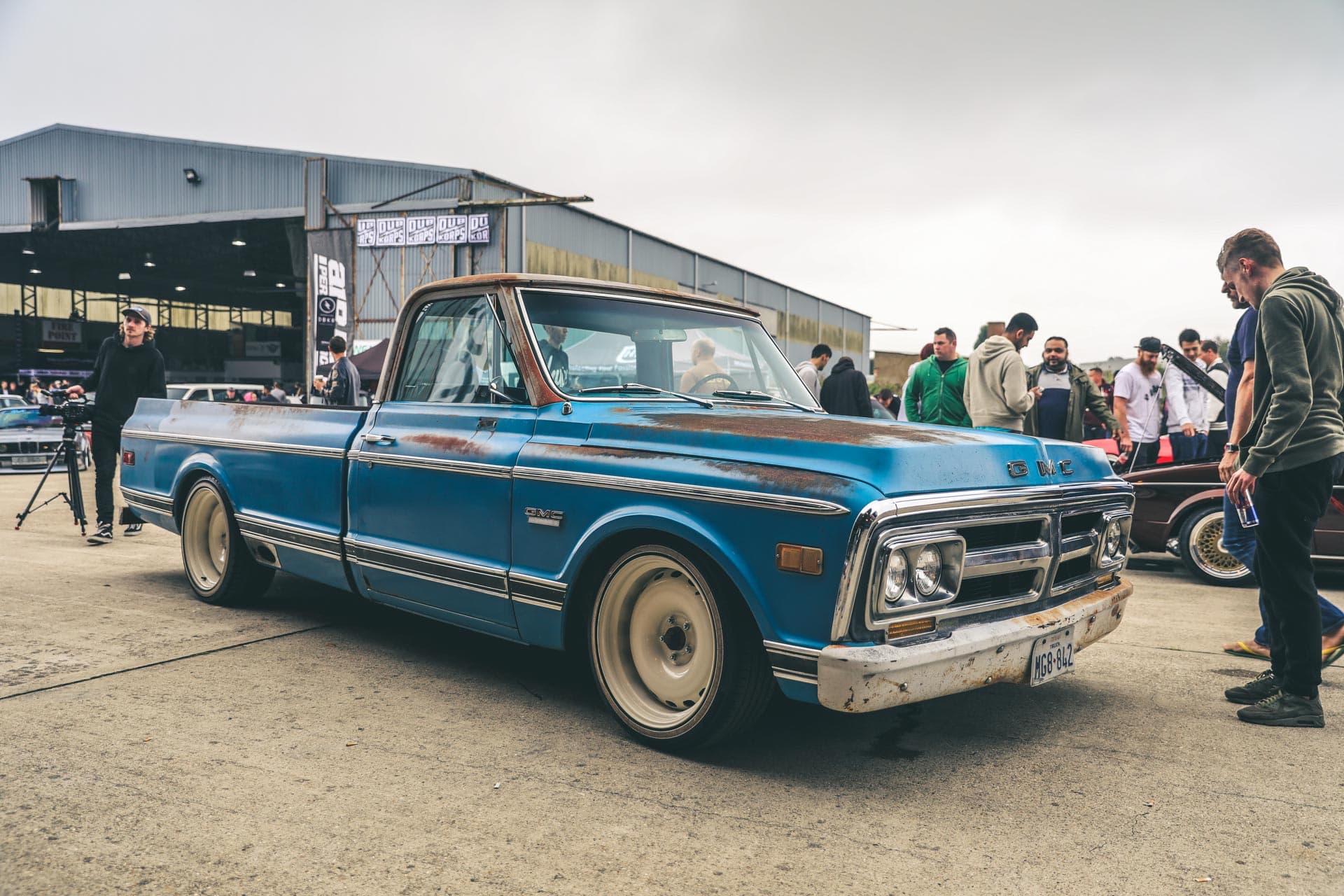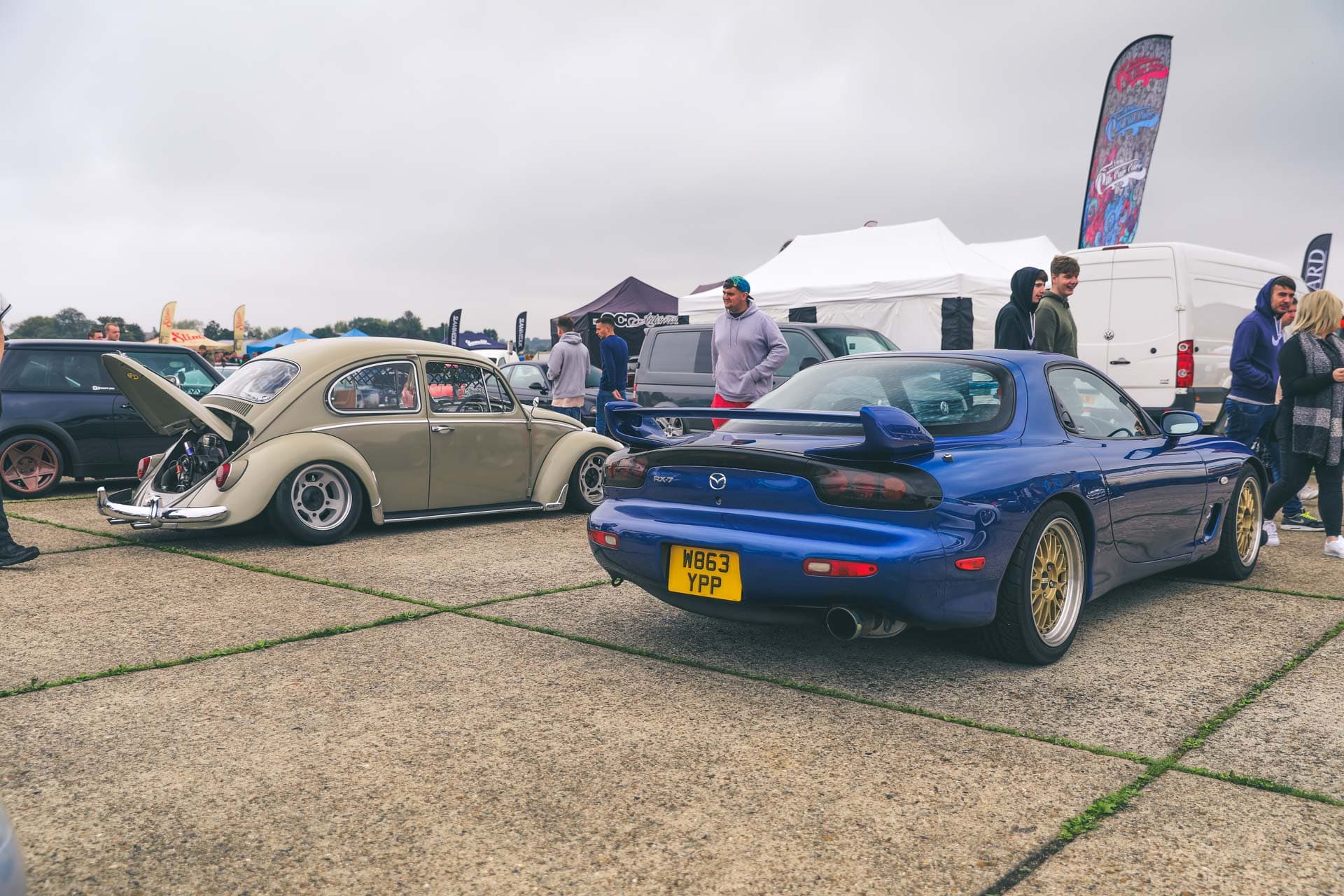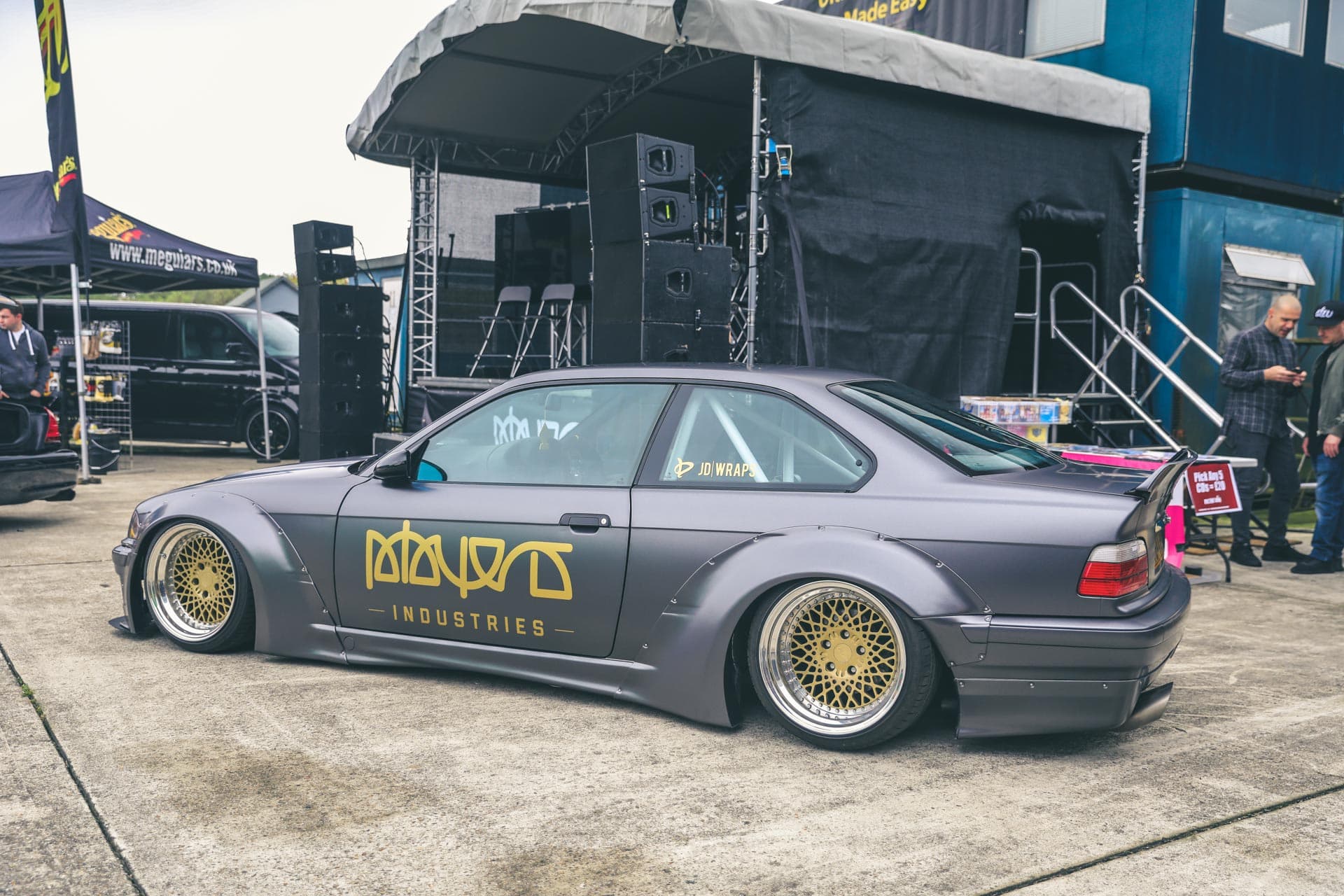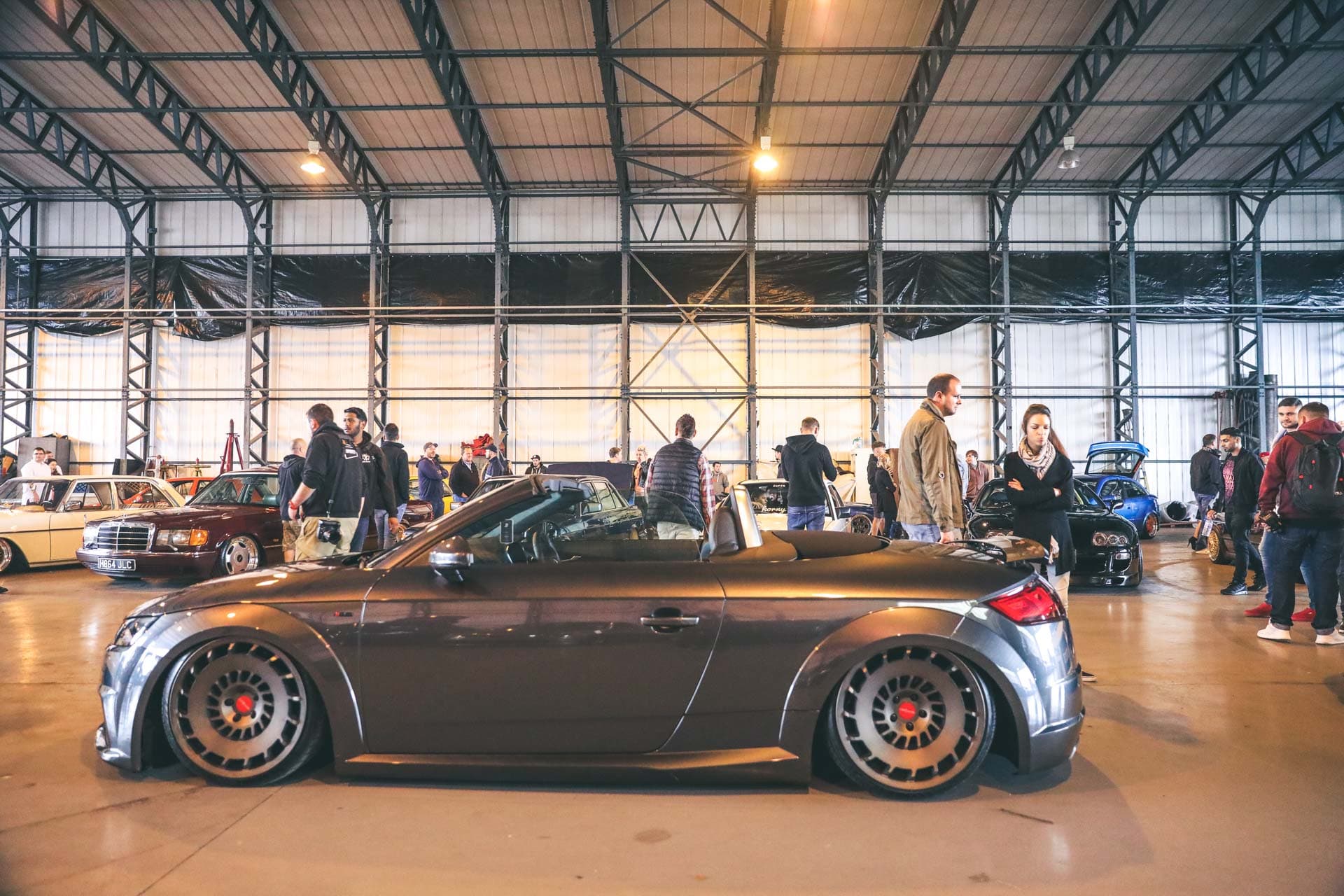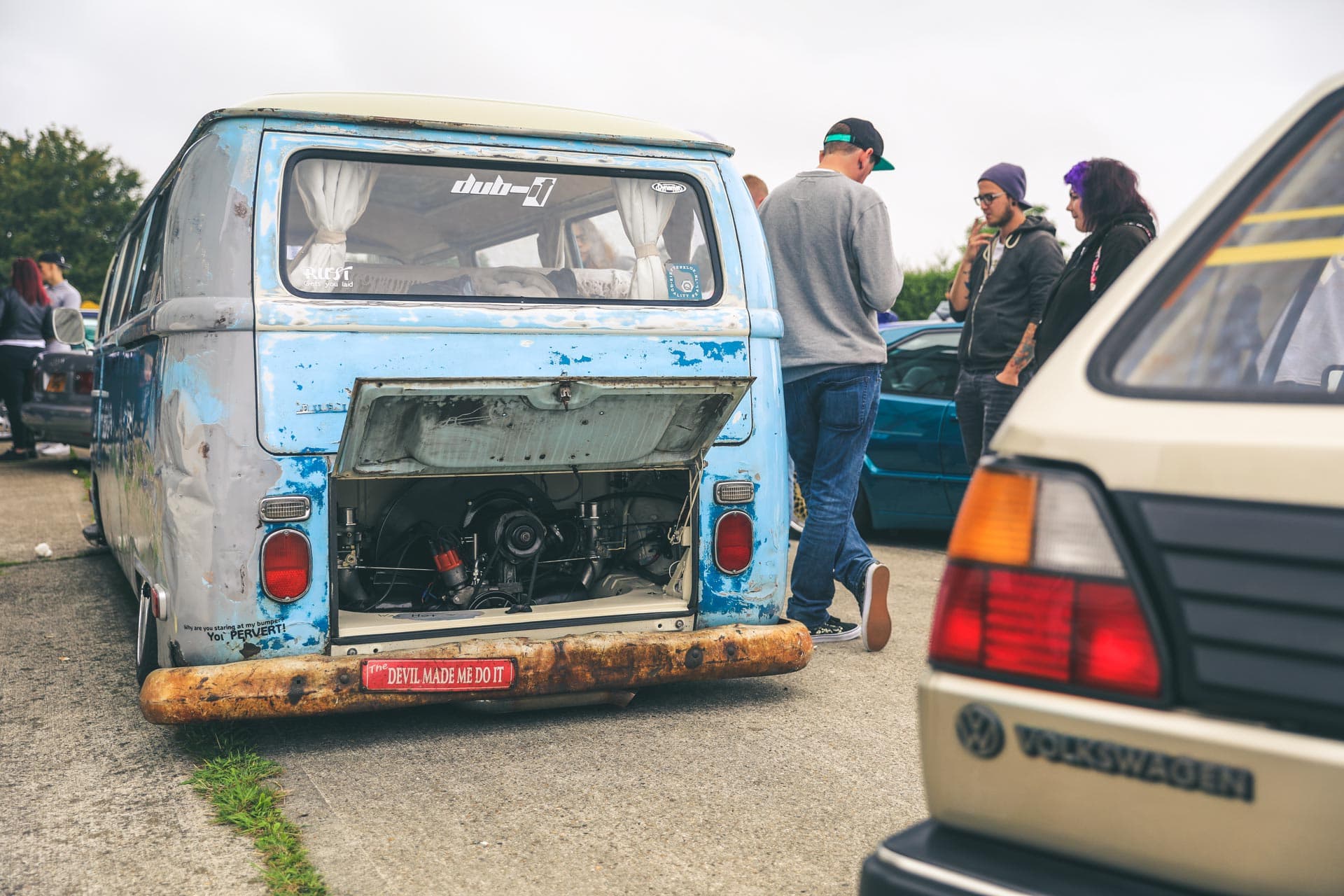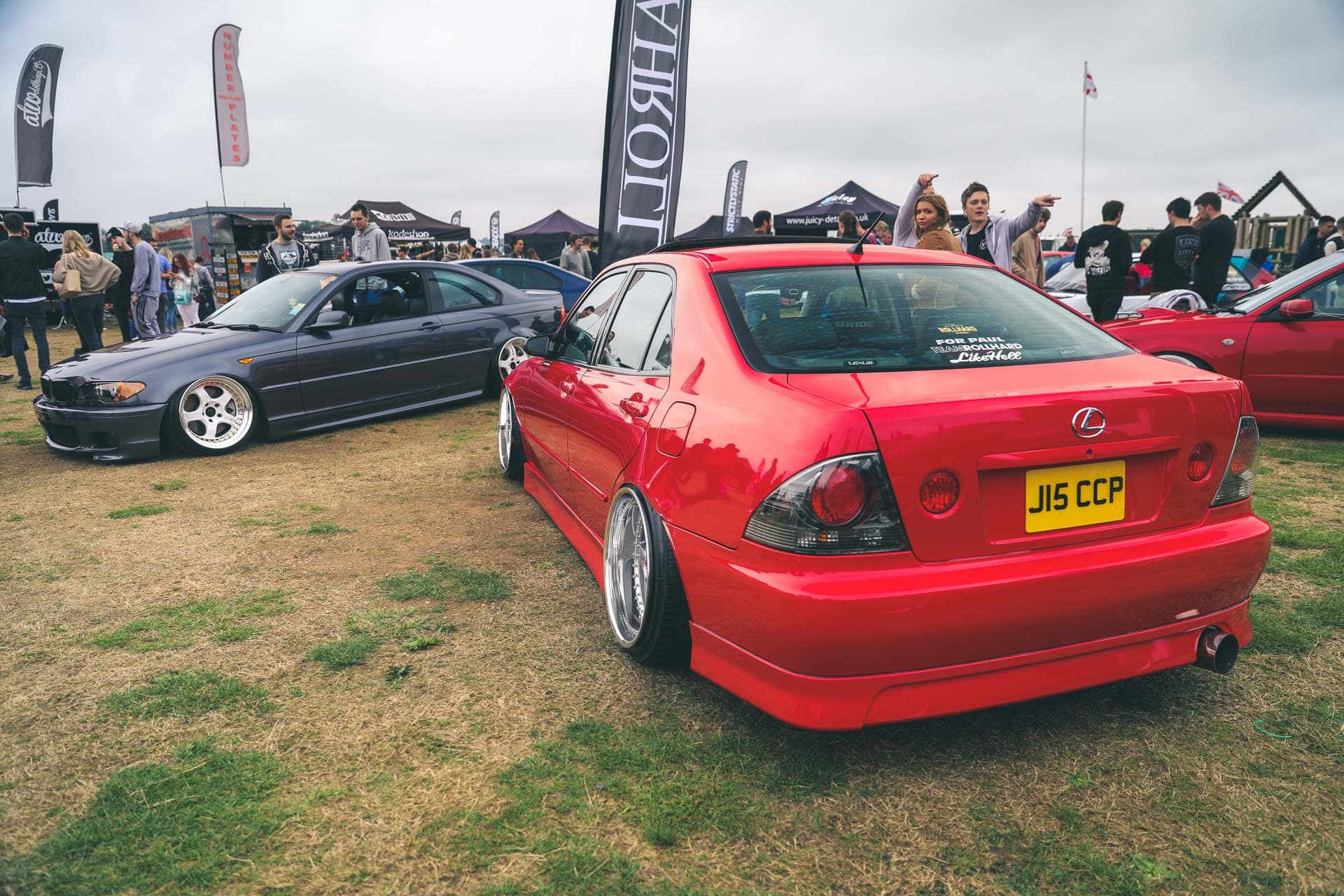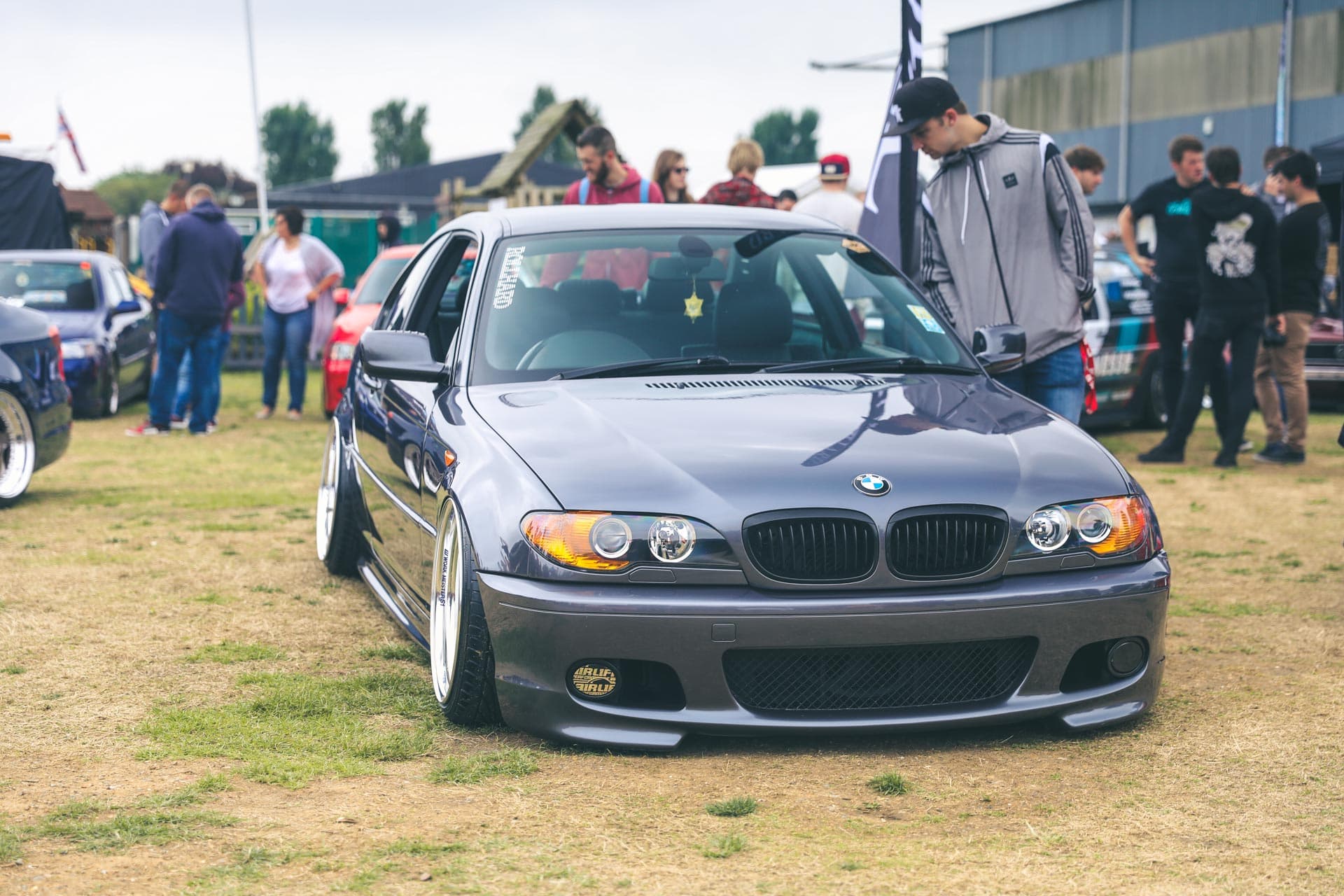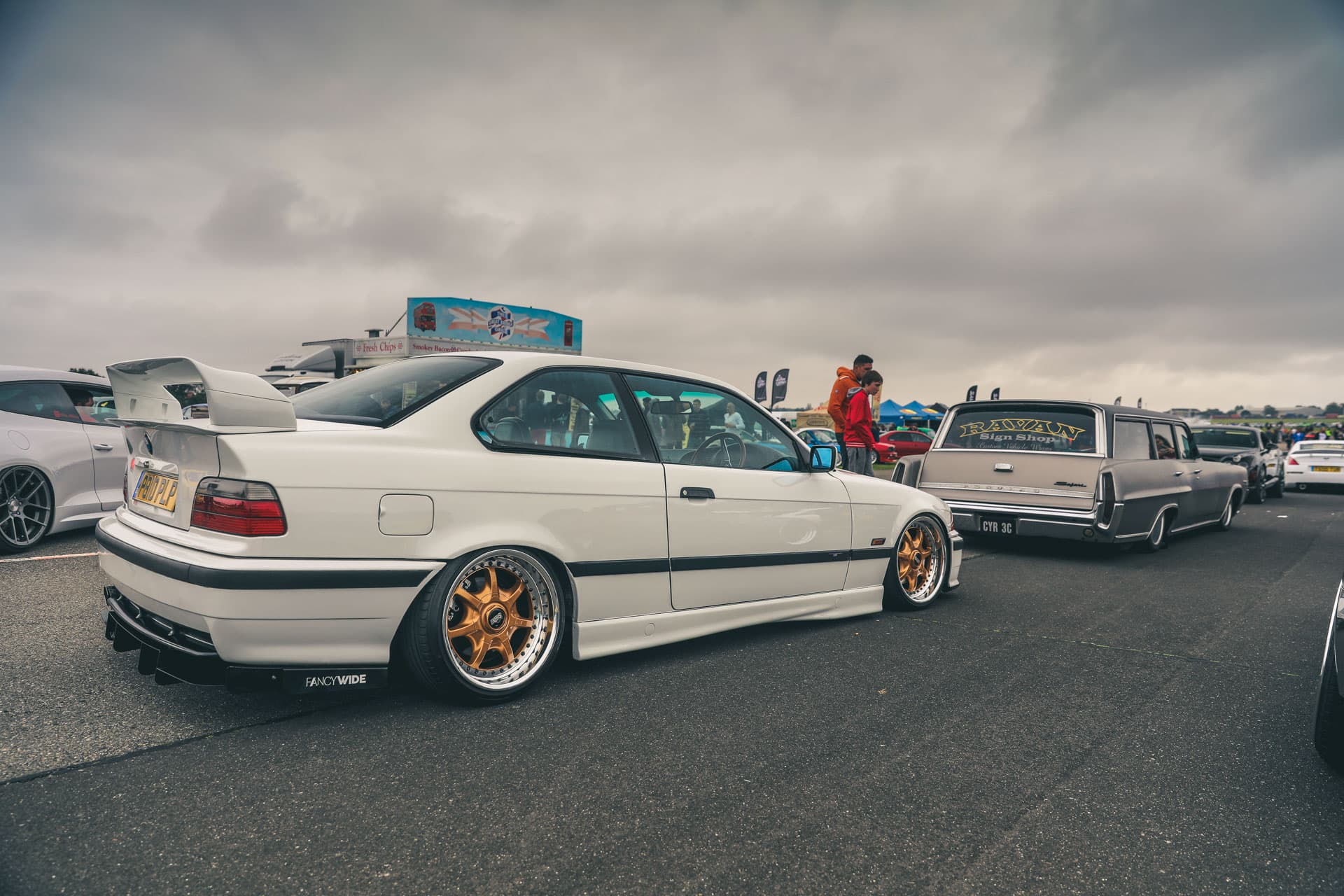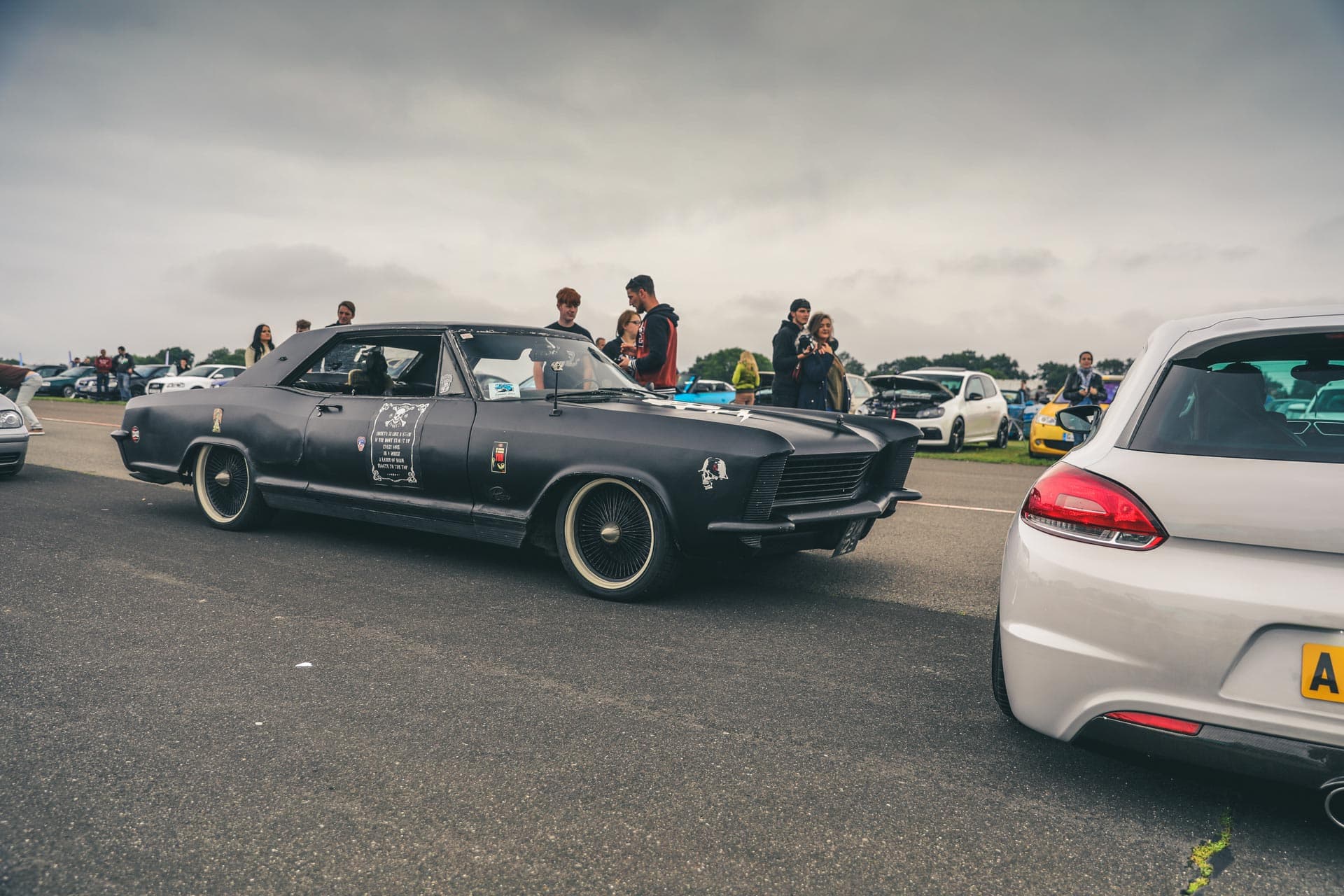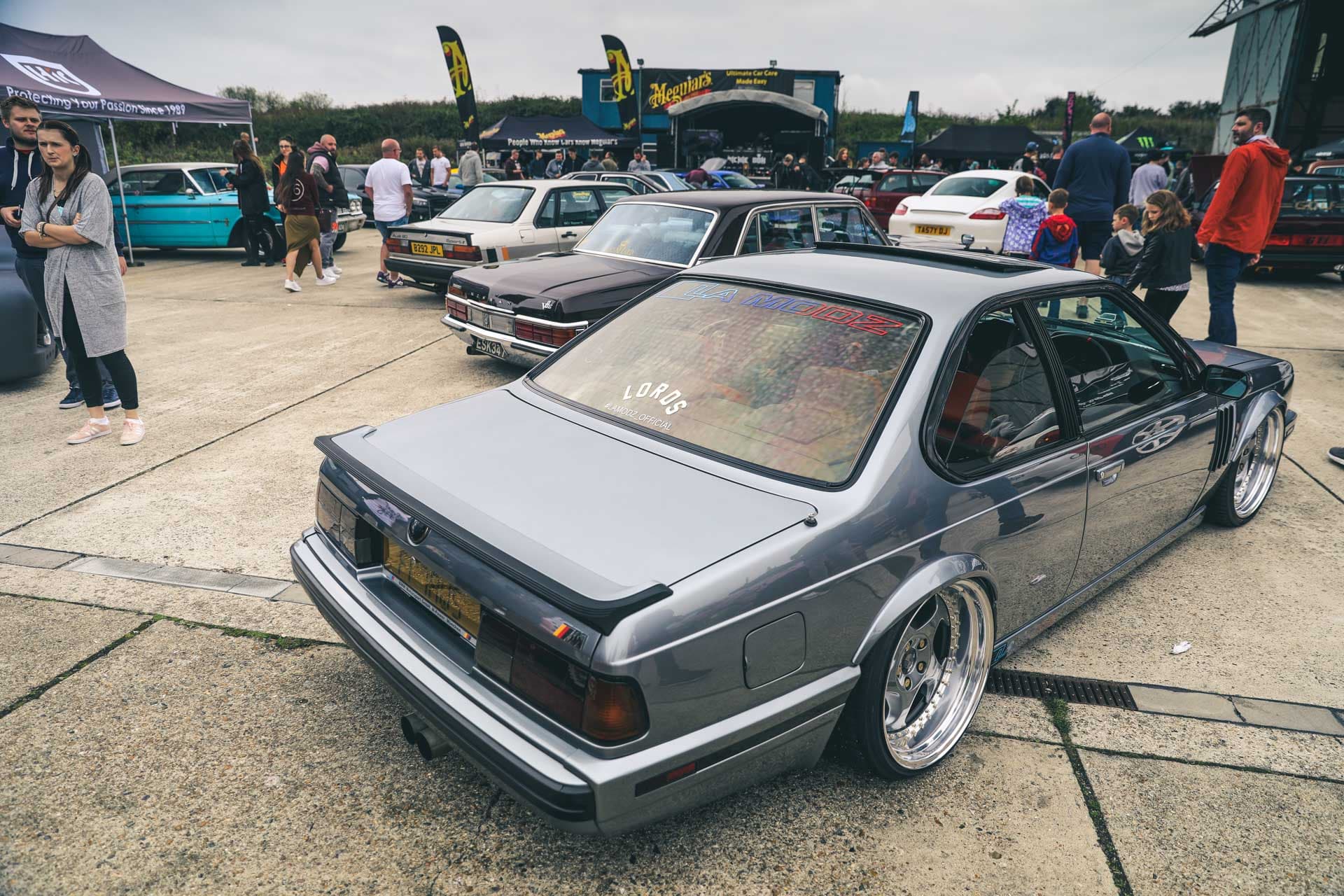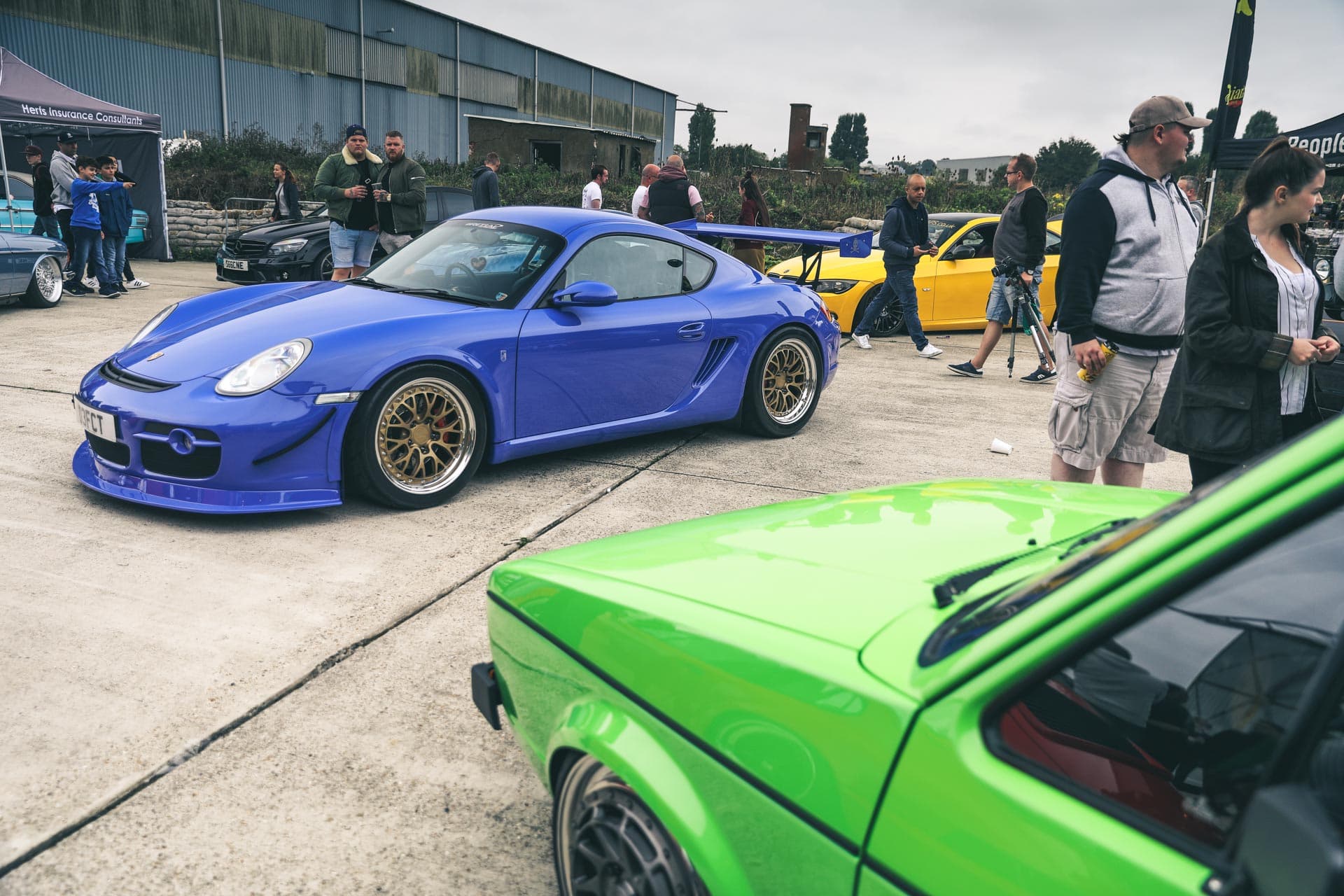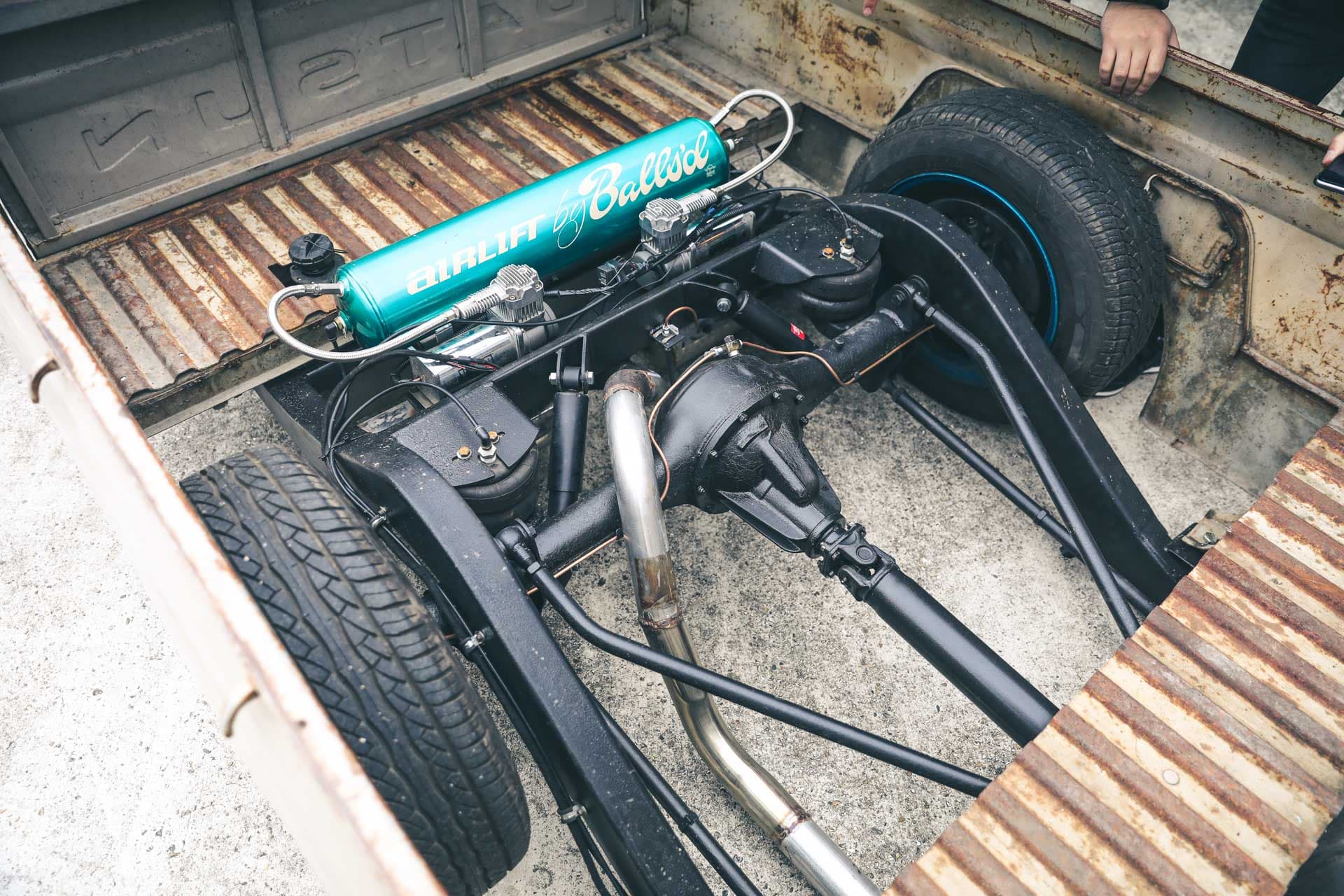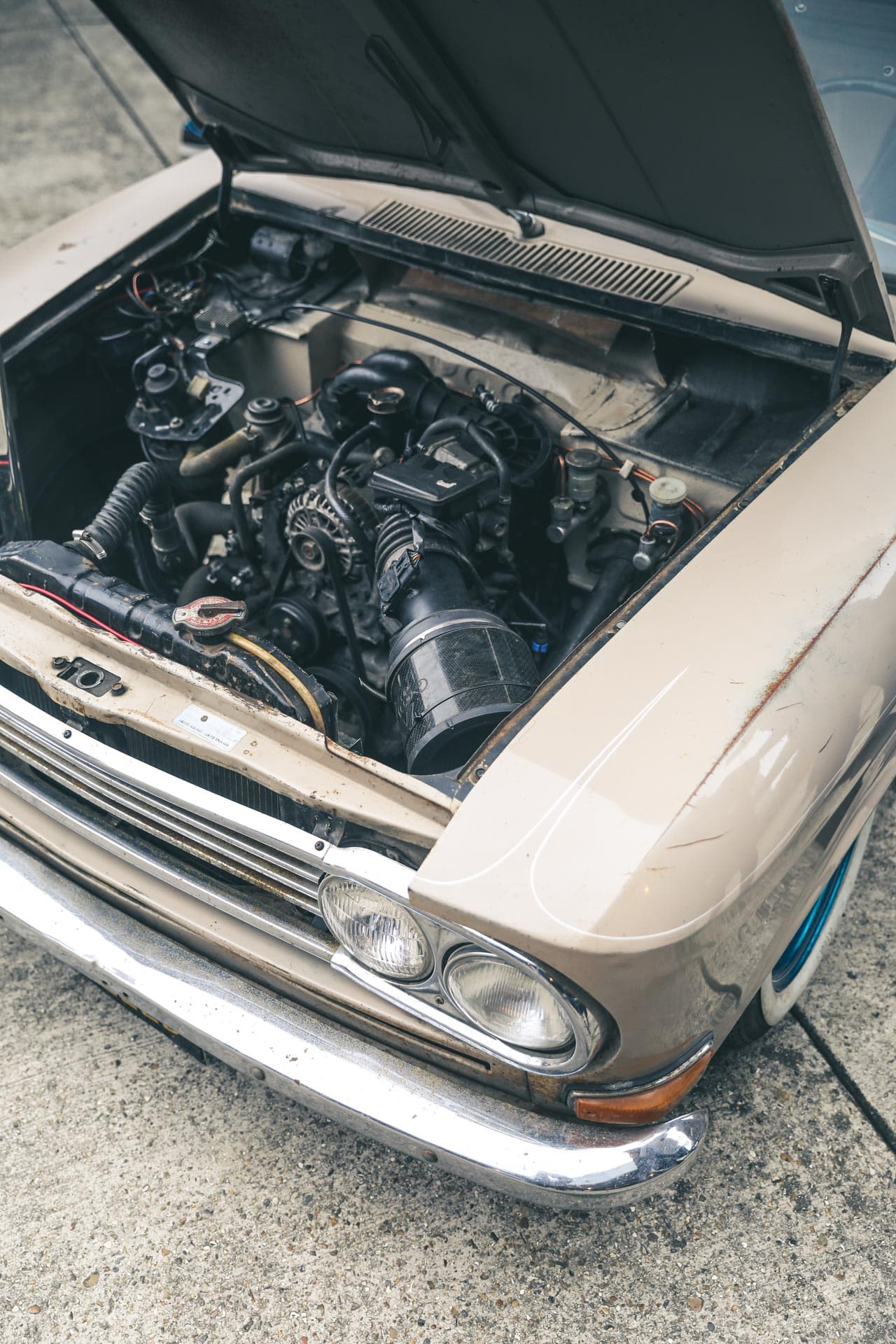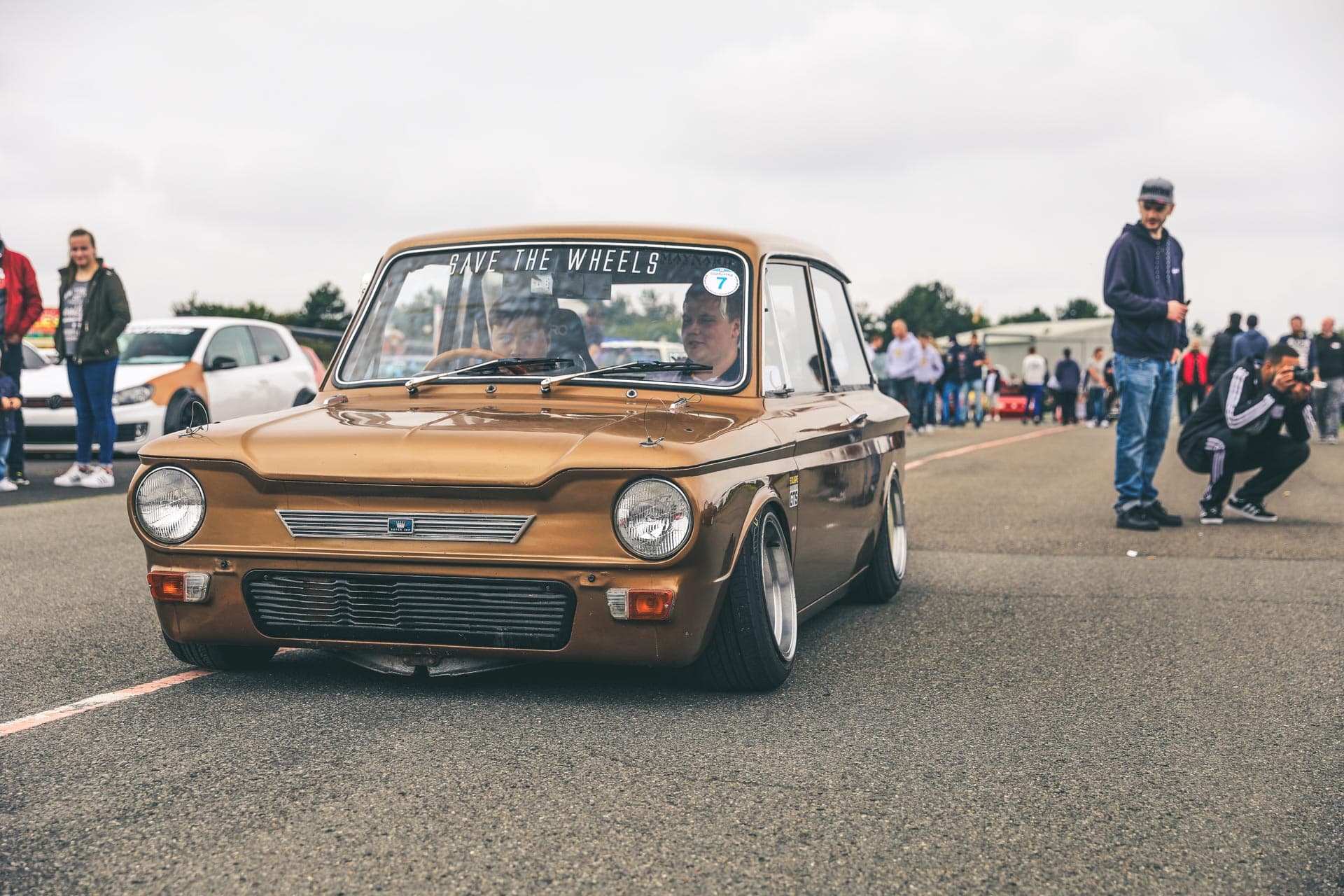 Get The Latest from Air Lift Performance
Want first access to big sale events, performance suspension news, and exclusive drops that sell out quickly?
Subscribe To Our Newsletter