Air Lift History x Speedhunters
5/6/2014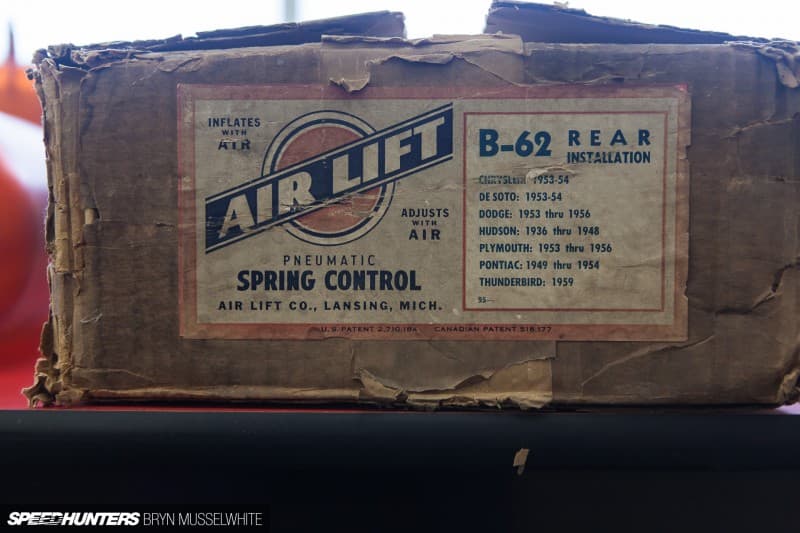 A few months ago, we had the Speedhunters team out at our HQ in Lansing, Michigan. It was a pleasure to hang out with the guys and muse about all things are suspension. Though as we talked, the conversation kept coming back to one thing: the amount of misconceptions about air suspension.
By the end of our time together, we had pulled out a host of Air Lift memorabilia and even brought in Chris Garlitz, our resident Air Lift historian, to help sort through our uniquely storied past.
The resulting transcript of sorts from this conversation is a fantastic article produced by Speedhunters and featured over at their site. Check out the full story!
Special thanks to Chris Garlitz for his time working with Speedhunters to produce this story.
http://www.speedhunters.com/2014/05/know-real-history-air-suspension/
Get The Latest from Air Lift Performance
Want first access to big sale events, performance suspension news, and exclusive drops that sell out quickly?
Subscribe To Our Newsletter