41hrs & 37mins driving a blown & bagged Mustang
7/26/2012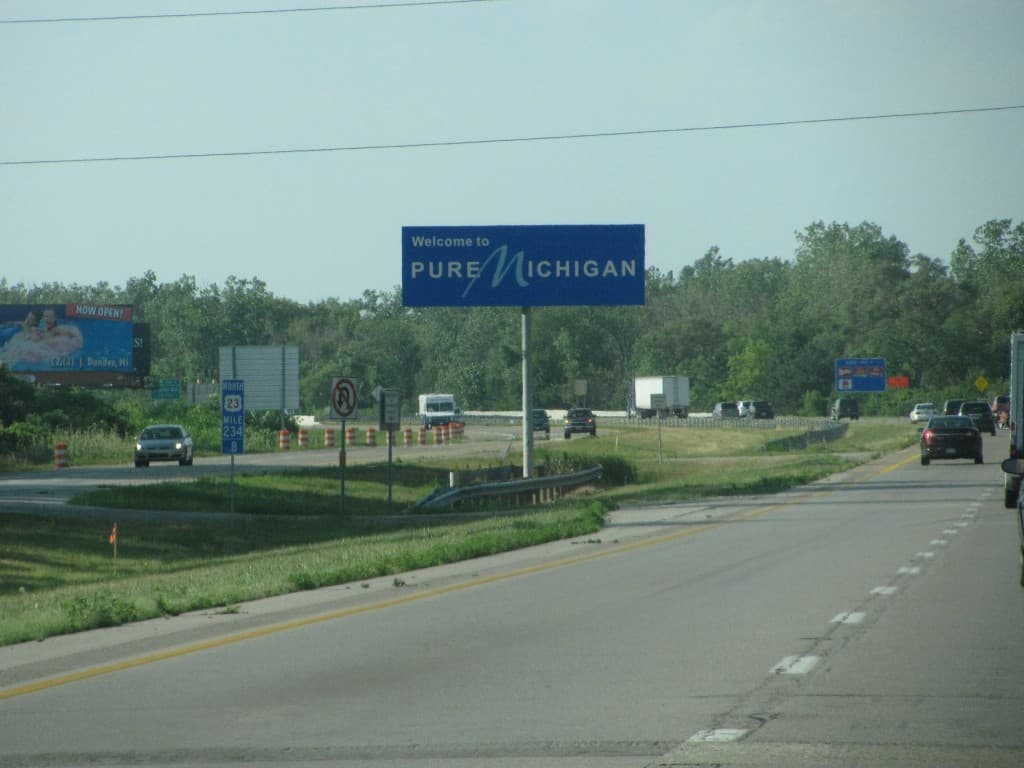 Like the title says, I have spent a lot of time in the driver's seat of our 2005 Mustang GT lately. Saturday & Sunday, we were racing at the Motorstate Challenge at Gingerman Raceway, Monday a quick wash & detail, and Tuesday morning, a 15-hour road trip to Mustang Week in Myrtle Beach, South Carolina, to end it all with a trip back to Michigan. So for all you people who thought we just babied our cars by trailering them from show to show, be prepared to be disappointed.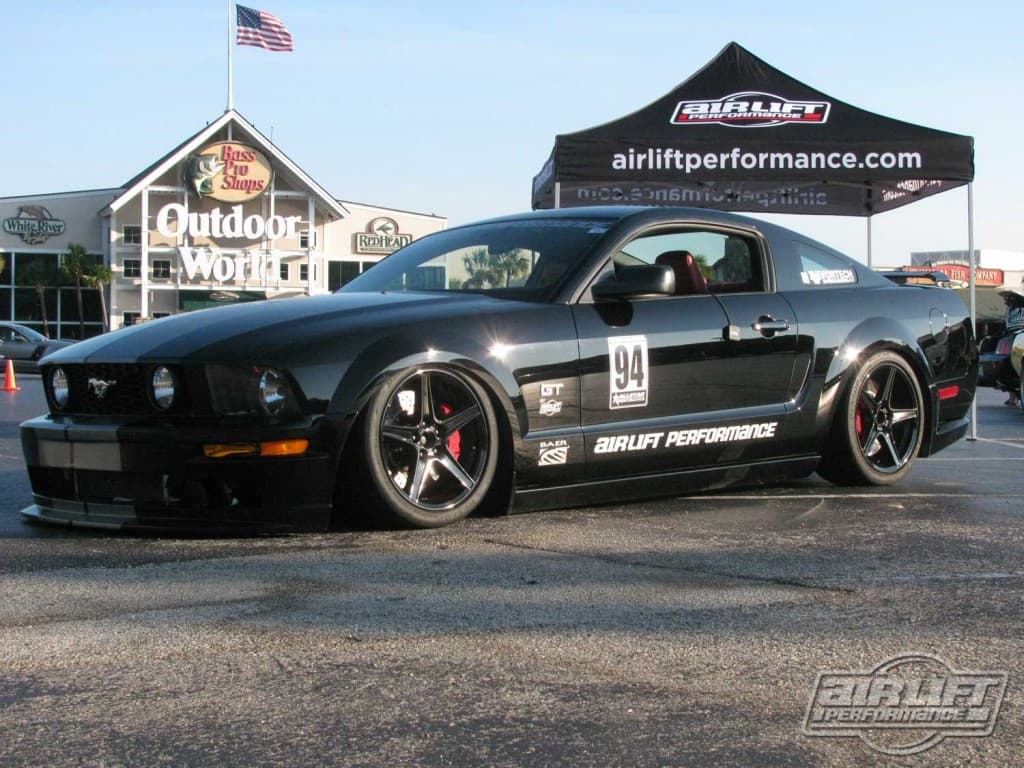 I can't think of anything more that could prove the reliability of our air suspension than beating on it on the track for two days & then taking a massive road trip without changing anything on the car. It is either a really cool experiment or complete insanity. While the thought of having to drive in a straight jacket had certainly crossing my mind, I think this ended up being a really cool adventure.
I split the driving duties of the Motorstate Challenge with our hot shoe Brian Vinson handling the road course portion of the race on Saturday, while I had the responsibility of driving through the cones on Sunday's autocross. Overall the car finished the weekend in 17th place out of 93 total cars. Keep in mind, this is a fully loaded GT, with power windows and leather interior, by no means is this an all-out race car. Good thing because driving 15 hours to South Carolina in a tin can would have sucked!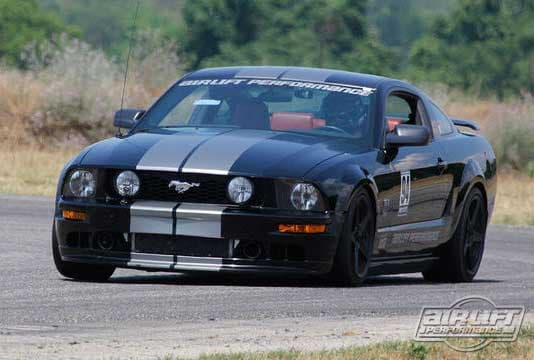 Brian V. tearing it up on the road course
Tuesday morning came along & I was packed & ready for one heck of a road trip. By packed, I mean the back seat & trunk were completely full of products, literature, & the always popular stickers. This road trip started out like any other, full of energy & a plan to travel full speed ahead for the next 831 miles. That was short-lived, however, somewhere in the middle of Virginia when the loud, abusive tunes & talking to myself started to take place. I was pretty sure at one point, the stuffed animals my wonderful daughter had sent with me to keep me company were actually starting to talk back…
For some reason, the one in the middle seemed to have a British accent at about 3 a.m.
The route I chose took me through the winding mountainous highways of the southeast, a beautiful drive to say the very least. On more than one occasion, I was thankful for the six-piston Baer brakes on each corner of my trusty steed, as the steep mountain roads can be pretty harsh on a set of brakes. The Vortech supercharger whistling under the hood was a comforting noise; knowing that you have the power under the hood sets your mind at ease that you can outrun a runaway semi-truck if need be!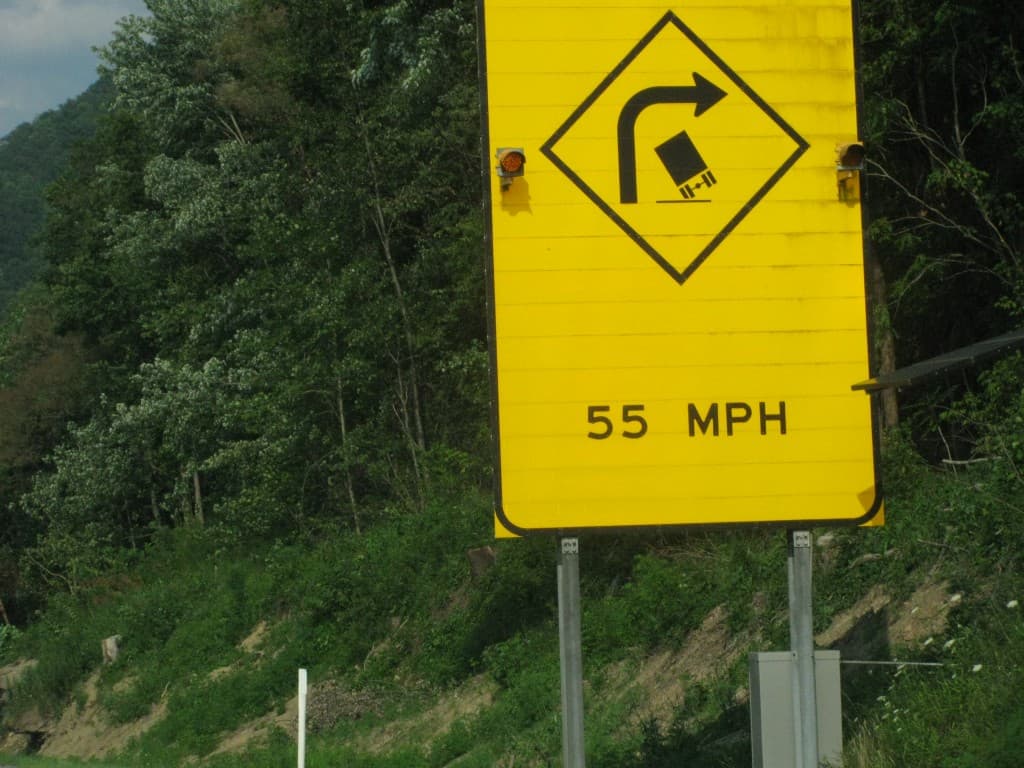 Game on!!
Proper protocol for driving a V8 through tunnels: Windows down, downshift, grin…..
I finally rolled into Myrtle Beach early Wednesday morning, tired & ready for a comfy hotel bed. A couple of hours later, I was up again & headed toward MB Speedway, the venue for this year's autocross. A second wind came over me upon entering the track, & I was ready to tear up some cones! While waiting in line for our turn at the course, Vaughn Gittin Jr. put on a tire shredding display on the high banks that turned grown men into giggling, pointing school girls (yours truly included).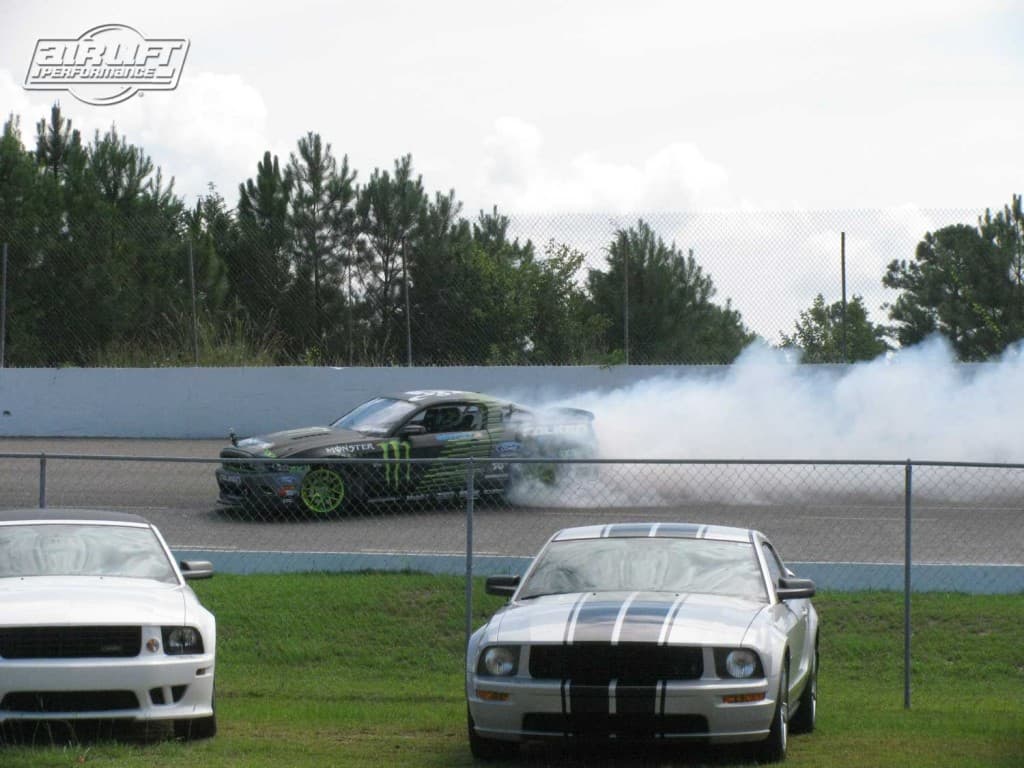 Finally, it was my turn for the autocross. The track was extremely tight, but the air suspension gave me all the confidence I needed to leave people scratching their heads about how well the car handled on air. After a fun day, it was off to dinner & a much-needed good night's rest.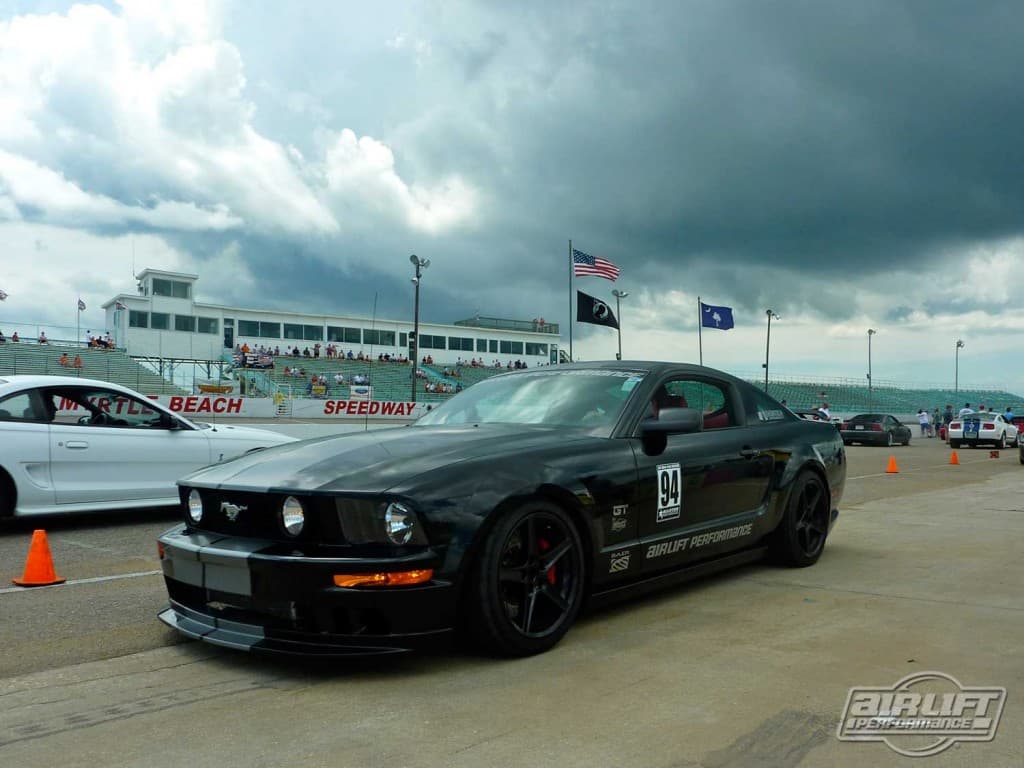 Thursday morning's event was going to be held at a drag strip in Darlington, South Carolina, so another couple-hour road trip was in order. On the way to the drag strip, I stopped off at the NASCAR track in Darlington to take a look at their museum. I was greeted with a couple of cars from the early days of stock car racing, both sporting large Air Lift decals. It is a very proud feeling looking at stickers from the company I work for that were placed on race cars several decades before I was born! While at the museum, I had the chance to see an original 1950s Air Lift logo that was discovered under some paint in turn one during a recent track renovation. After my excursion, it was off to the drag strip to watch some powerful ponies run down the quarter mile.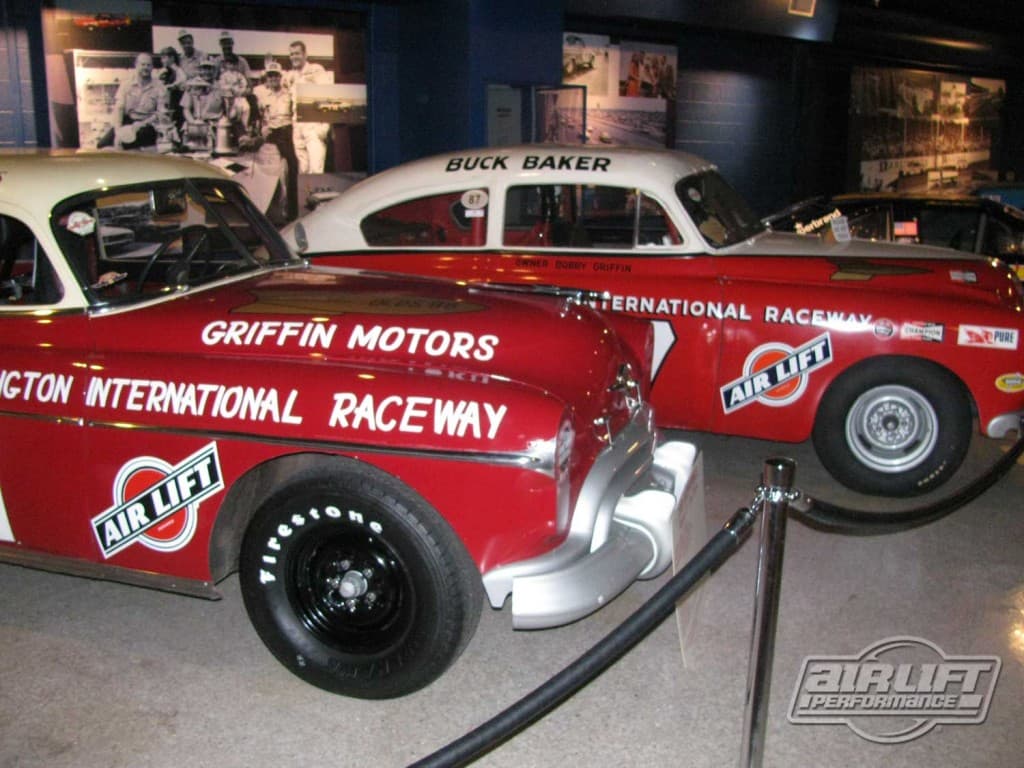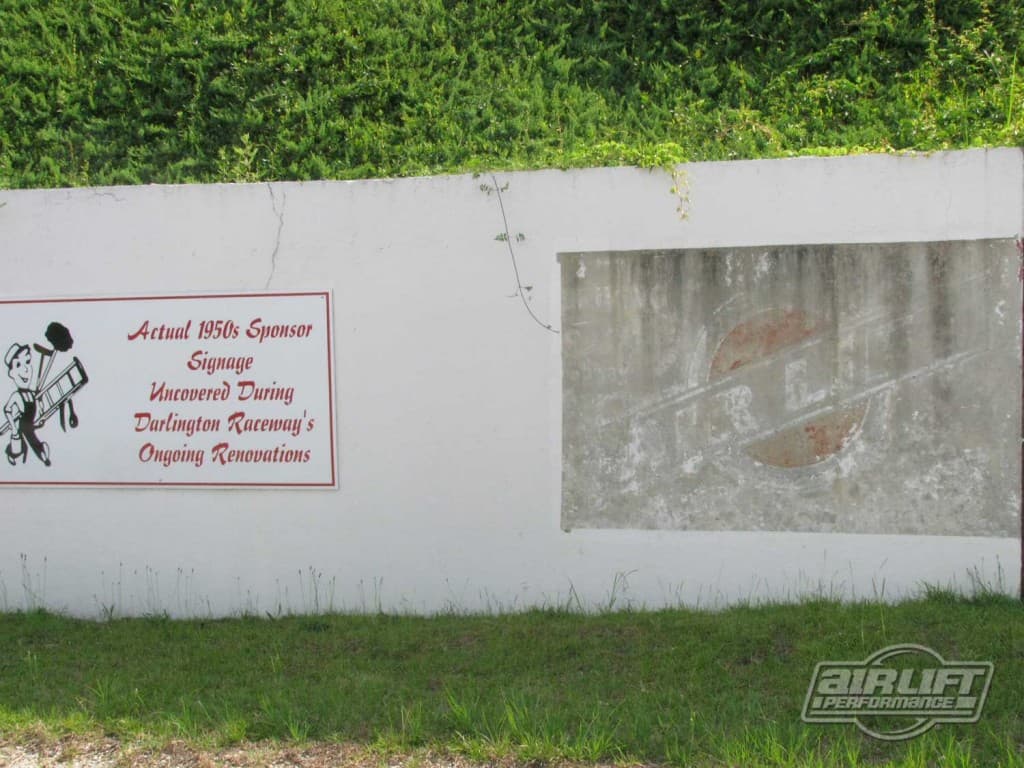 Air Lift logo discovered under some paint back in 2006
The sun was hot & so was the drag strip! Many passes were aborted due to excessive tire spin, which made for an exciting spectacle to watch. It was hard to fight the urge to see what our blown Mustang would do on the 1320, but I was smart enough to know that I had a long drive back to Michigan & that would be pretty hard to do with a wounded car. After few hours in the blazing sun, it was time to head east back to the beach for dinner, booth set up & eventually my hotel.
Friday morning came way too early and was the first day of the official Mustang Week car show. Our Air Lift Performance Mustang was joined by Nate's beautiful 2008 Shelby GT 500. Our booth was right by the entrance, so everyone driving by got to get a glimpse of a couple killer Mustangs laid out on the hot asphalt, which led to some pretty strange looks from people new to the air. The ever popular, "How do you drive that low?" question was asked more times than I can even comprehend. It is a blast to watch people's faces light up when they understand they can still drive low & not have to worry about scraping their Mustang; with a touch of a button, they can raise the car to clear pretty much any obstacle. Once the show was over, it was off to a photo shoot in an industrial area of Myrtle Beach, don't worry, killer photographs will follow in a different blog post.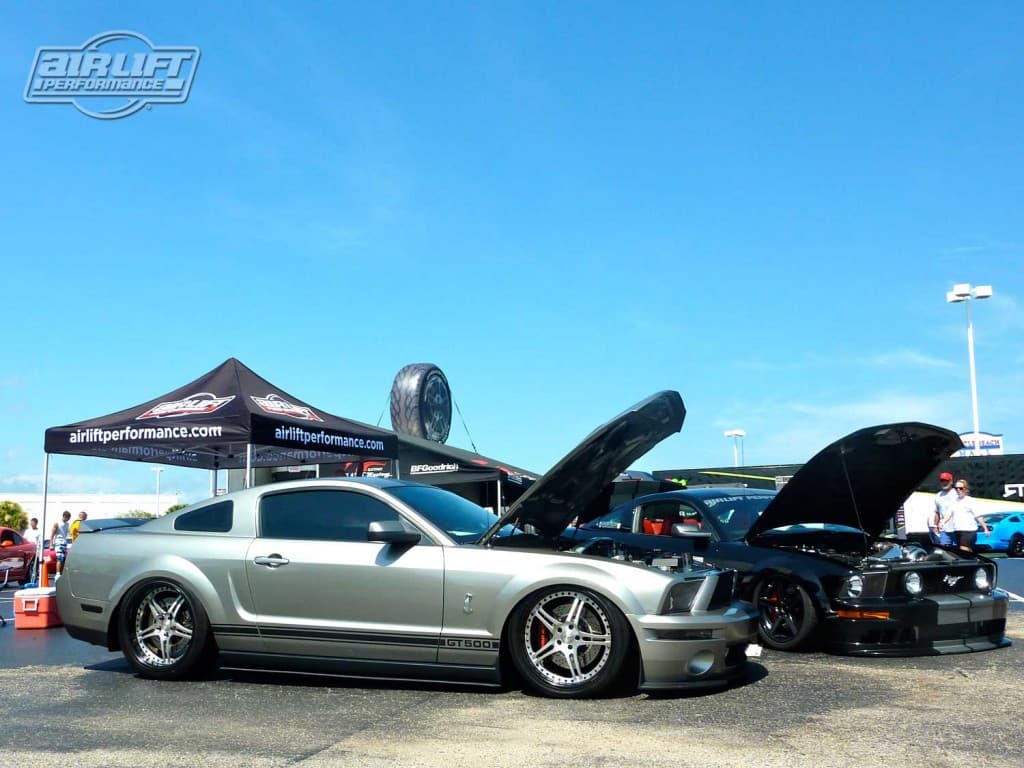 The Saturday portion of Mustang Week was supposed to start at 12, but by 10 a.m., the place was already starting to fill up. Our booth was changed up a bit with the absence of Nate's Shelby, but the slack was picked up by Paul's Mustang GT, complete with a bagged Mustang trailer & Ryan's killer grabber blue bagged Roush Mustang. A whole new crowd of people were entertained by watching our Mustangs go up & down & listening to our stories of improved lap times and excellent ride quality from the Air Lift Performance suspension. Before I knew it, it was time to pack up & head north.
The trip home was a long one after several days of hot sun & talking to curious people soaking in the good news of air suspension. Sunday night, I arrived home tired & ready for my own bed. The car was an absolute pleasure to drive on a long trip like this, not having to deal with the harshness of traditional lowering springs beating me up the whole way.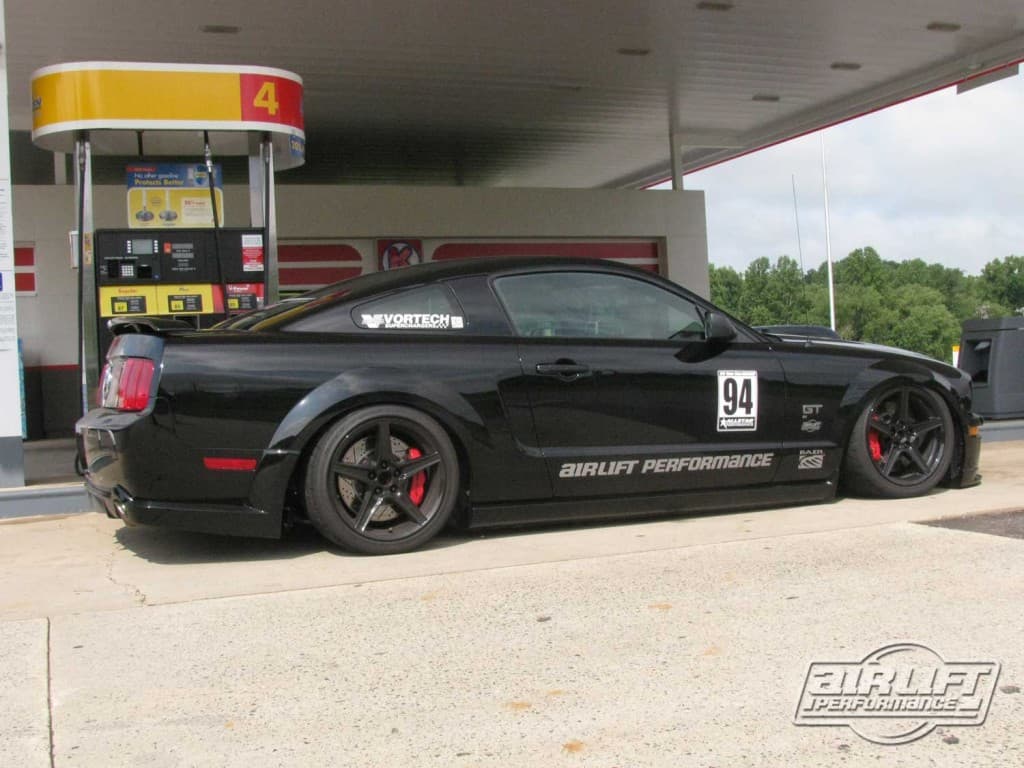 Had this view quite often
It was an experience I will never forget, but it would not have been possible without the help and understanding of so many great people. Huge thanks go out to everyone at Air Lift whose passion and hard work have helped to produce the best air suspension on the planet!  Vortech superchargers for the awesome horsepower. Baer brakes for the massive calipers and frisbee-size brake rotors. Paul, Ryan & Nate for allowing us to display their stunning S197 Mustangs. Jeff at Darlington Raceway for taking the time to show us around the speedway. Angel at Anchored Photography for the killer photoshoot. Max, Crackie & Fancy Paul for making the ALP booth a huge success. The entire Haggard Life crew for showing me what southern hospitality truly is all about. Last but certainly not least, my amazing family for understanding that this is what I do.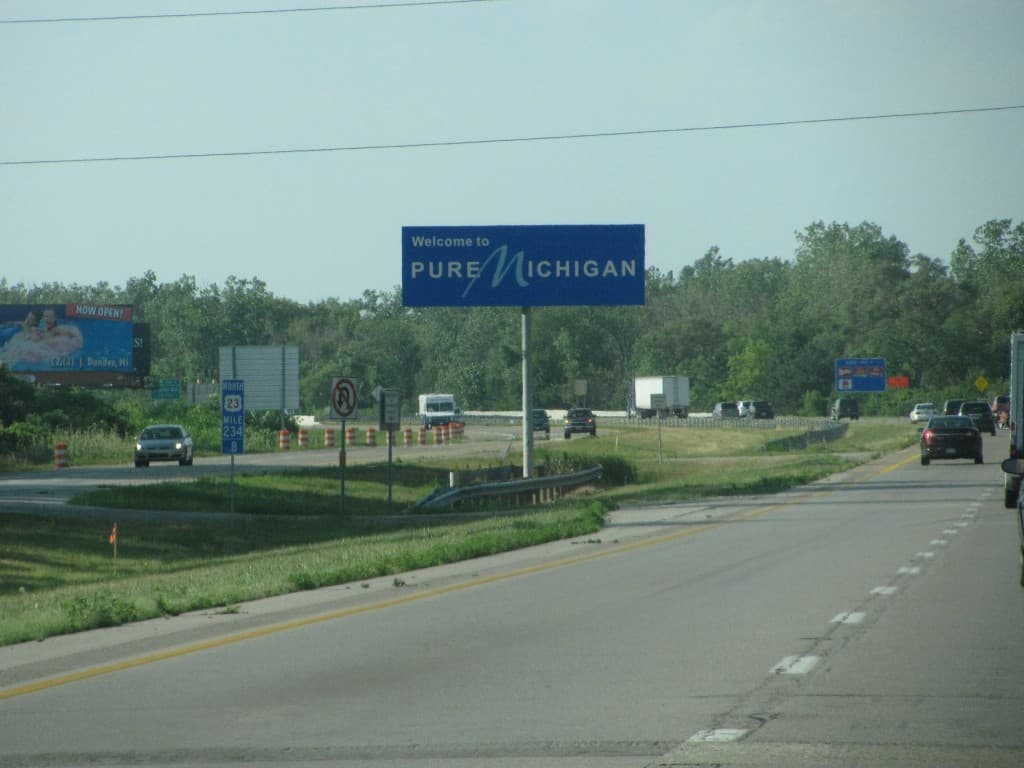 A site for sore eyes
Get The Latest from Air Lift Performance
Want first access to big sale events, performance suspension news, and exclusive drops that sell out quickly?
Subscribe To Our Newsletter