>

cls-class (w218/c218/x218) cls 400 (awd)
build your air ride kit
Available Products for your Vehicle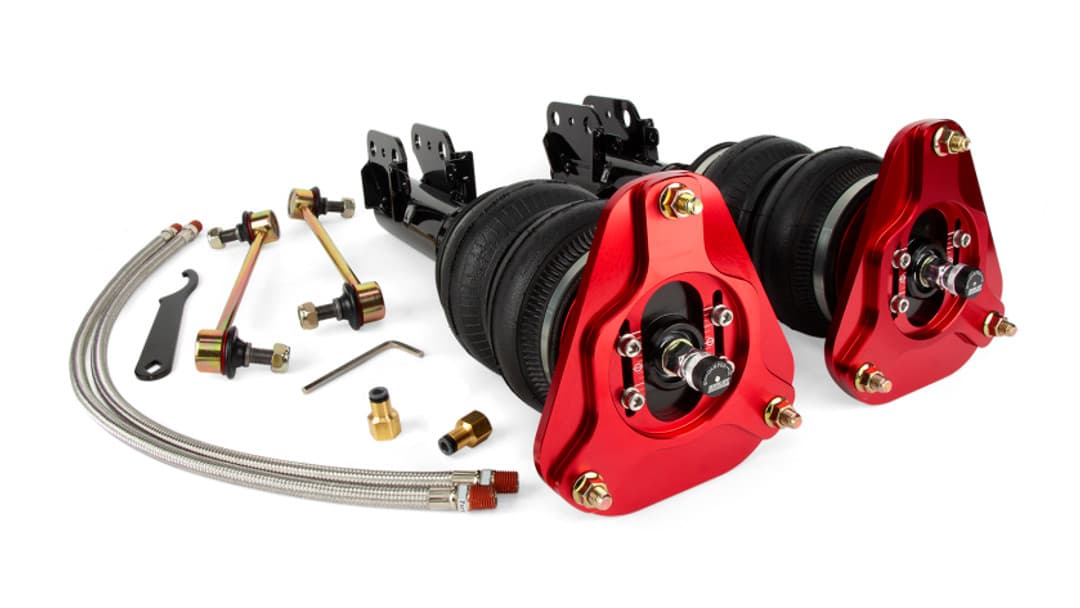 Step 1: Front Suspension
Air Lift Performance Front Kit - 78104
kit features
30 clicks of damping adjustment with a huge range from super soft to race car stiff.
Maximized wheel travel for excellent ride characteristics over traditional coil spring lowering.
Progressive rate springs allow for a lower ride height than coils and excellent handling balance.
High-quality monotube dampers dissipate heat faster than twin tube dampers and provide more consistent damping during hard driving or bumpy road conditions.
All struts dyno-tested and matched in pairs before shipping.
Air suspension is lighter than OEM coil suspension, reducing unsprung mass for improved ride and handling.
Adjustable lower perches allow ride height to be changed independently of pressure so the user can dial-in preferred pressure/ride height combination.
Rig-tested components to over 1 million cycles to ensure long life and performance.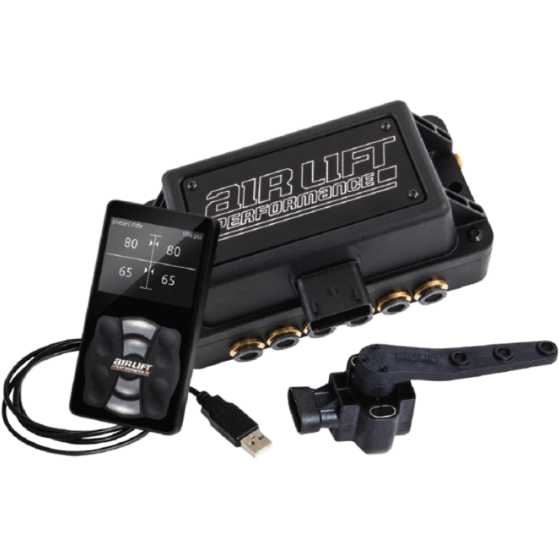 Step 3: Air Management
Configure your Air Management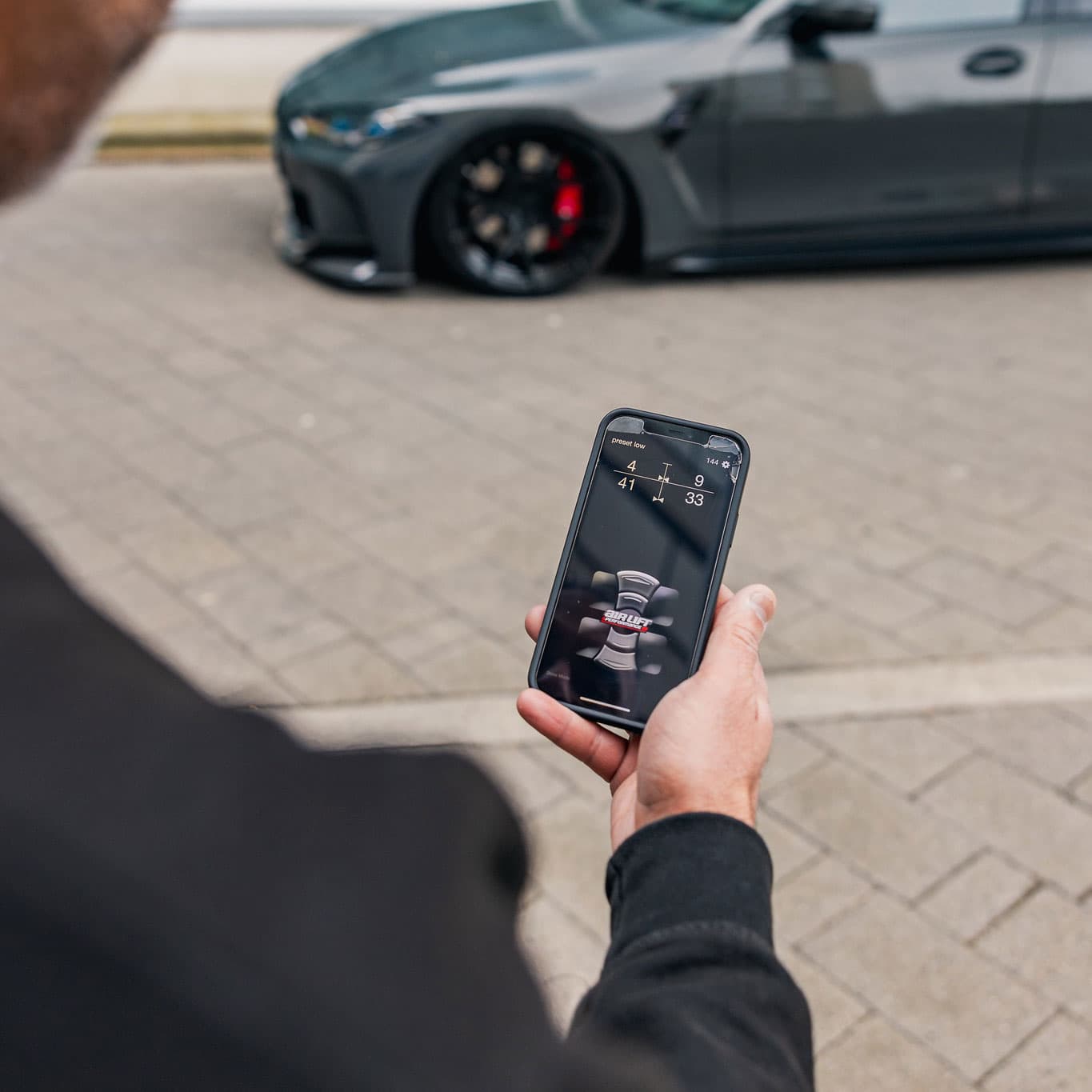 Total Control at Your Fingertips
Imagine having complete control of your car's height and comfort with just the touch of a button. With the Air Lift Performance 3H and 3P Air Management Systems, you can do just that!
Utilizing an intuitive and user-friendly controller and FREE app, you can effortlessly adjust your ride's characteristics to match your driving style, road conditions, or even your mood.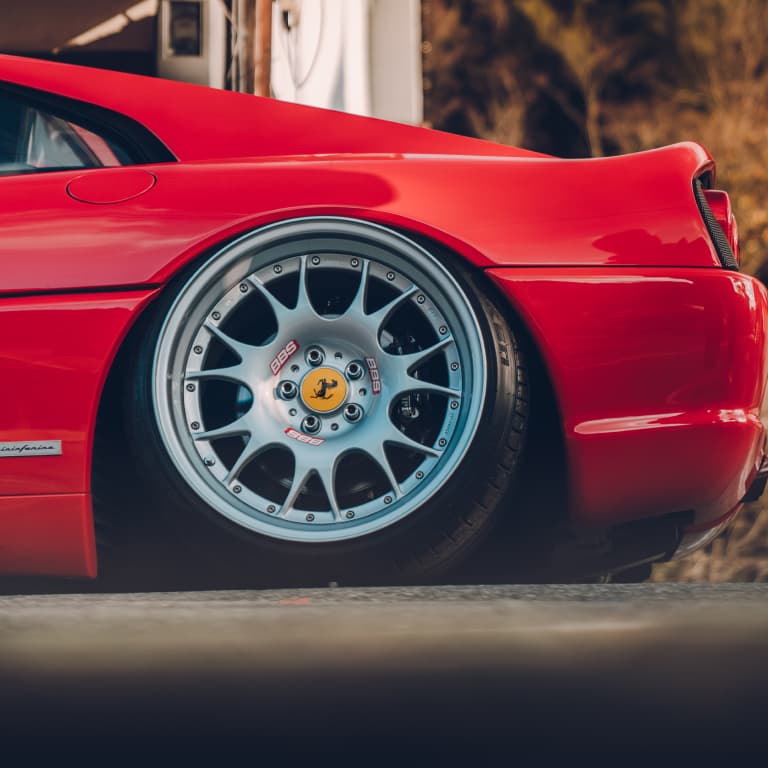 A Suspension System That Adapts to Your Needs
With Air Lift Performance Suspension, you can effortlessly customize your ride height to suit your preferences.
Slam it low for a show-stopping stance or raise it up to conquer any road condition.